It is difficult to count how many photo sessions I have taken for more than five years of my experience. I have explored a lot of places and have met many great couples and families. That is why this time I have decided to sum up a little bit and make up an article covering the whole month. The main theme of it is one of the brightest events of your life – wedding!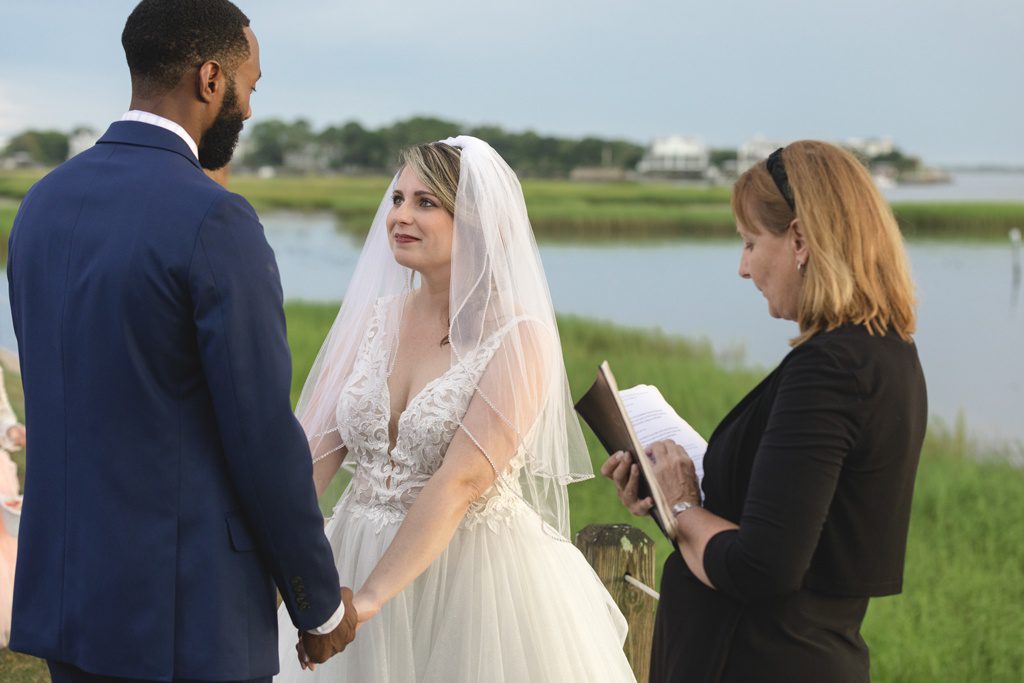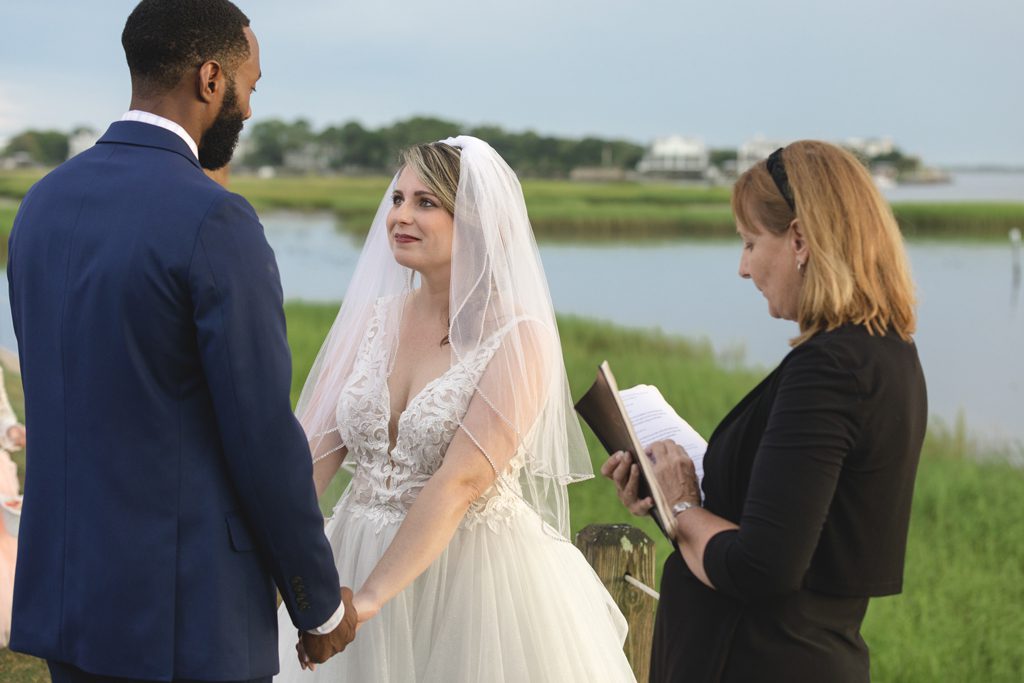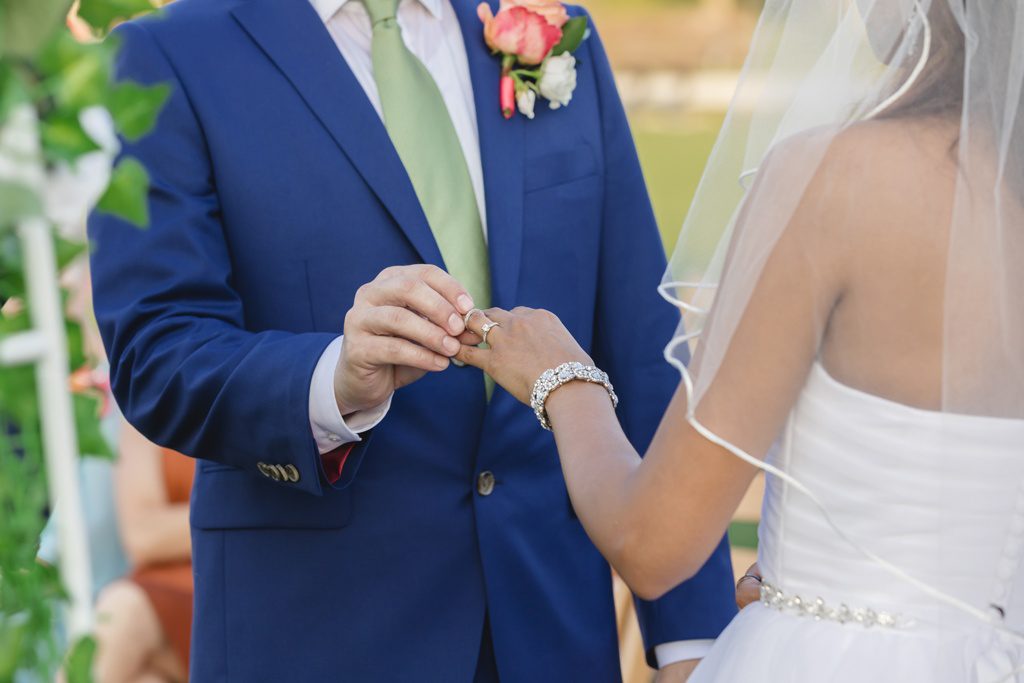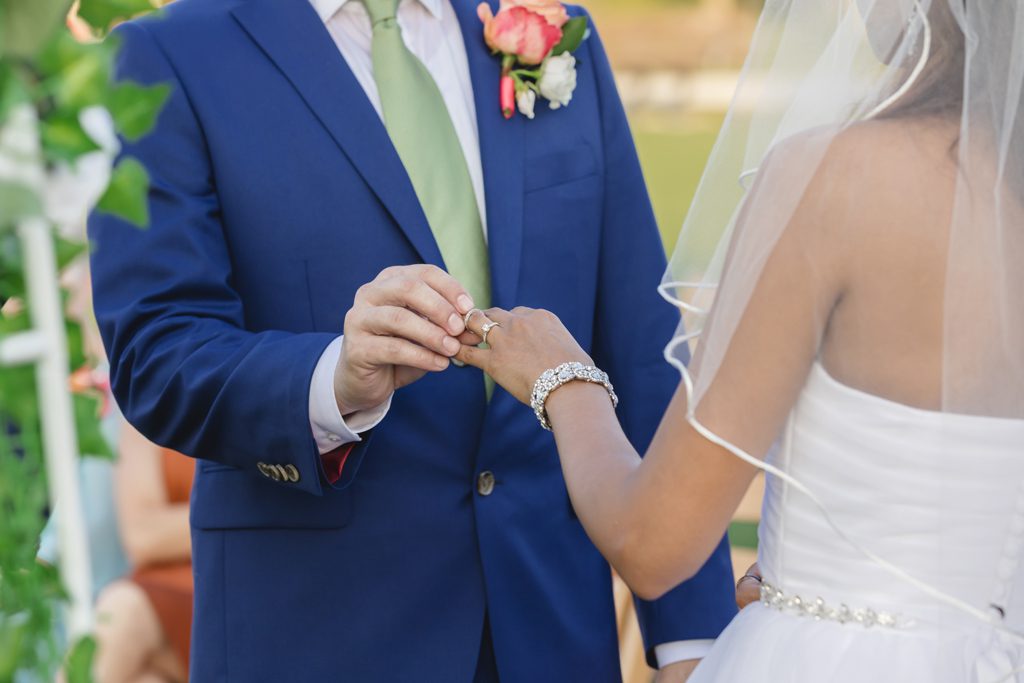 It is always so exciting and even breathtaking to take wedding photos. White dress and vail, exquisite and carefully selected decorations, gorgeous fragrant flowers and, of course, solemn atmosphere and pure emotions – capturing all this in photos is one of the best parts of my work as a Charleston wedding photographer.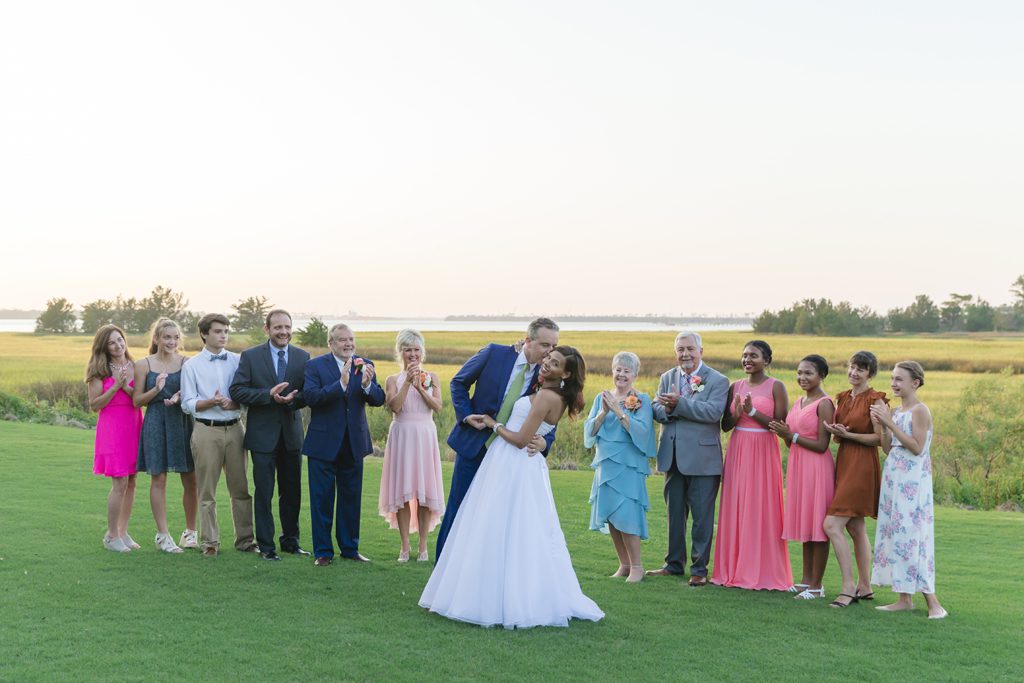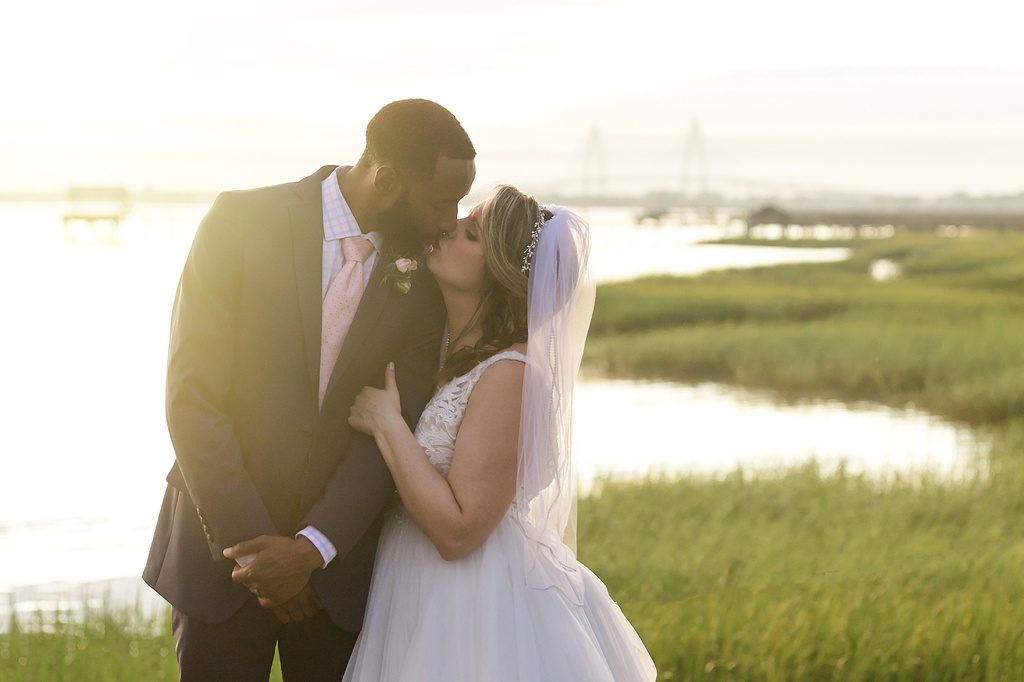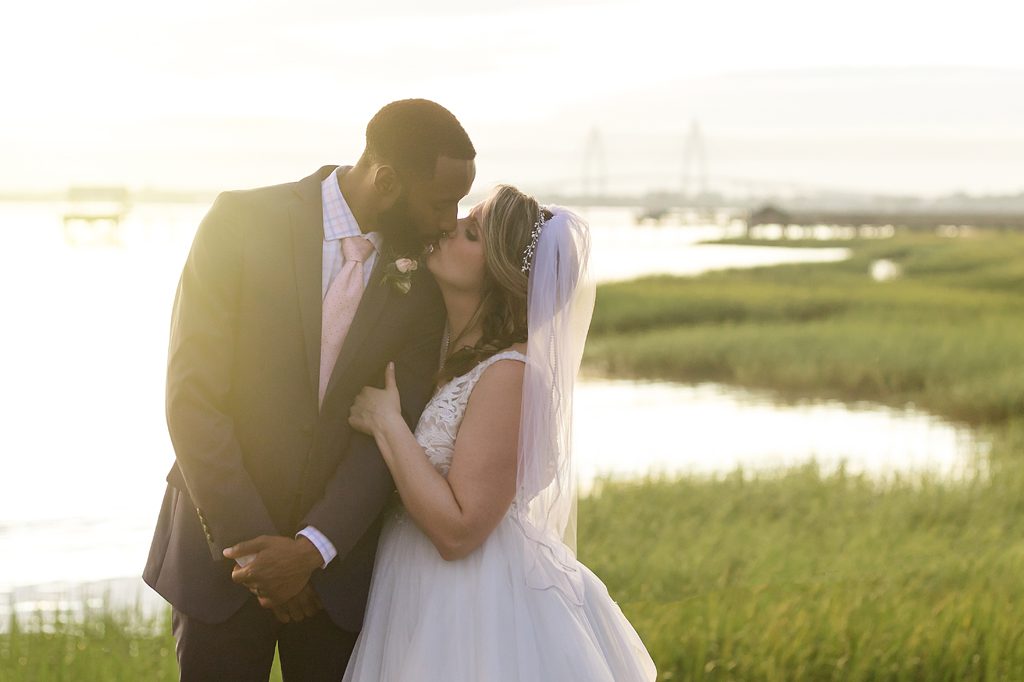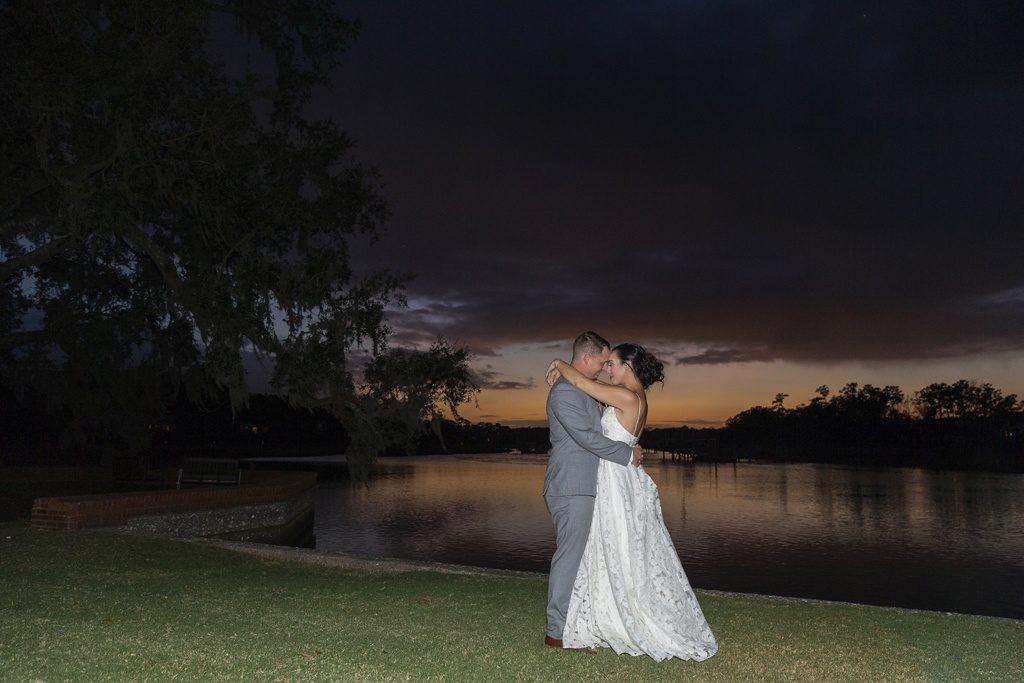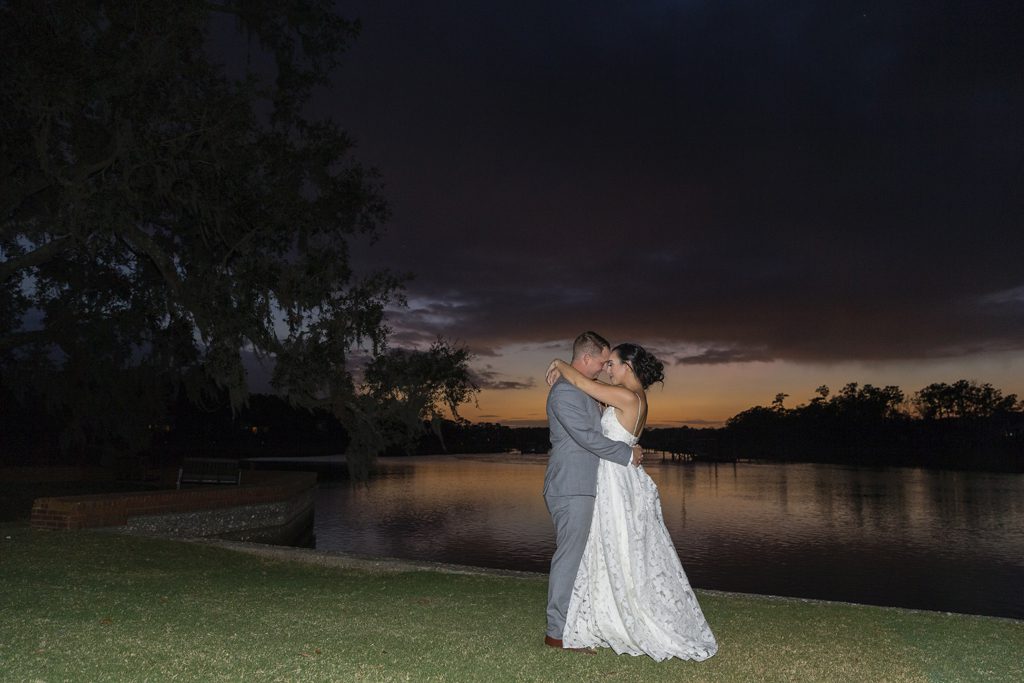 I would like to point out some beautiful locations when I was lucky to take wedding pictures that month.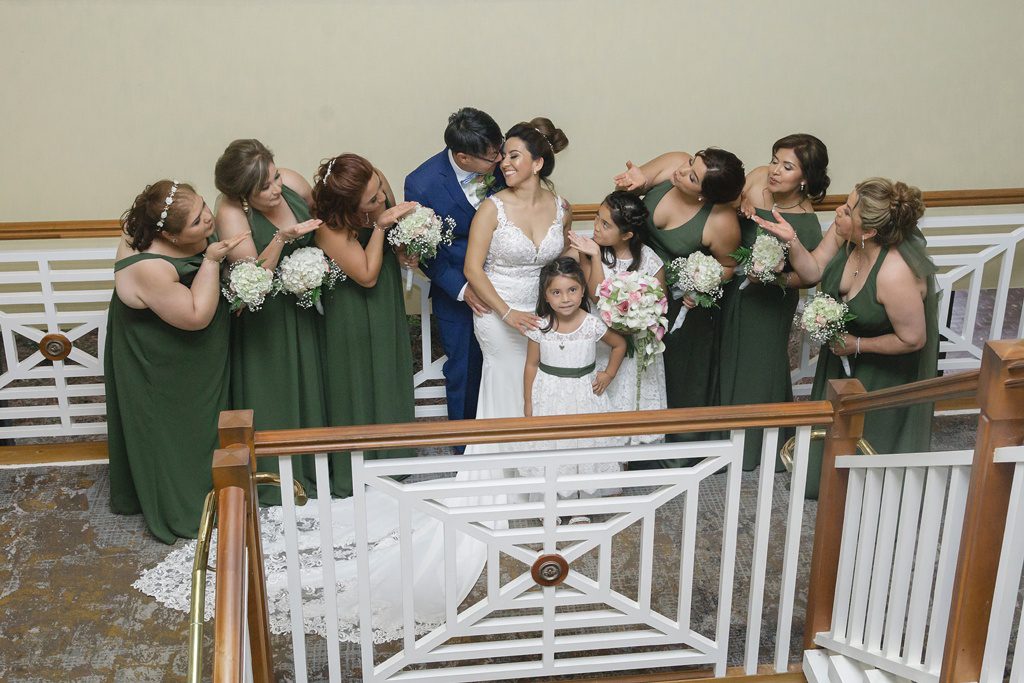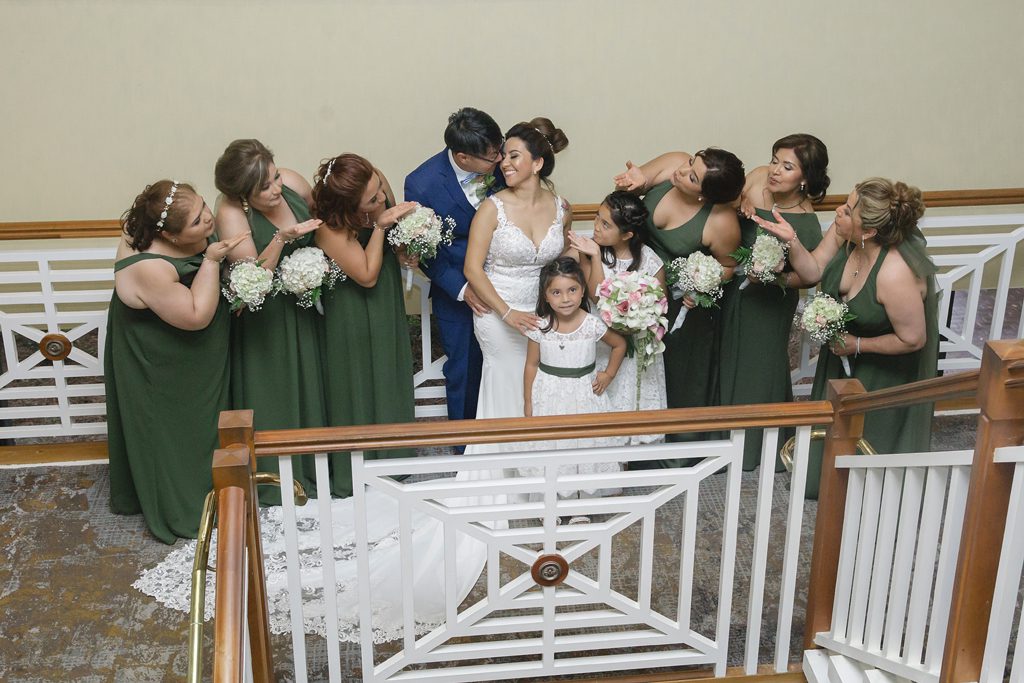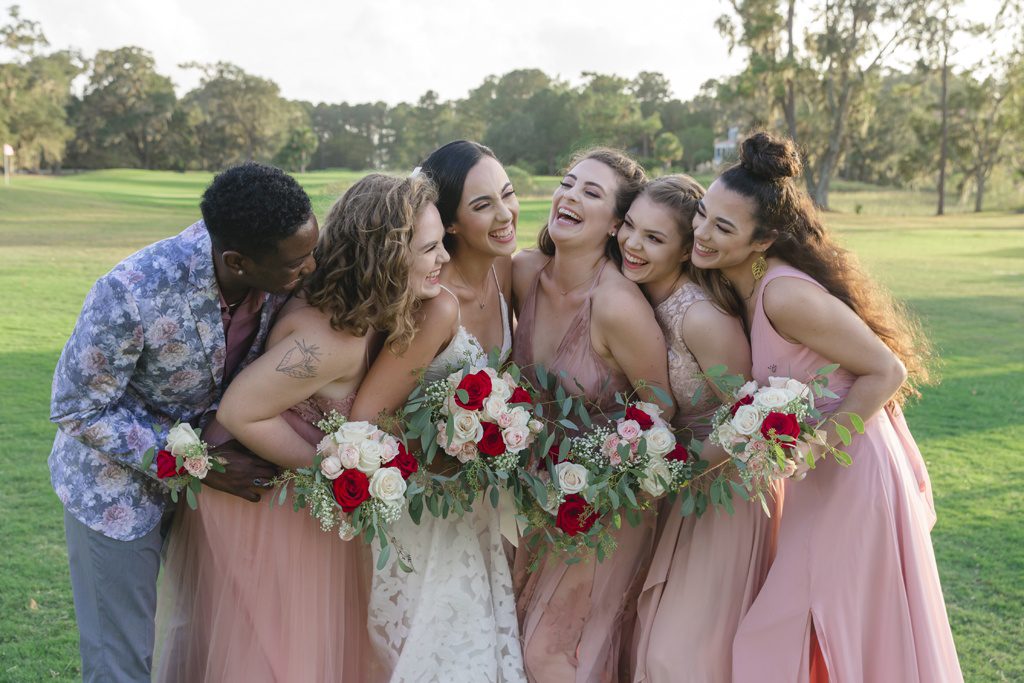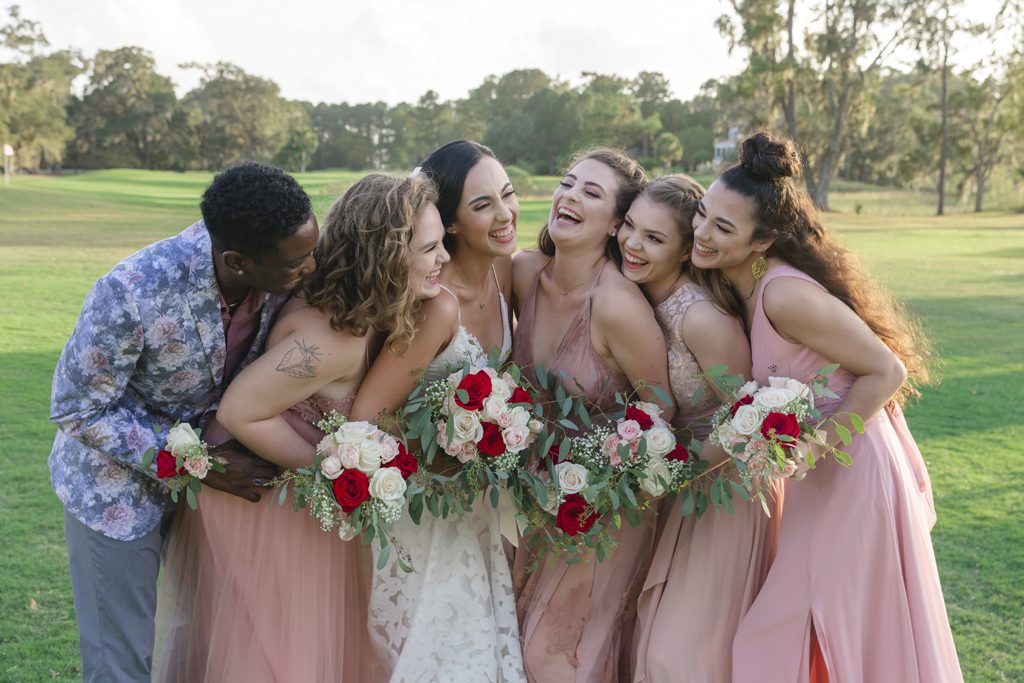 One of them is the Governor's House Inn in Charleston. If you want to take many romantic pictures it is a great choice for your important day. Beautiful views and charming decorations create amazing backgrounds for lovely photos.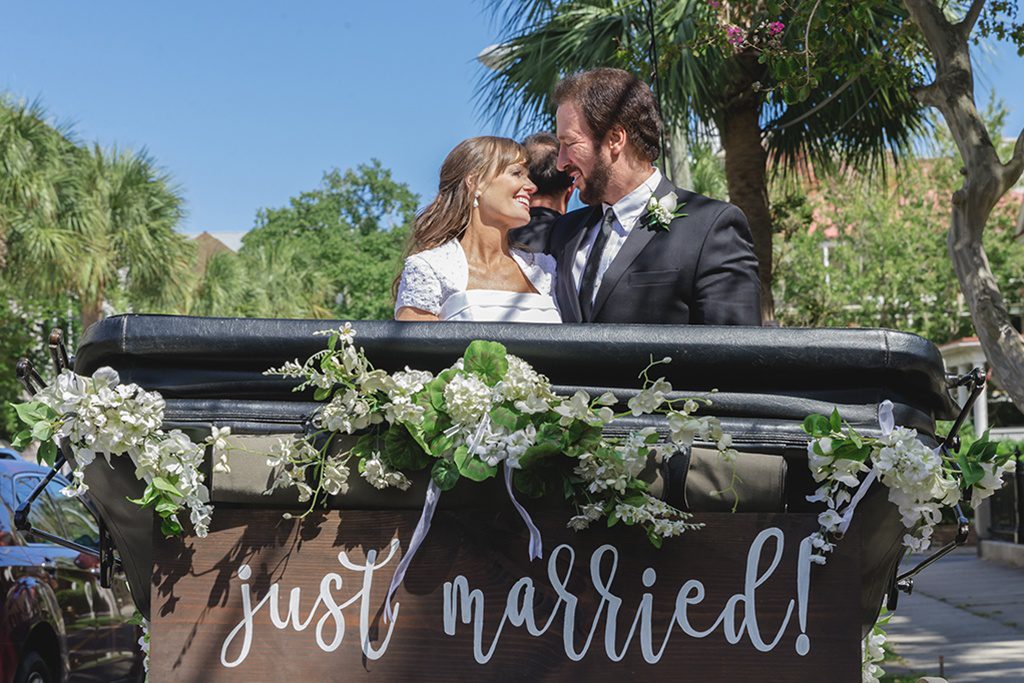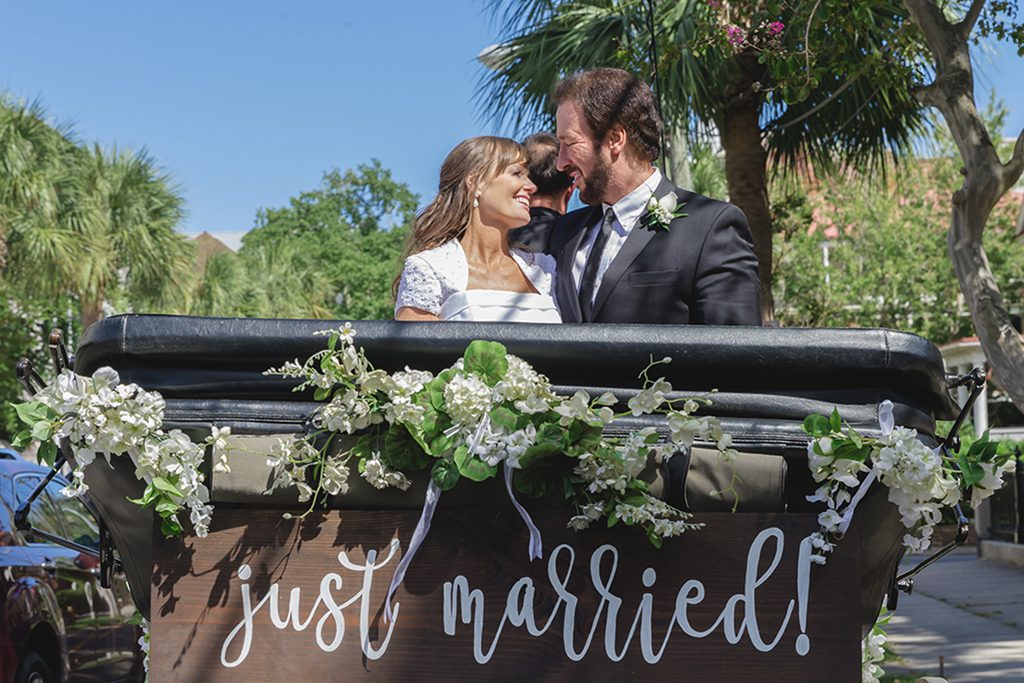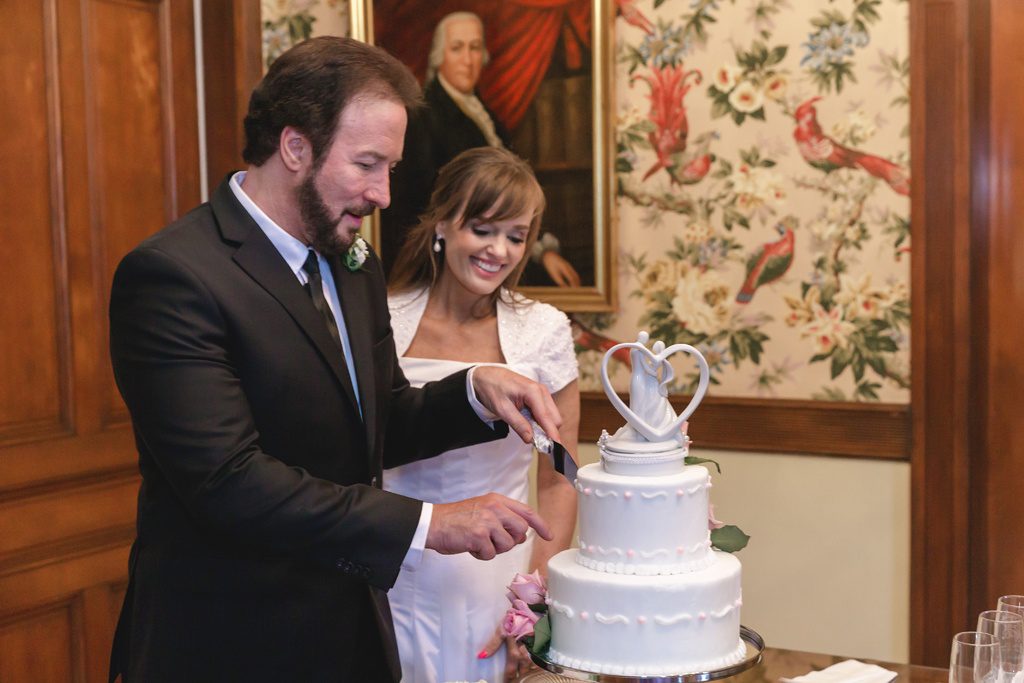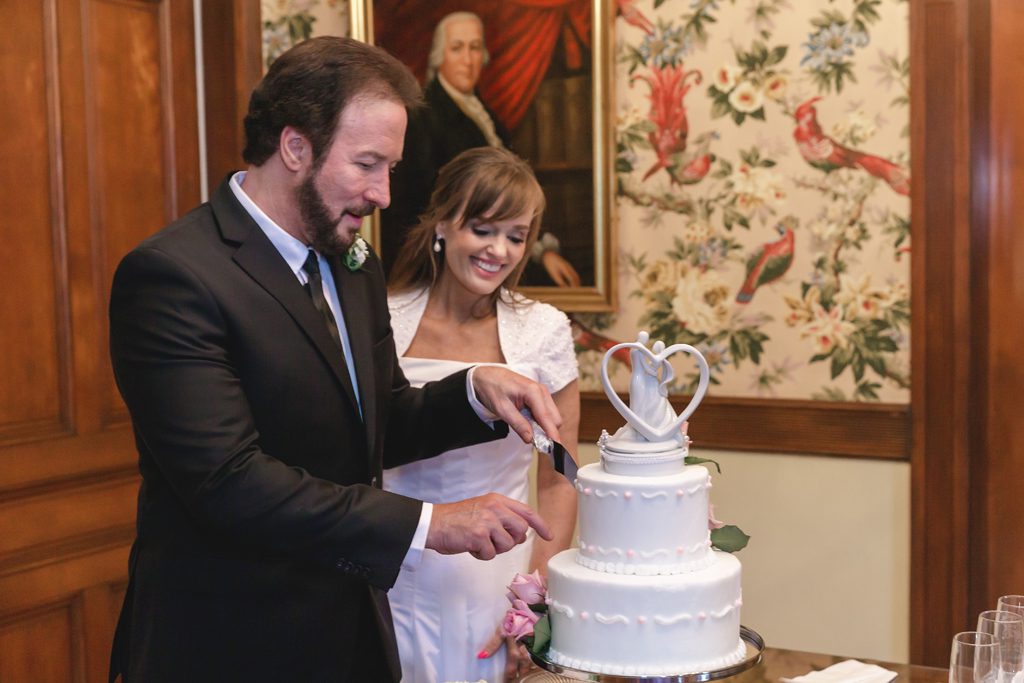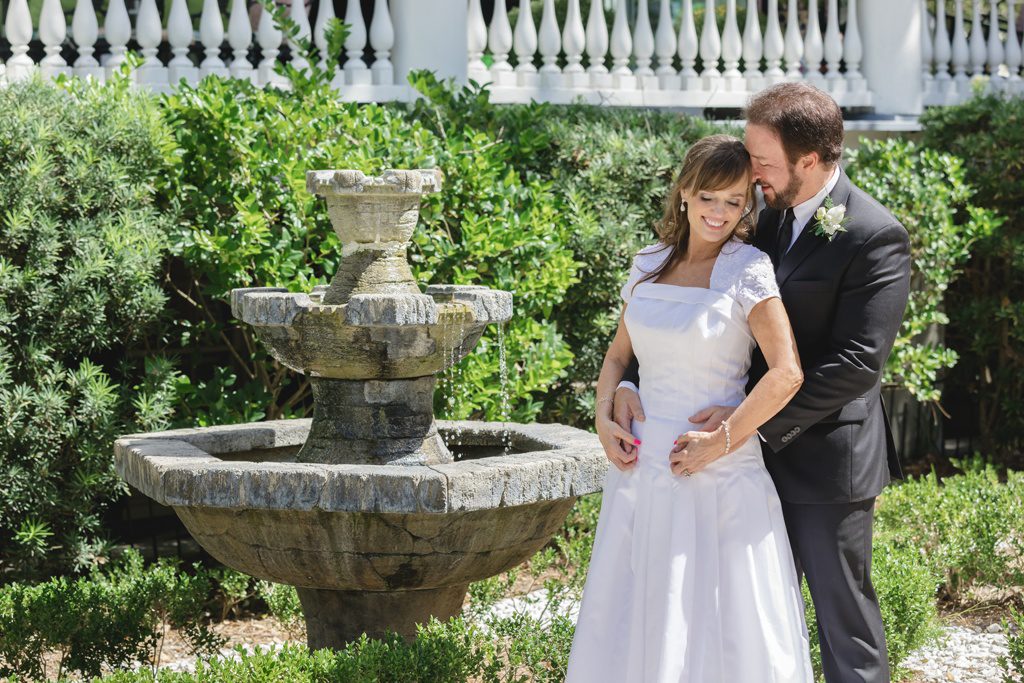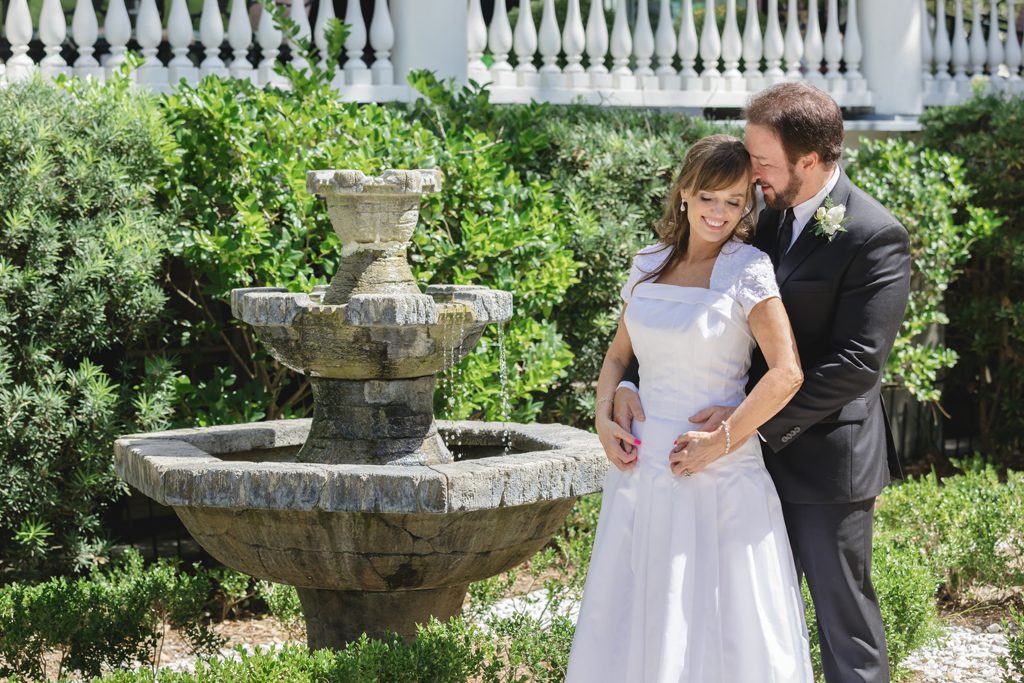 Another gorgeous wedding I had with an absolutely wonderful couple at the Omni Hilton Head Oceanfront Resort. That day was full of bright emotions and fun! We took a lot of charming photos with numerous relatives and friends of the couple. You can have a look at the picture of the couple with their bridesmaids and best men. It is amazing, isn't it?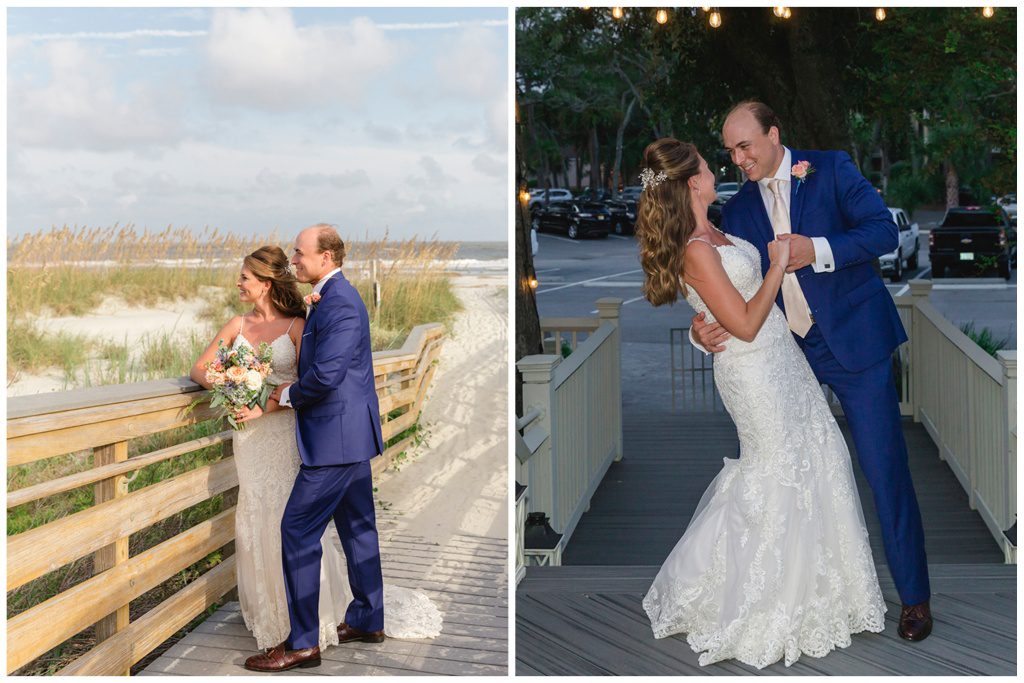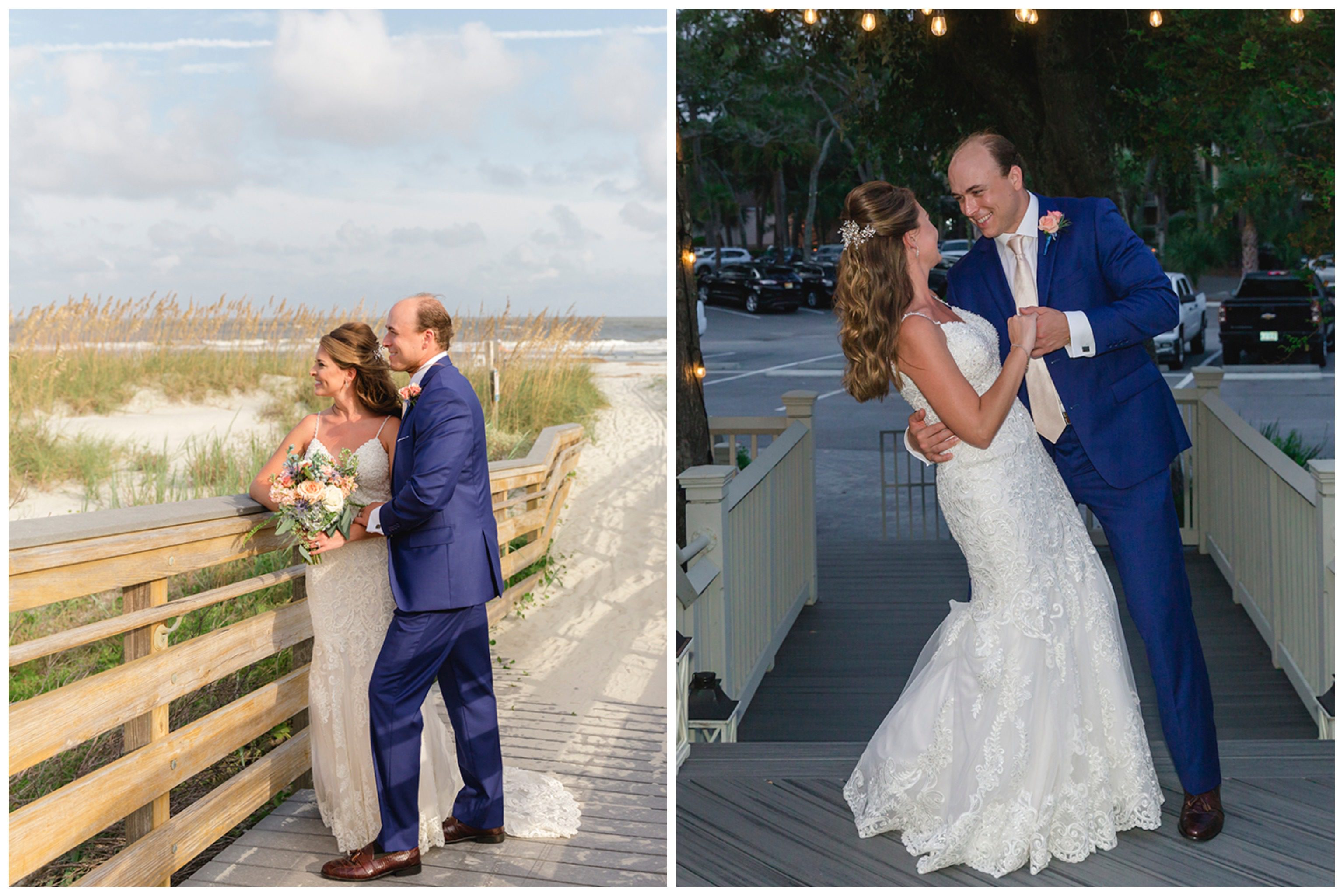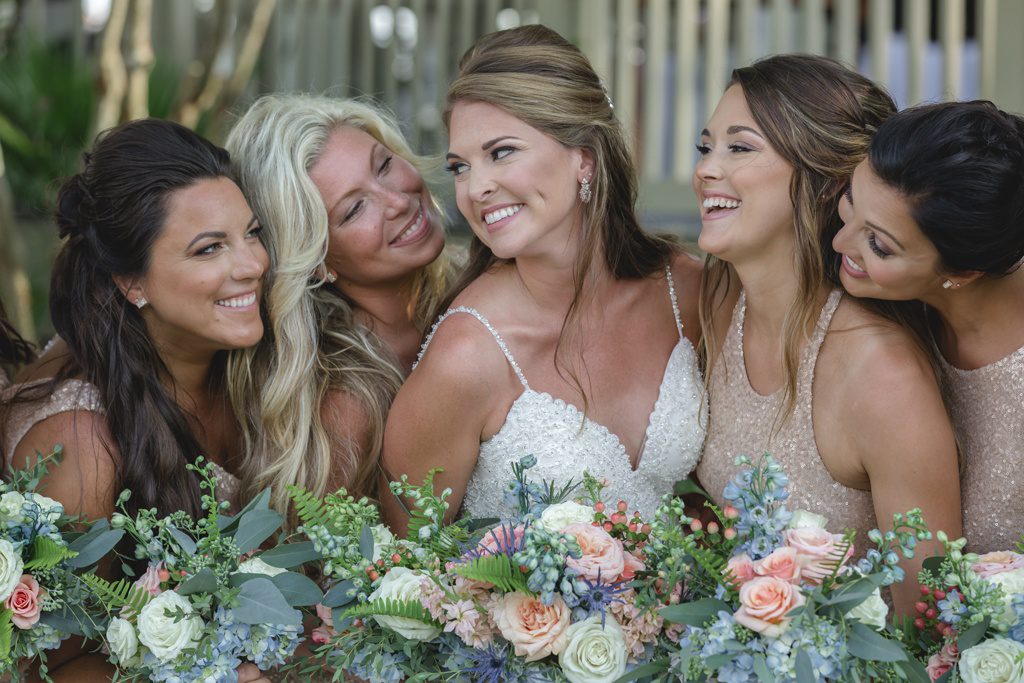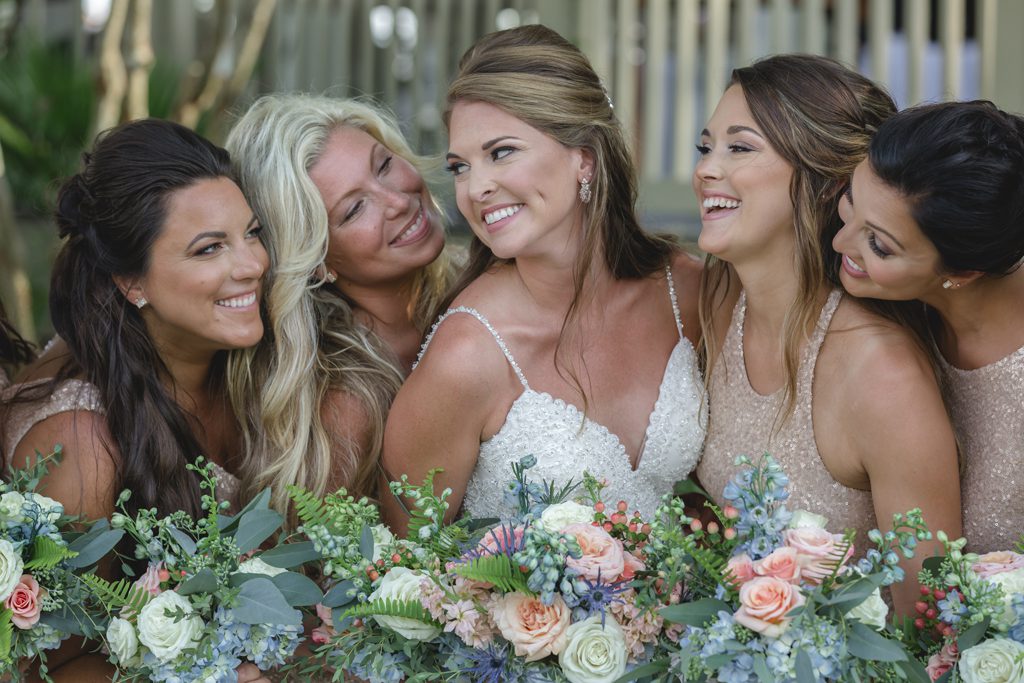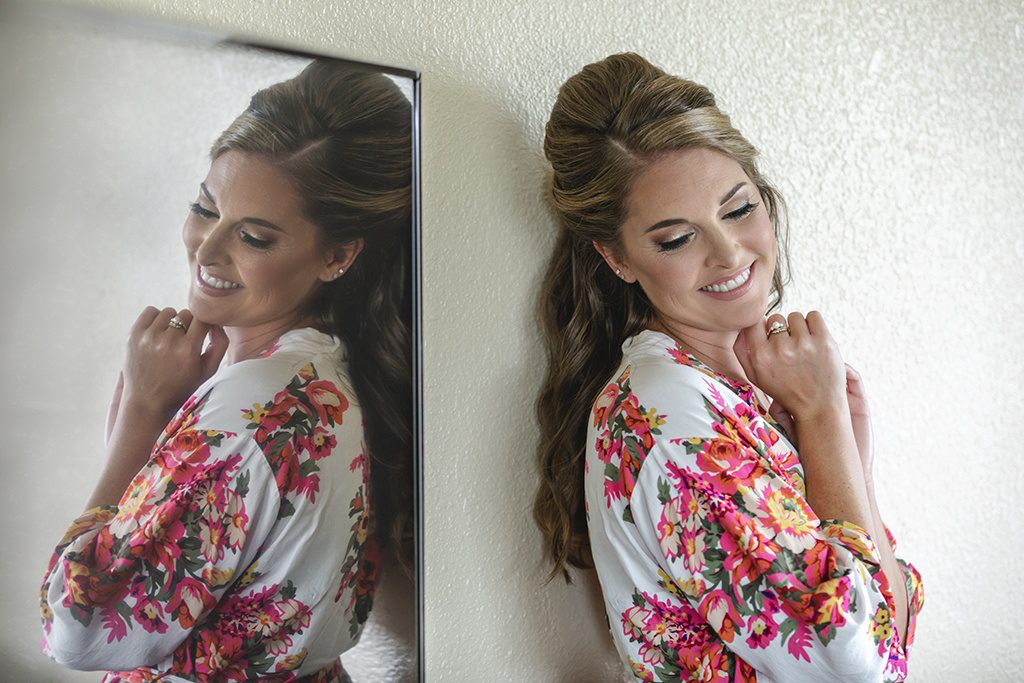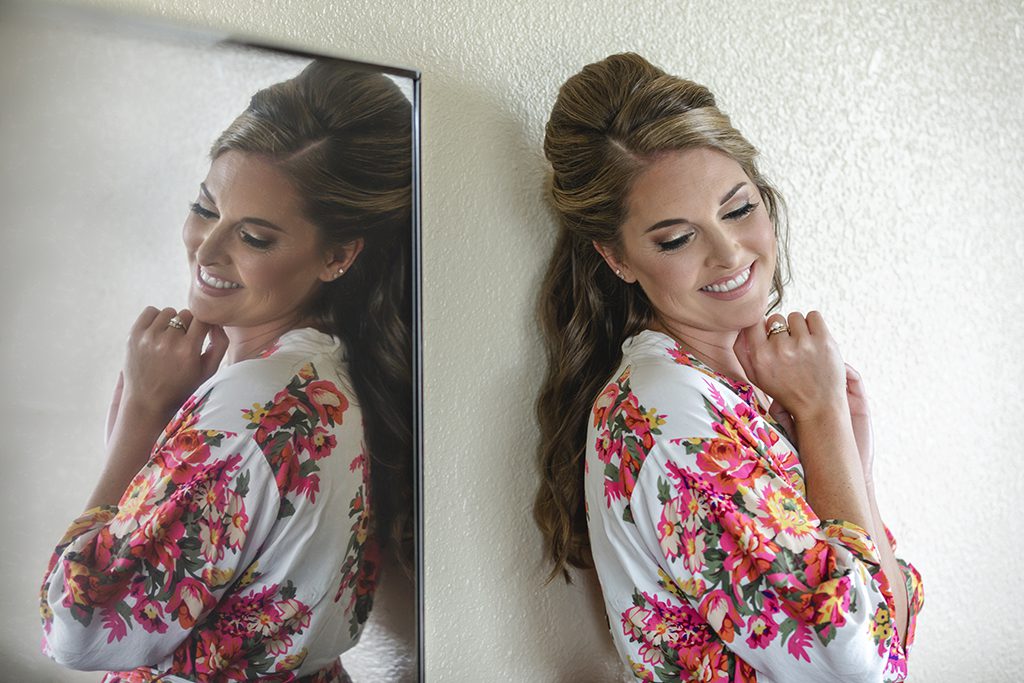 One more wedding I would like to pay your attention to was hold at the Cooper River Room. The main reason why I like these pictures so much is not the beauty of the location. It is wonderful, but it is the lighting that is so peculiar about the photos. A happy bride in the rays of the fall sunset sun looks magnificent, don't you think so?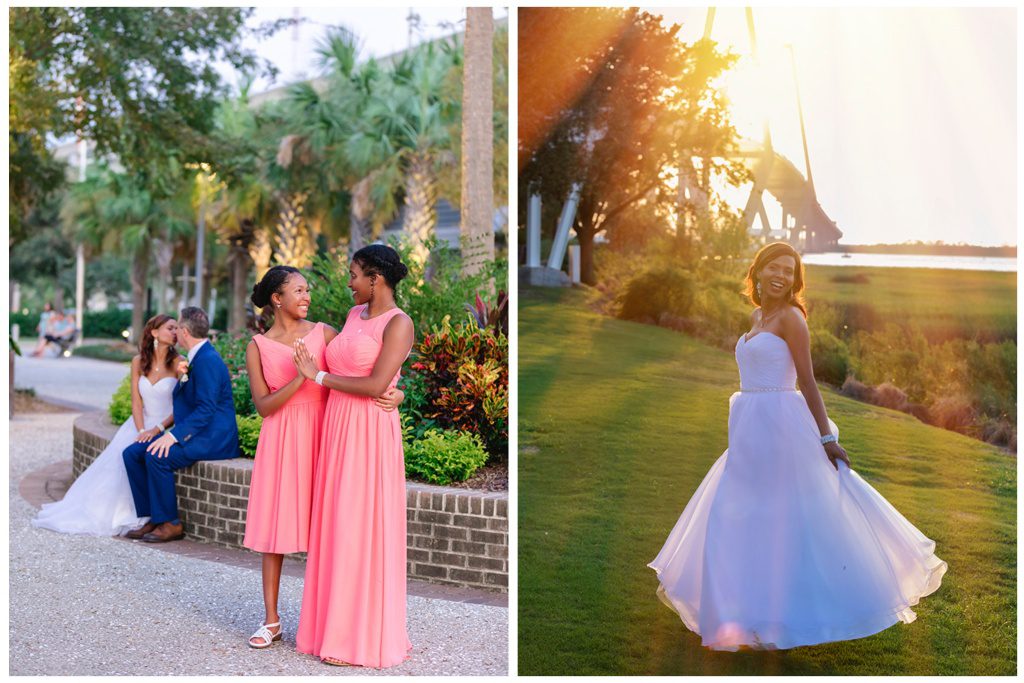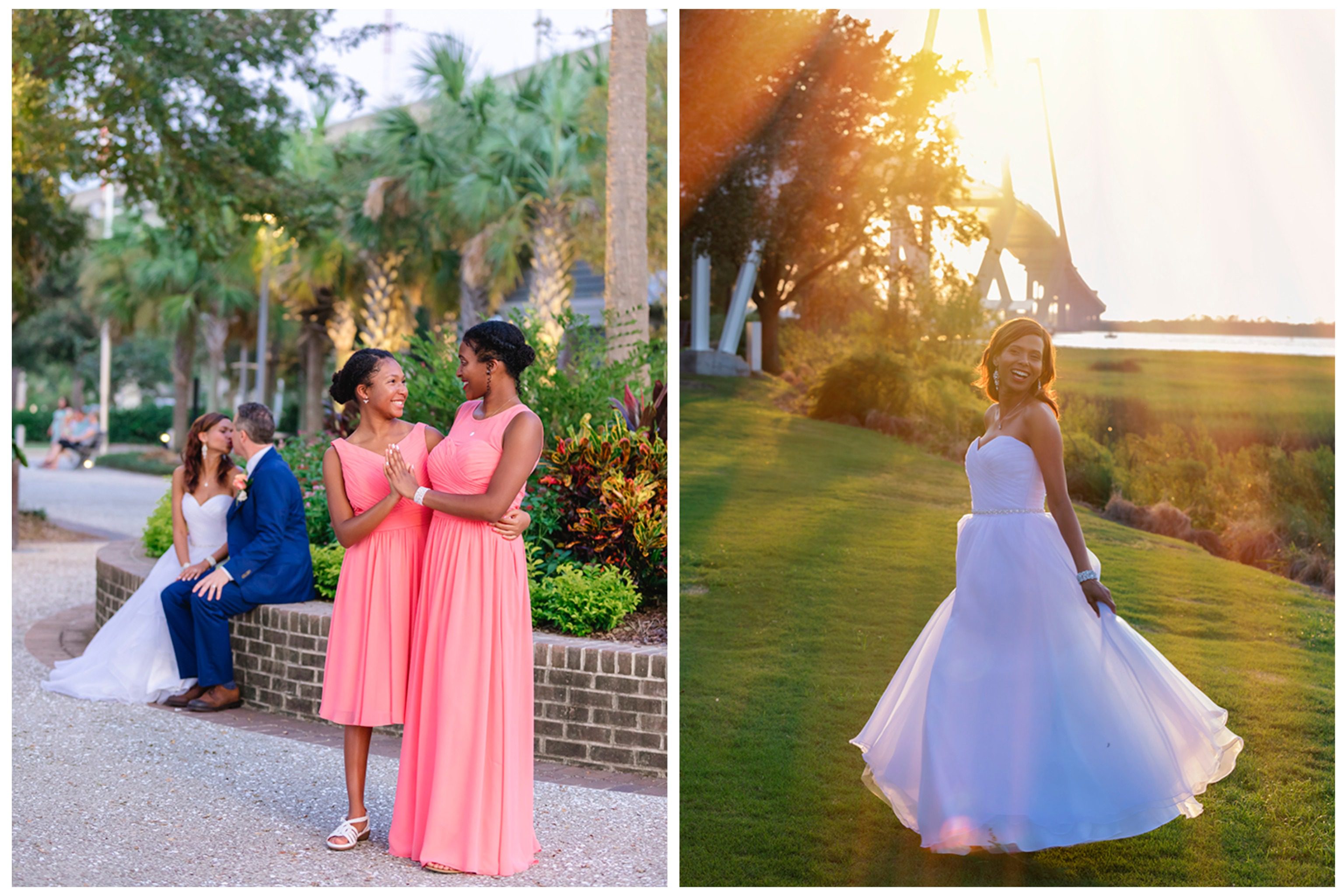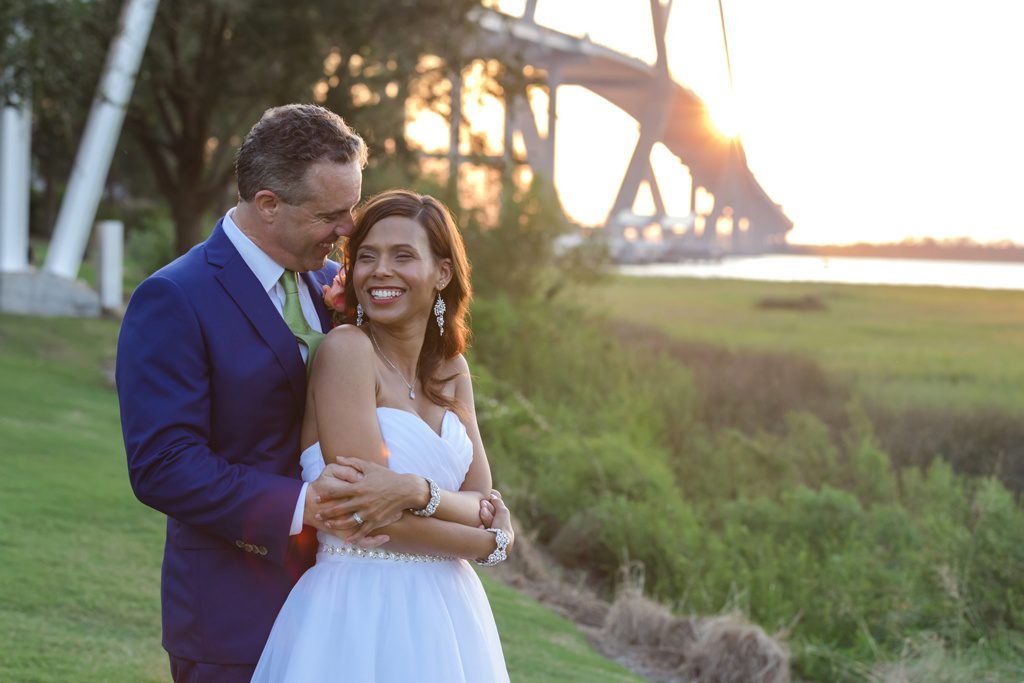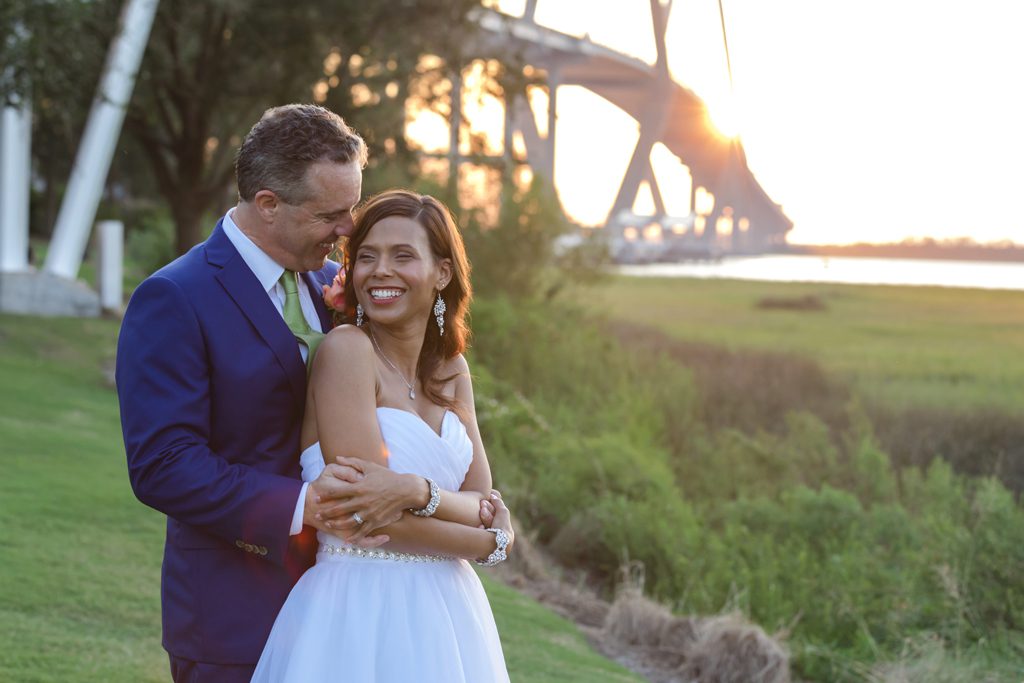 It was a busy month and I have had many beautiful photo sessions. I am always so proud to be part of such a significant event! If you need my service, it would be my pleasure to help and create the best photographer in Charleston for you.