Wow, what an interesting experience I had that time! A beautiful couple, Dylan and Crystal, indeed chose a wonderful day to take pictures. So let's get acquainted with the landscape and the couple.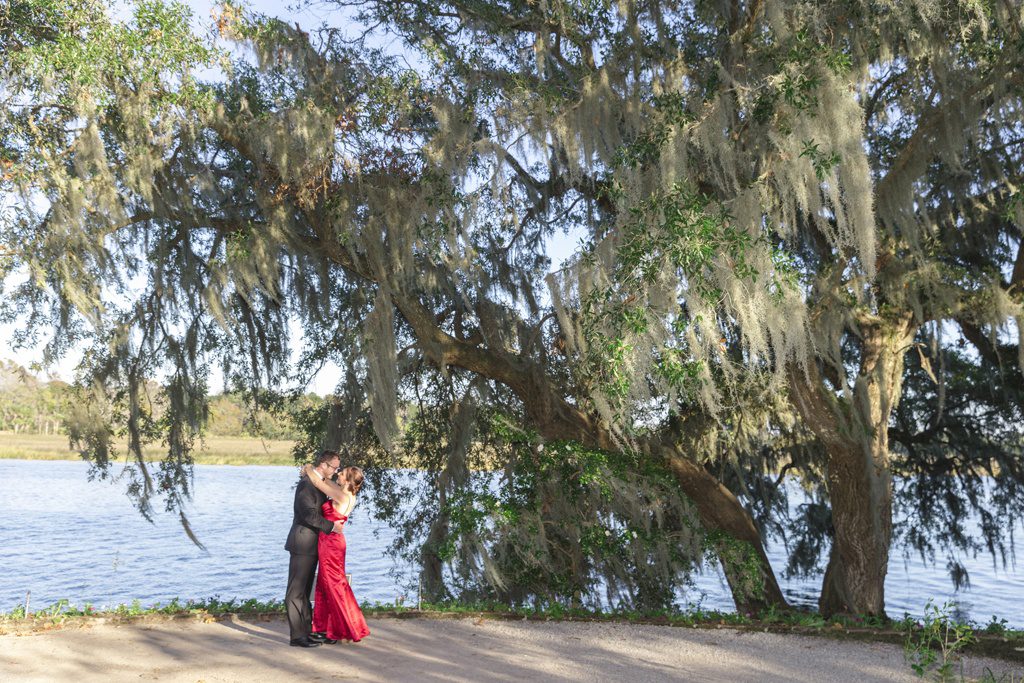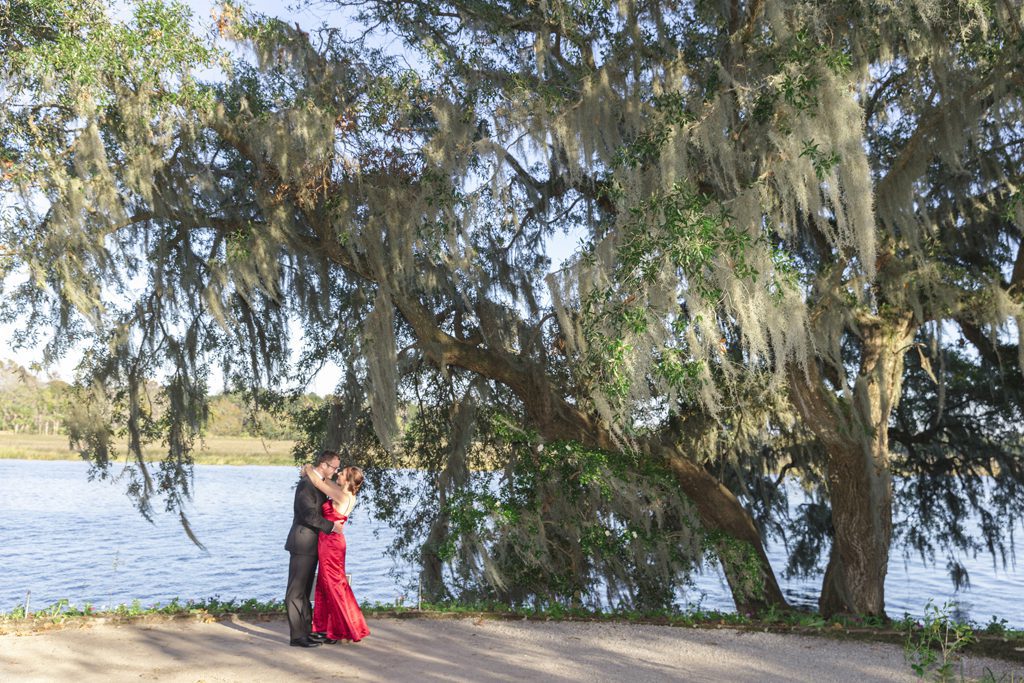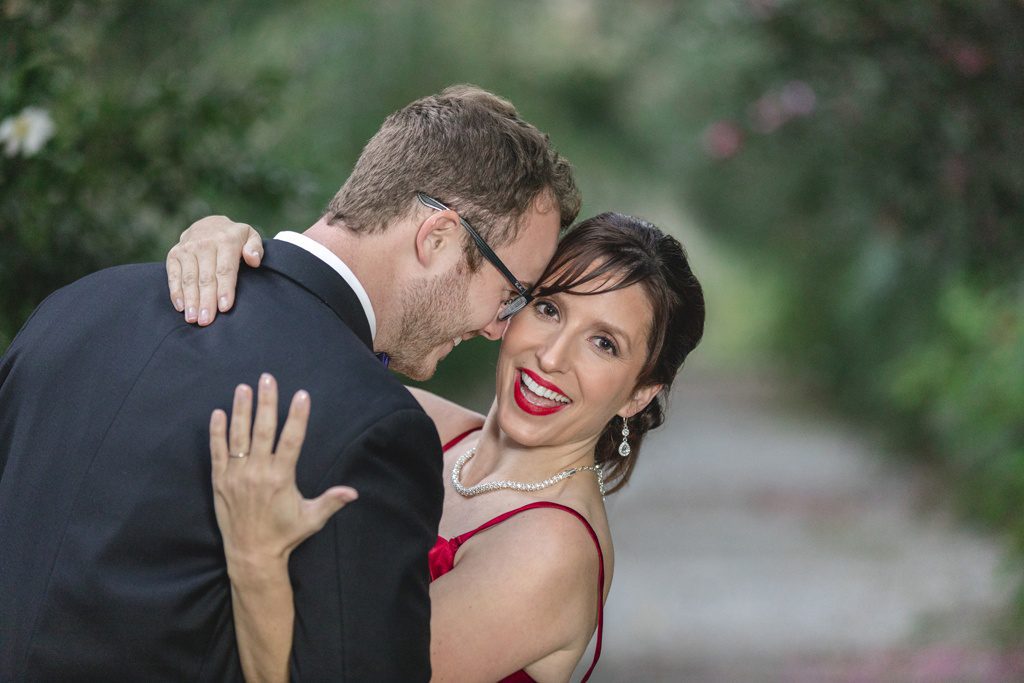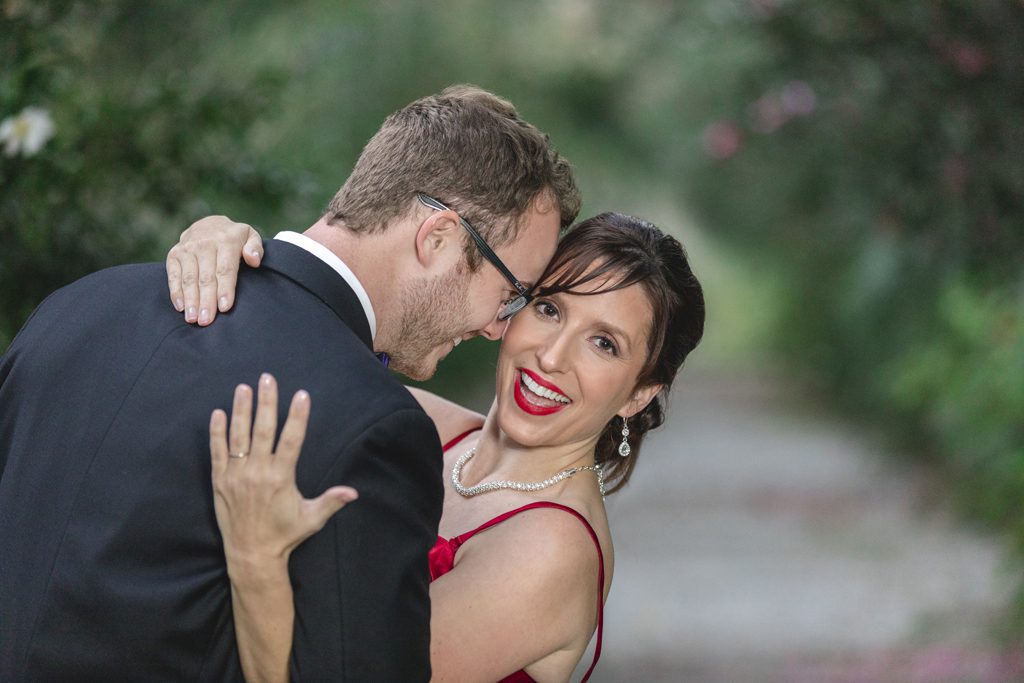 First of all, the wedding ceremony wasn't here, Dylan and Crystal just decided to give a small gift for themselves.  And look how stunning the view was! Magnolia Plantation and Gardens was sparkling and lightning with an elaborate Chinese Lantern Display!
Such a festival is the first one in South America and I highly recommend you to visit it! The Lanterns represent all the beauty of Chinese culture and help to immerse in a fantastic world. I believe that not only the wedding photos, but also the ordinary photo sessions will look stunning at that place!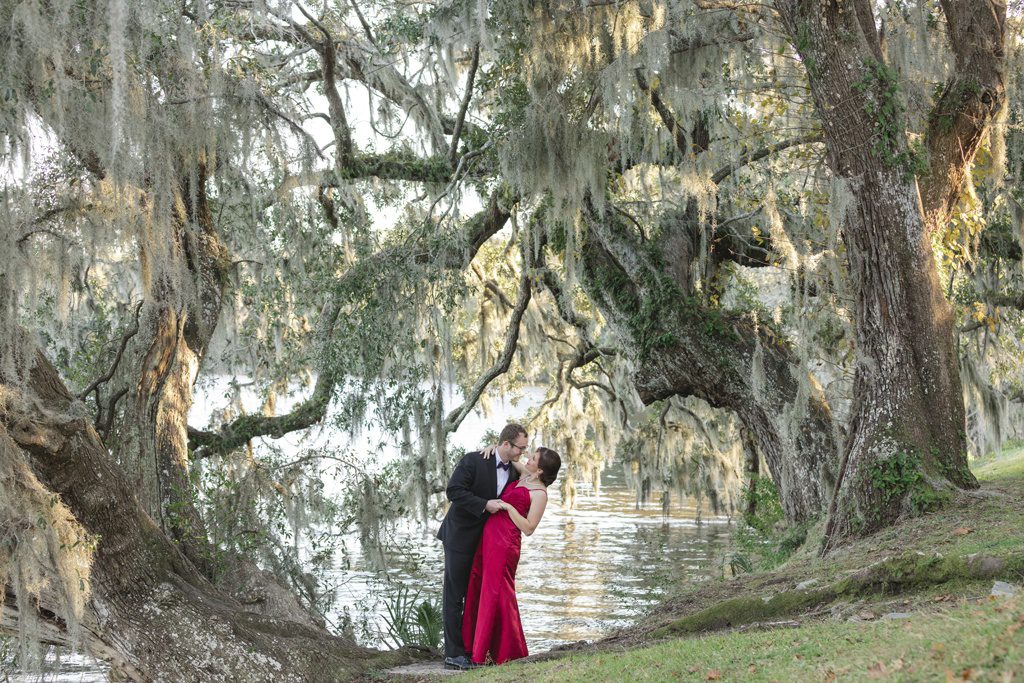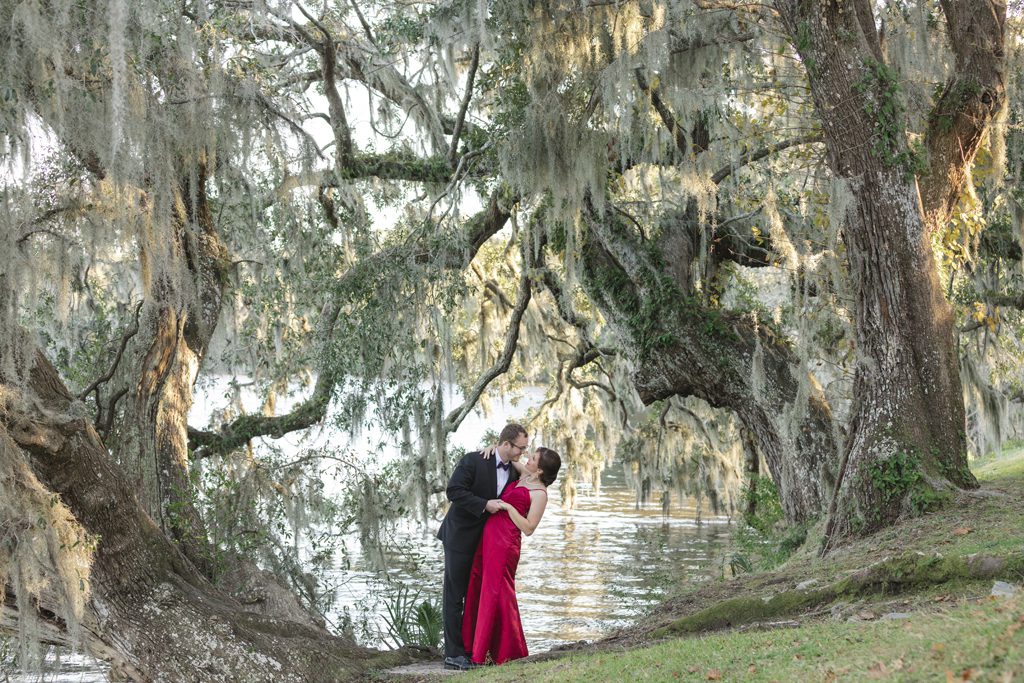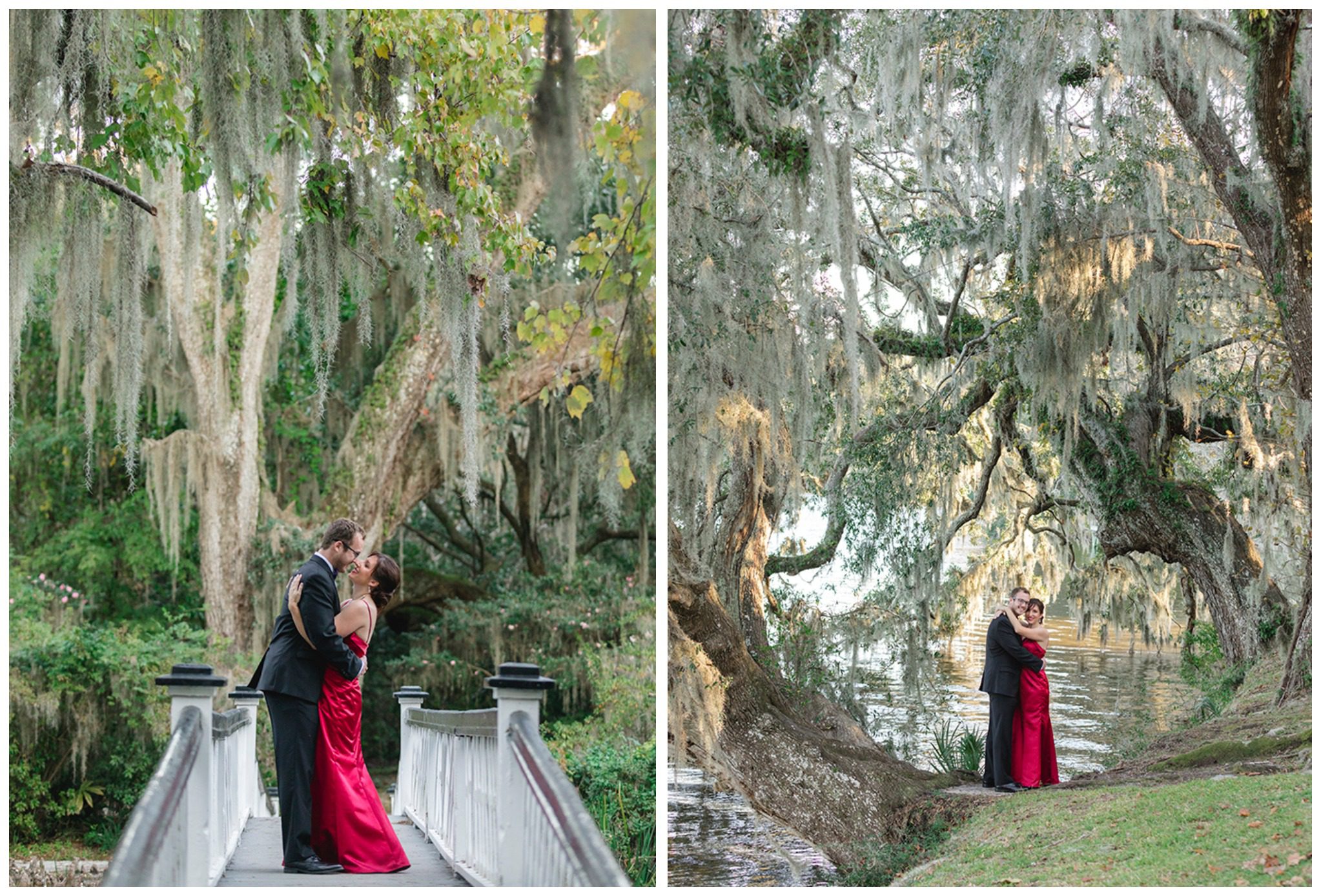 Now I want to talk a little bit about the couple. The first thing I was astonished by was Dylan's and Crystal's looks. The Crystal's red dress was fantastic and I swear you that it looked like made of the fire.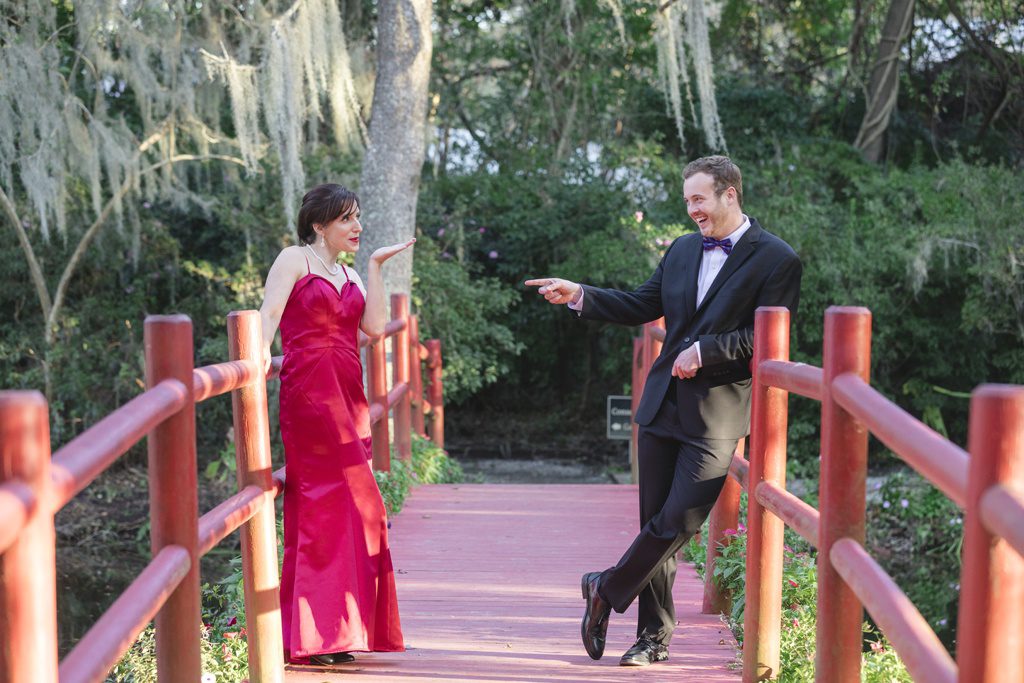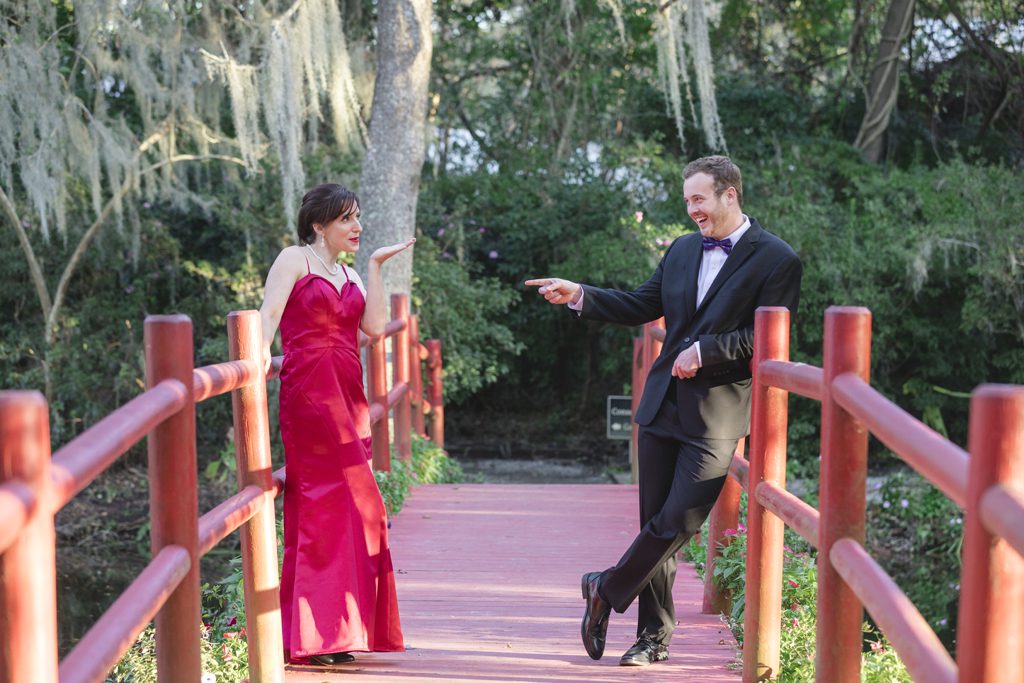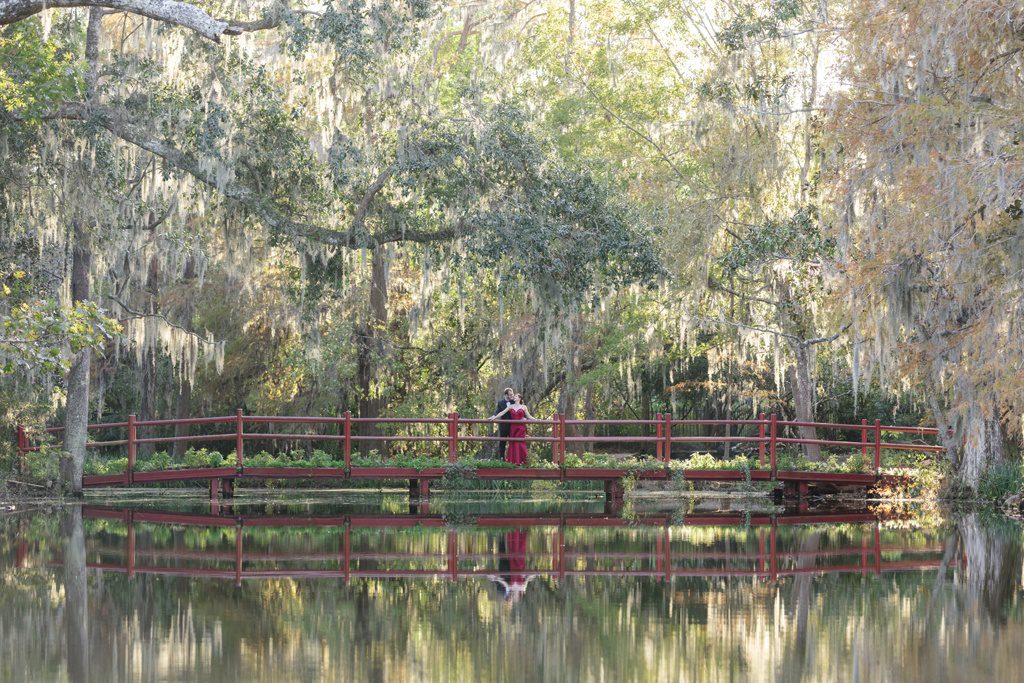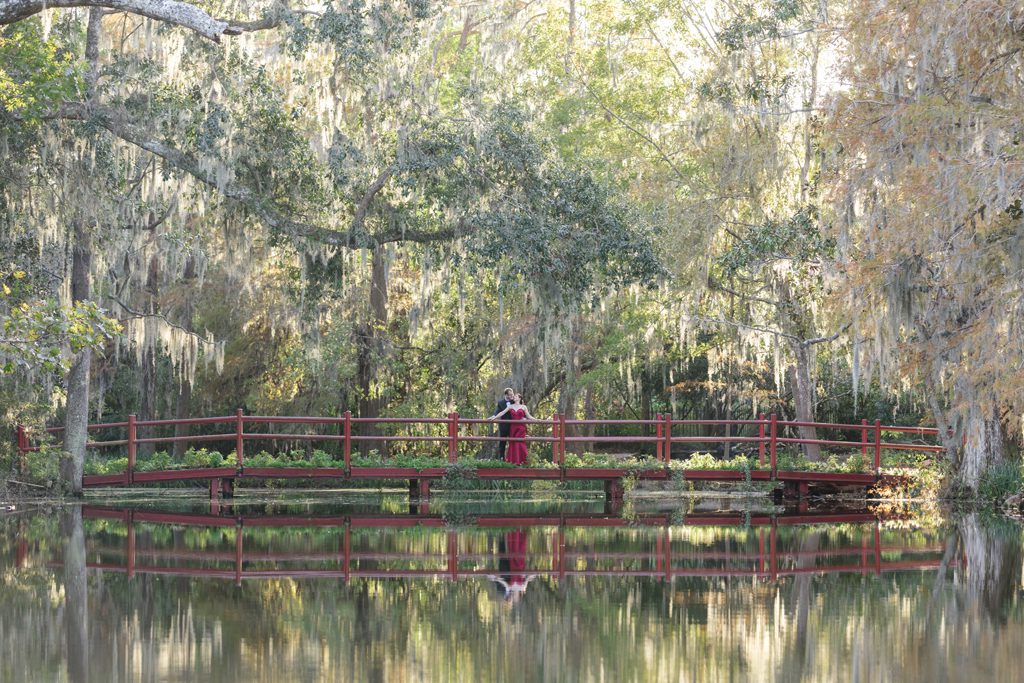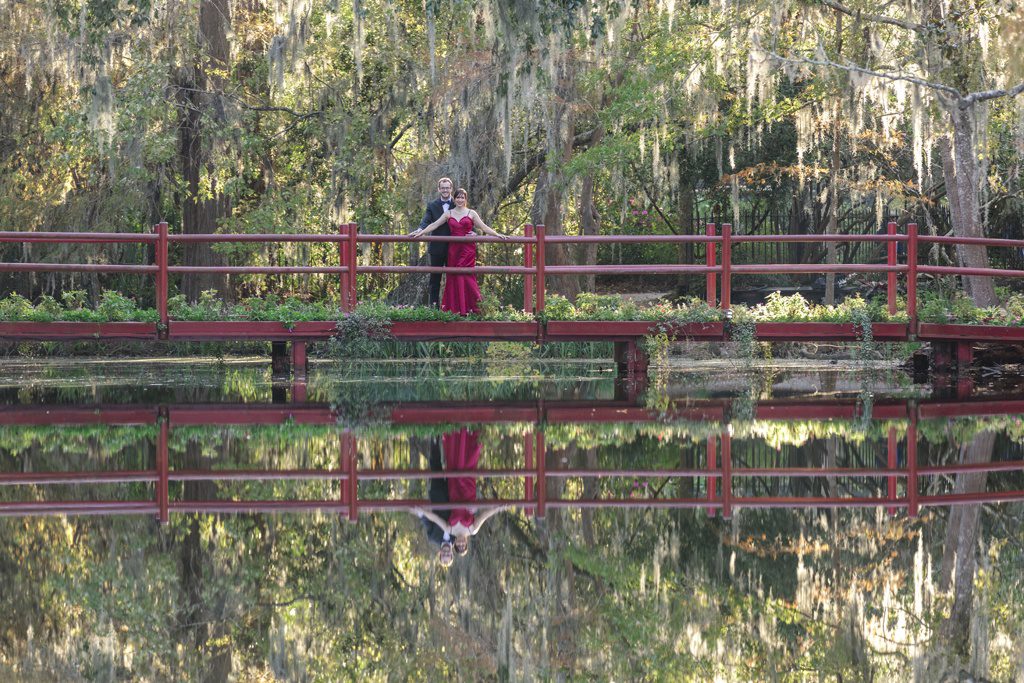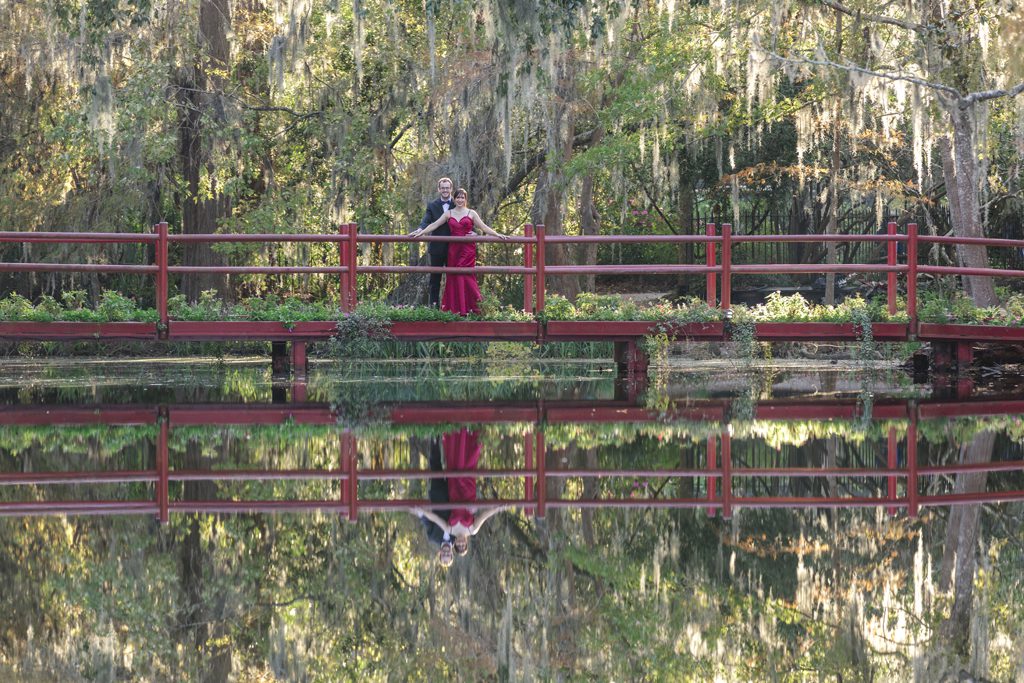 The atmosphere at the wedding photo session was so lovely and calm that I couldn't stop smiling for a whole time.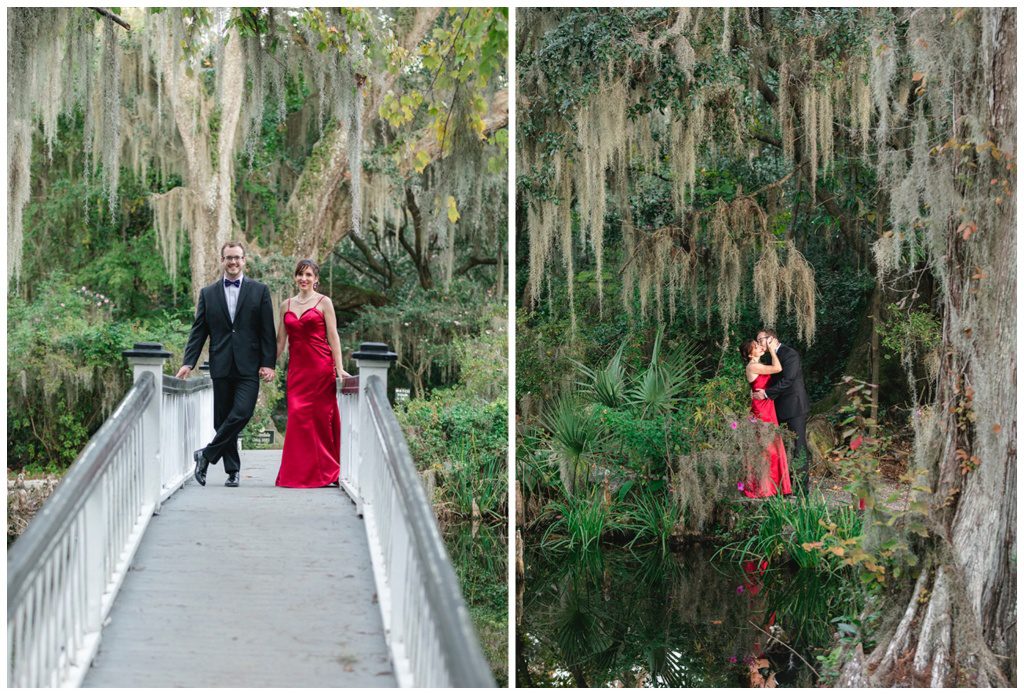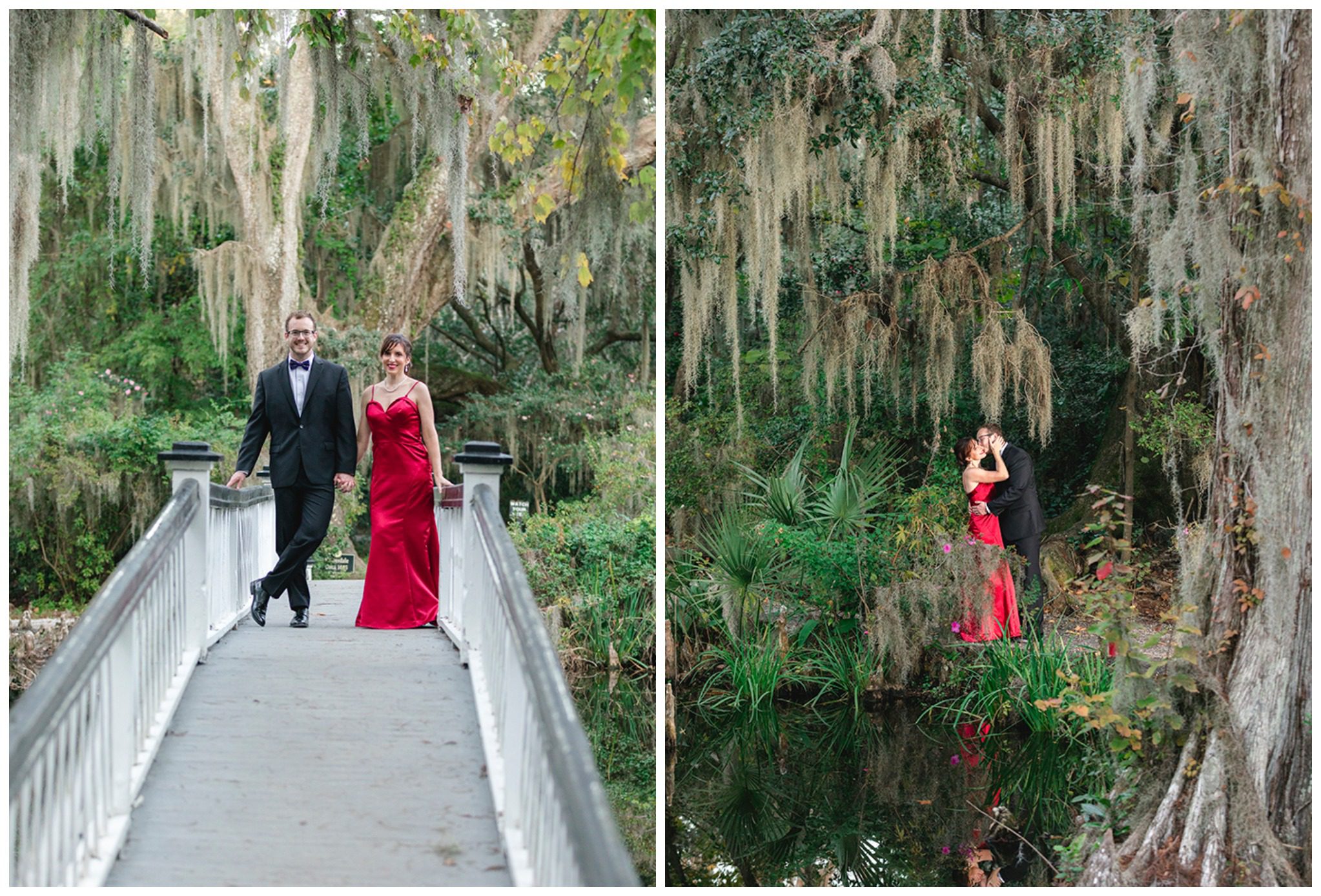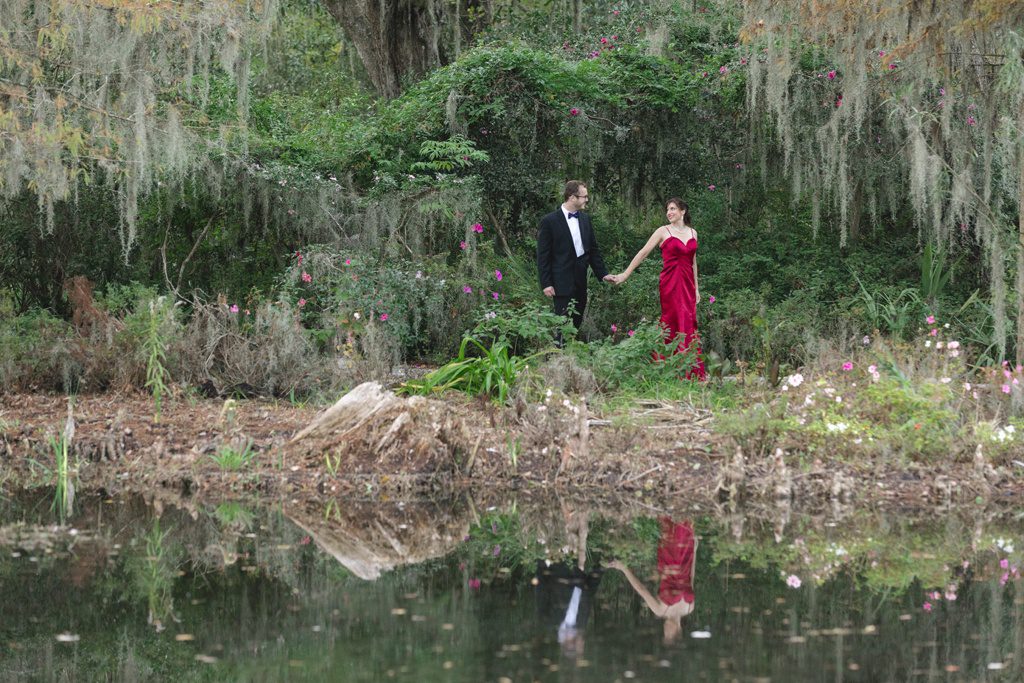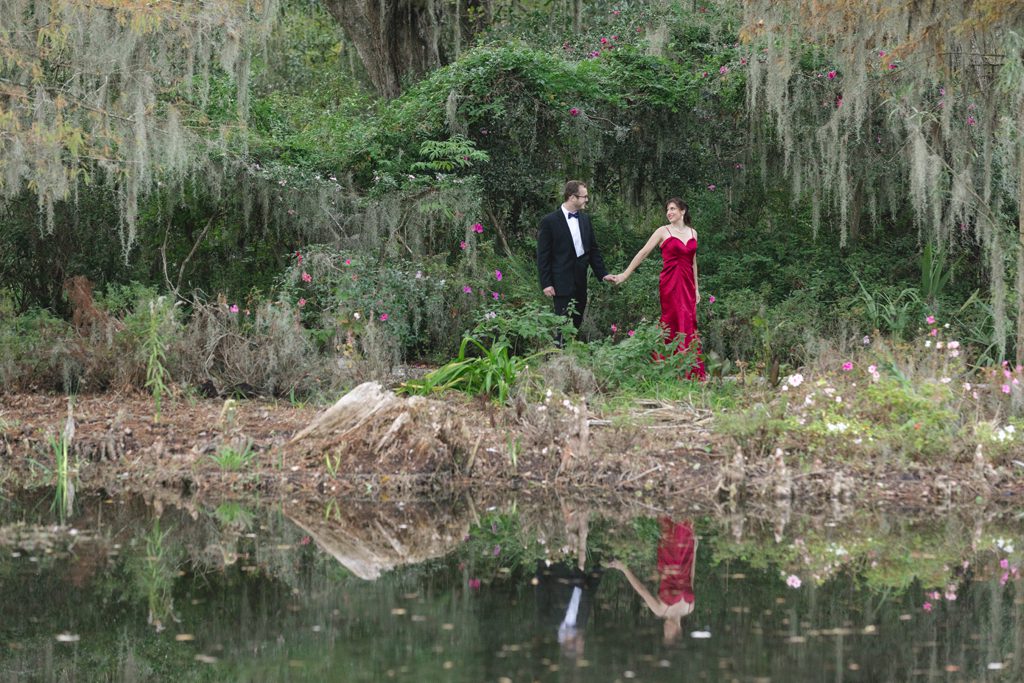 For the next day the couple should had gone on their vow renewal cruise, which gave the special excitement to Crystal and Dylan.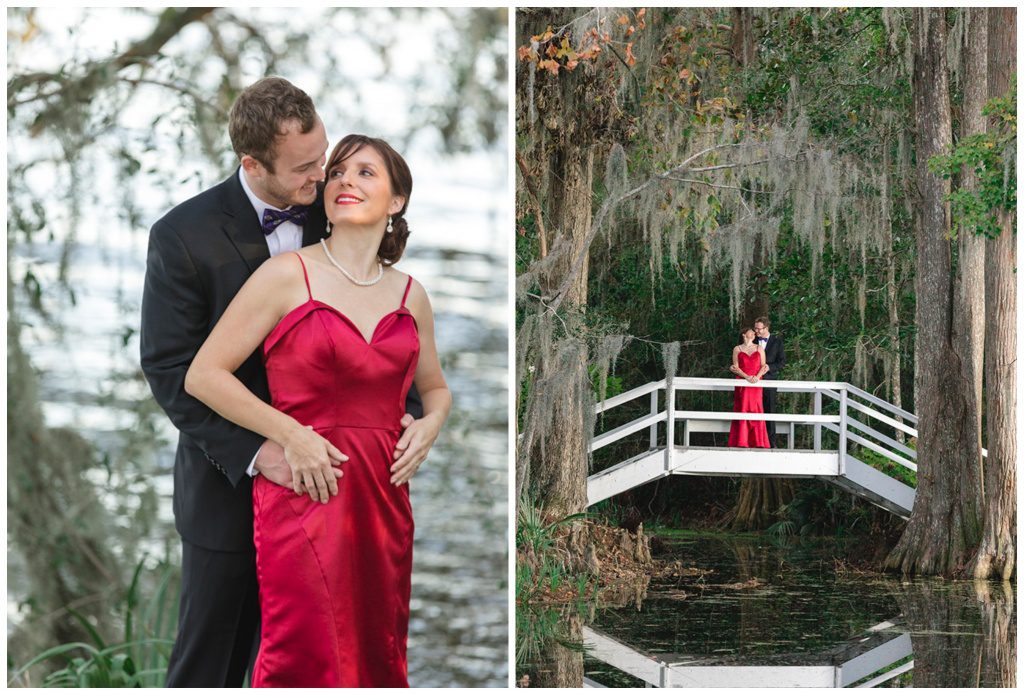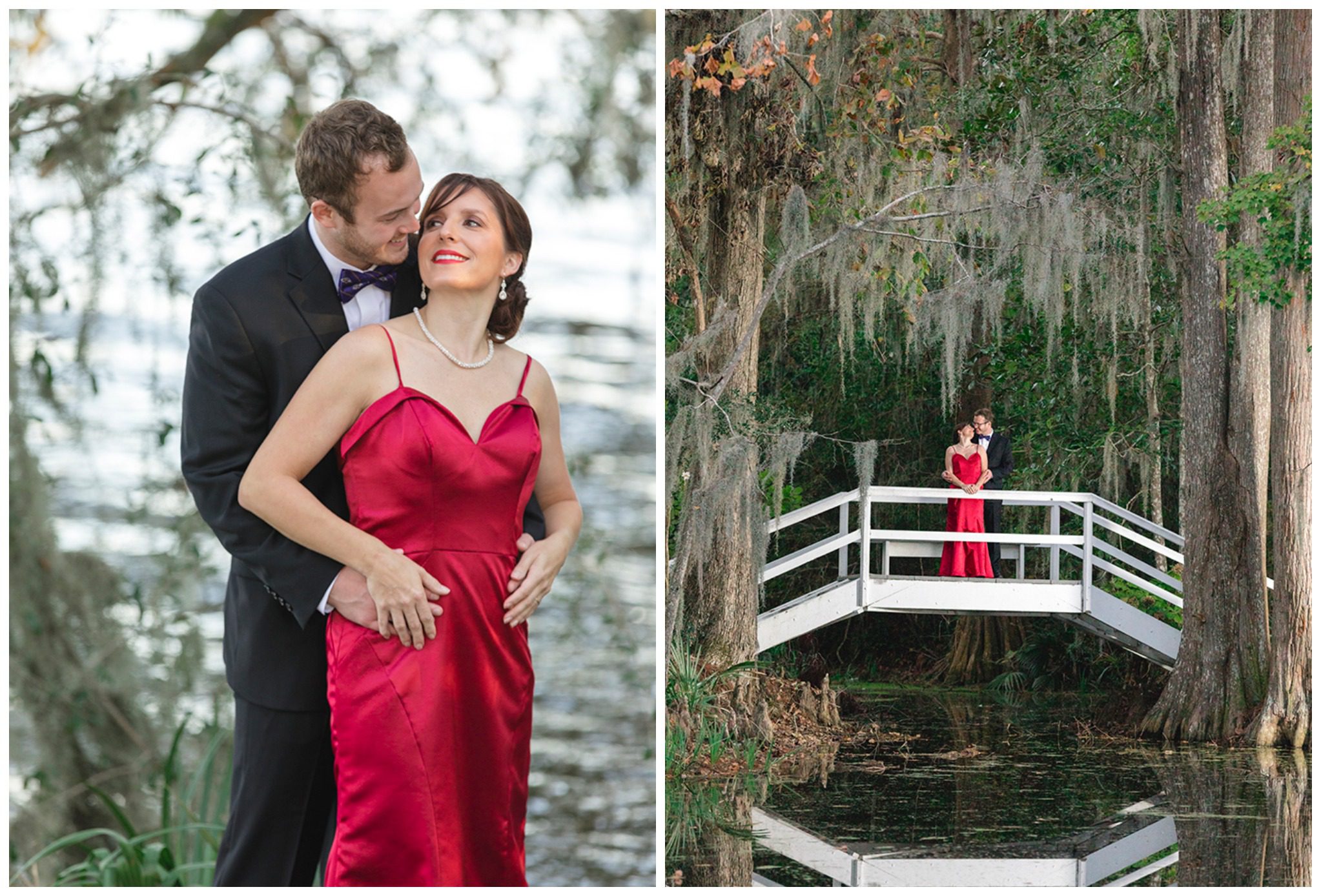 I hope that your future days together will bring you only the happiness and entire love.  Thank you once again, Crystal and Dylan, for the opportunity to work with you and to help you to create gorgeous memories!