Fall is great time to schedule your wedding. Mild lighting, warm sun and blooming flowers – it is hard to create more beautiful backgrounds that nature provides.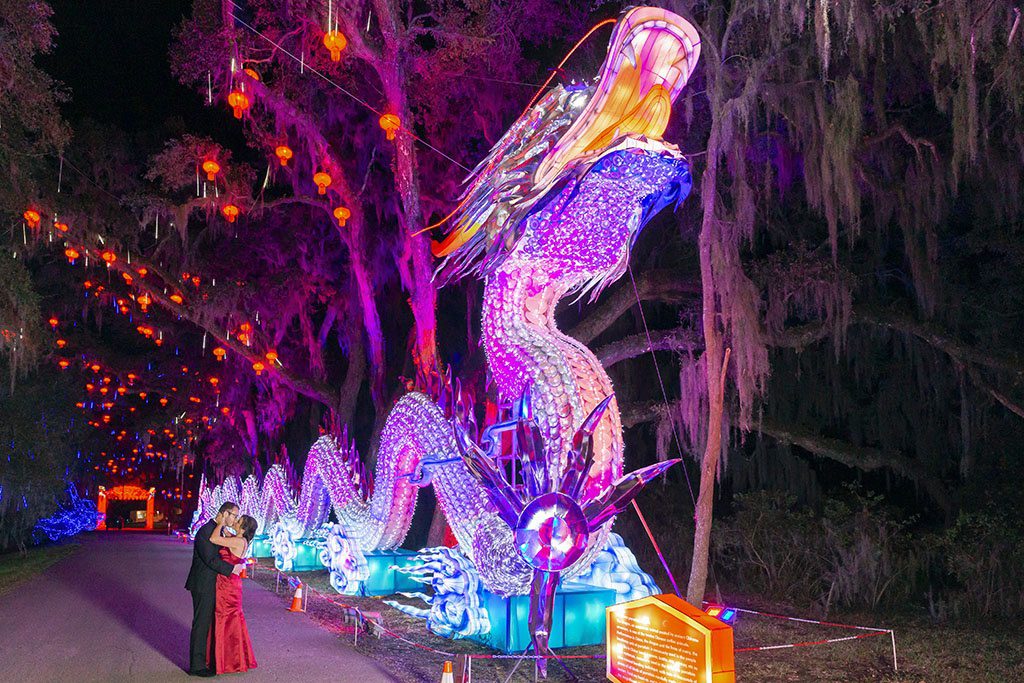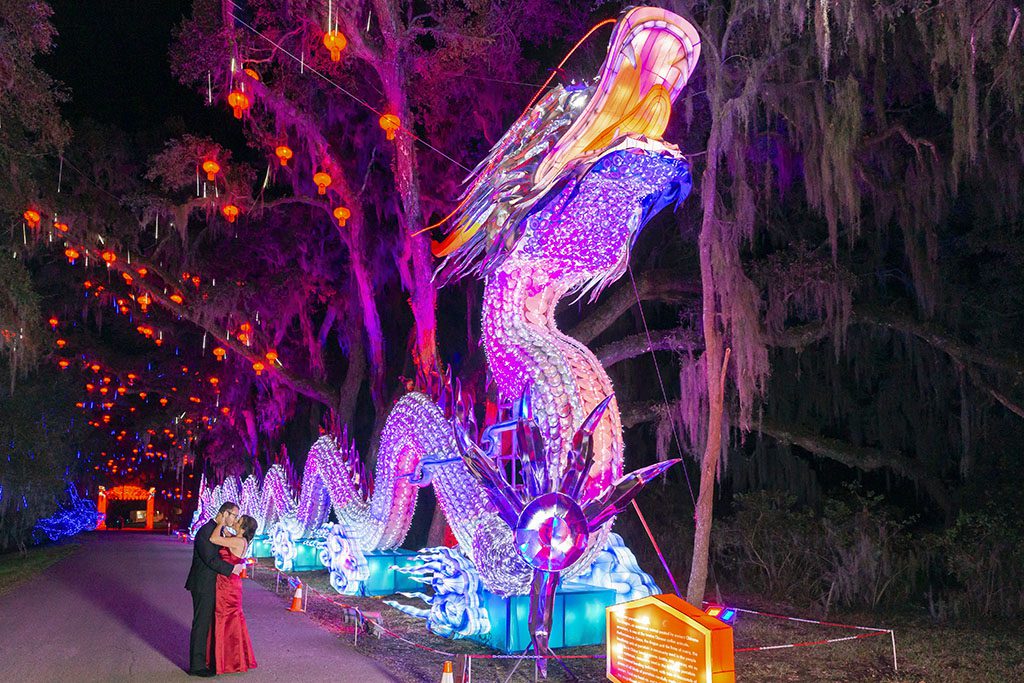 However, my clients do not stop at picturesque parks and plantations. Of course, they want to hold a ceremony and take amazing photos at great hotels as well. Therefore, today I would like to tell you about wonderful places I visited in November and some interesting peculiarities that you can adopt.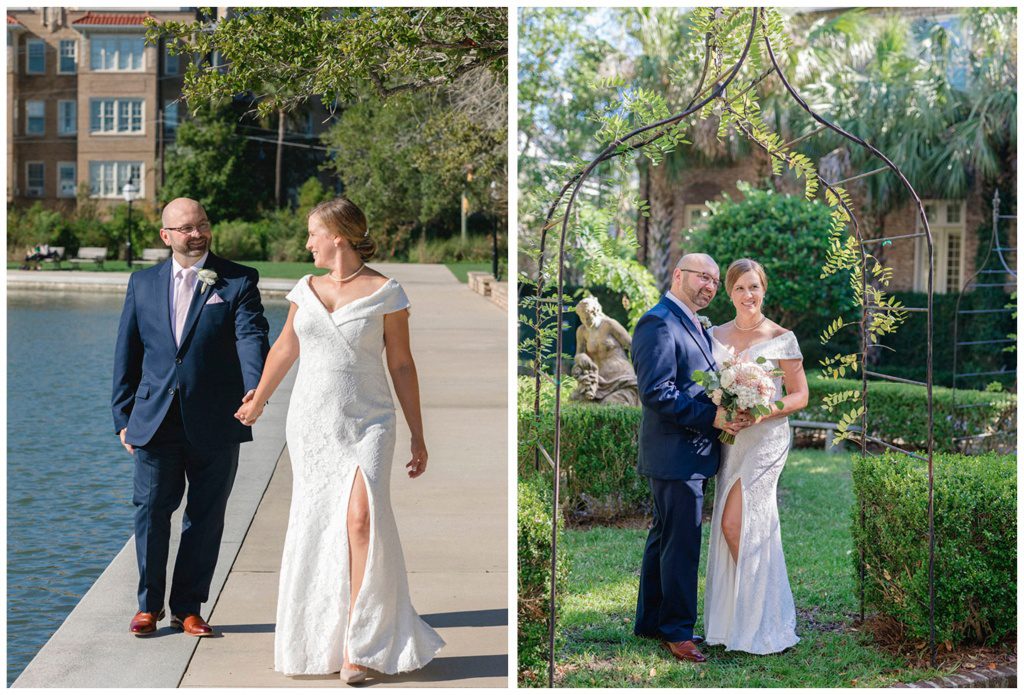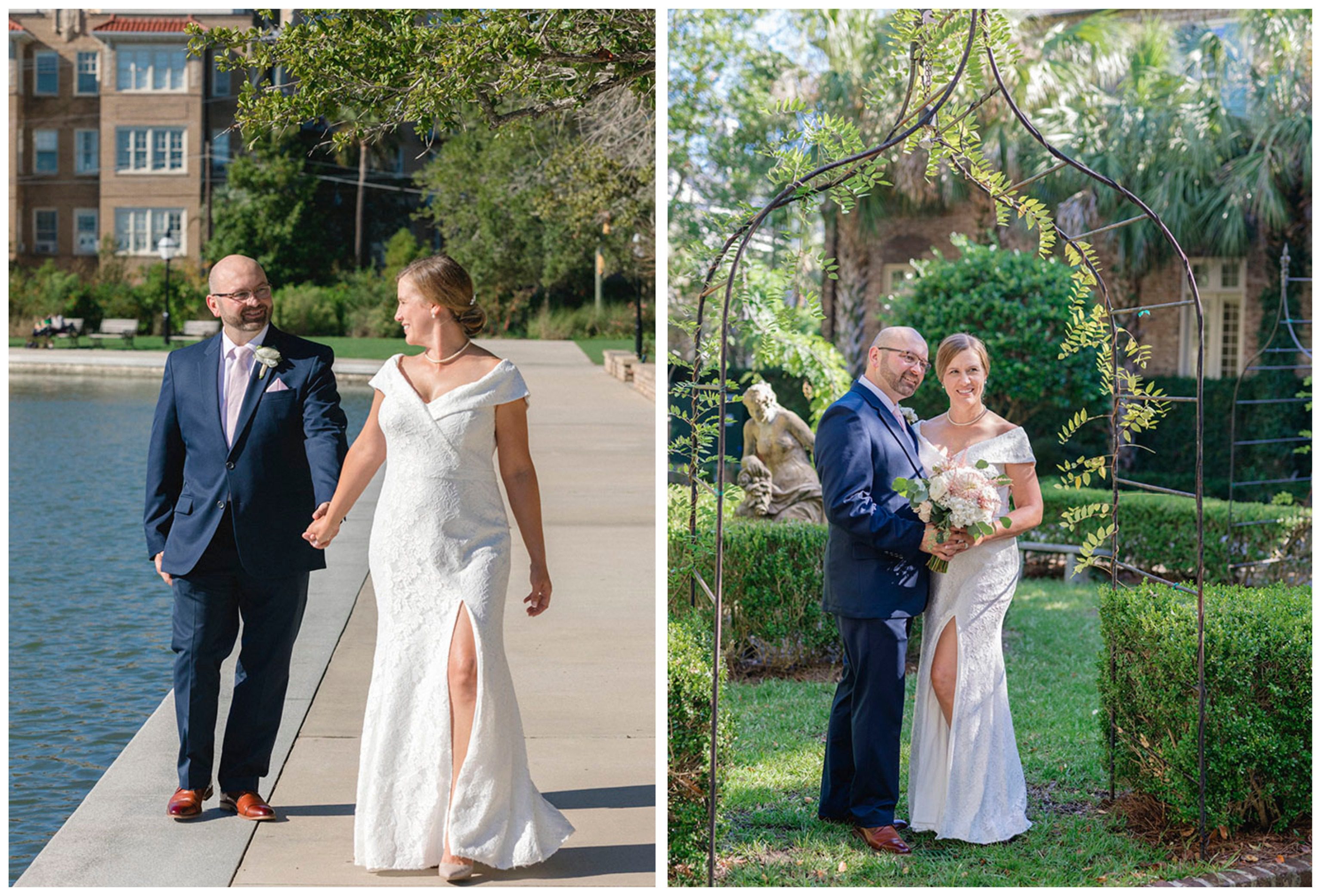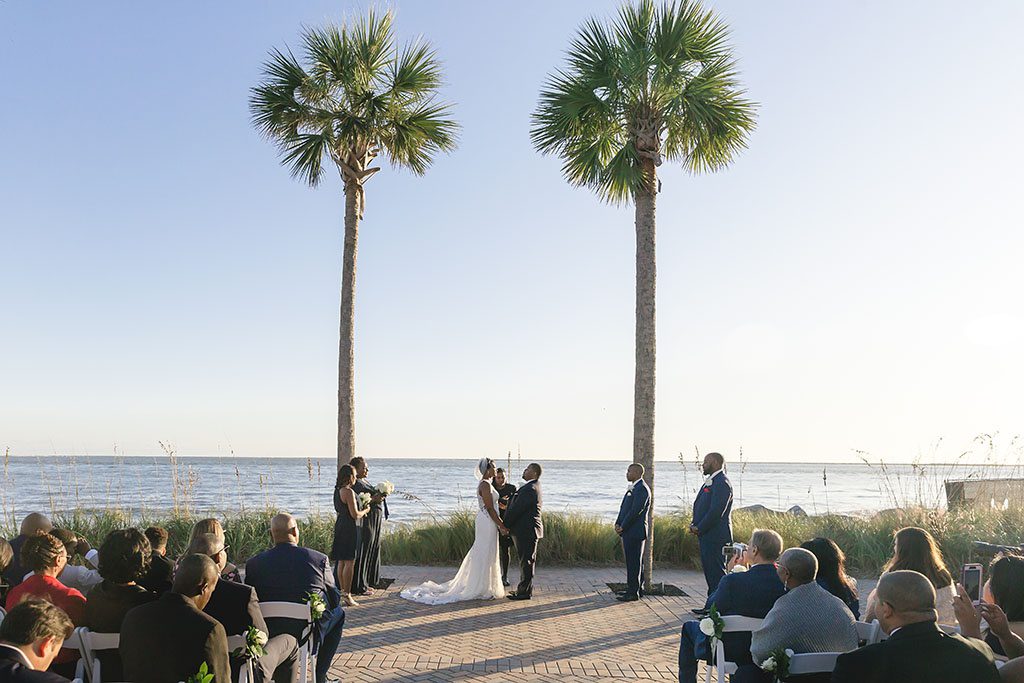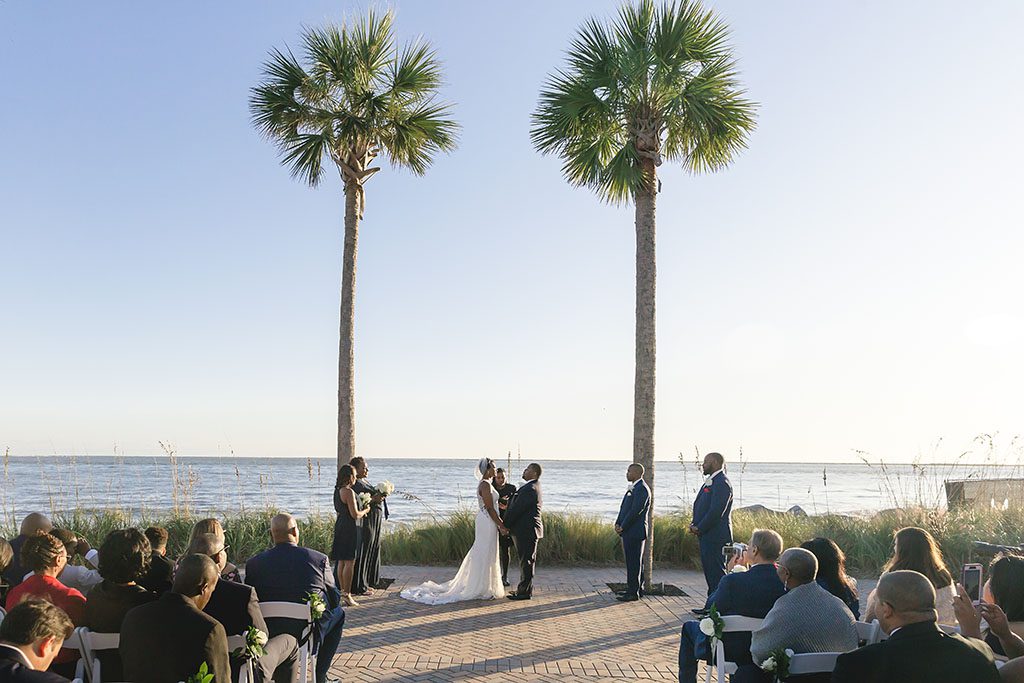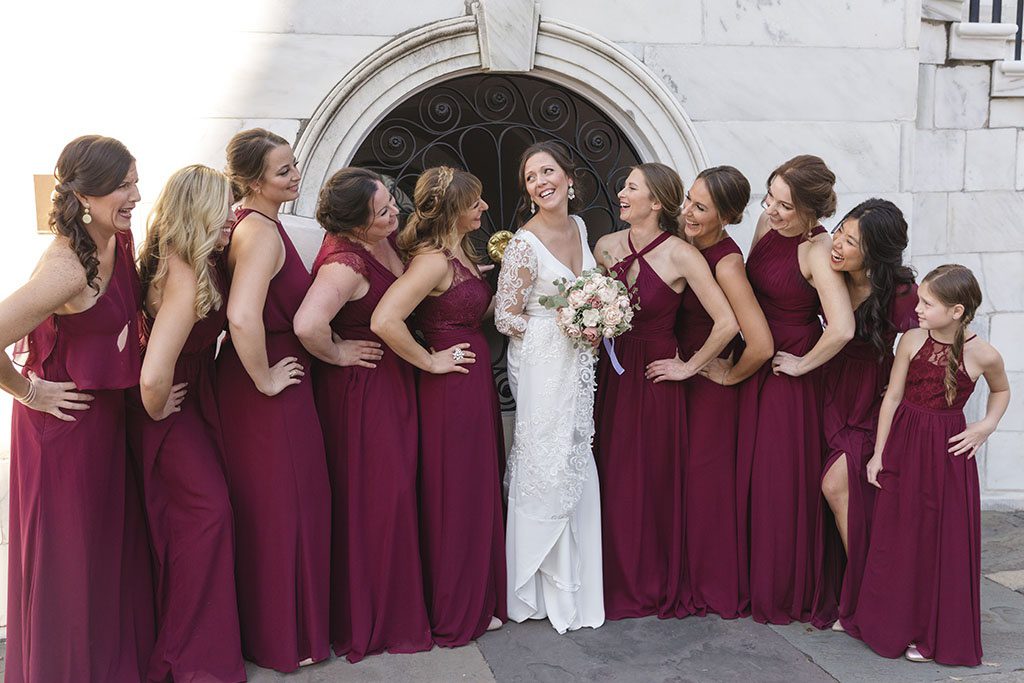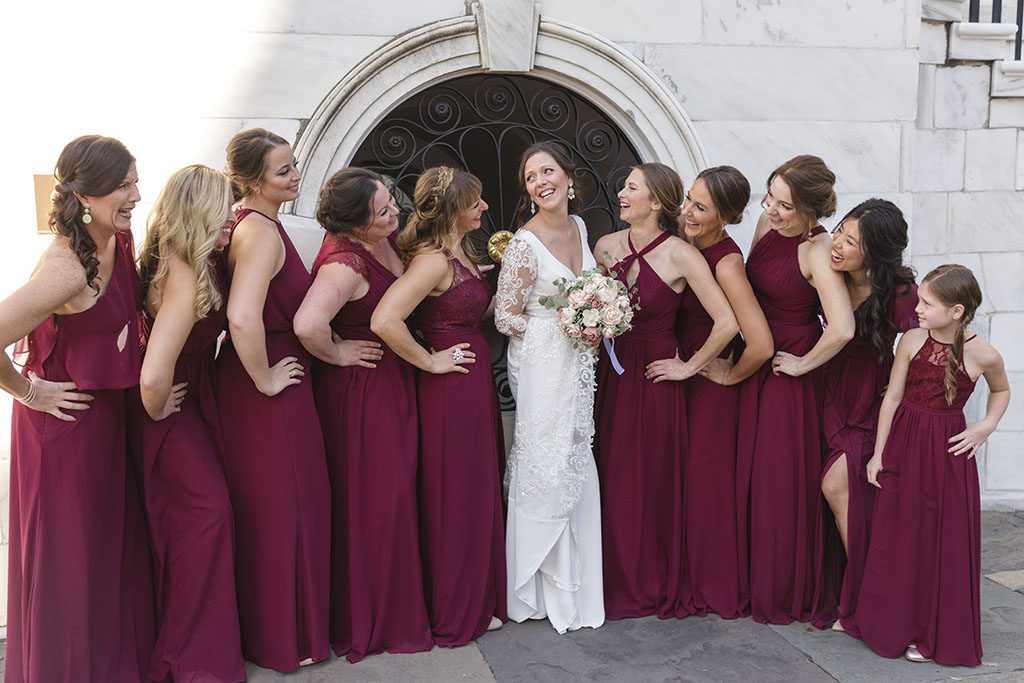 I would like to start with a traditional place for beautiful and charming ceremonies – White Point Garden. It is one of the most popular tourist destinations and Charleston and a favourite for locals as well. However, it shouldn't push you away. Being a professional wedding photographer in Charleston for many years, I always can advise you on the best time for you event when the park is not overcrowded.
Its historical monuments and elegant Gazebo won't disappoint you!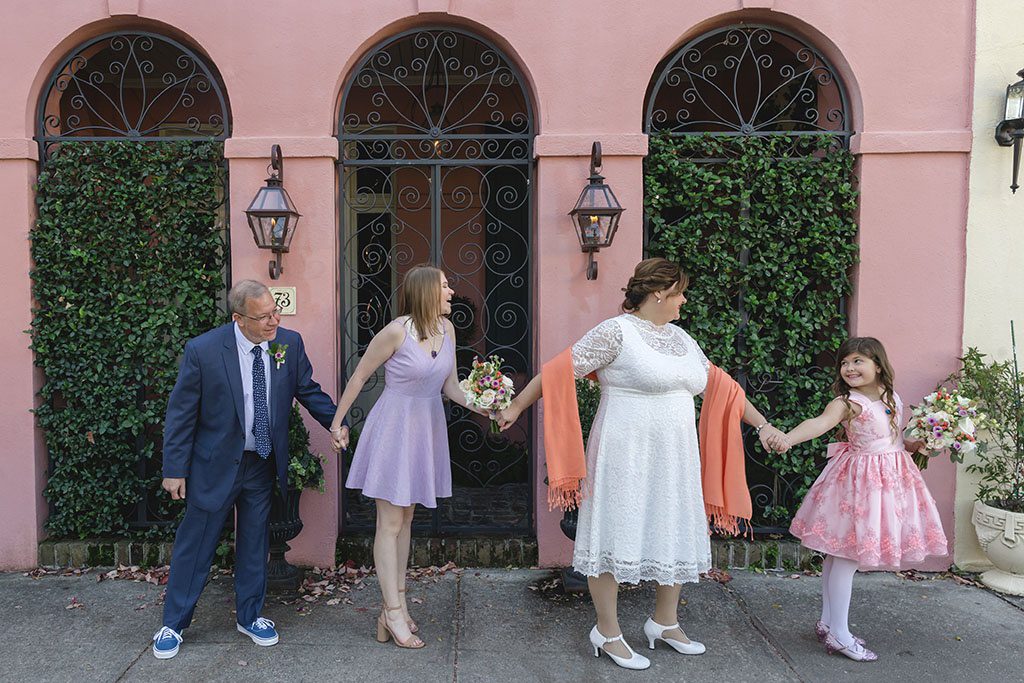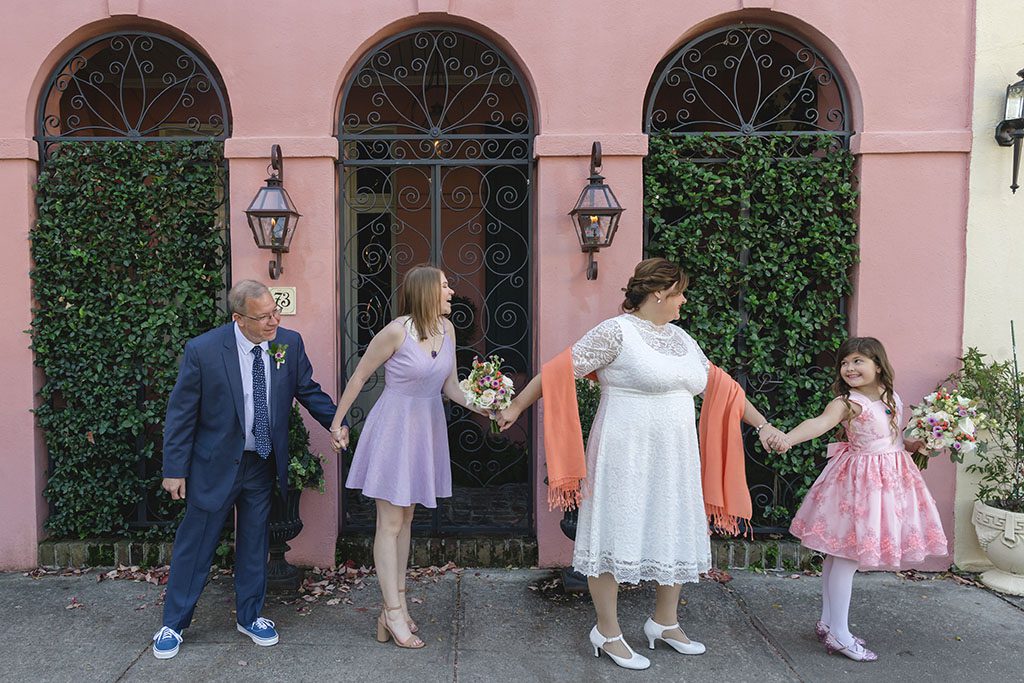 Have you ever thought of a beach wedding photo session in Charleston or surroundings? Then I strongly advise you to pay attention to Isle of Palms. From my experience, it is one of the best choices for any kind of beach photography.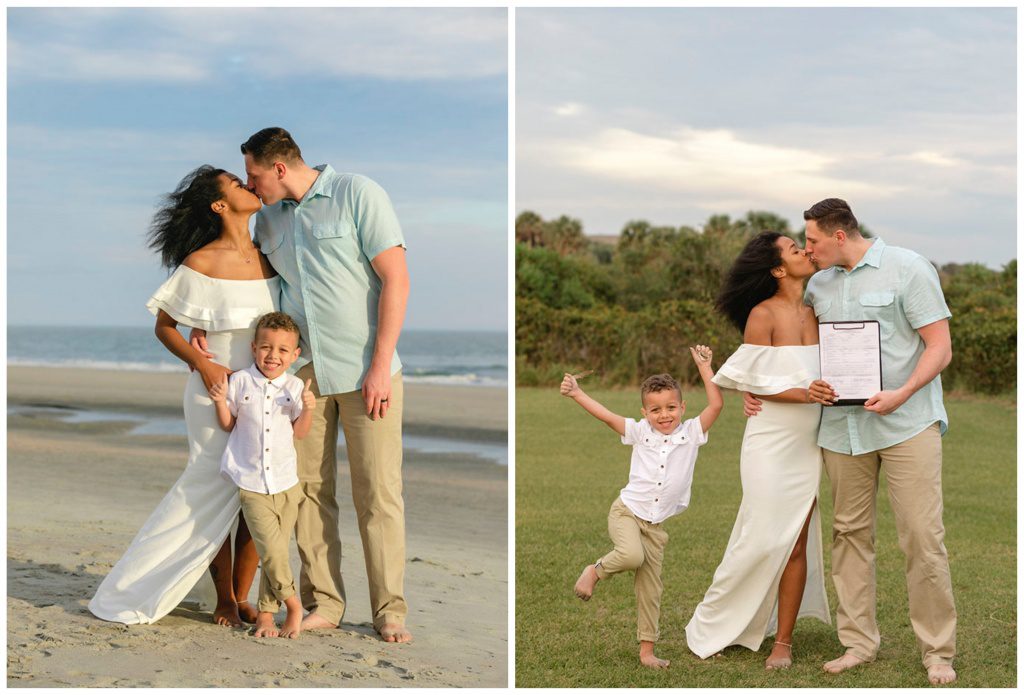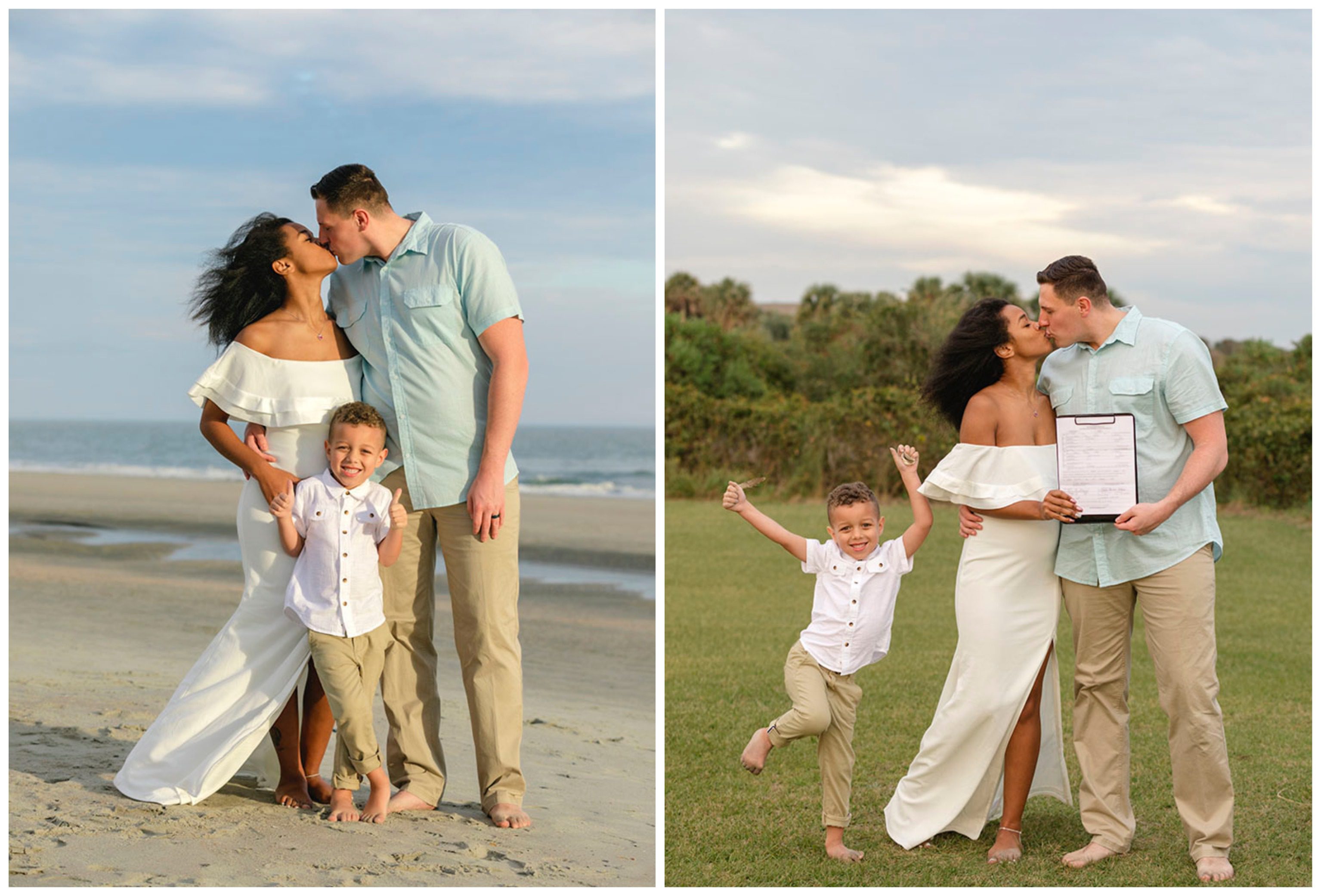 I explored this place inside and out and I am always happy to help you find your favourite spot there. Just have a look at this tender small wedding with a cute child!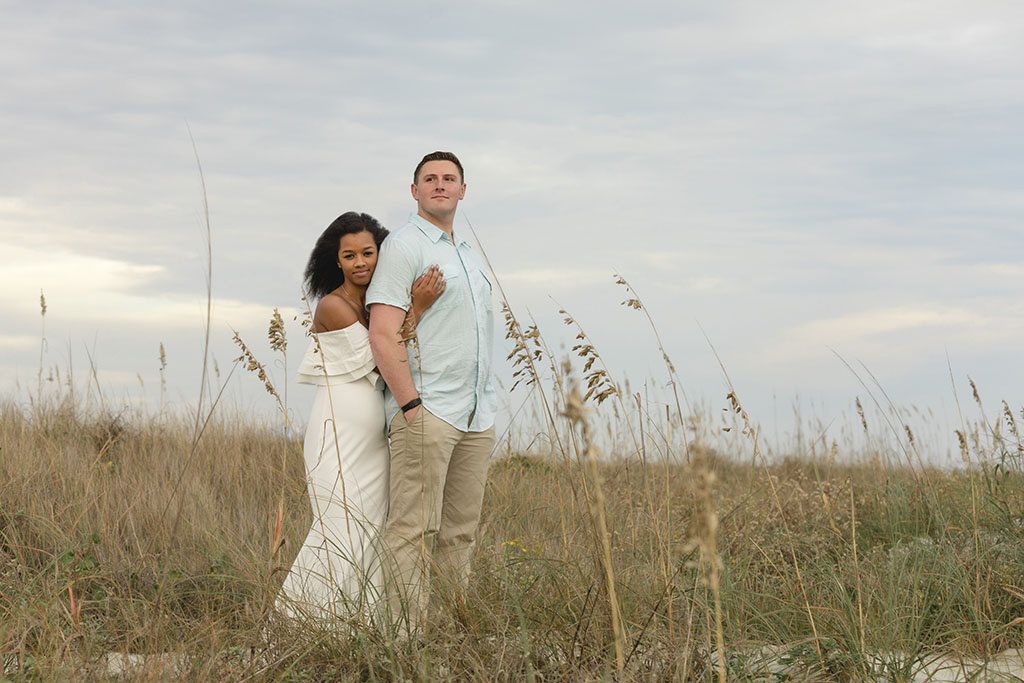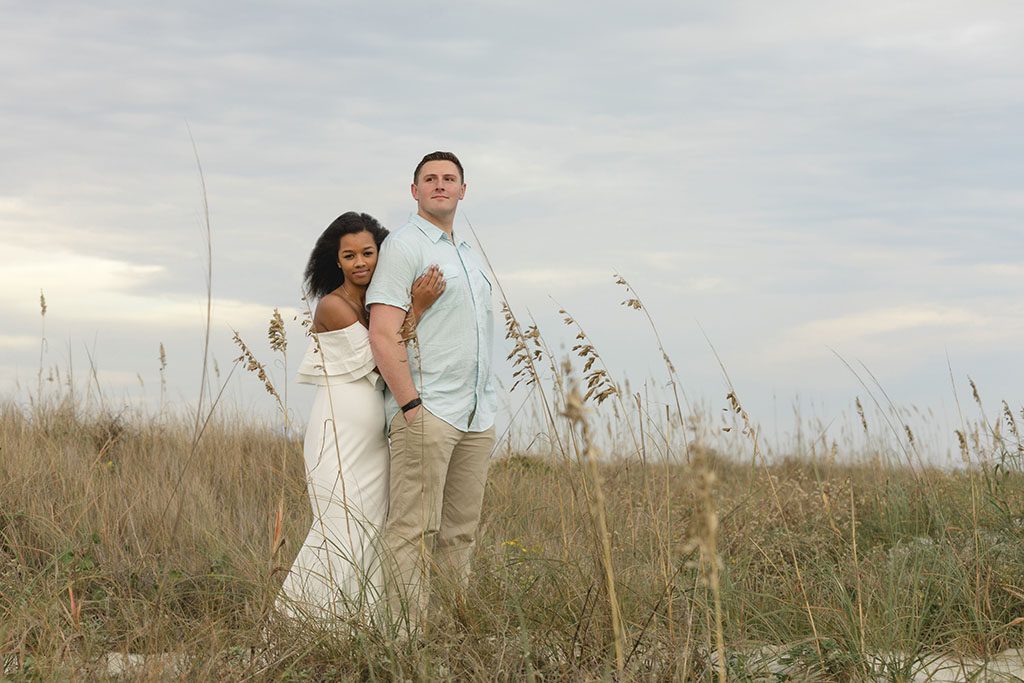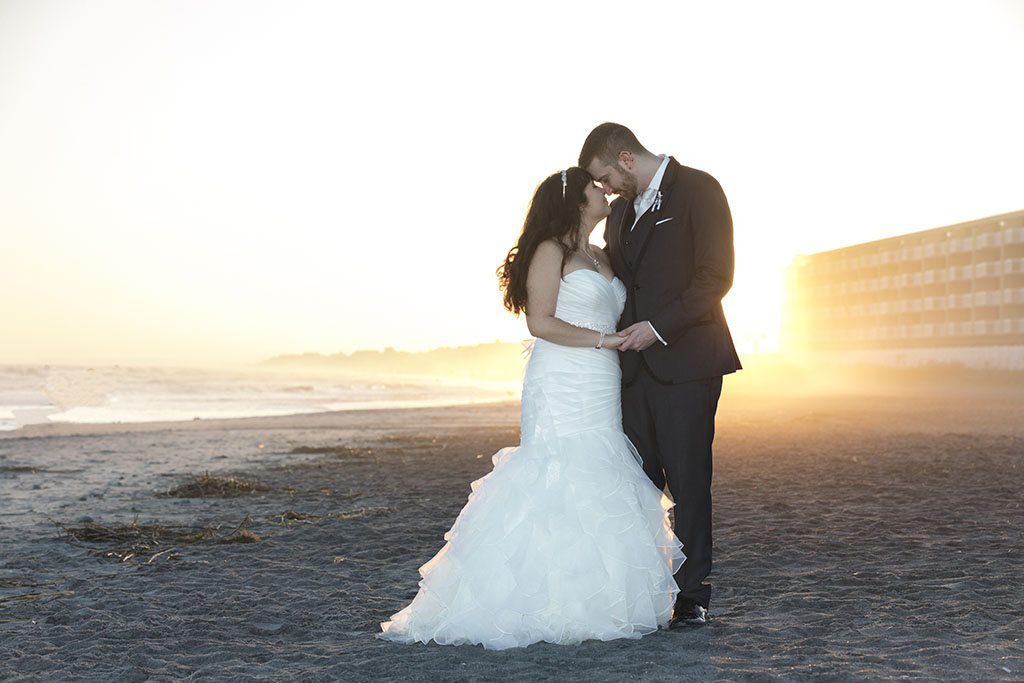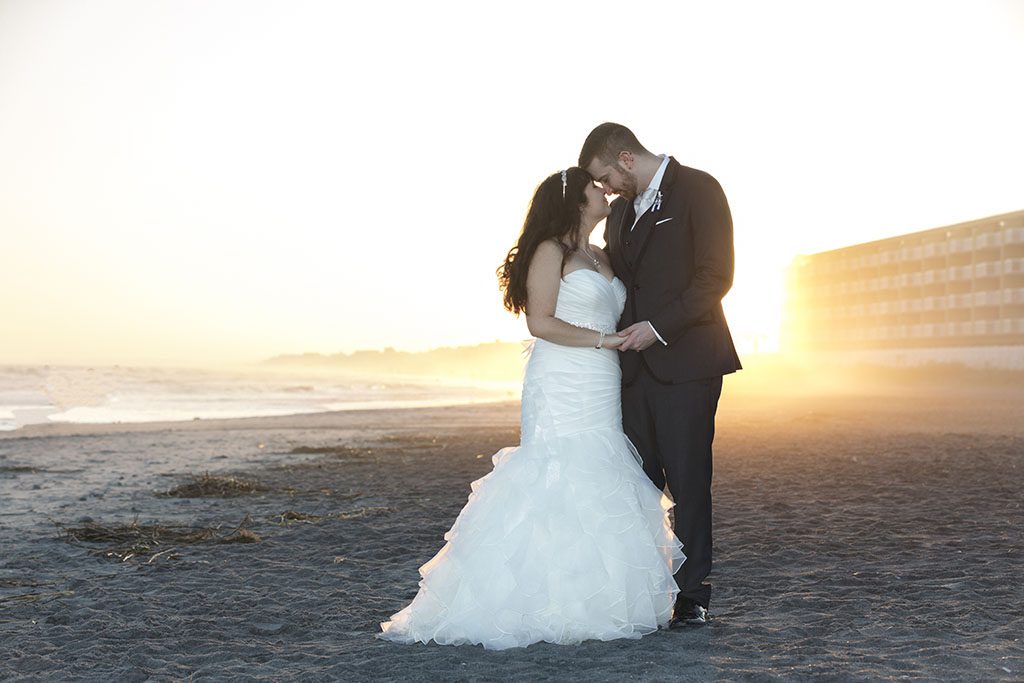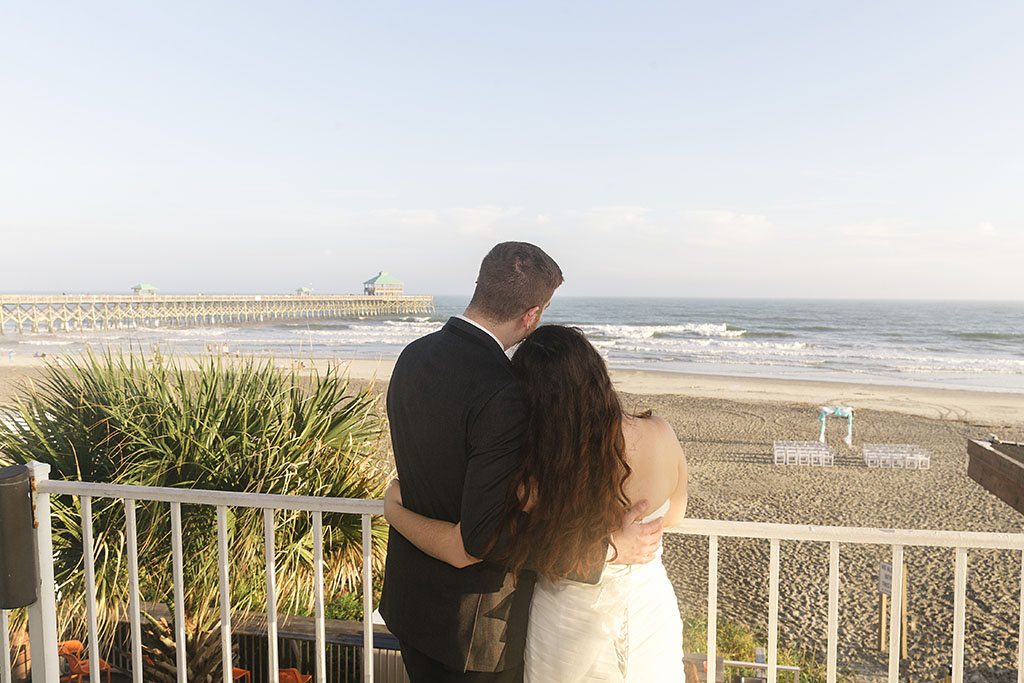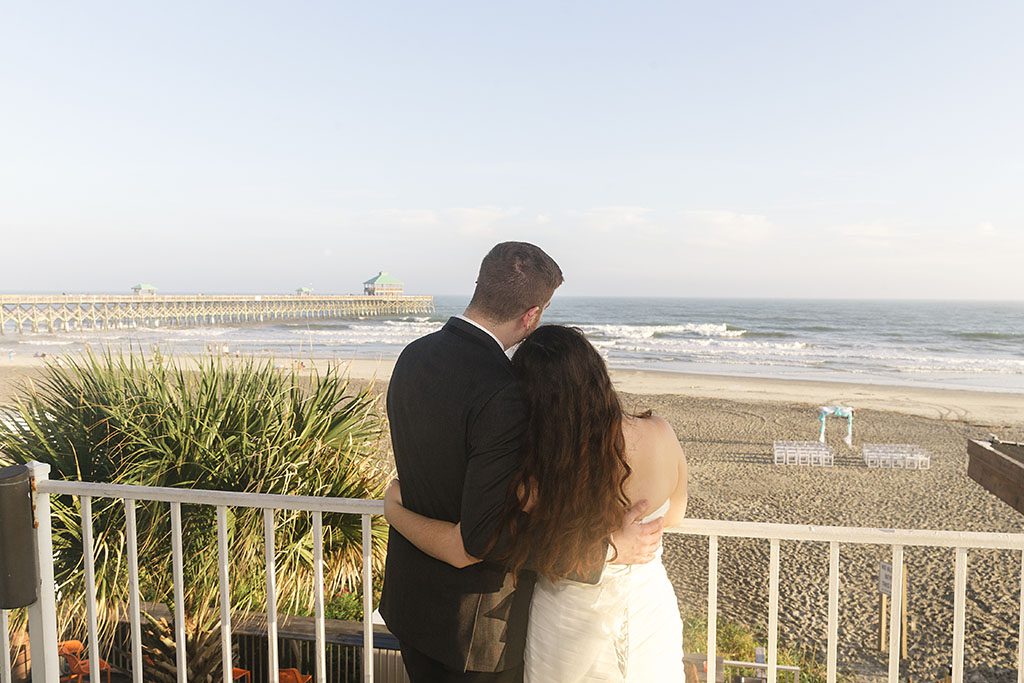 Johns Island County Park is another place where you can feel sense of unity with nature. Just have a look at these marvellous photos! If you want to hold a small intimate wedding in the woods – you should visit this park. The photo with a sign looks so romantic and lovely – you can adopt this idea as well.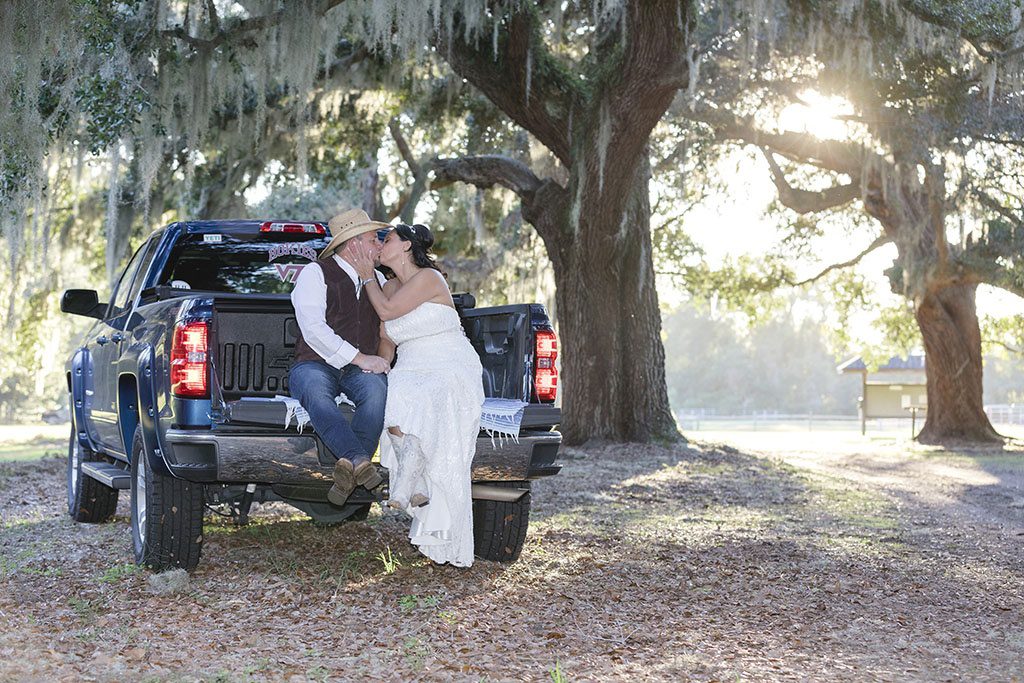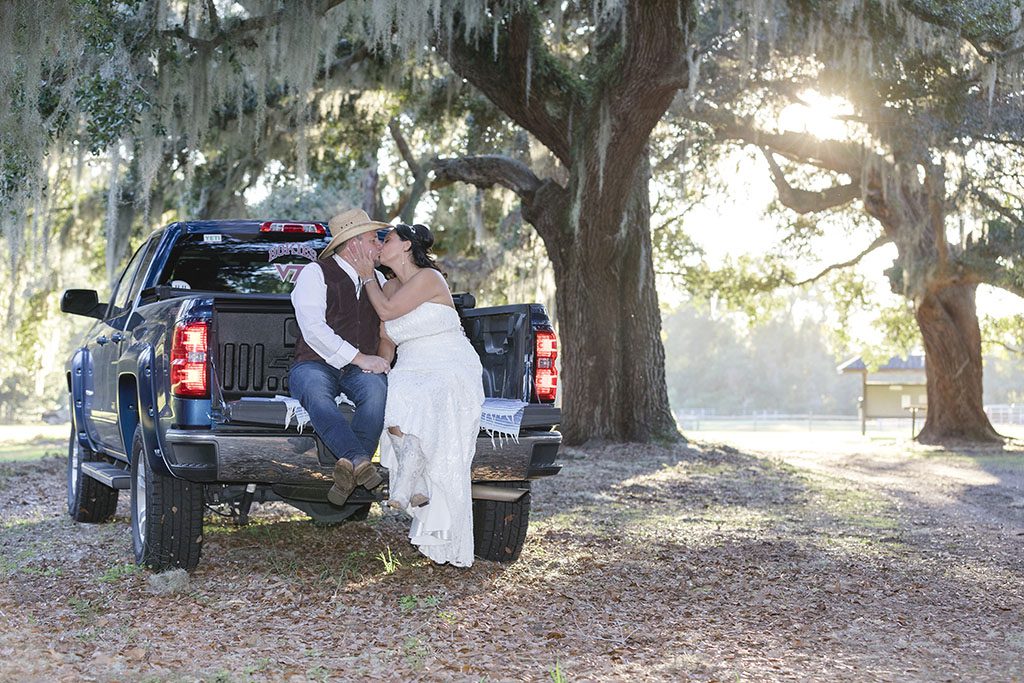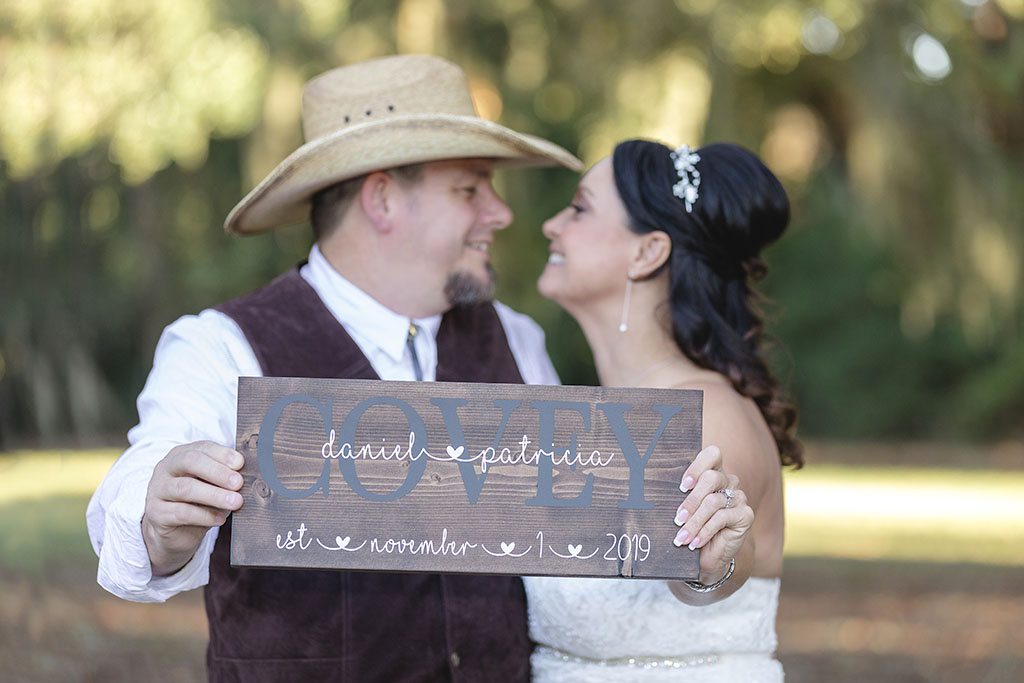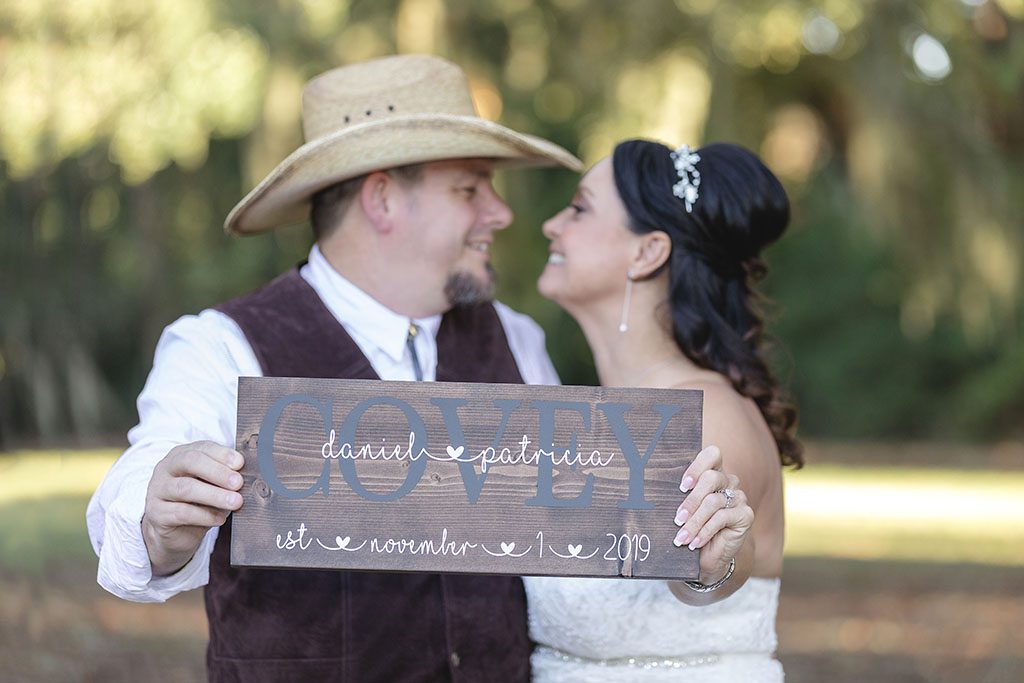 This month I have had a very beautiful wedding photo session at Seabrook Island Club. The hall for reception looked awesome! You can evaluate this captivating design for yourself, looking at the photos. Usually I do wedding photography in Charleston, so it is always interesting for me to visit such amazing venues.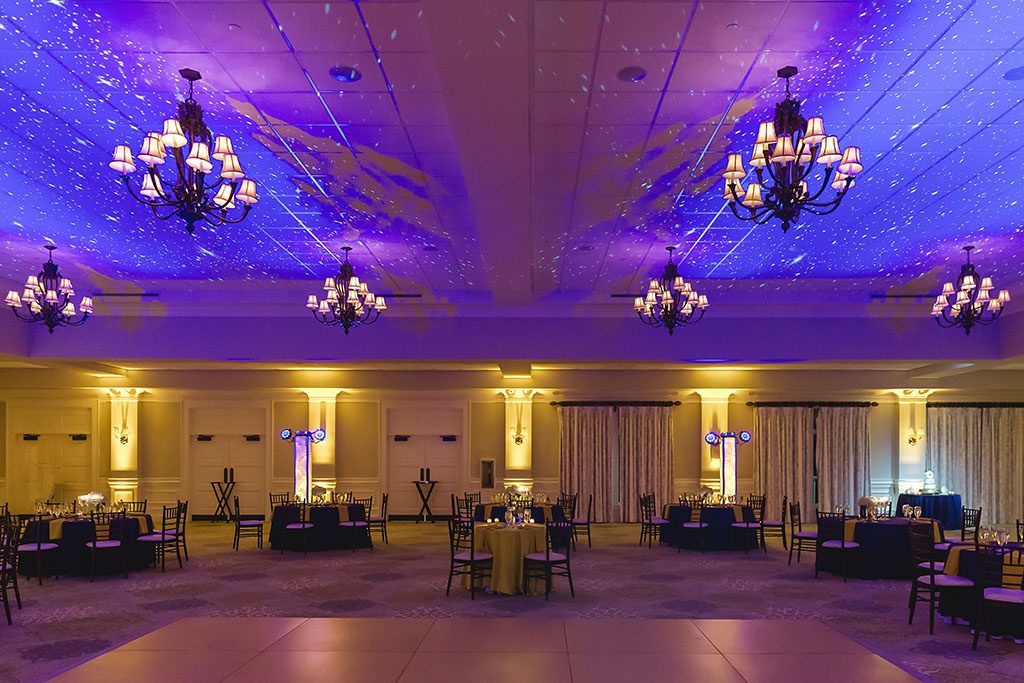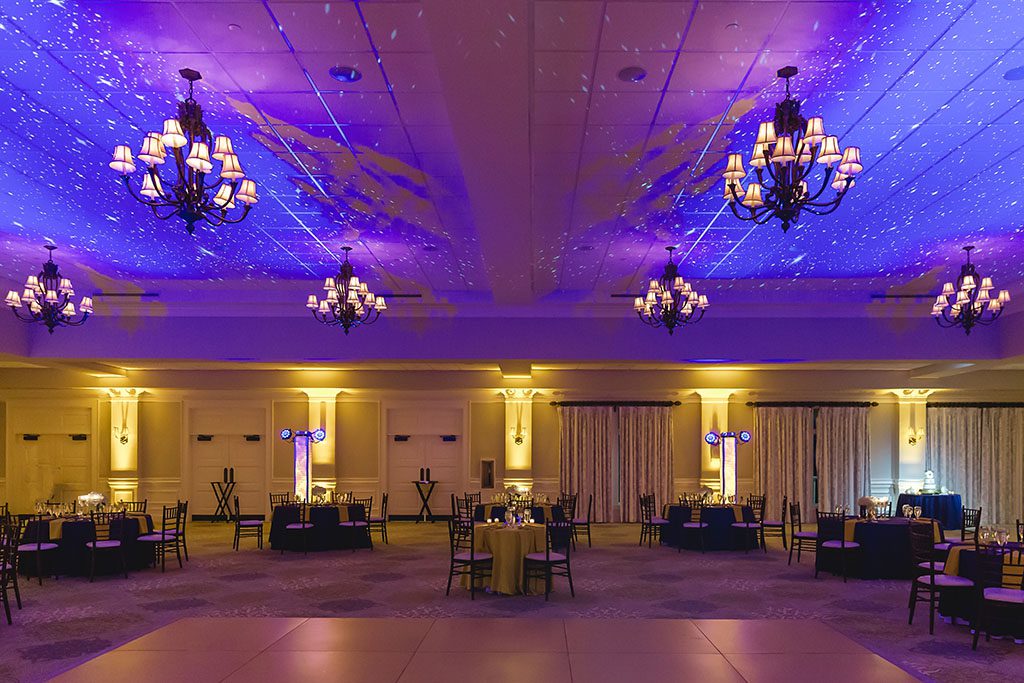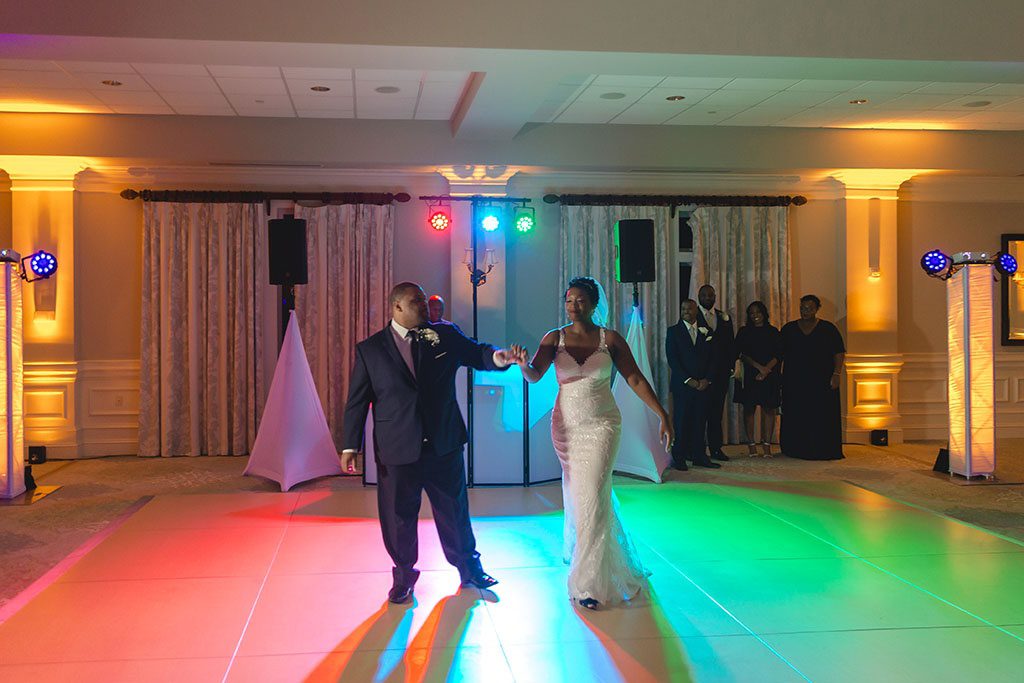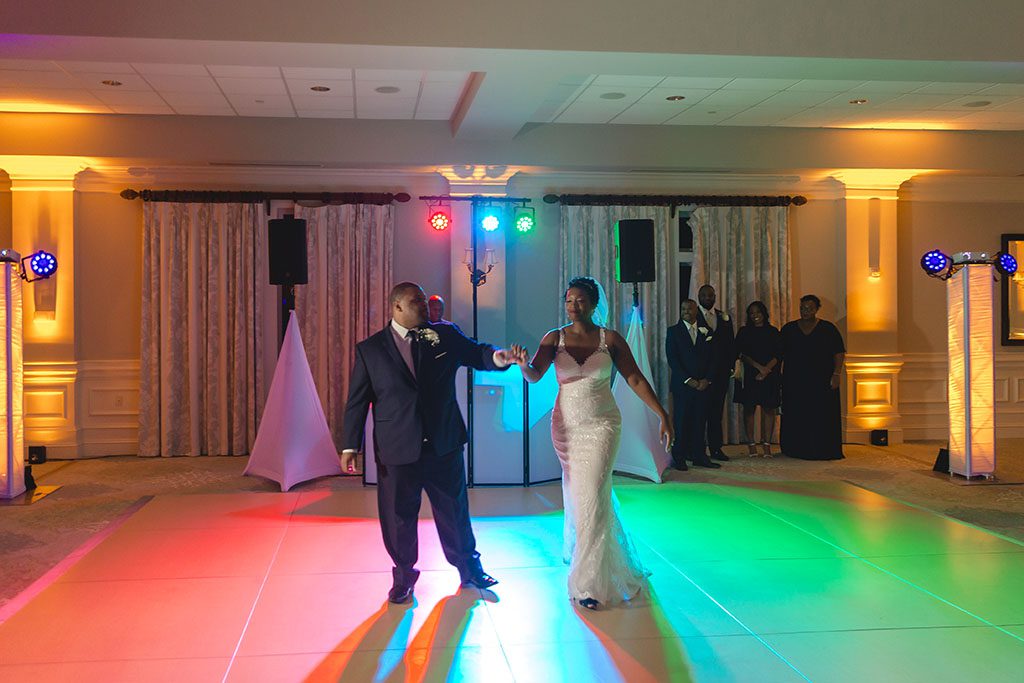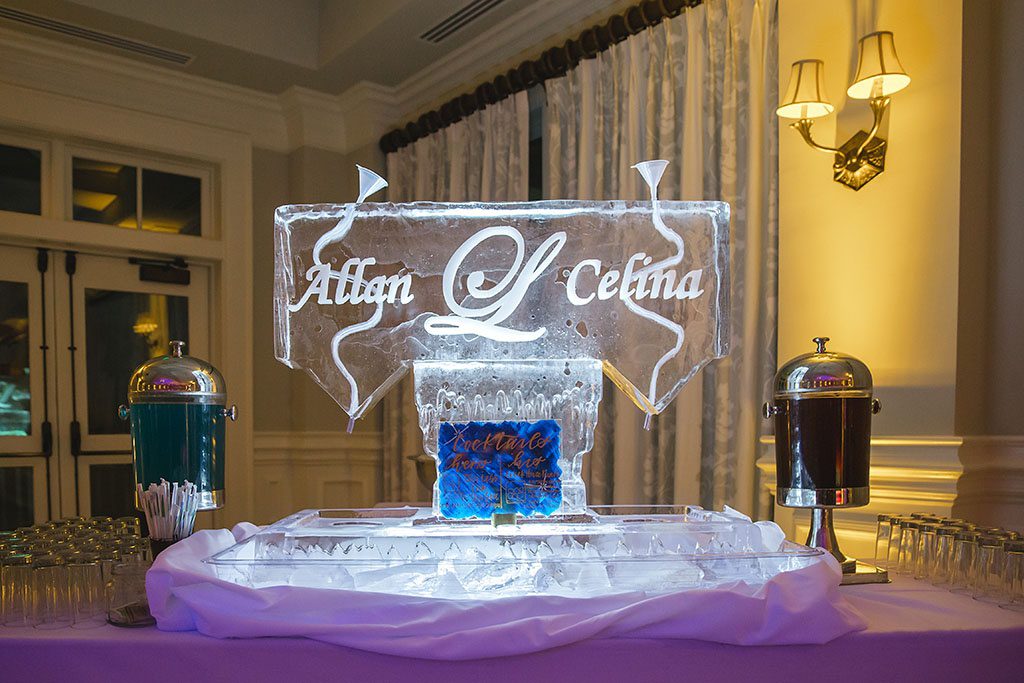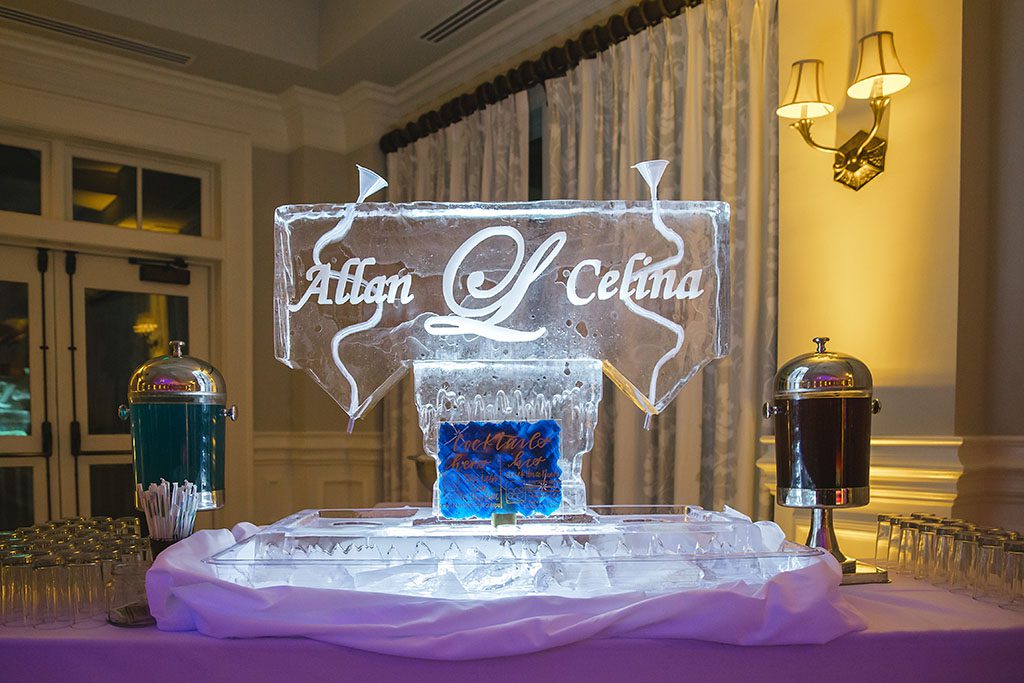 A really unusual and outstanding wedding was held at Cooper River Room. Why is it so peculiar? The couple made up with a decision to add Halloween details to their celebration. Lilac colours were mixed with traditional black and white. It looked really gorgeous!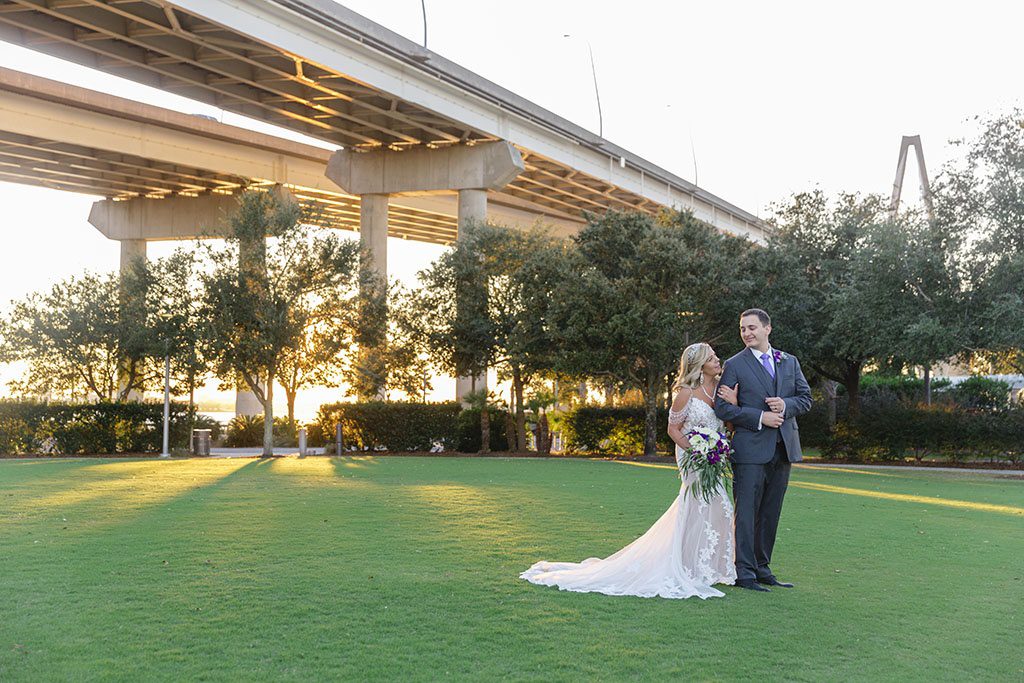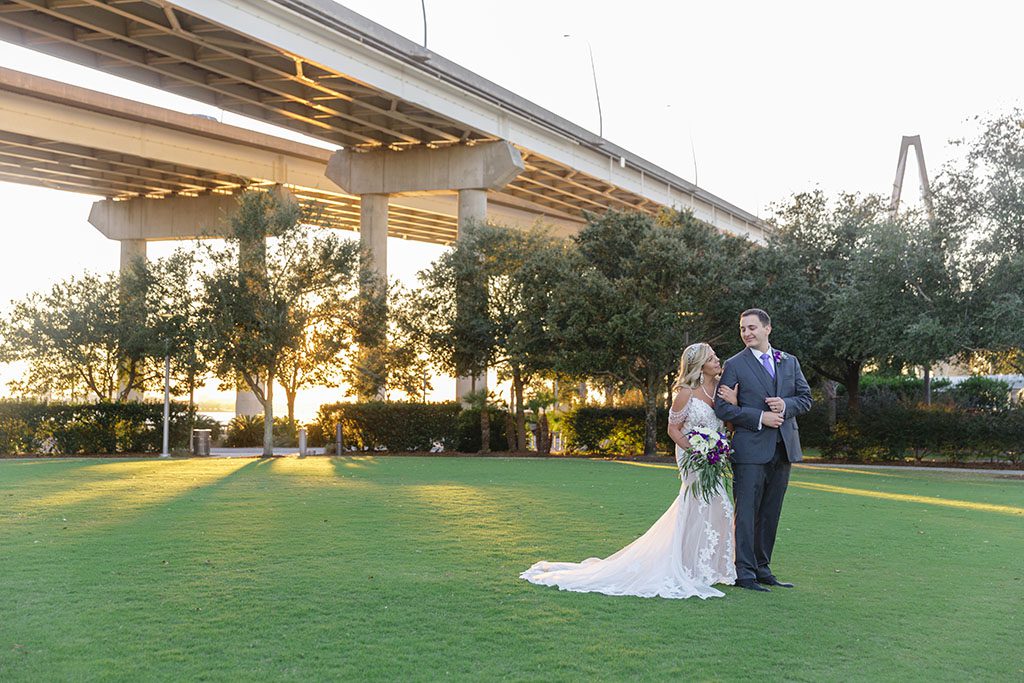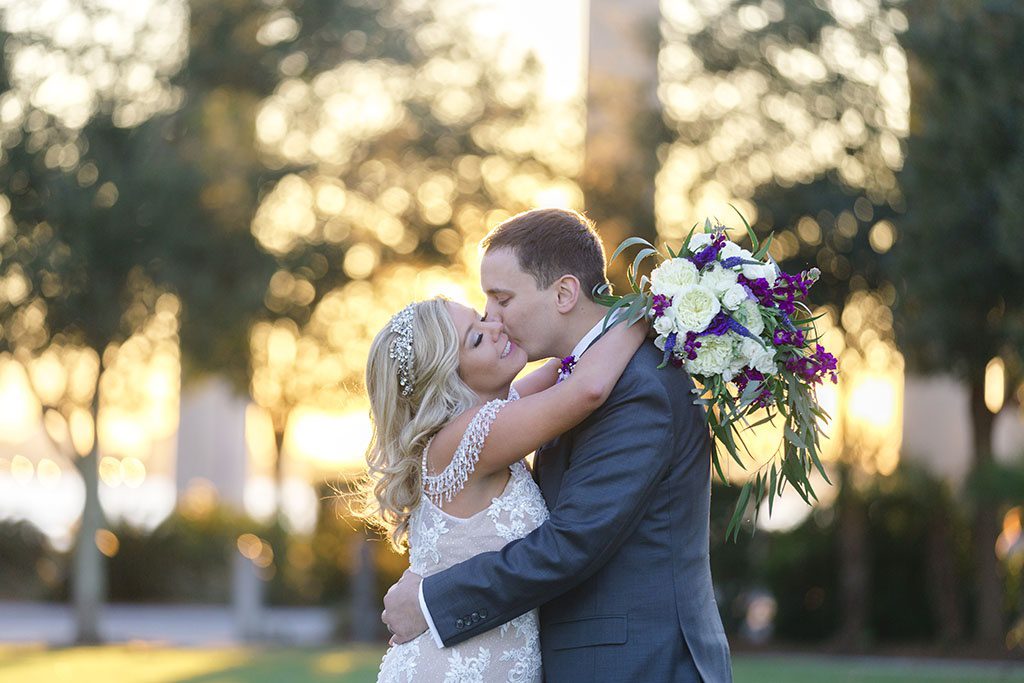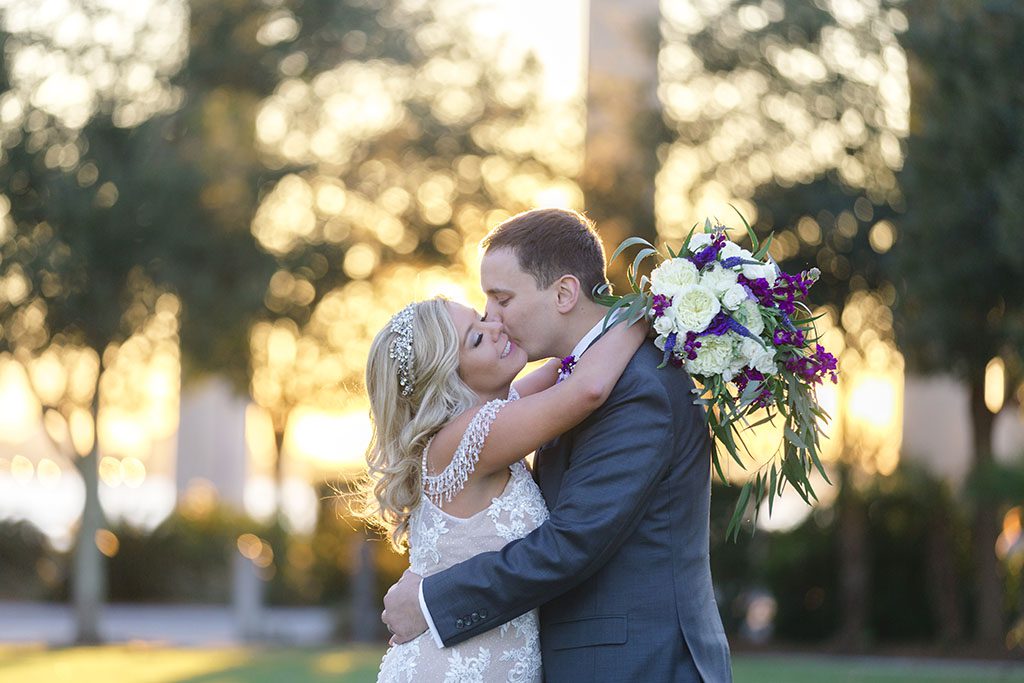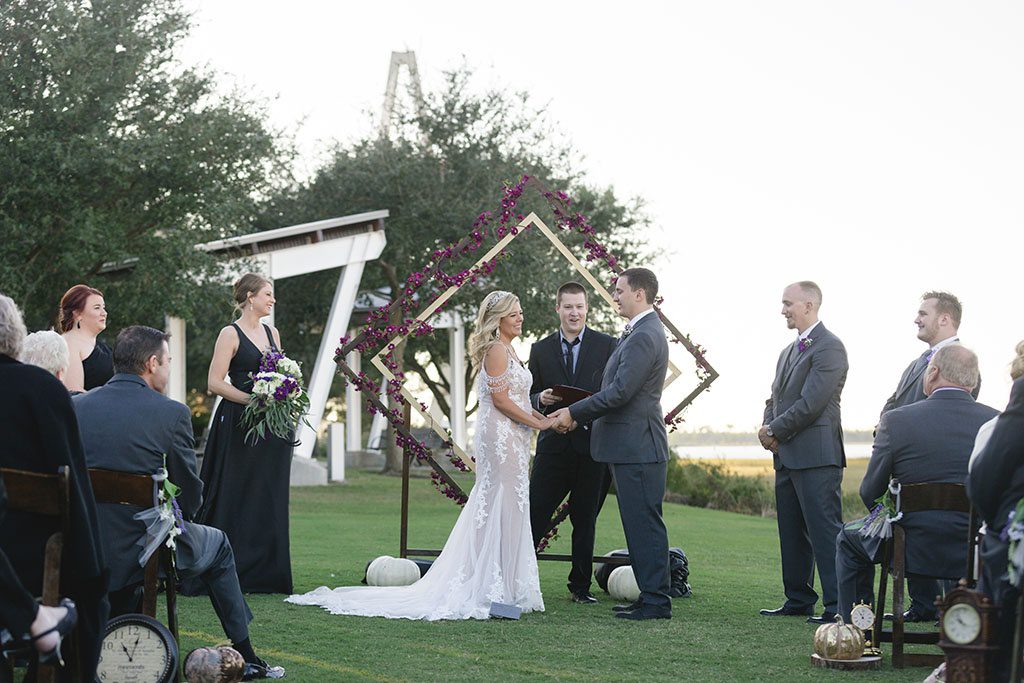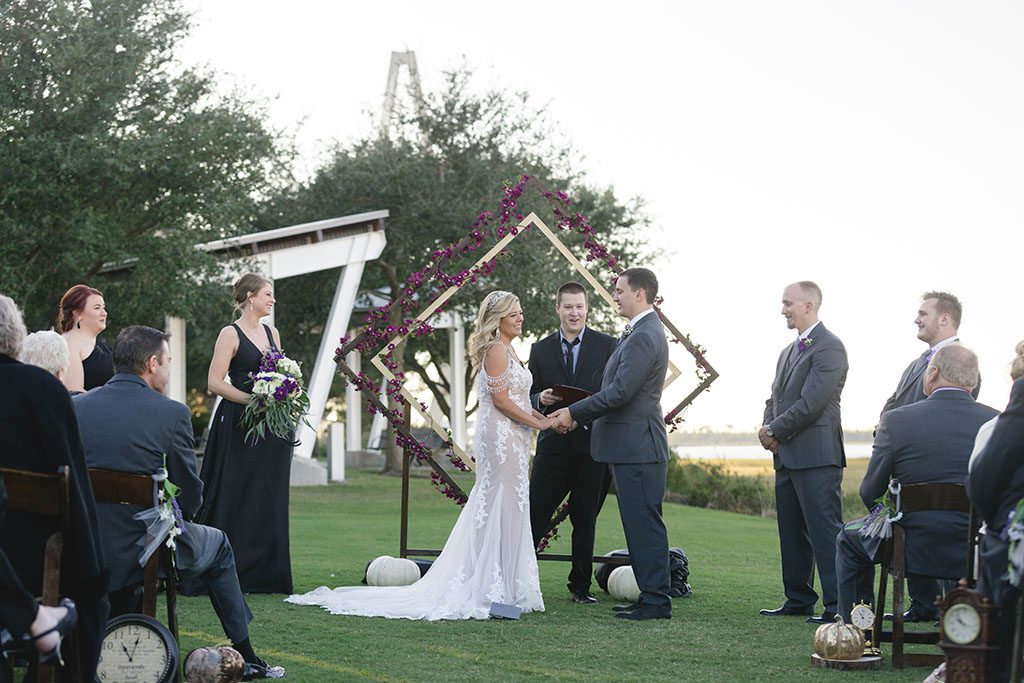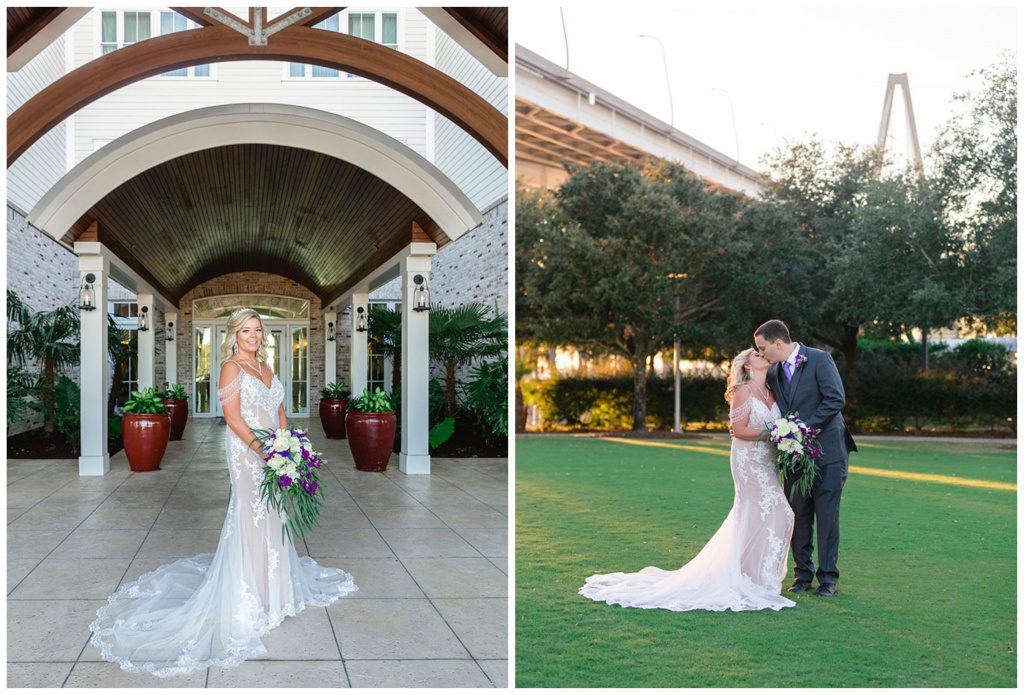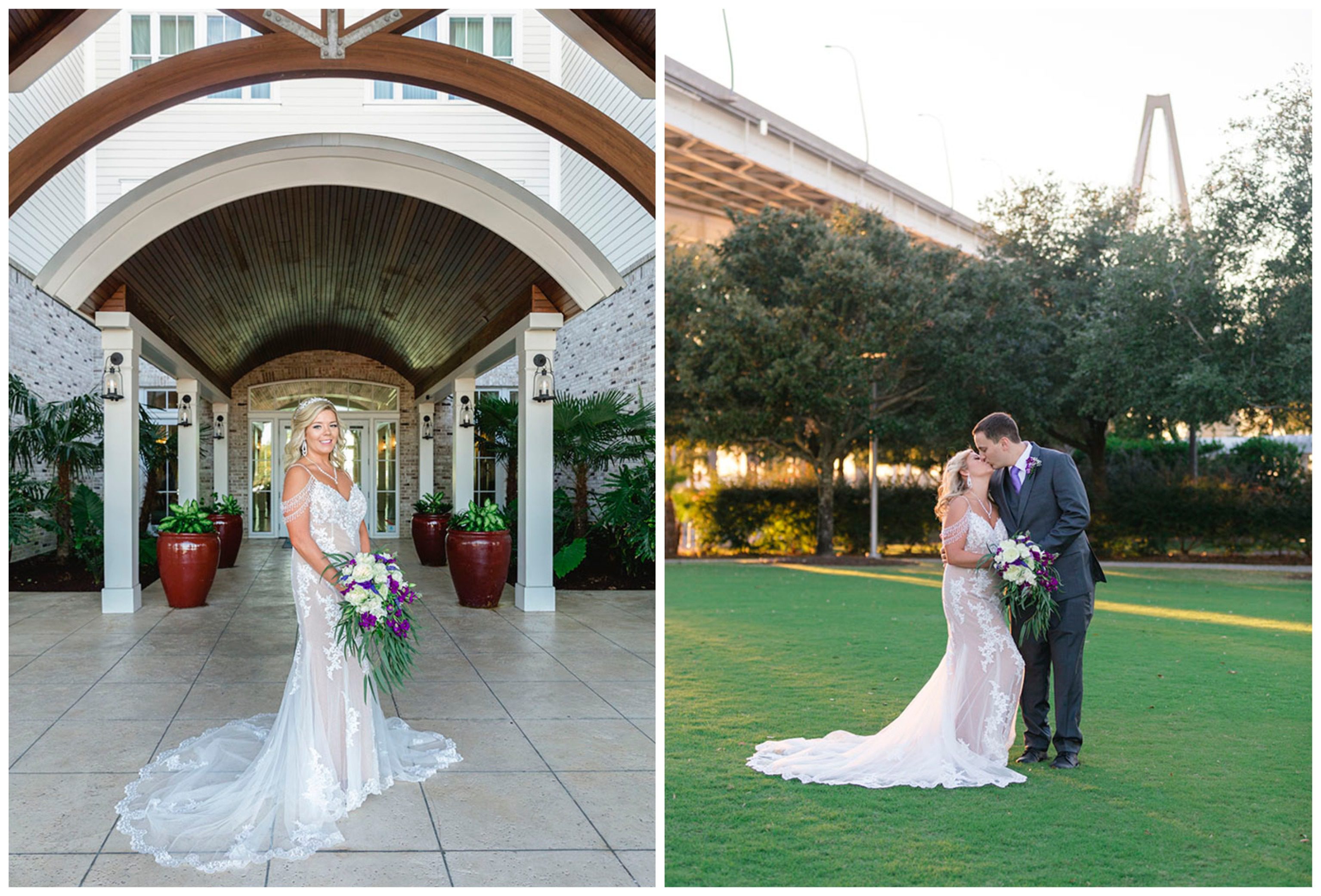 Hope your wedding will be great!
Also we offer: