Anniversary photographer
Charleston anniversary photographer: from inexperienced newlyweds with partners for life!
A wedding is one of the happiest moments of every person's life. Each person wants to keep this moment for himself and his descendants, as much as possible in the form in which he remembered it. Many would like to have magical skills and, as if by magic, to keep this joyful day forever! Not everyone succeeds in preserving their feelings for years.
Wedding anniversary is the moment when the couple in love passed the test of living together, and from happy newlyweds turns into experienced spouses. Trials of life problems, common interests and new horizons – this is what makes couples who have lived together for several years as a whole. Anniversary is a kind of confirmation of the validity of marriage and the relationship between spouses. That is why it is so important to capture this moment when some time has passed after the conclusion of the marriage.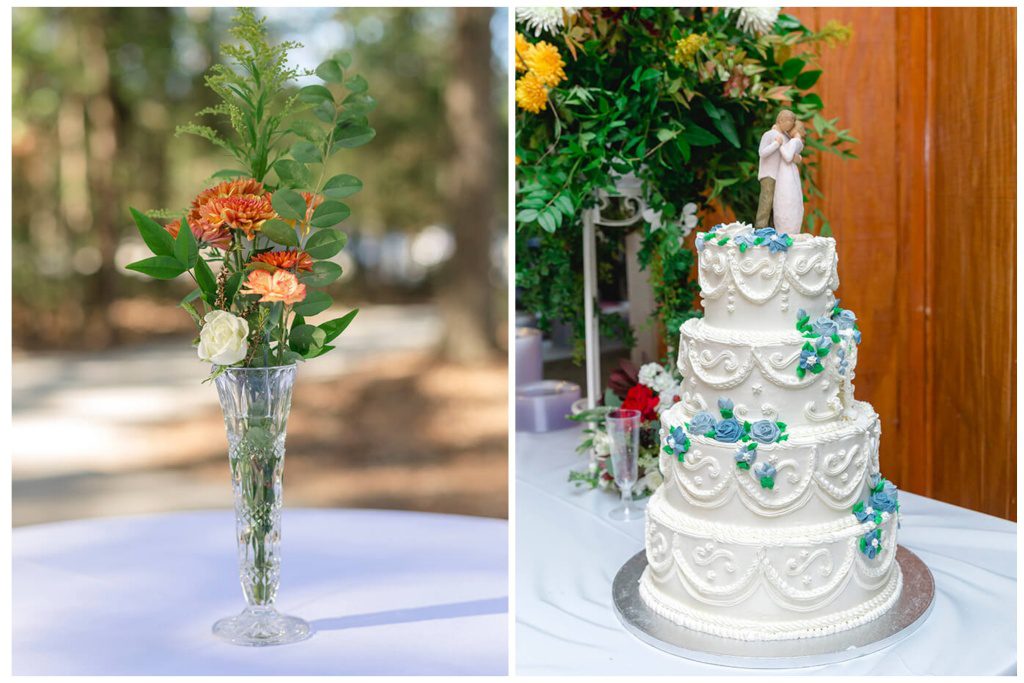 Celebrating an anniversary should not be mundane. It should be distinguished by originality, freshness and new ideas. A wedding anniversary photo session is the best way to leave a memory of a family holiday or just have fun and usefully spend time with your loved one. To get good shots, responsibly approach not only the choice of anniversary photographer in Charleston, but also the selection of topics for joint shooting. A photo shoot on the anniversary of the registration of marriage can be issued as a gift to friends. Perhaps they will make it a tradition.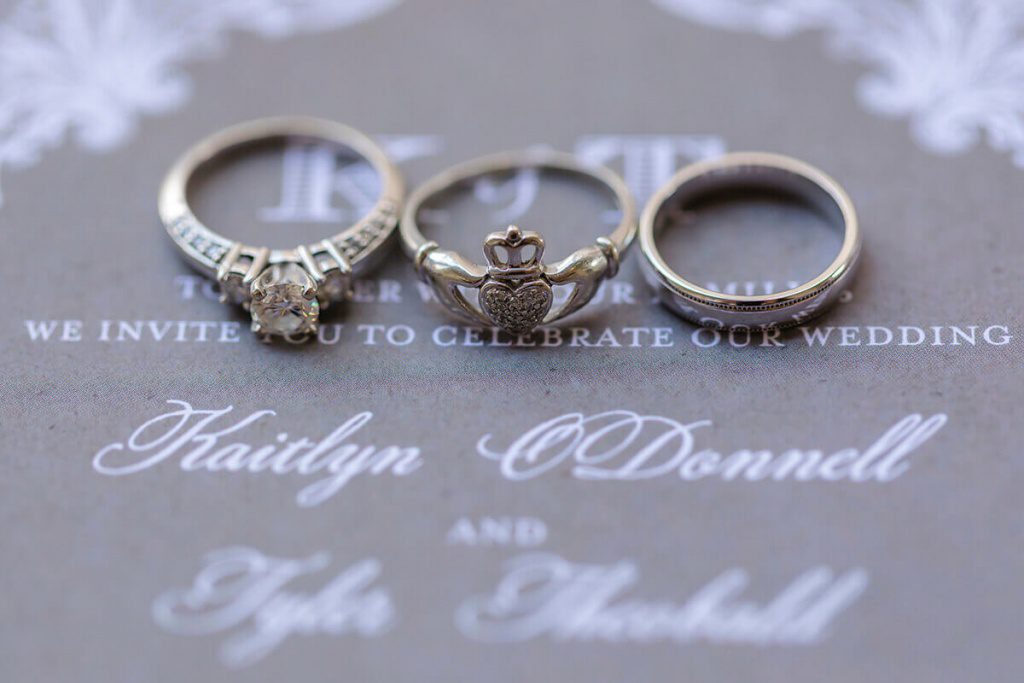 If you decide that the wedding anniversary is an event that you want to capture as a keepsake, and you have already found a professional photographer, it remains to think through the ideas of the photo shoot and choose the props. Remember that outfits and accessories should be harmoniously combined not only with the studio surroundings (or natural background), but also among themselves. It is also important to know that good shots will not work if the heroes of the wedding anniversary photo shoot are constrained and tense.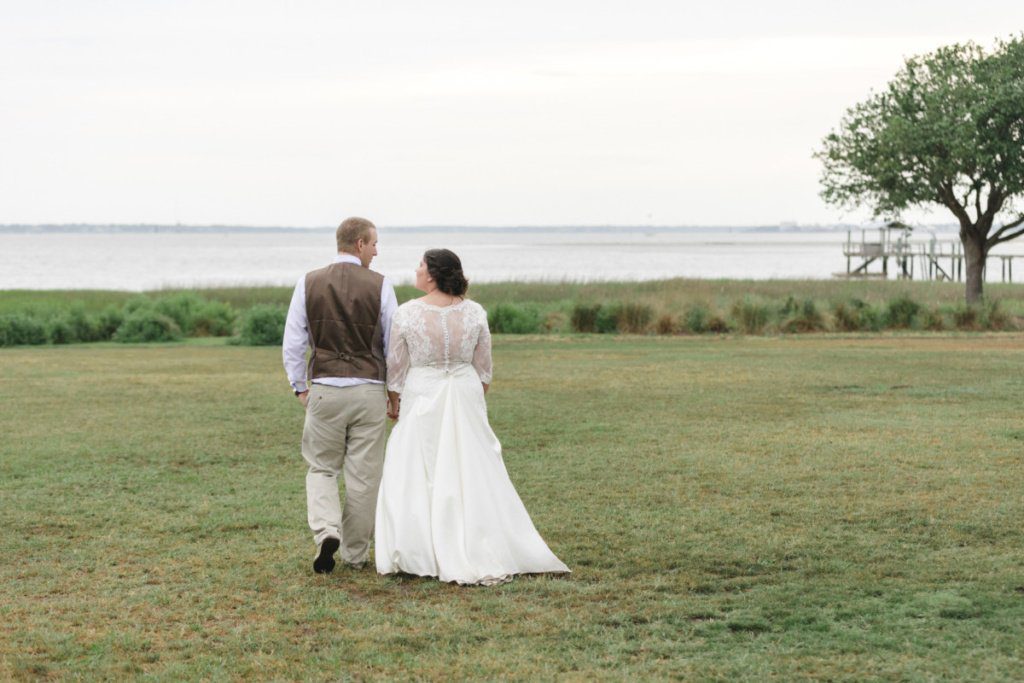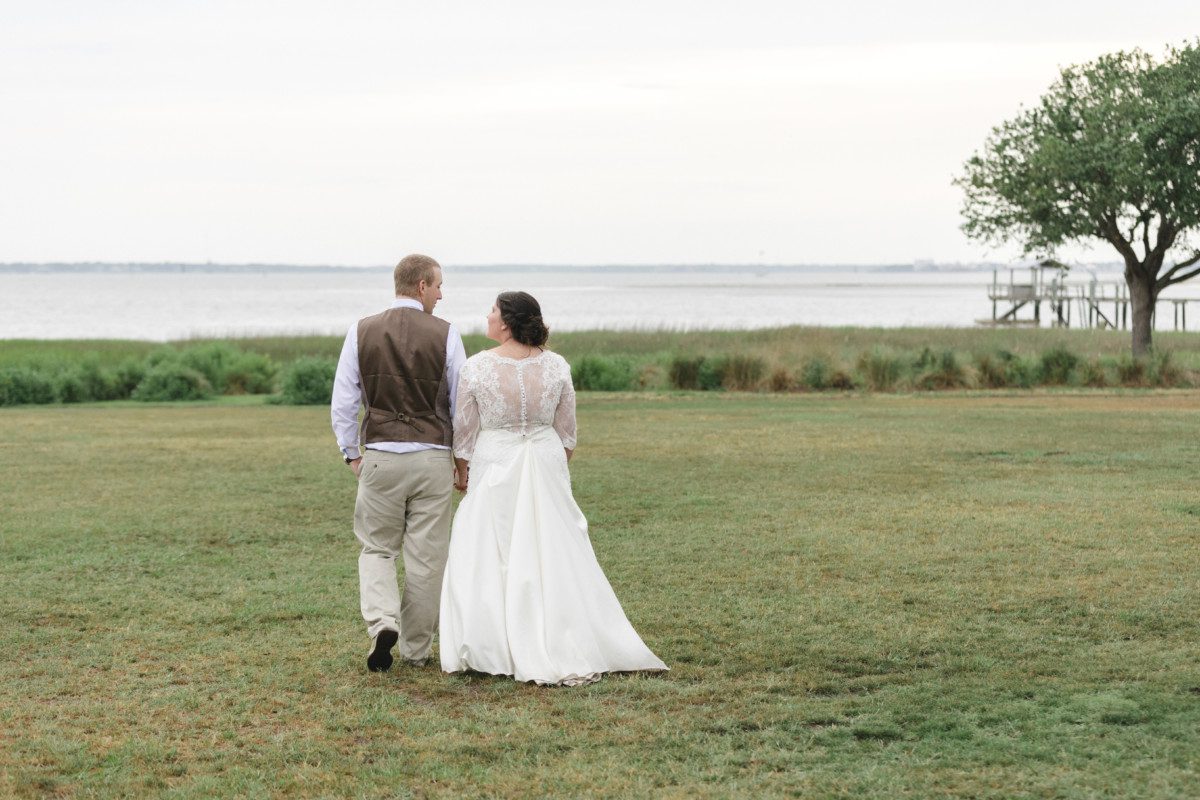 Where can you have a photo shoot
If you want to organize shooting outdoors, the choice of places for a photoset in honor of the wedding anniversary is large. Depending on the season, this may be:
sea, river or lake
forest or park
city streets
The topics of the wedding anniversary photo shoot can be varied: a walk, costume staged photography, one day in the life of a young family. Take balloons and garlands of cardboard hearts with you, these attributes will create a romantic setting. If you do not want to come up with something, again, use the image of the newlyweds. To do this, the "bride" only needs to dress up in a wedding dress, and the "groom" to wear a suit.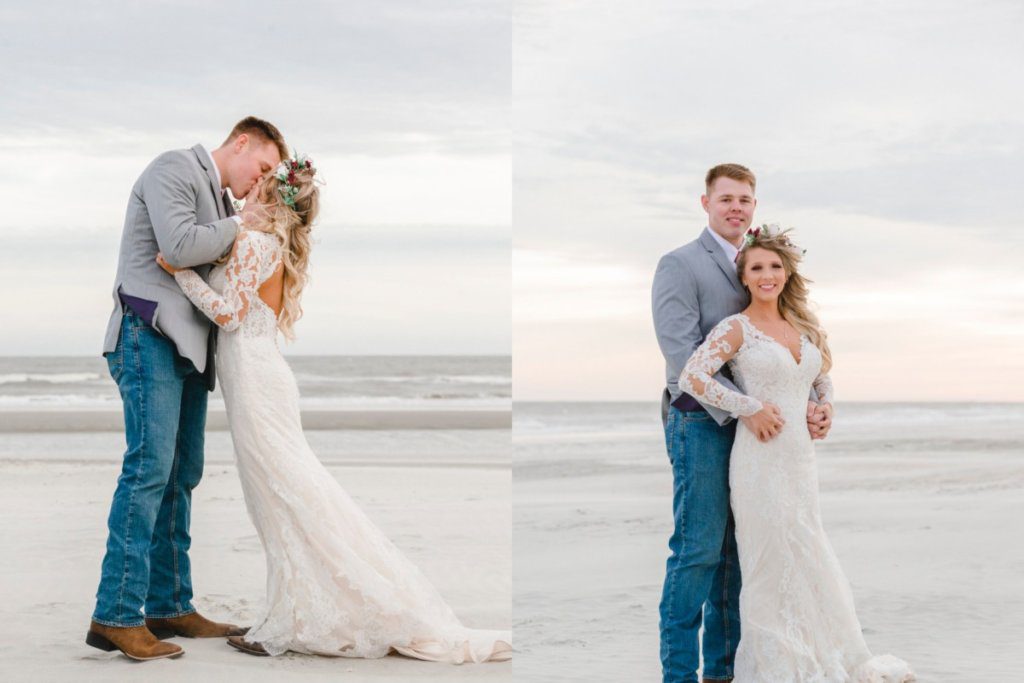 In order not to take care of all this, provide all the problems associated with the anniversary photographer and enjoy the holiday without thinking about anything else with your loved one. After all, this is your holiday, your achievement!