A wedding is a ceremony where two loving people unite their lives, hearts and souls. It is also one of the most happy and exciting days when to create bright memories and try to capture them is very important. A professional photographer can help you to do it.
First of all, I'd like to mention that I has been lucky to capture the engagement of Kieta and Justin. The engagement photo session in Downtown Charleston was romantic and beautiful. We visited Rainbow Row with its colourful houses where we could take gorgeous pictures.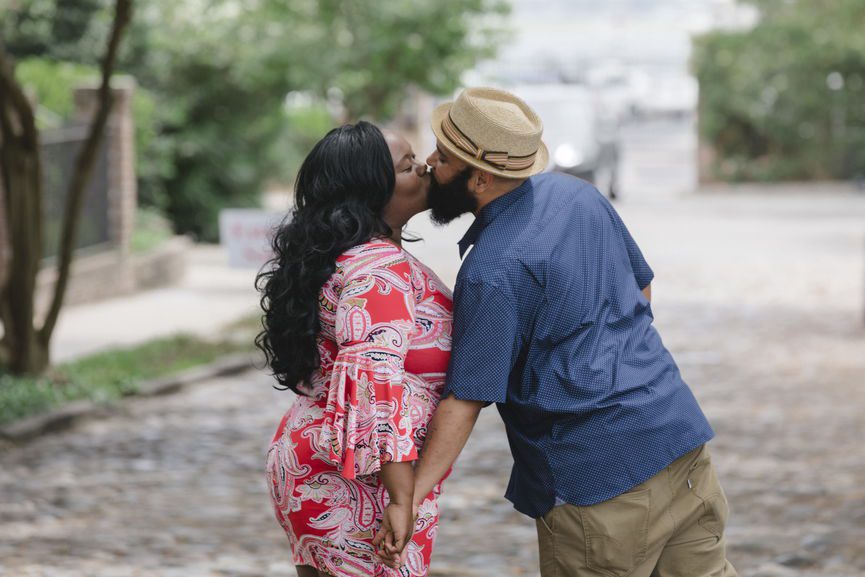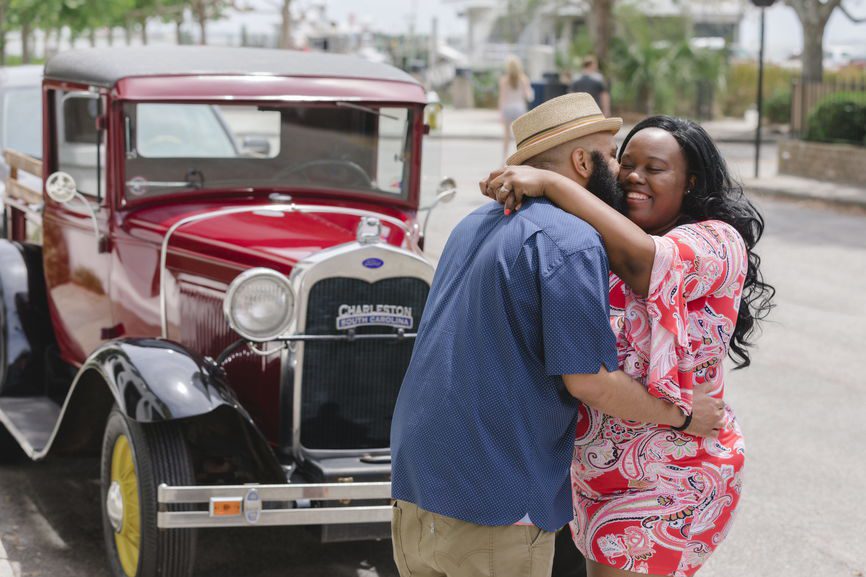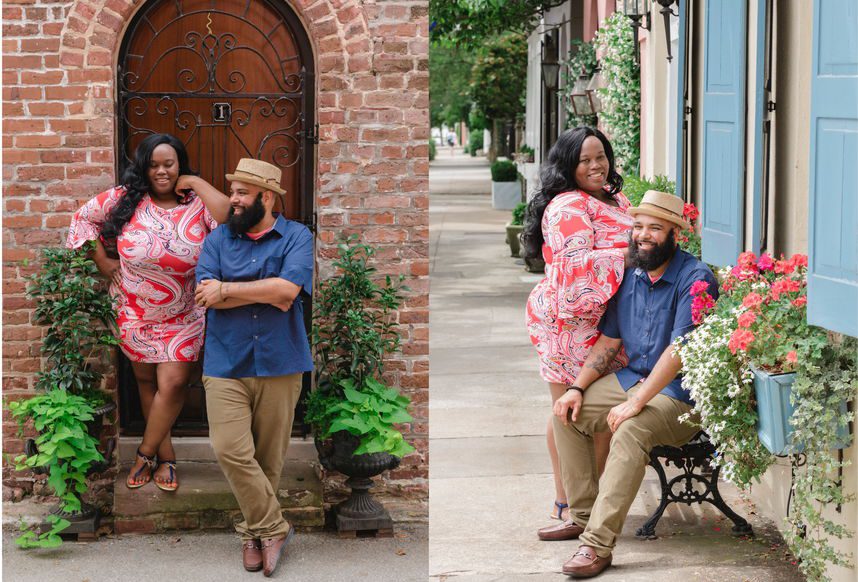 At the wedding at Wild Dunes Resort everything has been very beautiful. Nevertheless, all the preparations and decorations are not as important as the mood and the emotions of the couple. The reception was amazing and gorgeous, it looked like a fairy tale for two loving people. However, the main thing that everyone could notice was sincerity of the couple. Just have a look at the groom watching his bride!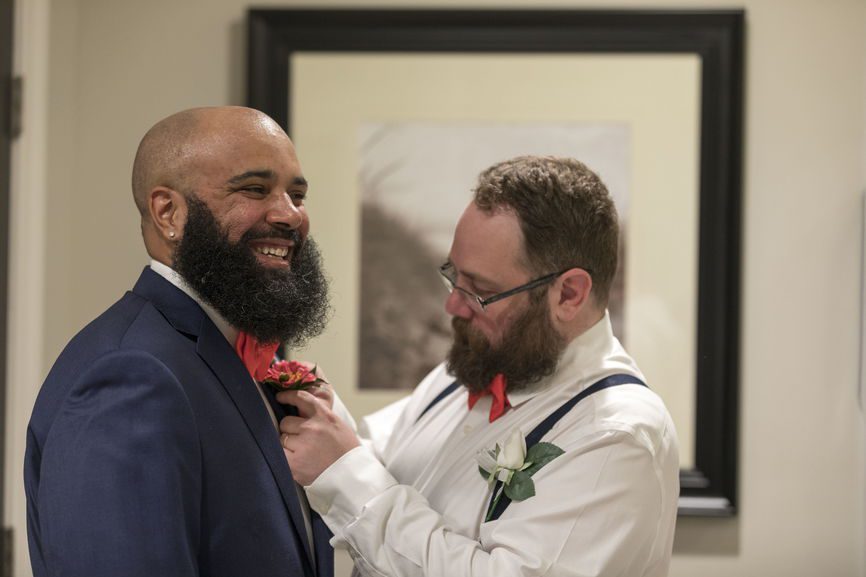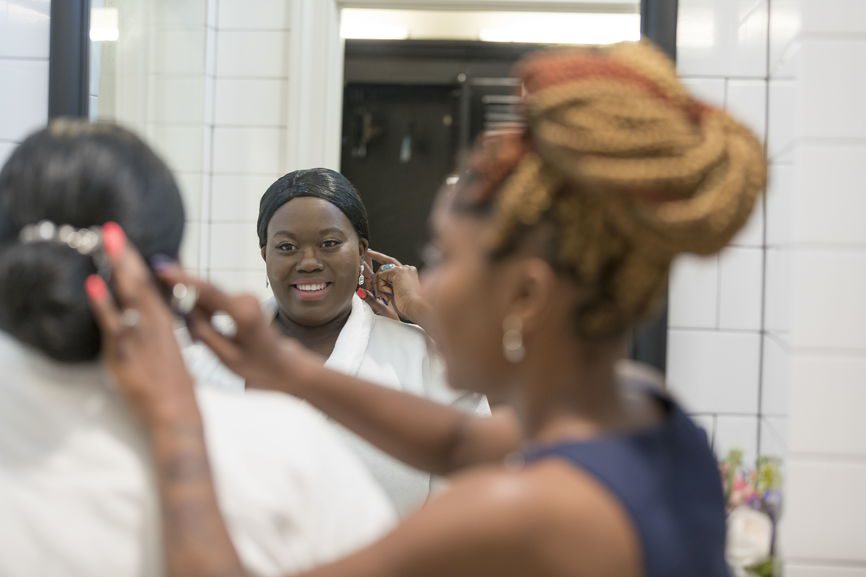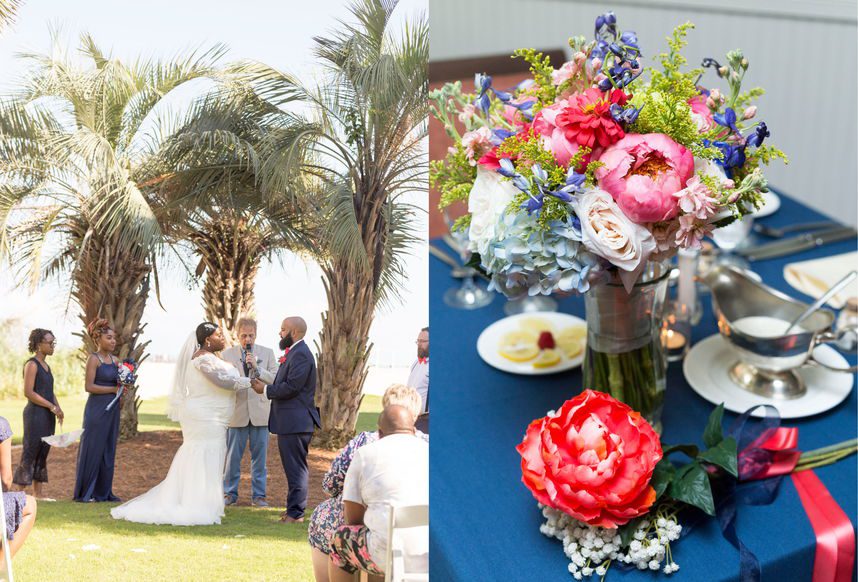 The wishes that the bride and the groom had prepared for each other were so touching that none of the guests at the wedding at the luxury resort could remain indifferent. 'We met through my Promotion company', told the woman. Kieta and Justin had been together for 4 years before they decided to get married. Nevertheless, their eyes are full of love and affection when they look at each other.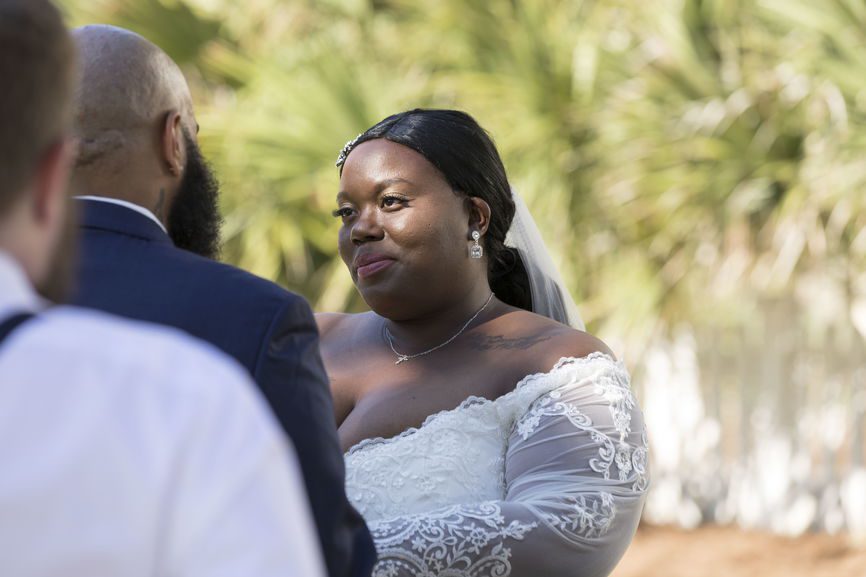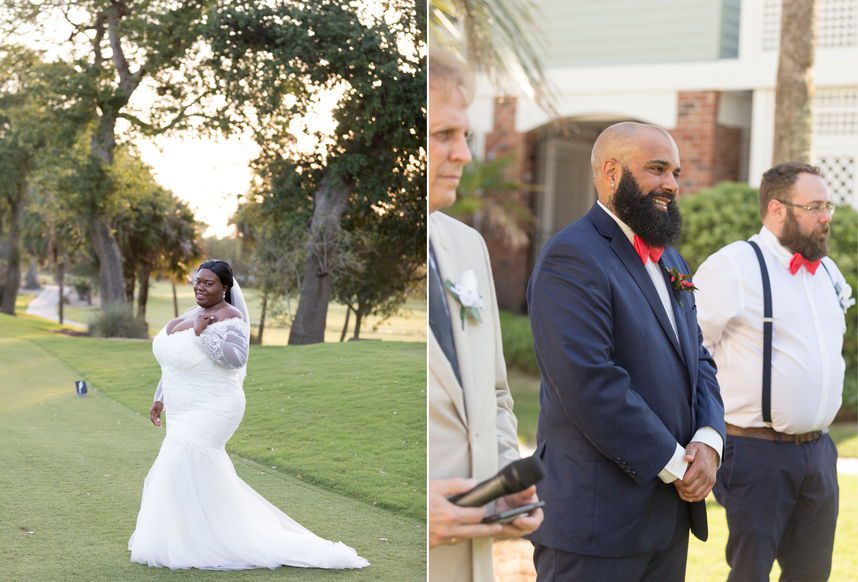 Support of the families of Kieta and Justin was evident. One of the reasons why this celebration turned out to be so great was the people who had organised and participated in this event. The guests had much fun during dancing thanks to the DJ who was creating a wonderful holiday atmosphere.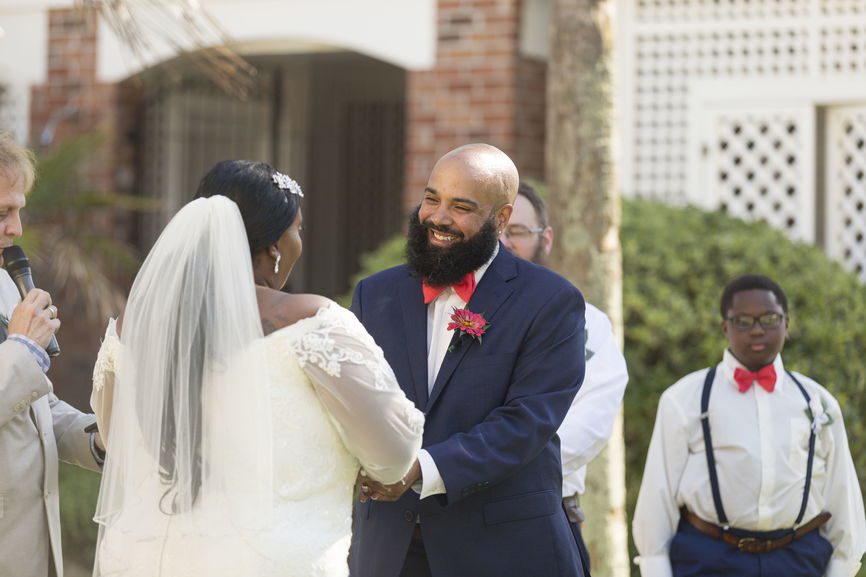 The wedding photo session took place at Wild Dunes Resort. This location is perfect choice for such celebrations. The huge resort with convenient facilities and beautiful sceneries became the excellent background for wonderful pictures. The night photo of the couple on the beach turned out to be especially romantic and dreamy. 'We chose Isle of Palms because of the scenery', told the couple. And I can understand their decision. The views look amazing, don't they?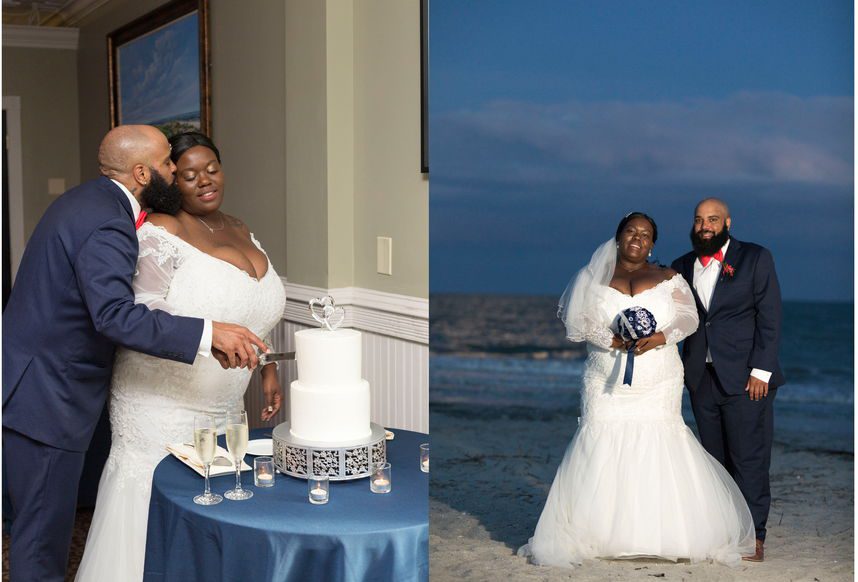 Thank you, Kieta and Justin, for this great day!
Photography: Dennis, CharlestonPhotoArt, https://charlestonphotoart.com
Videography:Dennis, CharlestonPhotoArt, https://charlestonphotoart.com
DJ: Bunn DJ Company, https://www.bunndjcompany.com/
Music: Bunn DJ Company, https://www.bunndjcompany.com/
Planner: Complete Weddings, https://completewedo.com/
Officiant: Complete Weddings, https://completewedo.com/
Event Venue: Wild Dunes Resort, http://wilddunesrealestate.com/wild-dunes-resort/
Dress Store: David's Bridal, https://www.davidsbridal.com/
Tuxedo and Mens Attire: Jos A. Bank, https://www.josbank.com/
Brides ring : Helzberg Diamonds, https://www.helzberg.com/
Grooms ring: ZB Jewelers, https://www.zbjewelers.com/
Flowers: Wild Dunes Resort Florist, http://wilddunesrealestate.com/wild-dunes-resort/
Catering: Wild Dunes Resort, http://wilddunesrealestate.com/wild-dunes-resort/
Cake: Wild Dunes Resort, http://wilddunesrealestate.com/wild-dunes-resort/