As a Charleston wedding photographer, I spend almost the whole day with my clients. Of course, I am not taking pictures every second and notice some good and bad peculiarities of a celebration. Sometimes even brides and grooms share with me details of preparation as a professional wedding photographer can influence the event as well. It is hard to overestimate real experience got from a lot of observations so I decided to help you avoid the biggest mistakes.
1. Don't delay anything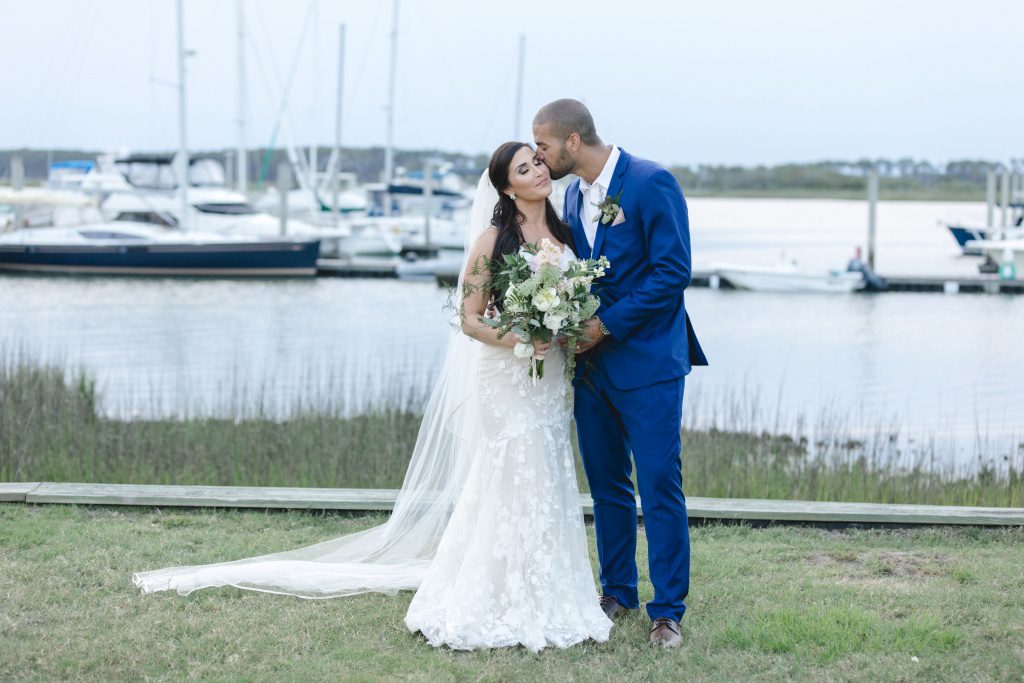 Many people schedule a wedding date only in a year and even later. It looks like you can postpone choosing vendors for your big day but it is a totally wrong decision. Experienced and skilled professionals are often booked a year in advanced. Moreover, there are dates that are more popular than others so nothing should be let aside. It is better to start gathering quots of different vendors from the very beginning.
2. Be careful while choosing the venue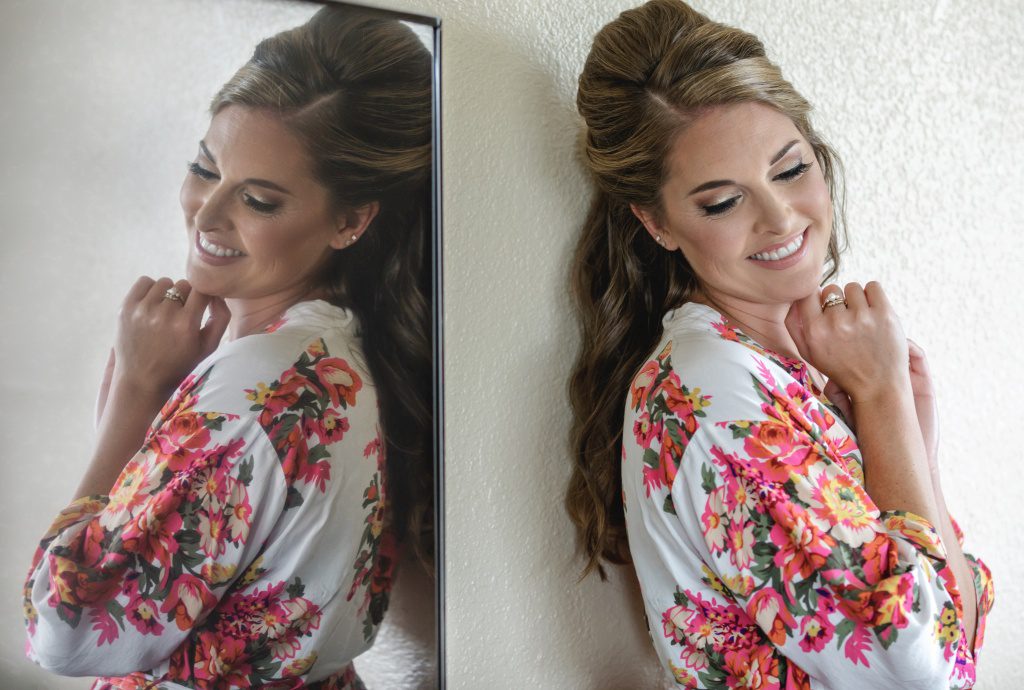 This location will hold the brightest ceremony in your life! Venue is not only about beautiful backgrounds, but about good personnel and comfortable facilities. Sometimes my clients want to hold their Charleston wedding photo session at places memorable for their hearts and I appreciate it a lot! Don't hesitate to cover a few locations during your big day. By the way, pay attention that all places have different terms and conditions so it is also a good idea to book a venue in advance.
3. Don't be too economical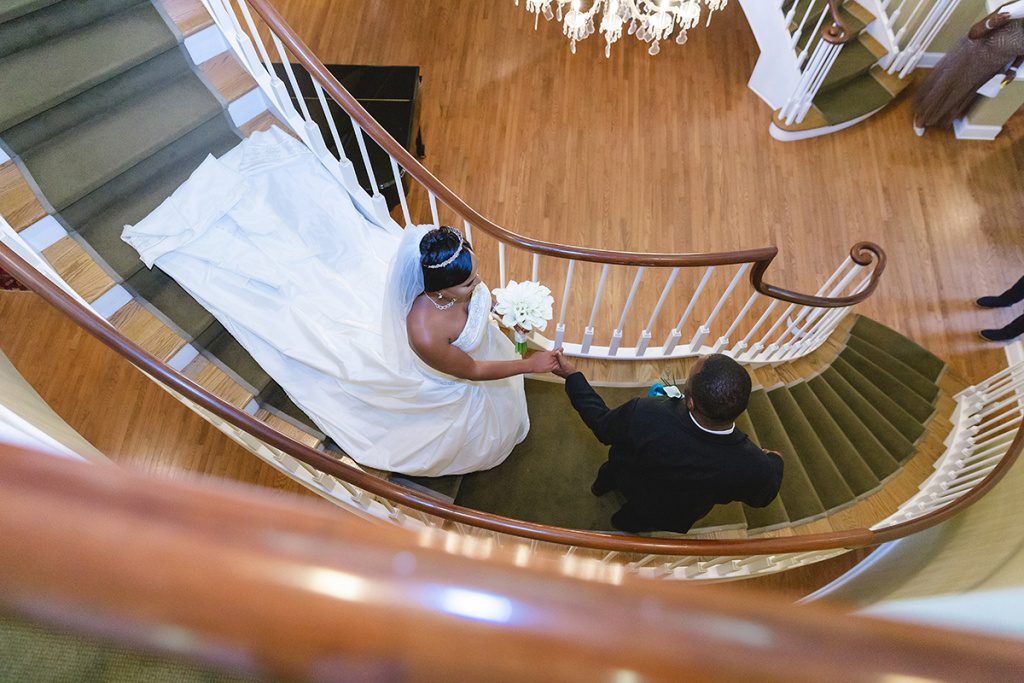 I don't call you spend all money you have but remember that this day will never repeat again. I hope so😊 I would advise you not to save on the atmosphere and mood of your celebration. It is also important to hire real professionals to look at wedding photos with joy and happiness, not with a shame. Try to make everything possible to create pleasant and touching memories from your big day!
4. Buy comfortable wedding attire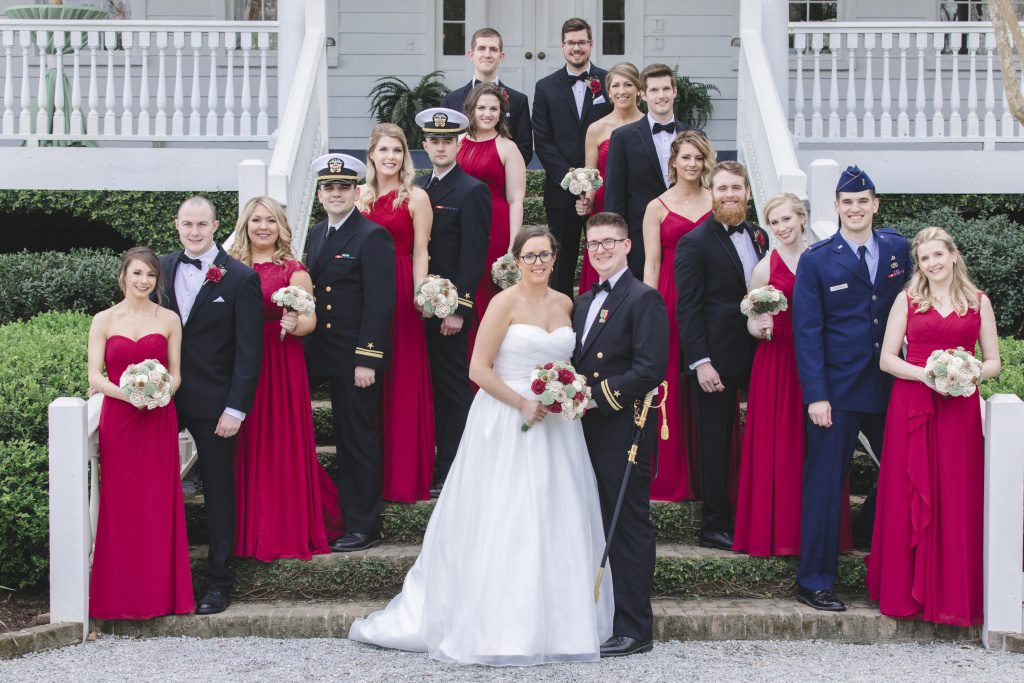 Every couple wants to look wonderful and fit during a wedding photo session in Charleston. However, remember that you choose clothes not only for beautiful photos but for a whole day full of many actions. Getting ready, first look, ceremony, reception – you will get so many positive emotions and fantastic memories, you shouldn't think of discomfort. Wedding day is not only about looking perfect, but about feeling perfect as well.
5. Don't be afraid of delegating responsibilities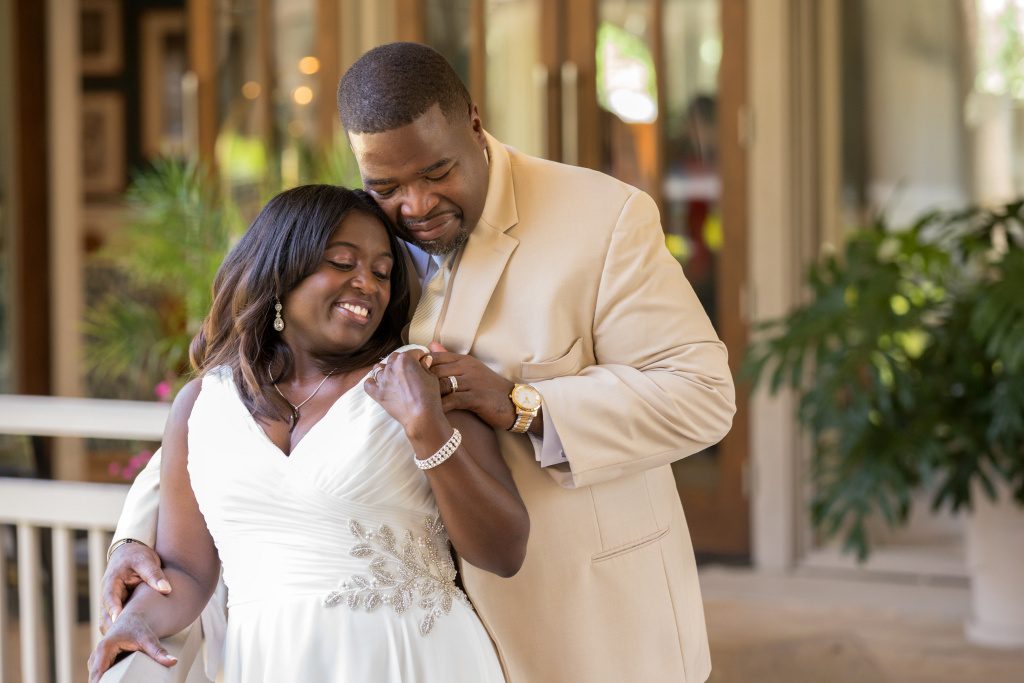 I understand that you want to make your wedding perfect for you, your relatives and friends but it is not necessary to control everything. Usually for mothers this event is no less important and they are glad to help you with selecting the colour of flowers or even choosing a wedding photographer in Charleston. Many couple hire a wedding planner who has a list of good professionals and it will save much time. Of course, it is better to make up with a final decision on your own but don't forbid others offer you options.