This is the second time when I am taking photos for Aimee and David. I've already met with this incredible couple on their engagement session and was very pleasantly surprised to meet such wonderful, nice and positive people!
During the engagement session we visited lots of really beautiful places in Downtown. Our session was long (we started at 4 and finished in 8!), funny and extremely productive, because we managed to take lots of amazing photographs.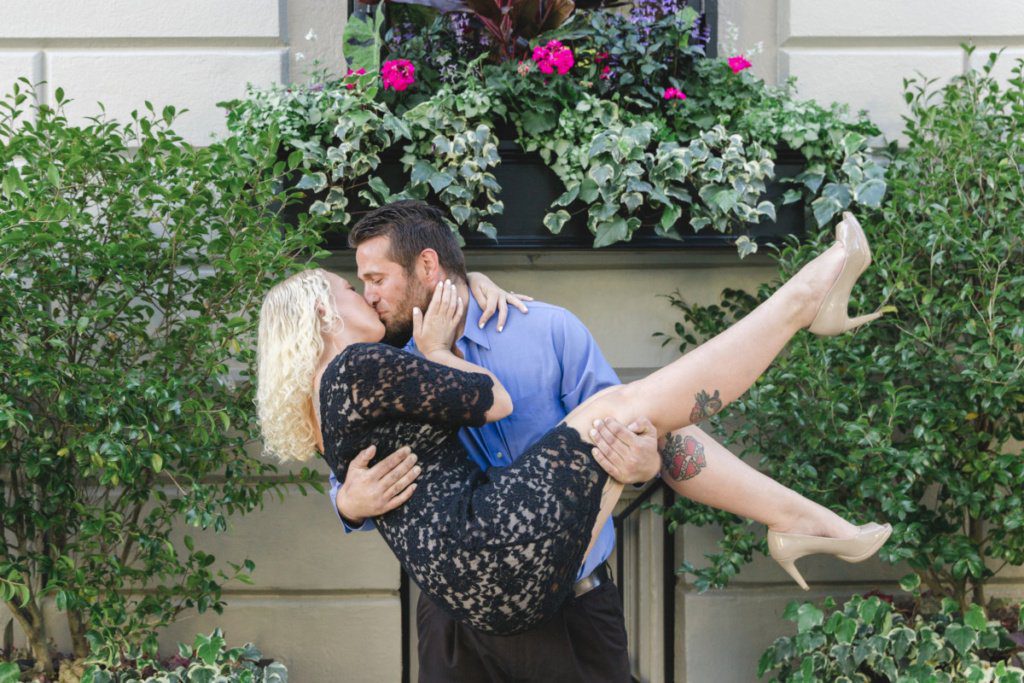 It was a weekday, so only few people were around which is absolutely great for a engagement session!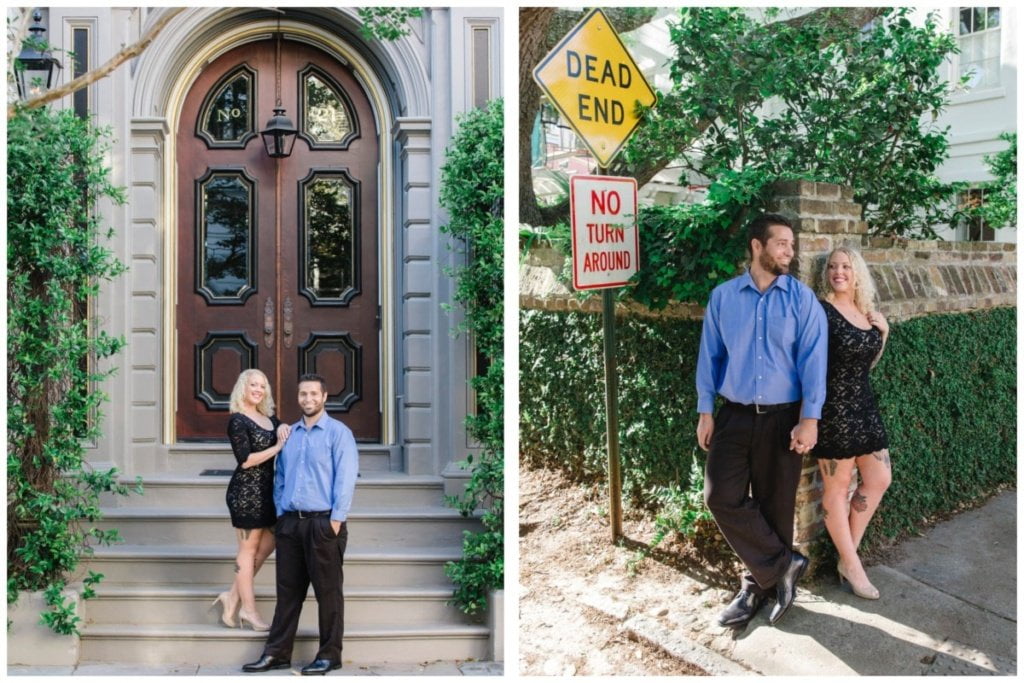 And now let's move to the most important event – wedding! Aimee and David have chosen Folly Beach for their wedding which is a great choice. I've had a couple of wedding here and be sure, Folly Beach can't disappoint!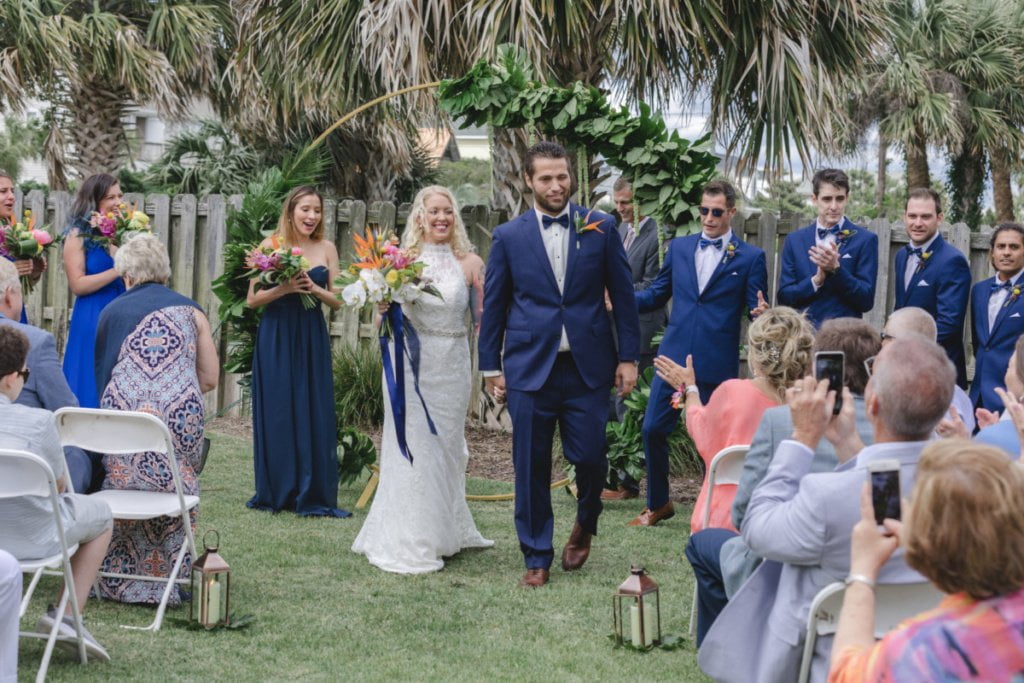 So that you understand our couple a little bit better let me tell you their wonderful story!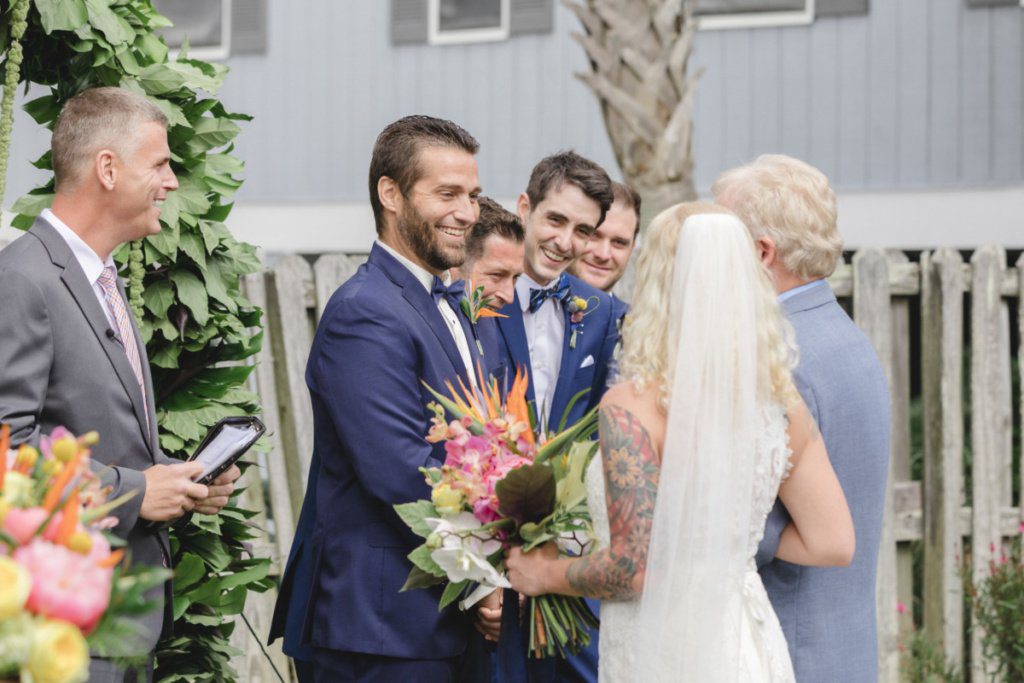 Thy met at my first job when Aimee moved to Florida. David's brother hired het as the office secretary for the company and David worked at the warehouse. They rarely saw each other but there was always something there when they did see each other. David's sister-in-law told her one day that David liked Aimee but this sister thought he wasn't Aimee's type. Well turns out she was wrong because look where they are now – married!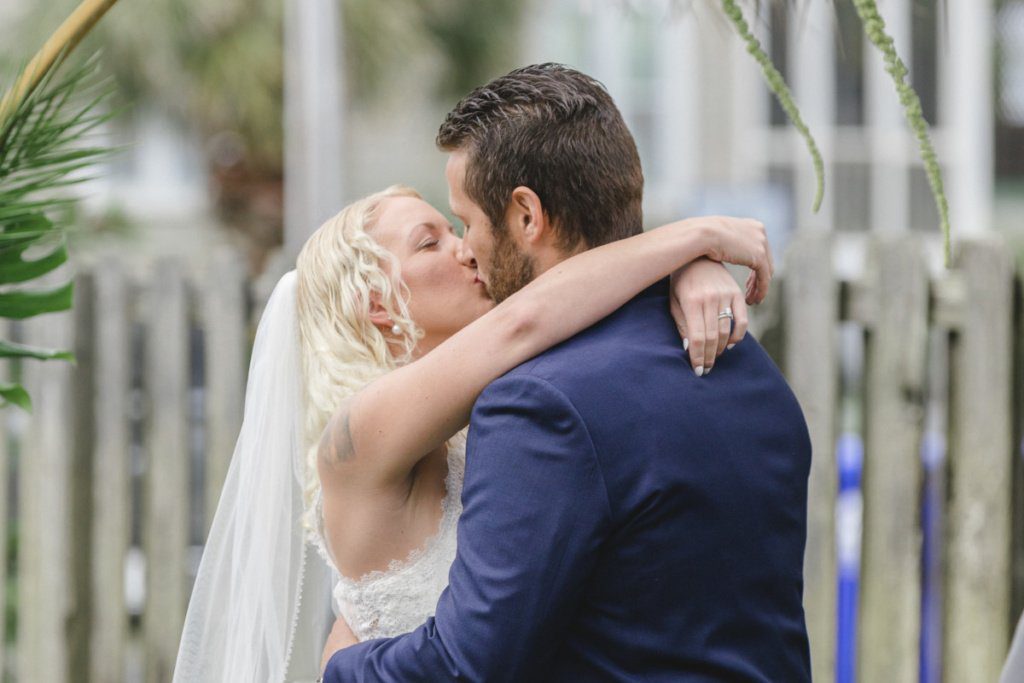 David and Aimee love going to Juno Beach any chance they get. They fell in love on this beach and it is their favorite place to be. Aimee and David also like to just hangout at they house with their 2 cats, Bella & Billy. Aimee and David are both dog people (I also love dogs!) but somehow ended up with 2 cats that they couldn't live without.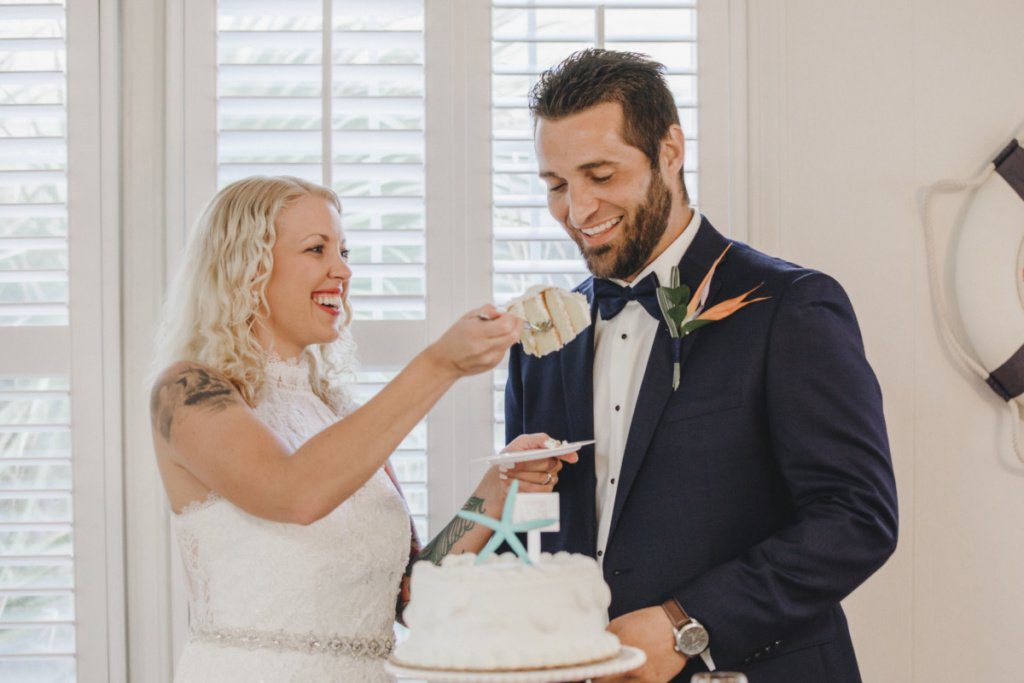 The engagement was totally unplanned. Aimee and David were hanging out at their house just talking and started talking about getting married. That's when David asked if Aimee would marry him and she said yes! Aimee didn't even mind that he didn't have a ring when he asked since it was so spontaneous!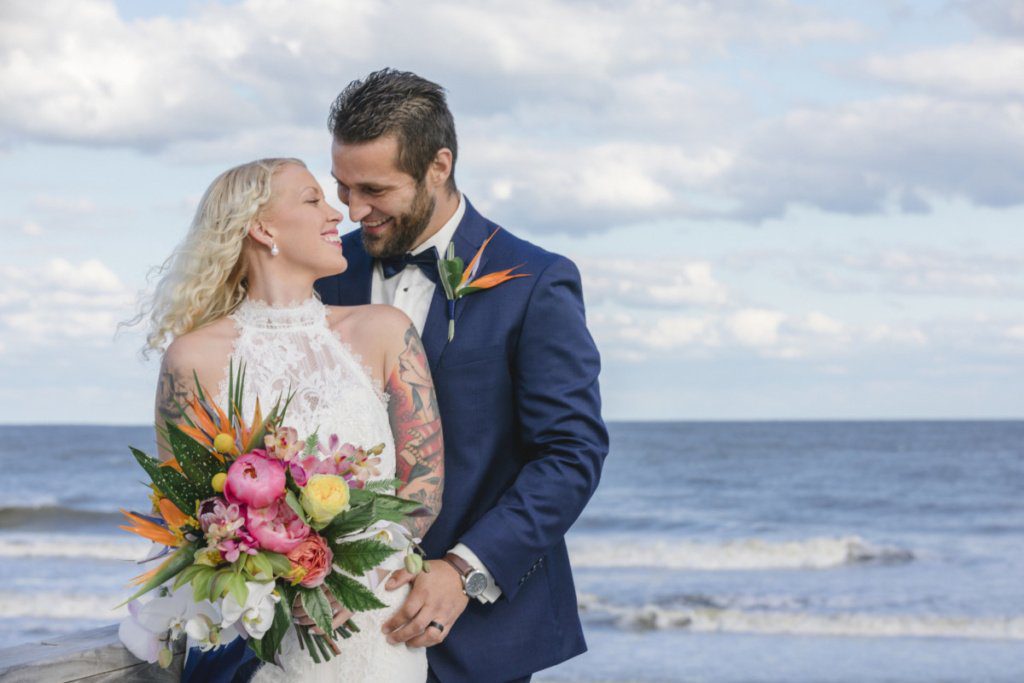 Aimee and David always wanted to have a beach wedding because that's where they fell in love. Even though the wedding ended up being in the front yard, instead of the beach due to the wind that day, it was still perfect!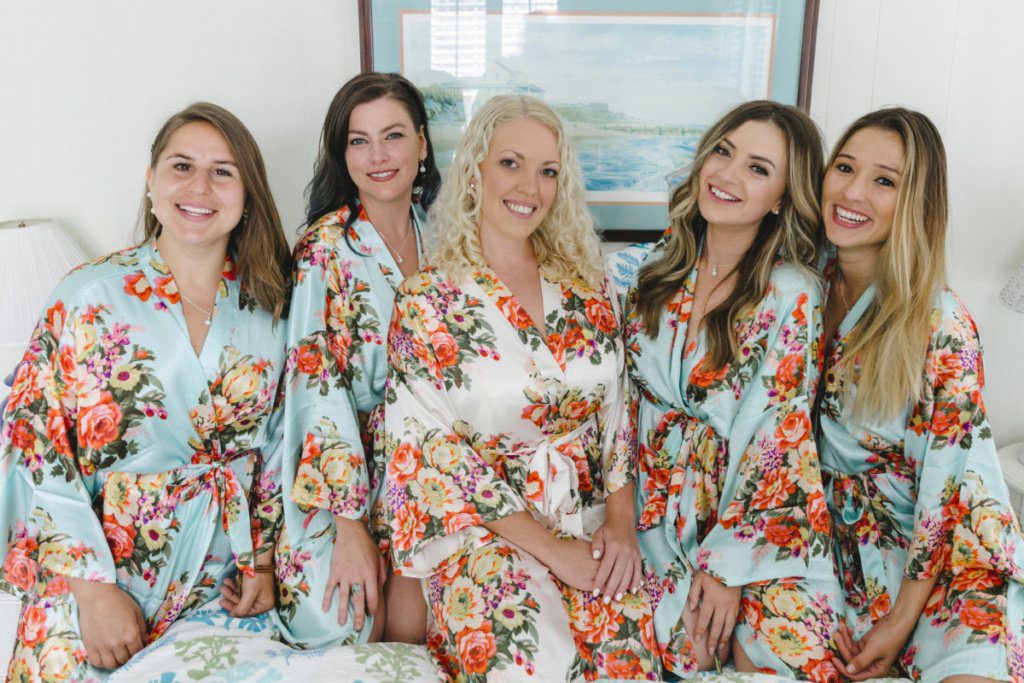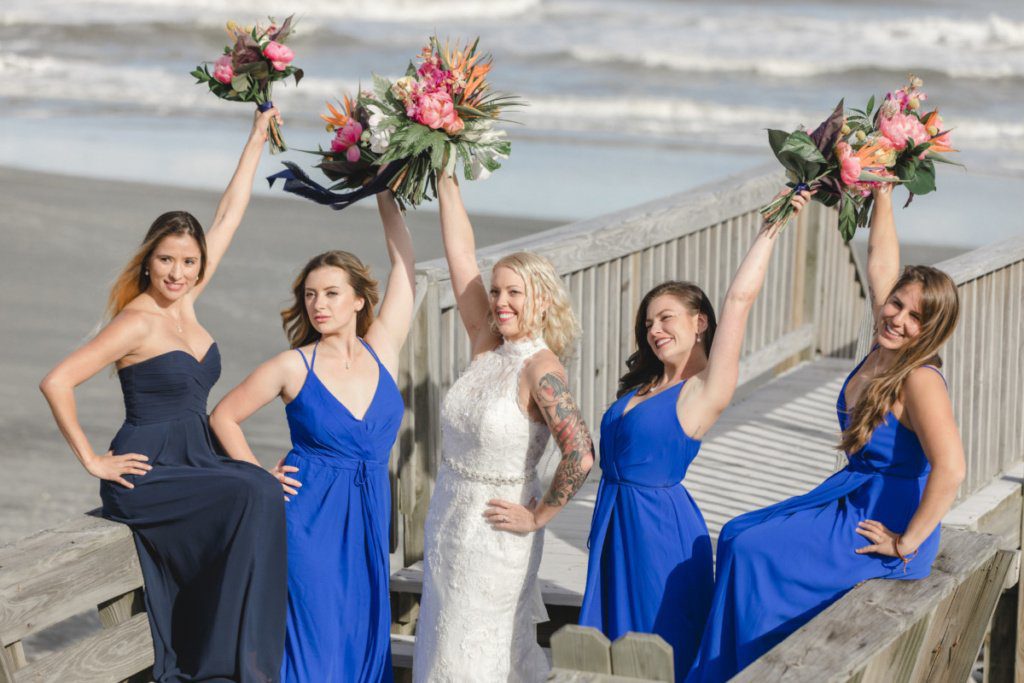 They decided to celebrate their Wedding on Folly Beach since David's grandmother owns a beautiful house right on the beach and they wanted to make sure Mema & Pop would be able to make it. I was really touched how David cherished his grandmother and for me it is a pure pleasure to show you this picture!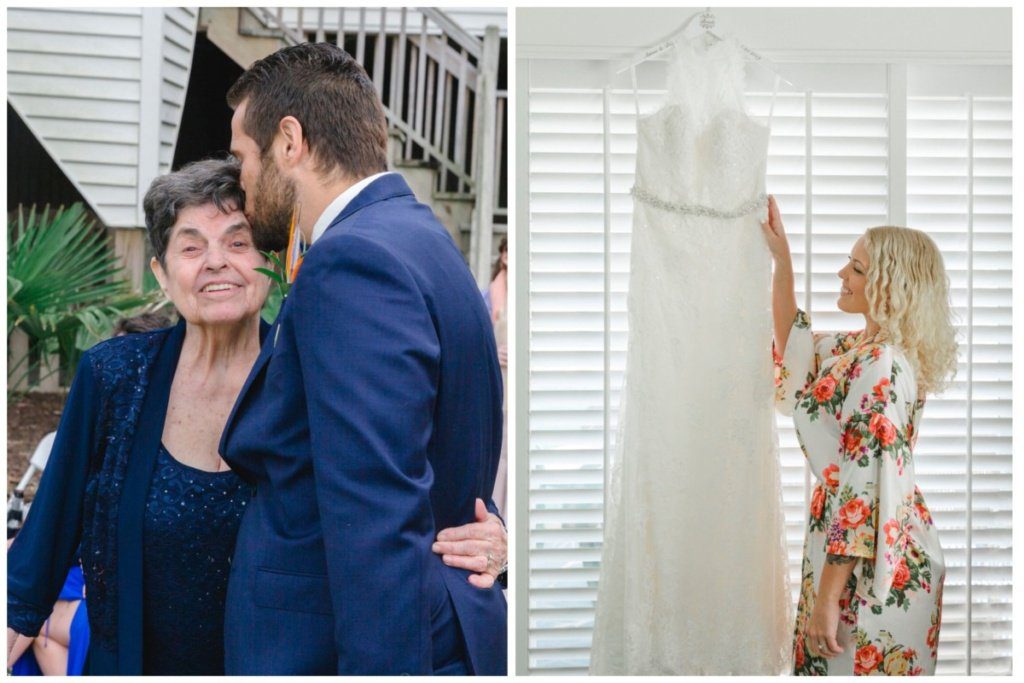 Aimee and David, thank you so much for such an incredible day and unforgettable session!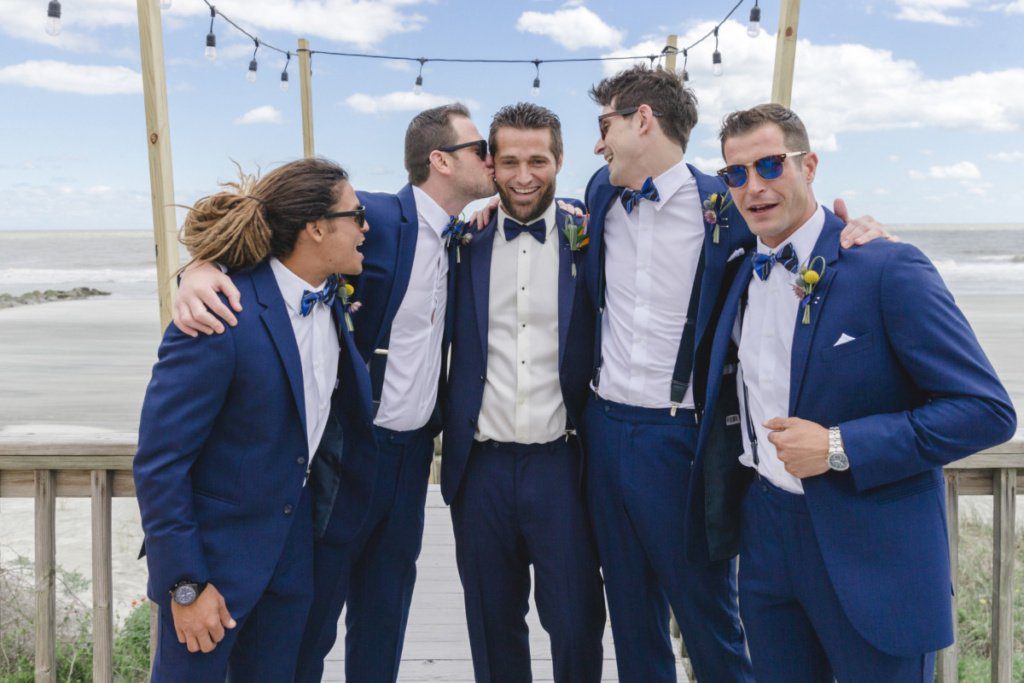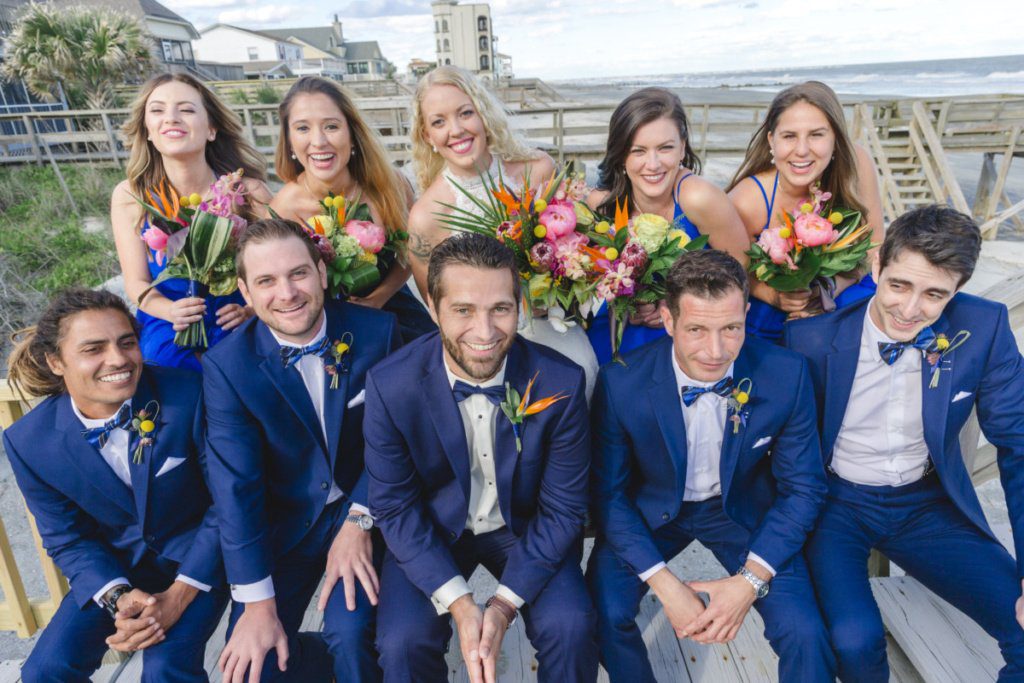 Photography: Dennis, CharlestonPhotoArt, https://charlestonphotoart.com
Videography: Dennis, CharlestonPhotoArt, https://charlestonphotoart.com
Officiant: Kasey King, Kasey King Wedding Officiant, https://www.kaseykingweddingofficiant.com/

Chair Rental Company: Snyder Rentals, @snyderevents , http://www.snyderevents.com/
Dress Store: David's Bridal,
https://www.davidsbridal.com/InternationalLandingView?Country=BY&storeId=10052&catalogId=10051&langId=-1
Shoes: David's Bridal,
https://www.davidsbridal.com/InternationalLandingView?Country=BY&storeId=10052&catalogId=10051&langId=-1
Tuxedo and Mens Attire: Men's Warehouse
Rings: Zales
Flowers: Creech's Florist, @creechs.florist , https://www.creechsfloristinc.com/
Catering: Buttmasters BBQ, @buttmastersbbq, https://www.facebook.com/buttmastersbbq/