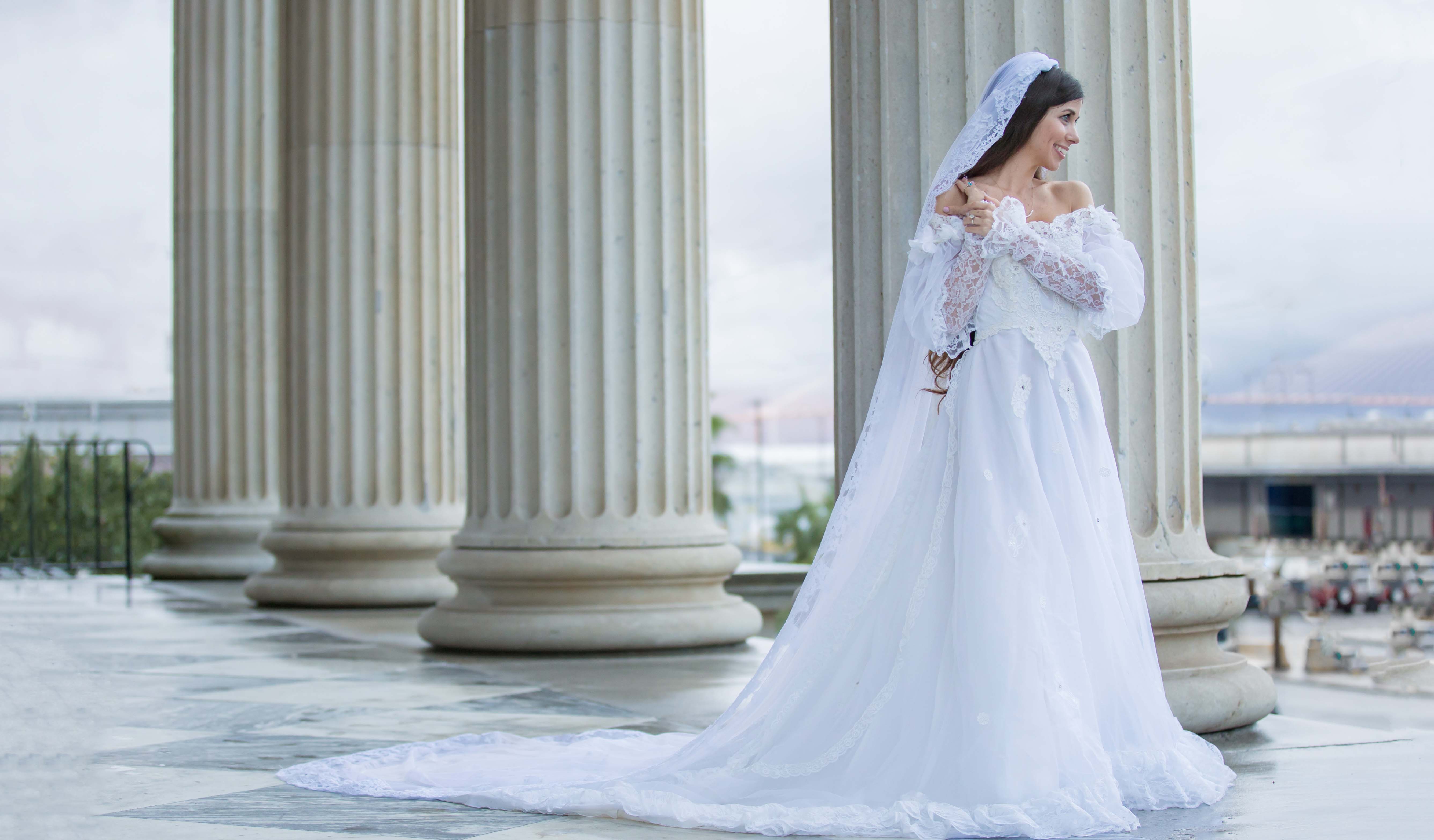 East Bay St, Charleston, SC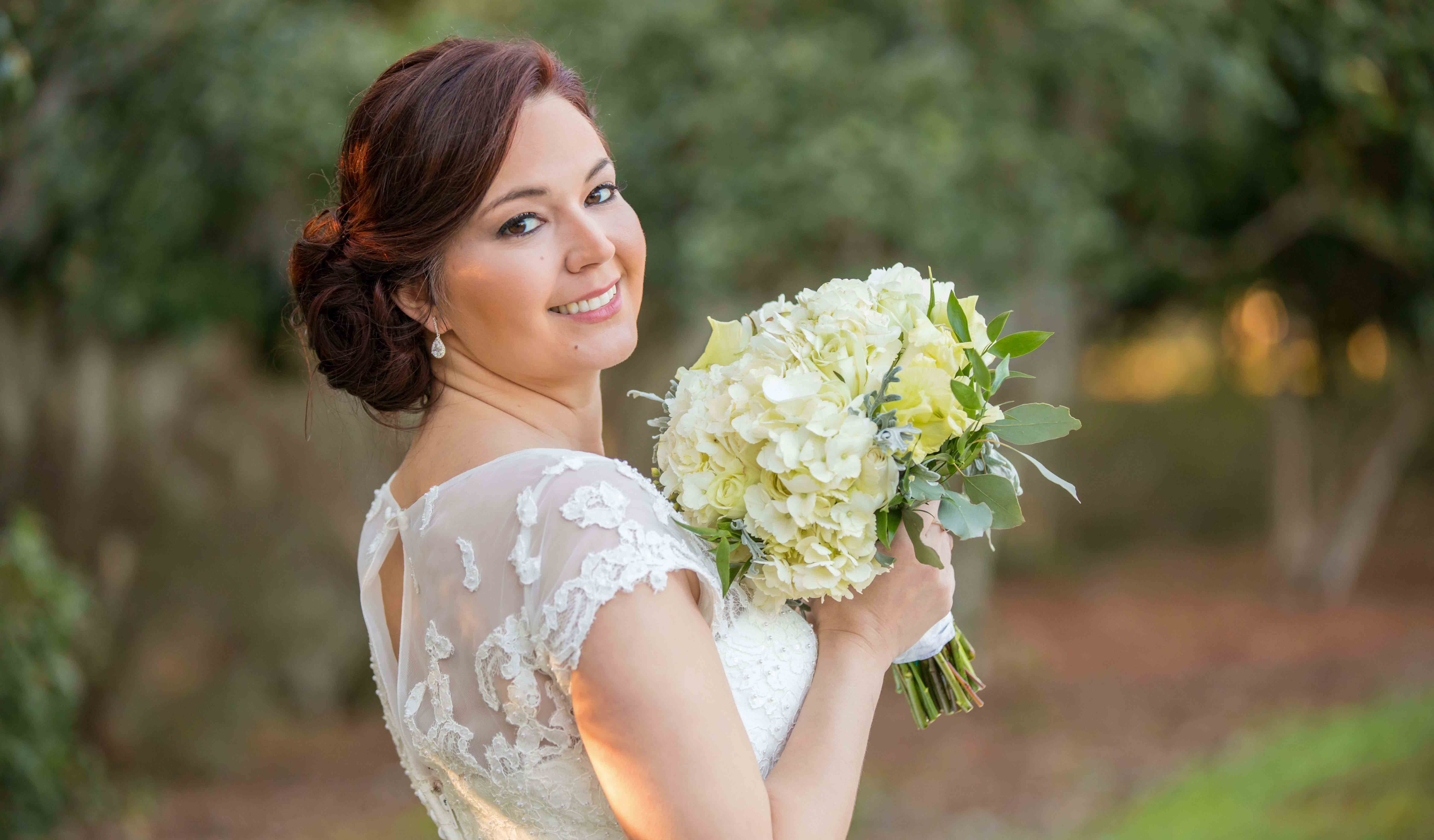 Hampton Park, Charleston, SC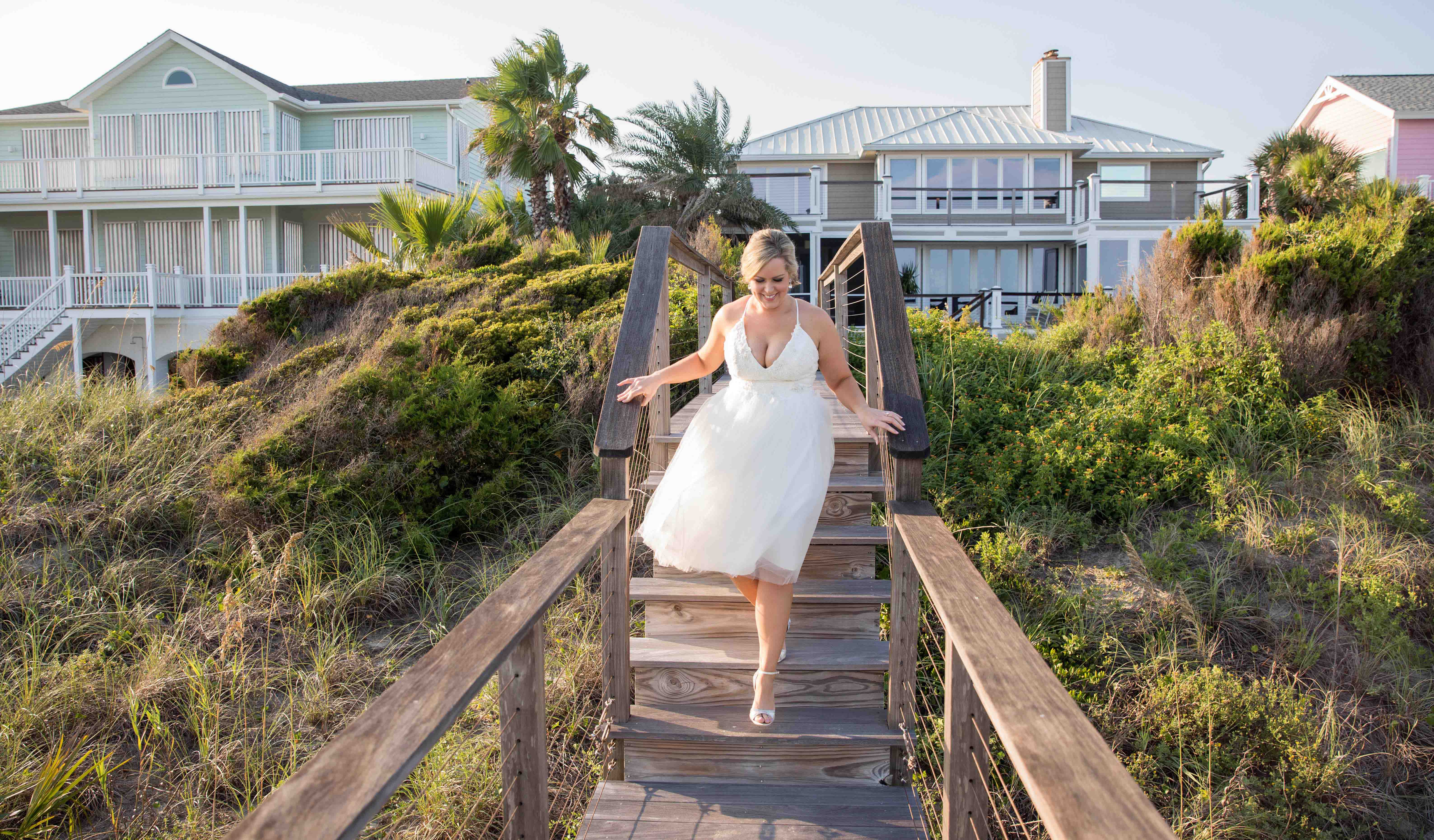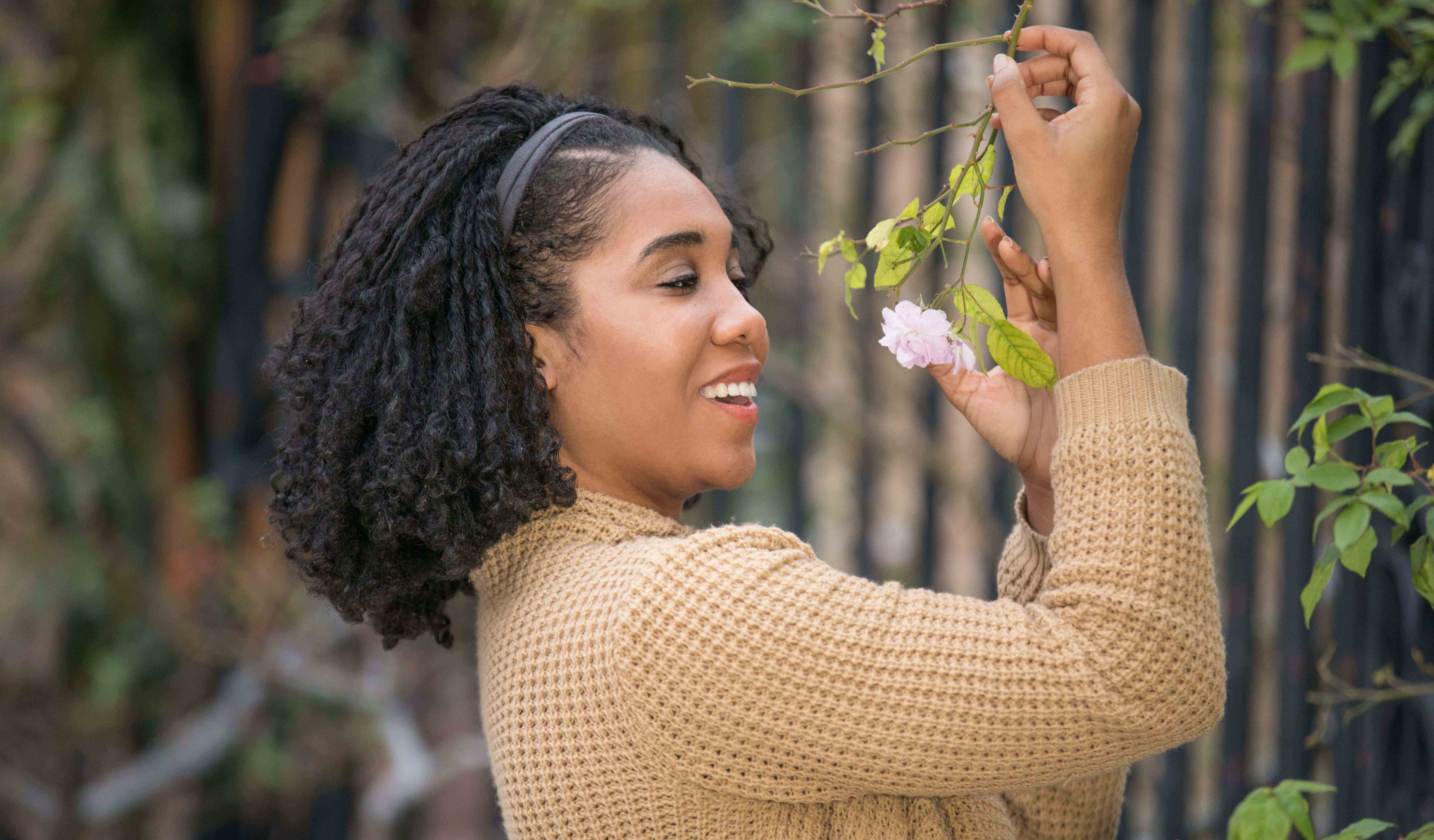 Church St, Charleston, SC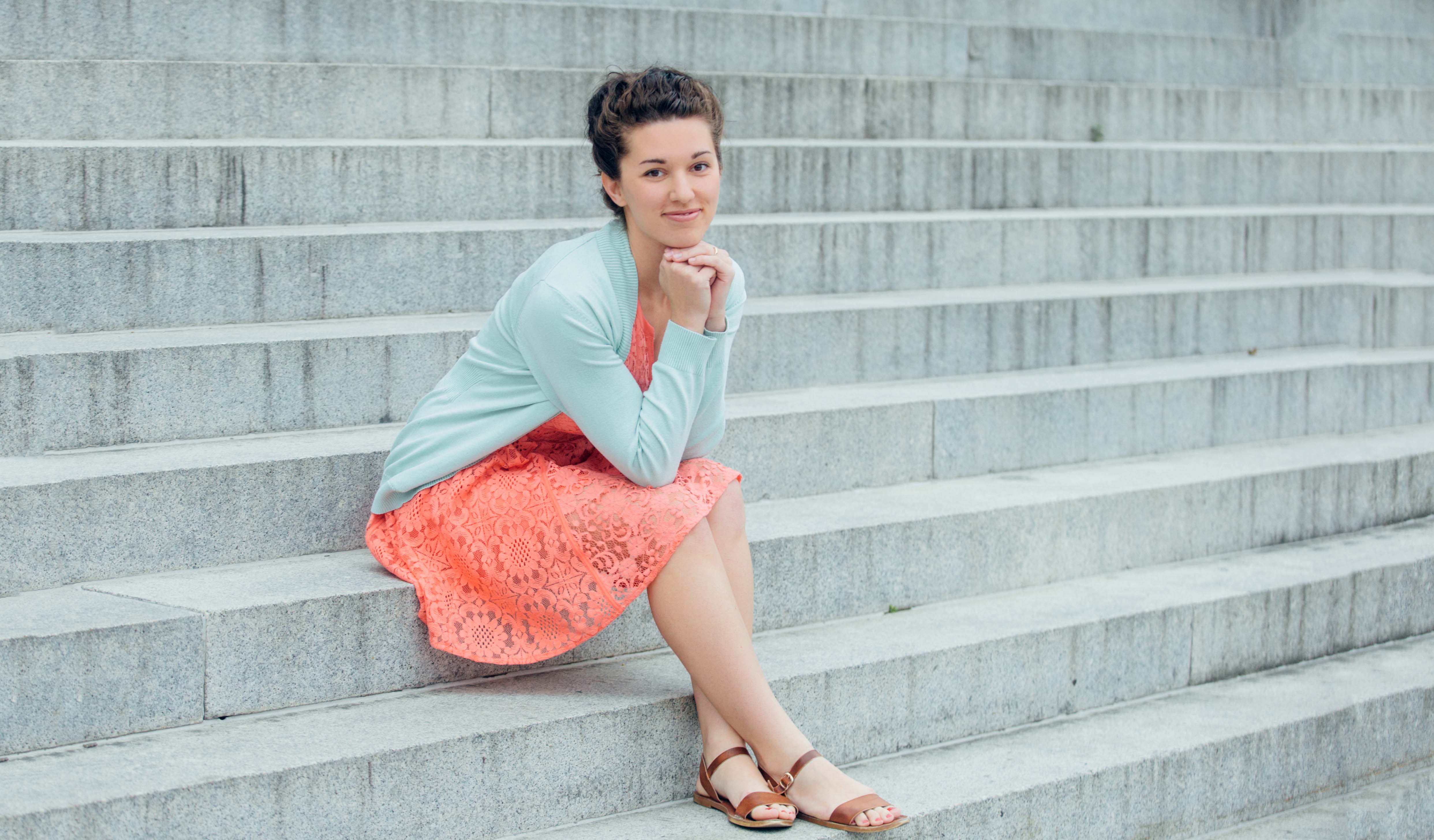 Market St, Charleston, SC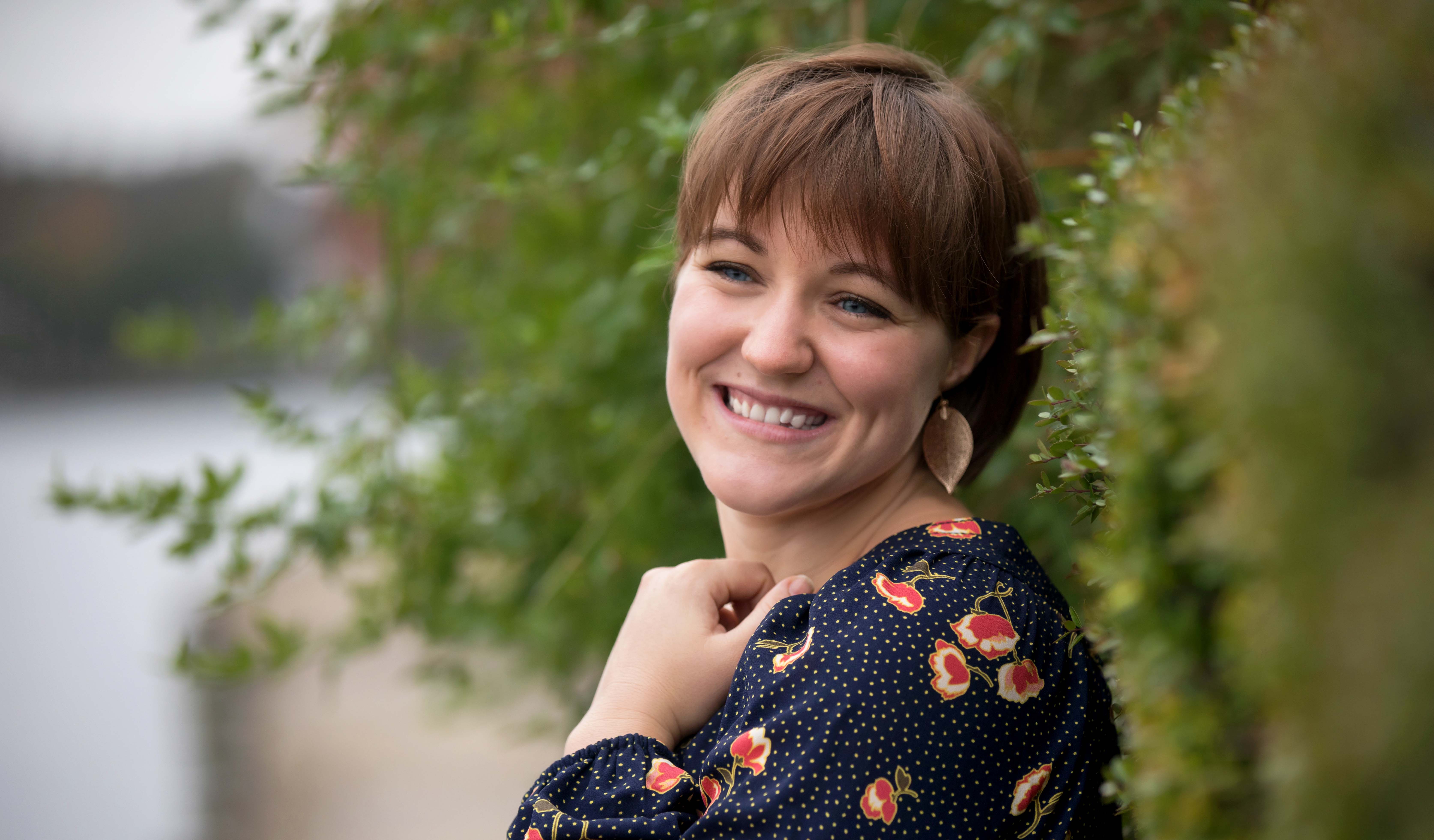 PROFESSIONAL PORTRAIT PHOTOGRAPHY
My hopes for professional pursuits are centered on success and wellbeing. I'm like doting parents in wanting to be certain that I've presented my professional selves to the world in the very best light. Visuals are an important part of this effort and the professional portrait photograph conveys to the world our best impression of what we bring to the work, and what our work brings to the world. I help you to create that special professional image for your work. Your chosen image will become the face of your business to the world. I have substantial experience in capturing that perfect image that you seek and I will work with you to match your internal image with the perfect photograph. 
With few exceptions, we all care about how we look. This is especially true for teenagers who are in the process of developing their own look, their own style, their own place in the world. I find it fascinating and very rewarding to work with young people for their portrait photos. This is their opportunity to make a statement to their families, their friend's group and the entire world, "This is who I am. This is who I am becoming in life!" I help these young individuals see themselves as they are and as who they perceive themselves to be. Their self-expression is key to their future and we can help them find it wherever they like, whether on surf at the beach, at a verdant plantation site, or against the edgy background of our downtown historic buildings. I'll go where they want whether it is outdoor or indoor and I guarantee a happy outcome because our hearts will sing along with theirs.
EXPLORE SOME RECENT PHOTO SESSIONS
There is a magical symbiosis between a professional photographer and a fashion model. The success of the models and their photographs call for special teamwork and corporation that not every photographer is prepared to provide. In photographing a model for commercial or other purposes, I try to induce the individual qualities the model seeks to convey and to showcase his or her strengths in our modern world. I consult closely with my clients to craft a stylish, creative and if they want than traditional product that meets and exceeds the expectations of the model. My goal is to contribute to their success, because their success is my success, too. I'm often found at the beach, abroad or in unique downtown settings creating fashion portrait photography with my various model clients.