You have already proposed to your beloved, she has given you this thrilling answer and now you are ready to begin preparations for one of the most important days of your life – your wedding. For some people this day is the one that they have been waiting for many years. So it is not surprising that they want to make every detail perfect and memorable. I hope this article will help you become the happiest person this day and get wonderful pictures from your photo session in Charleston!
I would like you to pay attention both at the simplest and the most significant things.
Choose the best groomsmen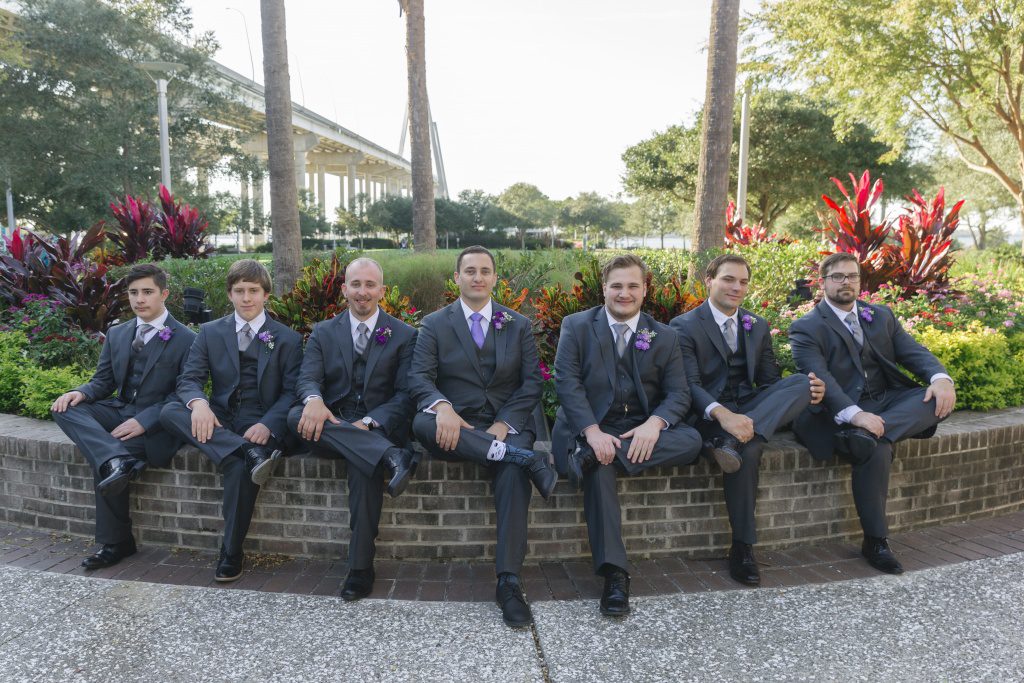 You can have many friends and acquaintances so it doesn't seem to be a problem for you to choose groomsmen. However, they are people who will be your support during such a significant moment! I would advise you to think carefully who you want to surround yourself with on your wedding pictures.
Choose the perfect wedding gear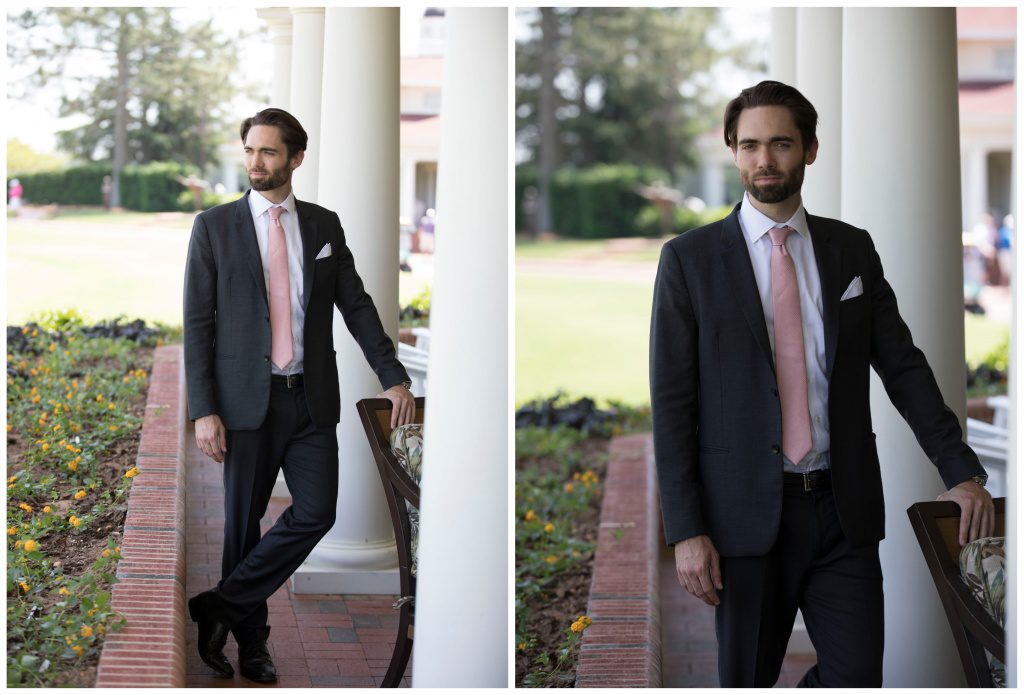 I think it is obvious that wedding photos usually takes the most noticeable place in your living room. Do you want everybody visiting your house to see your clothes flaws? Don't treat this thing too frivolously. Your perfect wedding gear should make you both look handsome and feel comfortable. Pay special attention to your boutonniere and tie as they are symbolic accessories of every groom!
Bring with yourself only necessary things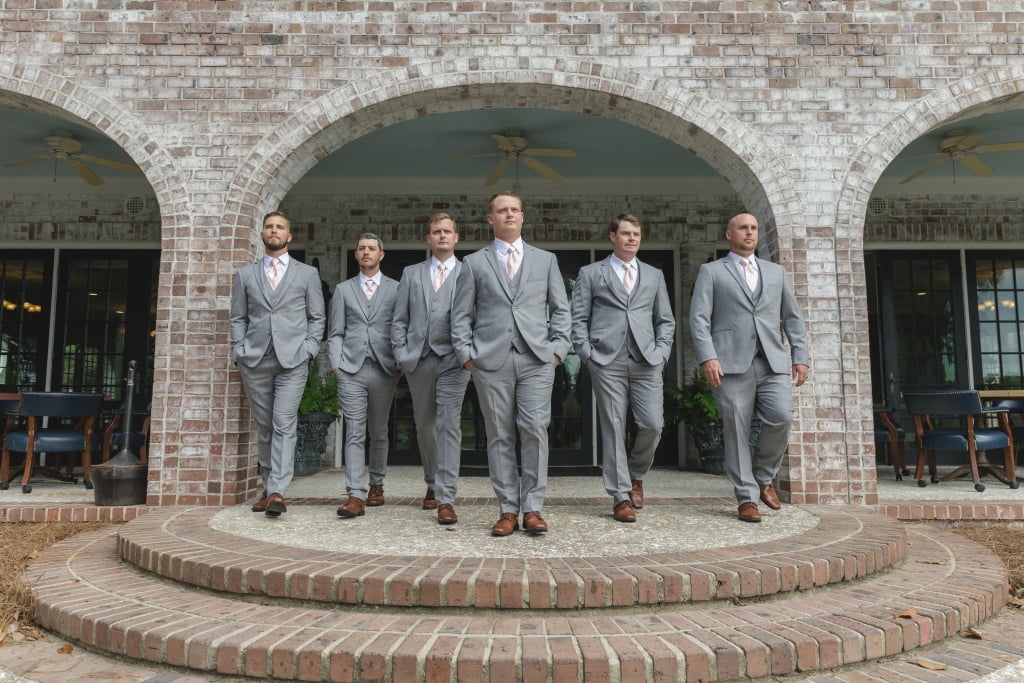 Sometimes guys keep everything in their pockets. On your wedding day, it is better to leave only the most necessary things – for example, your vows or some notes for toasts. As an experienced Charleston wedding photographer, I can assure you that you will get very nervous at the most important moment, so don't confuse yourself with extra belongings.
Take part in wedding preparations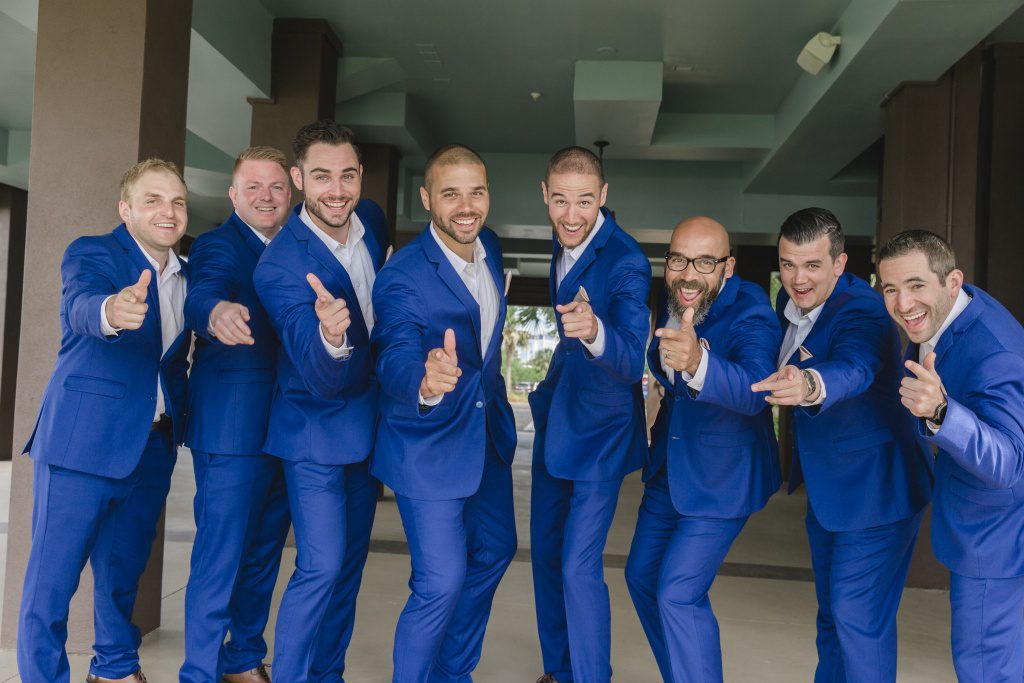 Music, flowers, decorations – if you think that it is unimportant for you it is a definitely wrong approach! Firstly, taking part in wedding preparations will demonstrate that you are involved and interested in the perfect result. Secondly, you shouldn't miss a chance to organize this event in a way you and your soulmate will love and enjoy! You can divide some duties (it is important to delegate some of them as well) or discuss everything together.
Mind your face expression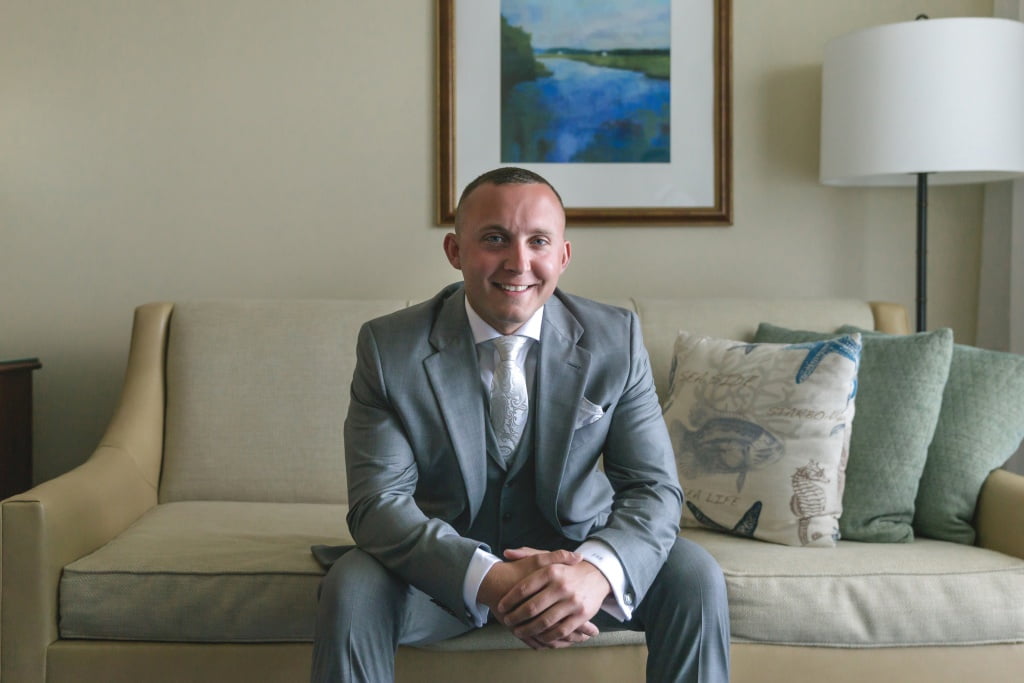 It is important not only for beautiful and romantic wedding photos but for good atmosphere and mood of your wife. If you want this day to become pleasant and happy don't let anything to make you upset. Keep in mind that the main goal of this moment is your and your soulmate's happiness.
Hope your wedding will be perfect!
Also we offer: