Wedding always associates with a lot of difficulties. How to make an ideal one. What to do to be sure that every guest will be pleased. Which poses for the photo session are better. How to organize small significant and important stuff to create beautiful photography in Charleston.
Don't worry! We are here to help you, especially with the last one problem.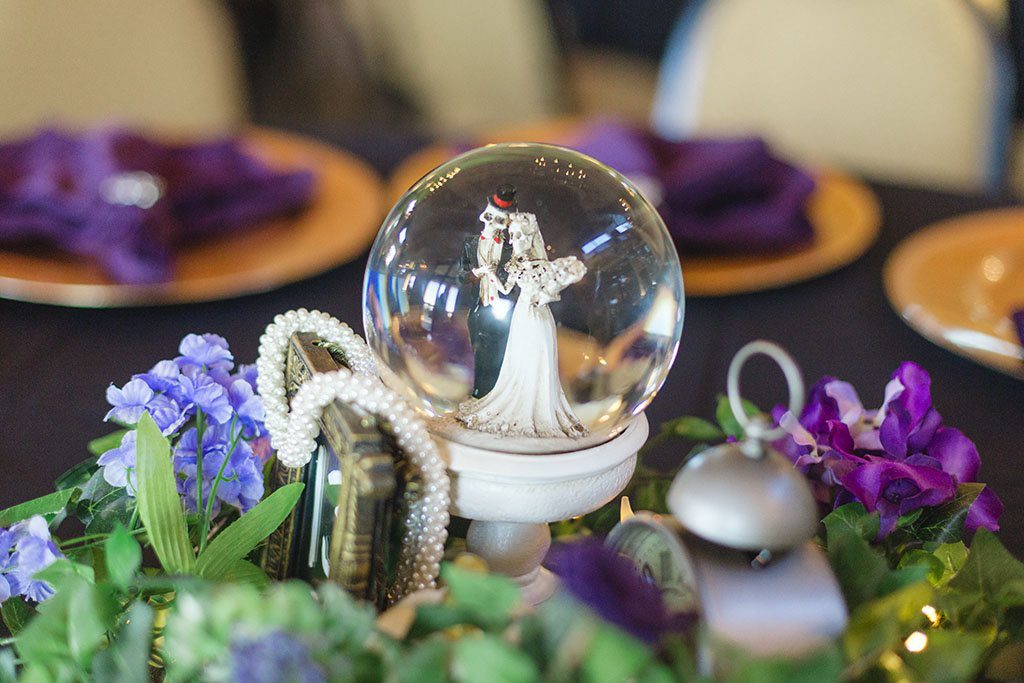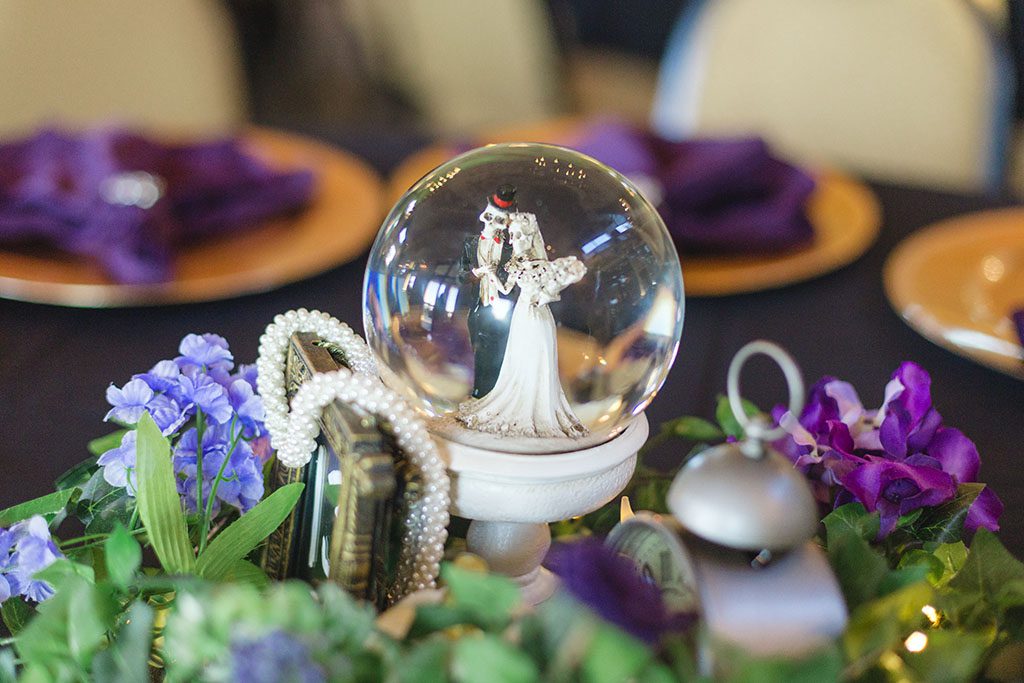 Do you want to keep the best memories out of the small things at your wedding? After a few years of the life together you probably will not have any wedding invitation card or the bride's bouquet. But the memories of these important pieces of the whole picture of this magnificent wedding will be always in your mind. Why not to keep them in printed or digital variant as well?
            We want to share with you a list of things that you may take at the wedding to make a composition with your rings or other accessories. Also at the wedding, we believe, you won't have any free time to make everything perfect. So you may put all your treasuries for the photo session  in the box in advance.  If you will be prepared beforehand it will take only about 15-20 minutes to capture a stunning composition!
            Here is a list of our suggestion what to put in your box:
CARDS: save the dates, menus, escort cards, vow books, written words (calligraphy), thank you card, program. Maybe you also have your favorite flower which holds an important meaning for you. Bring it with you and we'll make a magnificent composition!
BRIDE & GROOM: bouquet, accessories, shoes, watches, tie, ribbon, clutch. All the small things that are significant to you on this particular day are welcomed!
RINGS: just a simple background for you engagement rings (it may be silk, ribbon, a paper with a calligraphy or any coaster), flowers' petals, maybe something important for you. The beauty is in simplicity!
CAKES and other dishes at your wedding are also important.
PLACES: we also can capture some places of the future wedding photo sessions, but without guests, to feel a brief nostalgia.
We will also bring some antique things that we have to complete the composition if you'll need something for the background.
            We hope that our advice will help you to decide what to put in your "future memory" box! Thank you for the time to review these ideas!
Maybe you'll be interested: