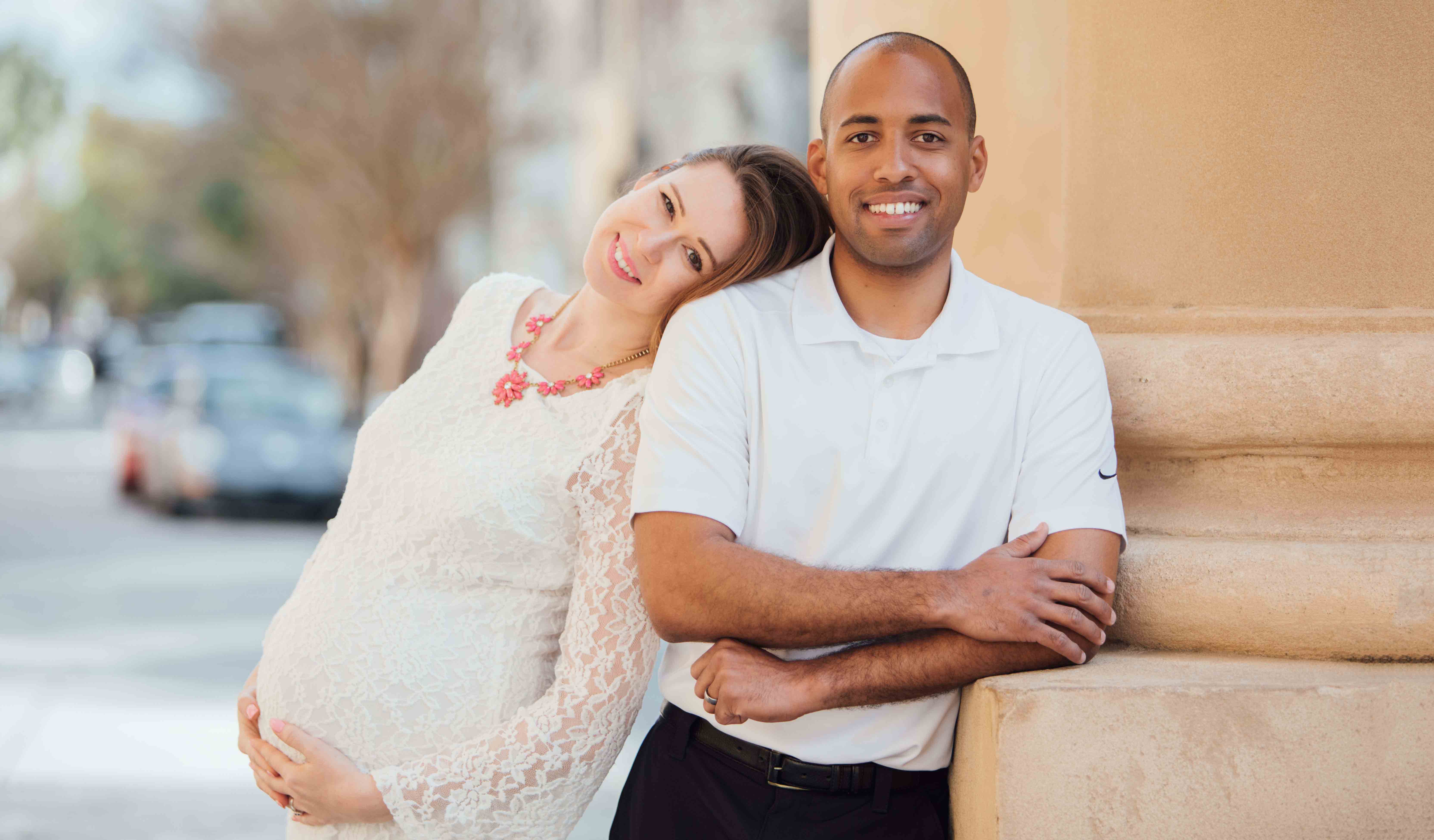 Church St, Charleston, SC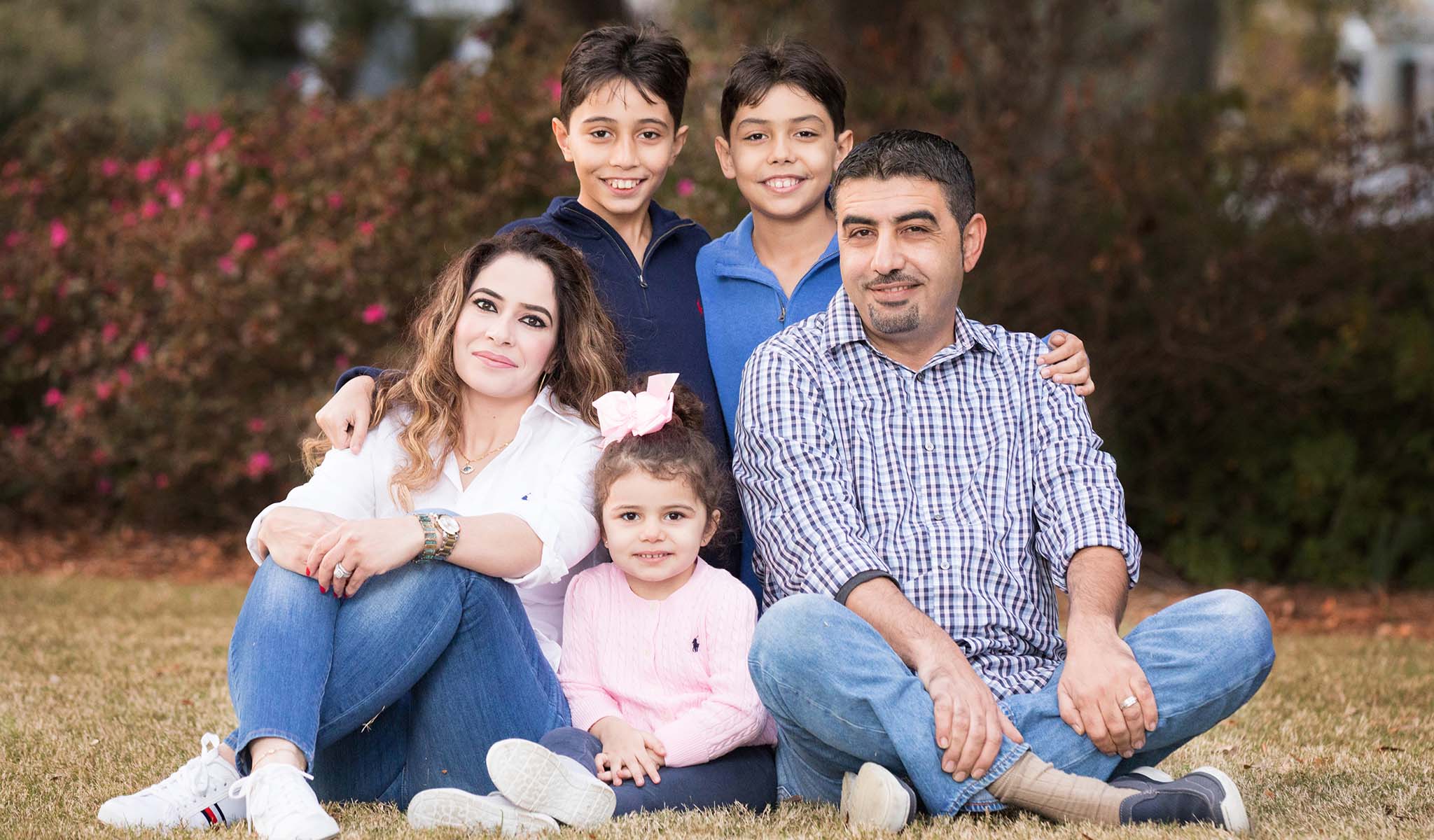 Smythe park, Daniel Island, SC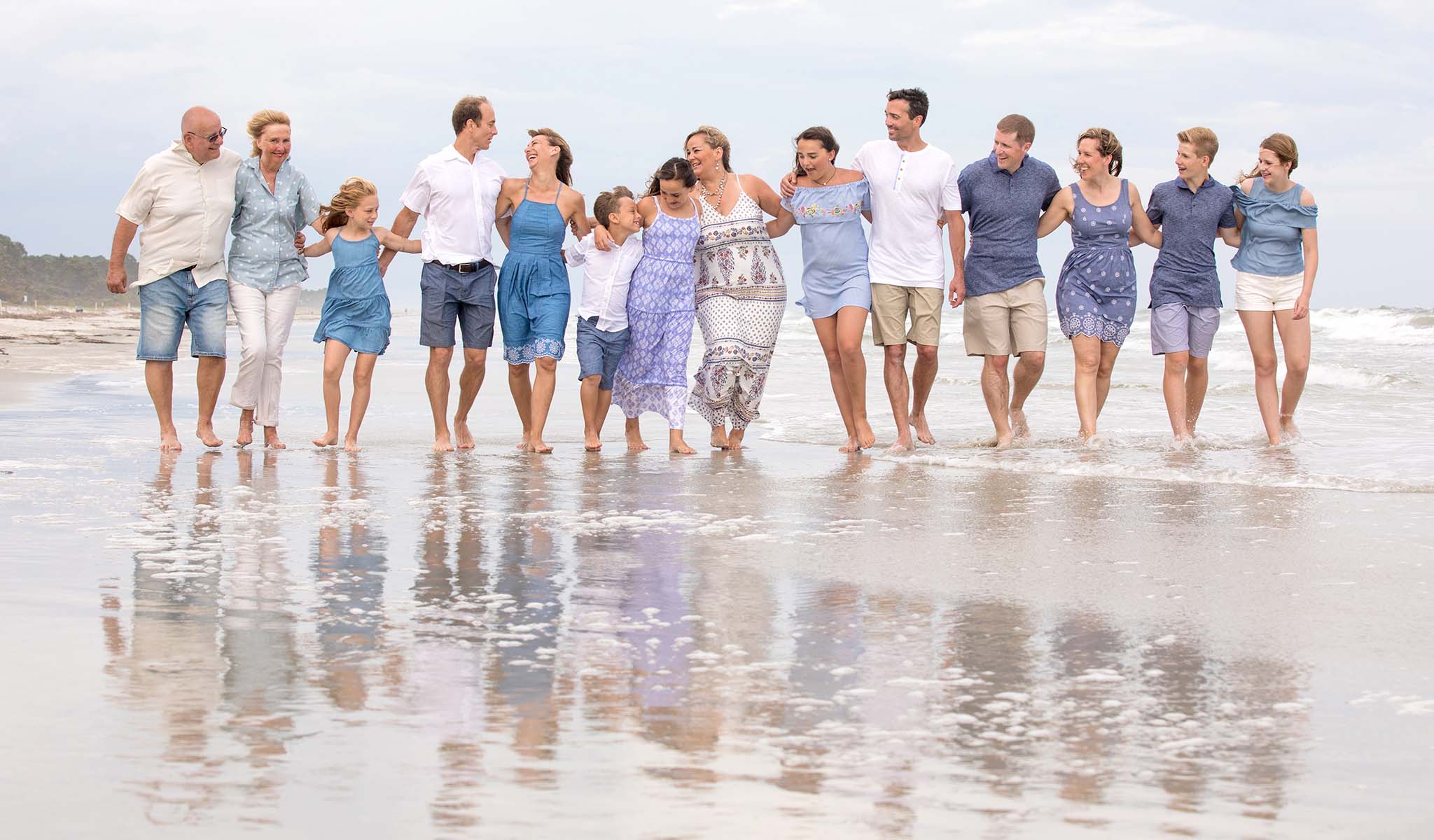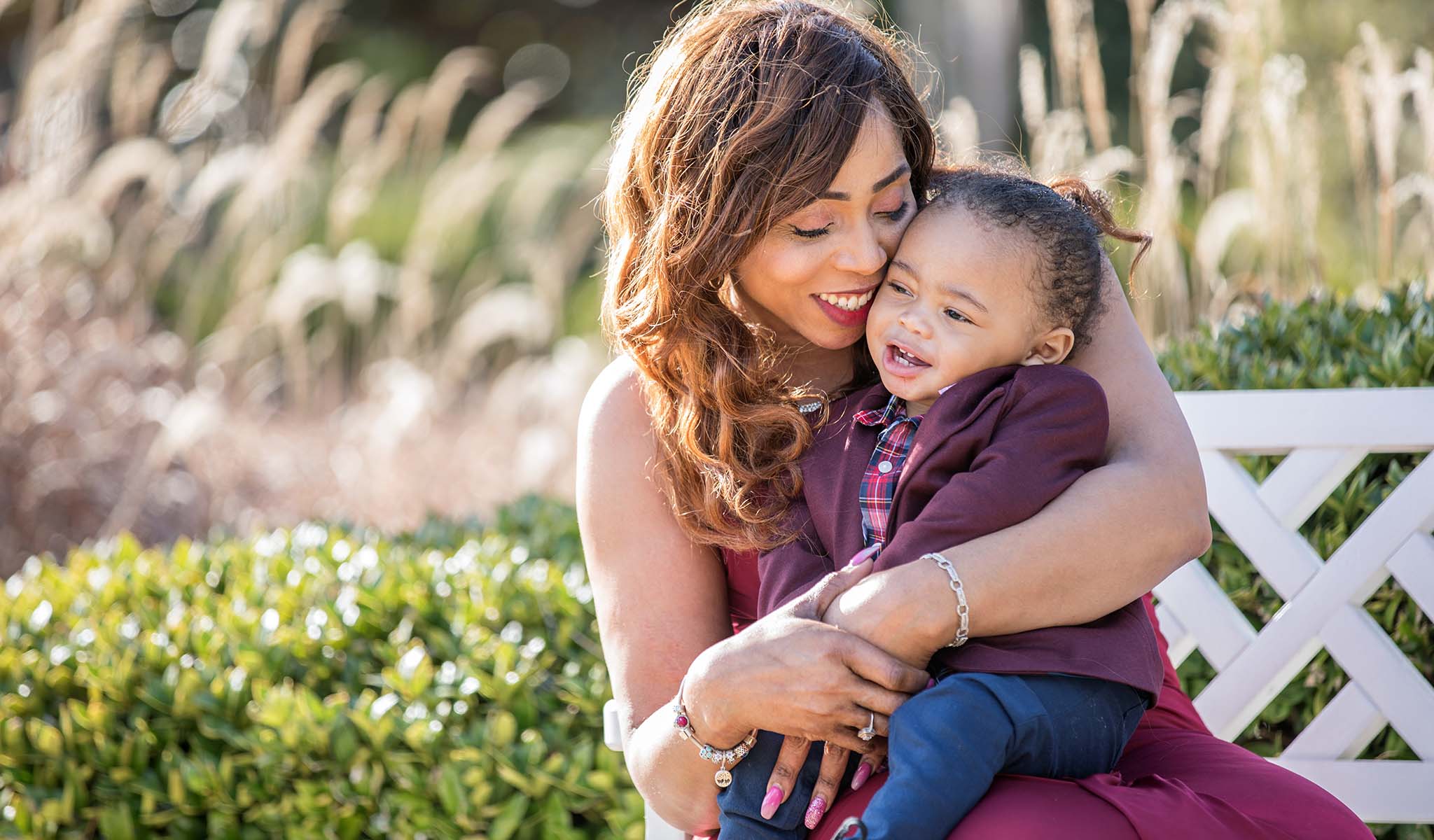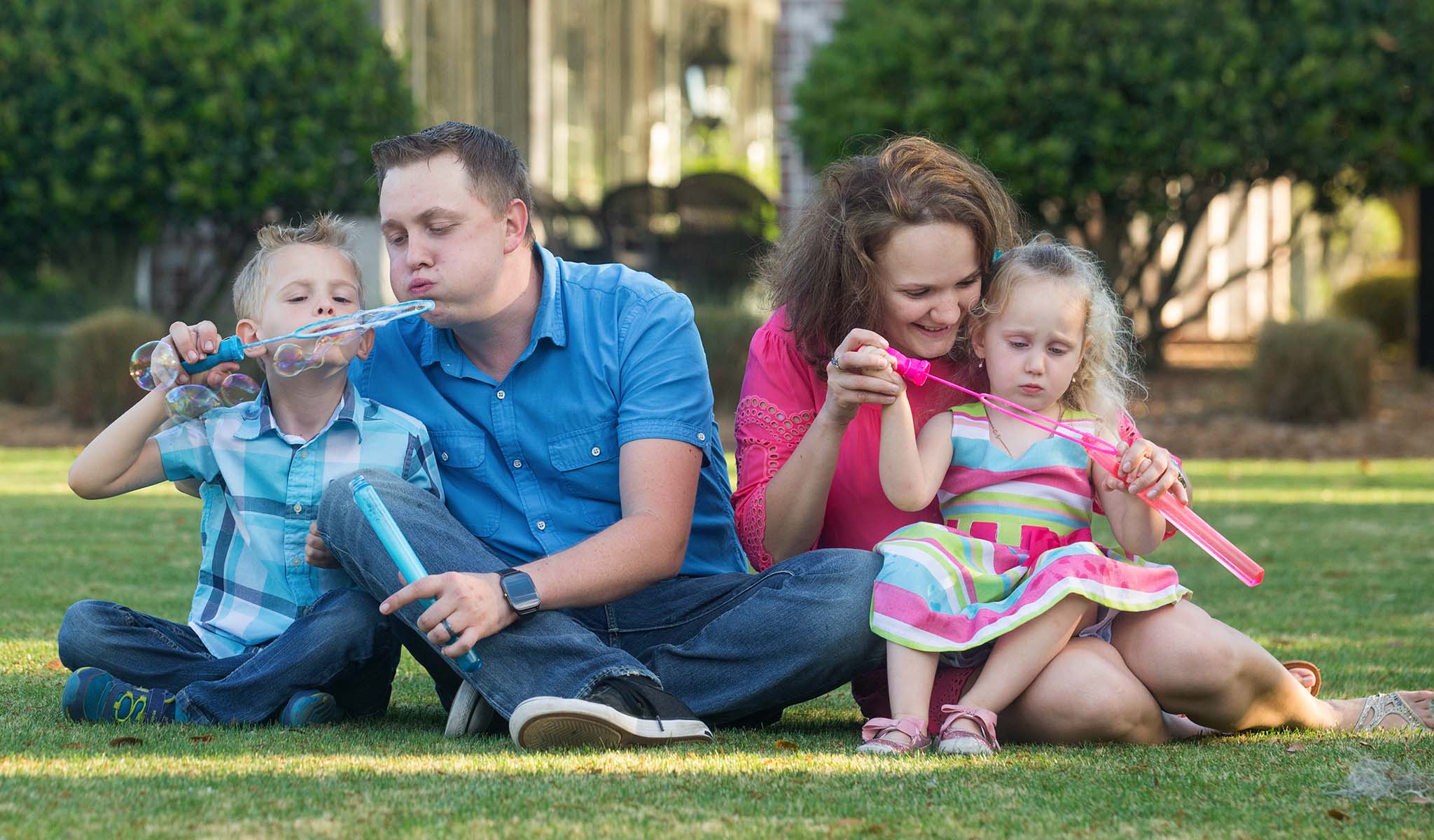 Dunes West Golf and River Club, Mount Pleasant, SC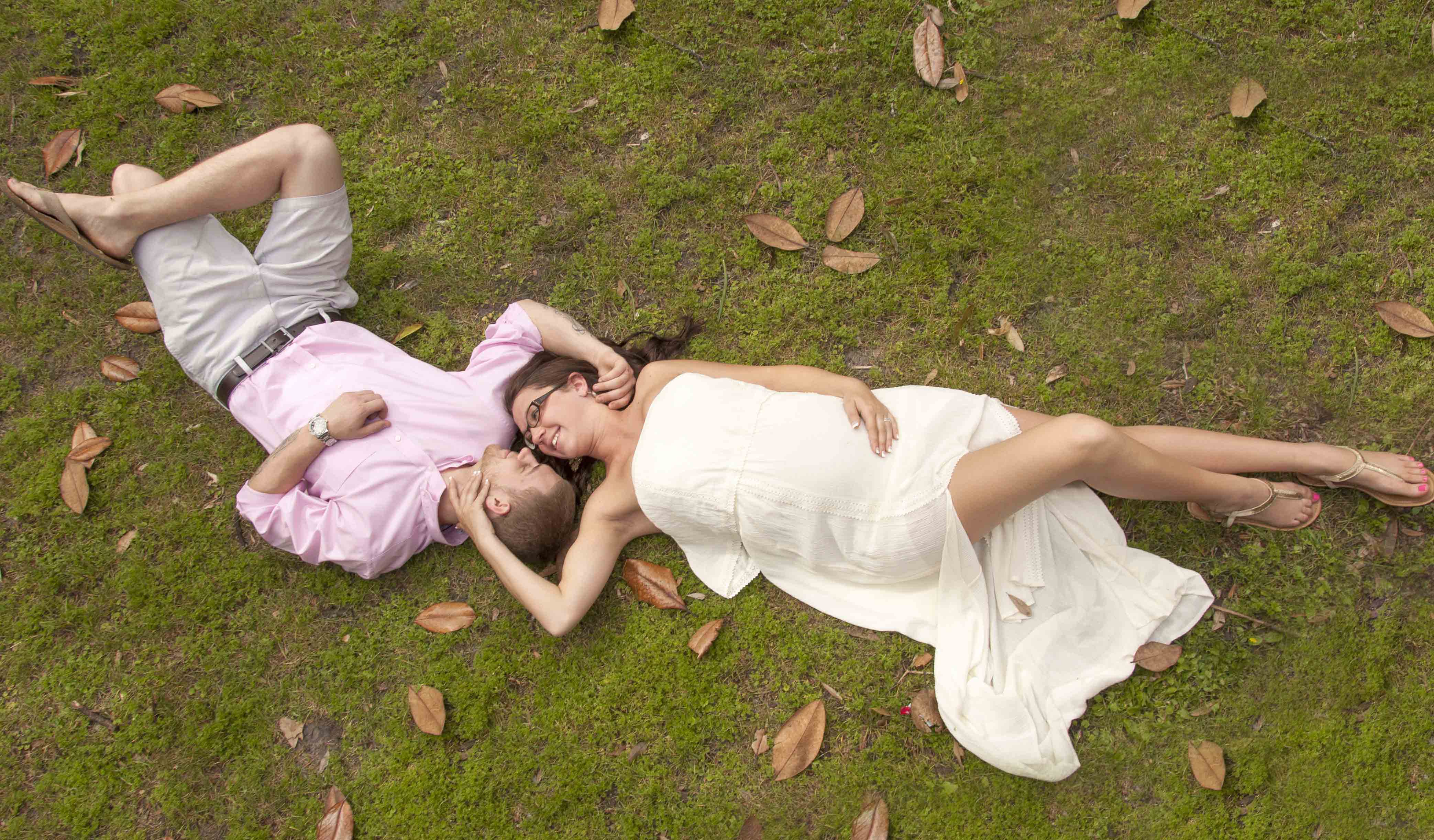 Forsyth Park, Savannah, GA
"Family" has a unique value in our lives. For many, family is the basis of all happiness. Many often feel the pull of family most when we are far from home. Family is often what helps us define, pursue and reach our goals in life. As family portrait photographer I understand how important professional photographs as they convey the joys and memories of family with us. I capture the special moments and make it possible to revisit them and savor the joyous memories that they conjure.
I give attention to every member of the family and the special qualities each one adds to the family as a whole. I focus on each individual and have great flexibility in working with the different dynamics that are present with different ages in different situations. Working outdoor – on the beach, historic places or plantations is always an adventure during family photo session. As a top-rated Charleston family photographer, I preserve the family in its uniqueness – to present the best qualities of each member (even newborn ones!) and return them to you in photographs that will provide cherished memories forever.
EXPLORE SOME RECENT PHOTO SESSIONS
Photographers the world over find beauty in women of all ages and in virtually all circumstances. Few would argue that some of the most precious moments in a woman's life are those when she is carrying her unborn child. There is a special secret in her eyes during pregnancy and a clear anticipation of the baby that she will soon bring into the world. These are incredible and delightful moments that we help to discern and preserve for the wonder that they represent in the life of the woman, her family -- as well as the kid who is hidden within. As a photographer especially sensitive to bringing forth the beauty in maternity, I will help you remember the special happiness of this time in life as you wait for the miracle to come. These photos represent a very special part of any collection of family photographs and I'm excited to provide them (examples of which you can always find on my website!).