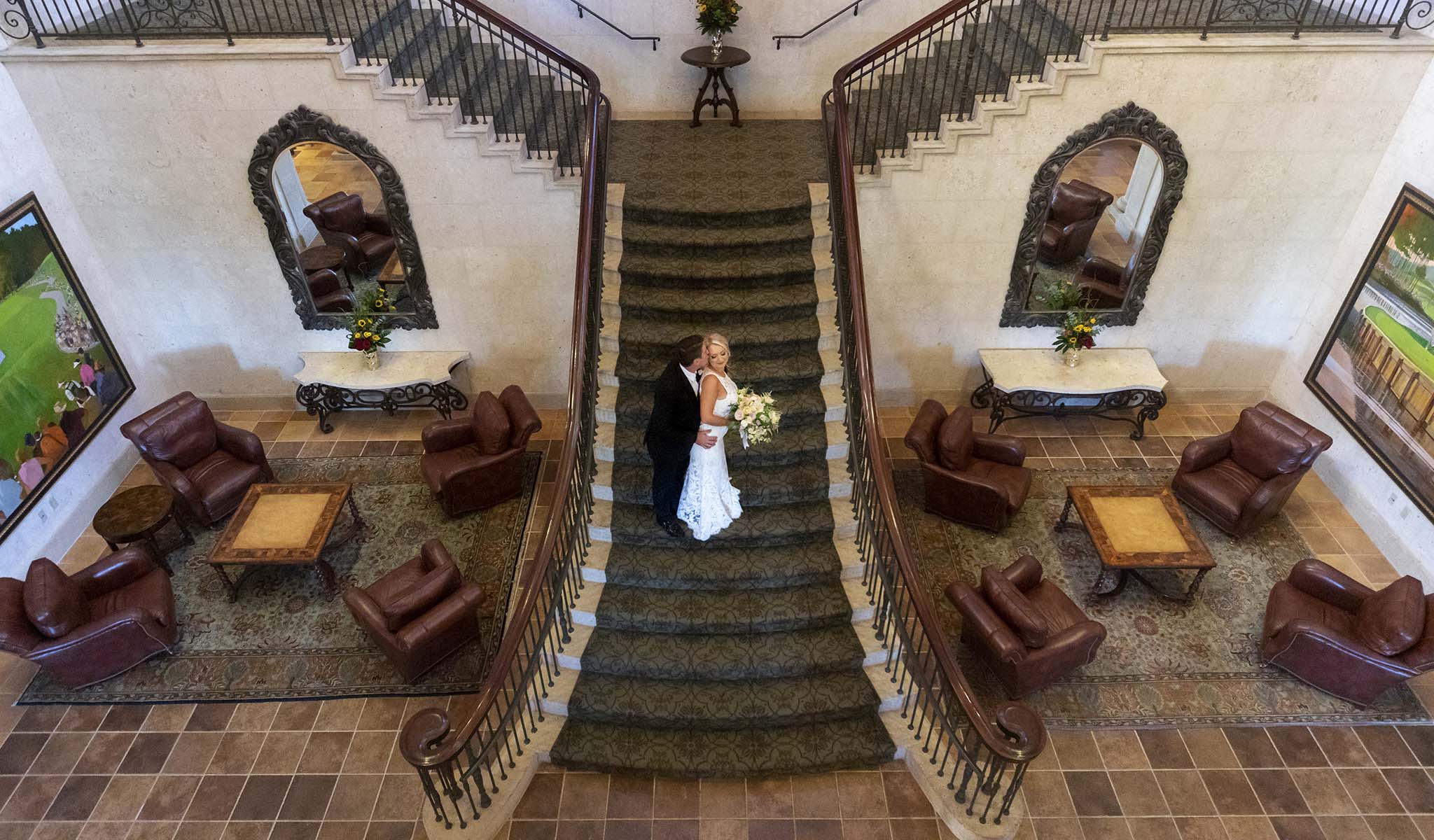 Charleston Wedding Photographer
Charleston, SC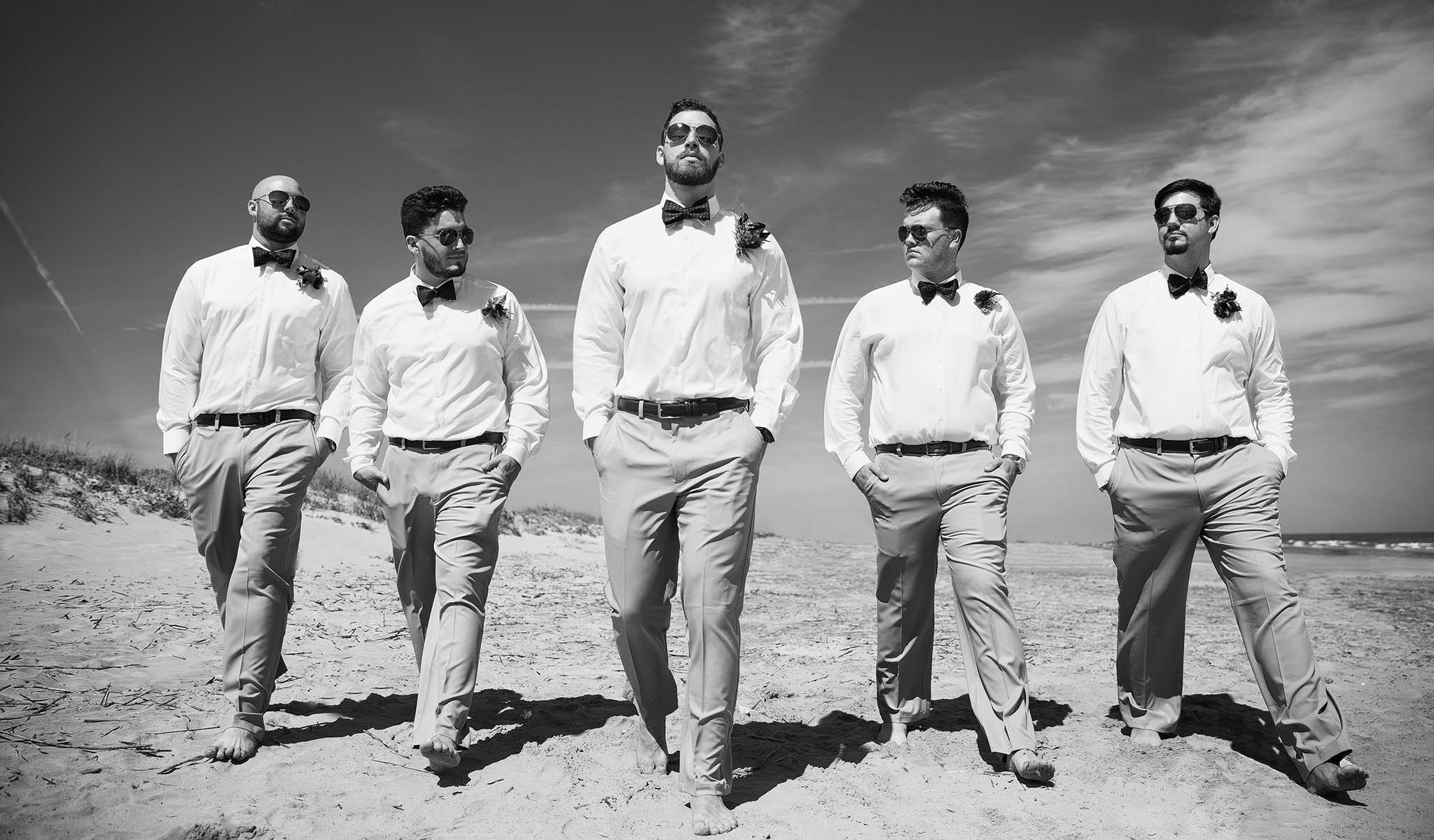 Olivia & Garrett
Folly Beach, SC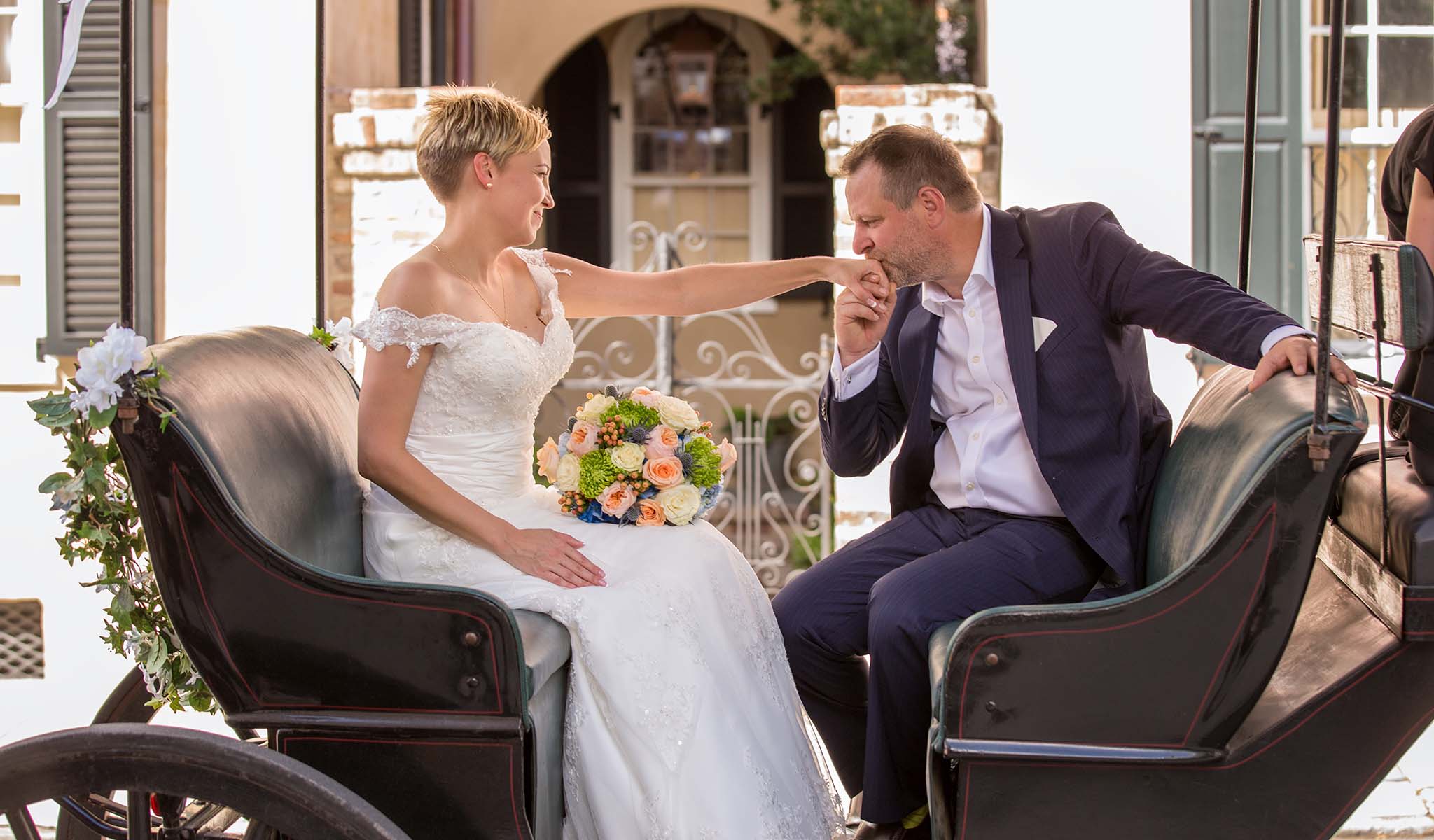 Elizabeth & Timothy
Downtown Charleston, SC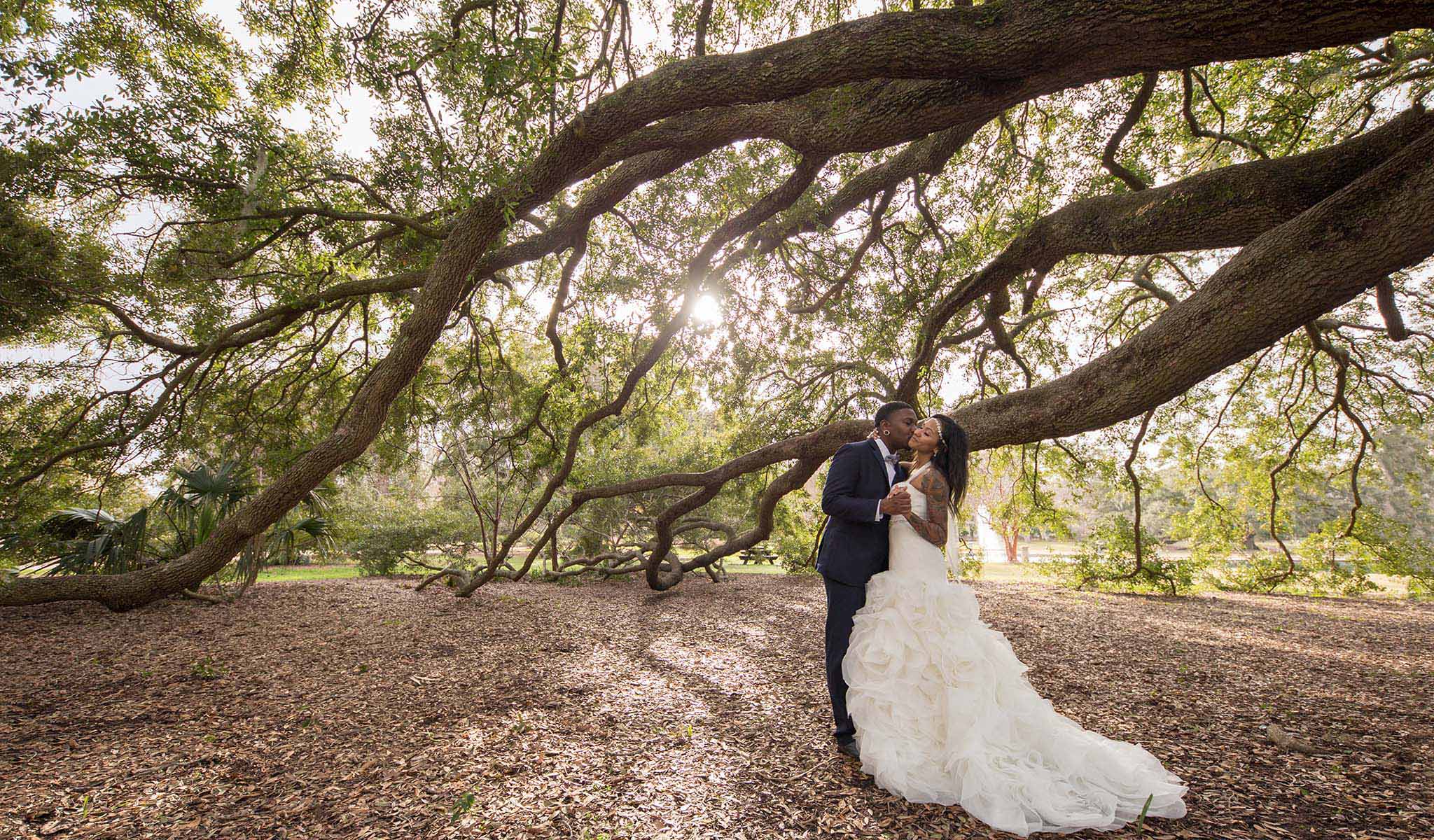 Leah & Kevin
Hampton Park, Charleston, SC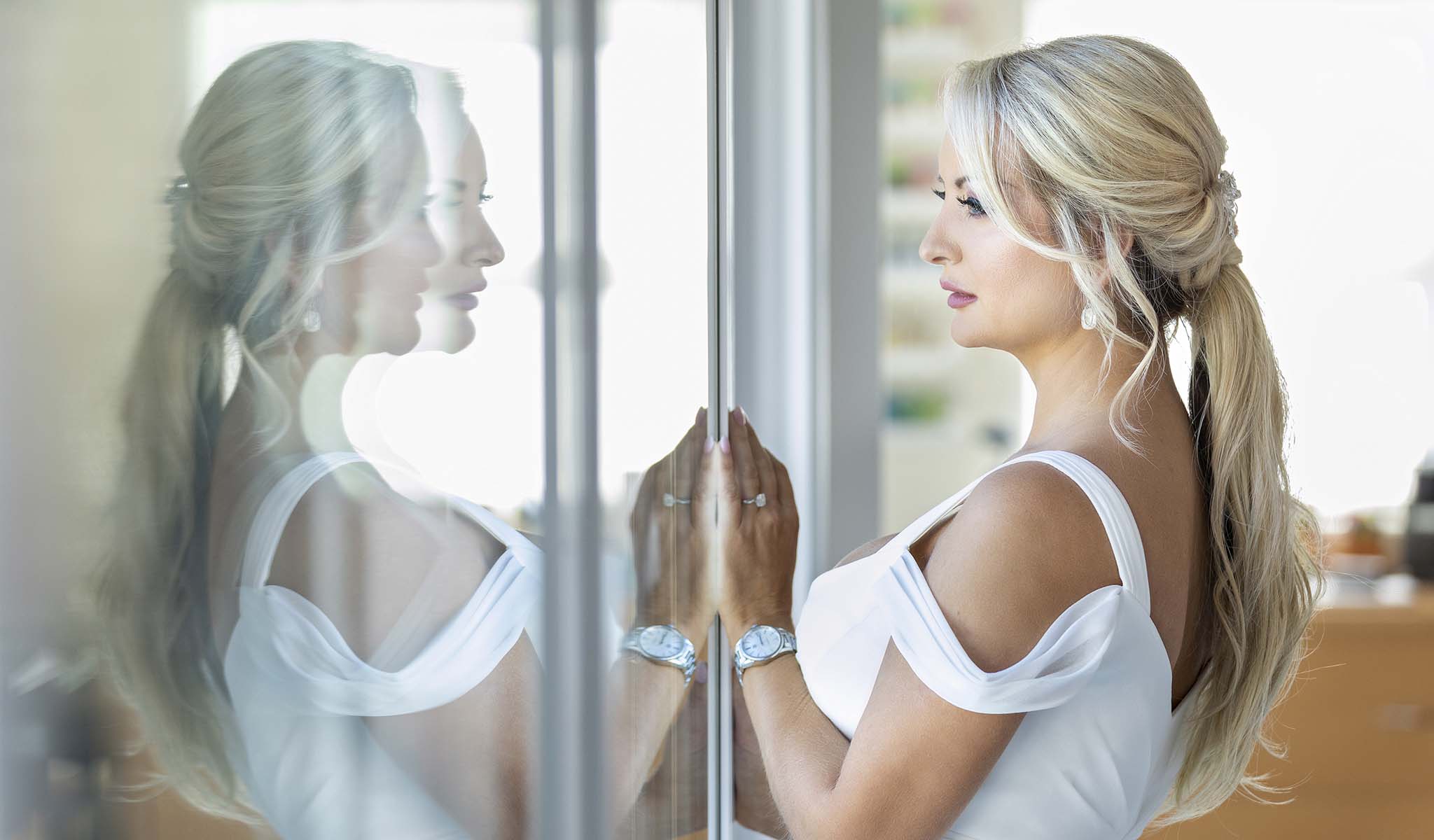 Meeting St, Charleston, SC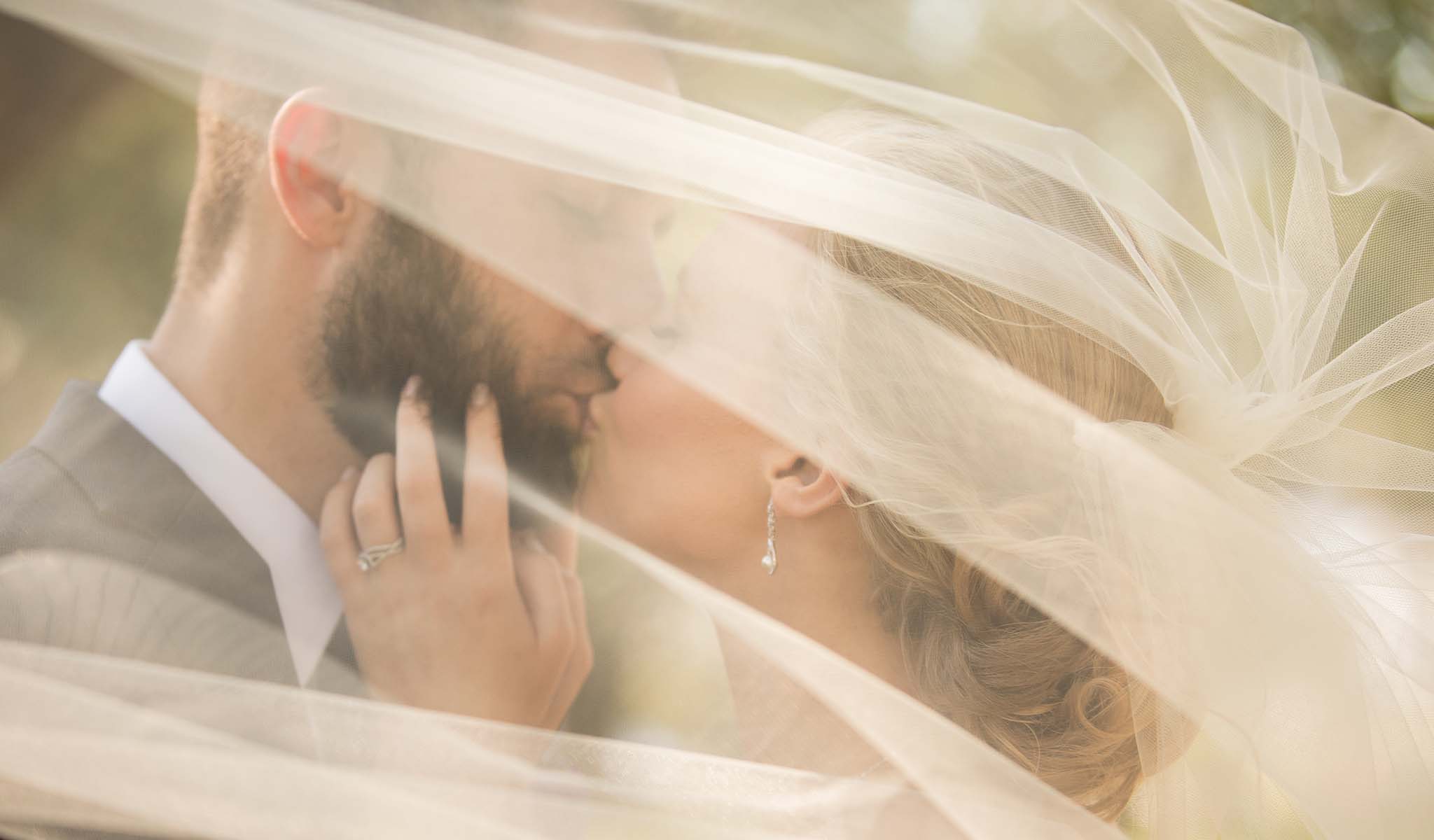 Courtney & Ryan
White Point Gardens, Charleston, SC
CHARLESTON IS ALL
ABOUT WEDDING PHOTOGRAPHY
Charleston is one of the most popular places in the United States for weddings. It is also a popular tourist city with many historic attractions. Combine these things make great opportunities for wonderful wedding, engagement and family photography in Charleston. And therefore photography in Charleston is a big, competitive market. My company is a part of this market. My work takes me to many of the most popular destinations. The city has wonderfully picturesque locations, because the area is full of beautiful and historic places. My goal is not only to give you the best photographs possible, but also to give the charming flavor of Charleston in all of its historic beauty. I also perform other special types of photography. We do family portraits, engagement session and specific portrait photography for work and business.
I consider my service to be complete, only after I provide the entire list of goods (albums, video, framed prints). Because these are inestimable adornment of every house, an excellent gift and a reliable way to save photos.
I'll be your photographer
for secret engagement photo session!
Families are born in such moments and family life relived in the retelling of the precious moment. As an engagement photographer, I help to preserve these special moments in time and to create photographic memories that continue to bring life to these precious moments for many years to come. I'm expert at chronicling these moments and memorializing them in ways that are unmatched in any other medium. I share our collection of such photographs with great pride – as well as the humility that allows us to share them with you. I have personally witnessed the birth of new families across the globe.
It would be a job for some, but for me it's a 'labor of love'. I'm privileged to be drawn into the most emotional and meaningful days of another's life. Learning novels and interesting things about my clients, trust is established. Pictures tell stories, but photographers make you feel confident about the photo session! In a relaxed, co-operative environment, smiles blossom effortlessly. I'm proud to be called upon to preserve these moments.
"Most Reviewed Charleston Photographer" on Google for 2017. Resources such as Weddingwire, The Knot and Facebook also recognize me as one of the photographers with the most positive reviews.
Video testimonial from
Caroline & Chris
Video testimonial from
Becky & Mike
Video testimonial from
Ramona & Mark
Video testimonial from
Joel & Andrienne
Video testimonial from
Mariana & Wesley
My challenge is to create the most beautiful and
significant photographs of you and your beloved ones and not only fulfill your
expectations but exceed them… your challenge is to resist!