There is one question all my clients ask, "Dennis, what is the best wedding venue near me you can recommend?" To help them with a decision I started to write articles about the most beautiful locations where I have had the opportunity to hold wedding or engagement photo sessions. This page is the best reflection of such experience.
Indeed, choosing the right venue is one of the most important and difficult decisions you have to make for a session. Not only should it fit into style, but it also has to fit into a budget, have the capacity to hold your guests, and fit in with a myriad of other requirements.
Not all of the places I will mention in my articles are in Charleston best venues top; however, all of them provide exceptionally beautiful backgrounds for a very reasonable price. Be sure, they will not disappoint, moreover exceed all your expectations!
Just visit them once or look at photos, which I have prepared for you in each article.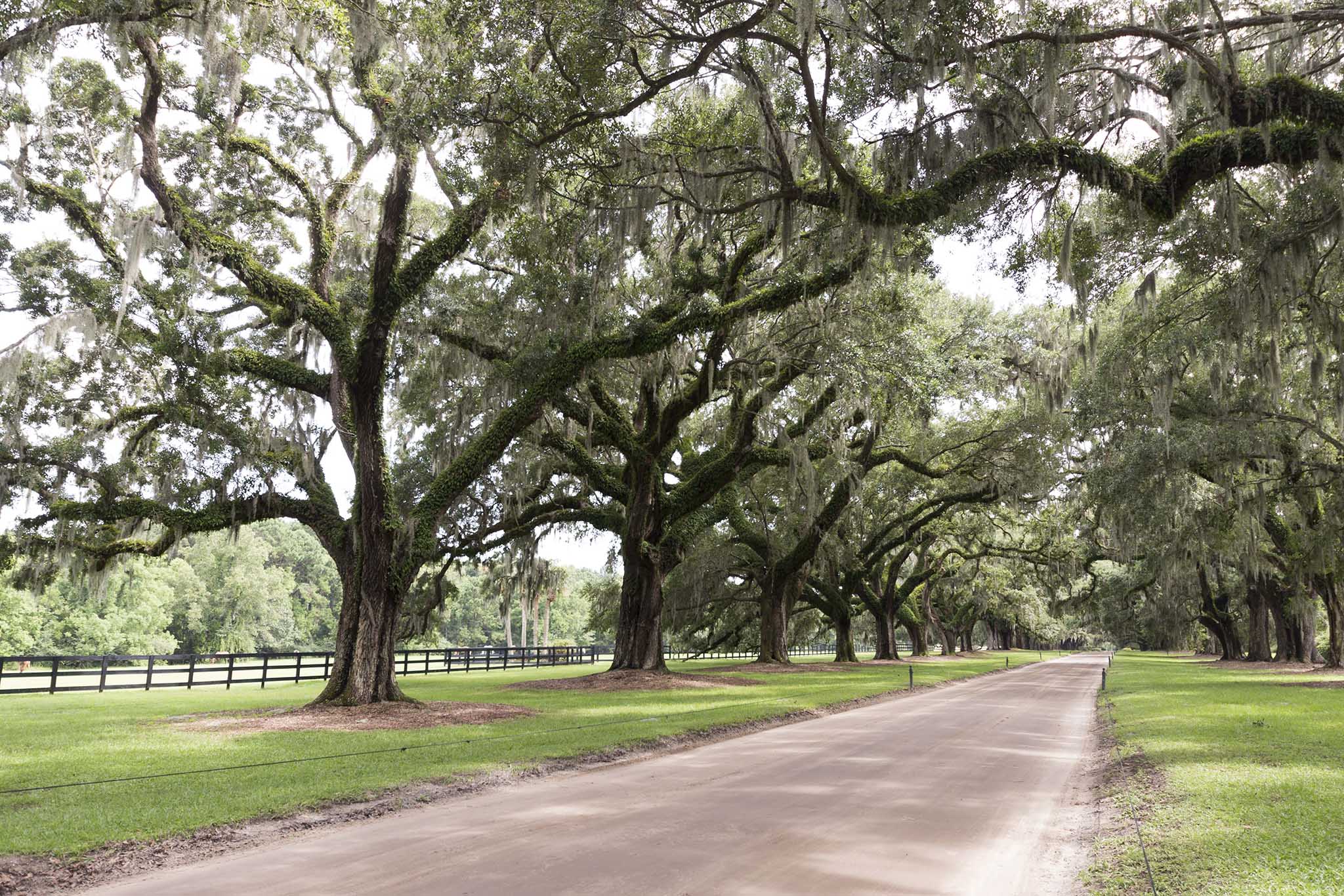 Boone Hall Plantation & Gardens
Are you still looking for a place for your wedding, engagement or family photo session? A lot of clients ask me a question, "What is the best location for my future photography?"