You will never know where the life brings you and with whom you will meet. For me, as an engagement photographer, every new meeting is a small new adventure. I feel like a story teller for every interested soul.
That time my destination was Tea Plantation, located south from Charleston. There I was working with a very friendly and kind-hearted couple, Katelyn and Colby.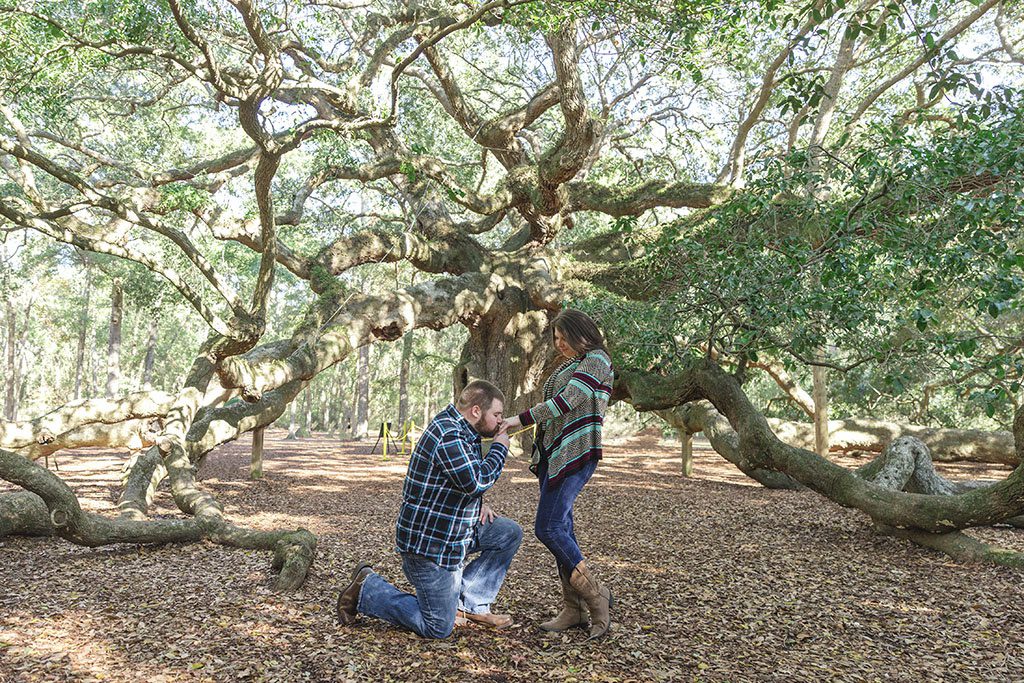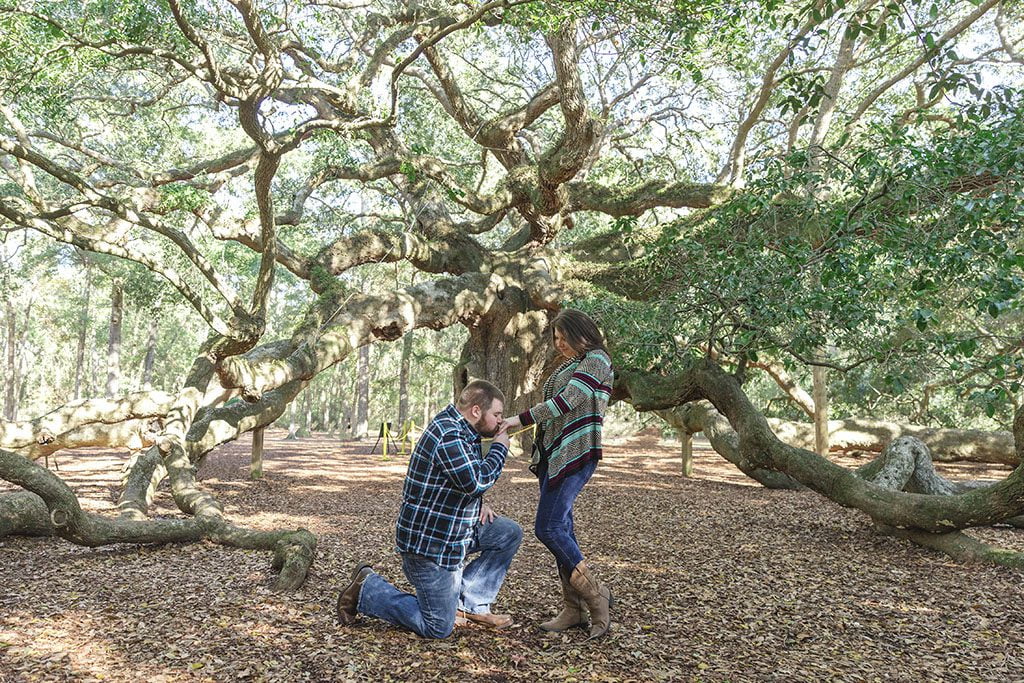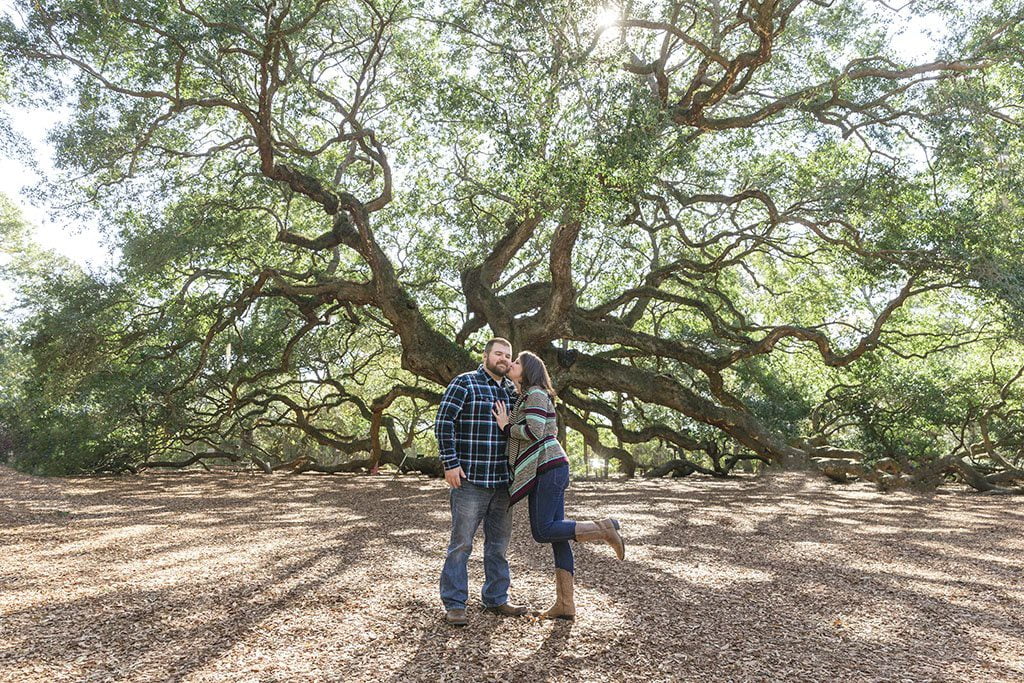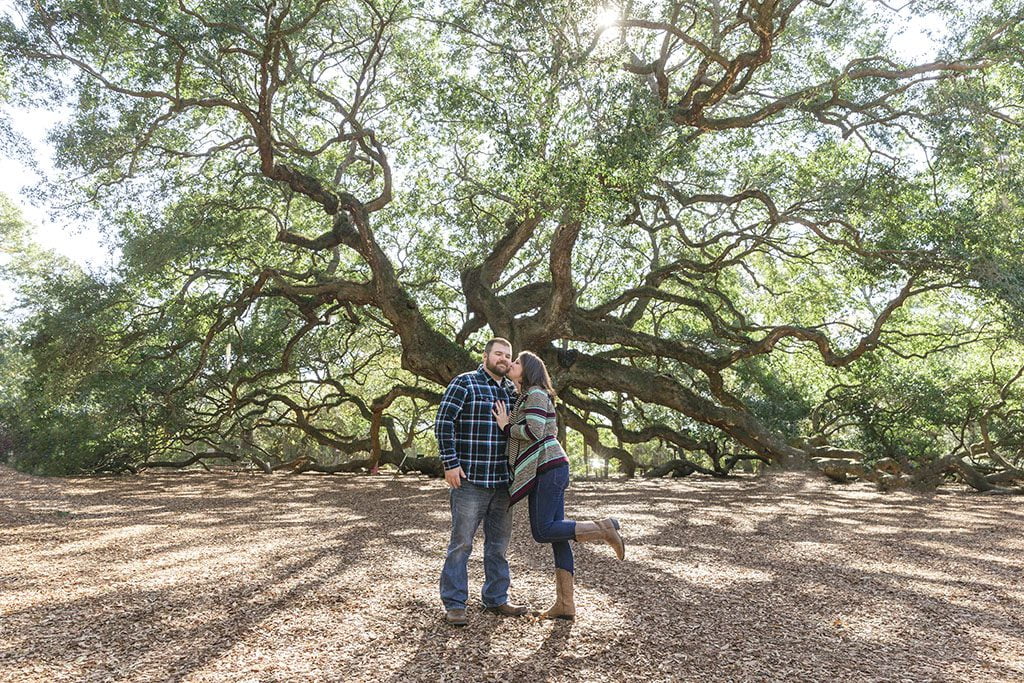 What can I say about the place except it looks really magnificent? The traditions and calmness are combined in one beautiful atmosphere of softness. It is the only tea plantation in the whole country, so it makes it particular special.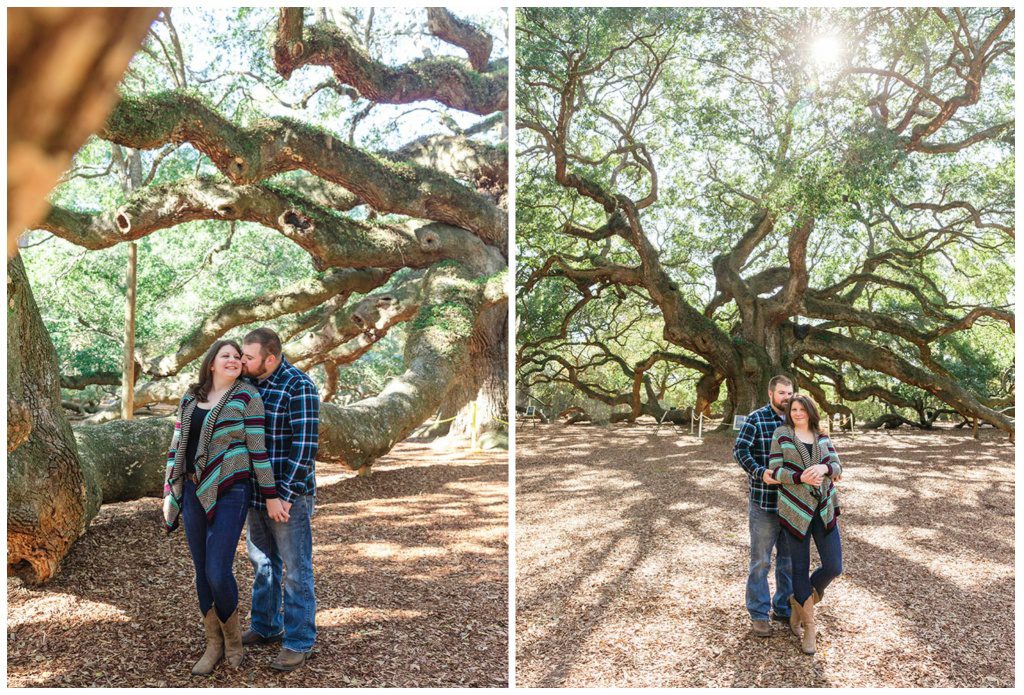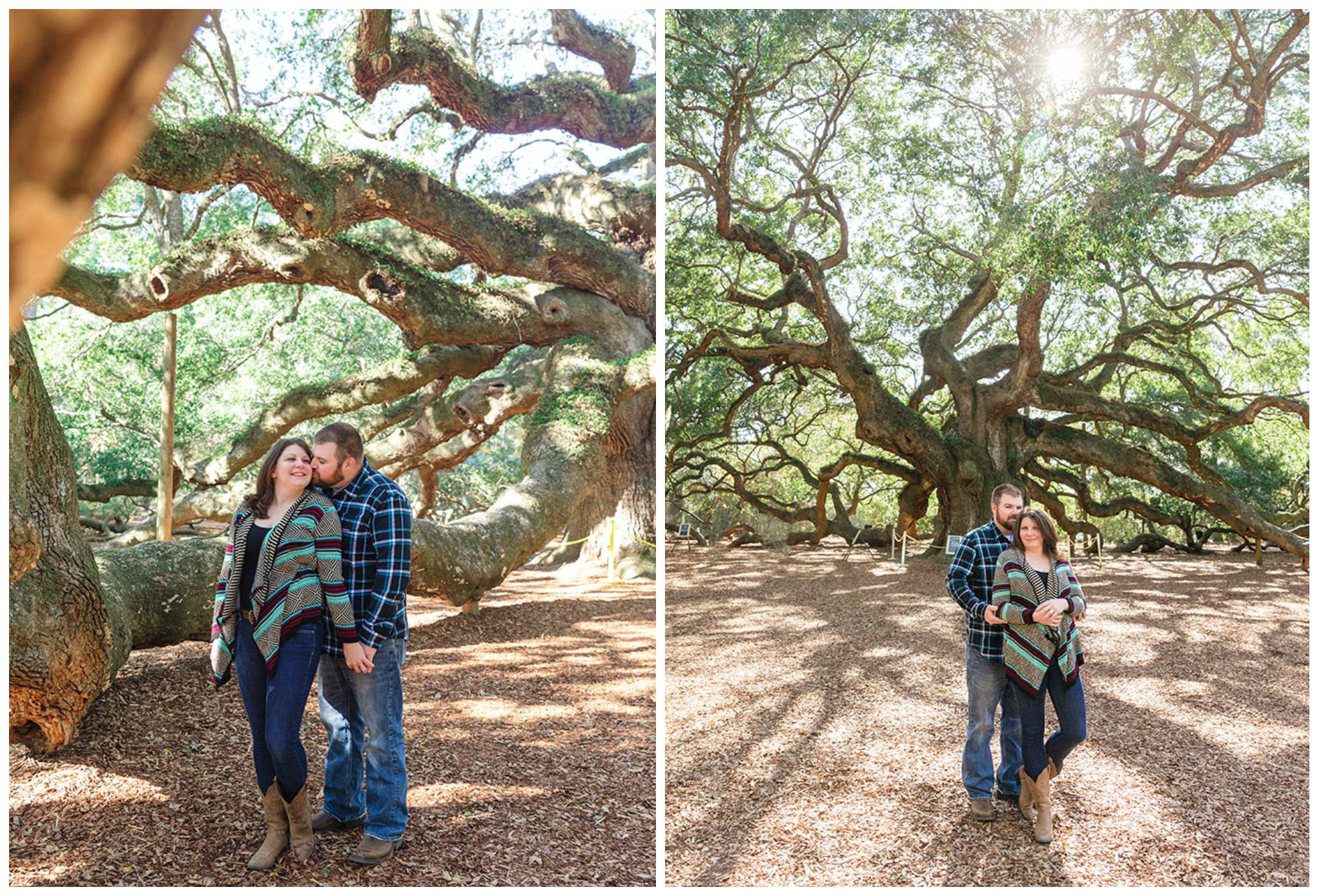 Magnificent oaks are reaching the sky, keeping the history of this place in their leaves. The path that has seen a thousand of people is keeping their secrets and stories. The plantation is fantastic, no doubt.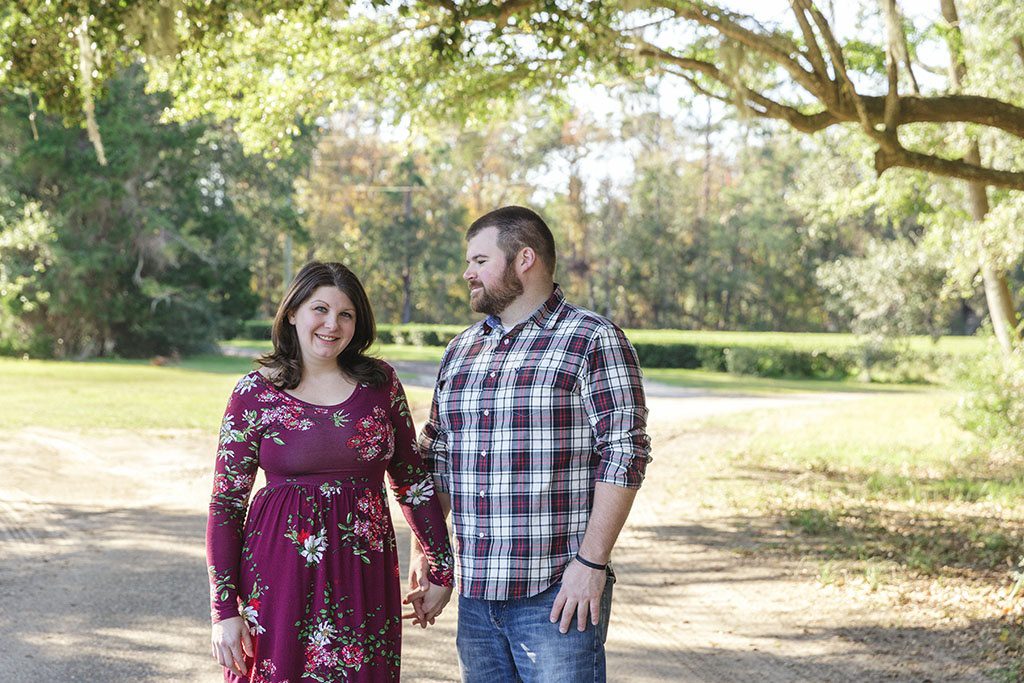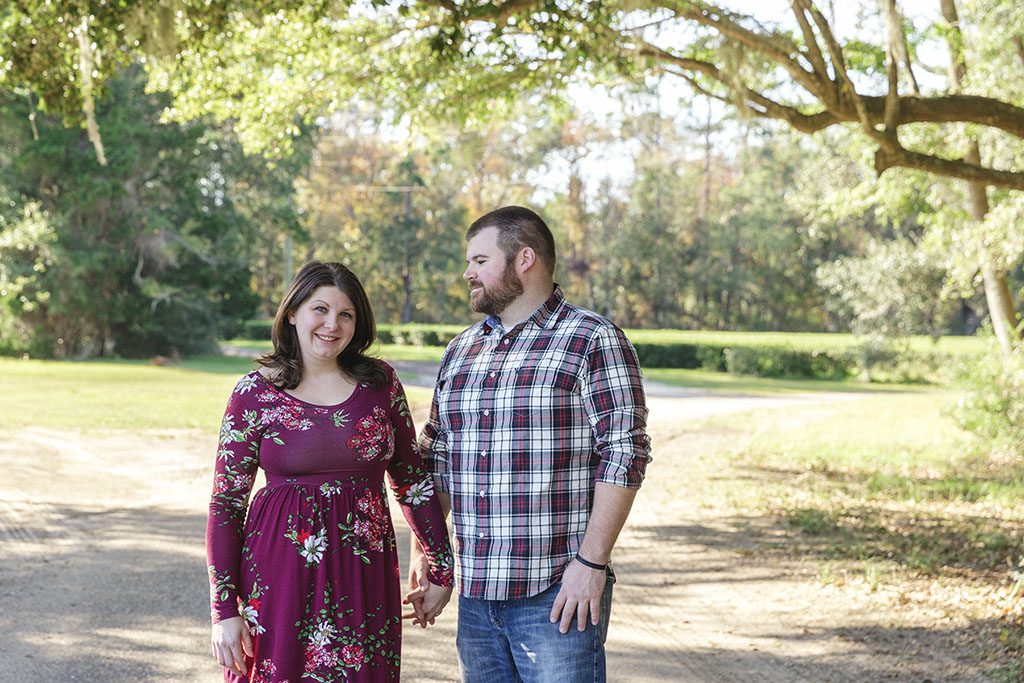 There is a story, that one about Katelyn and Colby, I want to share with you.
With our soul mate we share joys and sorrows, hobbies and interests. And that how the story of this couple starts.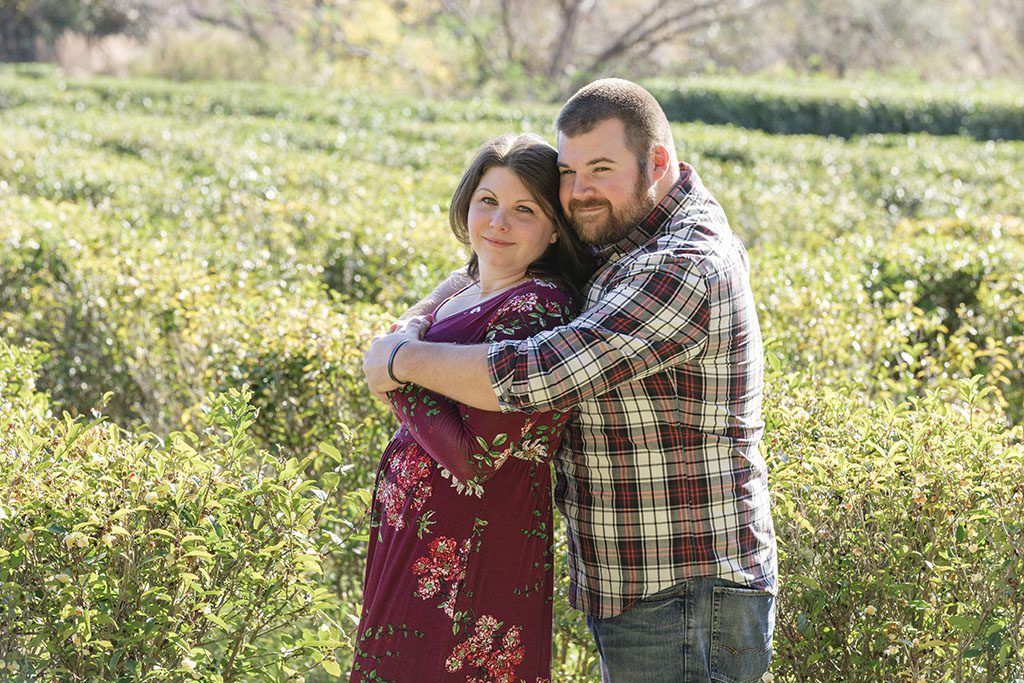 The first date took for a whole day, but neither Katelyn nor Colby regrets that. They were getting to know each other closer and learning something new. The connection appeared.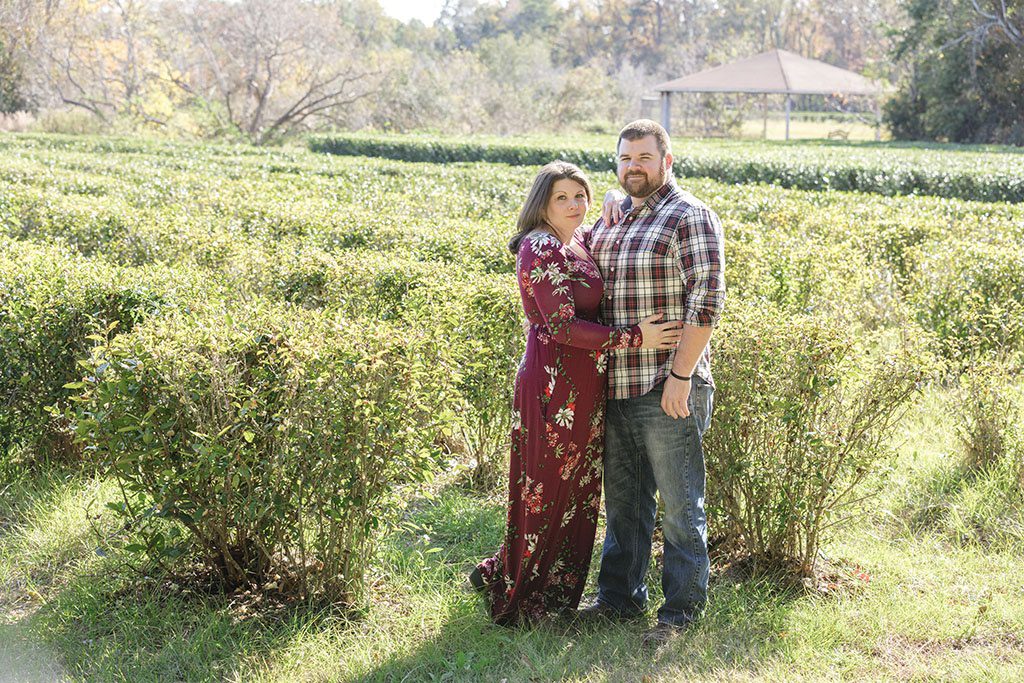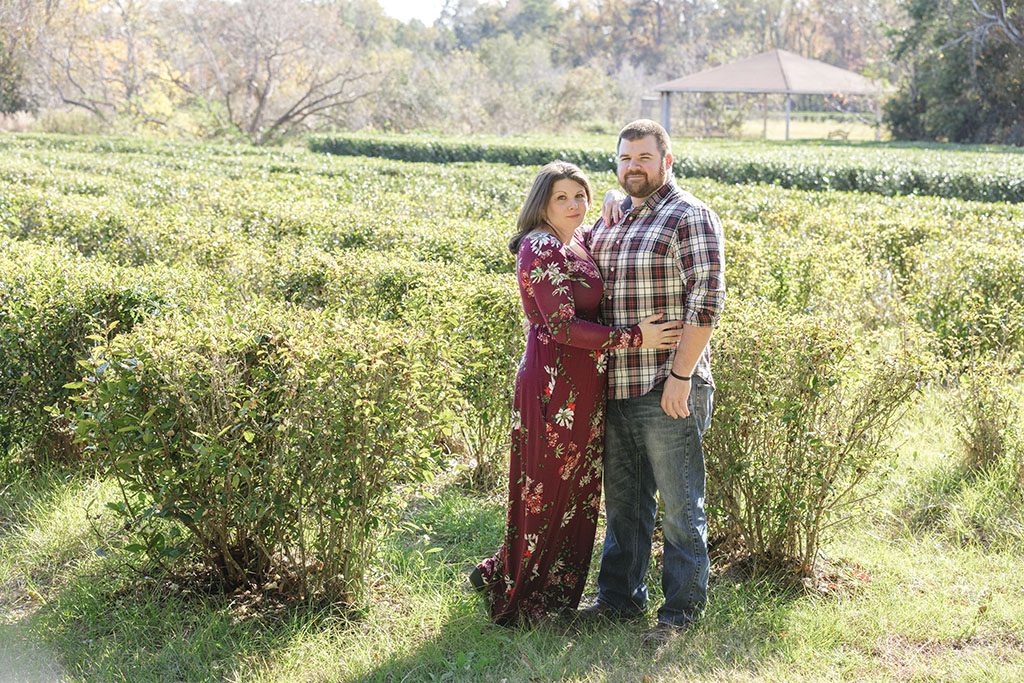 "Our second date, Colby brought a single rose and I made him a full course steak dinner.  We watched football and continued to learn about each other.  From then on we were inseparable," – said Katelyn.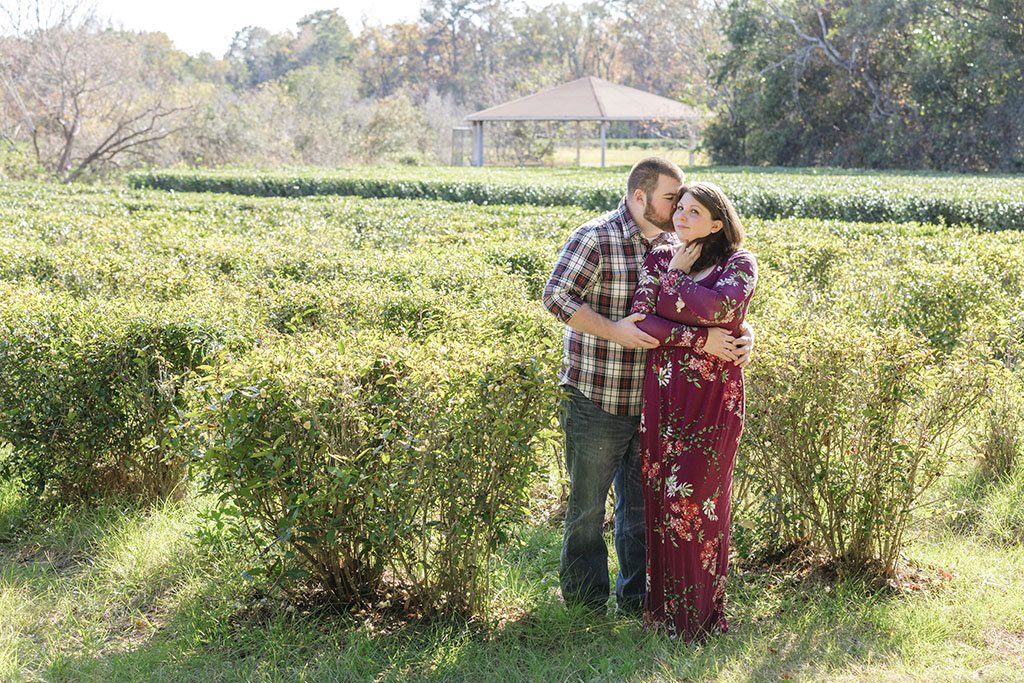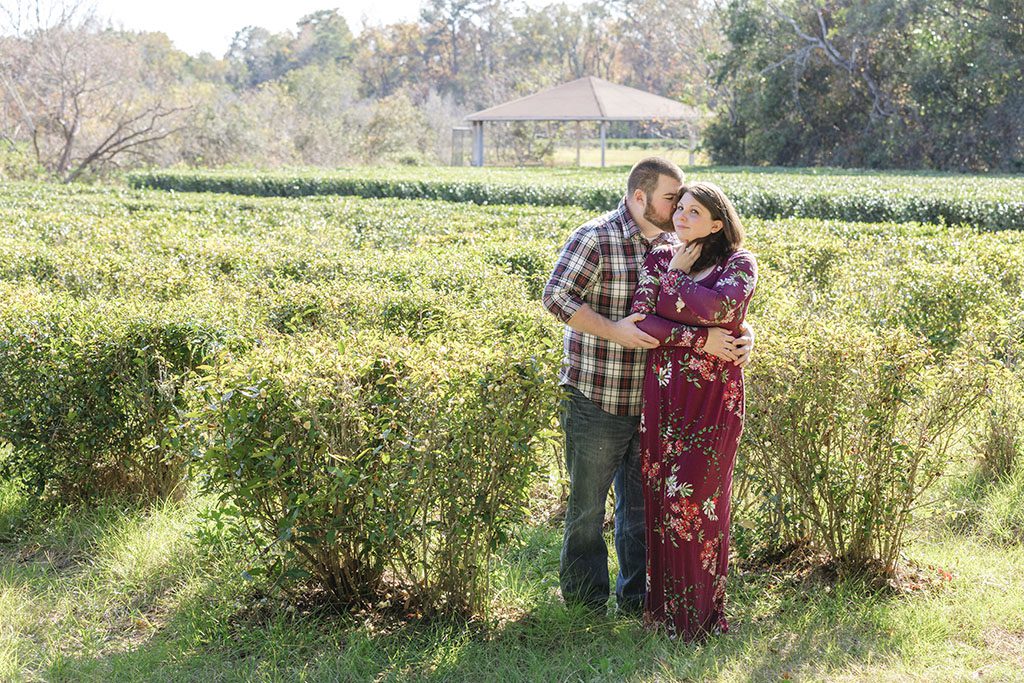 When talking with them I saw the love in their eyes and hear the softness in their voices. The photo session was emotional.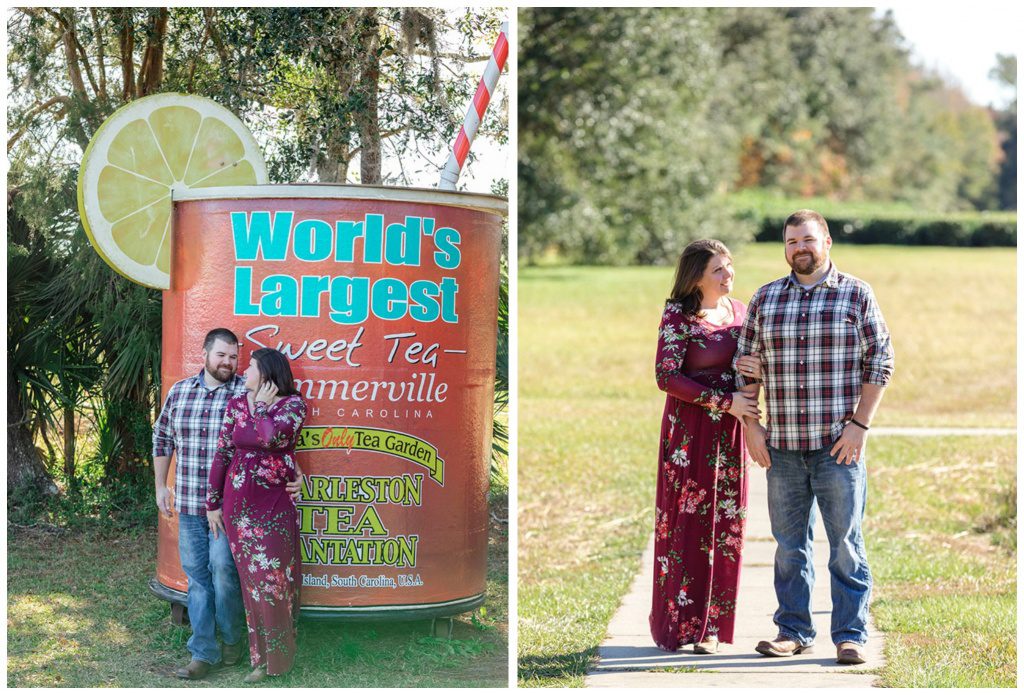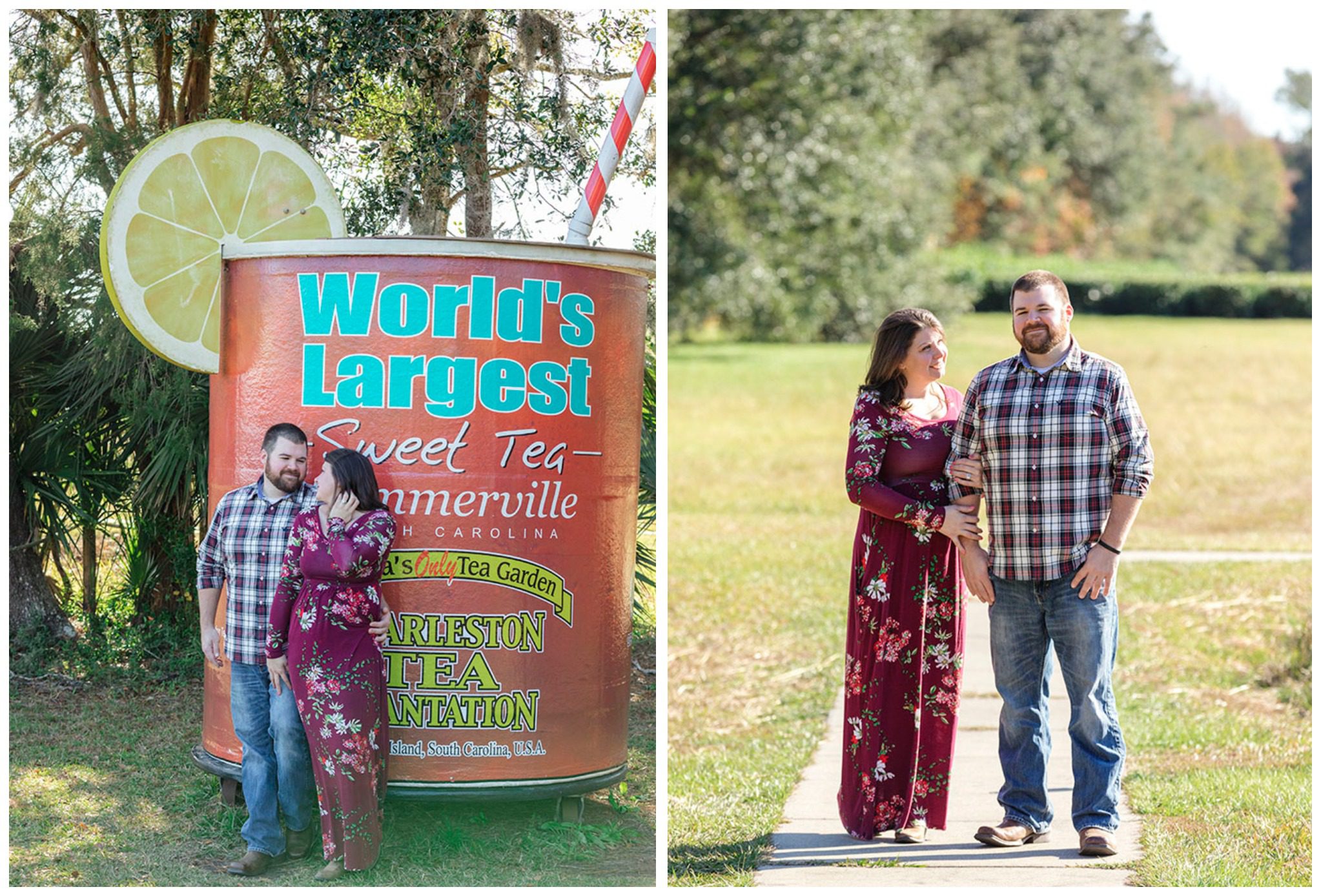 The thing that Katelyn loves the most about Colby is his personality. "He listens and remembers the important things.  He is hard working and dedicated to whatever it is that has his focus.  Colby would do whatever it takes to make me happy no matter what. He is the best thing that has ever happened to me and I cherish all of our moments together."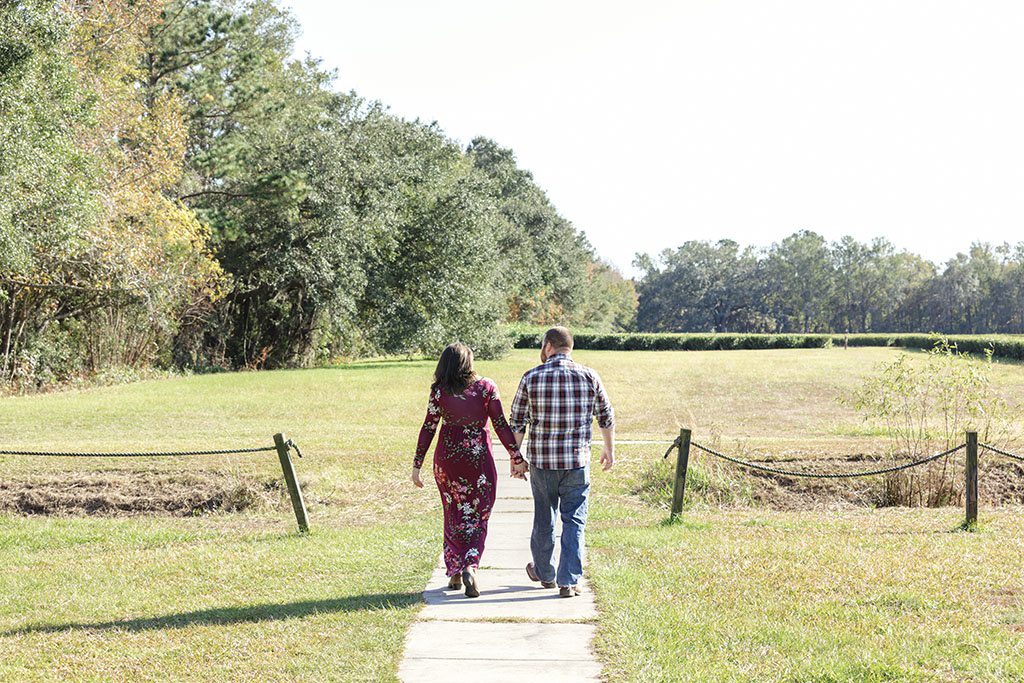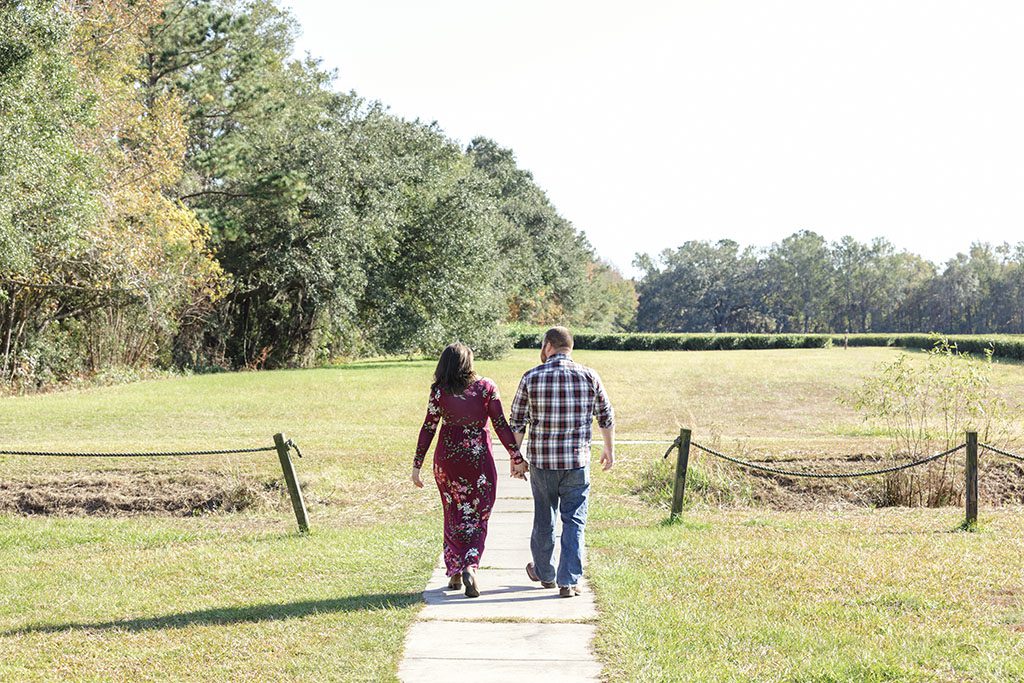 The thing that Colby loves the most about Katelyn is her kindness. She doesn't try to make him a different person. So Colby doesn't need to pretend a better version of himself or someone he is not. Katelyn won't judge or force him and he knows it.
Once again I want to say thanks to Katelyn and Colby for this wonderful engagement photo session! Don't forget to bring your smiles even in gloomy day. Smile is the only light that won't fade away.
Maybe you'll be interested: