That time I met really incredible people! Remy and Addie decided to take their engagement pictures at Hampton Park.
A wedding photo session in Charleston is an important part of the celebration. It will preserve the brightest moments of the event for life.
Hampton Park is a beautiful, well maintained green spot just north of downtown Charleston. It is situate in a peaceful neighbourhood which is worth seeing after all the fancy town houses. The nature of this place will capture all your attention, I promise!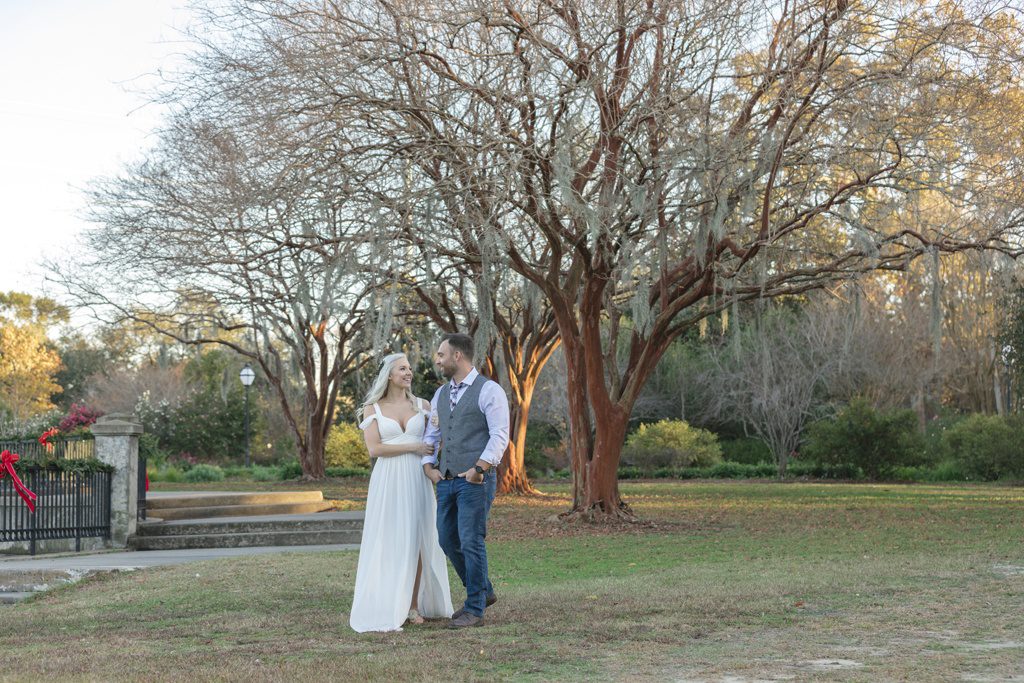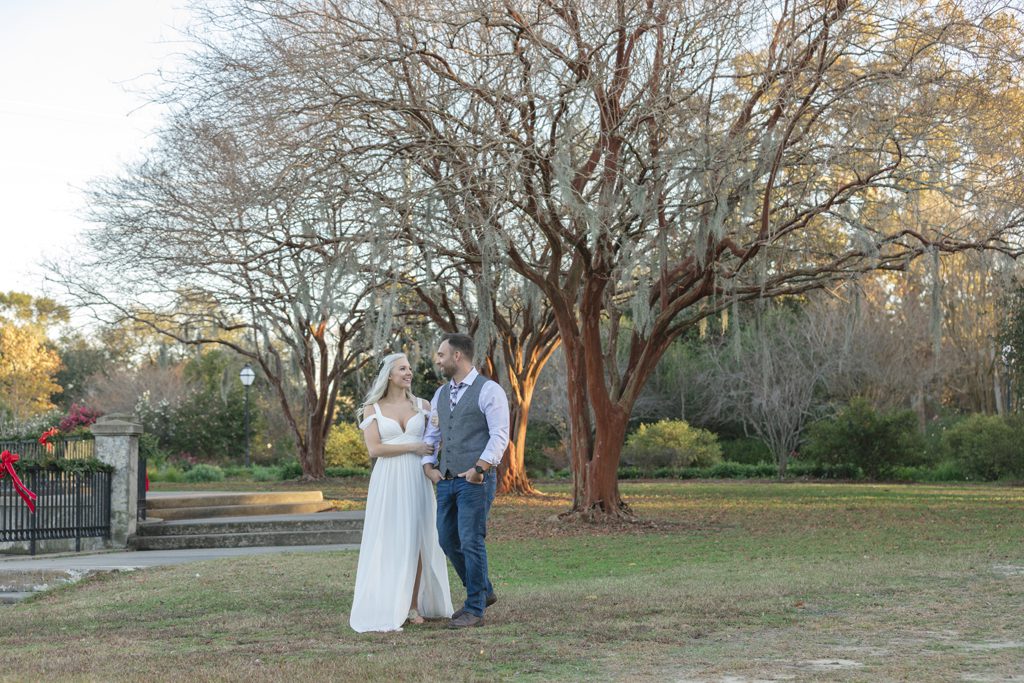 What can I say about the love story of our amazing couple? The first meeting was while Addie was bartending at the Daniel Island Grille. Remy was like a sun light for her back then. "That night he left the bar, and told his best friend that he was going to marry me one day," said Addie.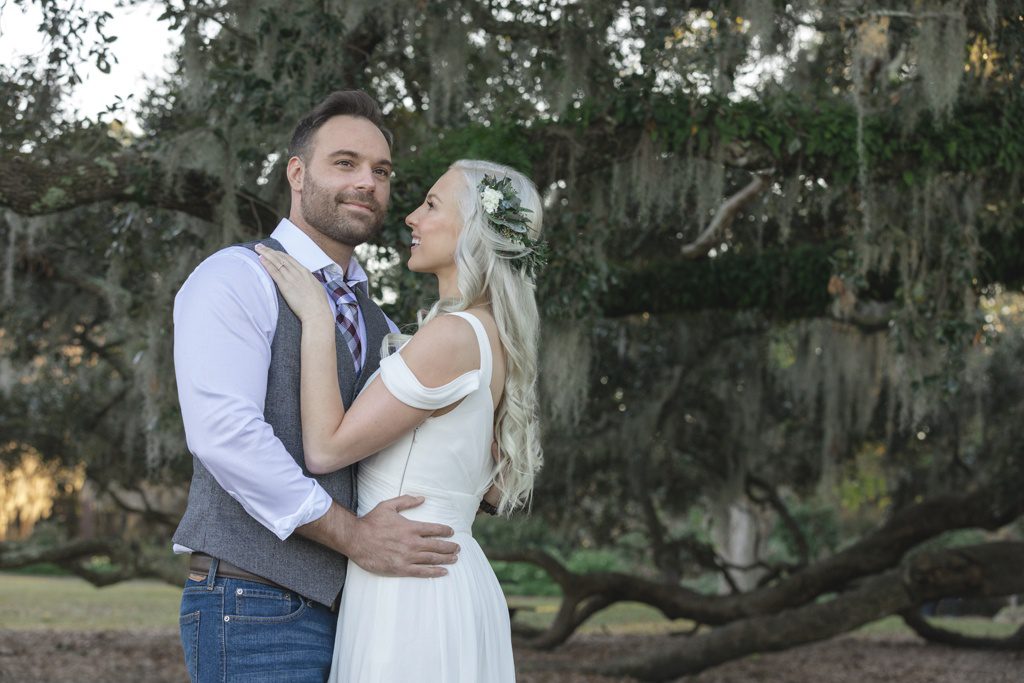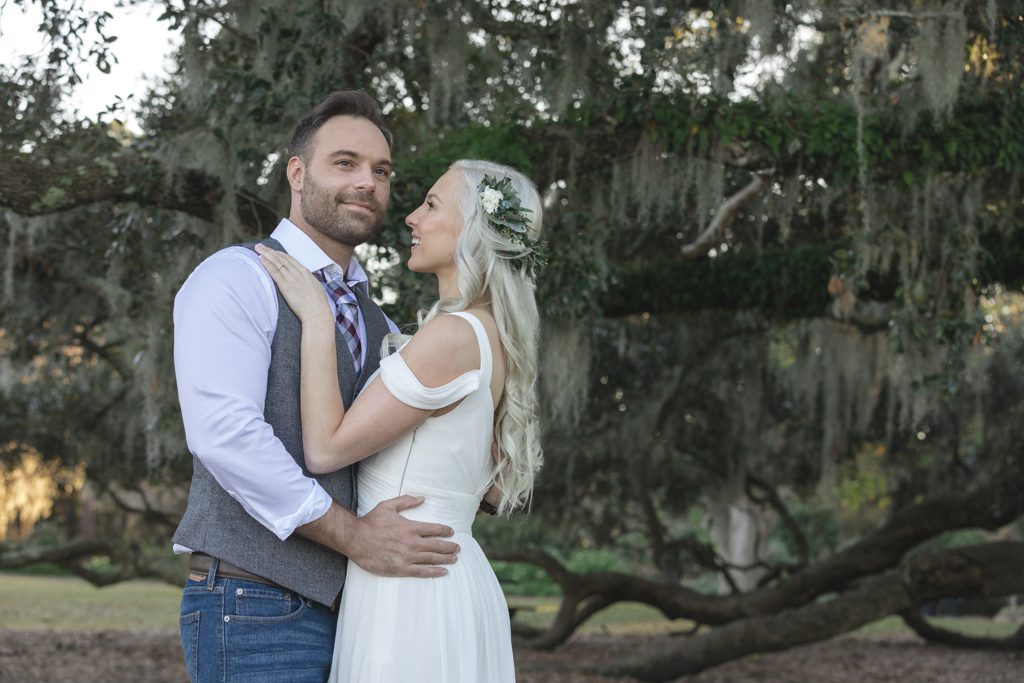 A few weeks later Remy and Addie met again. Coincidence? That was Remy's birthday and Addie asked him to save her from a current date she was on. Did they know what would happen next and what the storm they bring to each other?
4 years left and here we are now! "Before Remy and I even started dating, he would sit with me for hours at a time and just talk about life. I've never connected to someone so well. We really were brought together at the exact right time in both of our lives and I am thankful for him everyday," Addie added.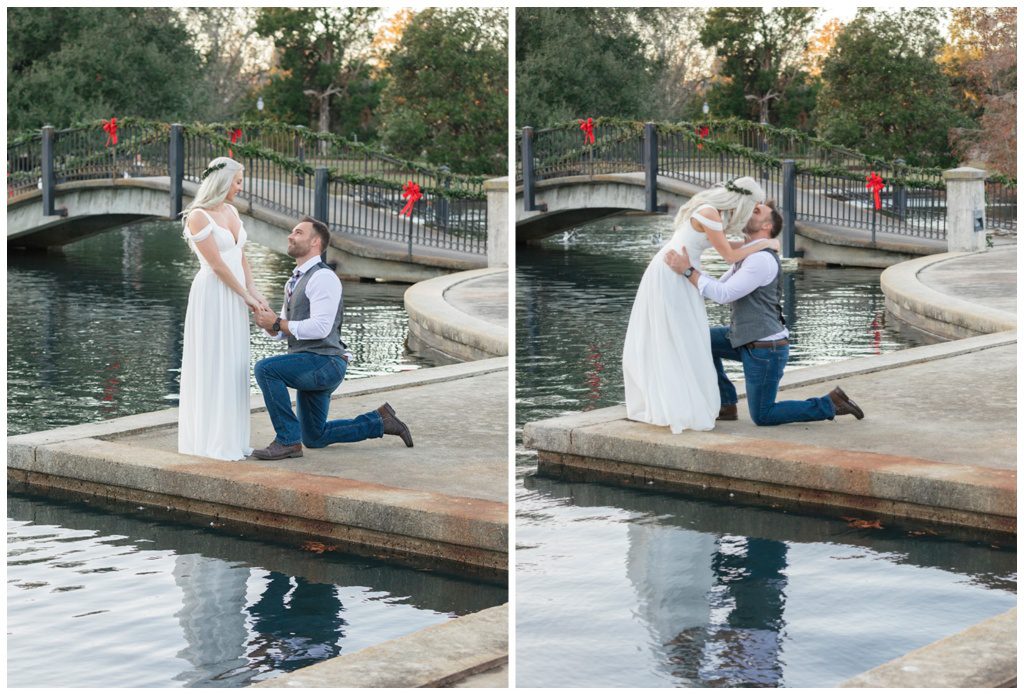 When I asked Remy about things in Addie that he loves the most, he said ability to make him smile and appreciation of life no matter how hard the day was.
On the same question Addie answered that the most wonderful thing about Remy is his kind heart.
"He is the most understanding and caring person I have ever met. No matter the situation, and trust me I can make the smallest issue into the most dramatic thing, He can always get me through it. We are a team. He is my best friend and I wouldn't want it any other way."
This Charleston photography is a pure beauty for me. Loving hearts and kind smiles are all I need for a good atmosphere and magnificent photos! Thank you, Addie and Remy, for such a magnificent day!