What can be more romantic than a secret engagement? That time I was given a chance to work as an engagement photographer with amazing couple, Kirsten and Brooks, at Belmond Charleston Place.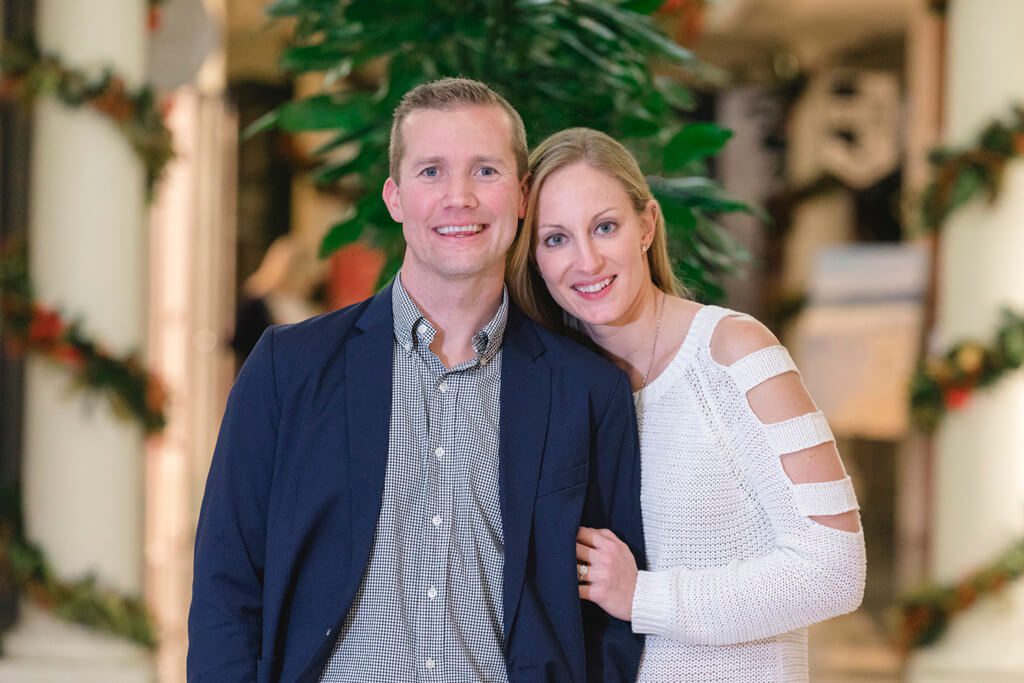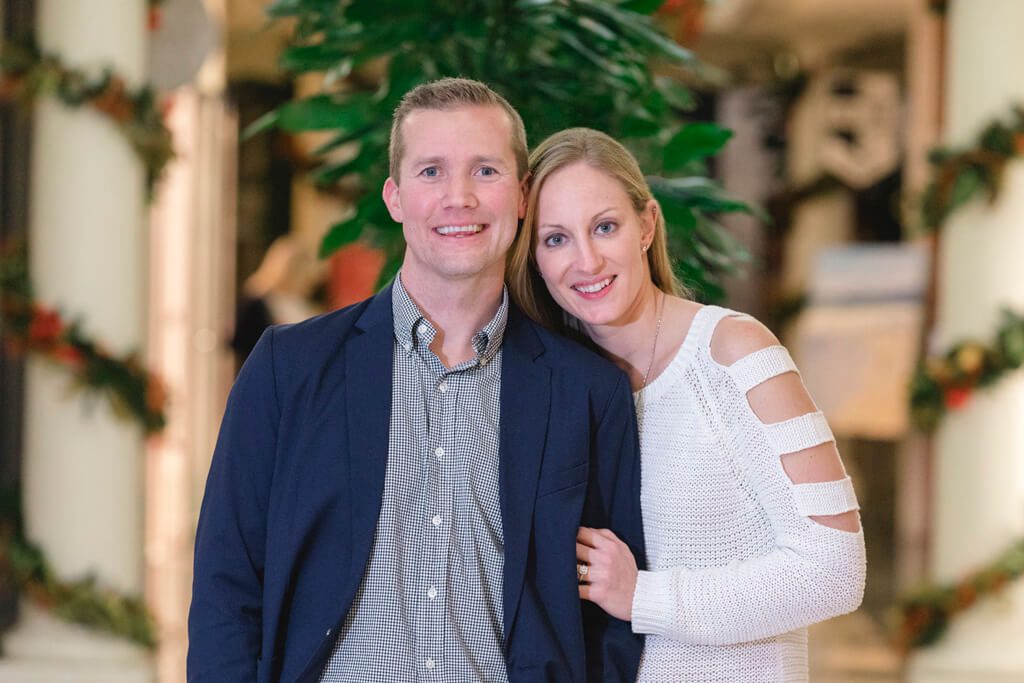 The story of this event was as charming as a scene from a romantic movie. A bad weather played not a secondary role. Brook suggested going at Belmond to wait until the weather would become better.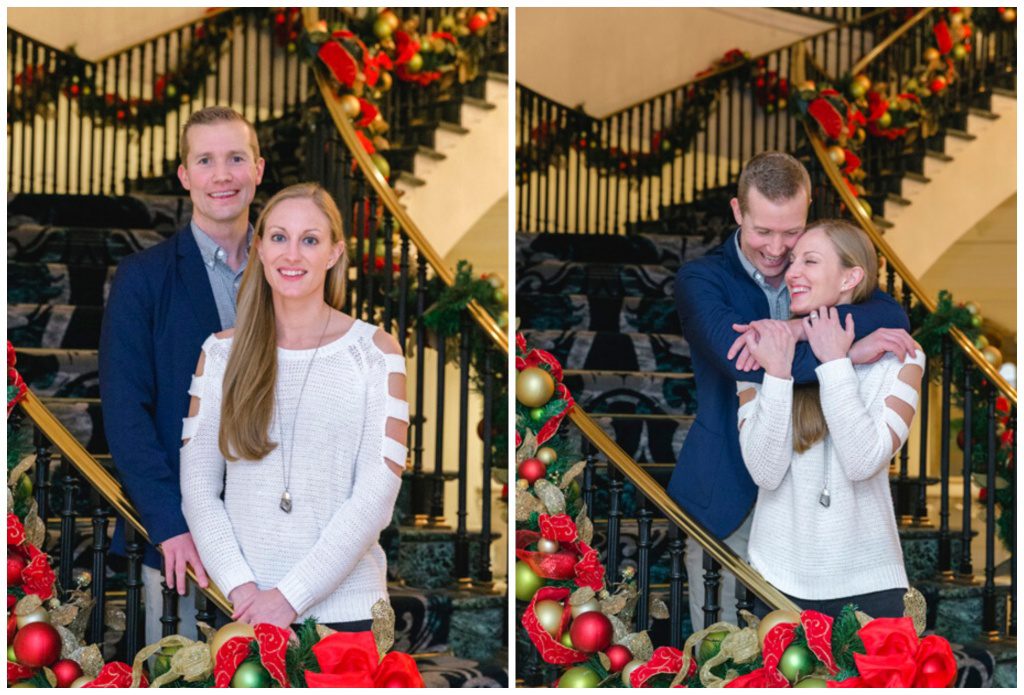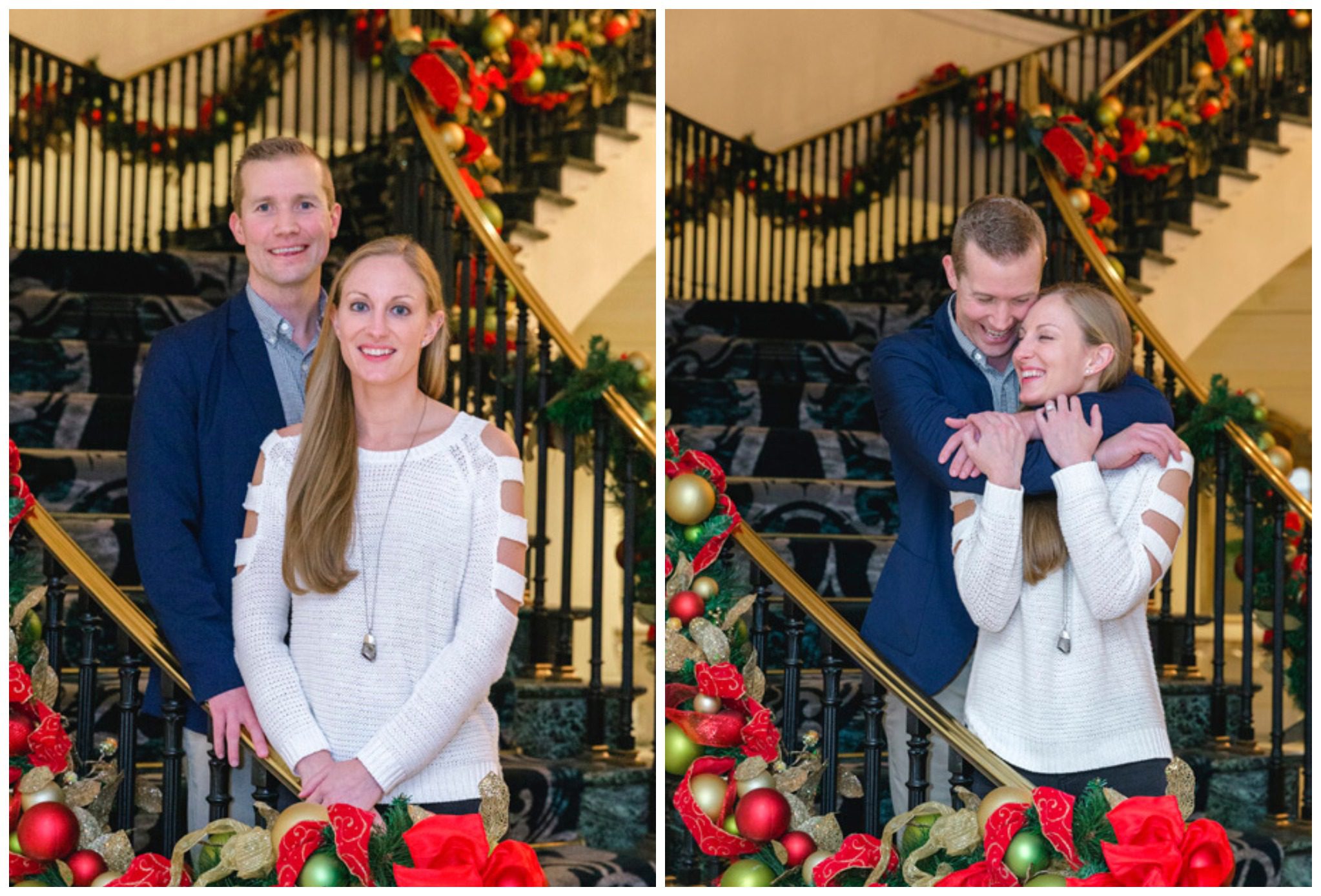 Inside this gorgeous building is magnificent as outside. It's definitely a historic center of Charleston. The charm of the architecture's style makes this place even more marvelous. To take pictures at Belmond is a real pleasure!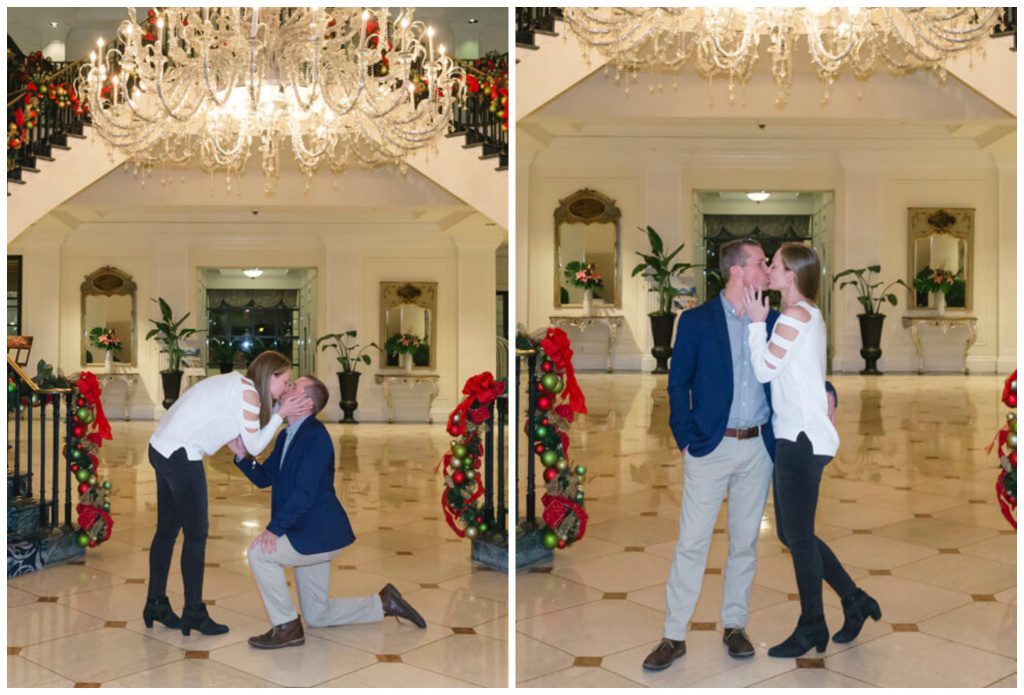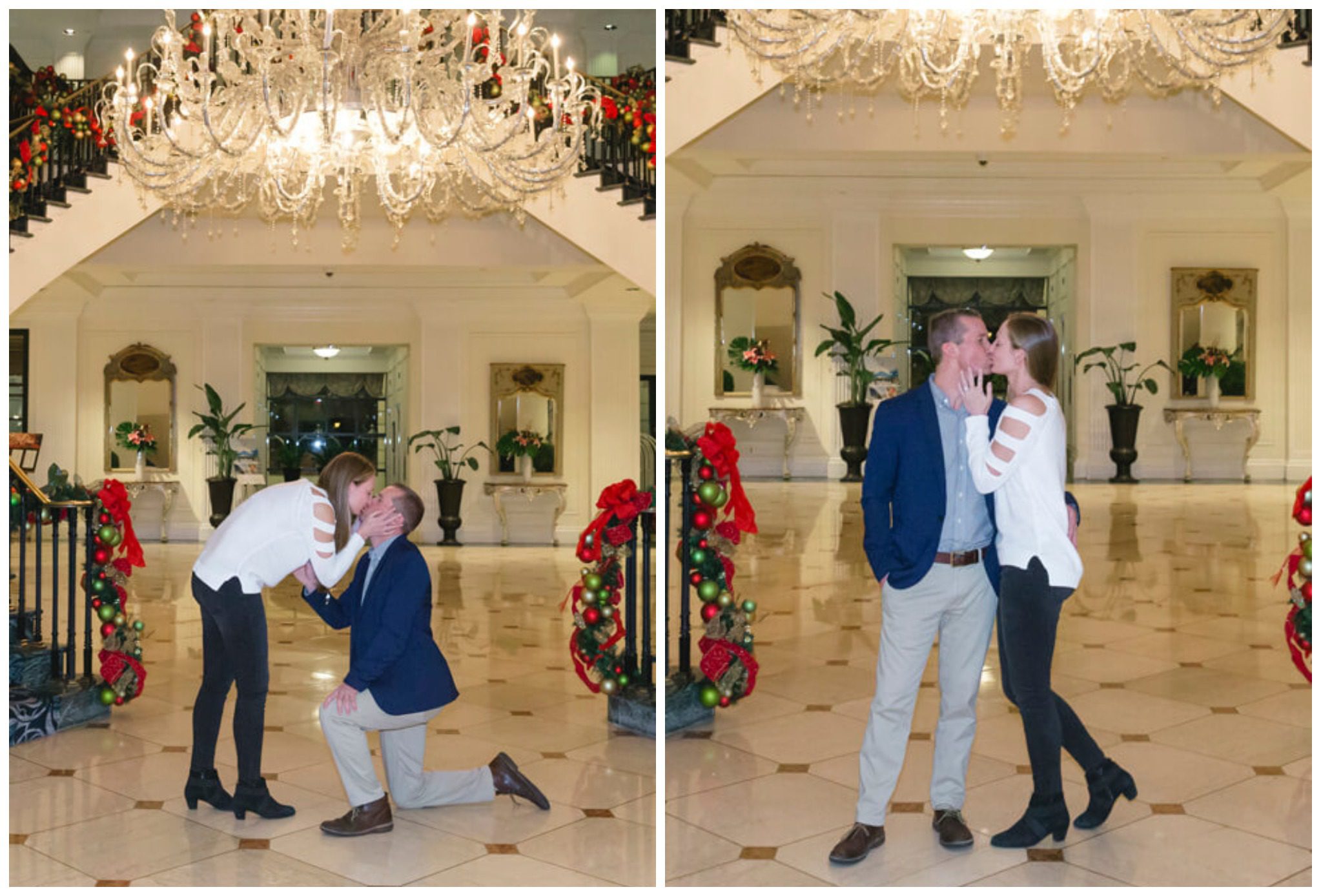 At first Kirsten wanted to go to another place, but then Brooks took a step. She was really surprised and confused, but happy at the same time. I'm so glad to have been a person who has captured this memorable moment!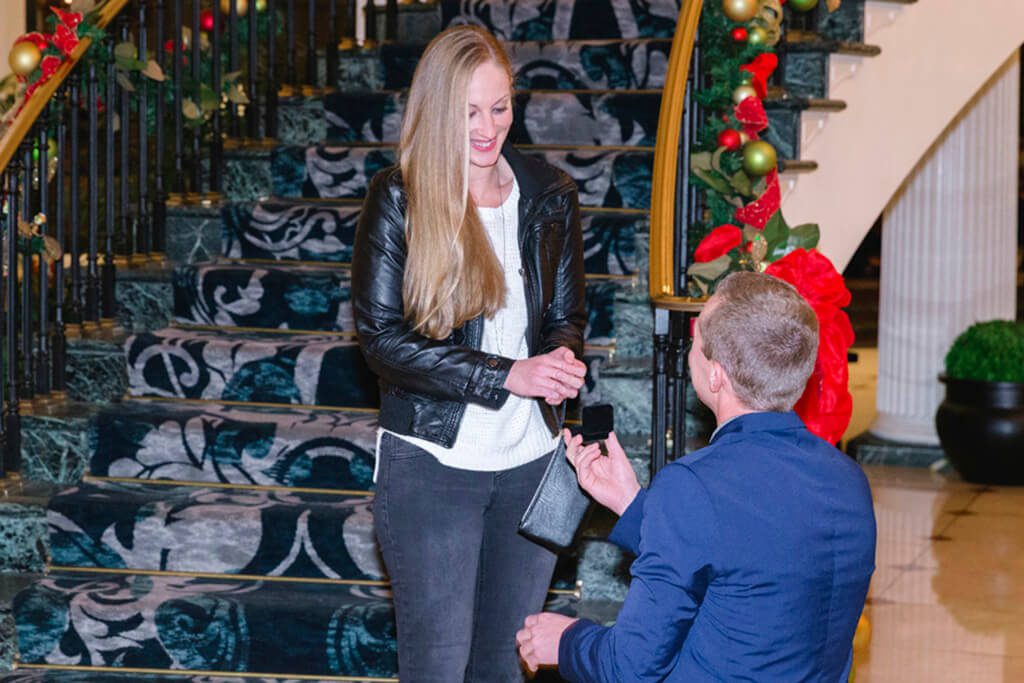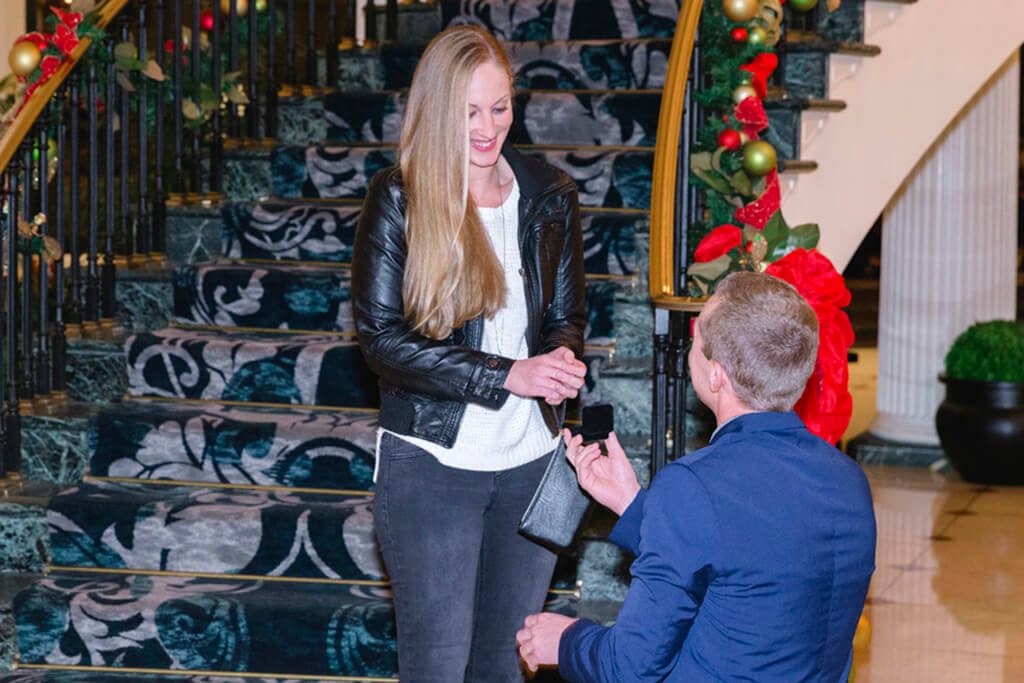 The thing that Kirsten loves the most about Brooks is that he is the side of him that most people don't get to see.  "What most people don't know is he's also very caring, thoughtful, romantic, and at times a complete goof-ball."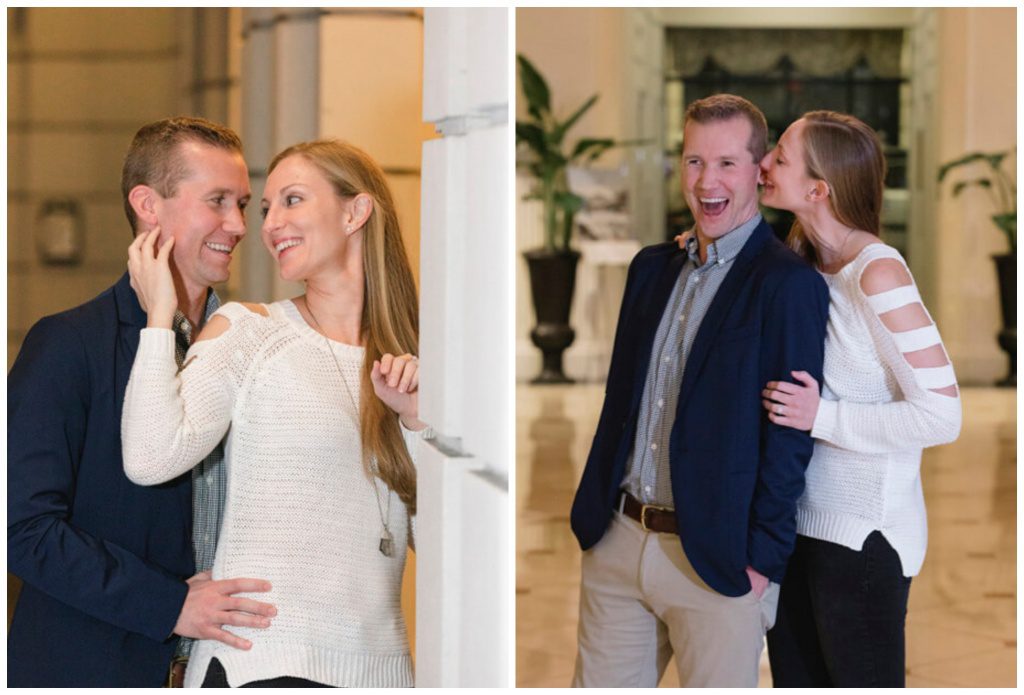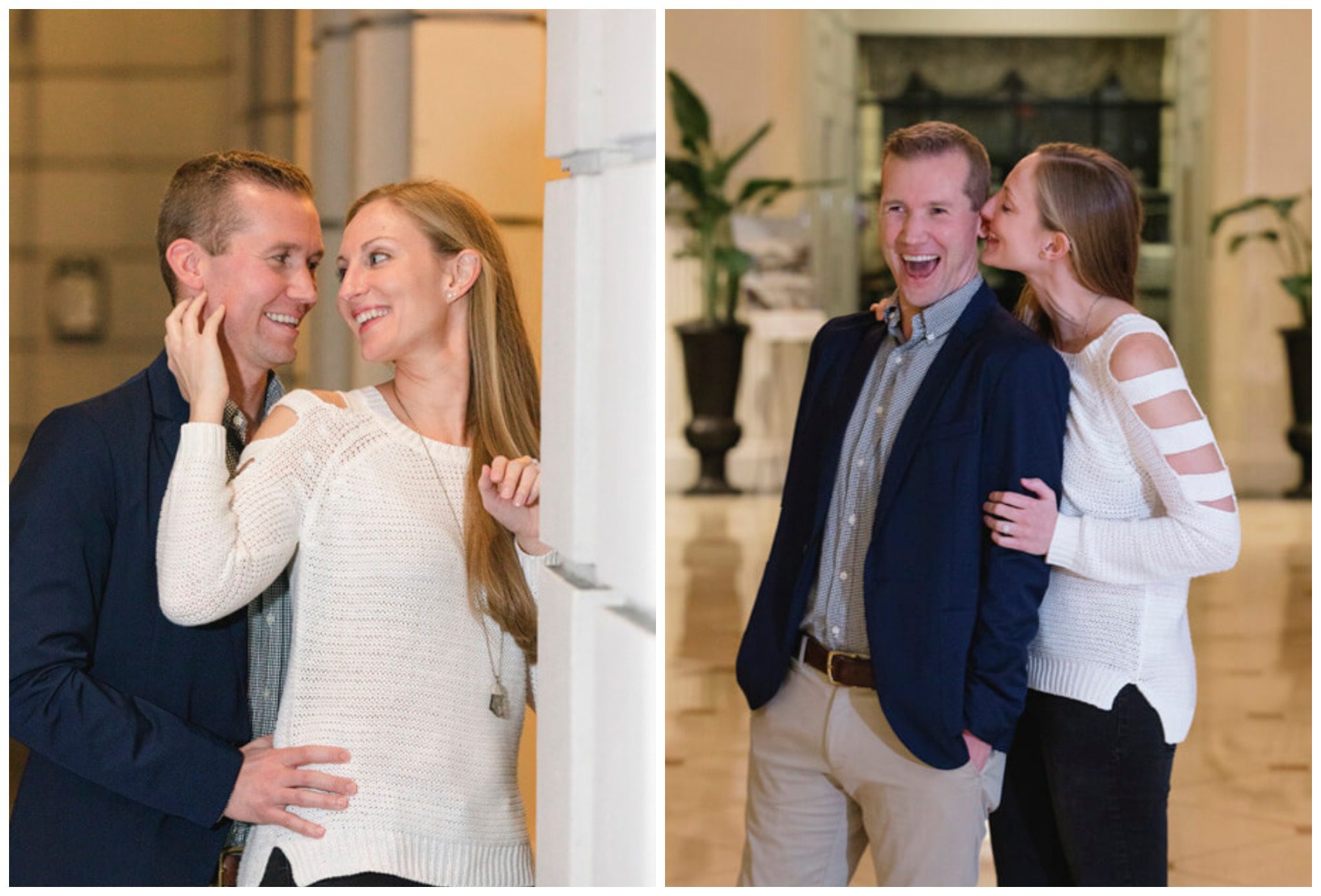 The thing that Brooks loves the most is that she is fun, smart and easy going. "From the moment we met, she was one of my best friends. I found myself only wanting to hang out with her as we share a lot of the same interests."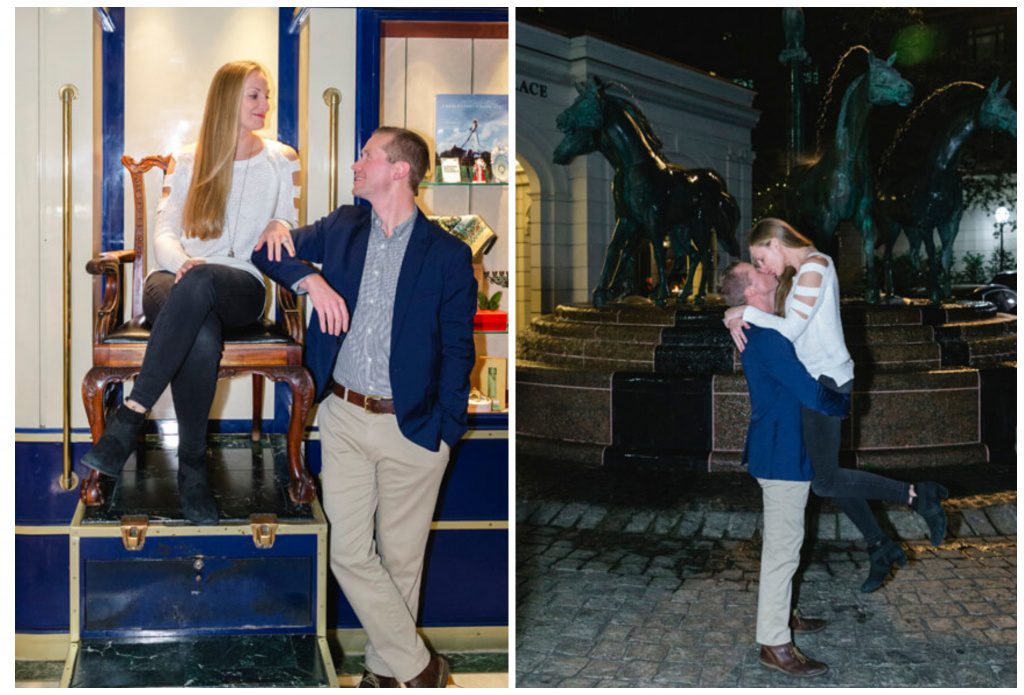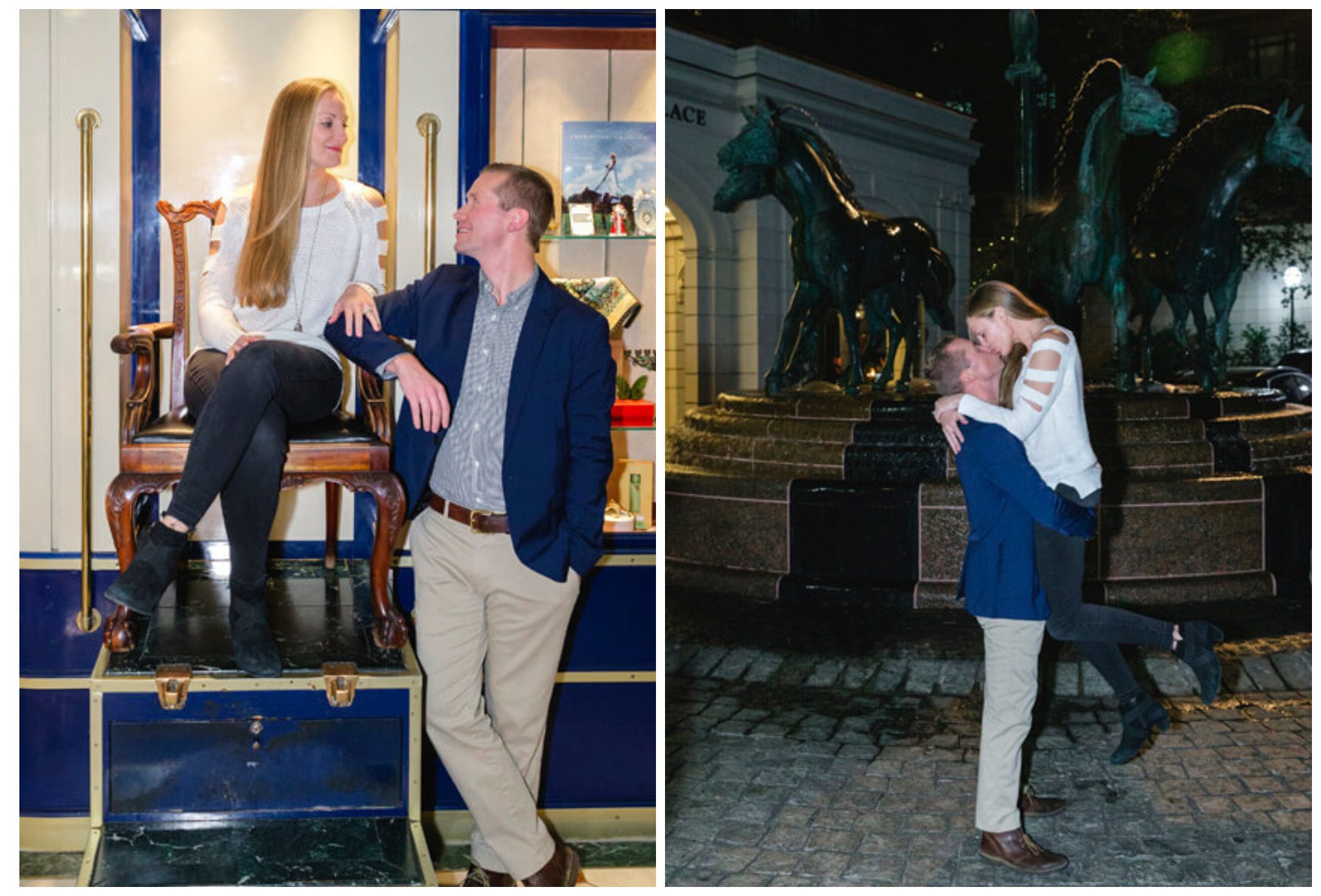 Thank you guys for such a wonderful engagement photo session at Charleston downtown! Send you all my best wishes!