A lot of people are fond of different holidays and celebrations. The whole atmosphere is amazing: how you will decorate your house, plans on the day, with whom you'll spend it.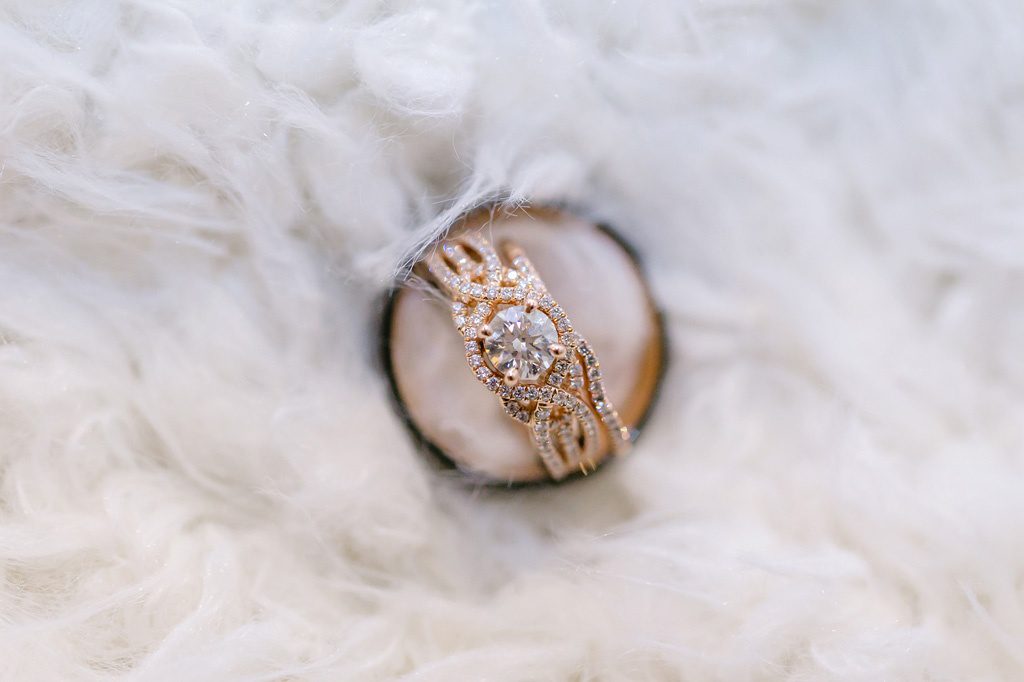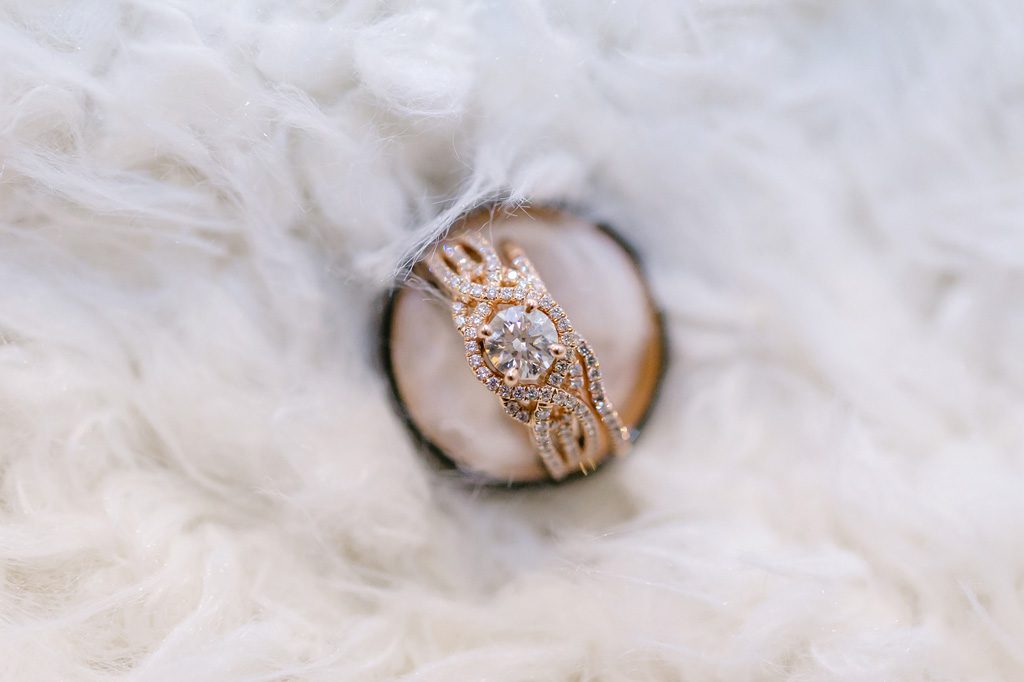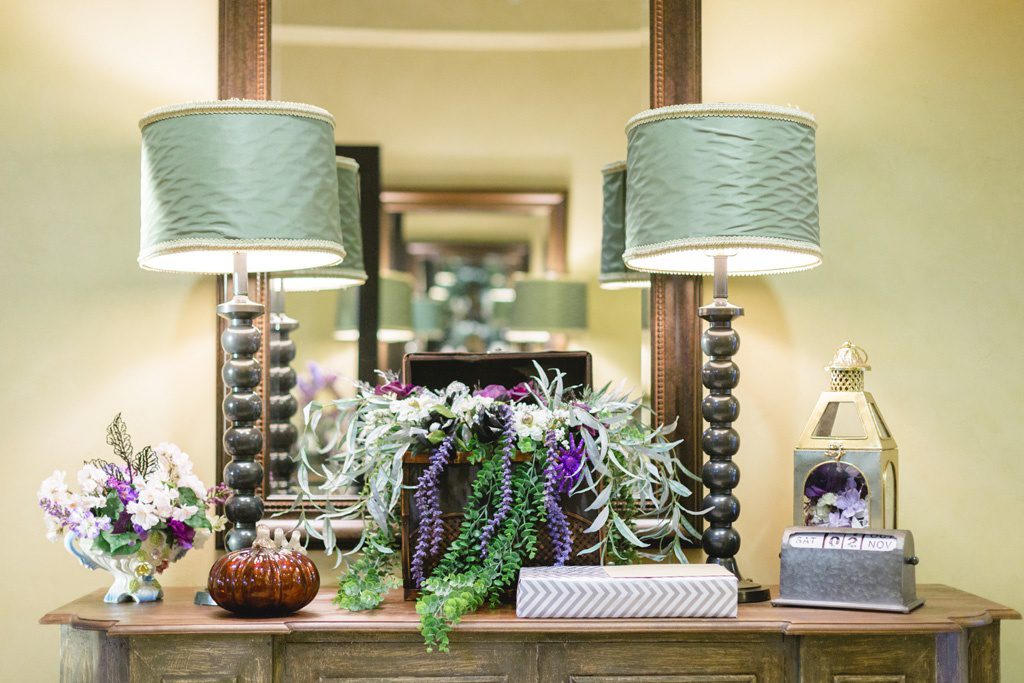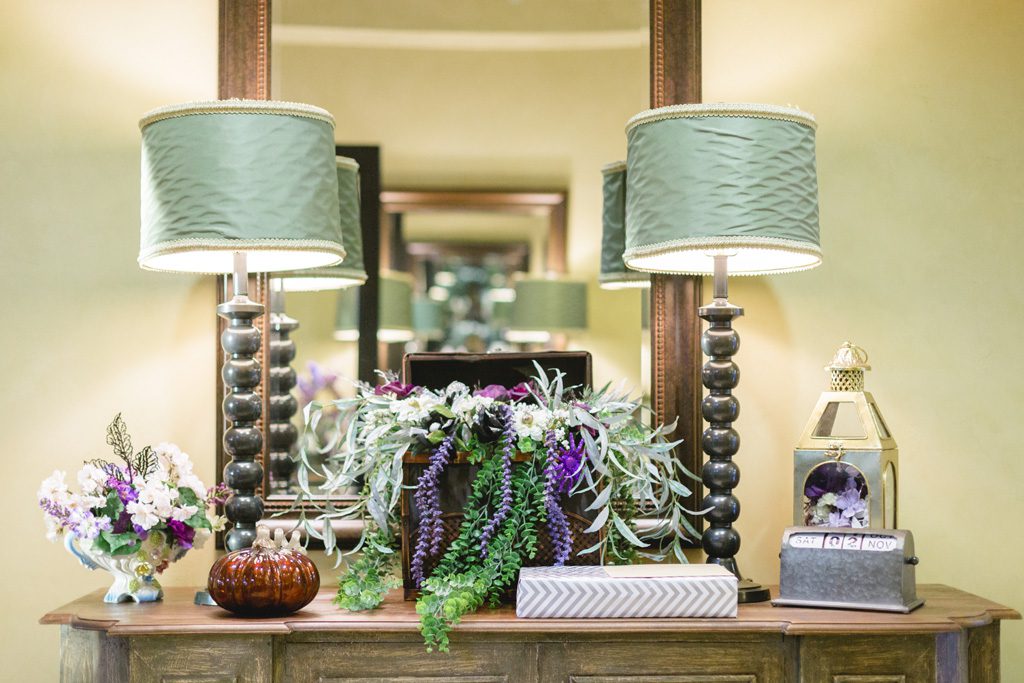 So, imagine how it will be to tie the knot with this atmosphere of one of the greatest holiday. Fiona and Andrew made it happen on the day of their wedding. Combining with the post-Halloween mood they had an amazing ceremony! It was really an interesting experience for me as a wedding photographer.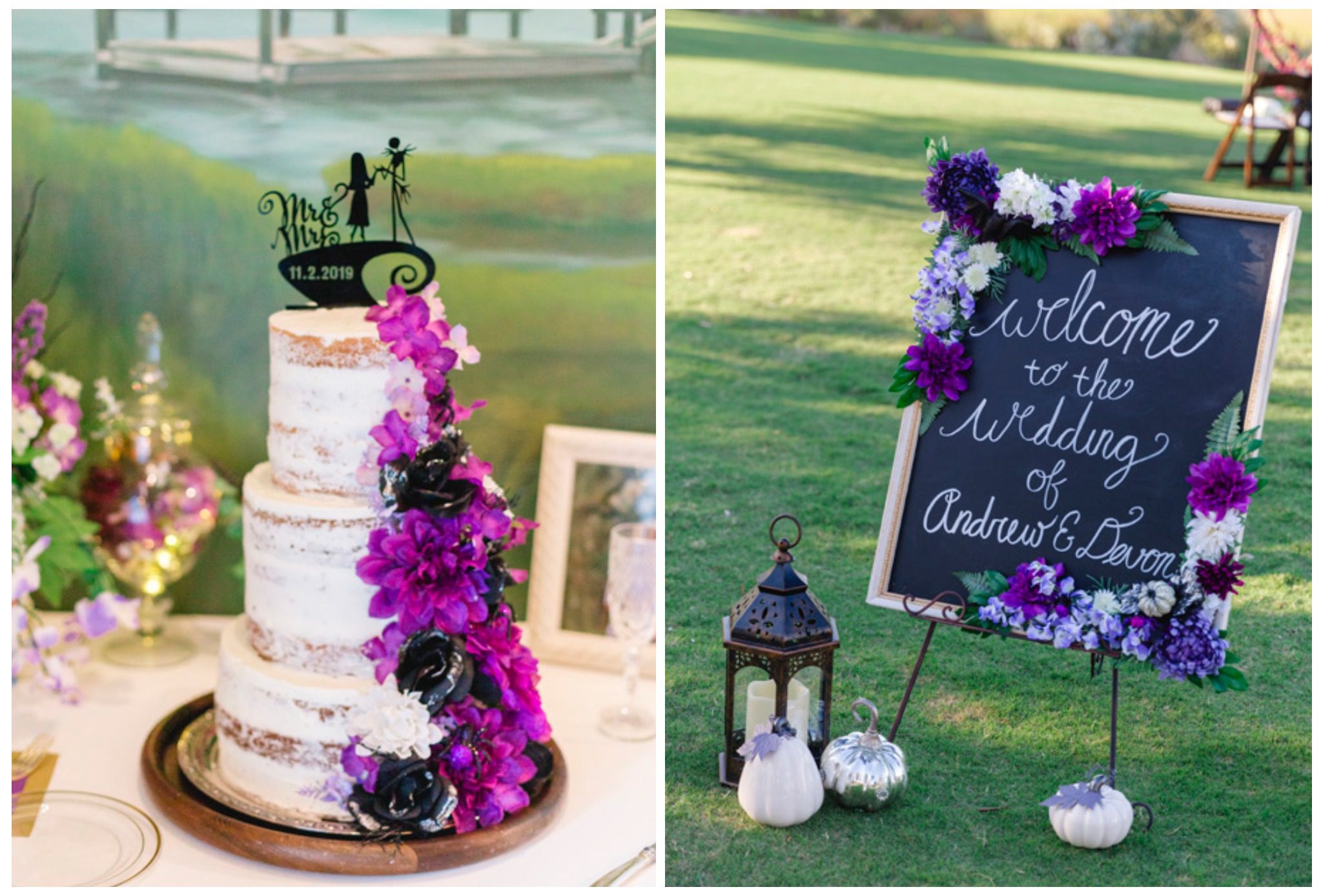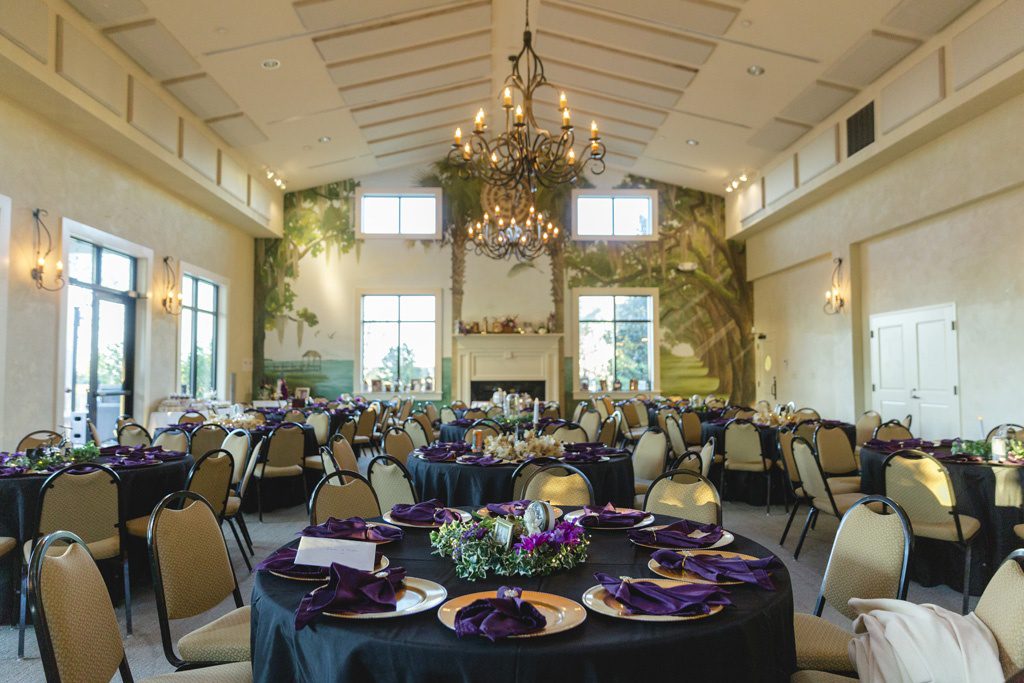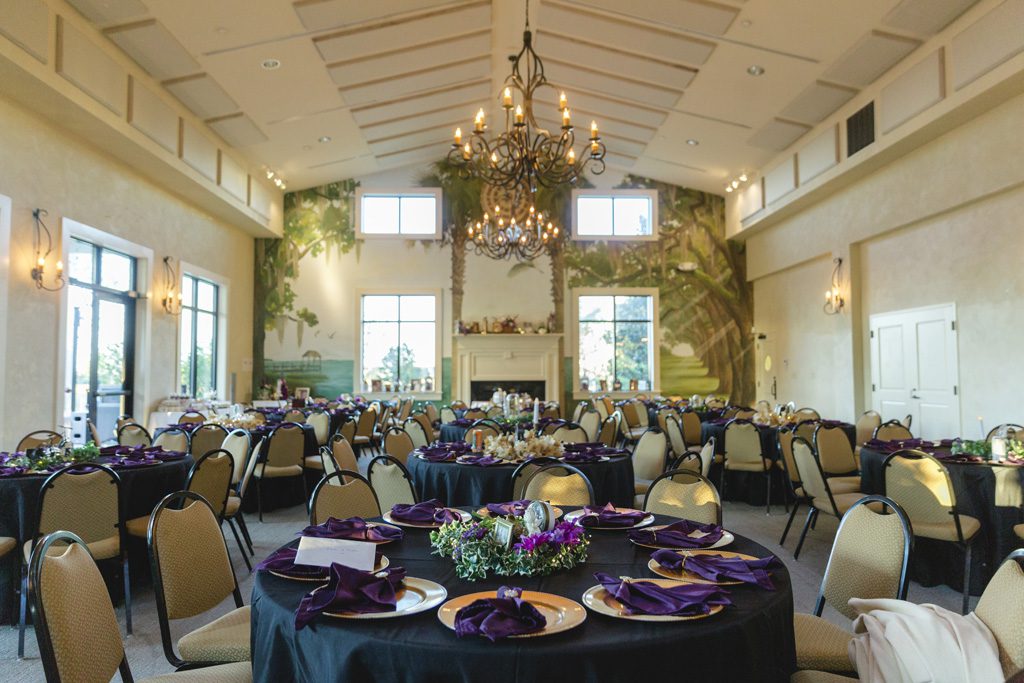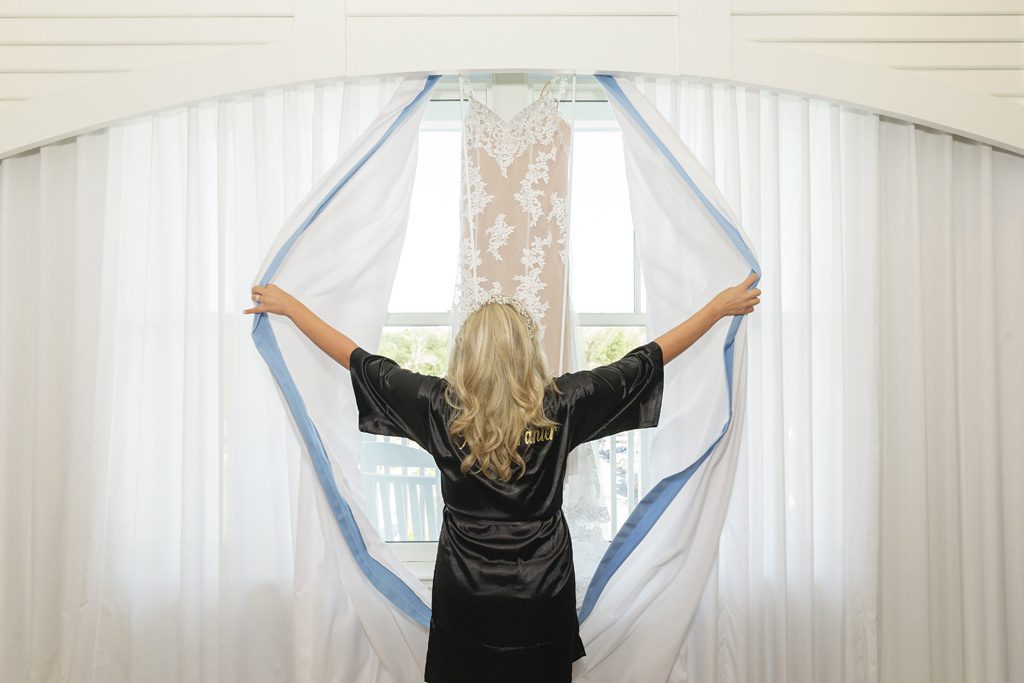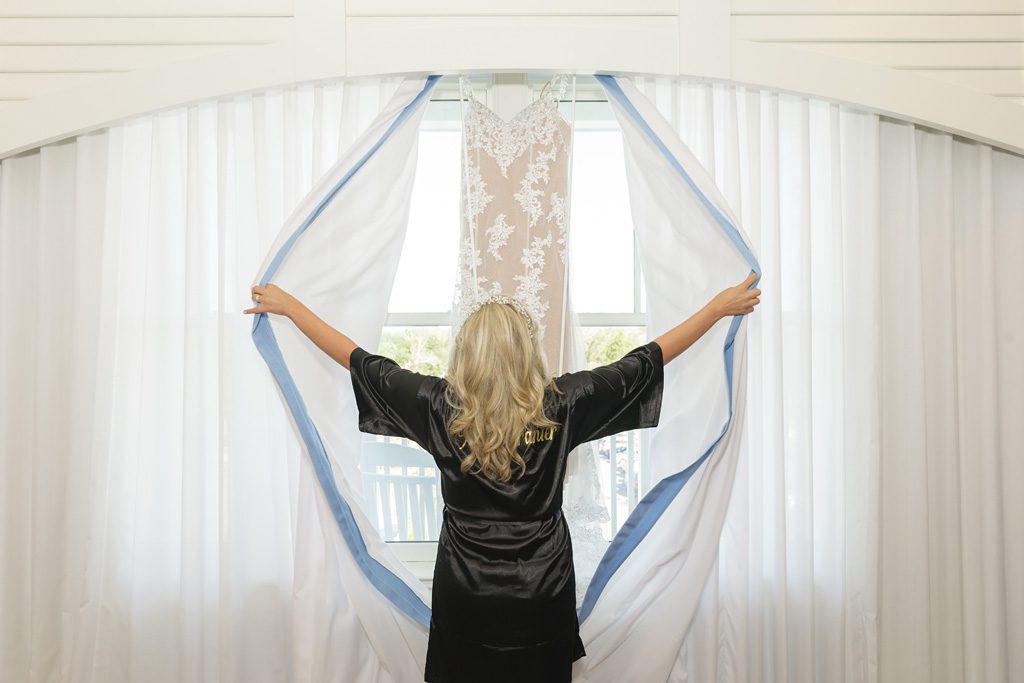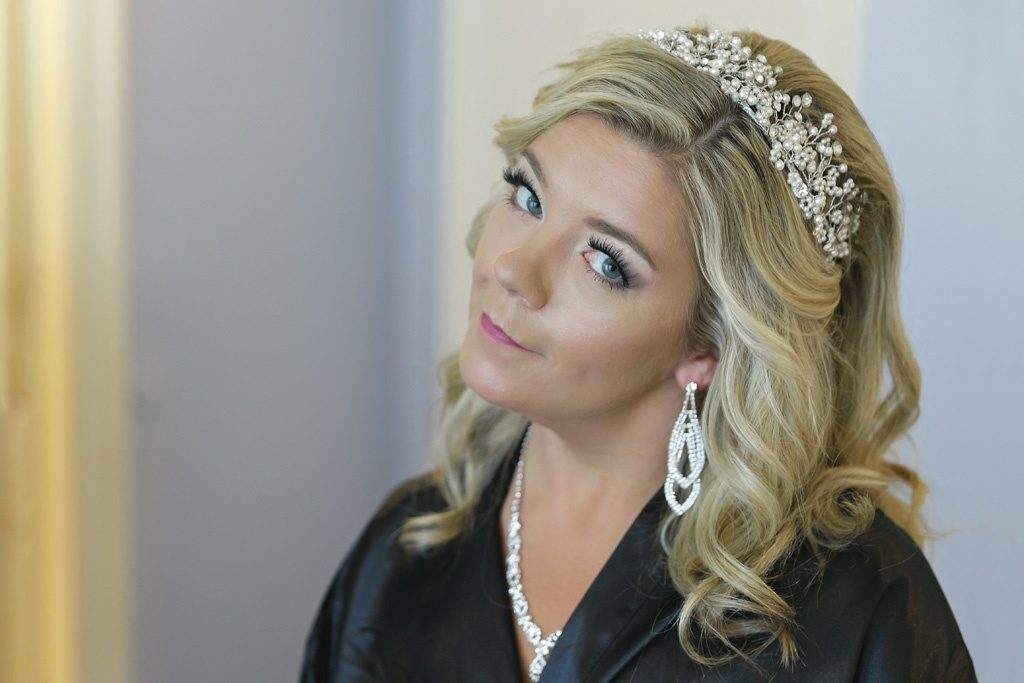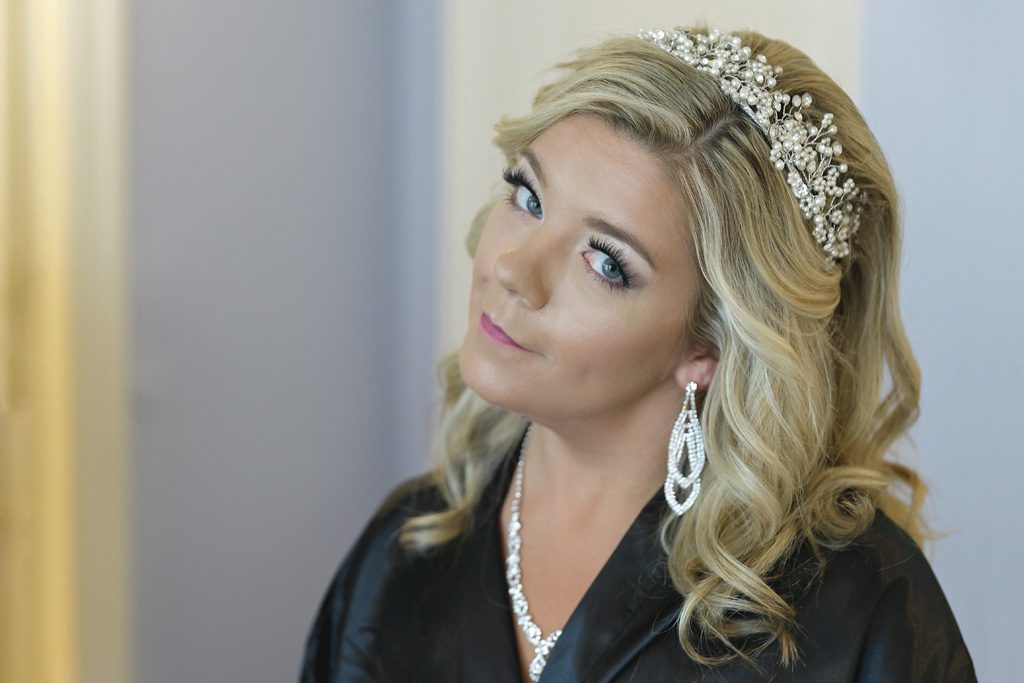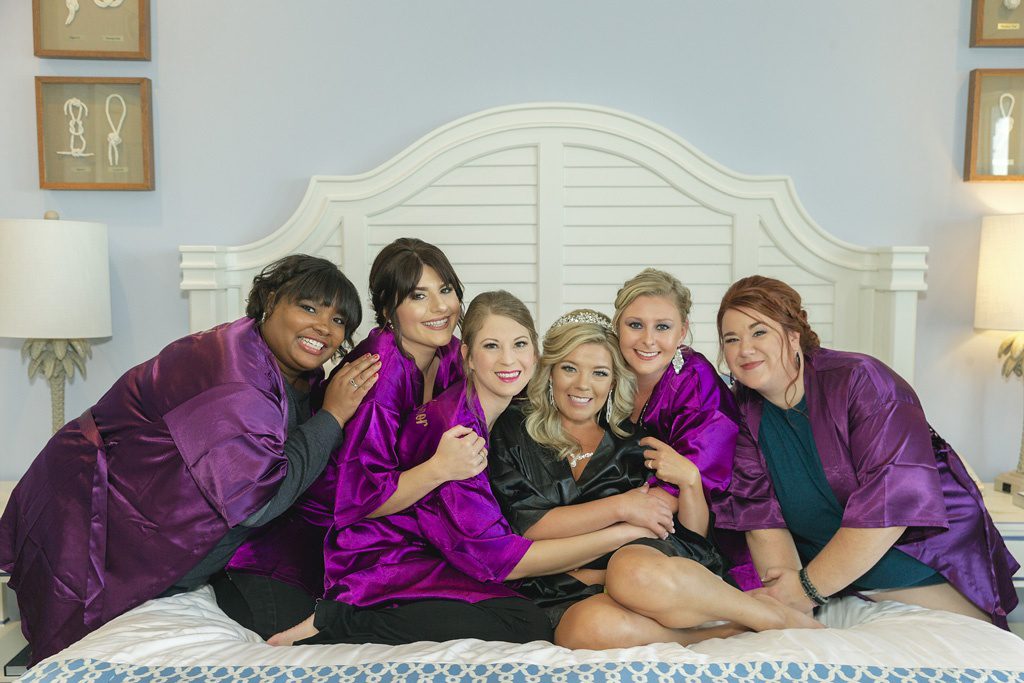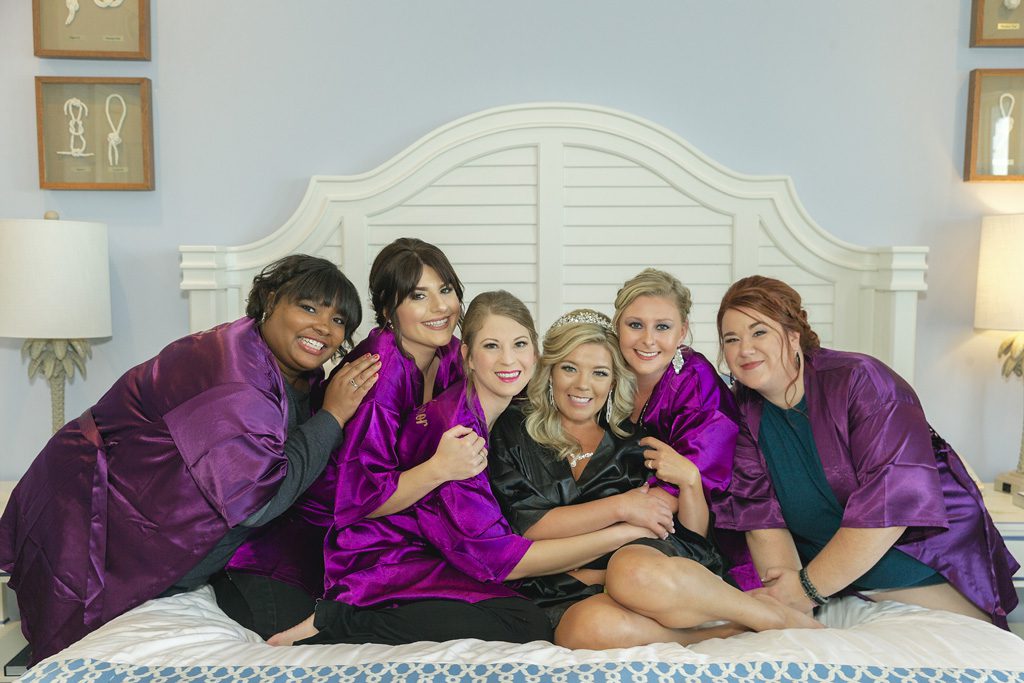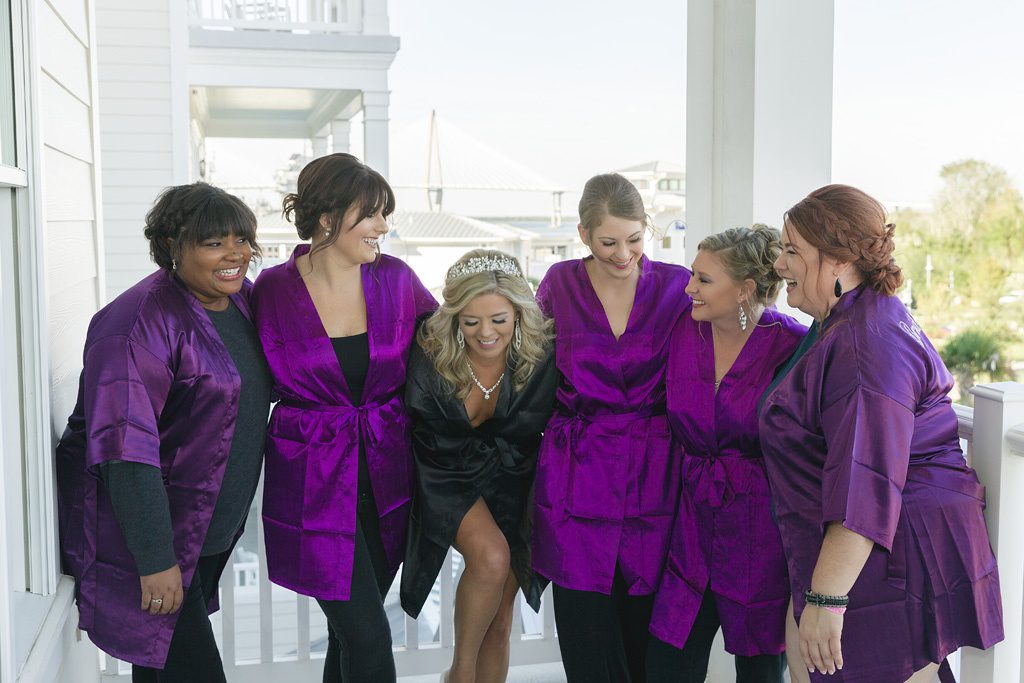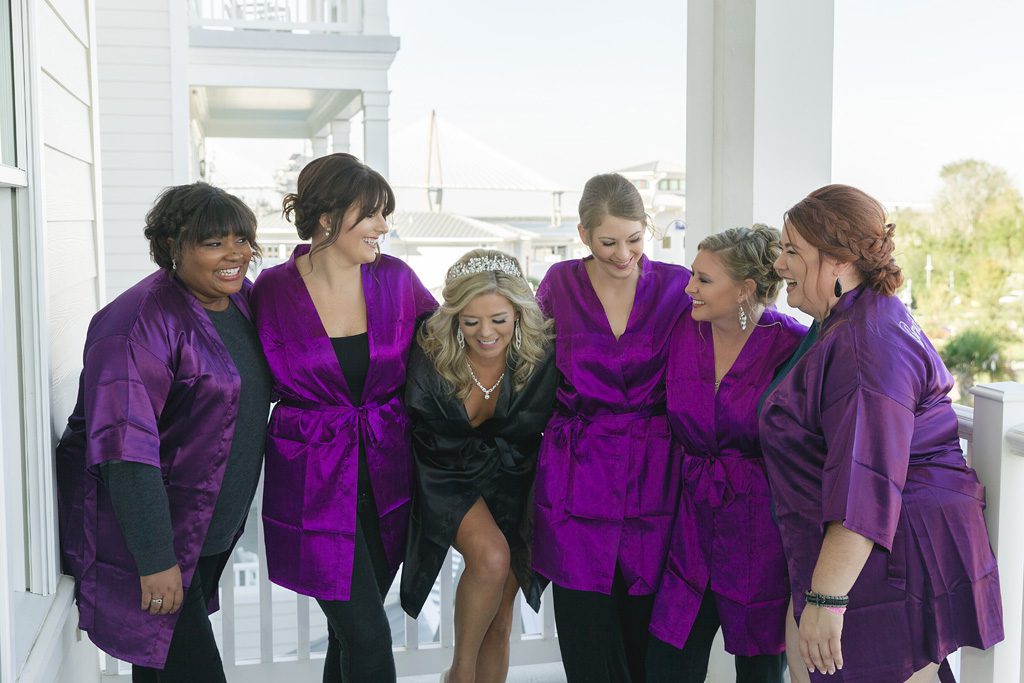 The ceremony was held at the Cooper river room. It is a classic ballroom wedding venue located in Mount Pleasant, South Carolina. From the beautiful ceremony lawn to the quaint porch, the space is ideal for a charming Southern wedding in Charleston and also for memorable wedding photo sessions with your family or friends.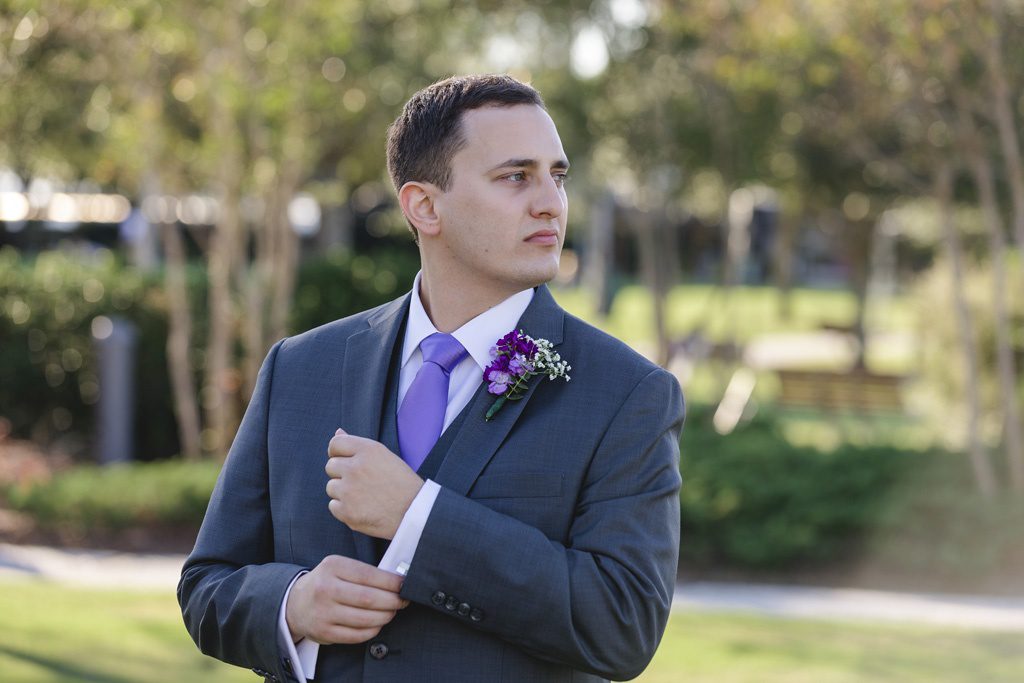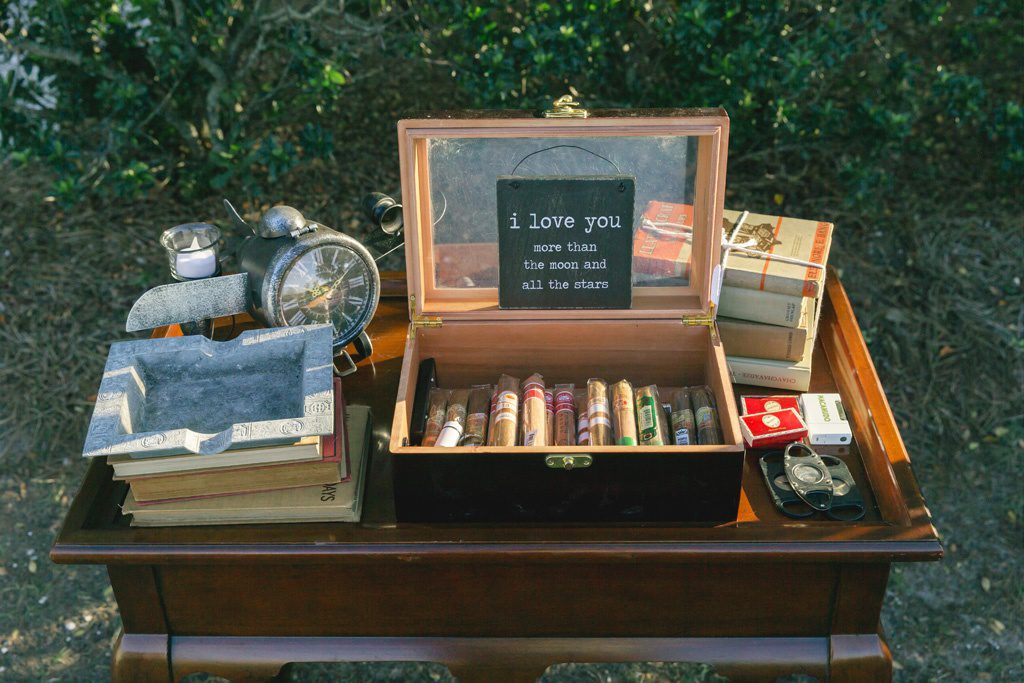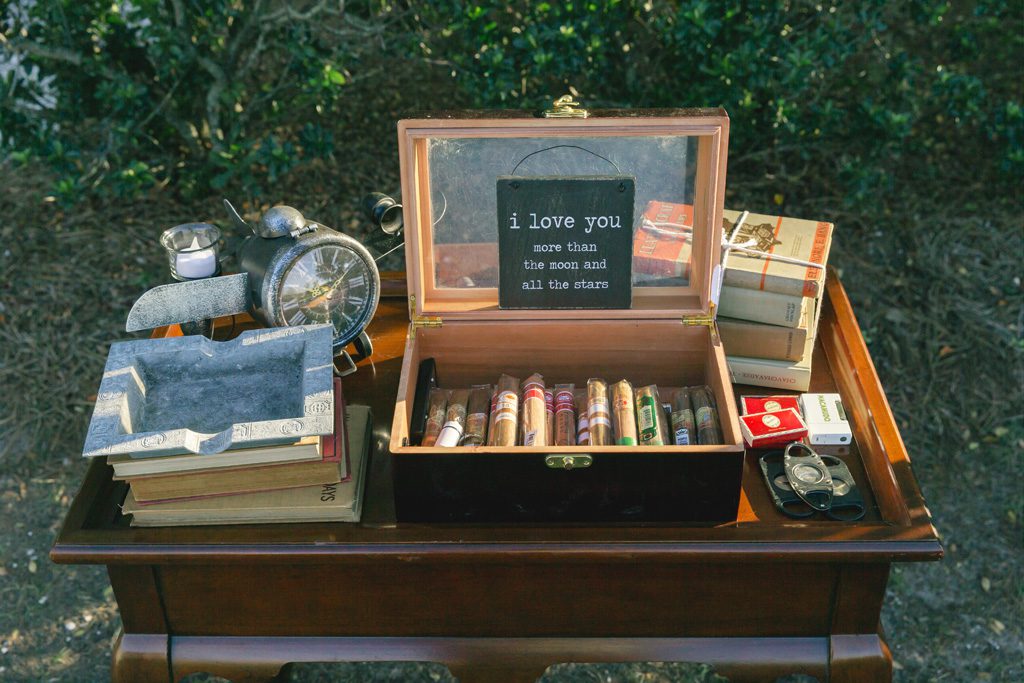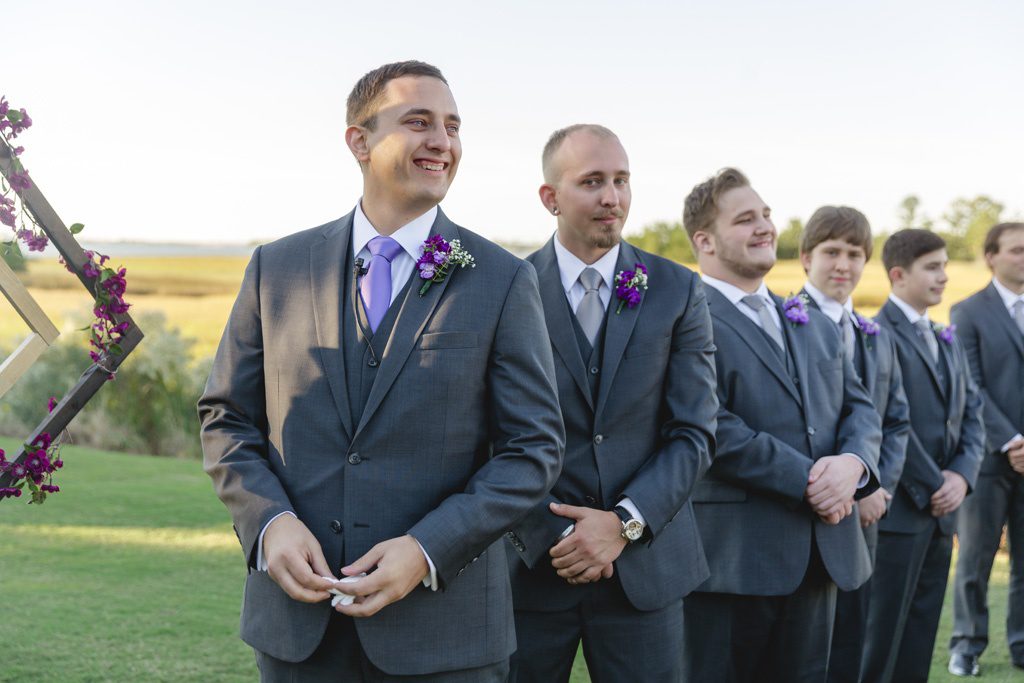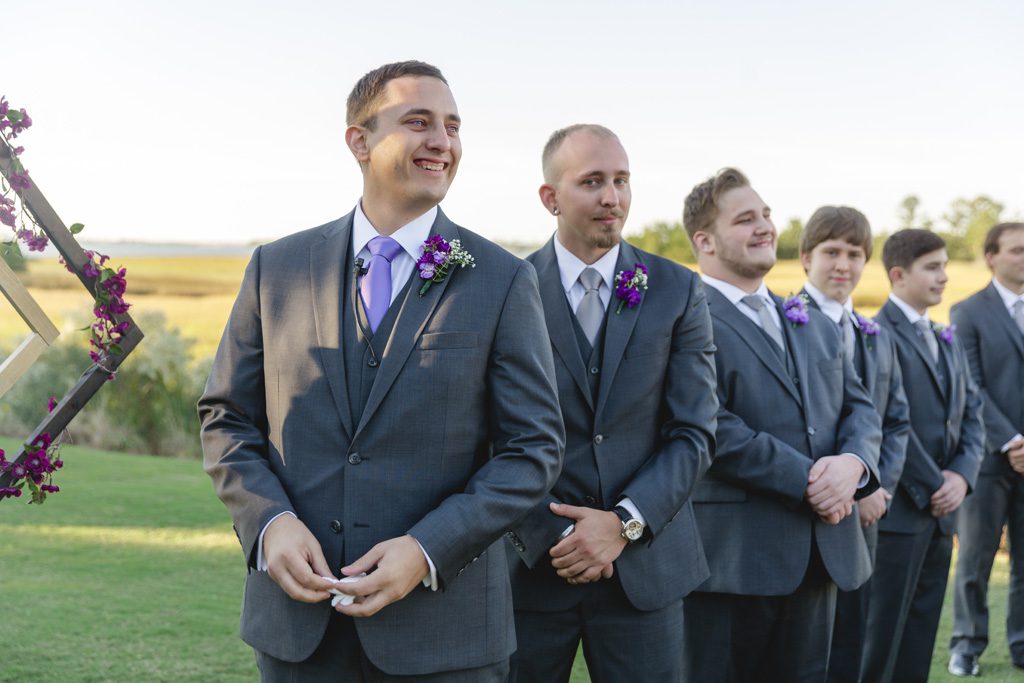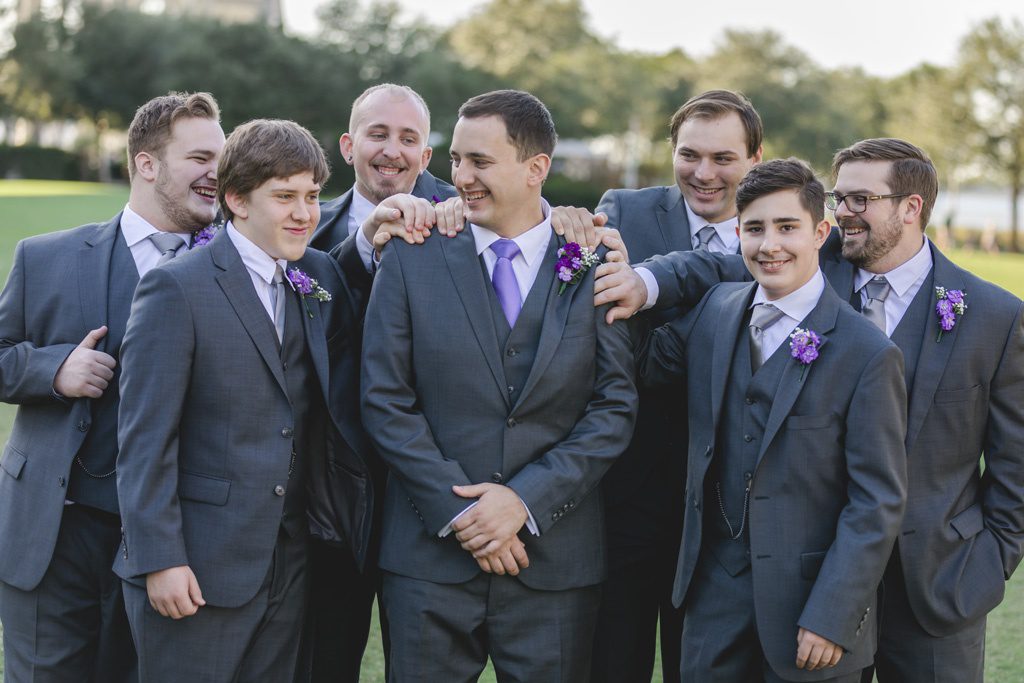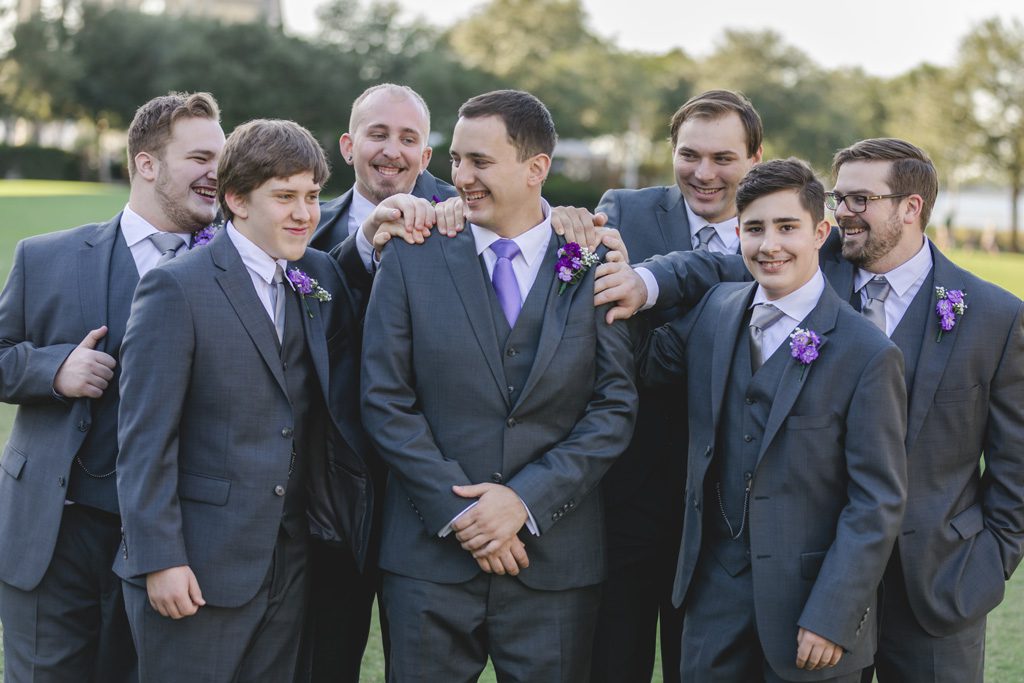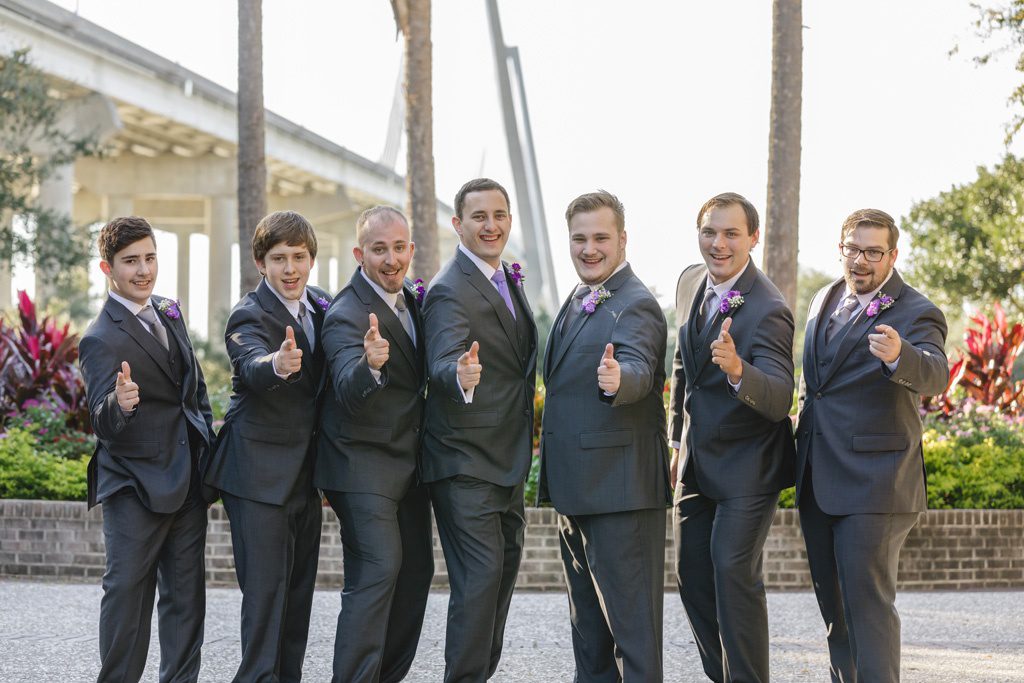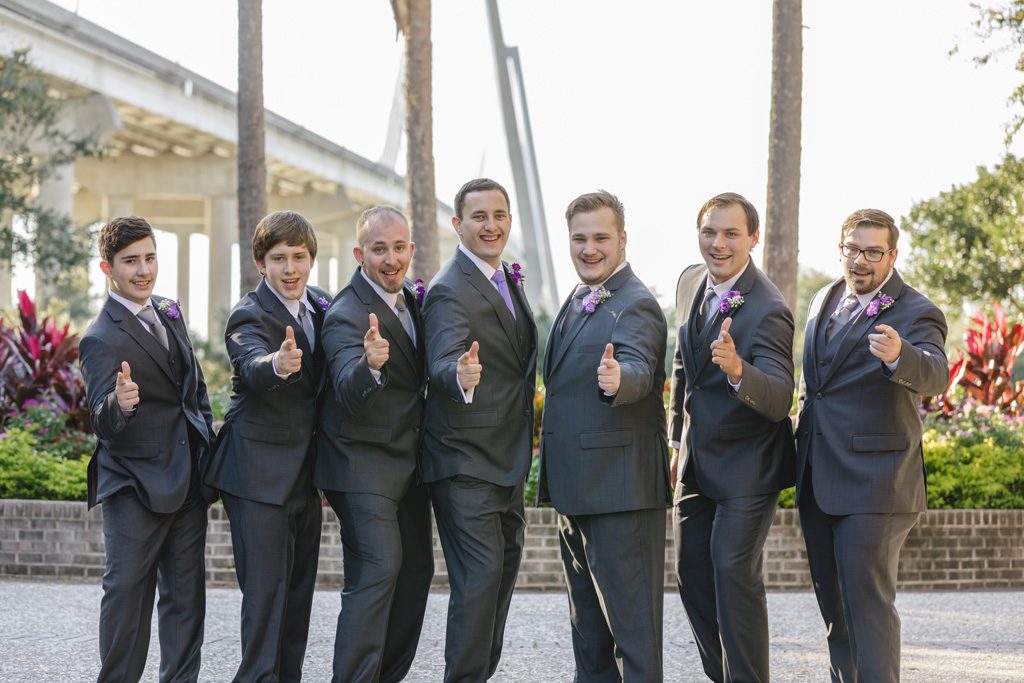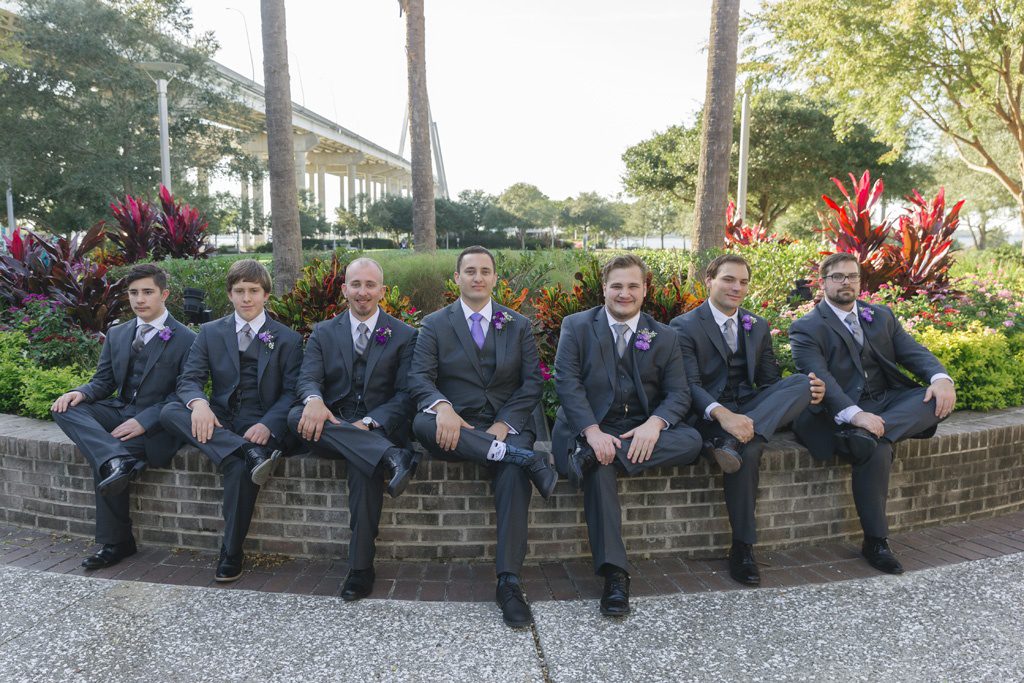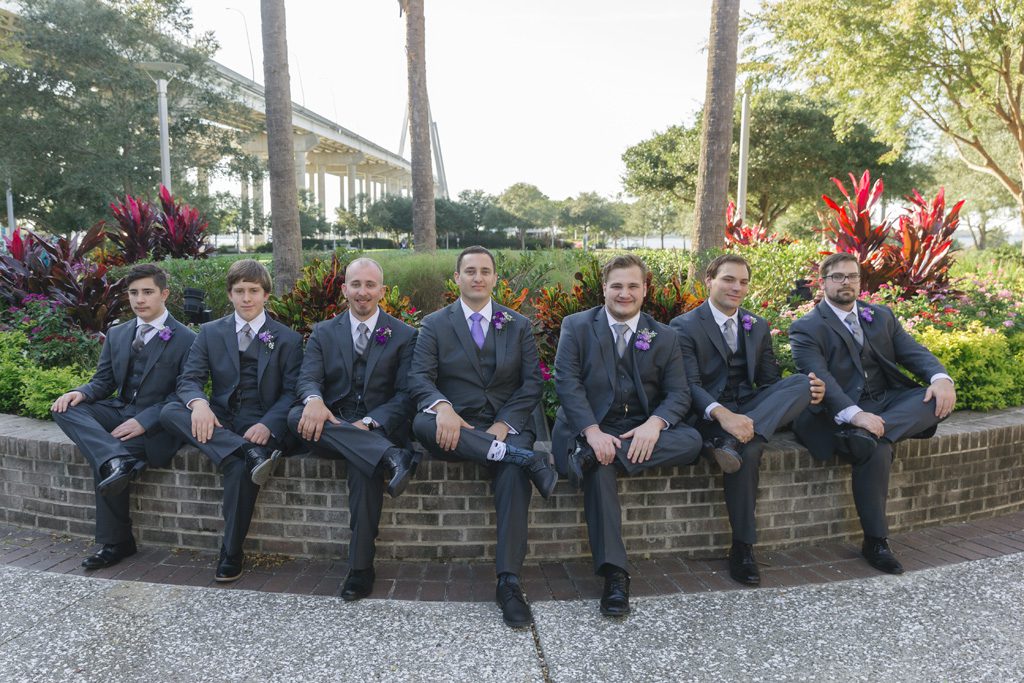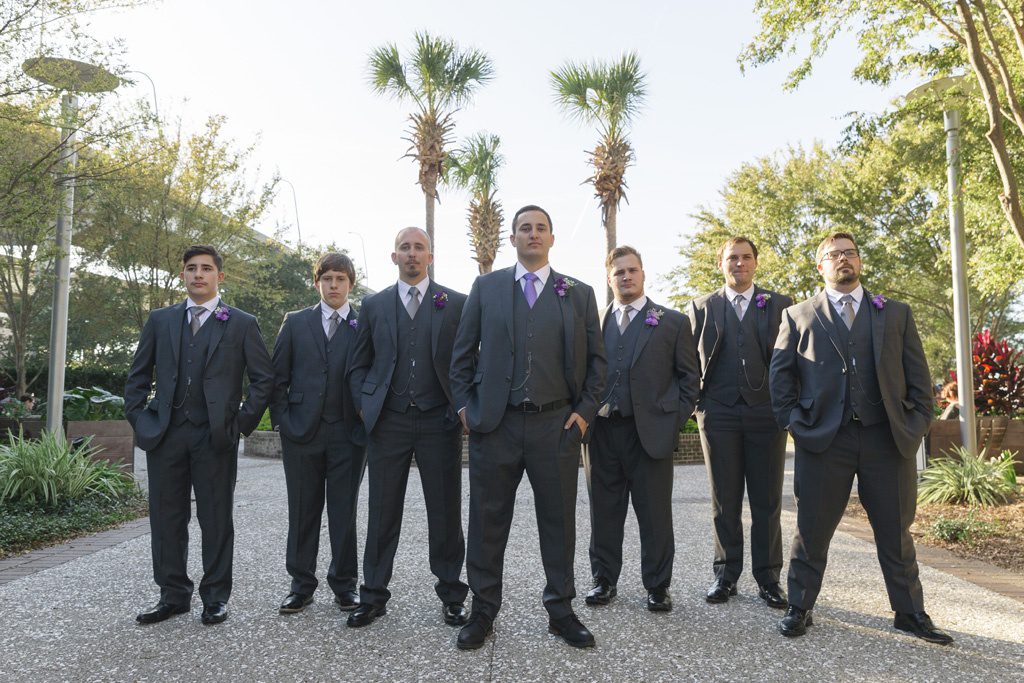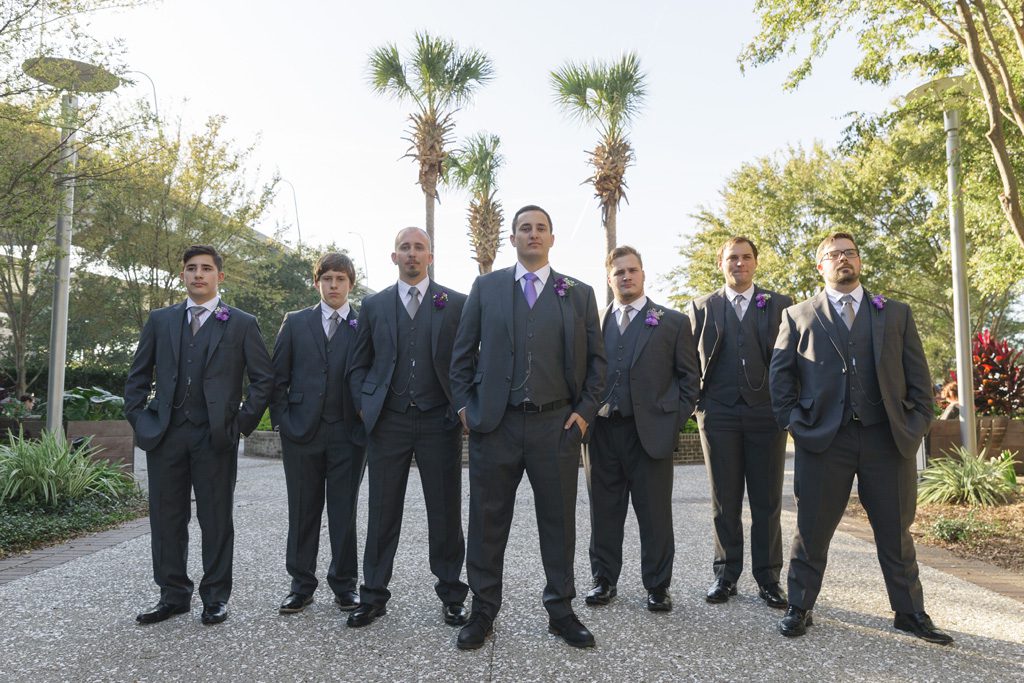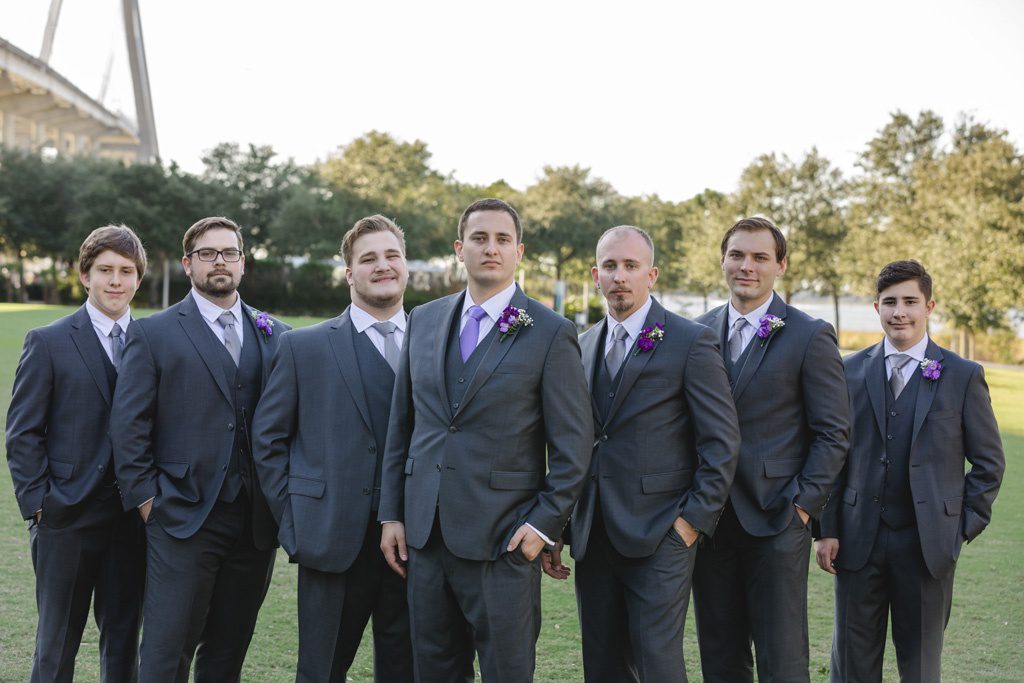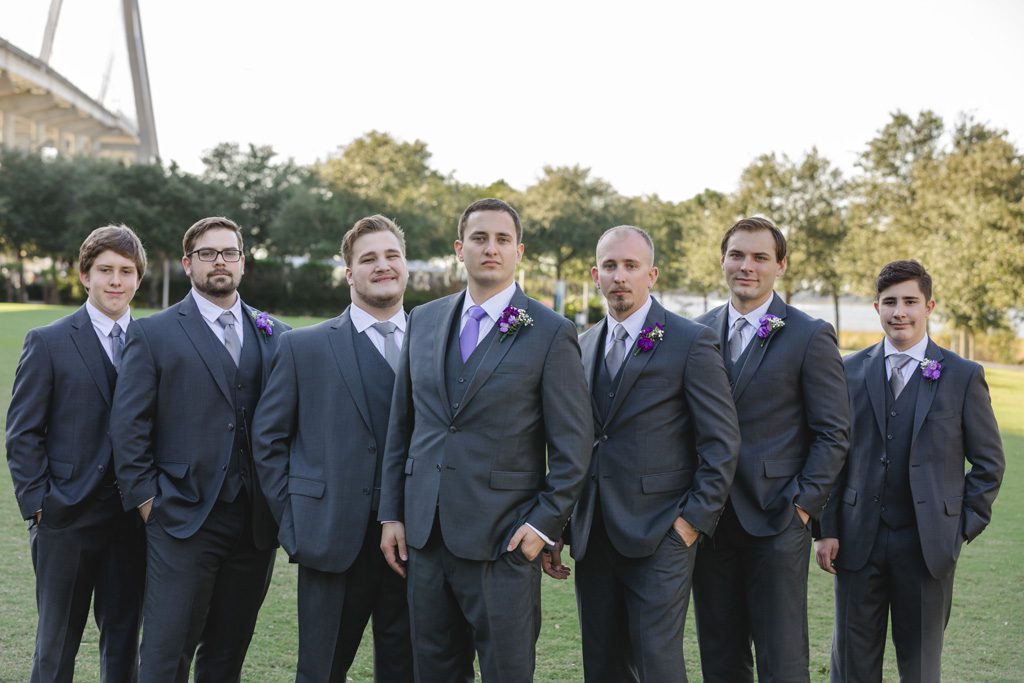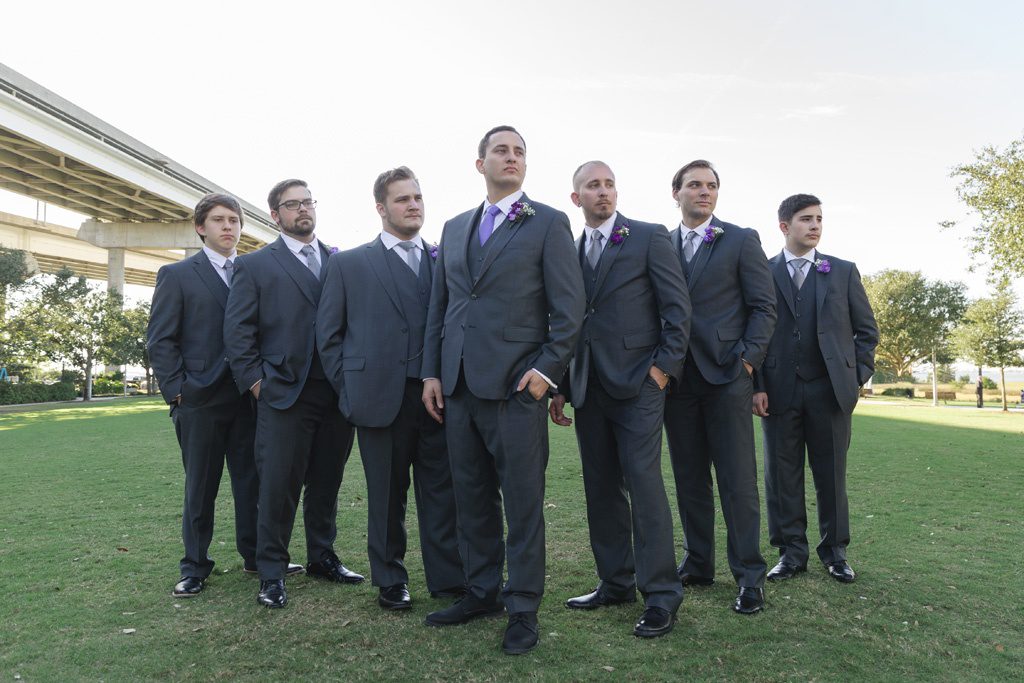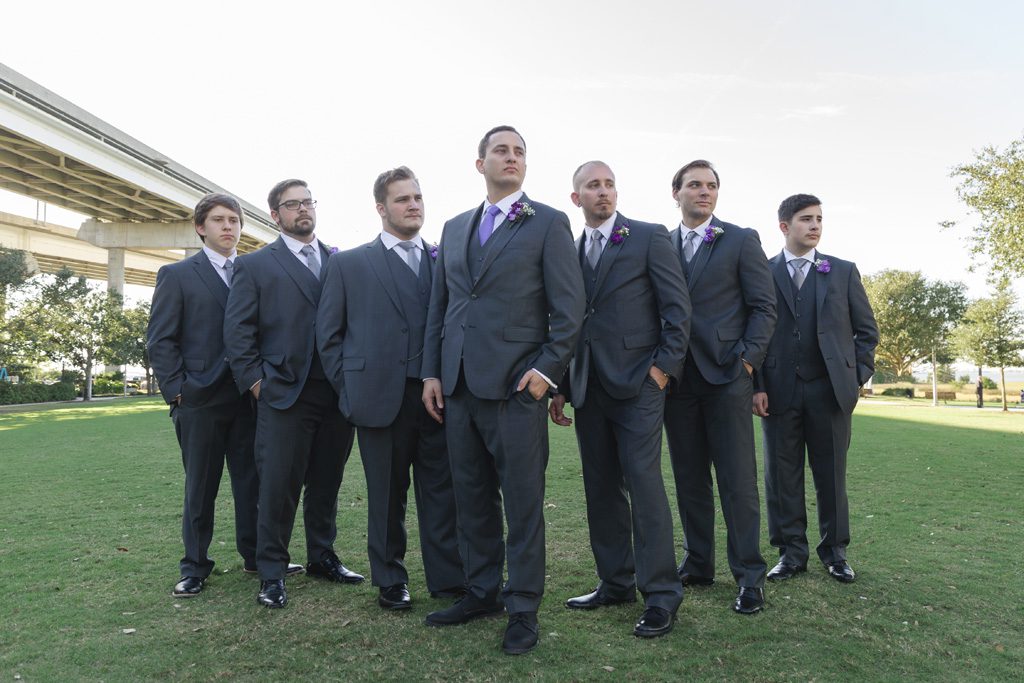 A stunning view of this place and happy faces of the bride and groom made the ceremony even more charming.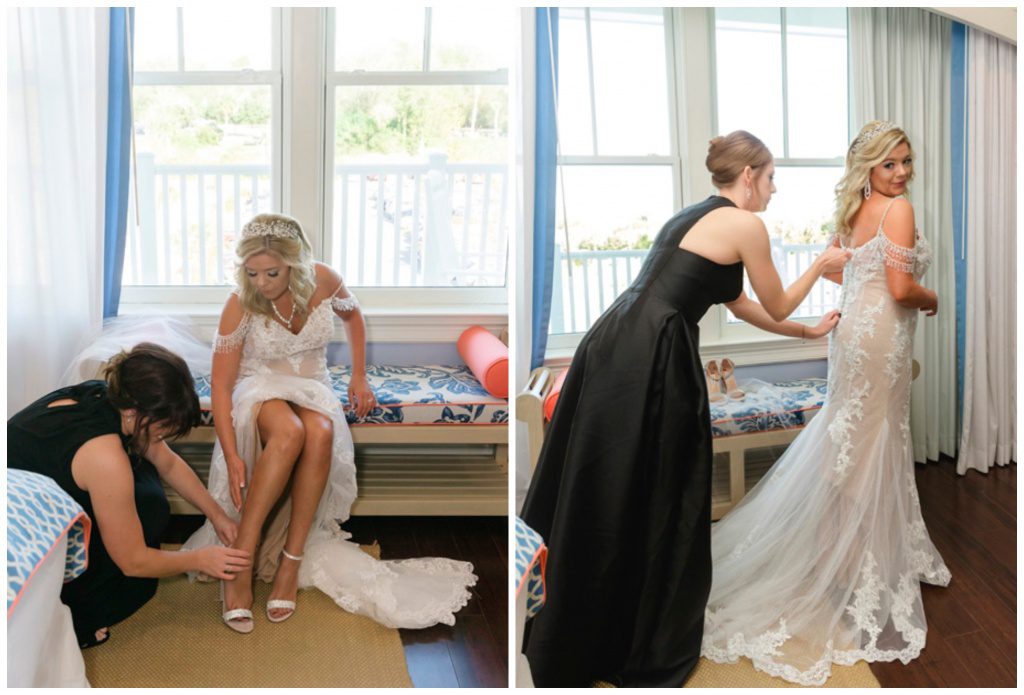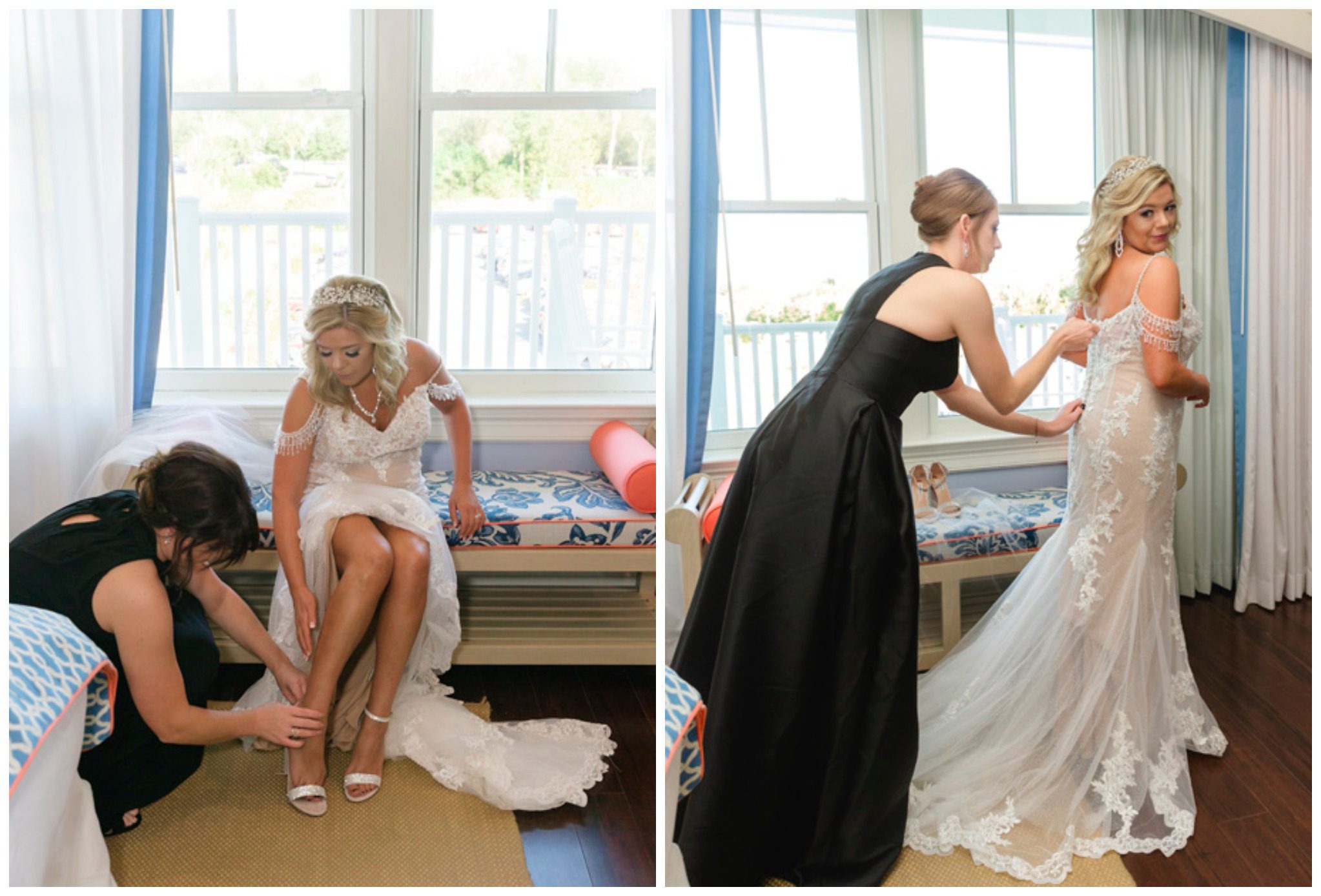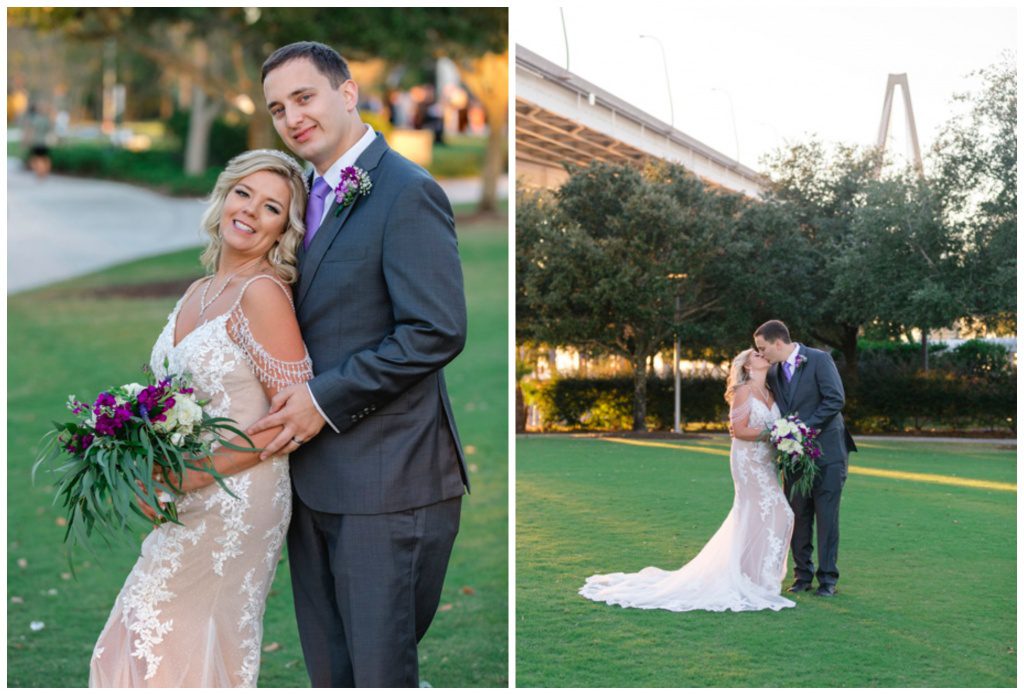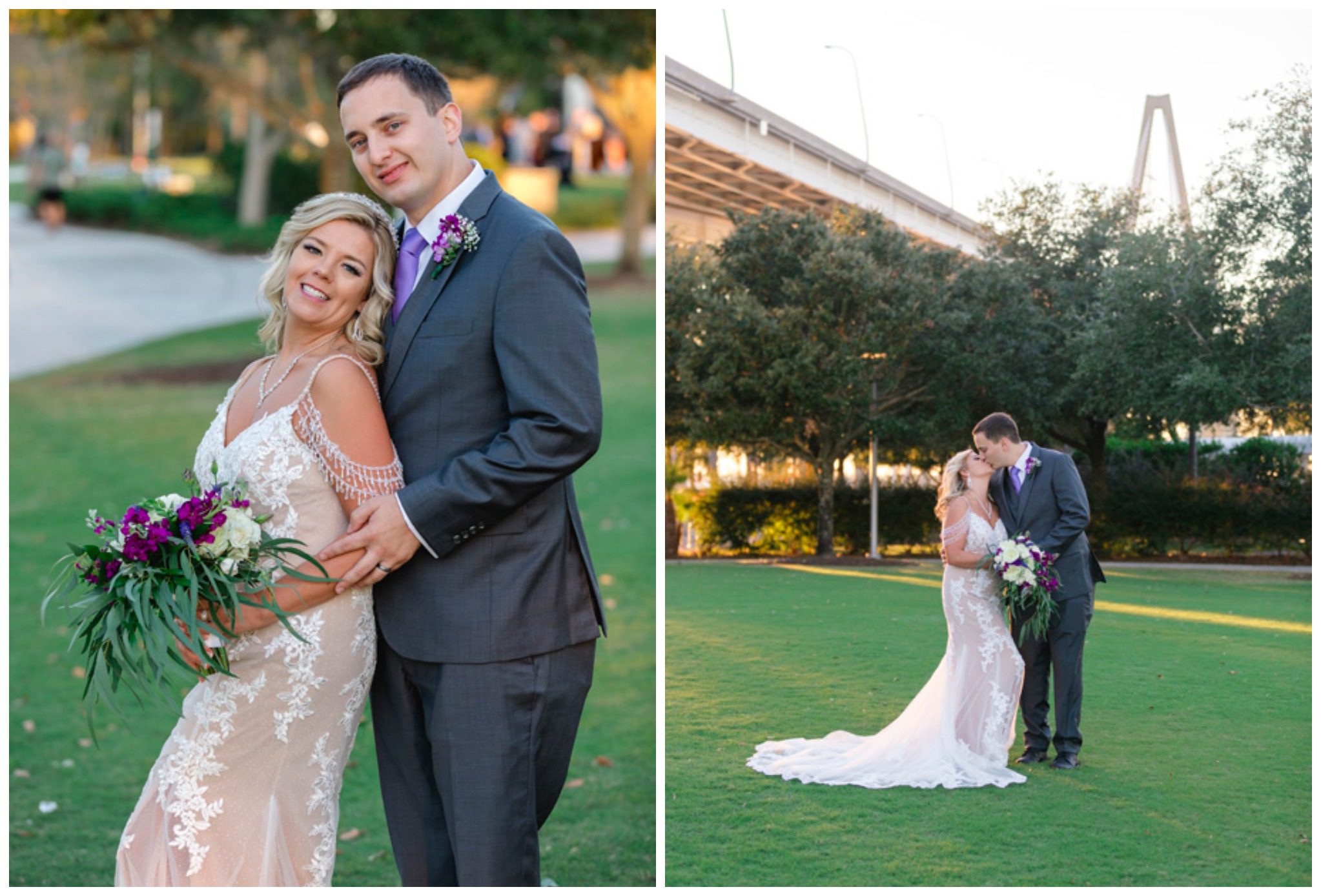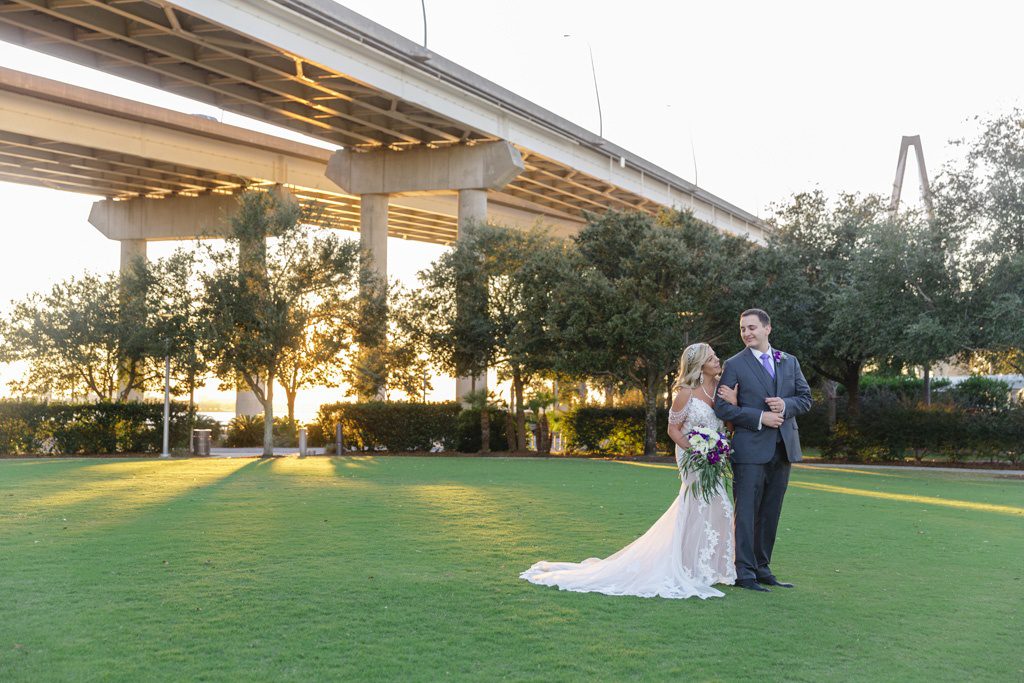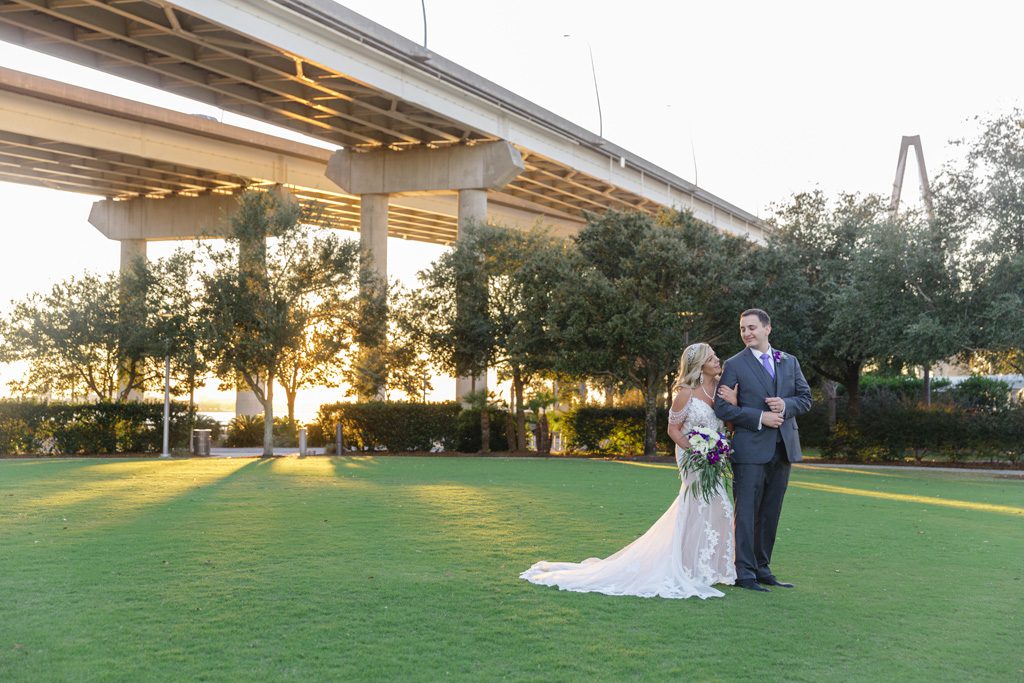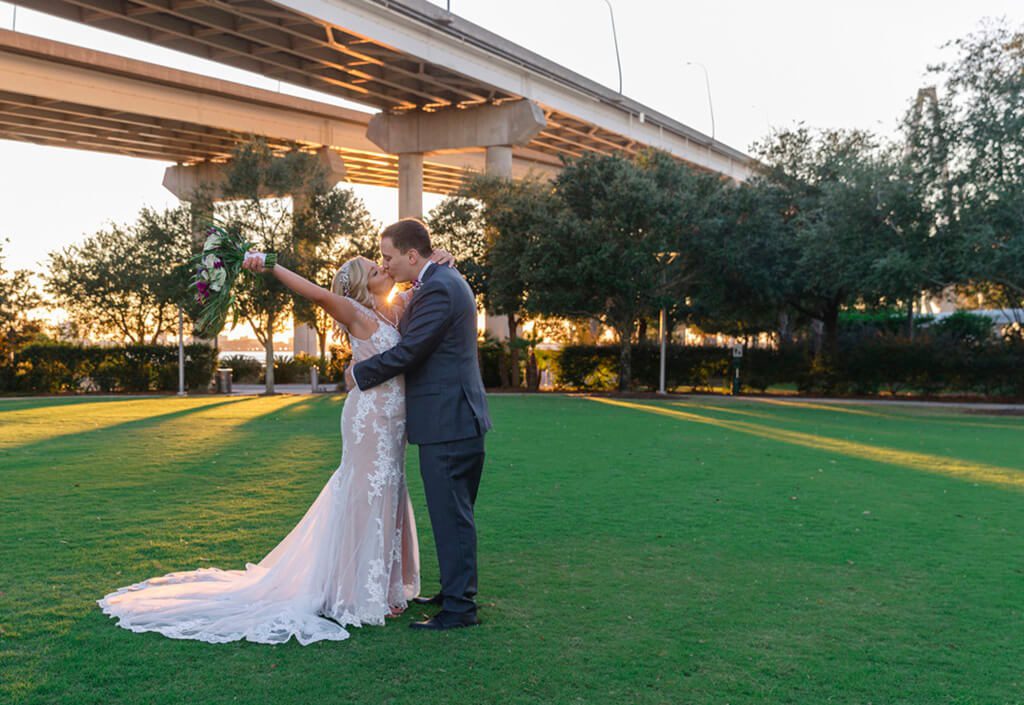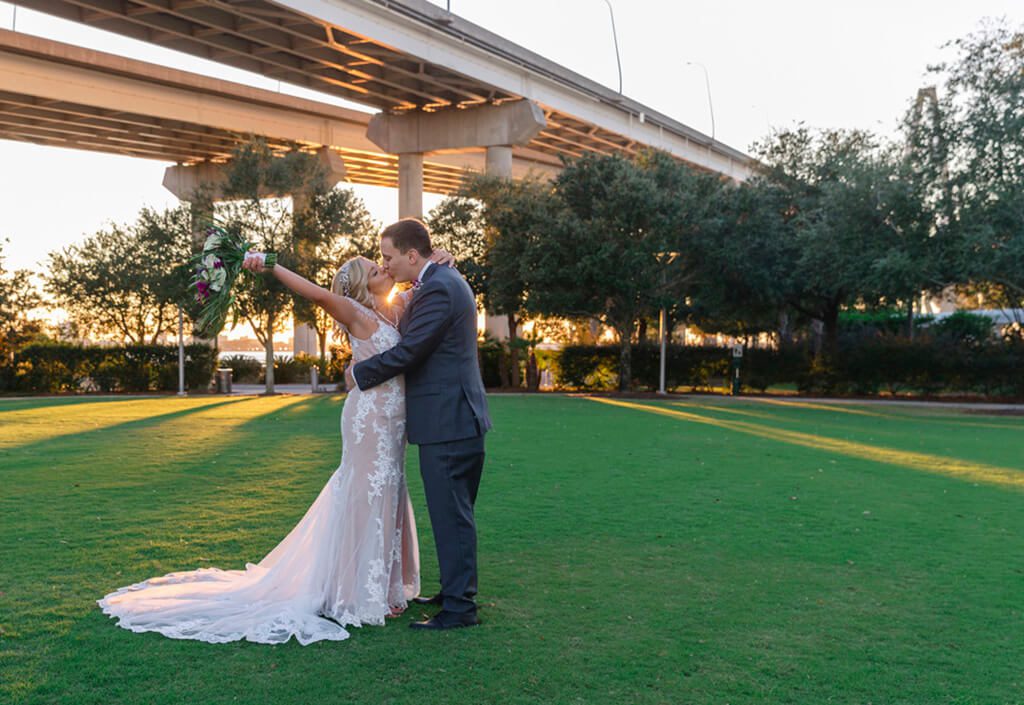 I also want to mention an amazing look of the bride. A fascinating white wedding dress and a bunch of sparkling and marvelous accessories are looked fantastic. Lucky Andrew to have such a beautiful bride!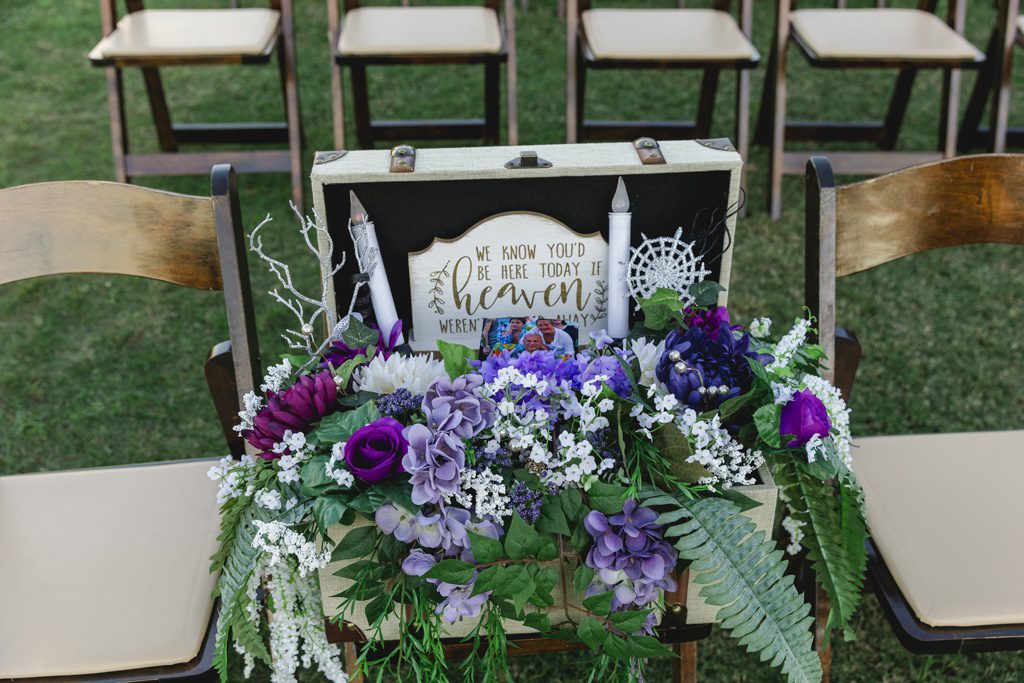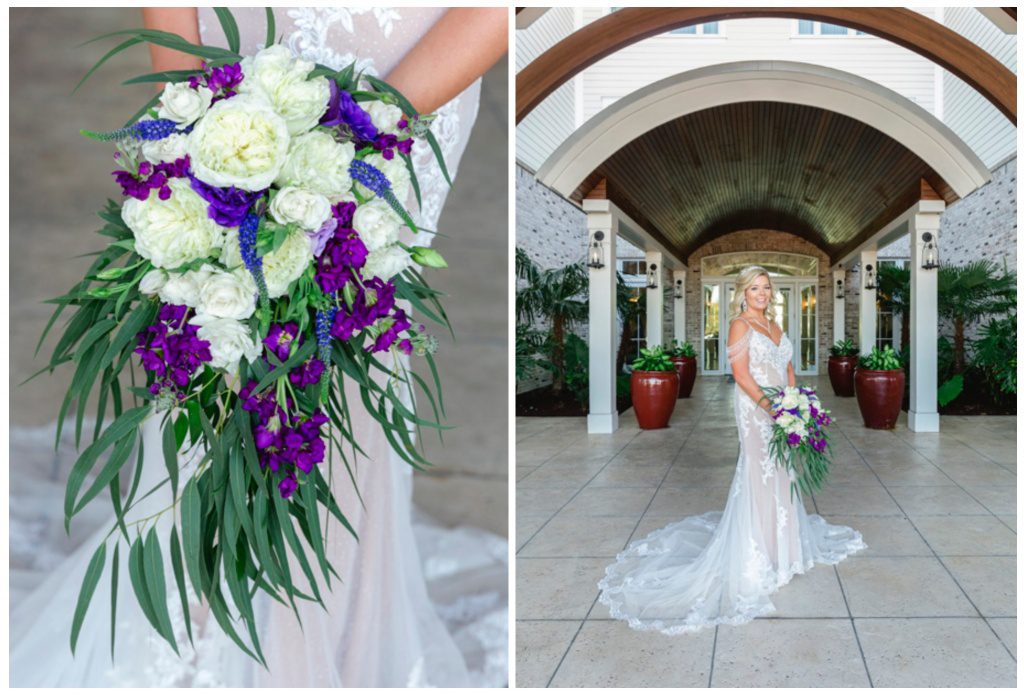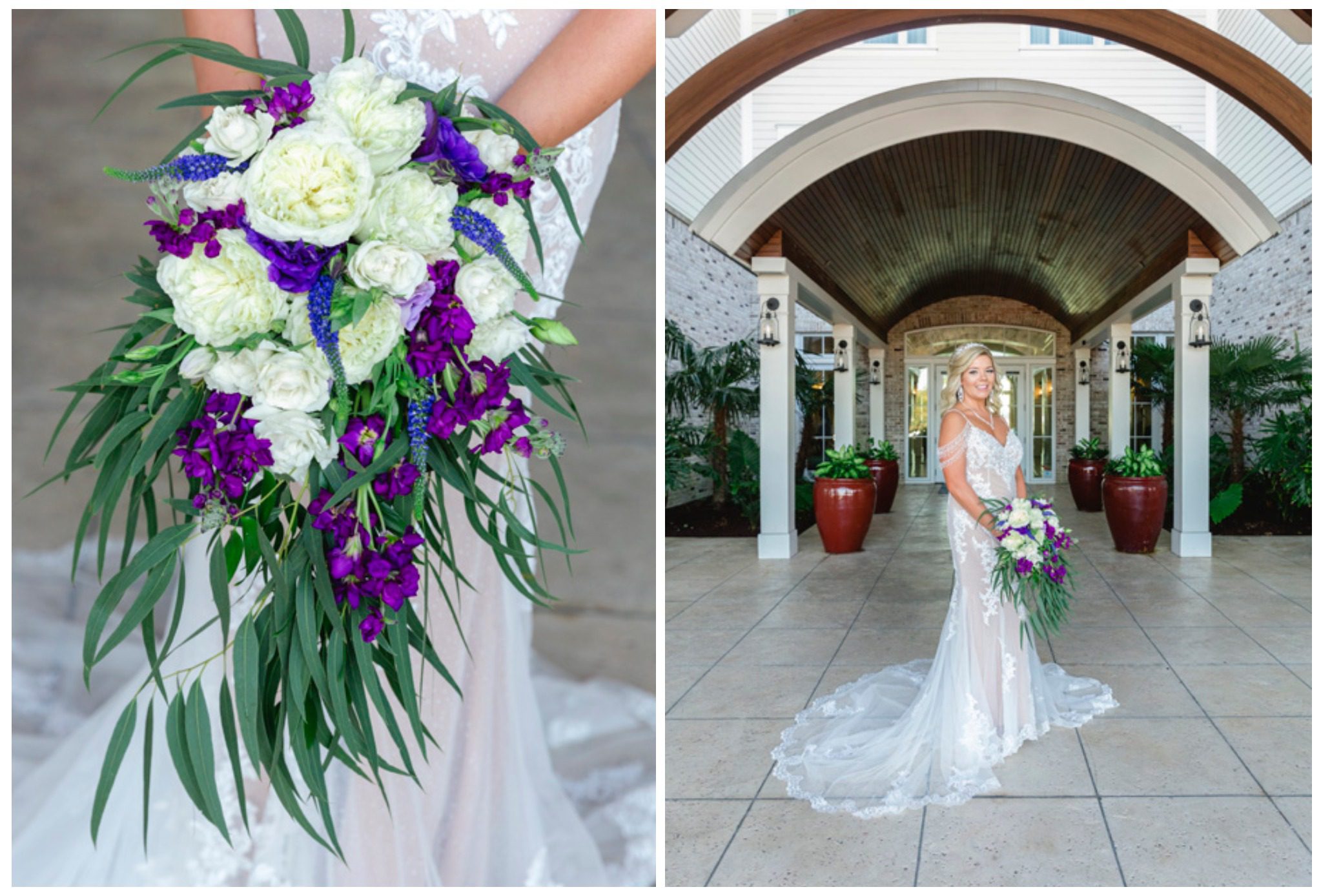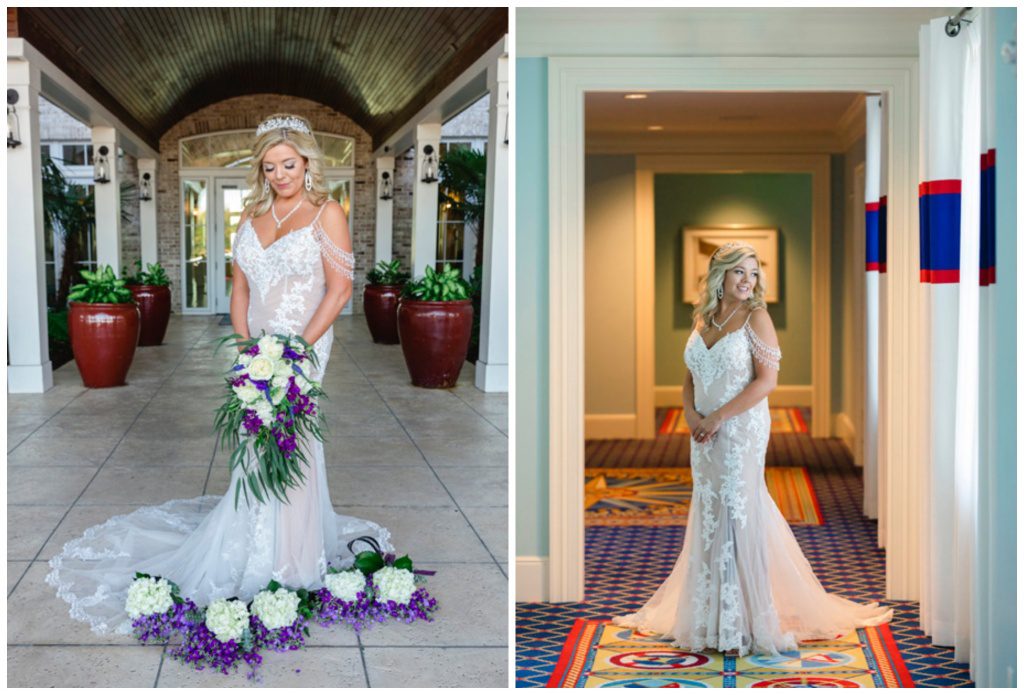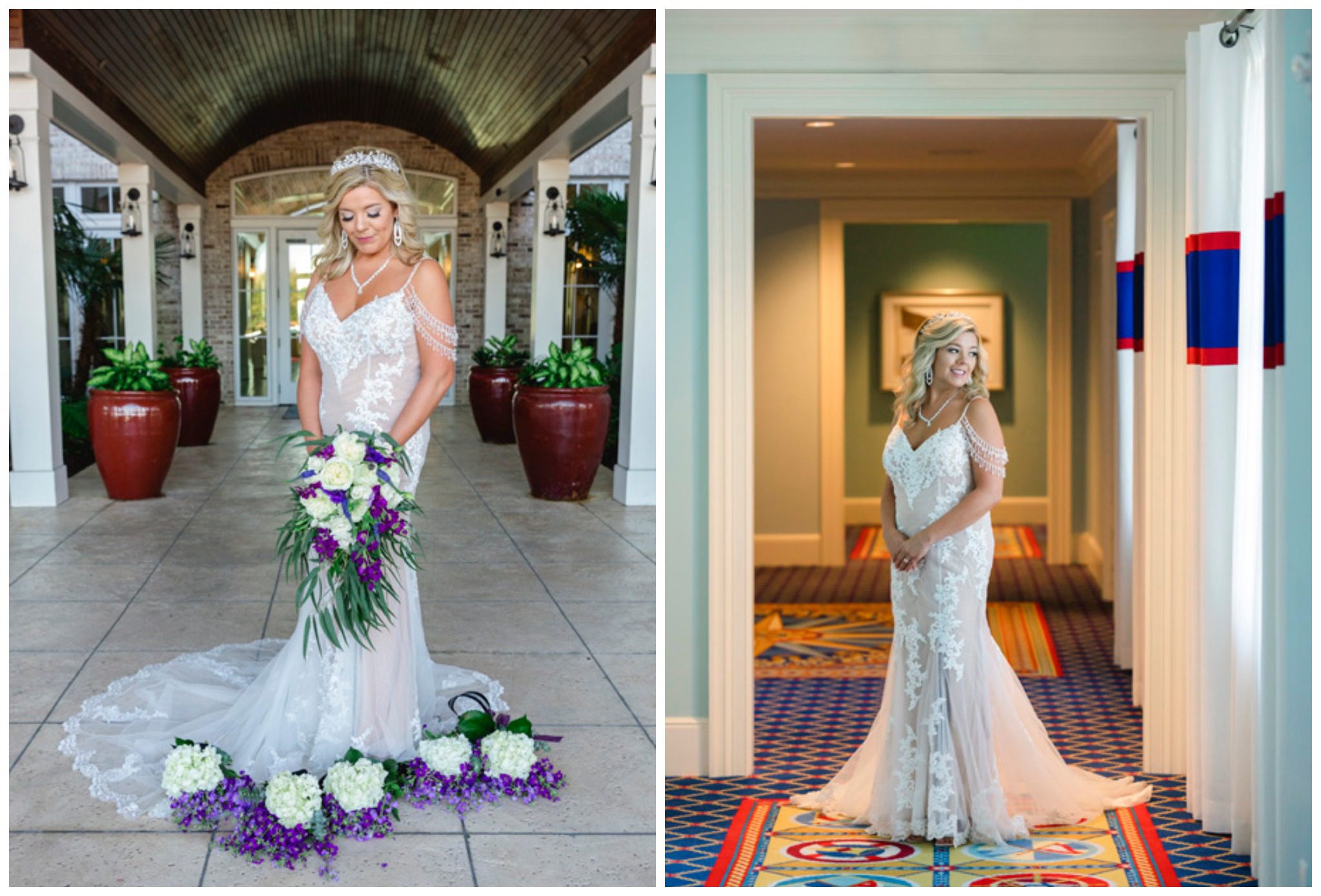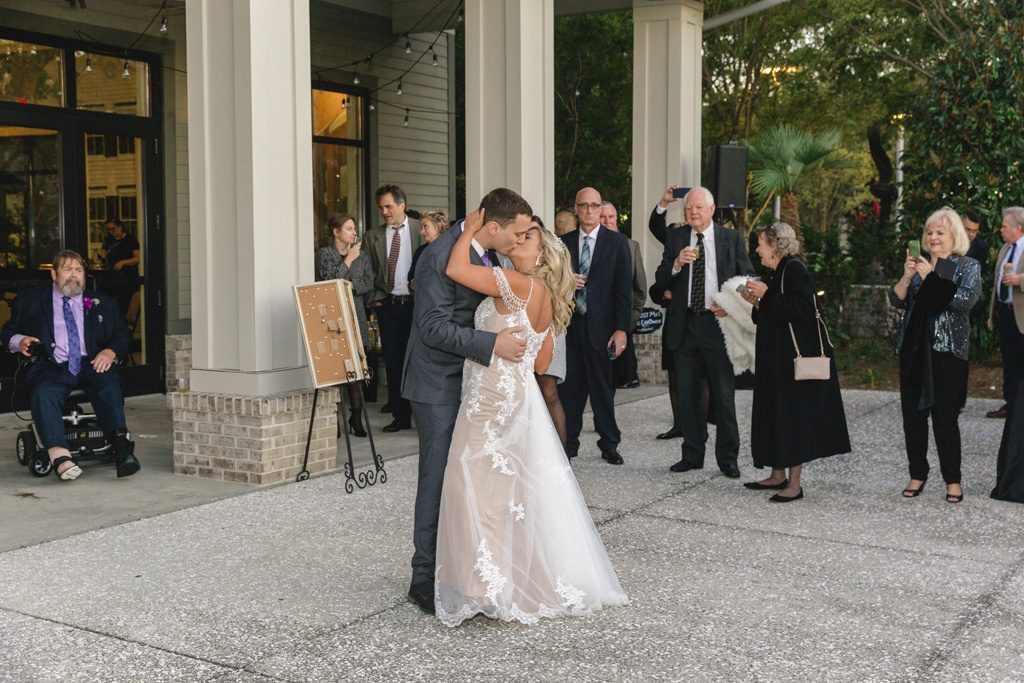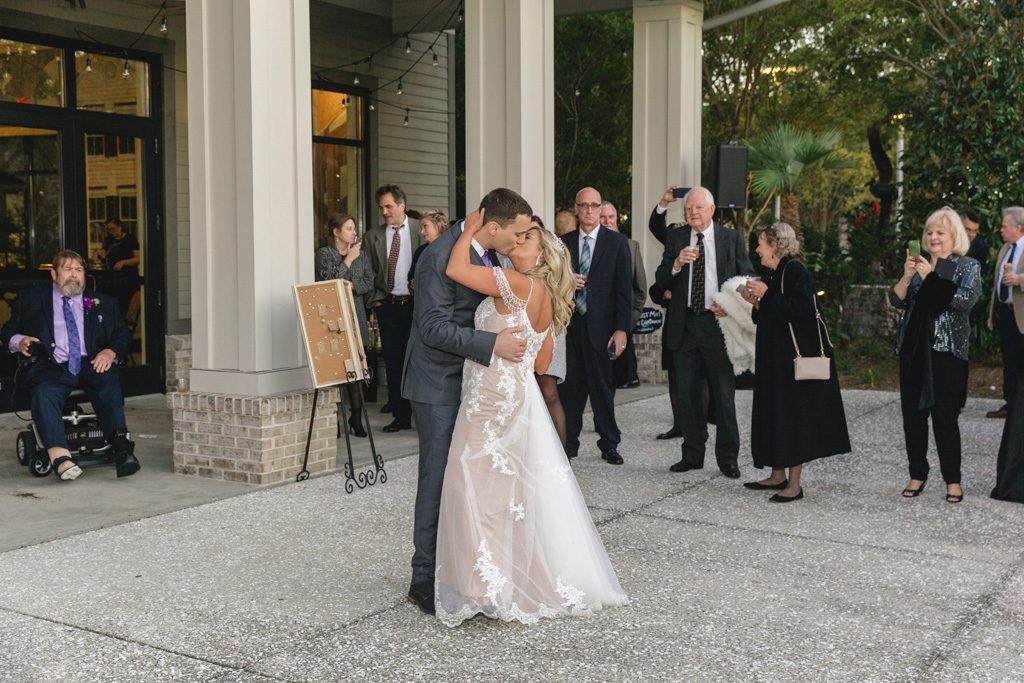 The ceremony was very emotional. The newlywed was surrounded by their relatives and best friends.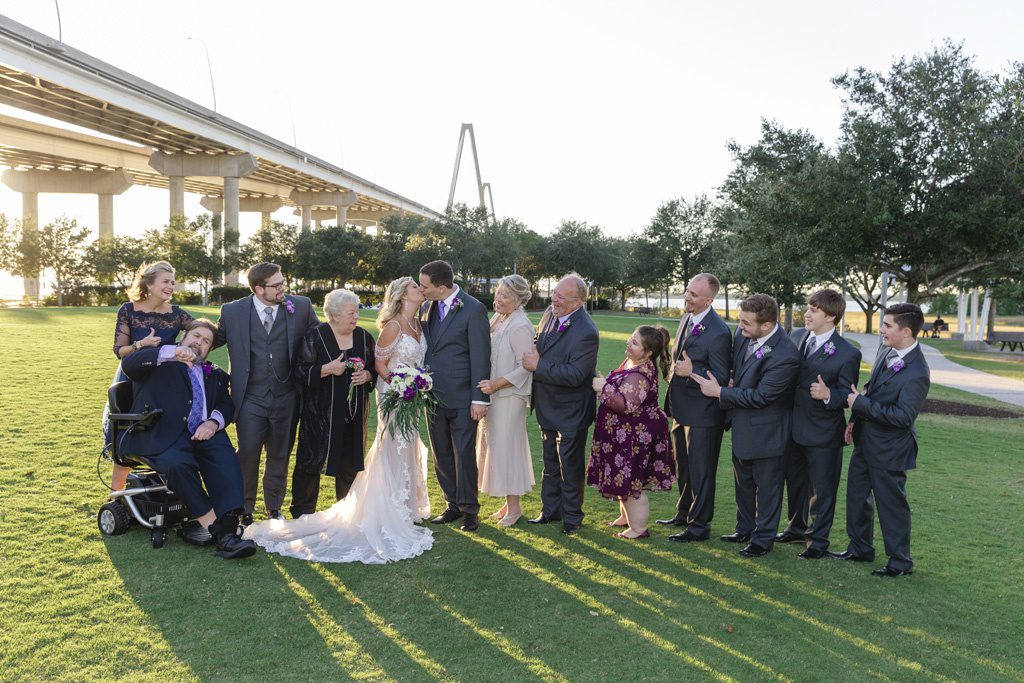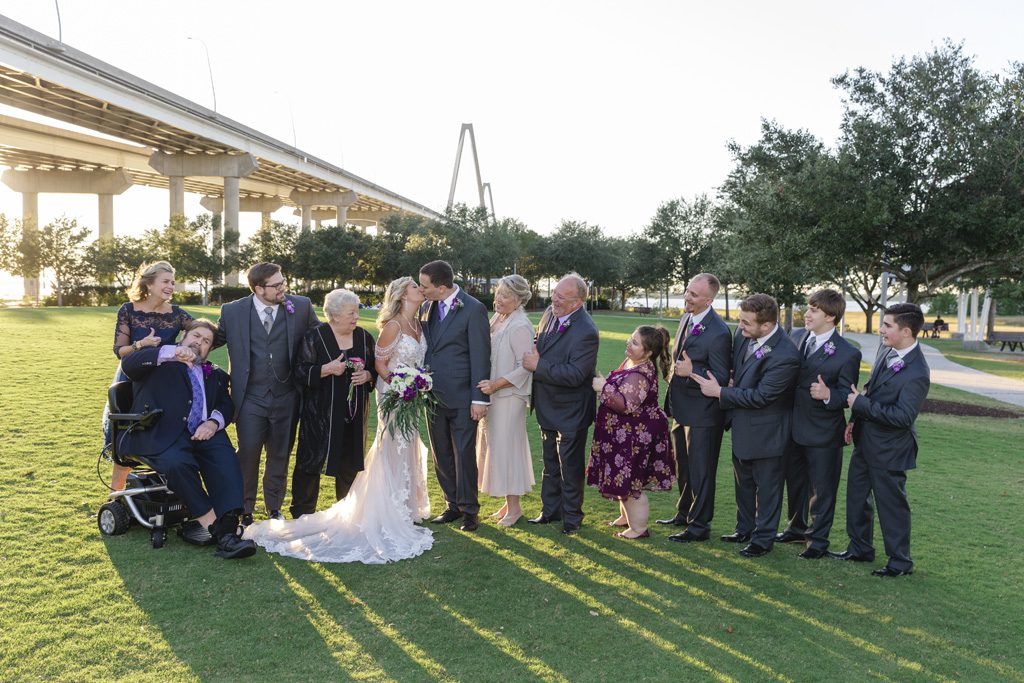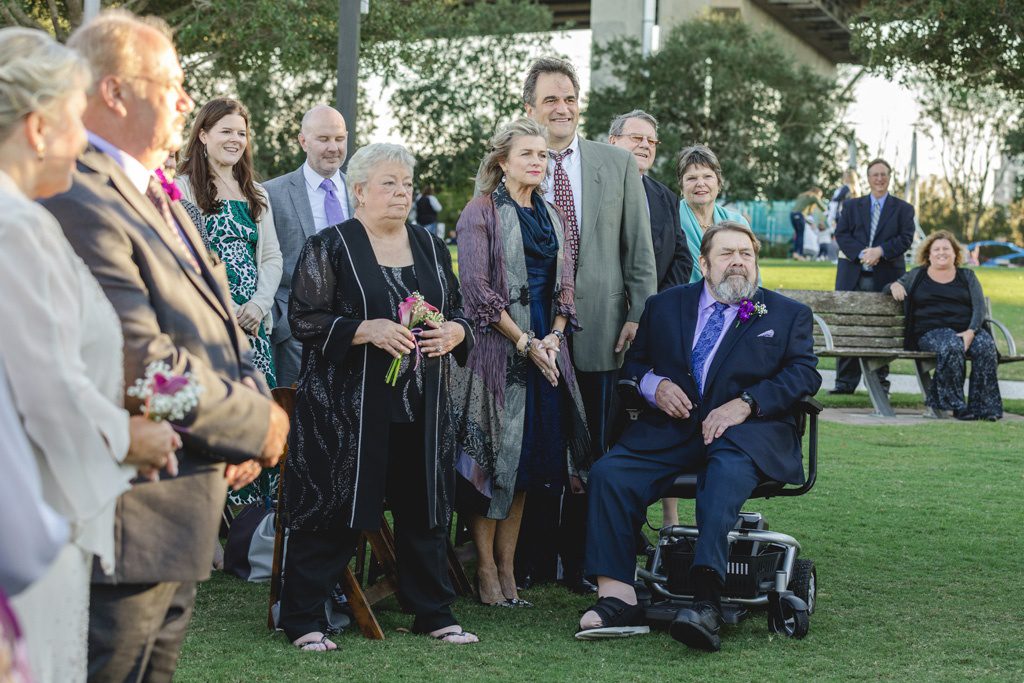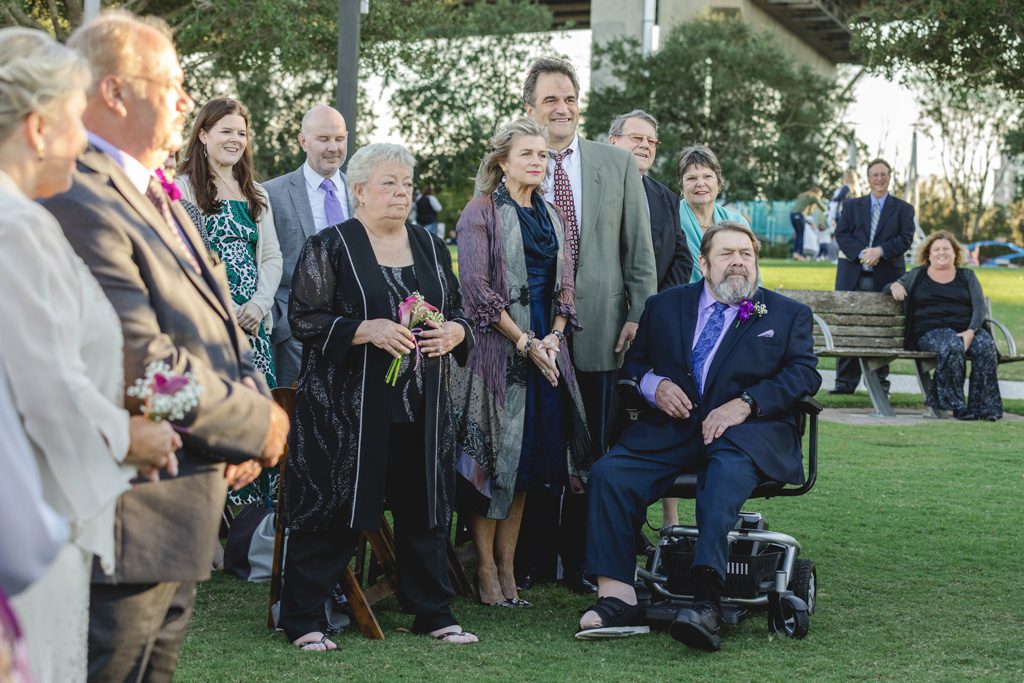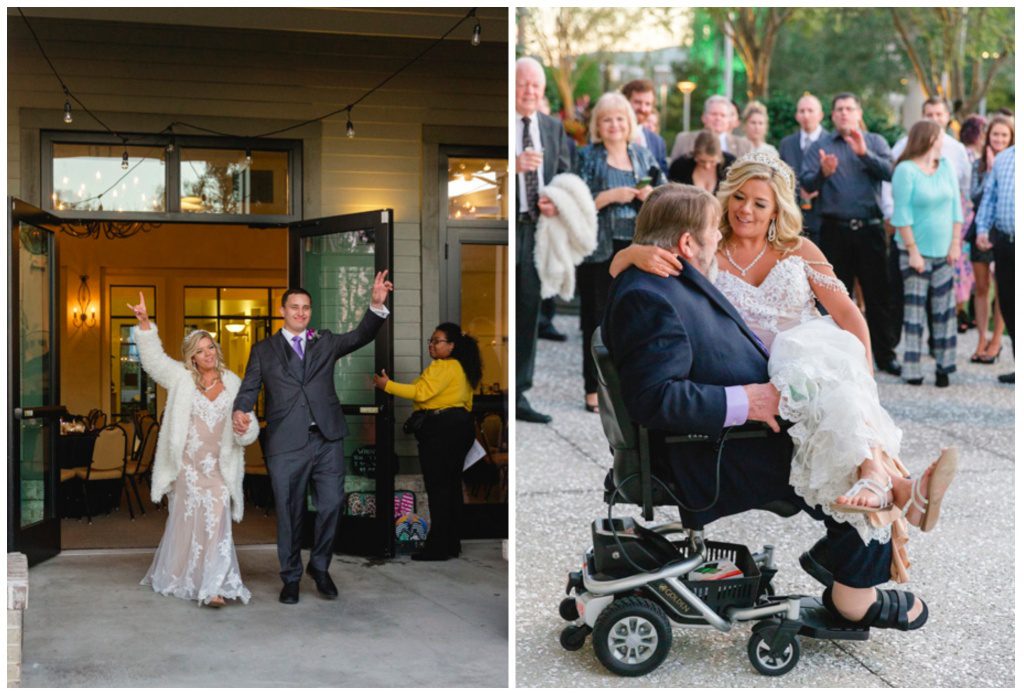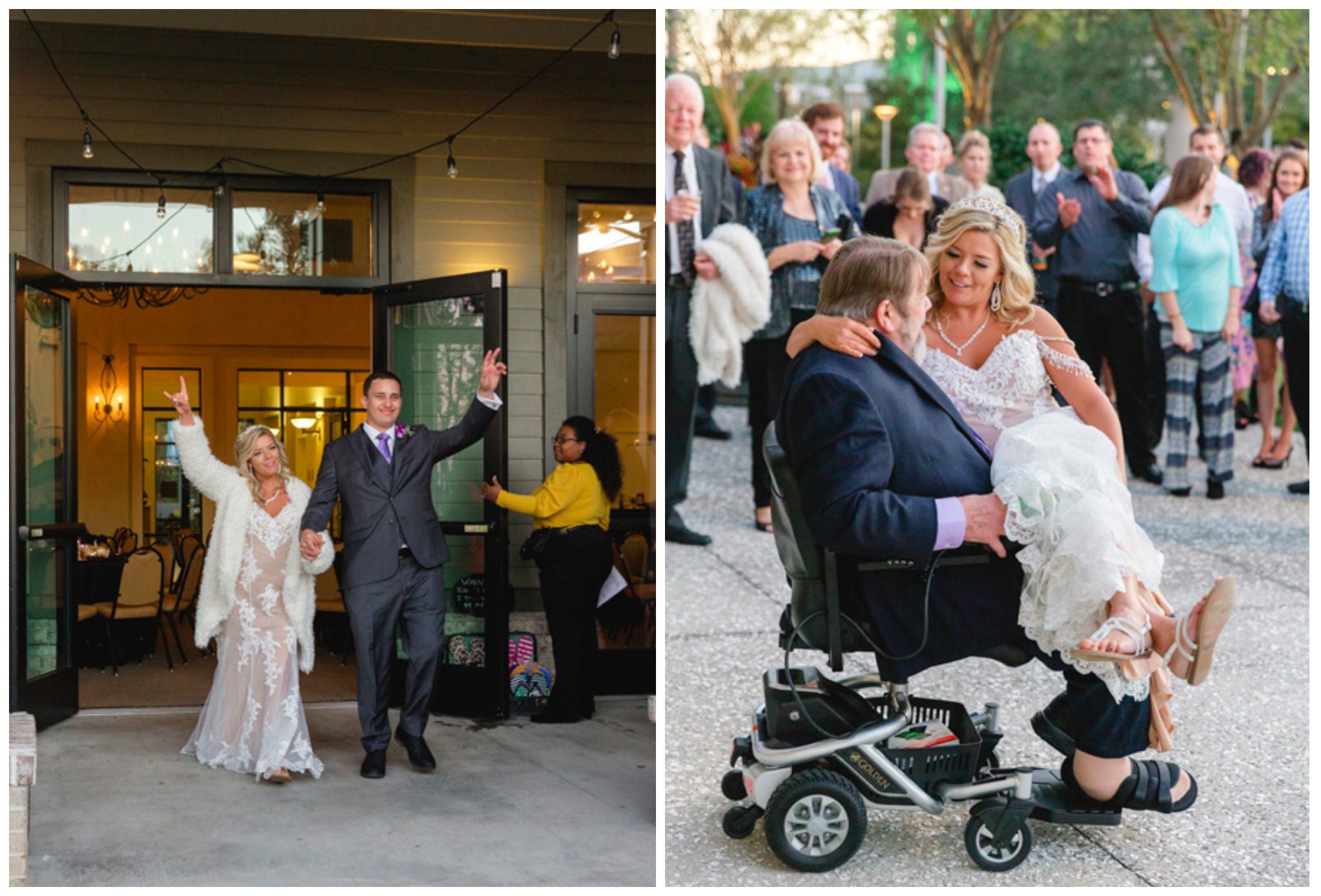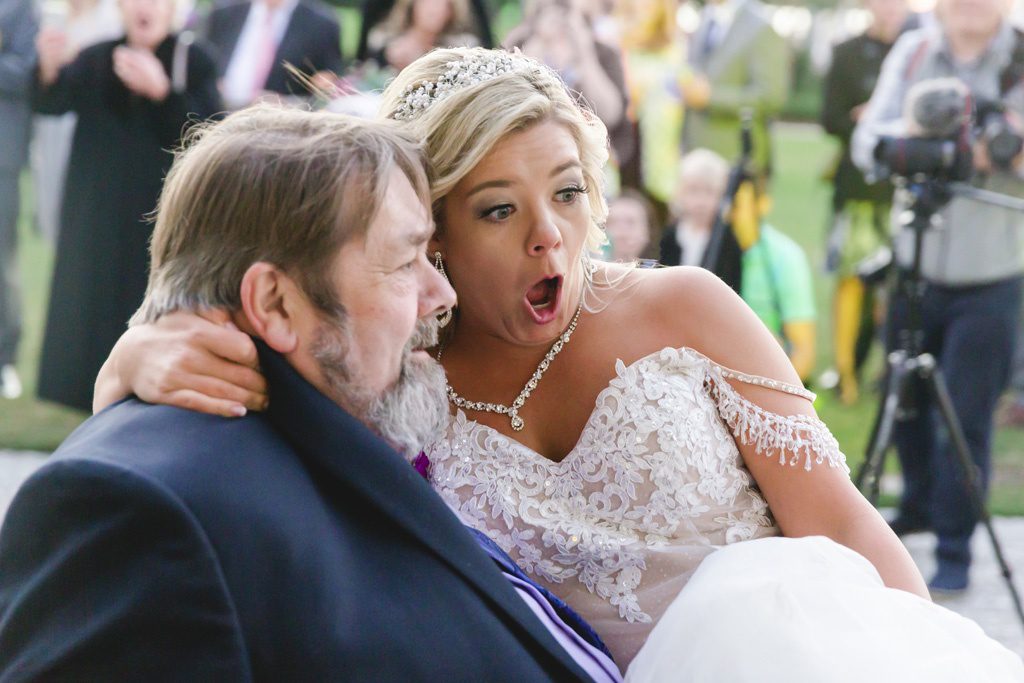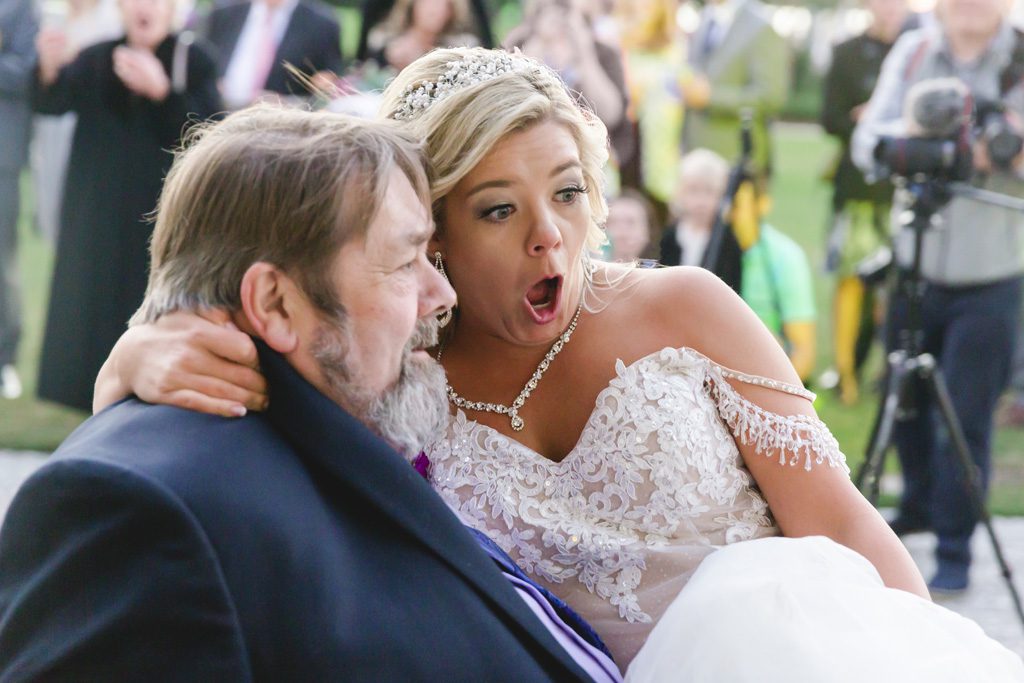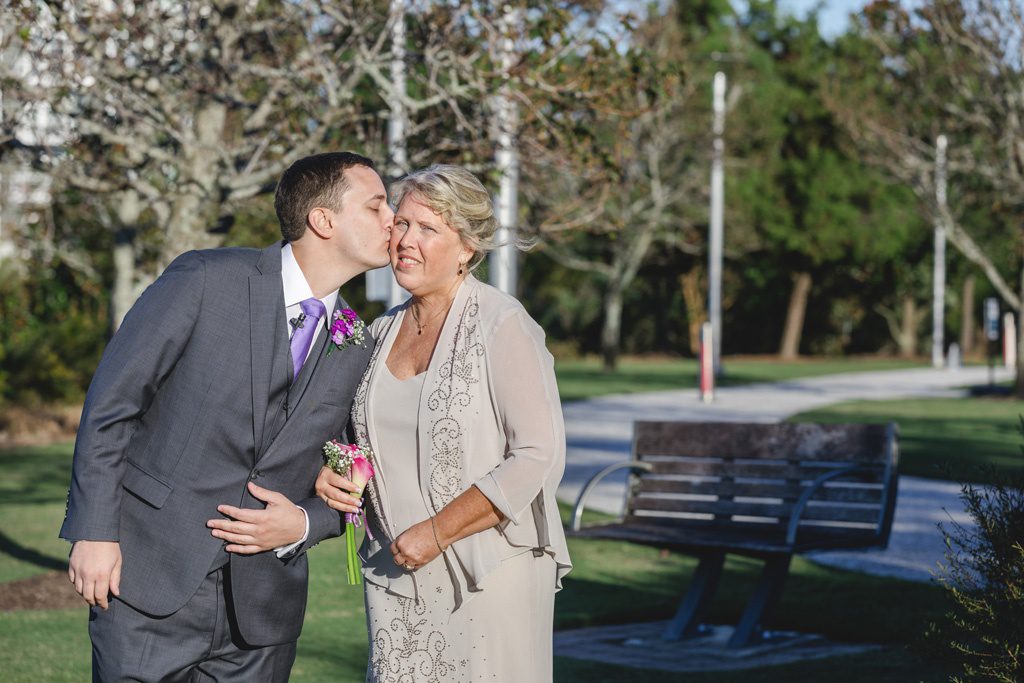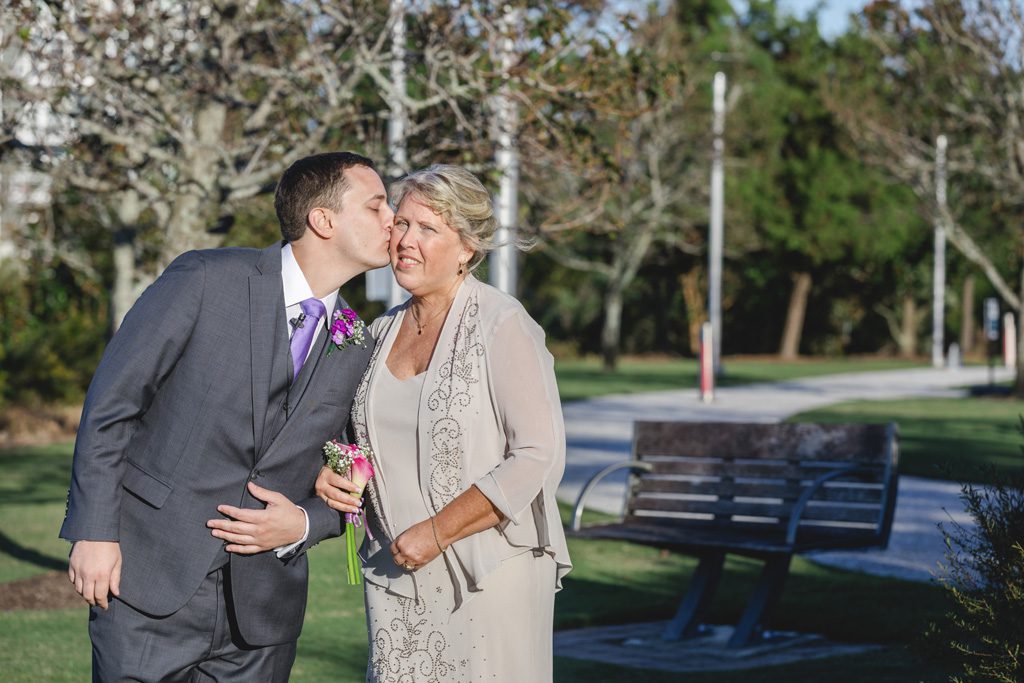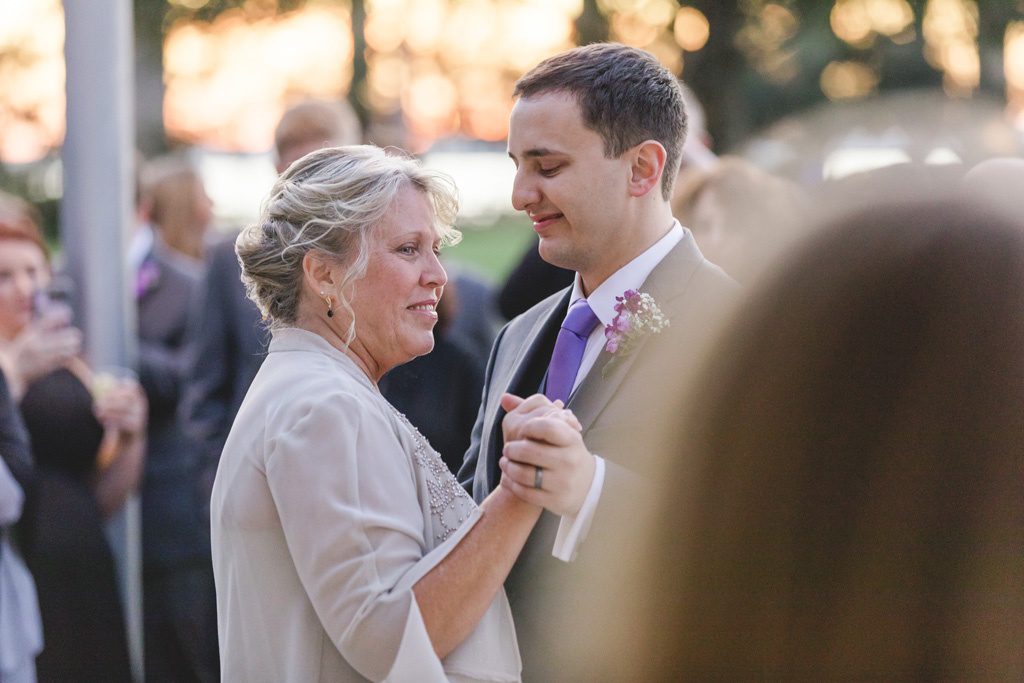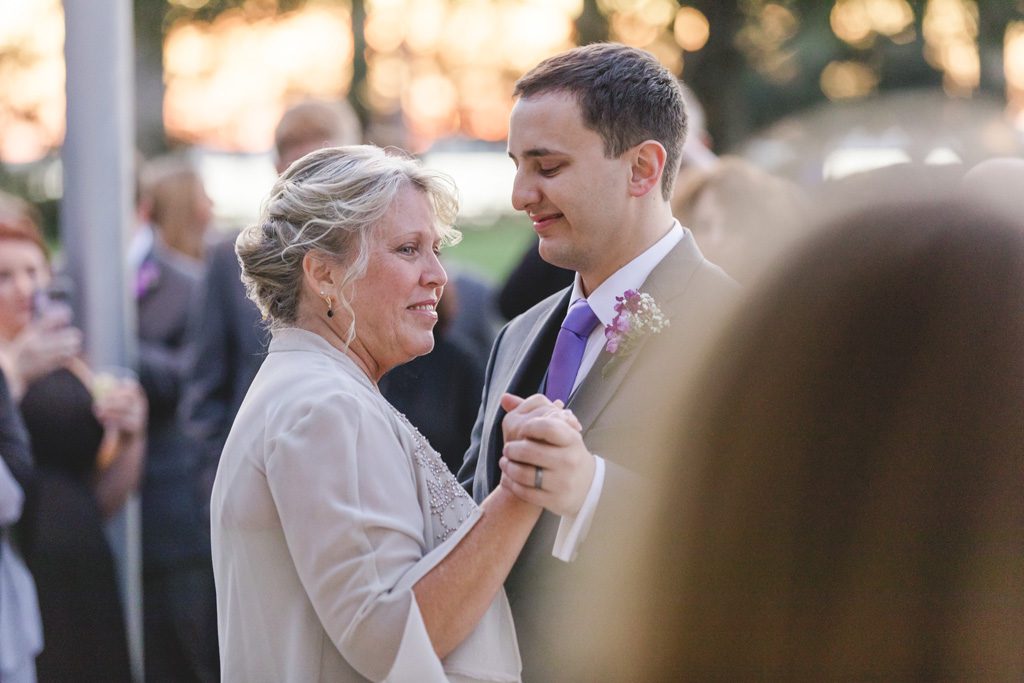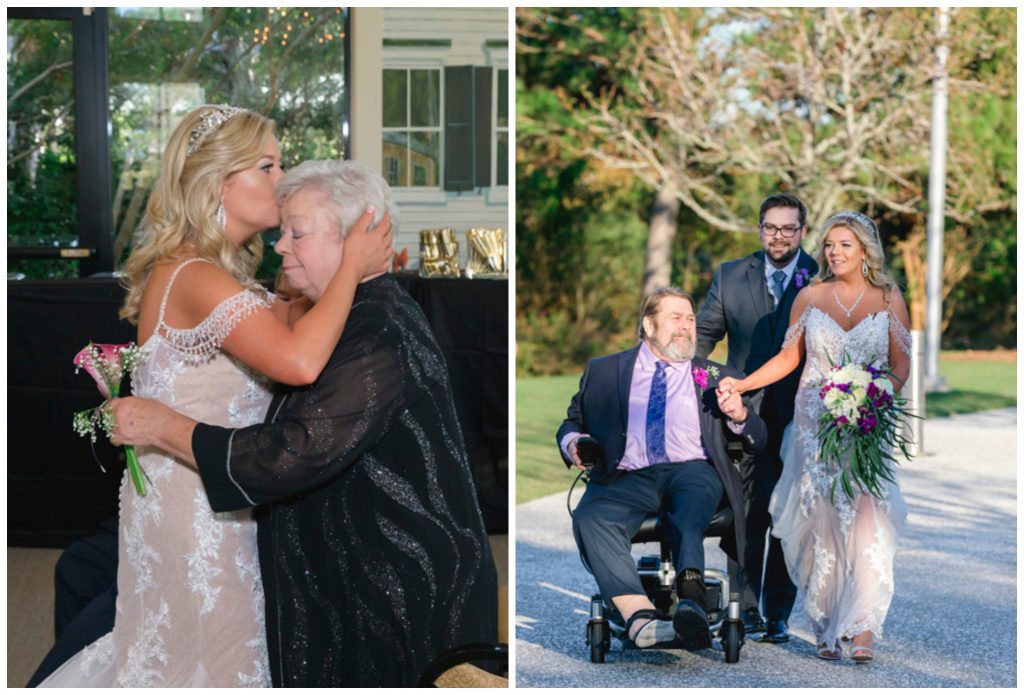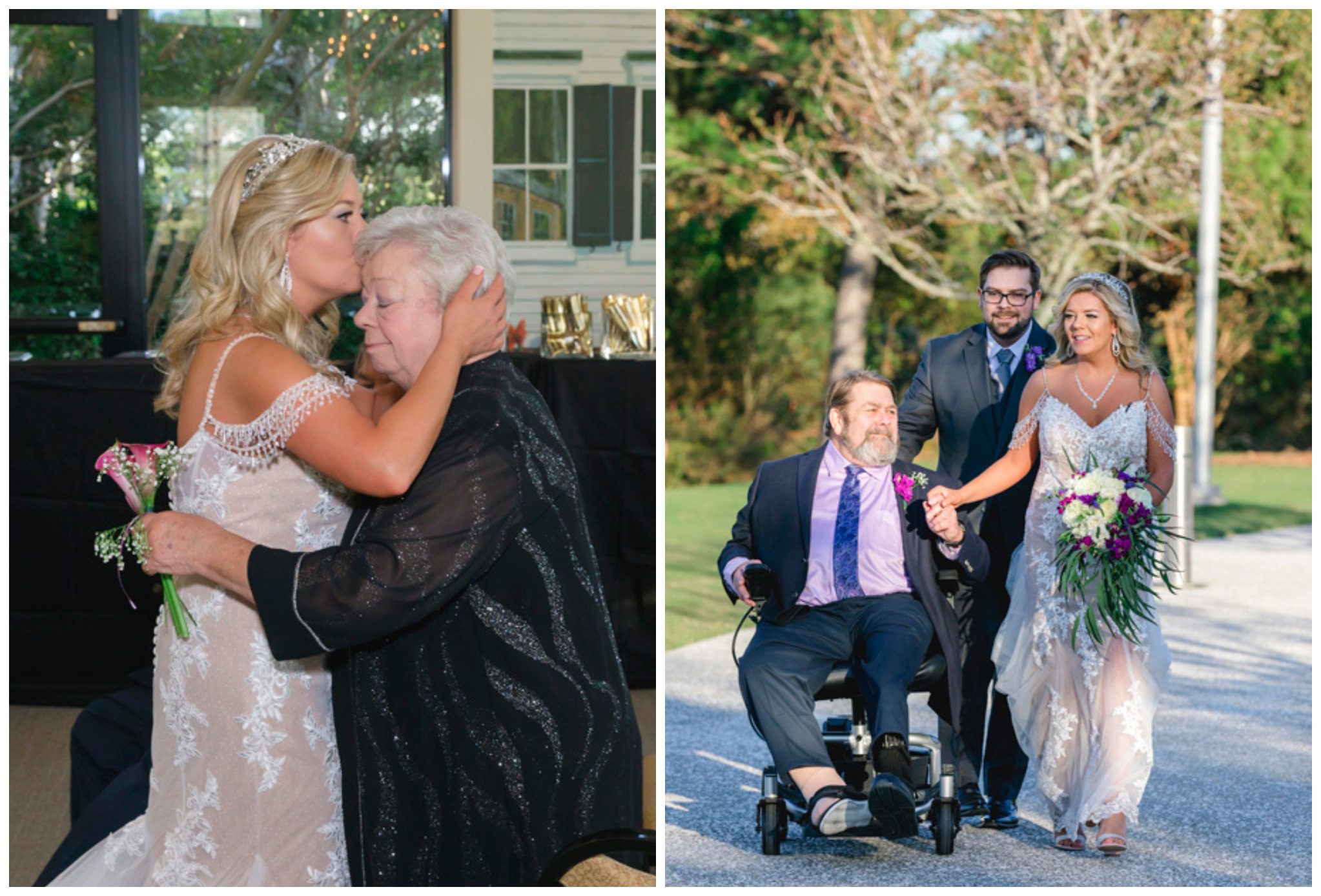 Is there something more important than your tightest relations? When you know that you have the closest people on your side, who will share with you joys and sorrows no matter what.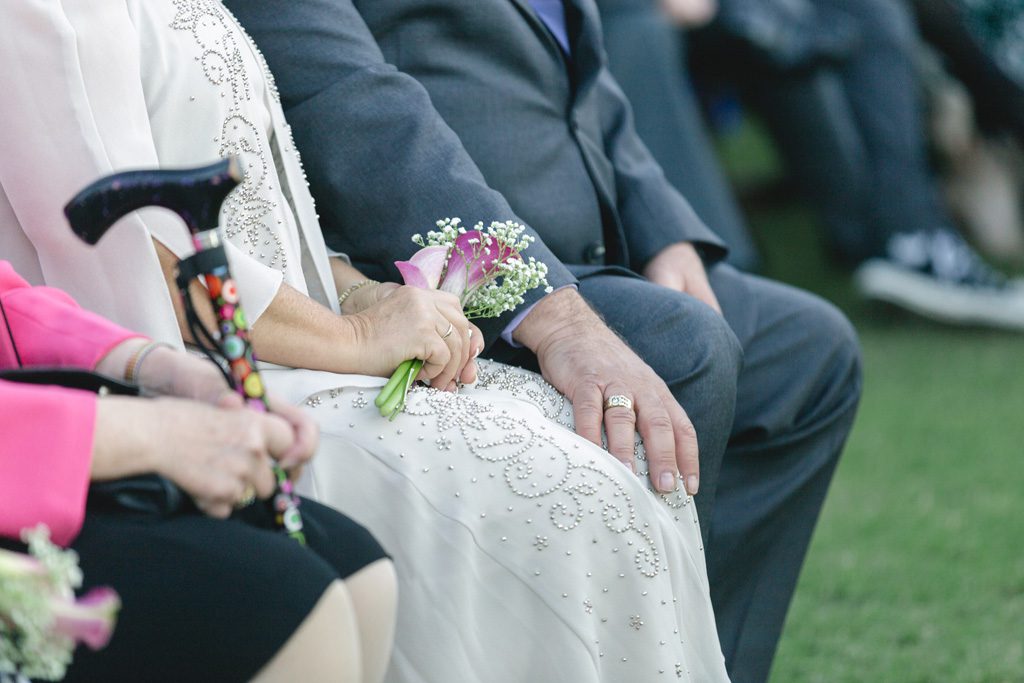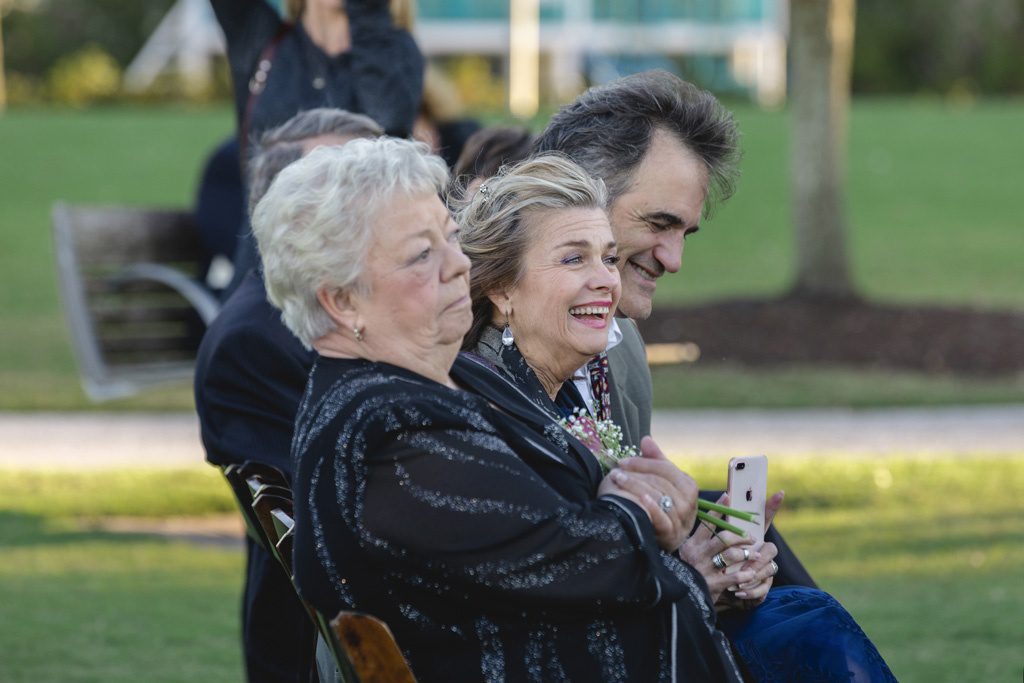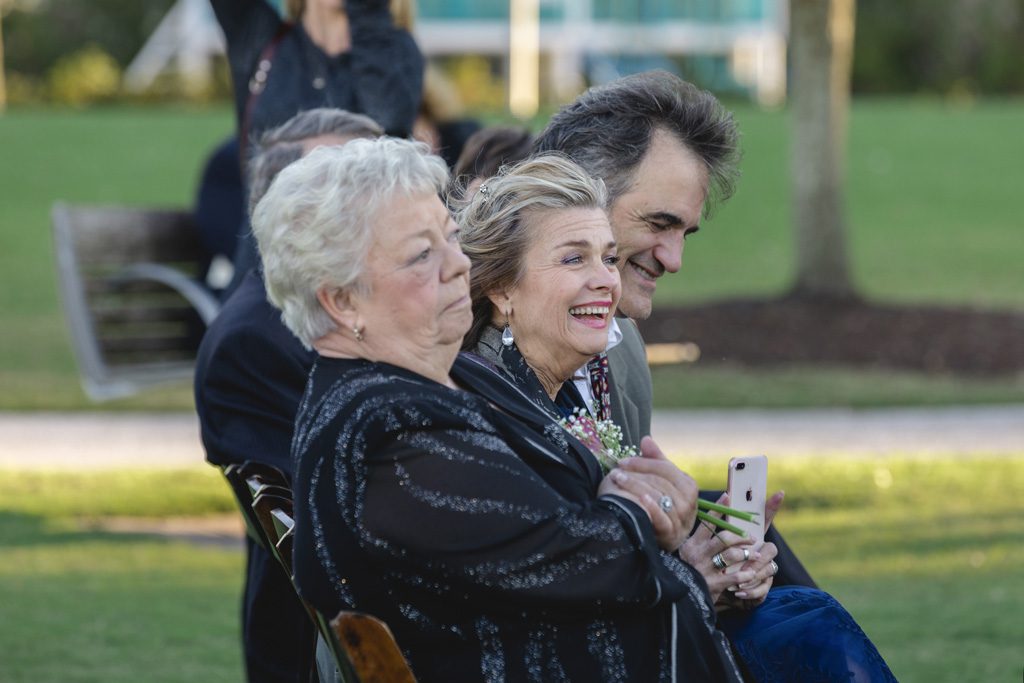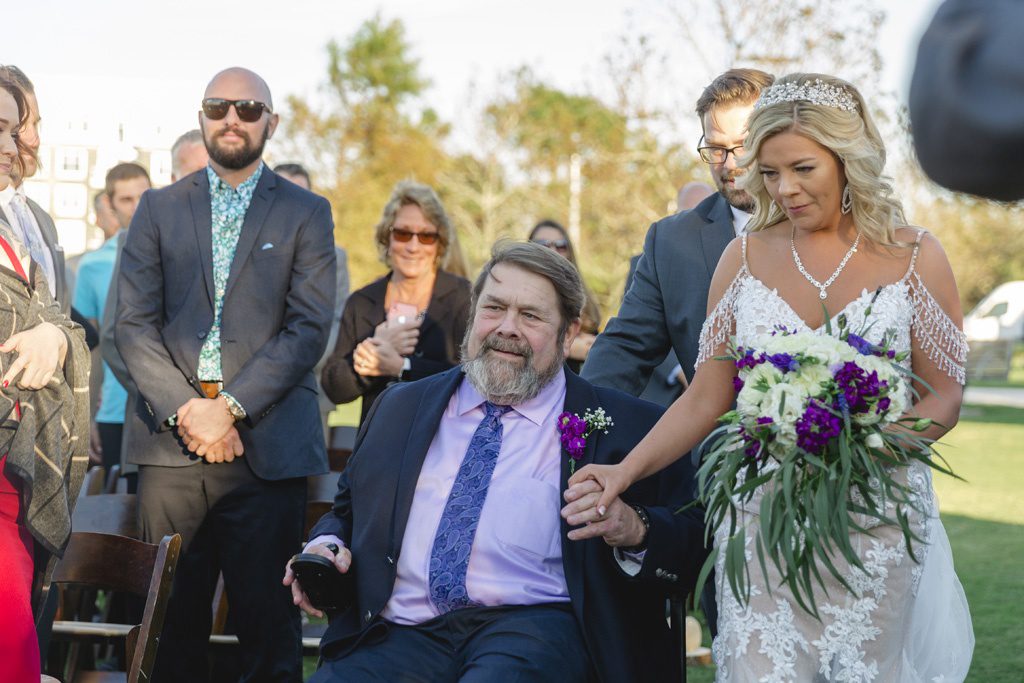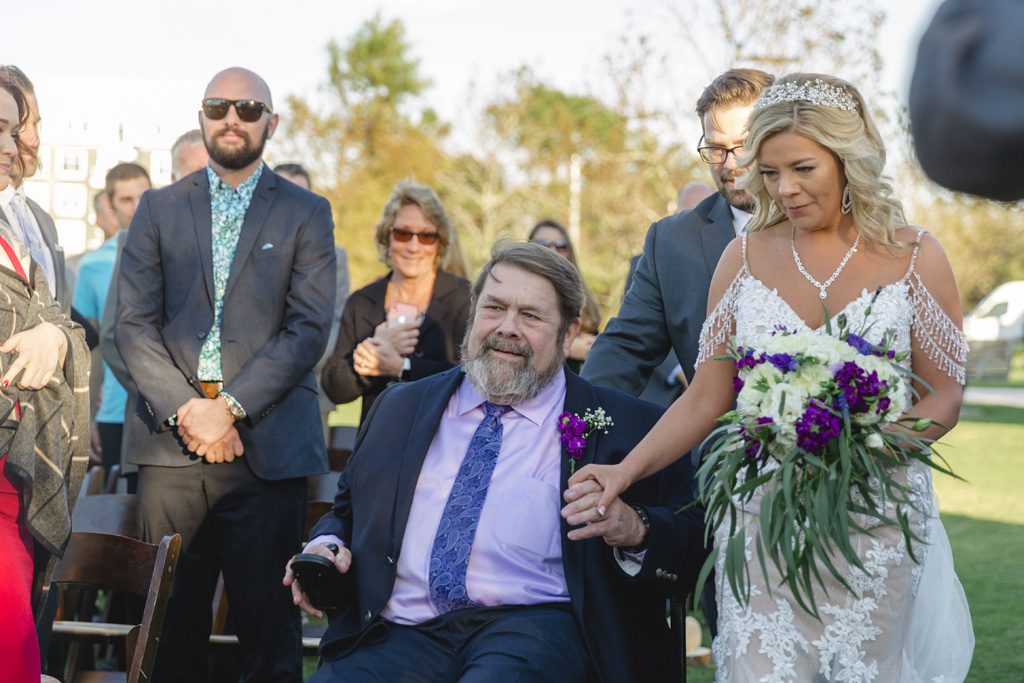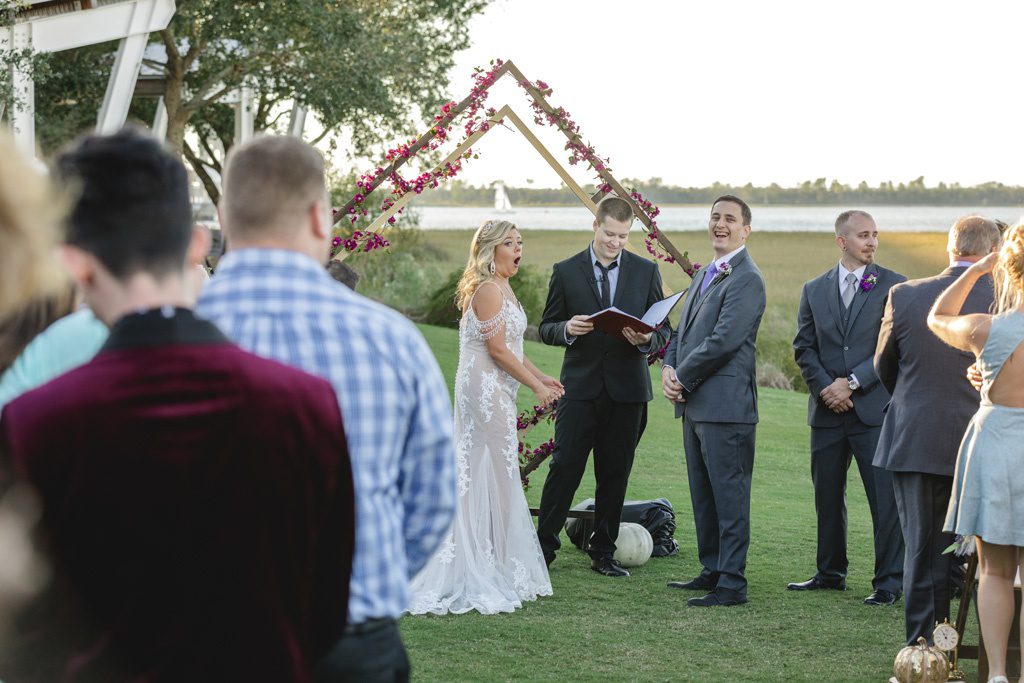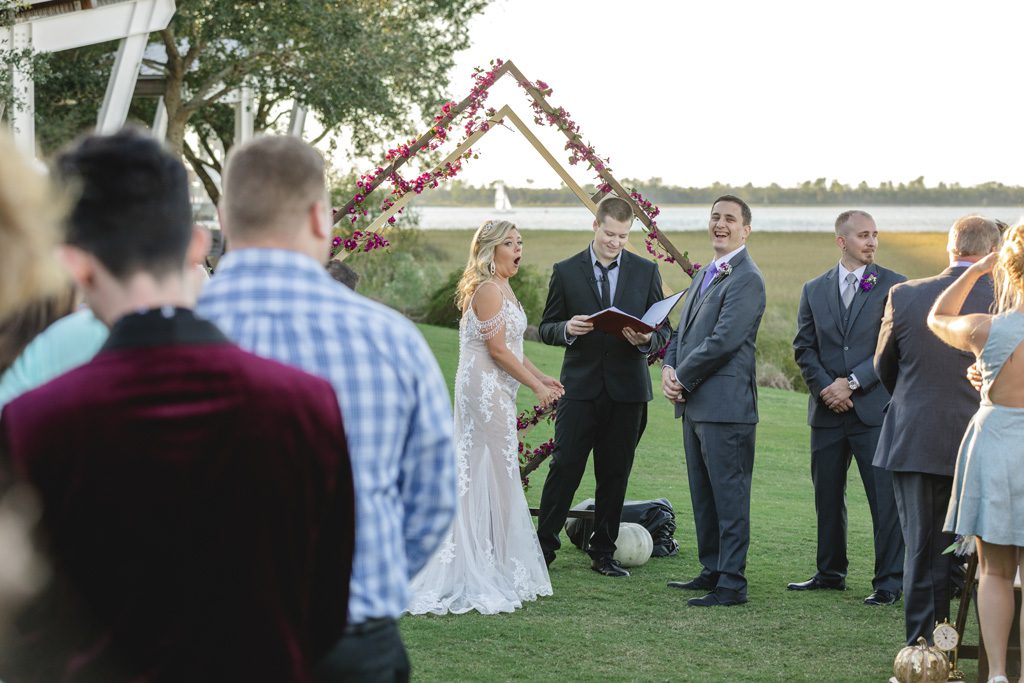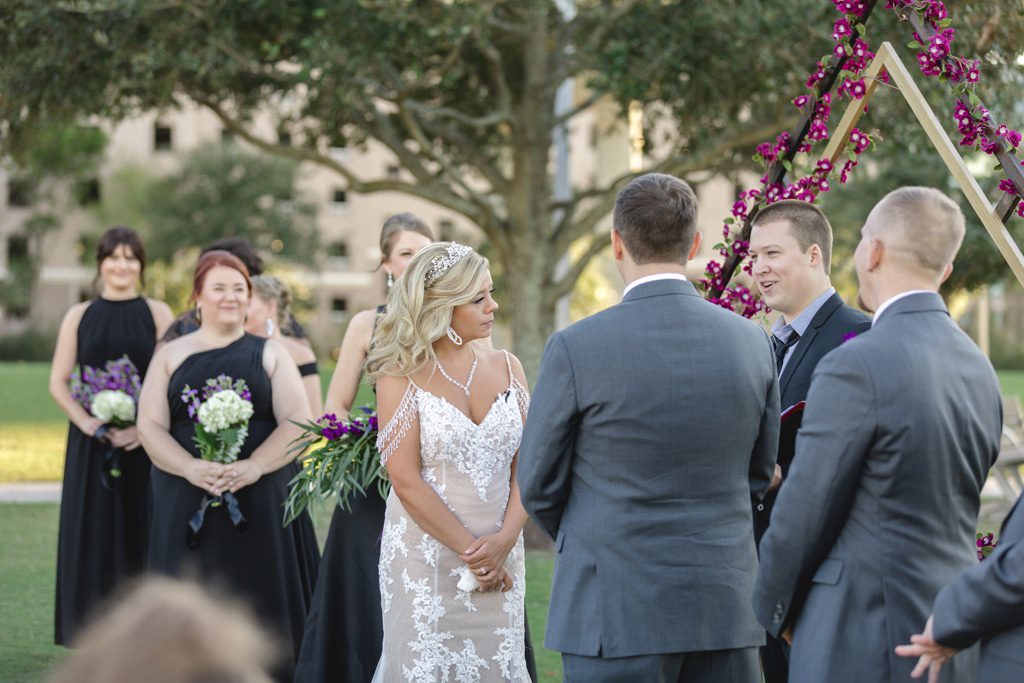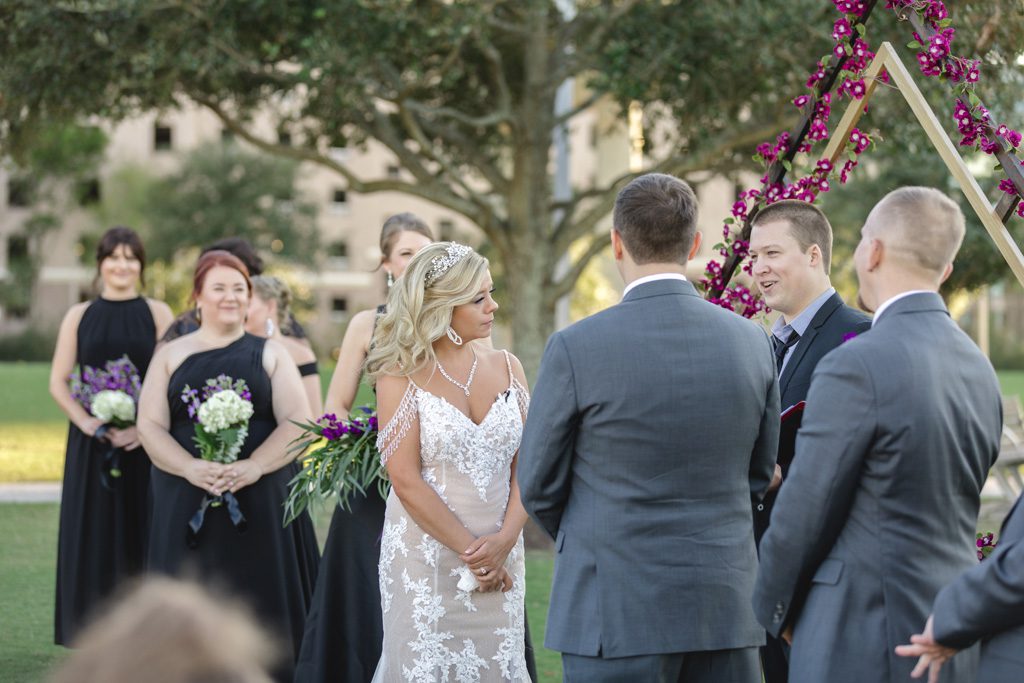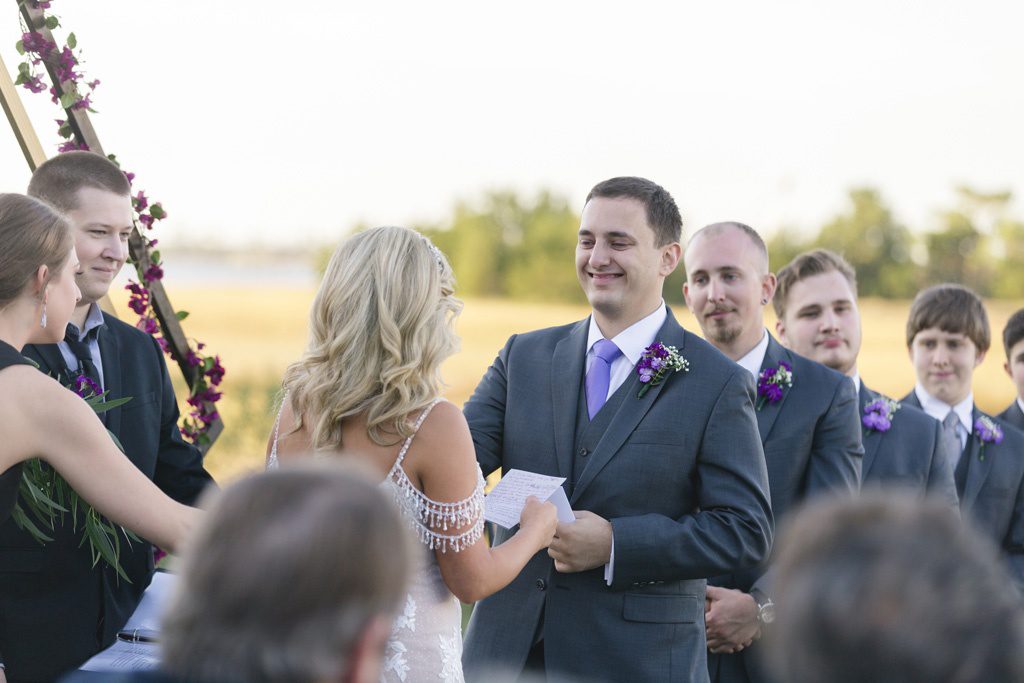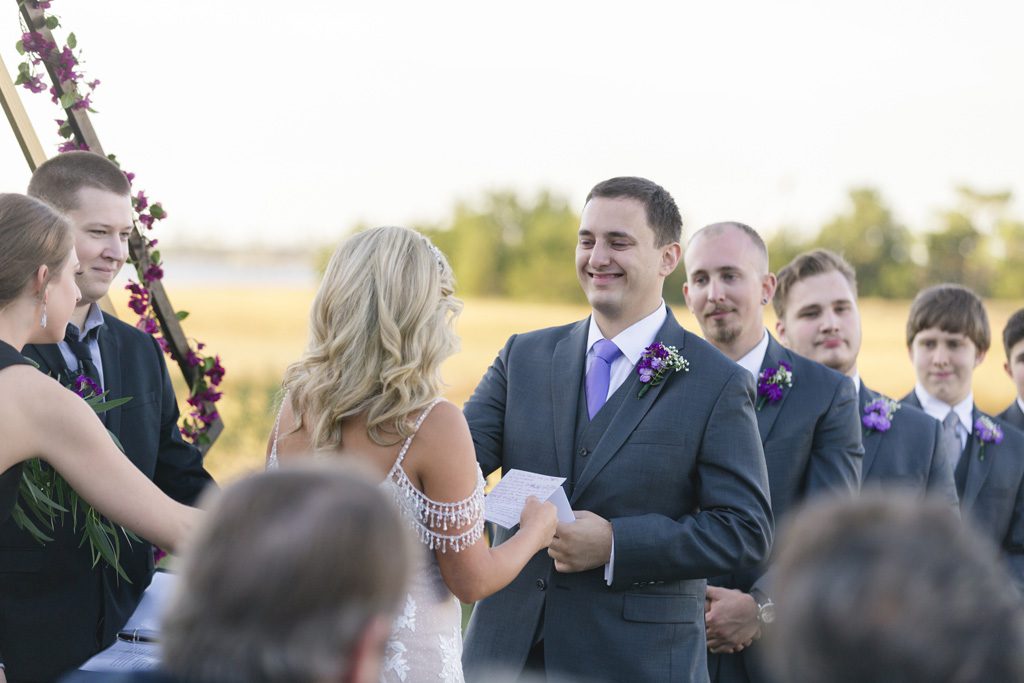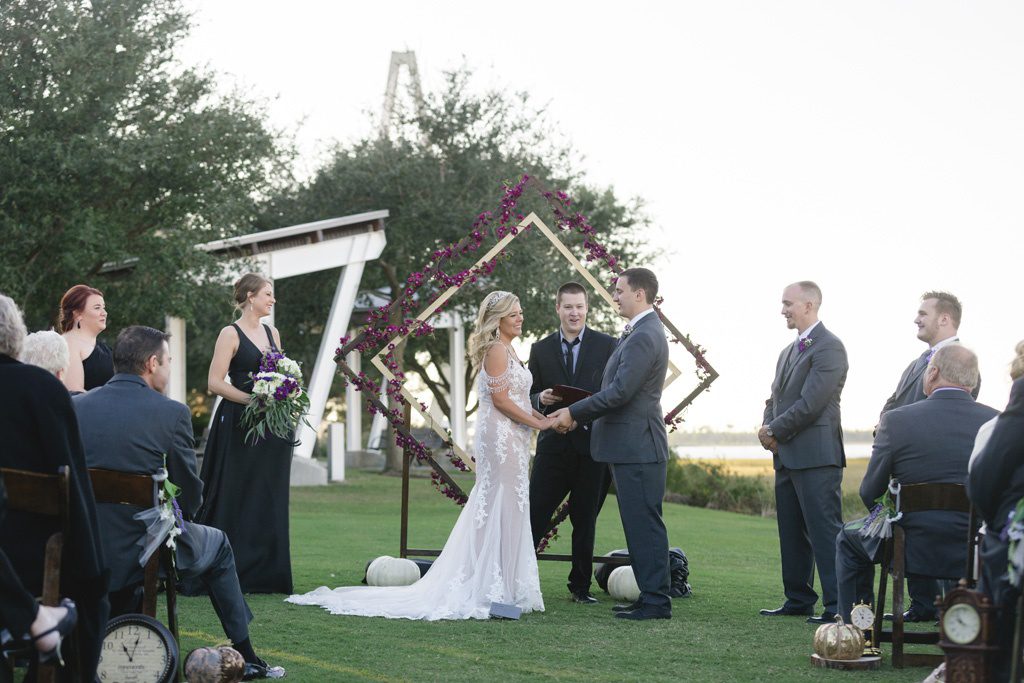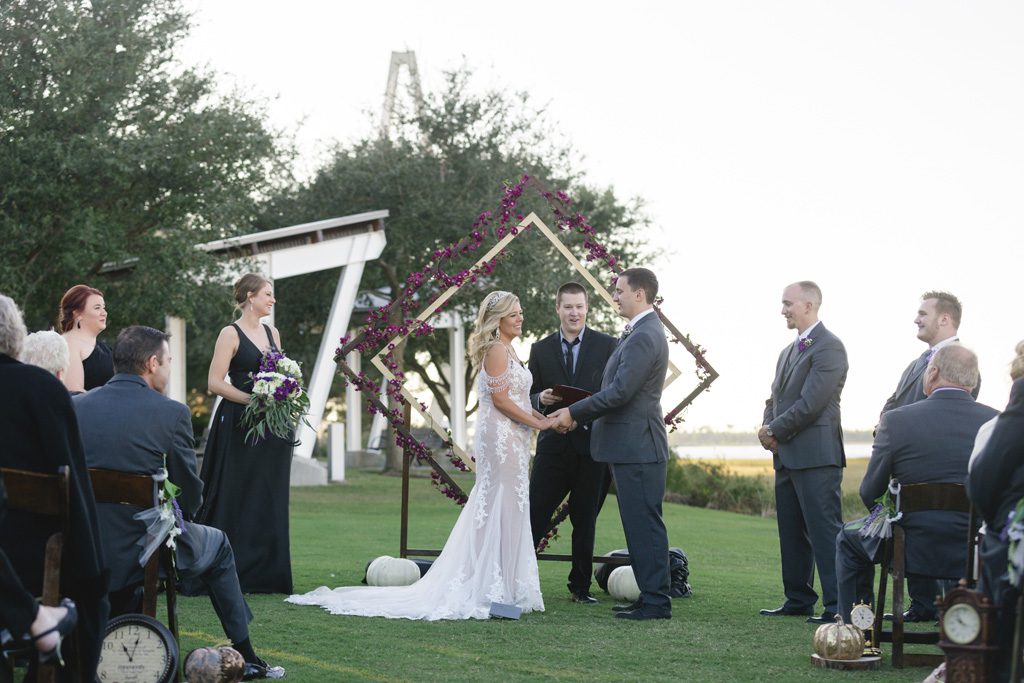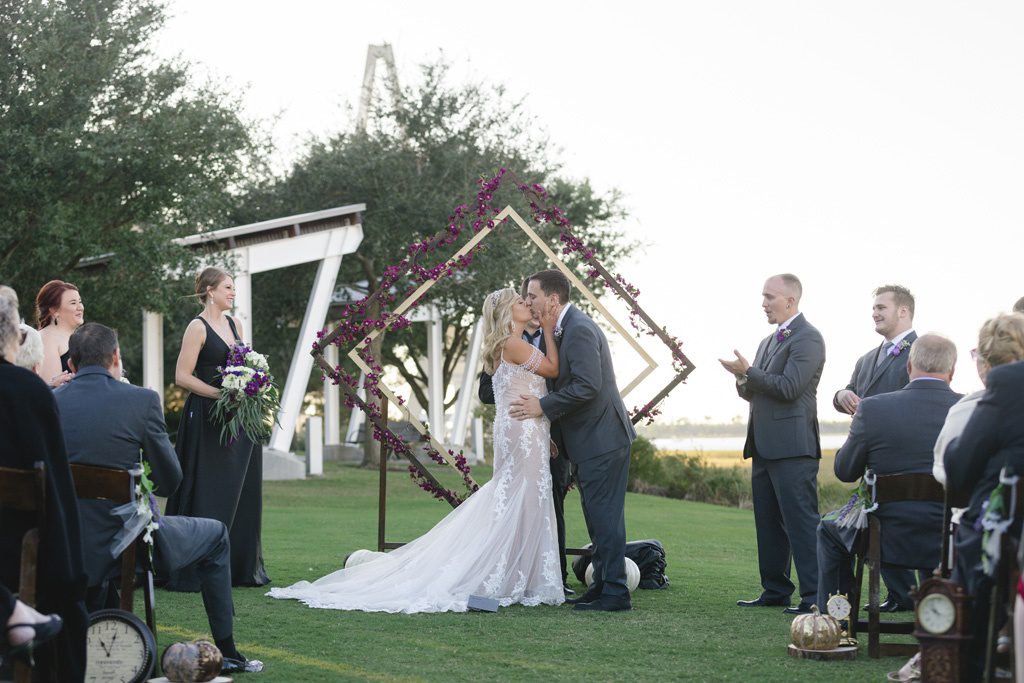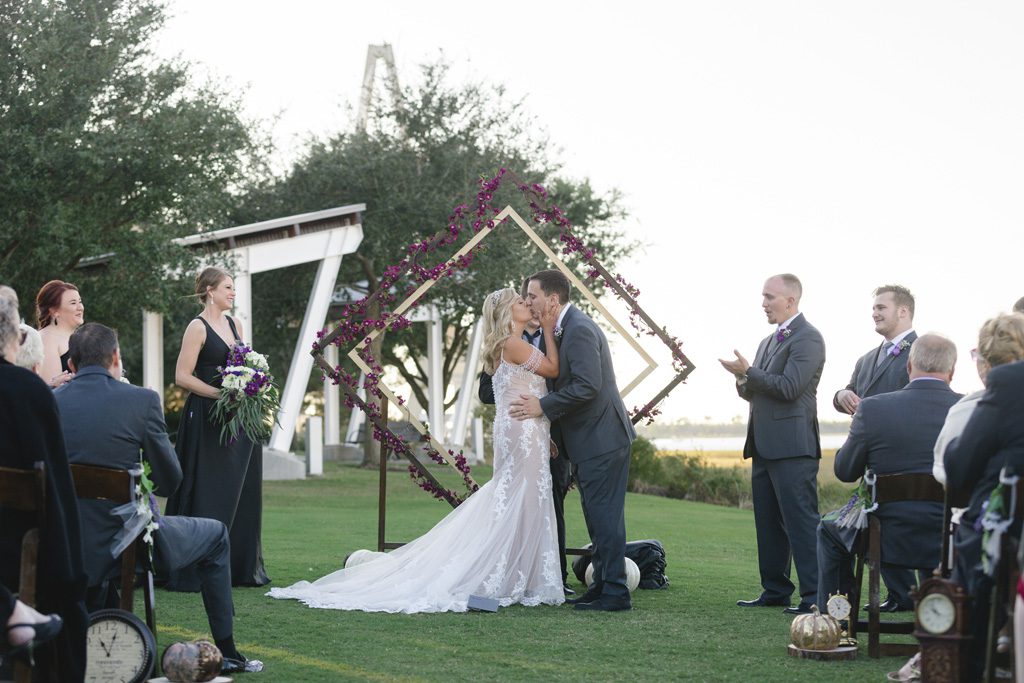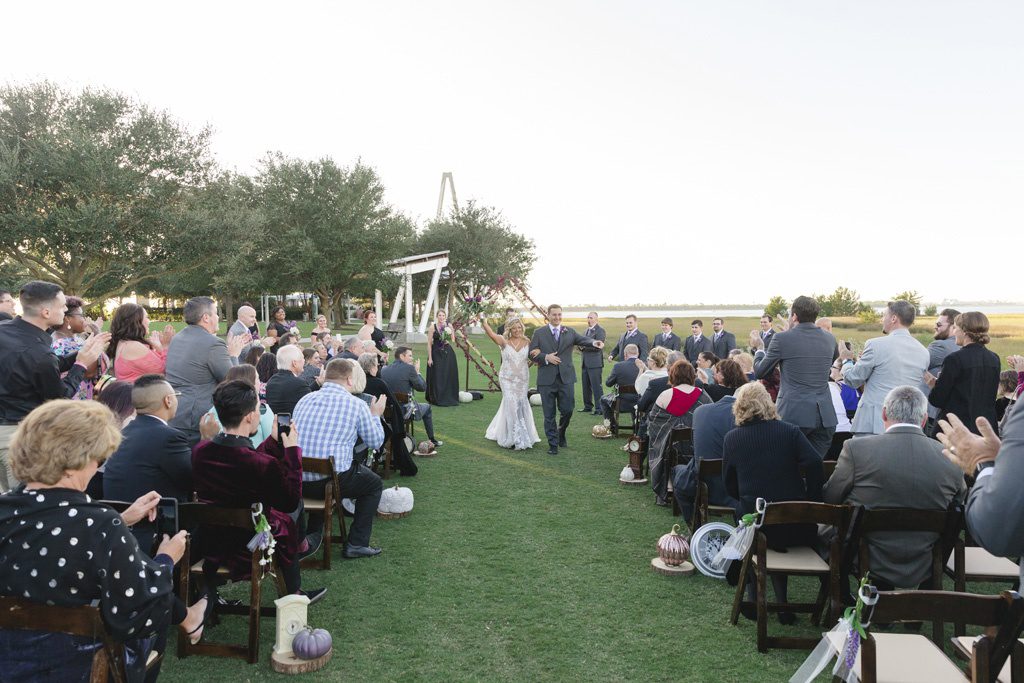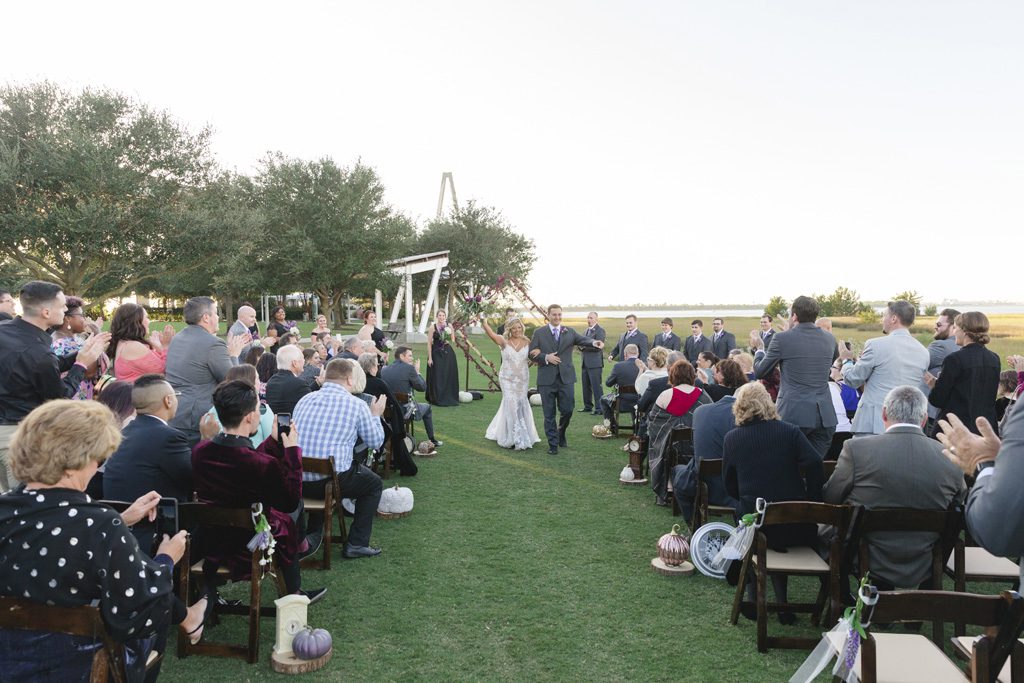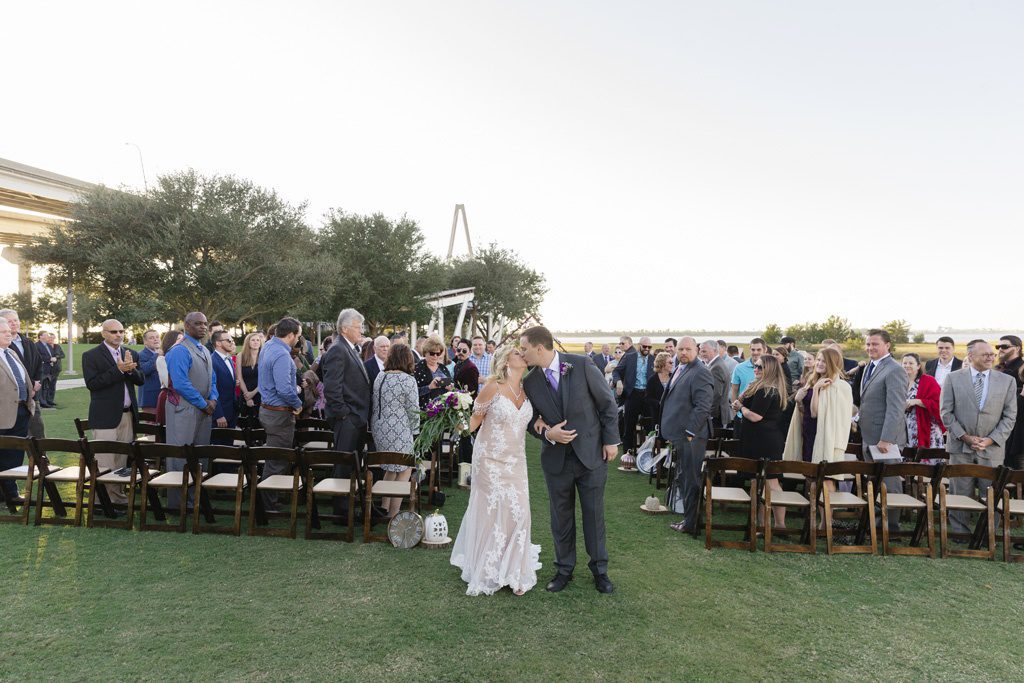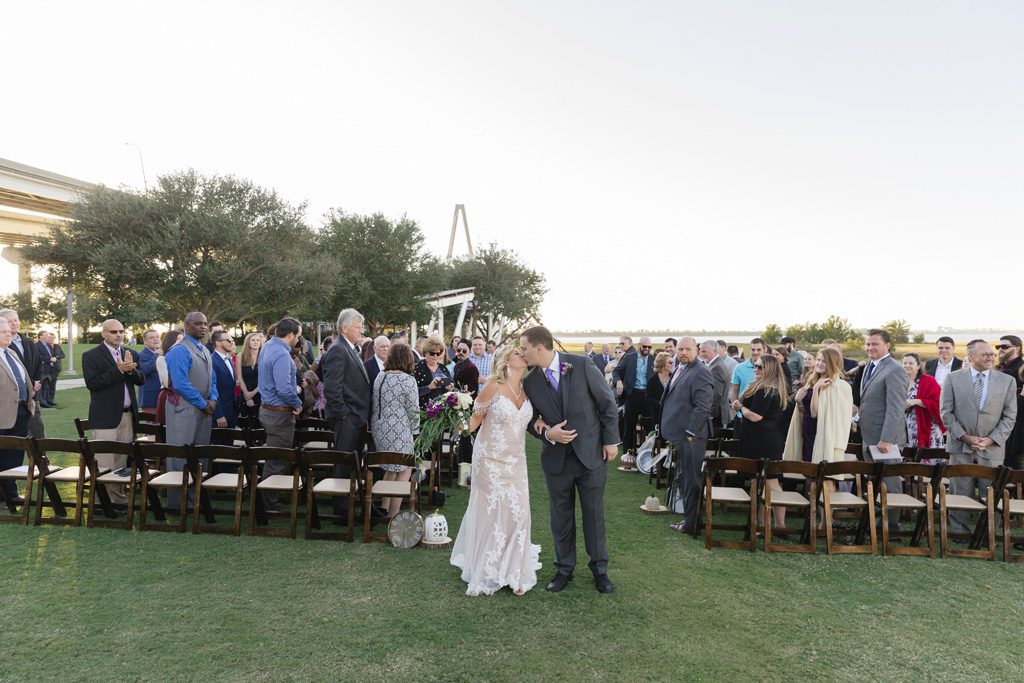 I'm really happy for Fiona and Andrew and hope that on their further way they will face only the happiest memories. And even small misunderstandings will make the relations stronger.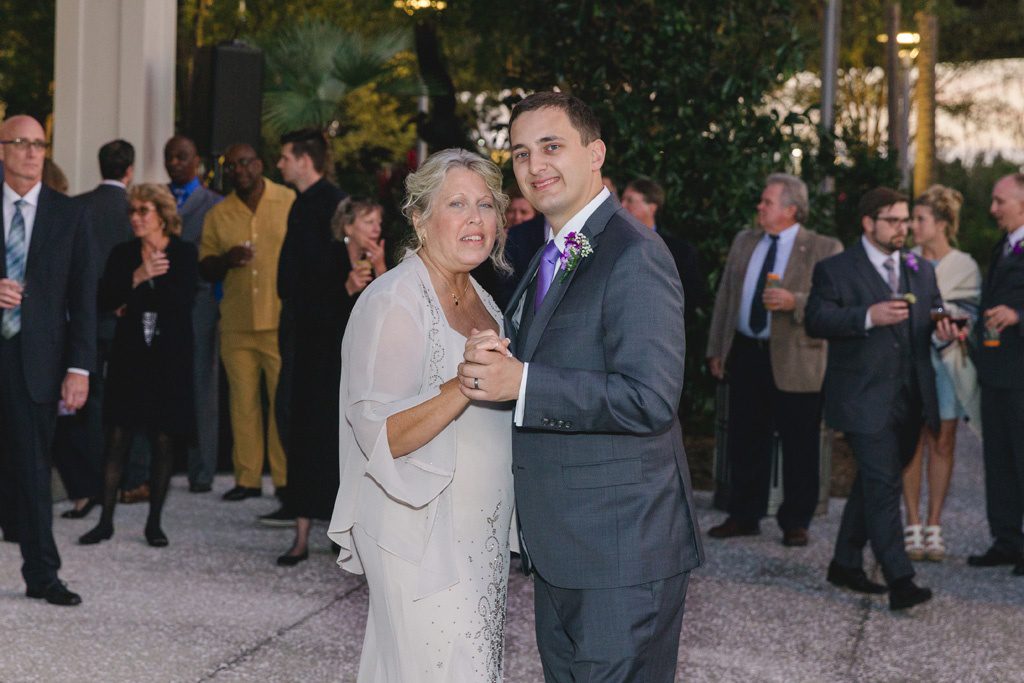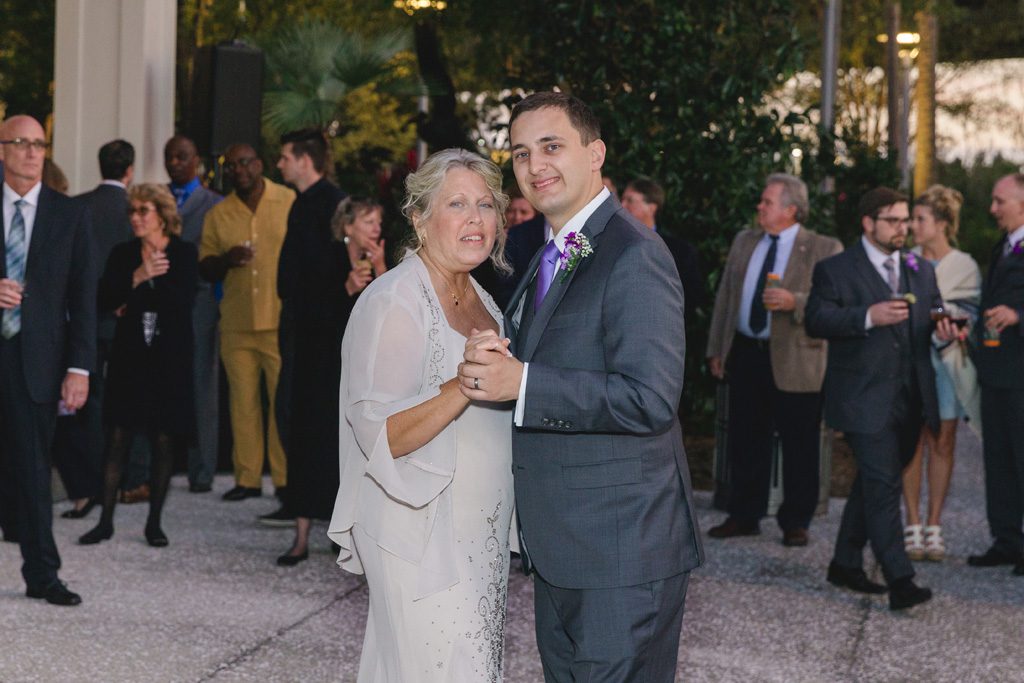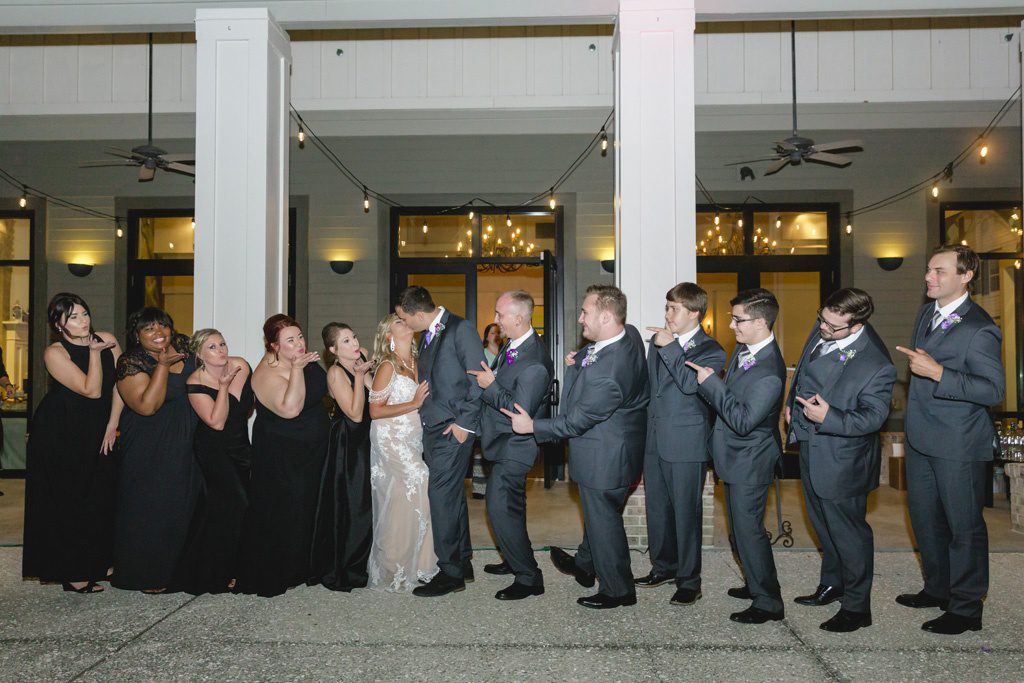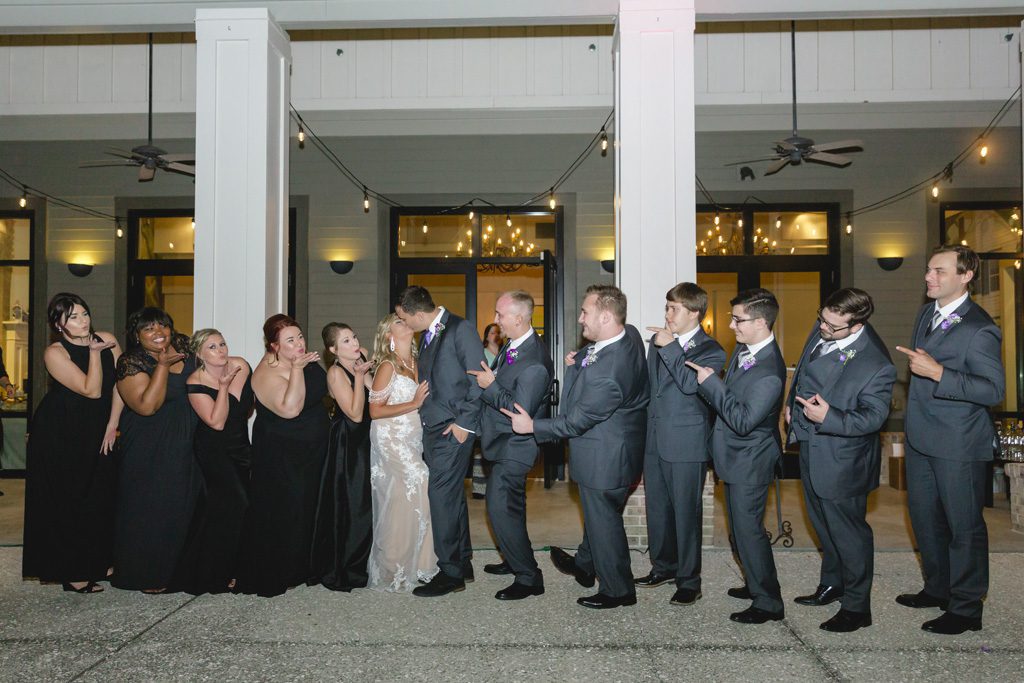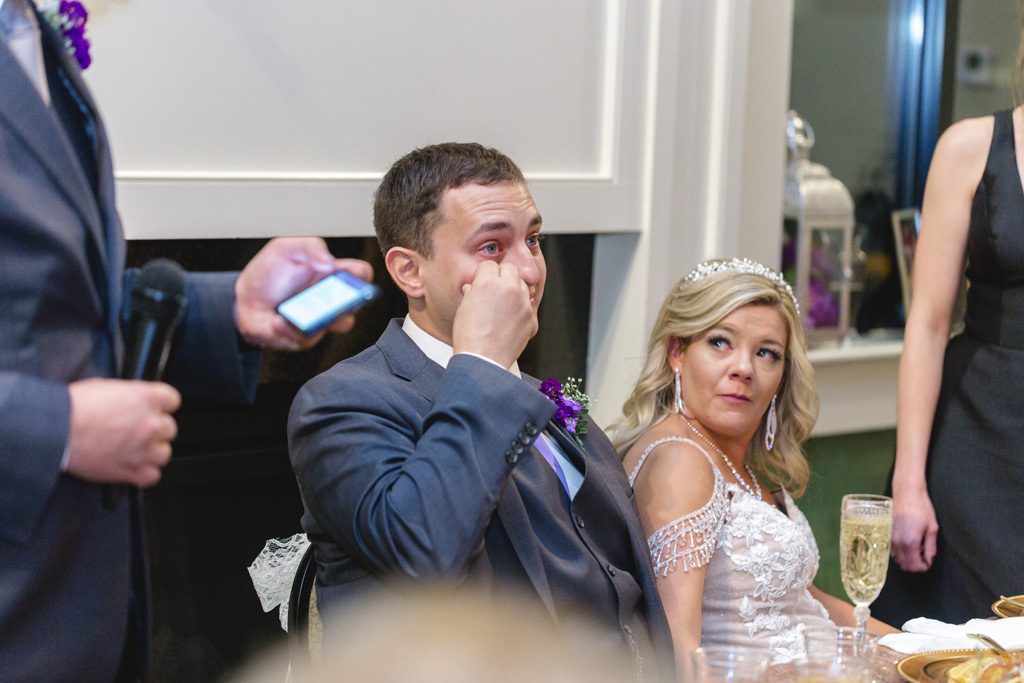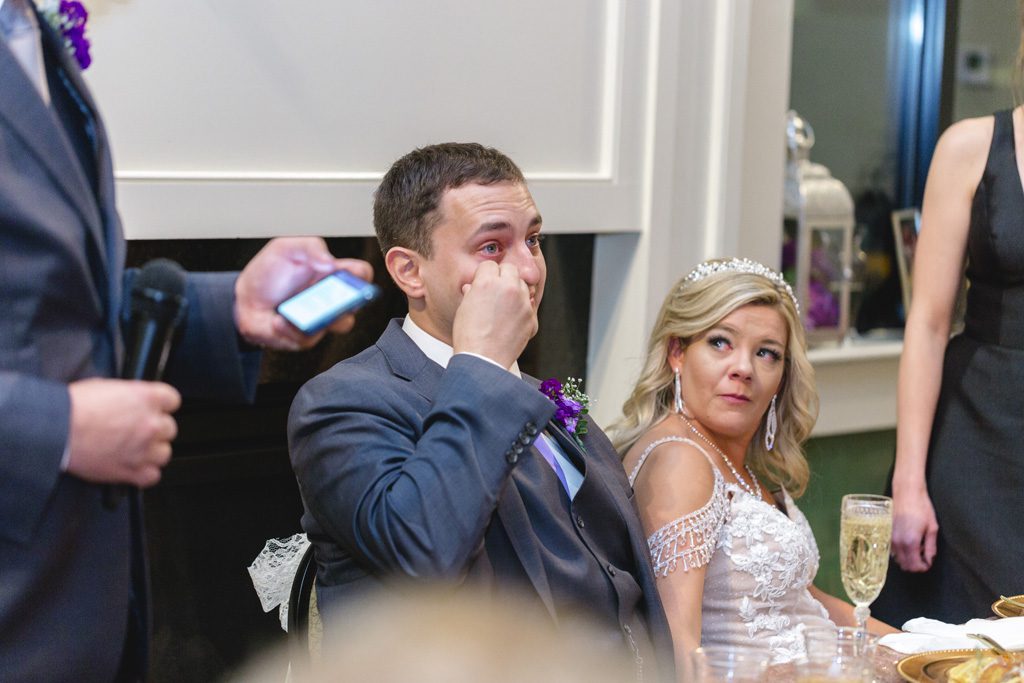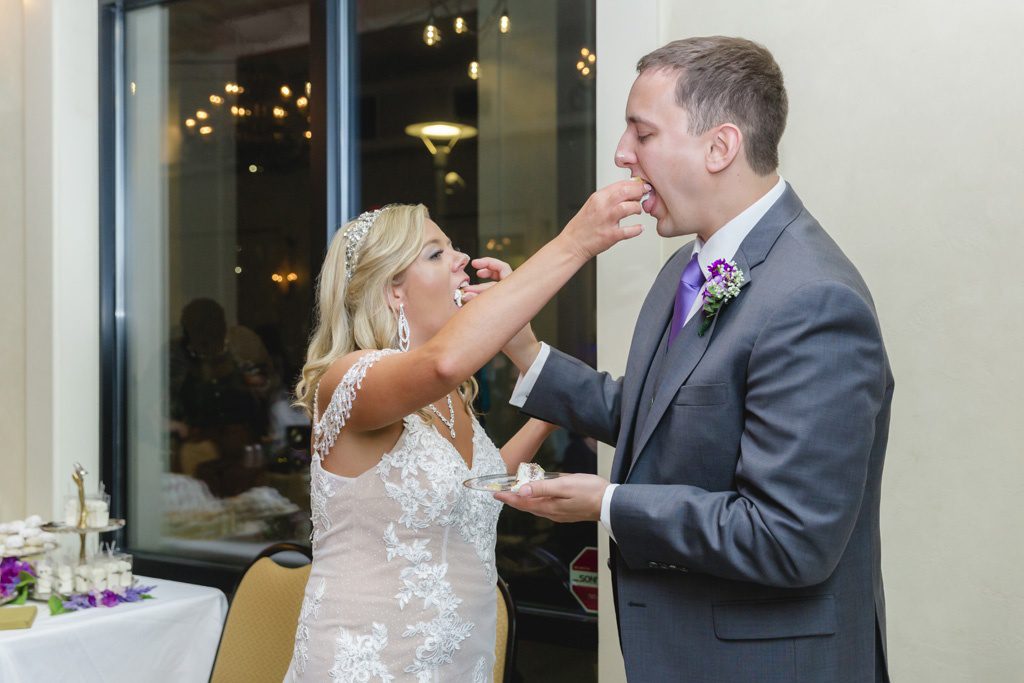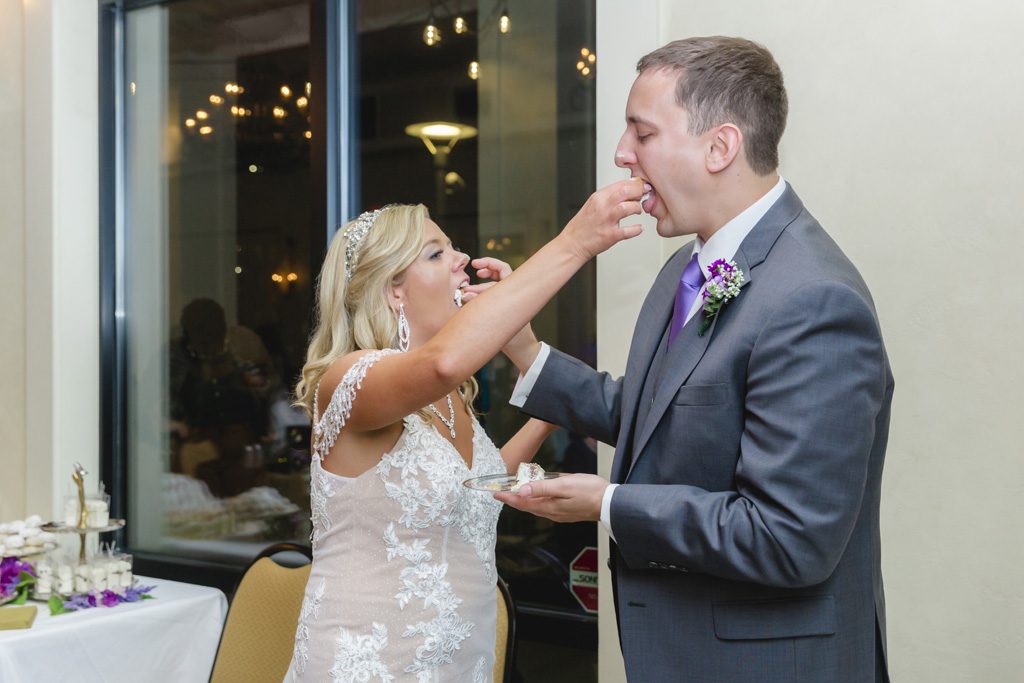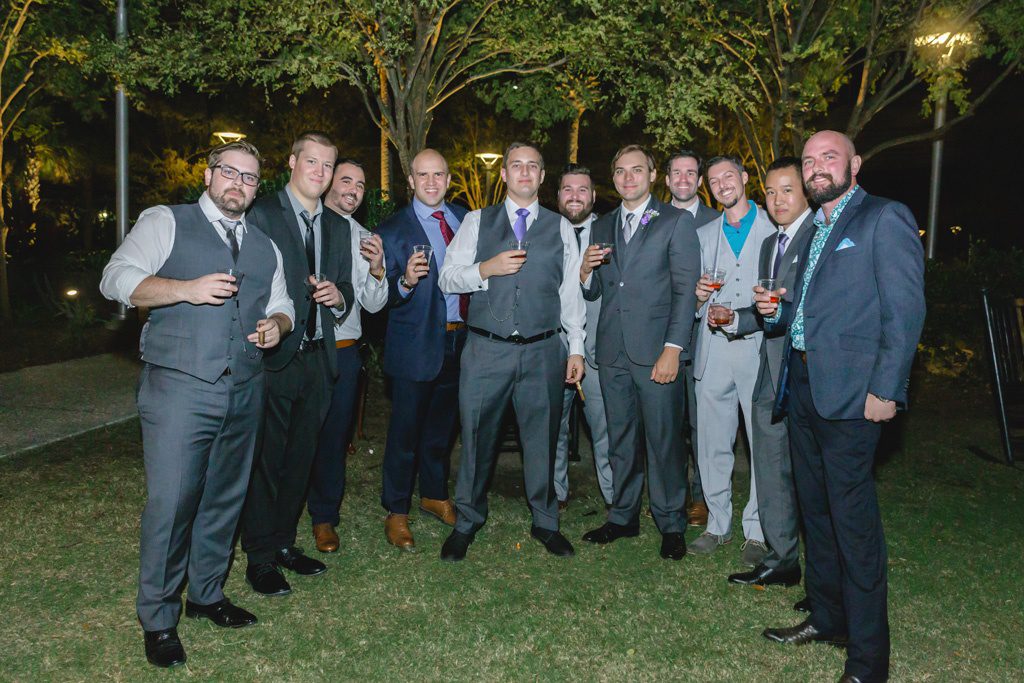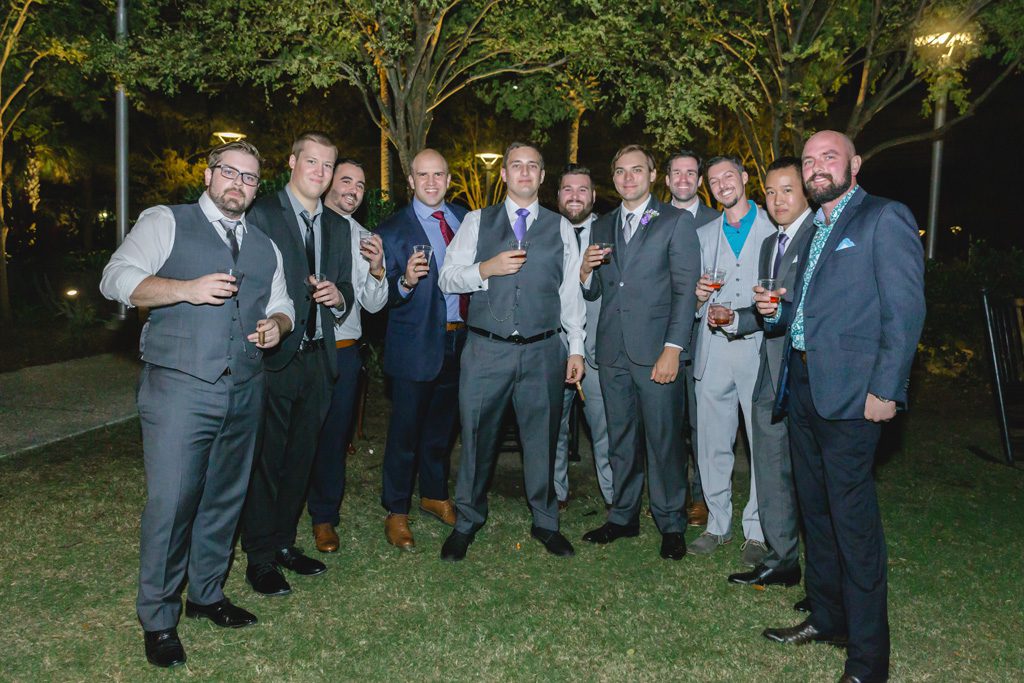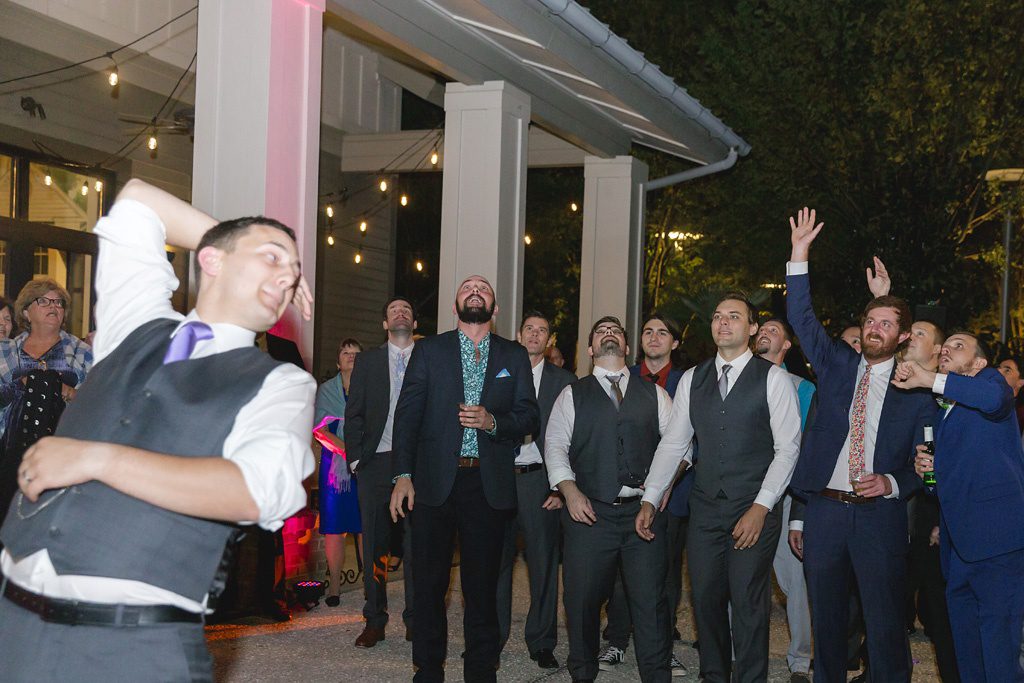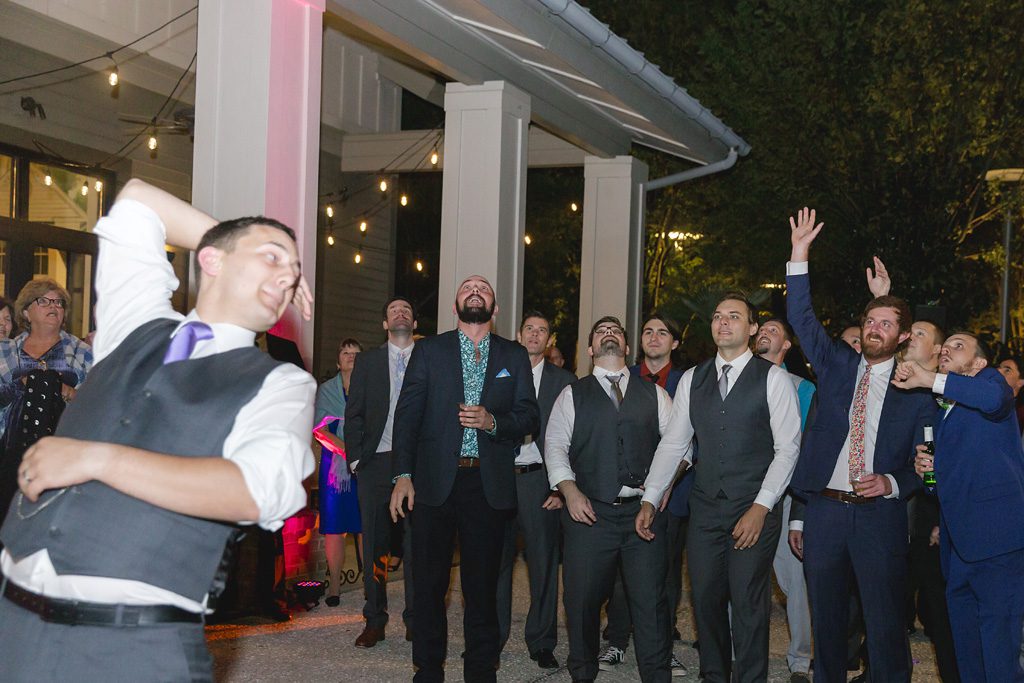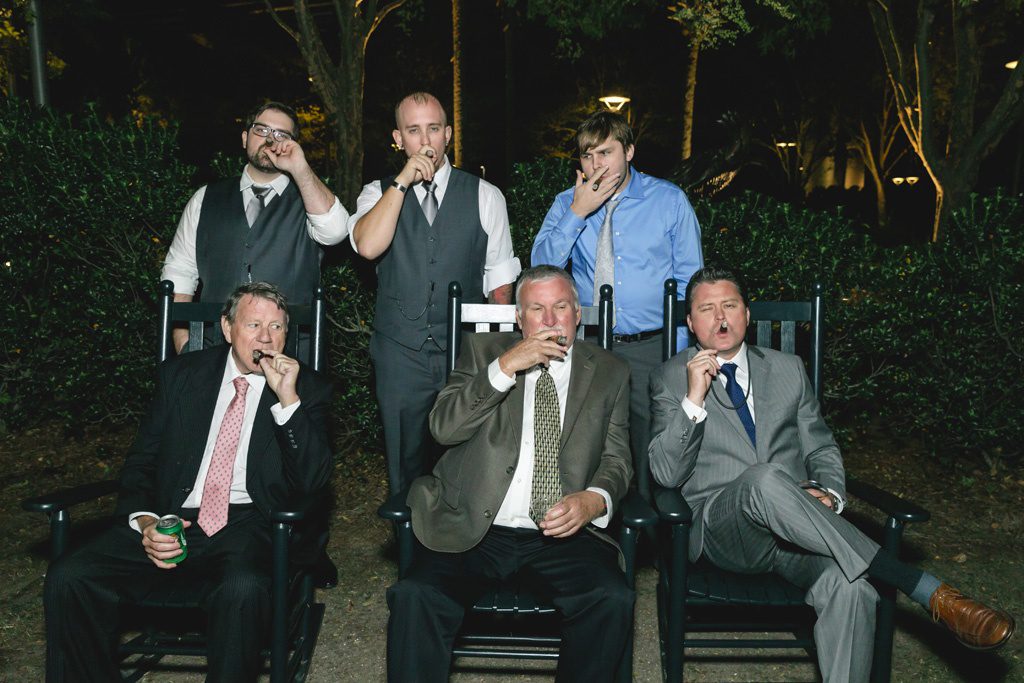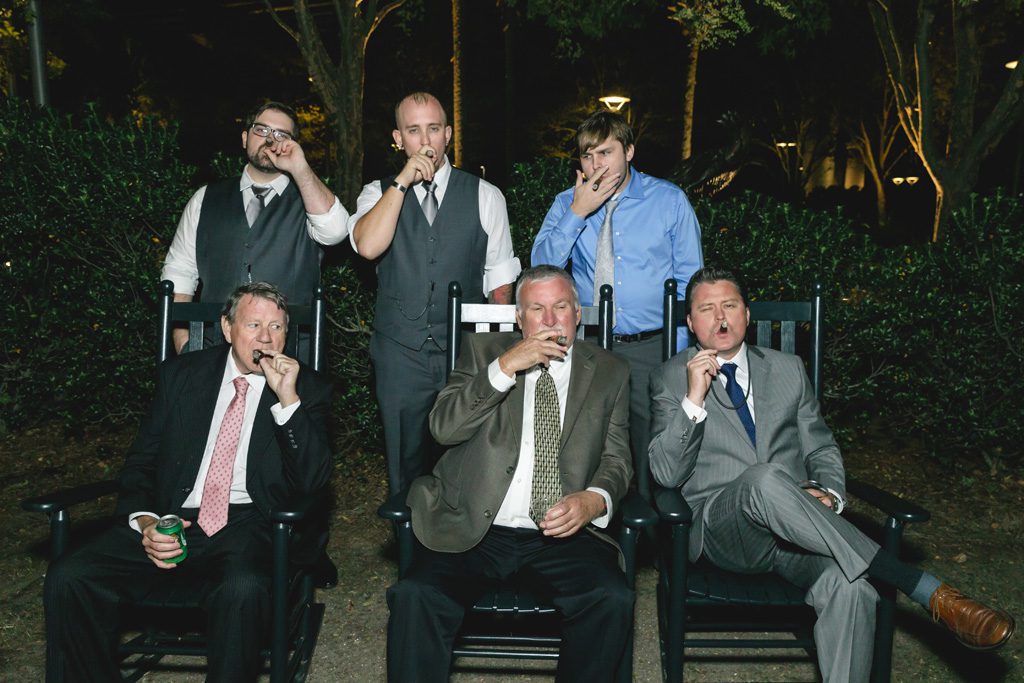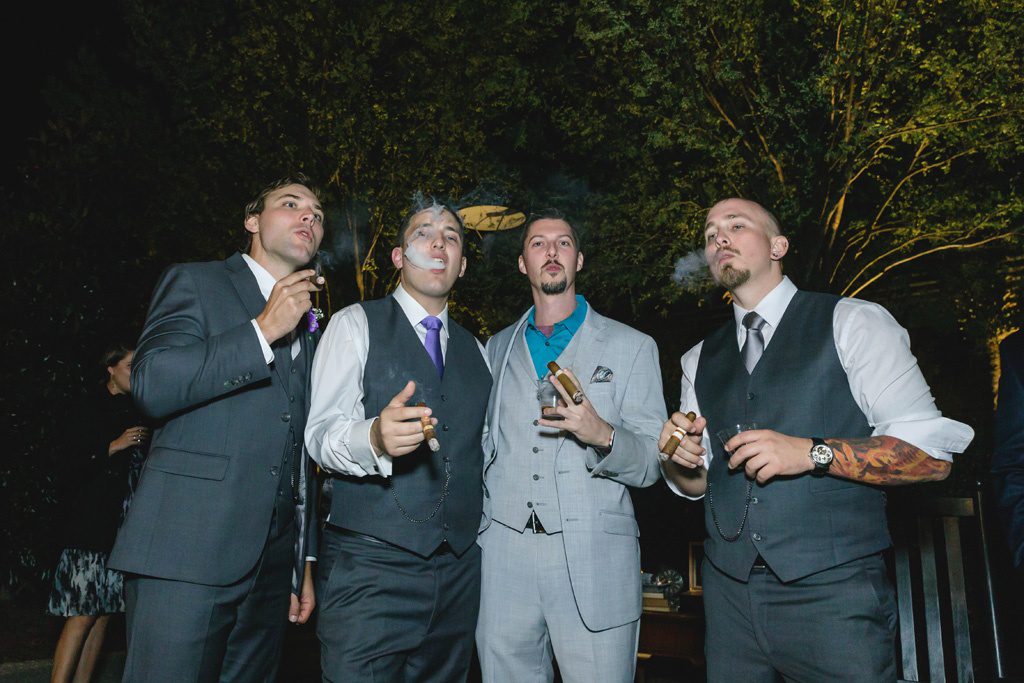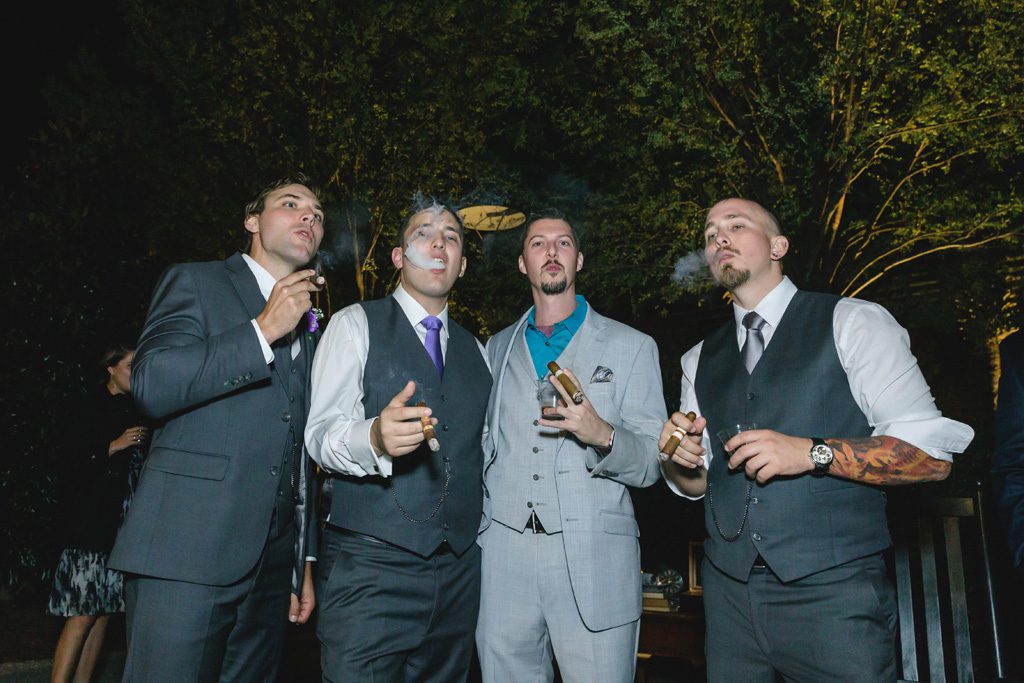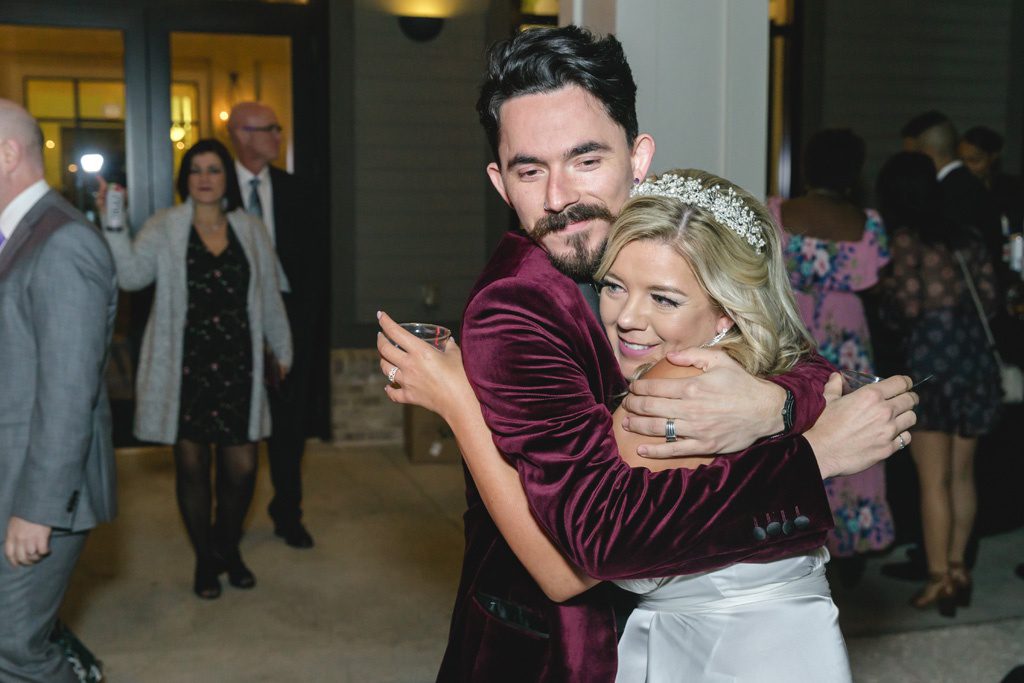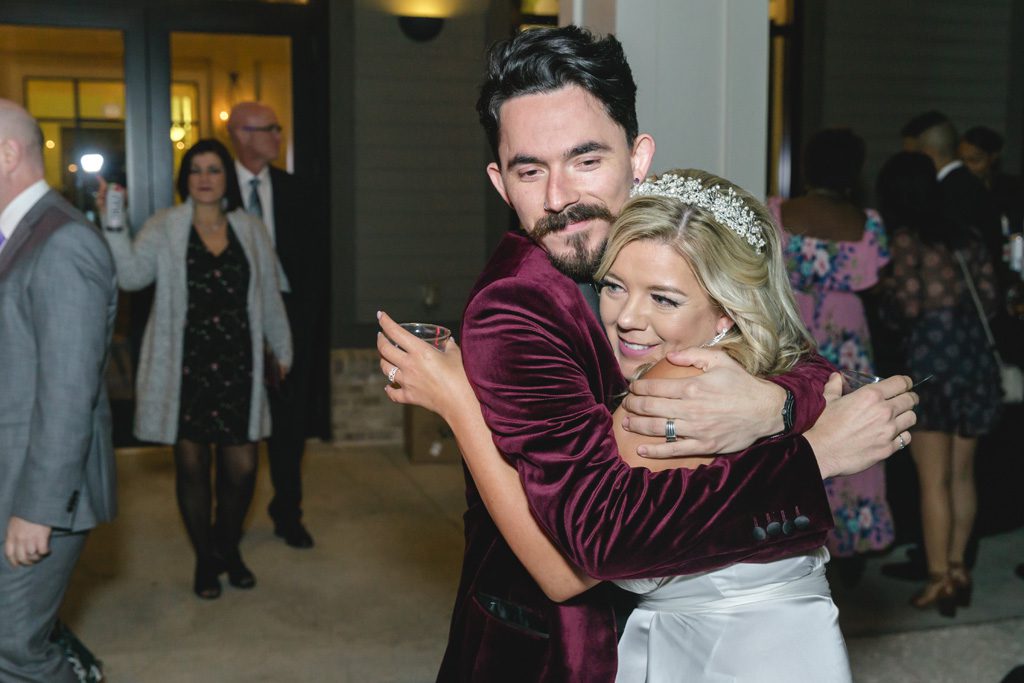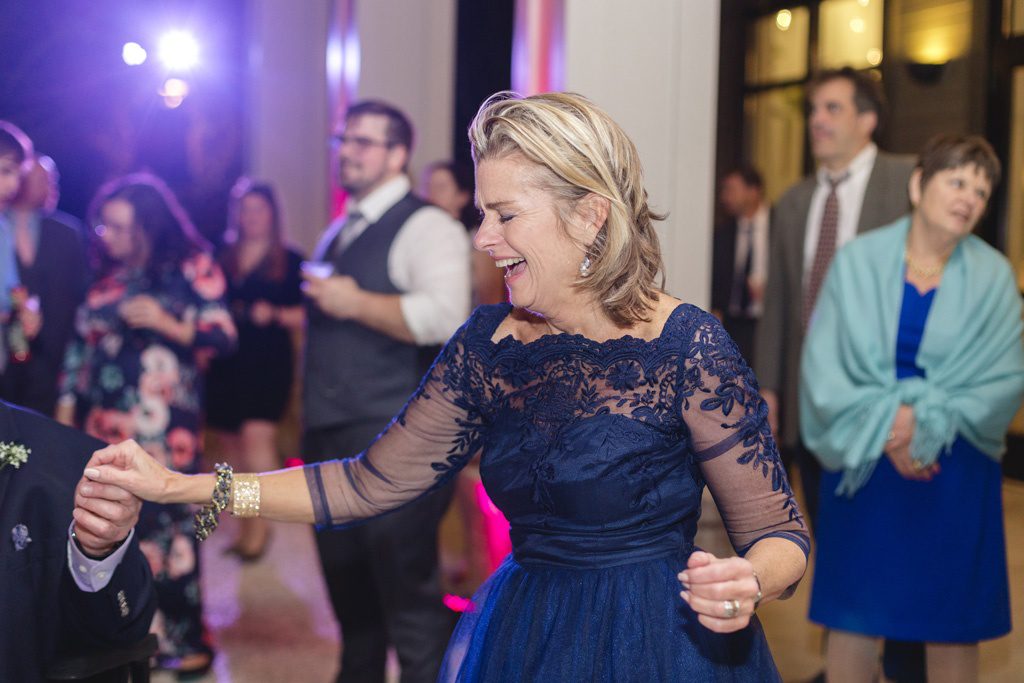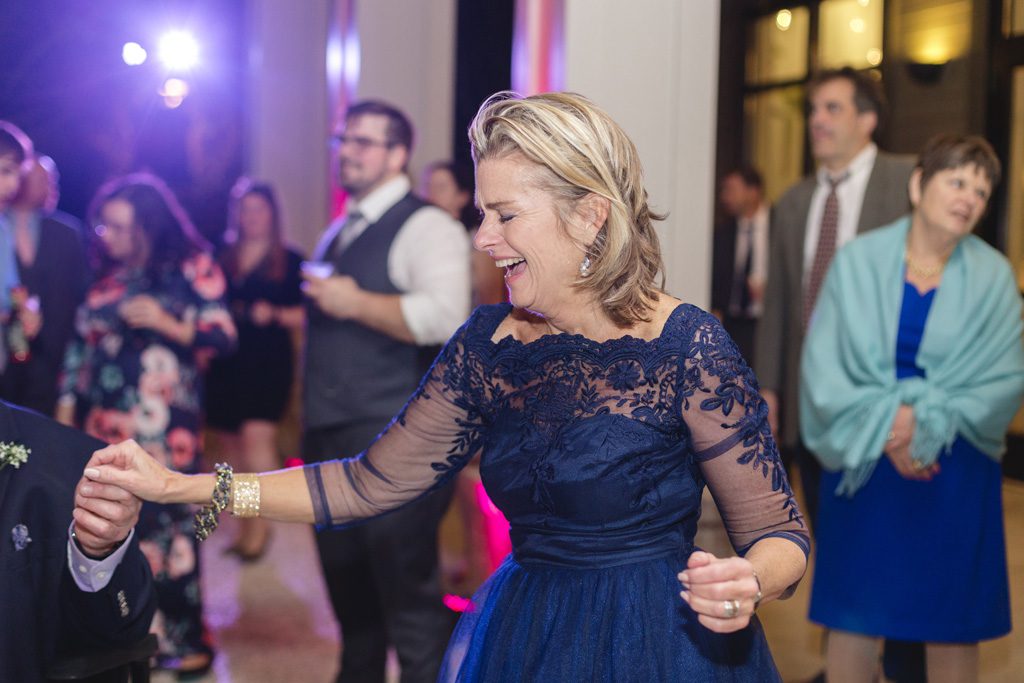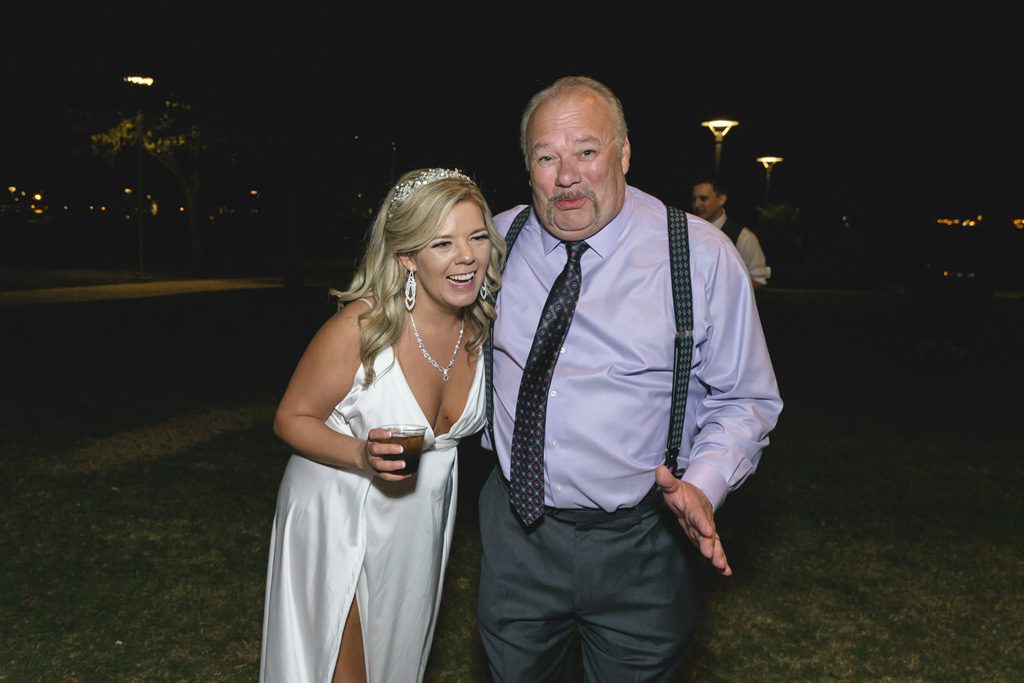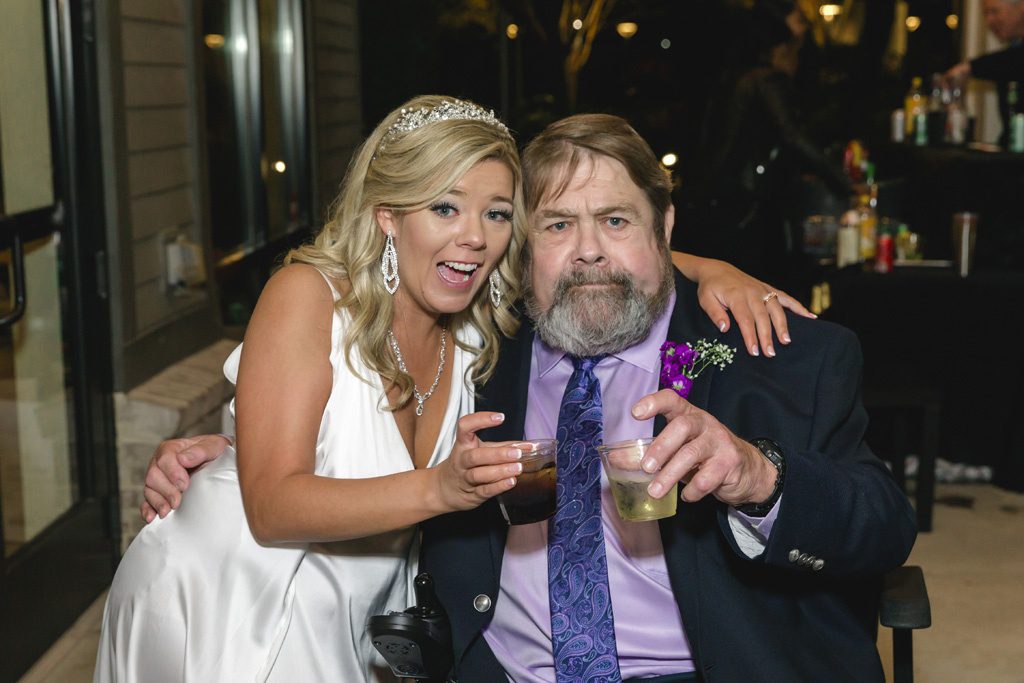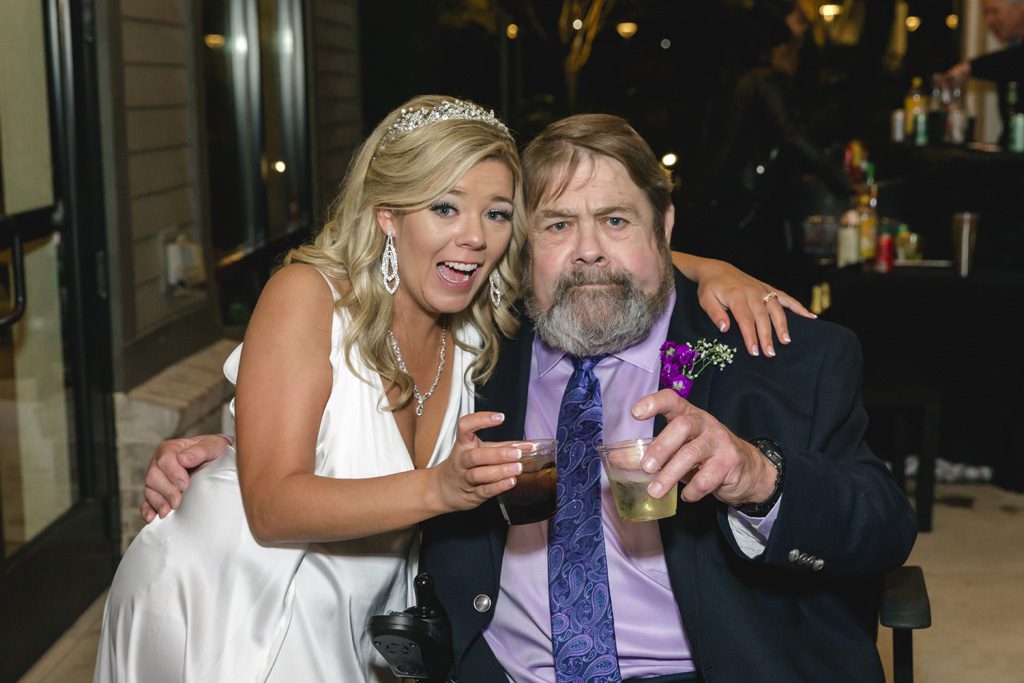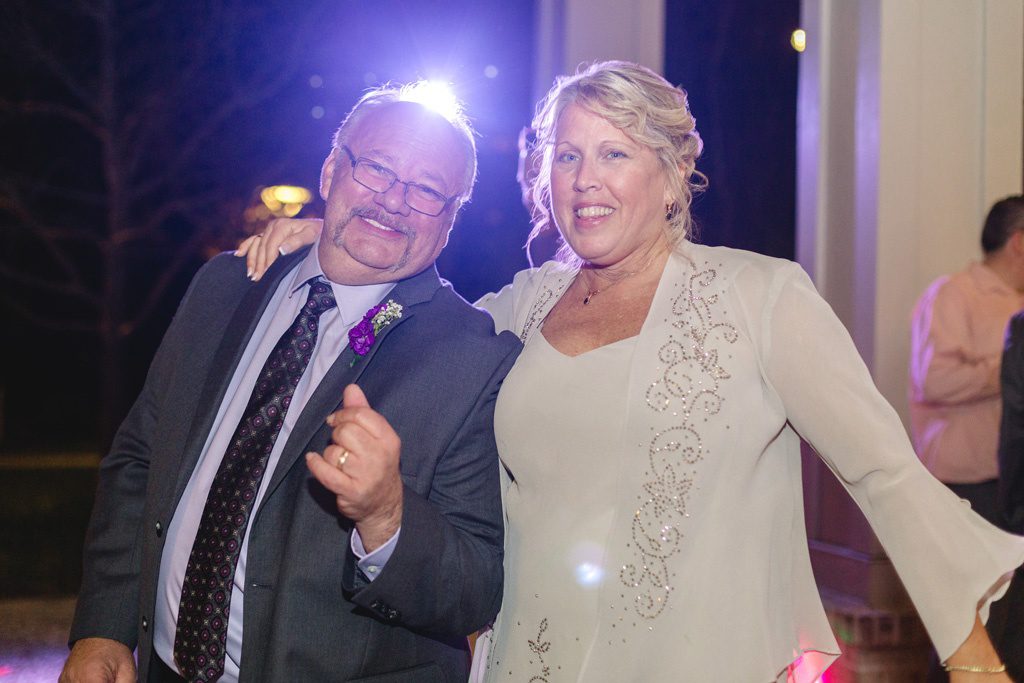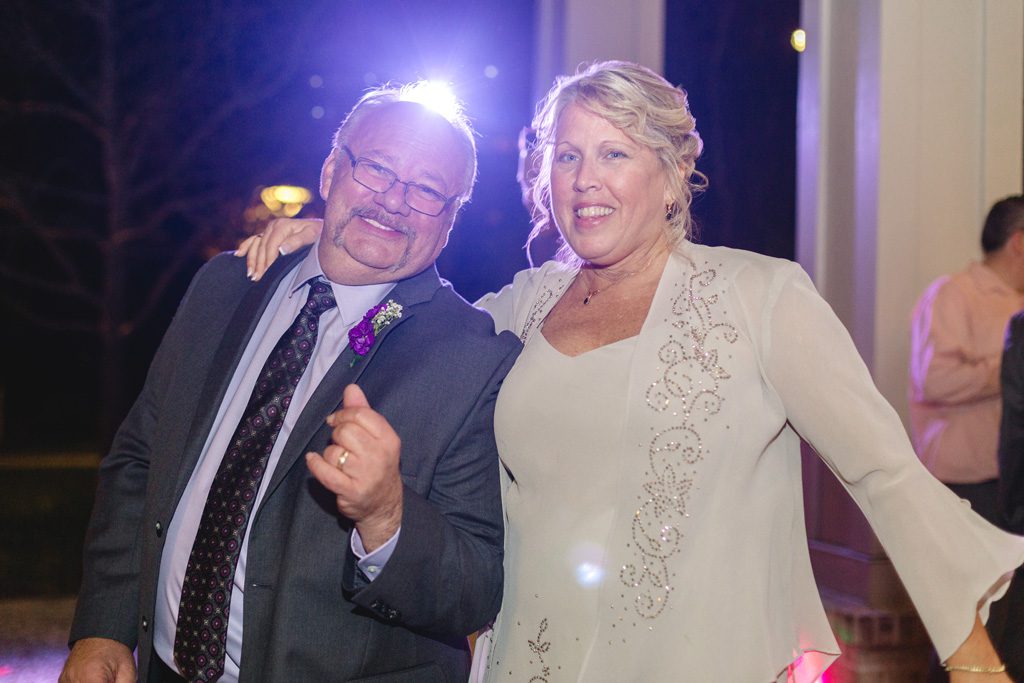 Remember to always take care of each other first and foremost; everything else will fall into place.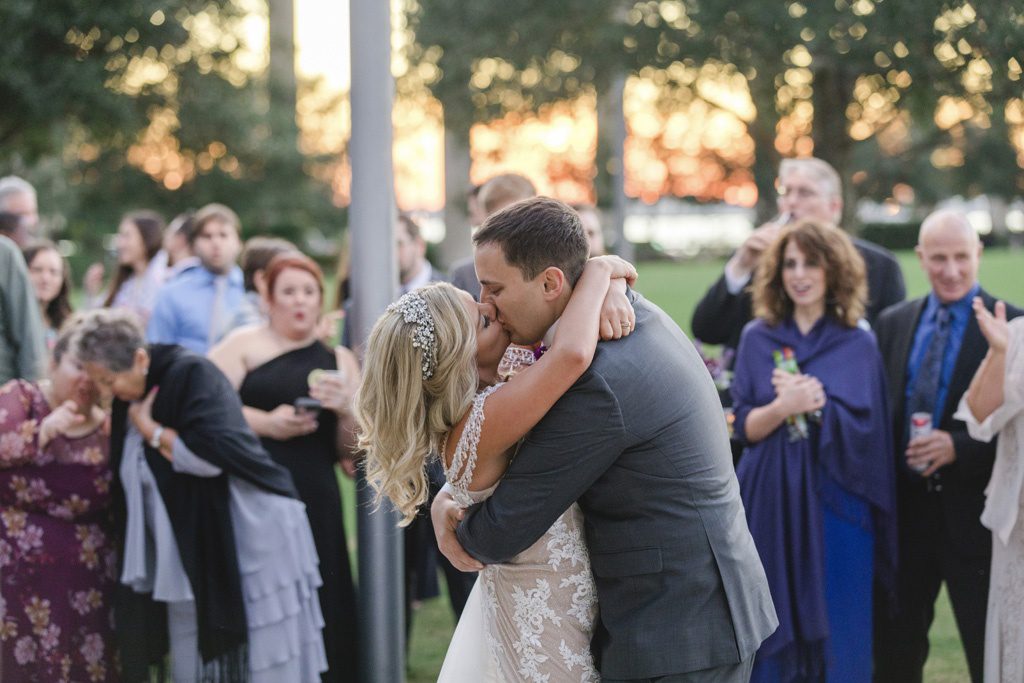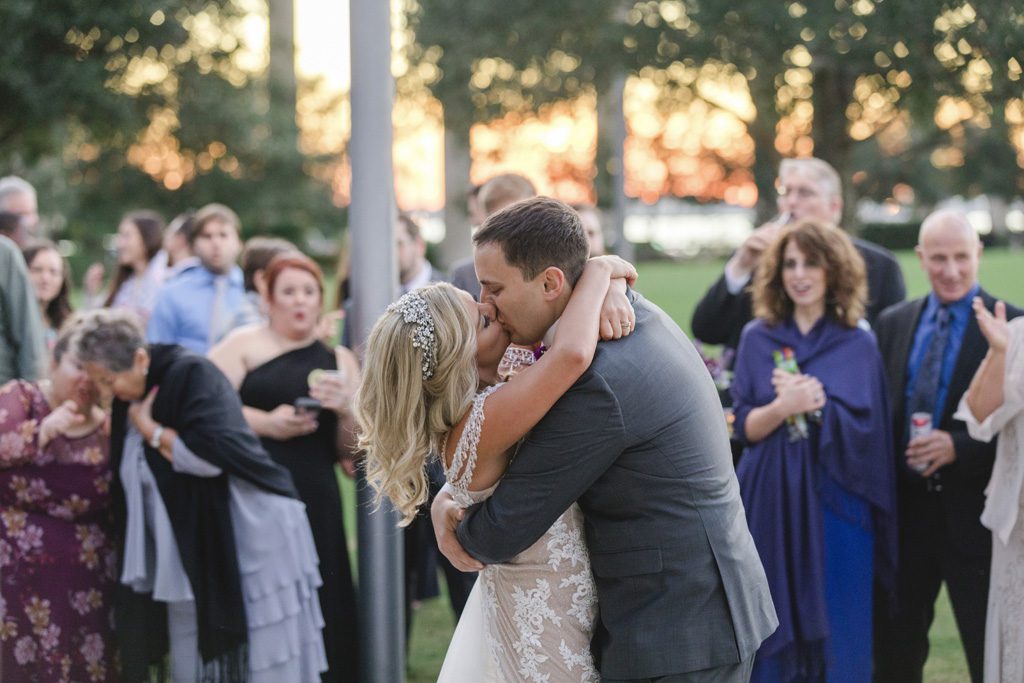 Photography & Videography: Dennis, CharlestonPhotoArt, https://charlestonphotoart.com
Music & DJ: Good Vibes http://goodvibesdj.co/
Planner: Felita Pinckney, That Spark Events https://www.thatsparkevents.com/
Event Venue: Cooper River Room http://www.cooperriverroom.com/home.html
Transportation: Coastal Limo https://coastallimocharleston.com/
Chair rental company: Eventworks http://www.eventworksrentals.com/
Dress Store: Azazie https://www.azazie.com/
Shoes: Steve Madden https://www.stevemadden.com/