Engagement session is an absolutely unforgettable event which happens (hopefully) once in our lives. That's why I always strive to do my best so that after many years you would be excited to look at the pictures and remind this moment again.
Kayla and Brandon are awesome. Full of positive emotions and love to each other they are very easy-going that's why it was a pure pleasure to work with them! First of all let me tell you their story…
They both met while working at Bagram Air Field in Afghanistan. Brandon was on a, 6 month, deployment there and Kayla was working as a civilian contractor. Kayla remember thinking that she just had to get to know this handsome guy in uniform. Brandon had a great smile, laugh, and fun personality. They began talking more and more through out that time and established a great connection!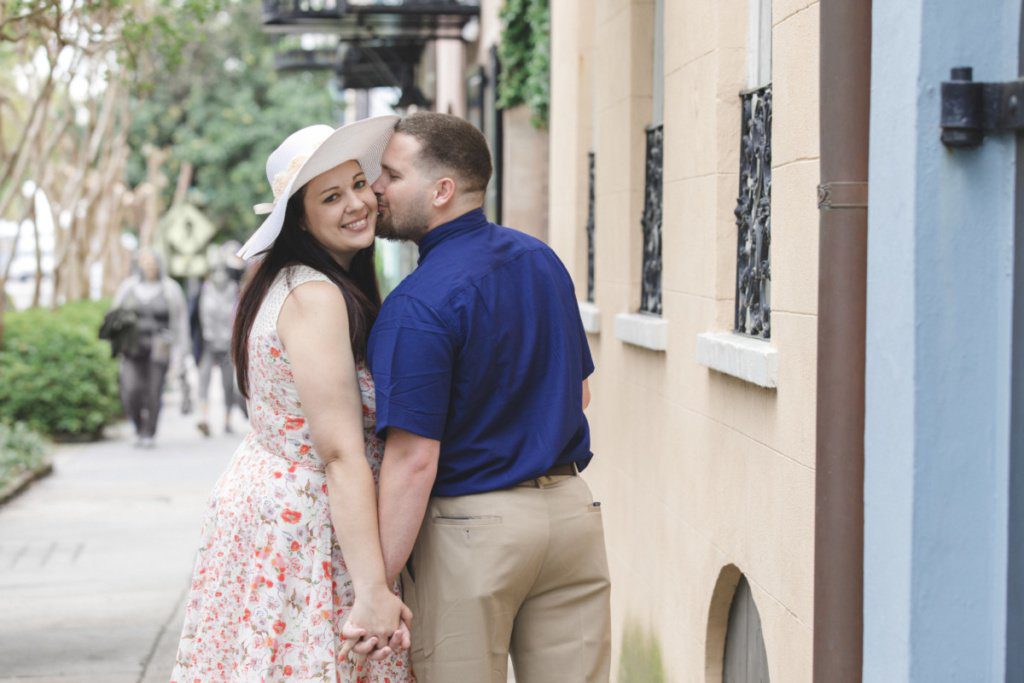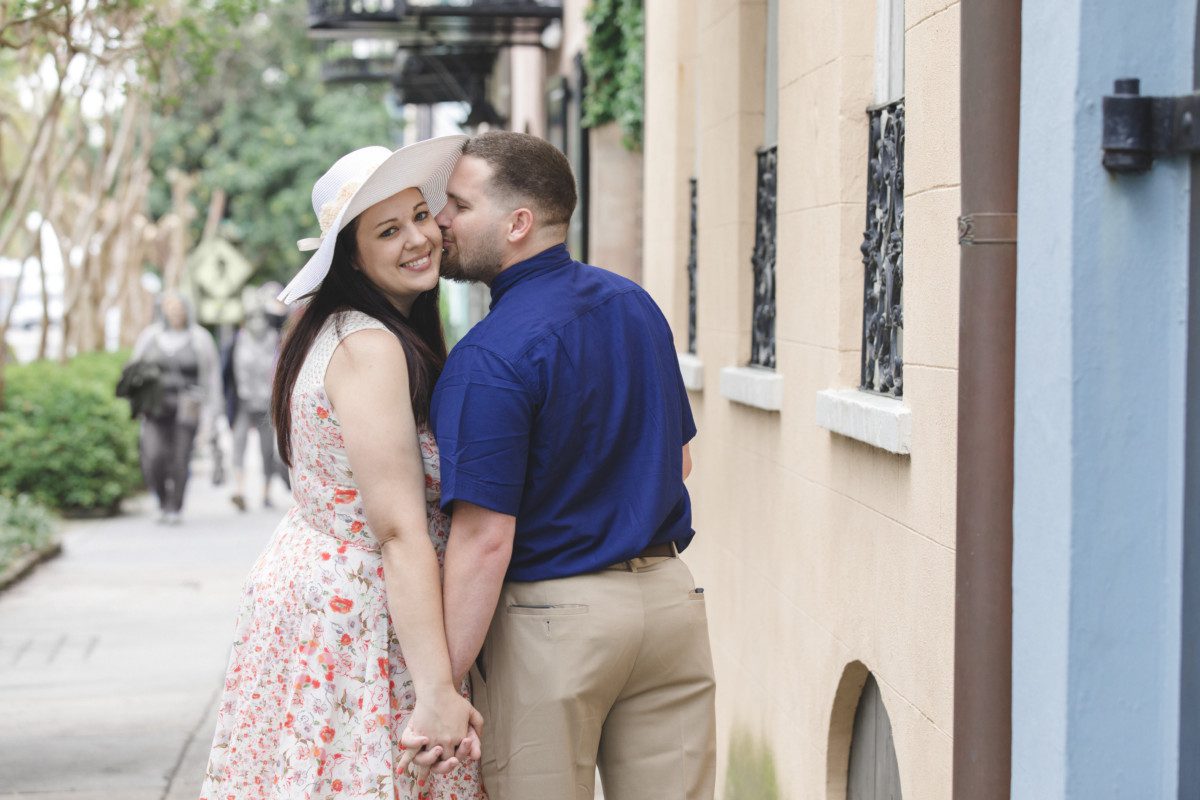 Kayla and Brandon met at the end of 2016. Though they weren't allowed to date officially while working in Afghanistan. Brandon was in the military and his job was to make sure the contractors, such as Kayla, were fulfilling their job duties. Kayla see them both starting a family and just living life to the fullest. Which is an absolutely wonderful plan!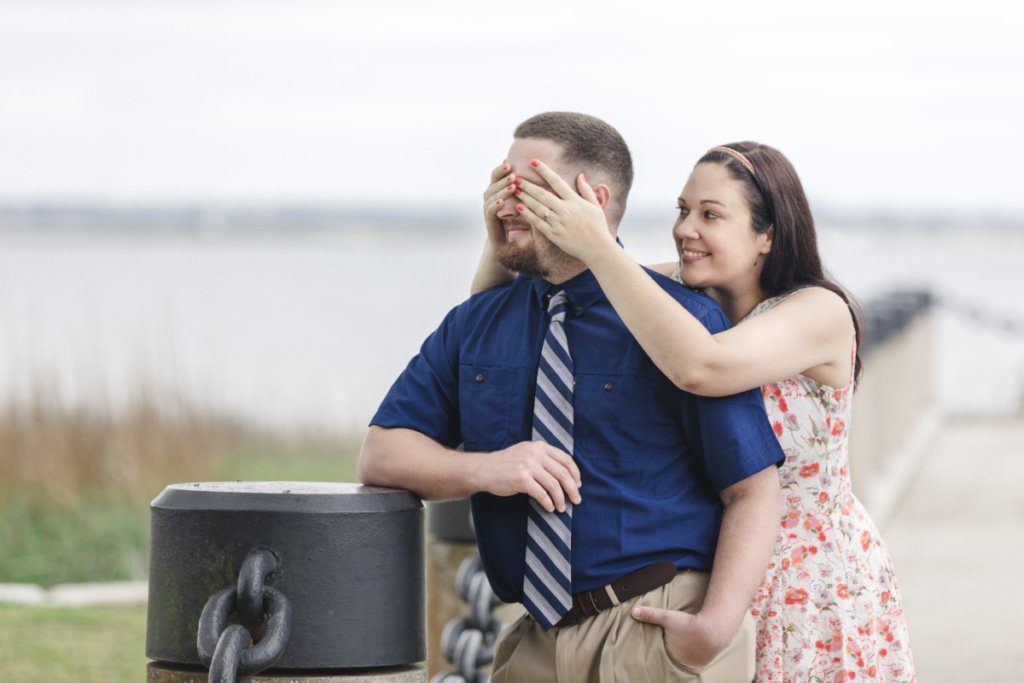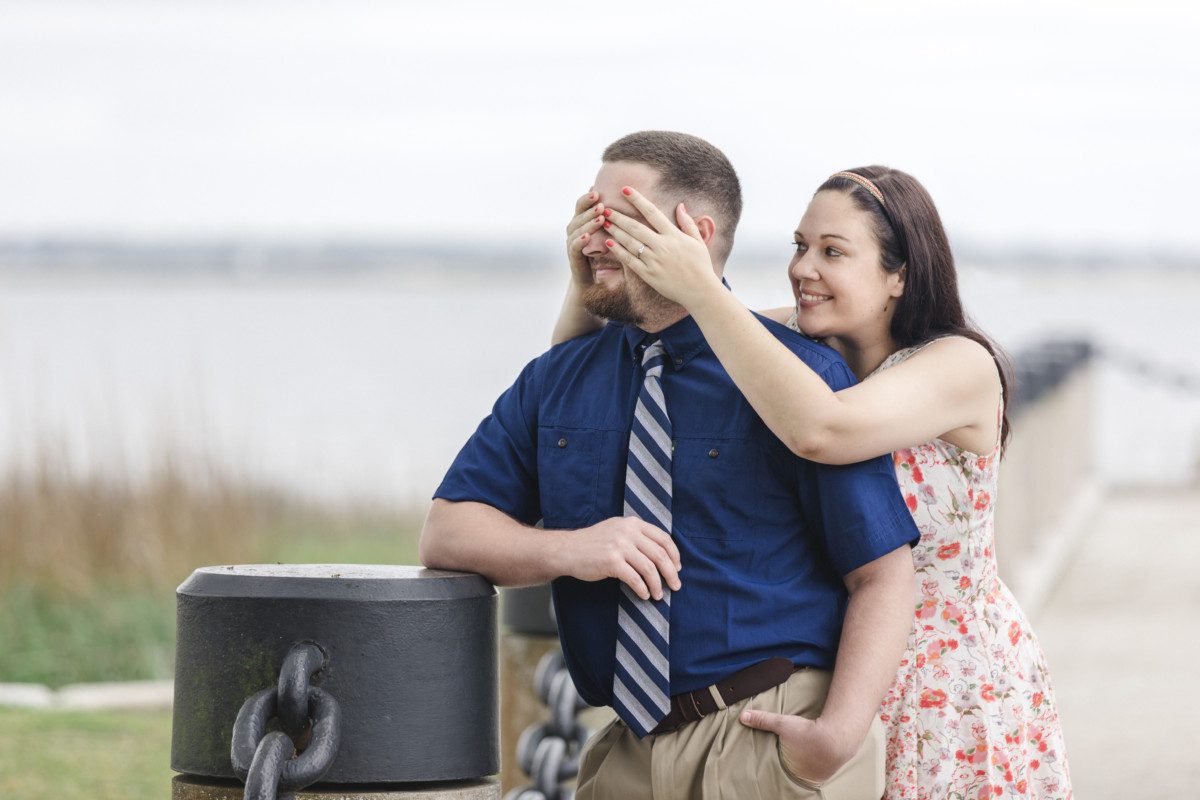 When I asked the couple whether they had any romantic, funny or touching stories Kayla toled me about this memory!
She left Afghanistan in April of 2017, about a week before Brandon was set to come home from his deployment. Kayla made such a special connection with Brandon and realized that she I didn't want to be apart from him. She packed her bags and drove to Baltimore, Maryland to meet Brandon at the airport. They then drove to McGuire Air Force Base, in New Jersey, where Brandon was stationed at the time. Kayla stayed there for a week and helped him get out of the military. They both drove back down to South Carolina and Brandon moved in with her 🙂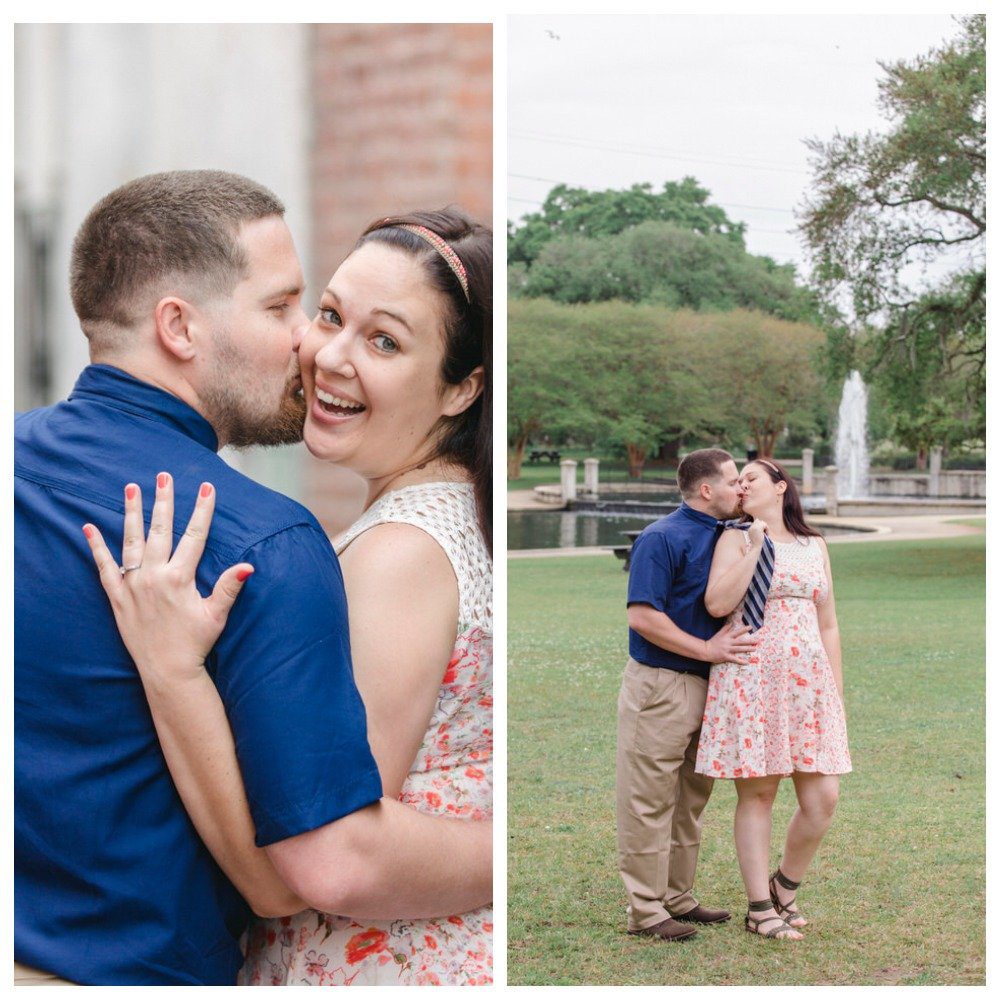 Thank you so much for this story!
When I asked what Kayla loves most about him, I received the following answer, "I love how much he truly loves me. He's my best friend and he takes such good care of me. He's always there for me and I can't wait to grow old with him."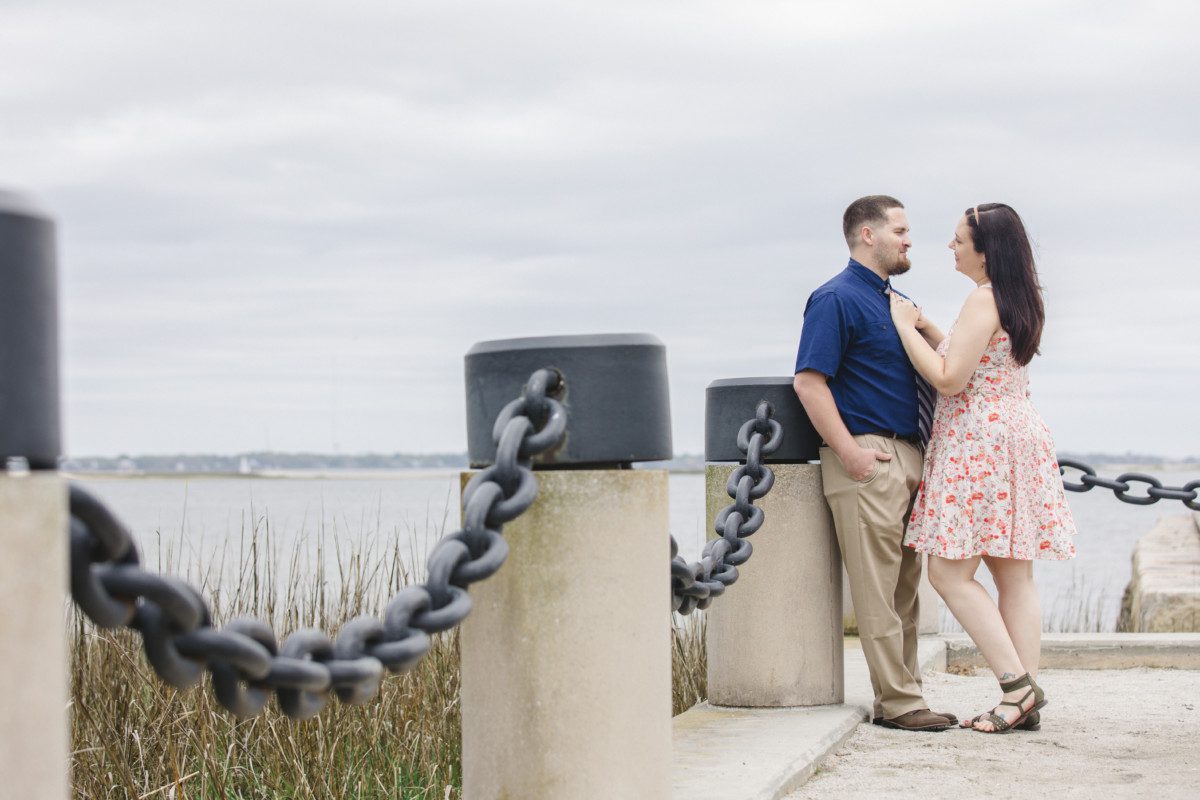 On the same question Brandon answered, "The look in her eyes when she looks at me, I can tell everything she does is sincere."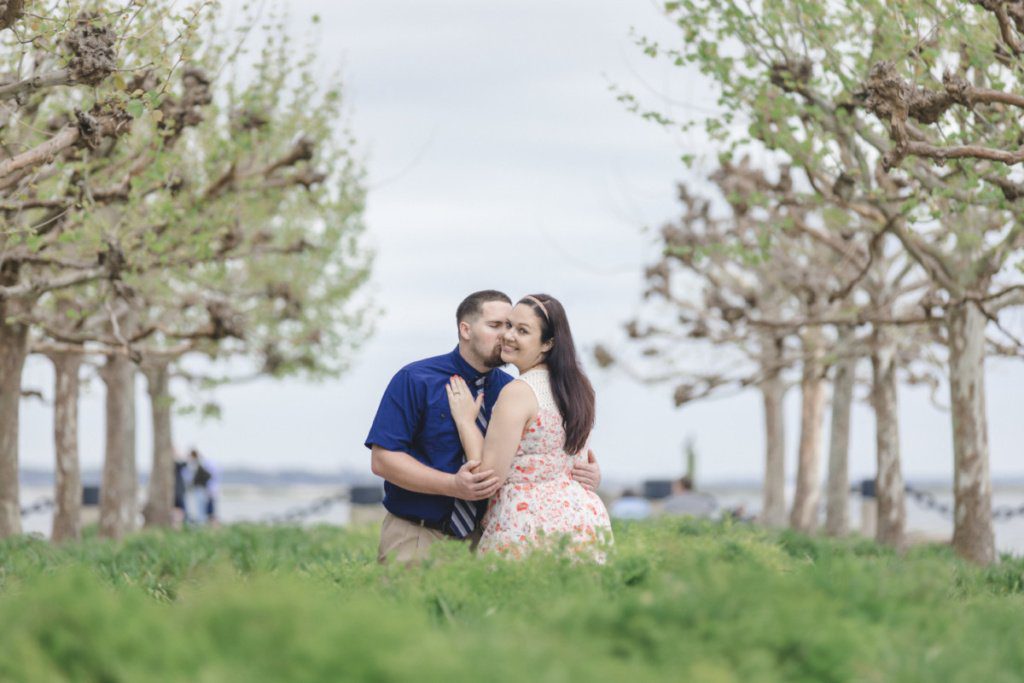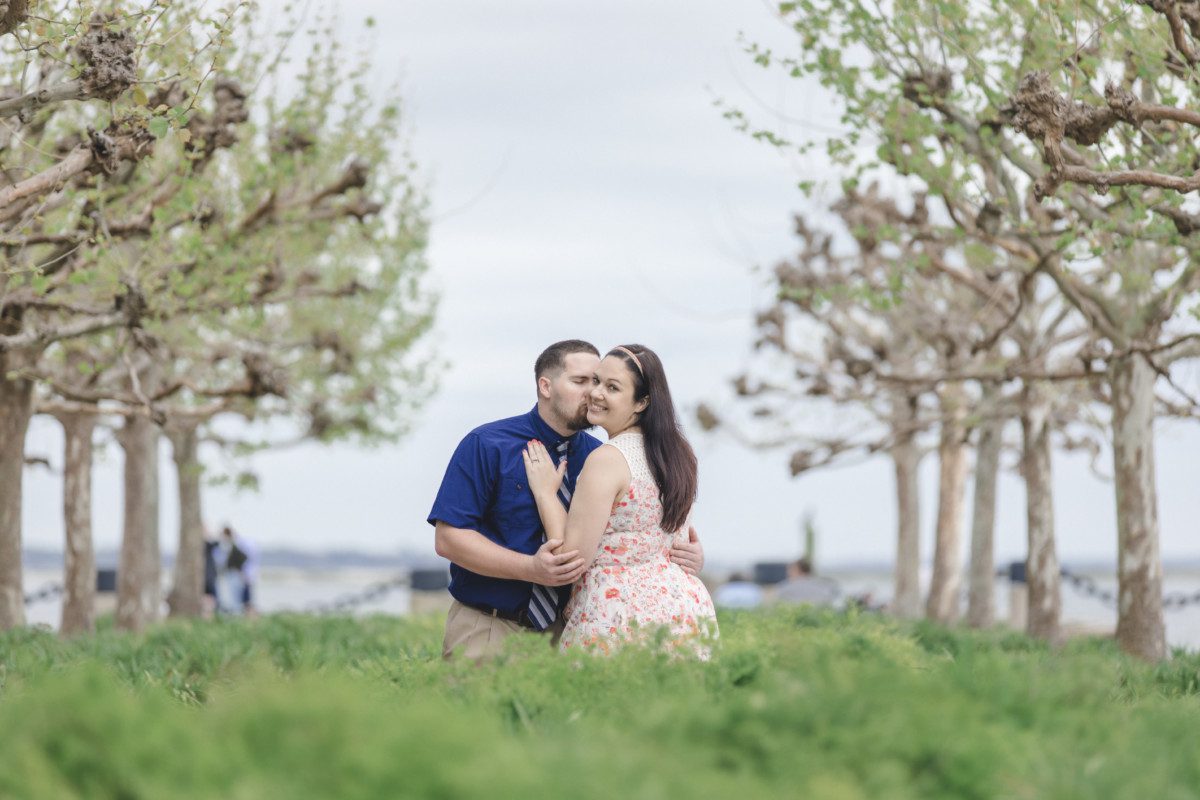 Our session tool place in Downtown (one of the best locations for engagement photography) and in spite of the fact that it was a little bit cloudy we took so many beautiful photographs! Well, as an experienced photographer I can ensure you that cloudy days always end with amazing photos because of the good light.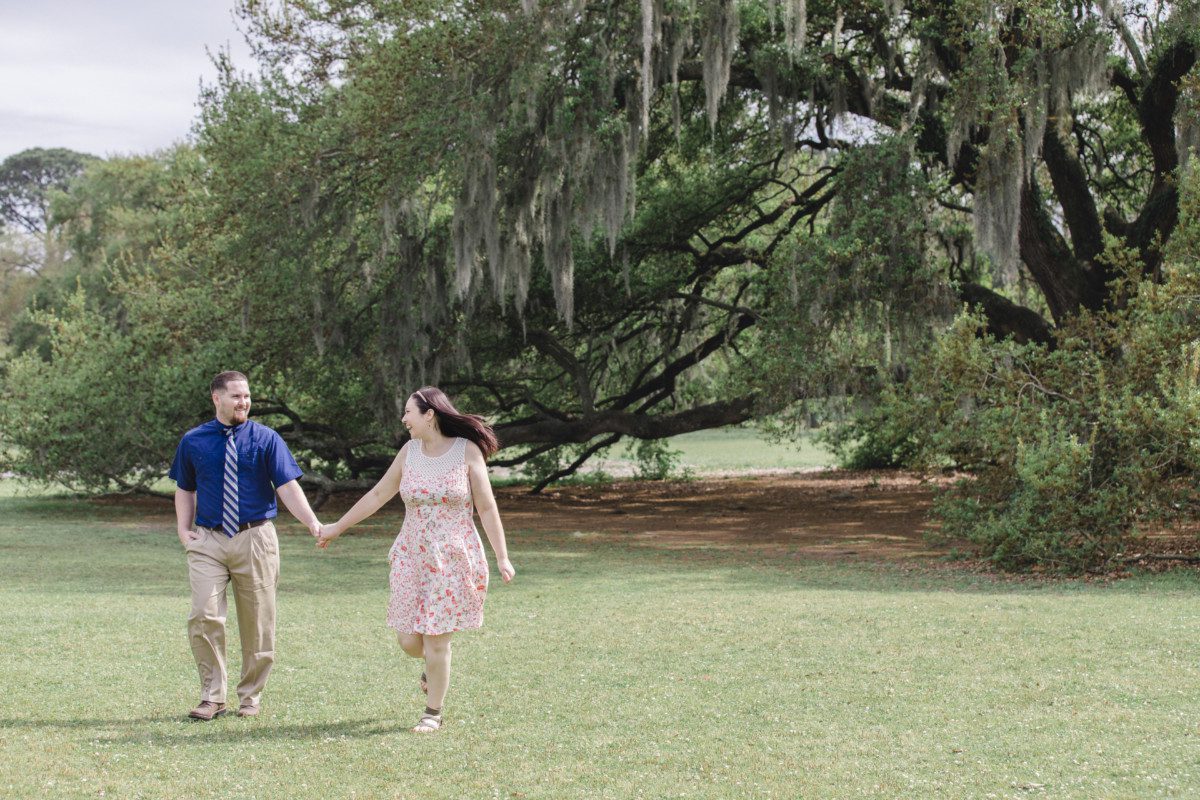 I really hope that the couple will love the pictures as much as I love them!
I've got the following review about my service, "Dennis is such an easy going photographer. Combine that with his talent and passion for his work and you get breath taking photos. If you book with Dennis, you surely will not regret it"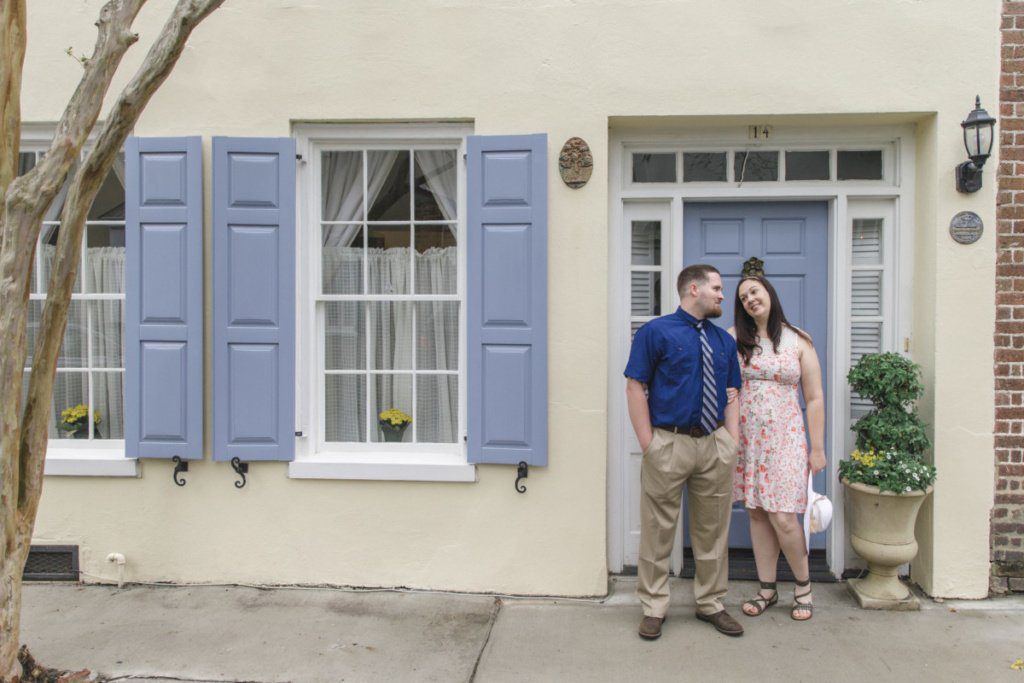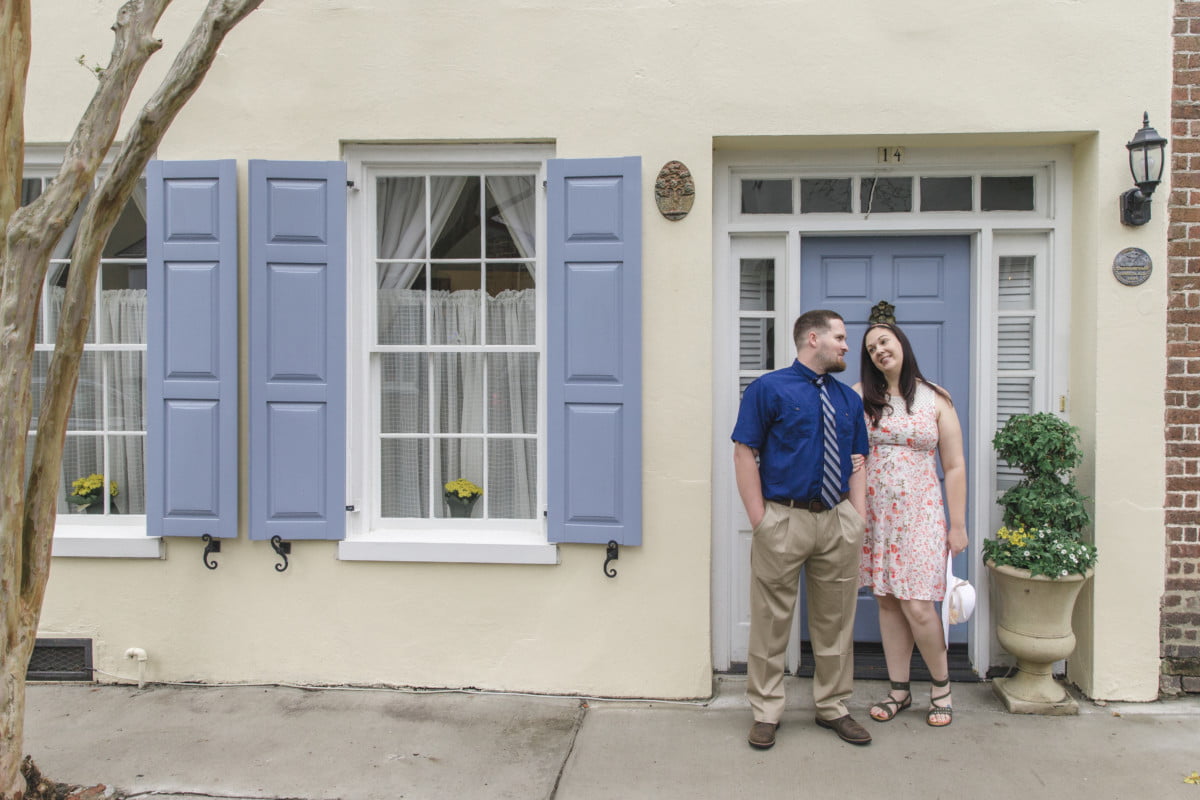 Thank you so much Kayla and Brandon! You were absolutely fantastic and I would be super excited to be you photographer again!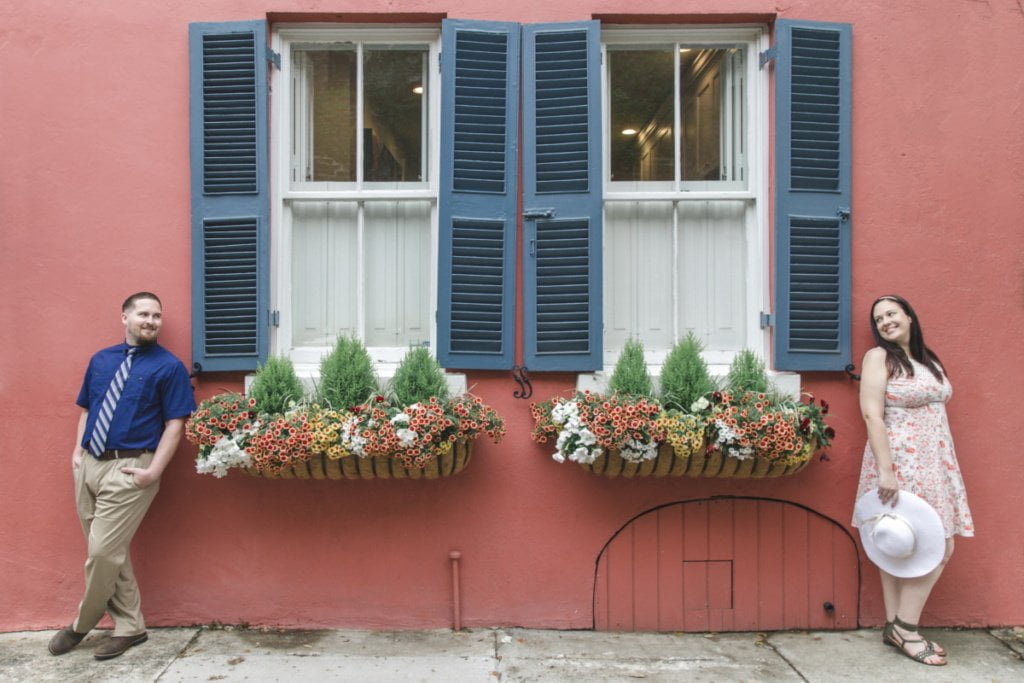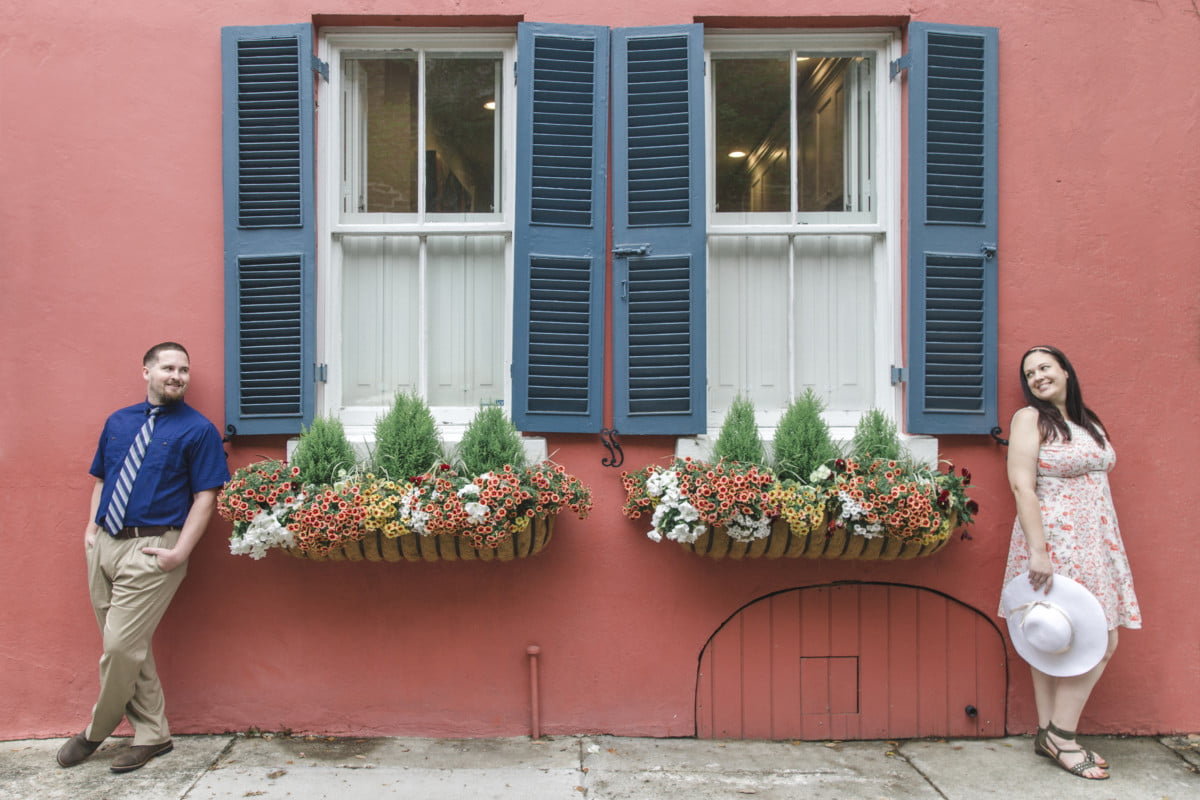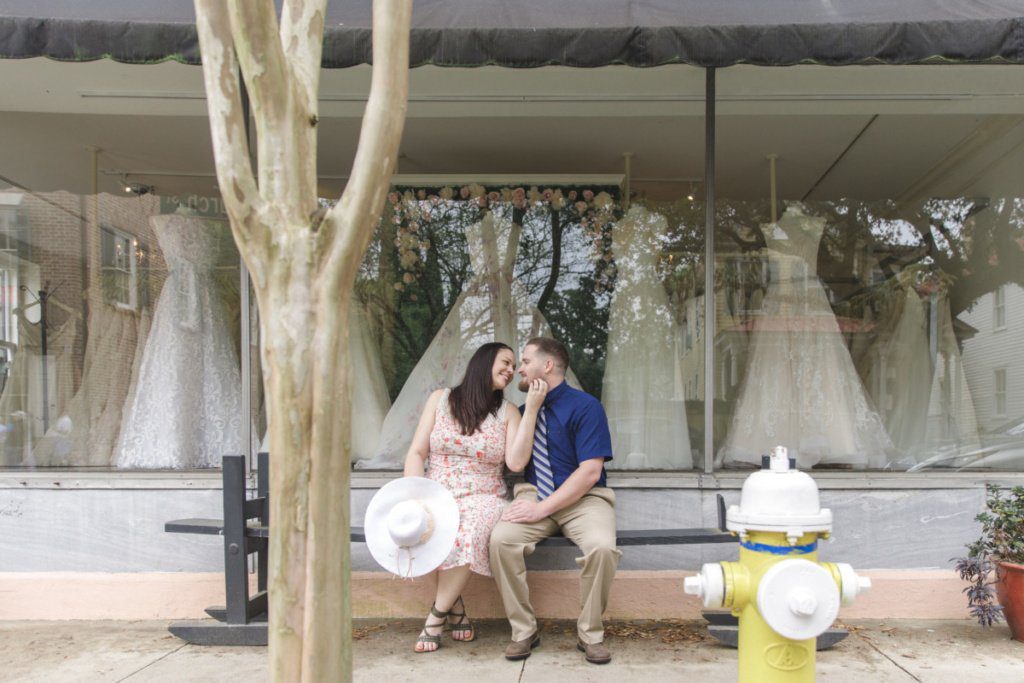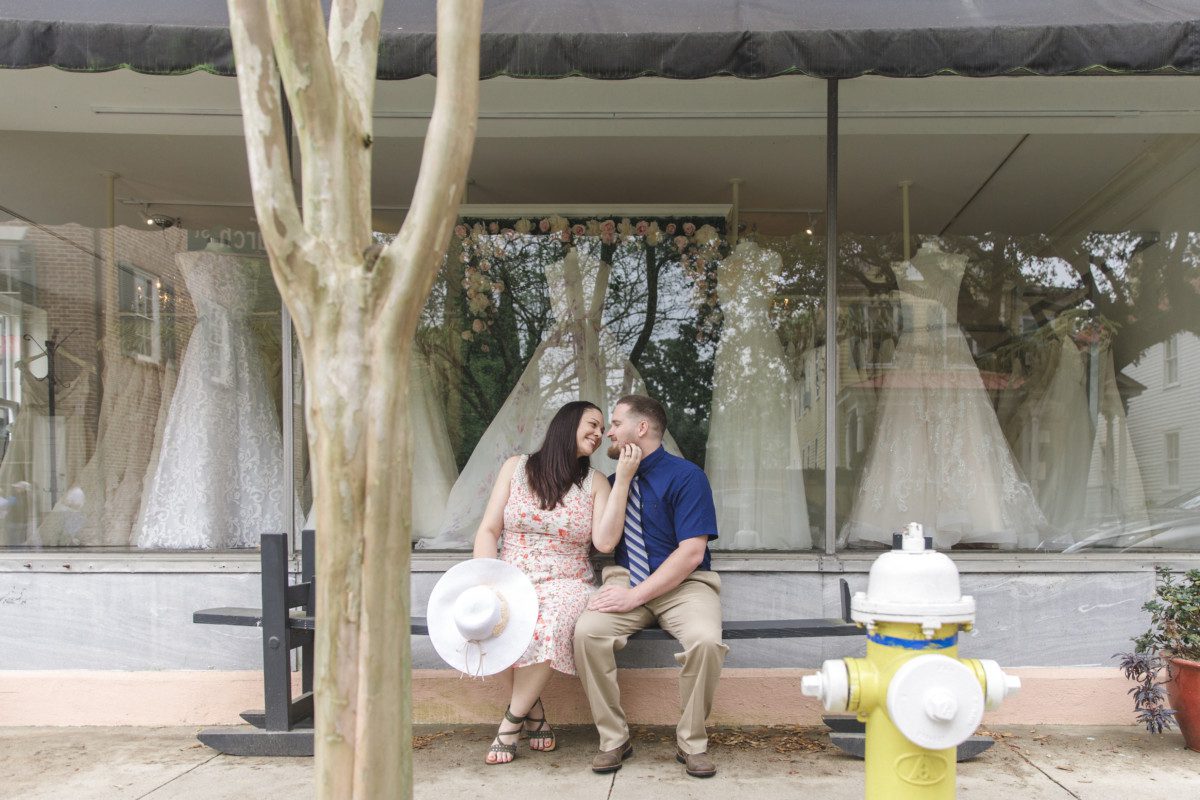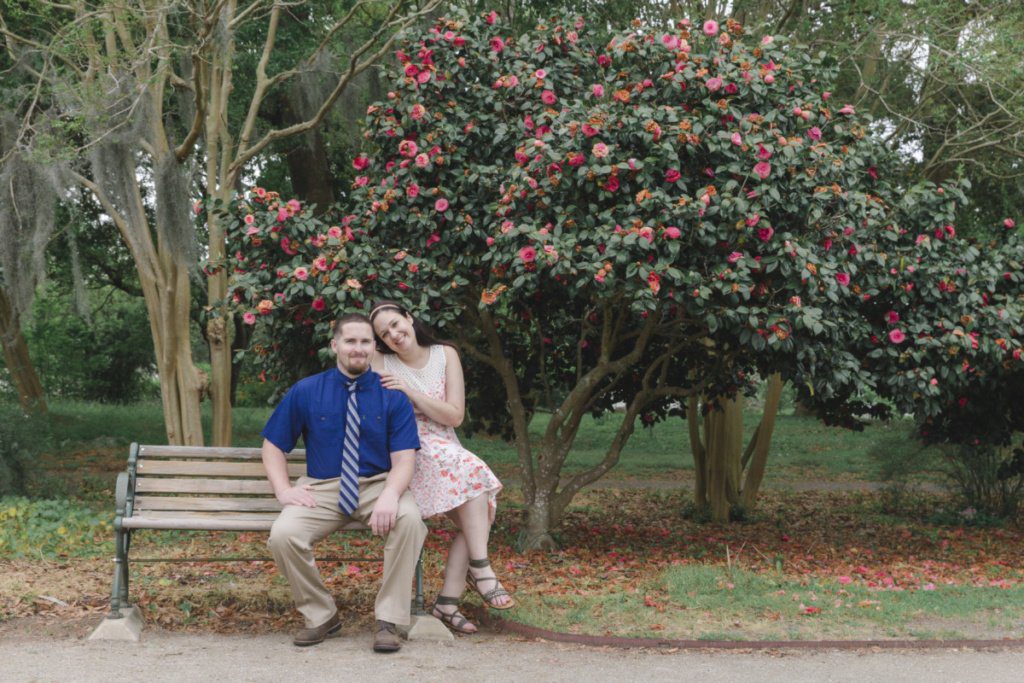 We are working professionally in engagement and wedding photography. Find out more about our offer on these services: here you can learn more about the services of wedding photographer and here about the engagement photographer services.