I've created for you so many articles where I told you couples' stories and different stuff about wedding days from the photographer's point of view. And this is the first time when my client, David, decided to write an article by himself and sent me a wonderful letter with the following information! I believe it will be very interesting for you to find out what it looks like to have a wedding and be my client from David's perspective. Well, let's start!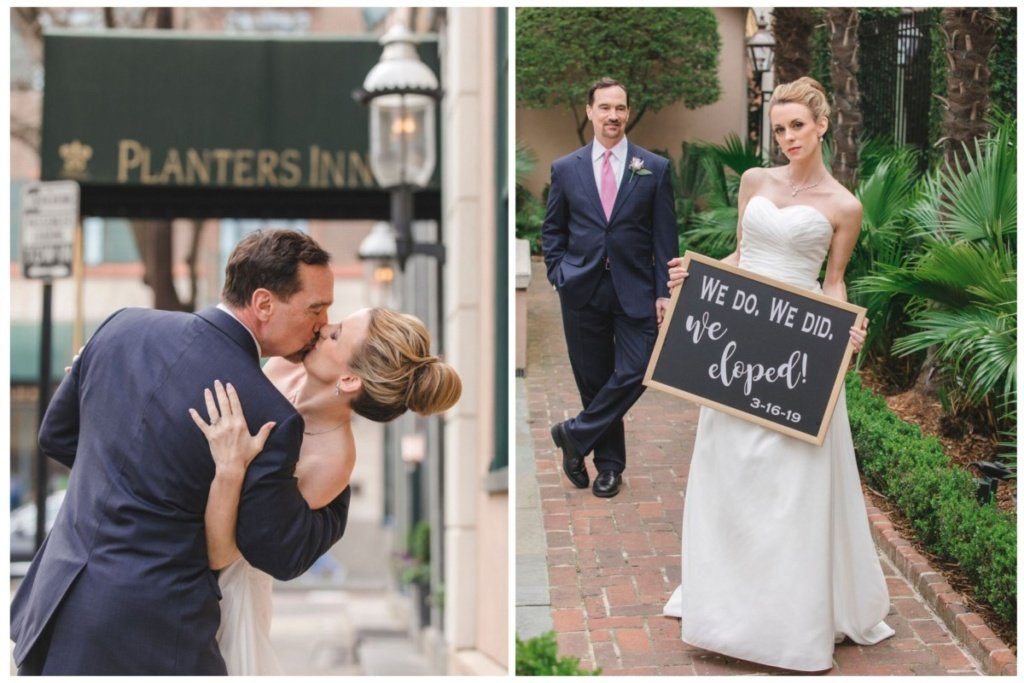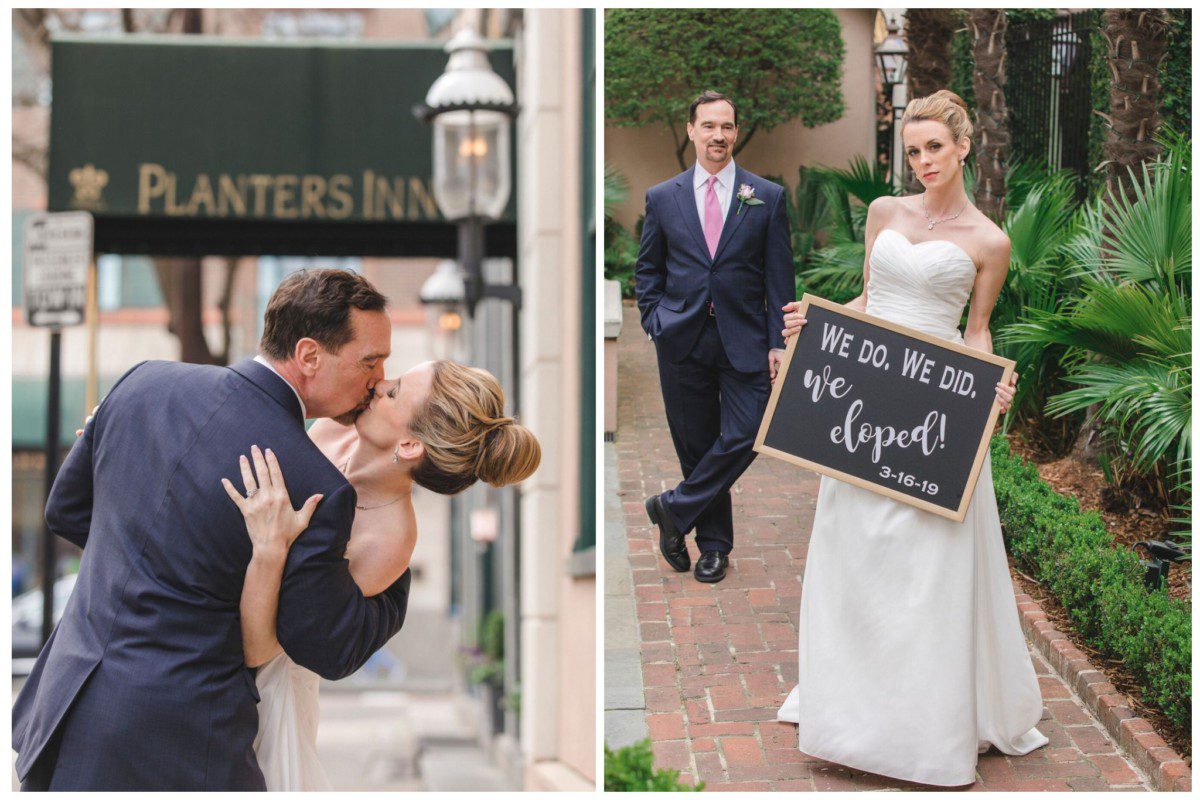 What a beautiful day October 21, 2015 turned out to be…I was moving and needed to find temporary housing while I searched for a new home.  As I drove north on Providence Rd in Charlotte, NC toward the area I wanted to live in, I was planning to take a left at the next intersection.  When I got closer, something told me to go right.  Luckily for me, right was my fate.  At the apartment neighborhood, I met this very affable, genuine and professional property manager named Jacquelynn Bock.  She asked the appropriate questions and showed an apartment to me that fit my needs.  From the moment I met Jackie until the time I left that day, she exuded a sincere desire to help without ever showing that this was truly just her job.  Although I wasn't considering a social (or other) relationship with Jackie, I returned the next day (after seeing much nicer communities) to rent from her, one of the best salespersons I had ever met.  Over the next 15 months, our business relationship evolved into a friendship which turned into an attraction which led to our first date on January 25, 2017 when Jackie declared, "David Rogers, you need me in your life!"  Although she was kidding at the time, that became a profound, predictive statement that we will never forget.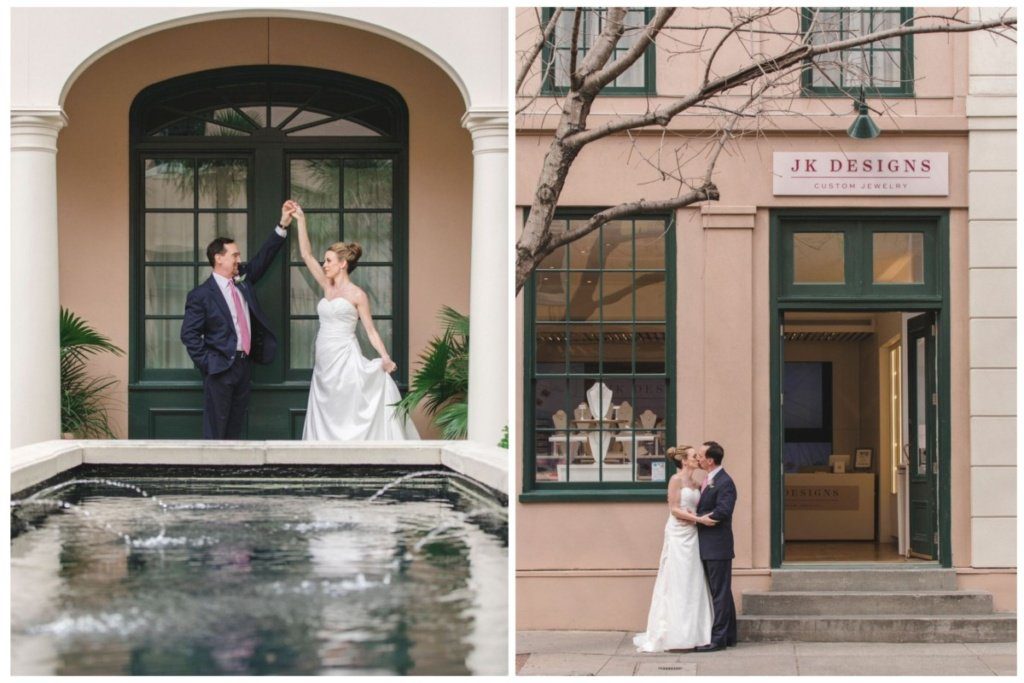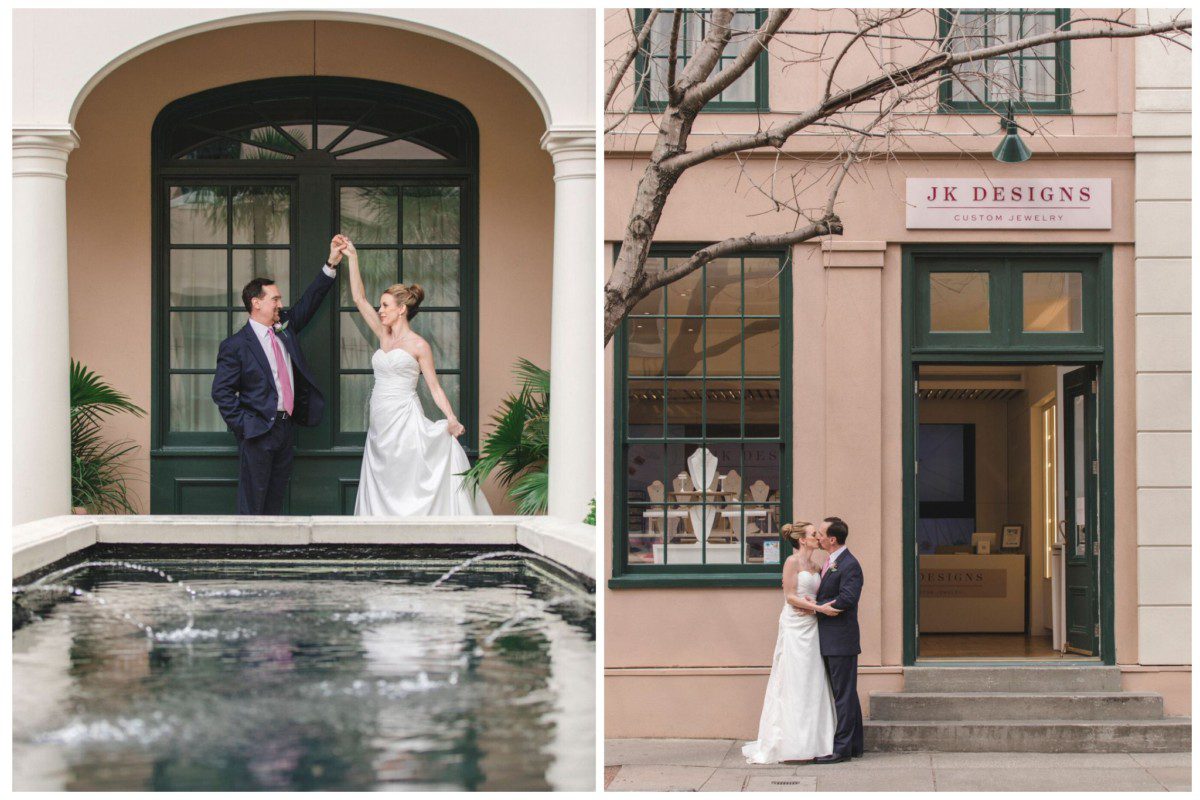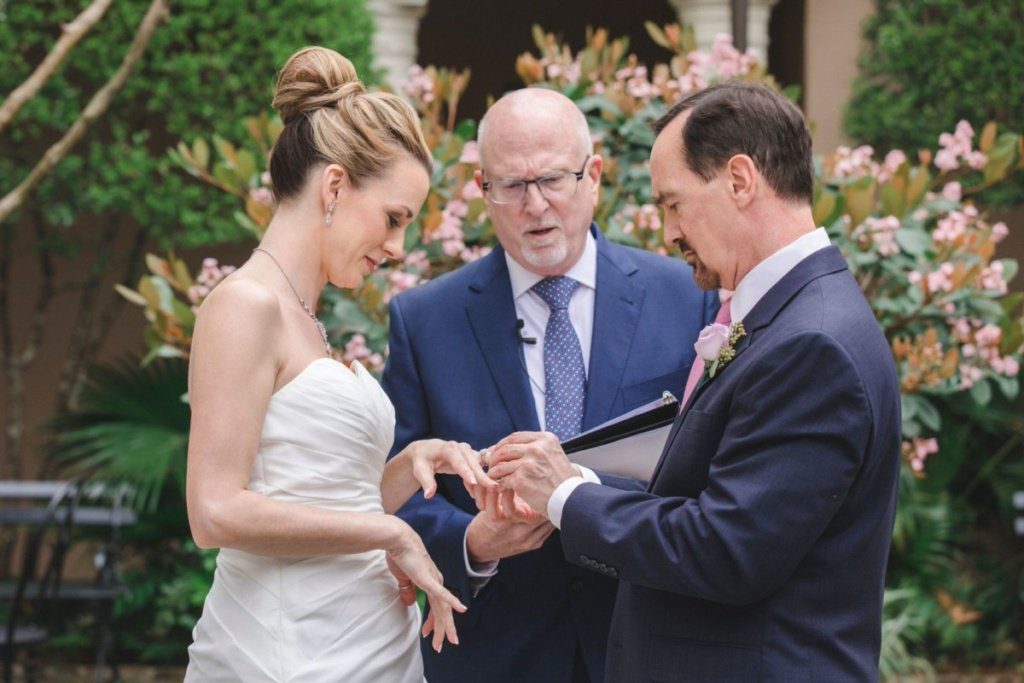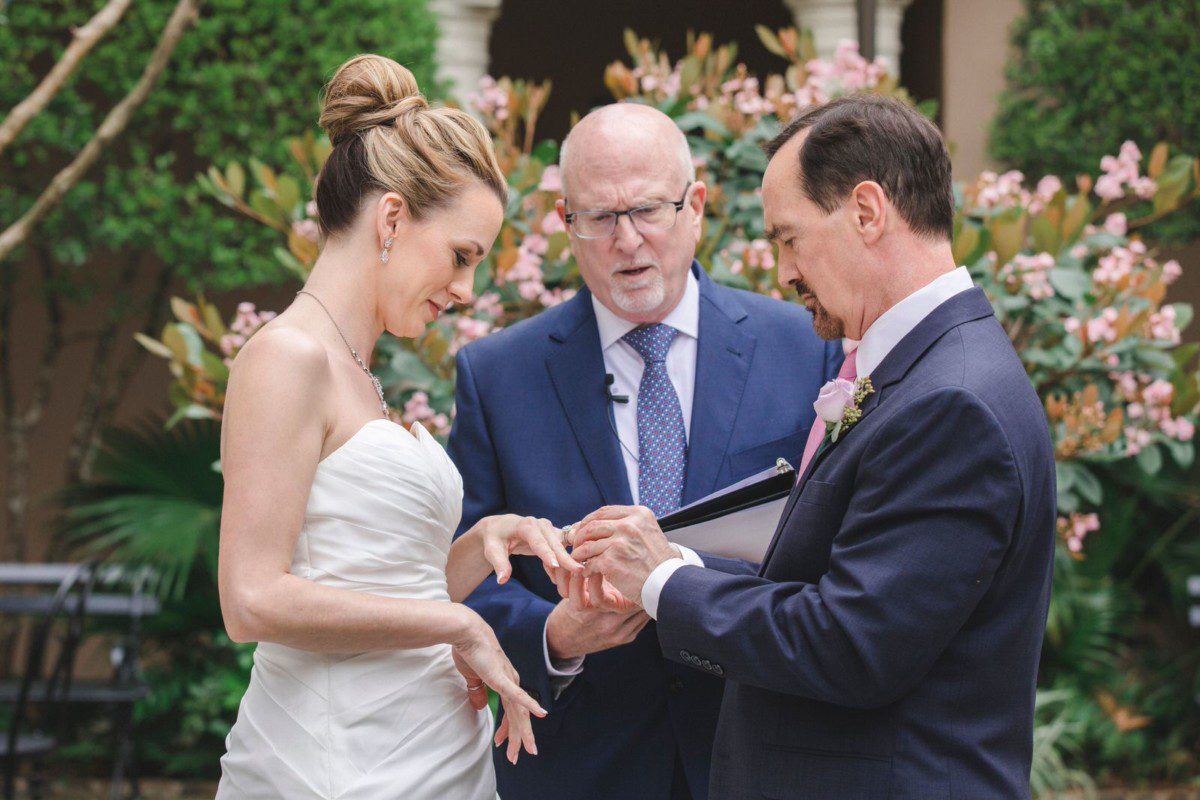 Jackie and I enjoy many activities and diversions together, but what is most important to us is just being together.  We don't like leaving each other in the mornings and call each other often during the day.  I've never experienced anything like this and it's great!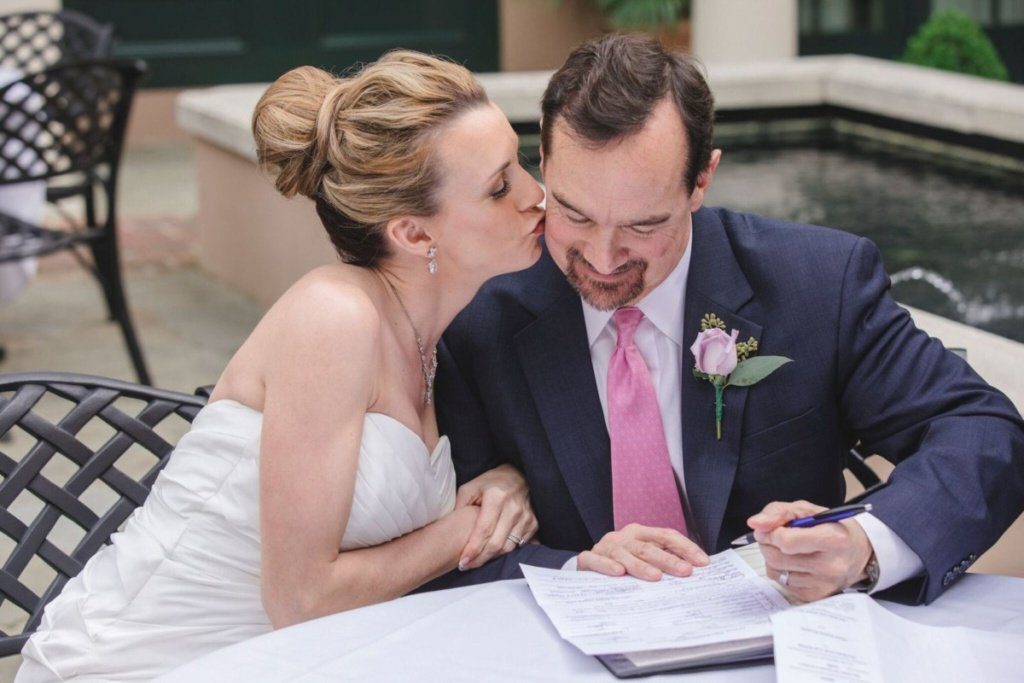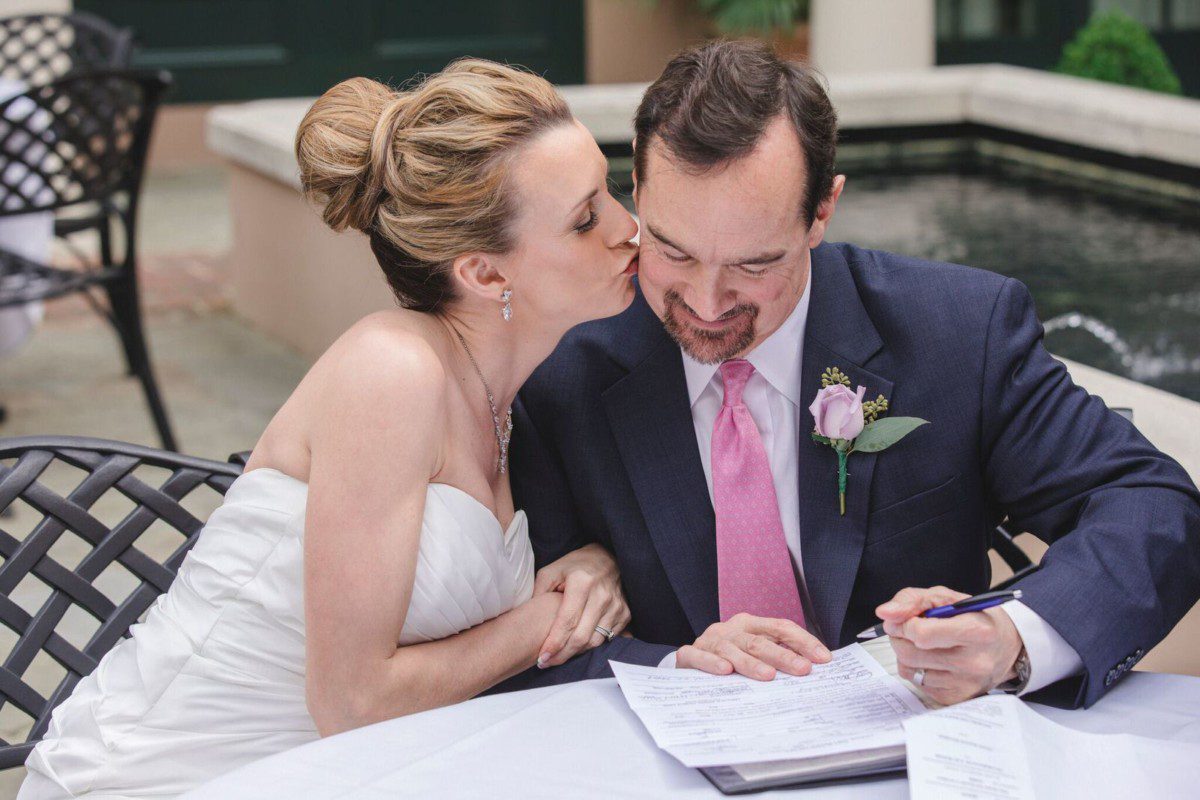 We have a number of dates that are significant from the early part of our relationship and we try to celebrate those by recreating the settings as best as possible.  Our second date had been memorable…even though Jackie was sick, she had been a trooper and agreed to go out the night after Valentine's.  When I picked her up, her hair was pulled back, she had very little make-up on and was wearing glasses (which I had never seen on her).  This year, her engagement ring arrived the day after Valentine's and even though she had chosen the ring design with me, didn't know when it would arrive from the designer.  Each time she had asked when the ring would arrive, I'd tell her it would be here in a week or two.  Not knowing I had the ring, I asked Jackie if she'd like to relive our second date one day late.  We agreed to go to the same restaurant the following night.  So, my plan was in place…take Jackie to our second date setting and surprise her with the ring and proposal.  As the following day unfolded, Jackie started getting sick (just like she had on our second date).  Thinking she would ask to stay home, I got dressed for dinner hoping she would be a trooper again.  It worked! At dinner, we were seated in the same booth as on our second date!  I started talking about how far our relationship had come, how we never imagined this when we first met, how we had relived some of our first dates and now being here in the exact same booth with her sick again made giving her this ring even more special!  Suddenly, Jackie wasn't sick anymore, she was ecstatic, jumping up and down in her seat!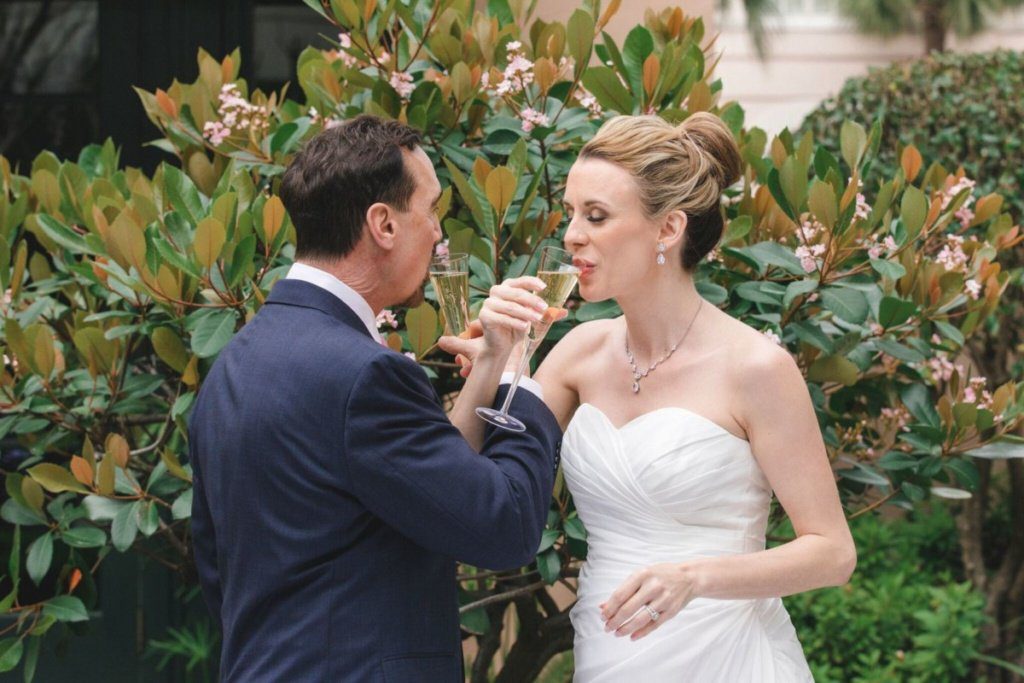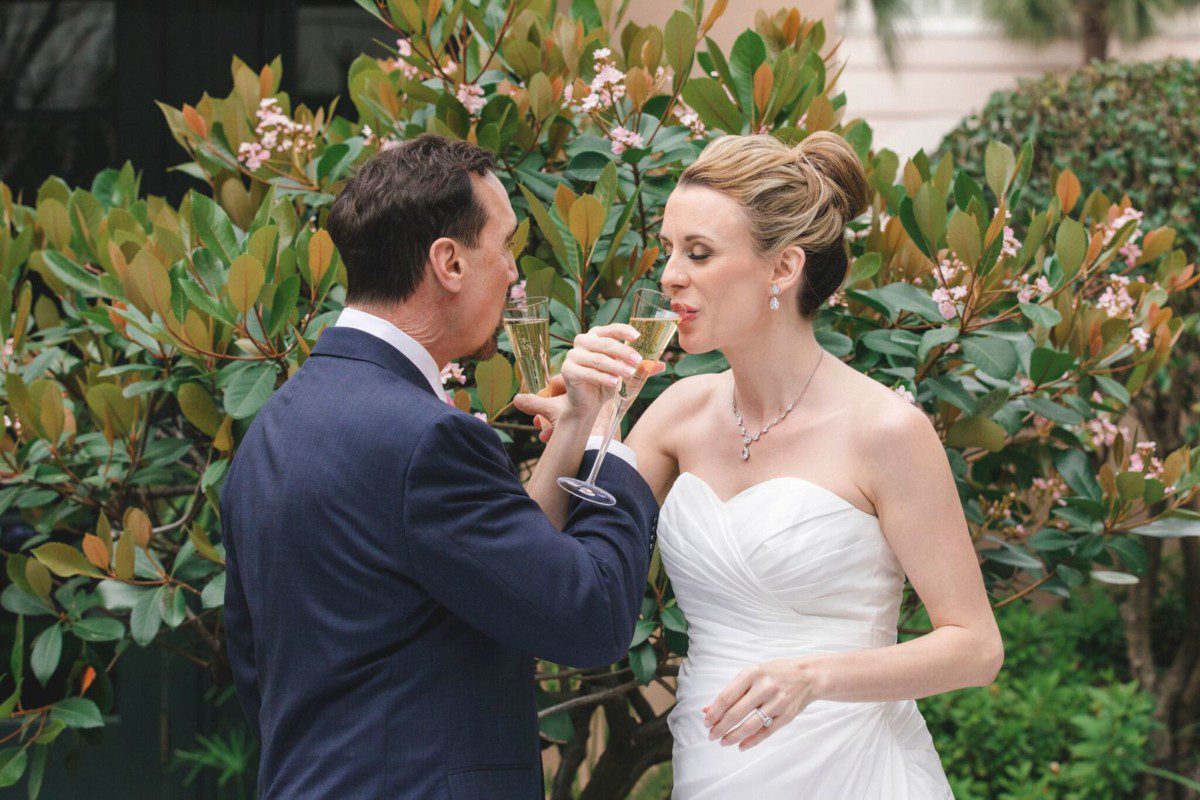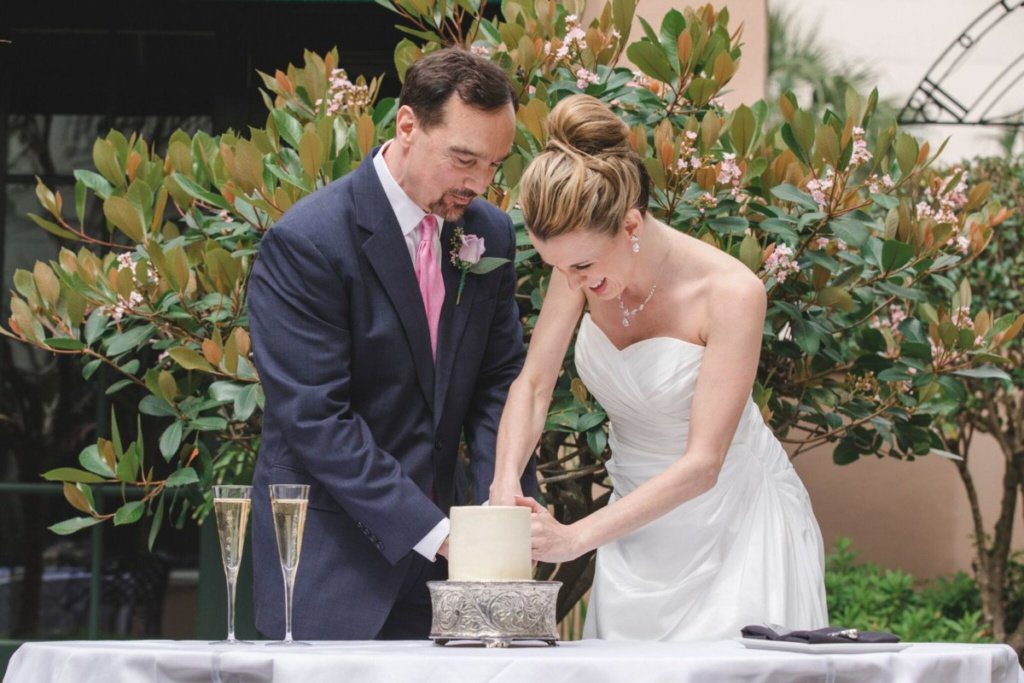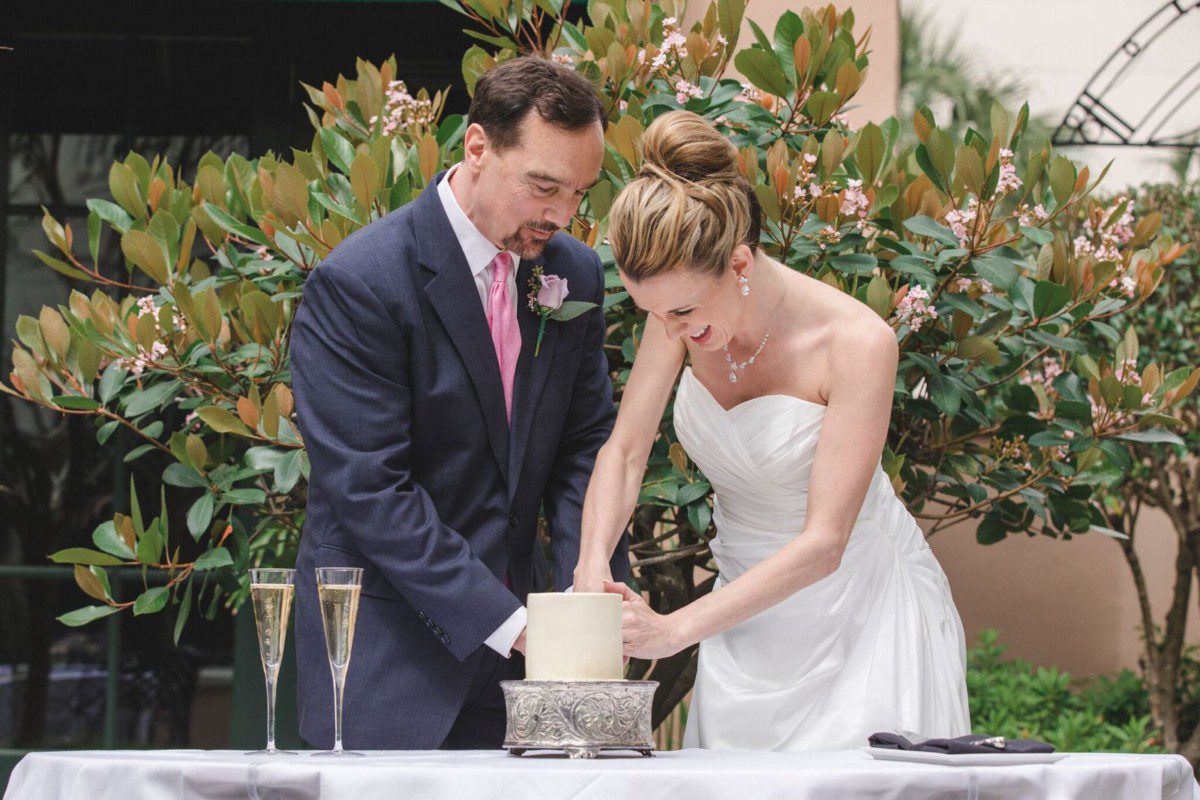 Charleston is one of the prettiest, most romantic and charming cities in the US with historical architecture, amazing foliage and picturesque backdrops.  We considered the Caribbean, the Keys and Vegas, but settled on Charleston for the reasons above.  The fact that Jackie had never visited the city made it that much more special.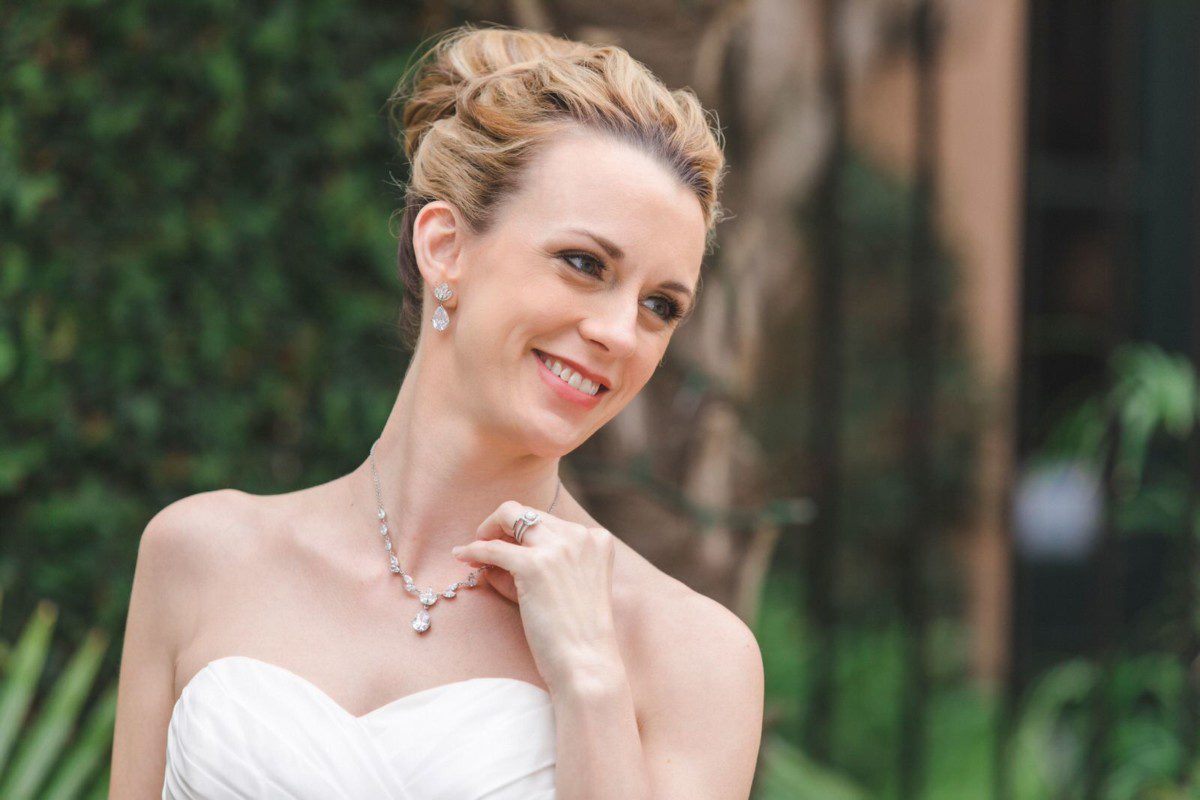 Dennis's ability to put you at ease during photo shoots is uncanny, his ideas for beautiful shots are never ending and his finished product is outstanding!  We will recommend Dennis's group every chance we have.  Even if you're camera shy, his demeanor helps you relax as if no one else is there!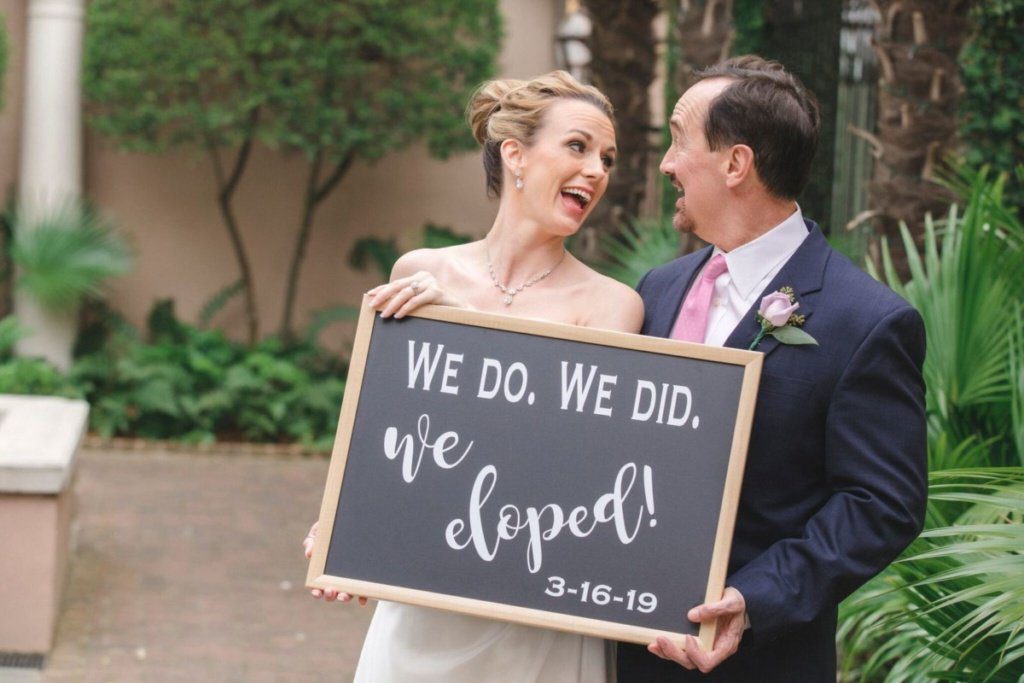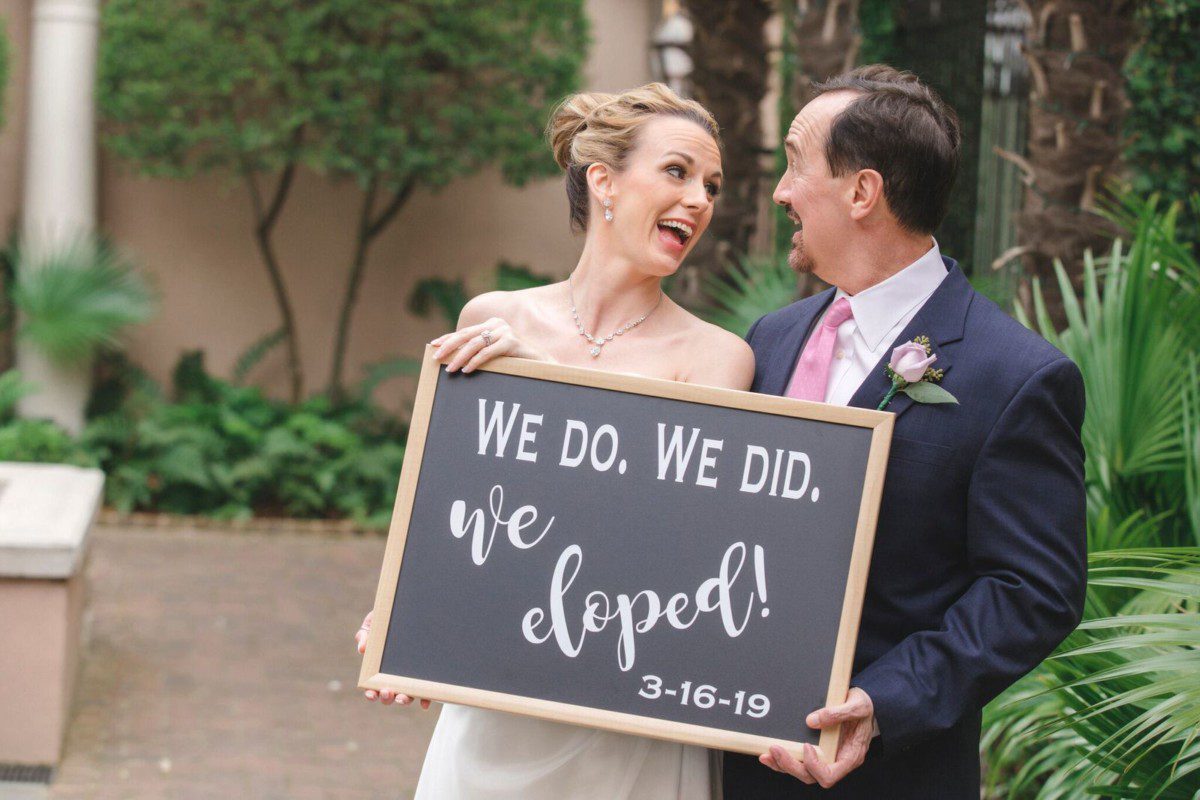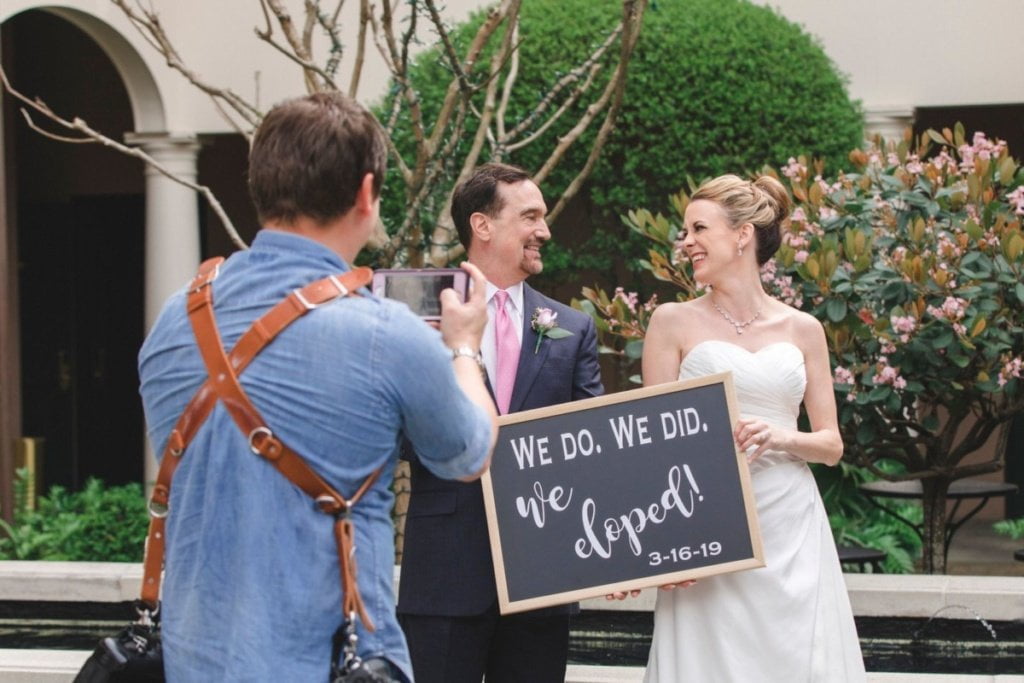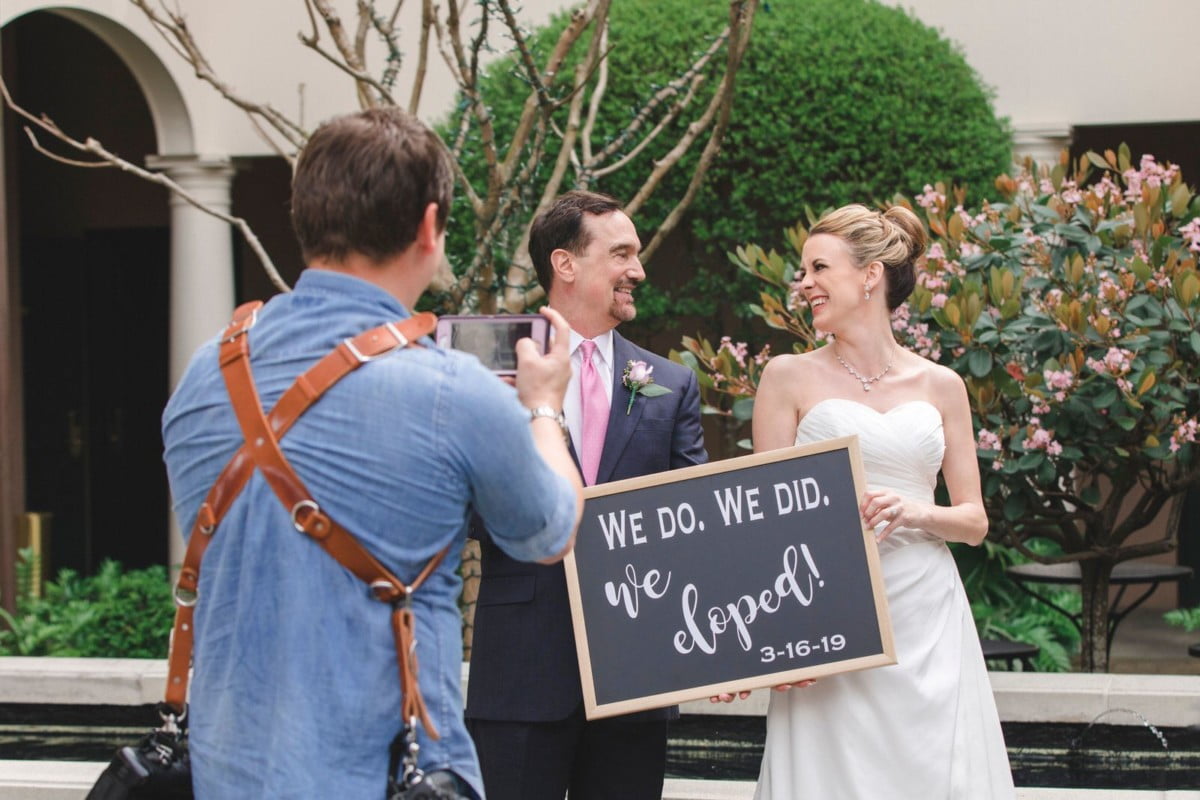 Thank you David and Jackie, your wedding day was absolutely fantastic and I hope you really like the picture we've taken!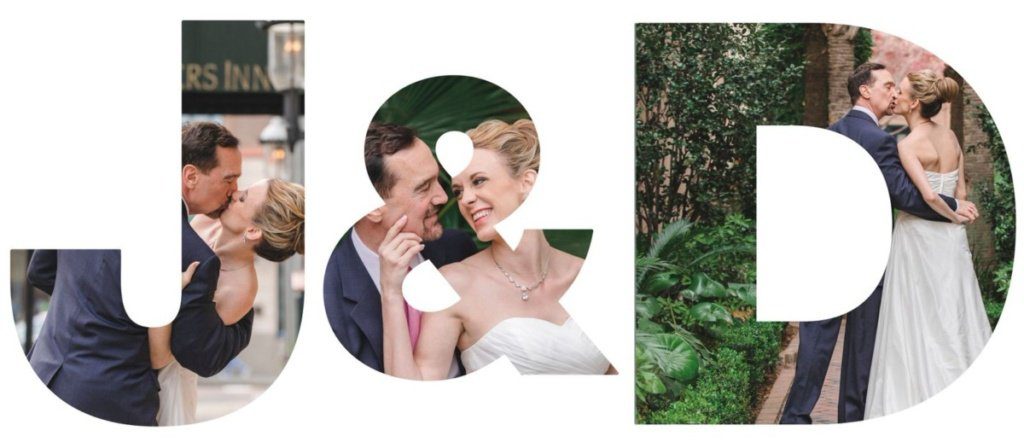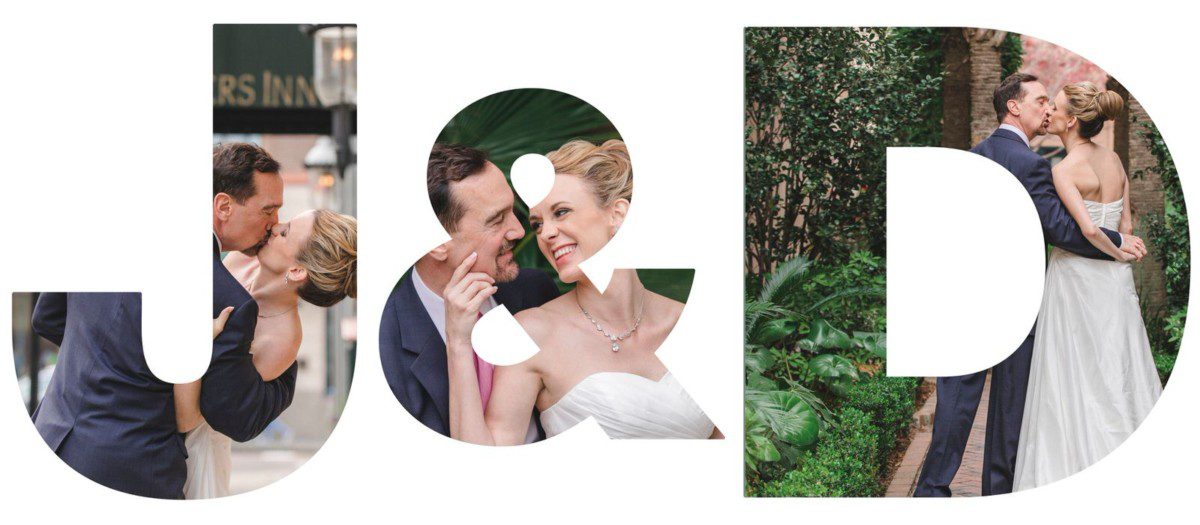 We are working professionally in engagement and wedding photography. Find out more about our offer on these services: here you can learn more about the services of wedding photographer and here about the engagement photographer services.