What is your best memory? For many people it is an event connected with their family or people they love. Wedding is one of such great events when everyone wants each and every moment to be captured. In this case, a professional wedding photographer can help you a lot.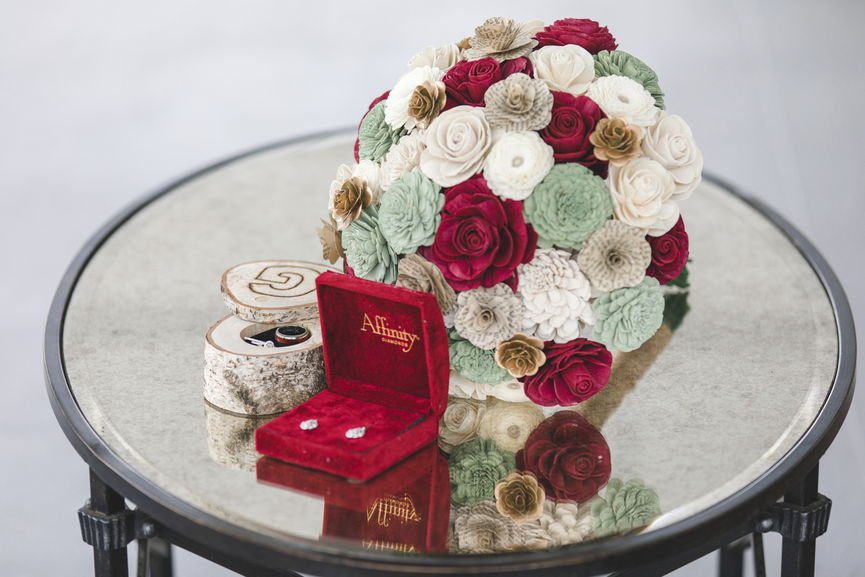 First of all, I'd like to say that Rachelle and Kyle are really nice people to work with. They are so lovely and friendly that it has been a great pleasure to take their wedding photo session at the Old Wide Awake Plantation.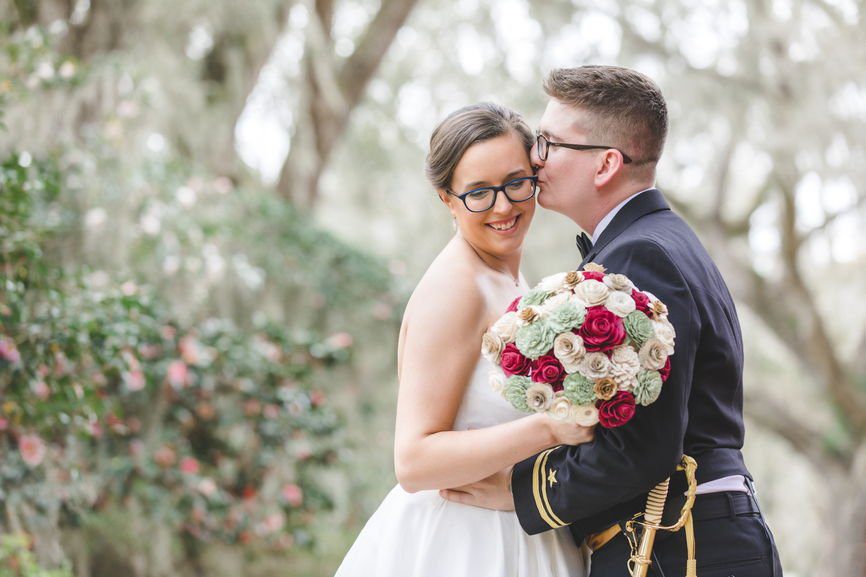 Secondly, support of the numerous guests deserves a special notice. It can be felt even through the photos! The wedding was really big and amazing. All the decorations and outfits matched perfectly making the celebration even more wonderful.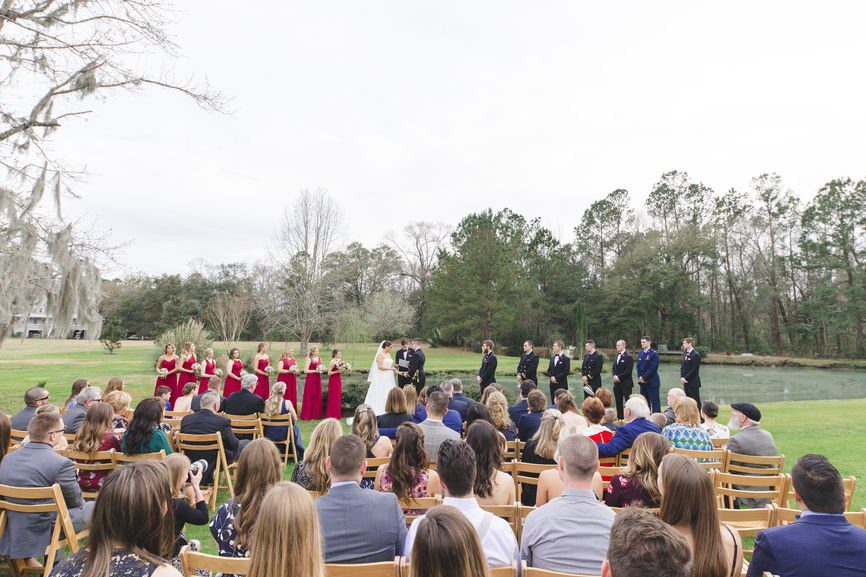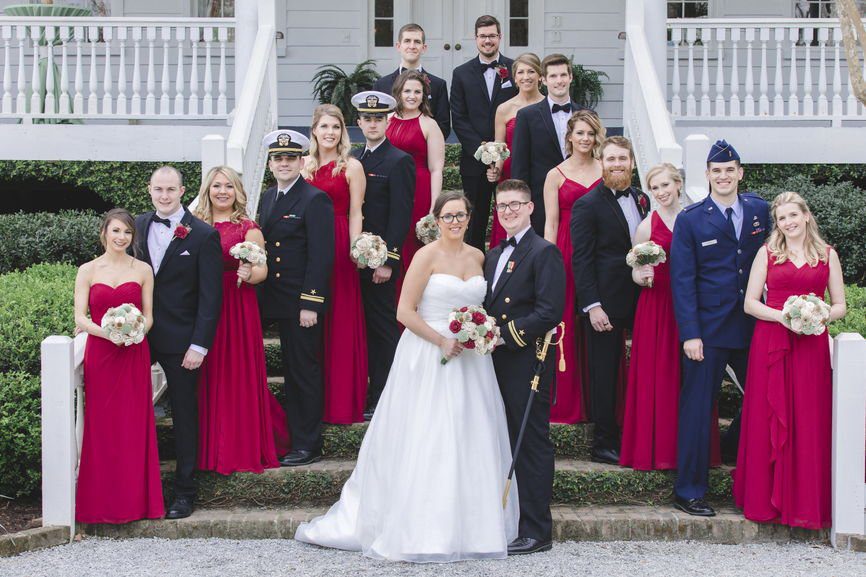 The place where the wedding has been hold can without any doubts be called a unique and special location for your wedding photo session at the plantation for many reasons. At first, the beauty and elegance of its views will amaze anyone. Just look at these fantastic landscapes! Nature seems to create such great backgrounds especially for couples who unite their lives and souls at this wonderful place!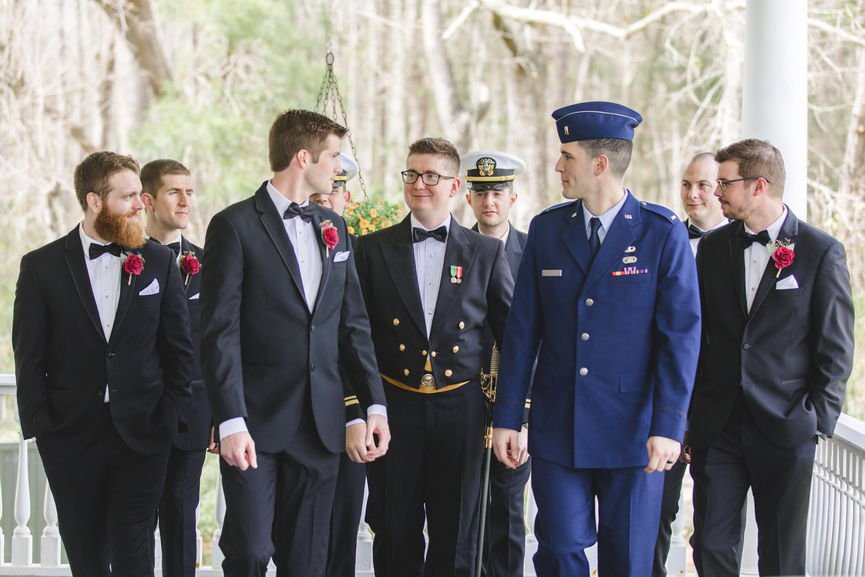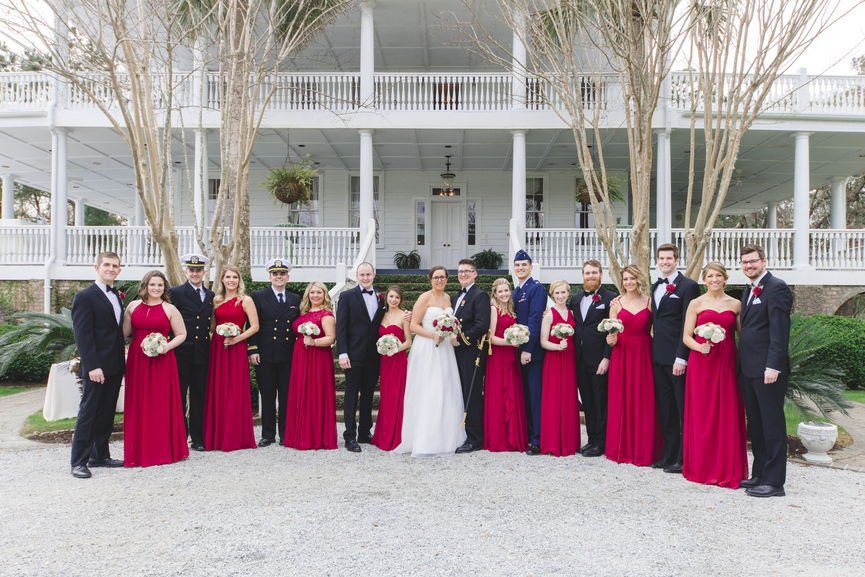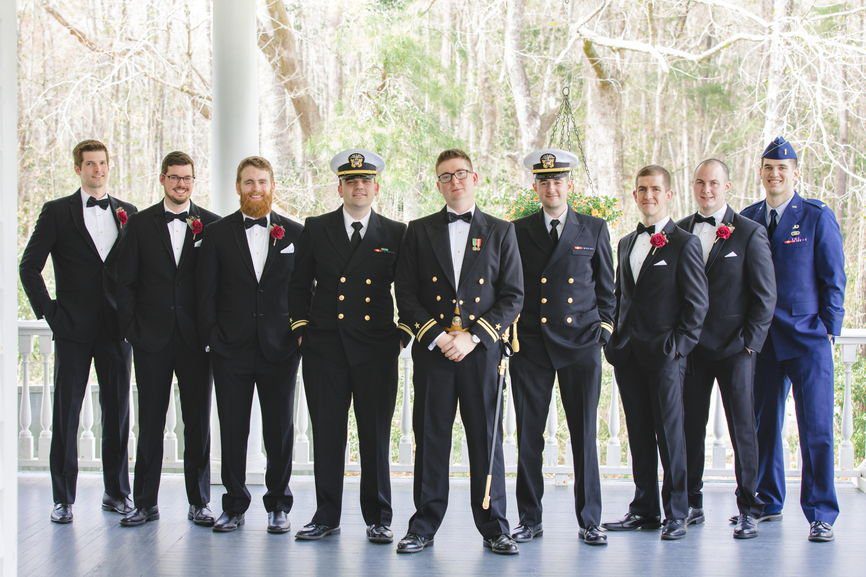 Secondly, the service and the facilities of this venue can help you make your main event in the lifetime perfect and immaculate. Loving people has been getting married here since 1991. Such great experience can make you sure that your celebration is to be a smooth success. The Old Wide Awake Plantation is a truly unique and historic place for any kind of a photo session. However, weddings taken there look especially amazing!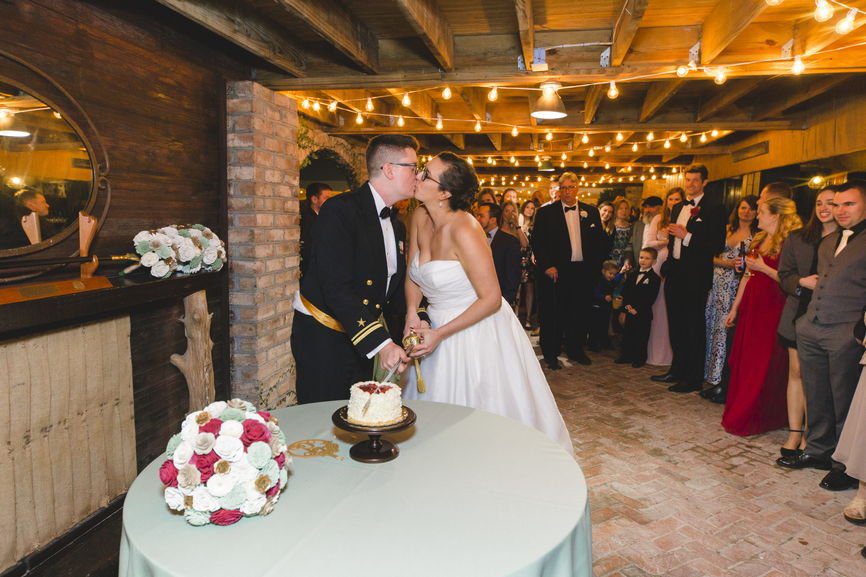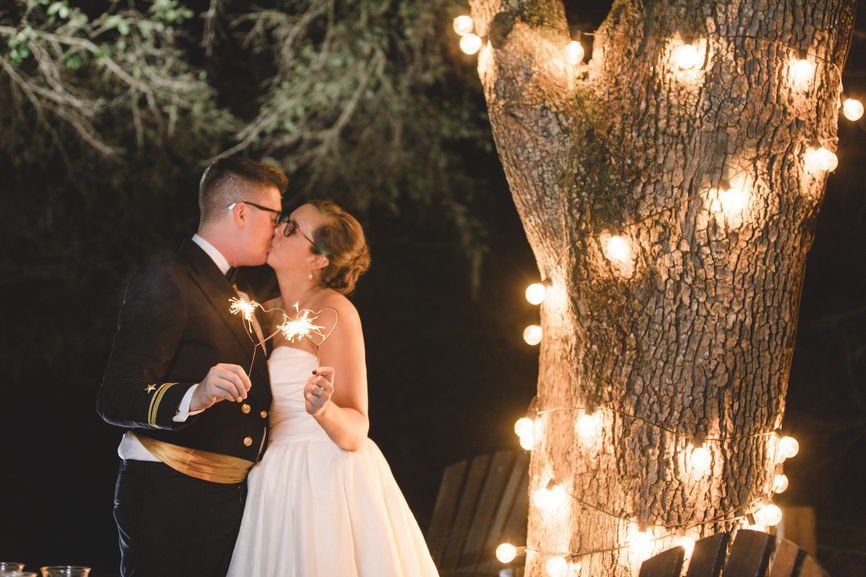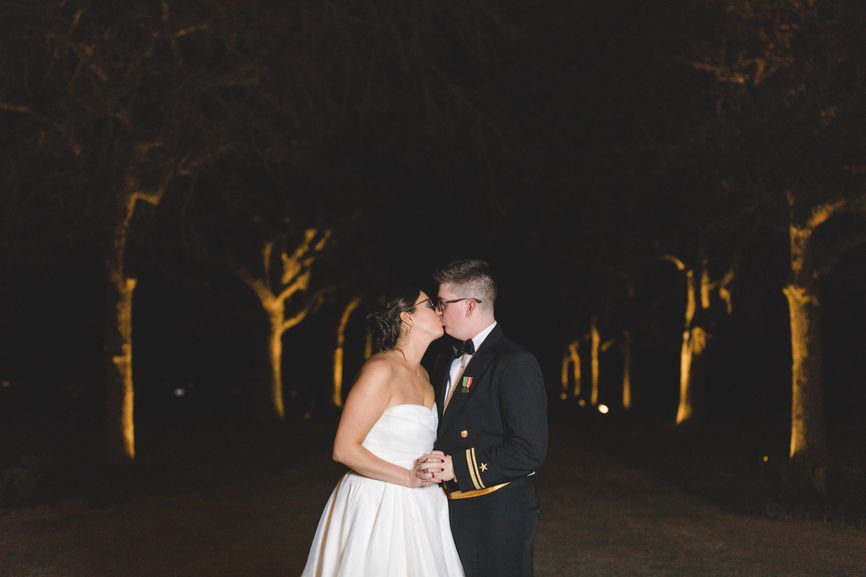 I was very happy to be a wedding photographer for the Old Wide Awake Plantation! Meeting such lovely people at such an amazing place was a good experience for me.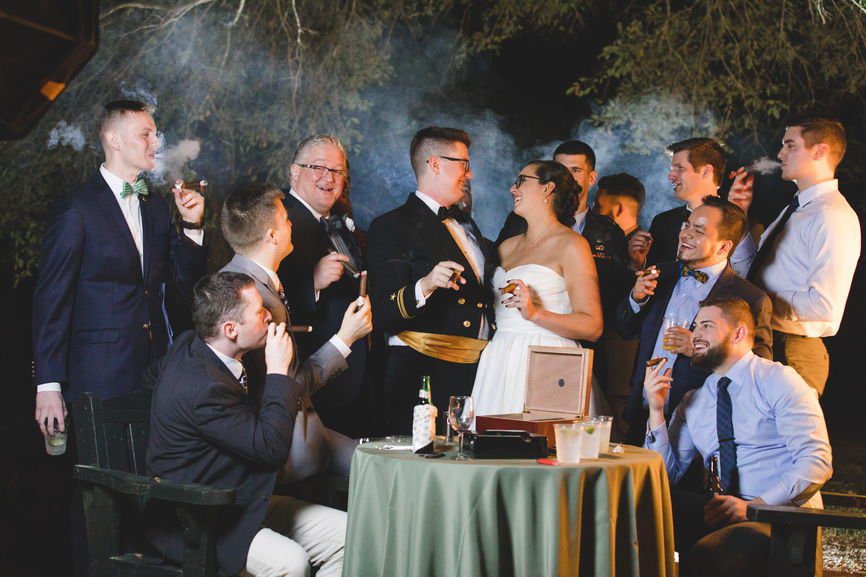 Thank you, Rachelle and Kyle, for this beautiful photo session!
Photography: Charleston Photo Art, Dennis, https://charlestonphotoart.com/
Venue: the Old Wide Awake Plantation, https://www.oldwideawakeplantation.com/
Caterer: Brick Lane Catering, http://bricklanecatering.com/
We are working professionally in engagement and wedding photography. Find out more about our offer on these services: here you can learn more about the services of wedding photographer and here about the engagement photographer services.