My favourite type of taking pictures is outdoor photography. Why do I like it so much? Usually it is more challenging to take perfect photos outside than in a carefully equipped photo studio as nobody can manage lighting and background.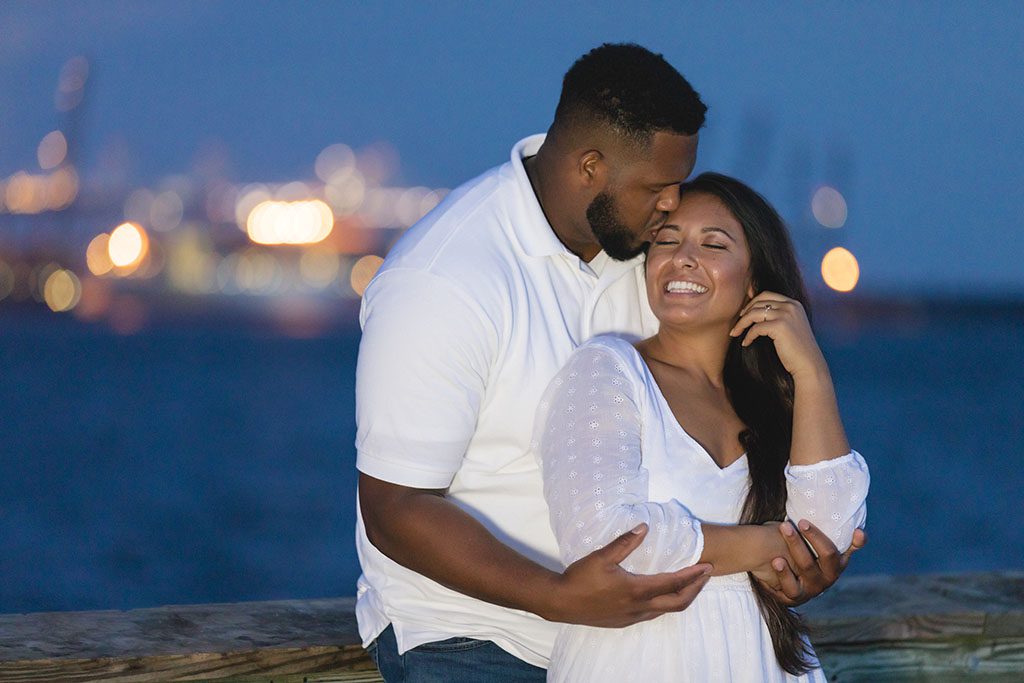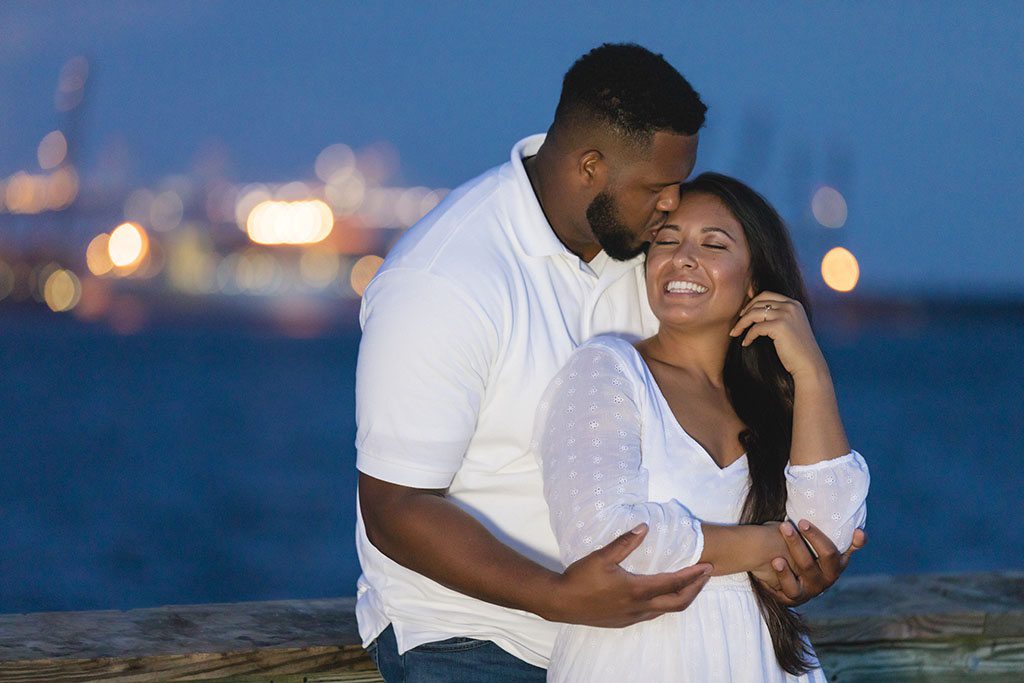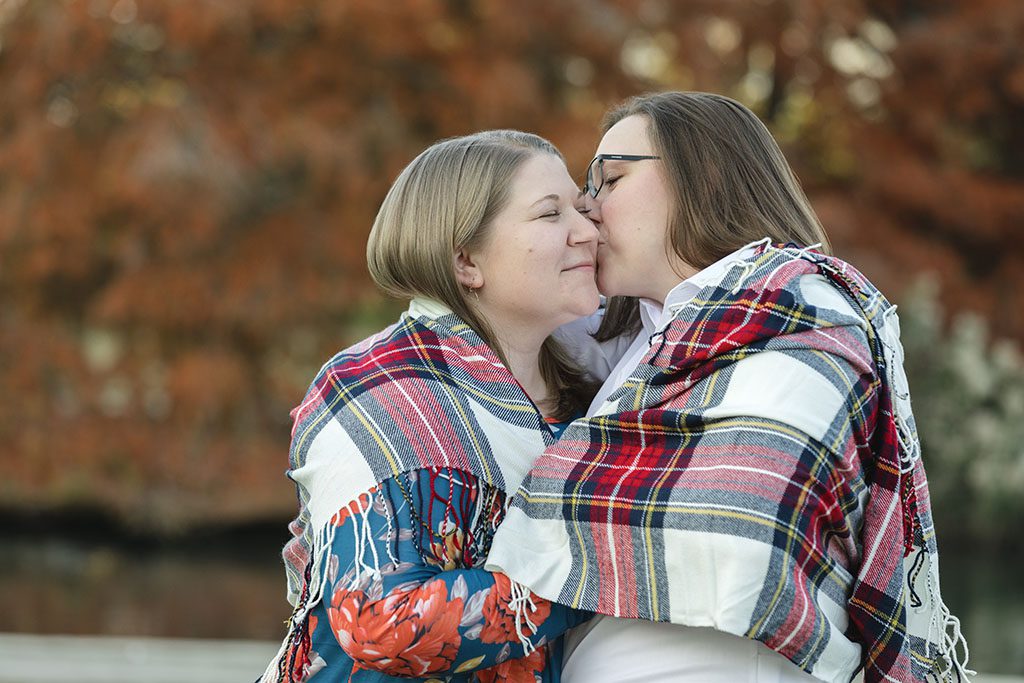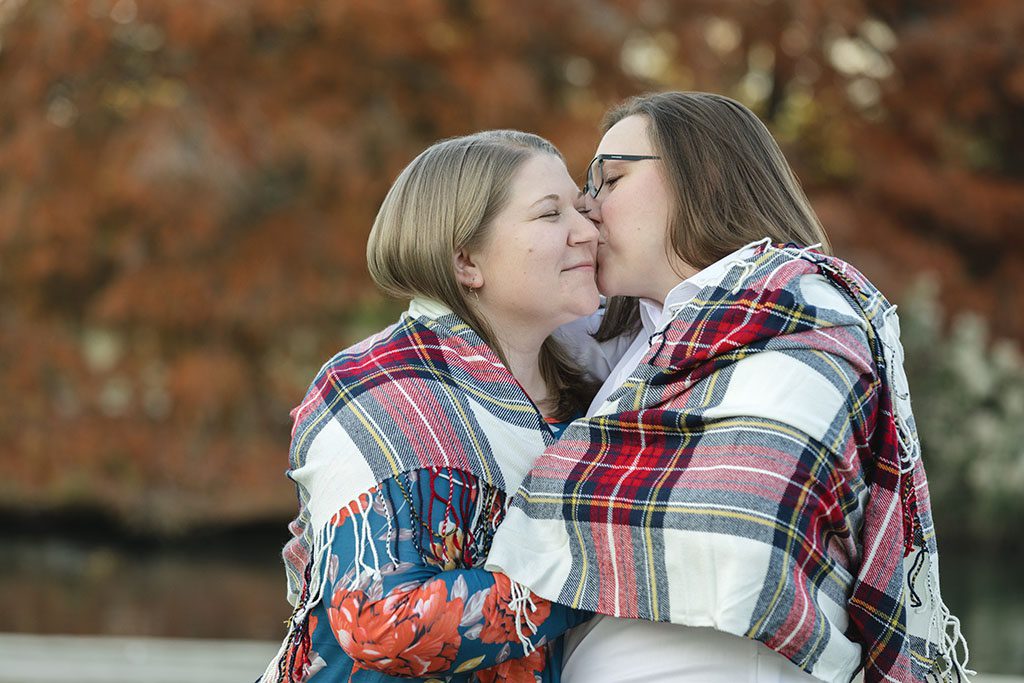 Another significant point is weather. Unfortunately, we cannot choose cloudy or sunny days for our important events and unsuitable weather can spoil everything. If it is the way that you think and if you consider afternoon with a bright sun to be the only good time for photographing I would like to share my experience and bring you over.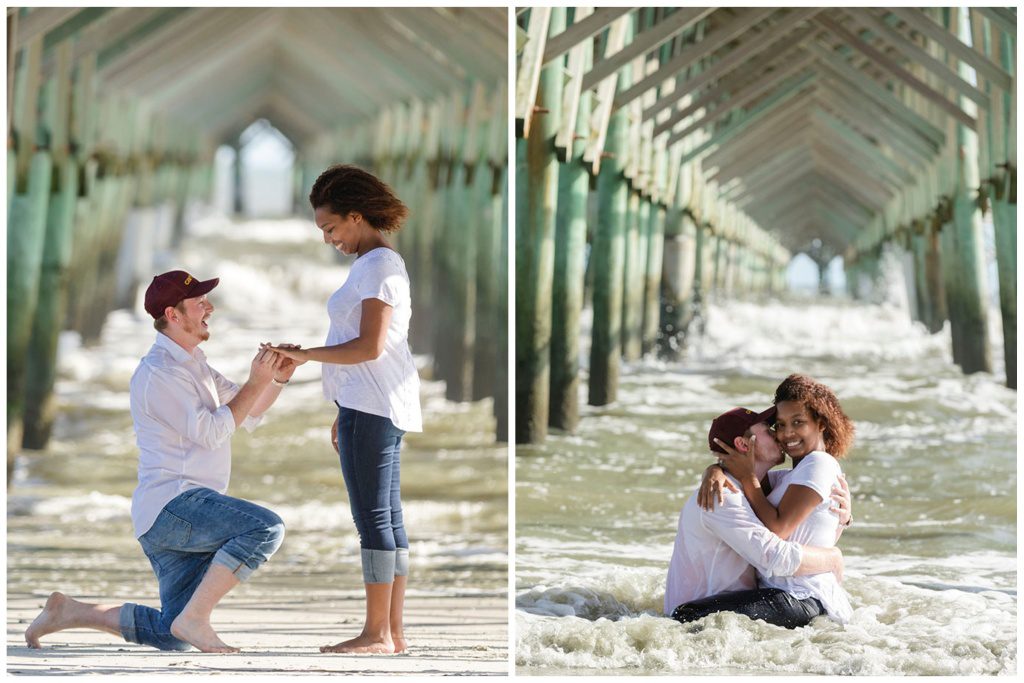 Being a Charleston photographer for a few years already, I will provide some useful ideas for different days.
Cloudy weather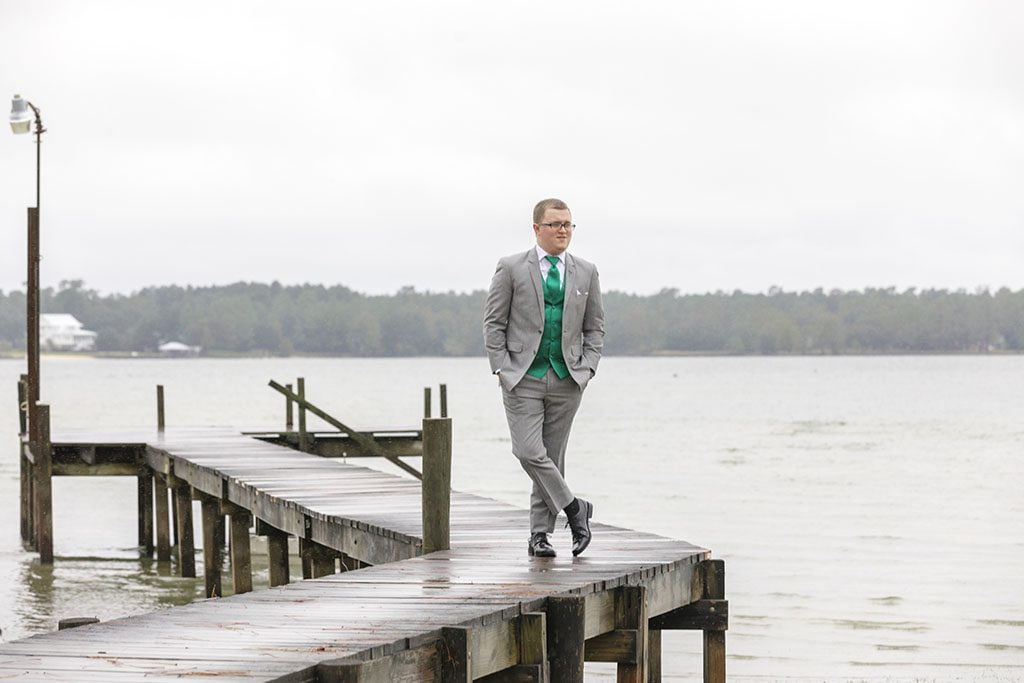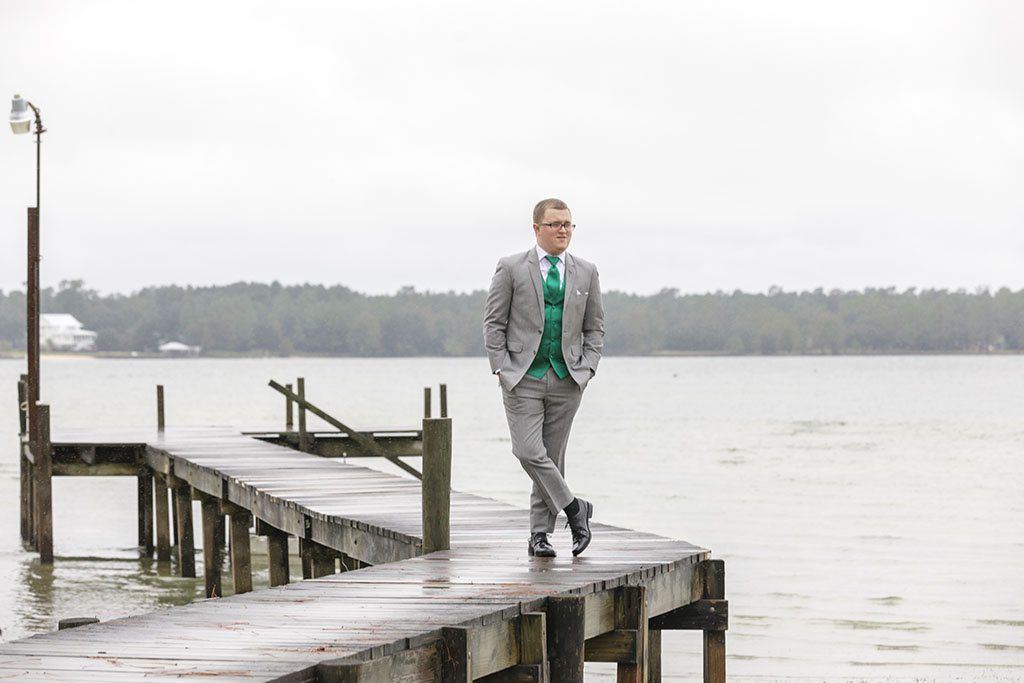 Most of people believe that sunny weather is the best for taking pictures. However, I can ensure you that the perfect lighting we will find on cloudy days. If you would like to get lovely and beautiful photos it is better to avoid the brightest sun. On cloudy days, lighting is mild and gentle so it is much easier to make every detail perfect and capture sincere and magical atmosphere of your engagement photographer in Charleston. Another advantage is that you can avoid squinting that is so difficult to fix. Photos take on cloudy days require less editing so they will be more lively and natural.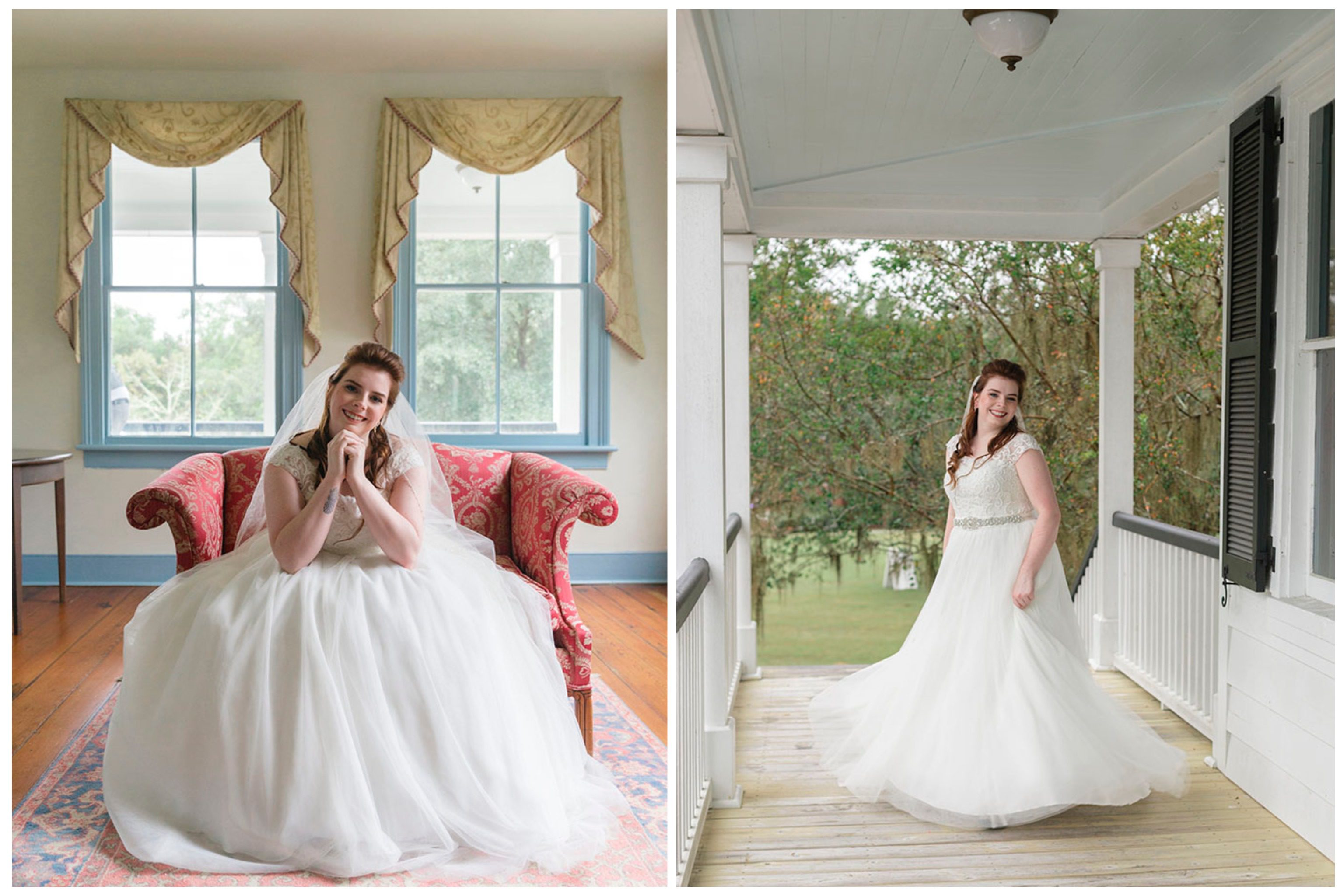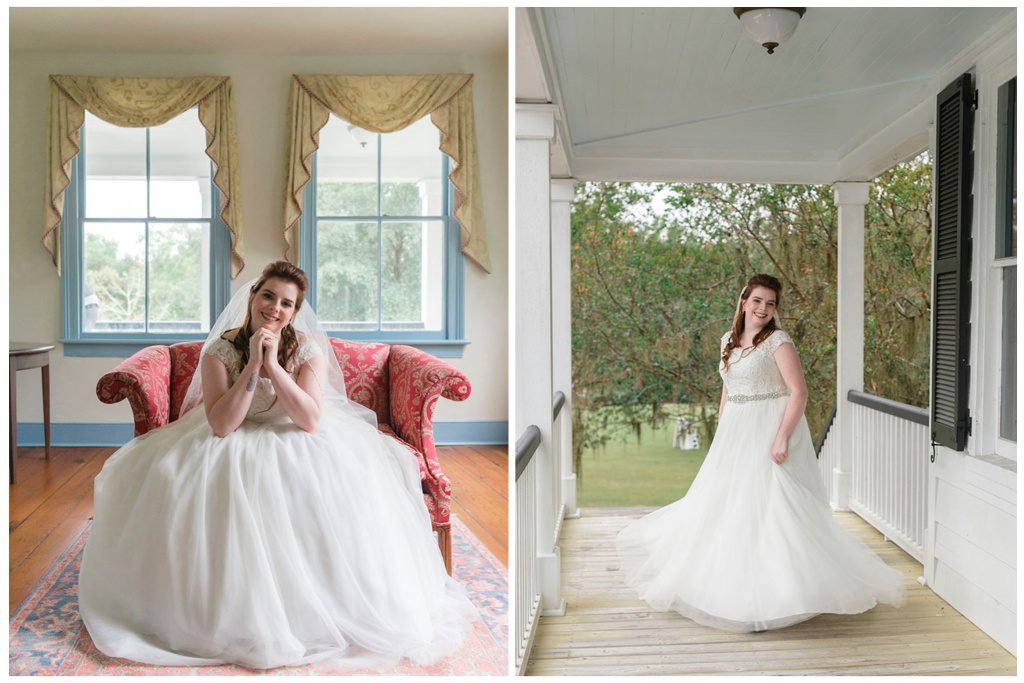 If the weather forecast says that it is going to be raining, do not be so quick to call your photographer and cancel the photo session. Firstly, a professional Charleston photographer can offer you a range of roofed places for such occasions. For example, I like taking photos at the Gazebo in White Point Garden. Moreover, I can always suggest other great options.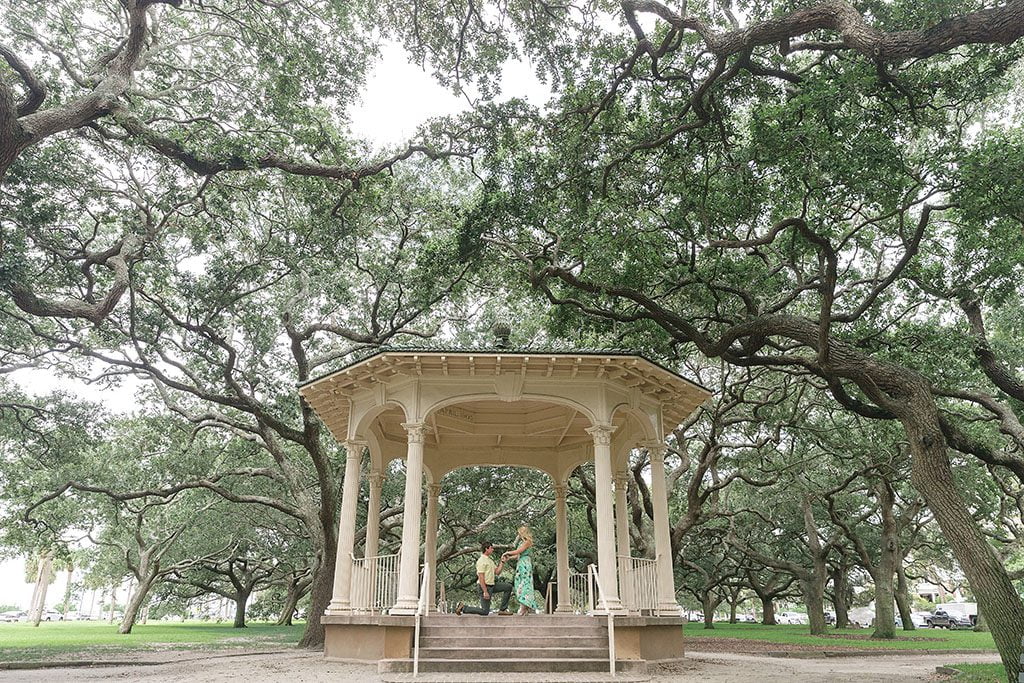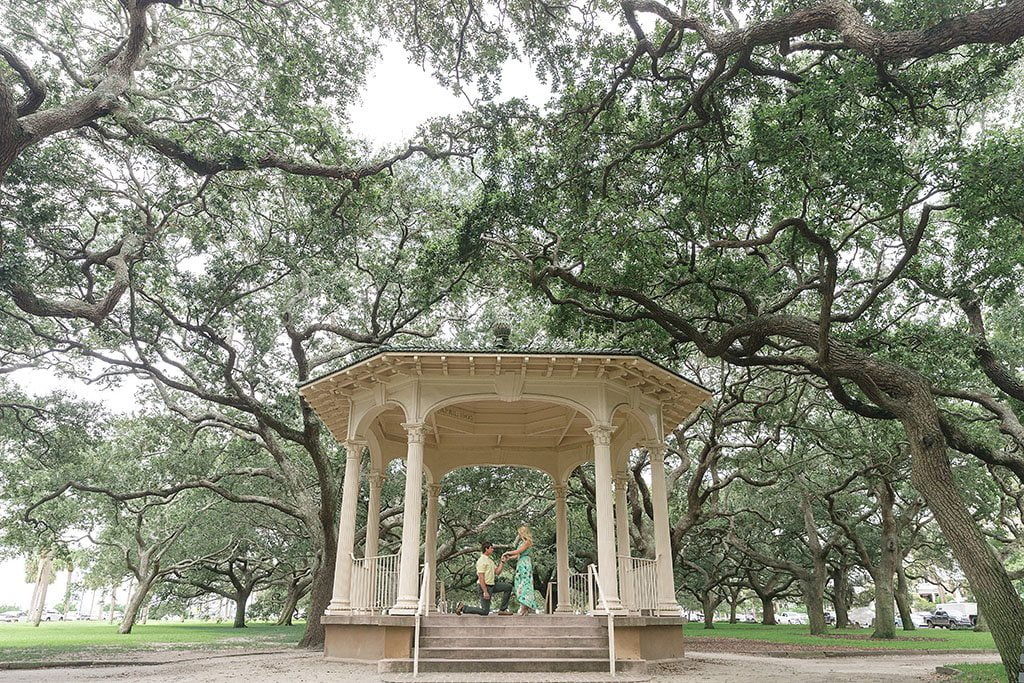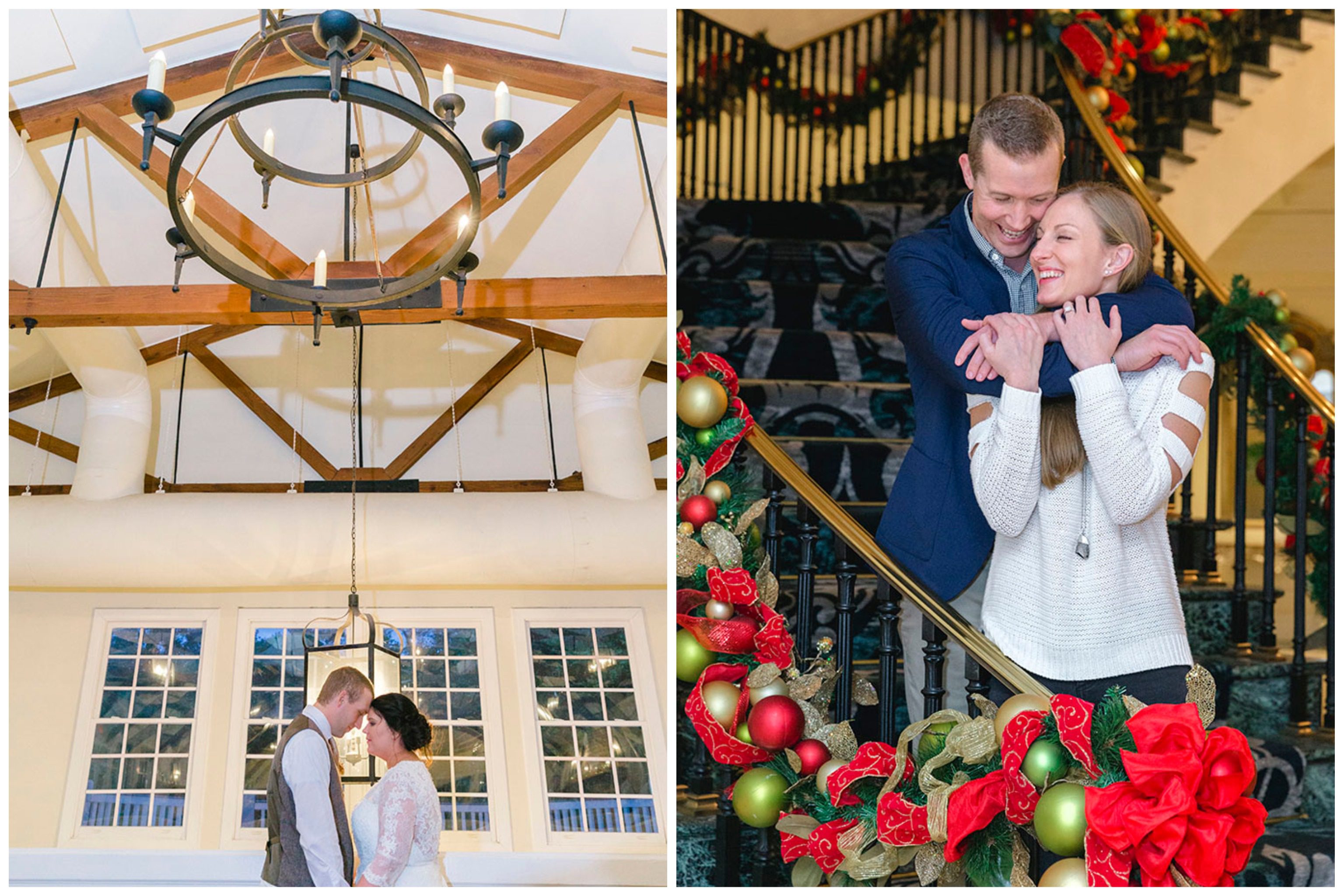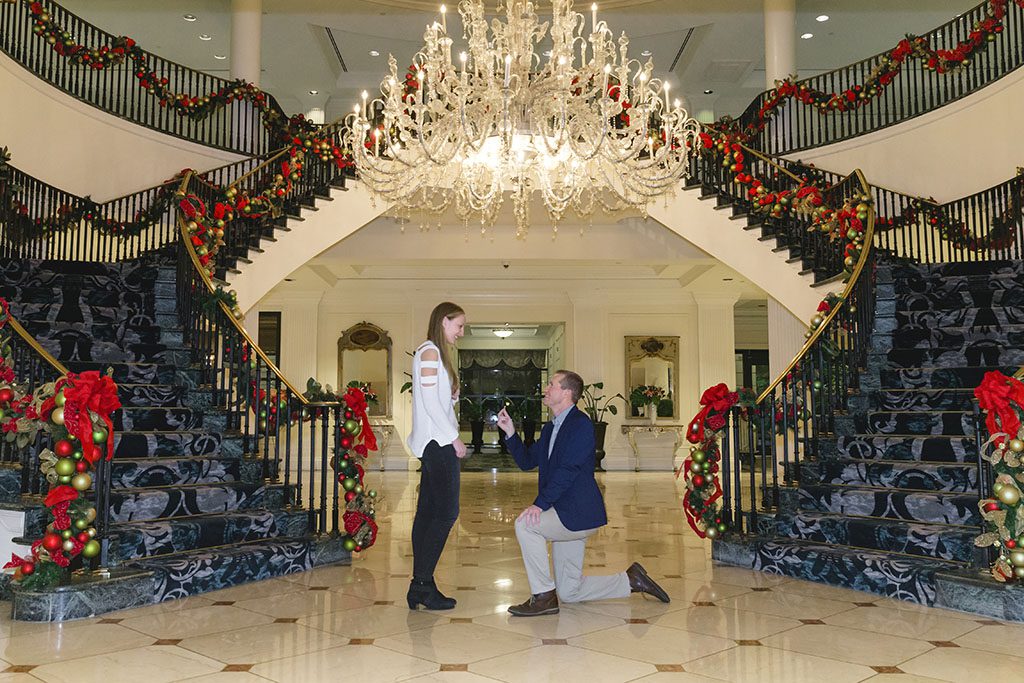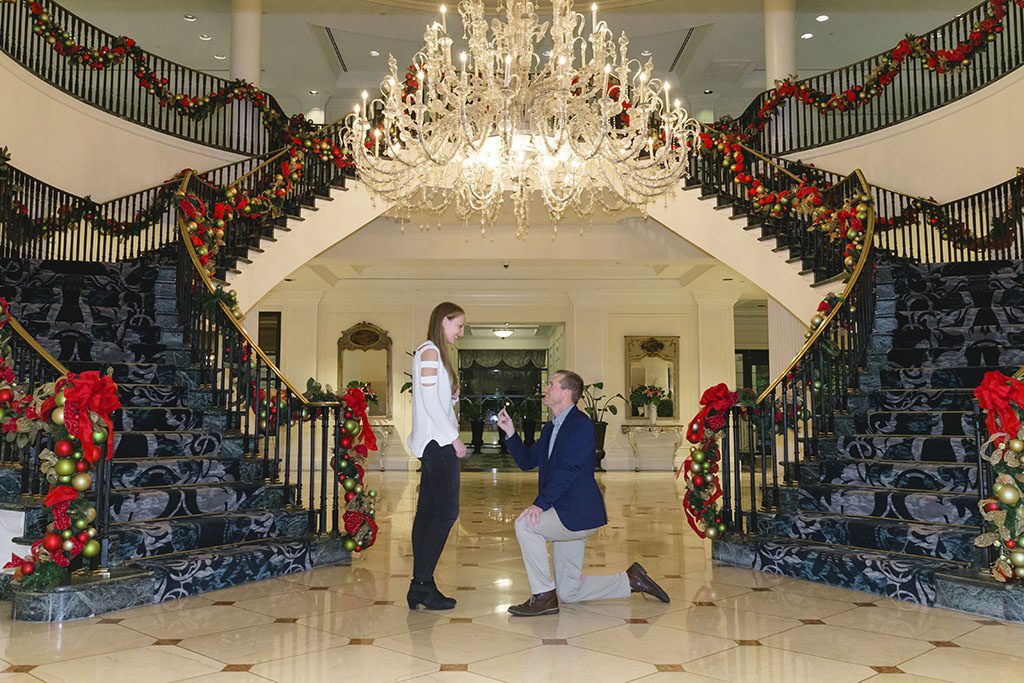 Secondly, it is not necessary to search for a roofed location. Being a Charleston wedding photographer, I have a great experience of taking photos of the couple with beautiful umbrellas. Such photos look really unusual and romantic. It is a great idea for engagement pictures as well.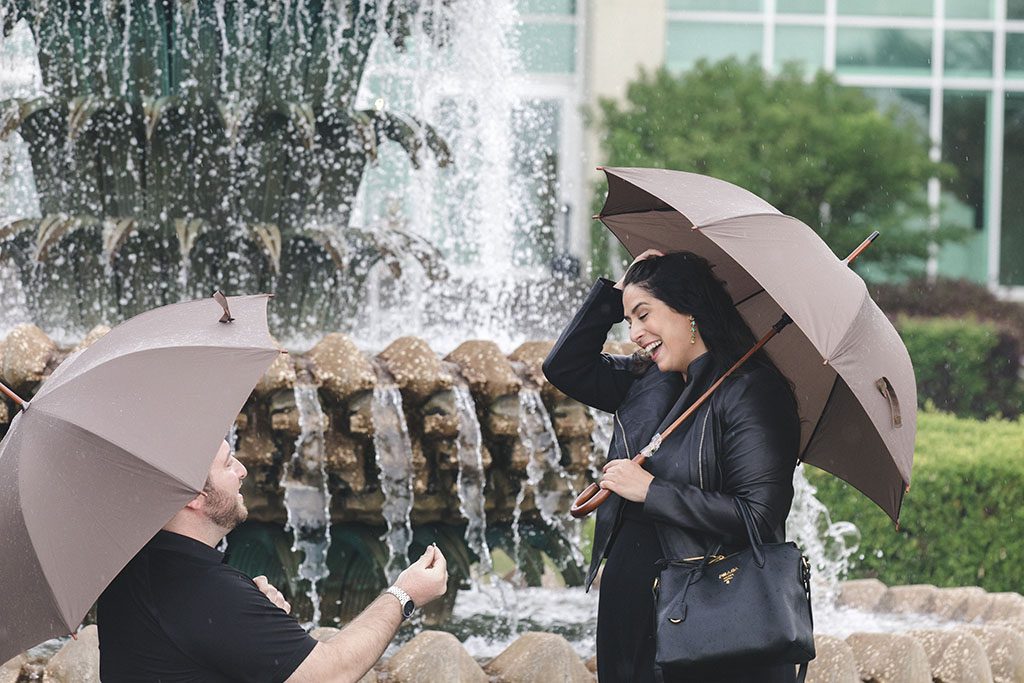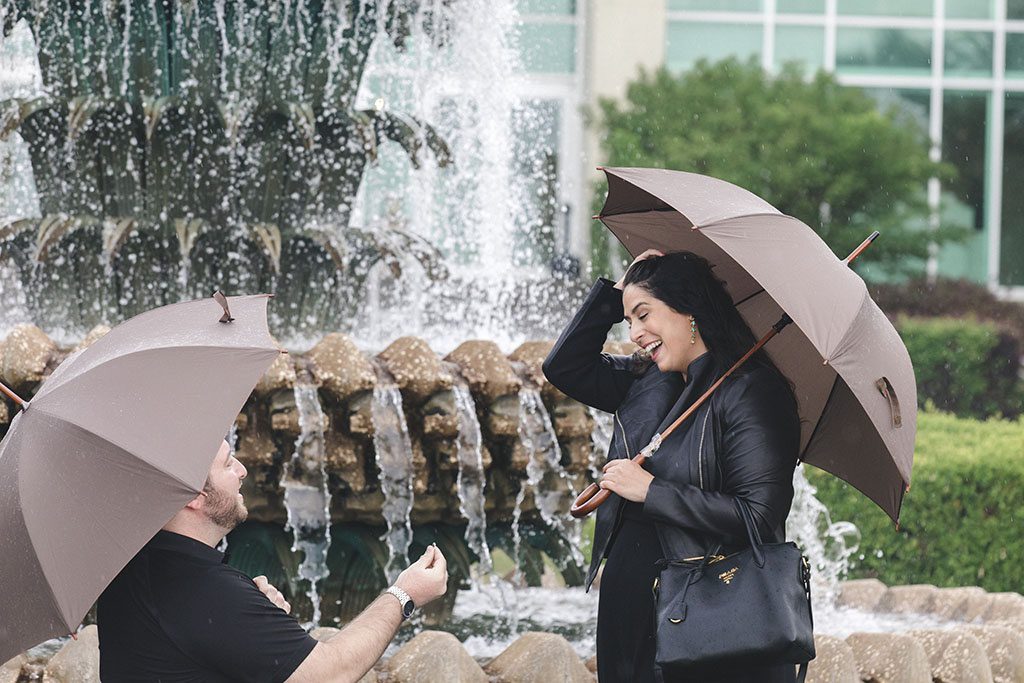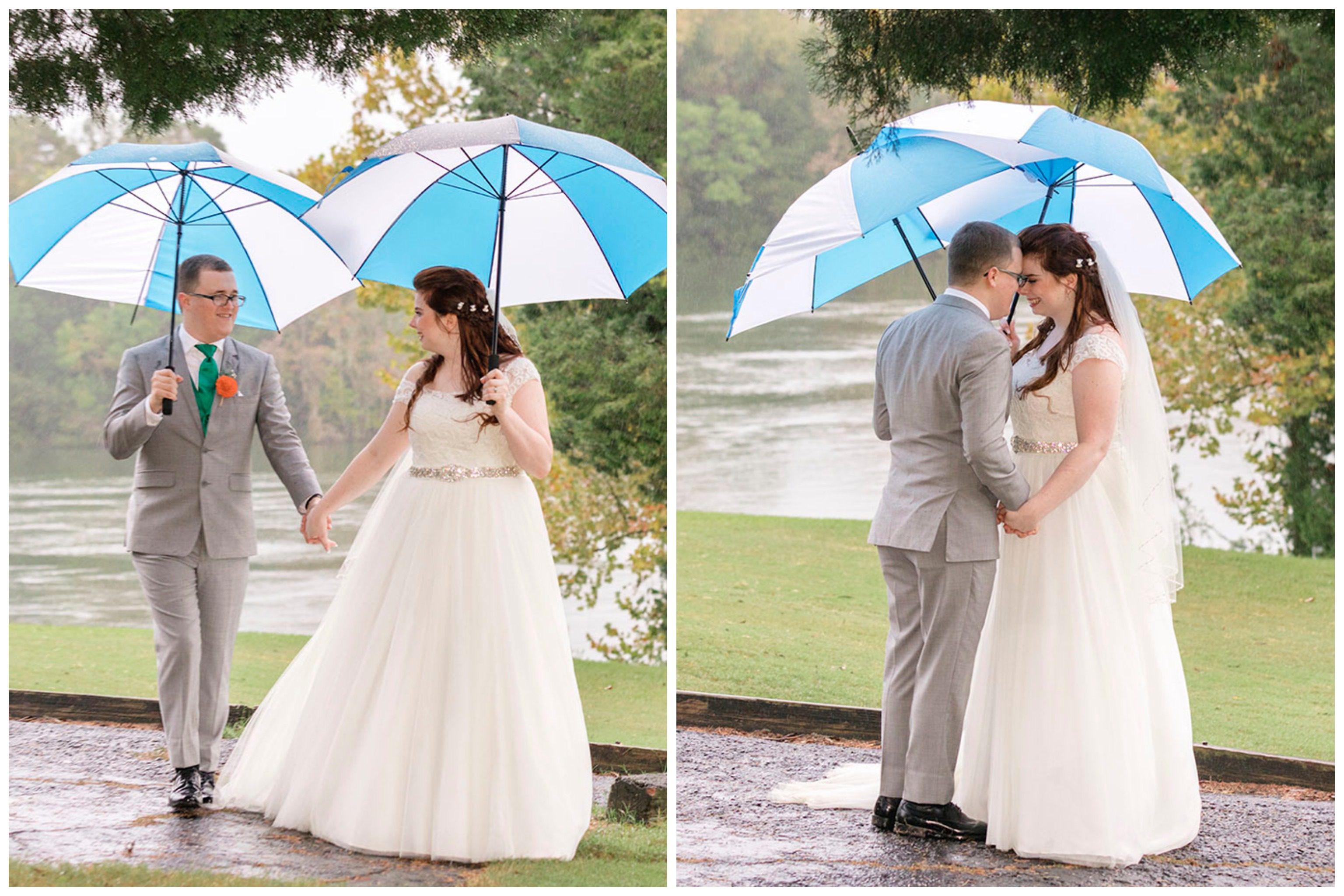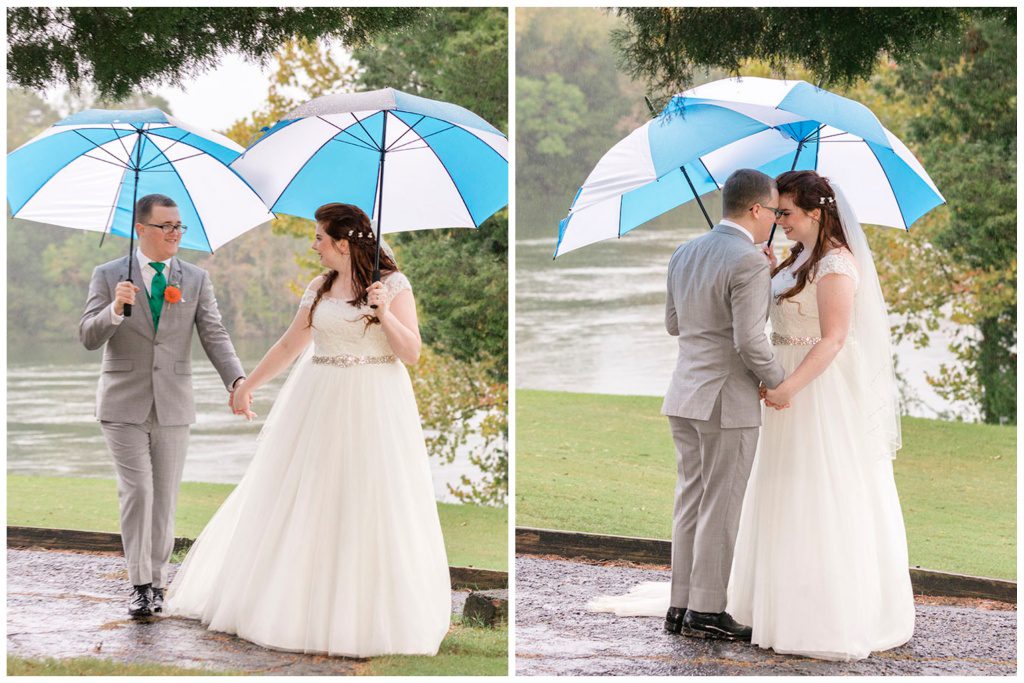 The most beautiful part of rain is a rainbow. When can you take a few charming photos at the background of a rainbow? Of course, only on a rainy day. So do not be afraid of this weather and do not let it spoil your mood!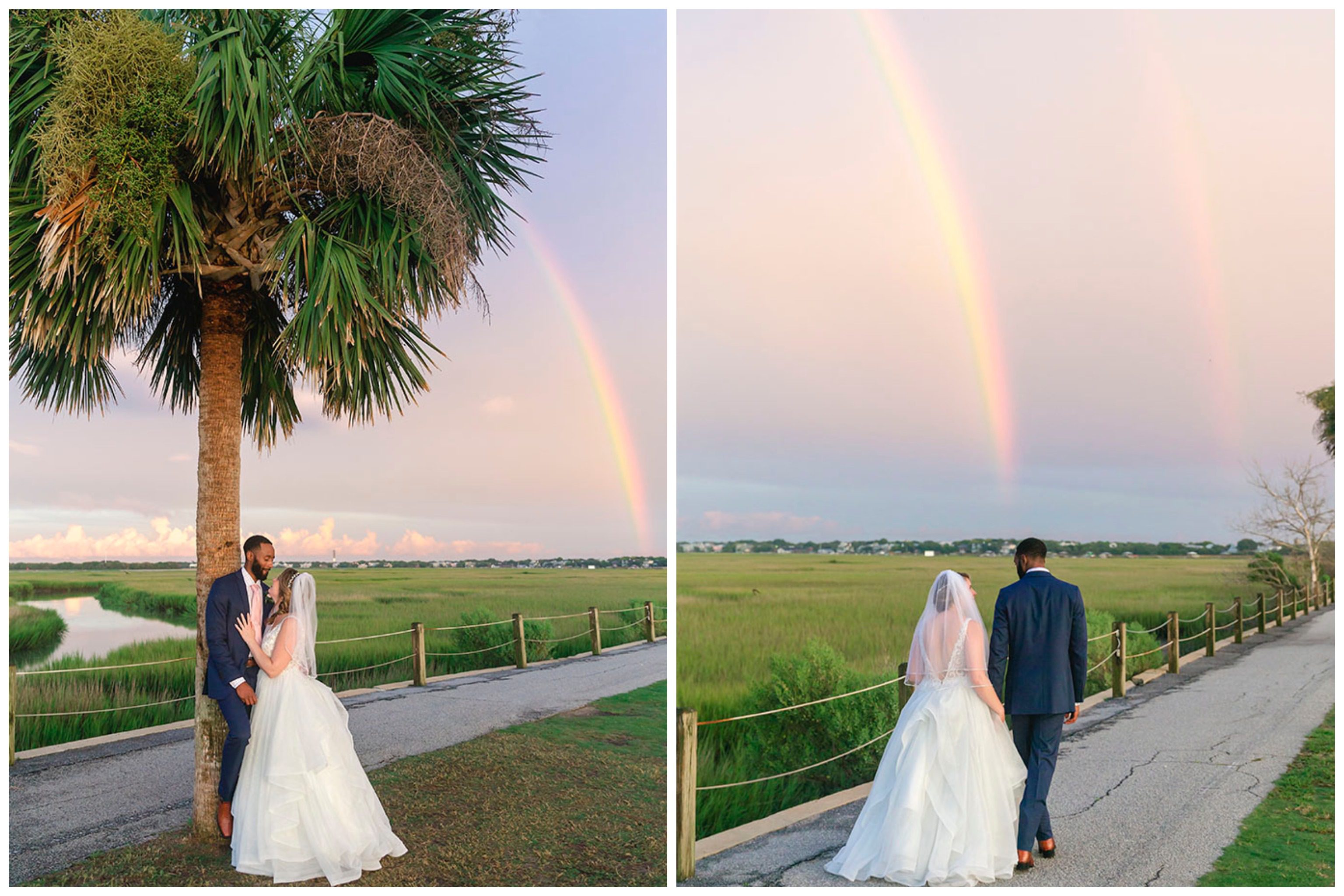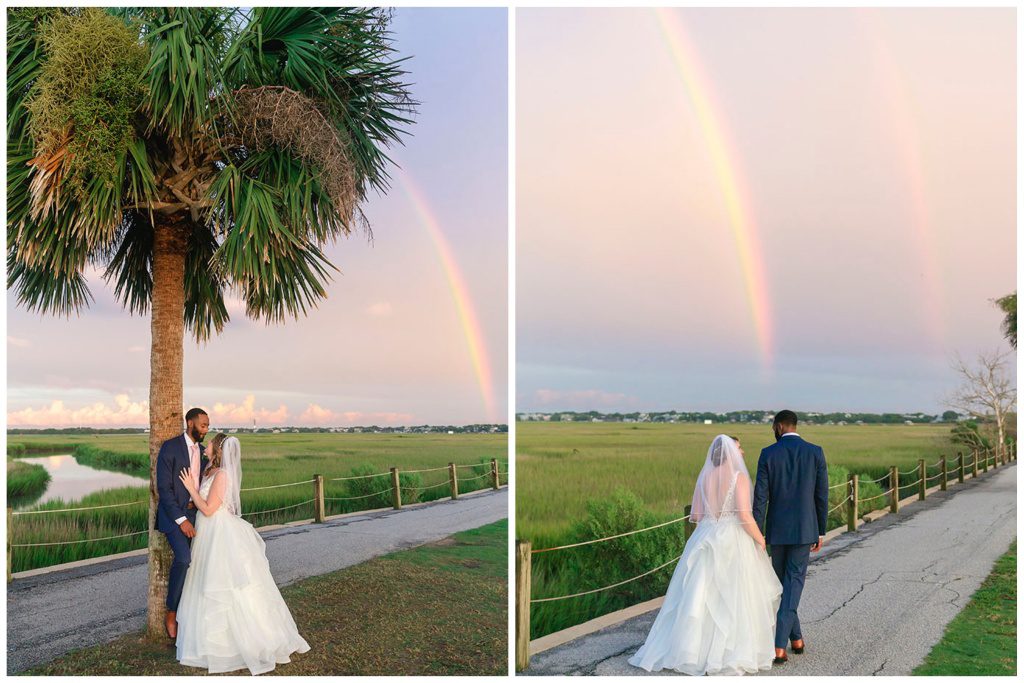 What about the time? If not in the afternoon when it is the best time to take picture?
The golden hour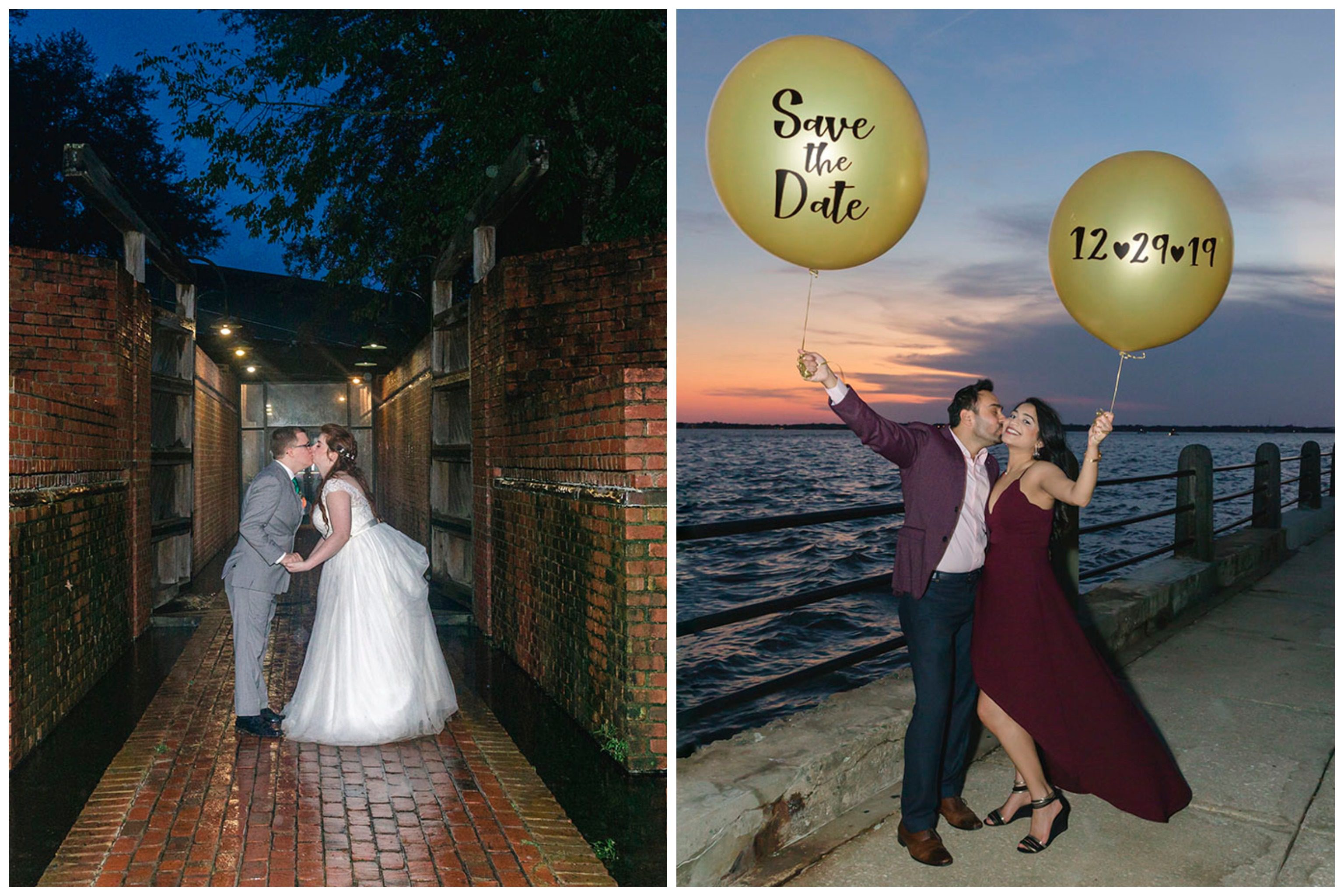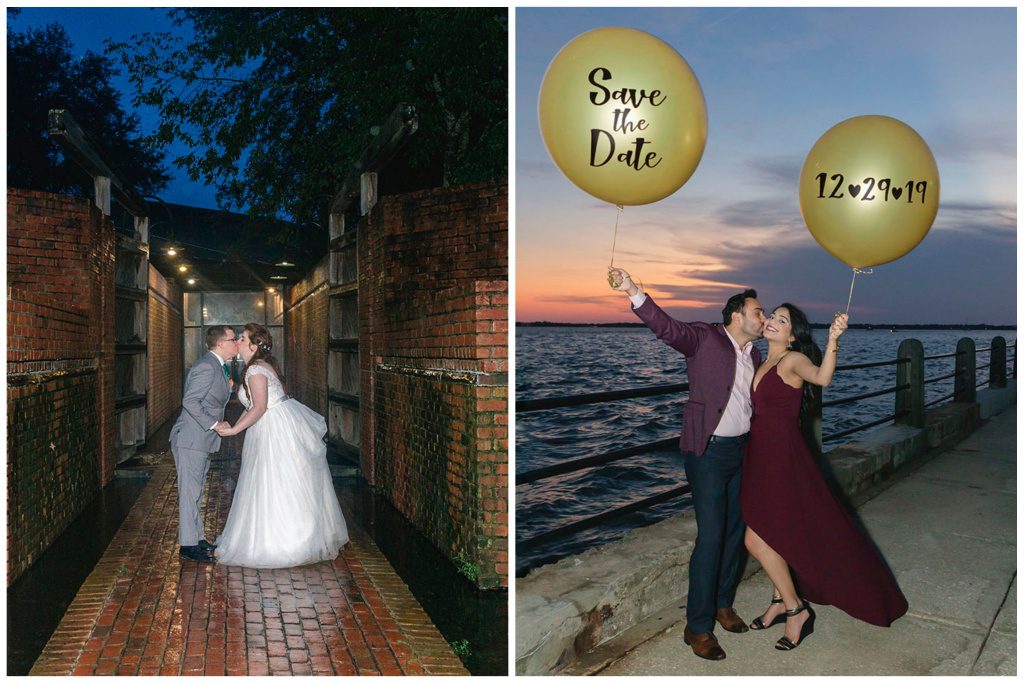 It is a short period of time immediately after sunrise or before sunset when lighting is the softest. I understand how difficult it is to catch this moment but you will not be disappointed! It is possible to play with the shadow in a special way so that to create really wonderful pictures. You can ask your professional photographer for a piece of advice when it is better to start your session as the golden hour is different depending on the season.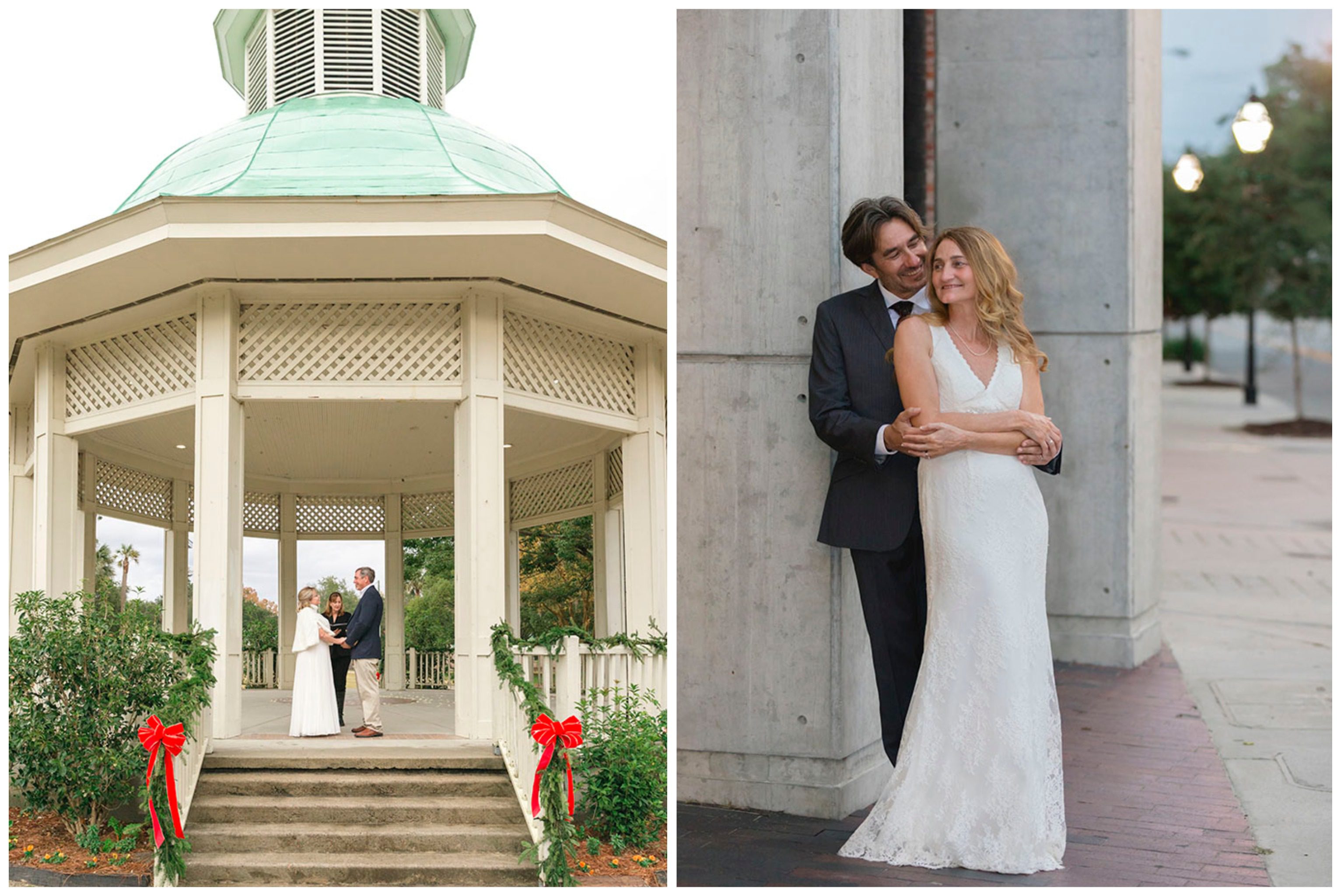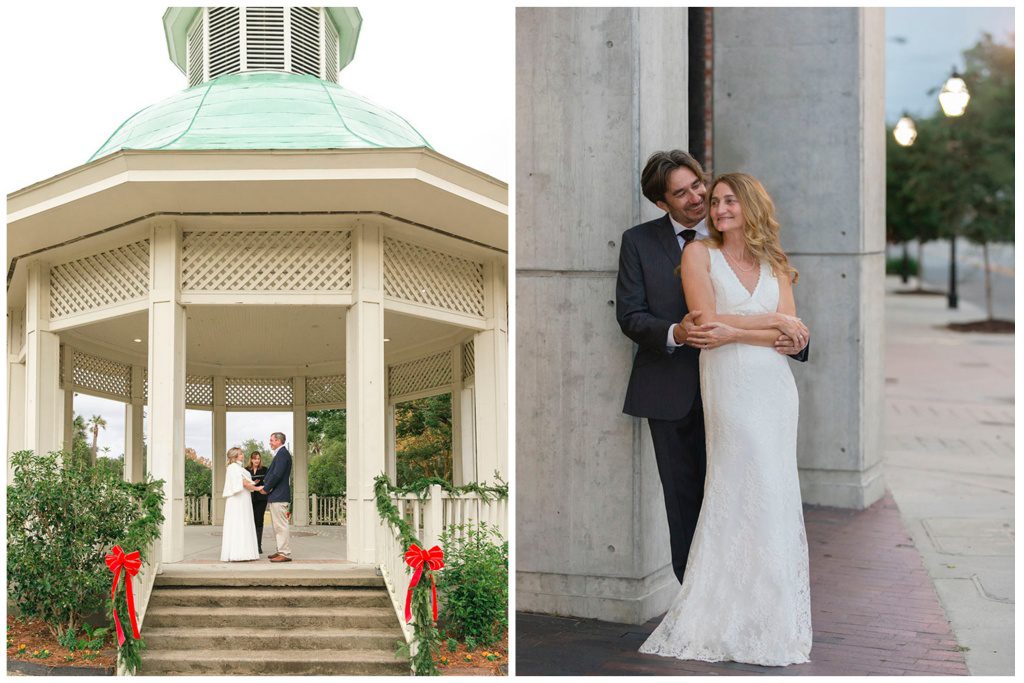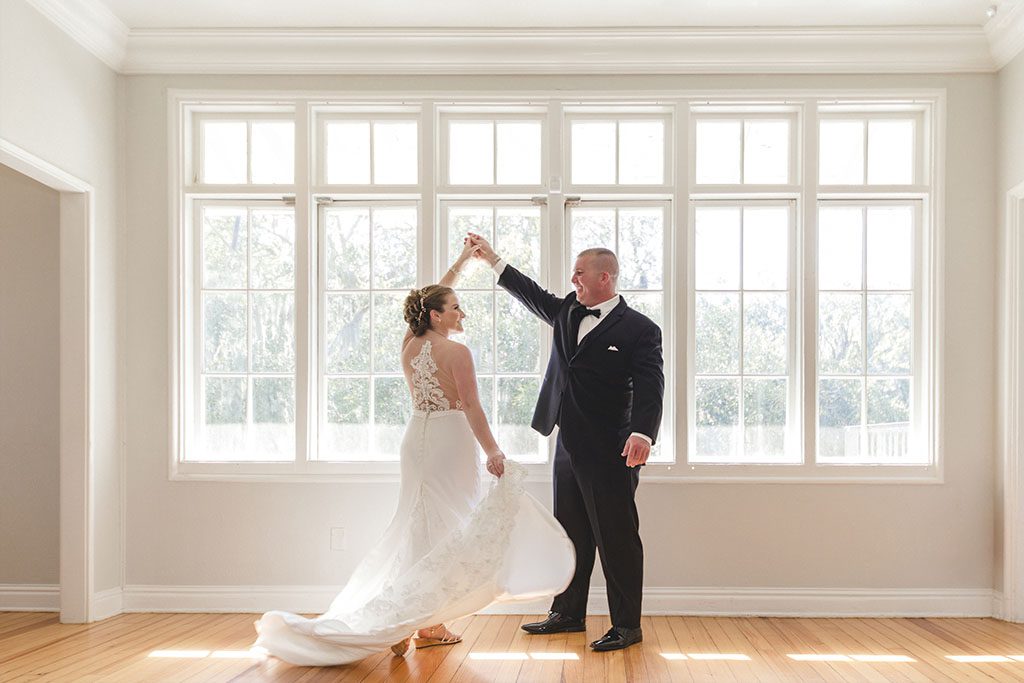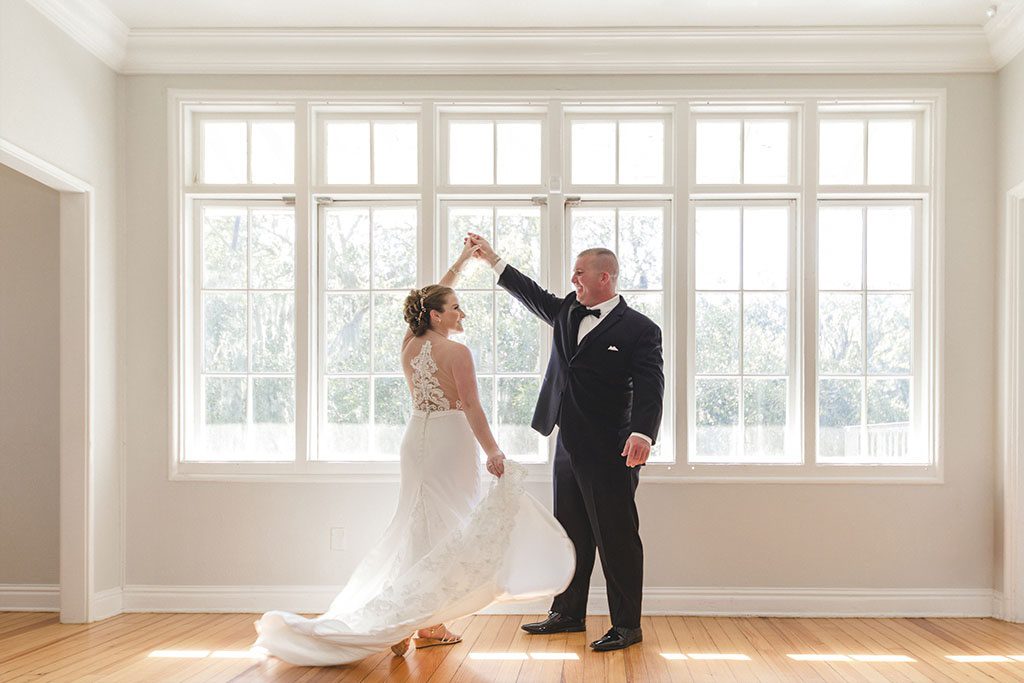 I hope this article can help you. Feel free to ask me any questions, as I would be more than happy to make you happy and your friends jealous with photos!