What an amazing wedding session I had in Dune West! It was not the first wedding when I was shooting at this location because of the beautiful view and really nice atmosphere. However, this wedding was especially unforgettable, so I wanted to write at least some words about theevent!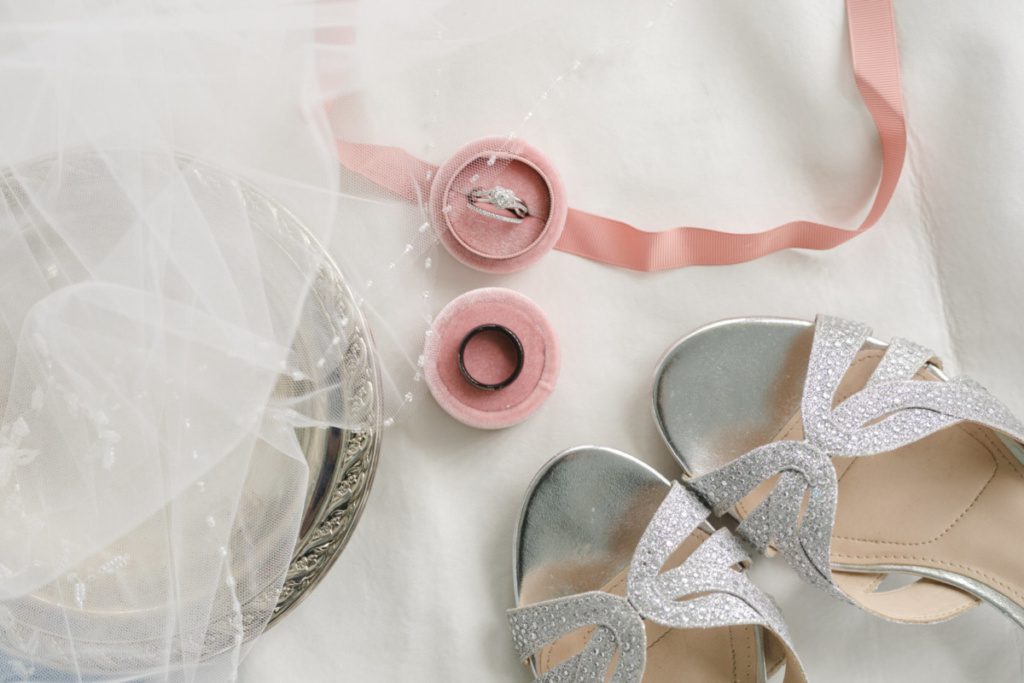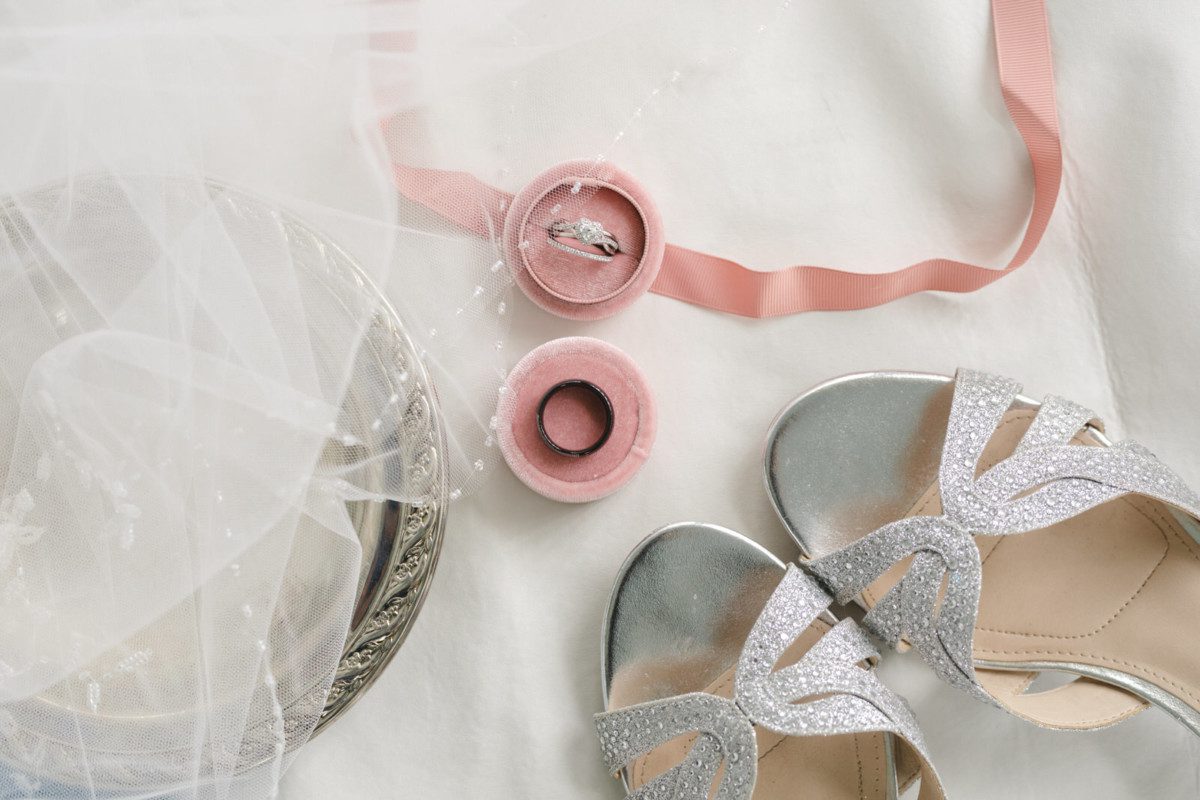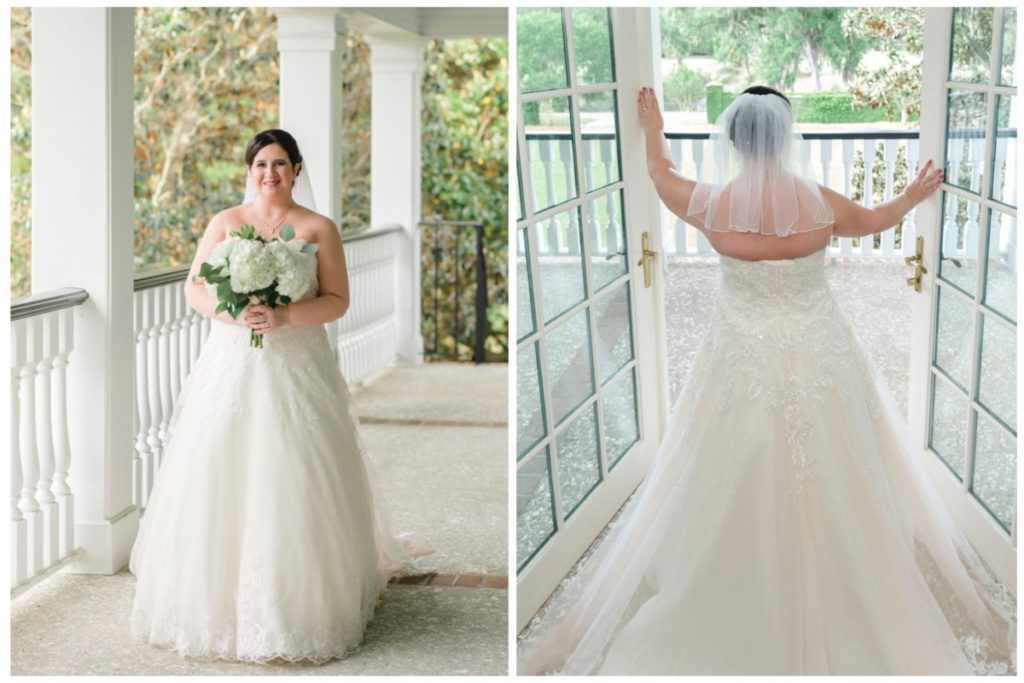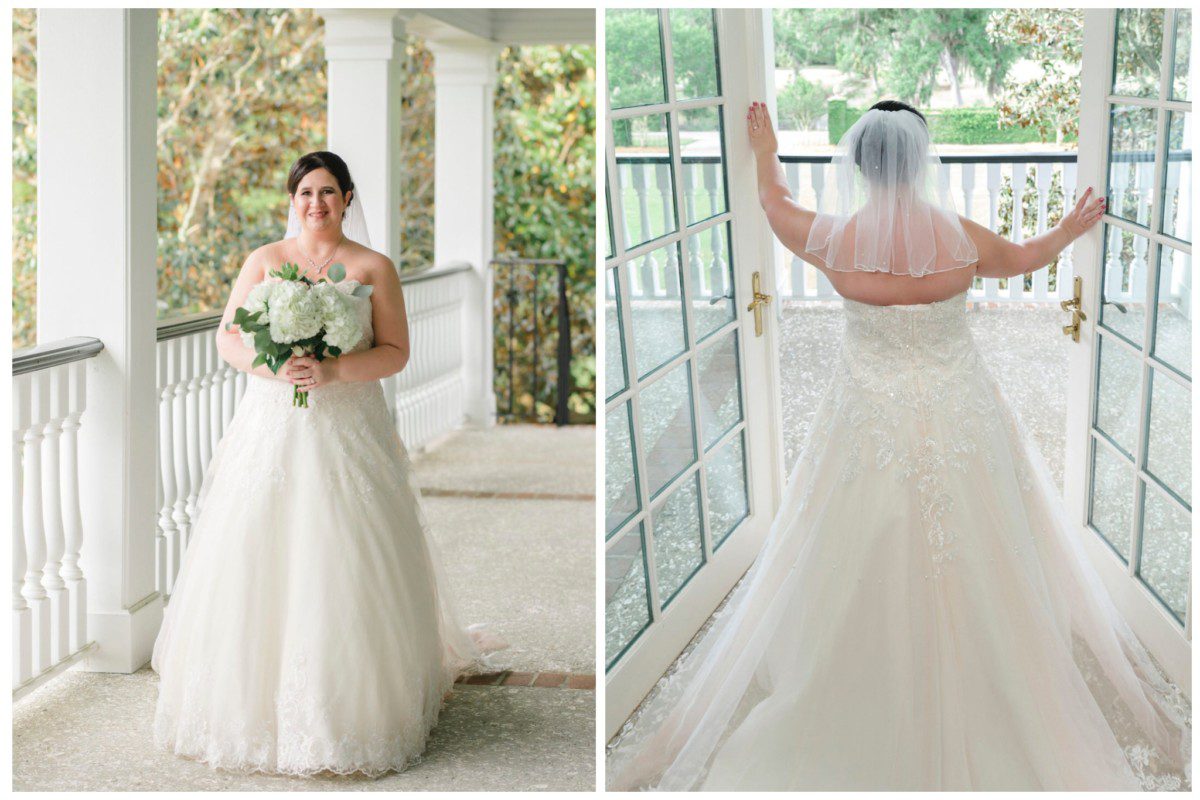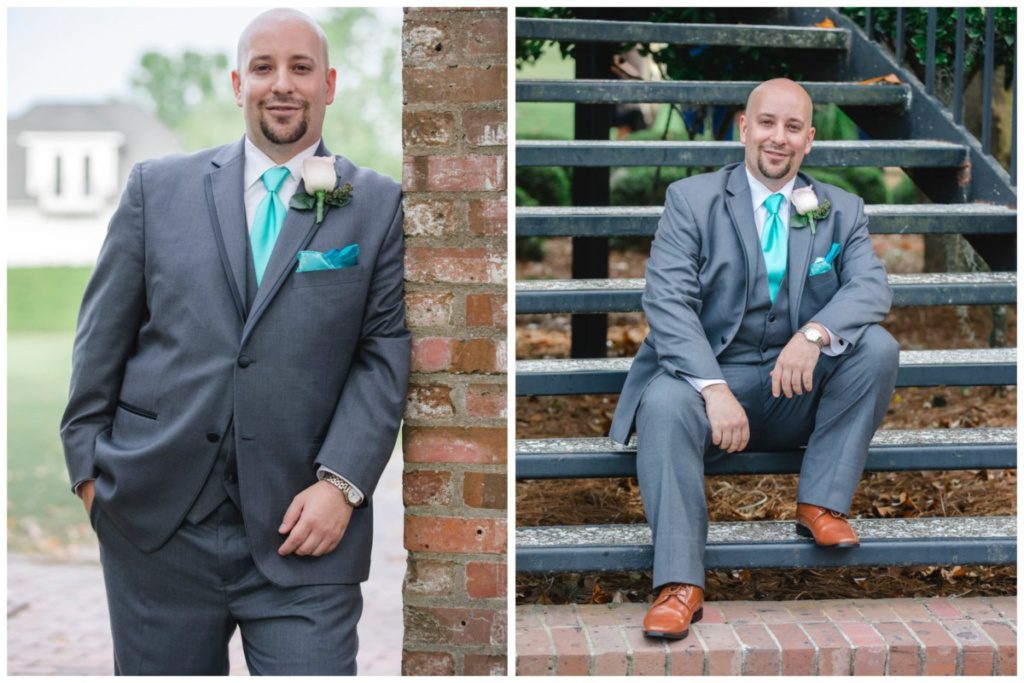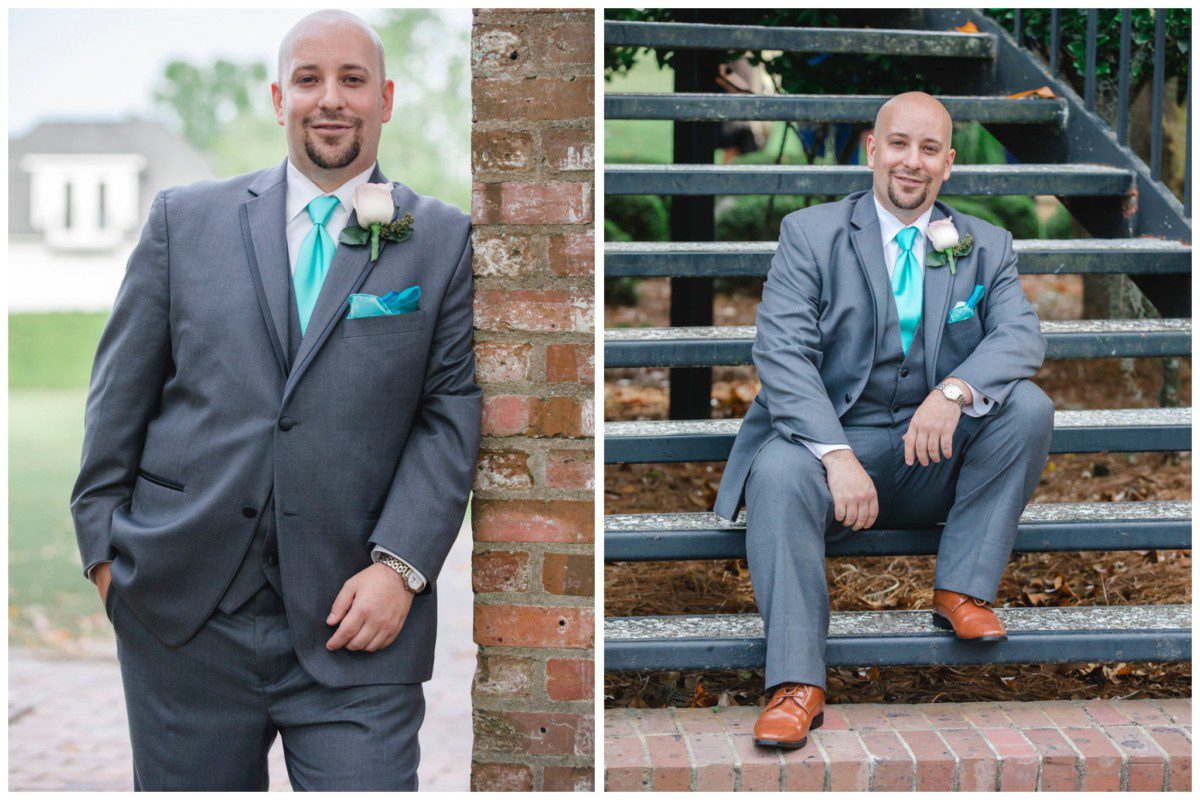 I had a pleasure to work with Amanda and Matt, which is a wonderful and lovely couple. I was very touched by how caring they were to each other.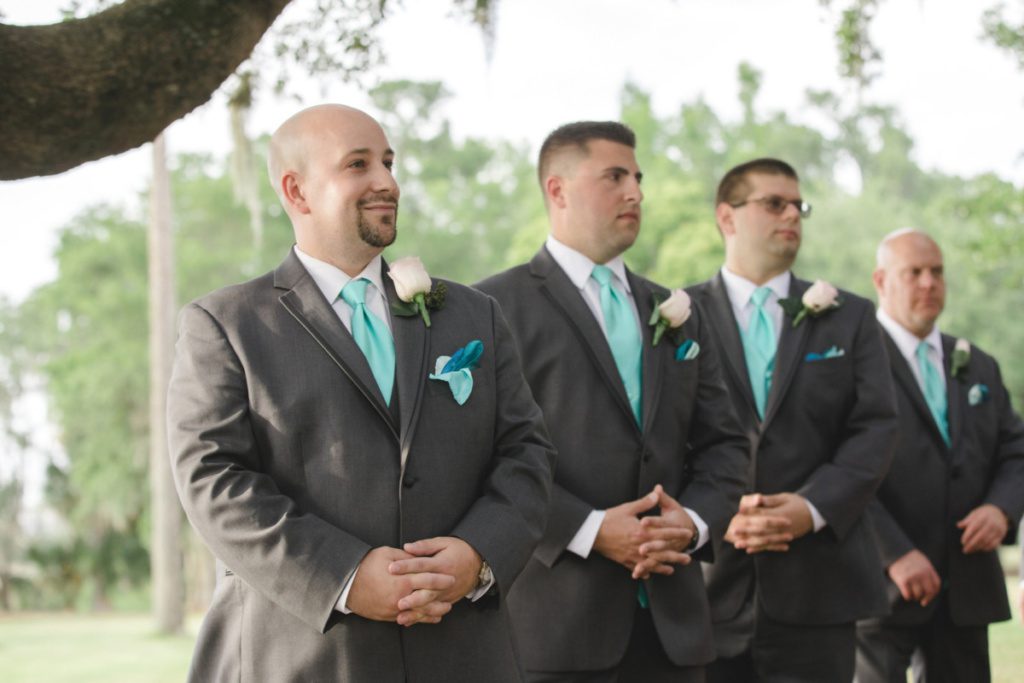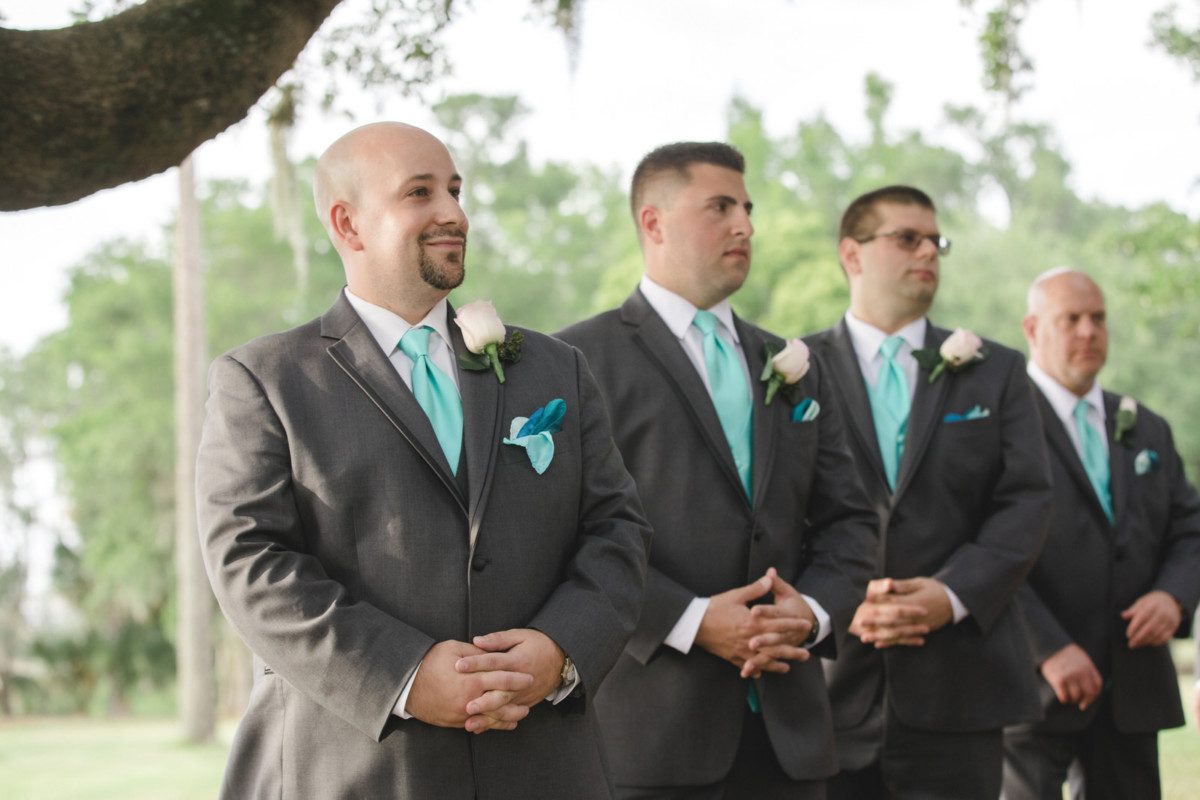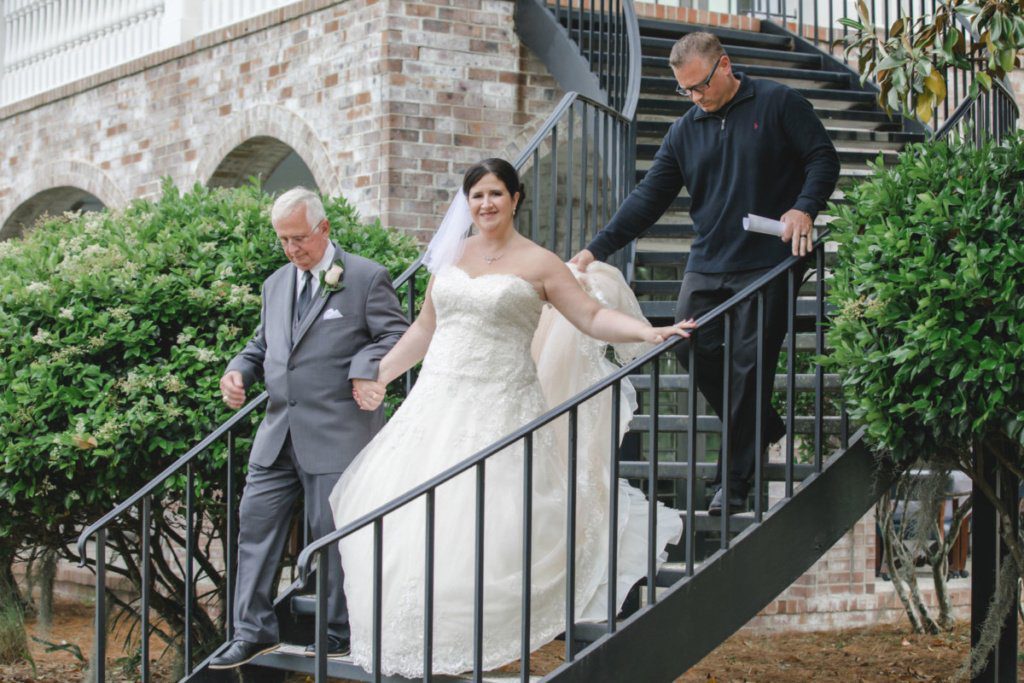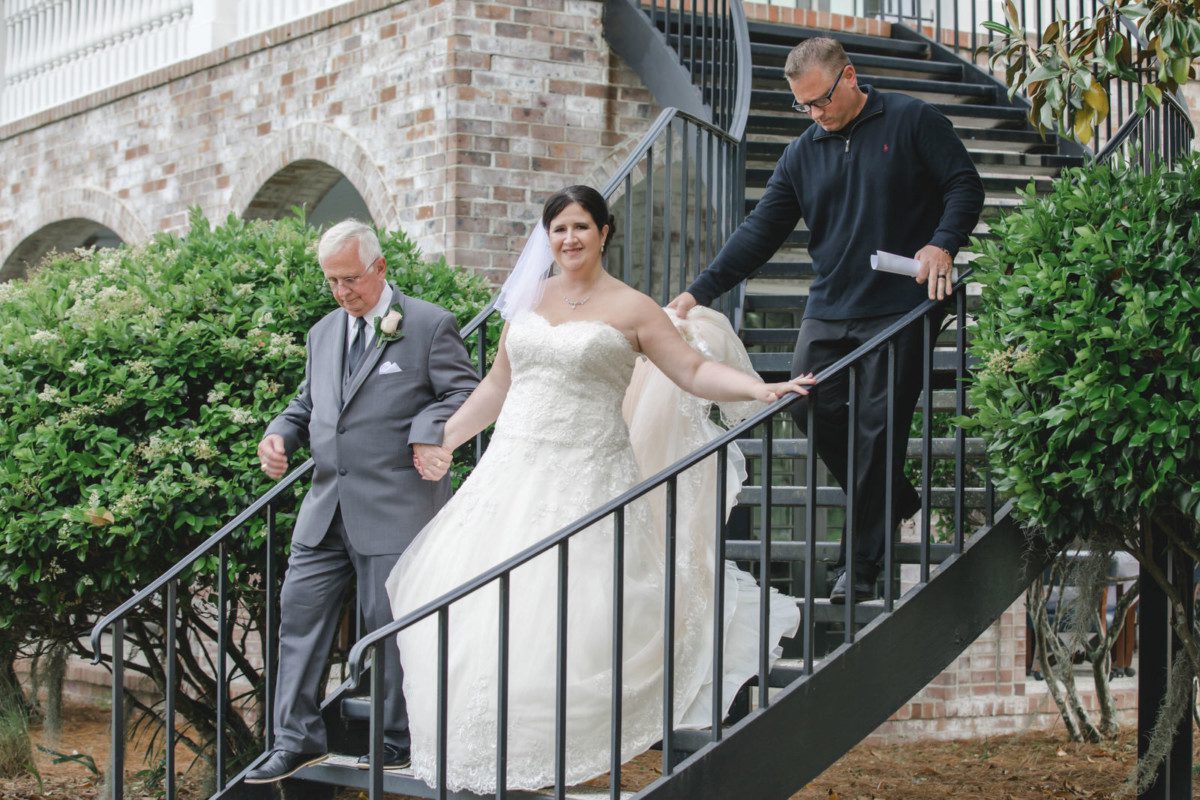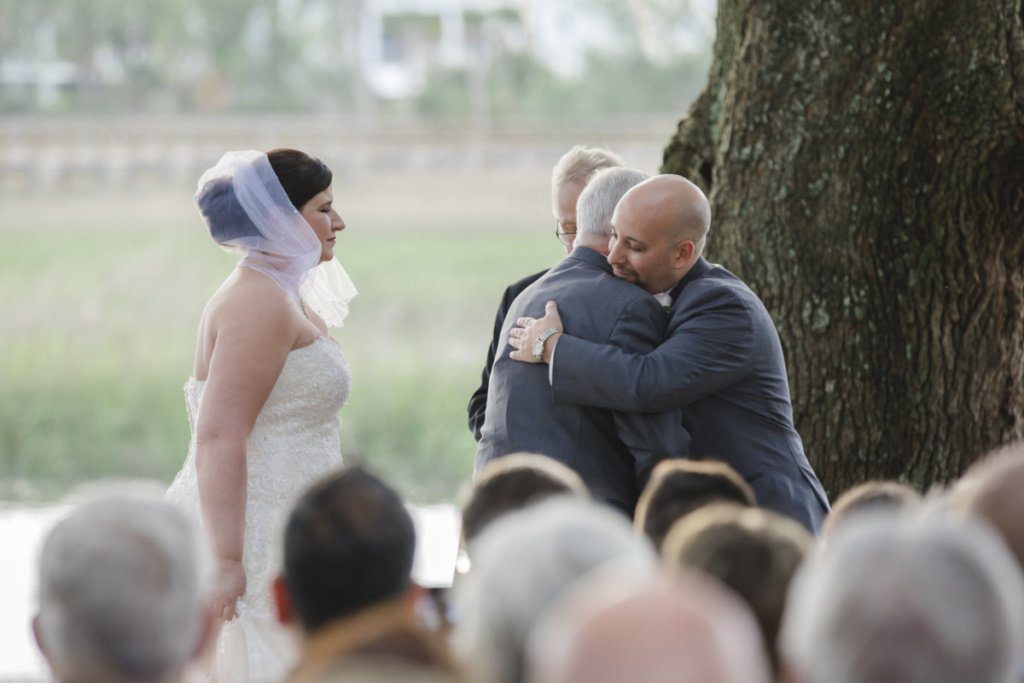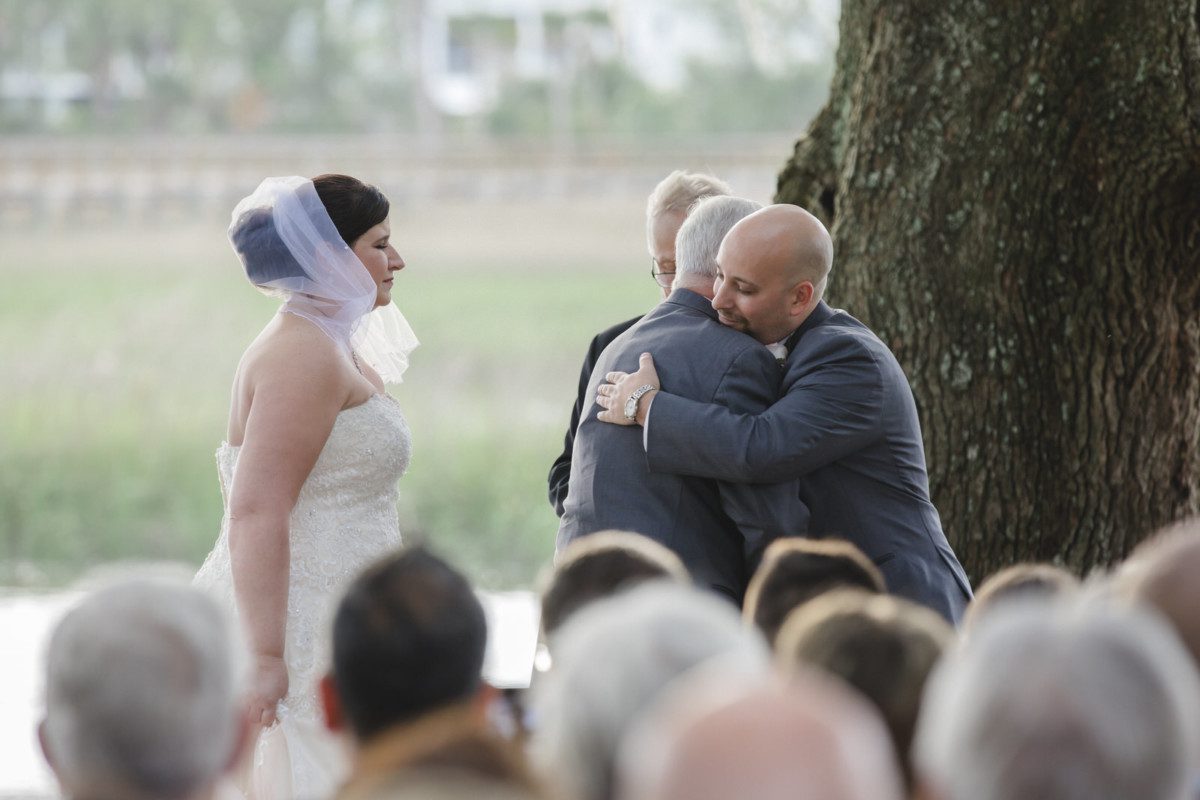 By the way, decorations and bridal's dress were absolutely amazing.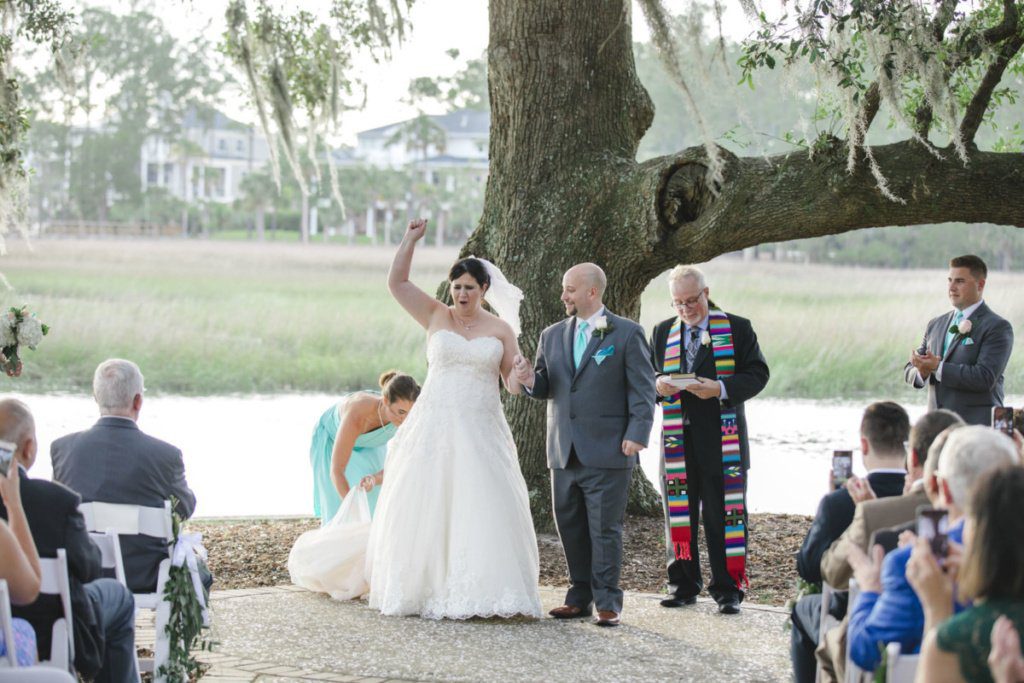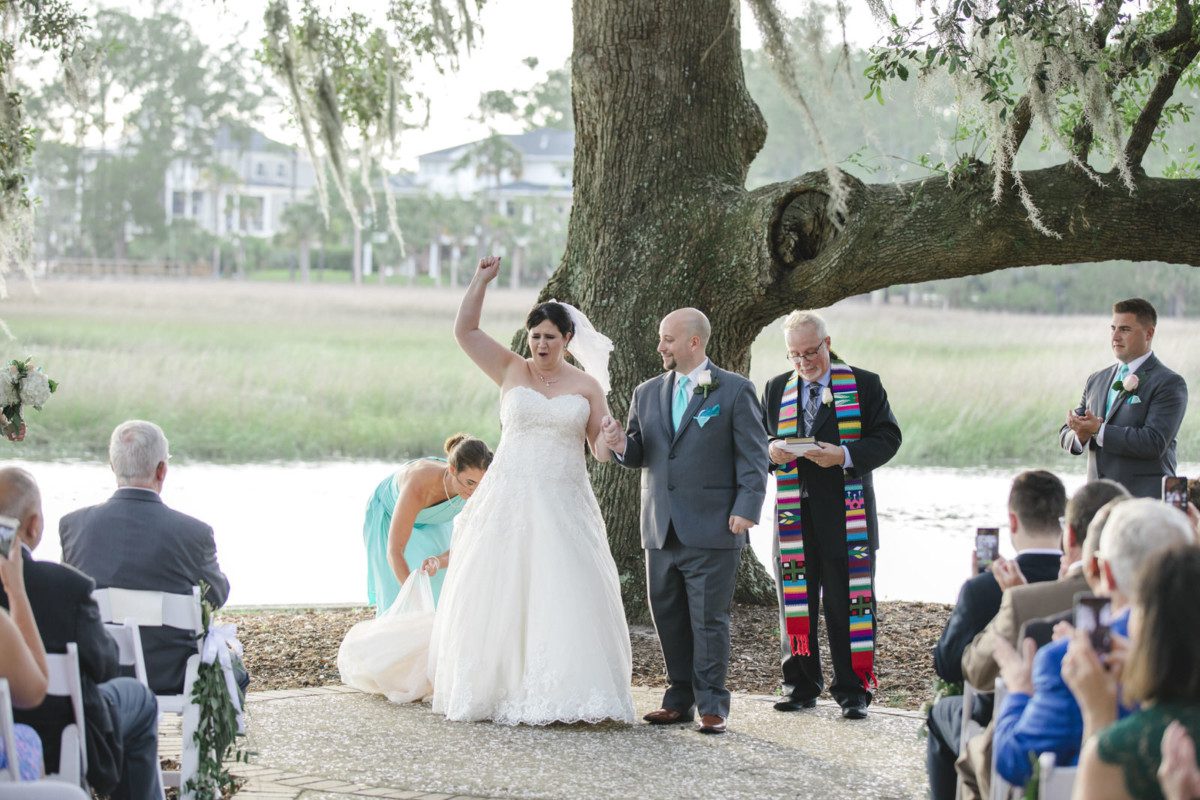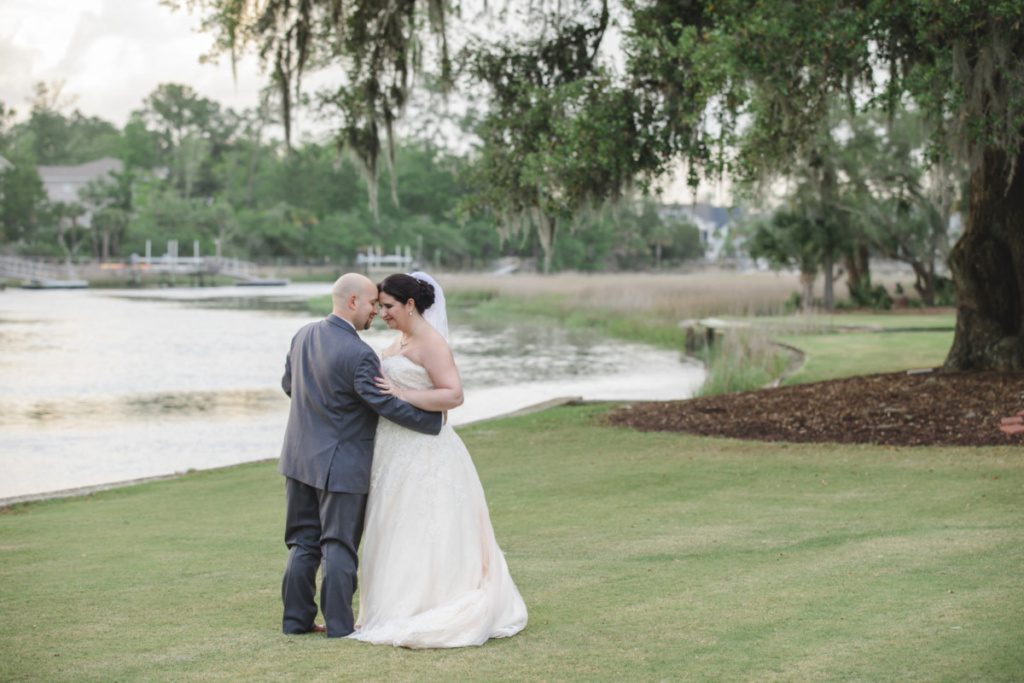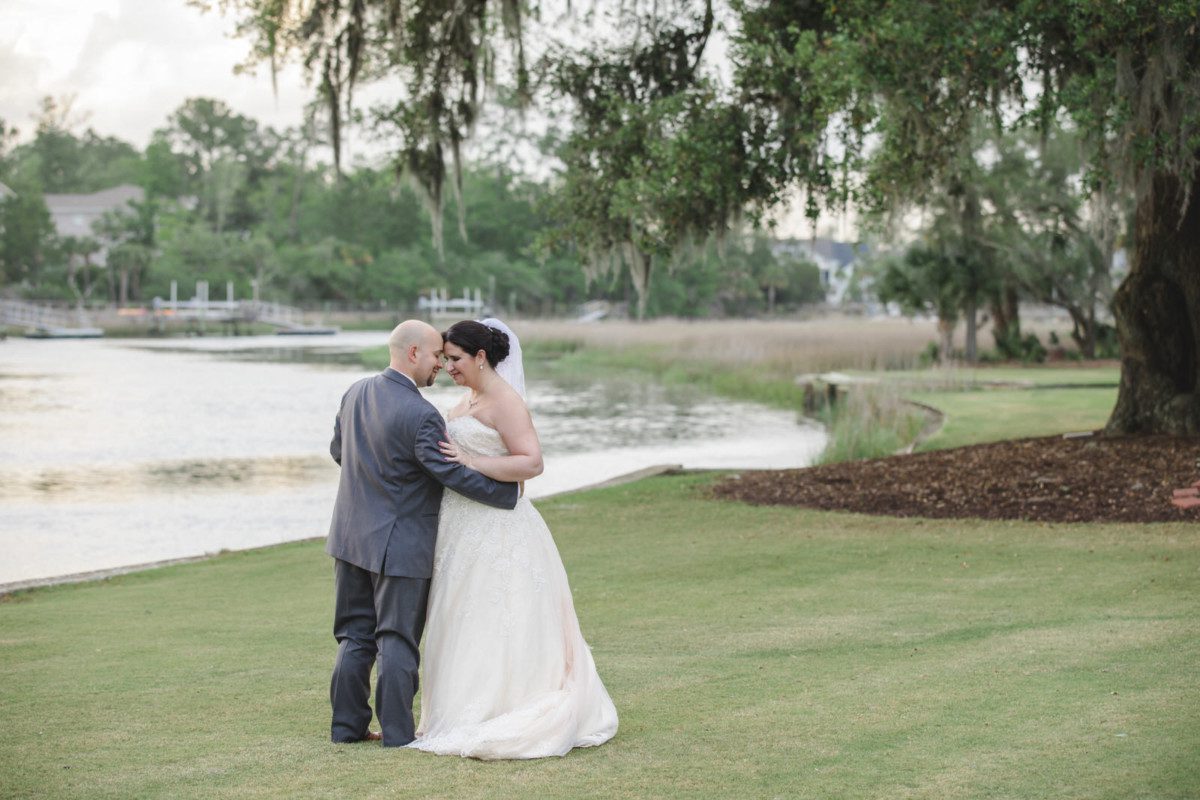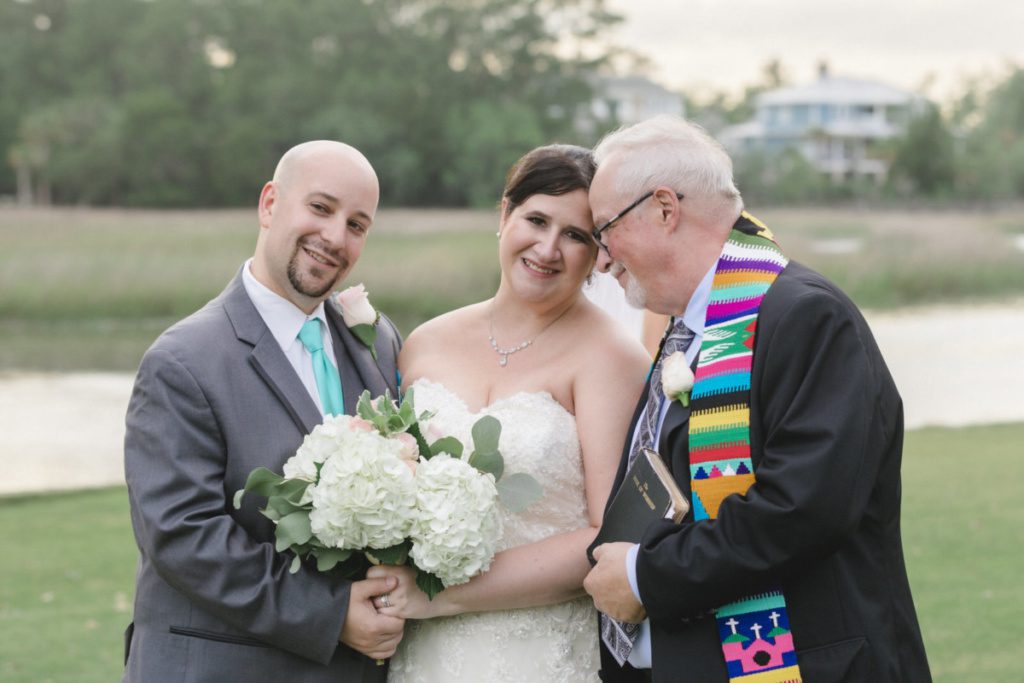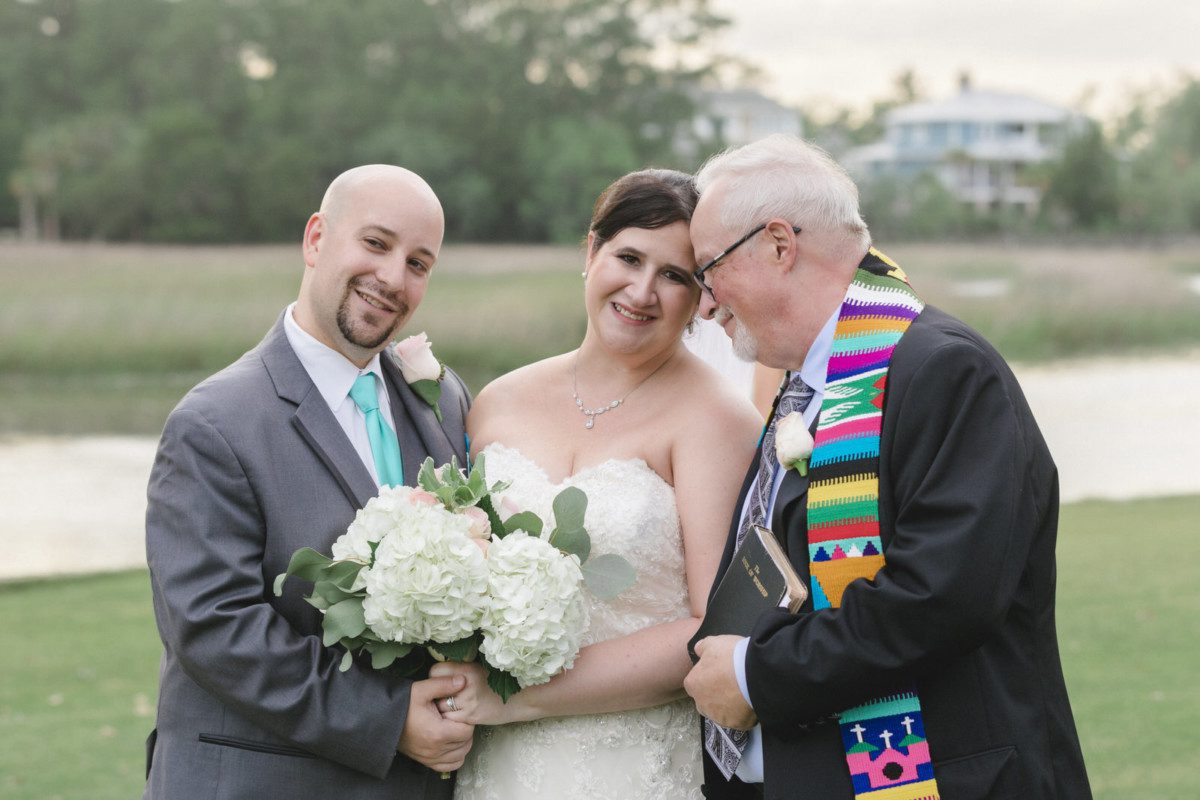 I also noticed that their families were so supportive and friendly. Wedding official was one of the close relatives and told me so much about the couple! Many people enjoyed dancing and it was seen that everyone enjoyed the time.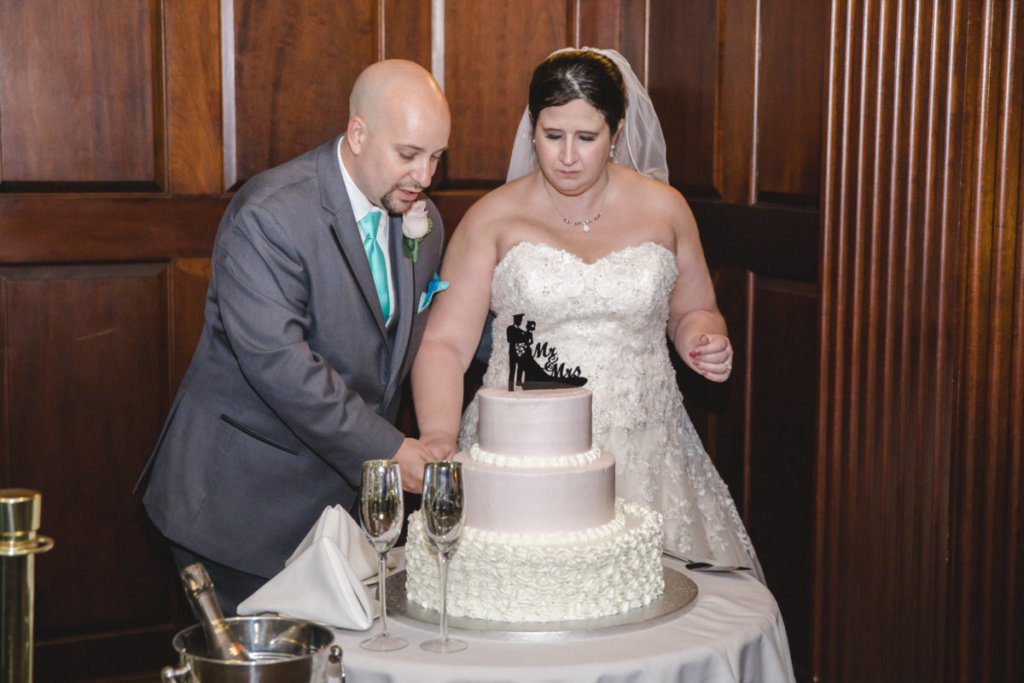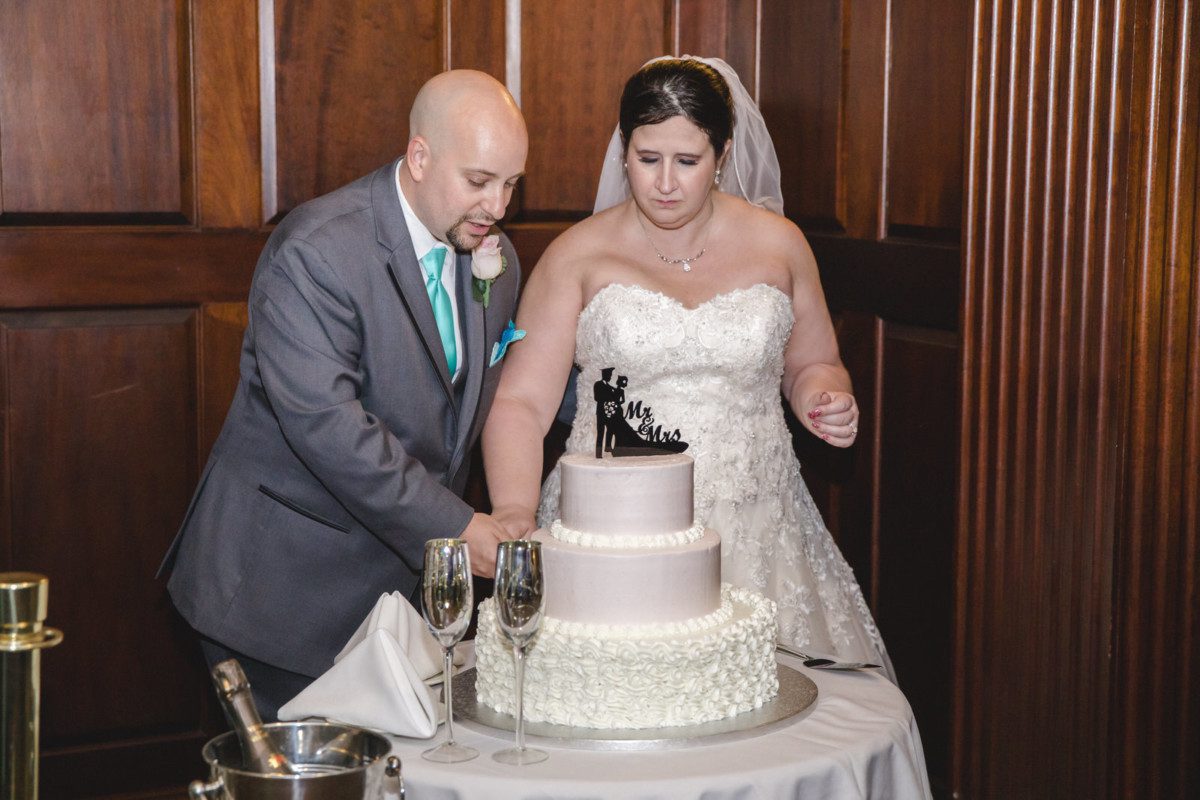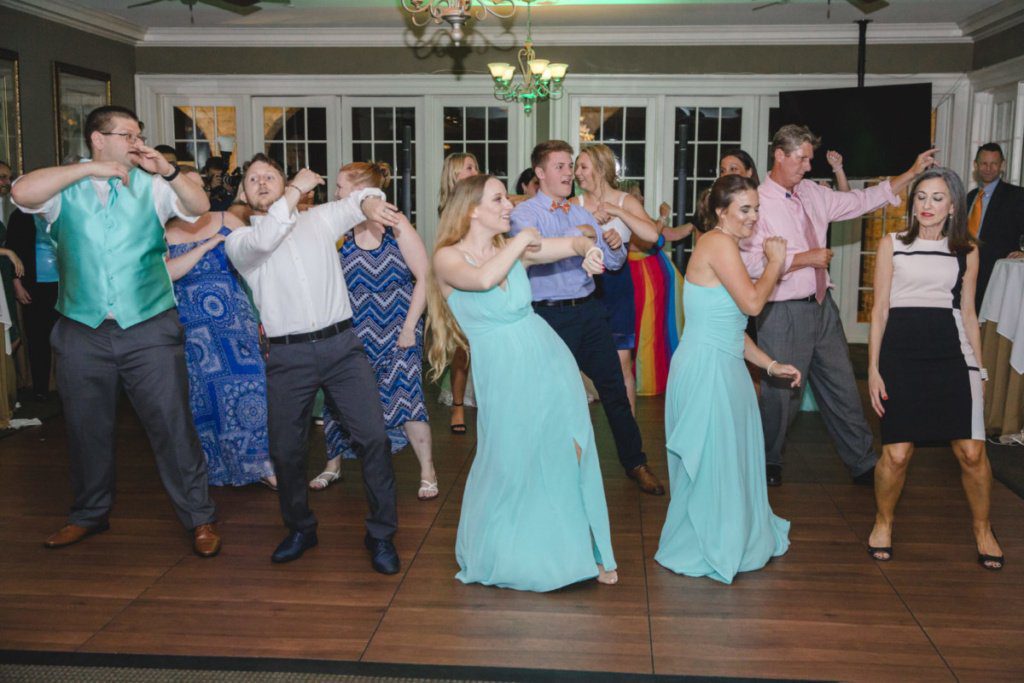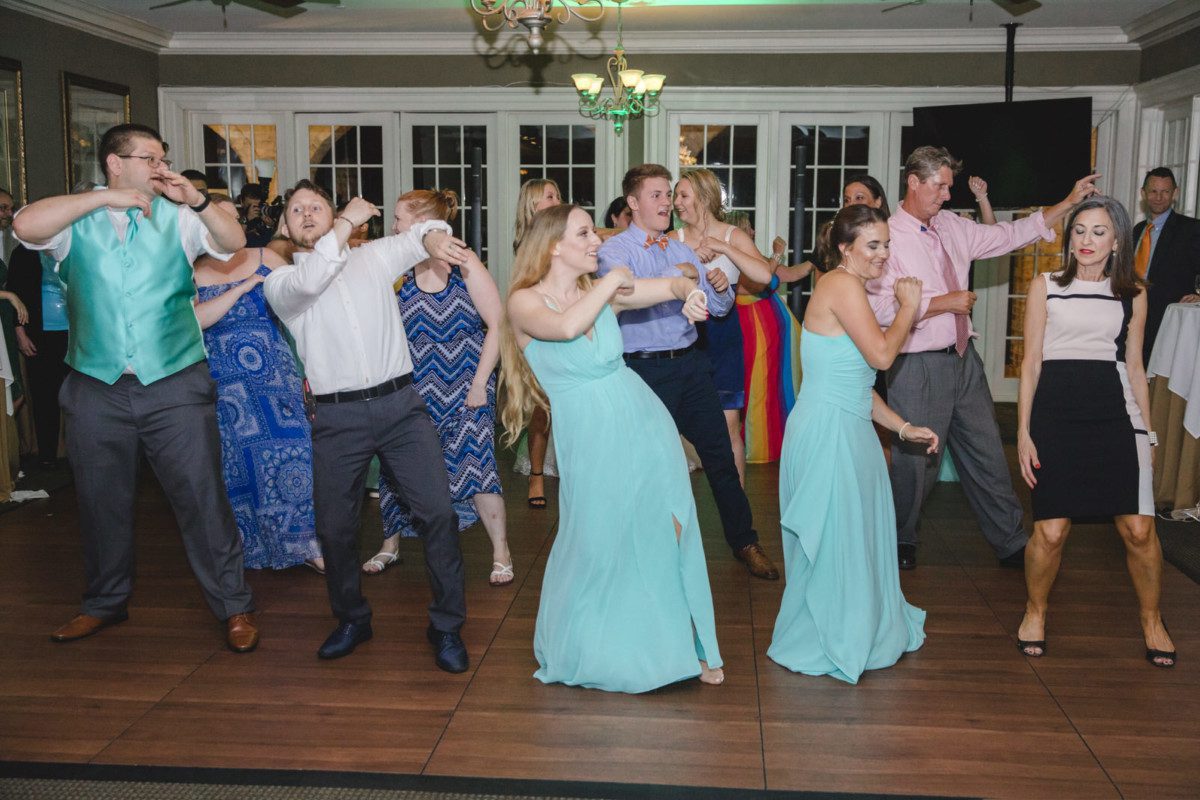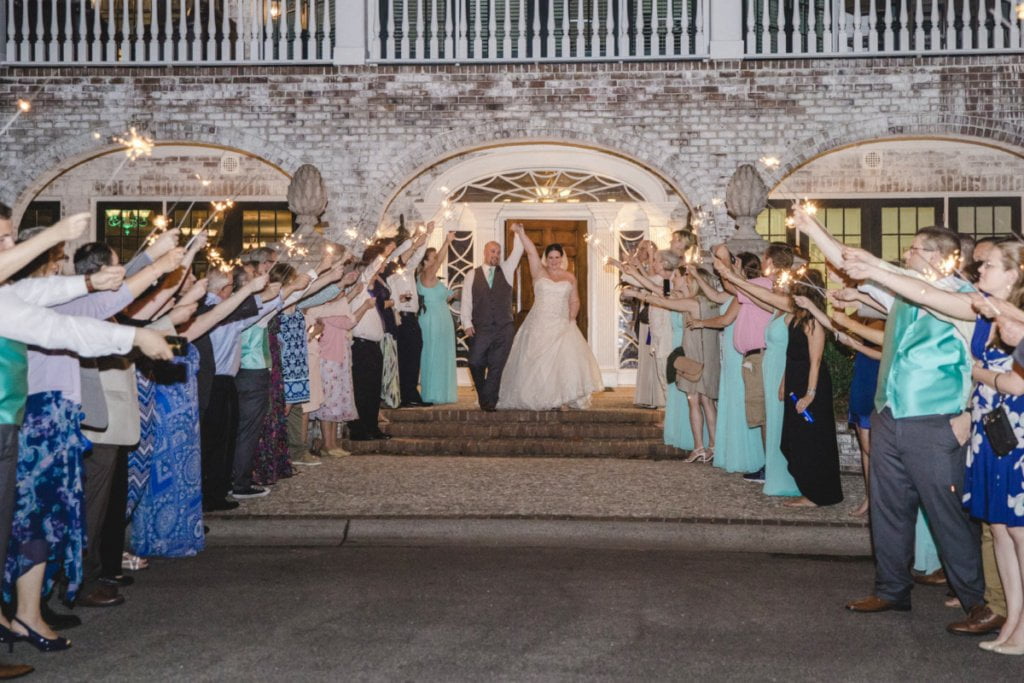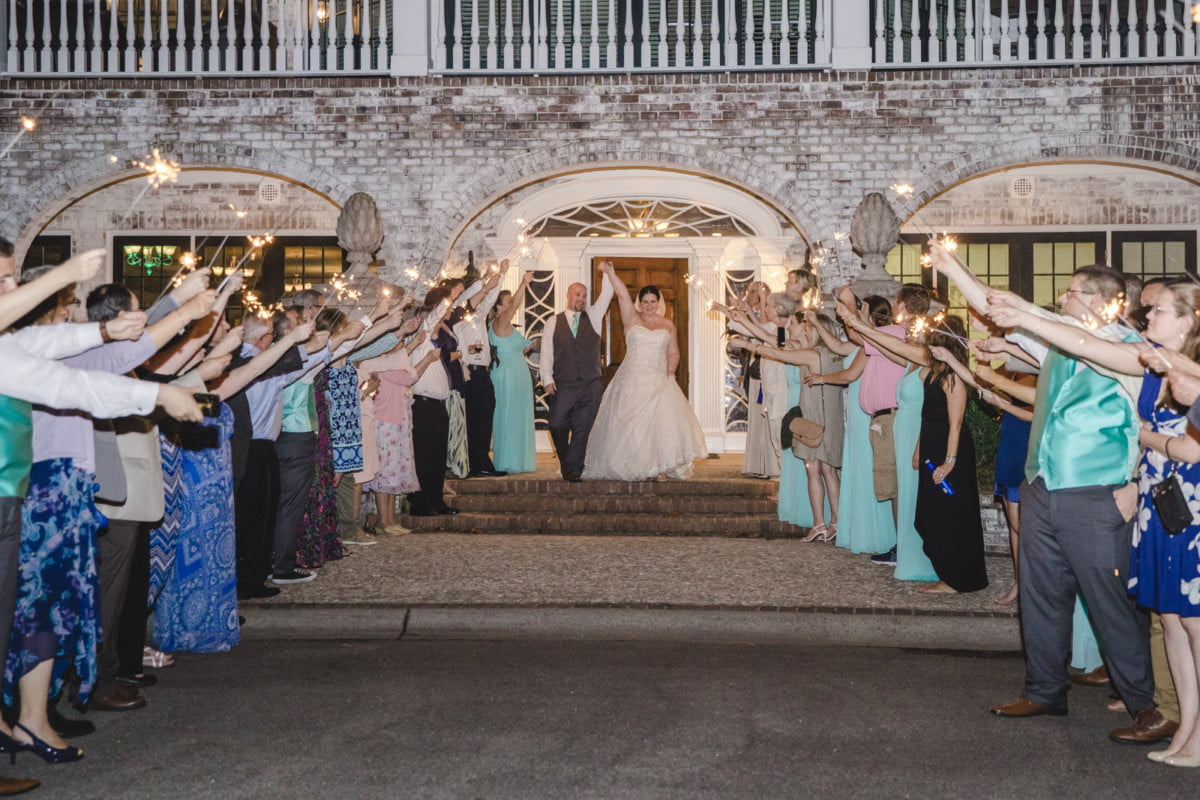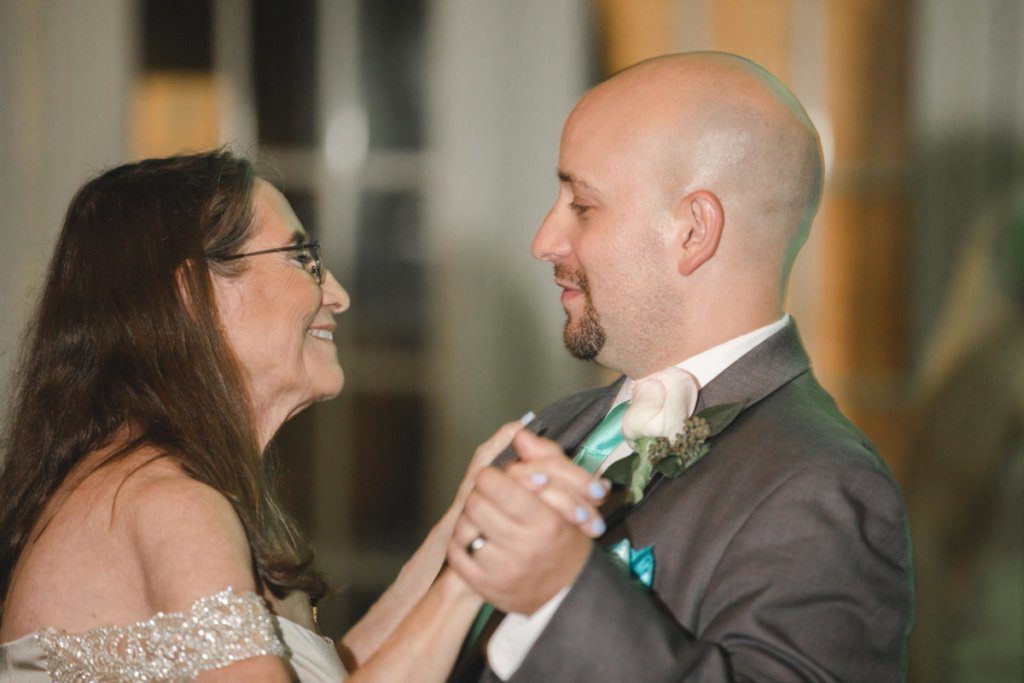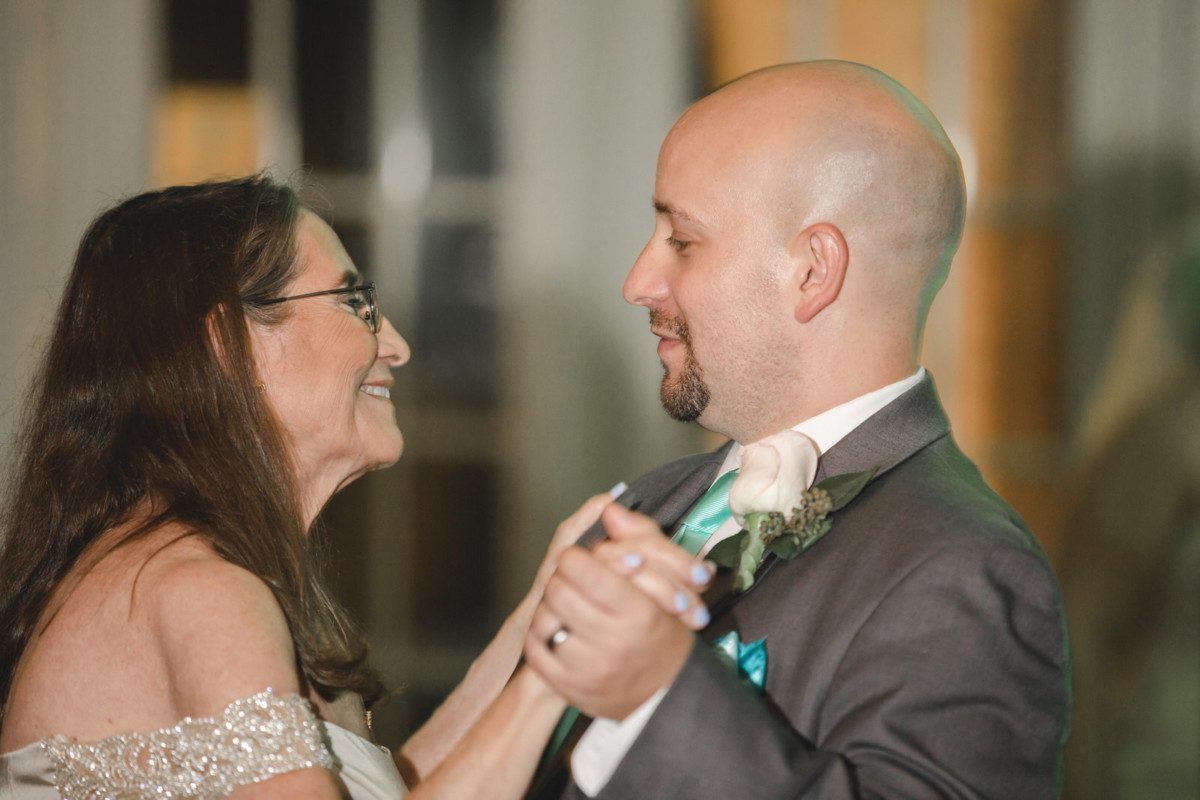 By the way, it wasn't the first time when I met Amanda and matt, I had already taken for them engagement pictures and would be more than happy to share with you my favorite ones!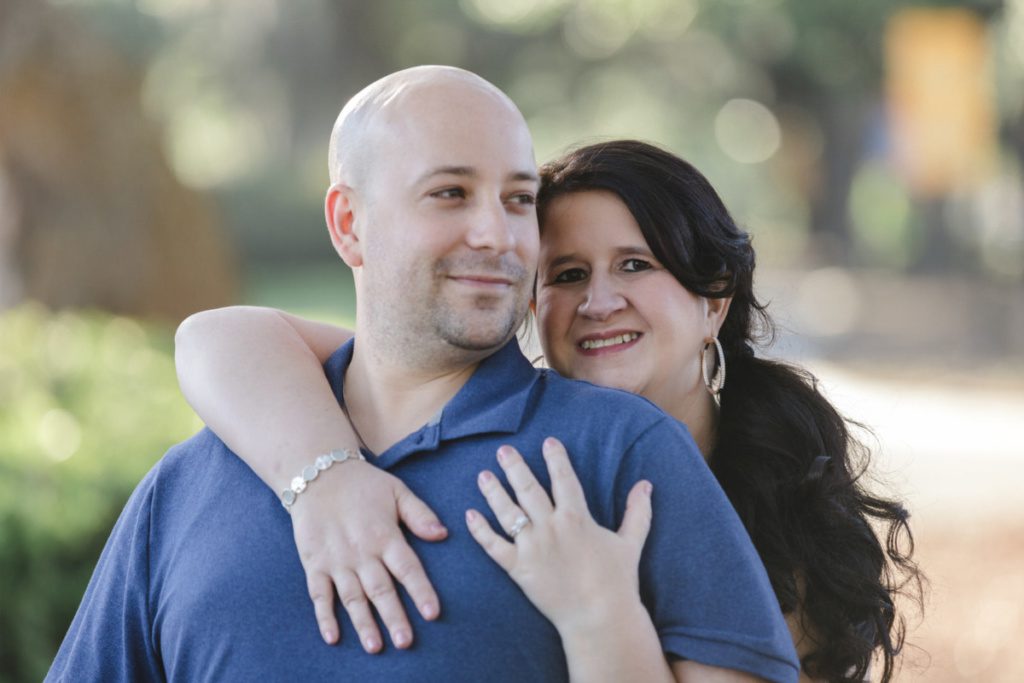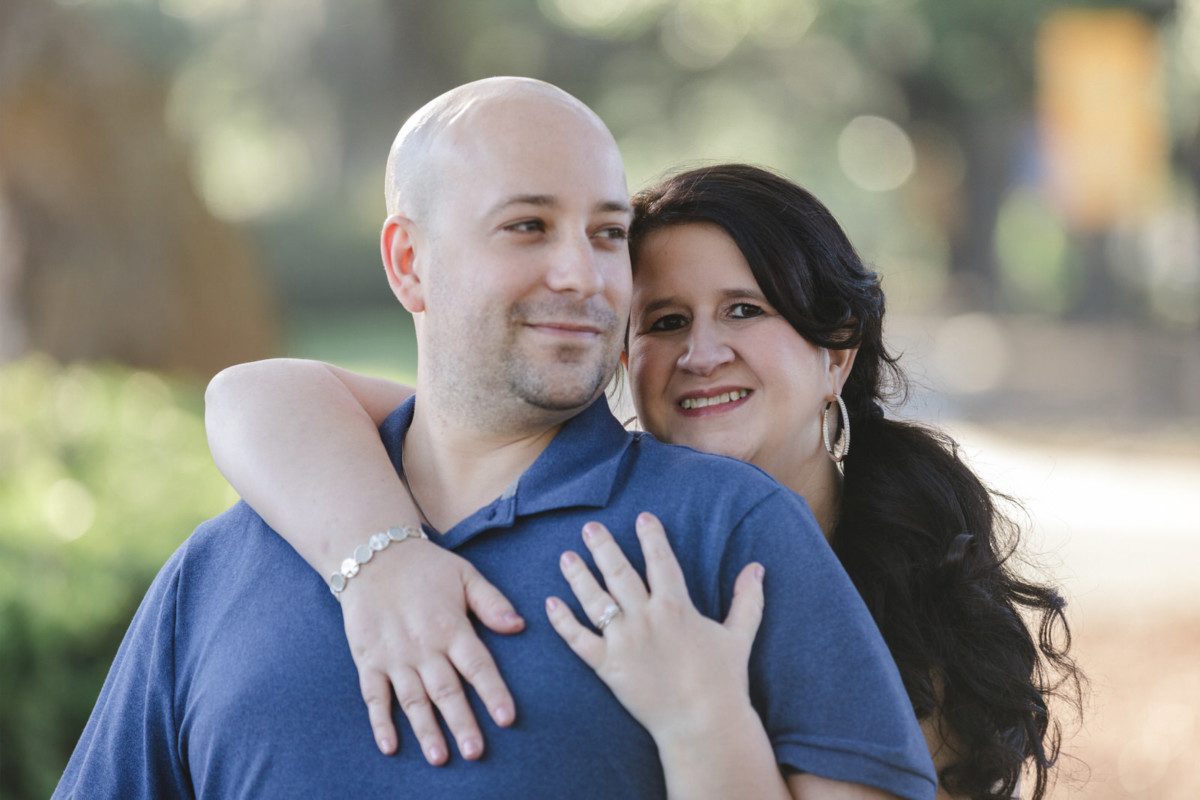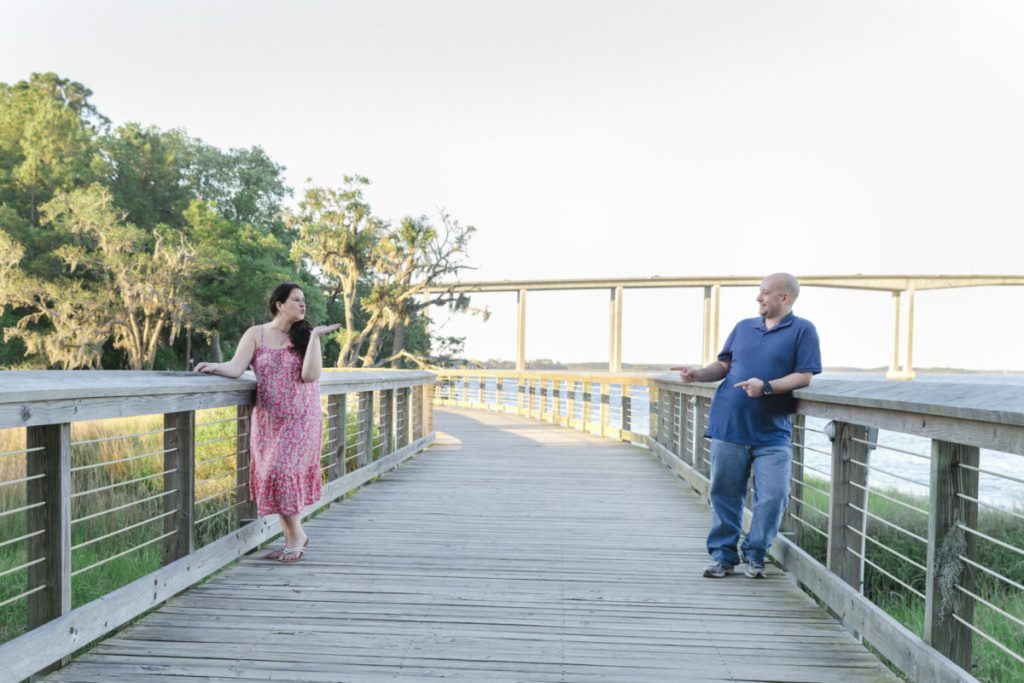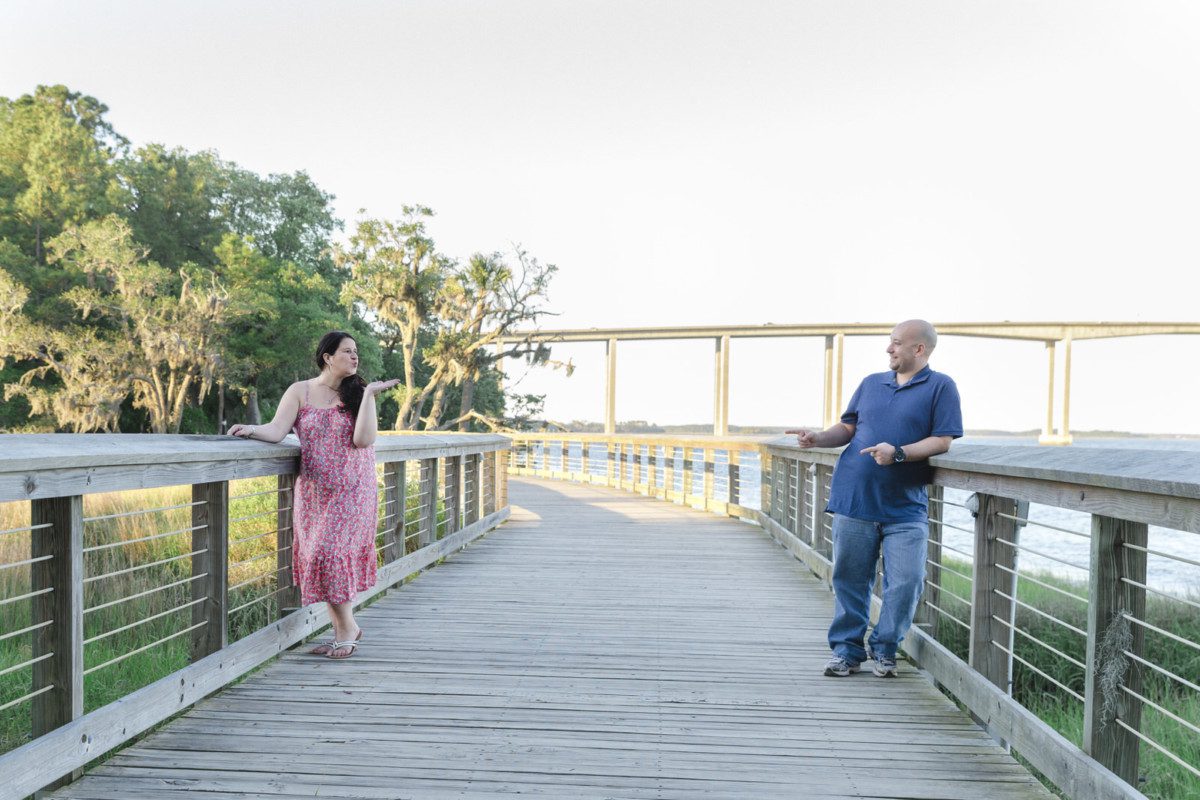 Thank you so much for wonderful wedding and engagement sessions! I hope you really like the pictures!
We are working professionally in engagement and wedding photography. Find out more about our offer on these services: here you can learn more about the services of wedding photographer and here about the engagement photographer services.