The last day of summer this year I spent with a great company of Bri and Chris at their wedding party. The event took place at Dunes West Golf and River Club, where I was lucky to present as a Charleston wedding photographer. Speaking about the place – it was amazing. There are so many successful romantic photos with a picturesque background. Chris is from South Carolina and Bri is from California. After getting engaged, Chris took Bri on a trip to Charleston and it quickly became their favorite place together. That's why Charleston was the place for their wedding.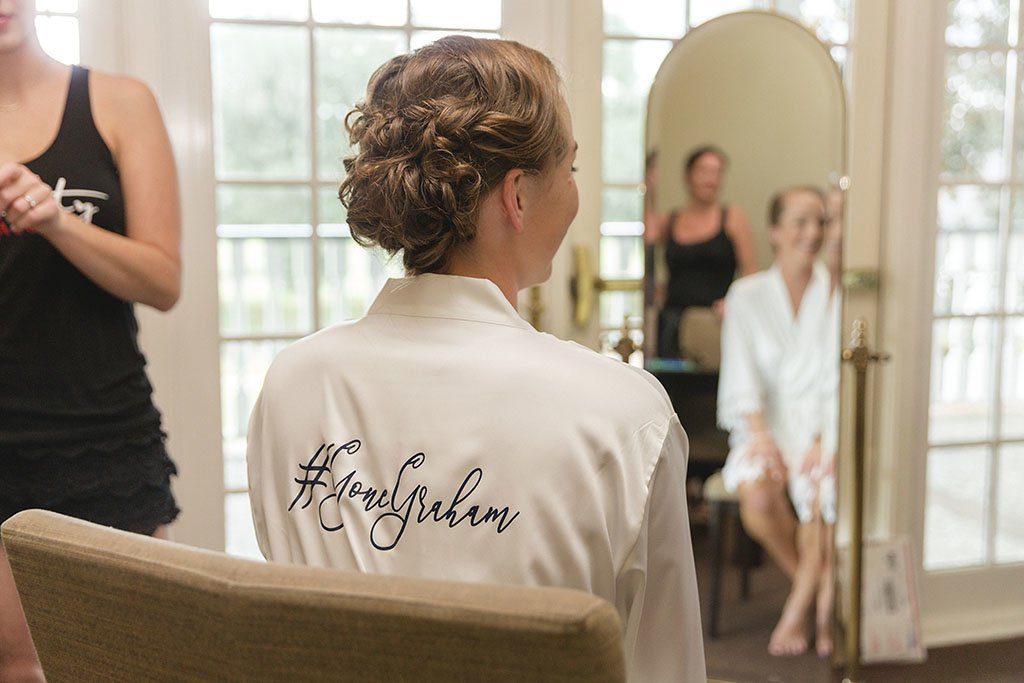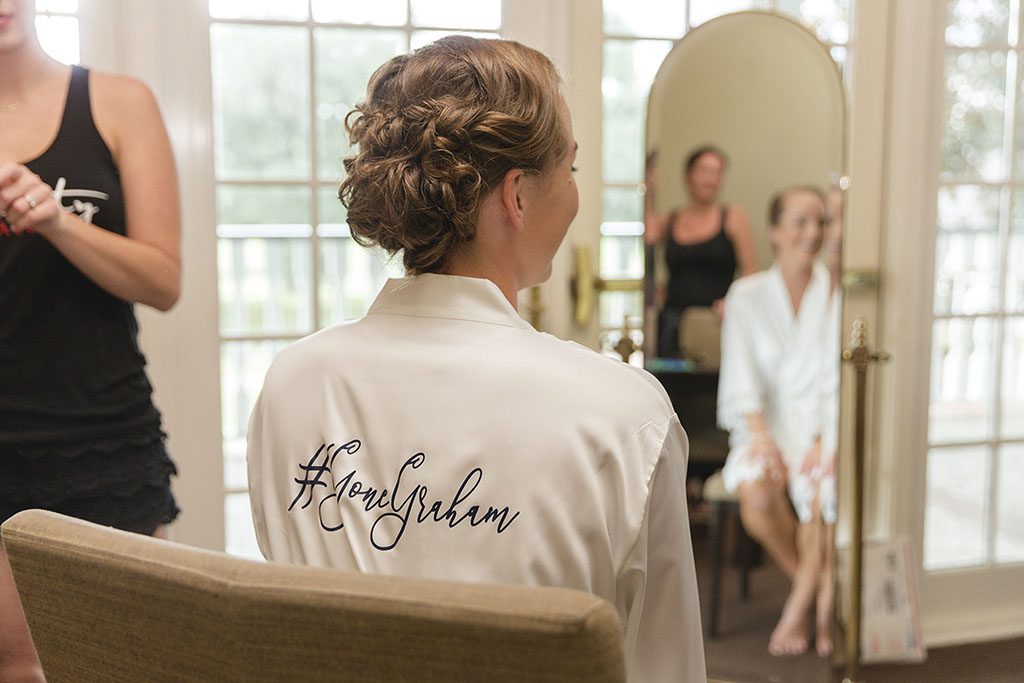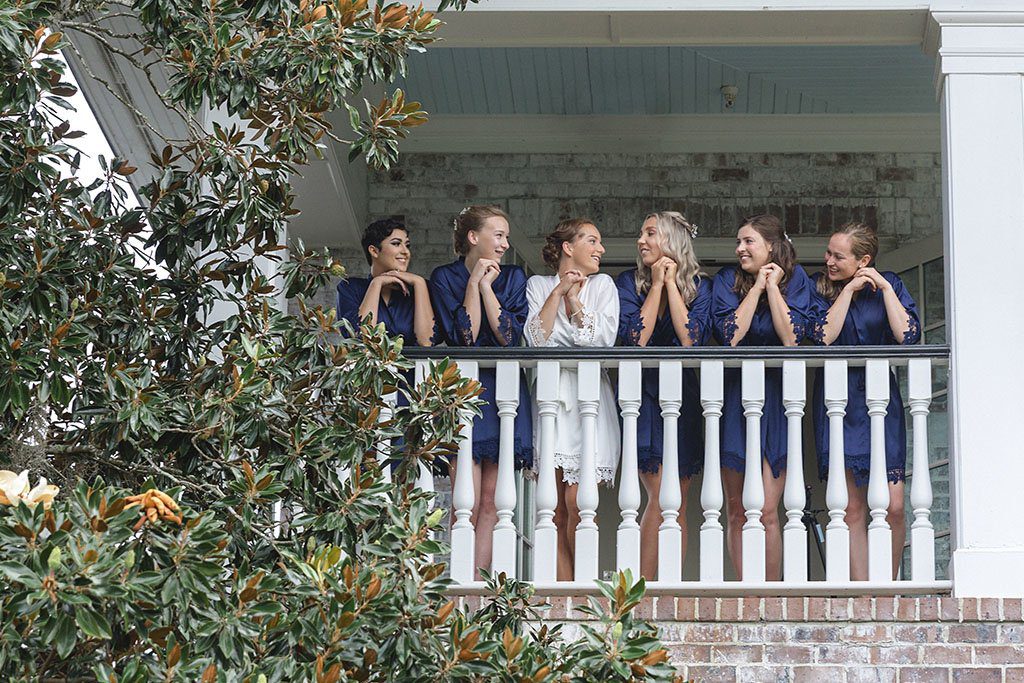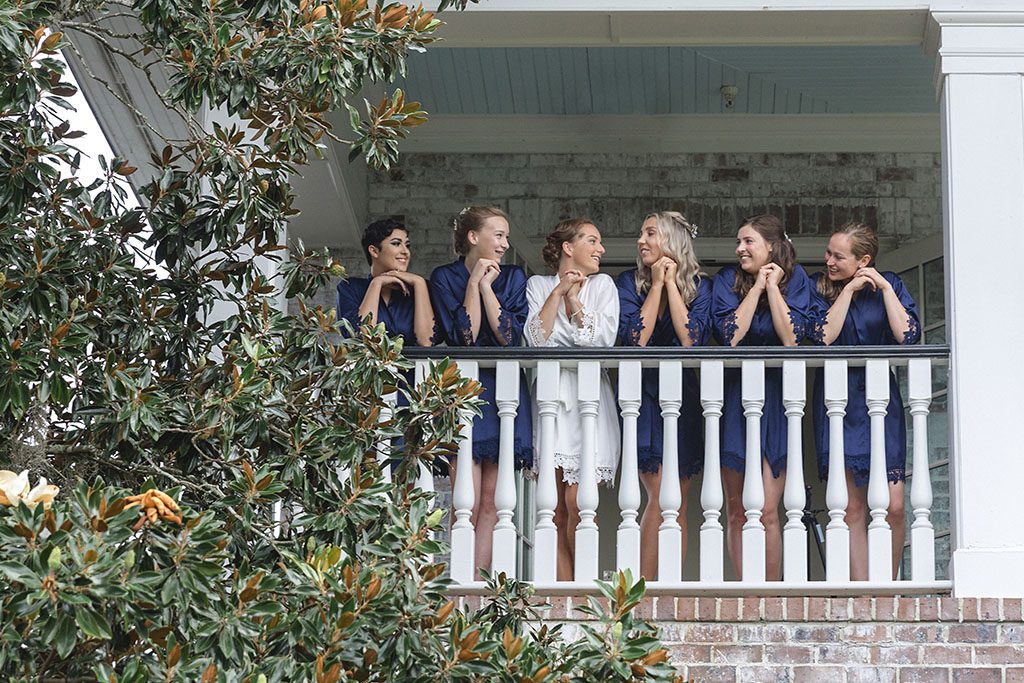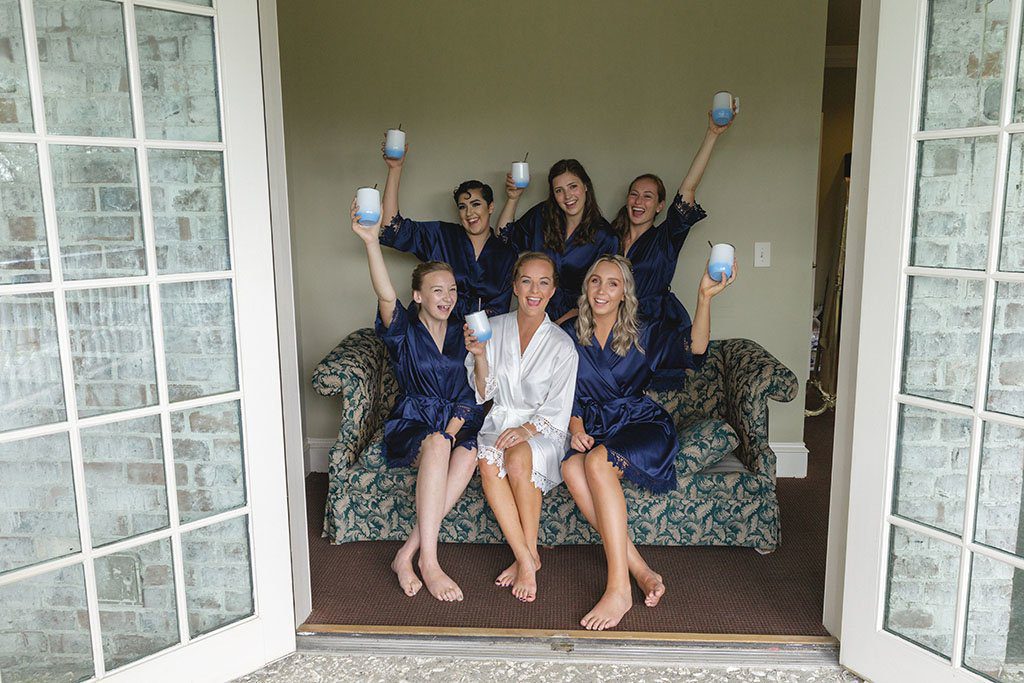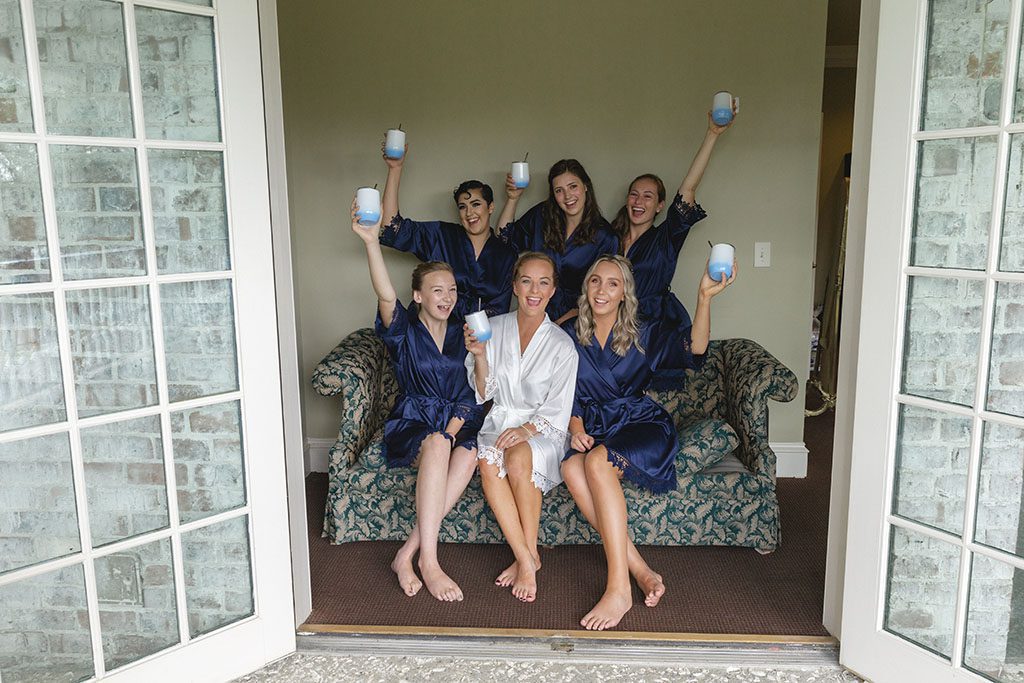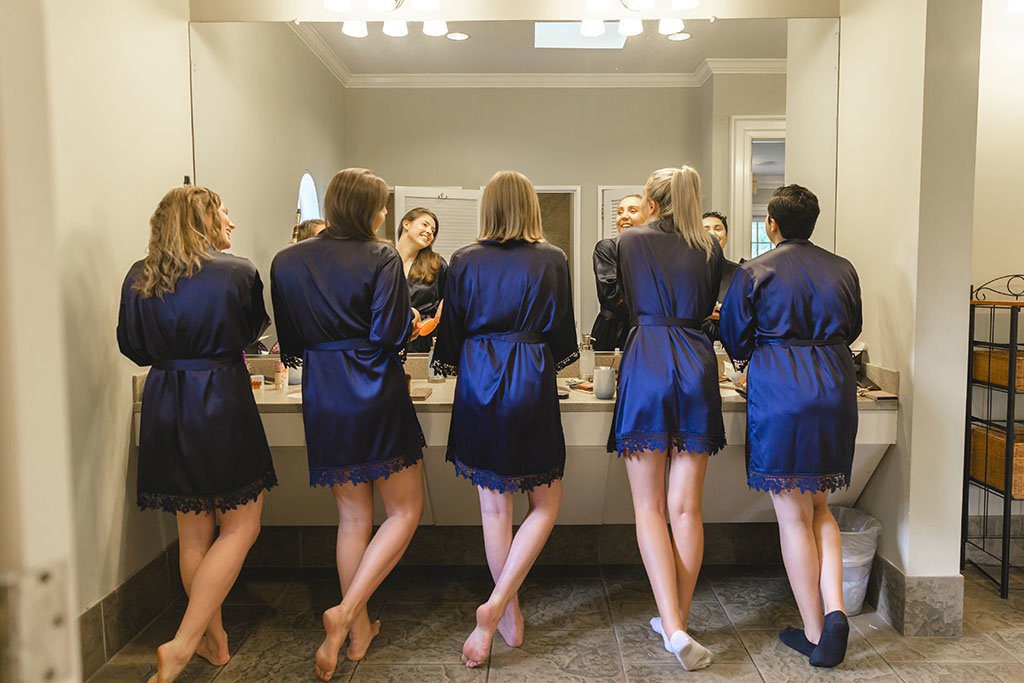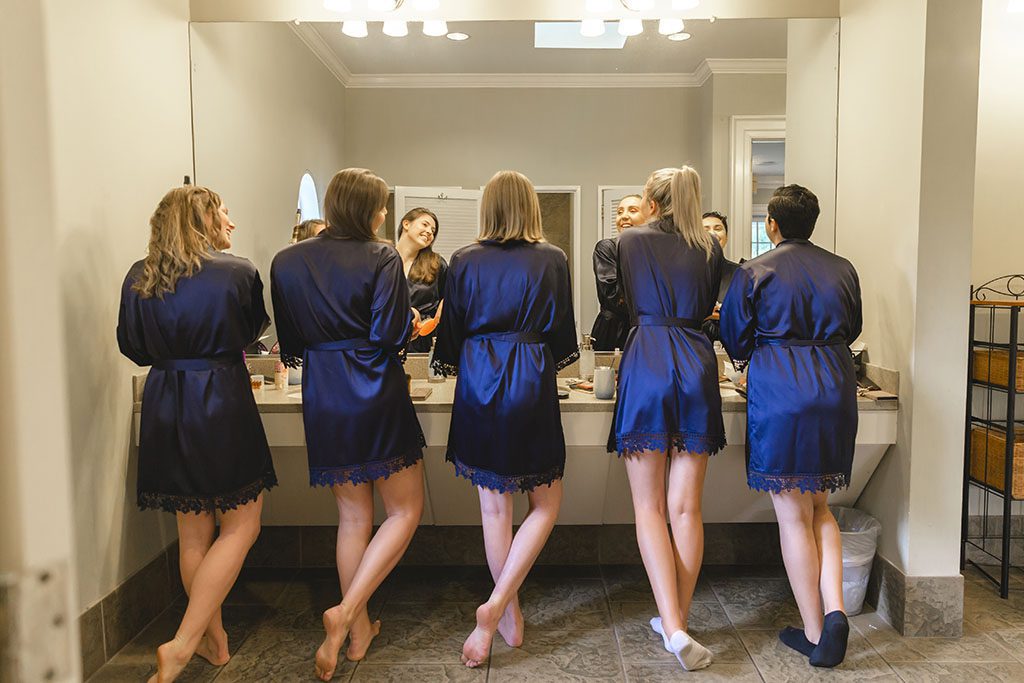 Chris and Bri met junior year in college and quickly became friends. They ended up going on a ski trip with a group of friends and that weekend they spent at each others side and haven't looked back ever since. First Chris and Bri initially tried to keep their relationship sort of secret from all of their friends. After a while, they were eating dinner one Friday night with a large group of friends and were asked, "Are you guys together or not? All of us hope so but we need to know." There was no way back and they had to answer.  And in the end most of the same friends in that room were at their wedding!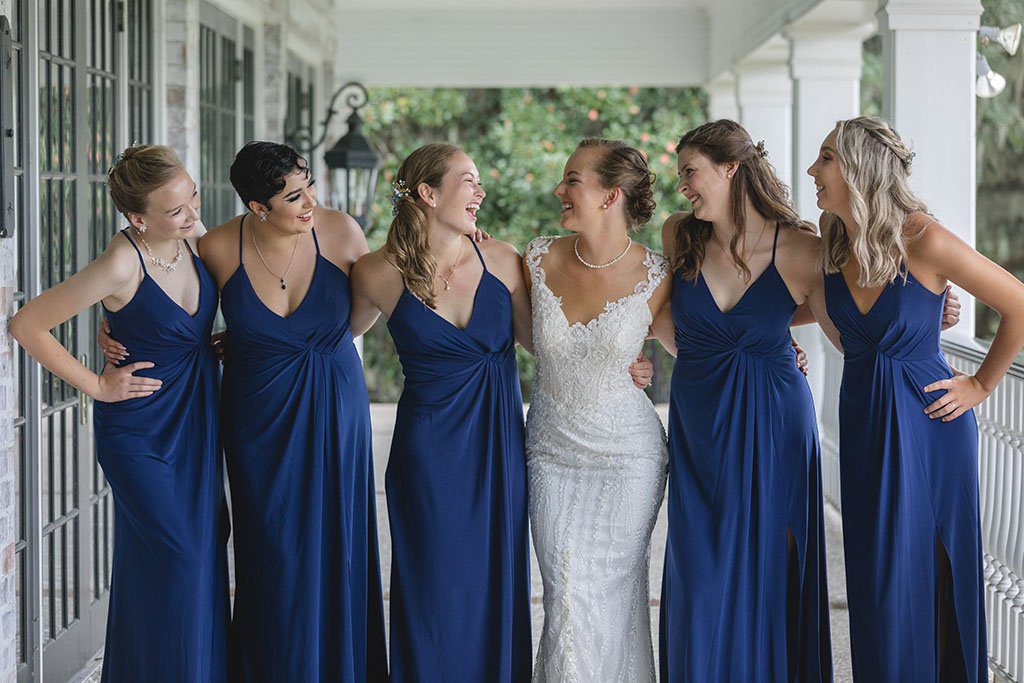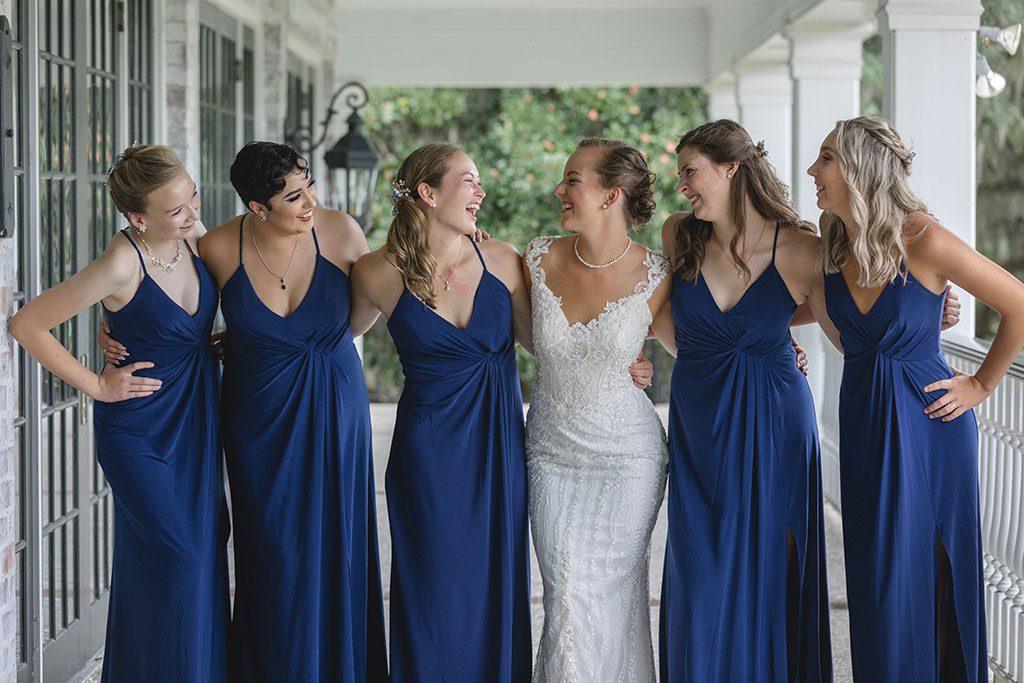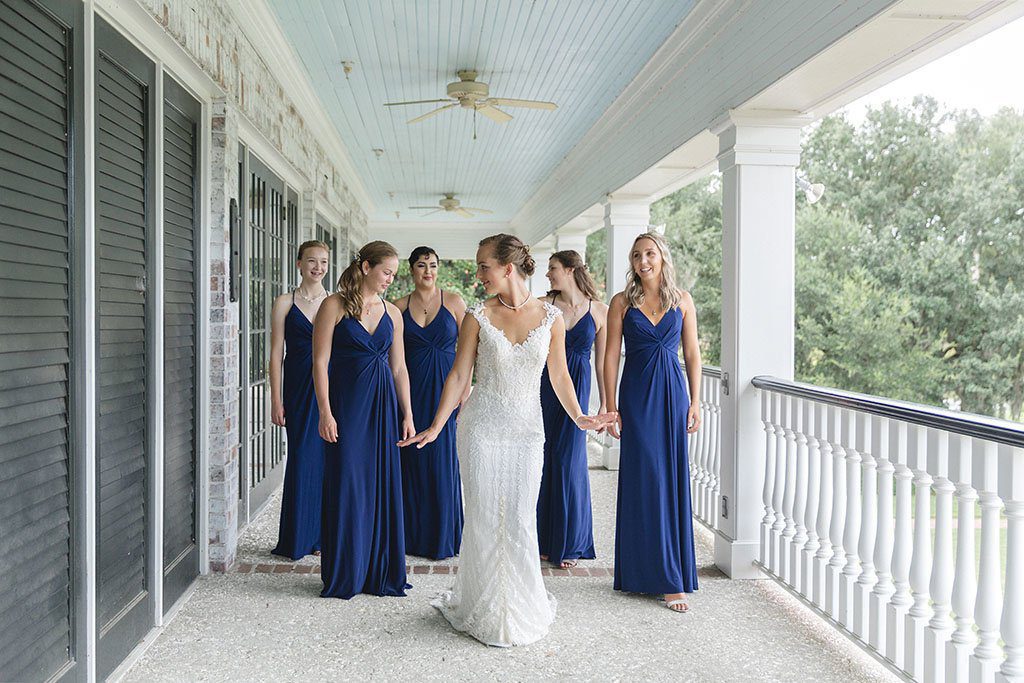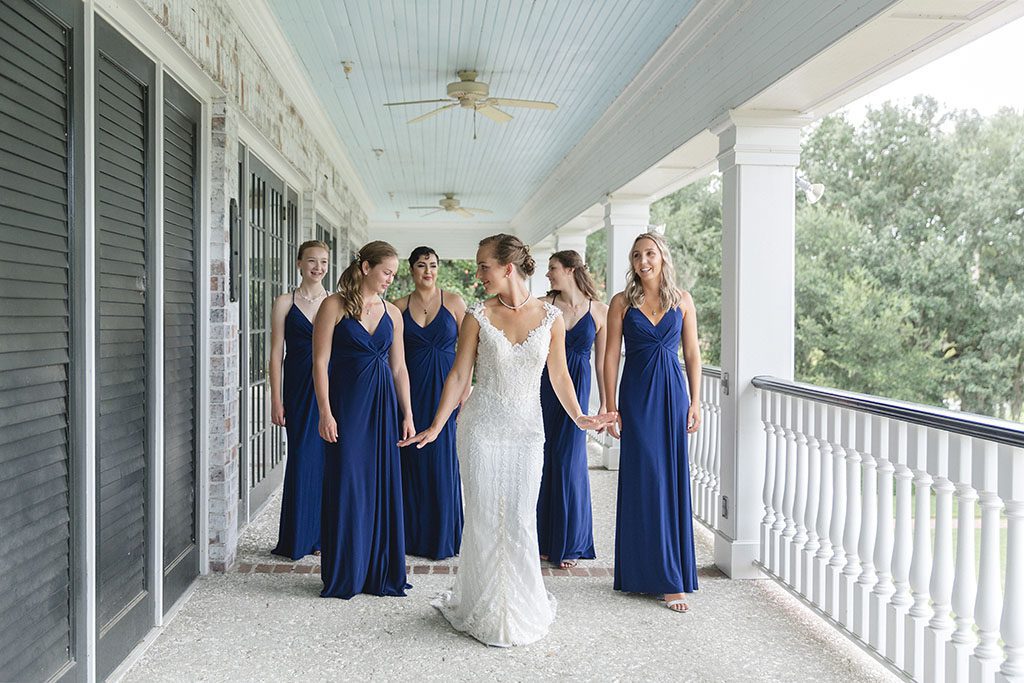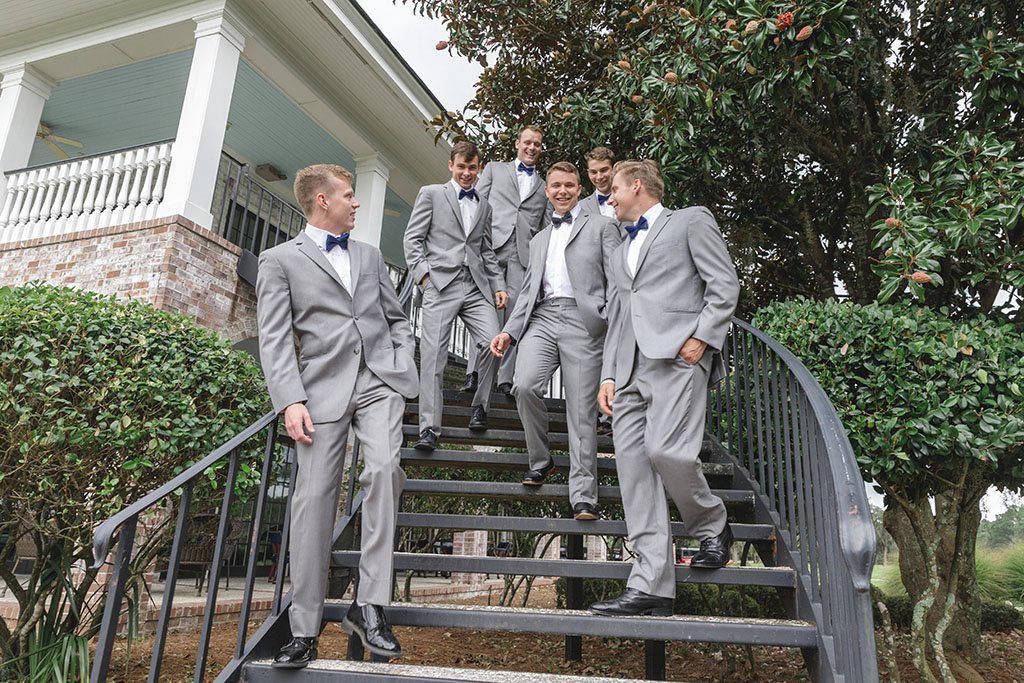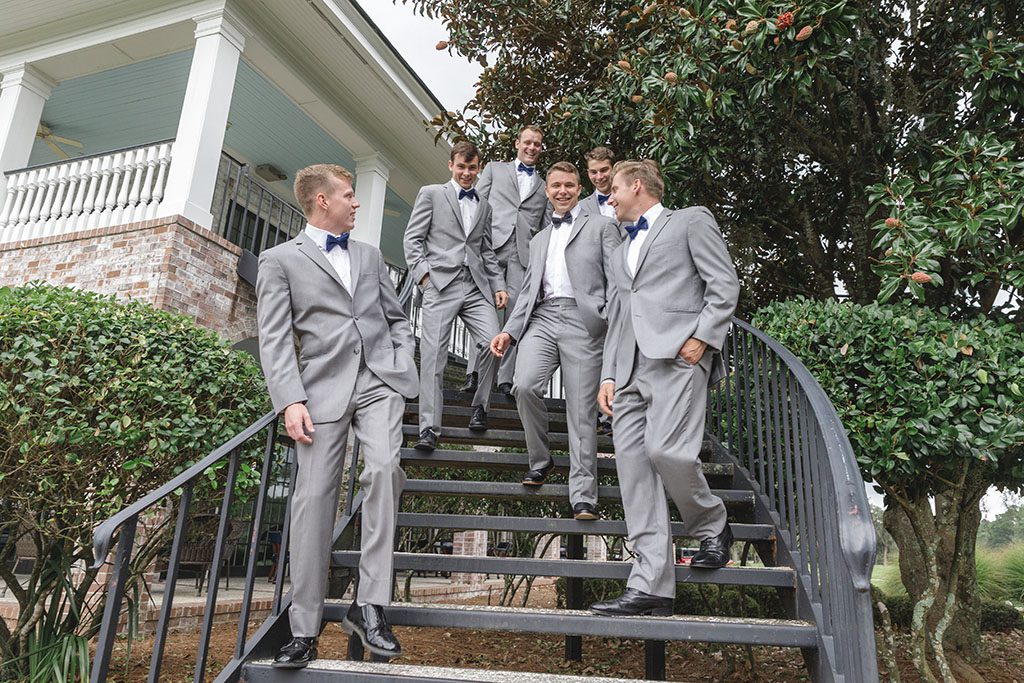 When I asked Chris what does he love the most in Bri, he answered that she is the most compassionate person he knows. Bri will sacrifice her time or own desires to make sure even the smallest things are taken care of for Chris or for others. For the same question about Chris Bri said that from the beginning, she fell in love with Chris's smile and genuinely kind personality. He always makes her smile on a bad day and cares so deeply about the people around him.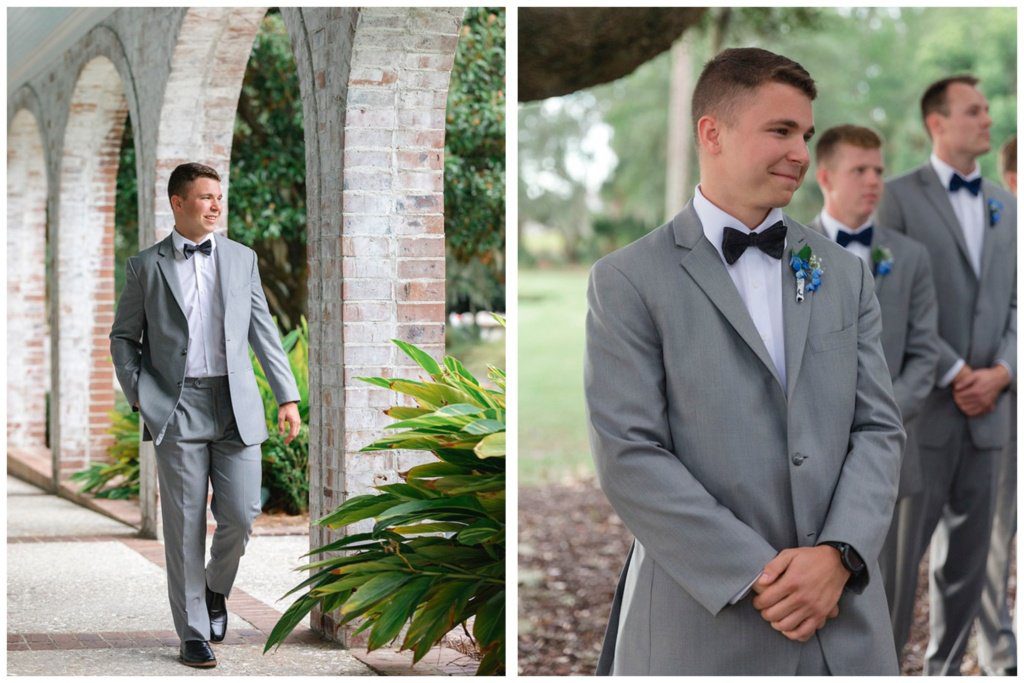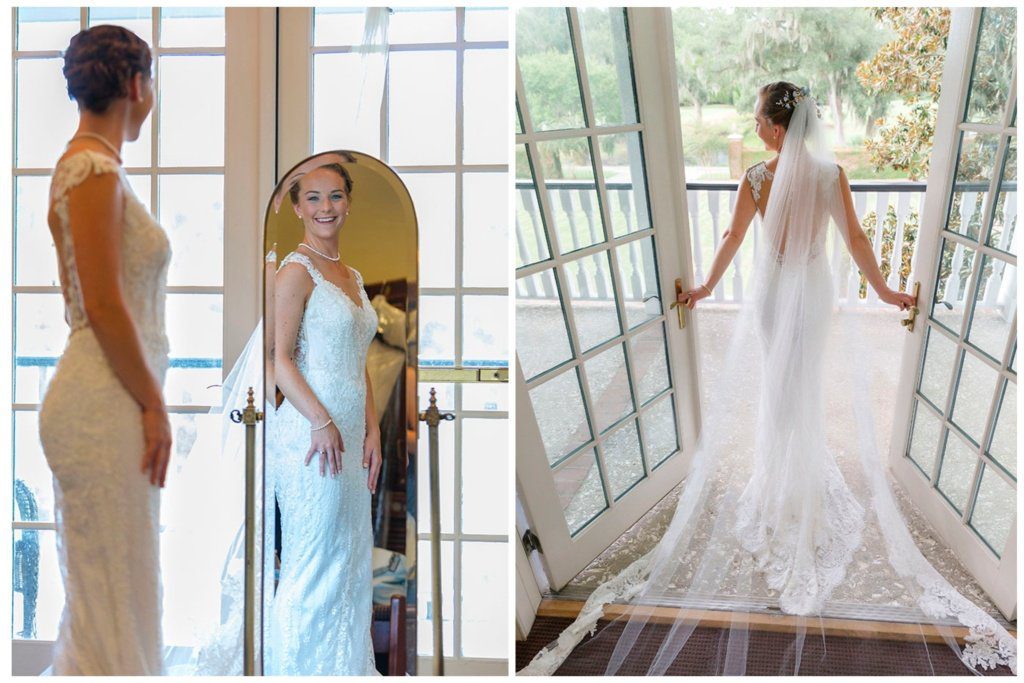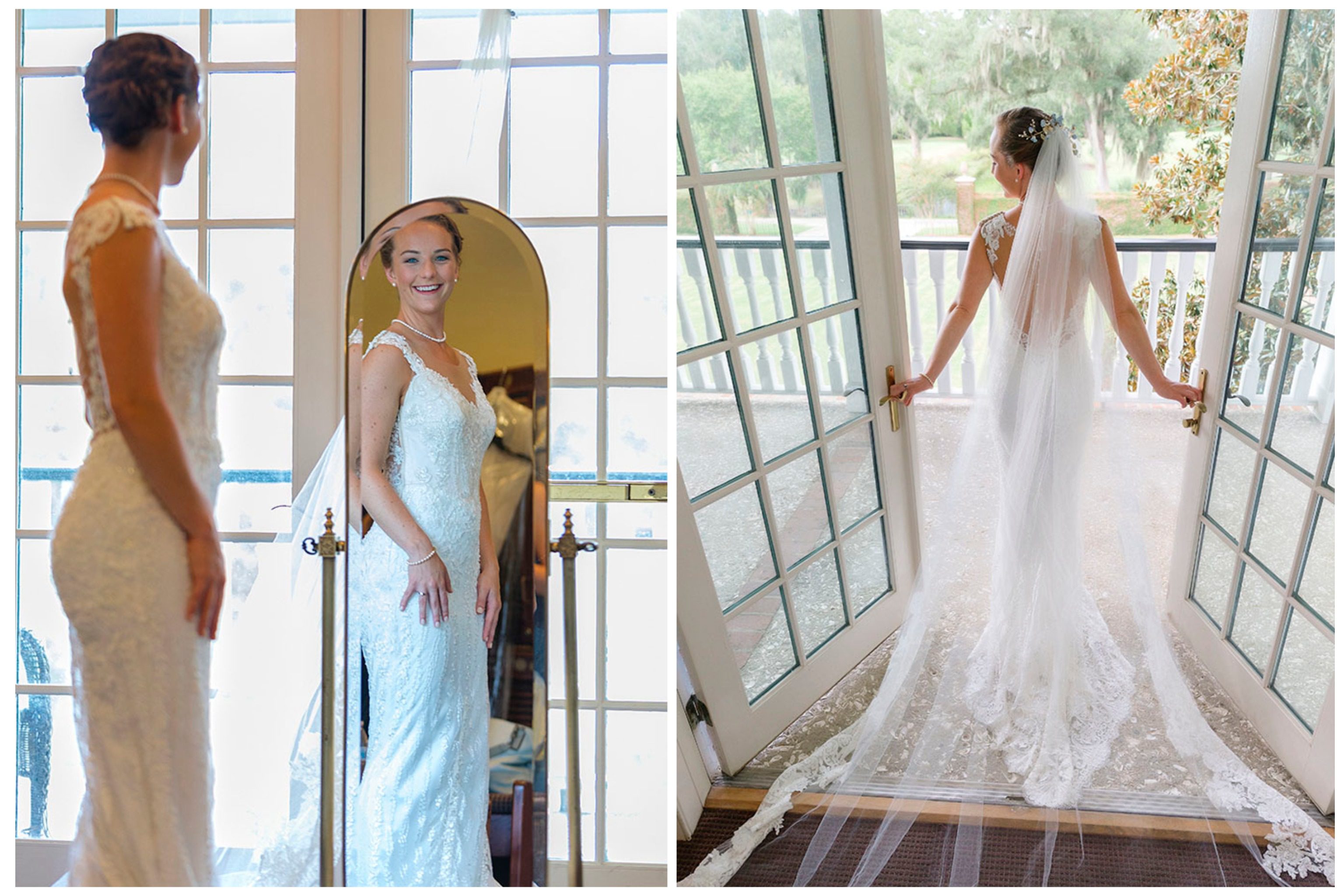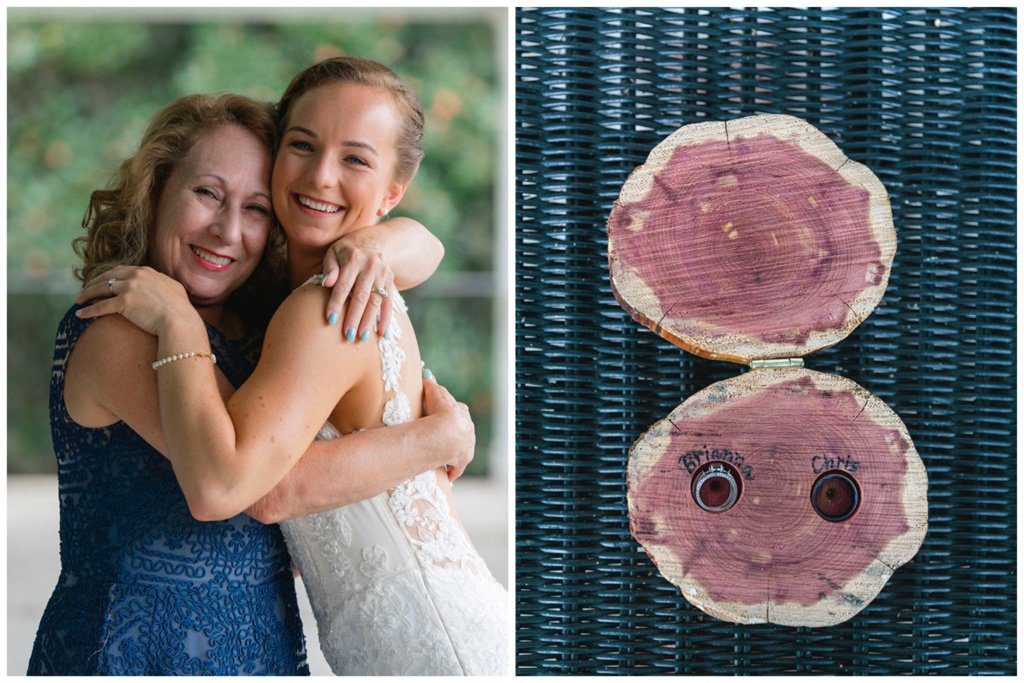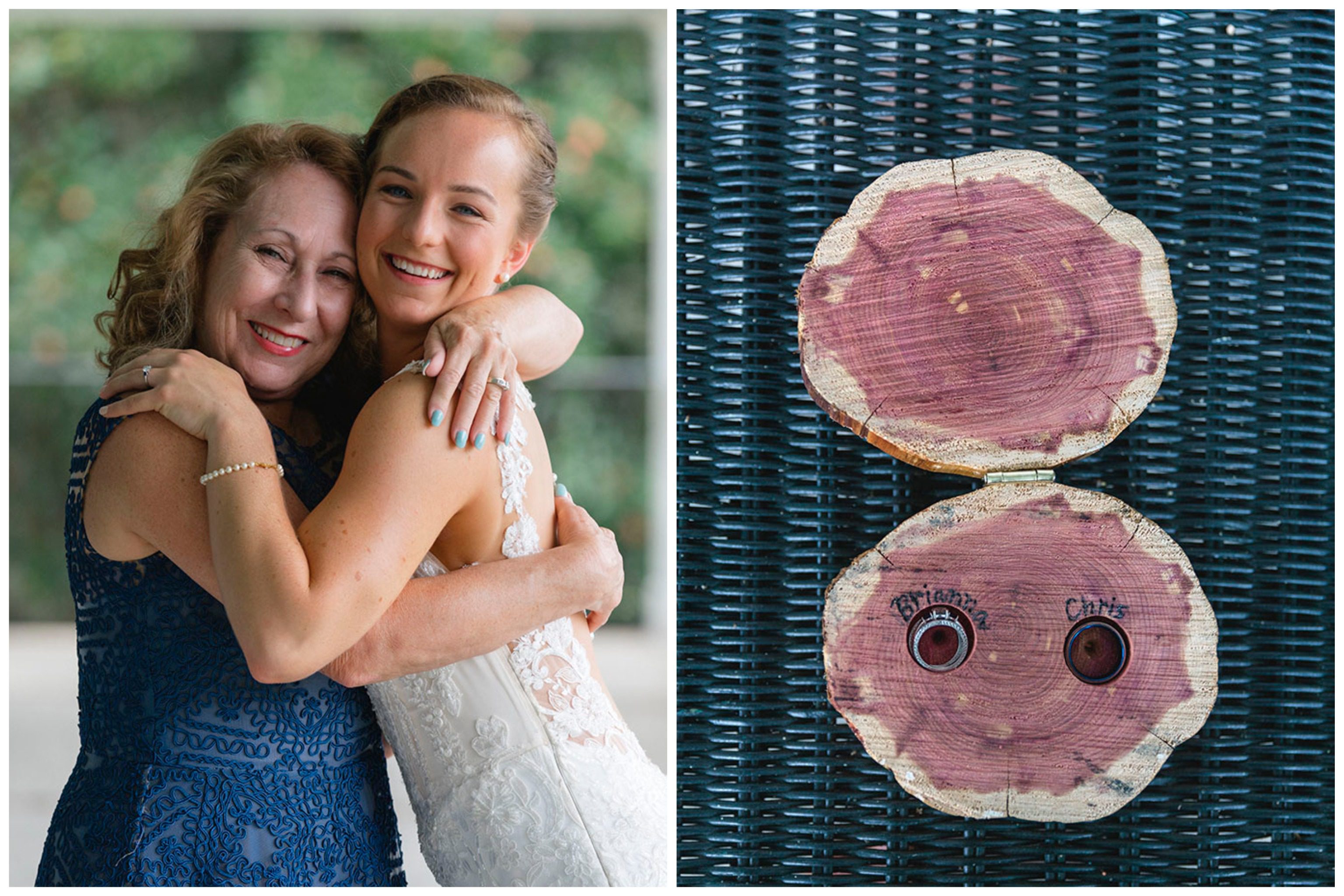 The ceremony was excellent! Every time I have a wedding photo session I see so many smiles that I also get a part of the happiness they feel. During the cocktail hour there were made a lot of great emitting love photos with friends and family. But what I like the most are the photos of the couple. Chris and Bri looked madly in love as they were still teenagers and it was so sweet to notice that endless happiness in their eyes.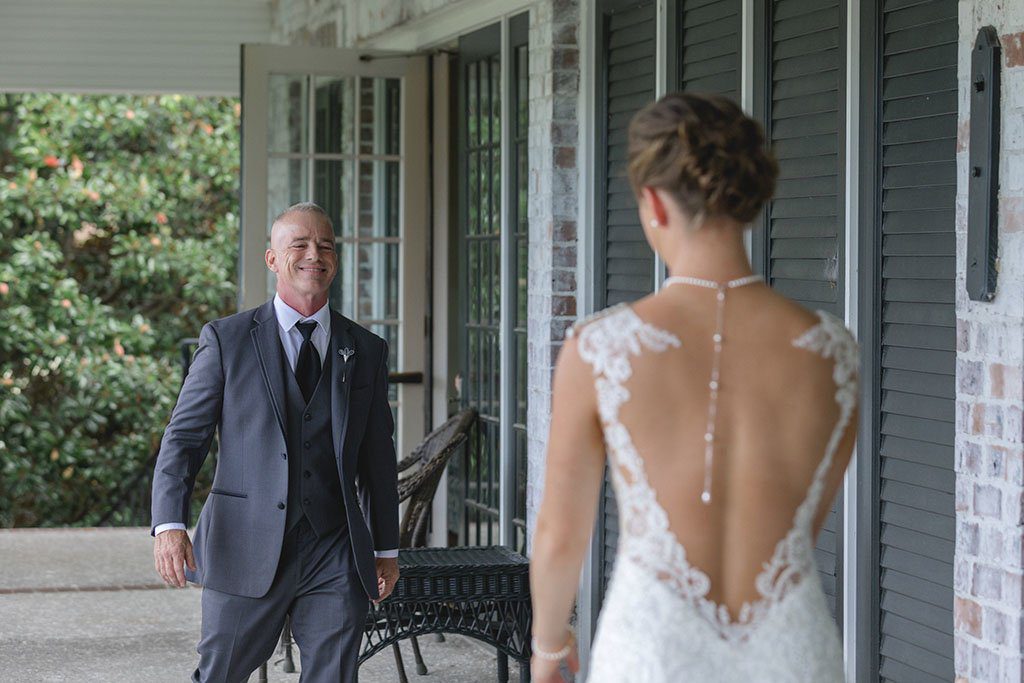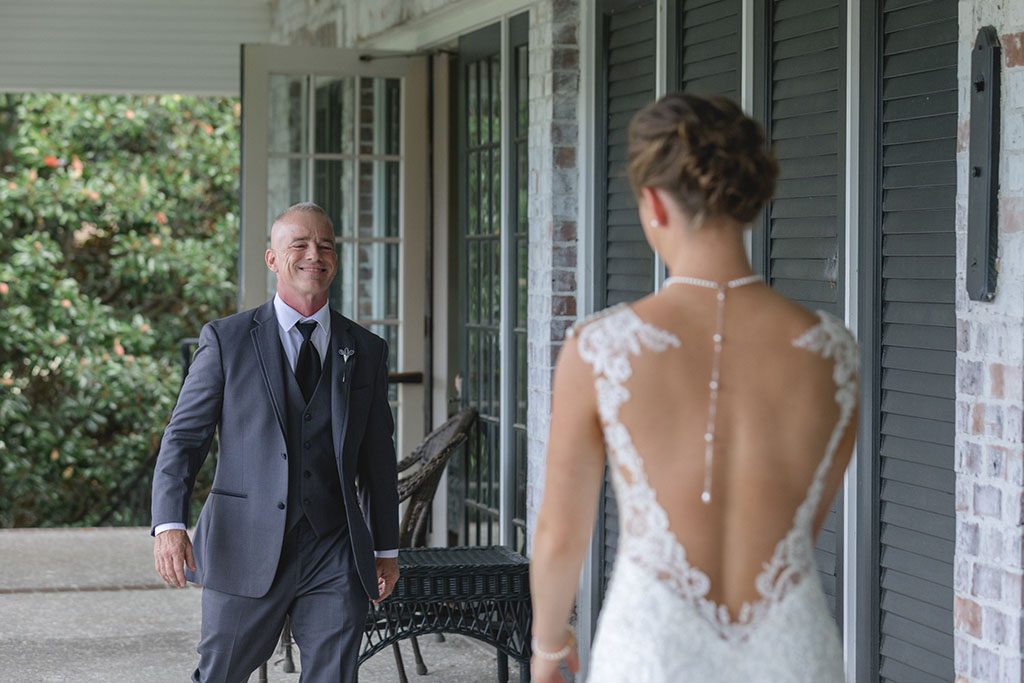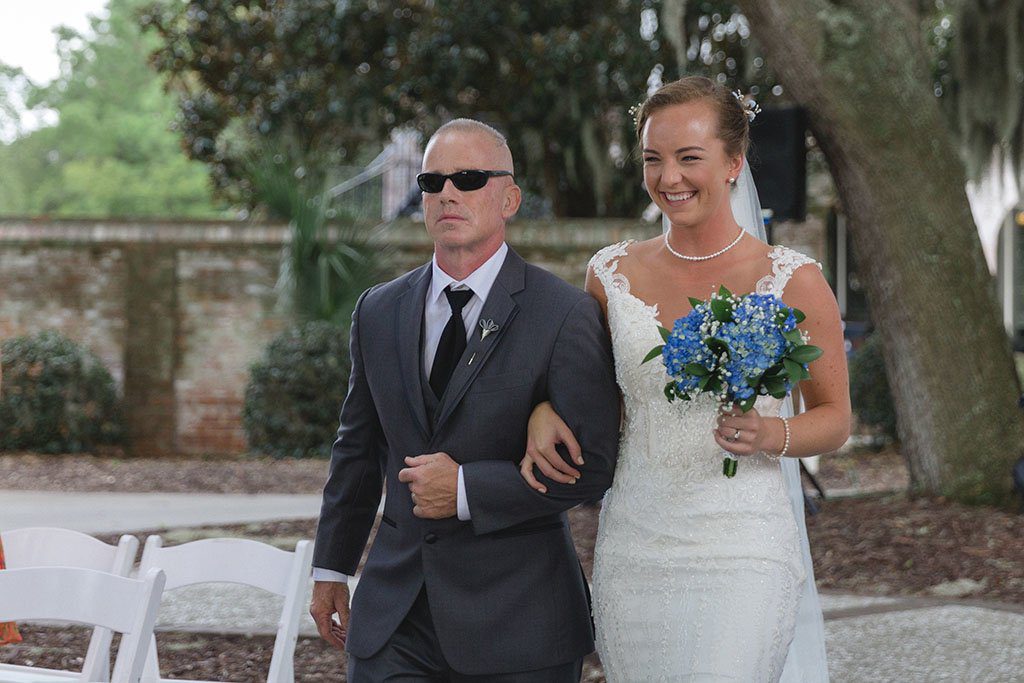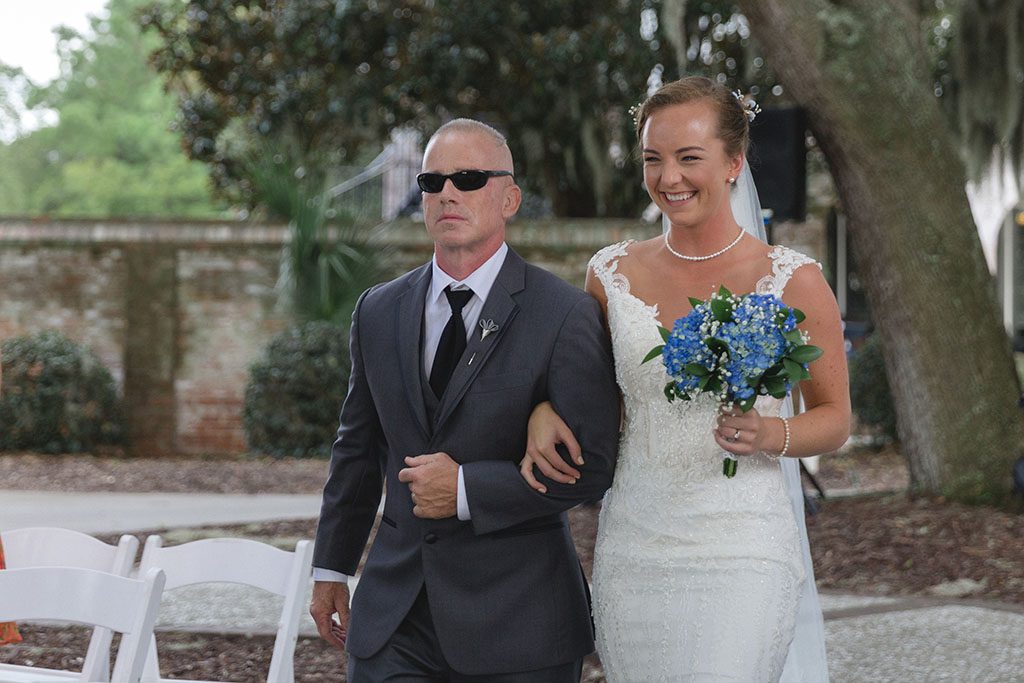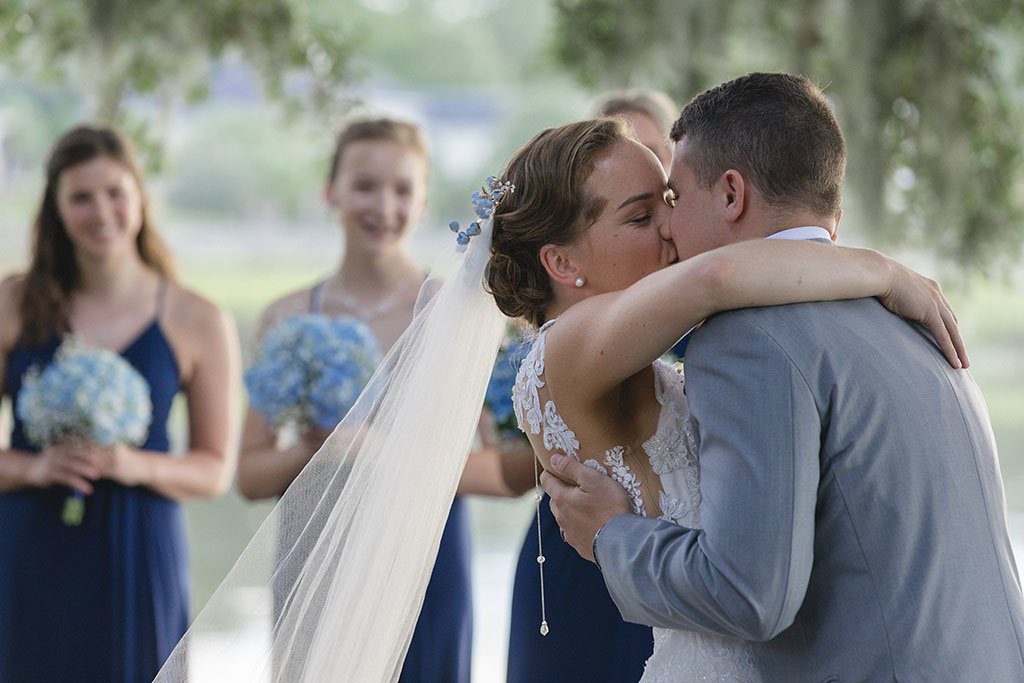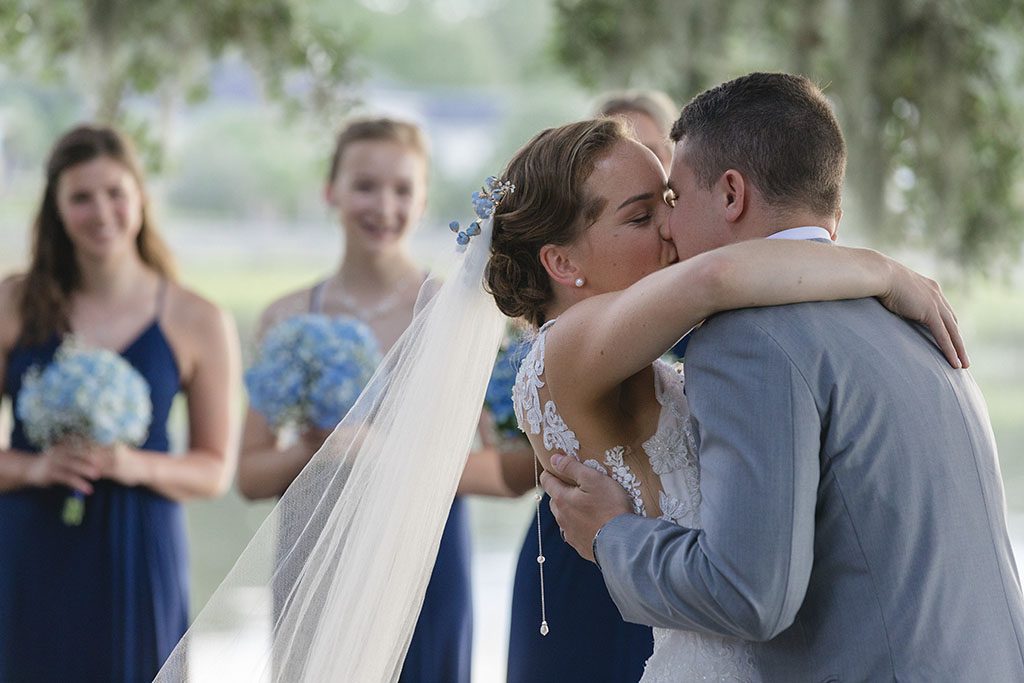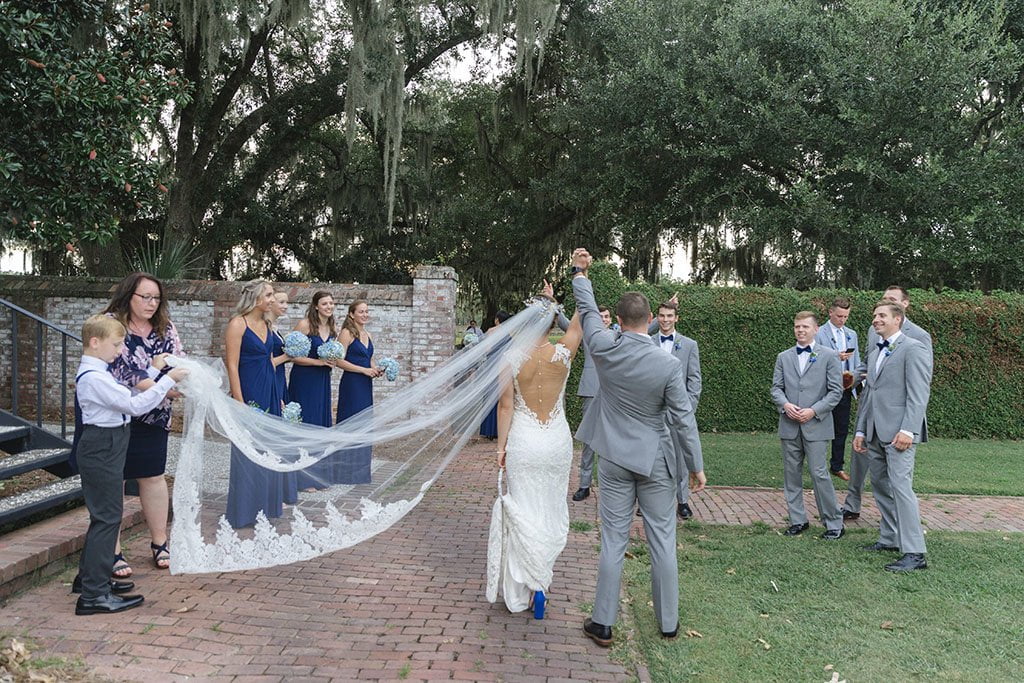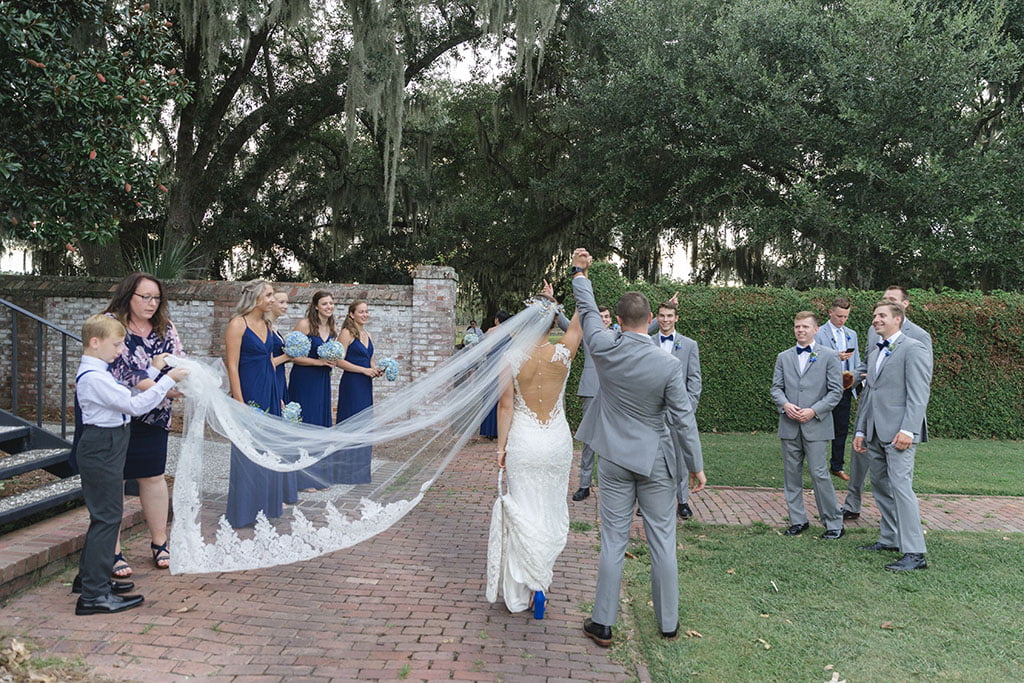 Chris and Bri have been together for two and a half years. In five years, they hope to be working somewhere near the mountains or in Europe so they can adventure any time they want while enjoying their time together. This is what I want to wish these amazing and positive people!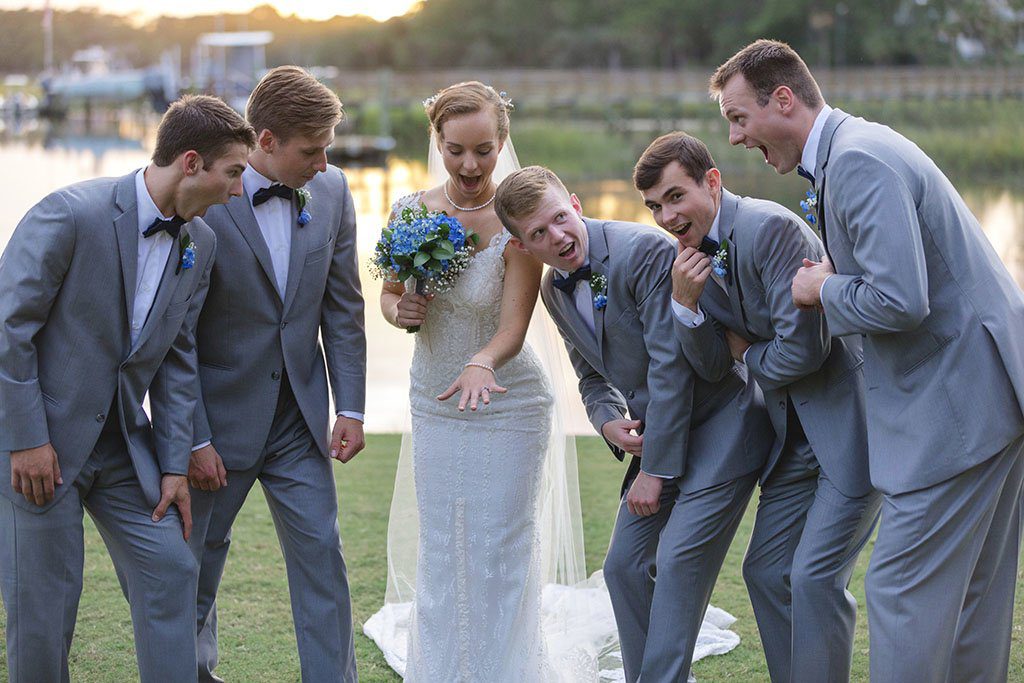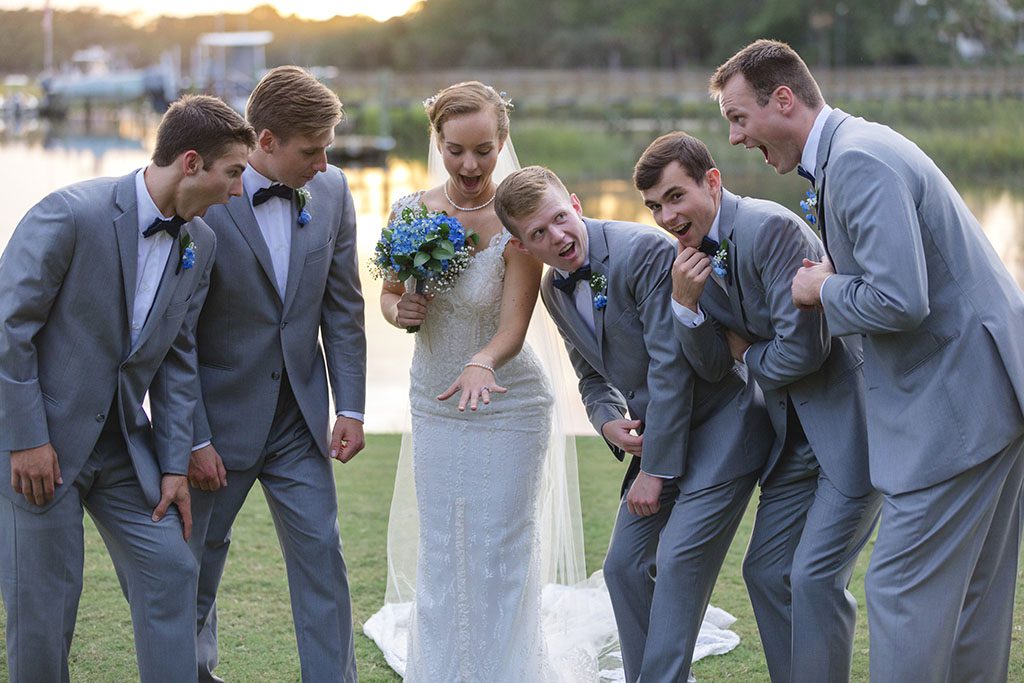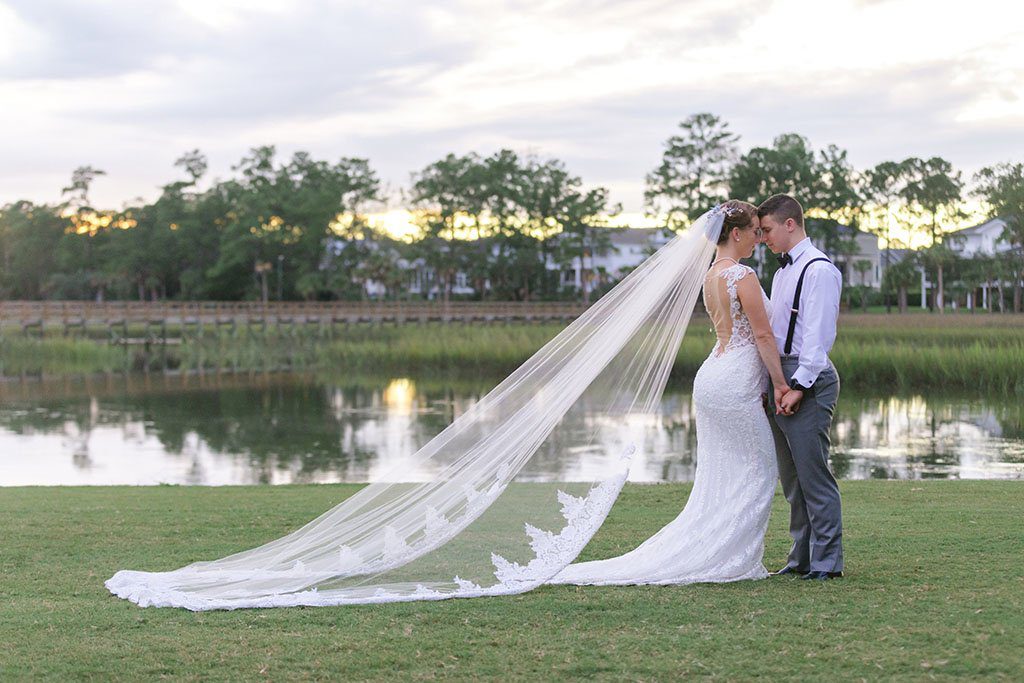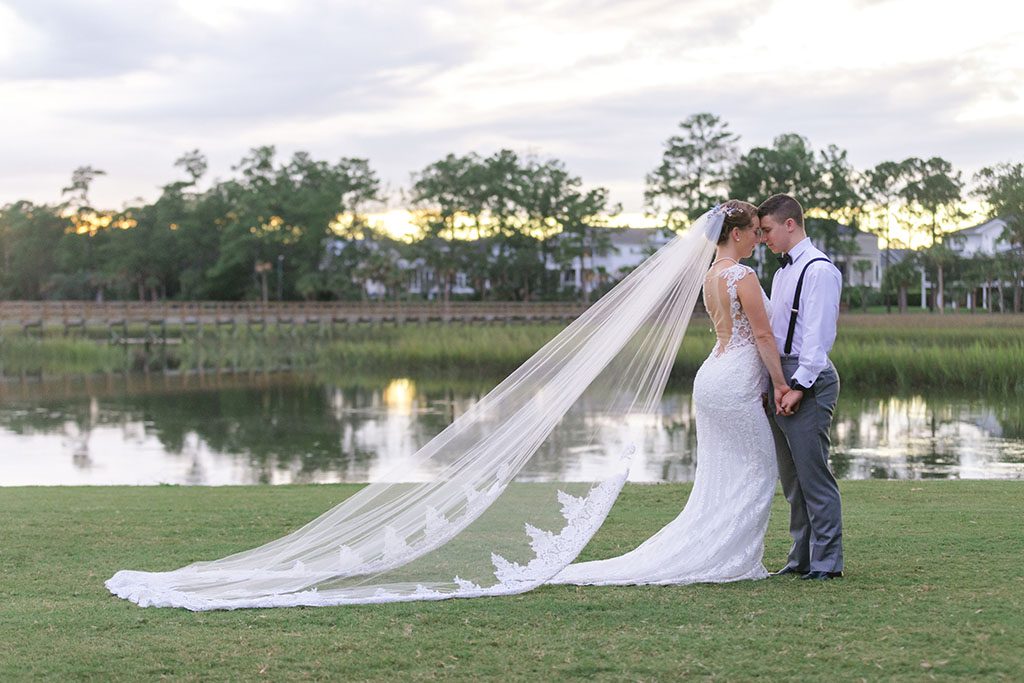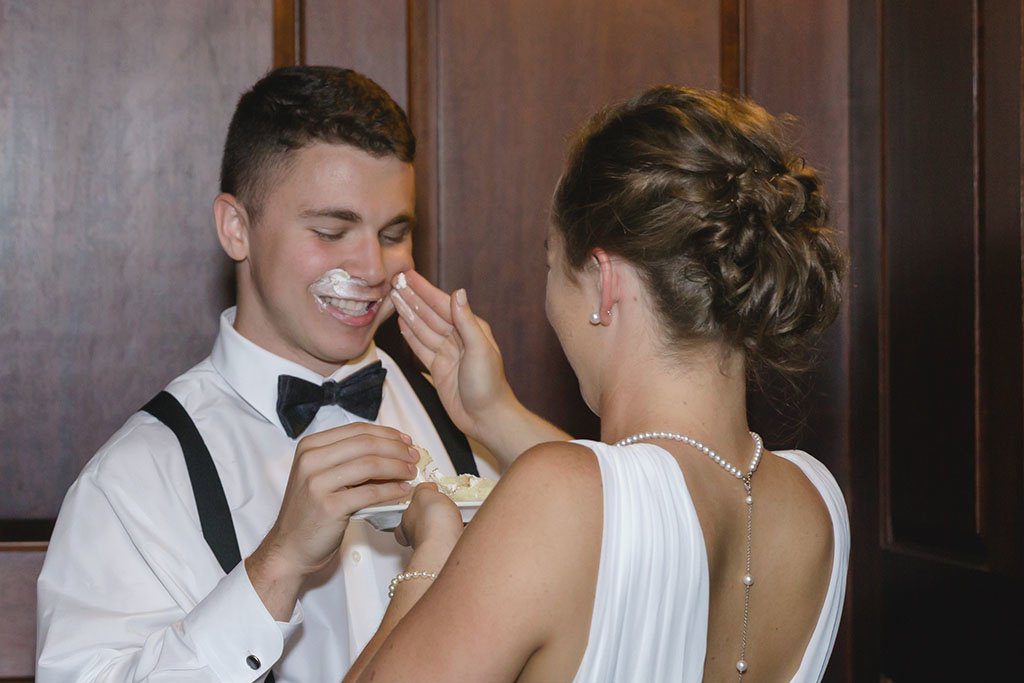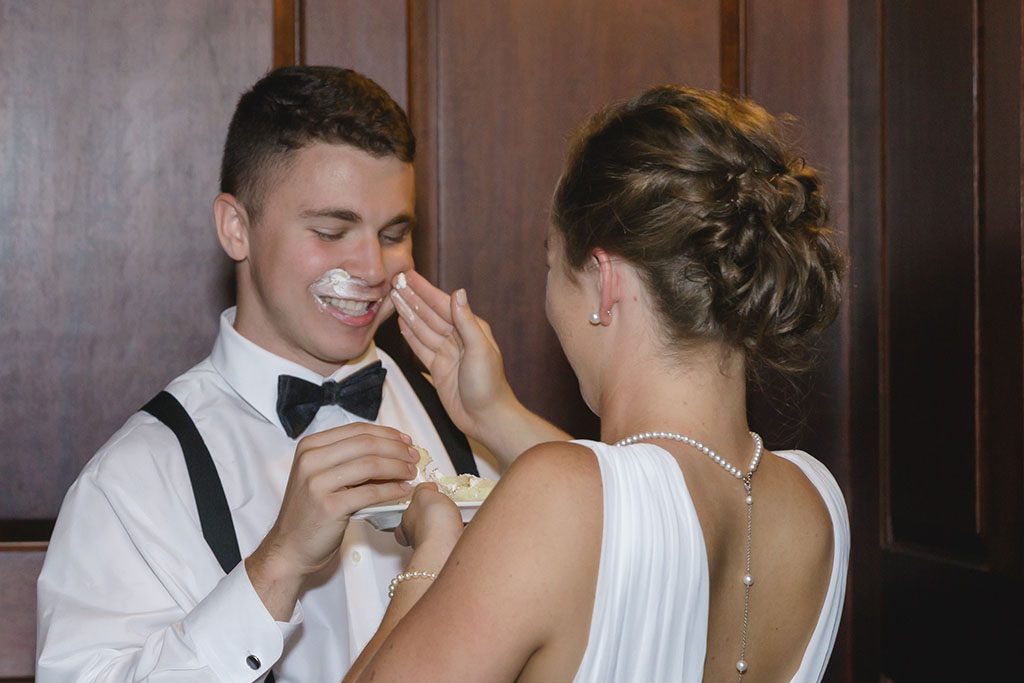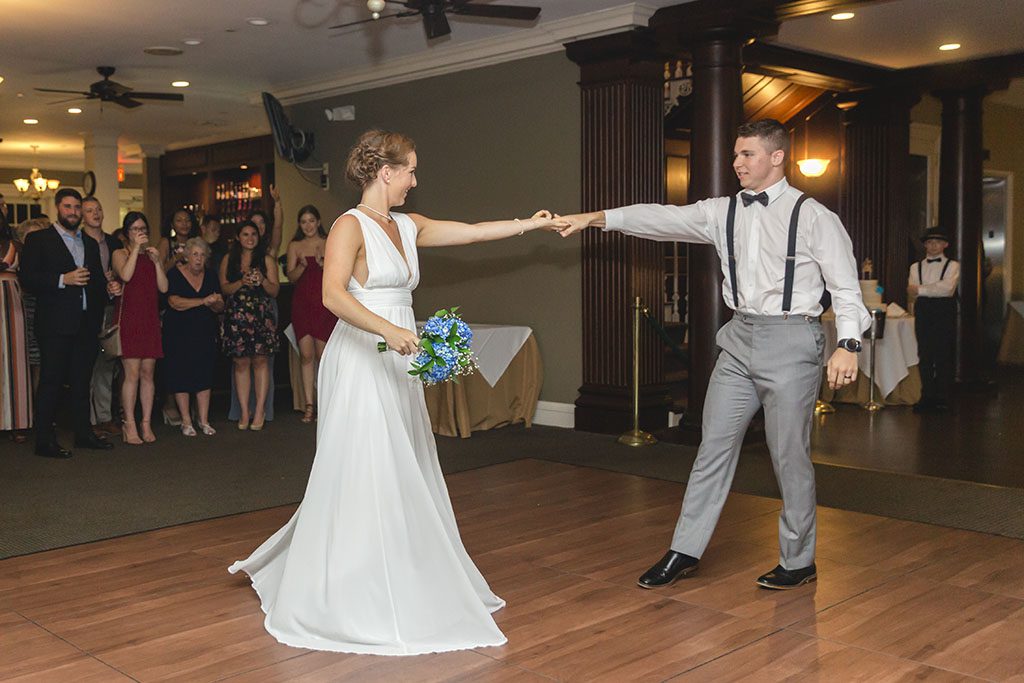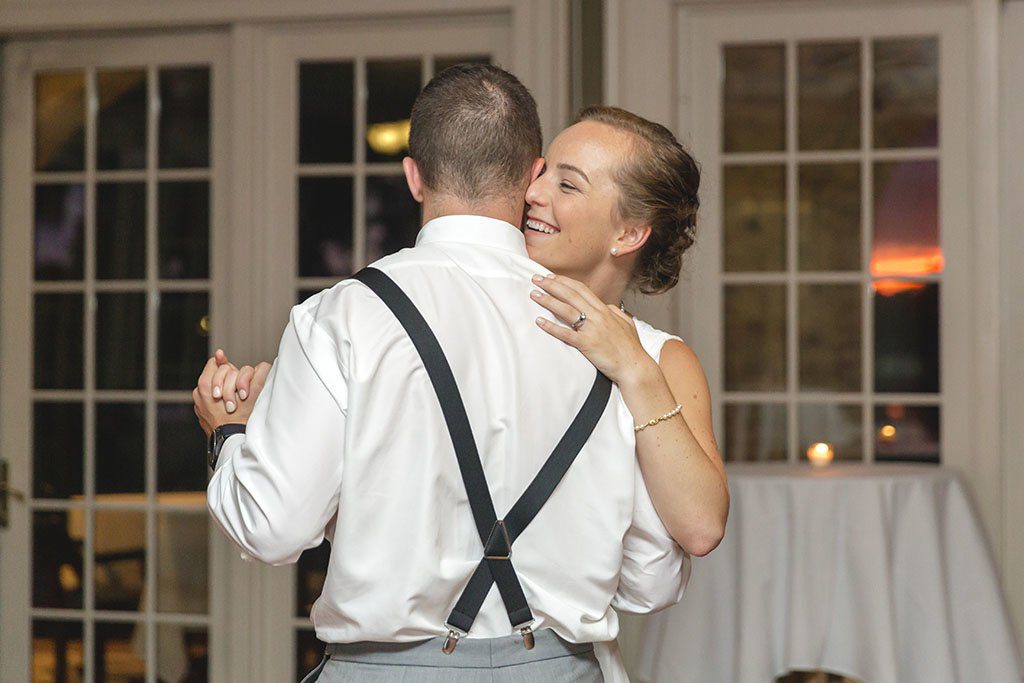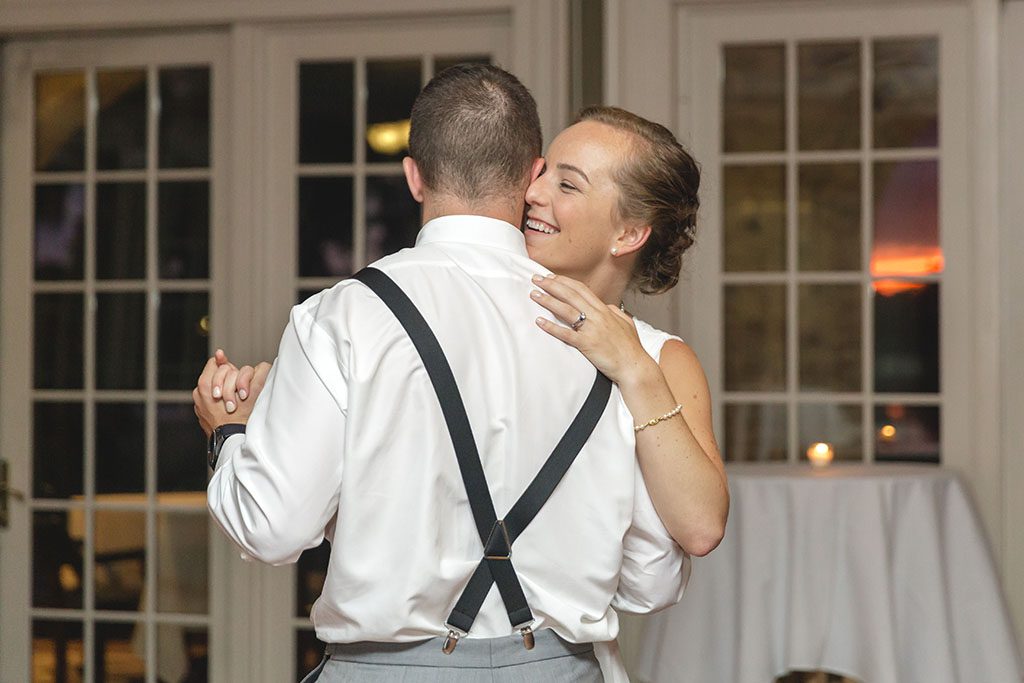 Photography: Dennis, CharlestonPhotoArt, https://charlestonphotoart.com  
DJ: Darby Events, http://www.darbyevents.com/
Event Venue: Dunes West Golf and River Club, http://www.duneswestgolfclub.com/
Dress Store: Something New Boutique, https://www.somethingnewboutique.com/
Tuxedo and Mens Attire: Men's Warehouse, https://www.menswearhouse.com/
Rings: Zales, https://www.zales.com/
Catering: Dunes West Golf and River Club, http://www.duneswestgolfclub.com/
We are working professionally in engagement and wedding photography. Find out more about our offer on these services: here you can learn more about the services of wedding photographer and here about the engagement photographer services.