I remember all engagement sessions I've taken. And some of them are especially deep in my heart. Romantic, gentle, full of positive emotions and love to each other. I am talking about beautiful couple of Victoria and Michael.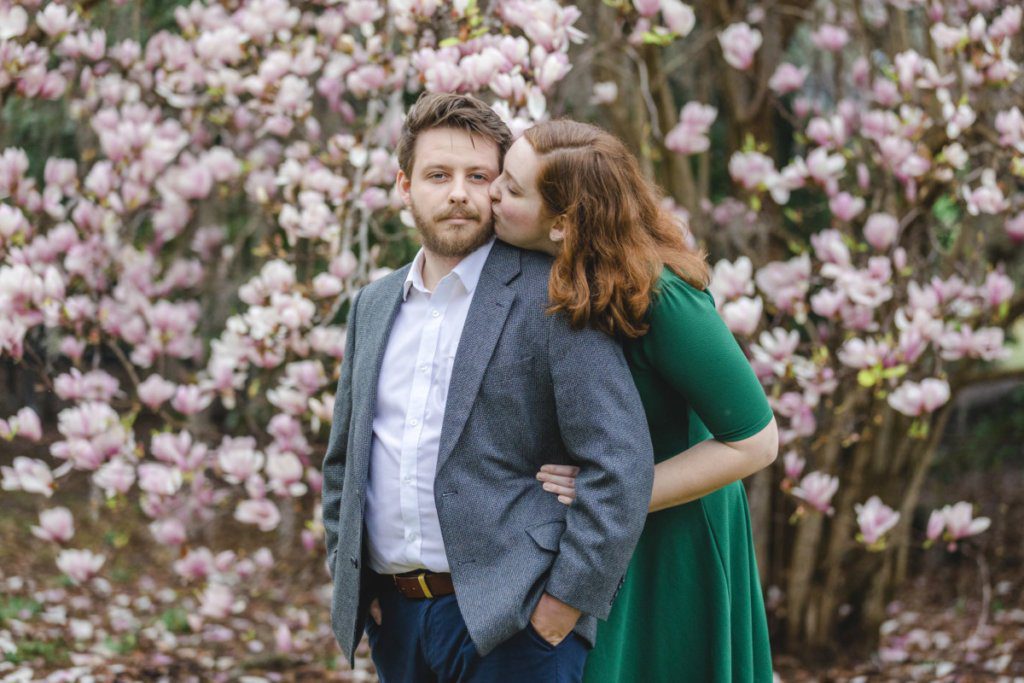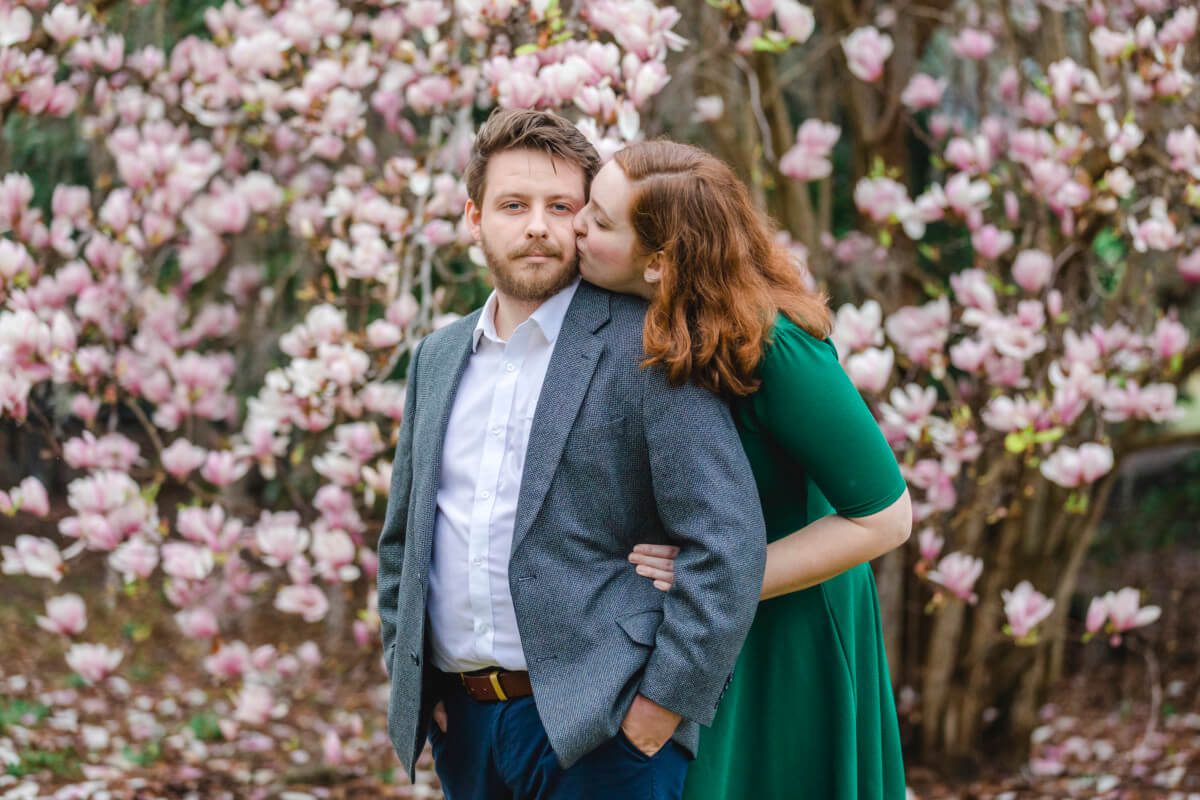 They met on July 22, 2017. Victoria was visiting friends in Charleston, and celebrating a friend's birthday. It just so happened that it was also the birthday of one of her friend's coworkers, Michael. They all met up for dinner and board games to celebrate the boys' birthdays, and they were both smitten. Victoria remembers thinking that Michael was incredibly cute and incredibly smart and funny, and Michael remembers how quiet and mysterious Victoria seemed.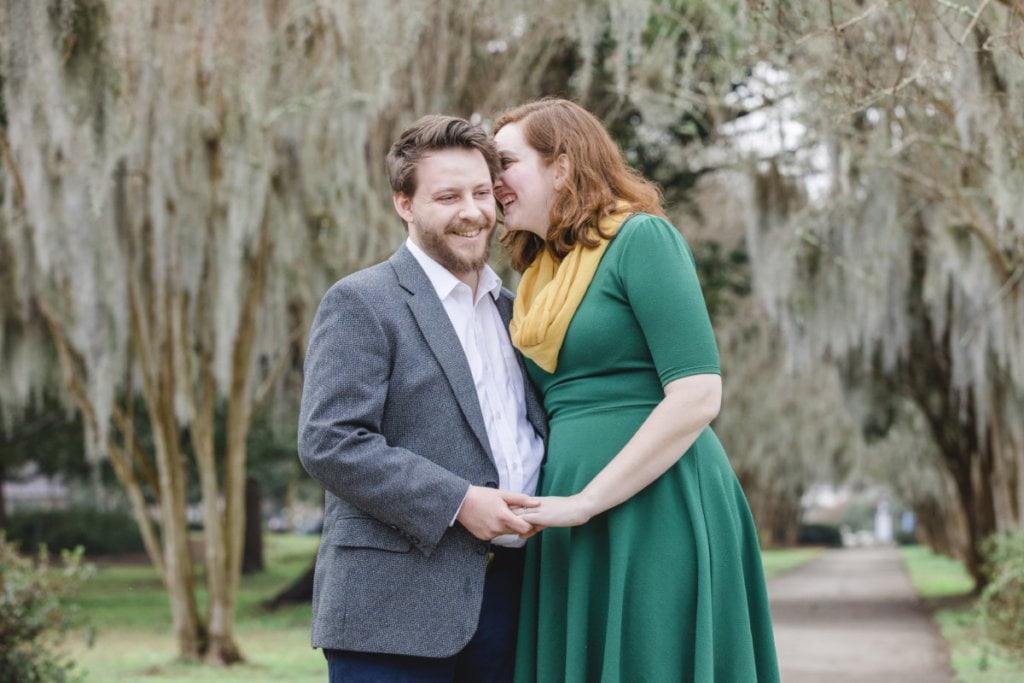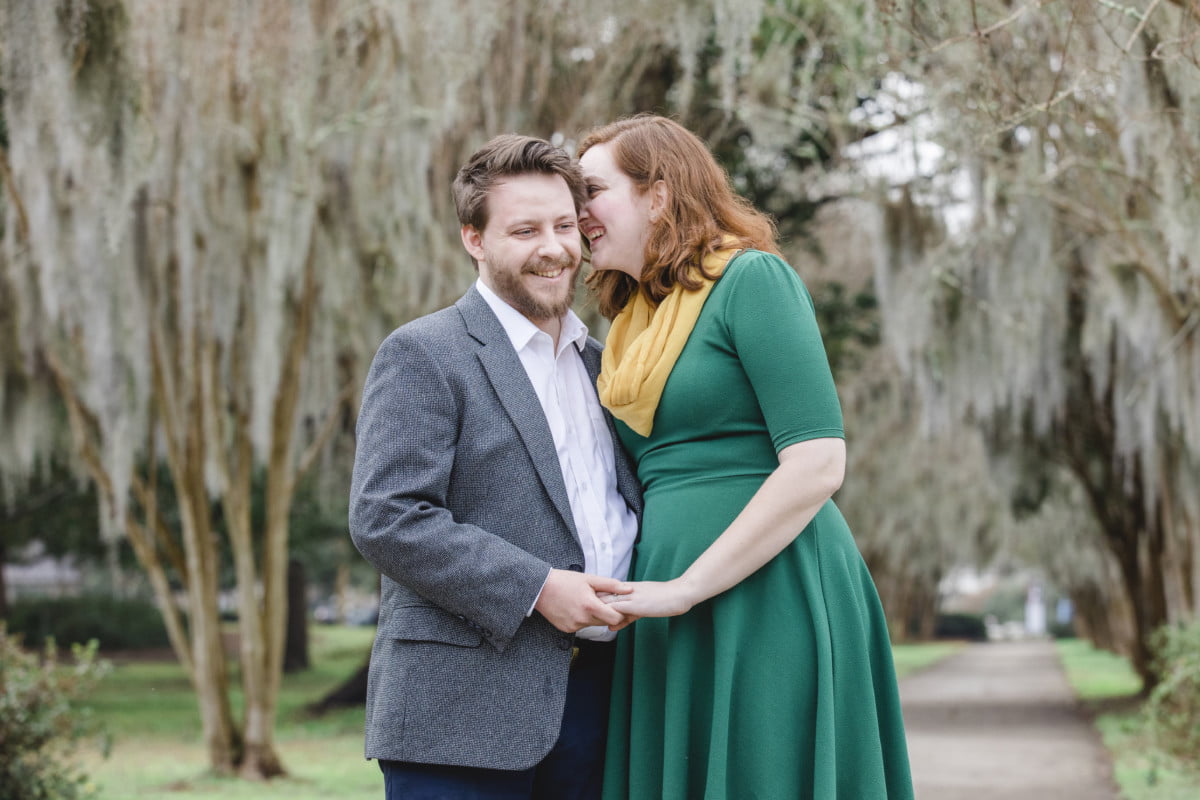 As you see they've met on Michael's birthday, so Michael calls Victoria "the best birthday present I've ever gotten".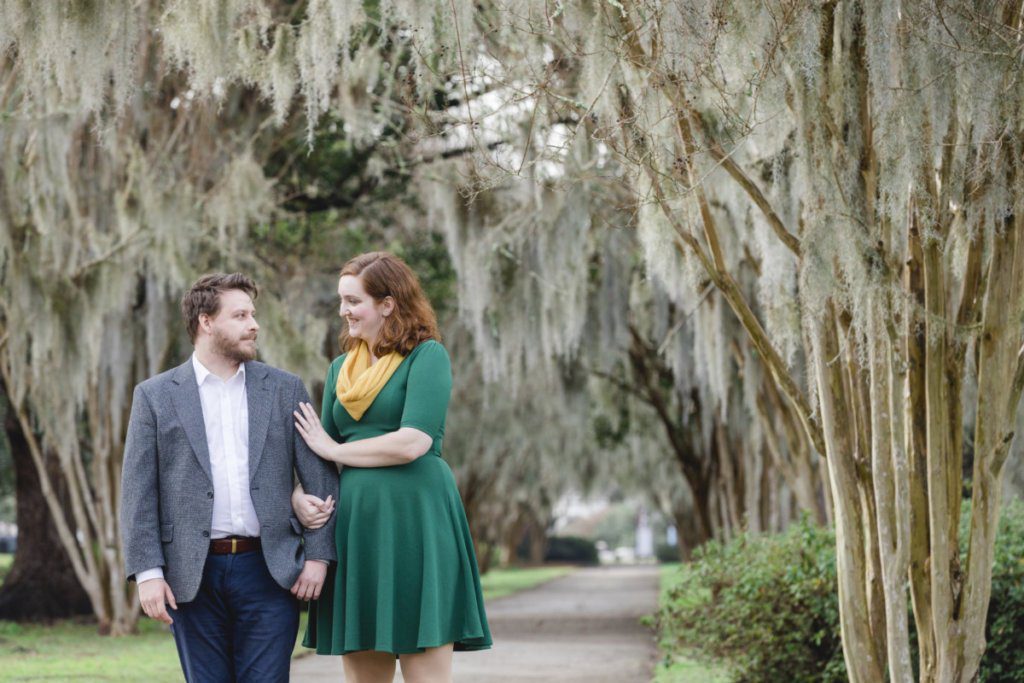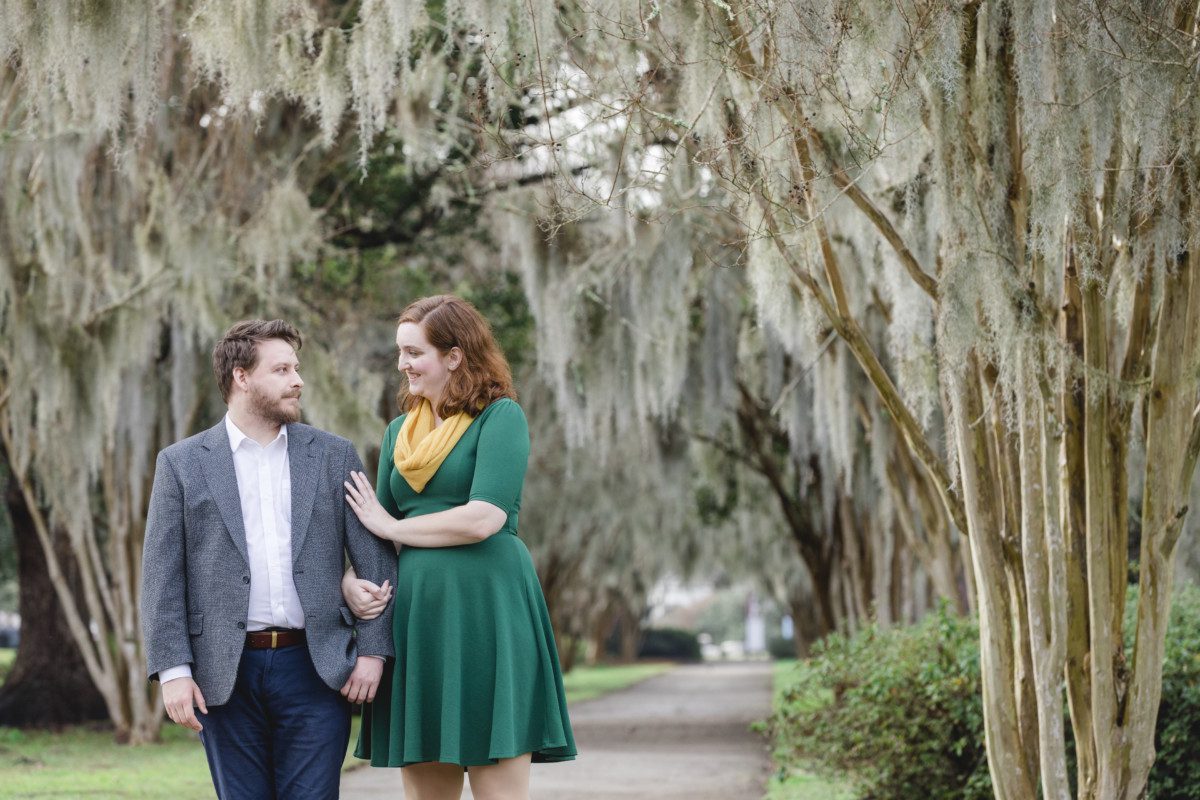 After five years Michael and Victoria found and asked me to be their photographer, that still makes me really proud and excited! They have chosen Hampton Park for the proposal session in Charleston and, undoubtedly, that was a wonderful choice. As you can see on the pictures the weather was really nice and just look at these flowers! I hope that Victoria and Michael will love these just like I do!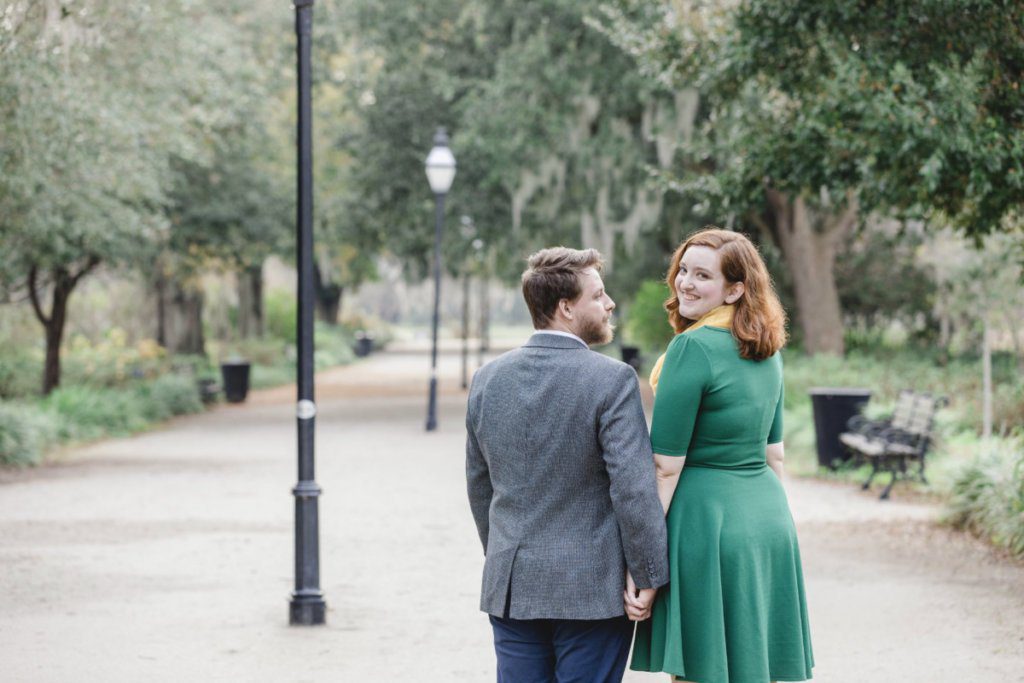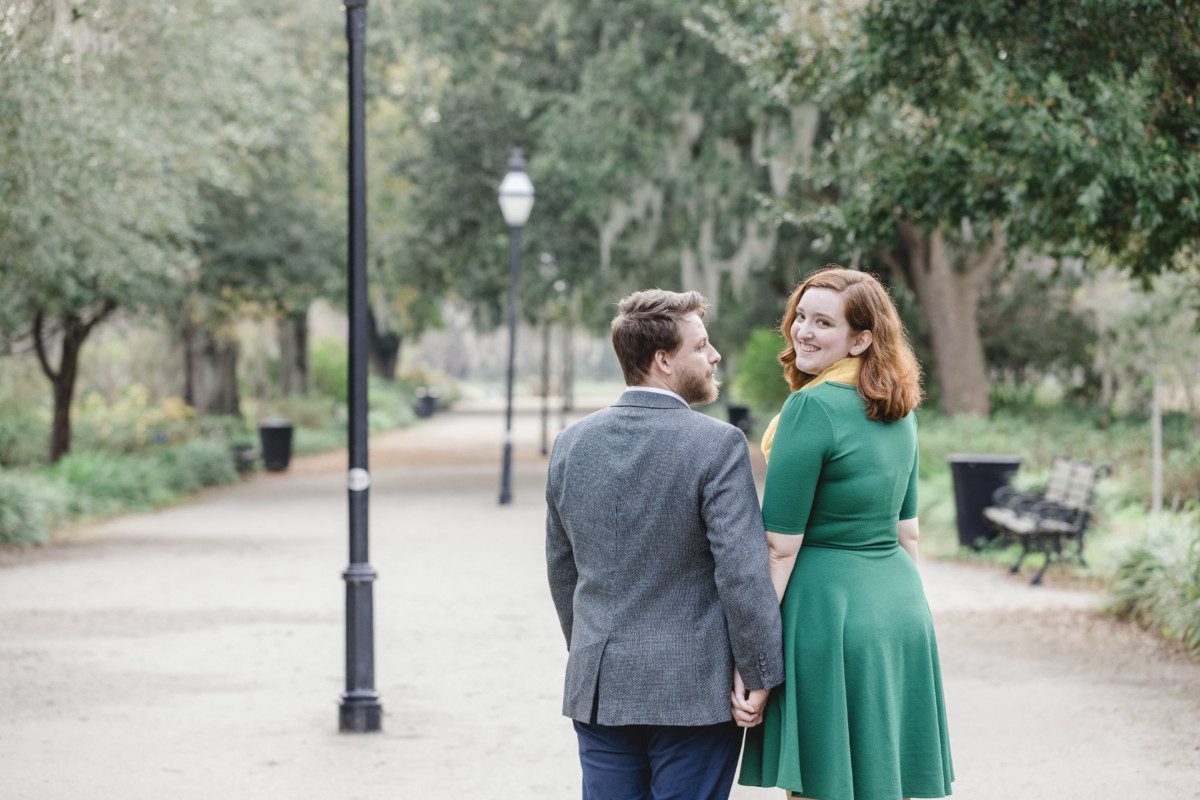 When I've asked the couple what they about each other, I was absolutely touched with sincere answers. Michael told me, "What I love most about Victoria is her sincere compassion and concern for the wellbeing of her loved ones. She only wants everyone around her to be happy, and isn't too concerned with material external things. She's also long suffering, putting up with all my shenanigans!"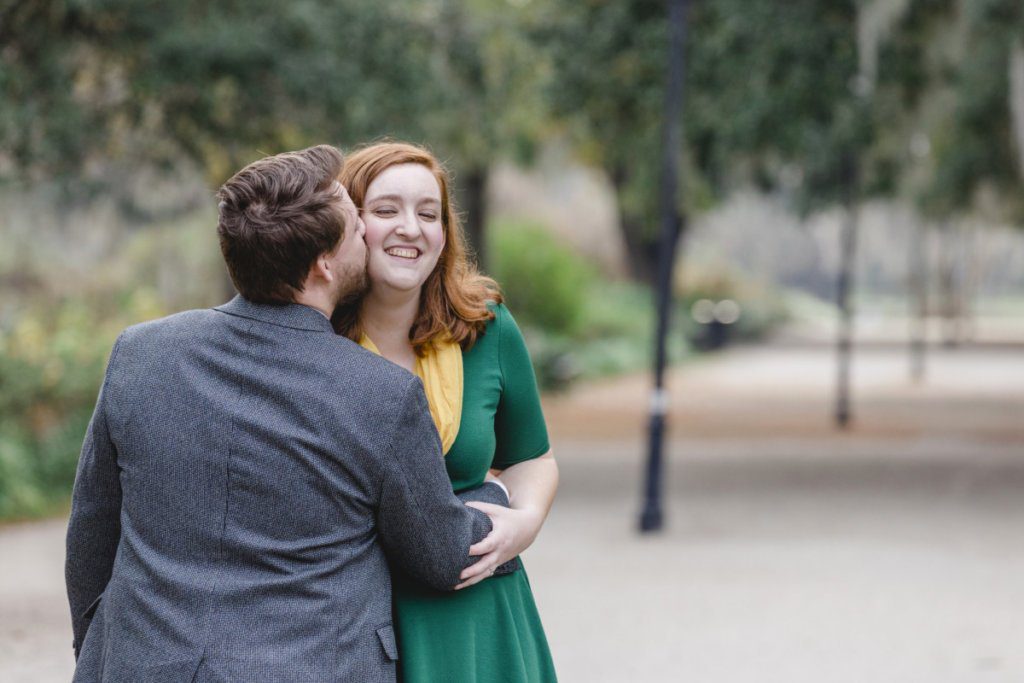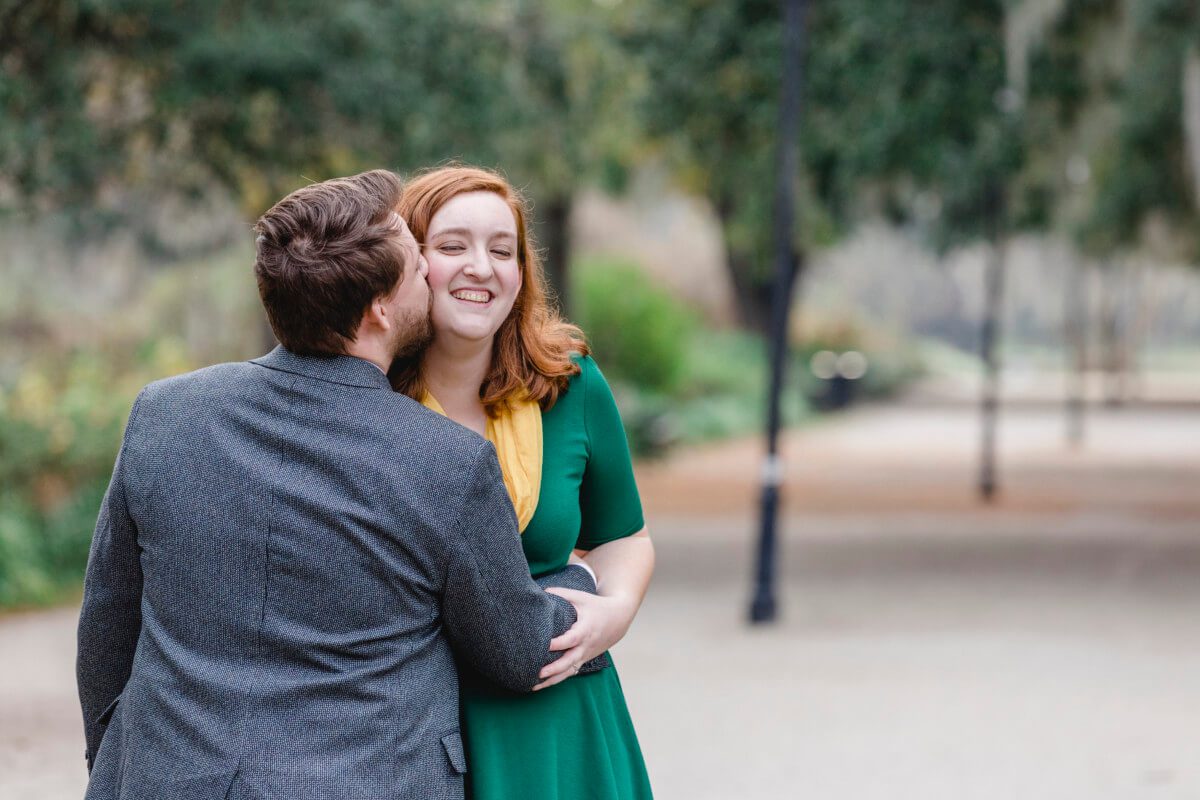 And Victoria answered, "What I love most about Michael is his kindness and generosity, not just to me but towards everyone he meets. He is one of the kindest people I know and is always willing to help. He always takes care of me and loves me so effortlessly."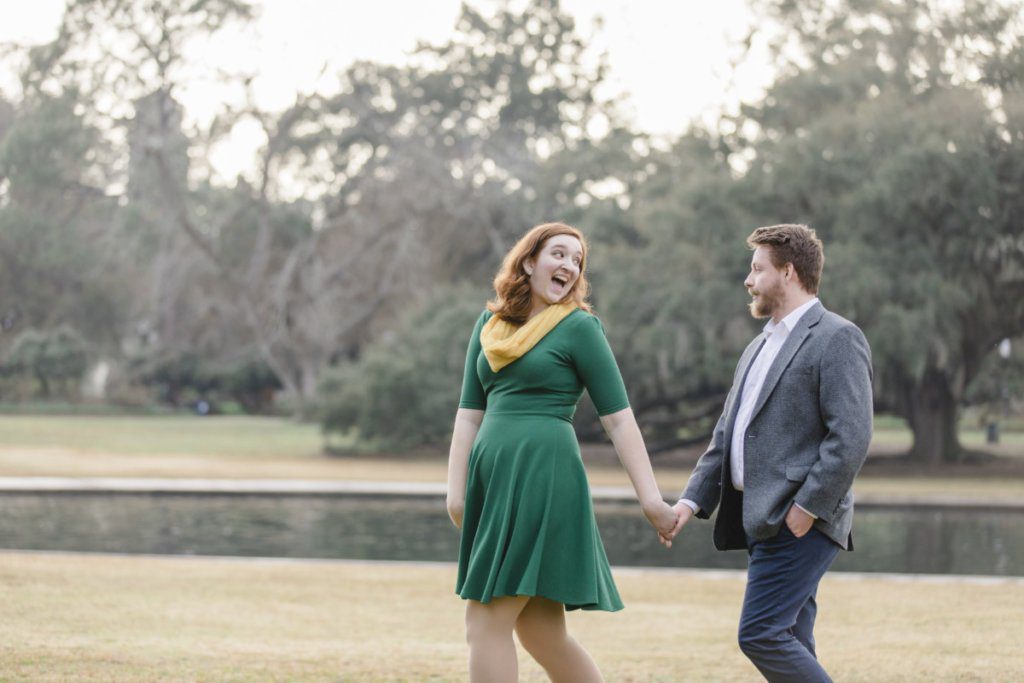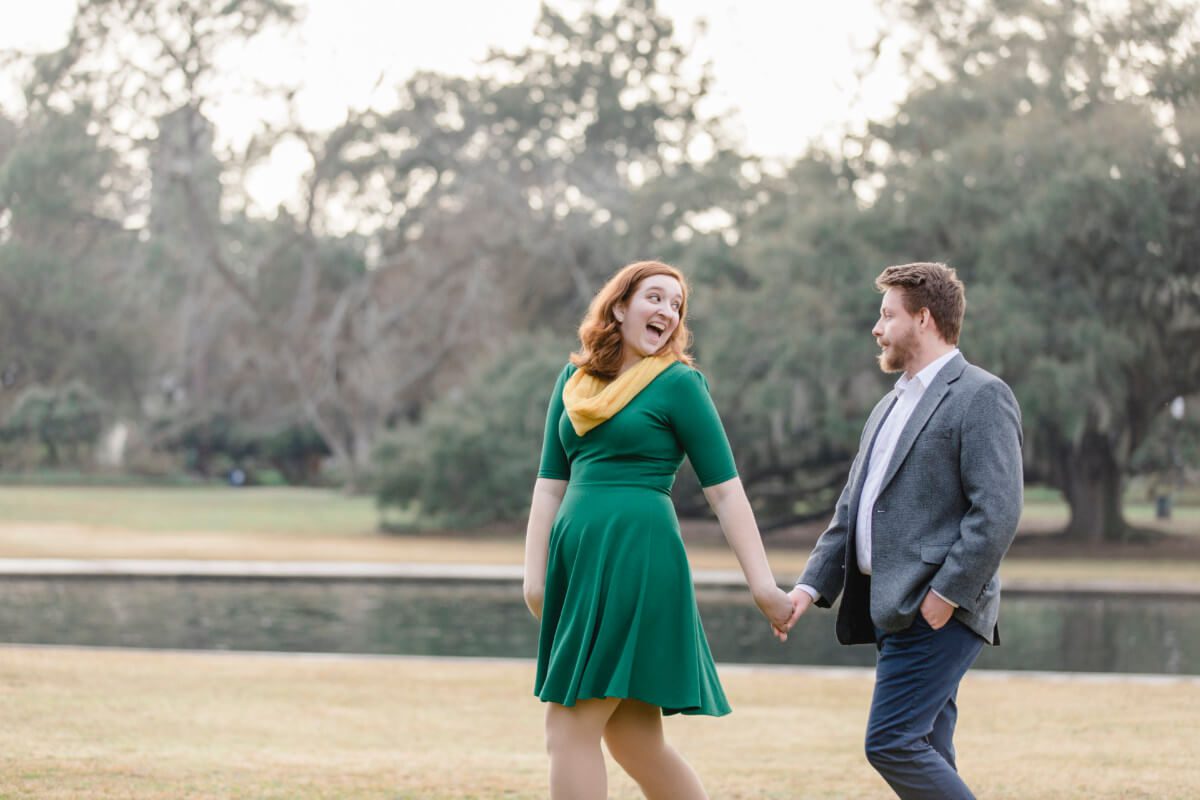 Thank you so much, Victoria and Michael for telling me your incredible story. Be sure I will take the best pictures during your wedding session!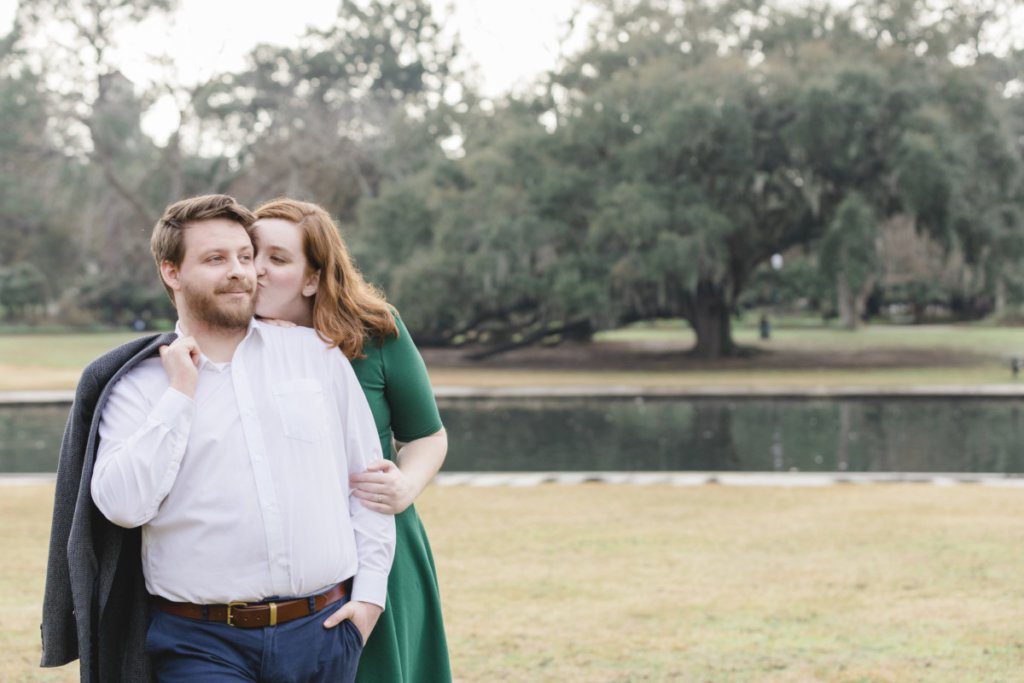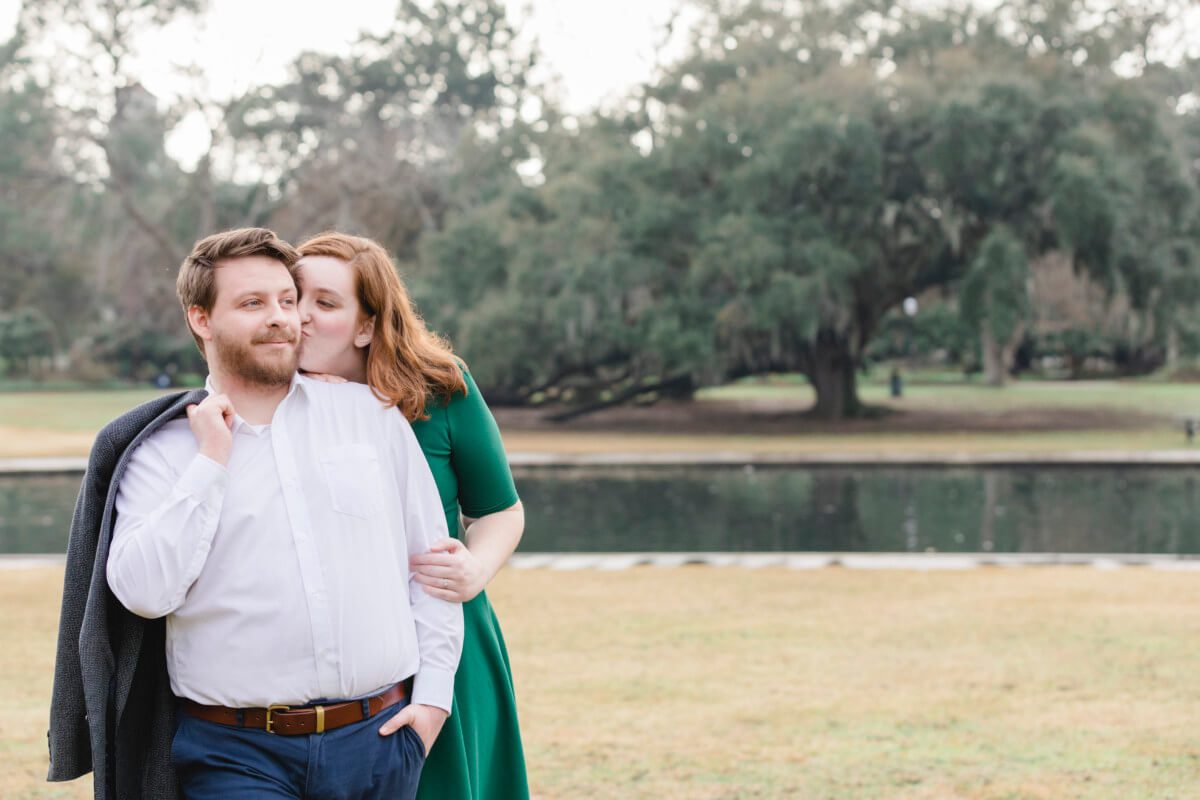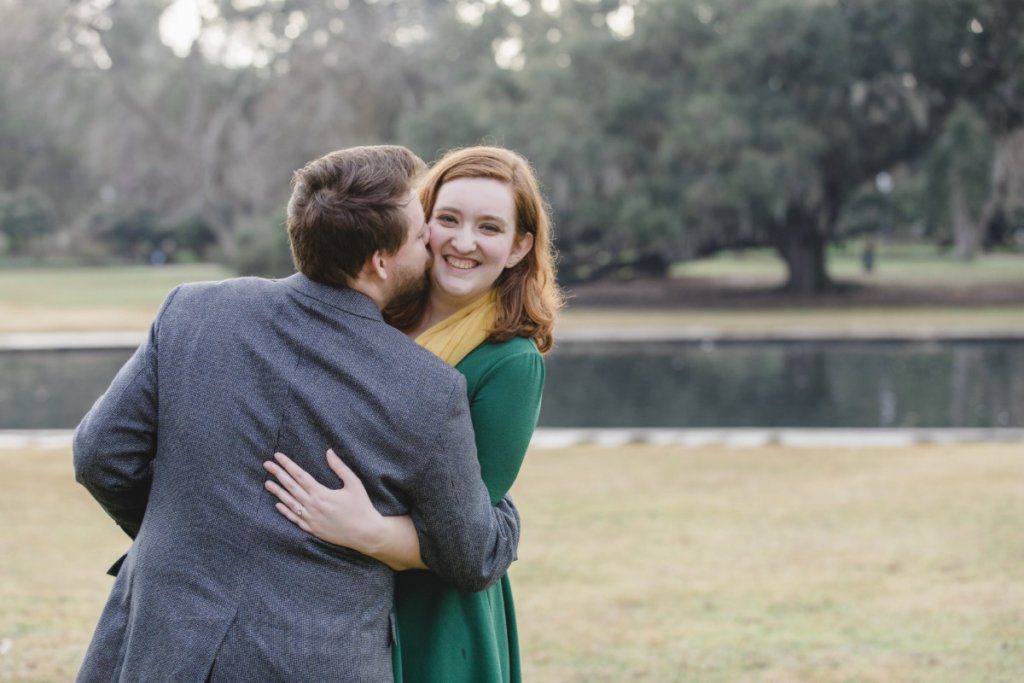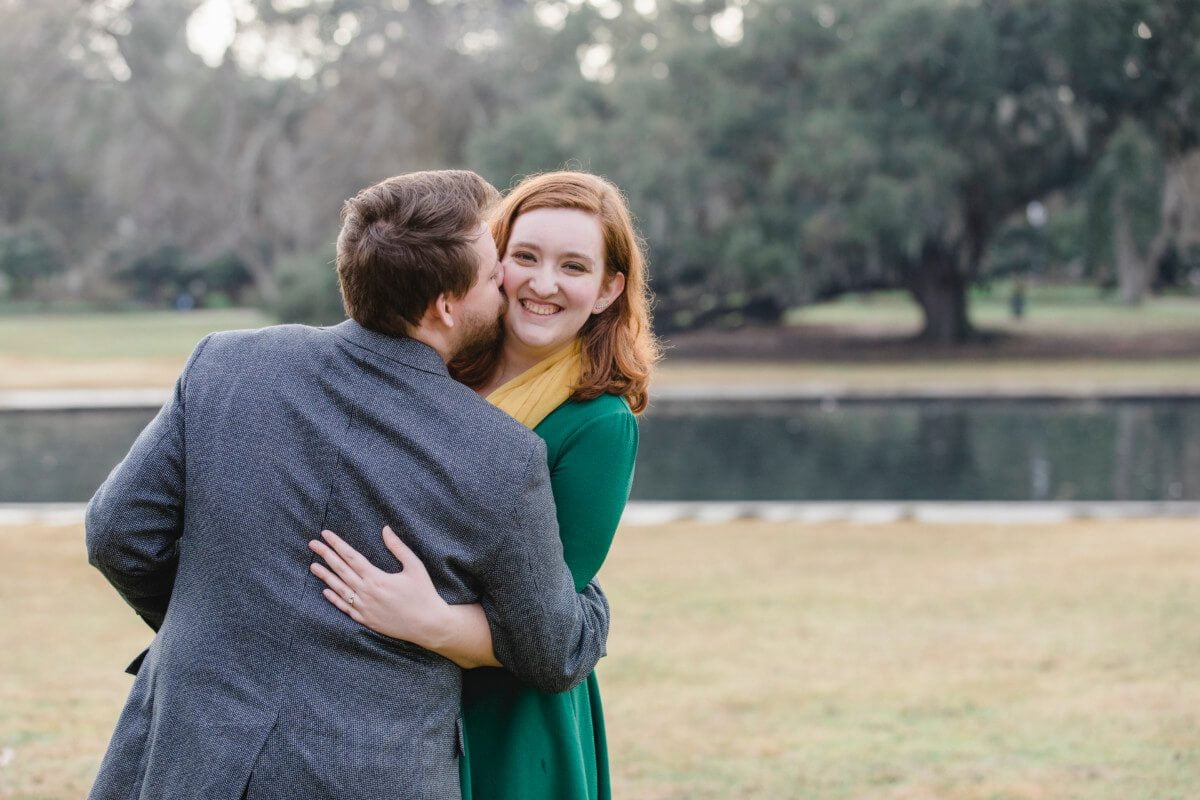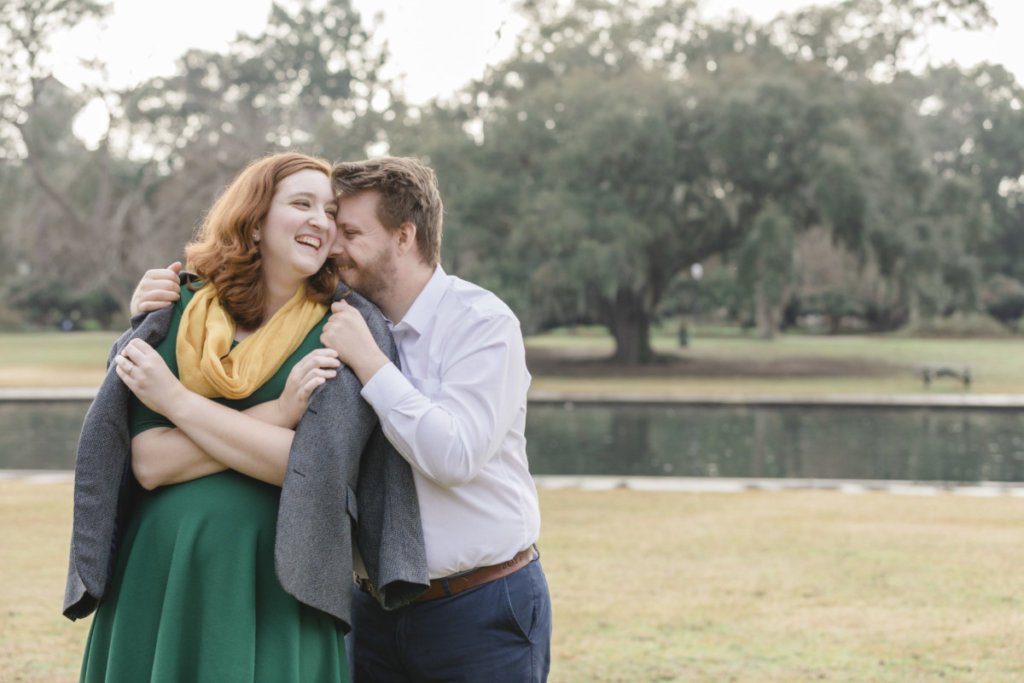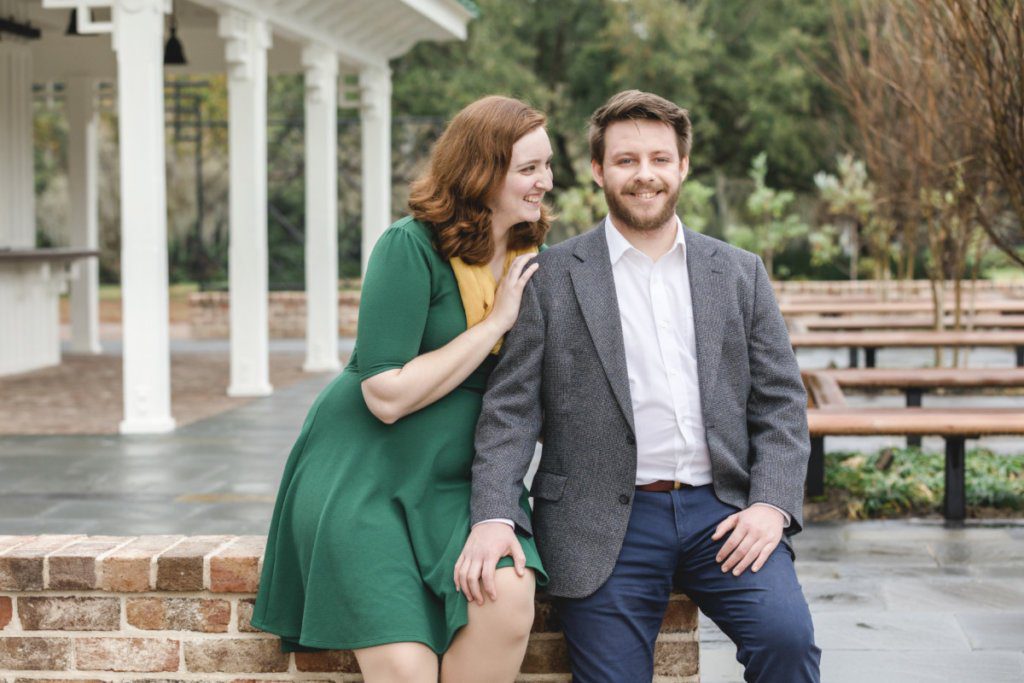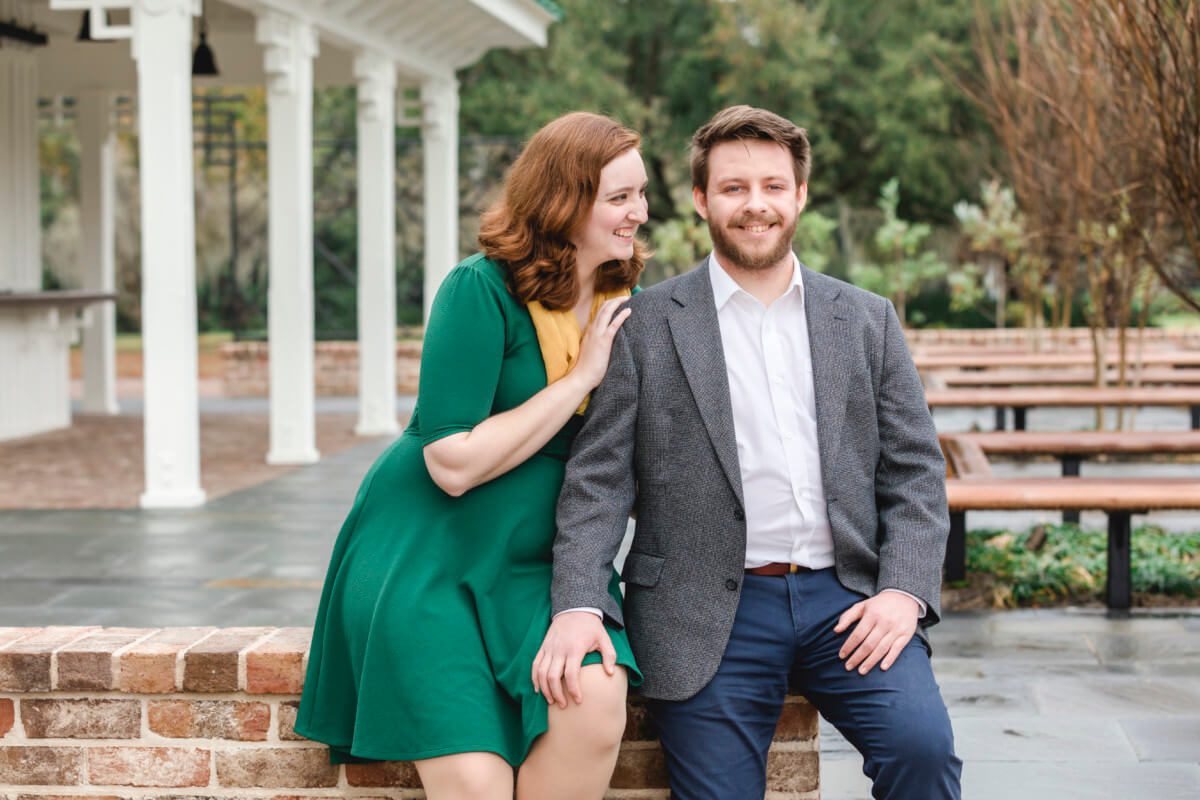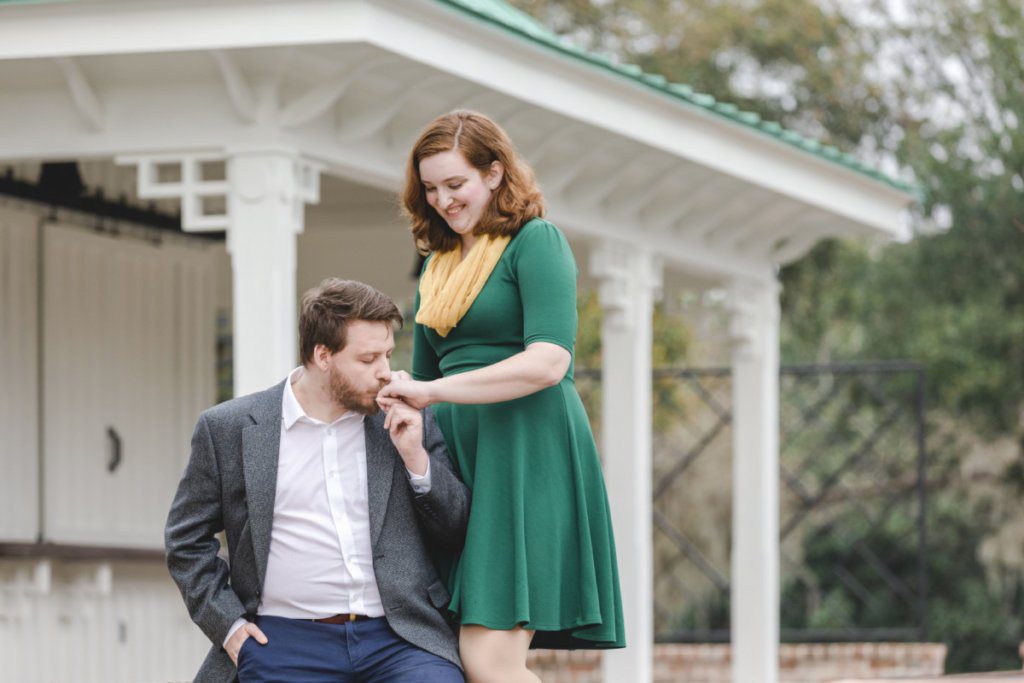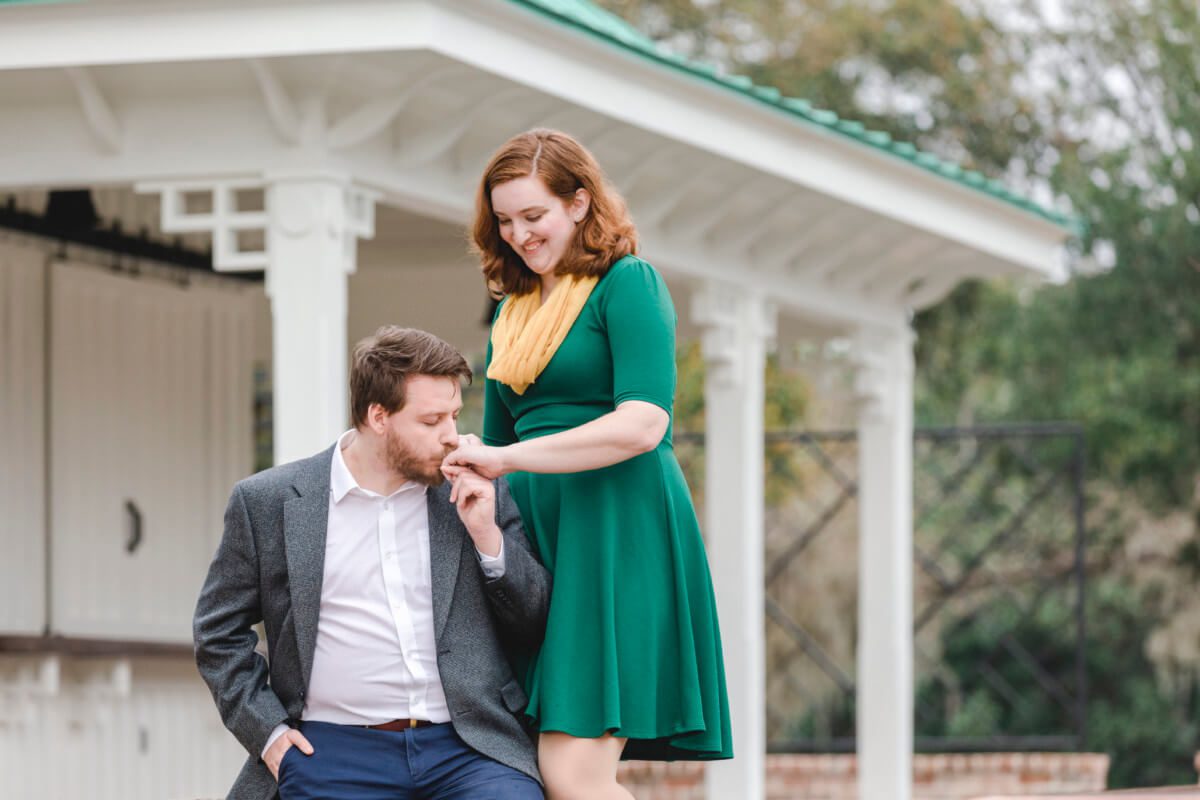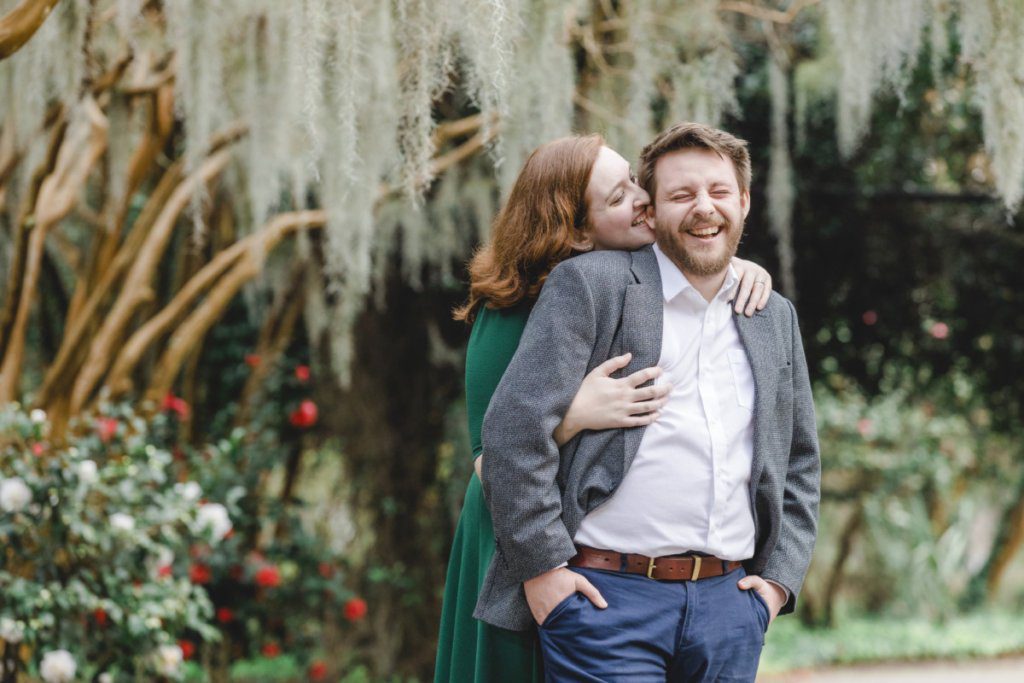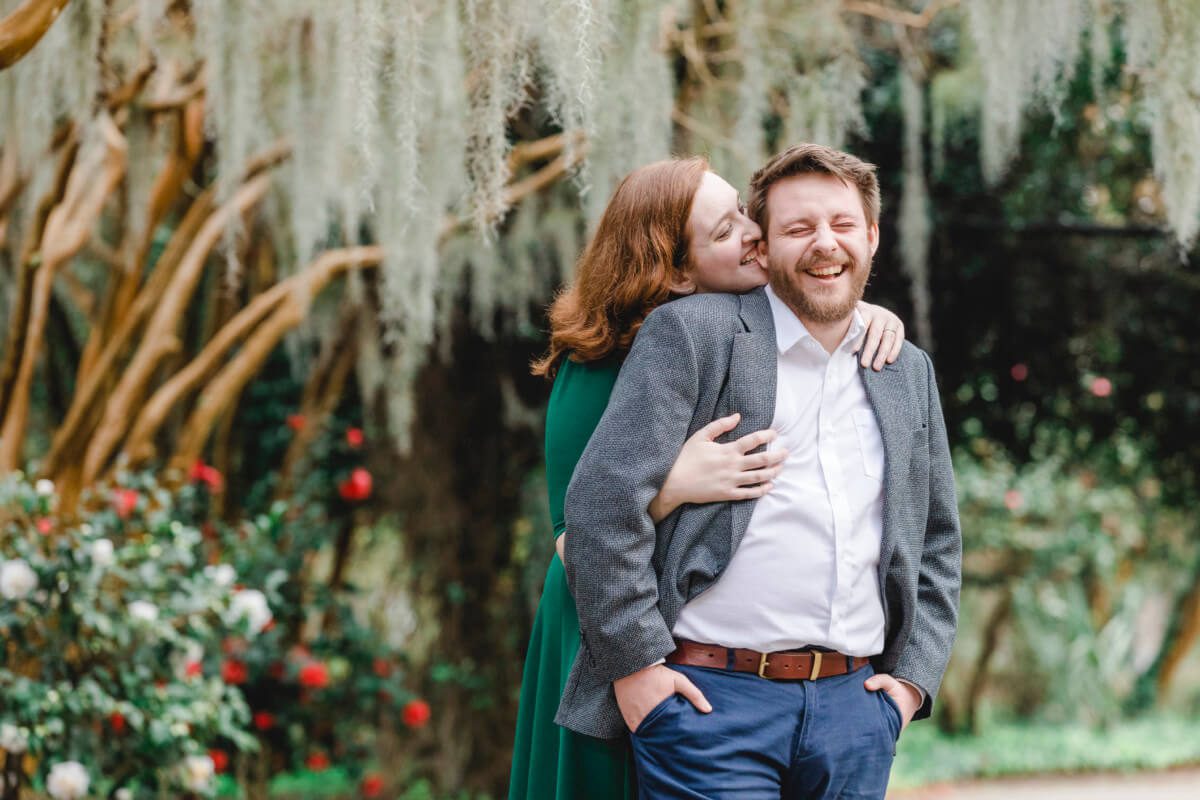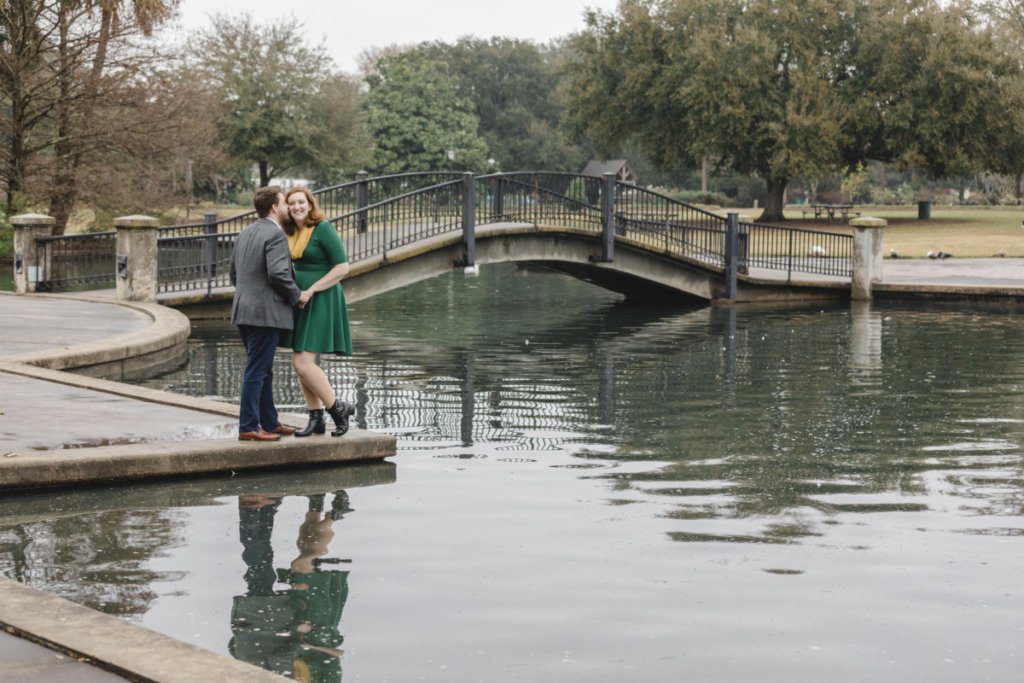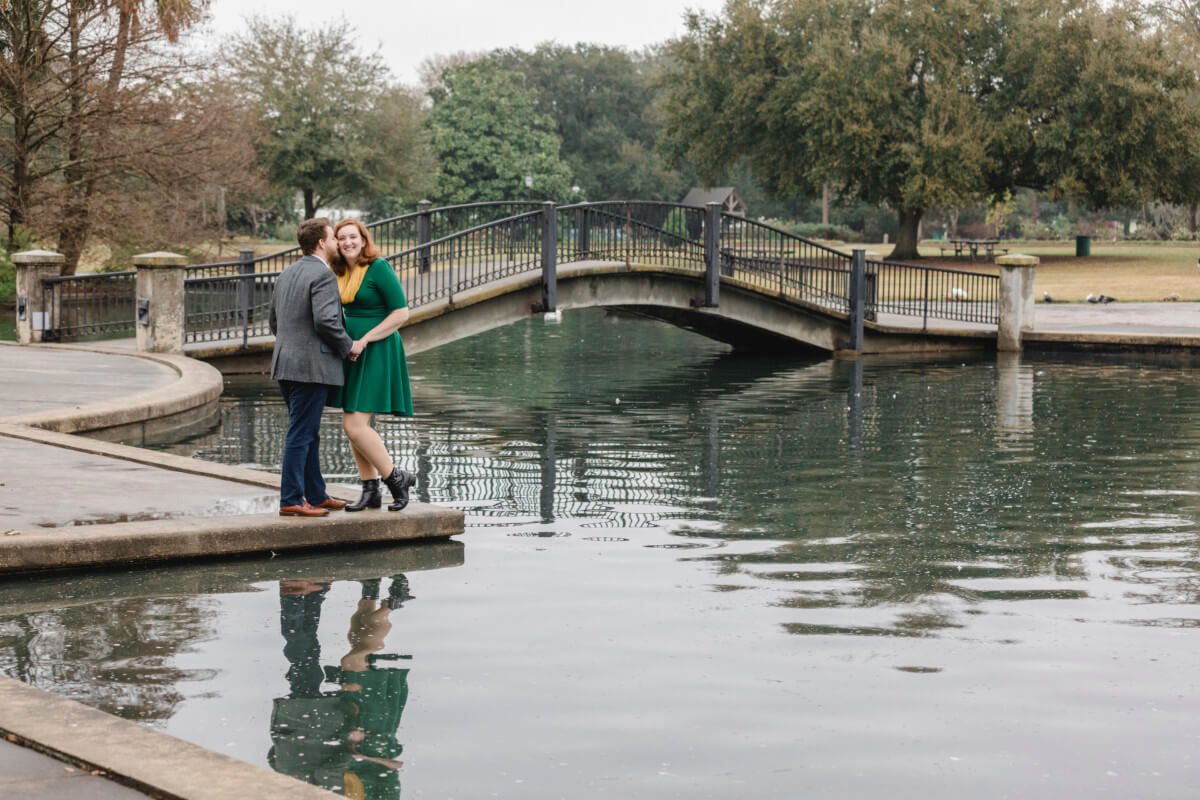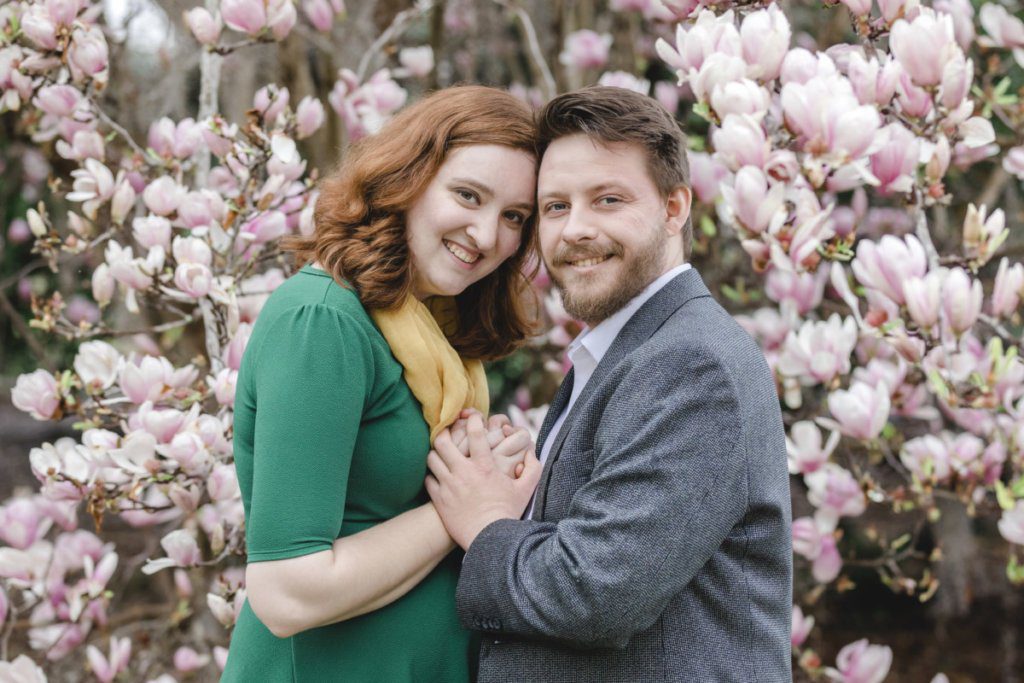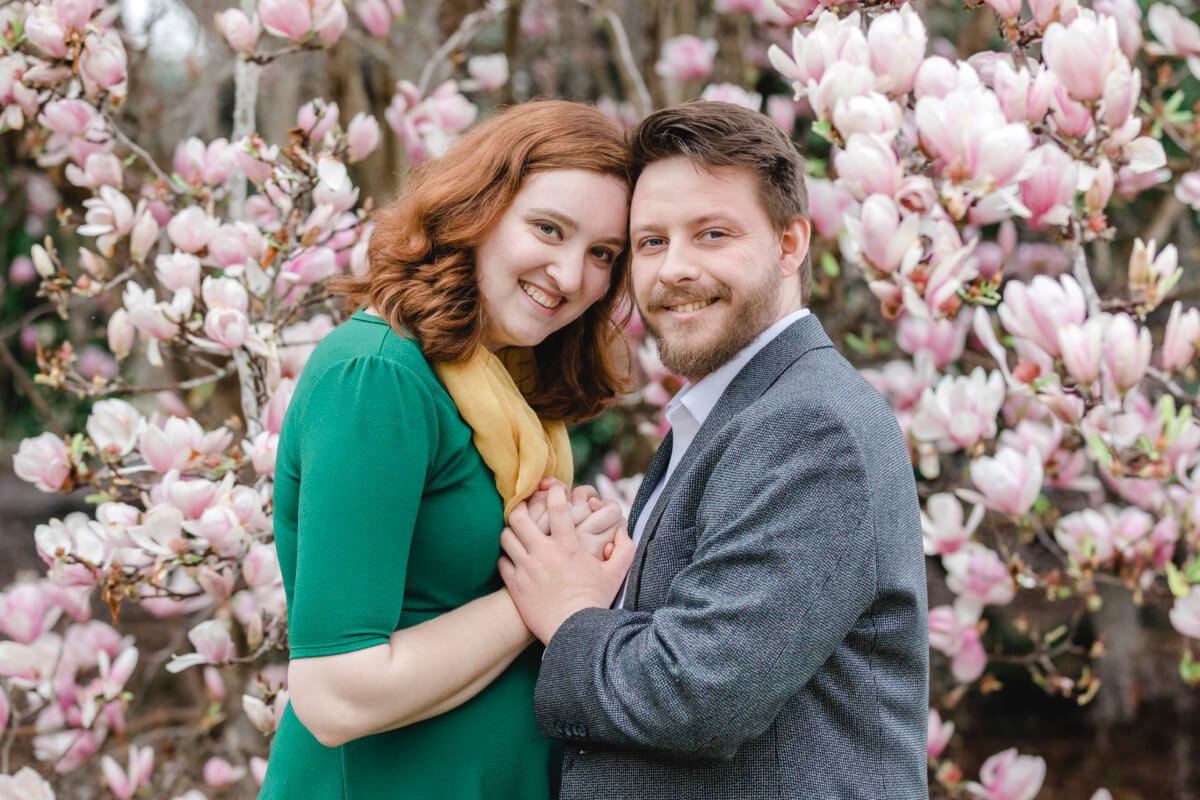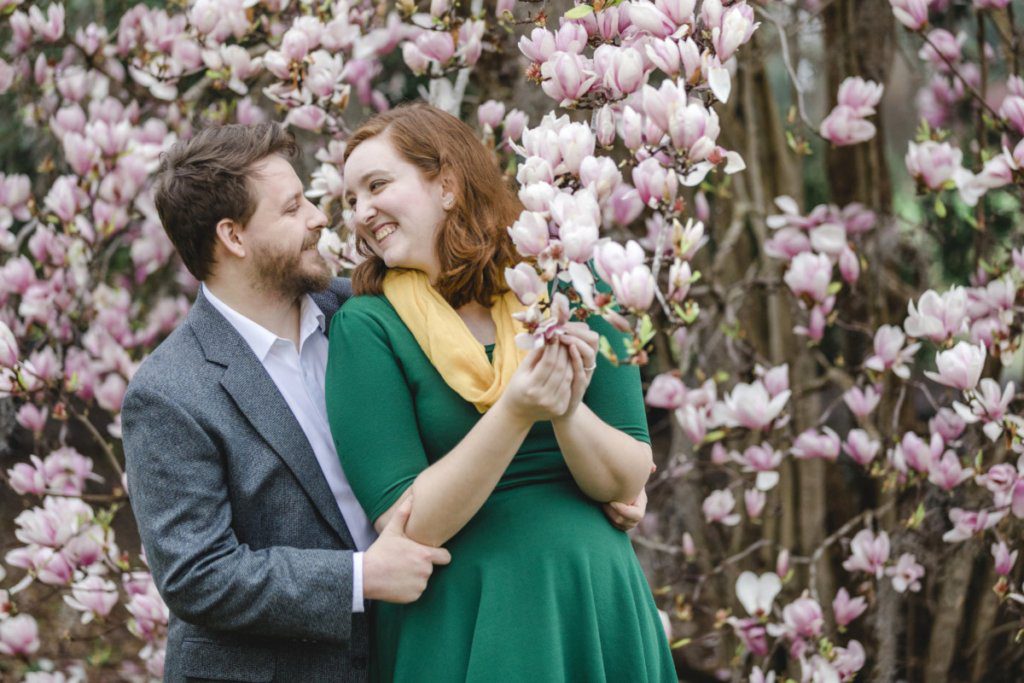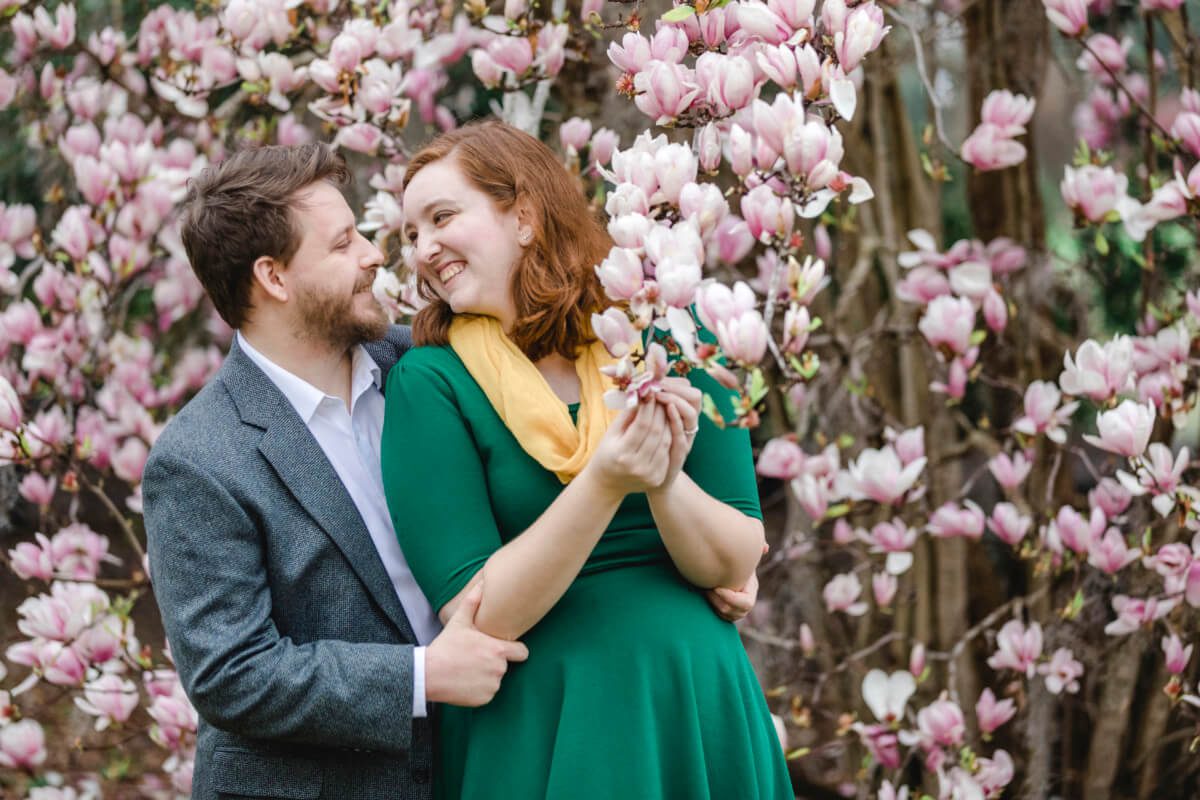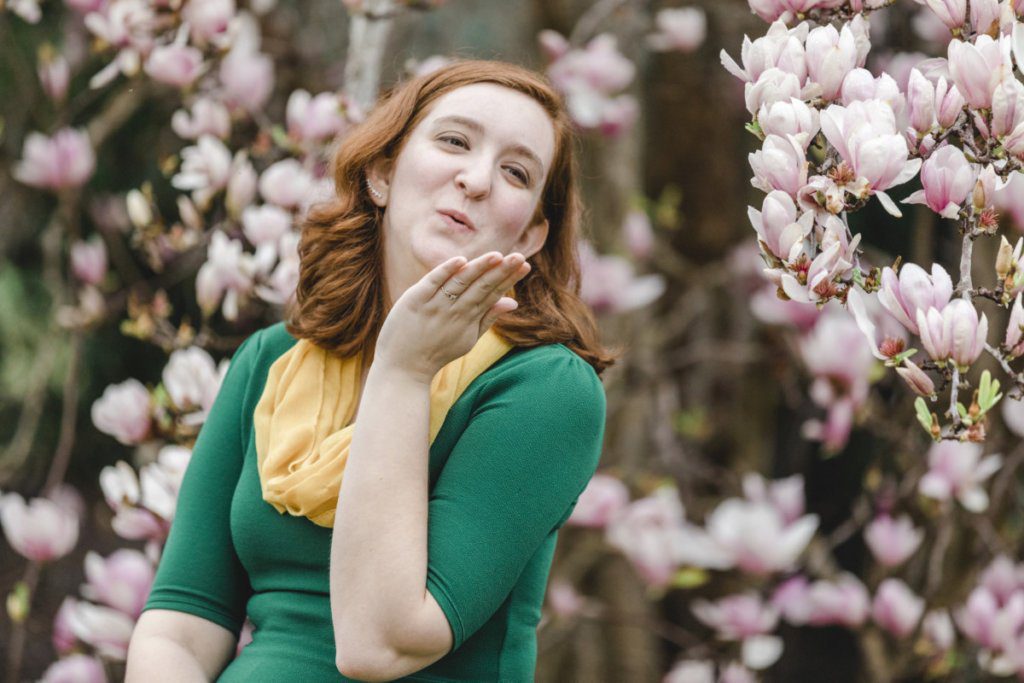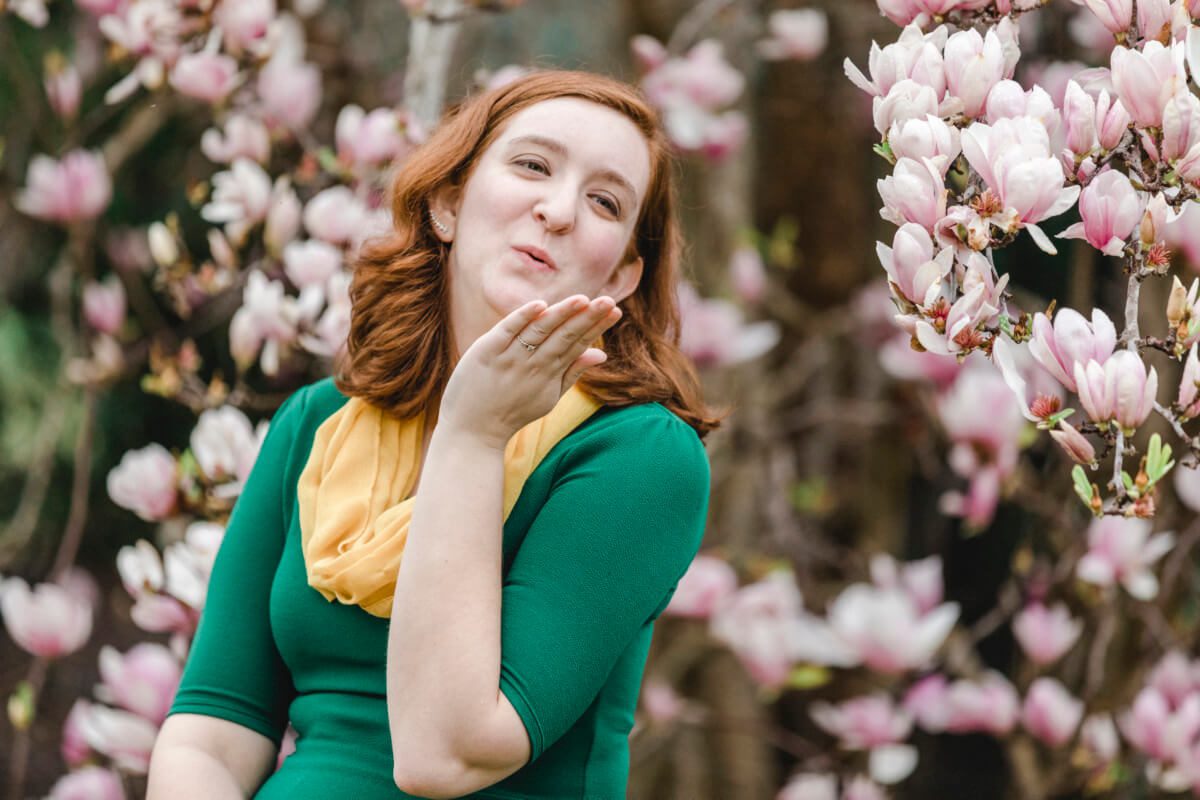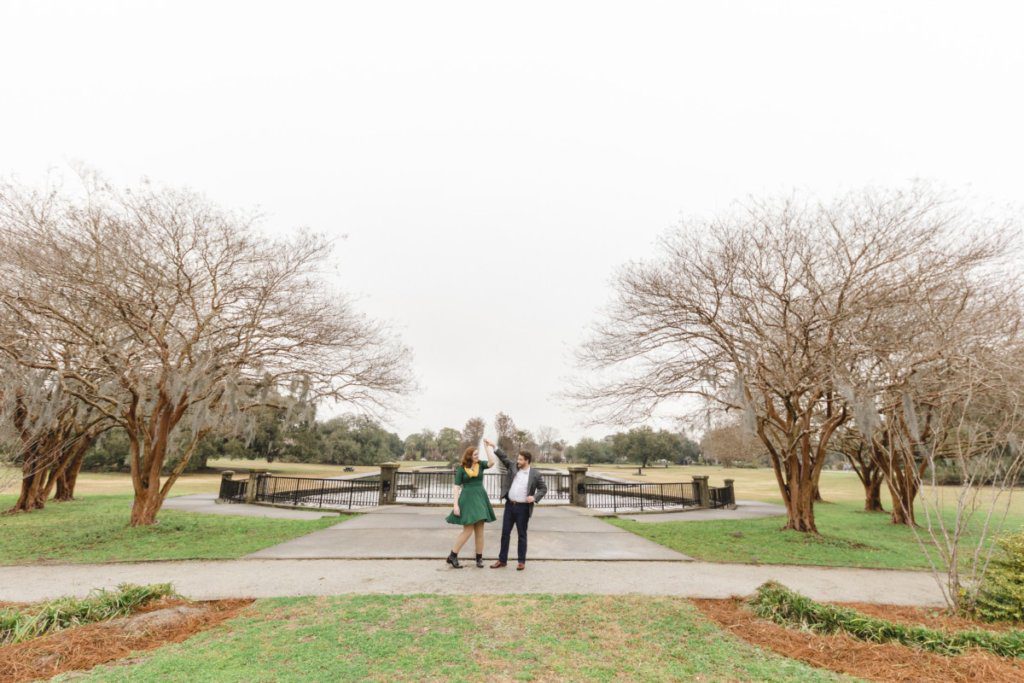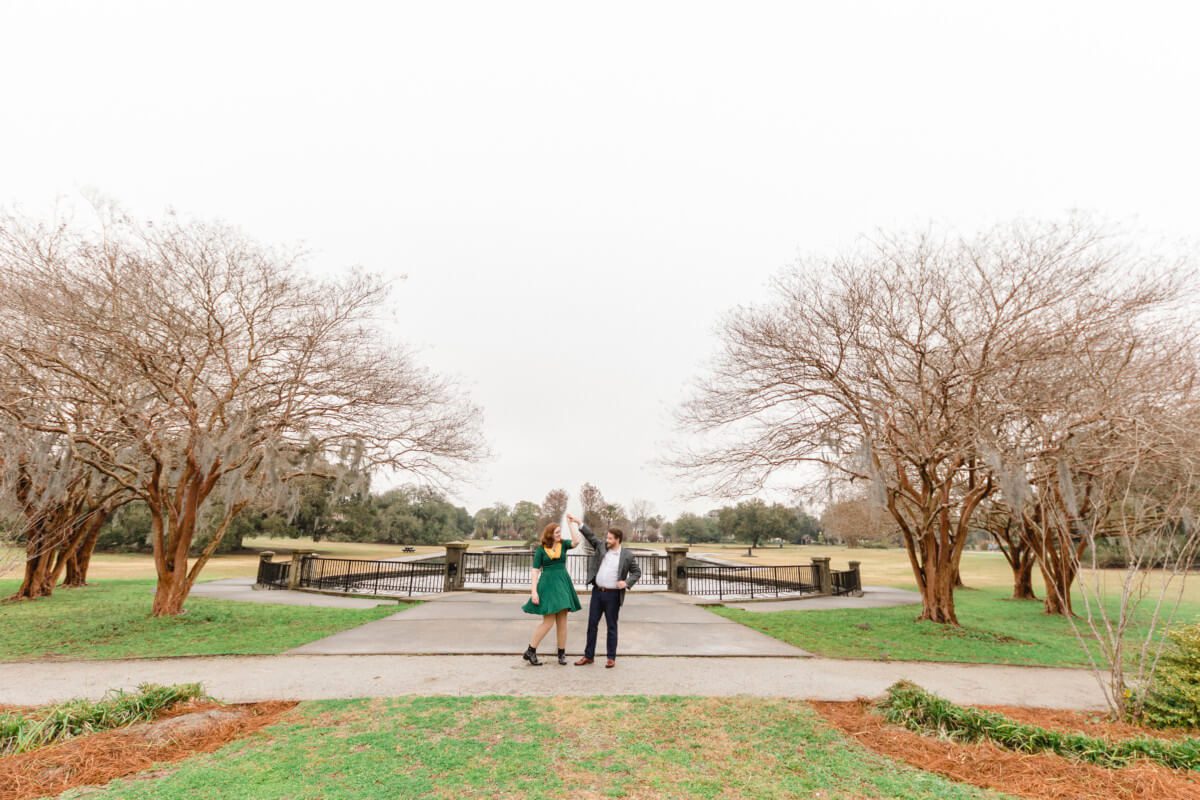 We are working professionally in engagement and wedding photography. Find out more about our offer on these services: here you can learn more about the services of wedding photographer and here about the engagement photographer services.