What a fantastic engagement session I had! Beautiful couple, amazing location and lots of positive emotions.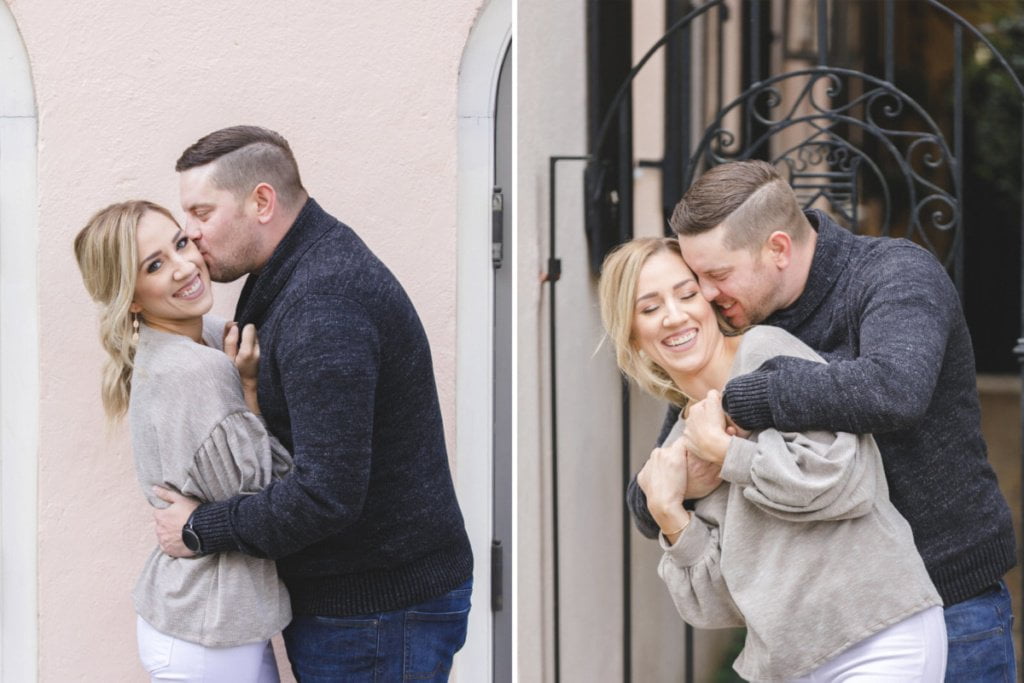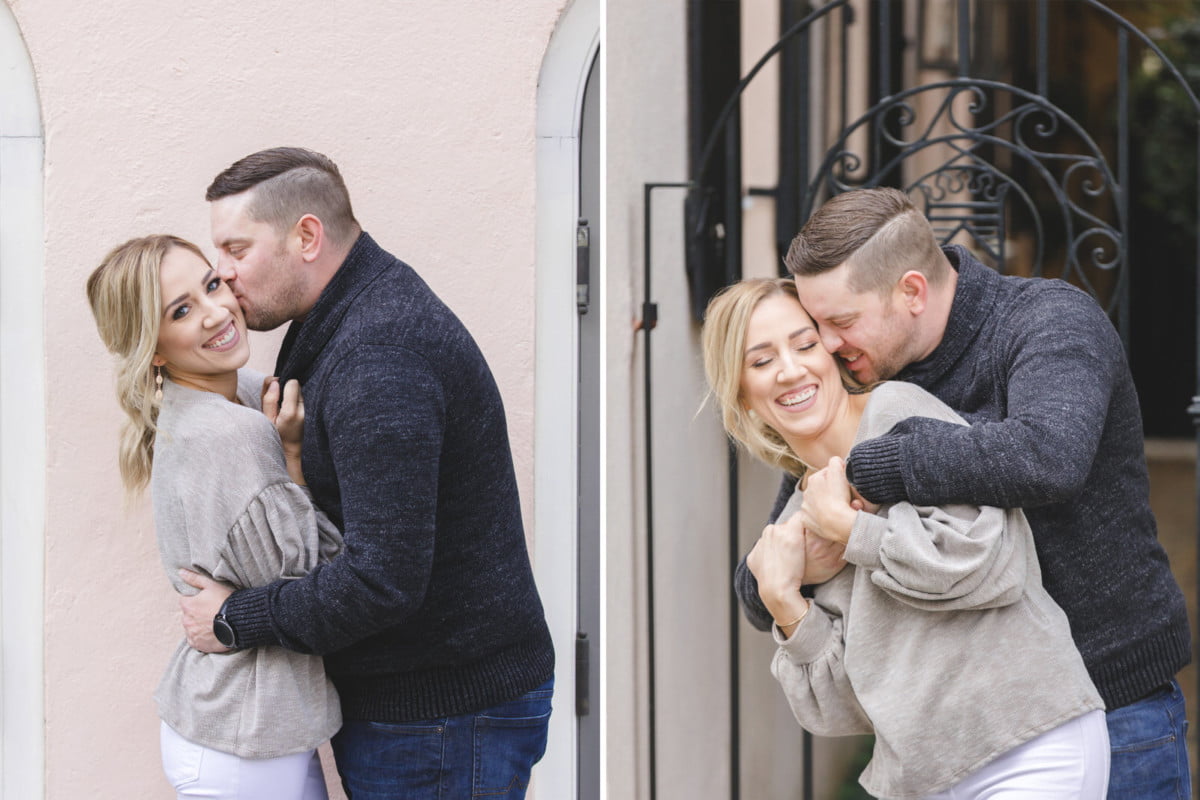 Meghan and Justin is an extremely lovely couple with a beautiful love story. Like lots of couples nowadays they met online and decided to meet in person after a couple of weeks of talking online. They went to dinner and they remember most that Justin ordered a salad and Meghan ordered enough food for the both of them:)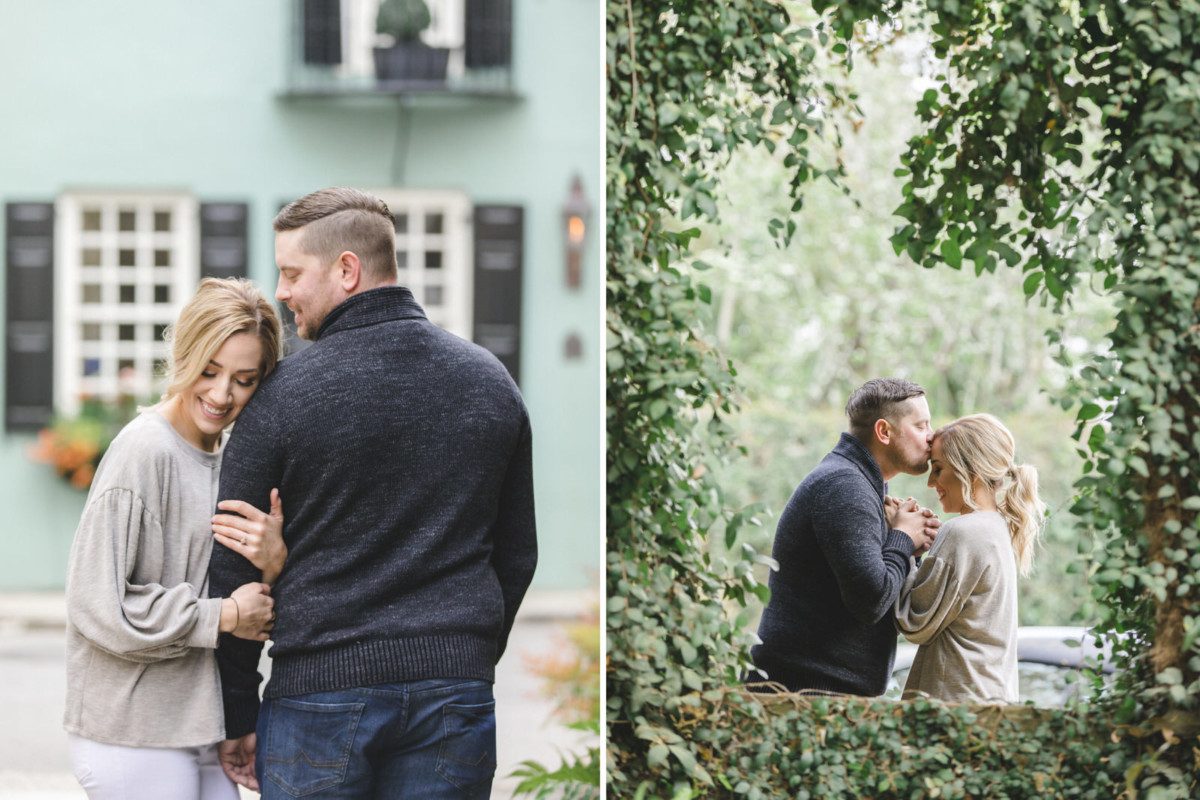 They have been together for almost 2 years (1 year of living together). In 5 years, they hope to have a 2nd child and to be living in a bigger home which they raise 3-4 children in one day. I think that's an amazing plan!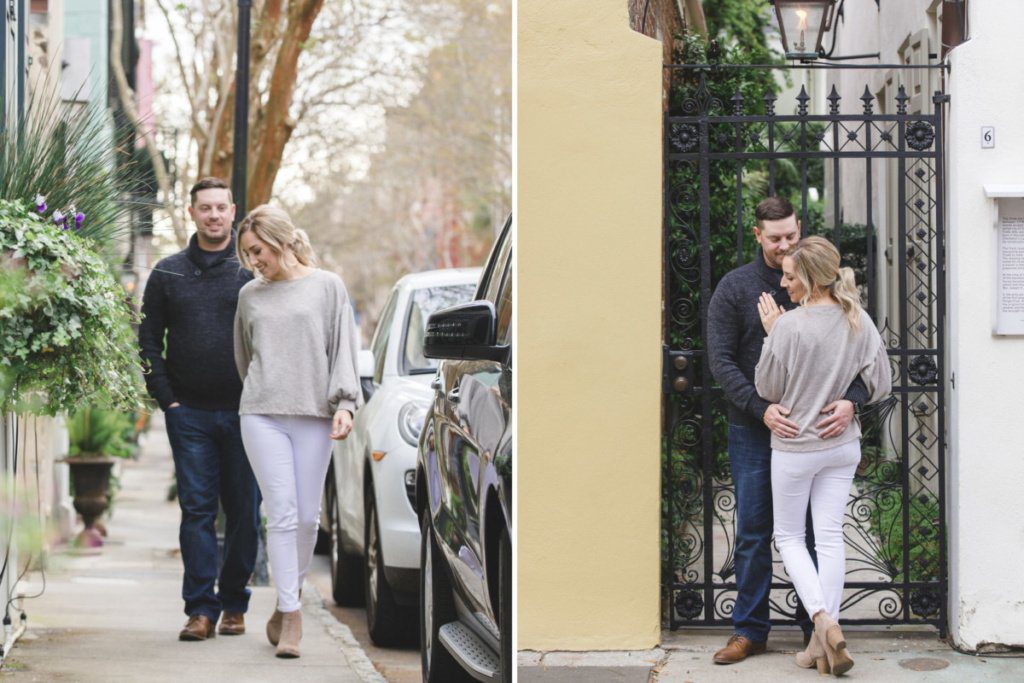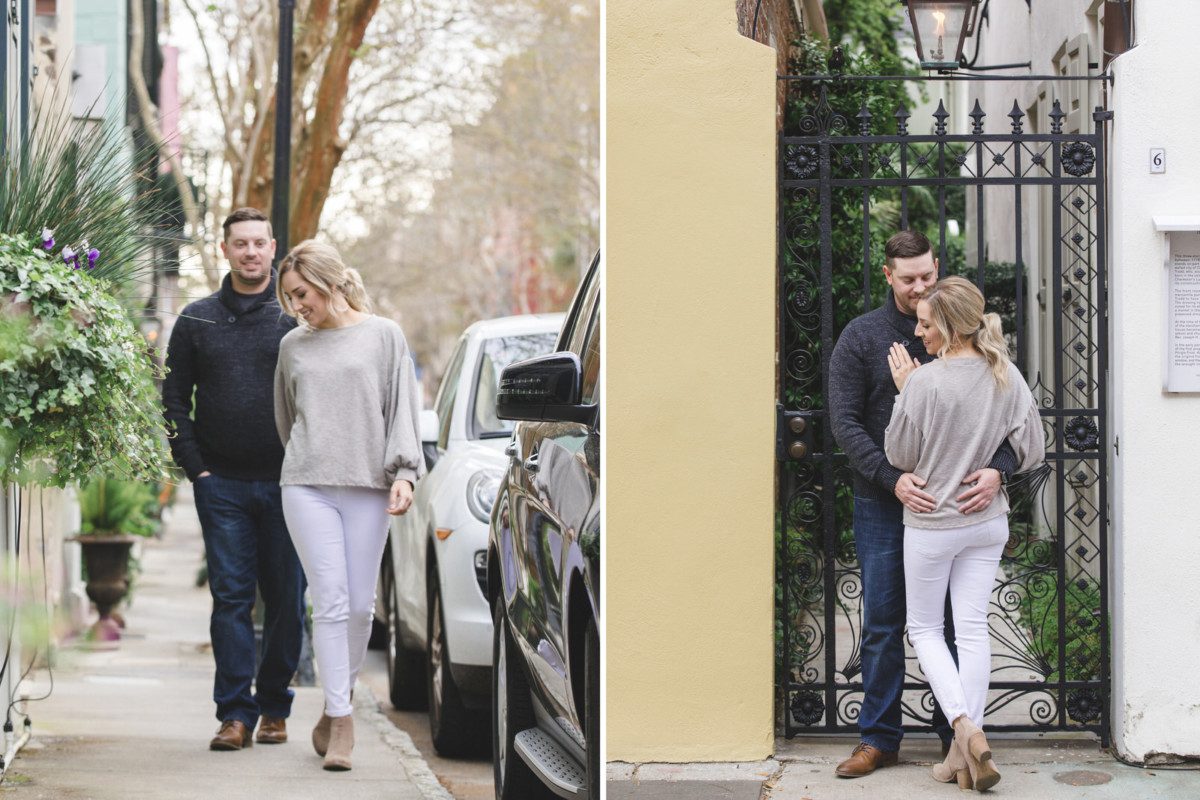 I find it very romantic that when Justin came into Meghan's life and he was everything Meghan had prayed for in a man. He was the perfect missing piece to her puzzle! He hadn't been in Charleston very long when they met and has no family here. They both came into each other's life when they need the other most.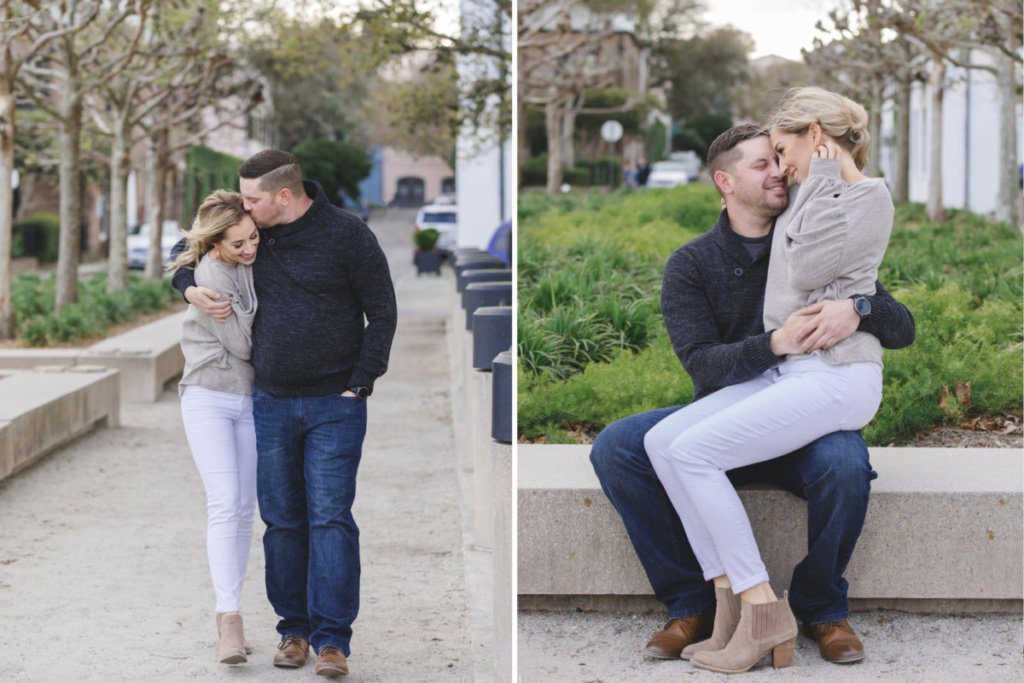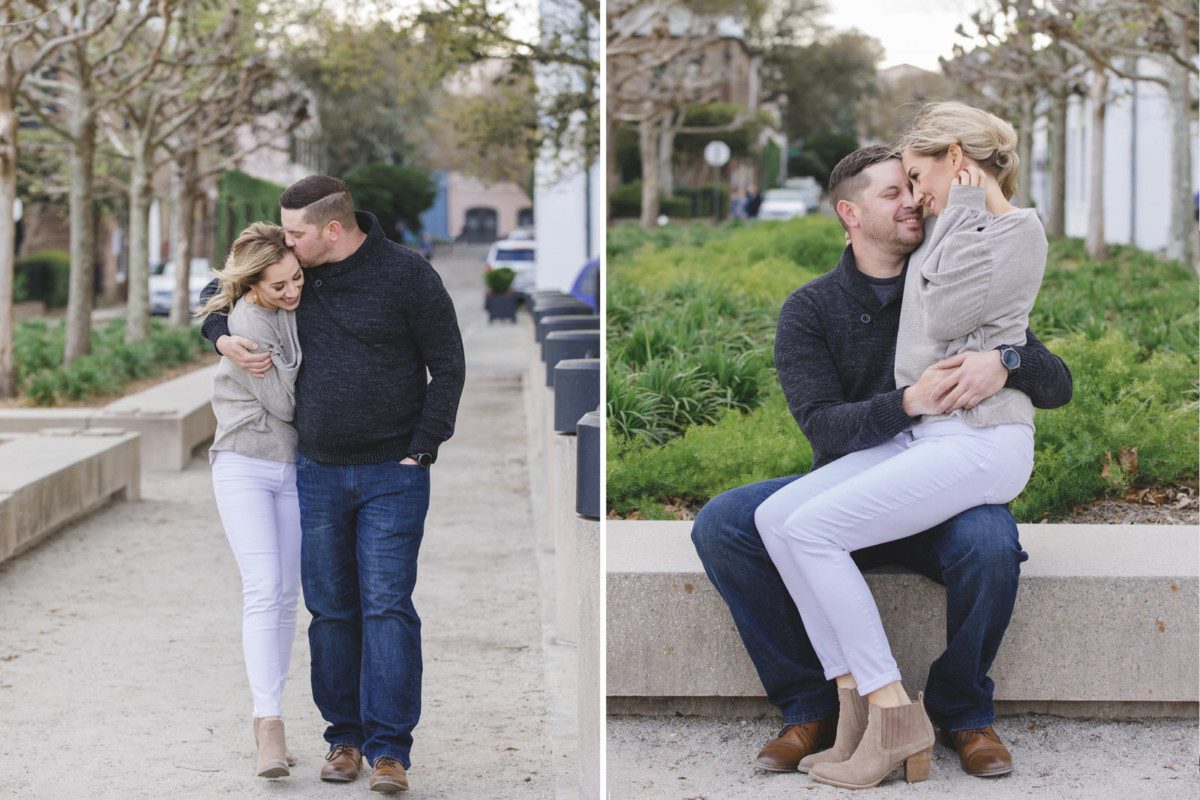 The thing Meghan loves most about Justin is his patience in loving both me and my daughter. He loves they both unconditionally and proves it to Meghan every single day. There's nothing he wouldn't do to make us both them happy as possible!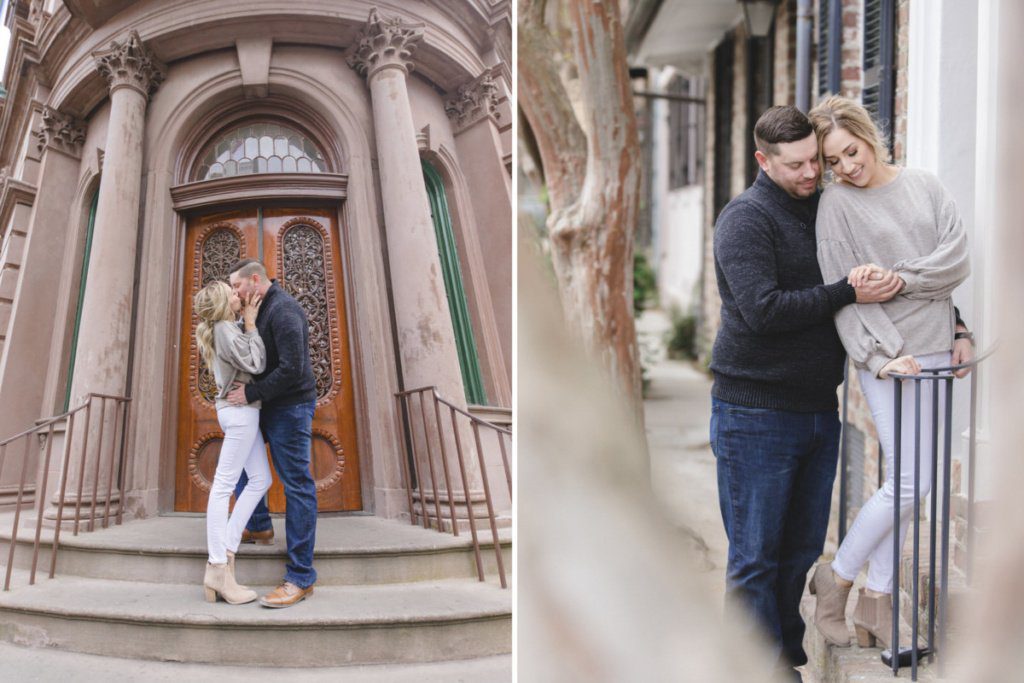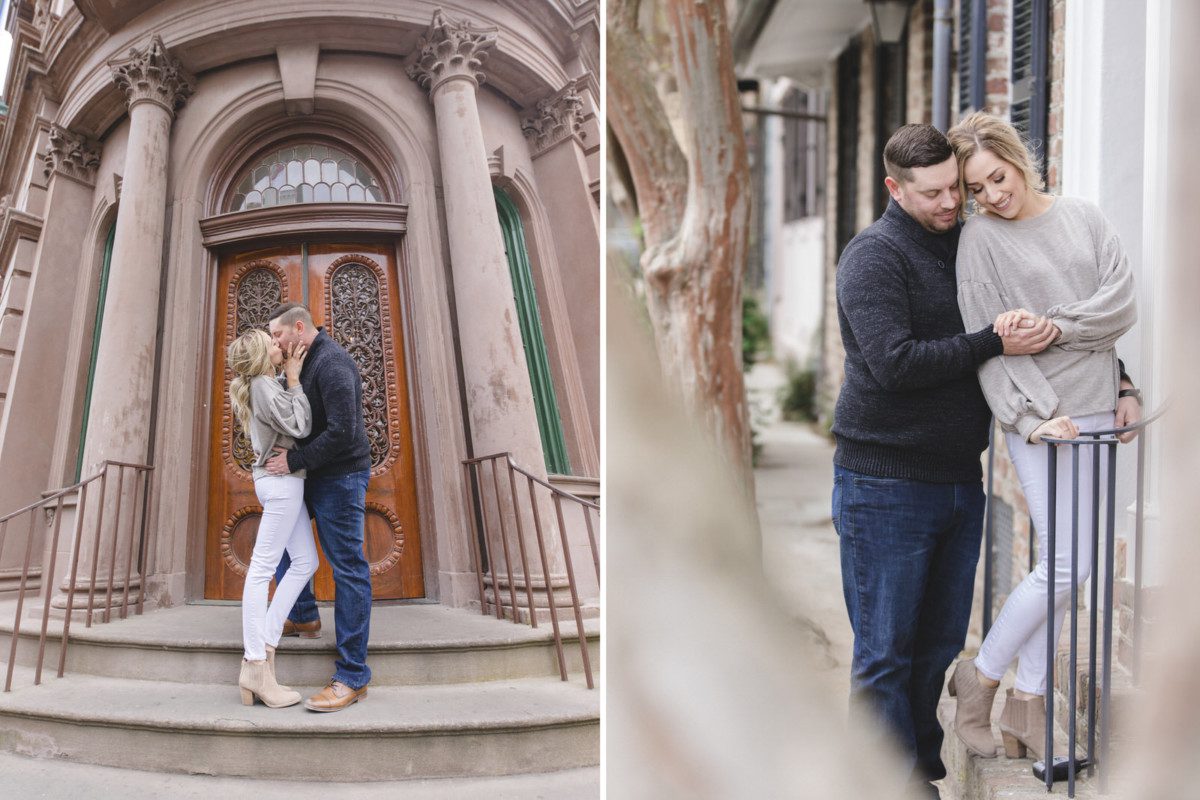 Justin loves how driven, passionate, and family oriented Meghan is. She keeps him grounded and brings out the absolute best in him. He also loves her daughter, Emilia, more than anything.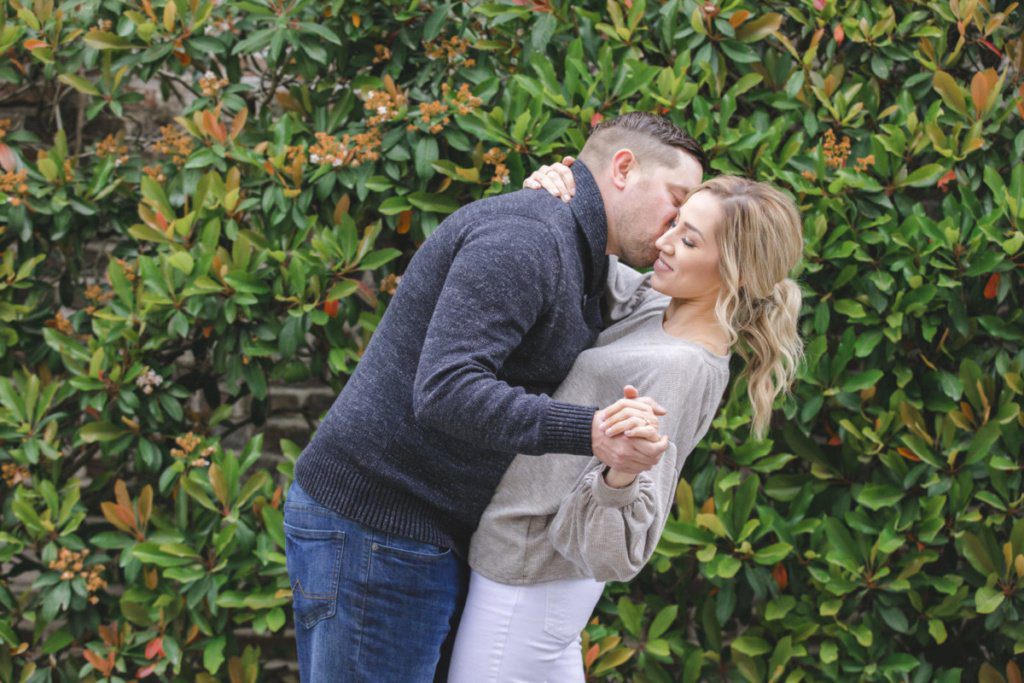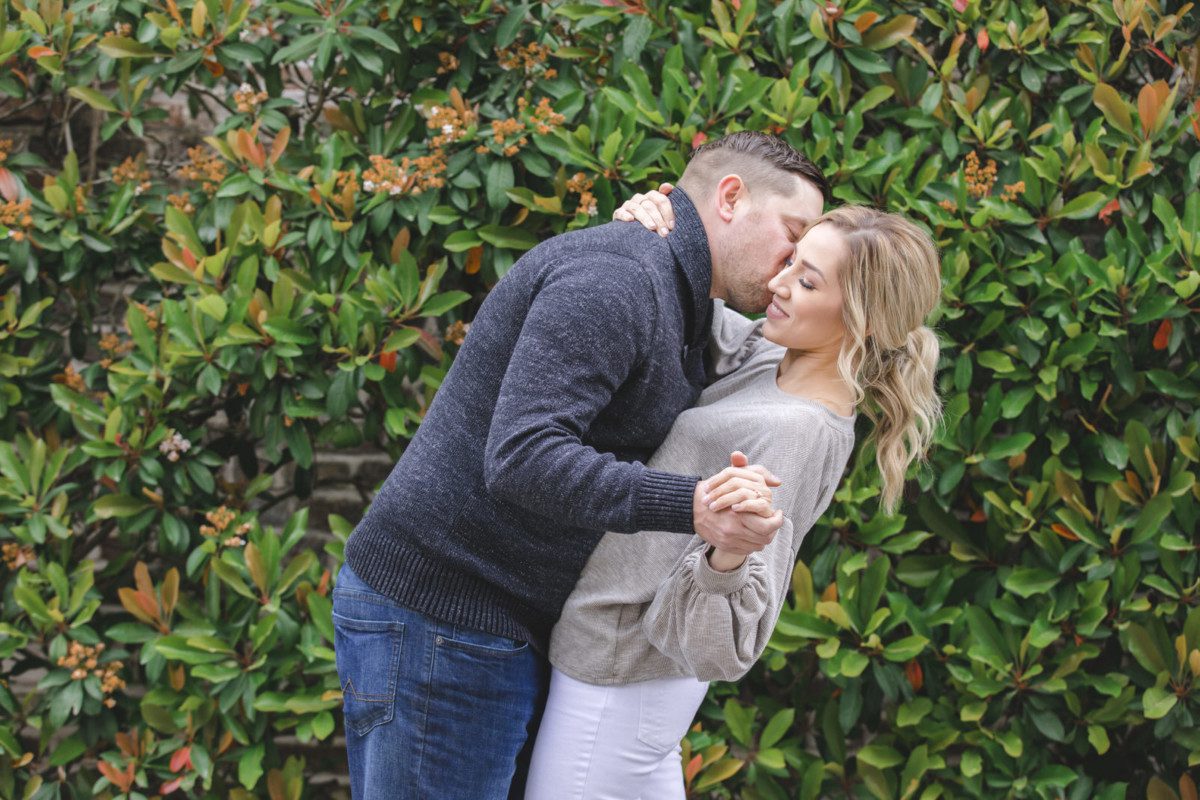 Thank you so much for this incredible story!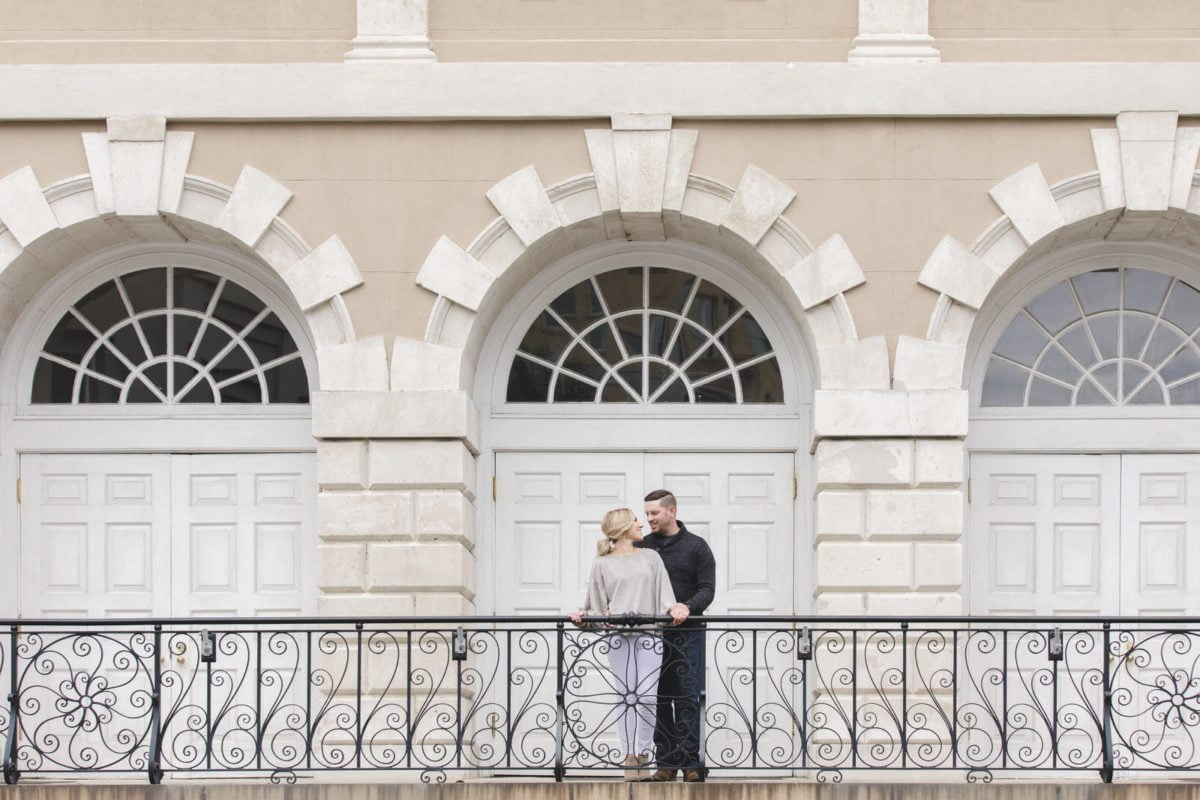 And now some words about the session itself. We started our journey from Rainbow Row, visited little streets of Downtown and then finished at Public Pier, Concord street. Interesting thing – before the session Meghan was super excited and I could not say the same of Justin. But at the end of the session he was extremely happy!  Thank you so much, Justin, smiles of my clients are the best present for me!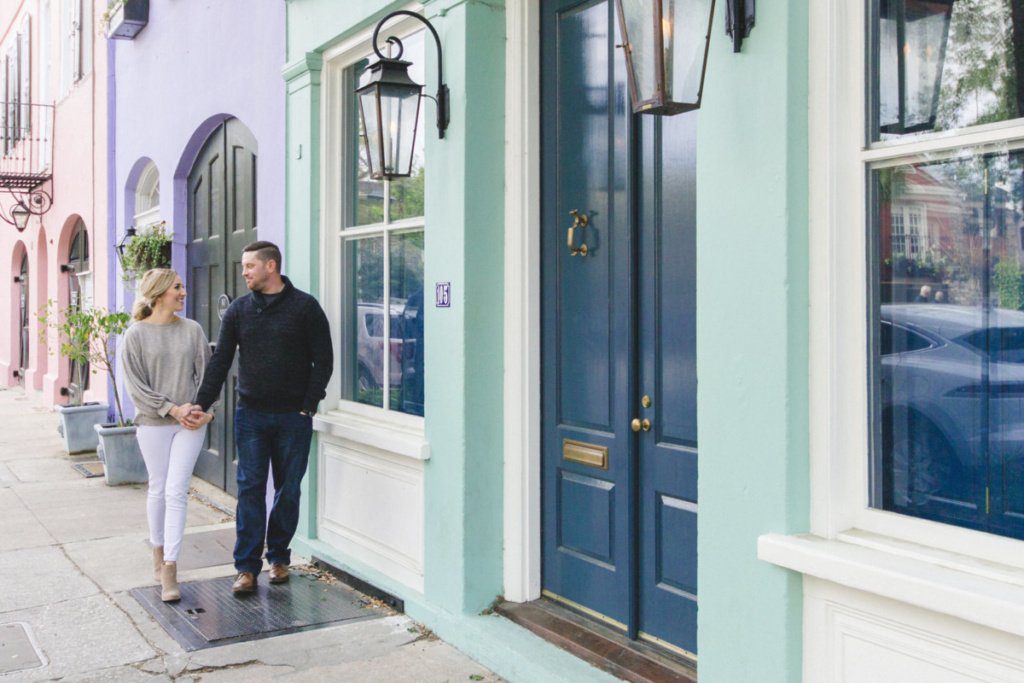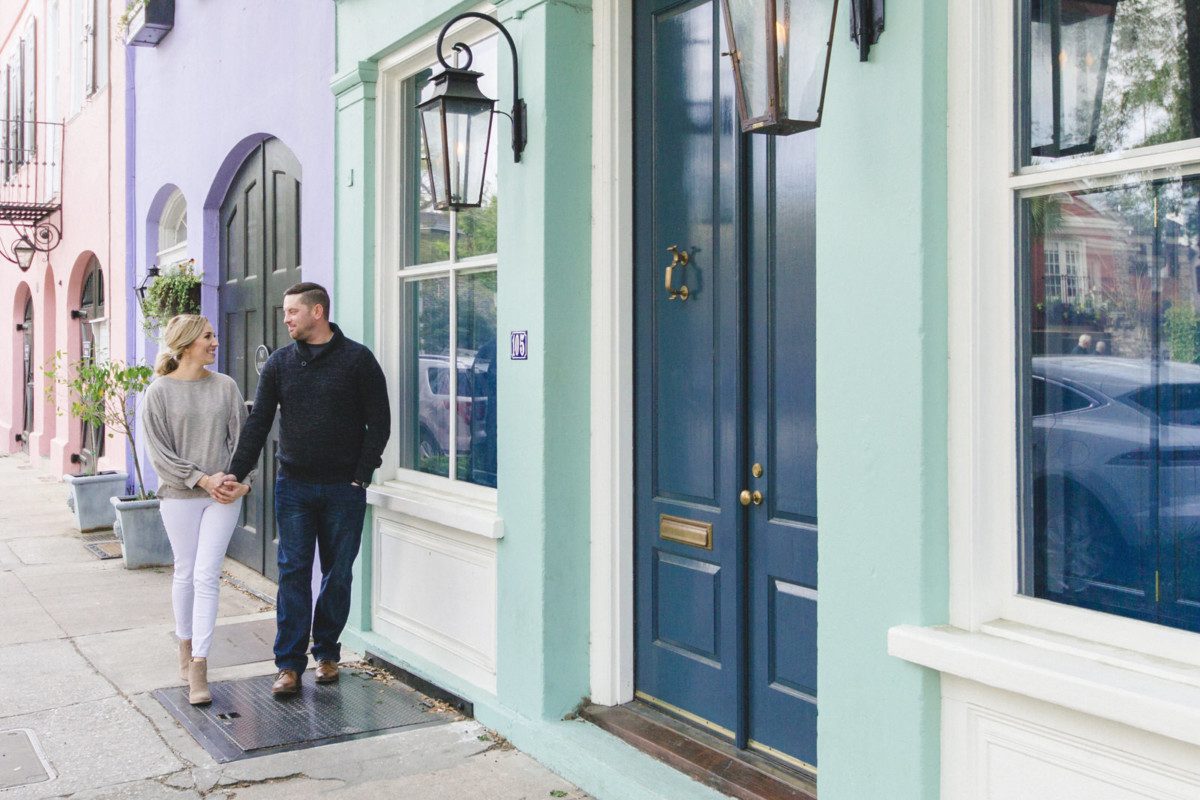 Here it the review I've received from this amazing couple: "I would describe you as fun, energetic, passionate, and professional! We truly enjoyed our session with you and are so grateful we got the chance to work with you!"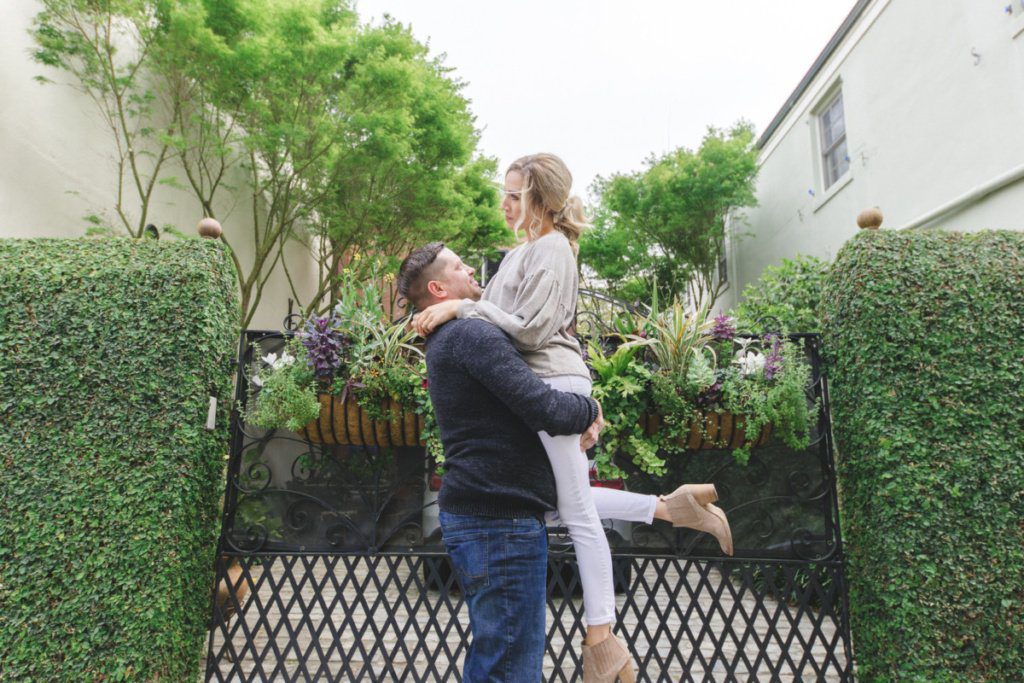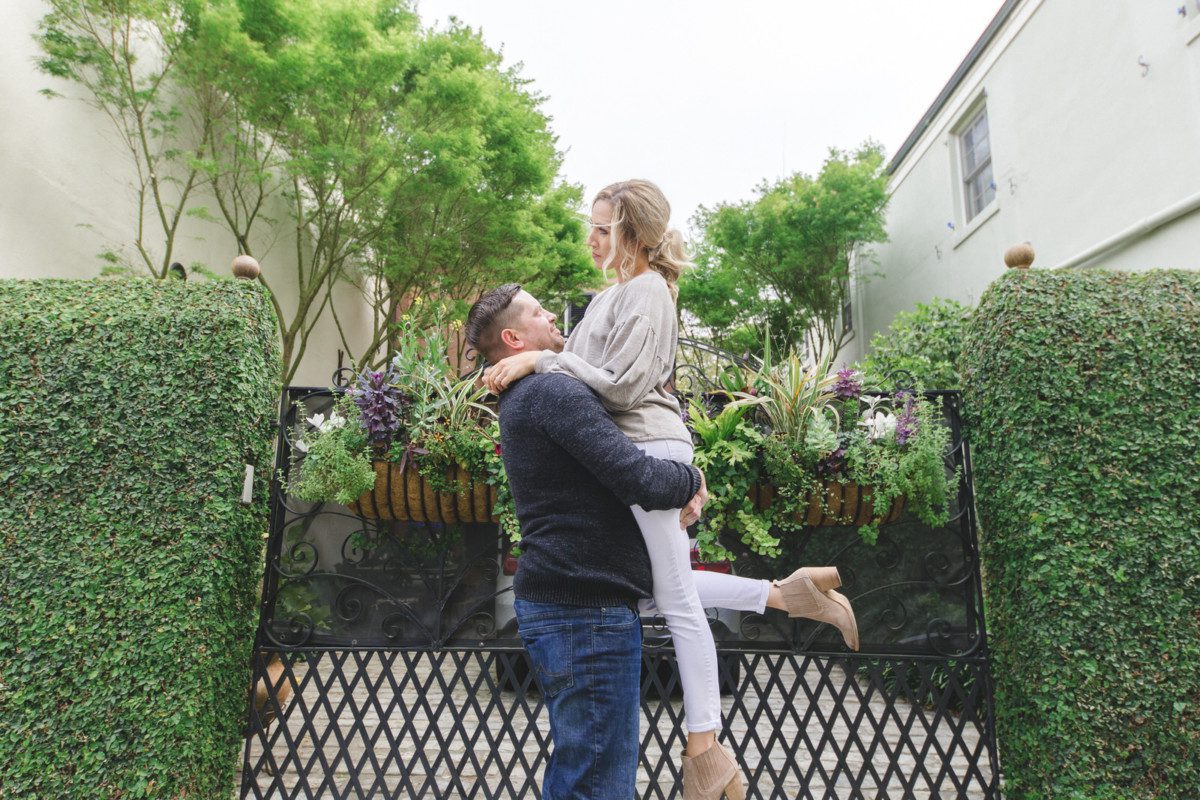 Thank you, Meghan and Justin, for the wonderful session and amazing pictures!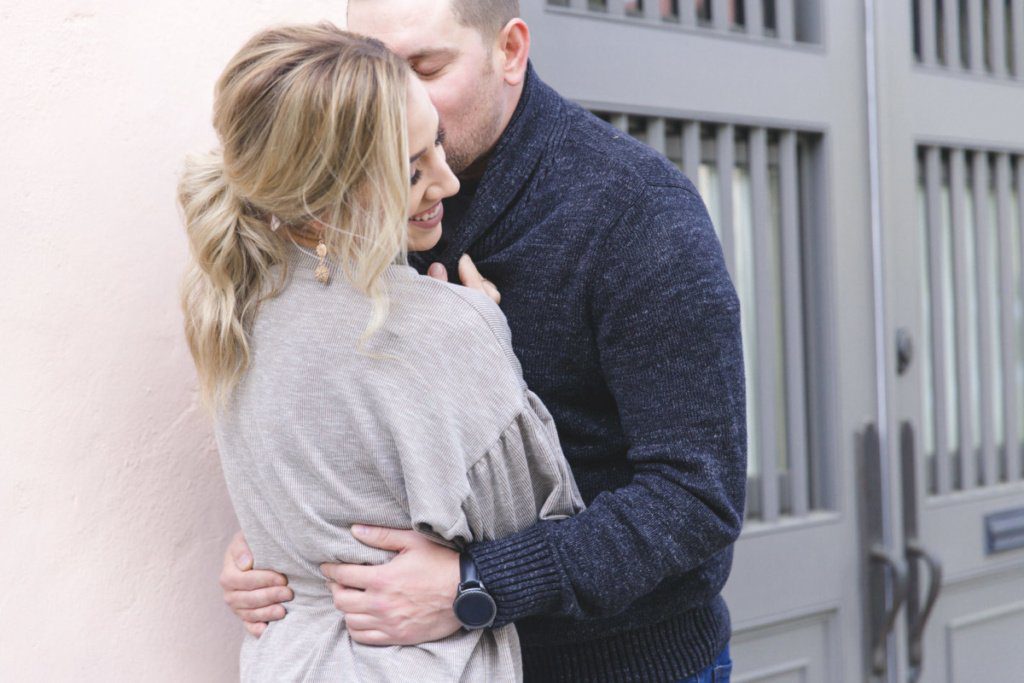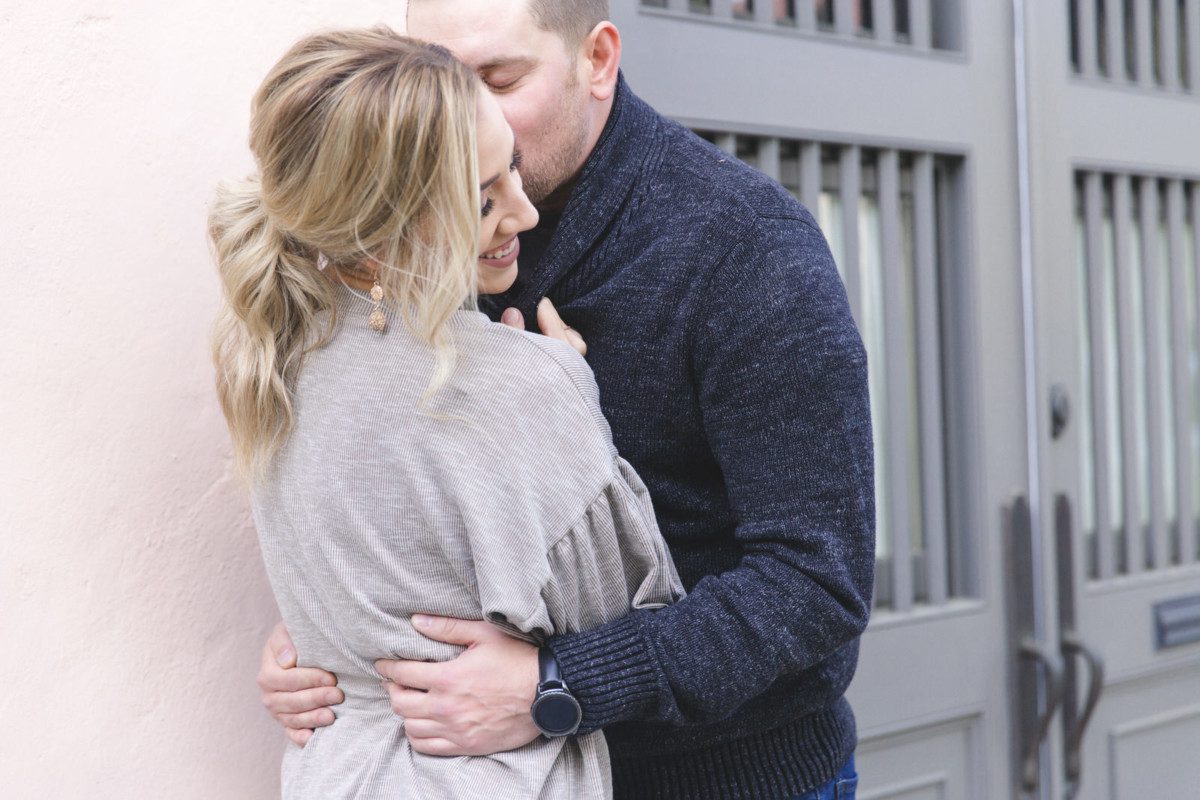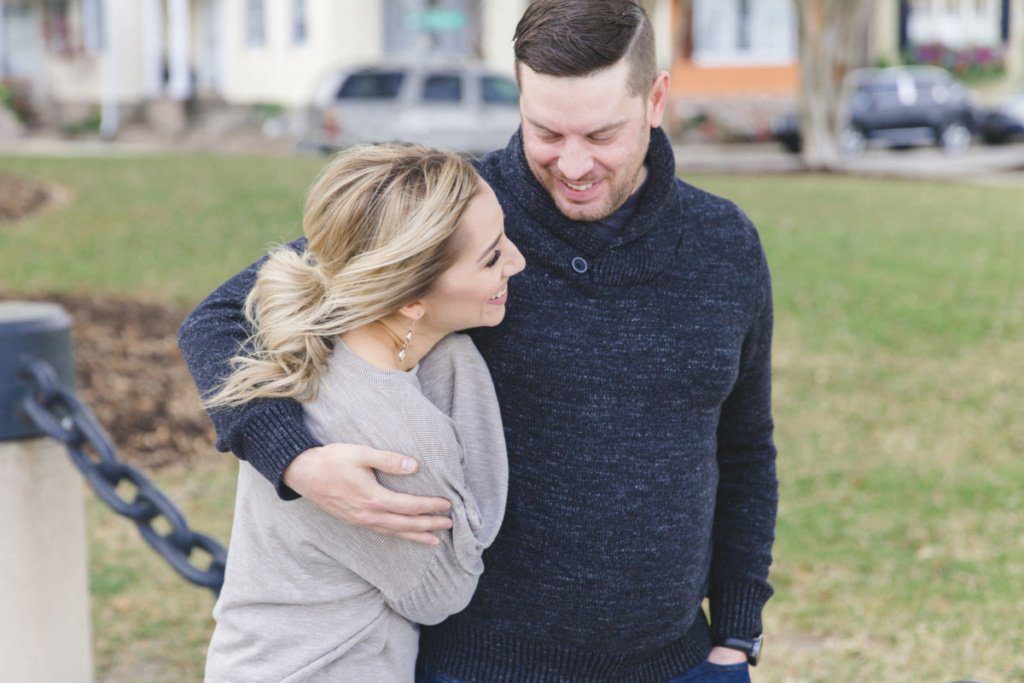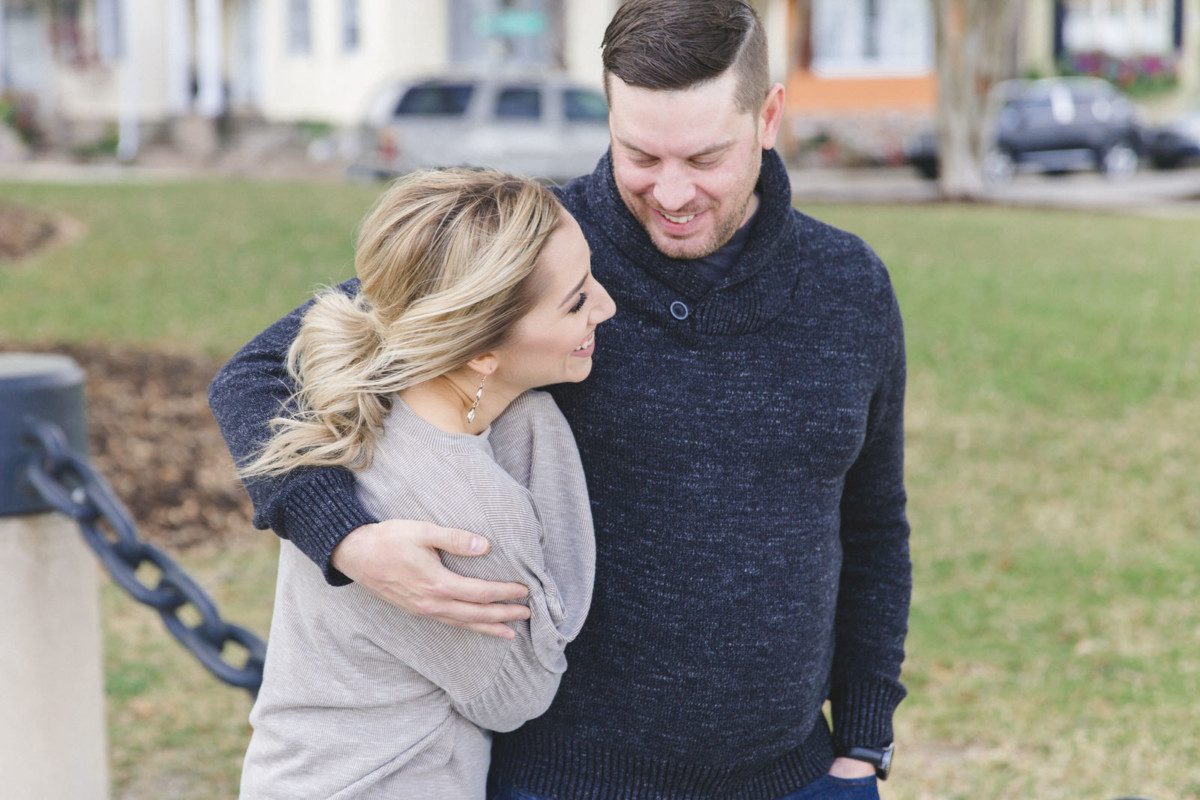 We are working professionally in engagement and wedding photography. Find out more about our offer on these services: here you can learn more about the services of wedding photographer and here about the engagement photographer services.