What a beautiful, unforgettable and absolutely fantastic wedding photo session I had with Beth and Michael in Alhambra Hall! Working with my clients, seeing their happy and excited is the best part of my work and I am really touched that you hire me to document all these emotions and feelings.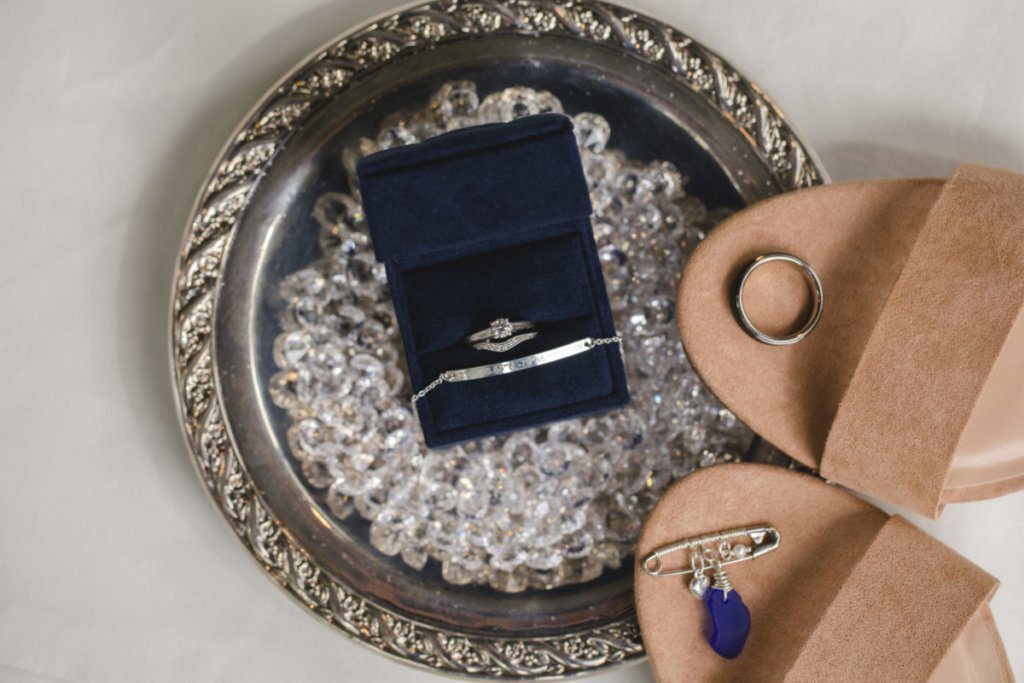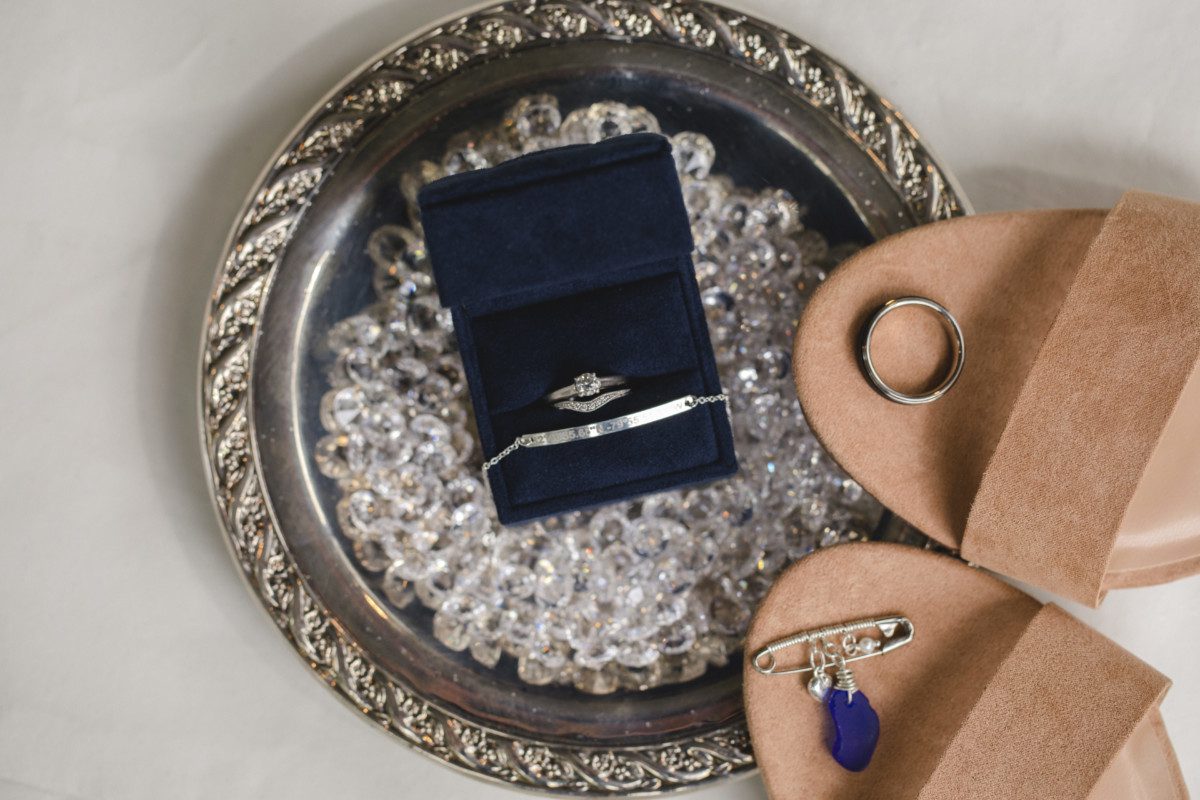 First of all, let me the story of Beth and Michael! They met on May 5th 2016 (and they decided to celebrate their wedding on May as well!) They had been talking over the phone for a few weeks (met through mutual friends) and decided to first meet in Charleston. When arriving at Michael's house for a first date Beth got out of the car to be greeted by Michael for the very first time say "Are you still hungry?"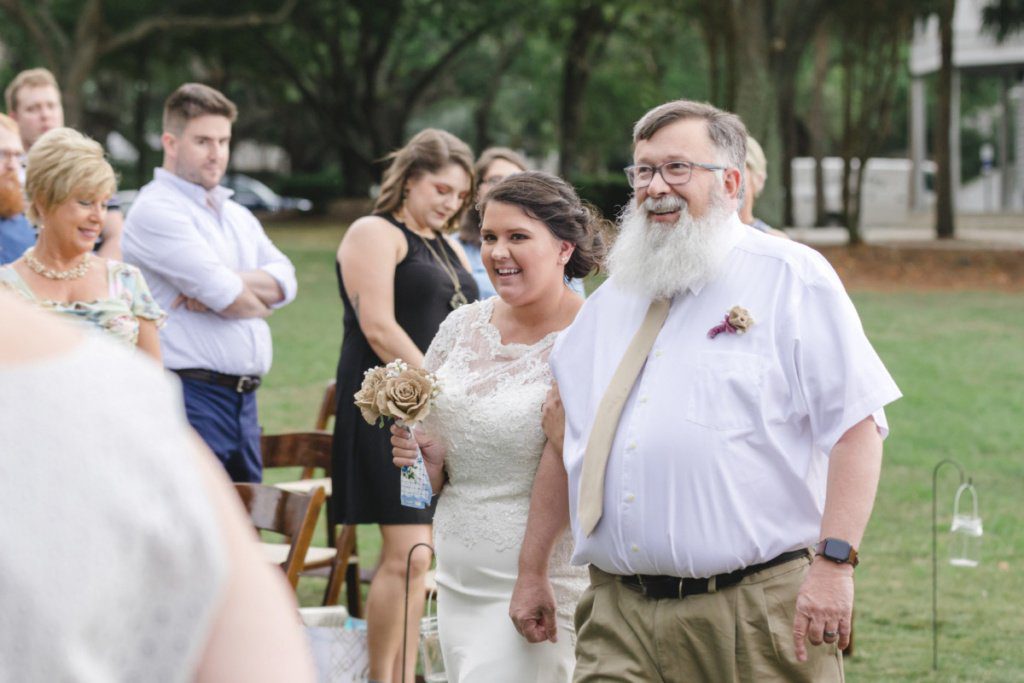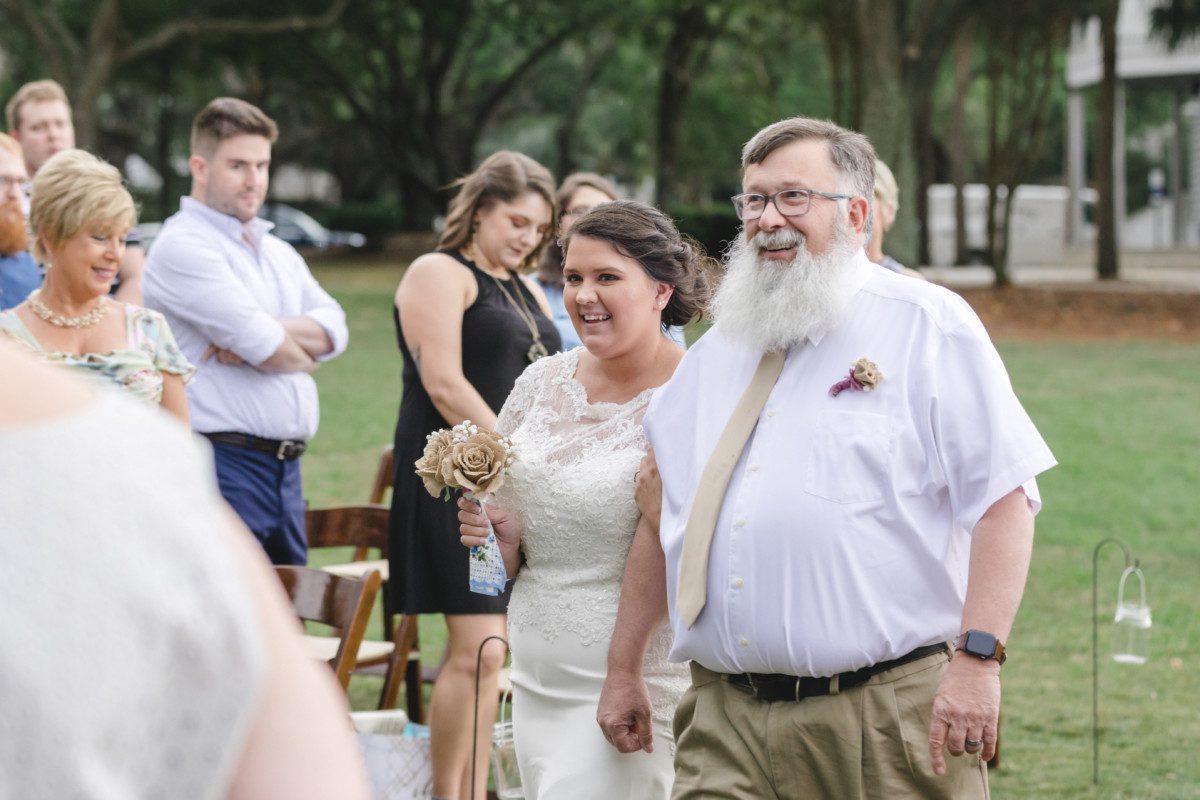 Beth and Michael have been together just over 3 years.  They admit that it is difficult to predict what is going to happen in 5 or 10 years, but they plan to live each day together as a new adventure. Sounds like a great plan, I think!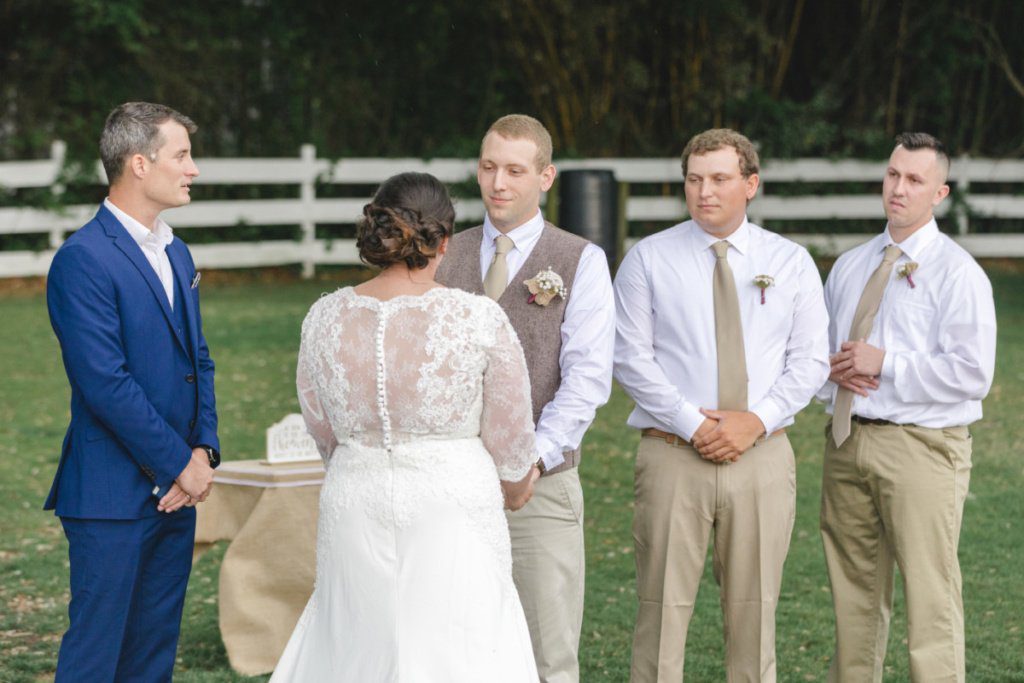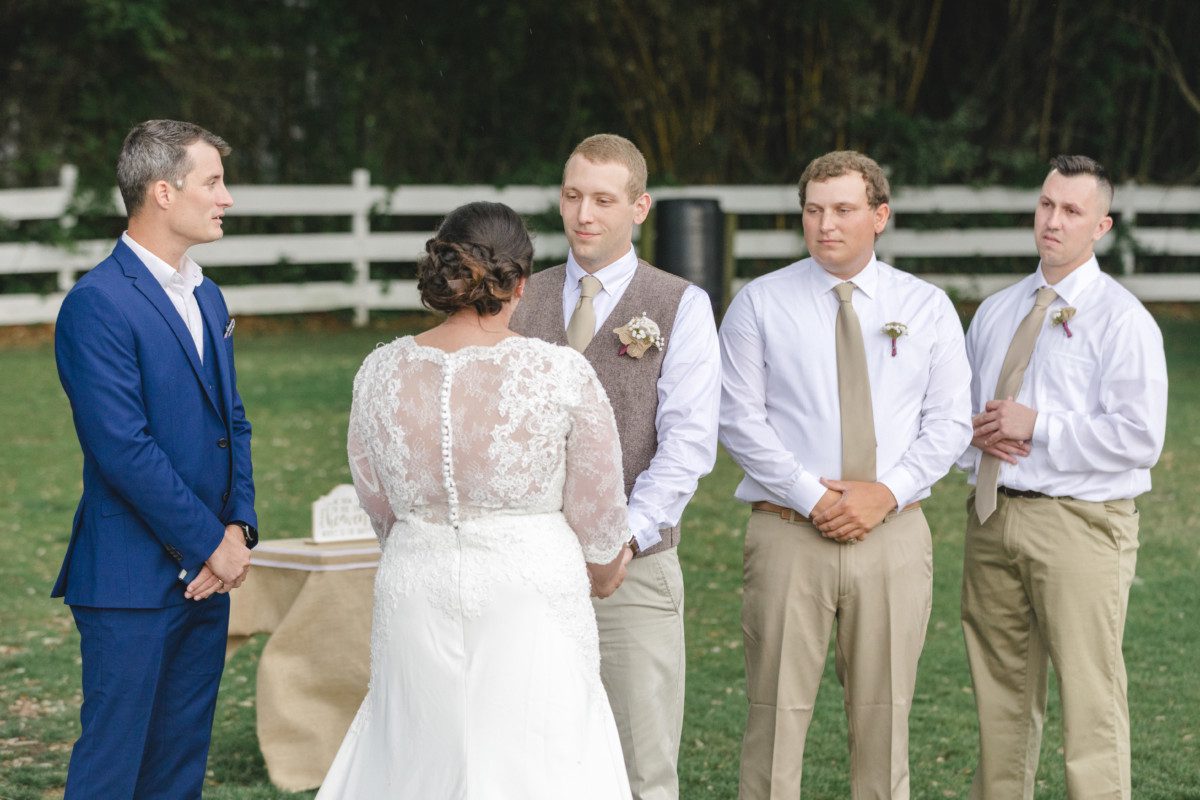 When I asked the couple about any funny, romantic, or touching stories about their relationship, Beth and Michael told me two of them.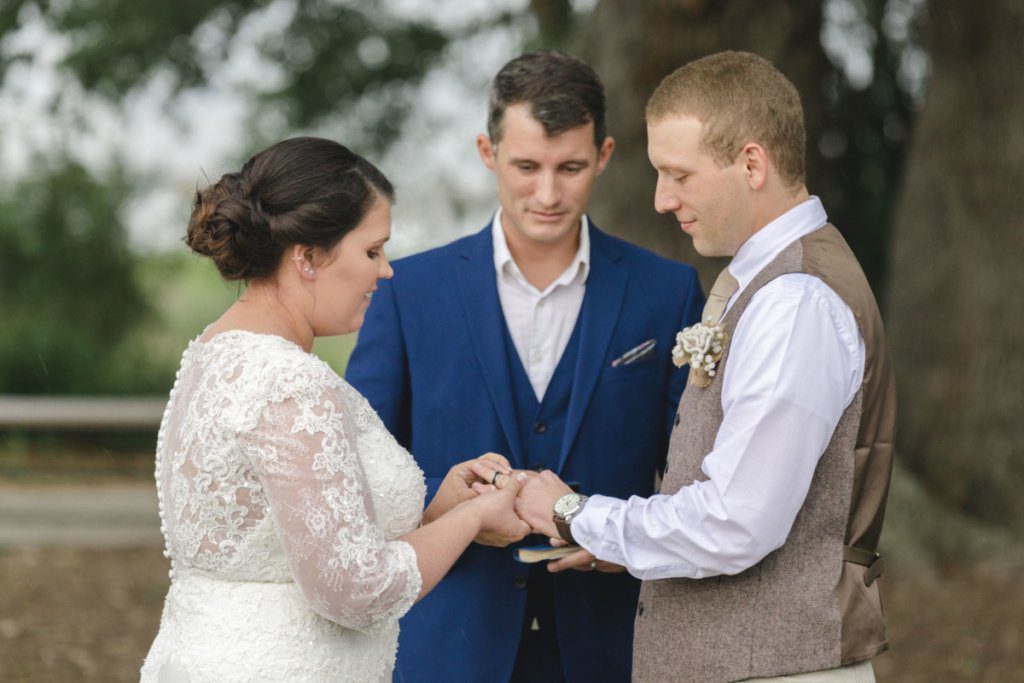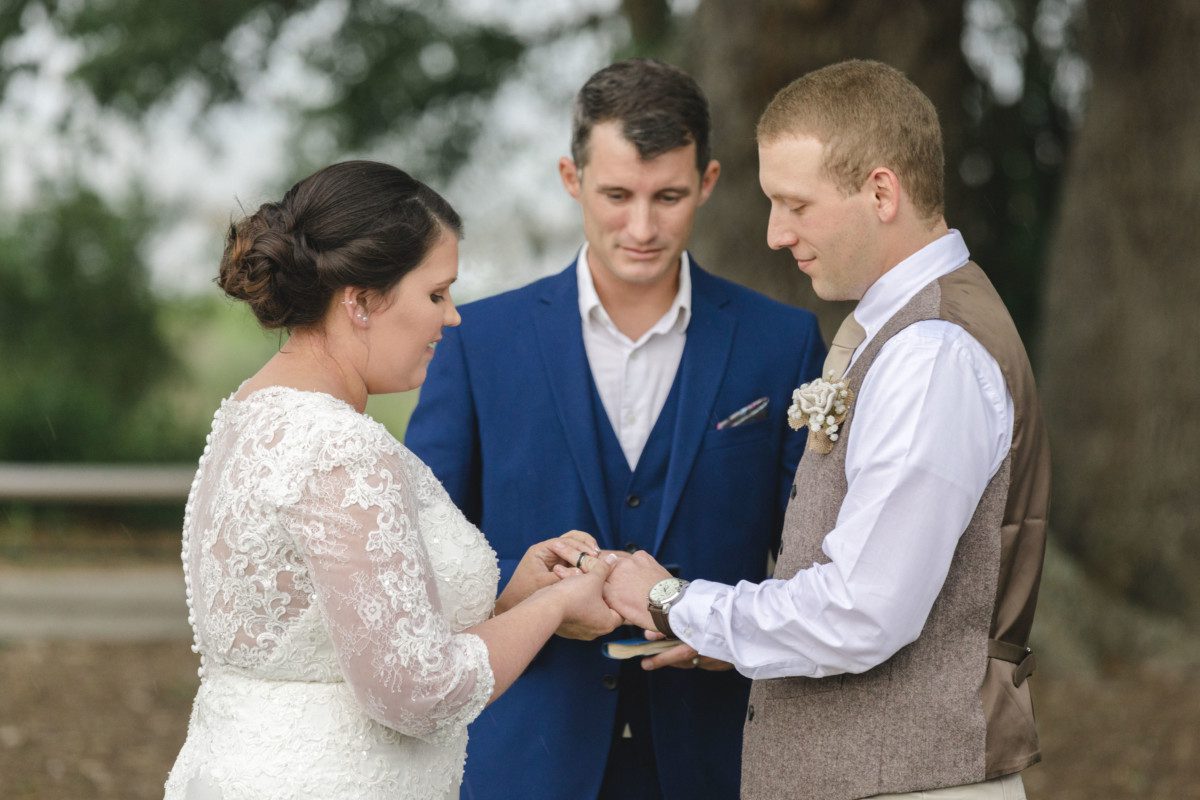 The first one happened during their first date to the Zoo, when Beth was determined to live by the motto, "Every zoo is a petting zoo if you try hard enough".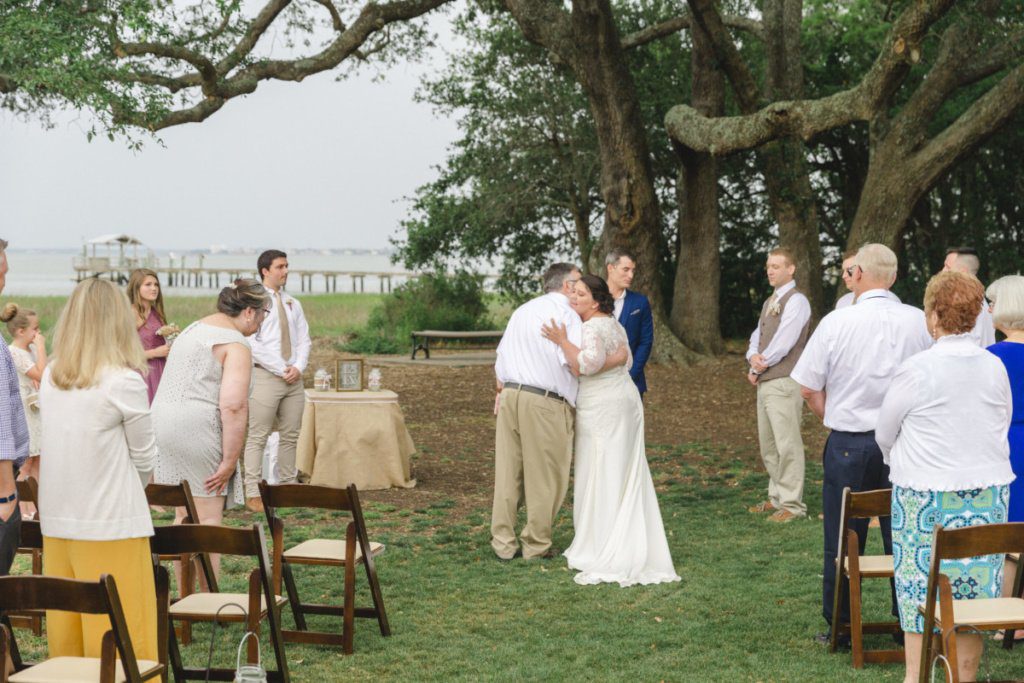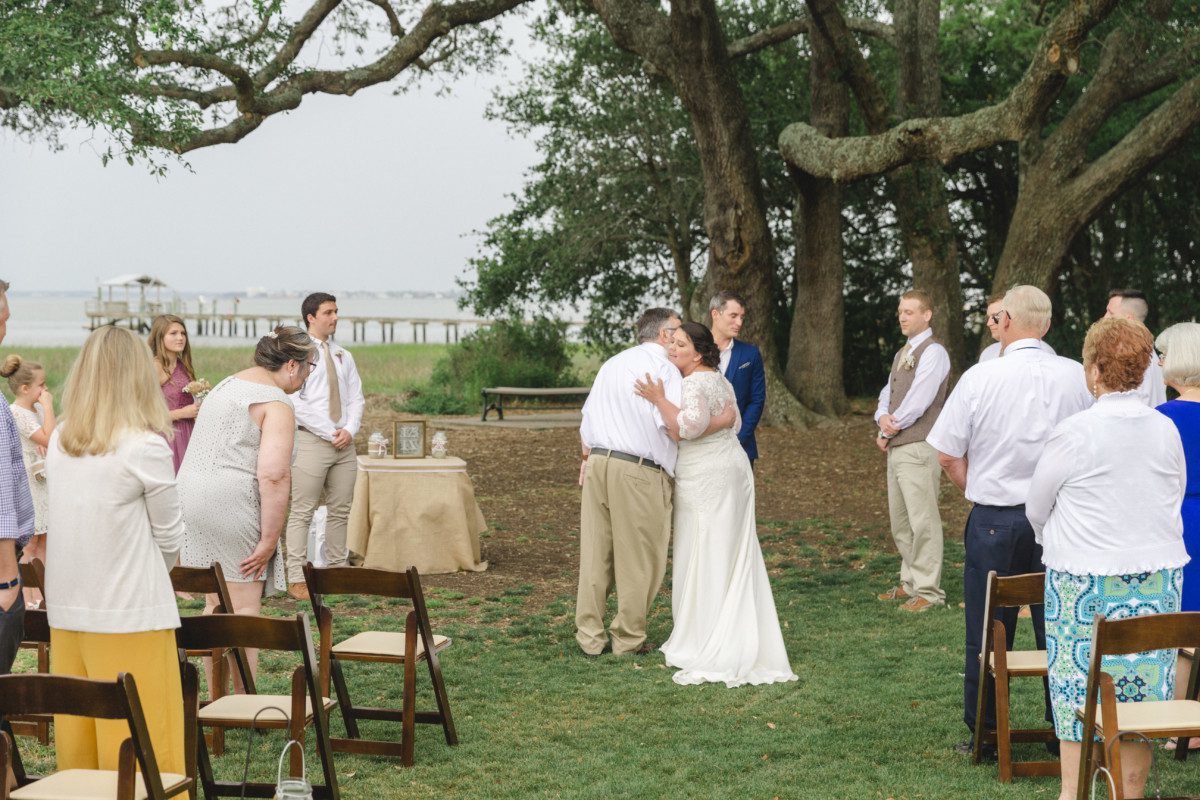 And the second one happened, when Michael after nearly pulling Beth into a mud puddle, he got down on one knee and said "I forgot my corny line but…. will you marry me?" He proposed at the James Island Christmas lights. Beth's most favorite activity to do during her favorite time of year.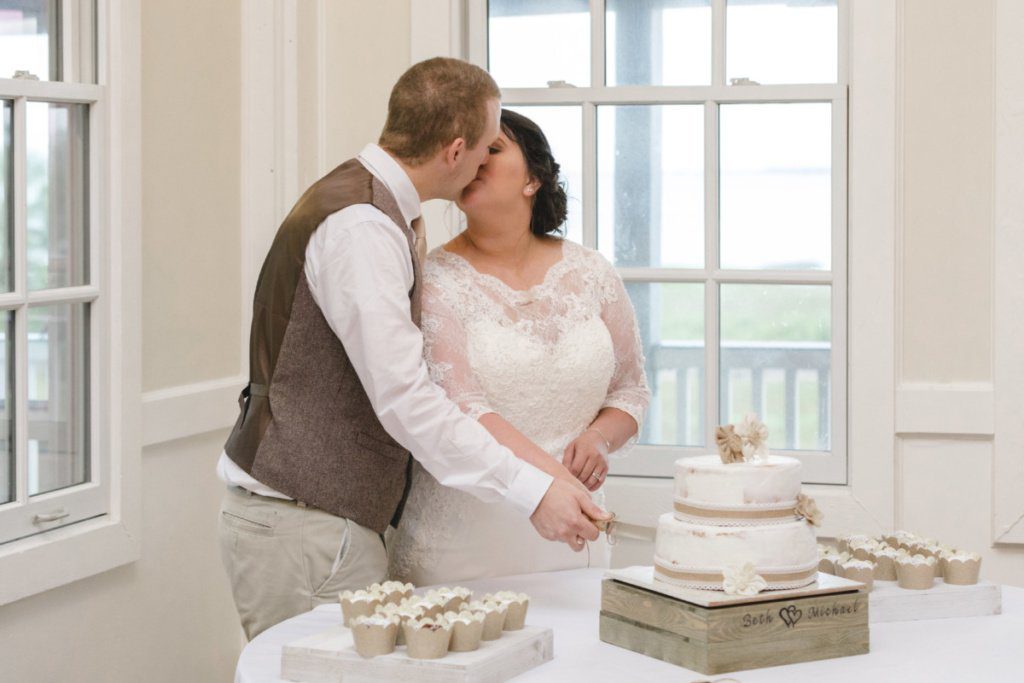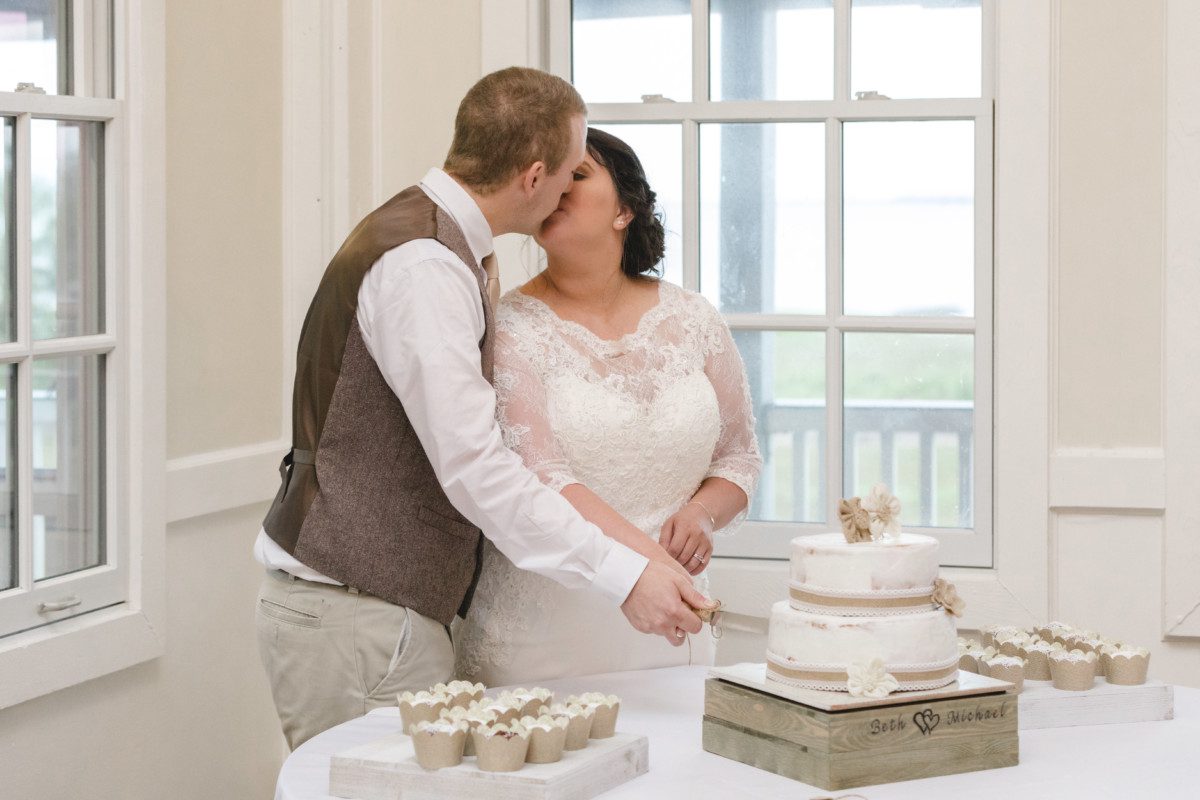 The couple has chosen photographer in Charleston because so much of their relationship happened there. They both met in Charleston, their first date, HE Proposed and countless adventure times occurred in Charleston. And indeed, from my experience, Charleston is a great for your wedding and a wonderful start for a happy family life.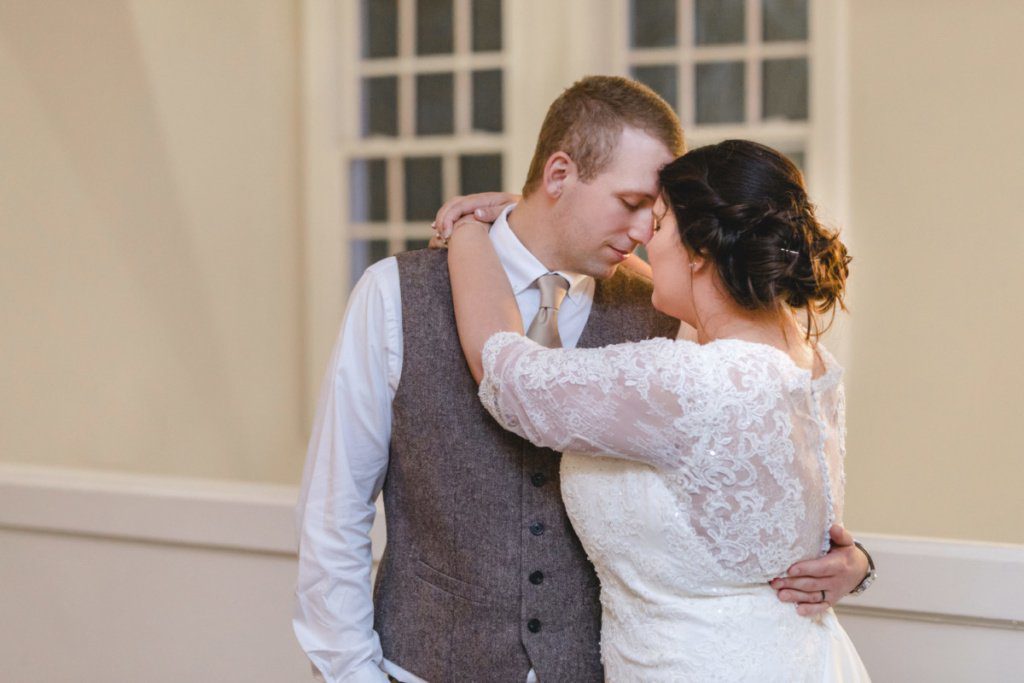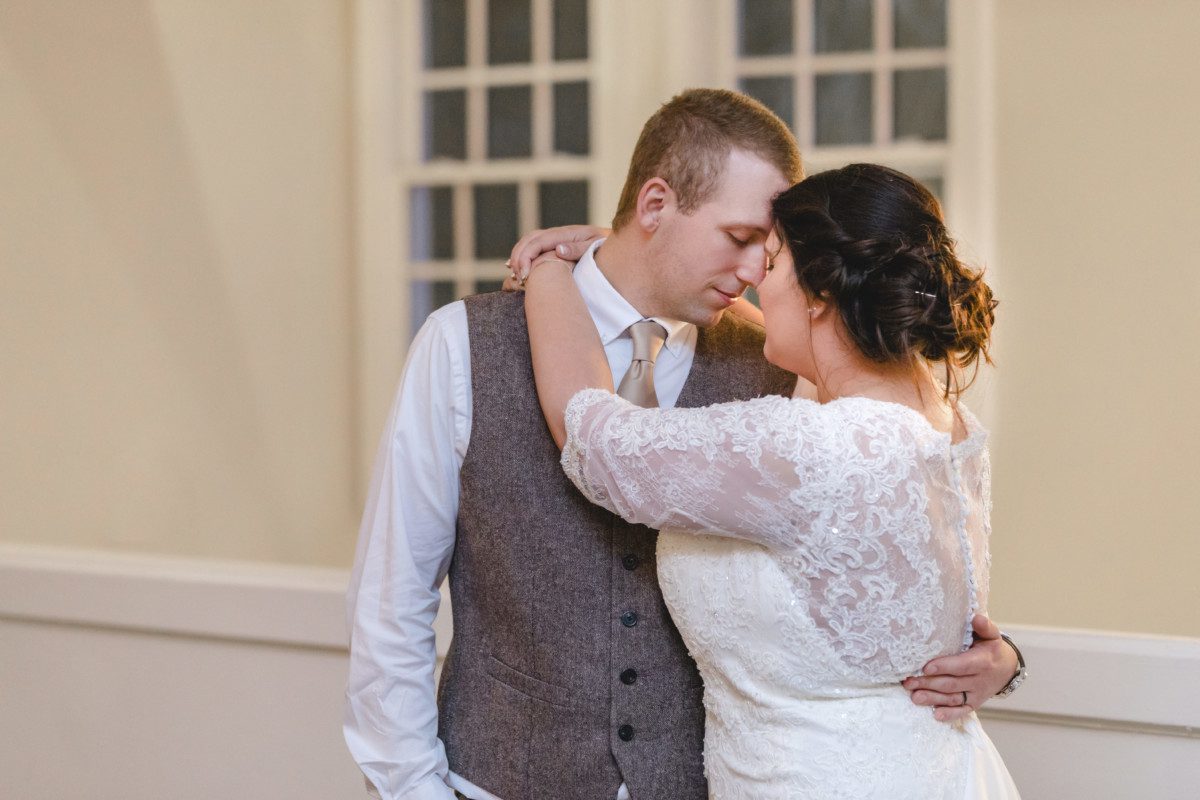 And finally, I've asked them what Beth and Michael love most in each other.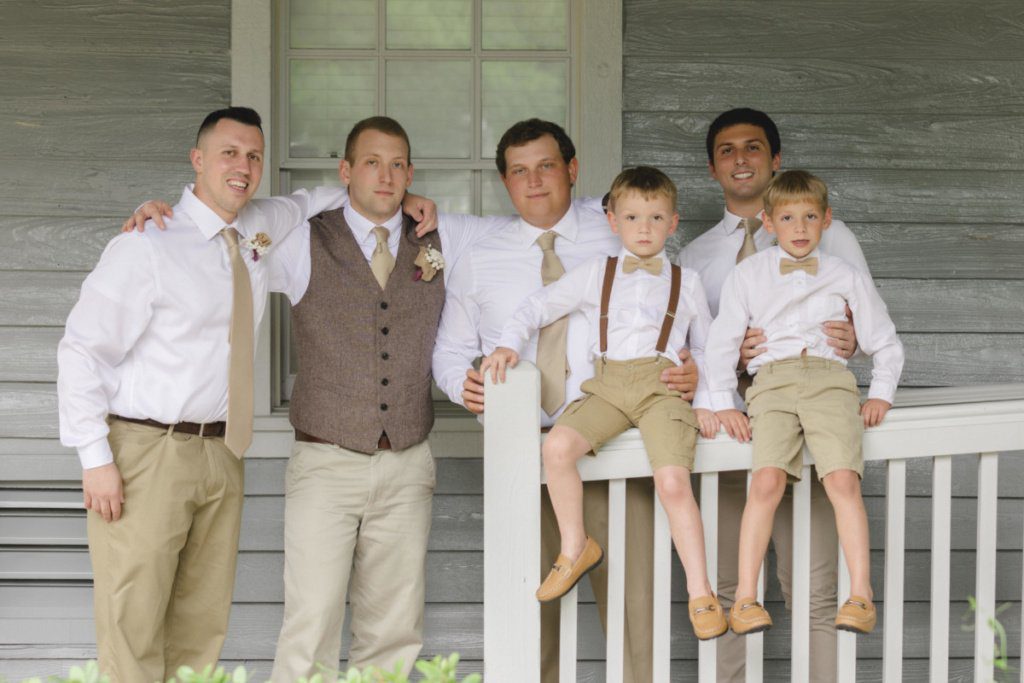 I've received the following answer from Michael, " Her caring personality and how she puts everyone ahead of herself"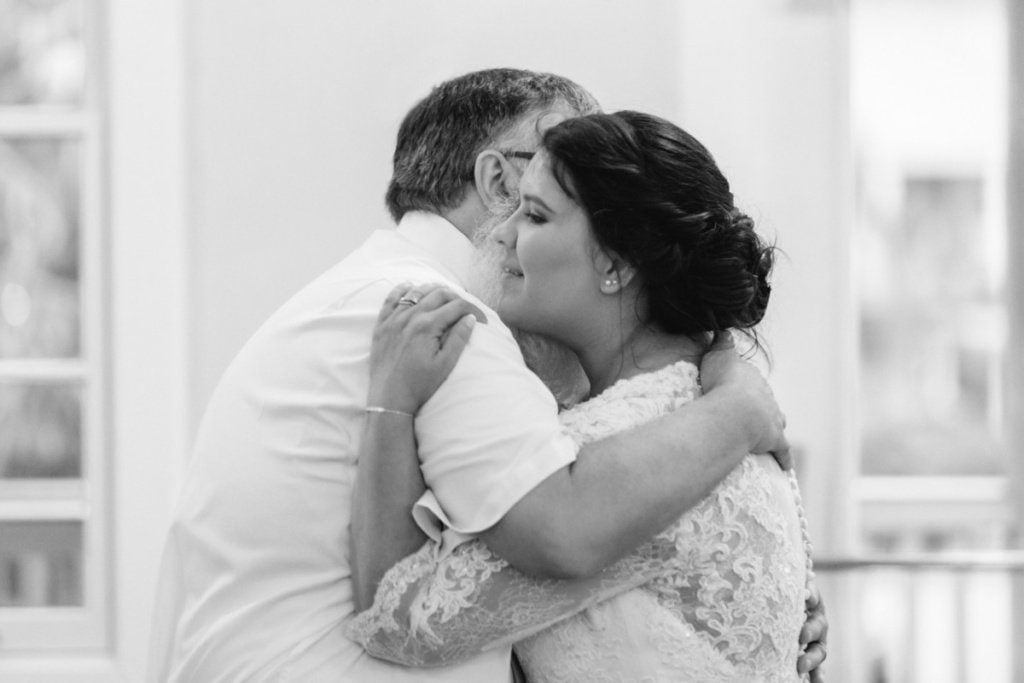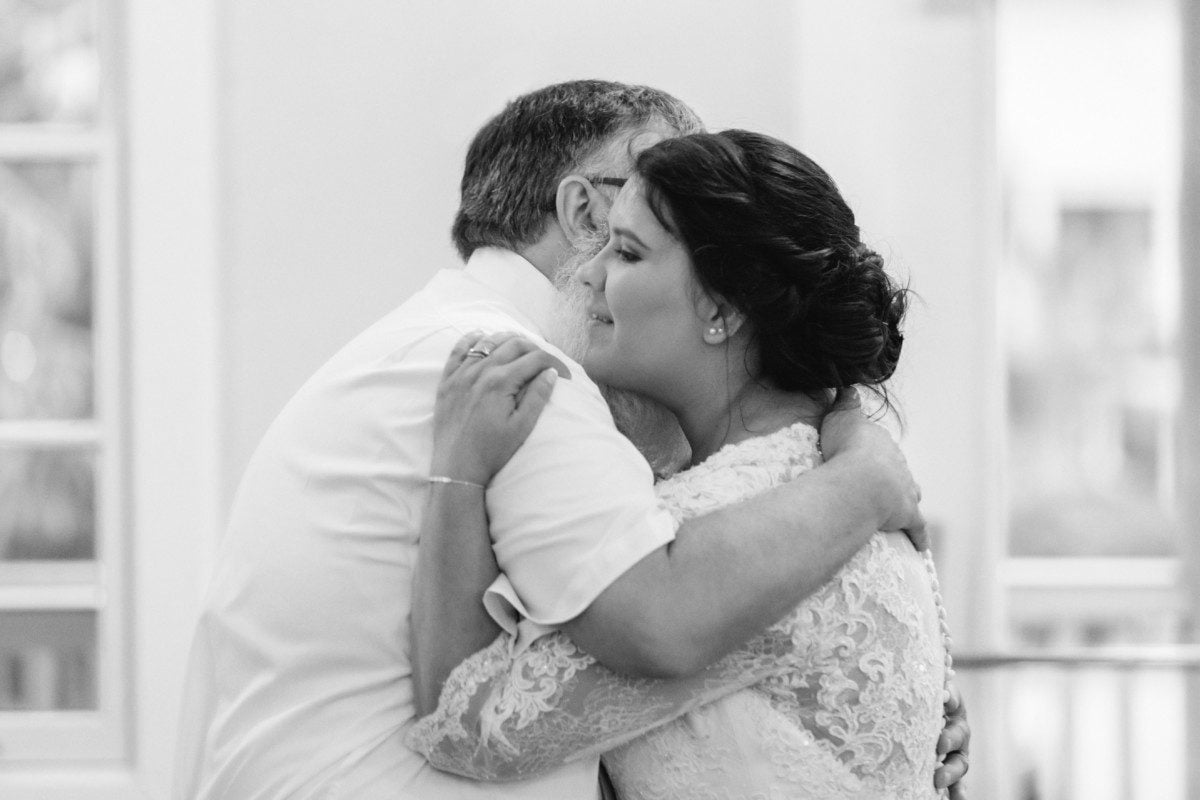 And Beth said, "How he can never say no when it comes to helping people. But also how passionate he is about things. When his likes comes up in conversation his smile is infectious and his eyes light up"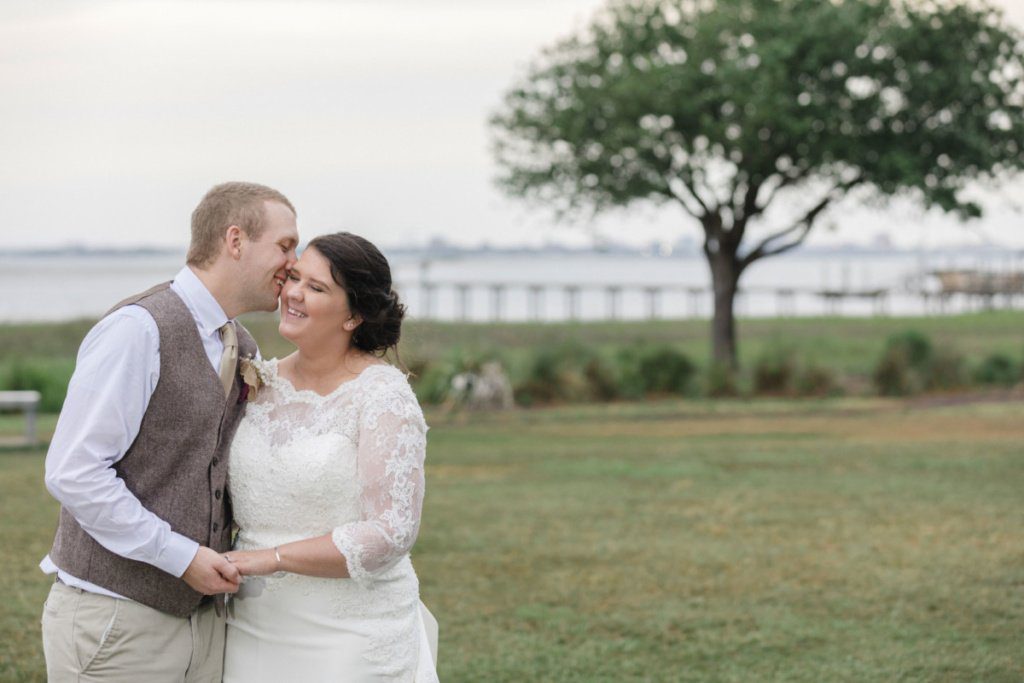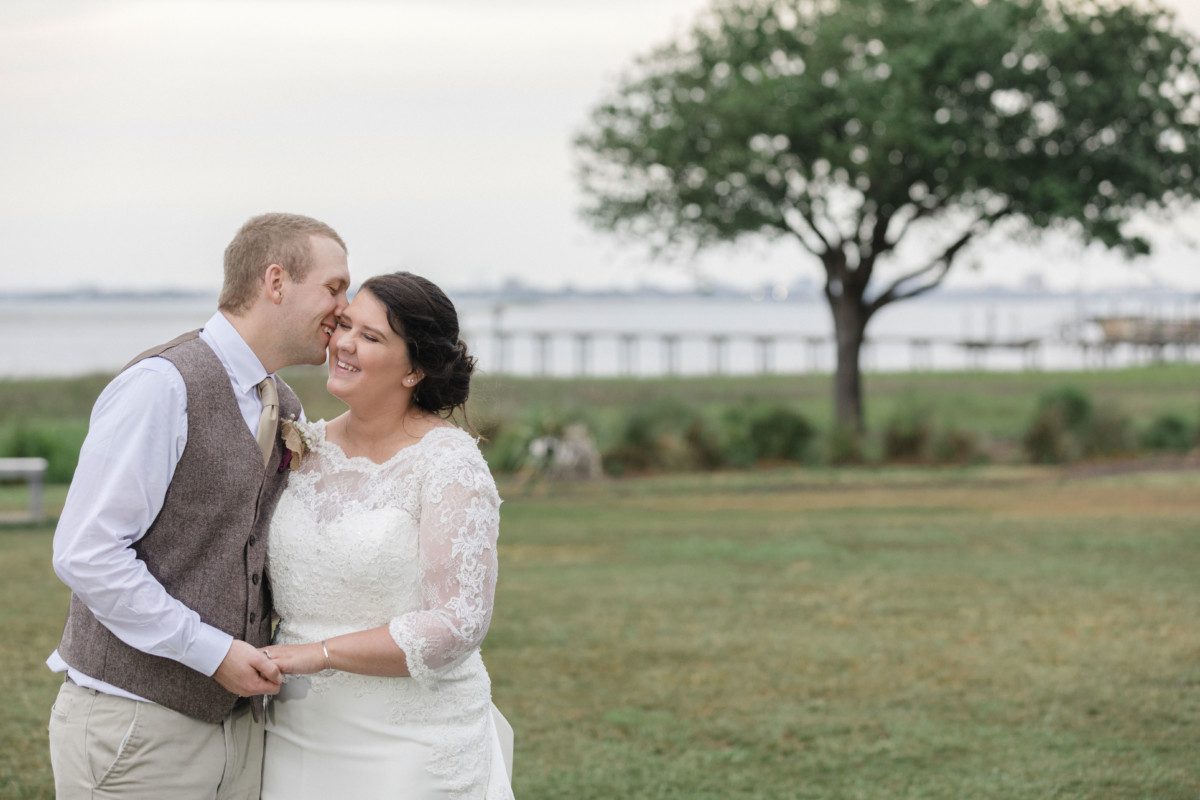 Thank you so much for sharing with me your stories.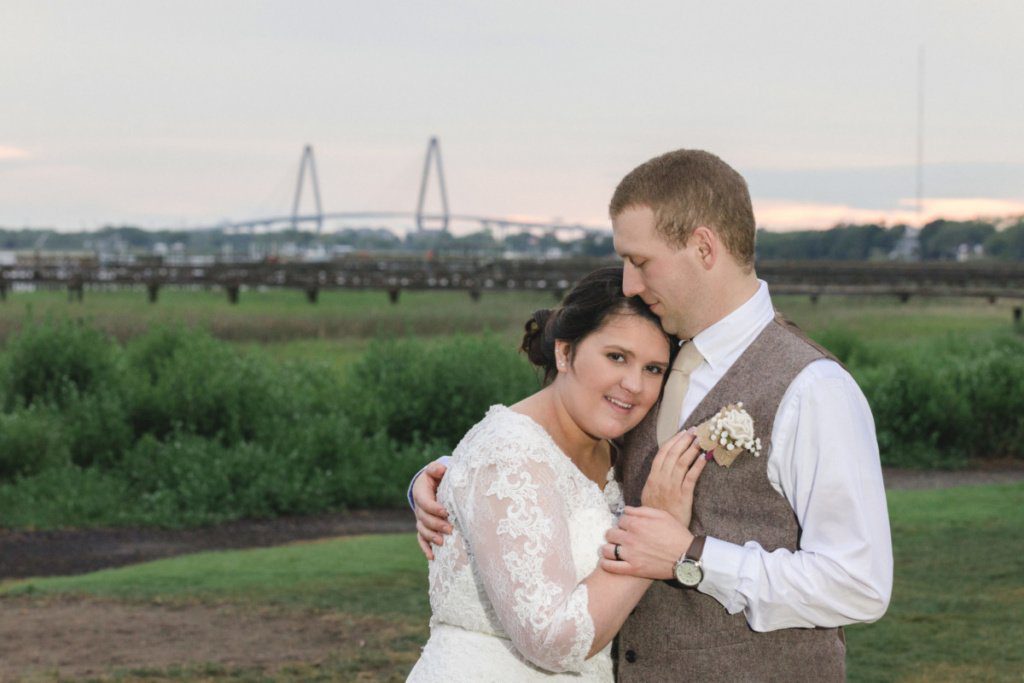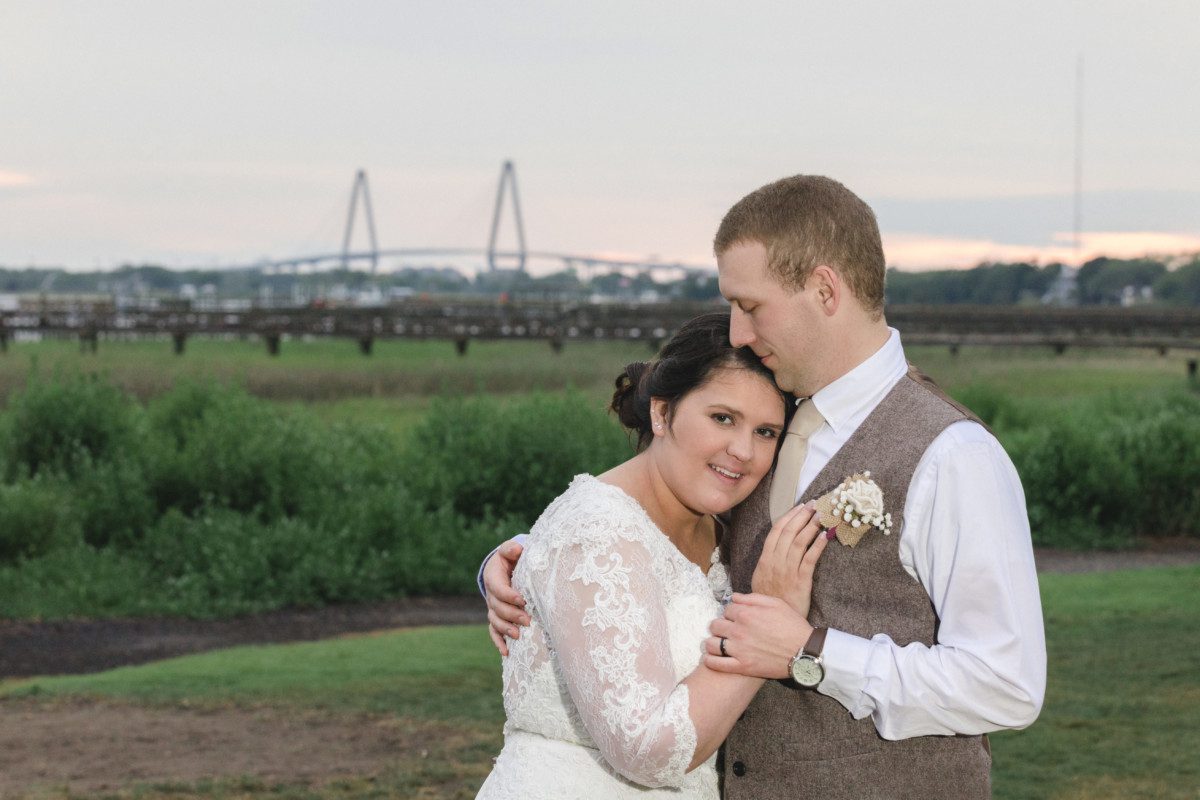 The wedding day was fantastic. I really loved the dress of the bride and it was a pure pleasure to see so supportive and friendly relative. By the way, it was not the first my session with Beth and Michael. Just look what a beautiful elopement photography we had with them!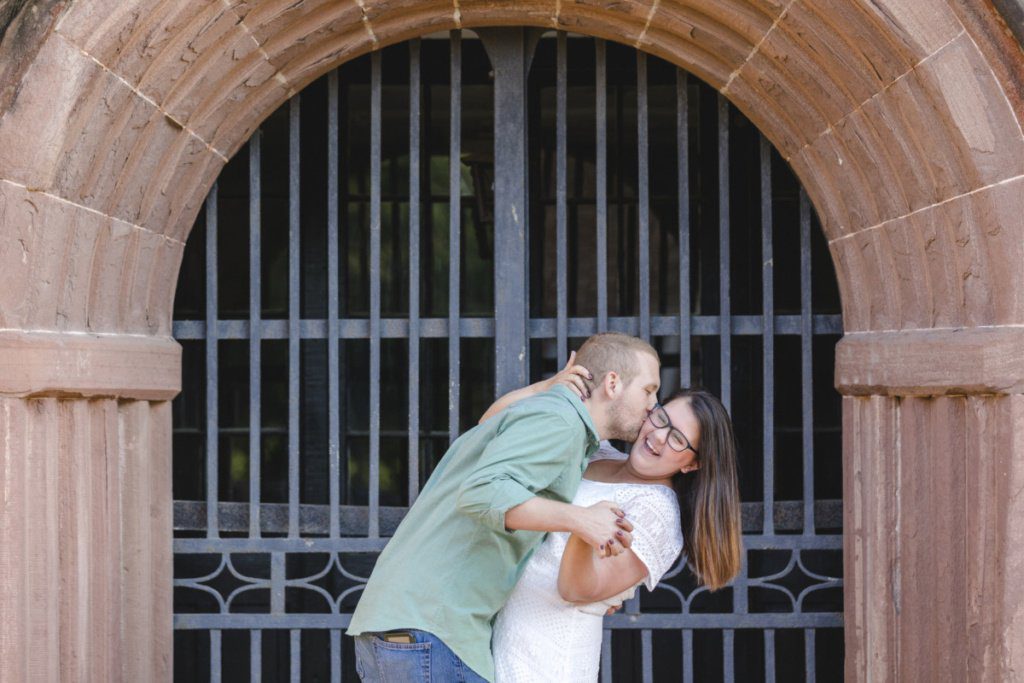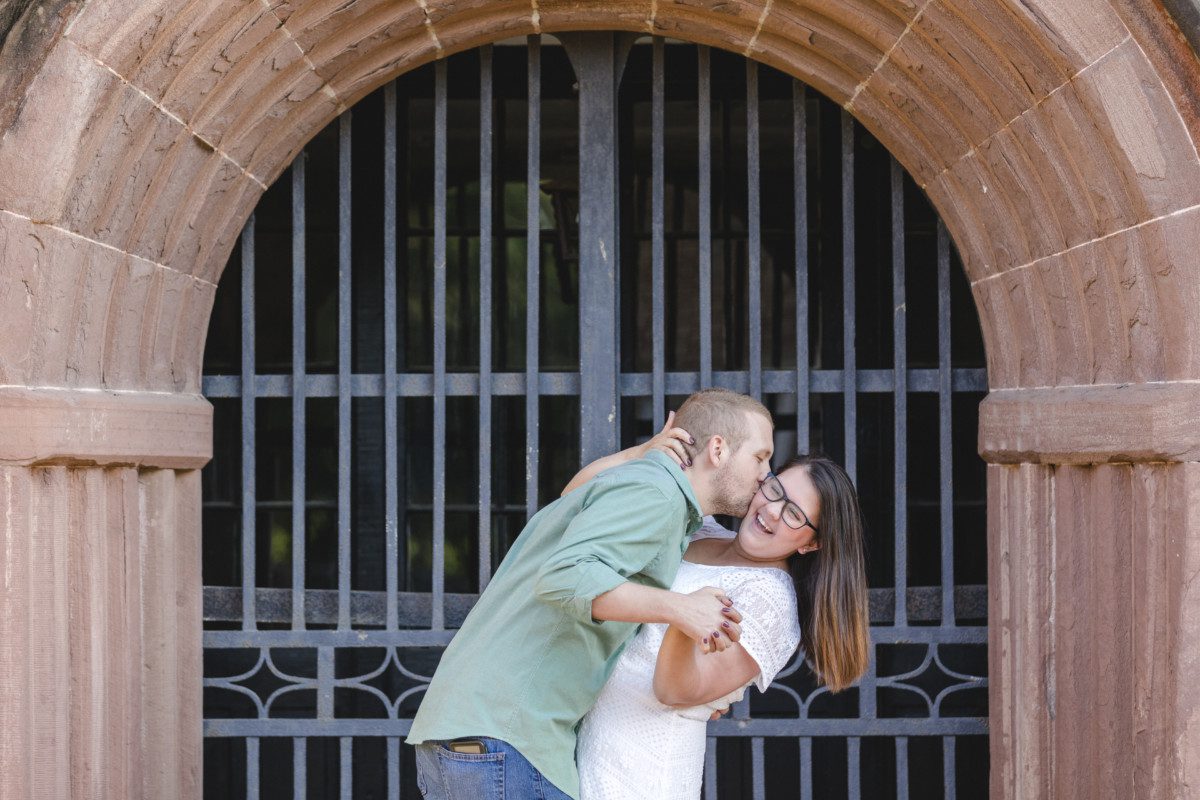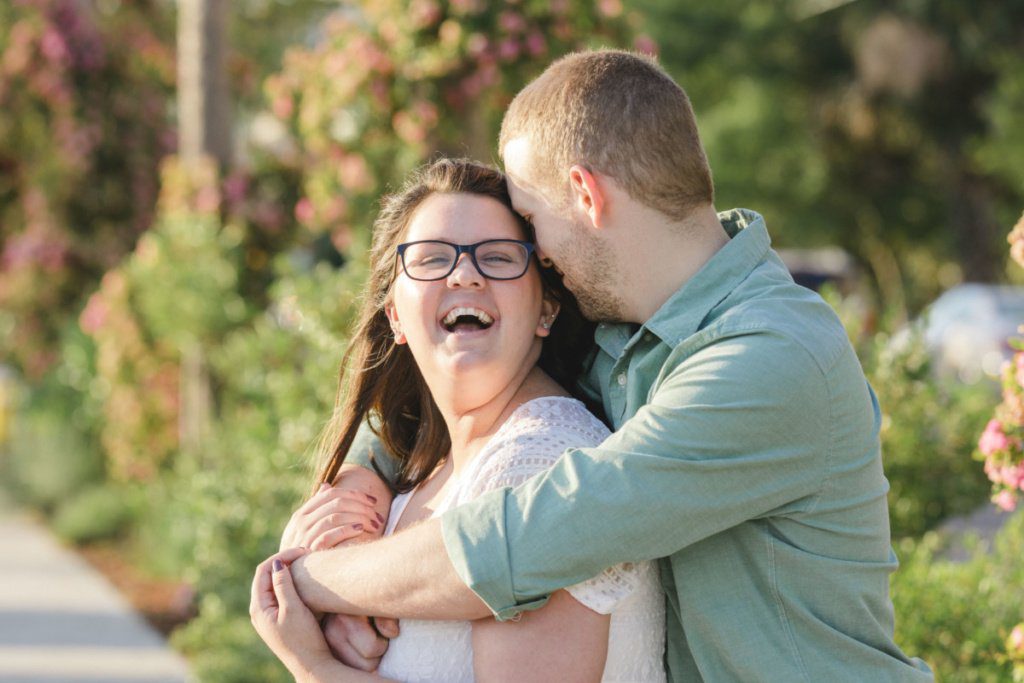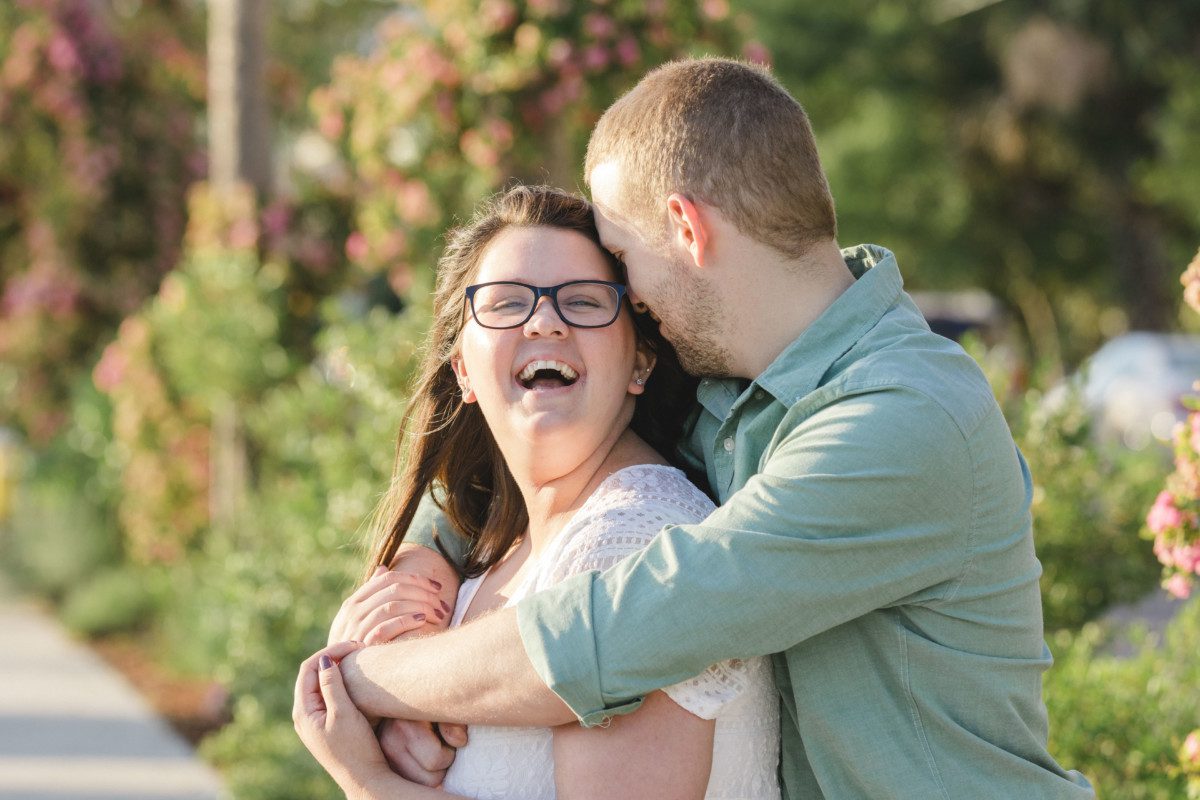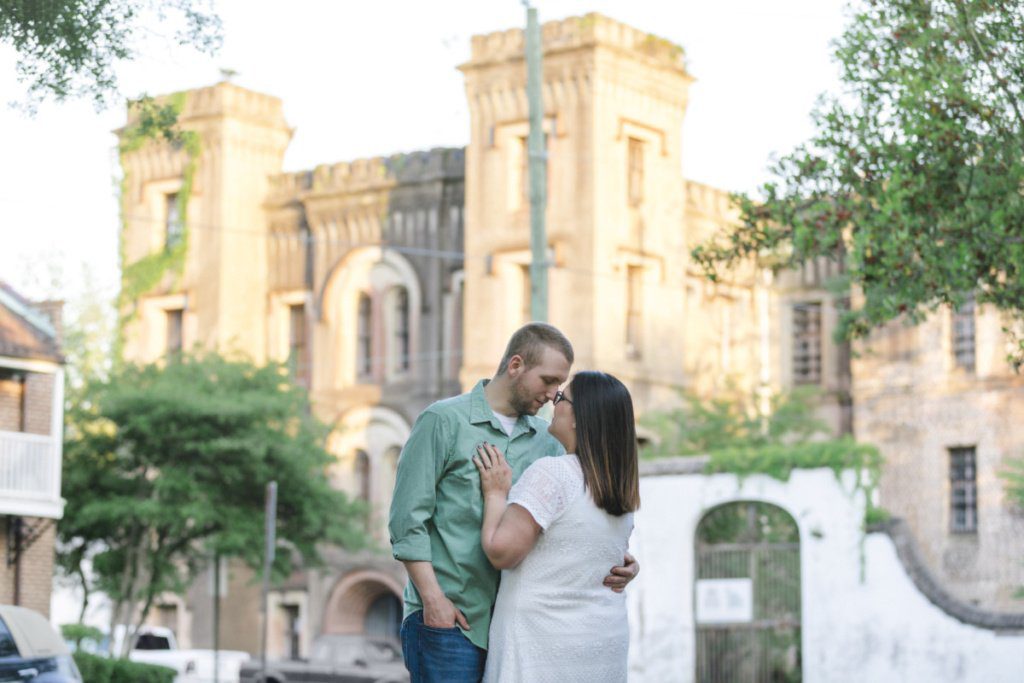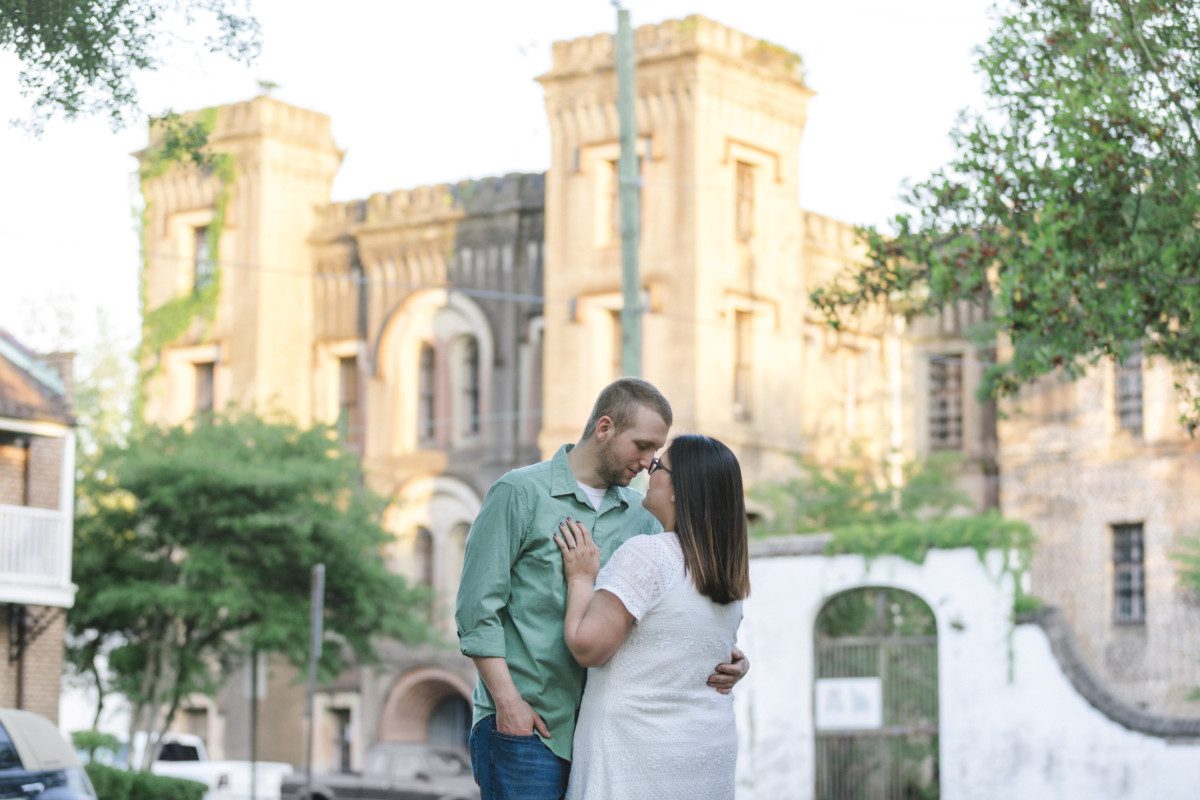 I hope that your life together will be as good as you both deserve it, because you guys are amazing.
Once again, thank you!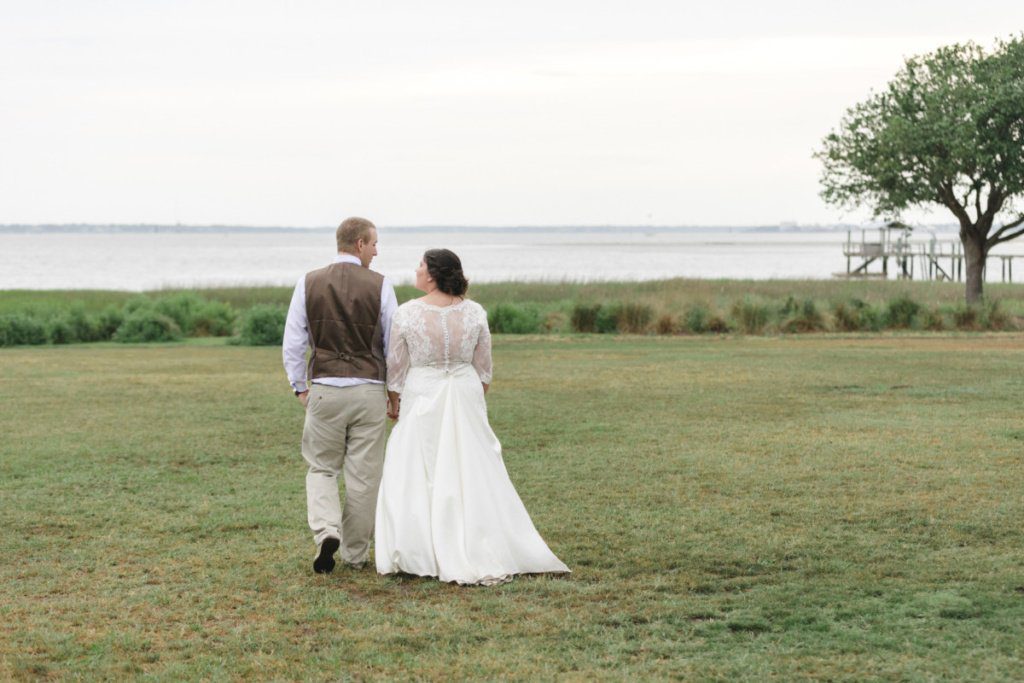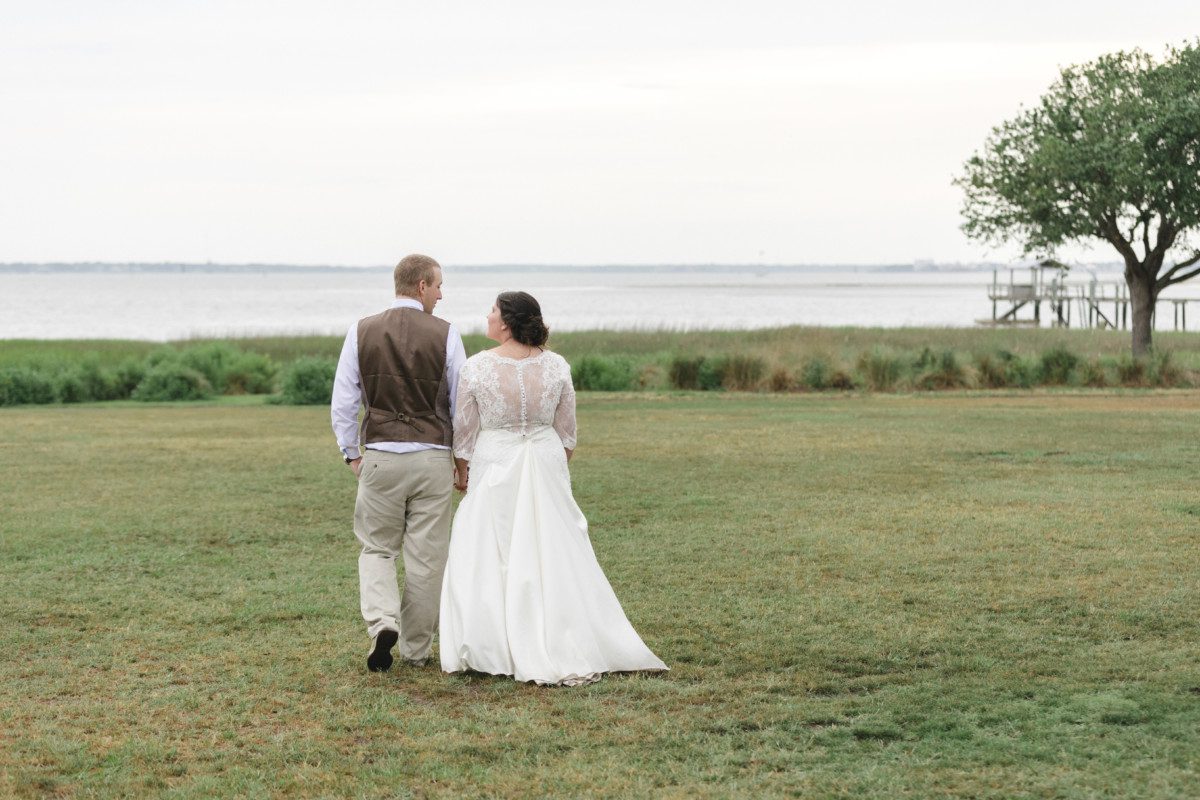 Photography: Dennis, https://charlestonphotoart.com
Event Venue: Alhambra Hall, https://mountpleasantvenues.com/
Chair rental company. Hughes Party Rental, https://hughesrental.com/
Dress Store: Camille La Vie, https://camillelavie.com/
Rings: Zales, https://www.zales.com/
Flowers: Hobby Lobby, https://www.hobbylobby.com/
Catering: Jim  n Nicks Bar B Q, https://www.jimnnicks.com/
We are working professionally in engagement and wedding photography. Find out more about our offer on these services: here you can learn more about the services of wedding photographer and here about the engagement photographer services.