Wedding session is one of my favorite types of the photography session. And it becomes only
better if I work with such amazing couple as Allison and Brandon!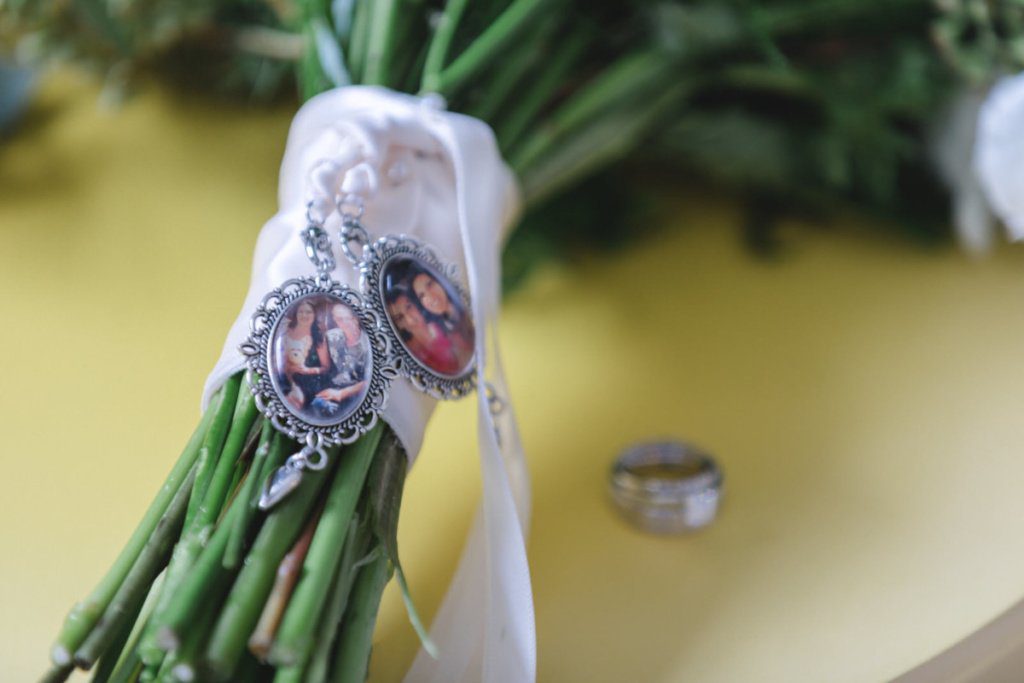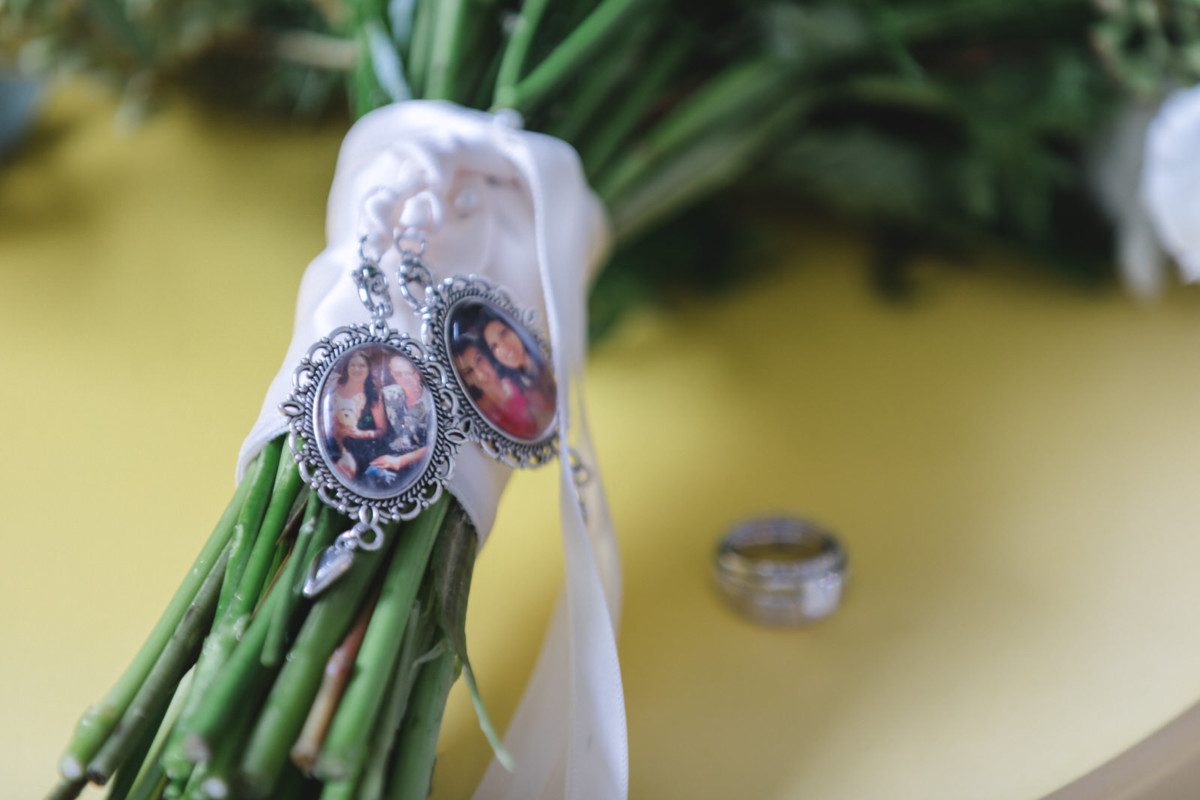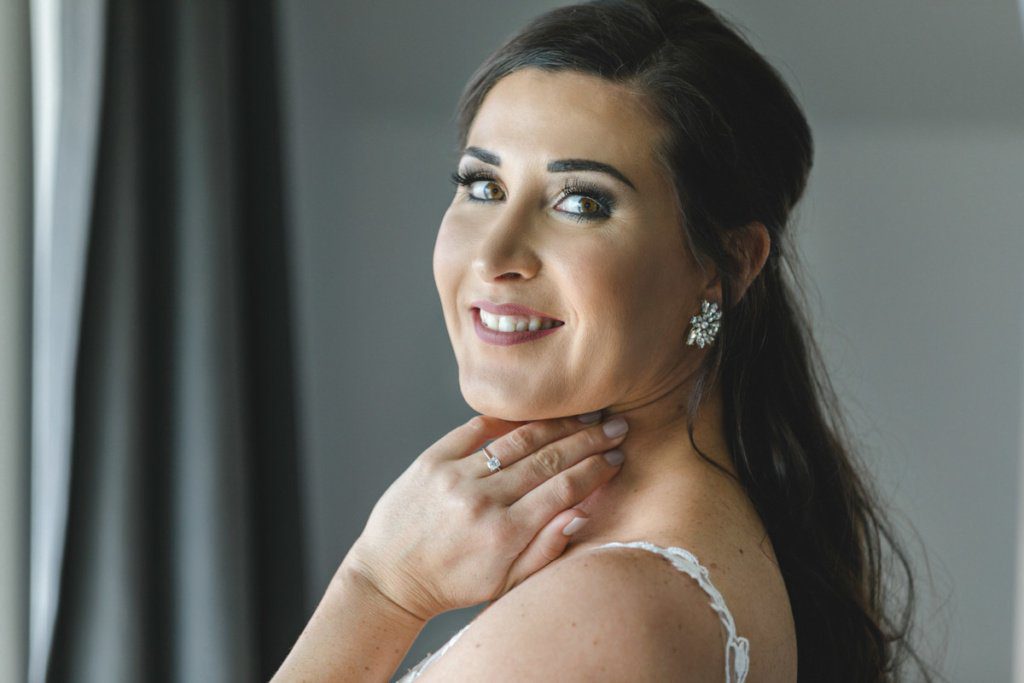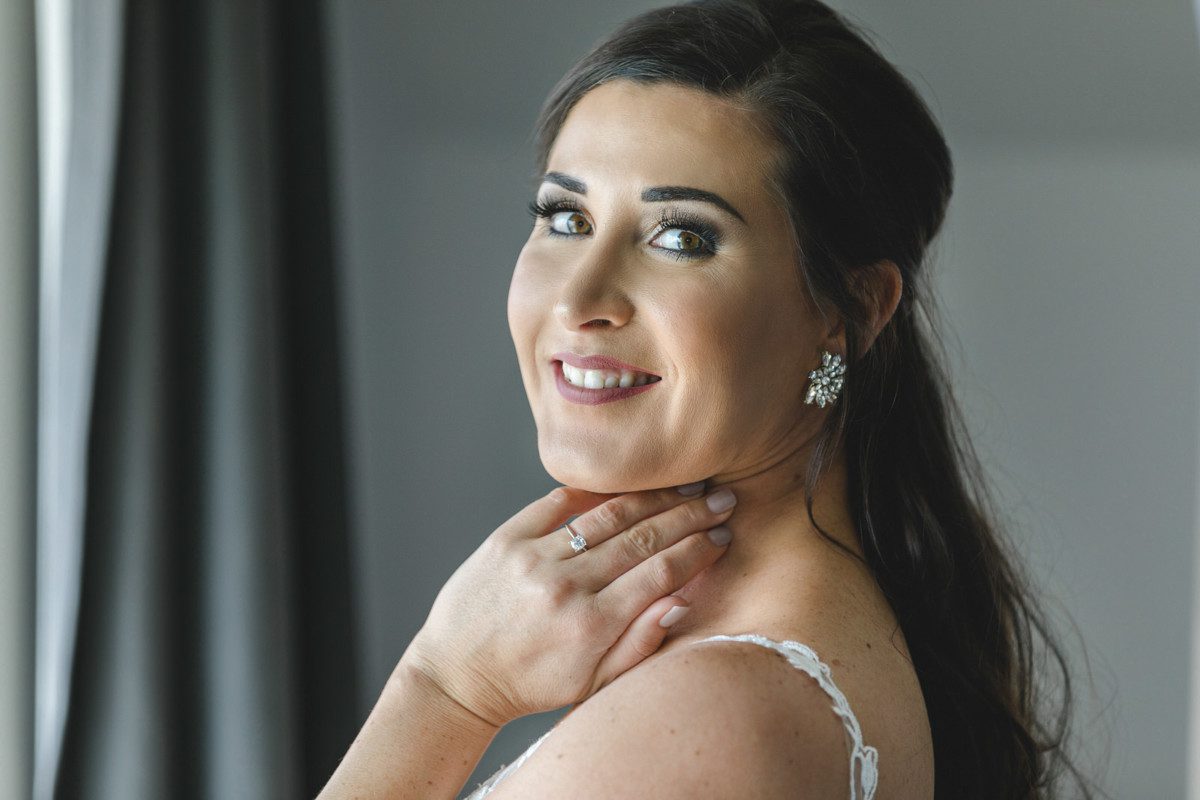 They have been together over 6 years and see themselves either with a family or traveling the
world in 5 years. Allison and Brandon are truly each others opposite and complement each
other very well. As they say, they can be weird together and they love that about each other.
They have the utmost respect for each others feelings and time.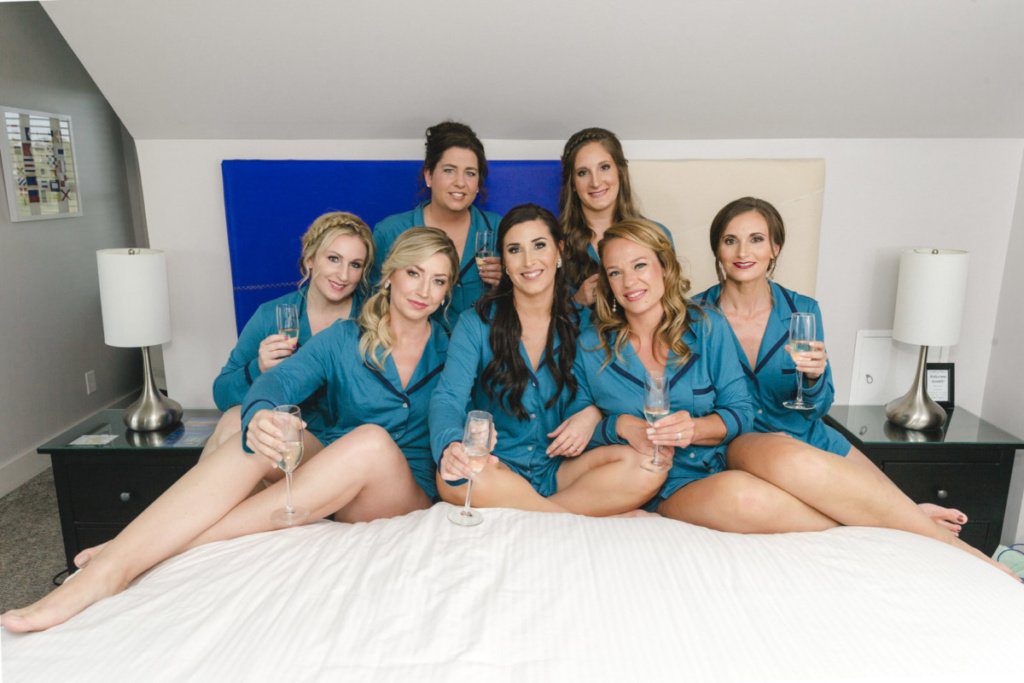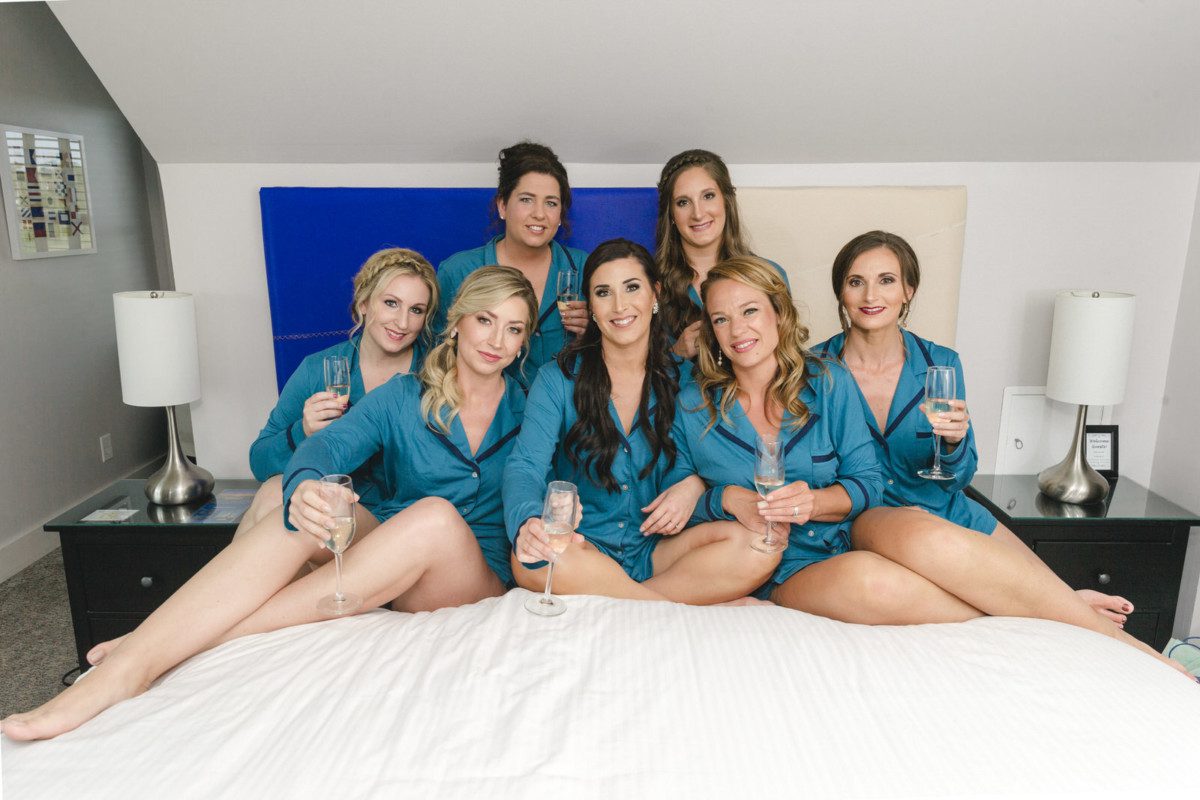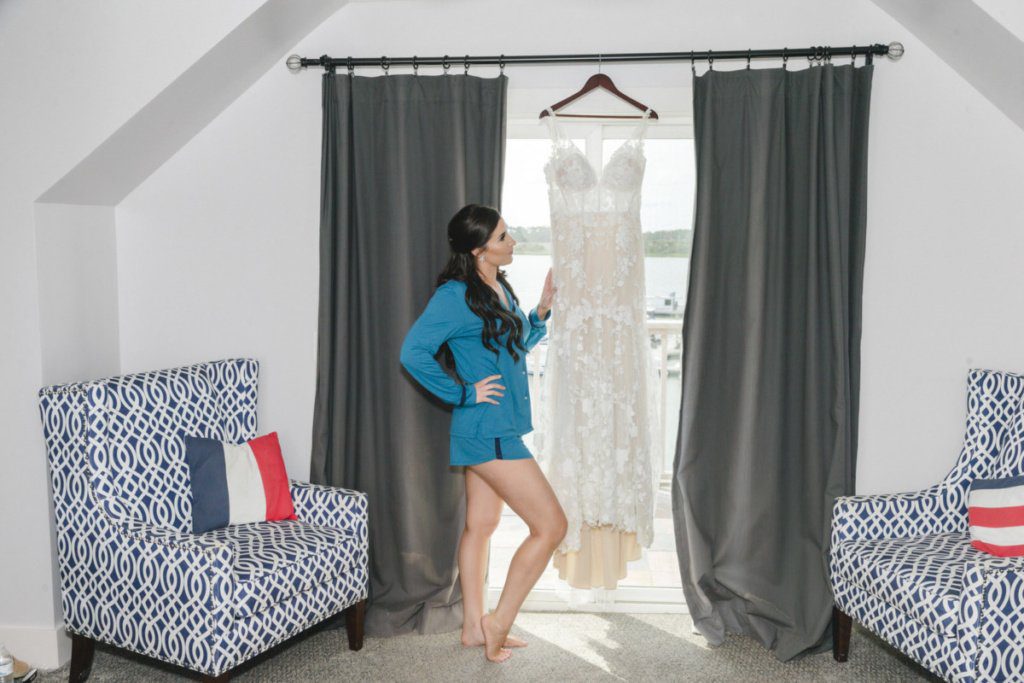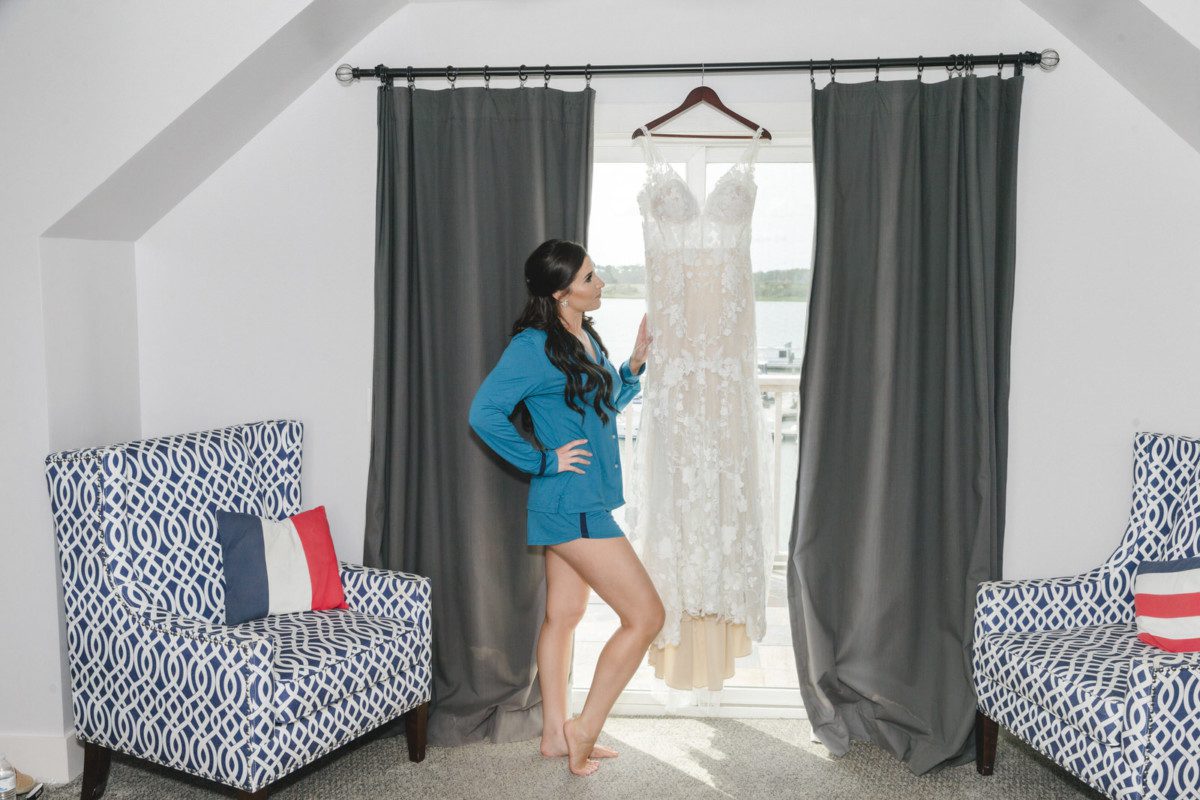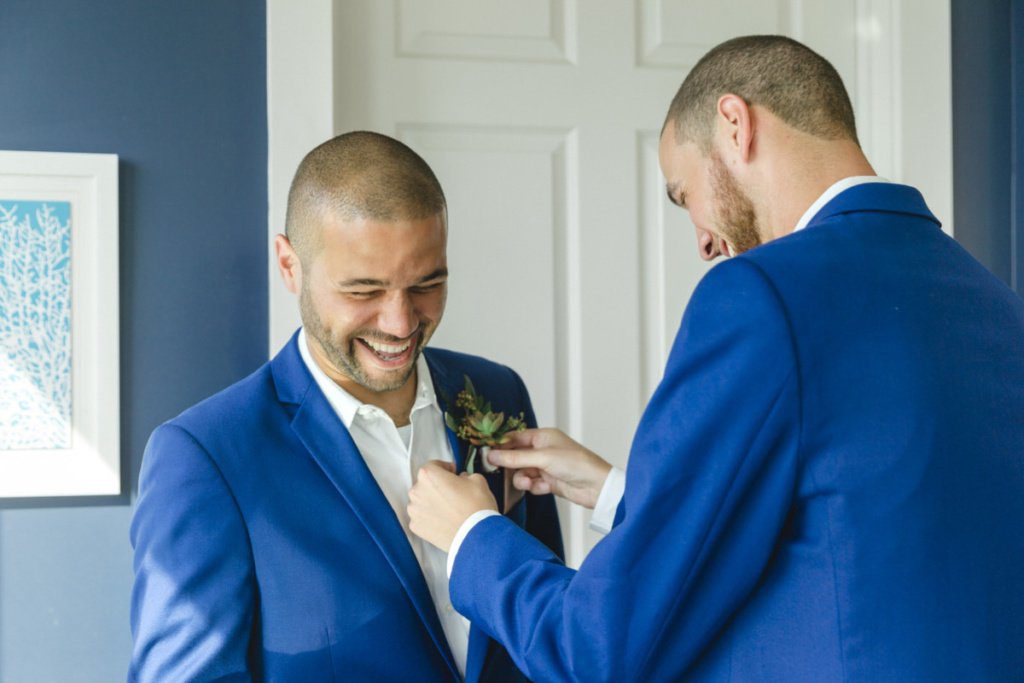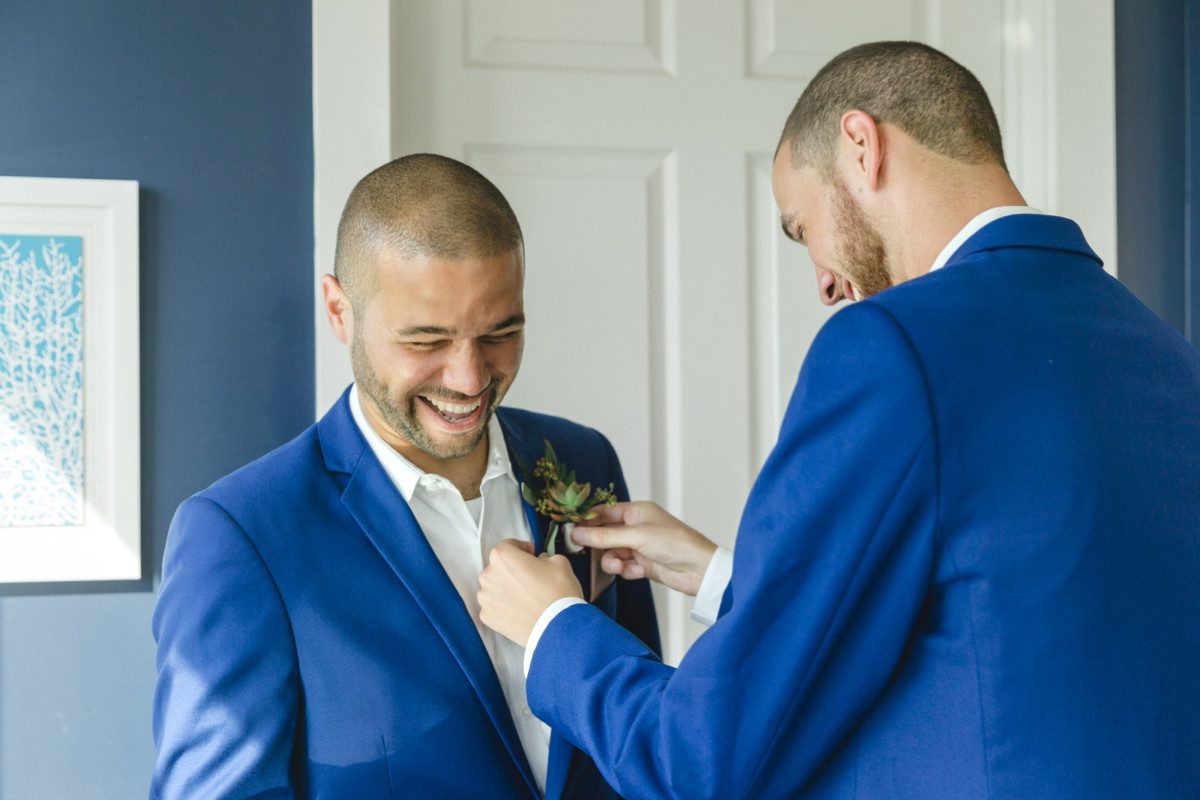 Indeed, the couple is very easy-going and nice. It was a pure pleasure to work with them, with
their fantastic families and really wonderful friends! Why have they chosen Charleston?
Well, because they live here and love the beach! And I absolutely agree with Allison and
Brandon, beach is always a great option for a wedding session.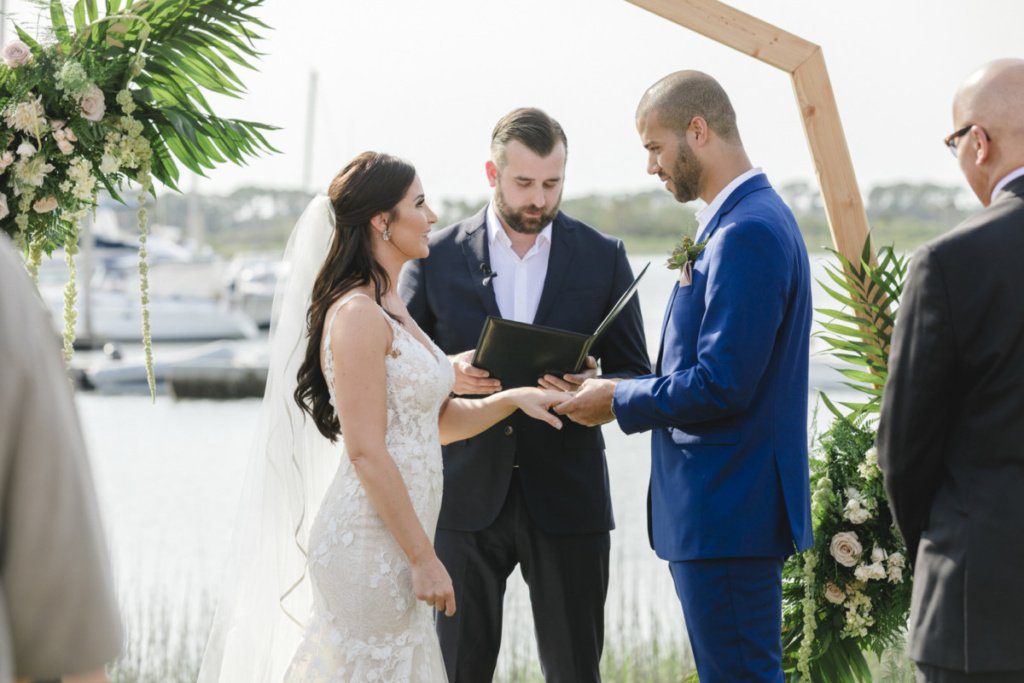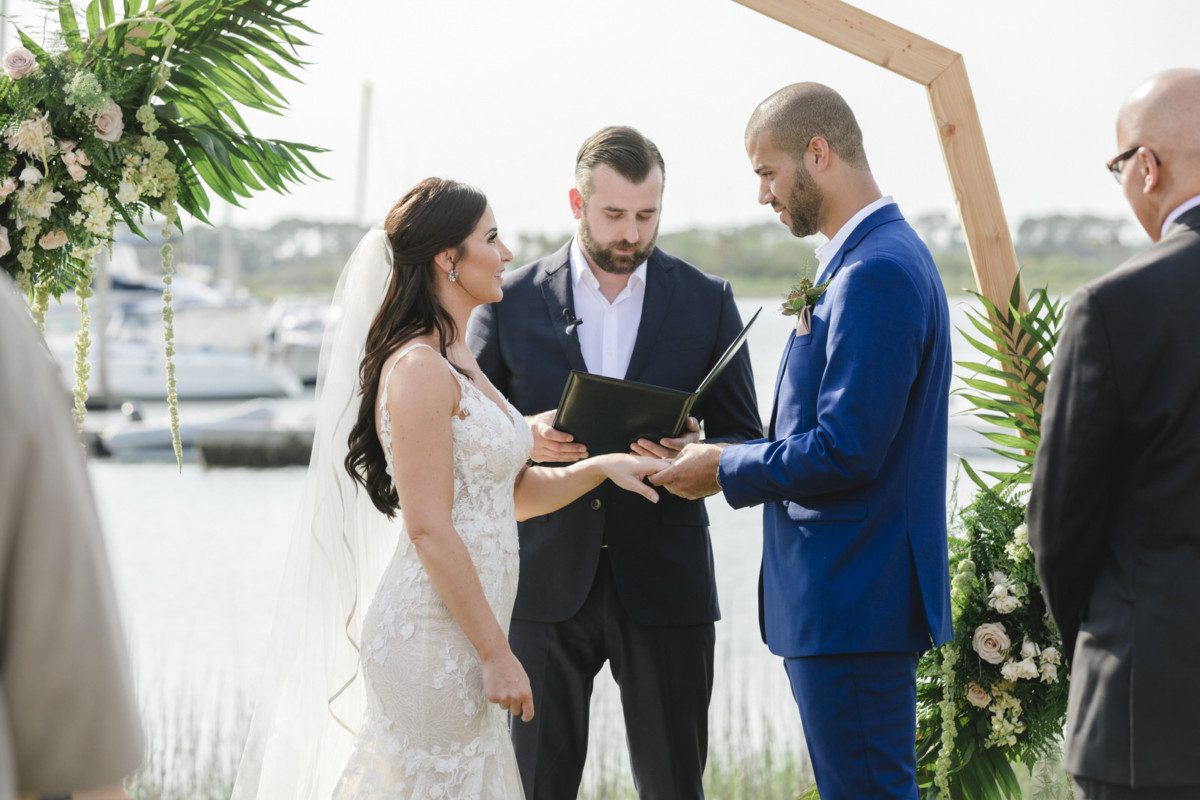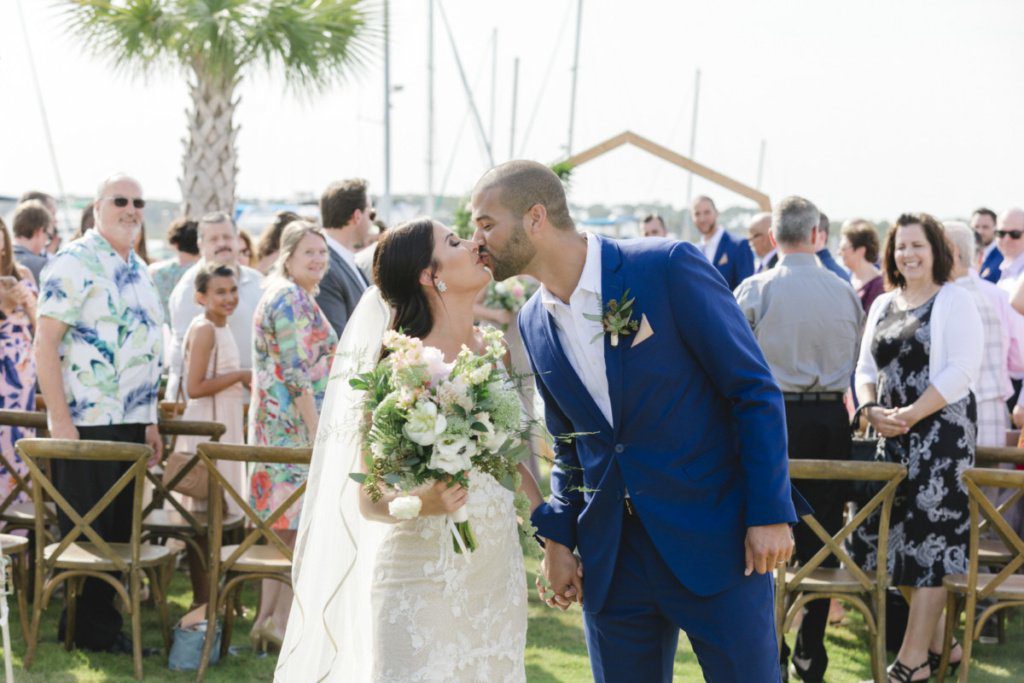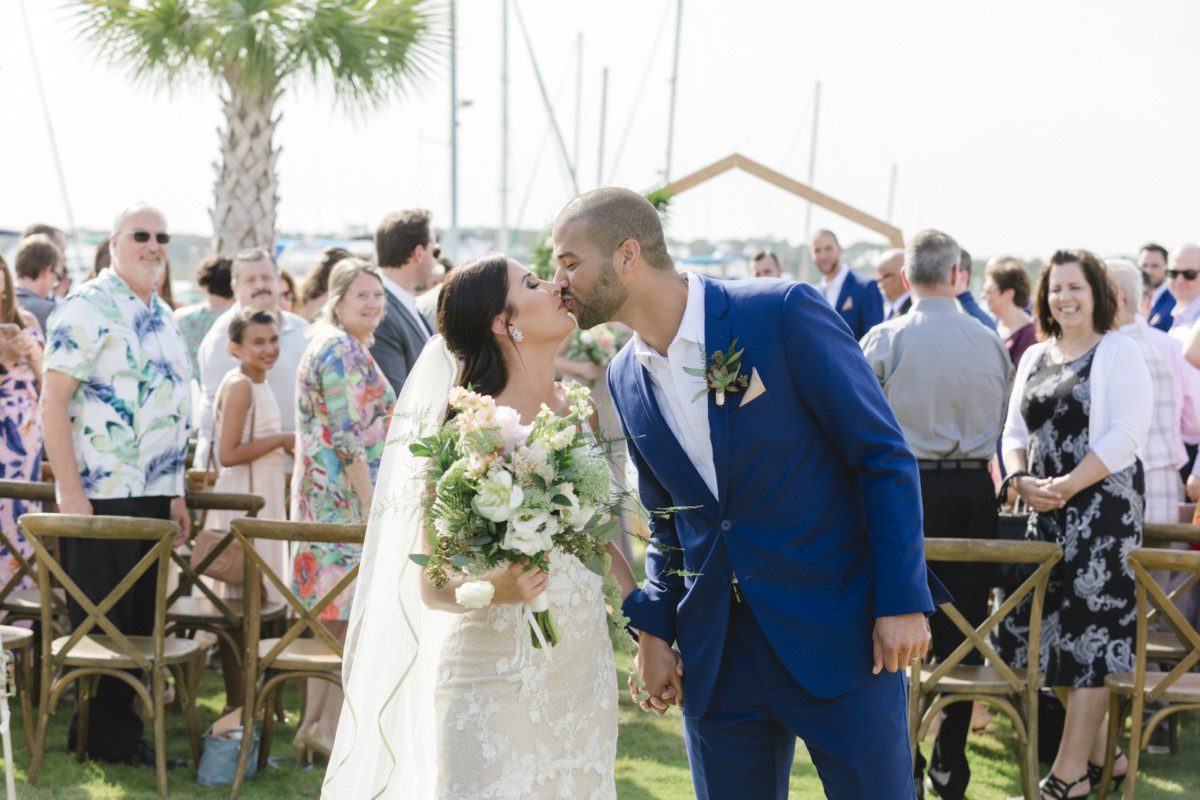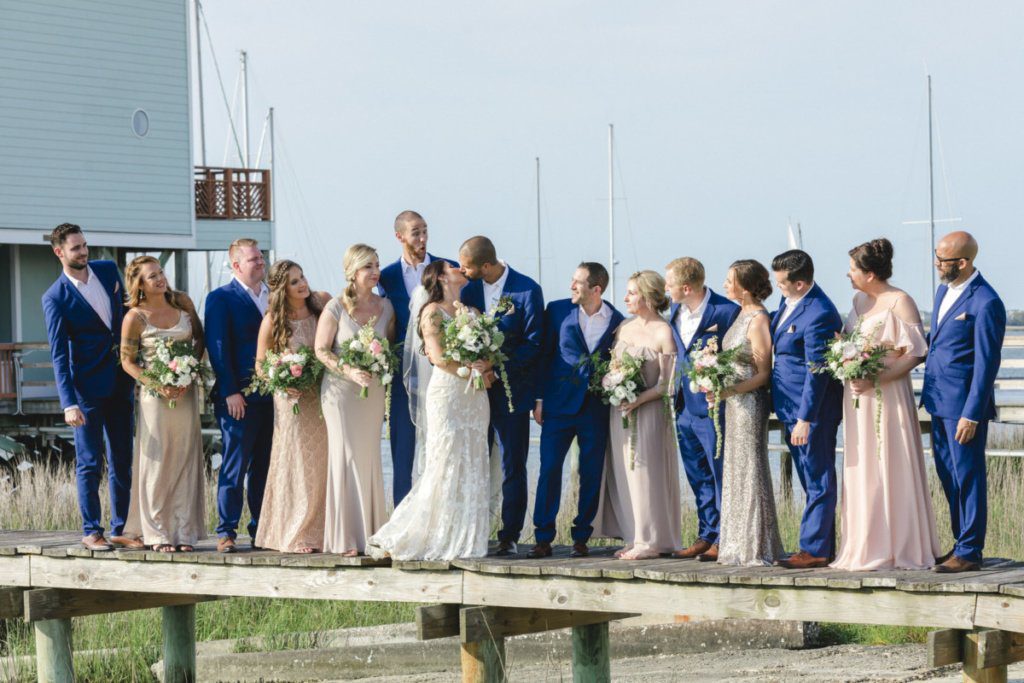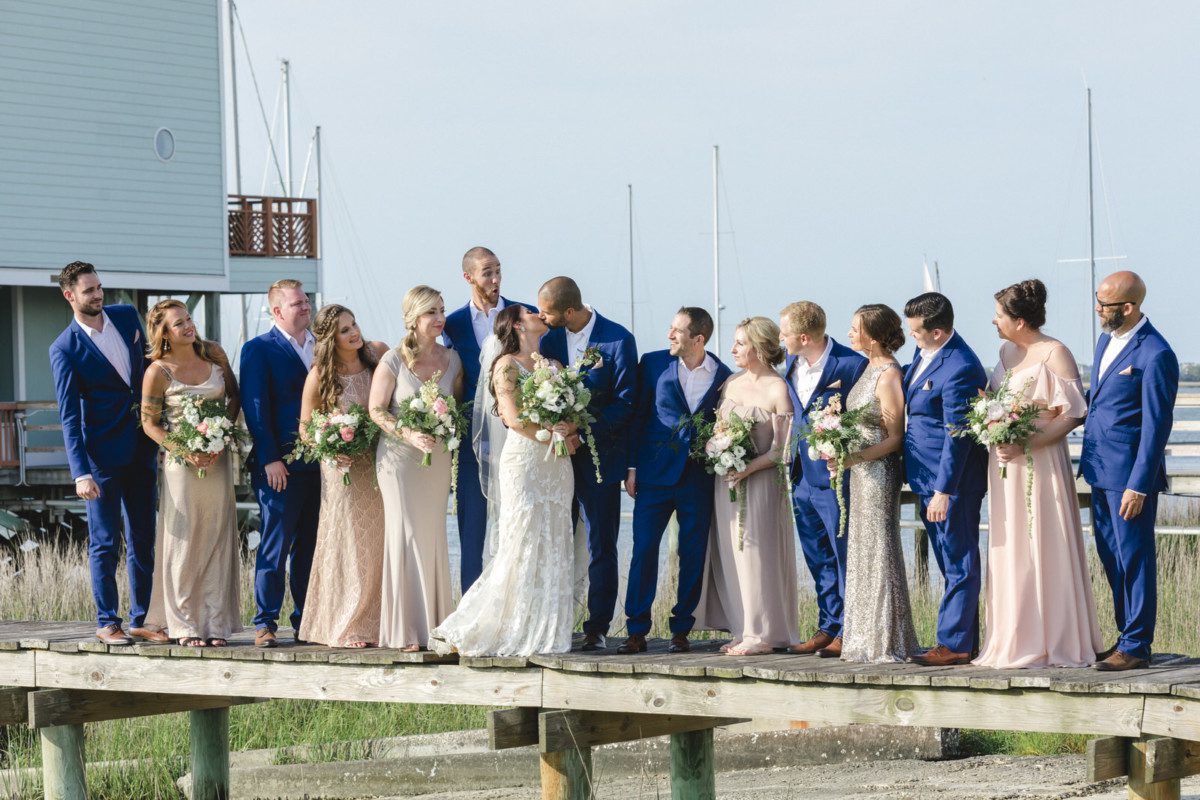 When I asked them what they love most in each other Allison shared, " I love that he is the
most patient non judgmental person I have ever met. I am very high strung and he is my zen. I
would give anything for his calm demeanor.  He keeps me grounded and sane. I love that he
loves and respects his family and friends and has had a close relationship with them always."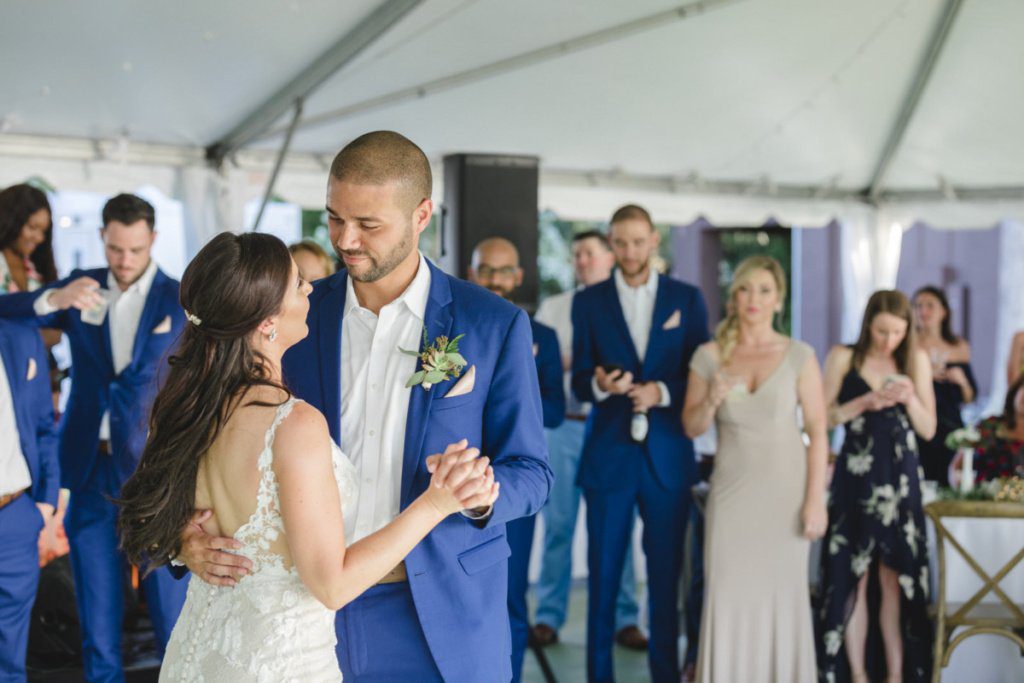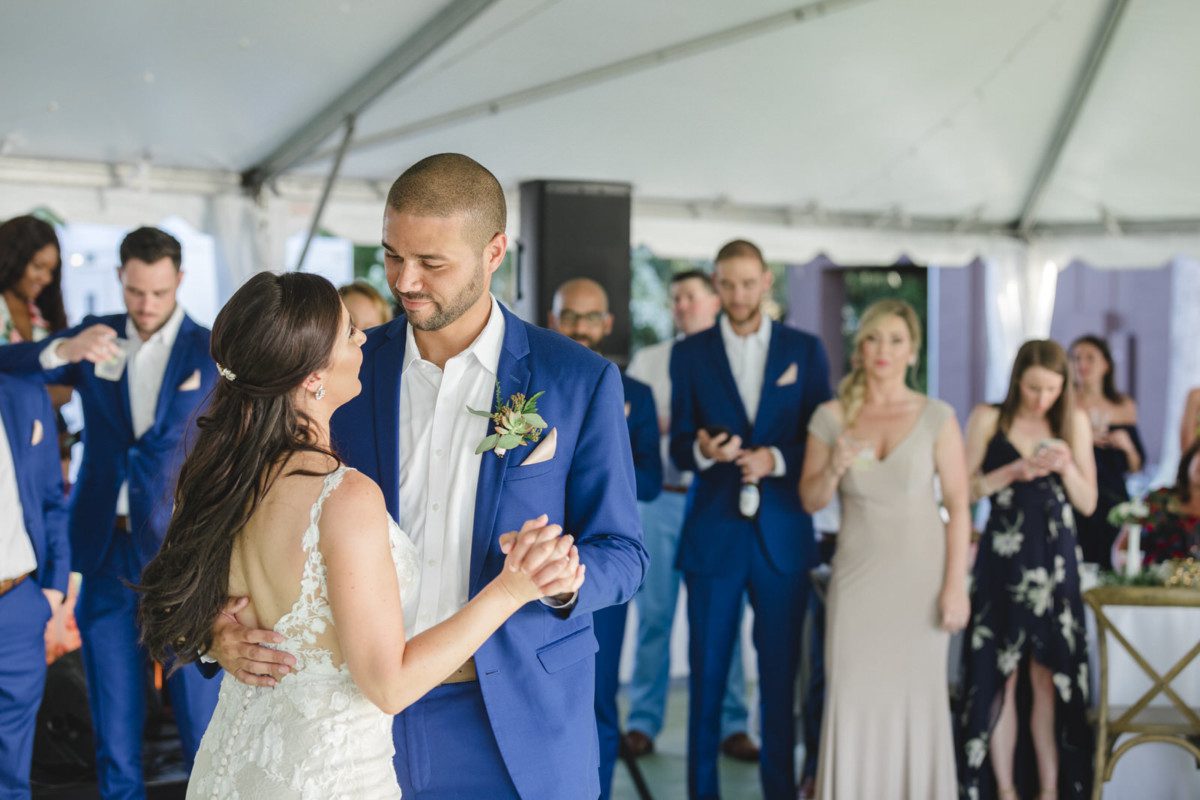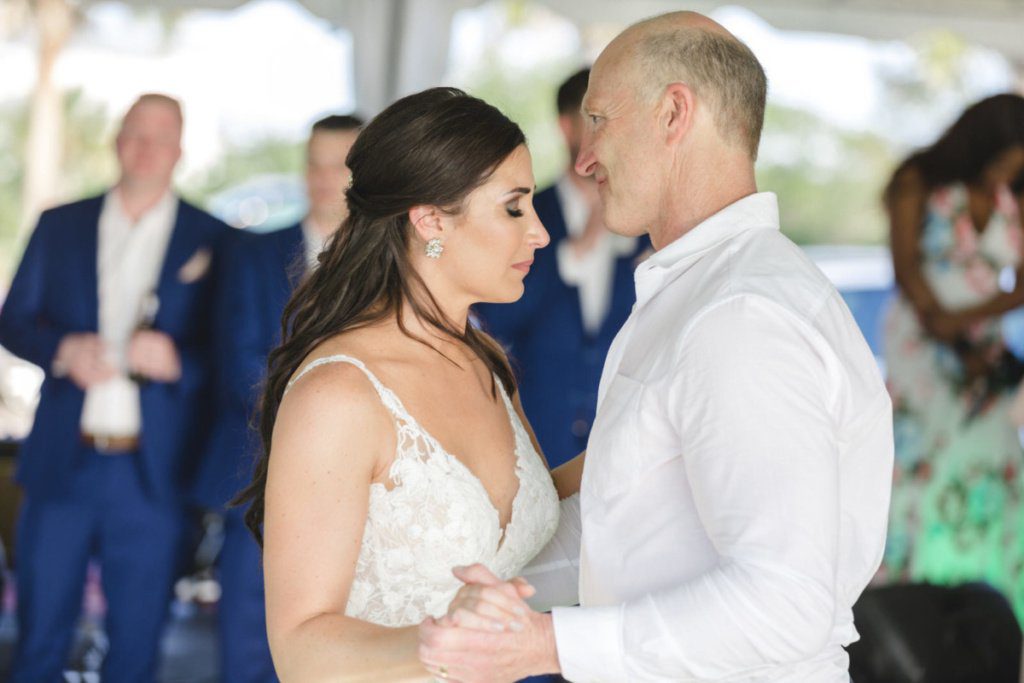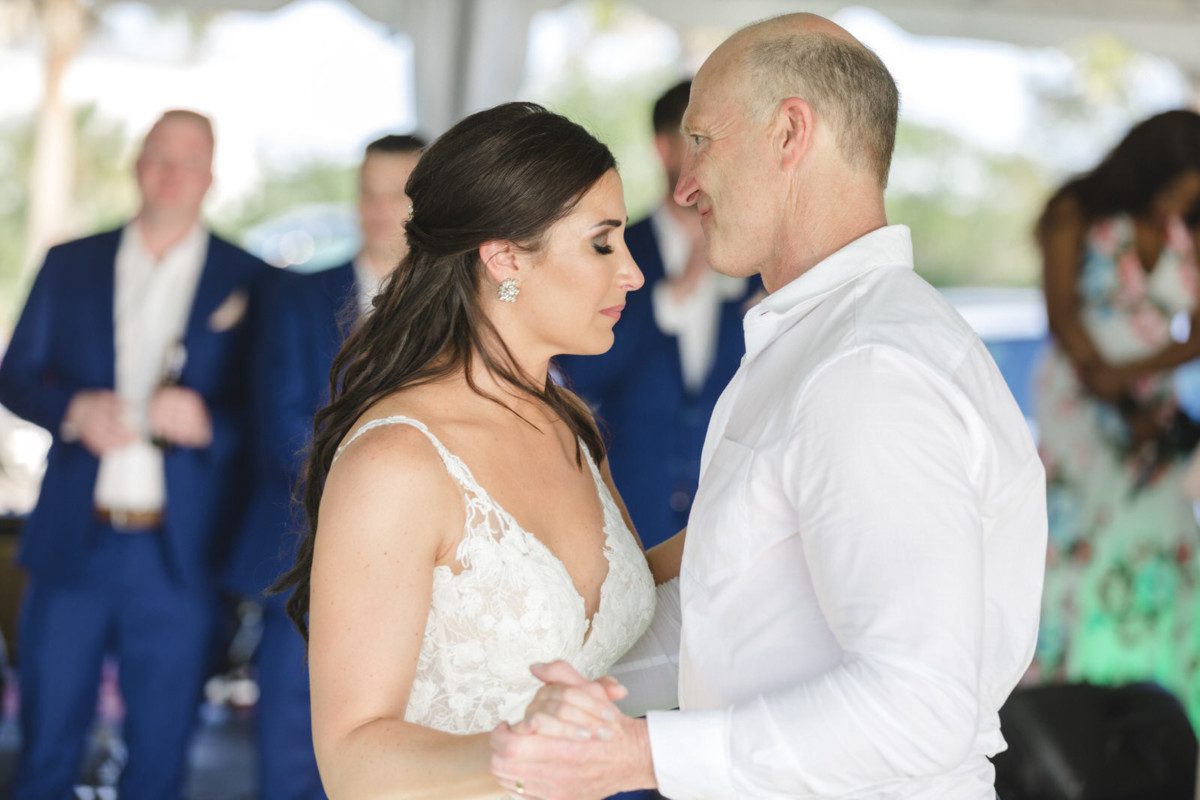 And Brandon answered, "I love her strength, personality and goofiness. I love that she cares
about everyone she loves. She can always make me laugh! I love the life we created together."
As s professional wedding photographer I can say that the wedding was simply amazing.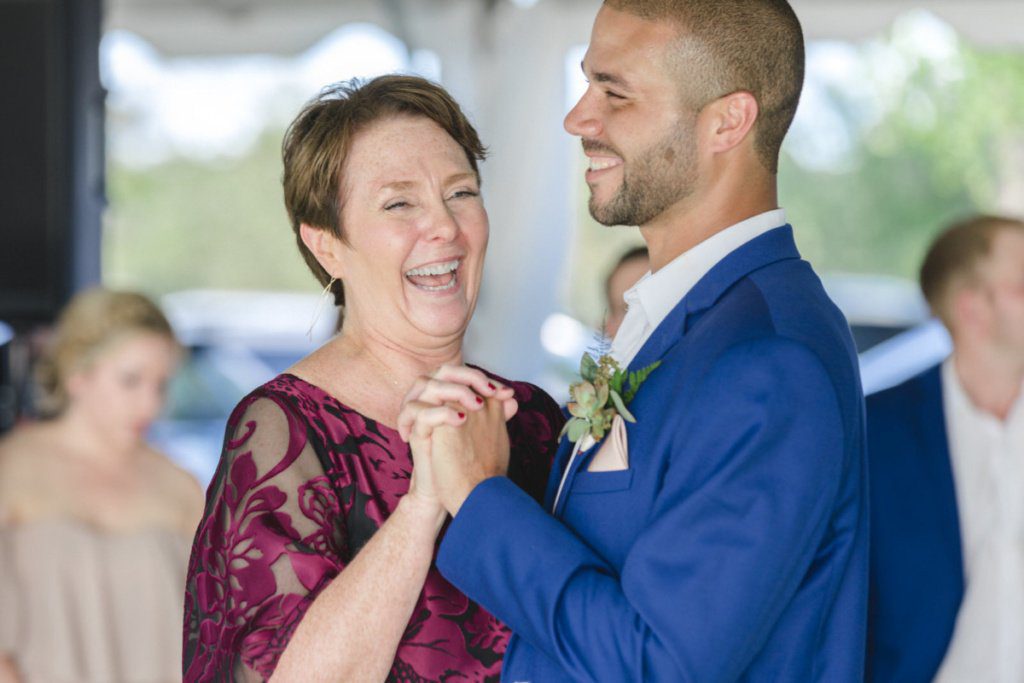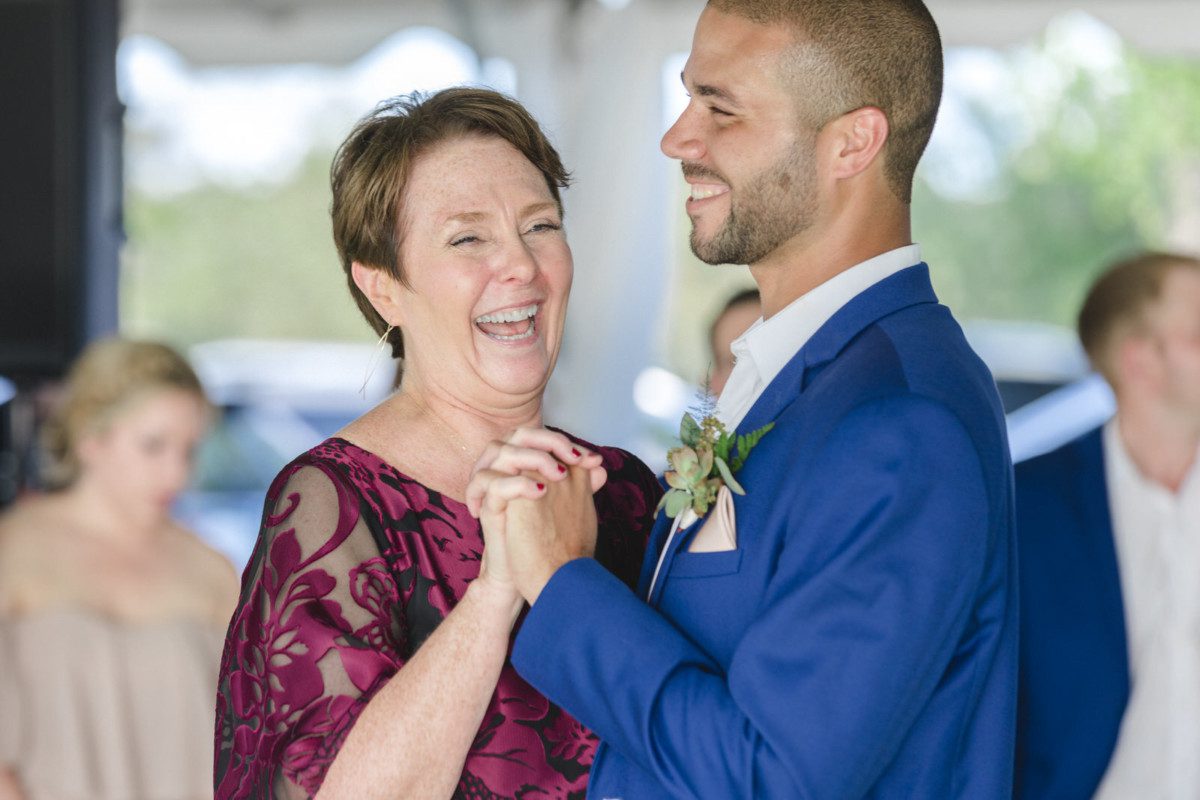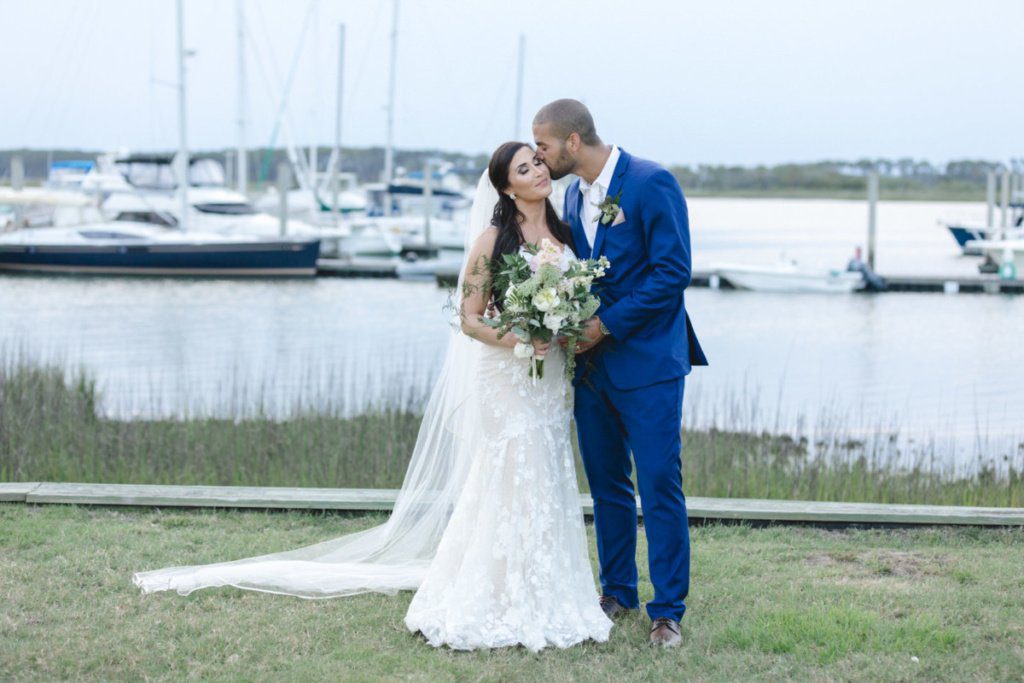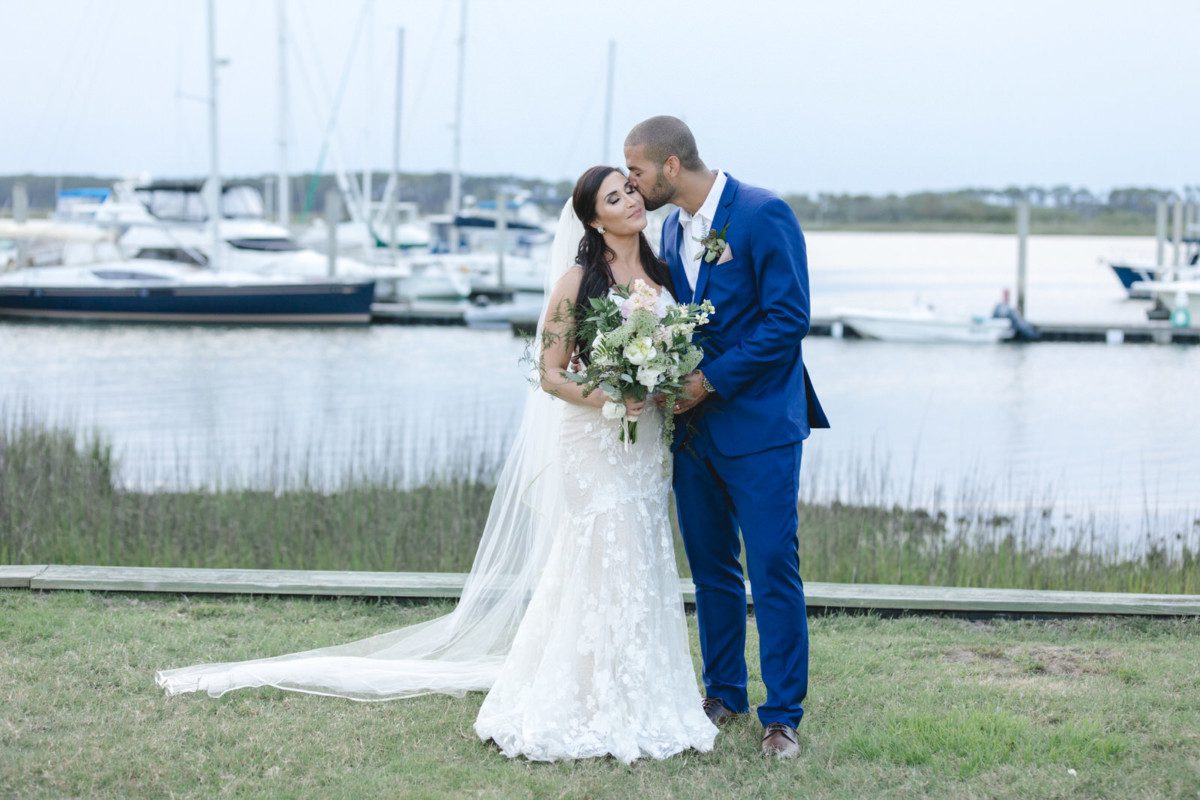 Everything was professionally organized, guests were friendly and happy and the couple was
beautiful.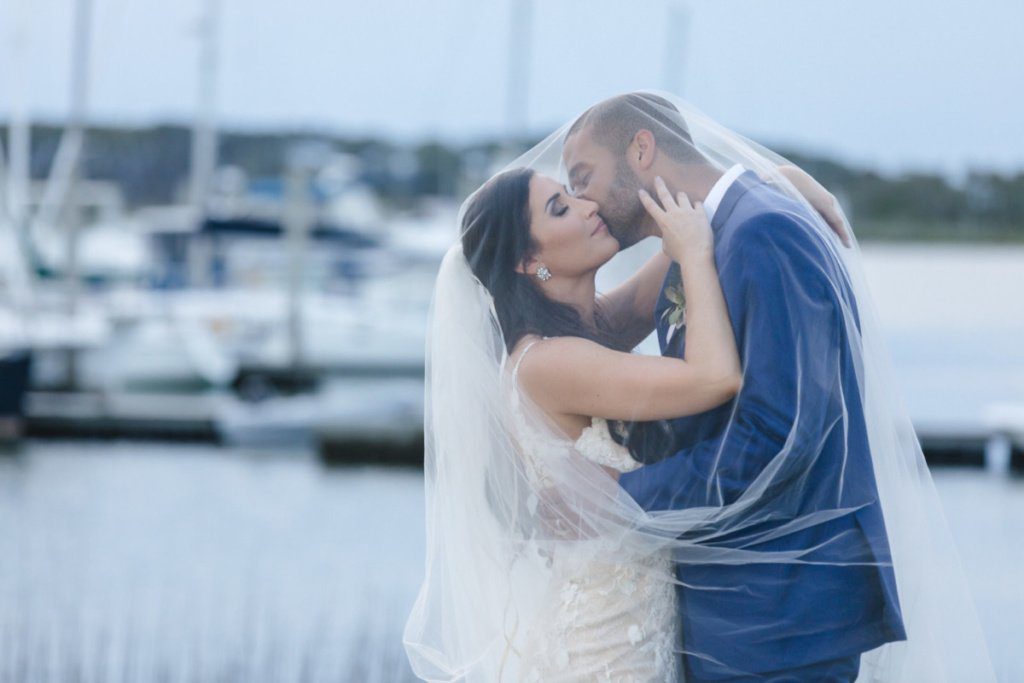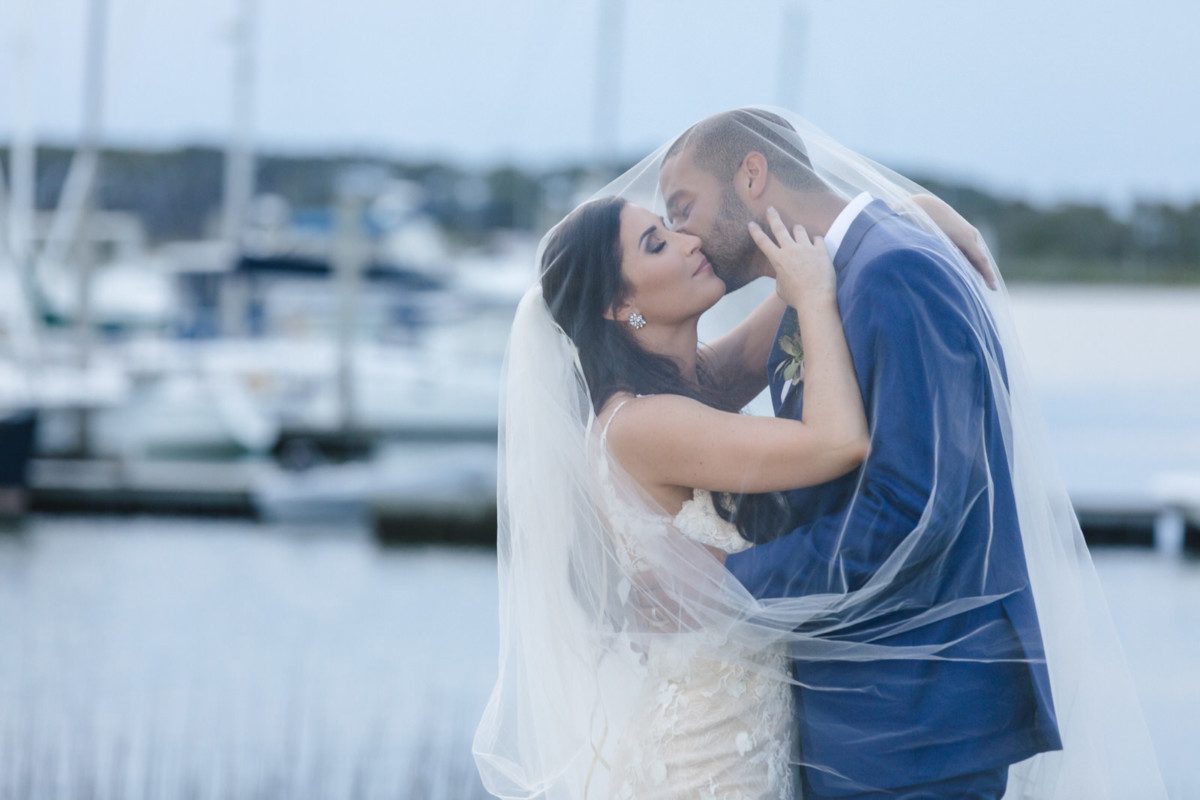 And yes, so many dances and positive emotions!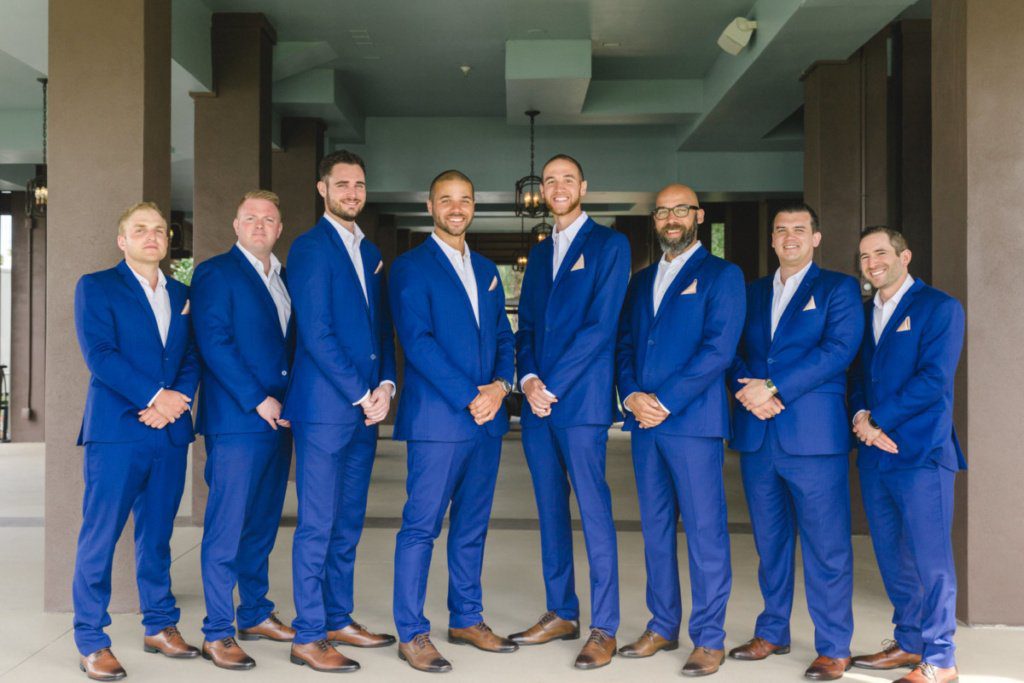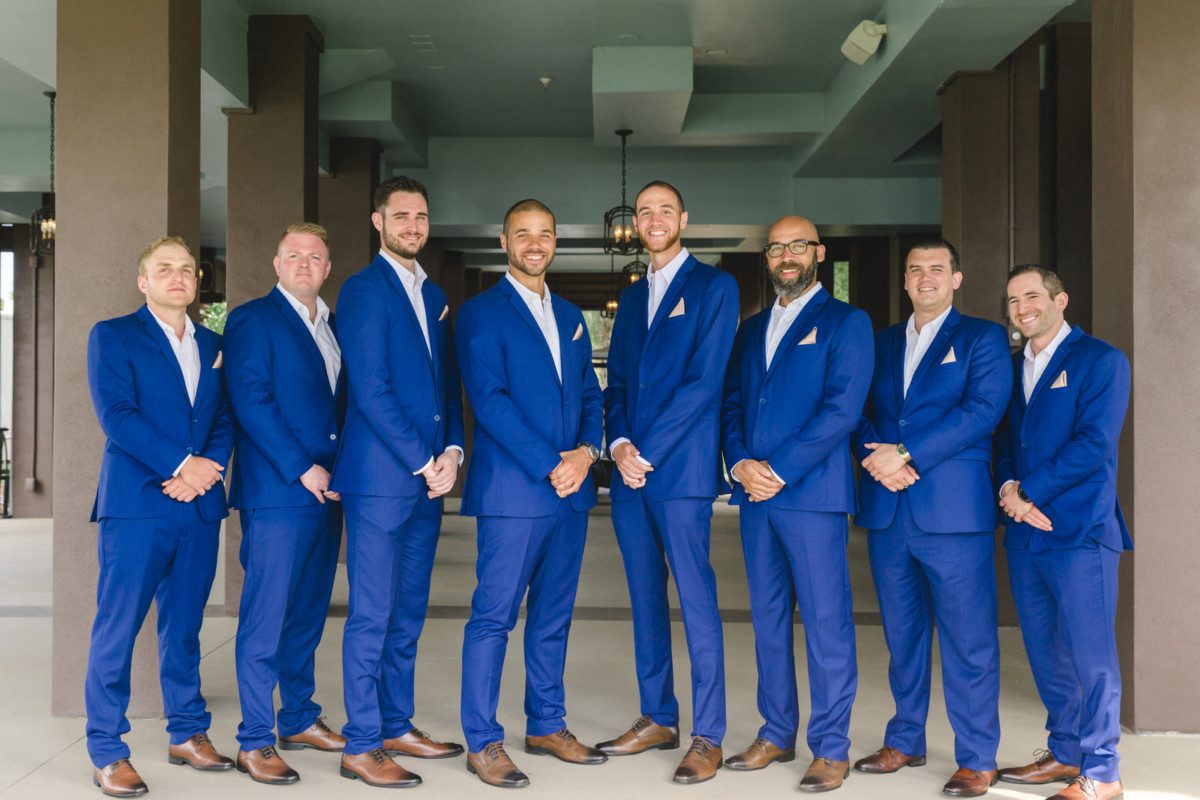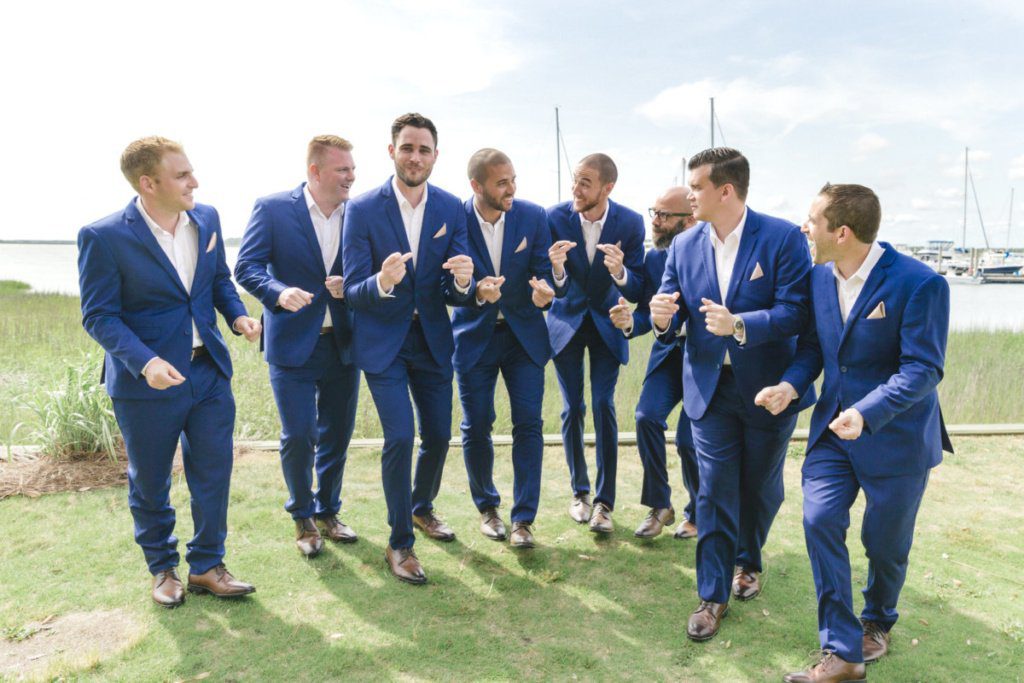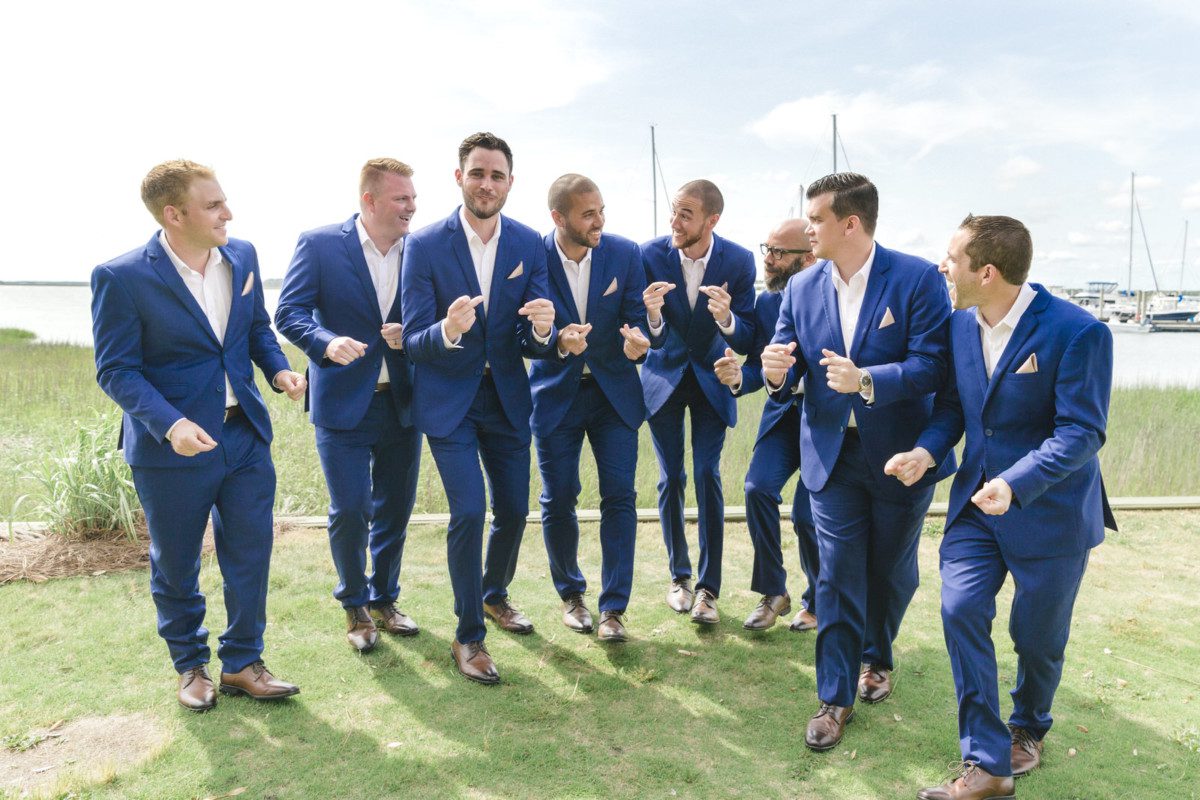 By the way, it was not the first time when I was taking the pictures for Allison and Brandon.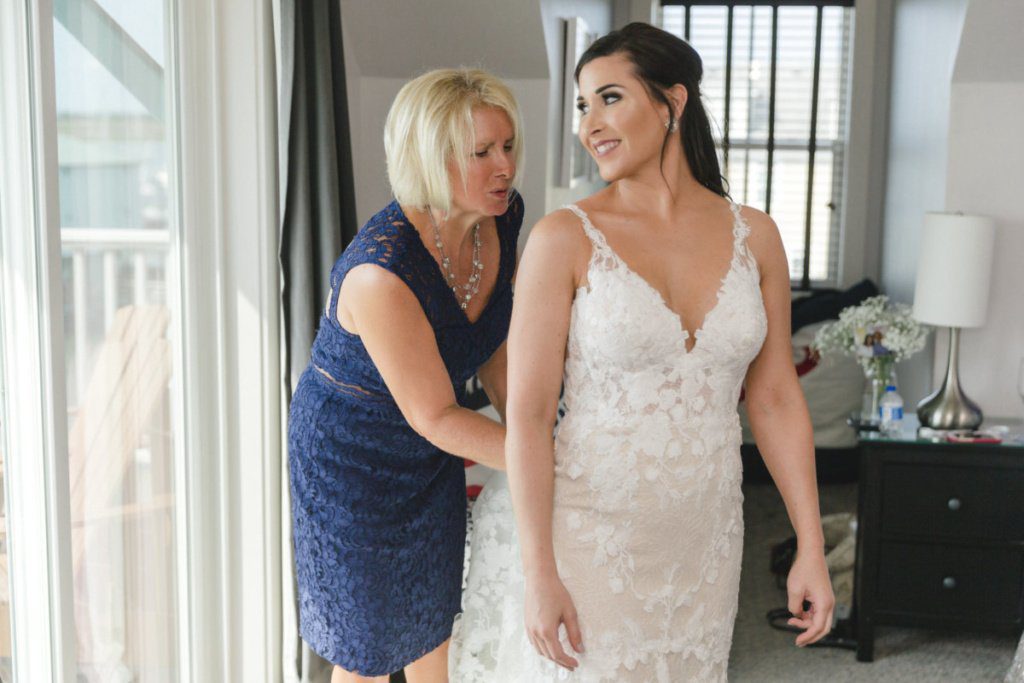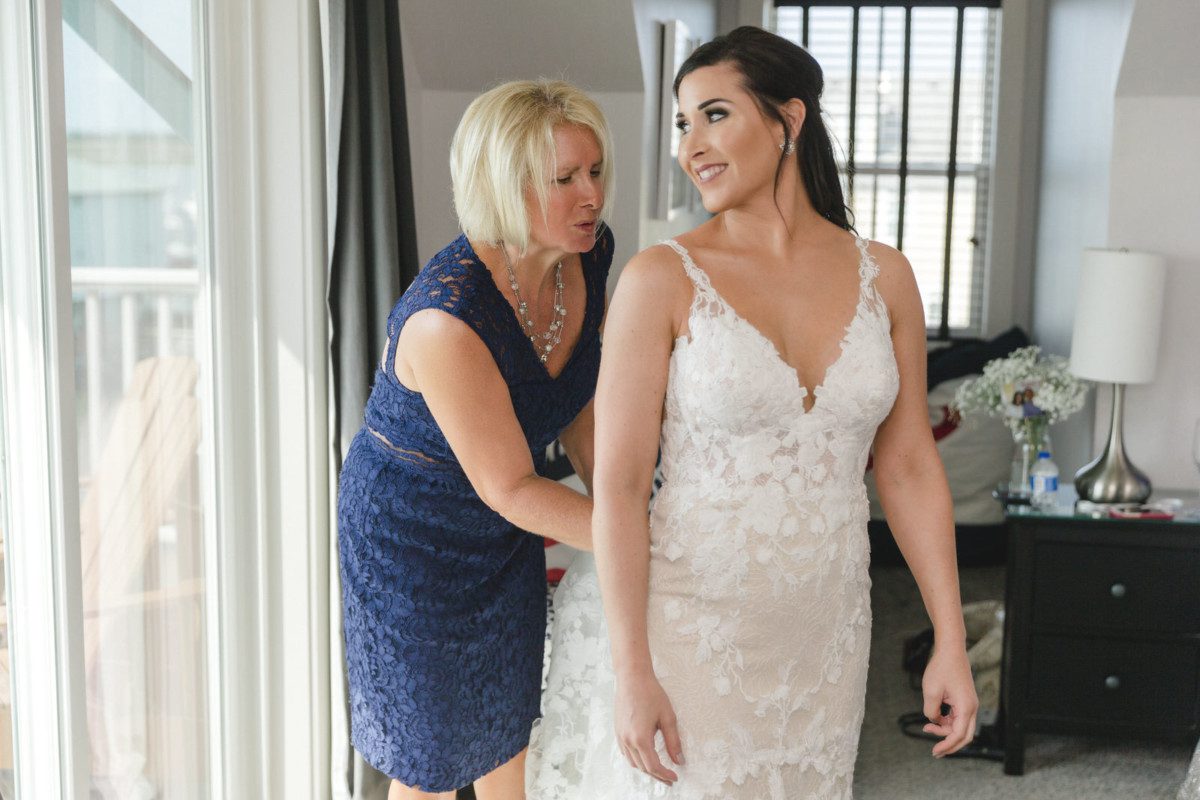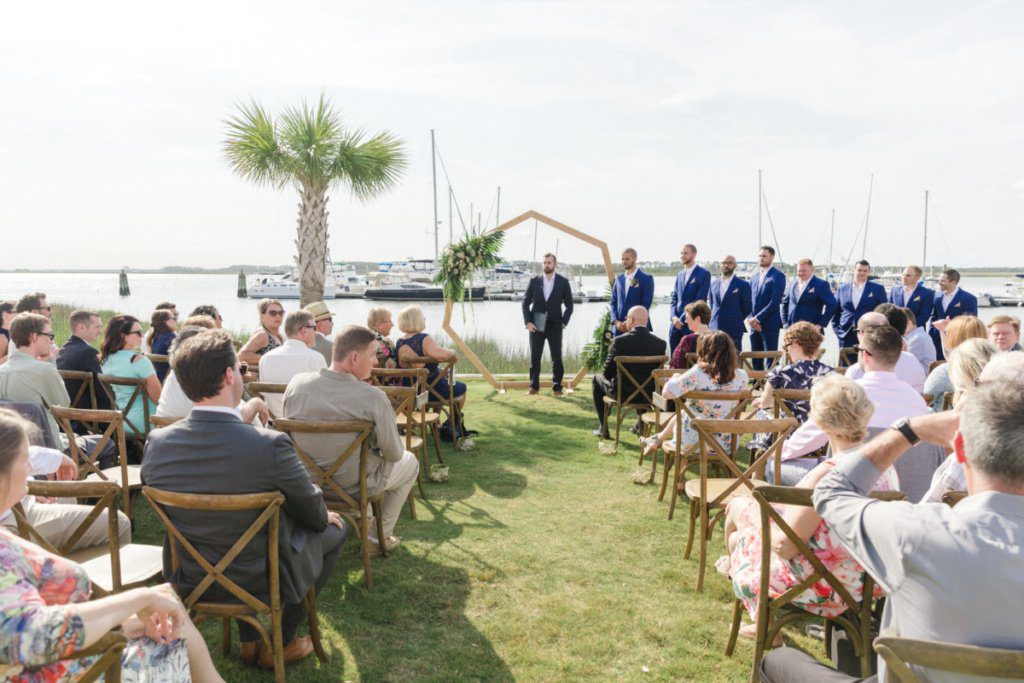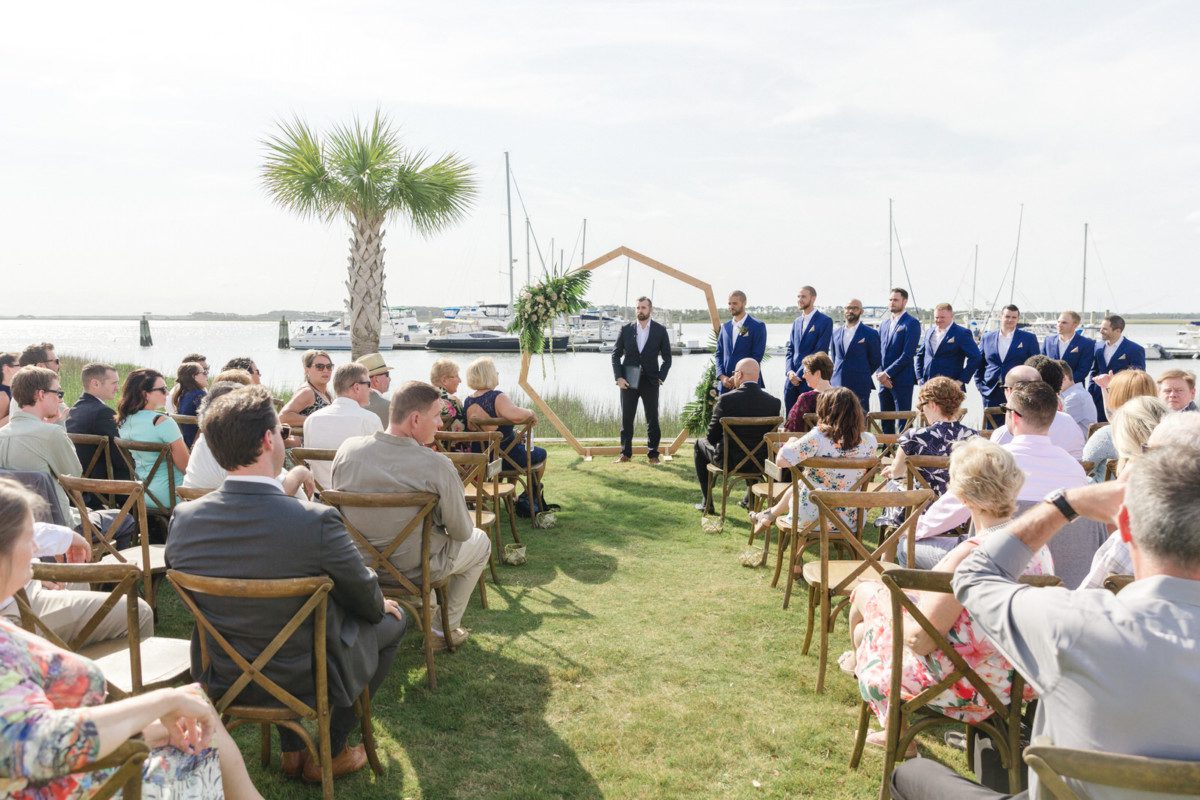 We've already had a fantastic engagement session together and I would love to show you one my favorite
pictures from that day!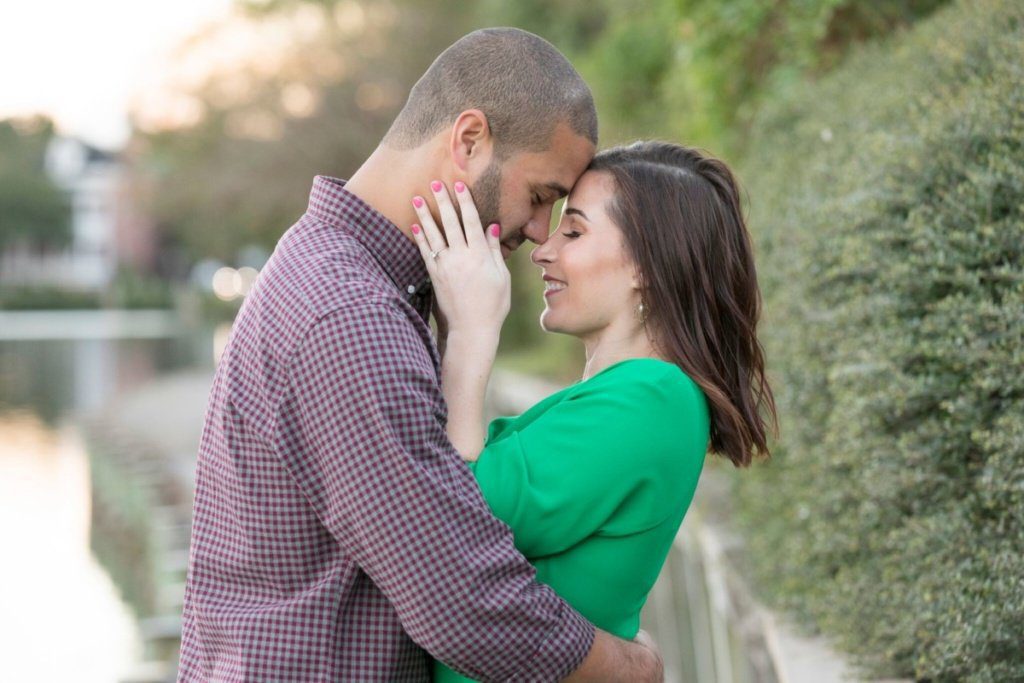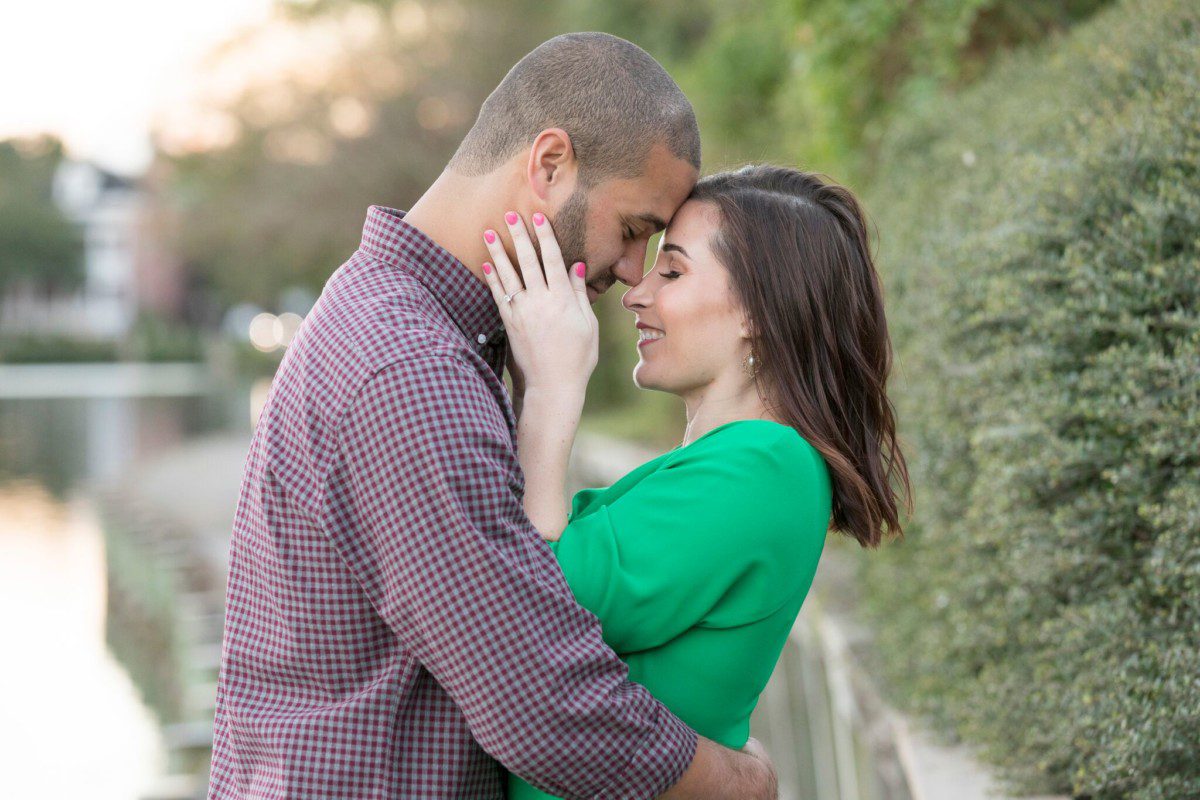 Thank you, Allison and Brandon. I had so much fun with you and I really hope that you like the
pictures and will have a great life together!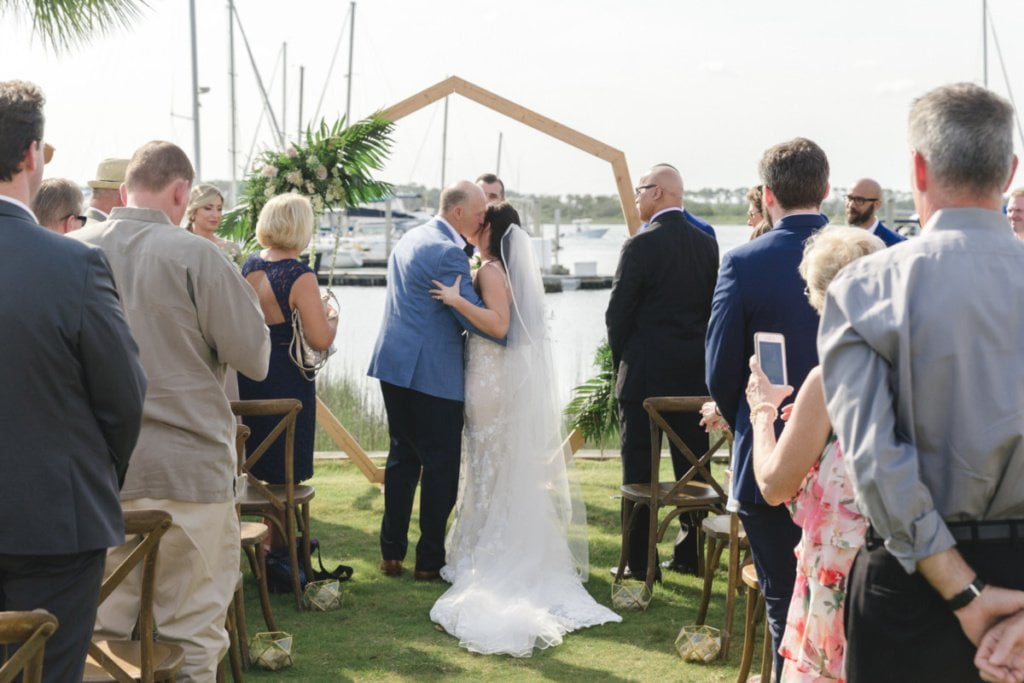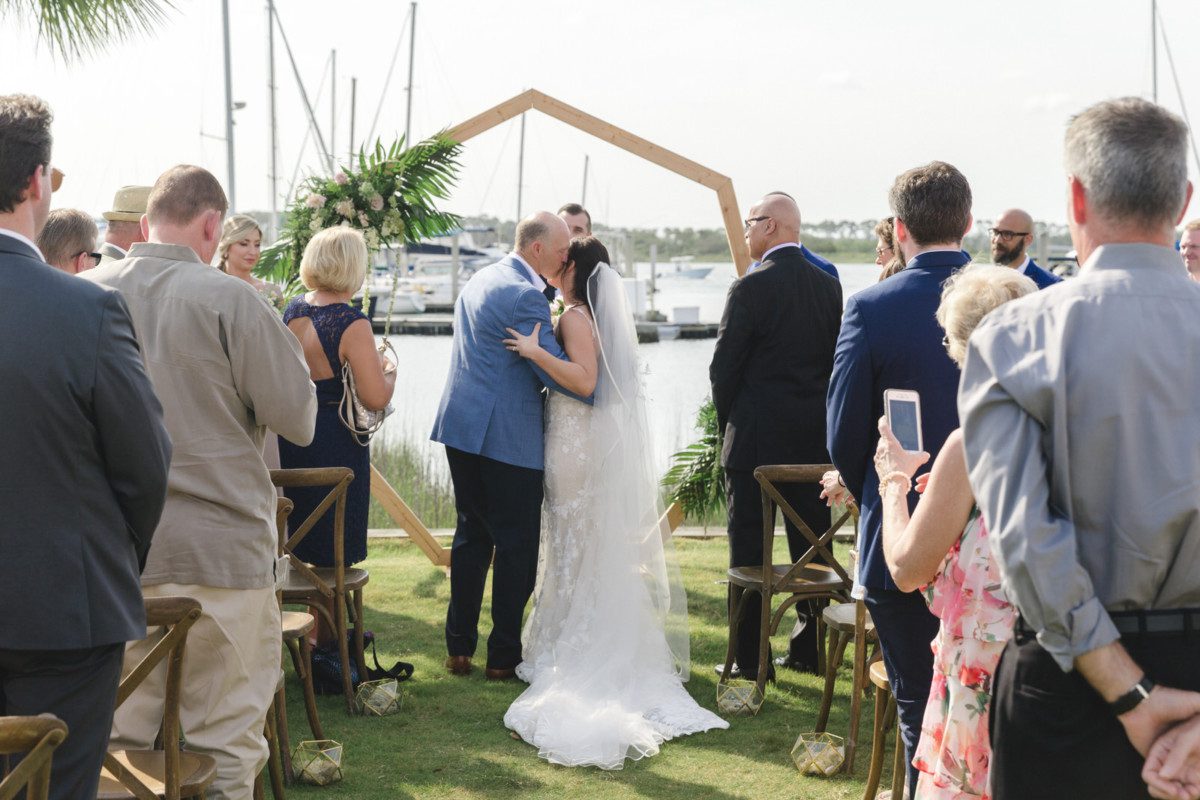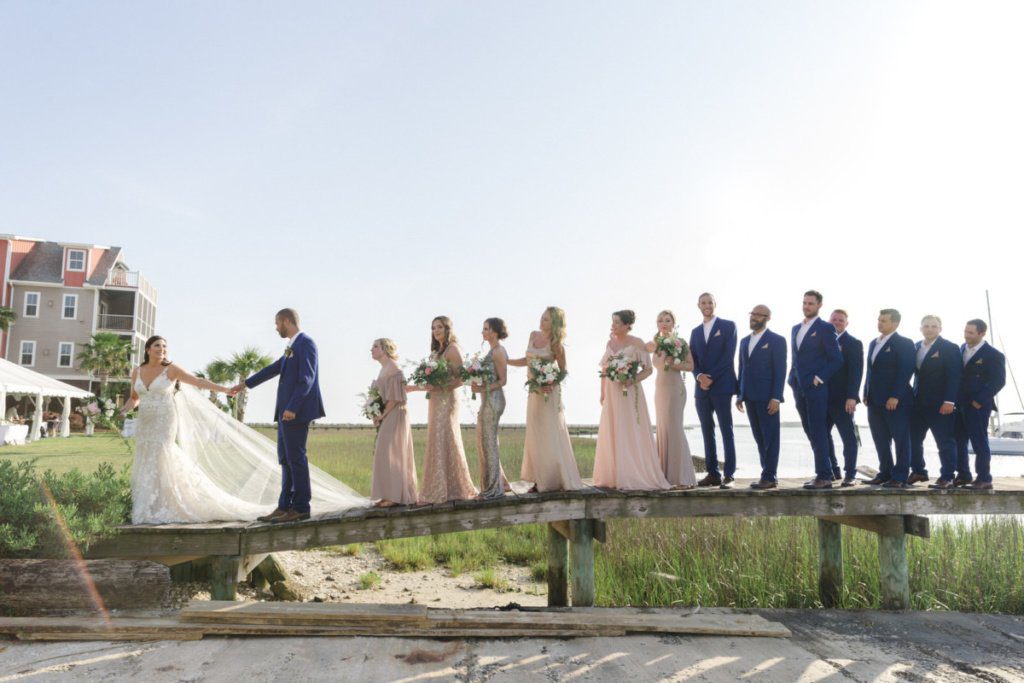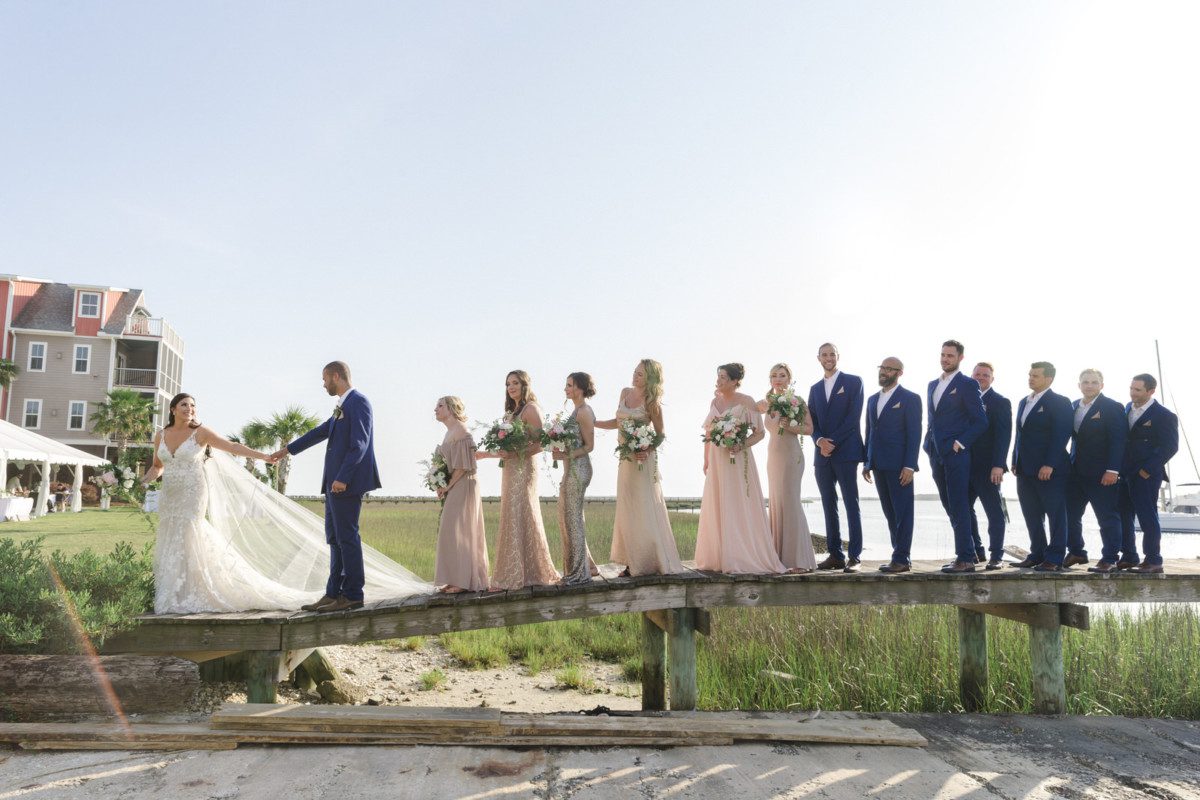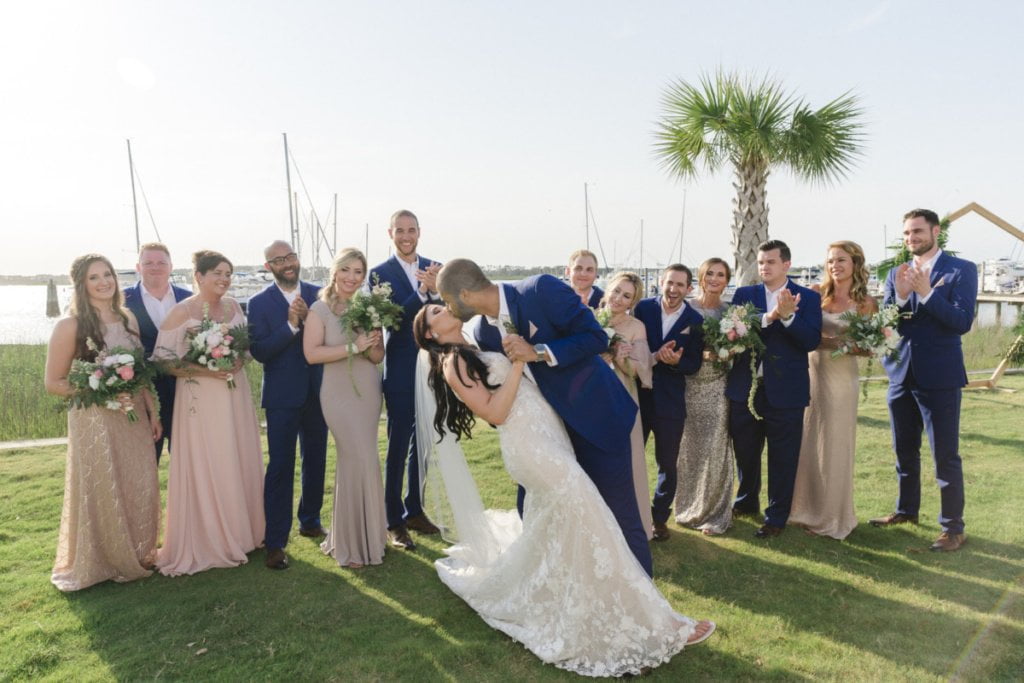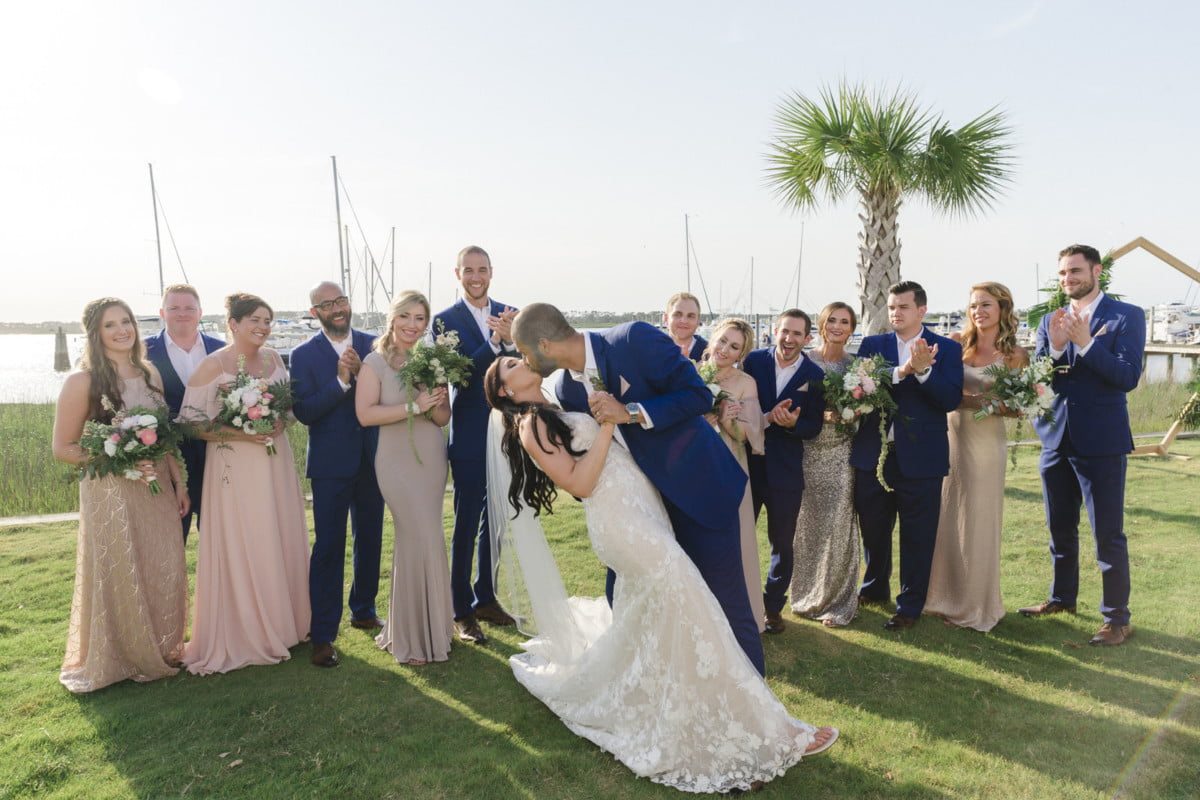 Photography: Dennis, https://charlestonphotoart.com
Music: emerald empire
Planner: due south events
Tuxedo and Mens Attire: gen tux
Rings: pollys
Flowers: moonglow floral design
Cake: tenacious tart


We are working professionally in engagement and wedding photography. Find out more about our offer on these services: here you can learn more about the services of wedding photographer and here about the engagement photographer services.