I was really happy to visit Nick and Laura's wedding on 17th of May in a beautiful house with picturesque ocean view in Folly Beach, South Carolina! The couple is so open and nice and I had a very great time taking their wedding photos. How did they meet each other? Laura told me that romantic story…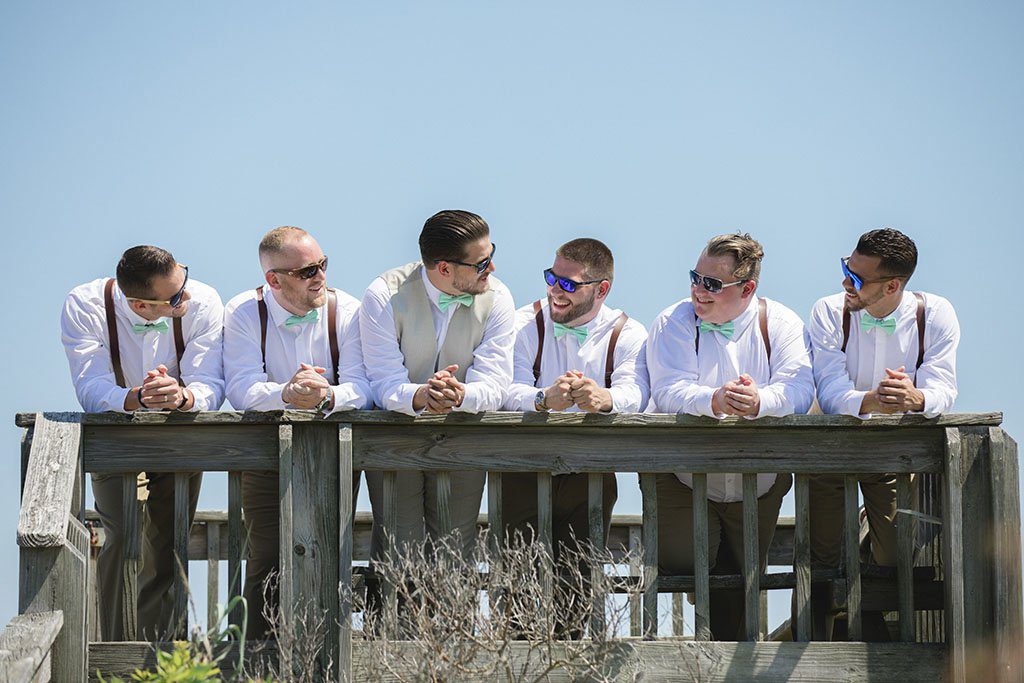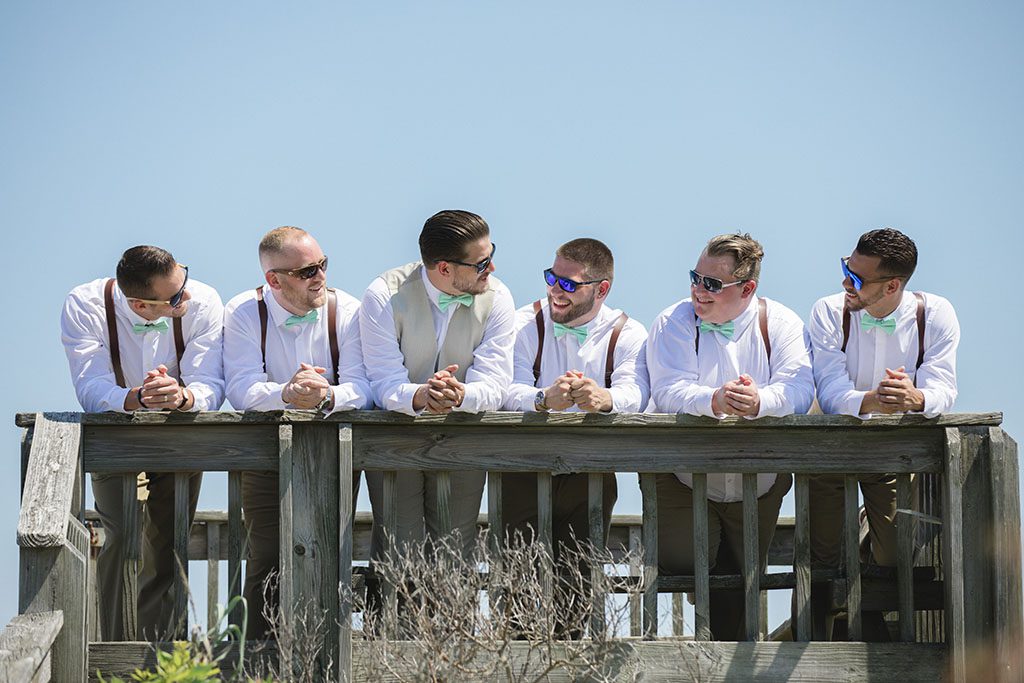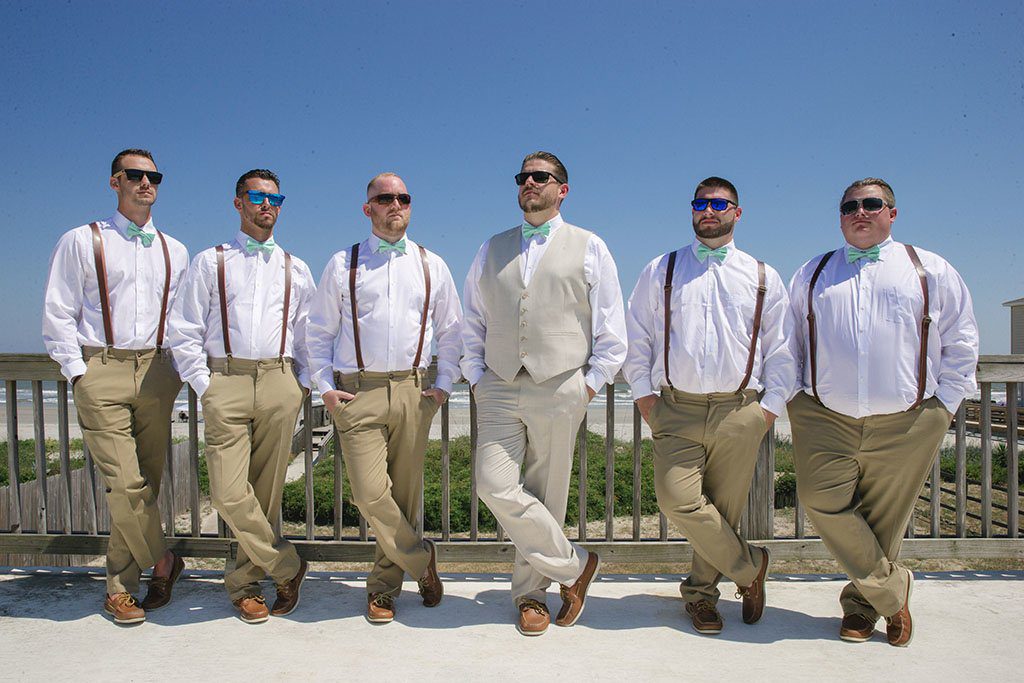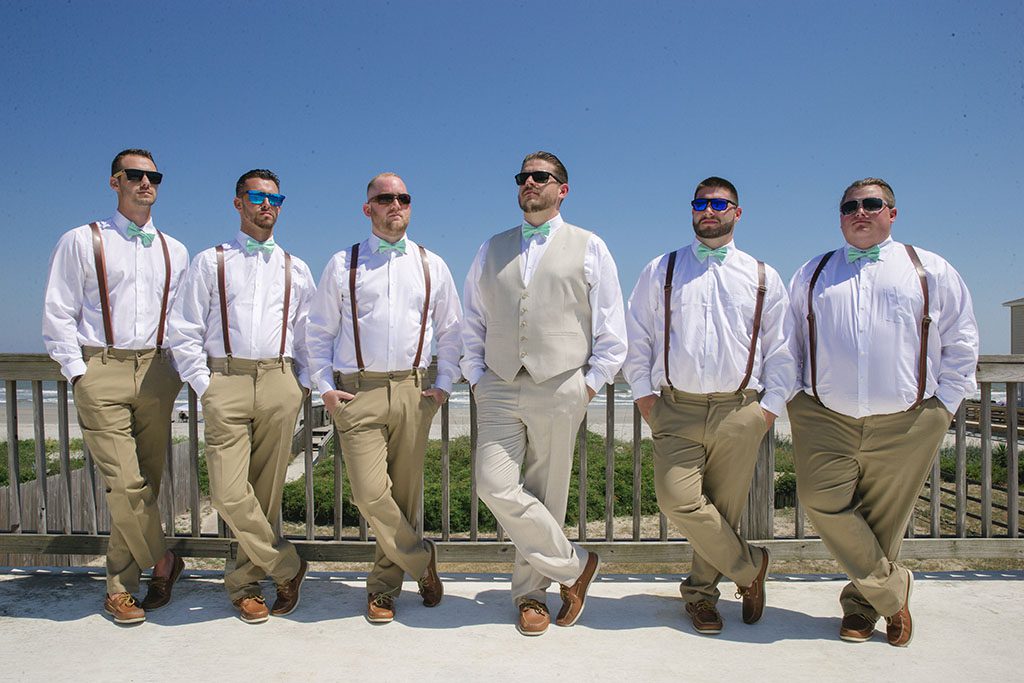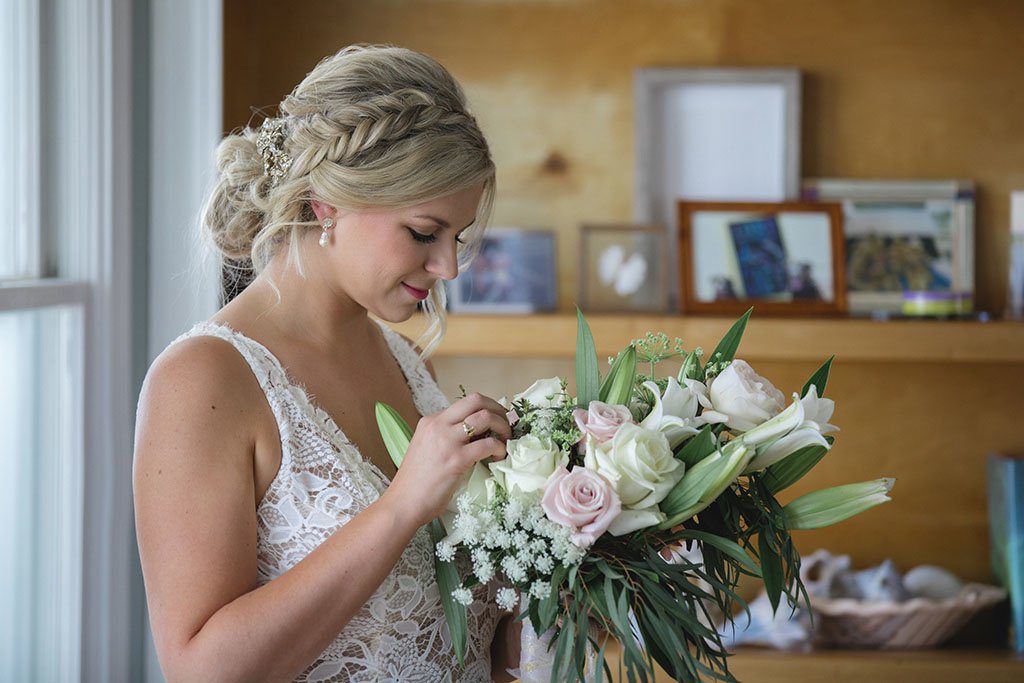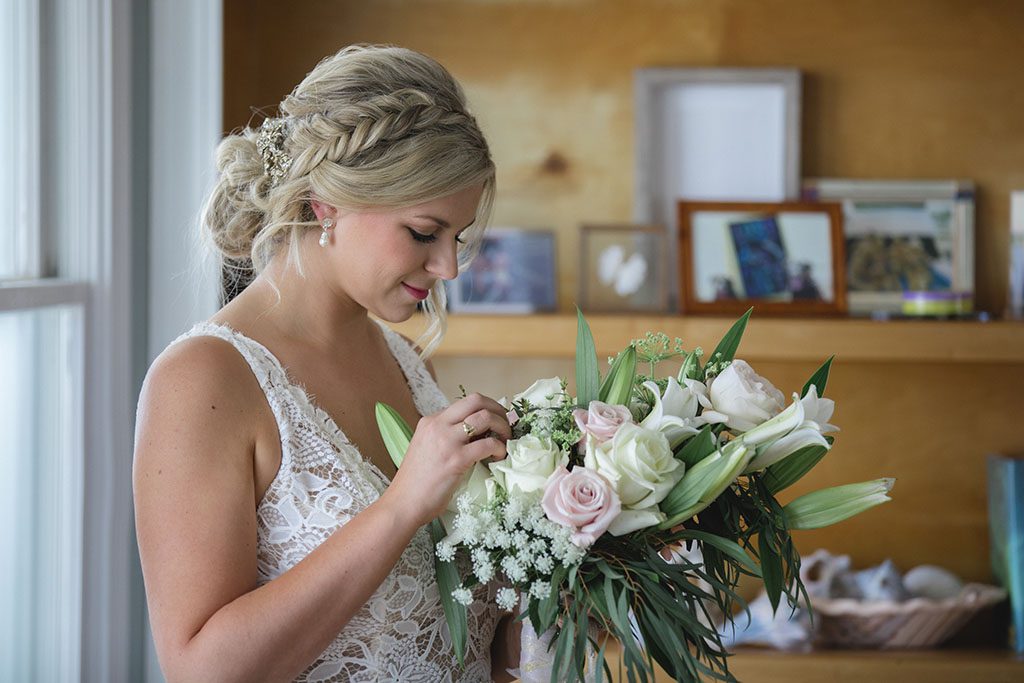 Laura met Nick at work in Cincinnati Ohio. Their desks were next to each other and thus for the first 7 months they were working together. Eventually Nick's desk was moved and that was when Laura realized she missed working next to him and him in general. That was only the beginning of strong relationship and now they have a house, where they live with their lovely 1.5 year old son Bryson and Goldendoodle Duncan. Laura and Nick are really excited to plant their roots and grow their little family. Good luck!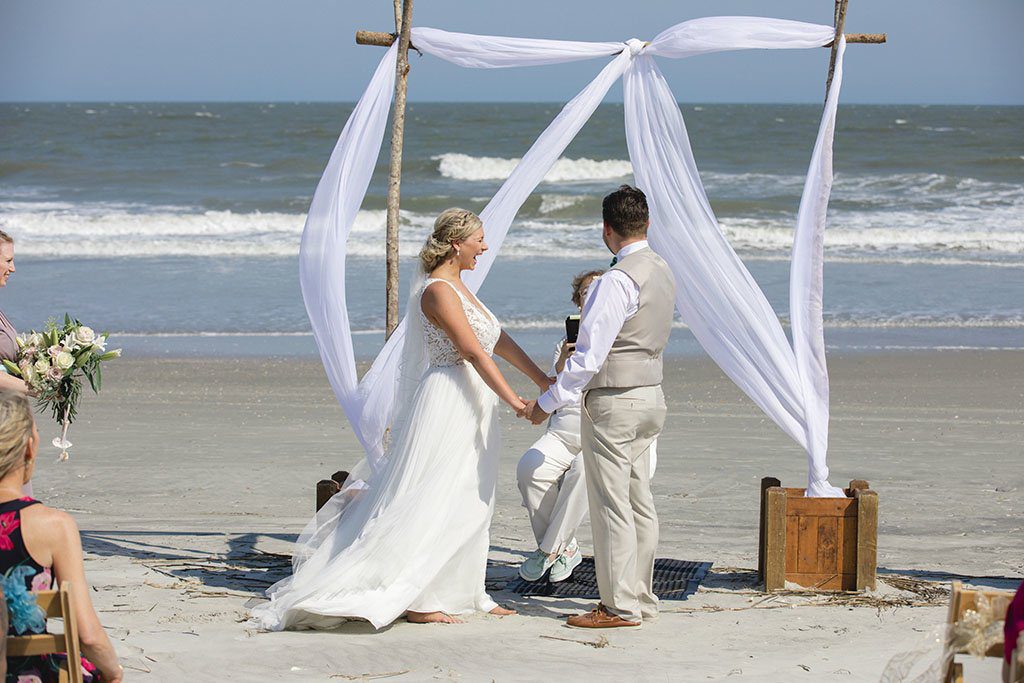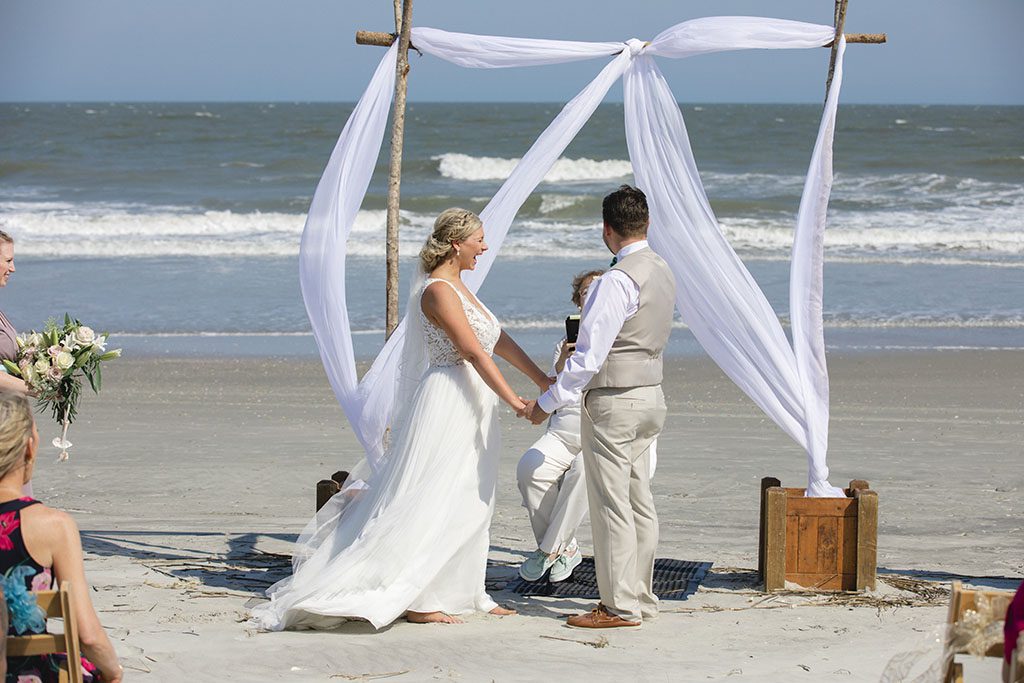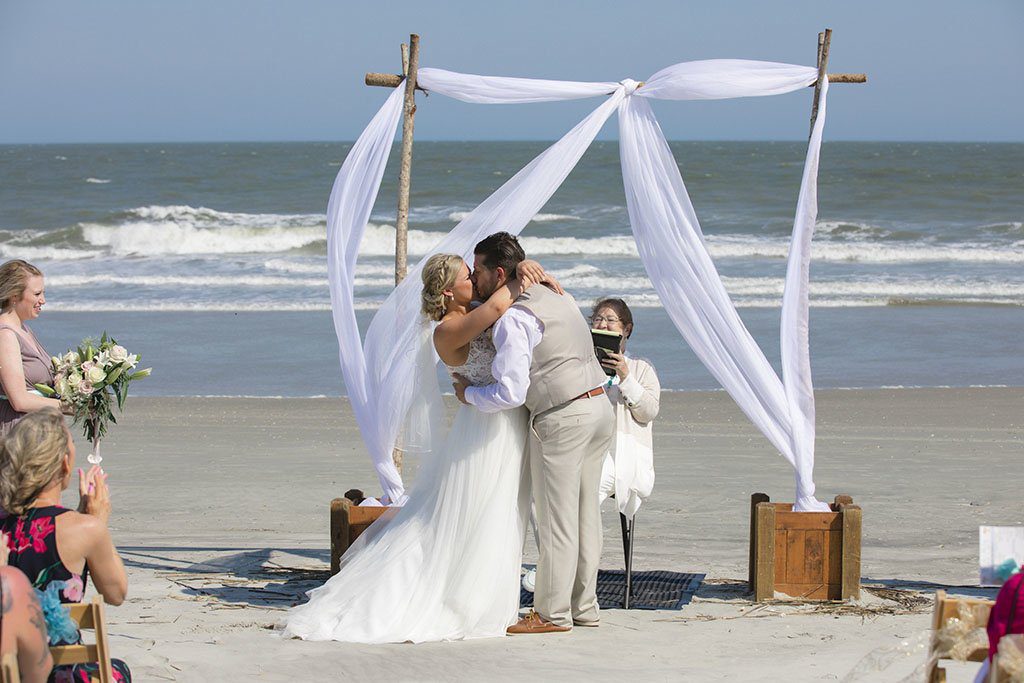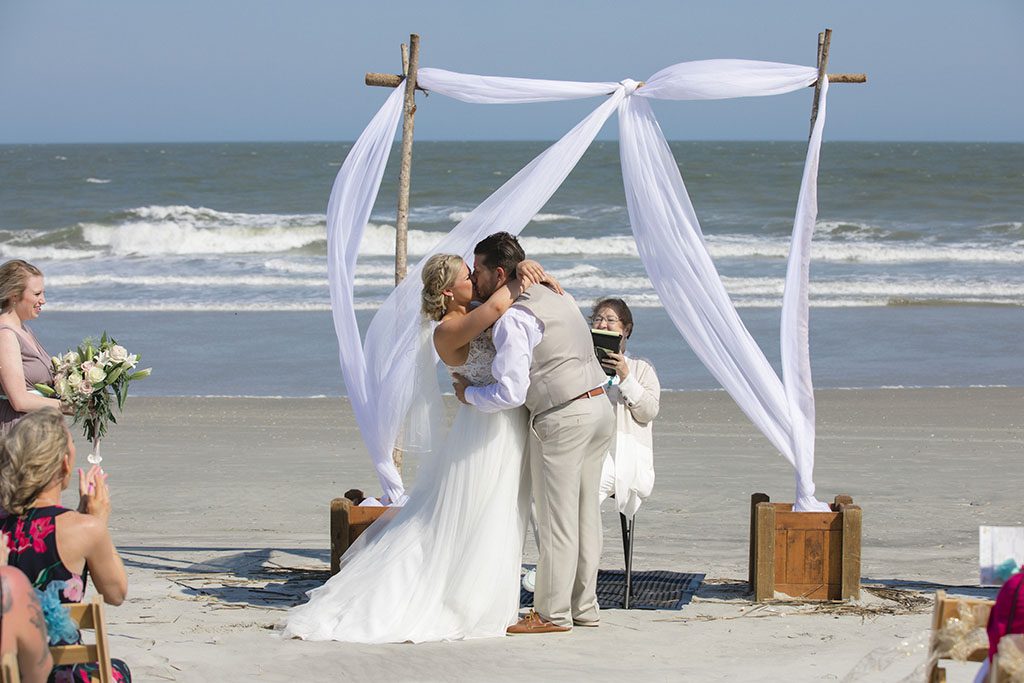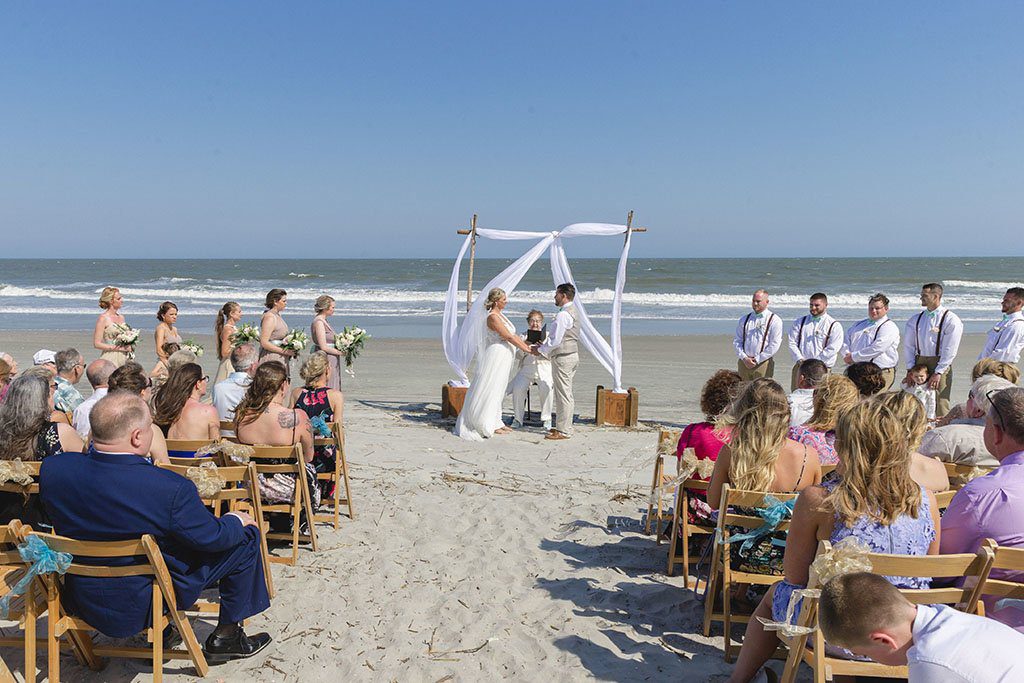 The place where the party was held appeared to be absolutely perfect for a successful wedding photo session! The weather was quite windy, but it has just come in handy, because as a result the beach wedding photos are gorgeous and the couple look magnificent with the ocean background! This wedding at the Folly Beach should be called magnificent in every aspect and I thank a lot Laura and Nick to help me in the implementation of such a wonderful idea.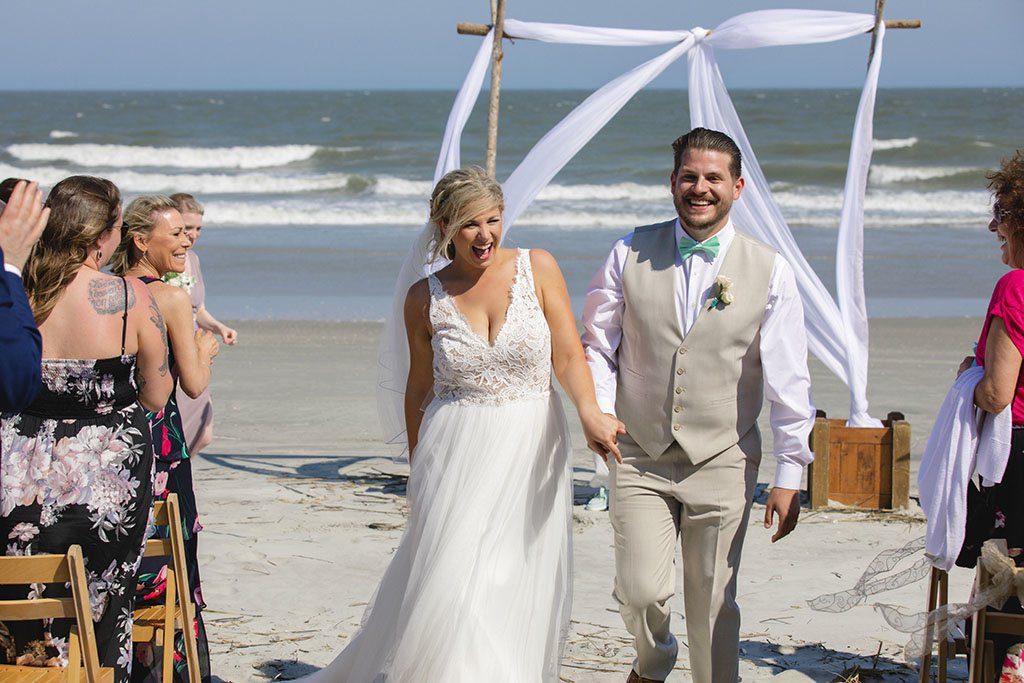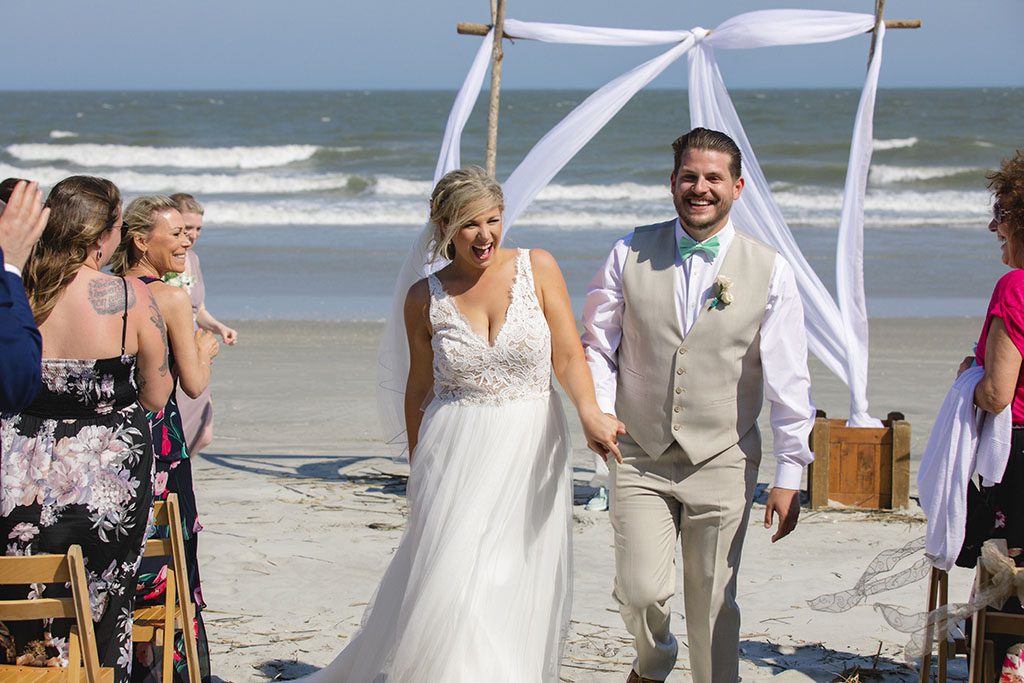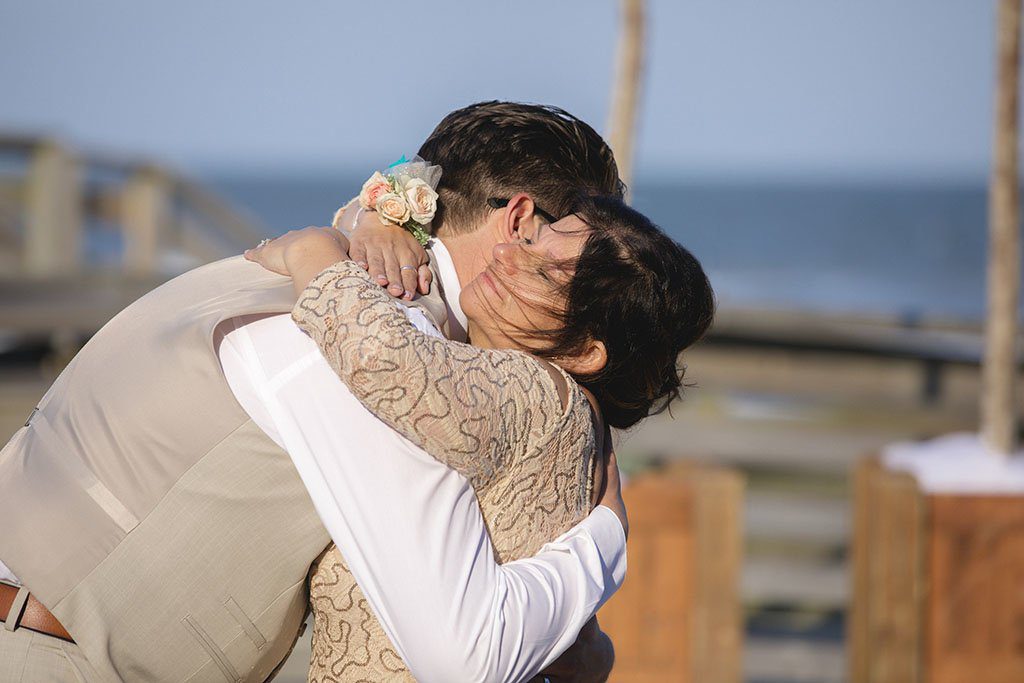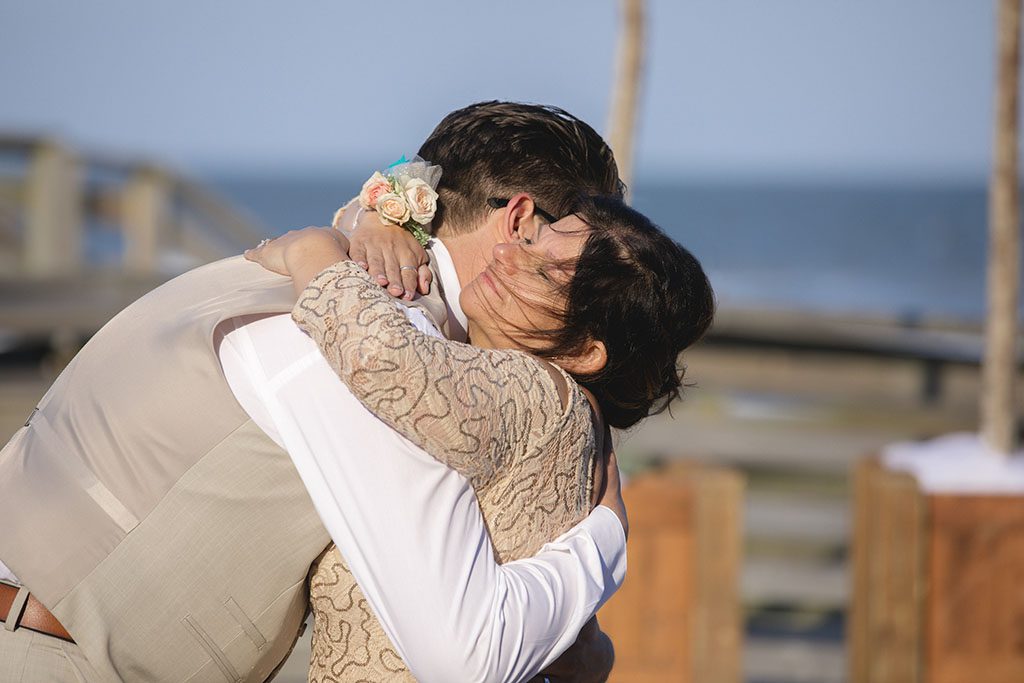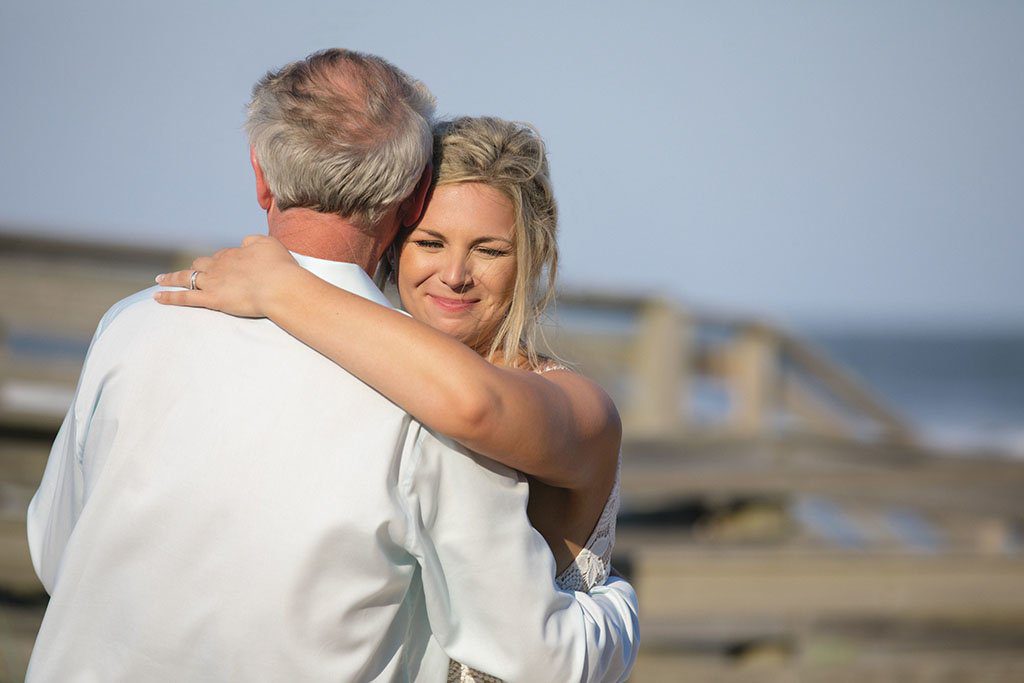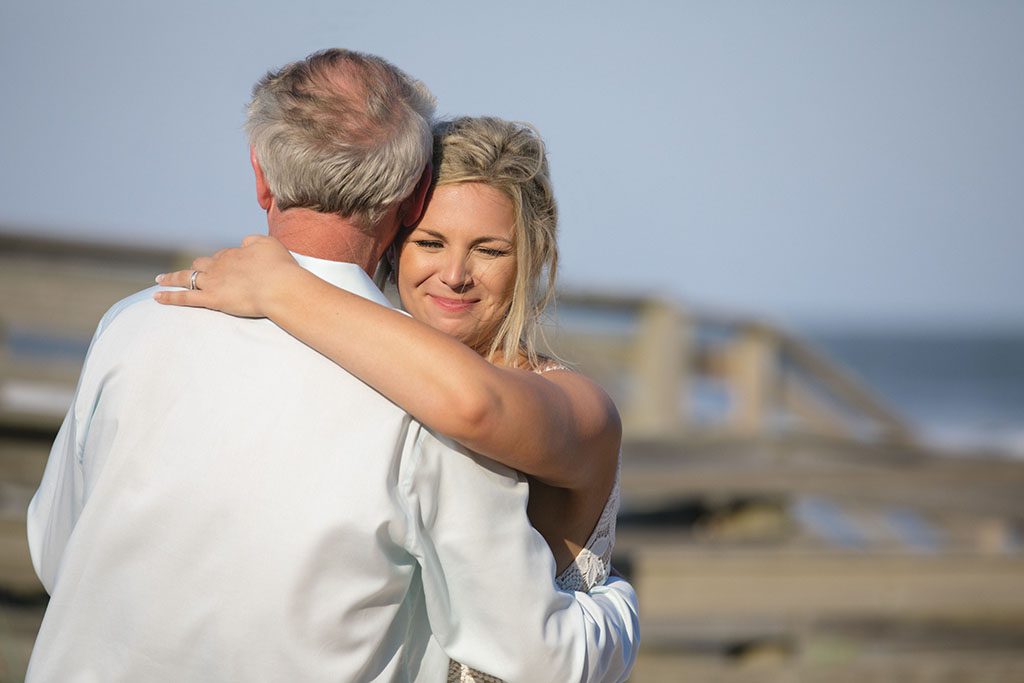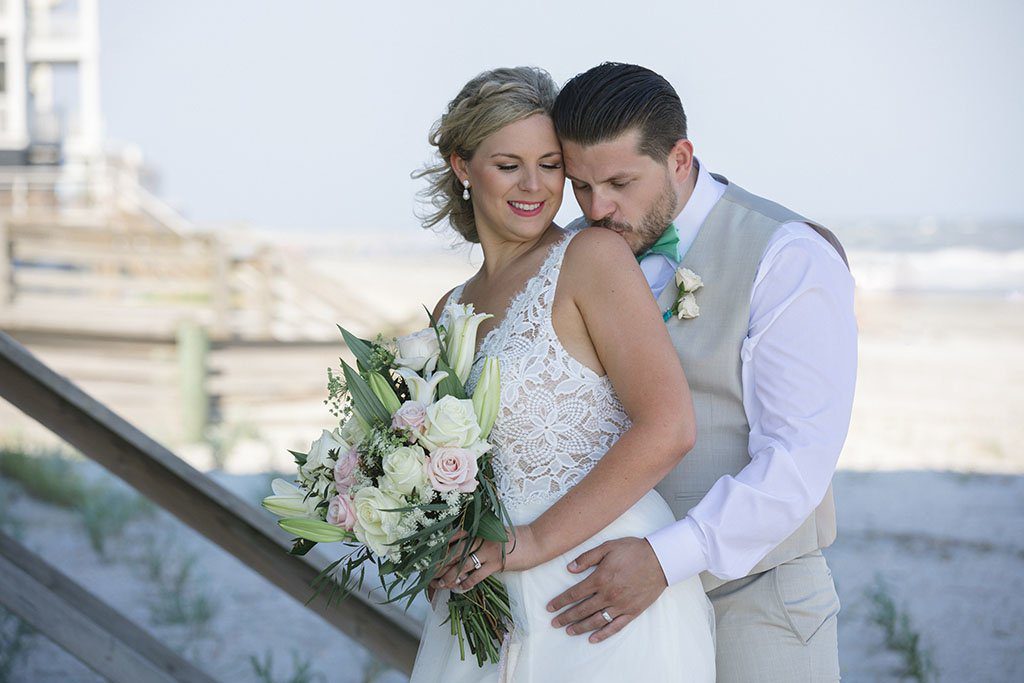 I also would like to notice that despite the place didn't have a good facility for cooking, the food was extremely great and delicious and the banquet turned up an absolute success. All the guests were open-minded people and I felt unusually comfortable in such an atmosphere of cheerfulness and endless smiles. The house was full of love that day, I enjoyed seeing people's happiness in every sight and every move. Maybe that's the real reward in the job of wedding photographer?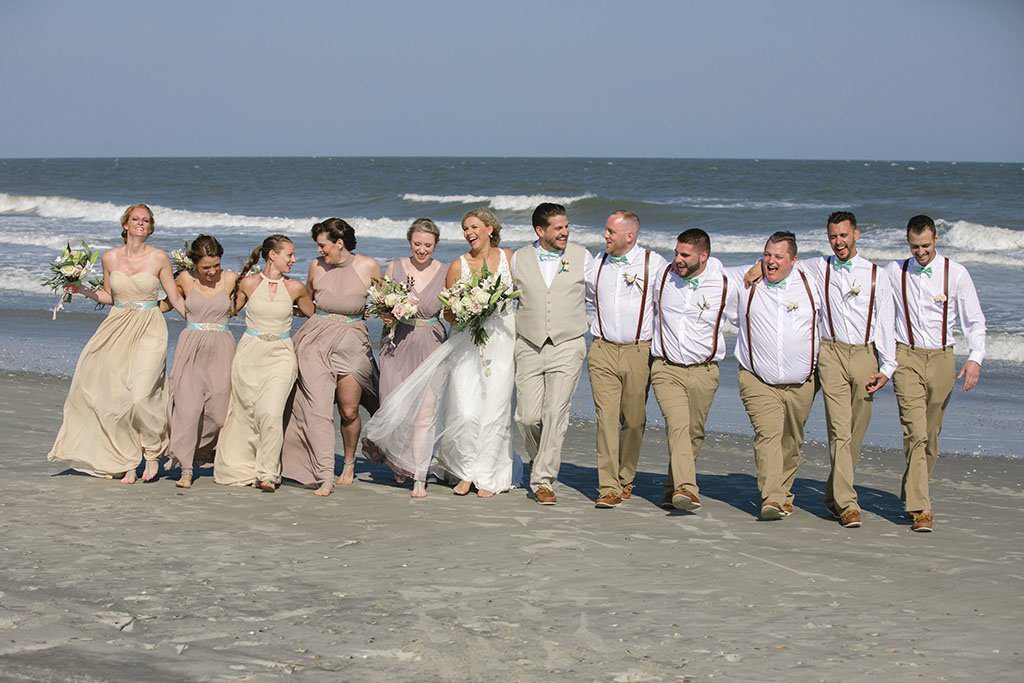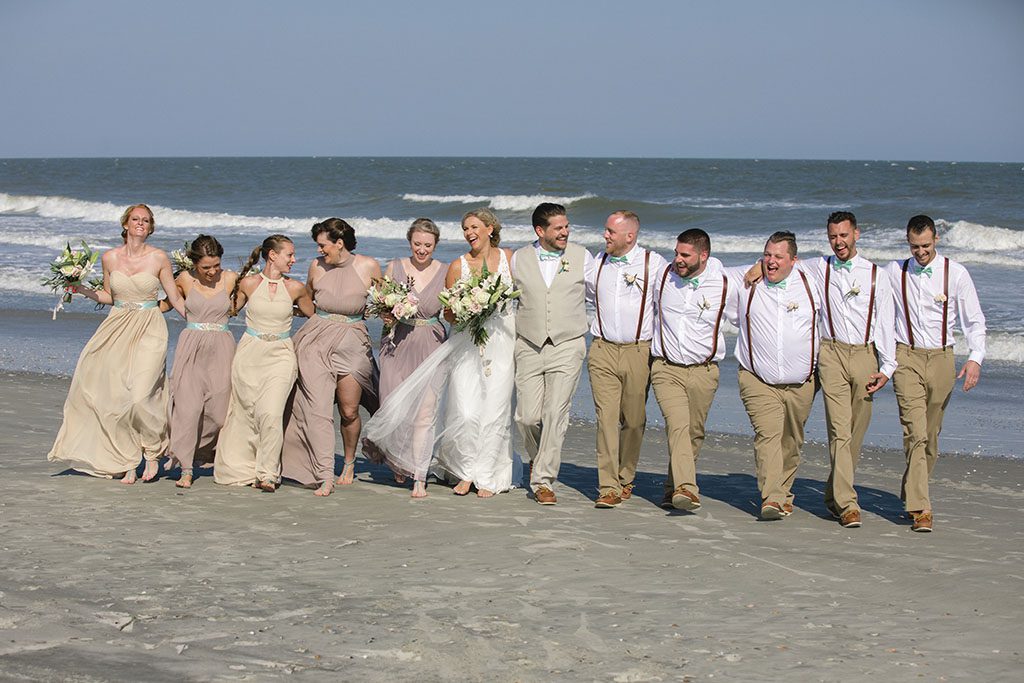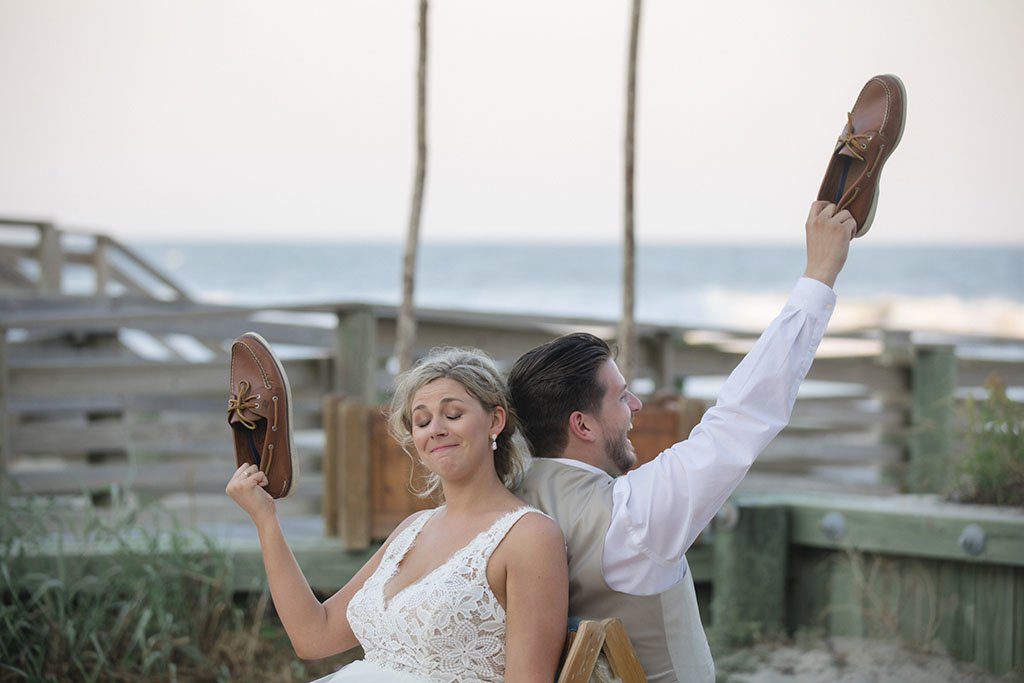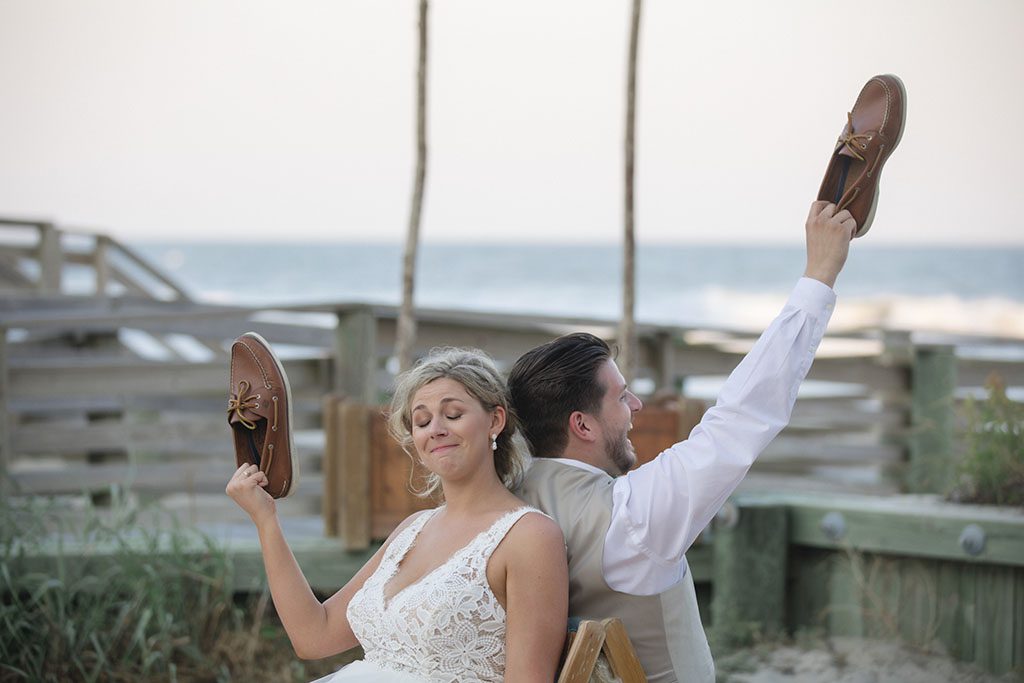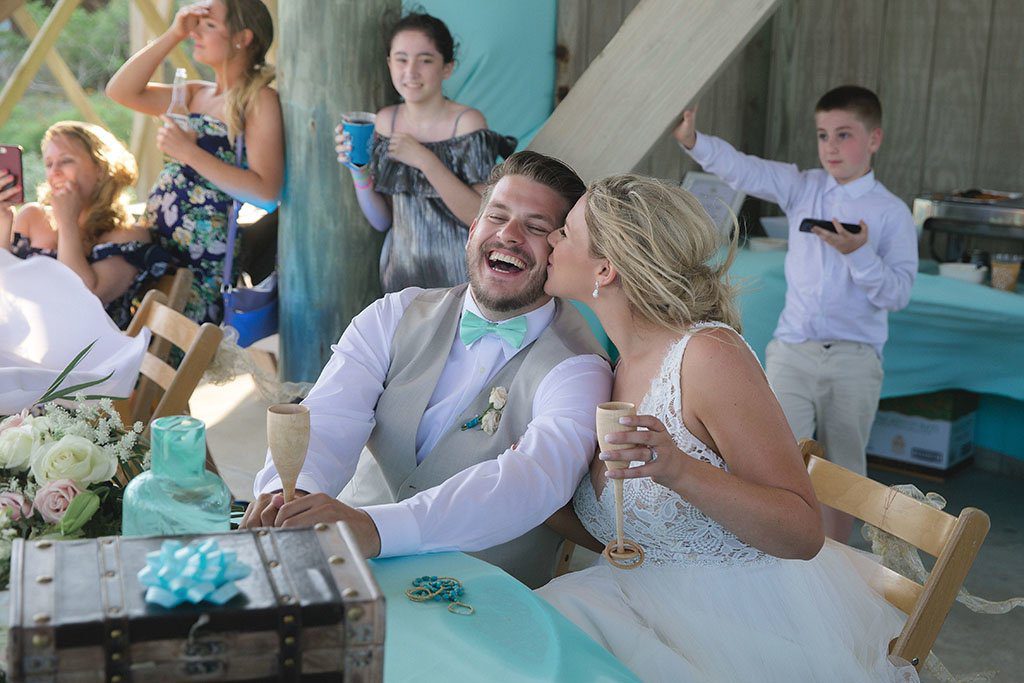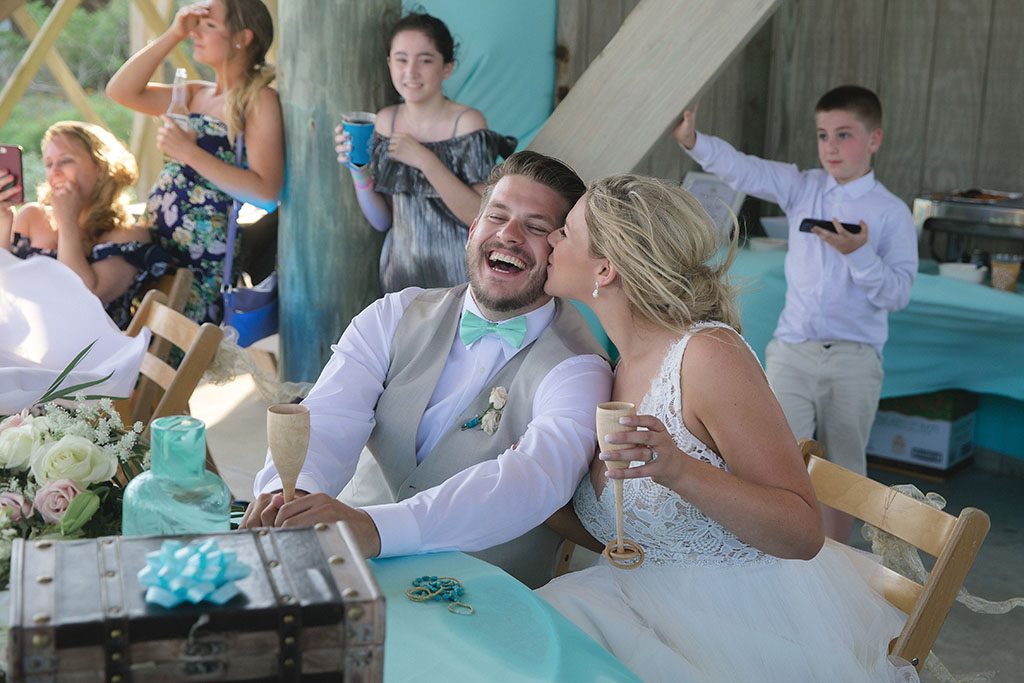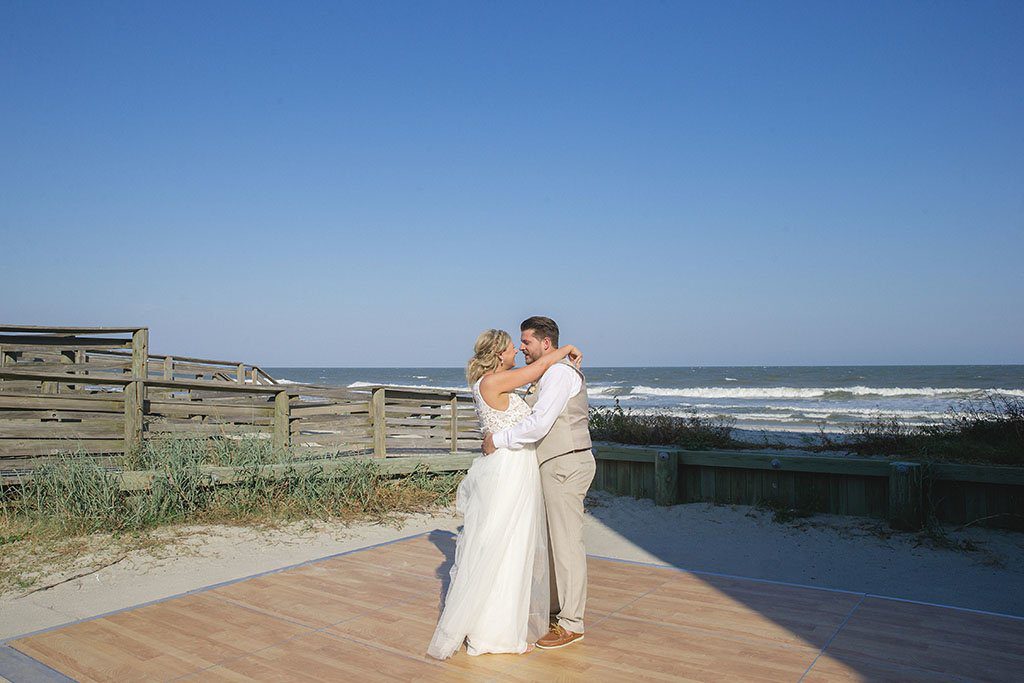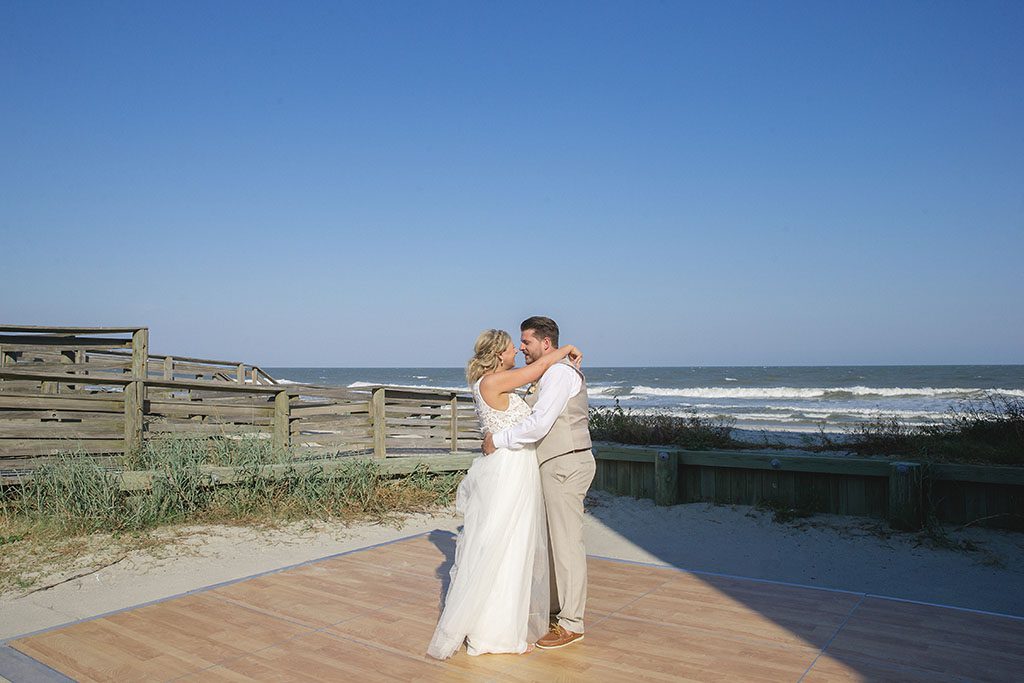 I want to wish Laura and Nick to make all their dreams and plans come true, to start a new page in their life with a mutual readiness to support and help each other in building their common future. And of course I wish Bryson to grow a smart, friendly and healthy boy.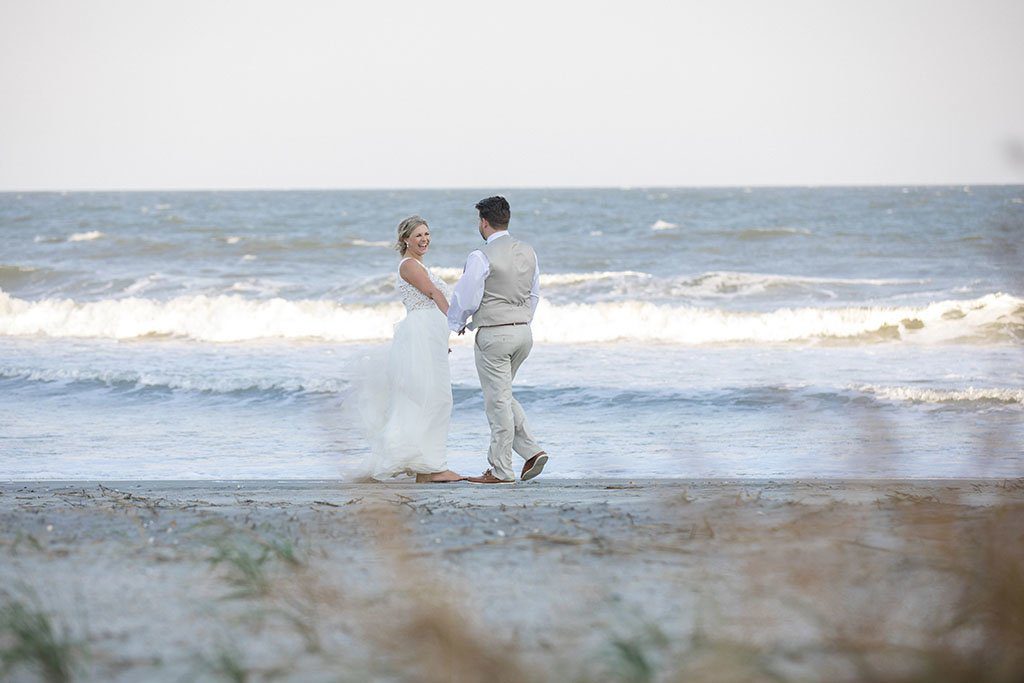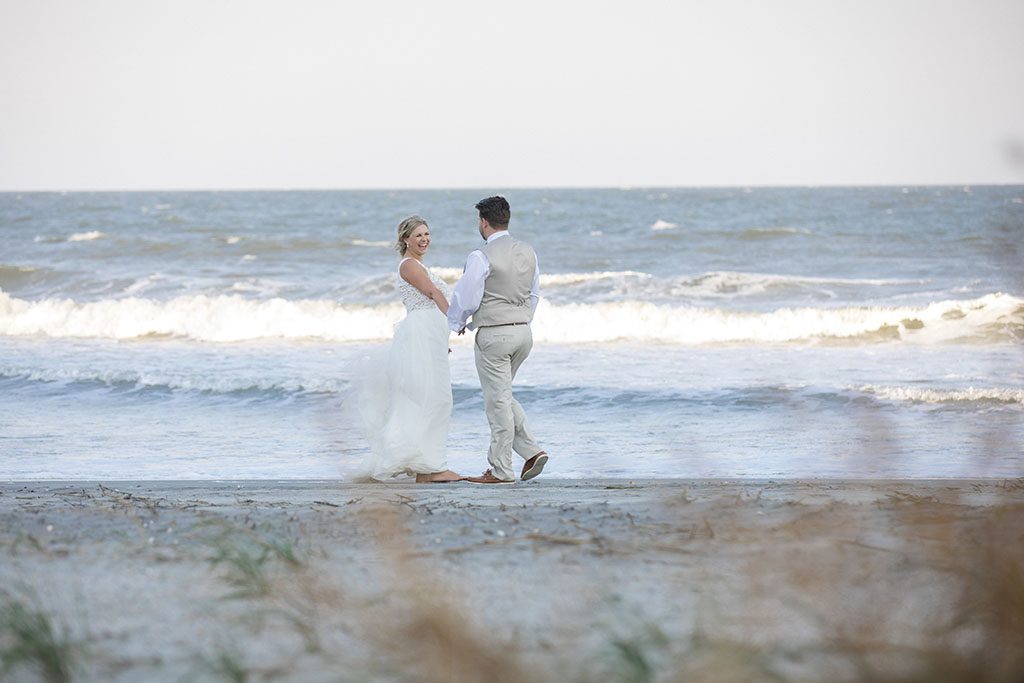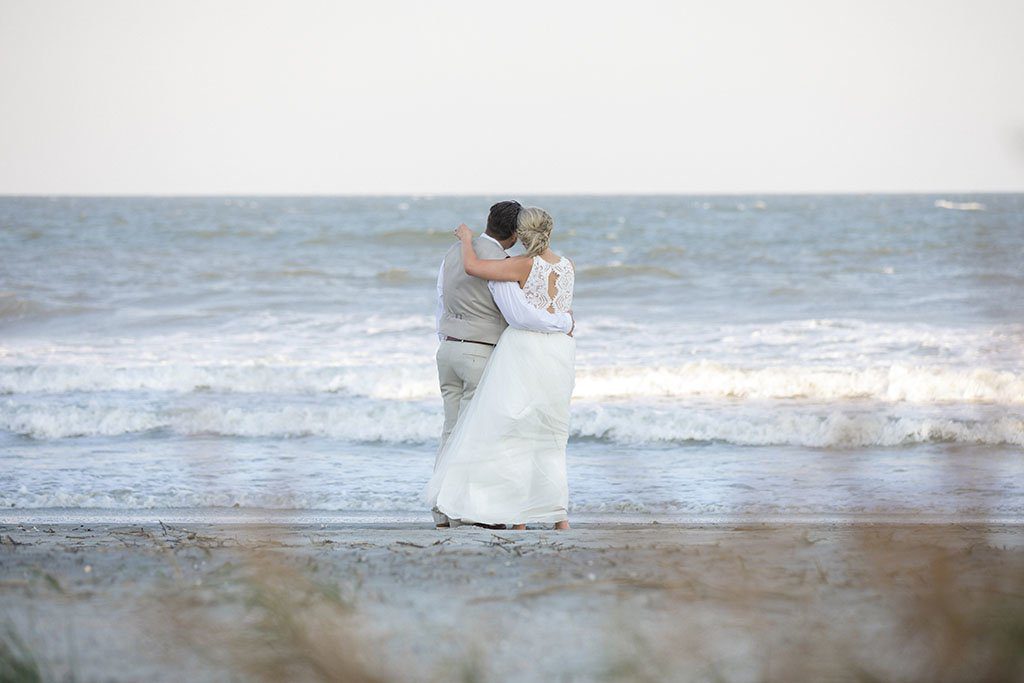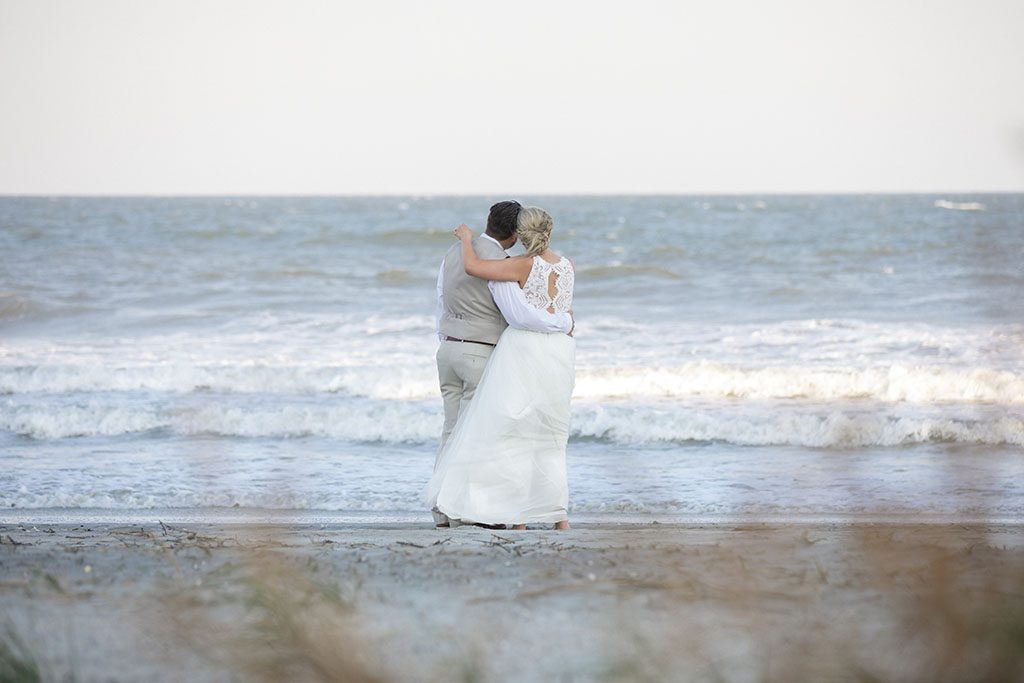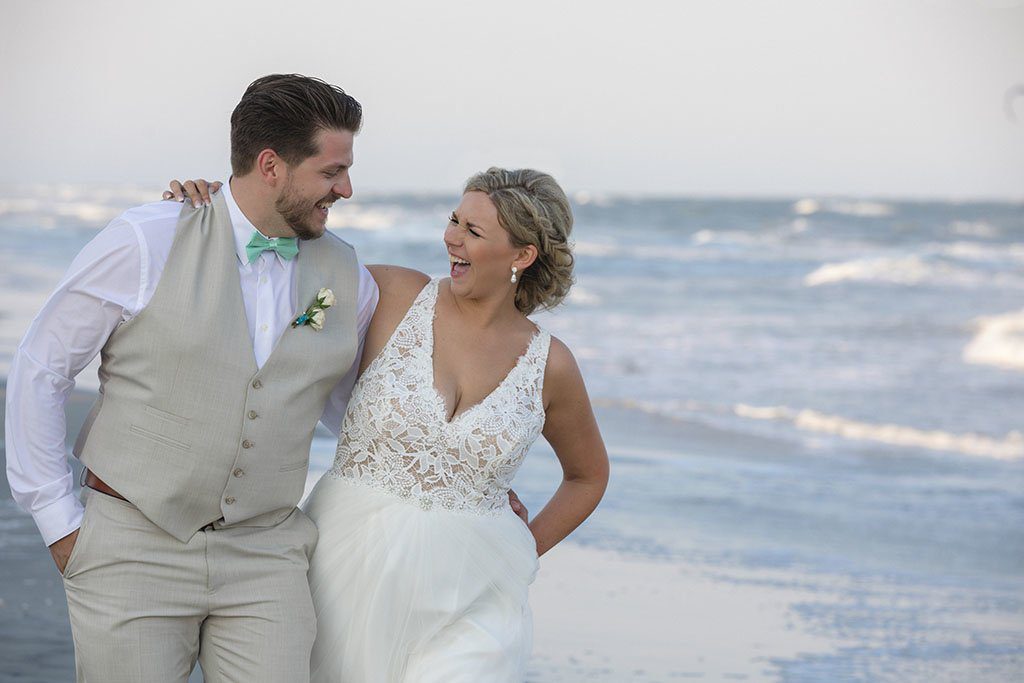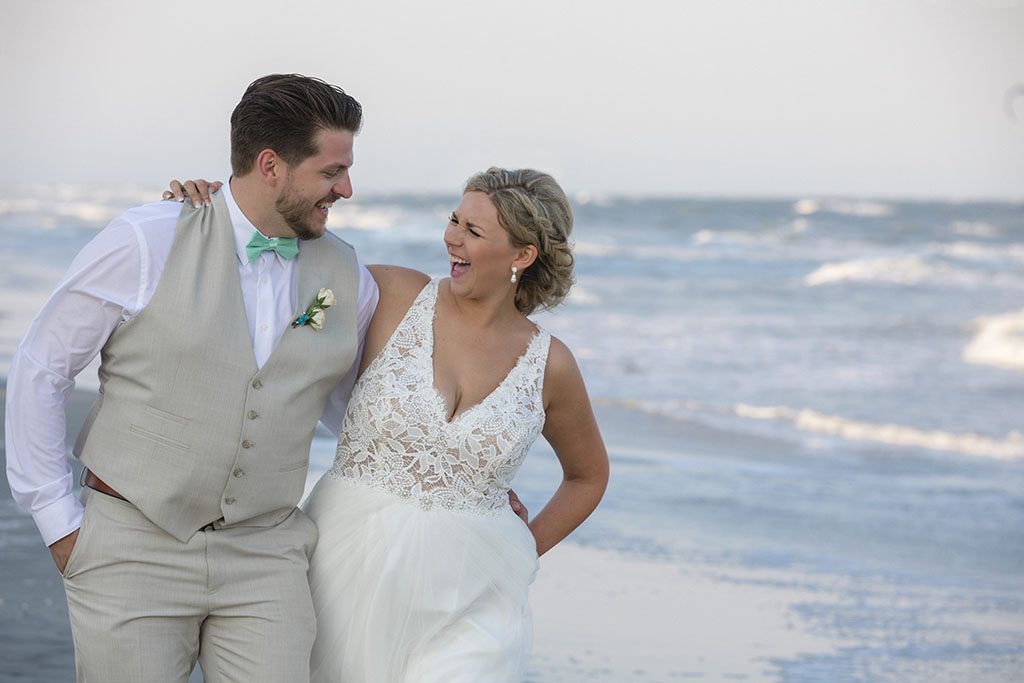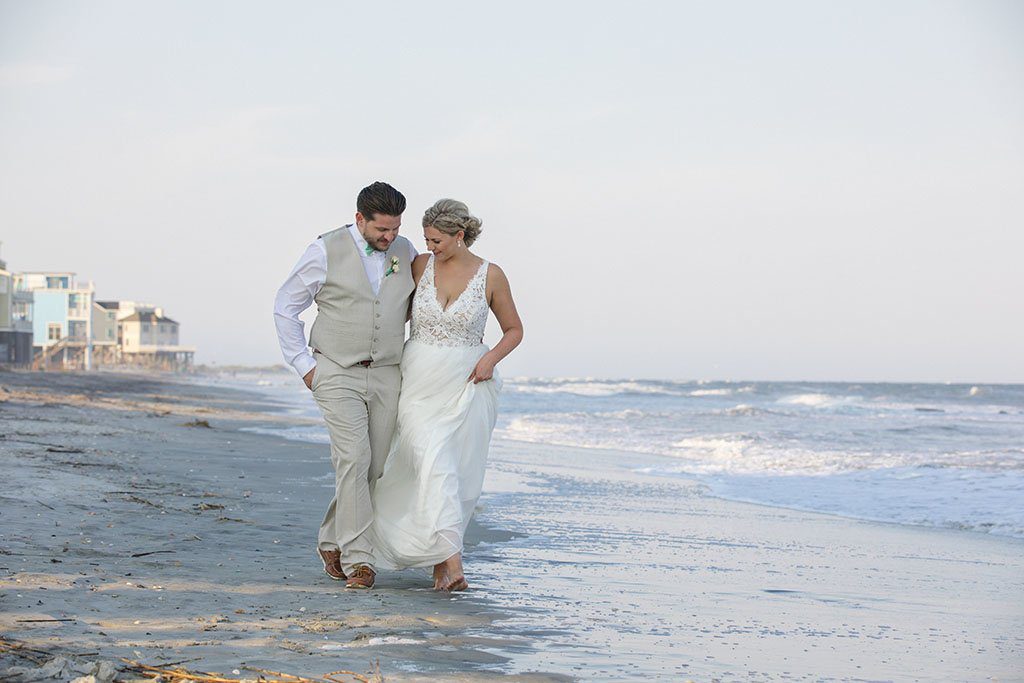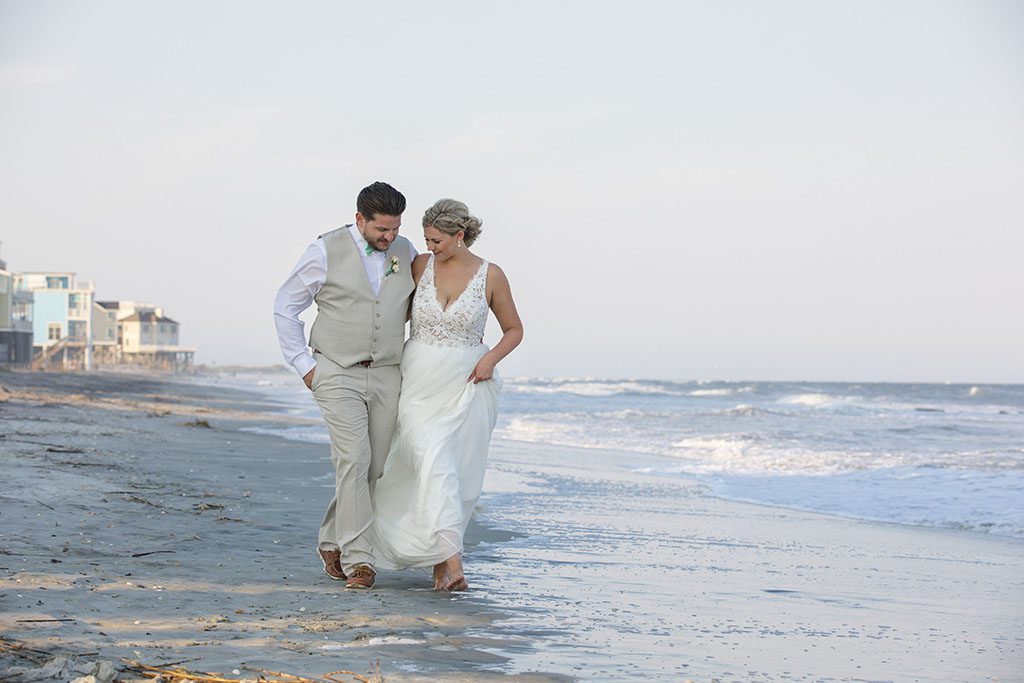 We are working professionally in engagement and wedding photography. Find out more about our offer on these services: here you can learn more about the services of wedding photographer and here about the engagement photographer services.