I was invited to John and Jordan's wedding party in Gold Bug Island as a Charleston wedding photographer and it was an unforgettable event that I was really happy to attend.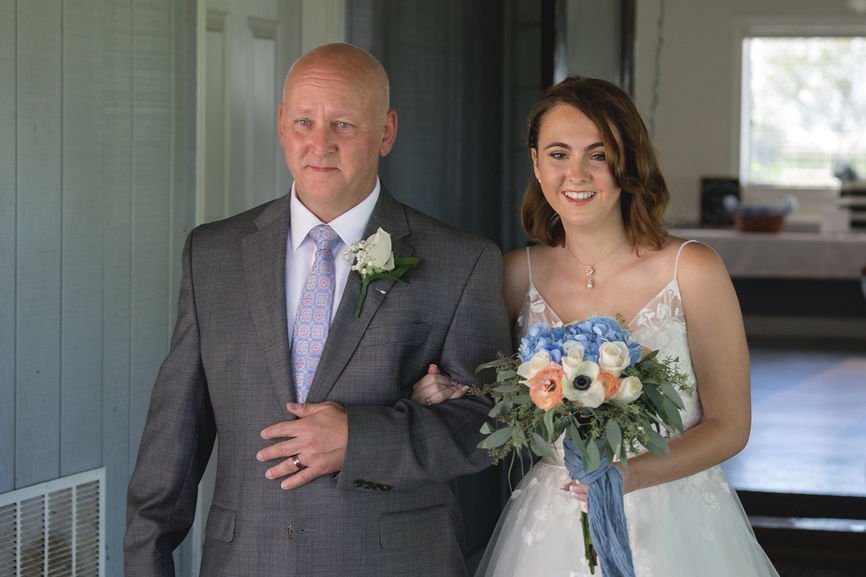 The couple's story is sweet and quite amusing for me.
John and Jordan met each other in the 8th grade. «I remember her reading a ton and being really timid — apparently she had a huge crush on me due to my "Justin Bieber" haircut. However, we didn't actually meet until sophomore of high school, when we had a similar class schedule and used that as an excuse to talk,» tells John. Nothing special, you think, but John and Jordan will have been together for almost seven years in September.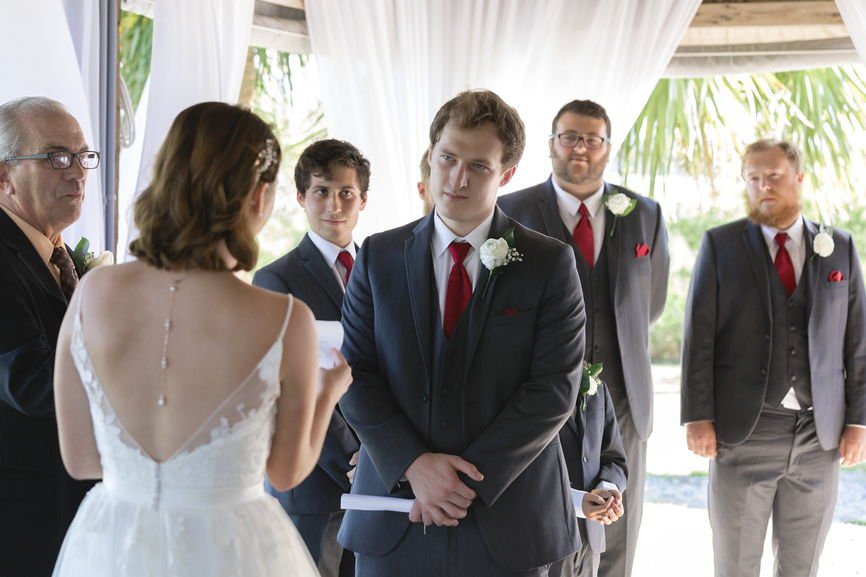 Most women dream about perfect and romantic wedding, so Jordan is the lucky one! Could you imagine your man dreaming about wedding even before you start dating? John had dreamed about getting married before couple even started their relationship! He proposed with a live owl, Jordan's favorite animal and he planned it years in advance! John and Jordan have even had a pretend marriage when they had only been together for 10 months.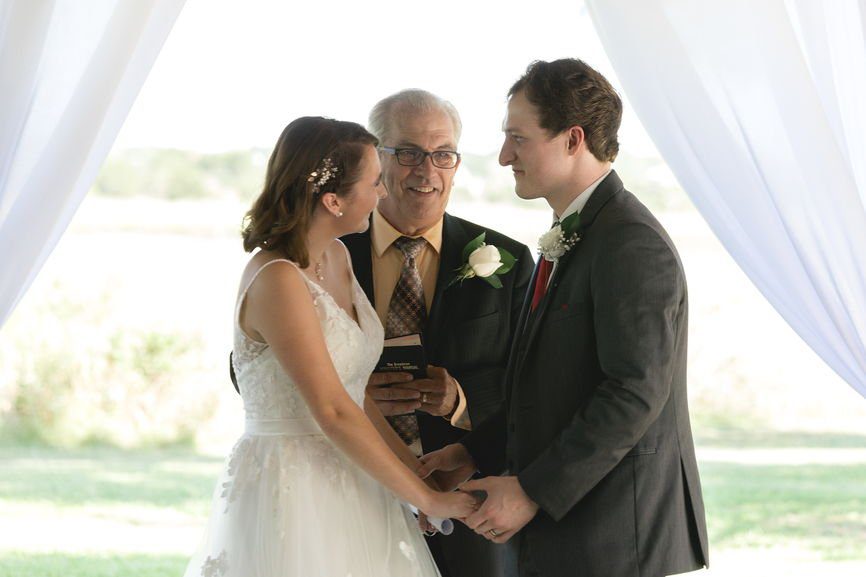 What John really likes in Jordan is that she has an amazing amount of empathy and understanding of people. «She feels deeply one way or another about everything and has a never ending imagination —  it truly keeps the world alive», he beams. And Jordan is in love with his amazing determination and work ethic. «It's such a sharp contrast to me, so hopefully we keep each other balanced!», she smiles. Well, opposites are said to be attracted, and this couple confirms this statement.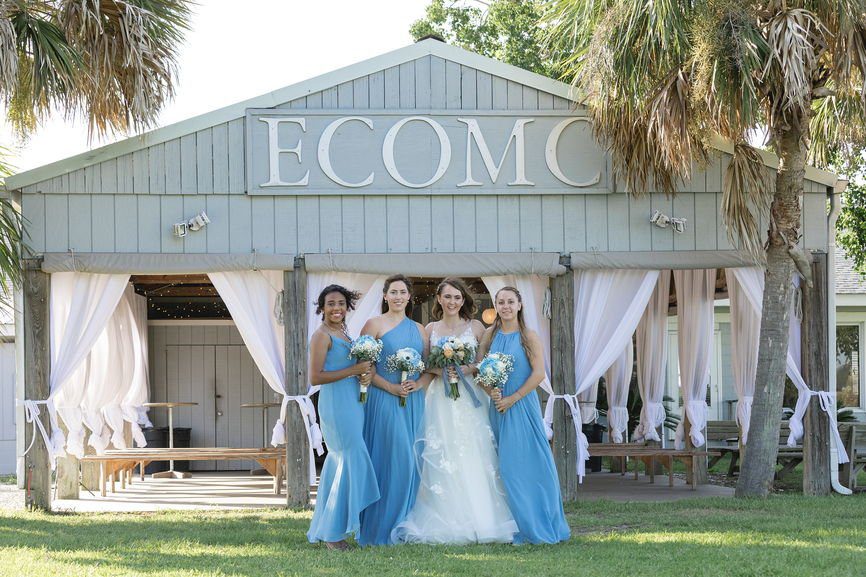 What about the  wedding itself —it was held in Charleston, Gold Bug Island. Such a lovely place for a fascinating wedding party and memorable photos. The guests were fantastic, very nice and humorous people whose company I really enjoyed on that wonderful day! Jordan's and John's families are great people and they have been so happy to become one family that day. The bridal's dress was fantastic – beautiful crème color, fluffy skirt and nice accessories. Jordan was the best, of course. Her smile, her sight and everything demonstrated absolute happiness and endless love, as it should be.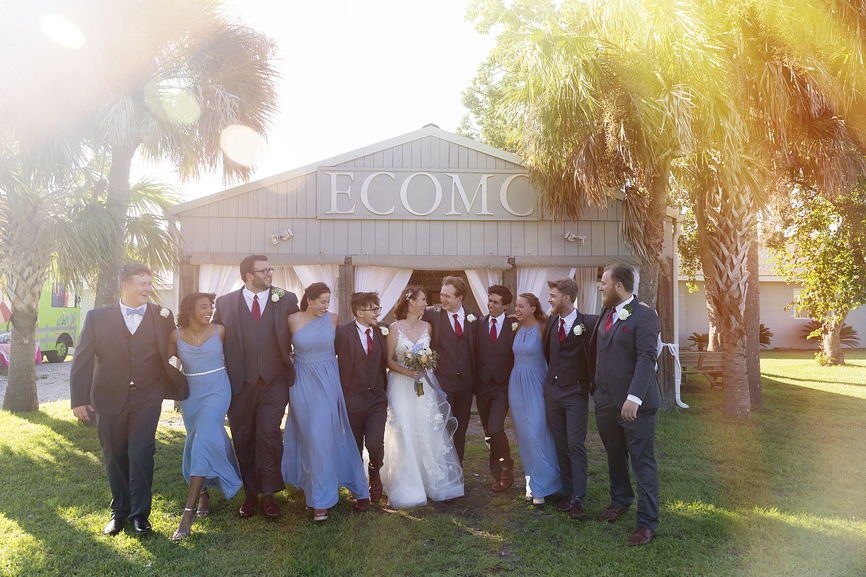 There was one interesting fact I found out during the party. The officiant who took part in this event was the same one who was at the groom's parents' wedding! The officiant was pretty emotional about that and it was a really touching moment, when he looked at the couple during the ceremony. So heartwarming, isn't it?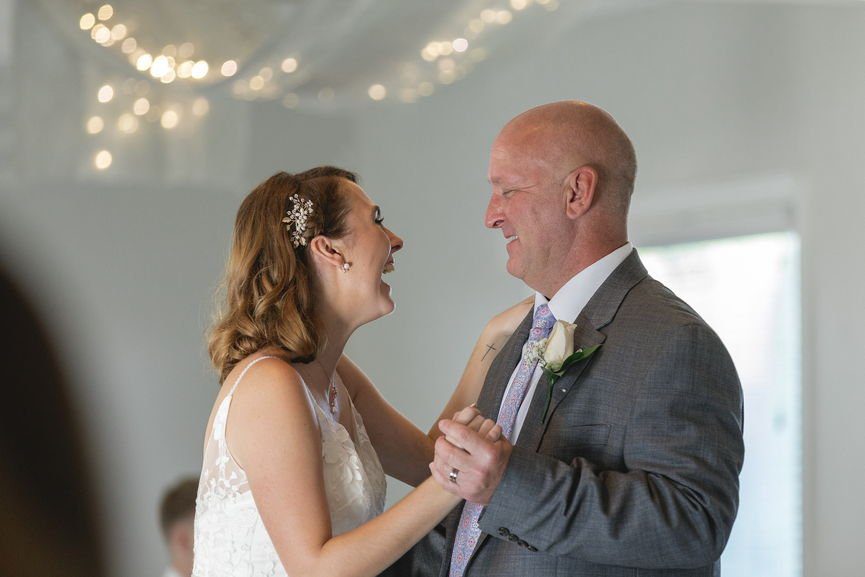 In the end I want to thank Jordan, John and all the guests for a wonderful day and great emotions I got! I want to wish the newlyweds happiness in marriage, motivation to build a joint future and a lot of sunny days full of your smiles and love!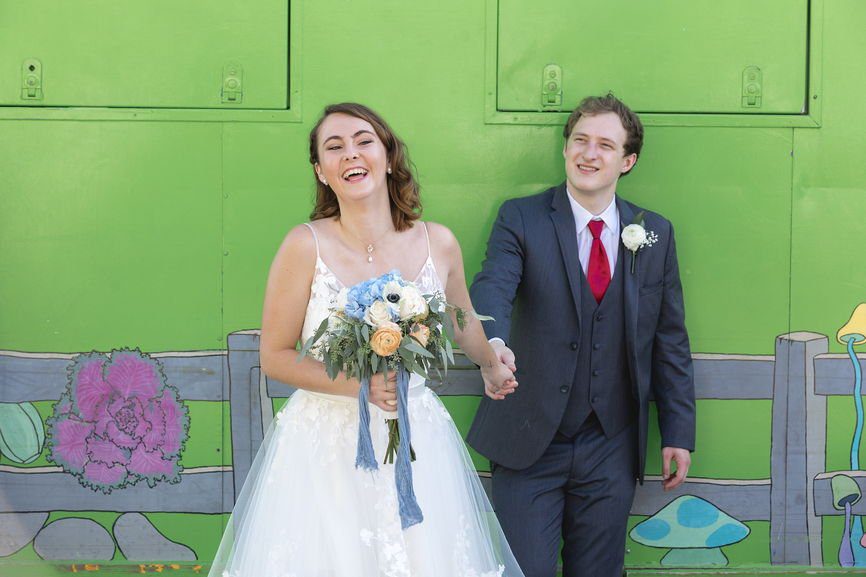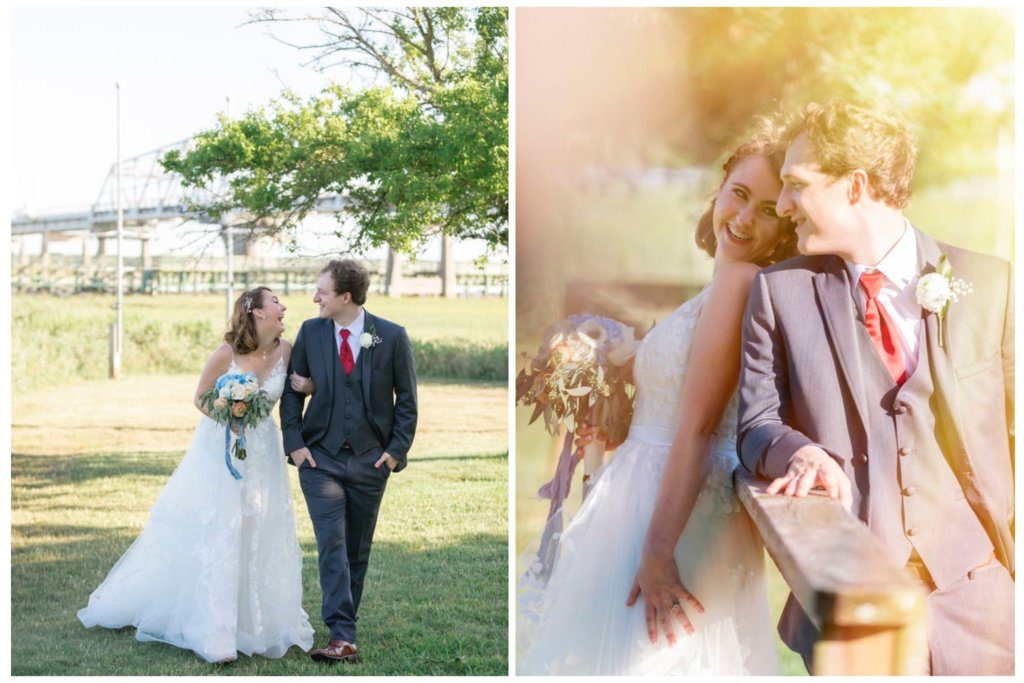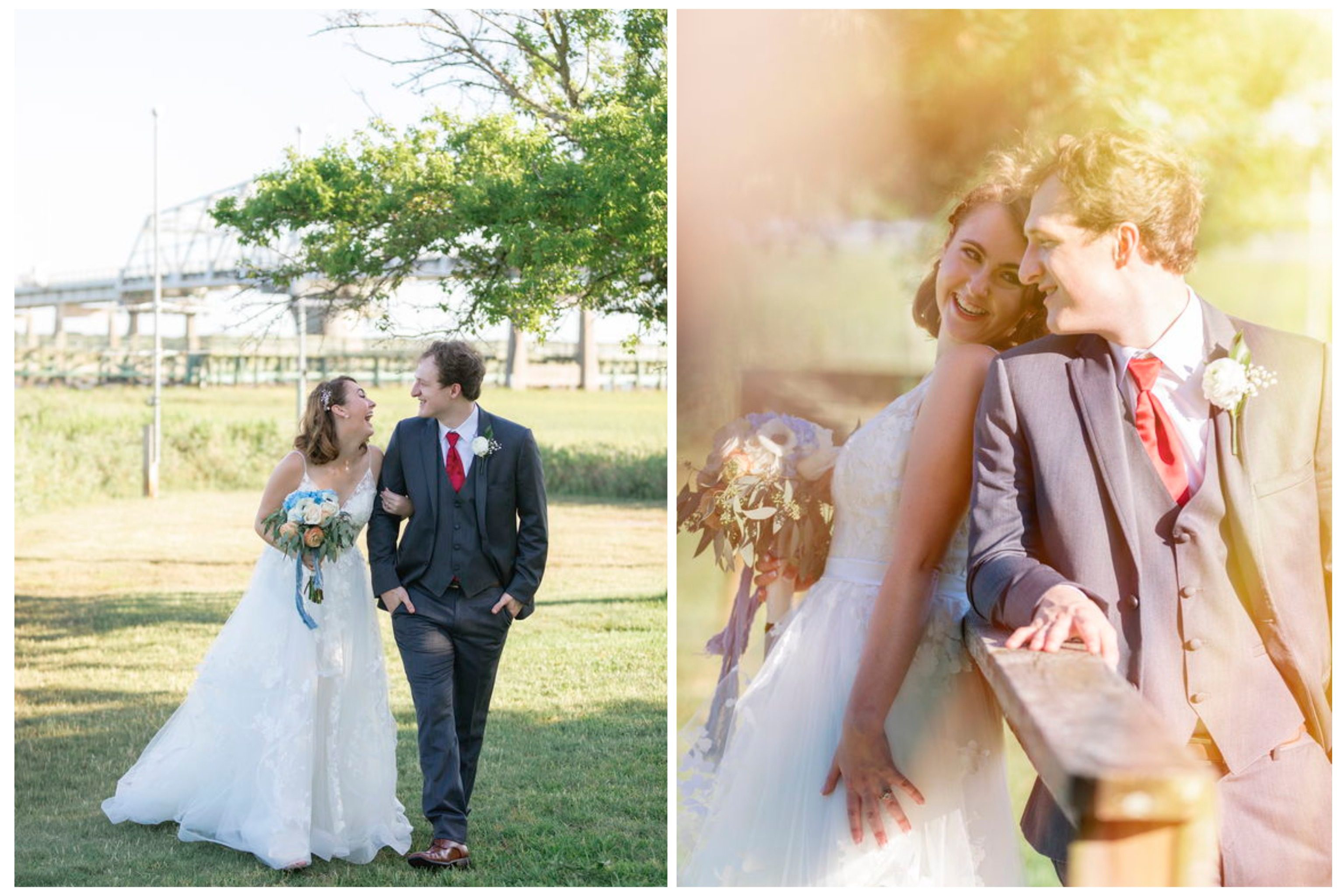 We are working professionally in engagement and wedding photography. Find out more about our offer on these services: here you can learn more about the services of wedding photographer and here about the engagement photographer services.