I had an amazing experience taking photos of the astonishing wedding on the beach of two wonderful people, Erin and David, at the Omni Hilton Head Hotel. Breathtaking oceanfront view and smiling faces of guests at the wedding were the perfect condition for me as a Charleston photographer. And all these details completely did a fantastic job, I should say. Providing an ideal mix of the sparkling waters and white sand Omni Hilton Head offers a perfect setting.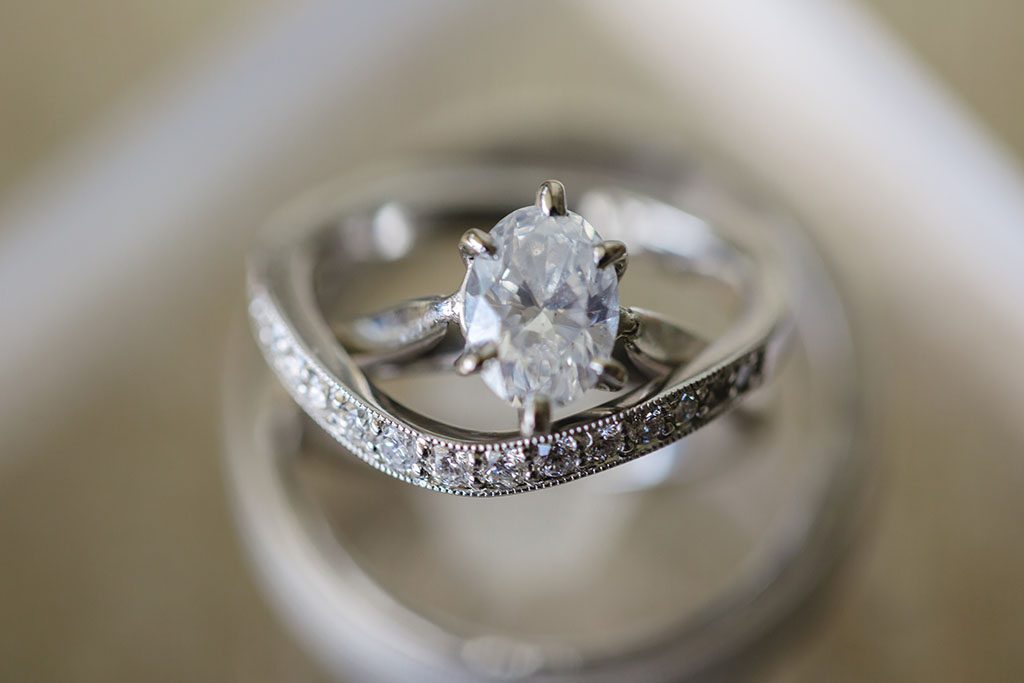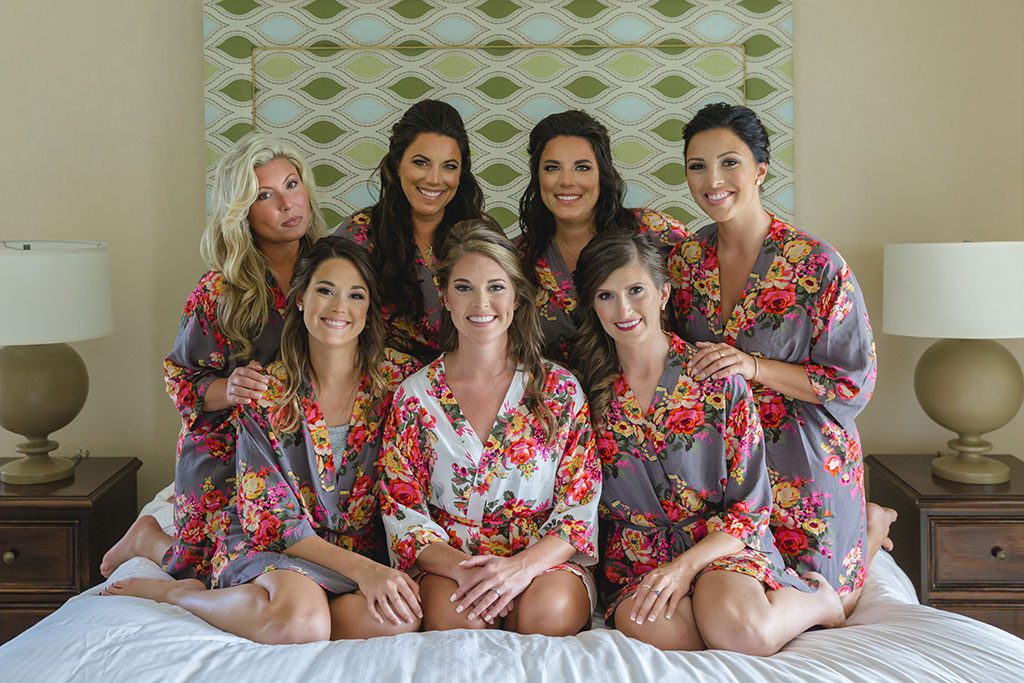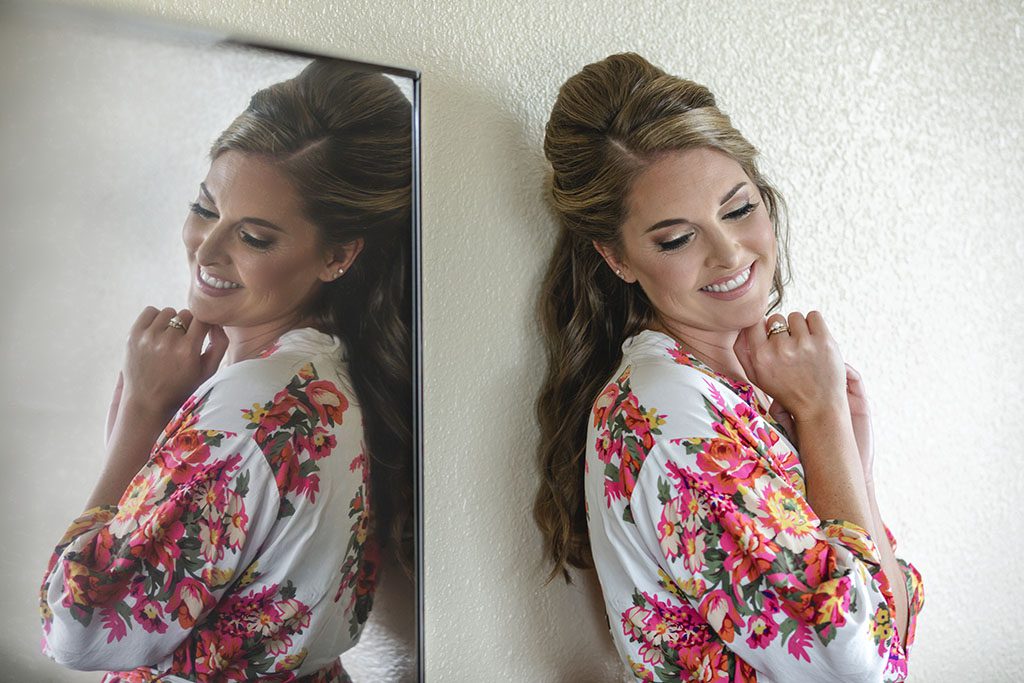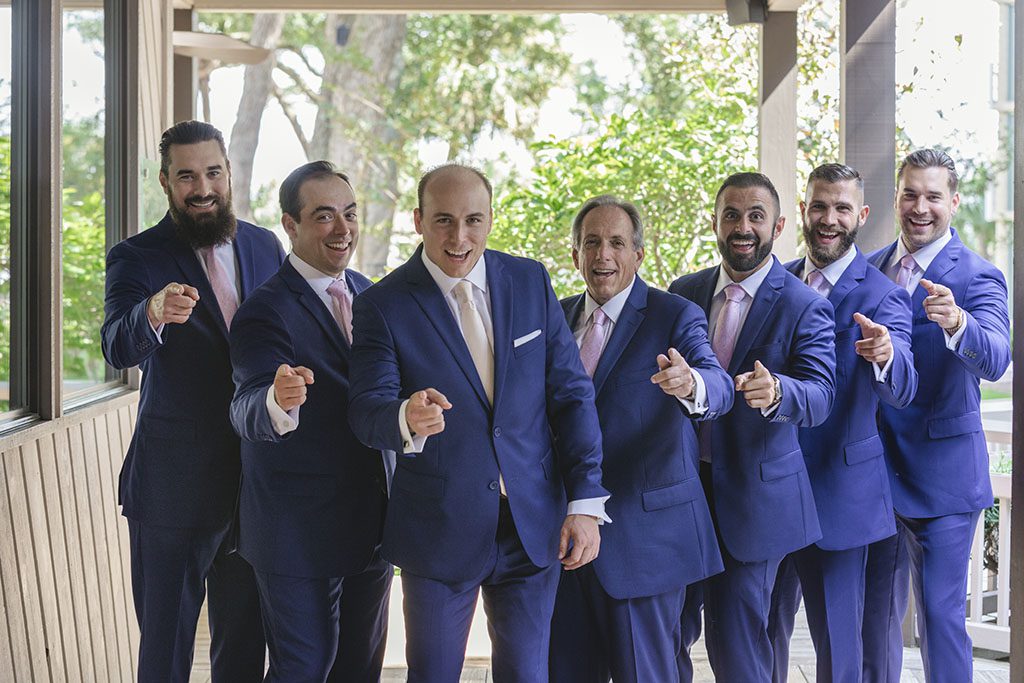 Shooting the couple which is going to tie the knot isn't the only reason why I'm so excited during every session. The background, the story of love also counts. So what about Erin and David?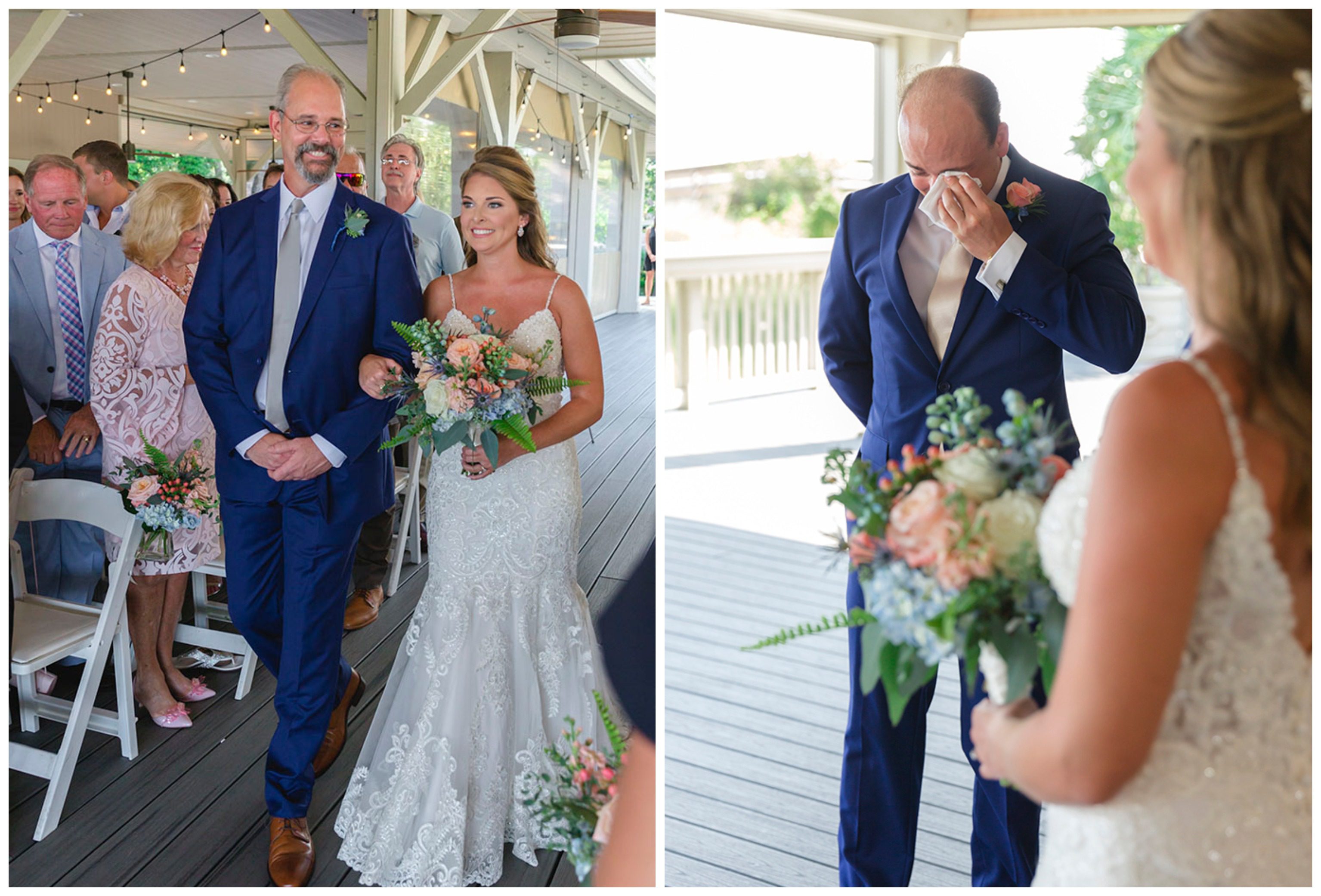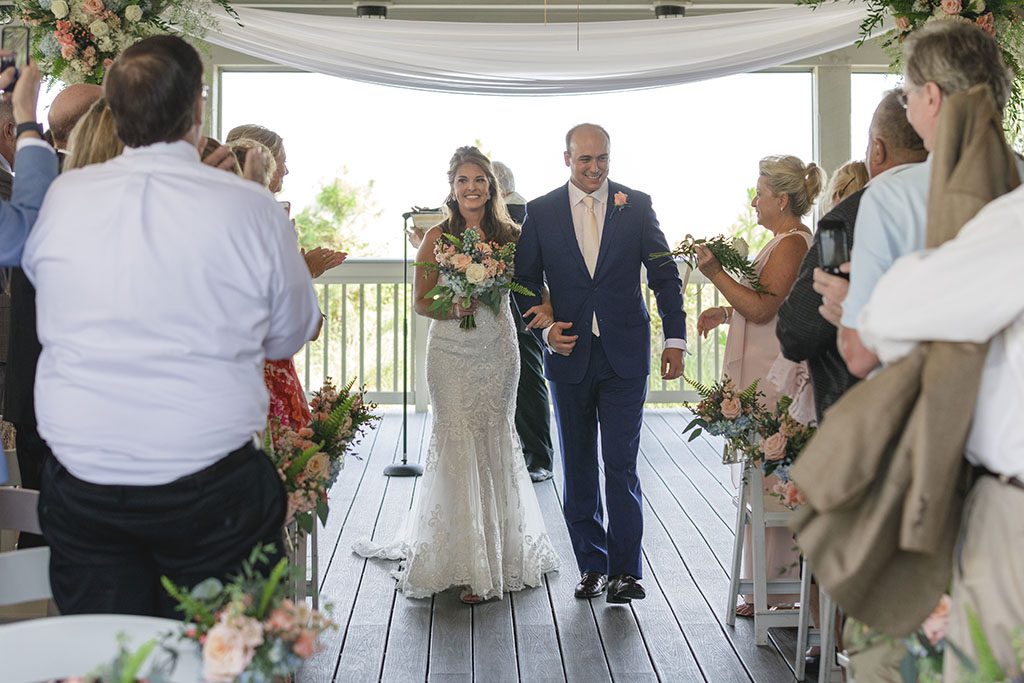 Their first meeting was at the party with mutual friends in Erie, PA. Erin caught David's eye instantly, but at first she wasn't too fond of him. Thank to David's persistence he eventually took her out to dinner. Did he know at that time that after 8 years their walking down the aisles together, in front of the magnificent ocean view and people who love them?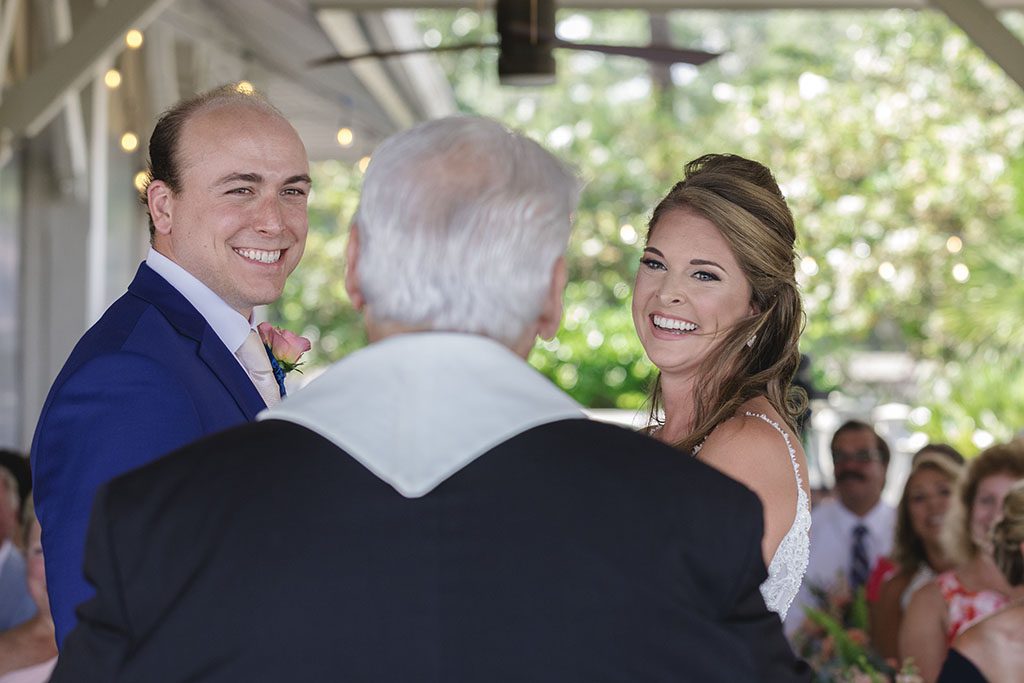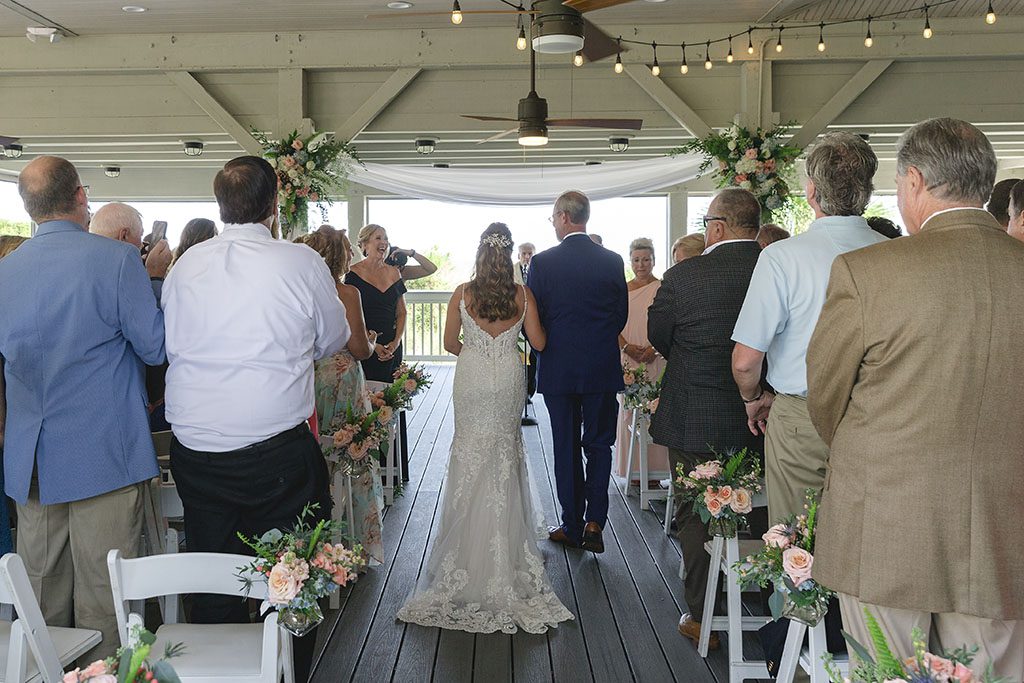 The place, Hilton Head, was also not just the result of simple googling "the best place for wedding". That was the location of one of the first trips they had gone on together. And as a photographer I want to say Omni Hilton Head is extremely picturesque for gorgeous sessions. And the open area makes it even more beautiful and unique. And all these are just 2 hours south of Charleston.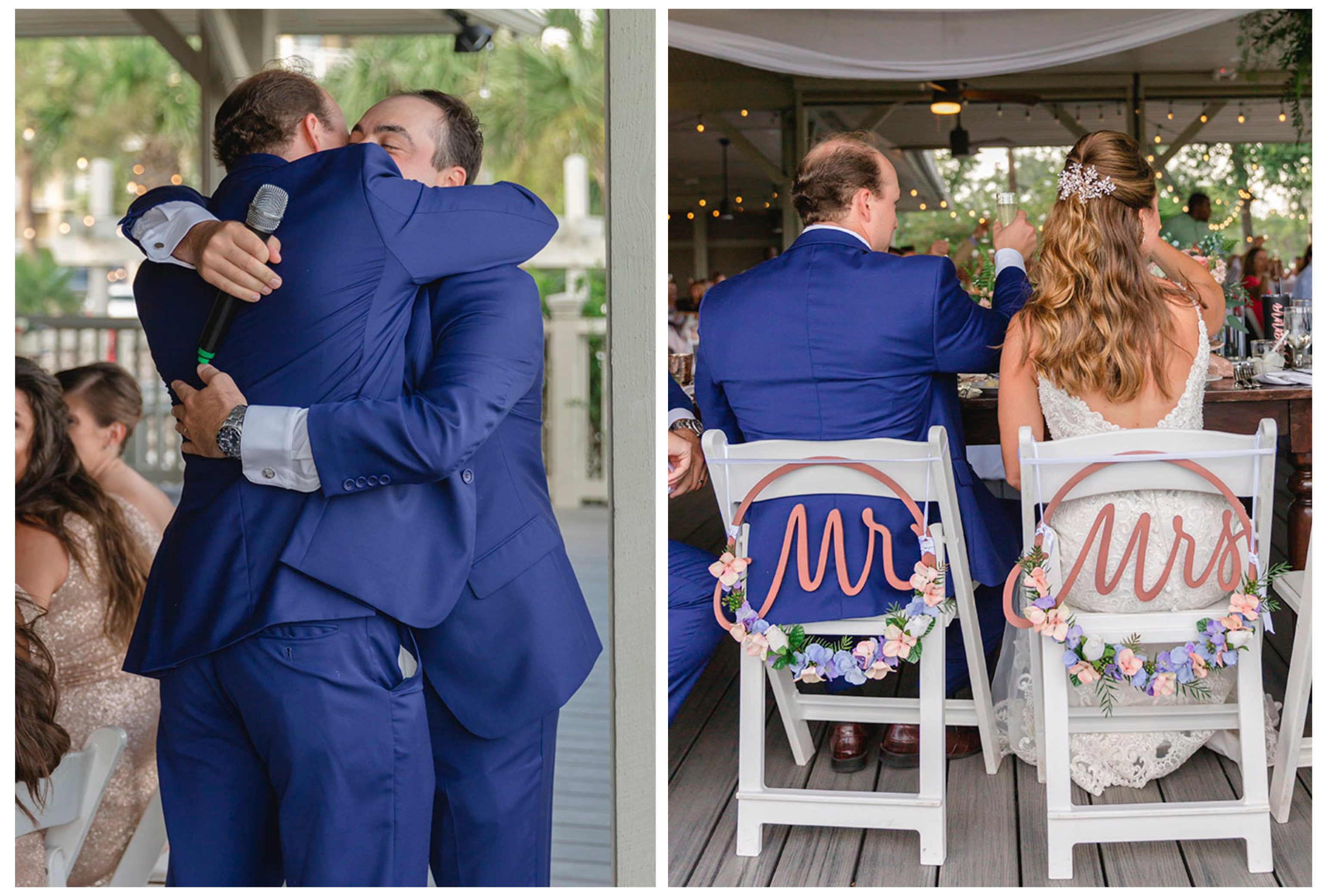 The clue words for Erin and David's wedding are sincere emotions and feelings. And their sister's and brother's speeches were definitely memorable. They made all guests laughing by telling a lot of jokes and stories connected with Erin and David relationships. Even grandparents were having fun watching the charming newlyweds.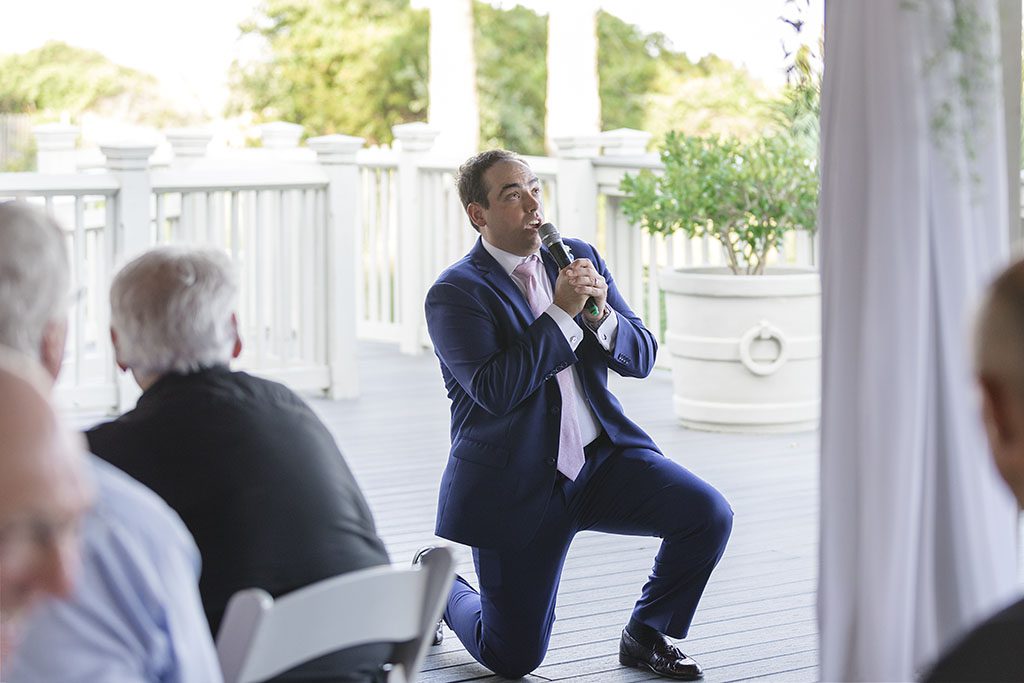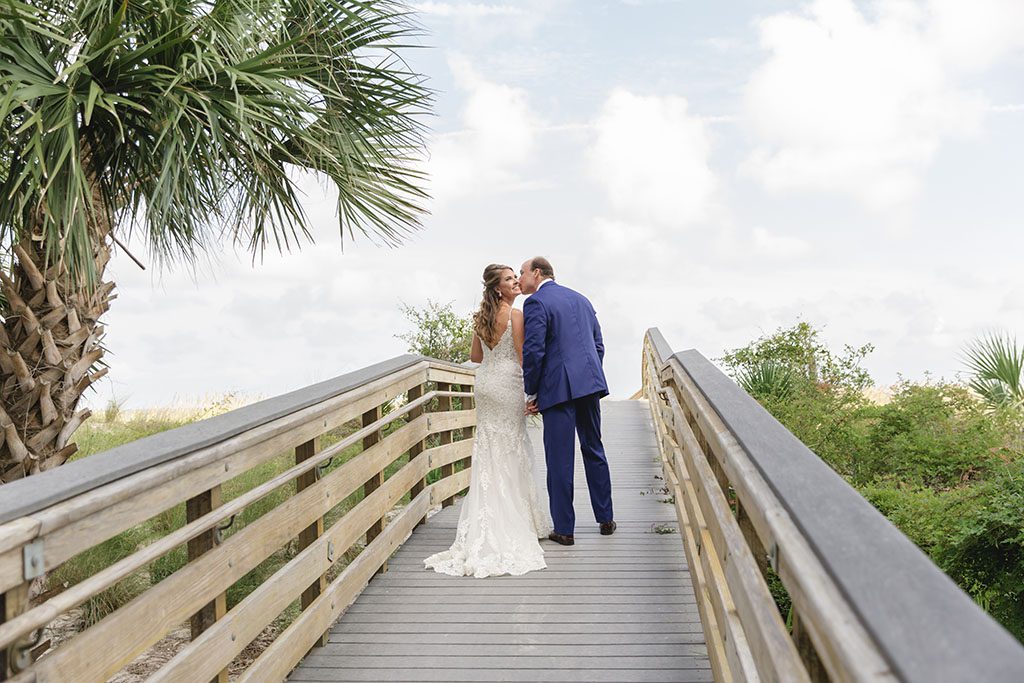 The future is always full of surprise, but the couple already sees themselves in the next 5 years. And of course their beloved dog, Gilbert, is a part of their family life too. 'Another dog would be wonderful,' – slightly implies Erin. Hope they will get all they want!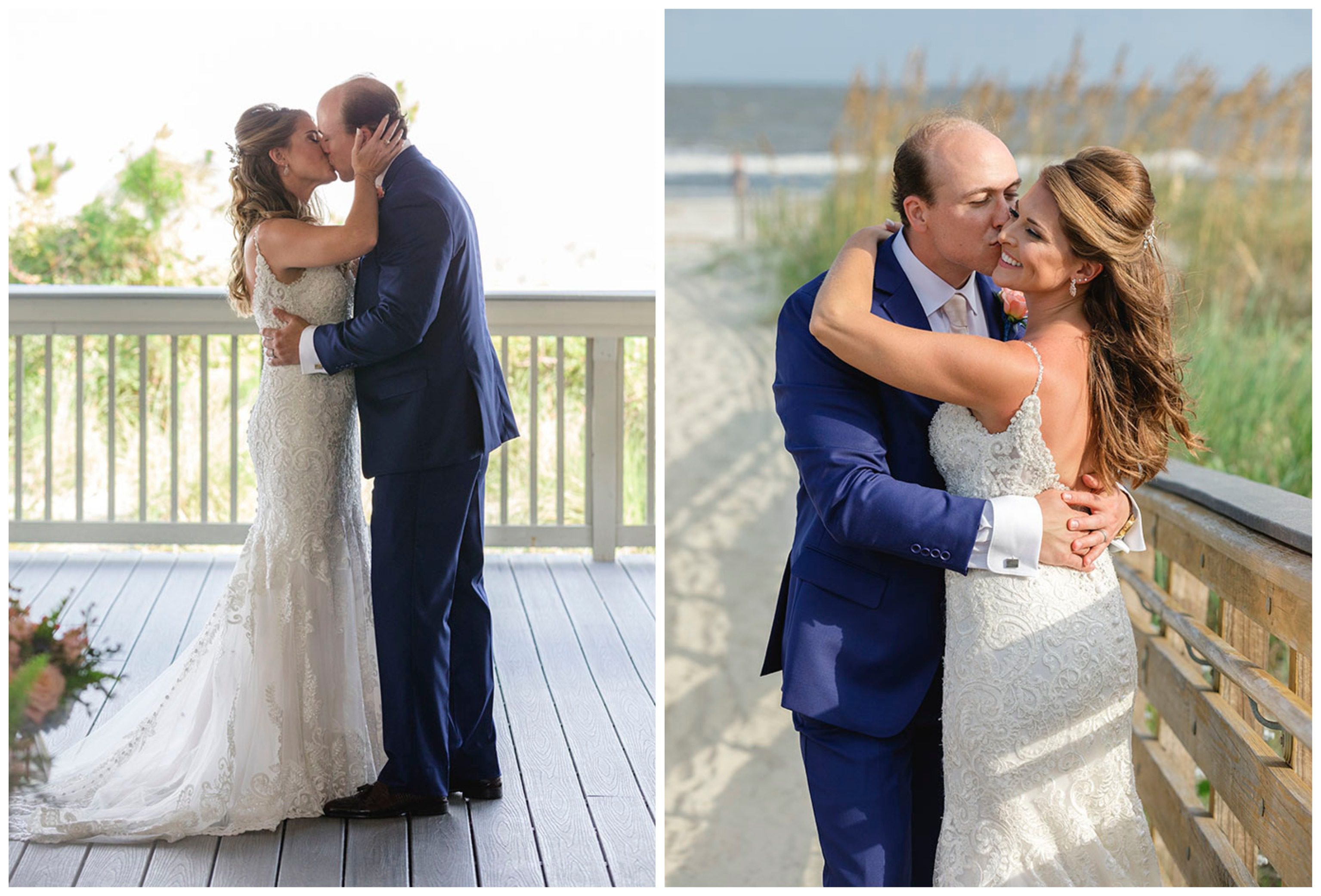 I believe David and Erin really love each other with all of their heart and soul. The words and signs of love are the most precious when mention the details about the right person for you. For them such signs are hugging and kissing right after the comeback and glorious freckles on the Erin's cheeks.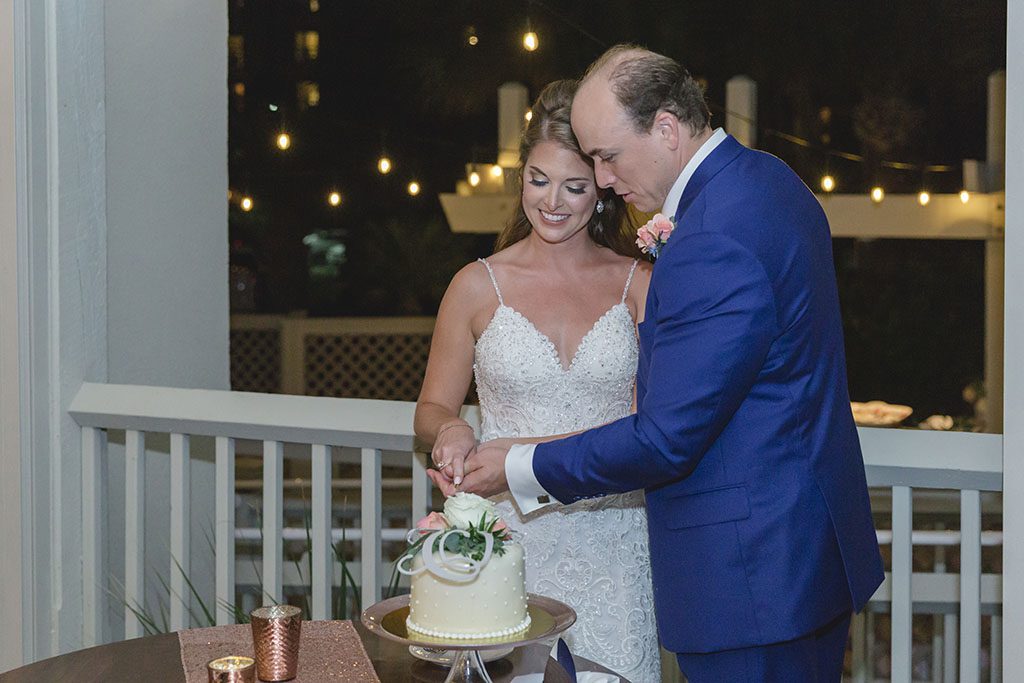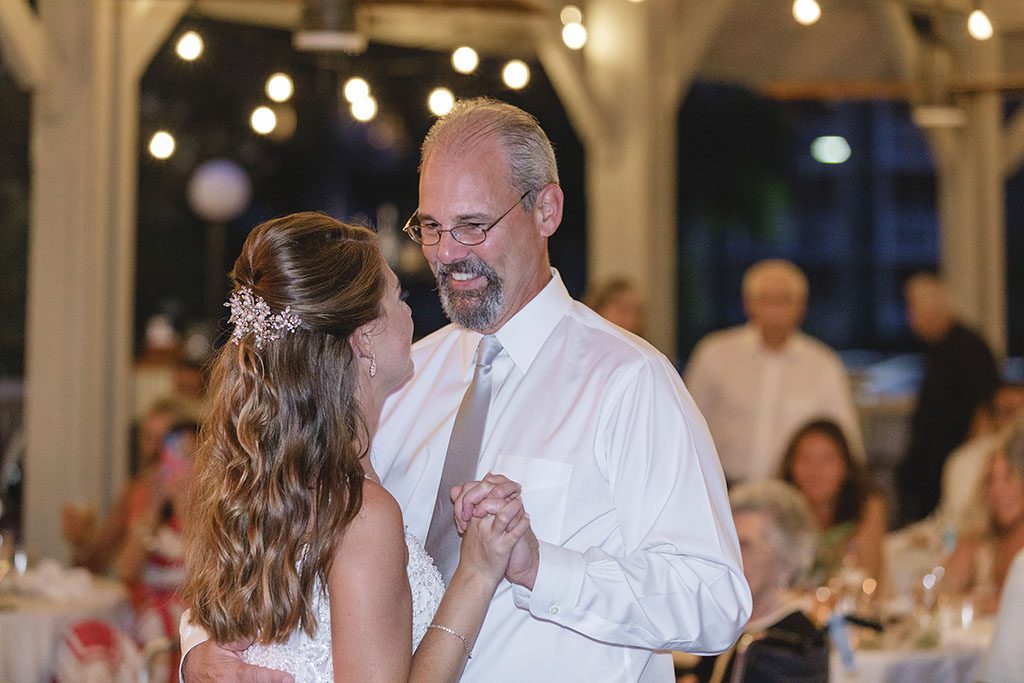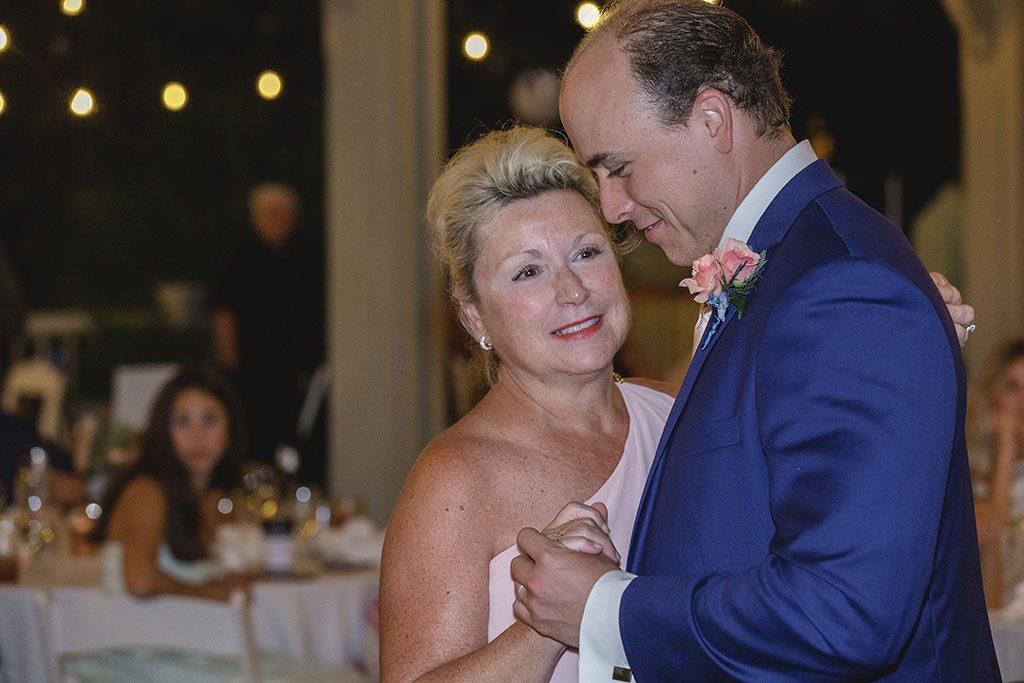 The main advantage of being the Charleston photographer is the lucky chance of capturing all the memories. So I just want to thank Erin and David for that wonderful opportunity to participate in their marvelous marriage. And I wish them all the best in building their future!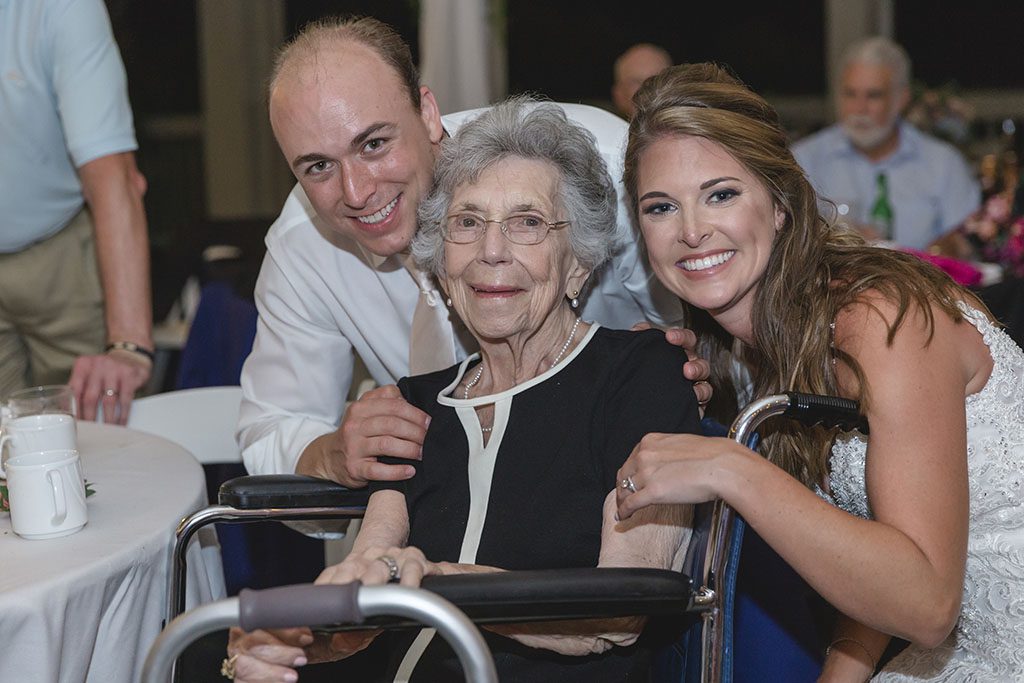 Photography: Dennis, CharlestonPhotoArt, https://charlestonphotoart.com
BAND: Legacy Band, http://legacyband.net/
Cake/Cupcakes: Brown Sugar Custom Cakes, https://www.brownsugarcustomcakes.com/
Flowers: Jardiniere Events, https://jardiniereevents.com/
Hair & Makeup: Beauty by Kateryna Bridal Team, https://www.beautybykateryna.com/services/
Suits, Dresses, Rings, Shoes , etc : Isaac Baker menswear, https://www.isaacbaker.com/ and Bridal Elegance in Erie, PA, https://bridalelegance-eriepa.com/