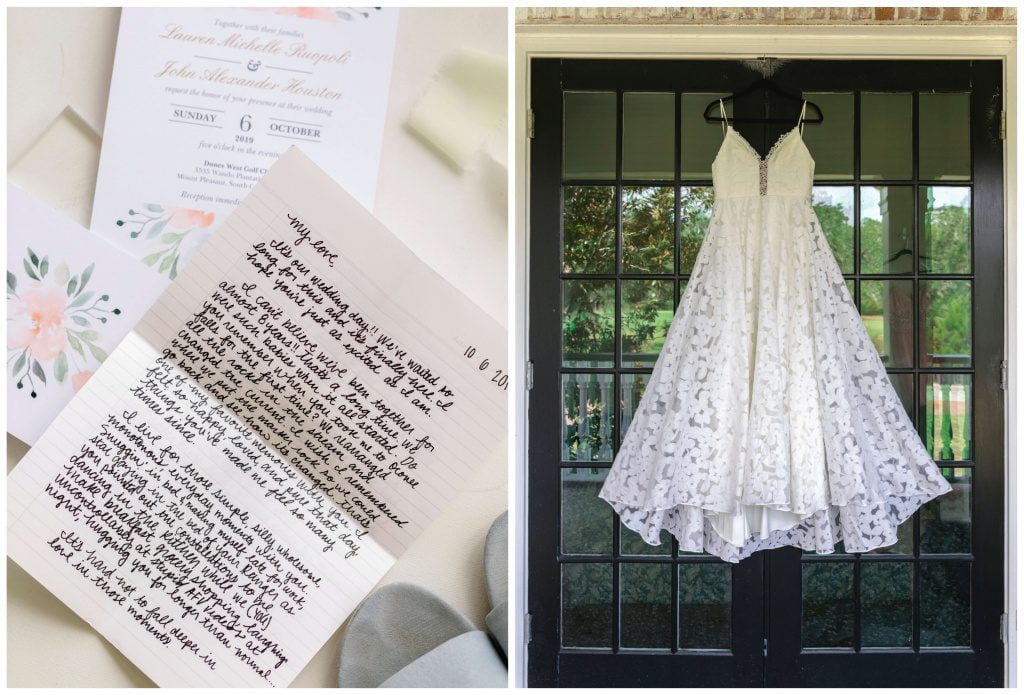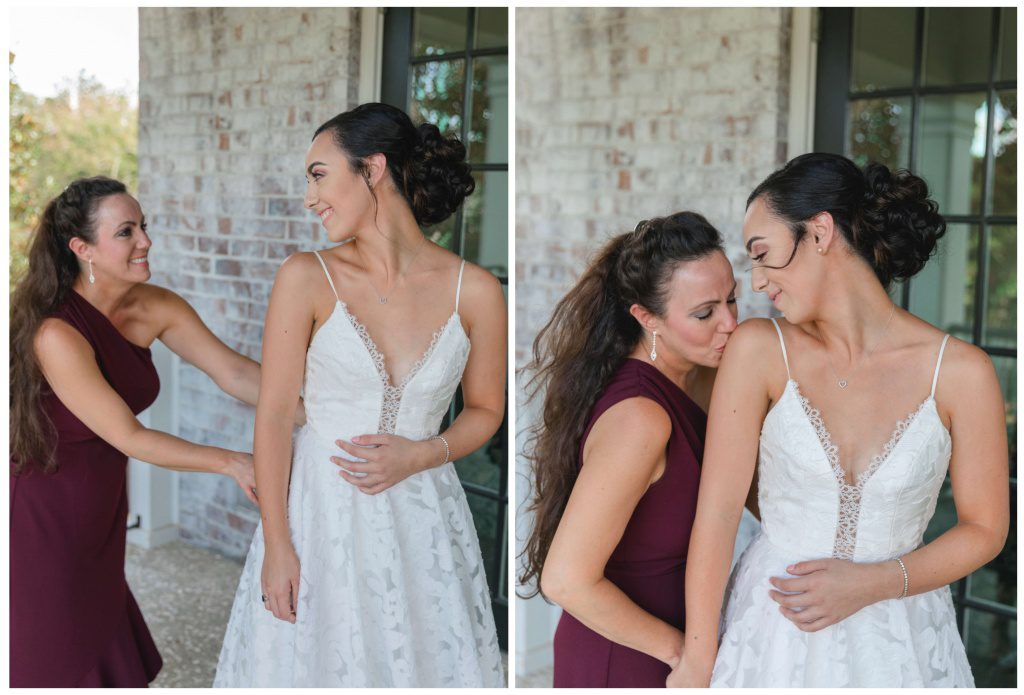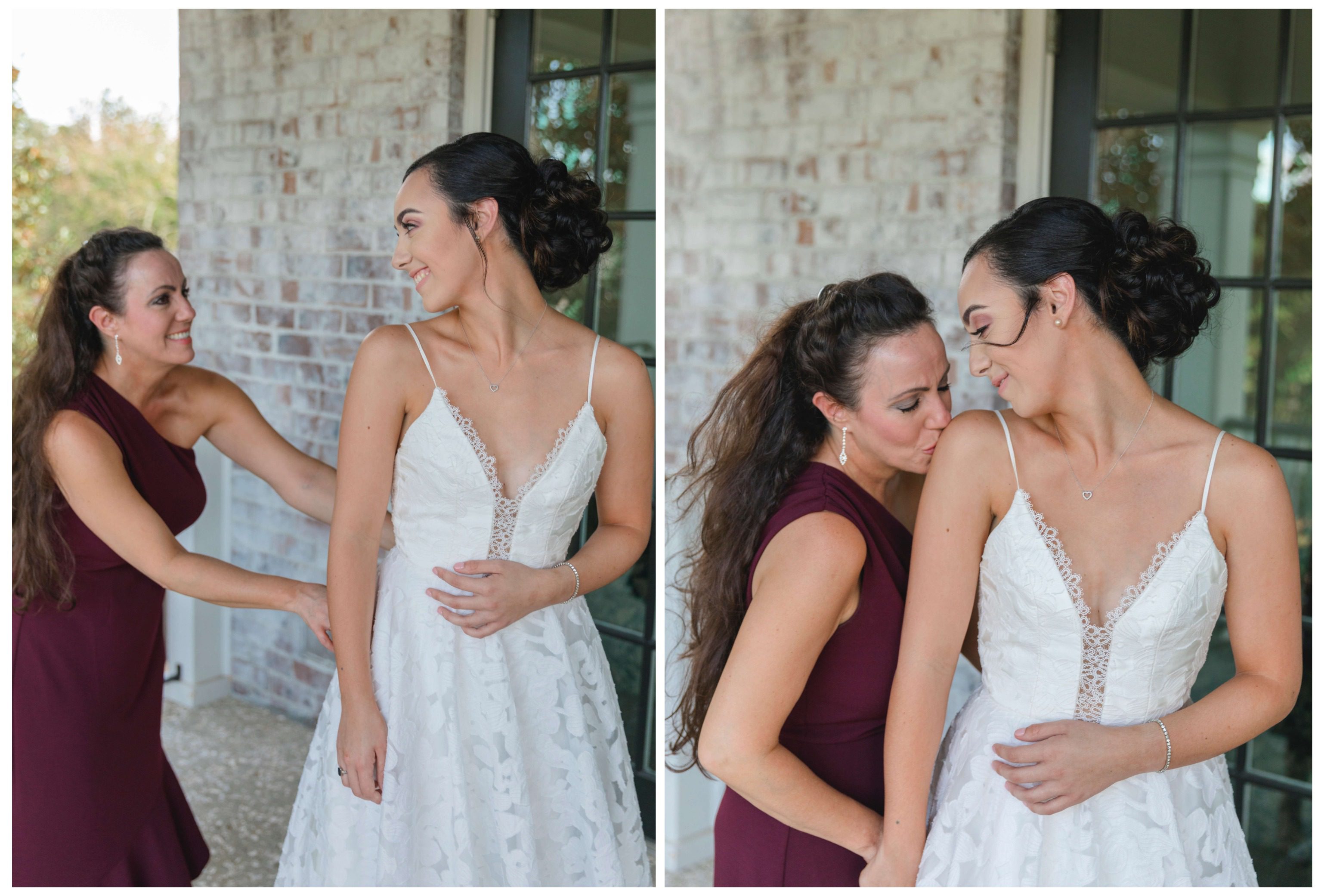 So that day I was taking photos at Charleston Plantation wedding of Lauren and John. The location is definitely picturesque and breathtaking. The place where history and culture are mixed in one.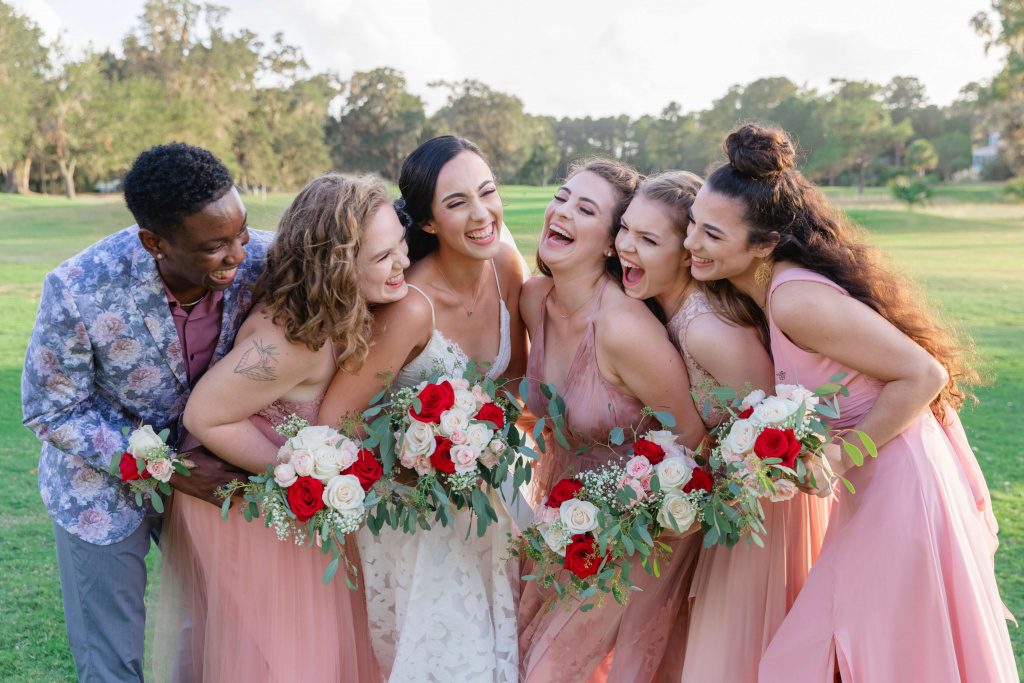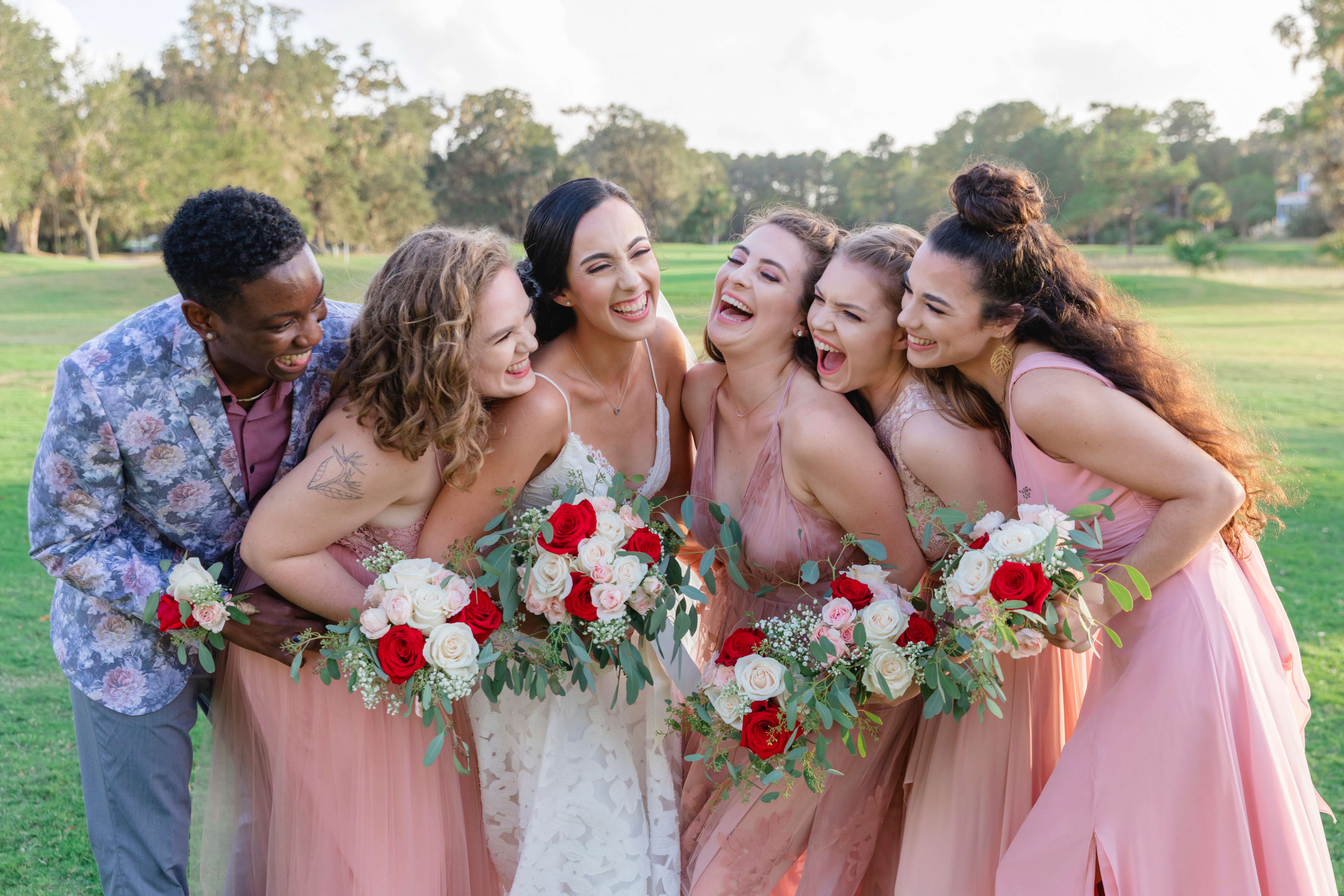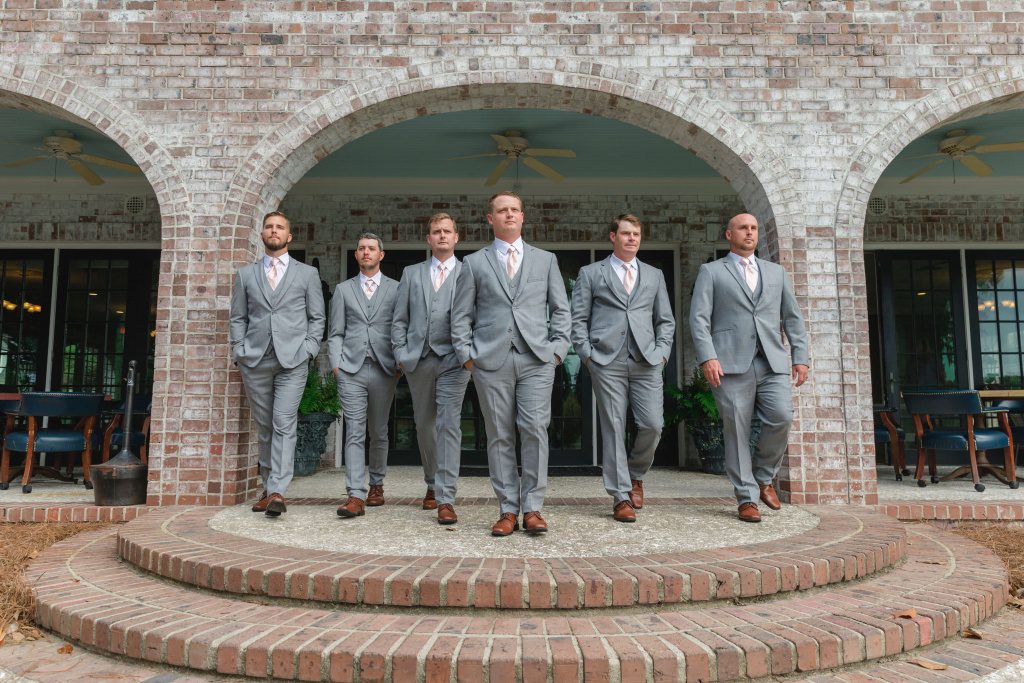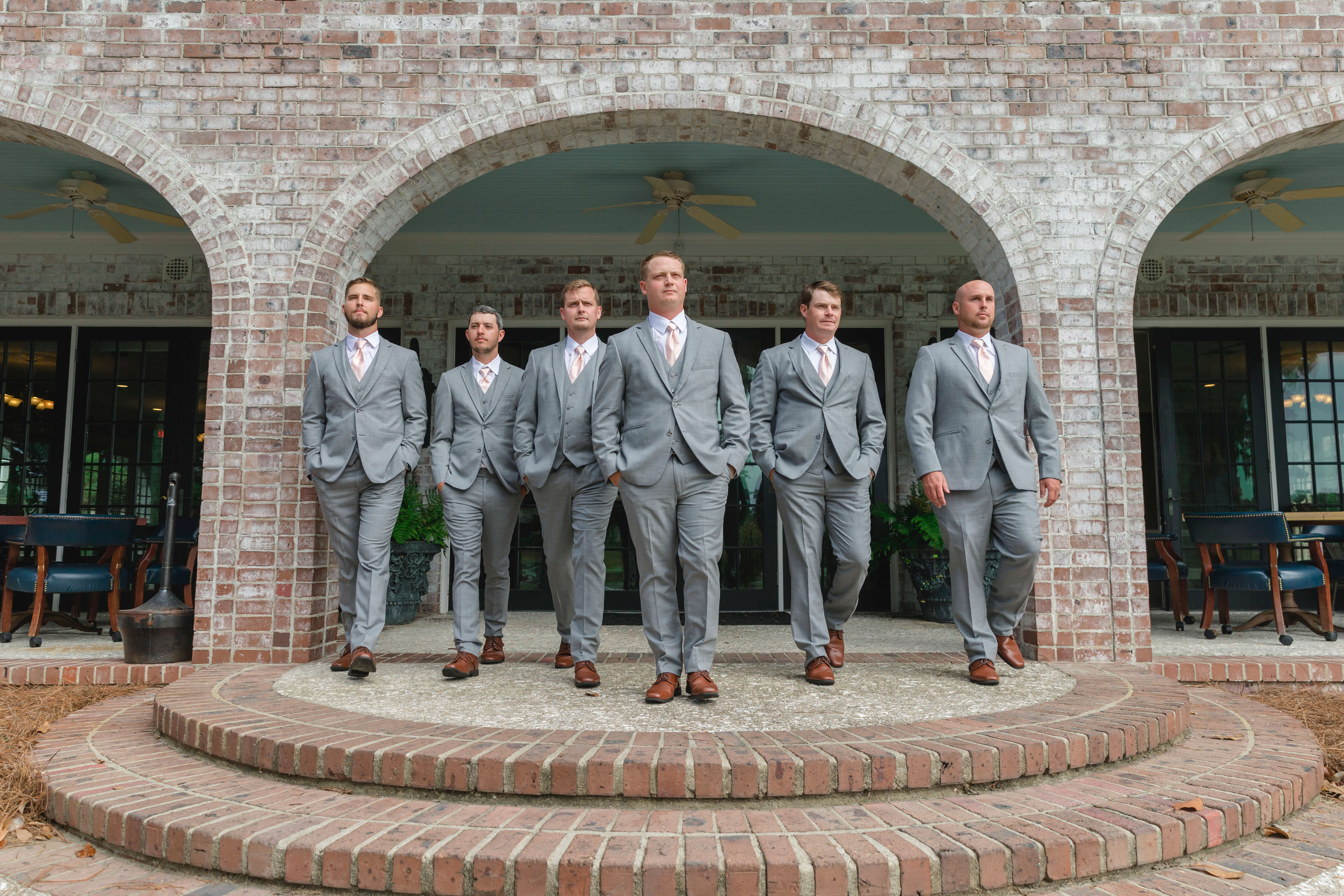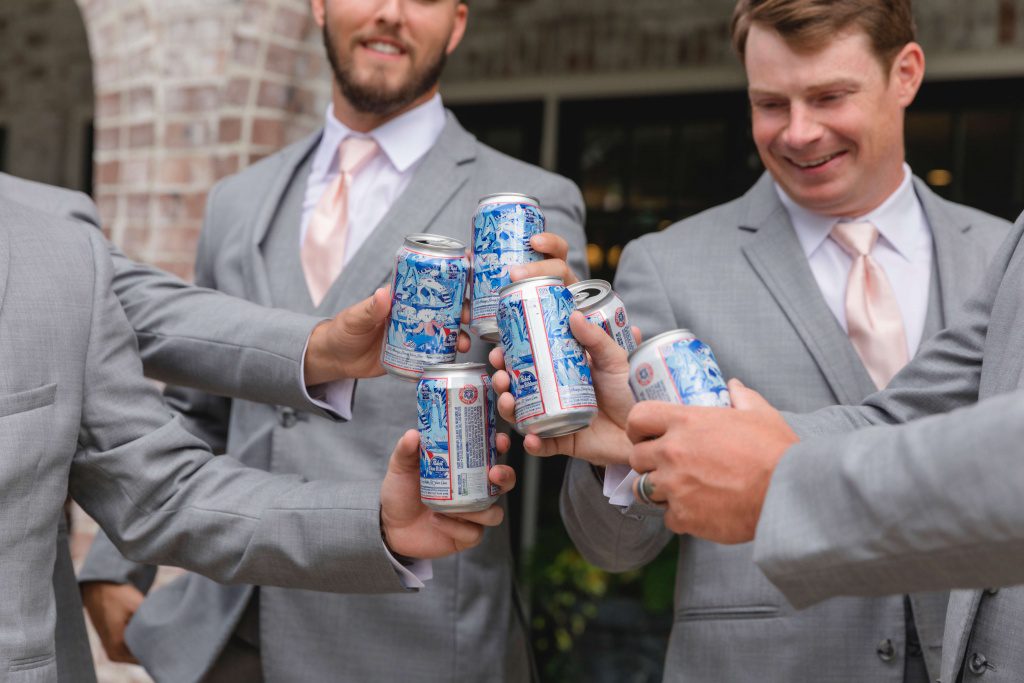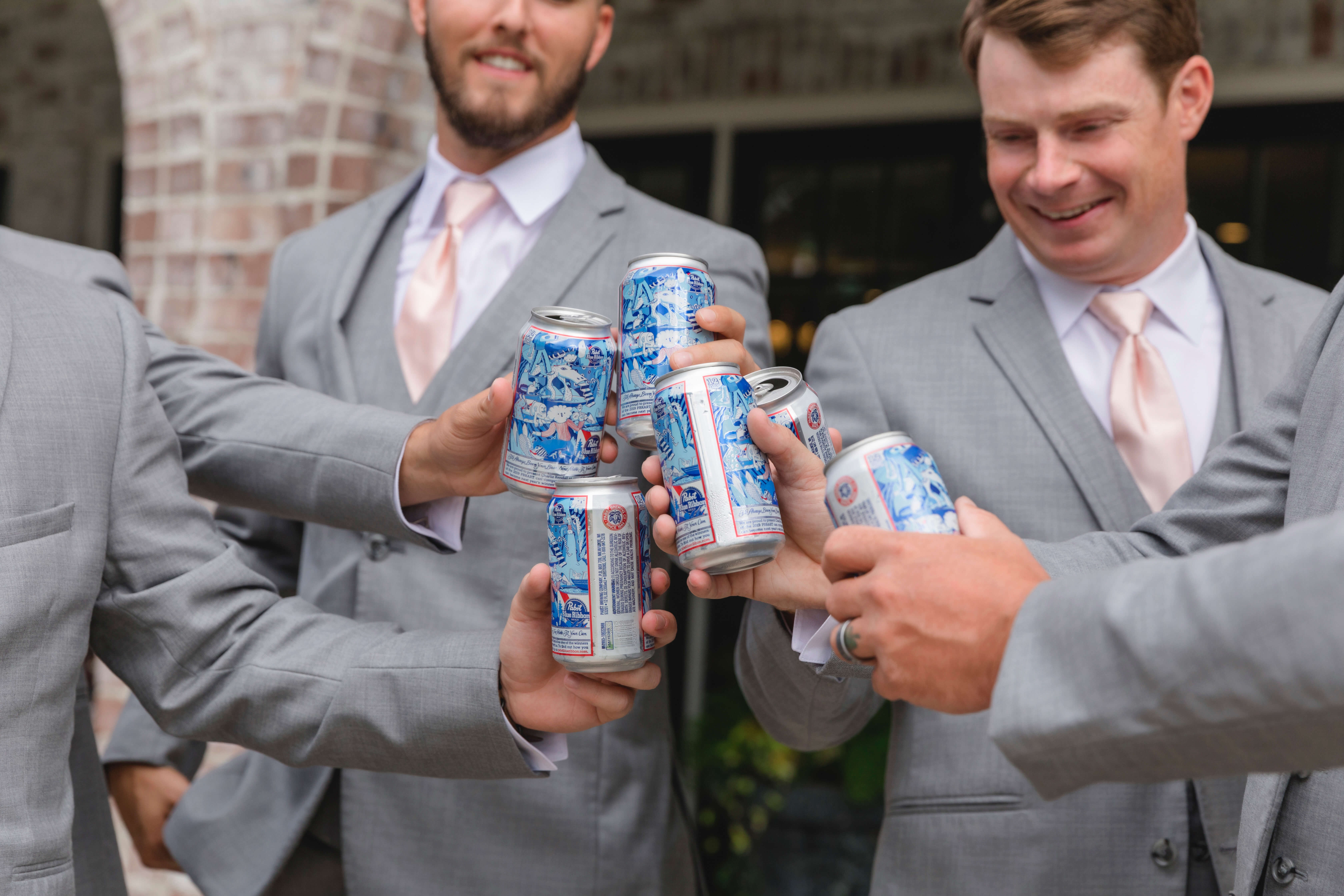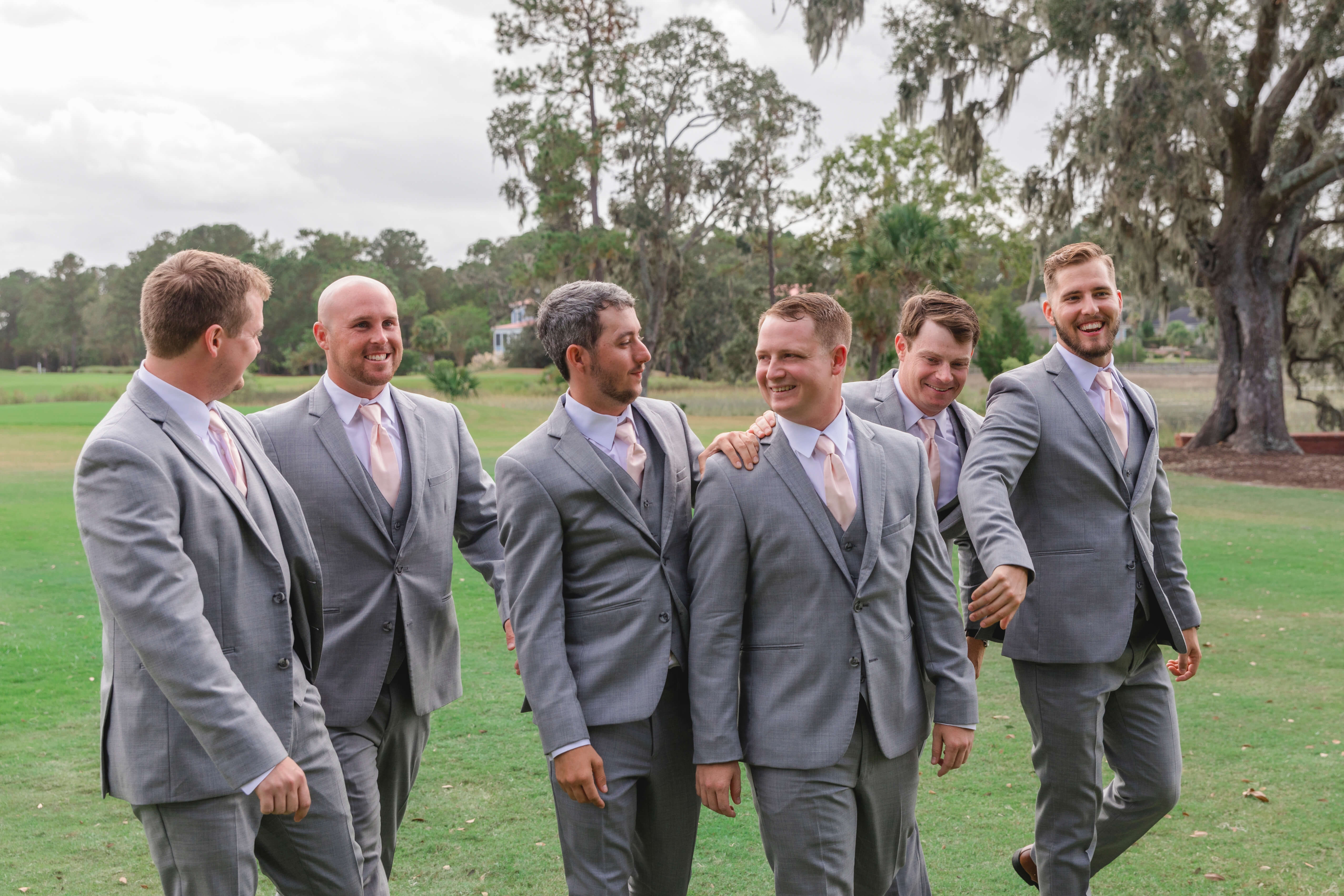 Located along the banks of Wagner Creek, it gives perfect opportunities not only for astonishing photo sessions but also for amazing views of crystal water. In addition, green hedge and raised fence overlook beautifully frame the ceremony. Dunes West Golf and River Club with its tree-lined, live-oak entrance and southern touches doubtlessly provide a relaxing setting in which to exchange everyone's vows.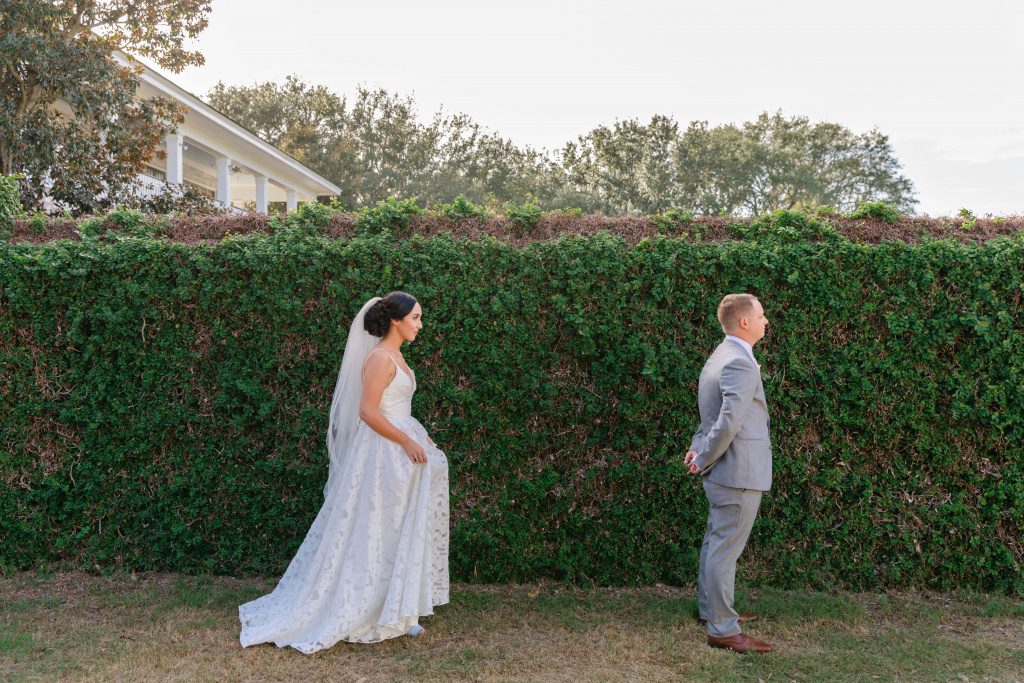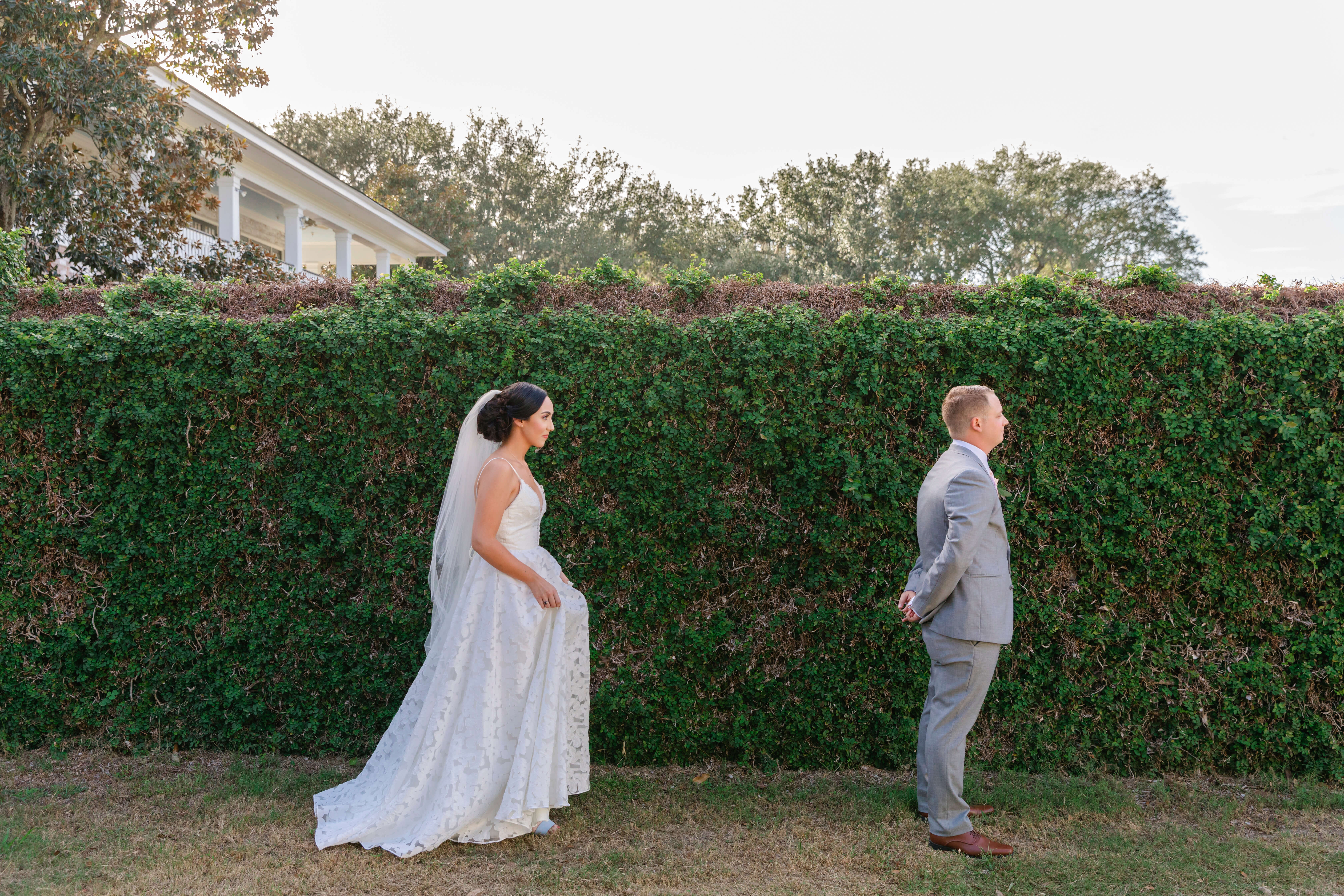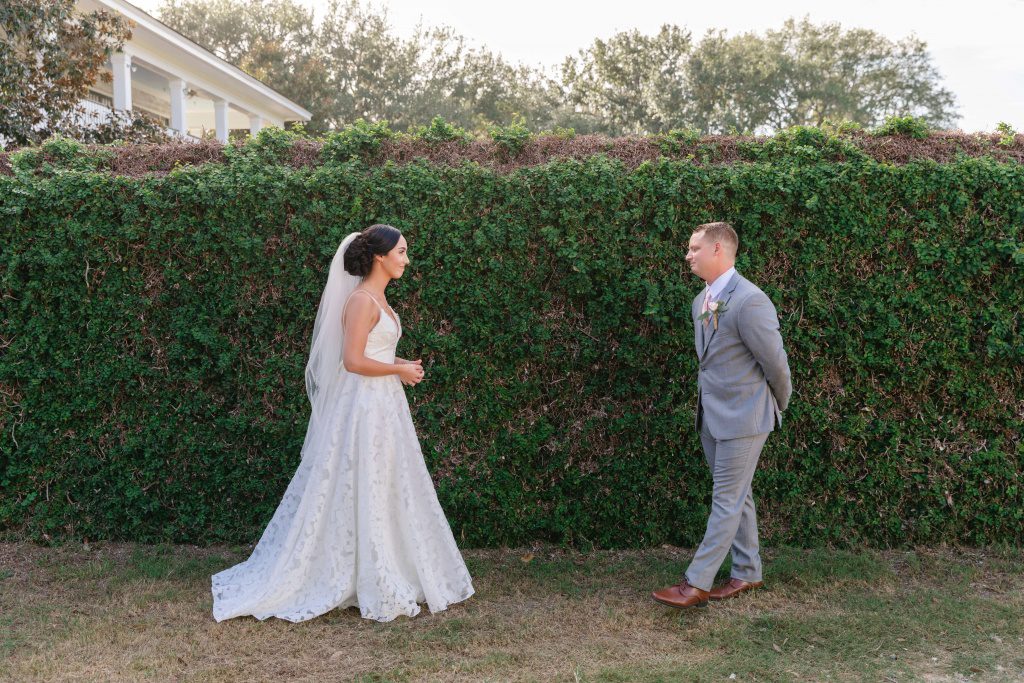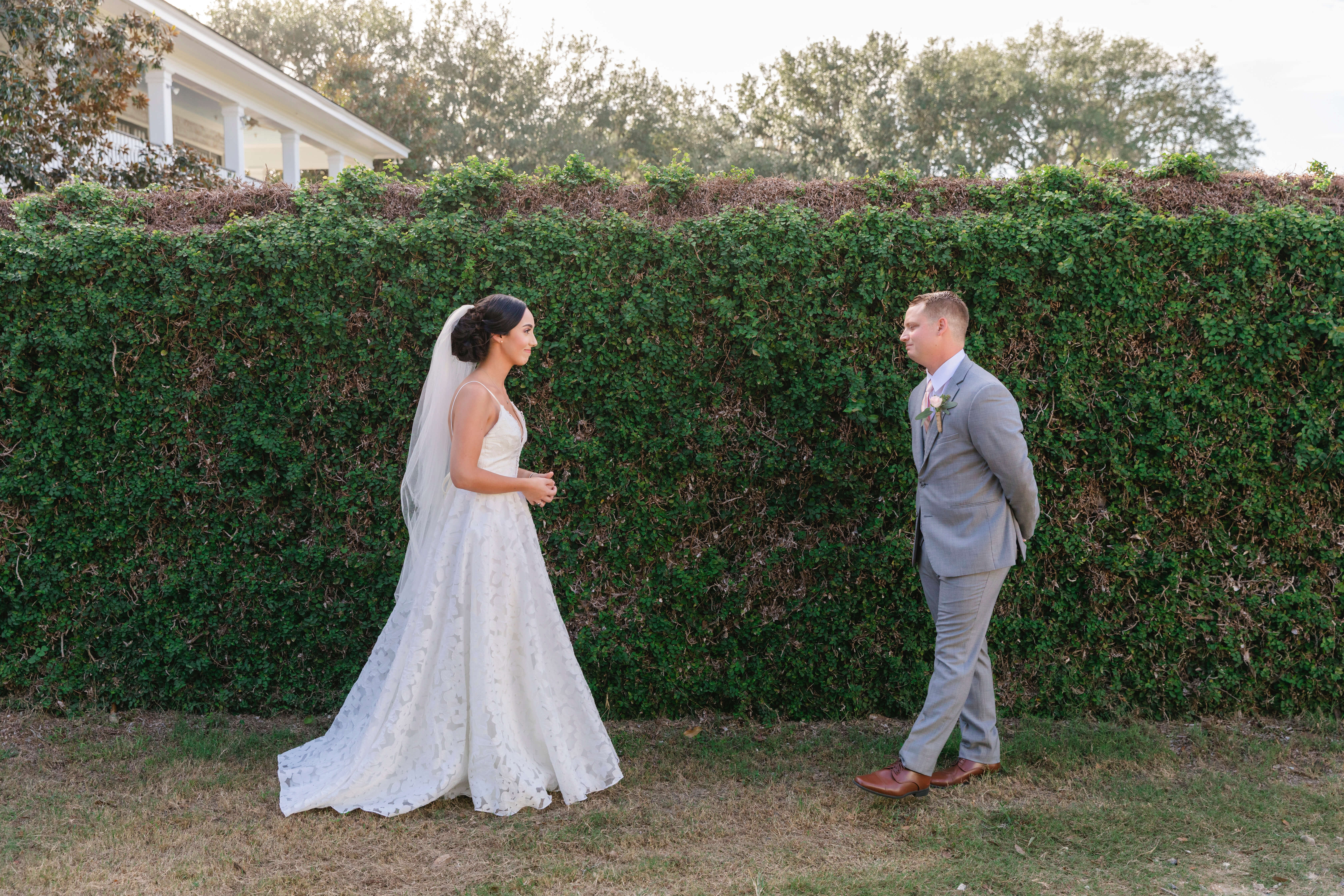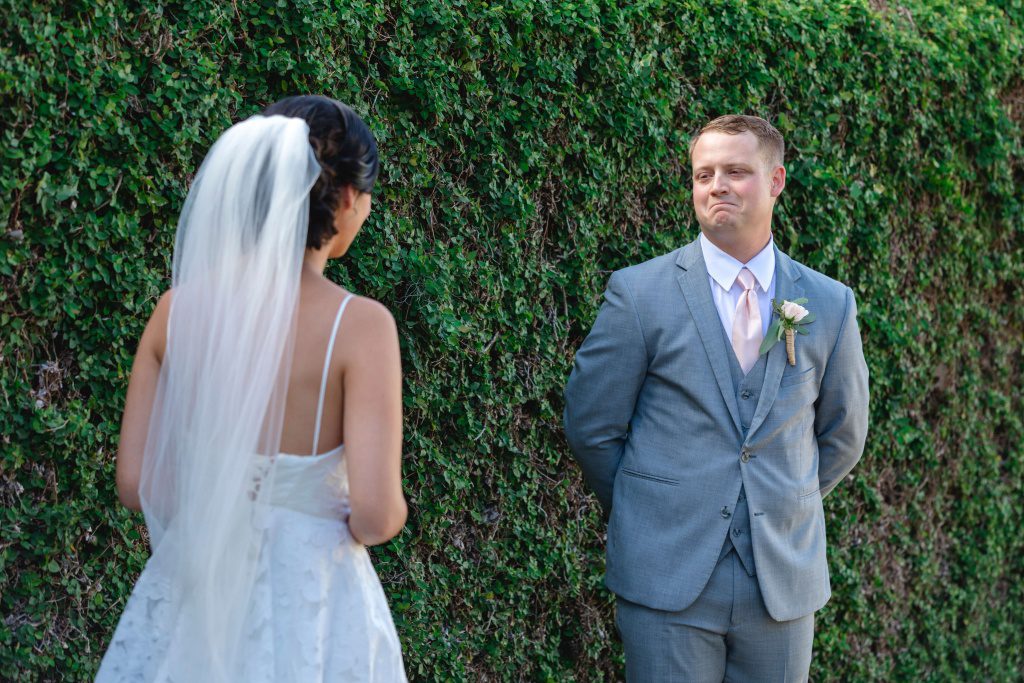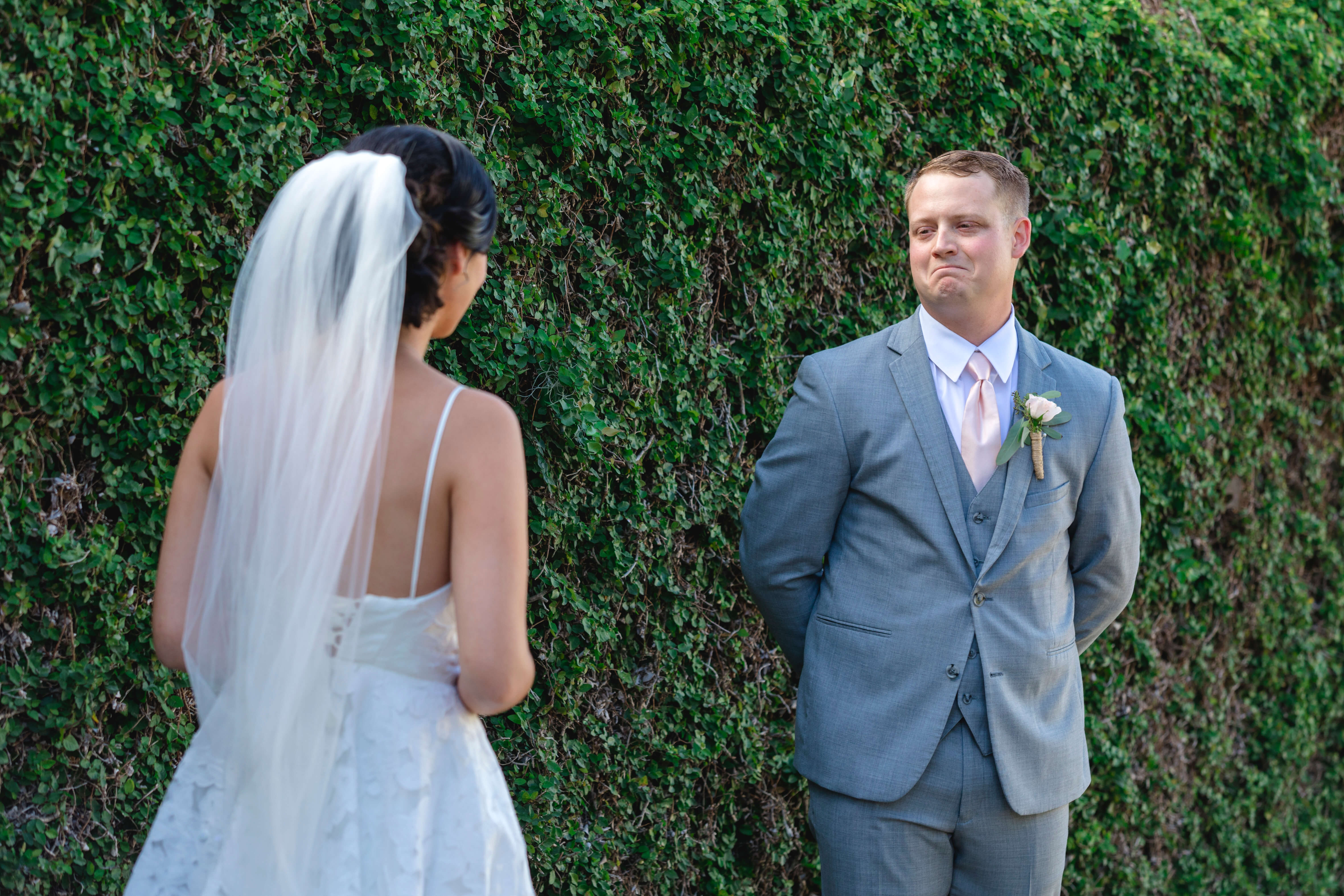 Why I was really pleasantly surprised is the number of guests at the wedding. More than 200 people! It was really a big wedding. And thanks to the location, Lauren and John's friends and relatives, as guests, were given a chance to communicate inside the building as well as outside, on the balcony. And I, as a wedding photographer, was given a whole range of backgrounds for magnificent photos.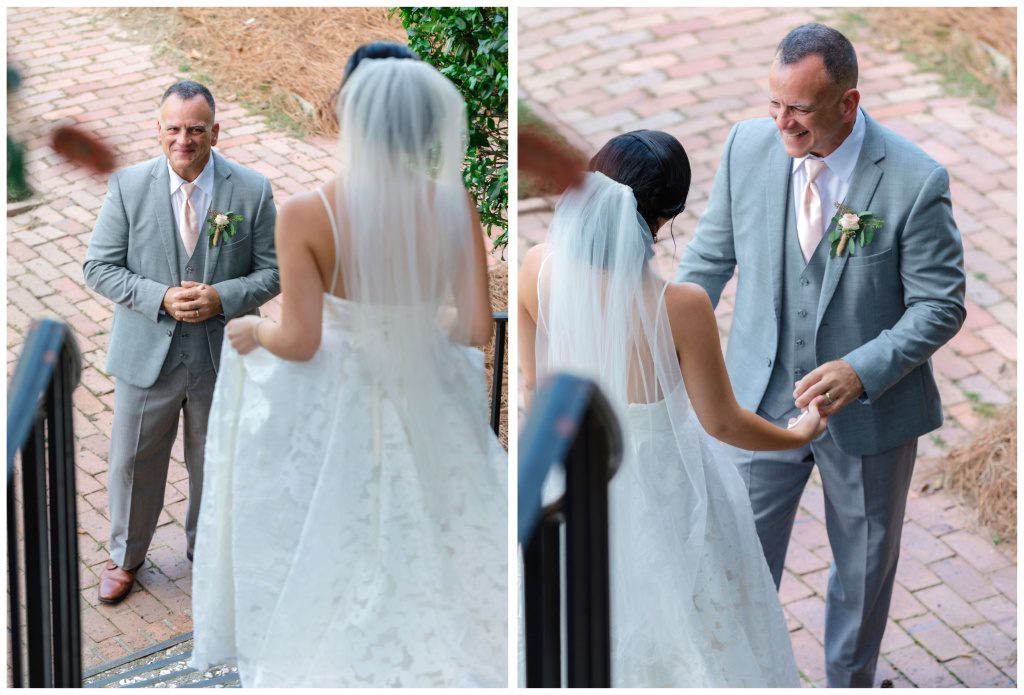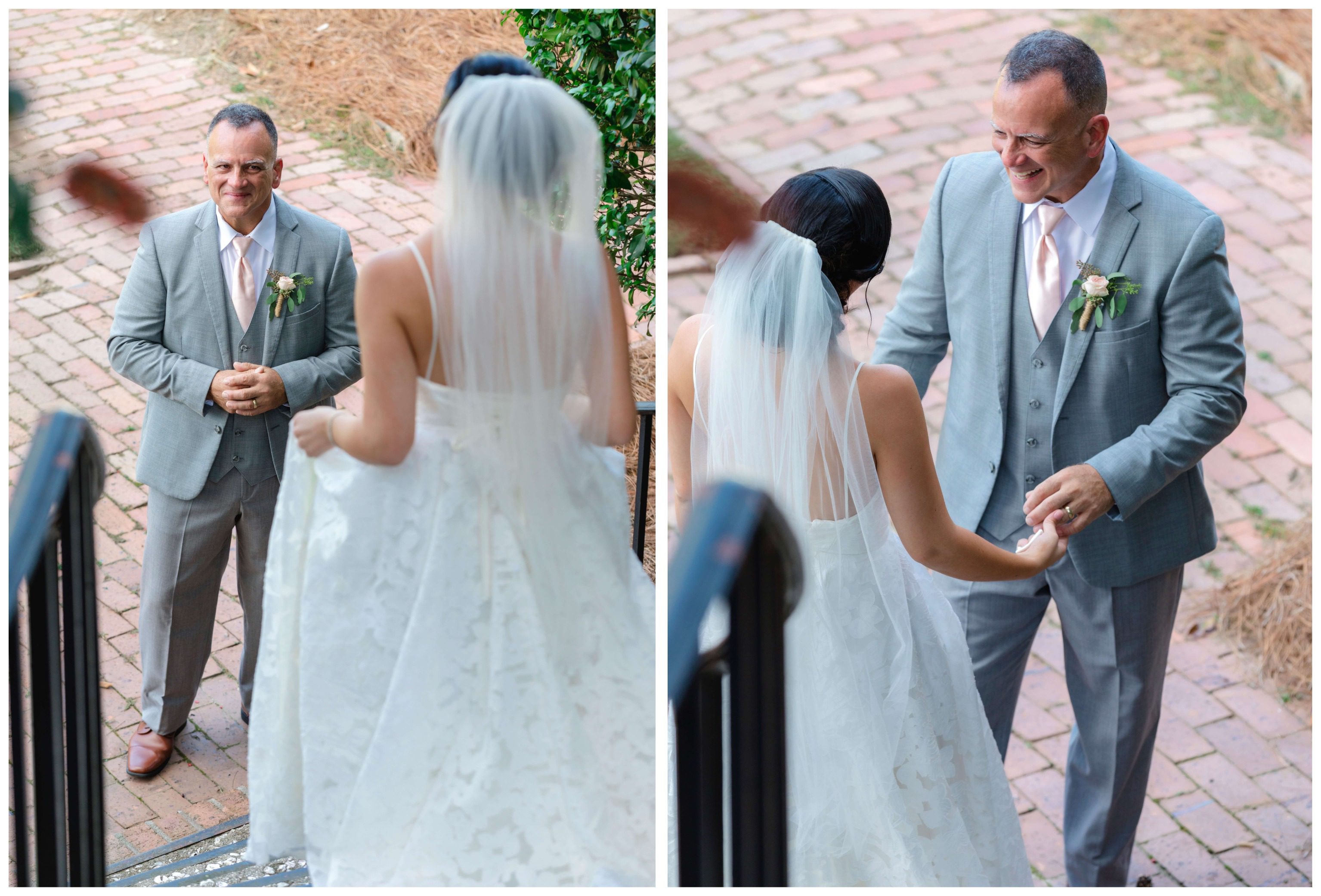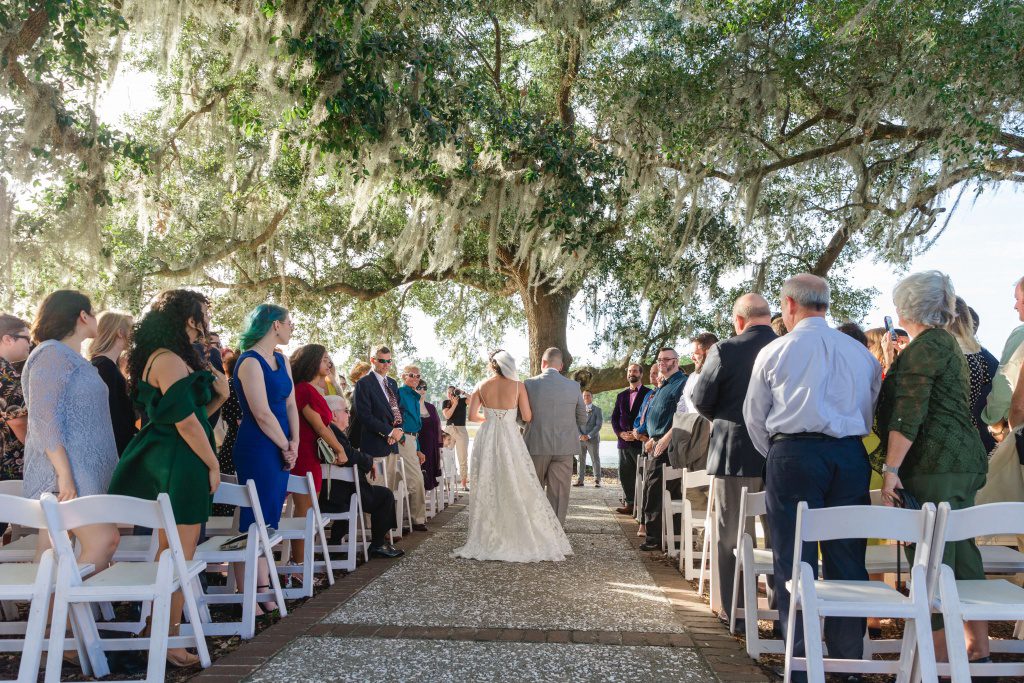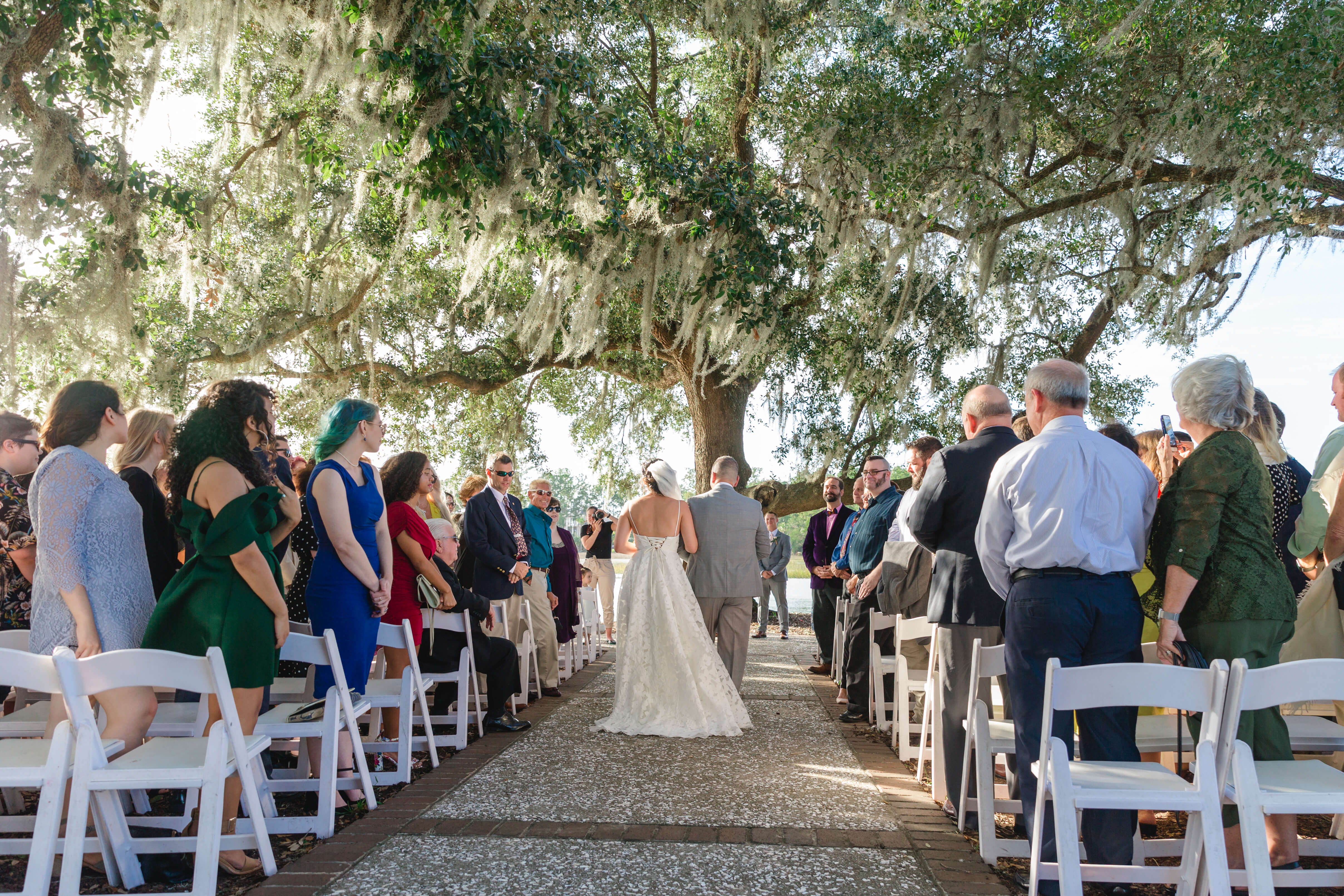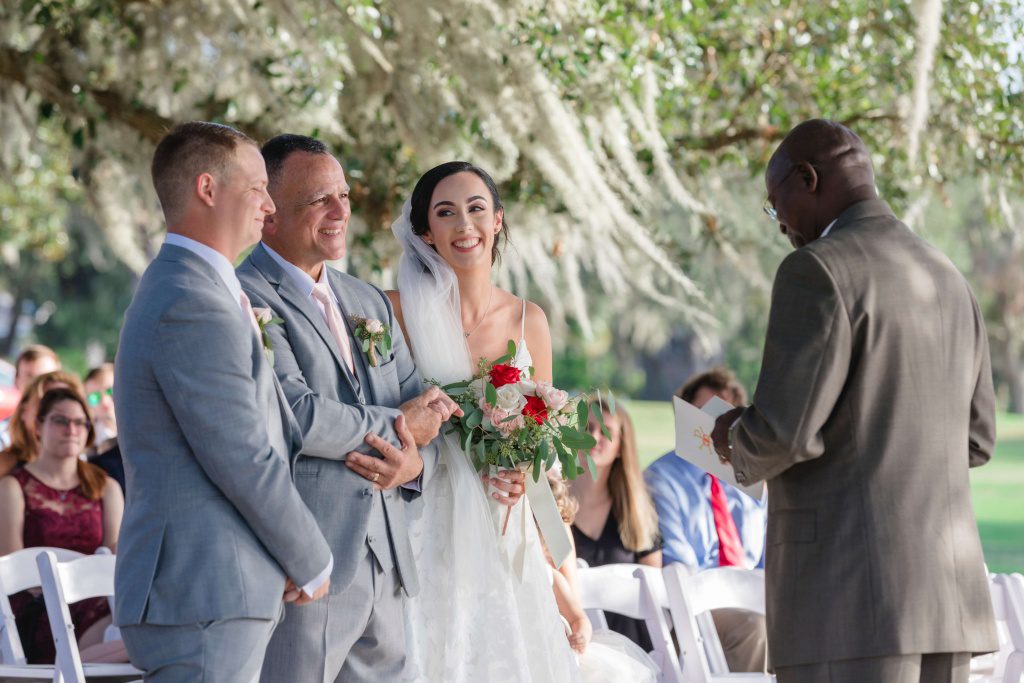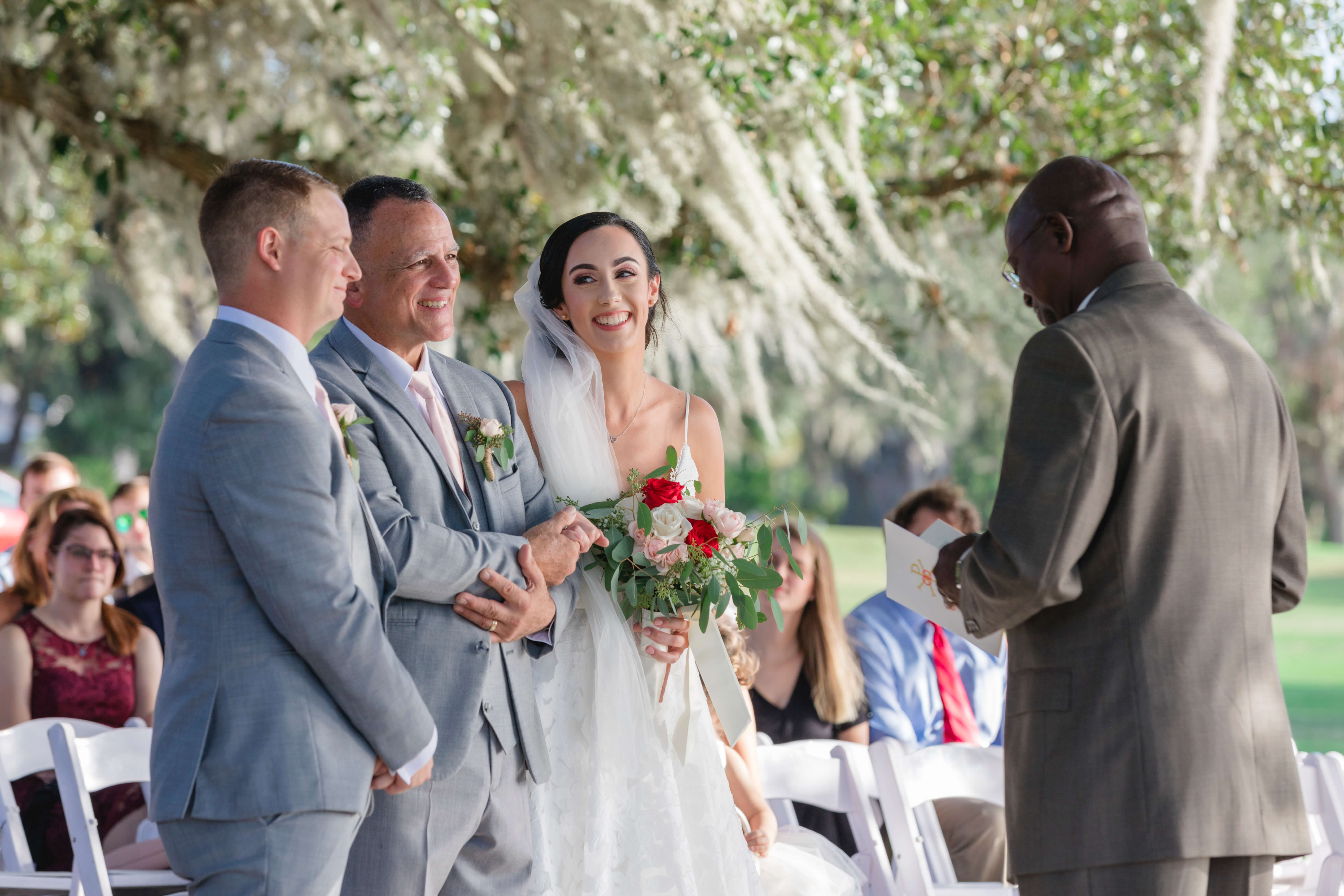 Sun was shining in the sky together with the sparkles in the eyes of the bride and groom at the moment they exchanged letters and presents before the ceremony. The moment John saw the belt was one of the most touching ones at this marriage.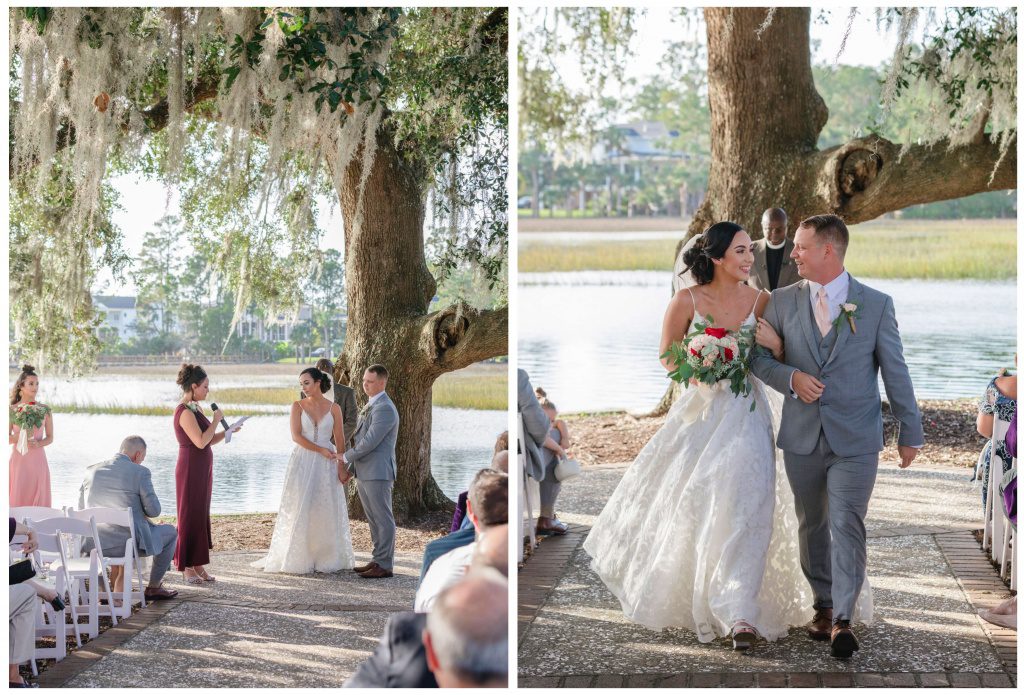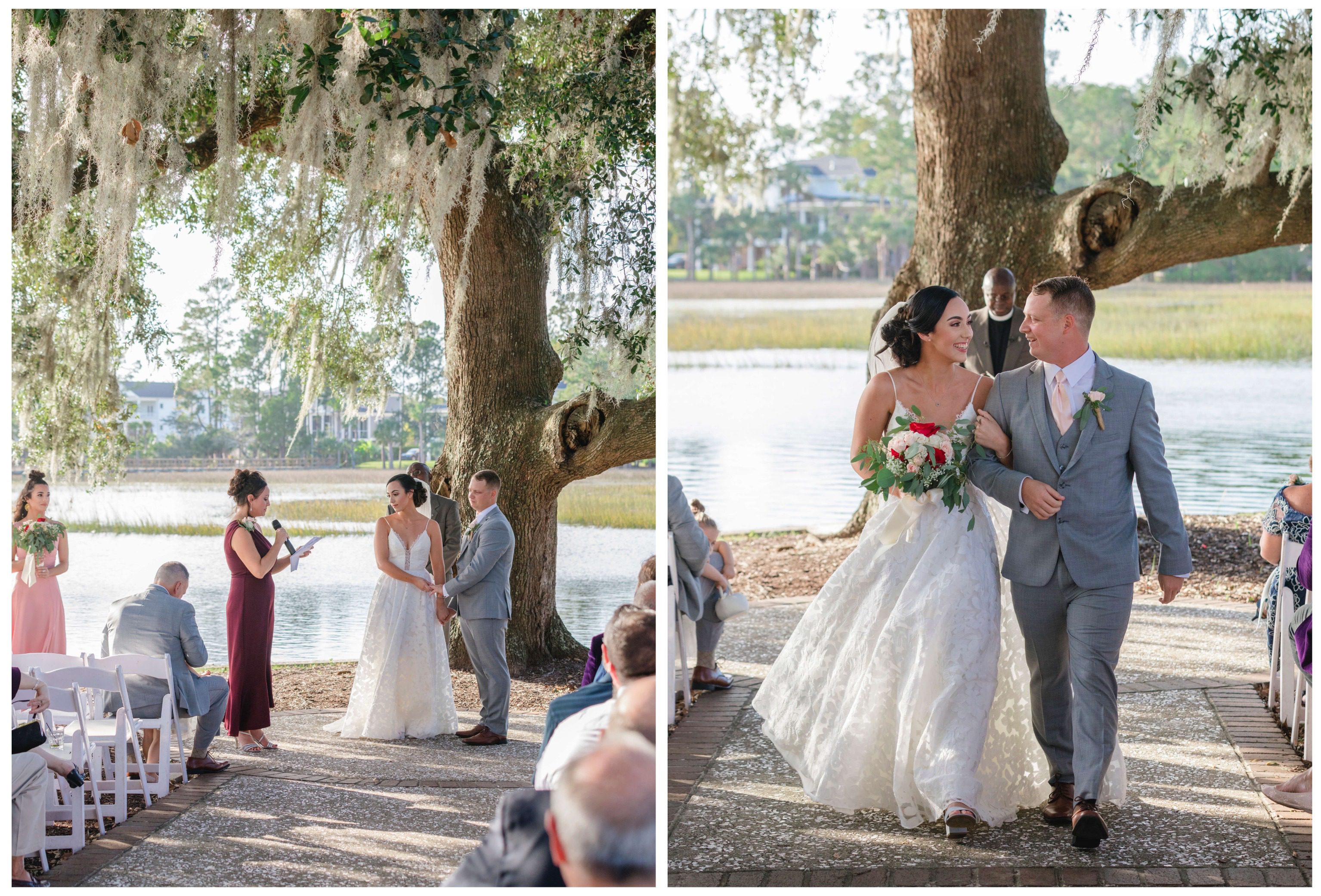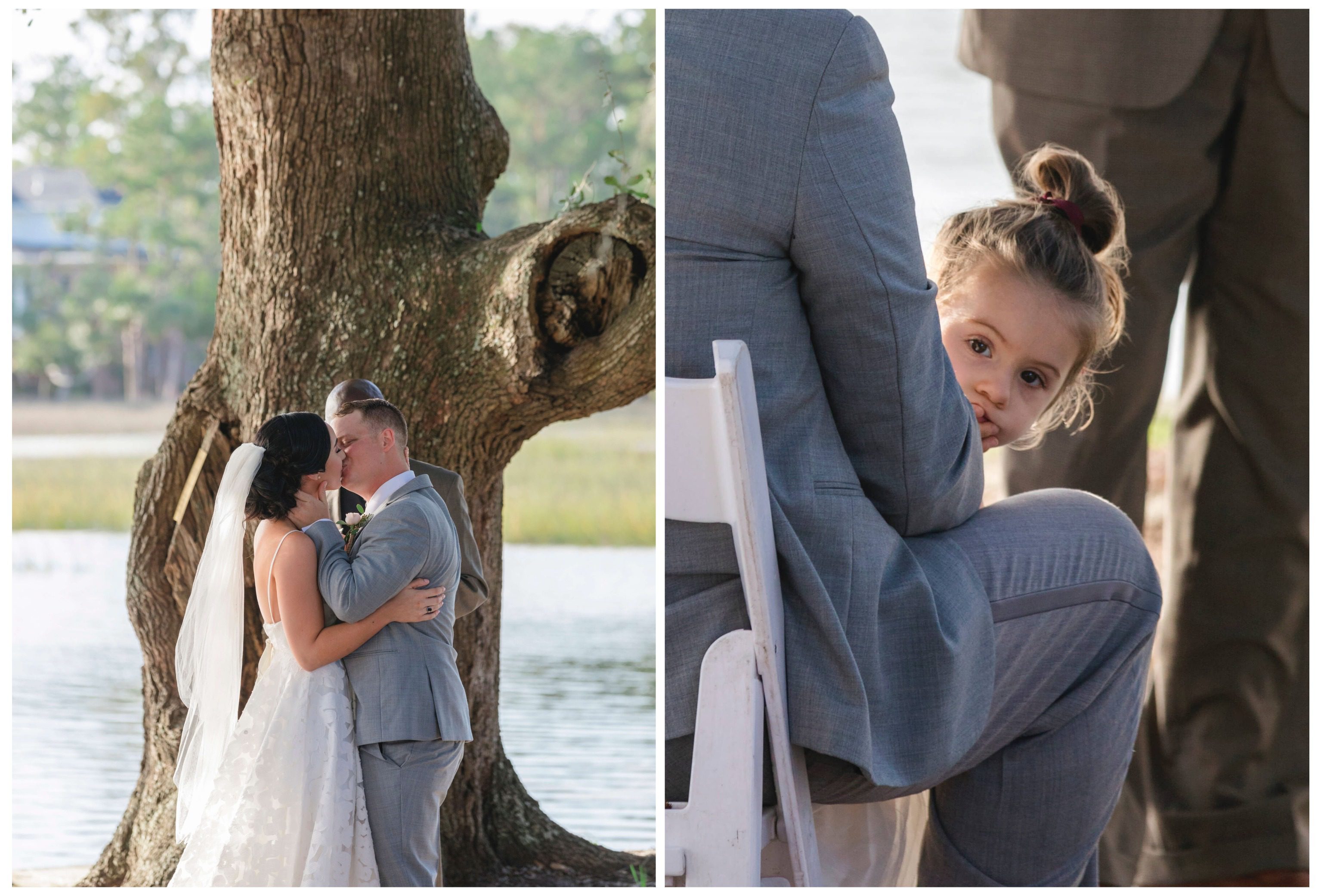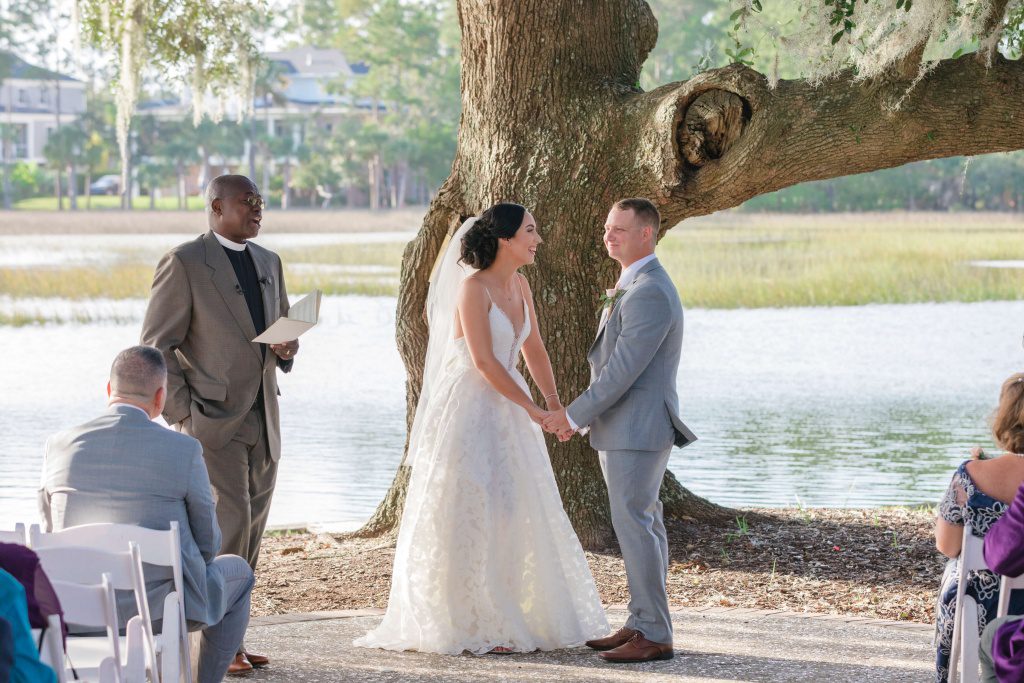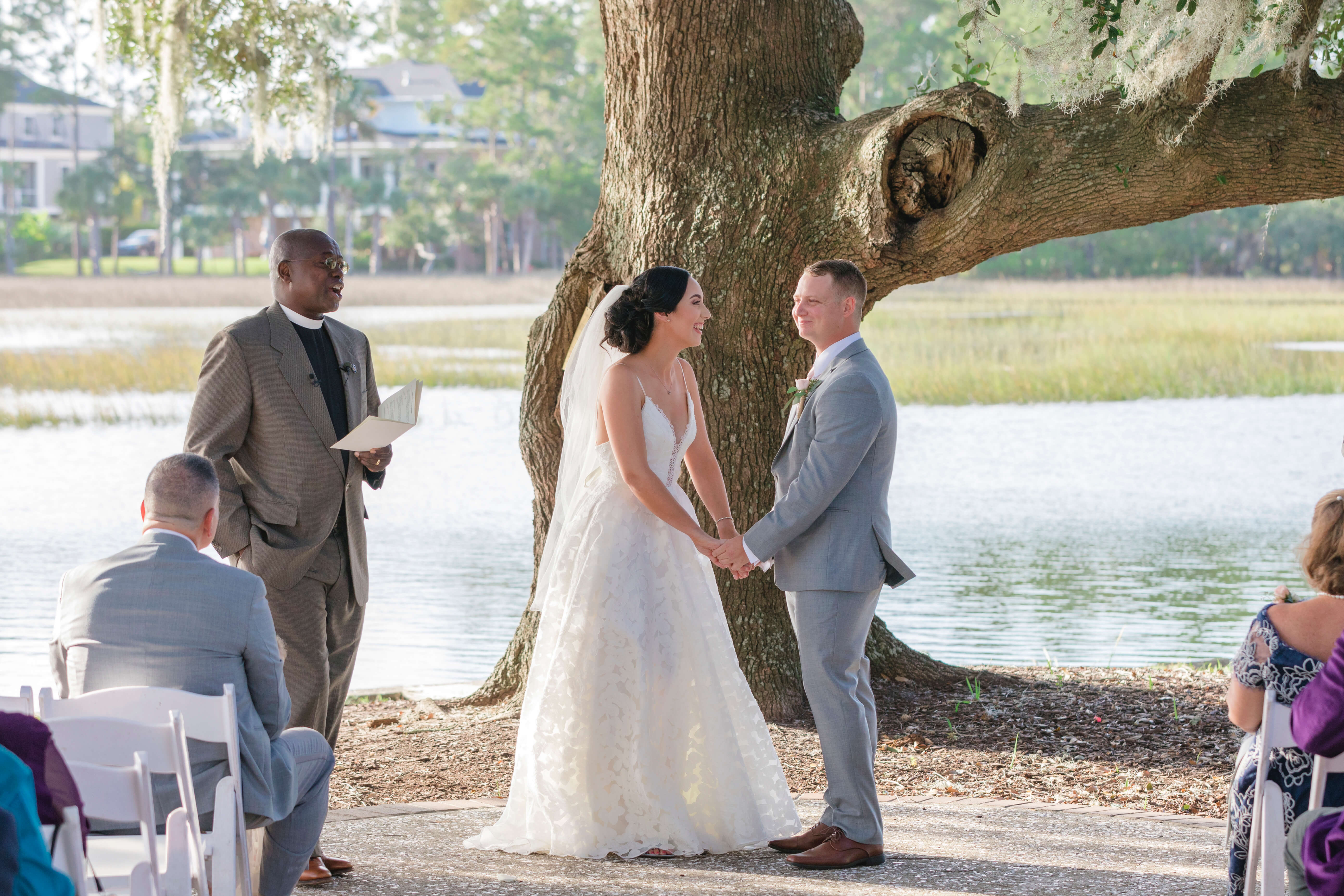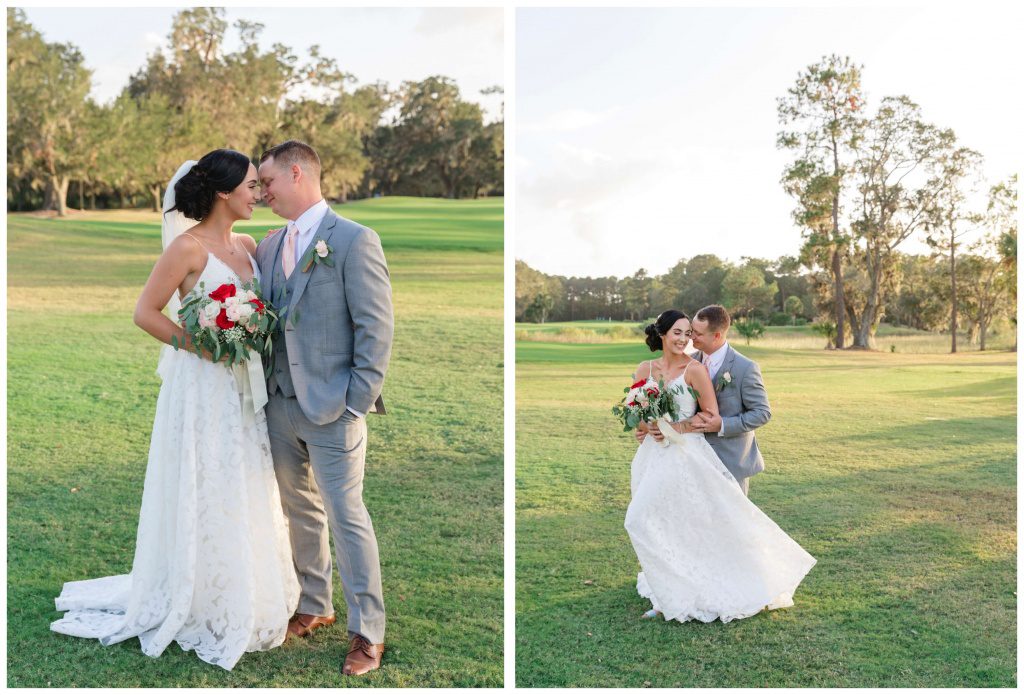 Charleston weddings have always been some kind of wondrous events, with all these speeches and interactions, emotions and feelings. However, I just want to pay attention to Lauren's father's speech. The wise man with a golden heart. He wrote poetry, telling others the story, seen with his own eyes: growing of his beloved daughter. It definitely wasn't a simple one toast, in an emotional way specifically. Absolutely one of the best speeches during the year!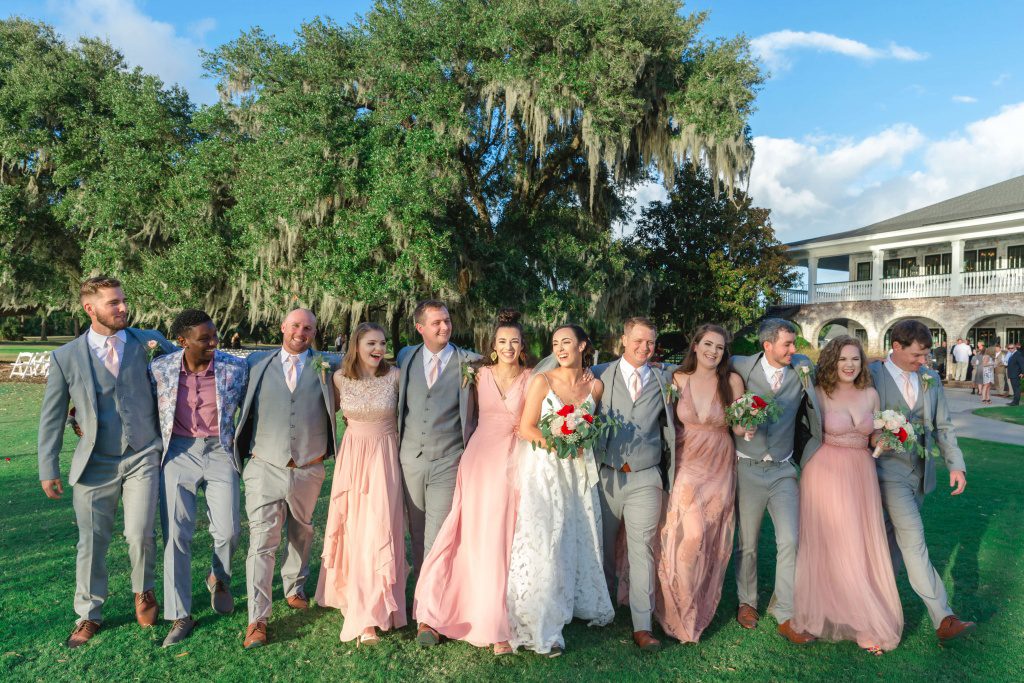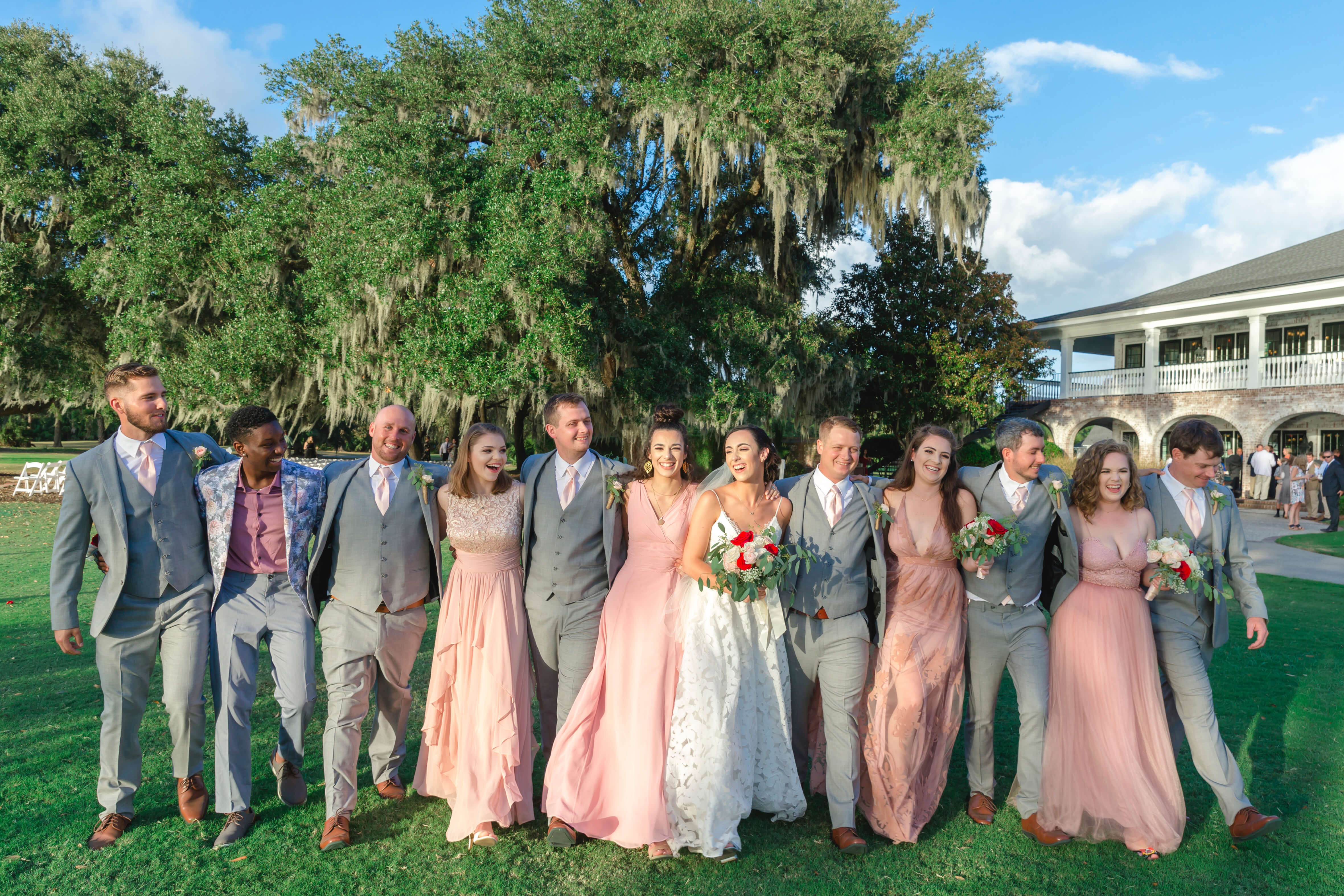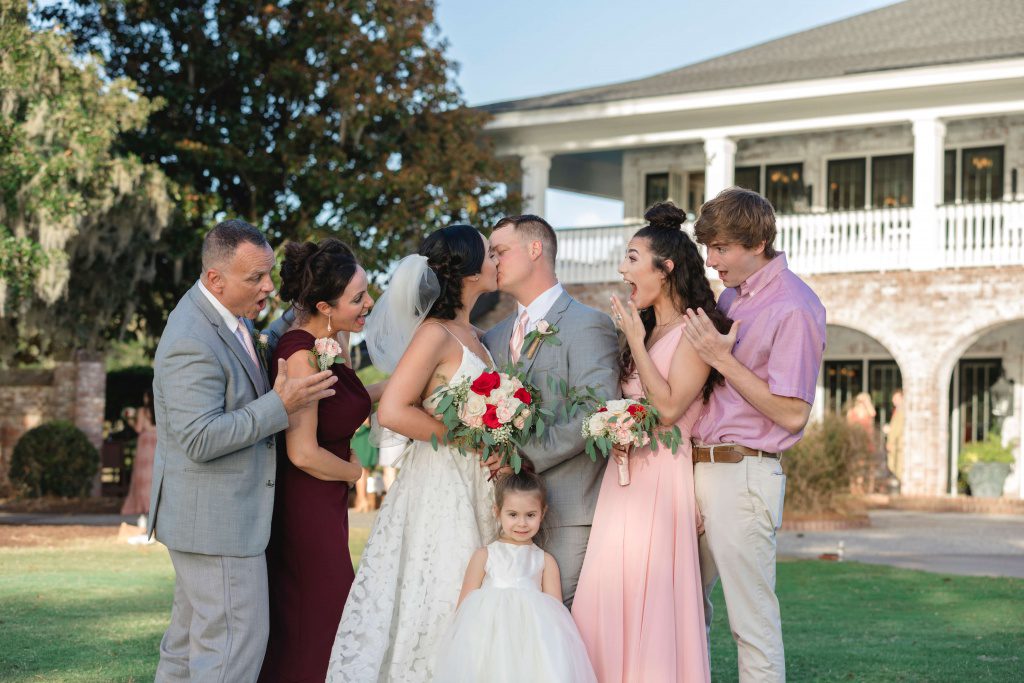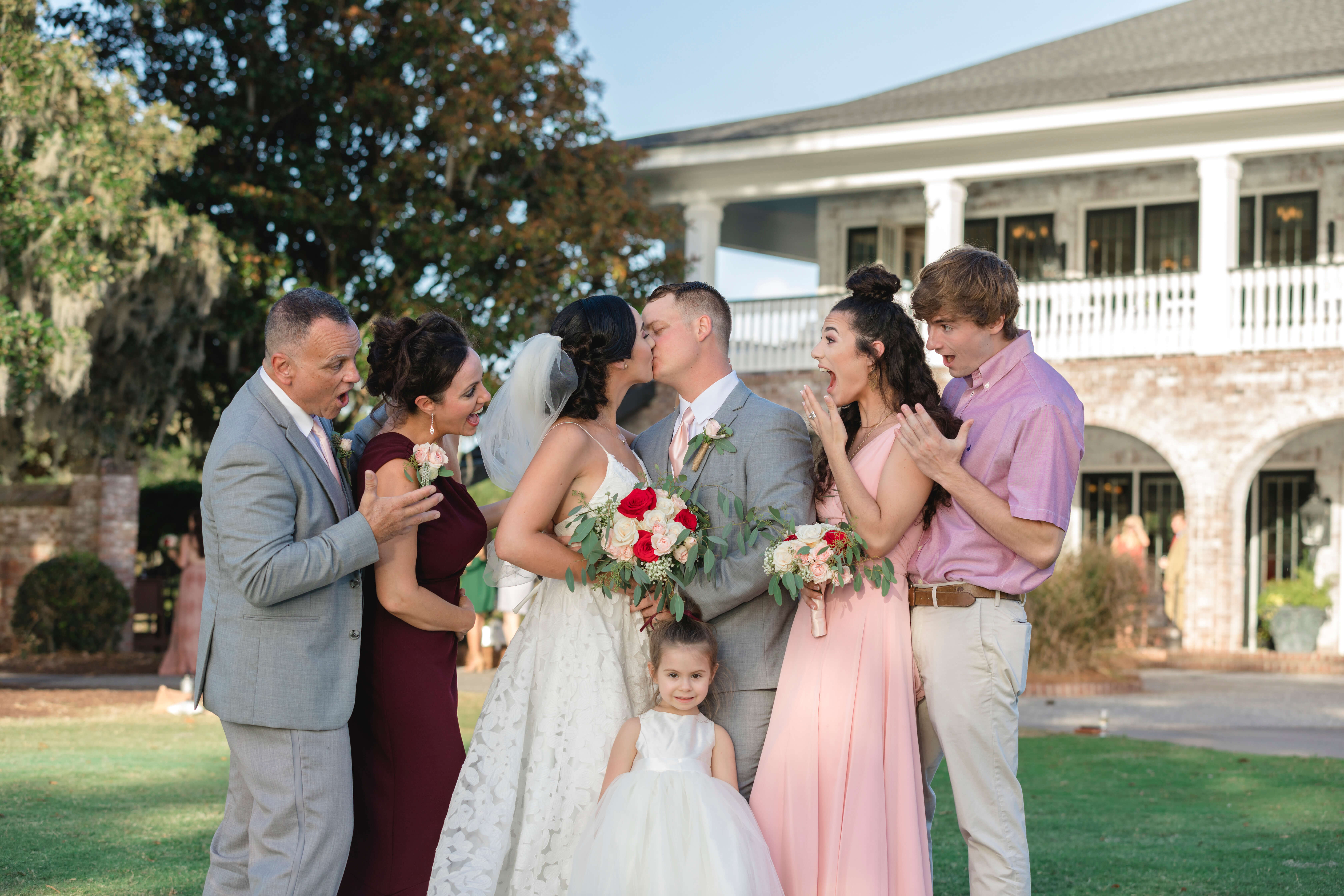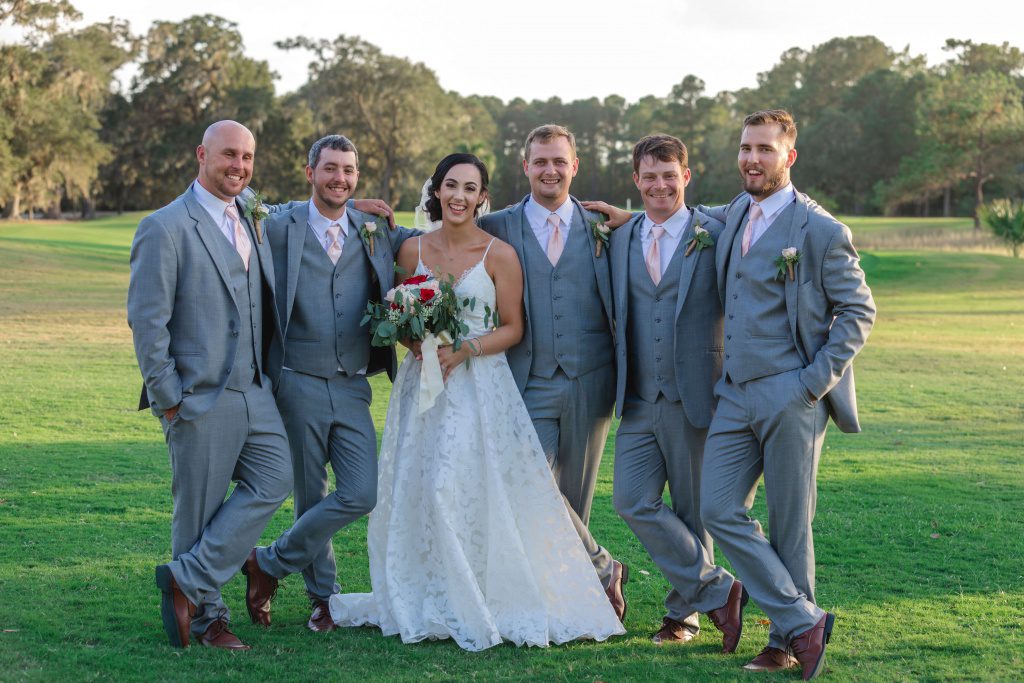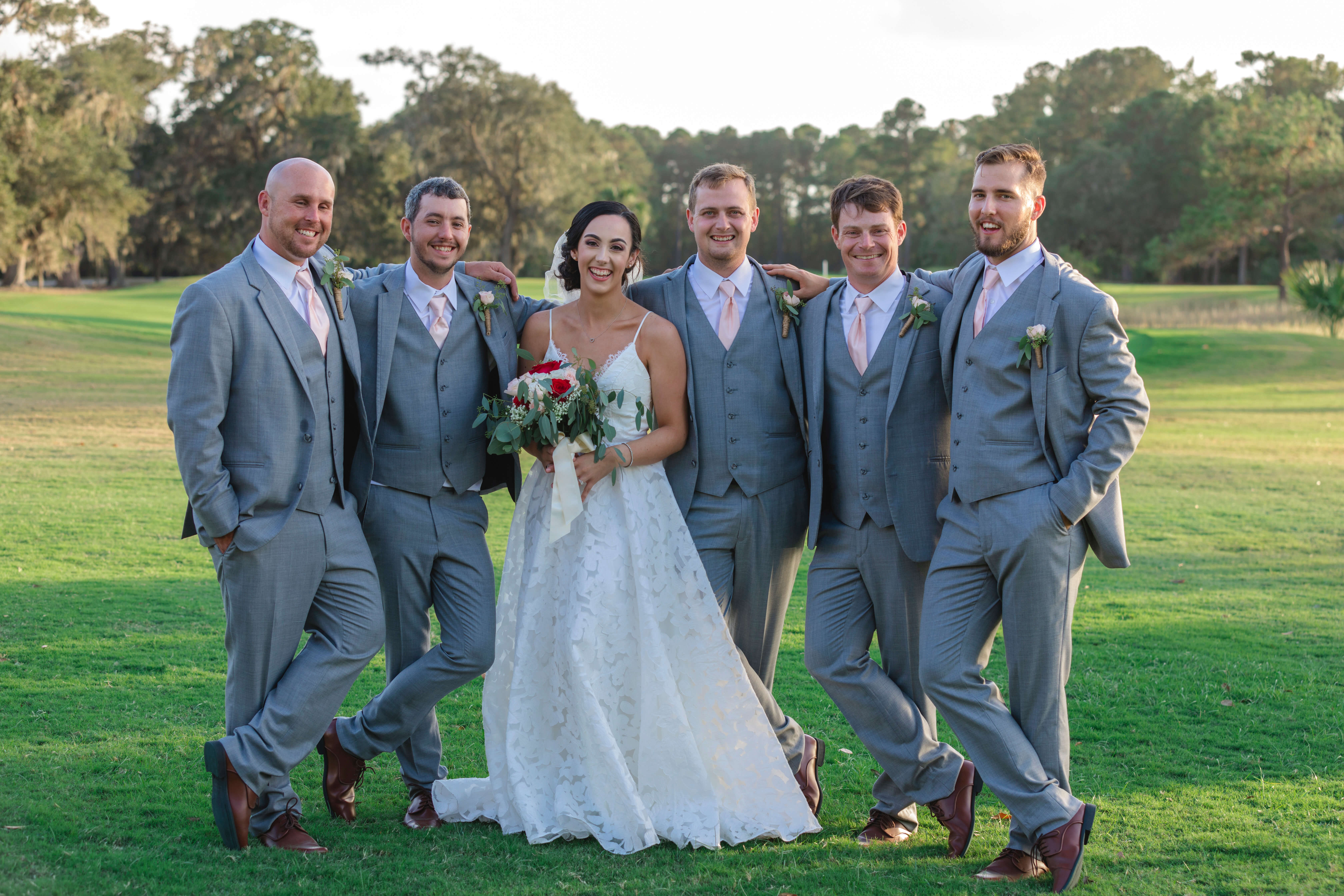 The rest of the wedding was as miraculous as the beginning. The bride and groom's first dance was really wonderful. Everyone was watching at this performance with kindly smiles. Indeed, I need to mention a little princess, who was the third famous person there. Lauren has a 3-year-old sister, who was dancing together with a crowd. Or did they just dance around her? Who knows!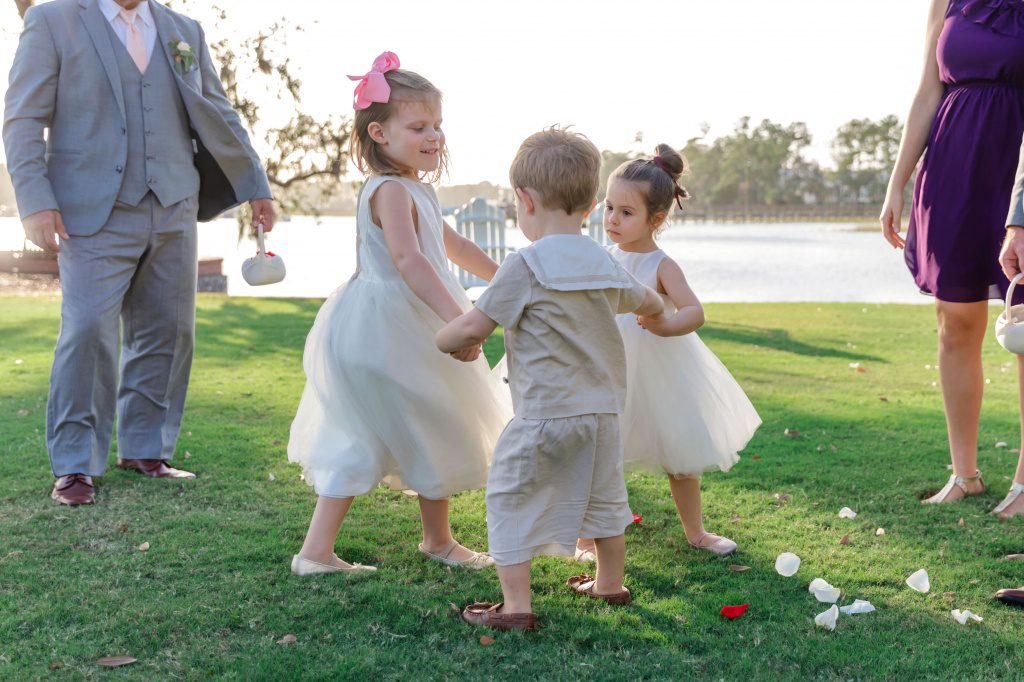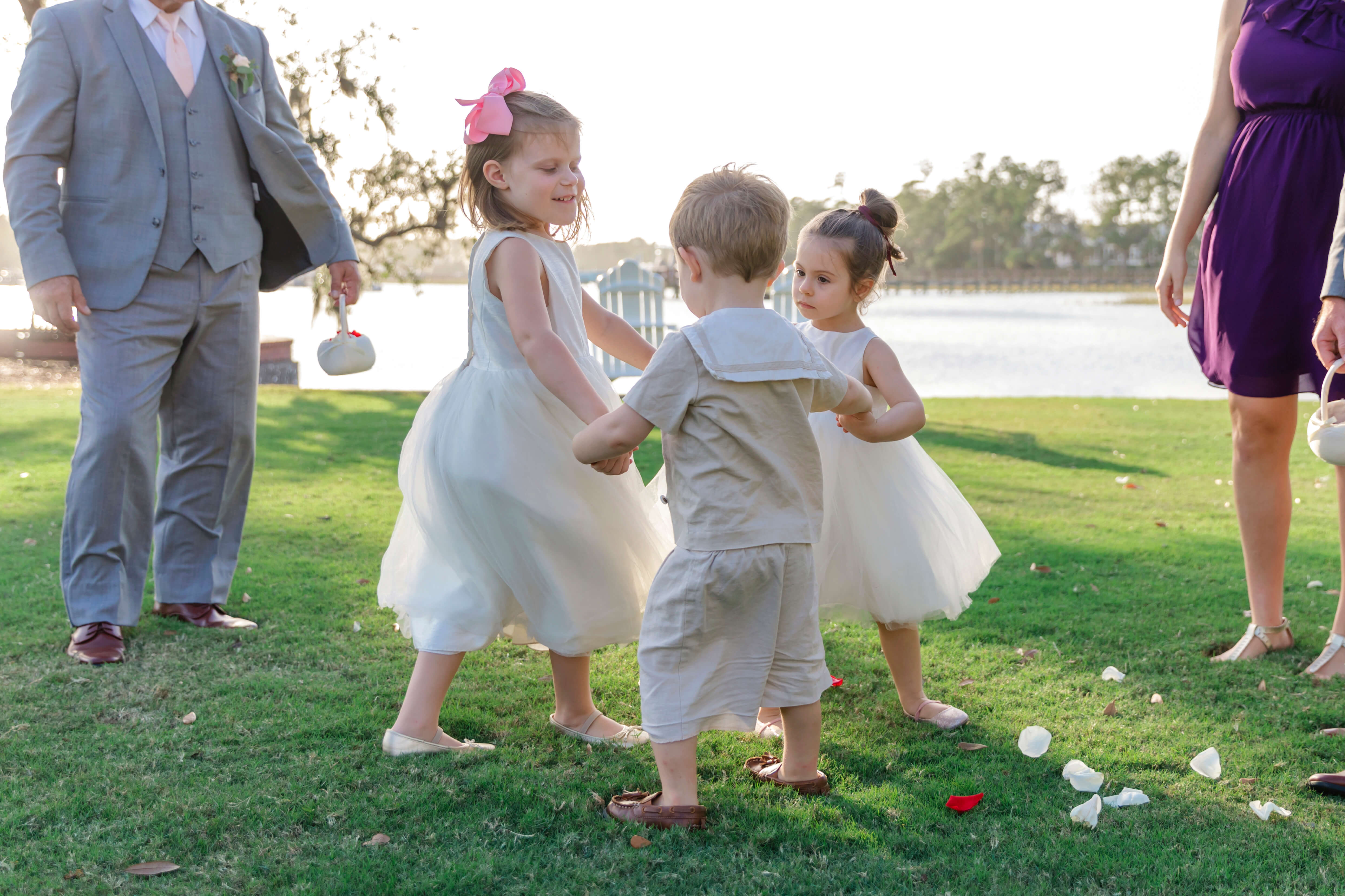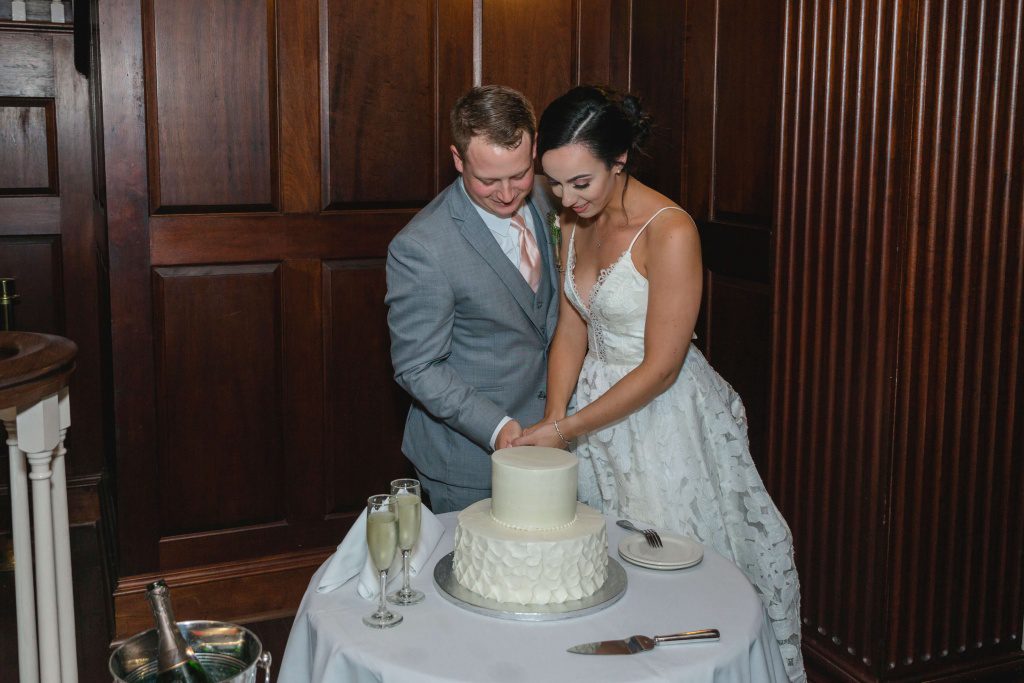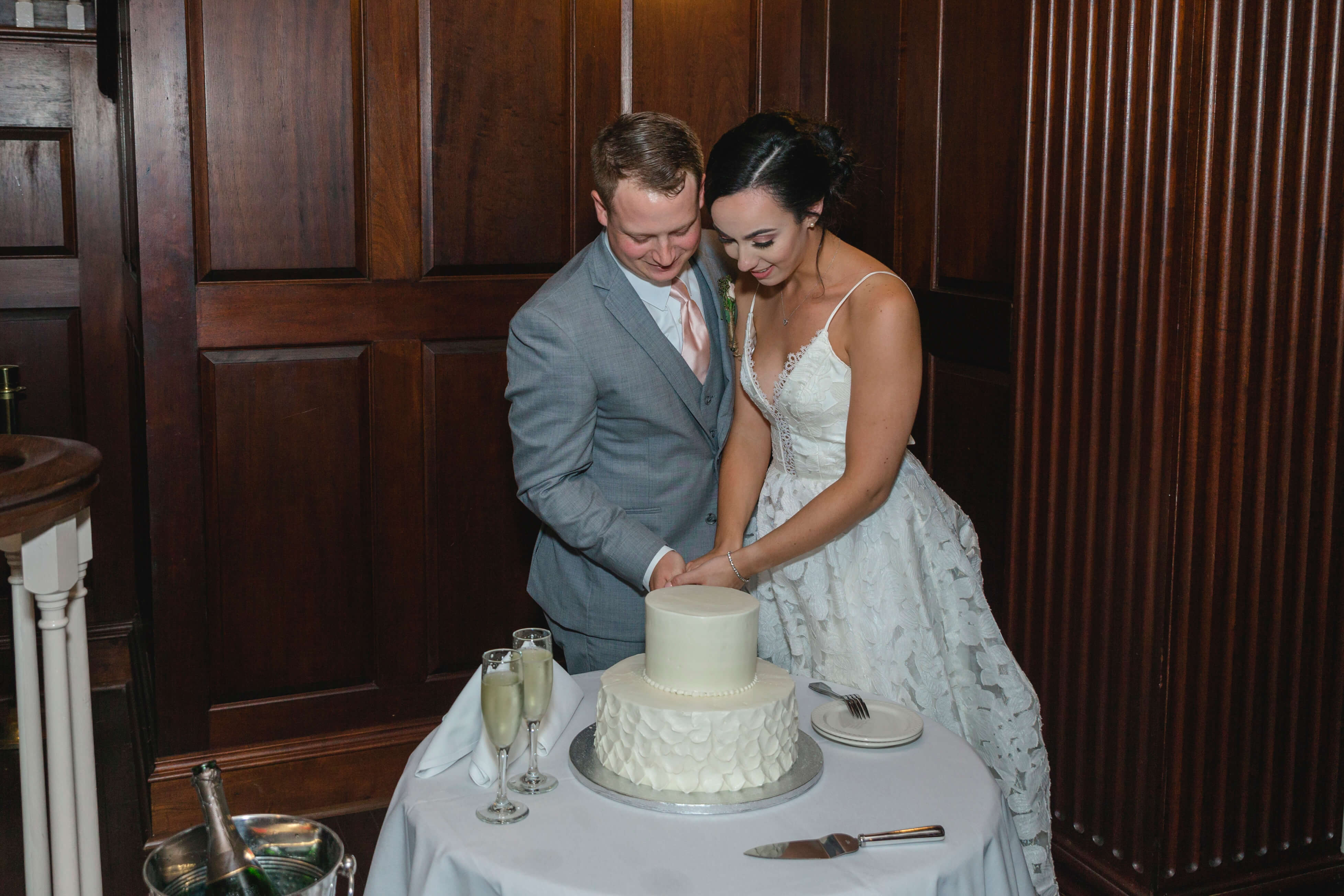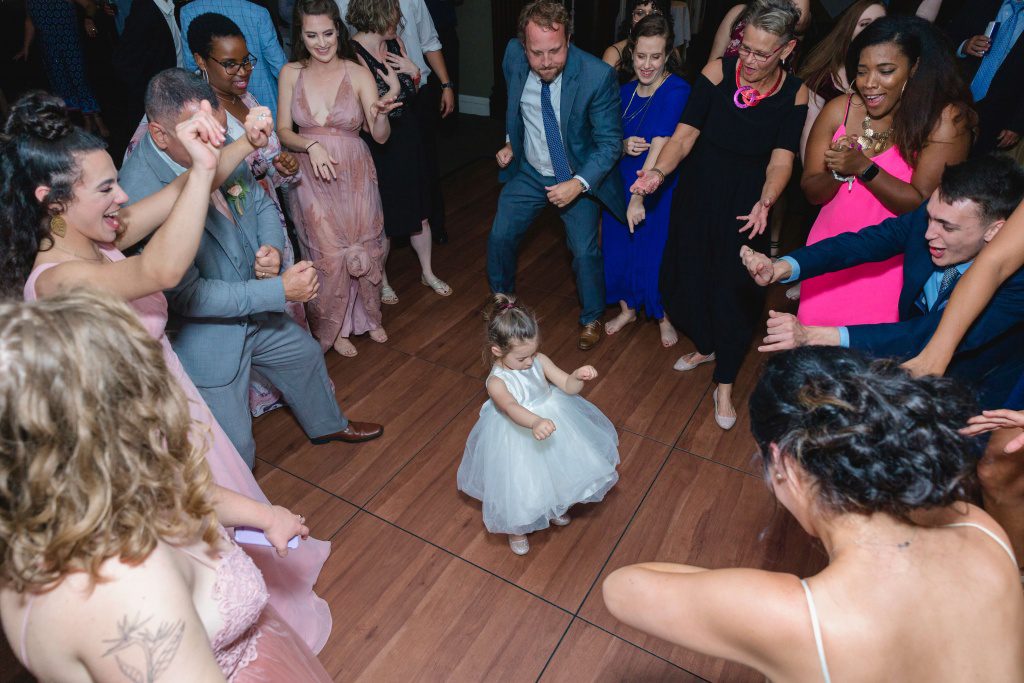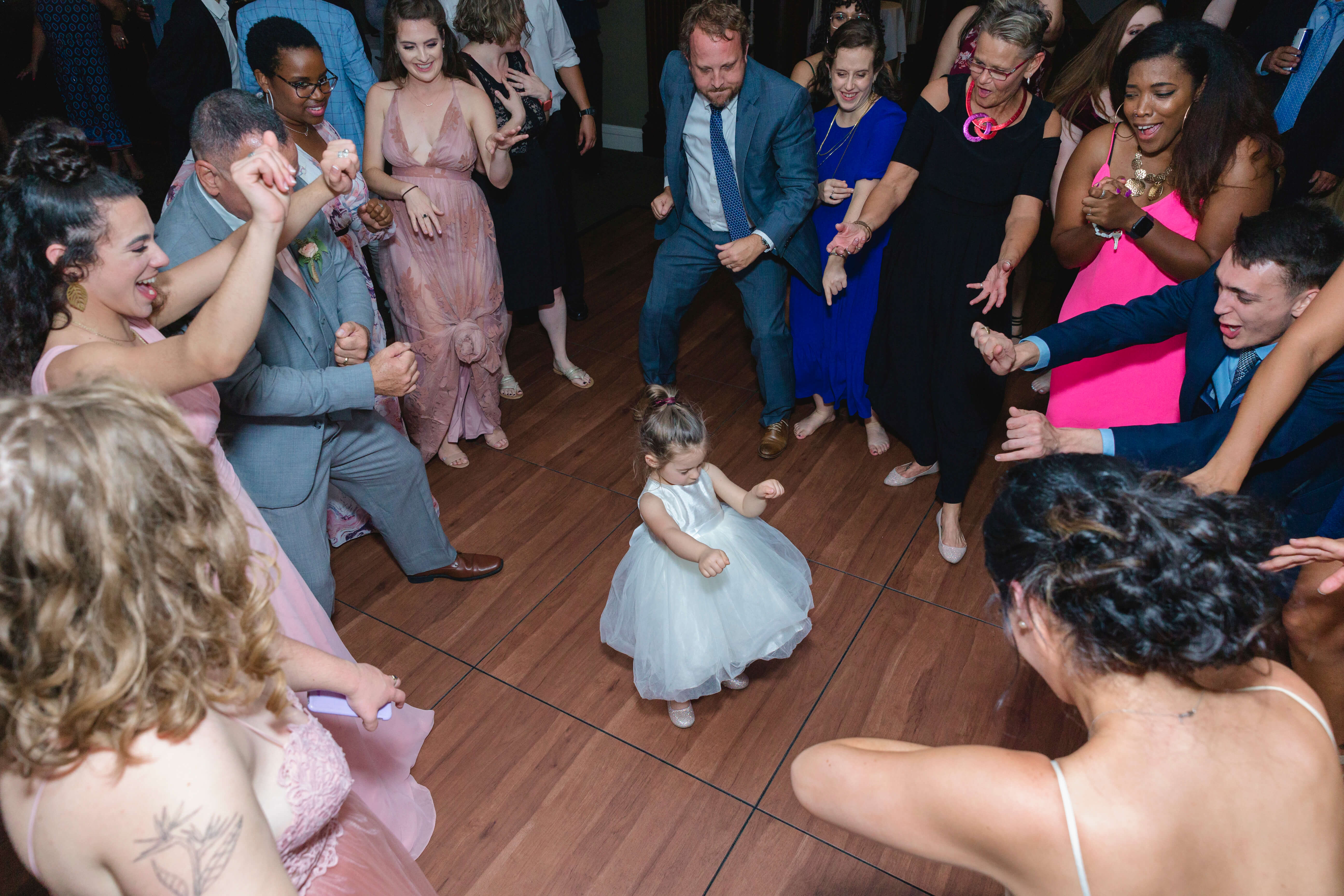 This wedding at Charleston Plantation was surely full of emotions. And I'm glad to have been part of it.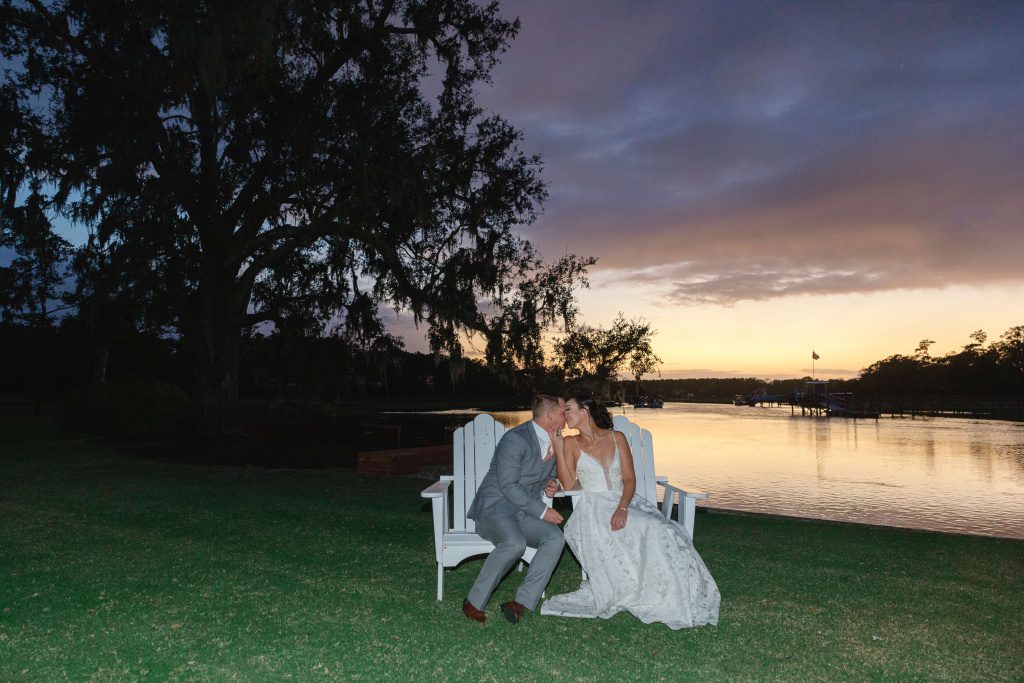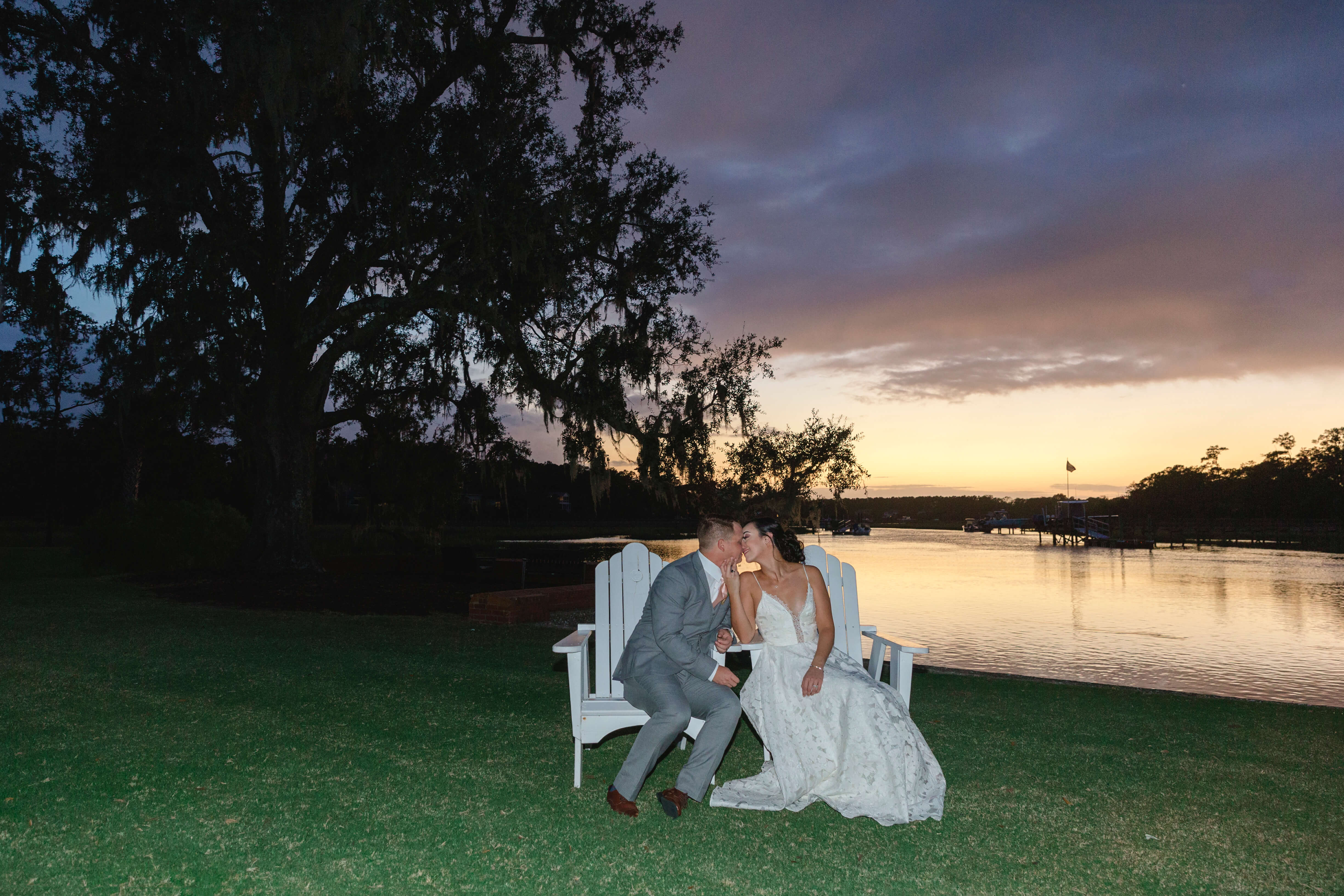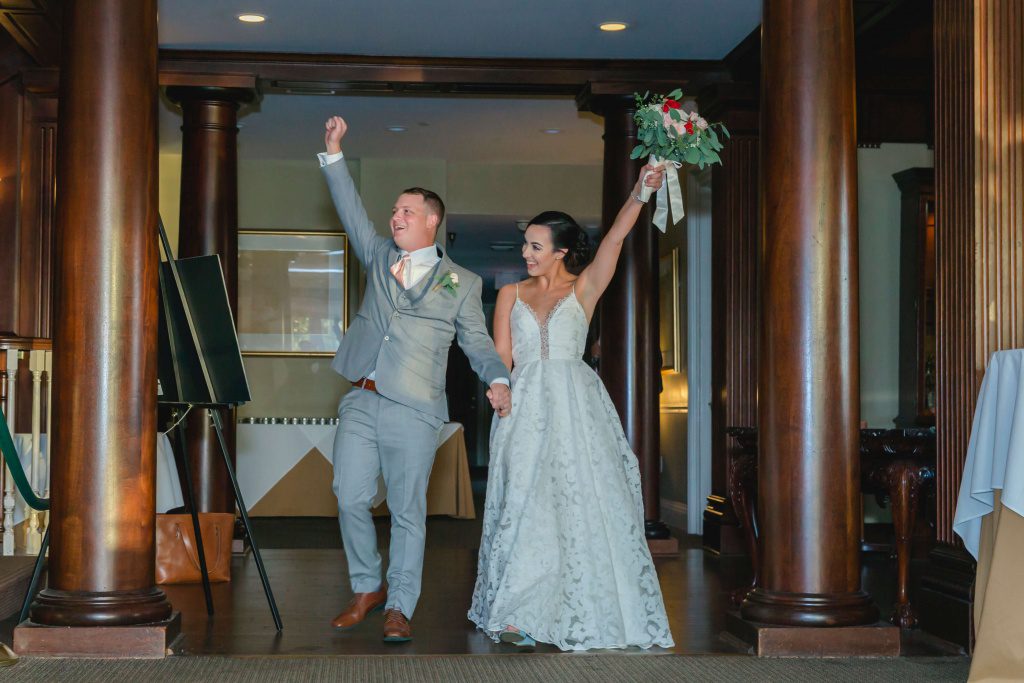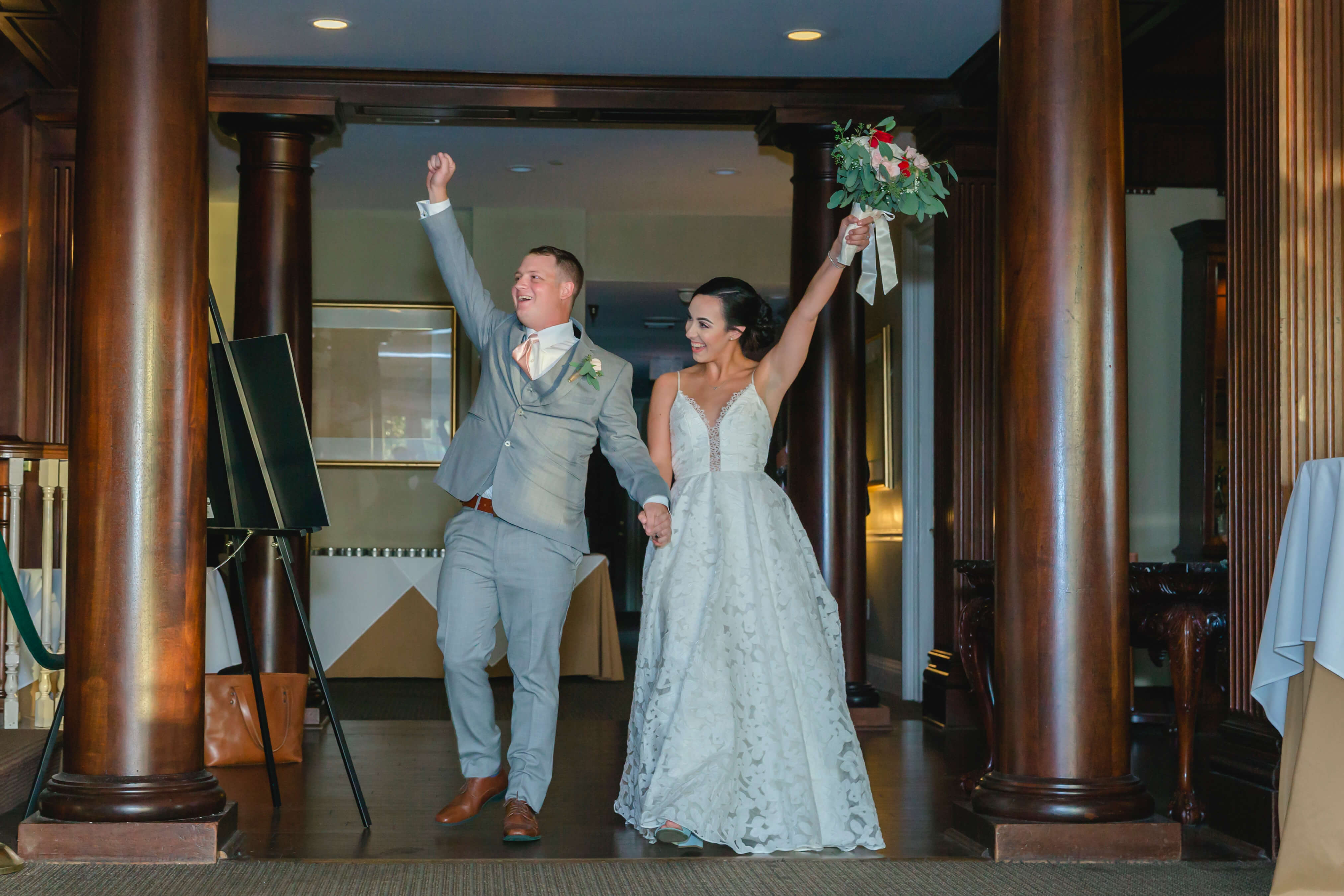 Love doesn't have any name, that what everyone says. But people, who are really in love with each other, call it by their names. So thank you, Lauren and John, for writing your's in history. I'm wishing you all the best!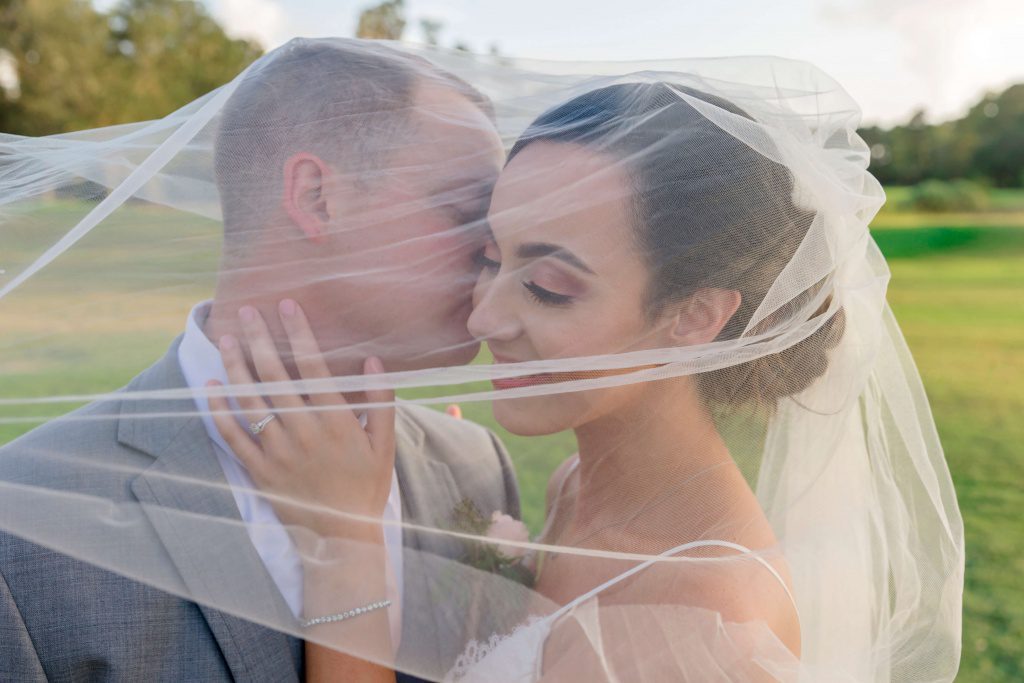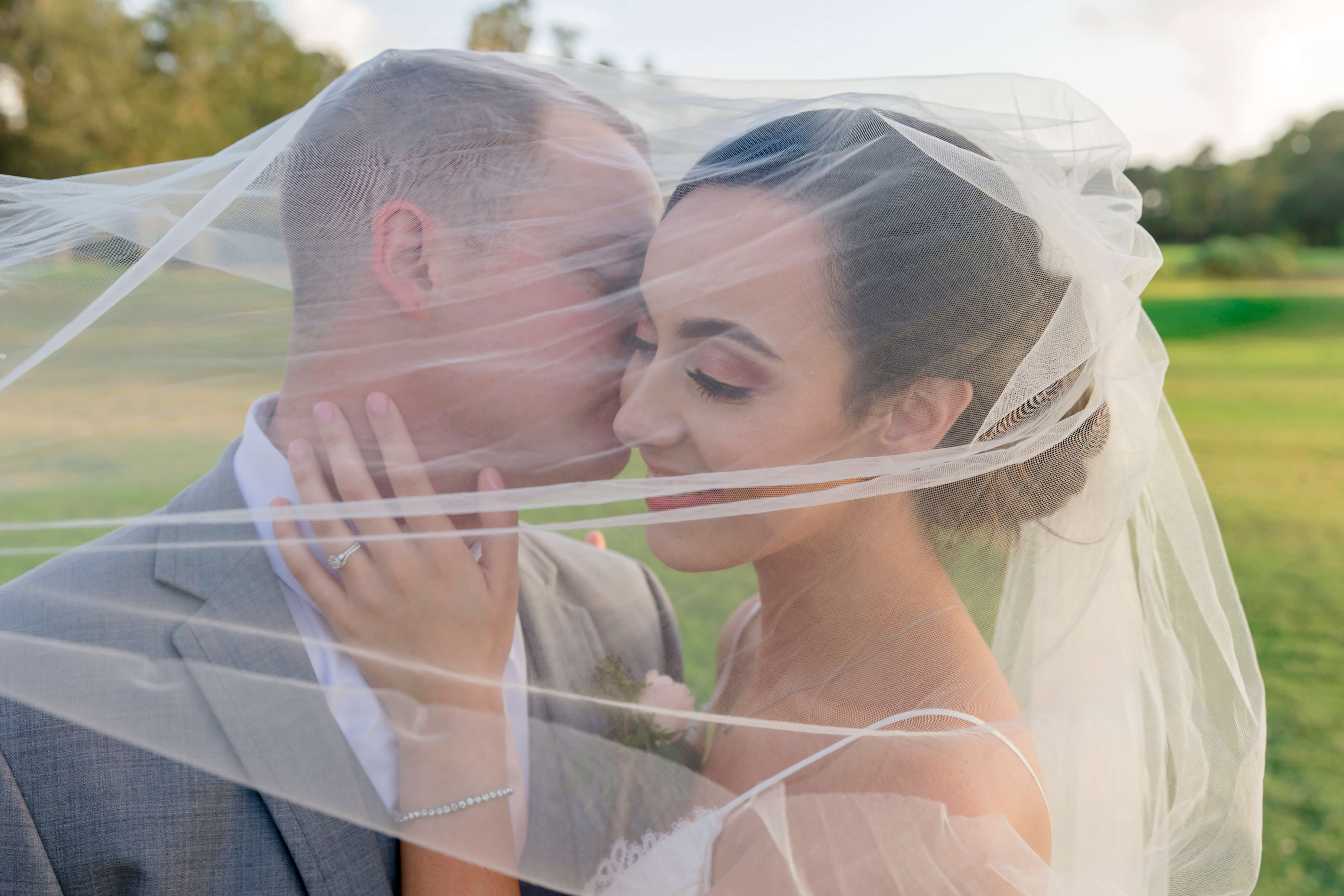 Photography: Dennis, CharlestonPhotoArt https://charlestonphotoart.com/
Officiant: Anthony Kowbeidu https://www.standrews.church/author/anthony-kowbeidu/
Venue: Dunes West Golf and River Club http://www.duneswestgolfclub.com/
Dress Store: The Bridal House of Charleston  http://www.bridalhouseofcharleston.com/
Tuxedo and men's attire: Jean's Bridal  http://www.jeansbridalcharleston.com/
Rings: Diamonds Direct https://diamondsdirect.com/
Hair and Makeup: Abagail Wedlake of the Beauty Hive Salon https://www.facebook.com/BeautyHivebyAbagail/
Barber: Barrelli Barbers https://barrellibarber.com/