Save the date photo session
Bridal dress, rings, photo shoot… Once you become a couple, be ready one day to get married and go through all these popular wedding traditions. Different wedding agencies and photographers do their best to make it sweet, enjoyable and unforgettable experience. Save the date photo session is the second step on the wedding road. The first step is an engagement.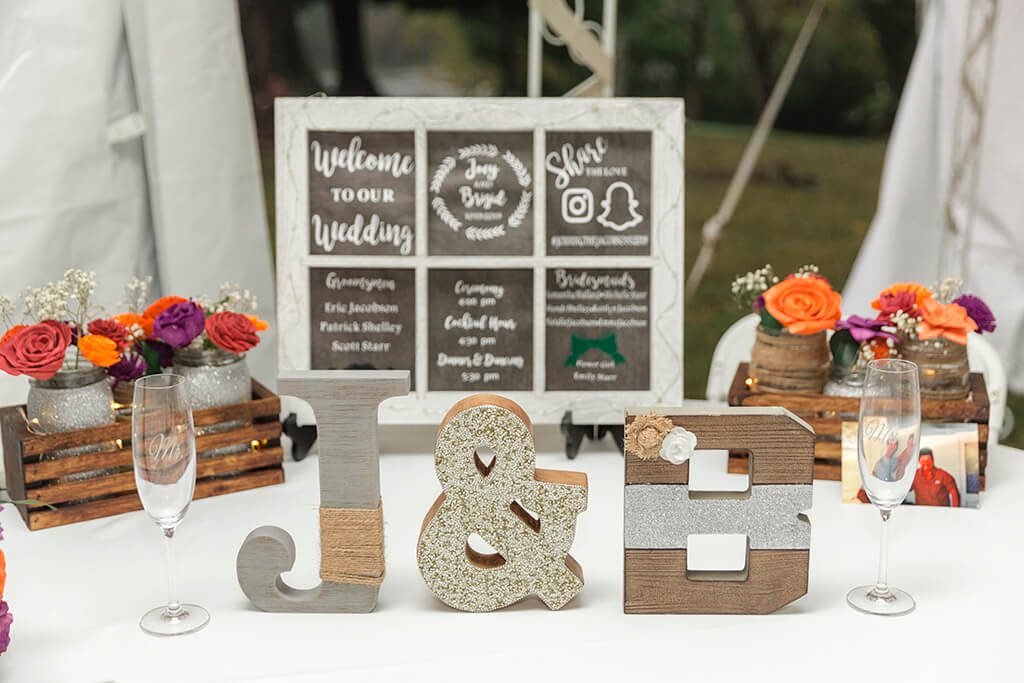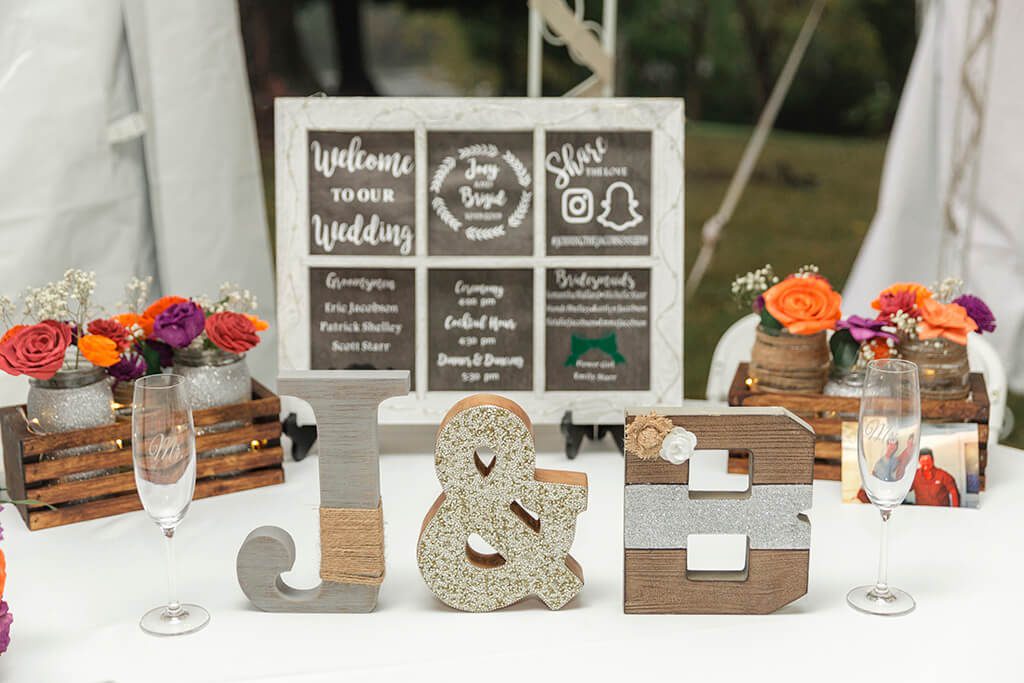 Why doing save the date photos?
There are at least 3 tips what to choose for a save the date card or post on social media:
your couple's kissing photo;
engagement picture;
special save the date photography.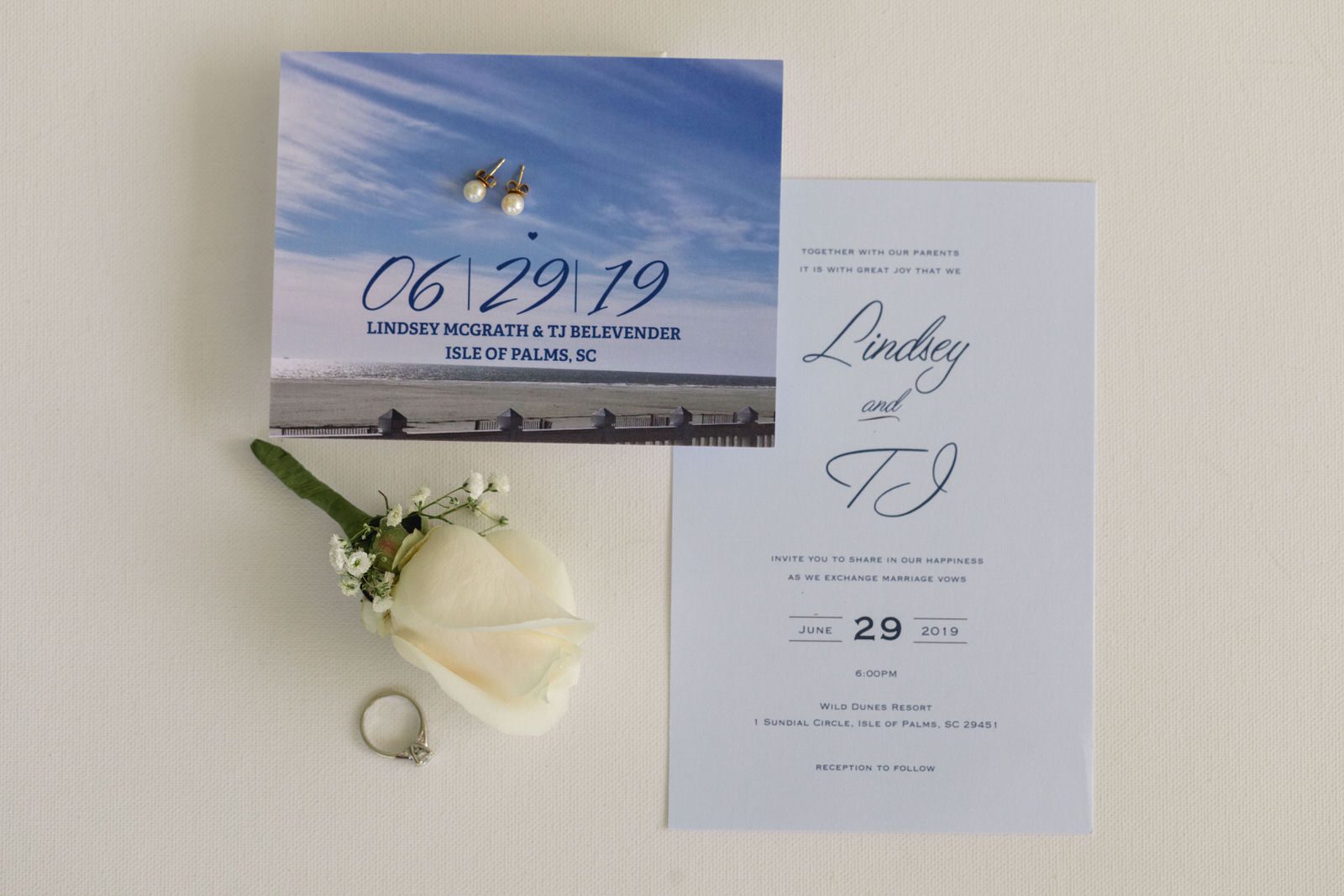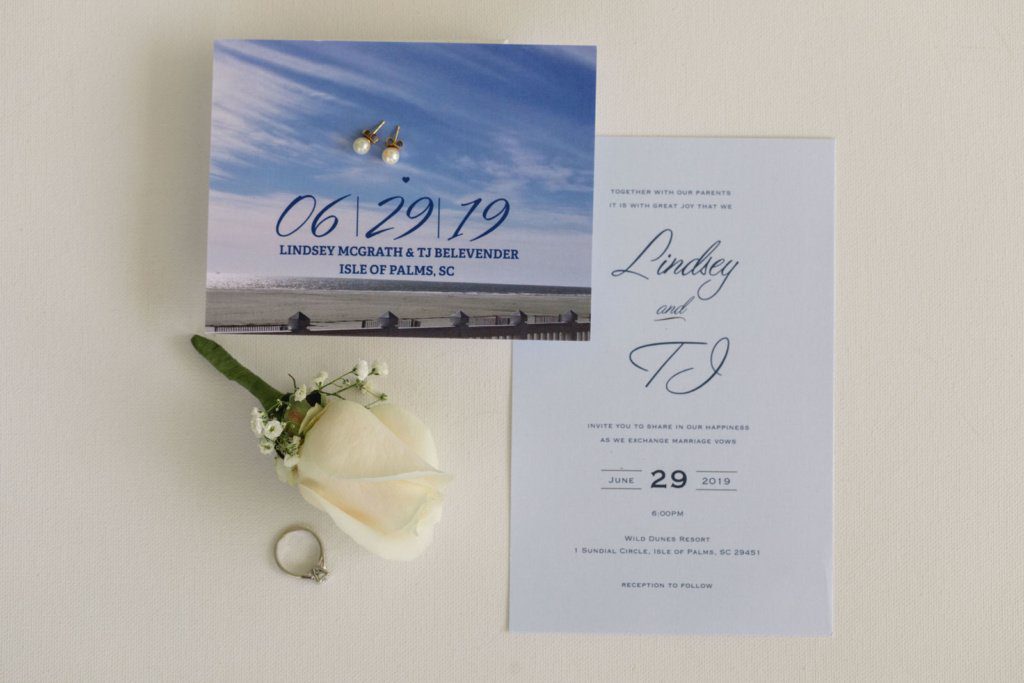 And it depends only on your taste and goal of sending save the date cards or messages. Most of times a bride and her groom are very involved into all this wedding process, choosing a special design, thinking of the ceremony and guests. Every step they take in the name of love and their future gives them dozens of joy and sincere happiness.
Such couples usually get all kinds of photo sessions: engagement, save the date, bachelor or hen-party, wedding ceremony, the second day report and a honeymoon. And they are totally right! Of course, you can post you engagement photo as the saving the date one. Who knows? But this way you don't illustrate a chapter of your love's book.
Imagine that you write down a book of your love. So every photo shoot is a kind of illustration to its text. Do you enjoy books with no pictures? Would you like to read only information of your living not being able to remind yourself your happy smiles, kisses and hugs looking at the photos?
And one more reason to organize a save the date photo shoot is a sincere wish to please your future guests. If they are important to you, share these incredible moments with them. Make these moments shine bright on your photos! And common selfie isn't a good plan this way.
Ideas for a photo shoot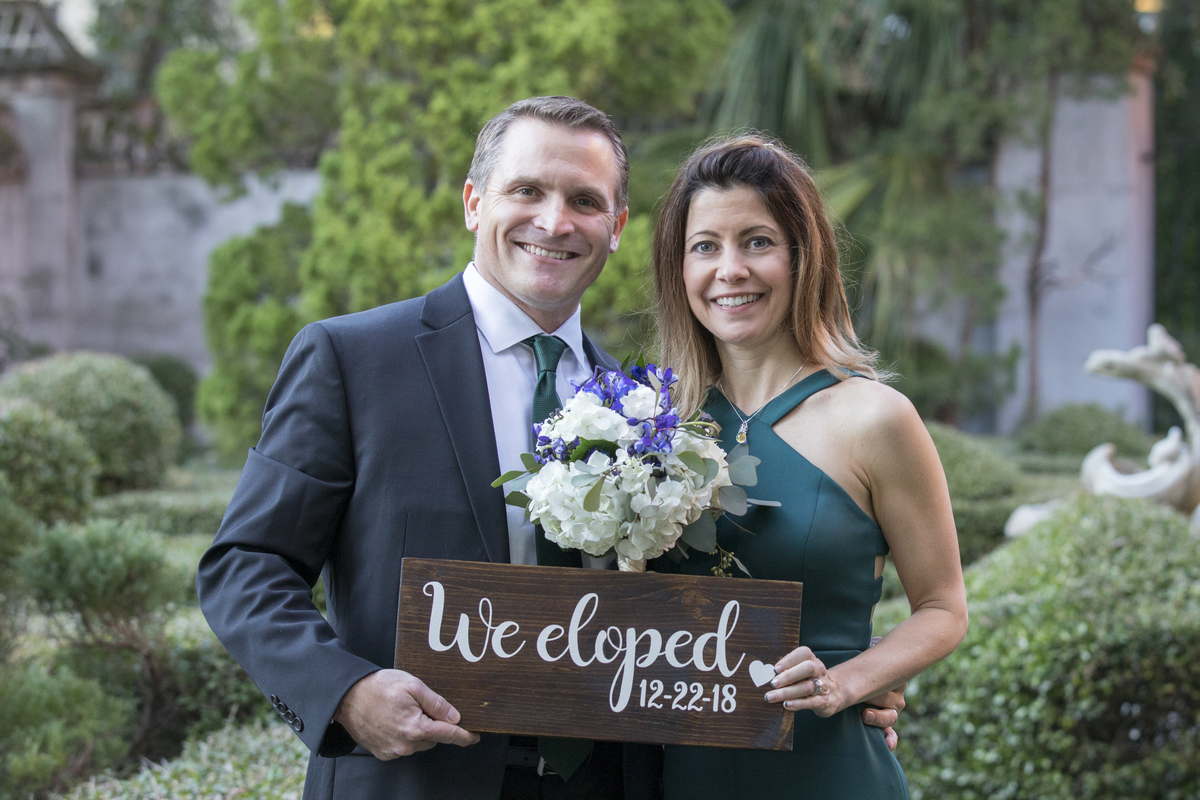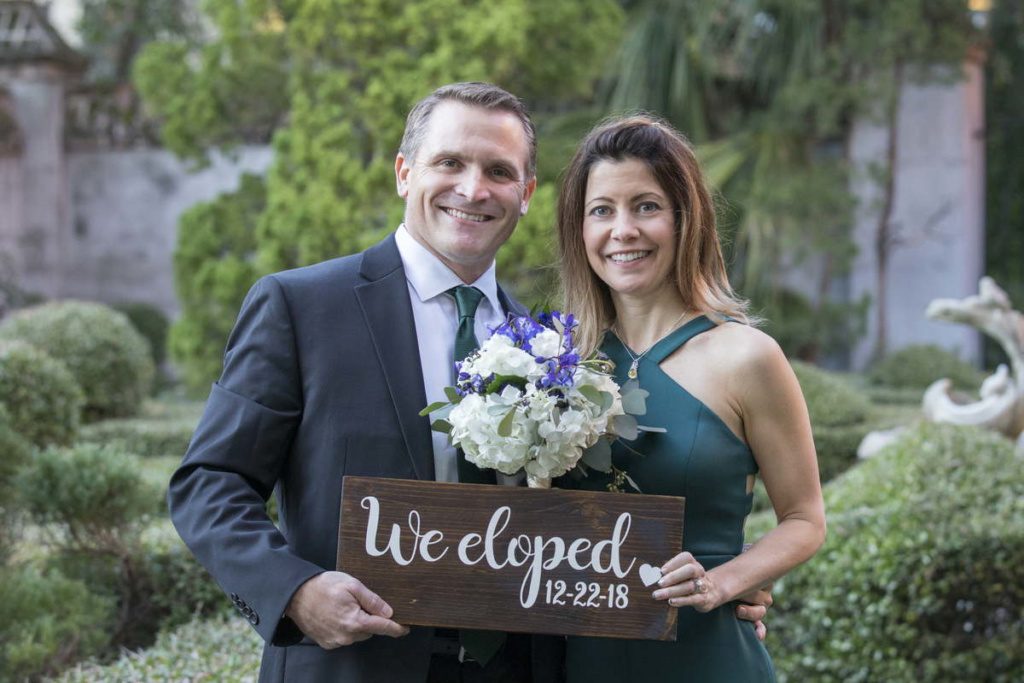 Not many people are 100% creative, not many couples feel like awarded designers to produce a unique idea for a save the date card. So make a photo agency solve this problem. We are experienced in difficulties with "the only one idea" and "one of a kind design". You can get several offers:
classy and chic;
retro;
luxury;
100% exclusive;
funny and sweet;
outstanding and "never be the same".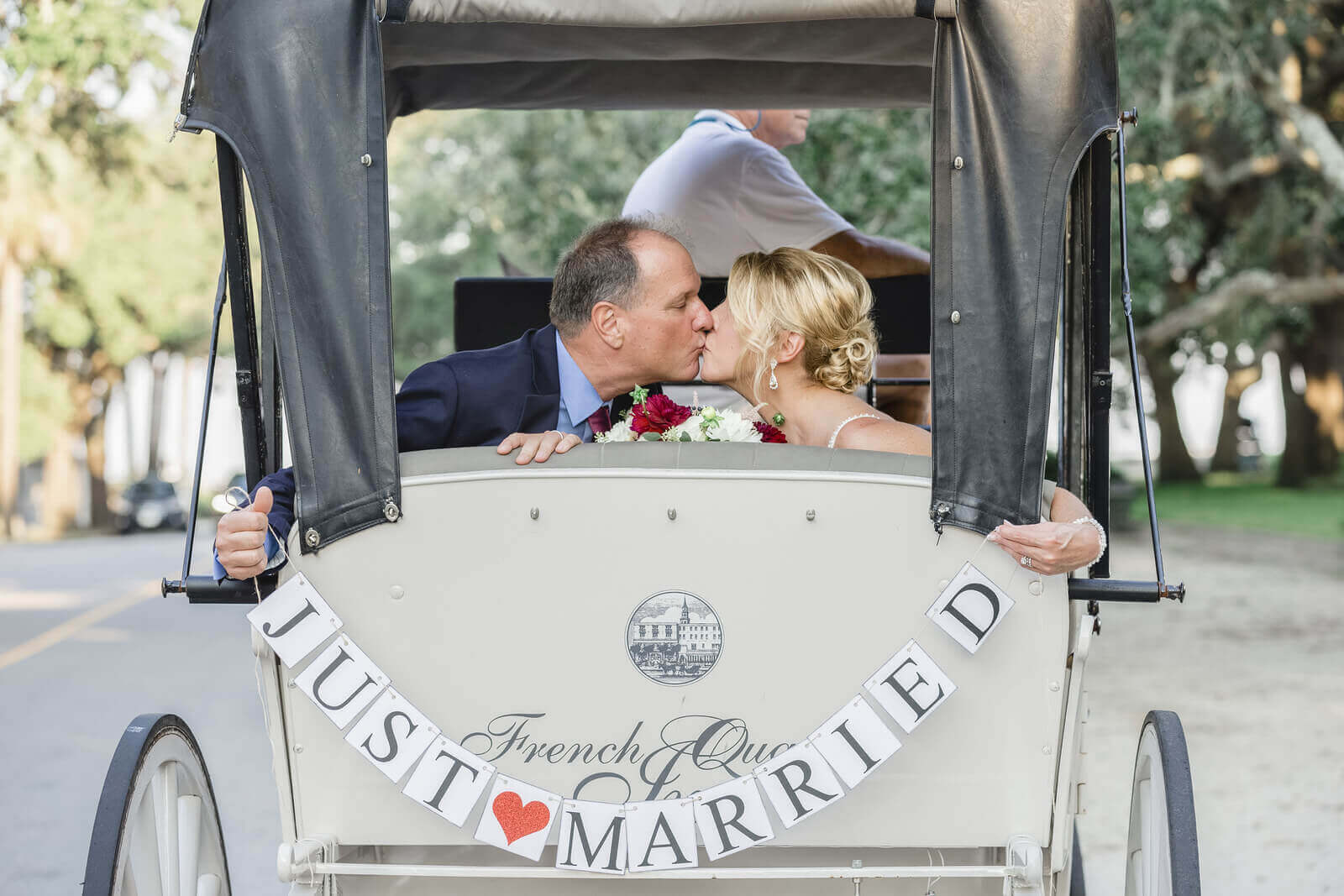 It's great if you get inspired by some pin on Pinterest or someone's post on Instagram. We can repeat, we can renovate it or even make something the same but million times better. But first think of your strategy. What is the goal of this photo shoot? What is the inner truth of your relationship? How would you like to show it off? Let's think together! Because just copying doesn't work right. You don't need only a beautiful picture you need a mirror of you love.
How it works
All the work starts from discussion. You can find our site, look through the examples, think of your million ideas or realise that you're stuck with ideas of your save the date design and photo session. Then you call us, leave a message or email. And we begin to communicate and create your future save the date photo session in Charleston.
You can have a save the date photo shoot as a part of full wedding packet or as a separate service. It's not only about price. Complex wedding photo session should be designed in one style. This is much work to do! And save the date photo shoot by itself is easier to bring to life.
While working with photographer during a save the date case a couple can get acquainted with a specialist, try our service and make a decision to continue and get a wedding photo shoot too.