The crystal water, soft sand under the feet and the limitless sky are definitely a scene from a fairytale, but in reality. Folly Beach is a perfect example, the place, where you can hear beautiful nature sounds and smell the ocean air.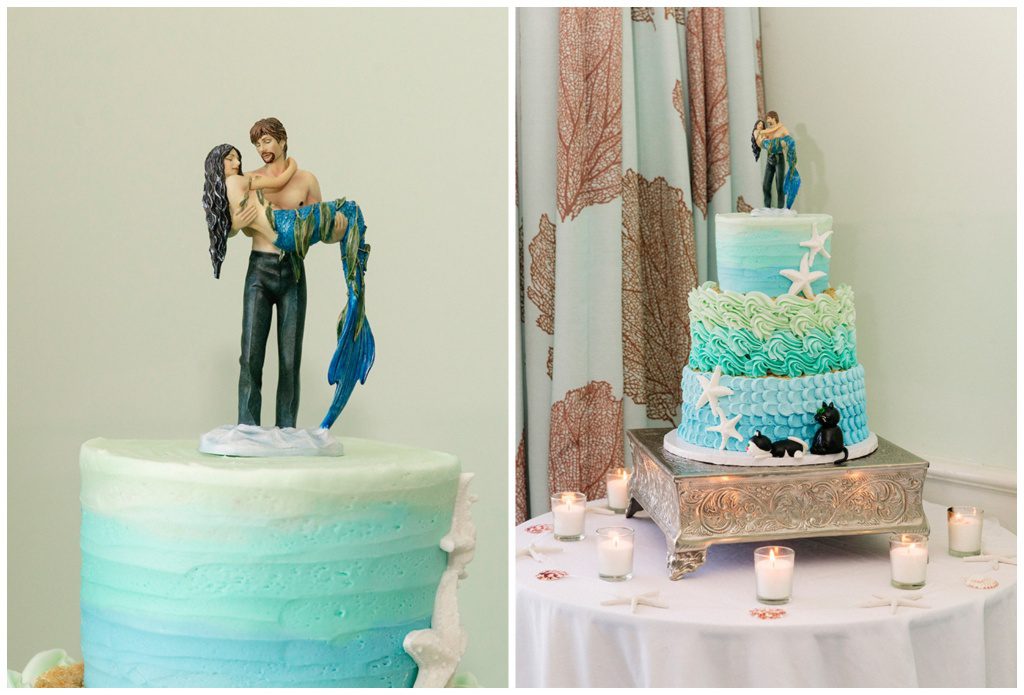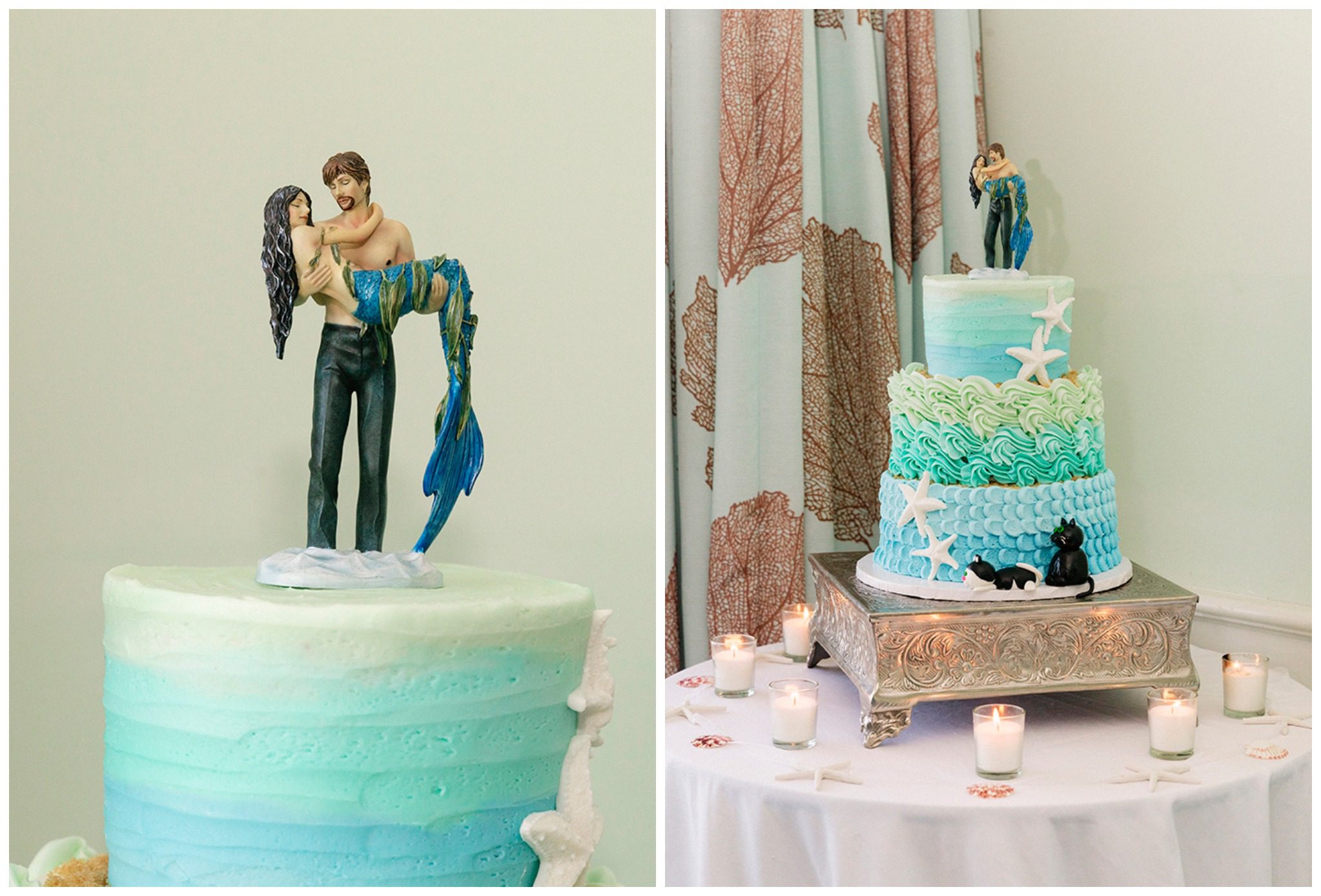 As a tourist you are given an opportunity to heal and rest from the hustle life or to take breathtaking photos, showing the thin little line across the horizon. Furthermore, as a couple who are going to tie the knot, Folly Beach is the best place for wedding photographer to capture all the unforgettable moments of your special day.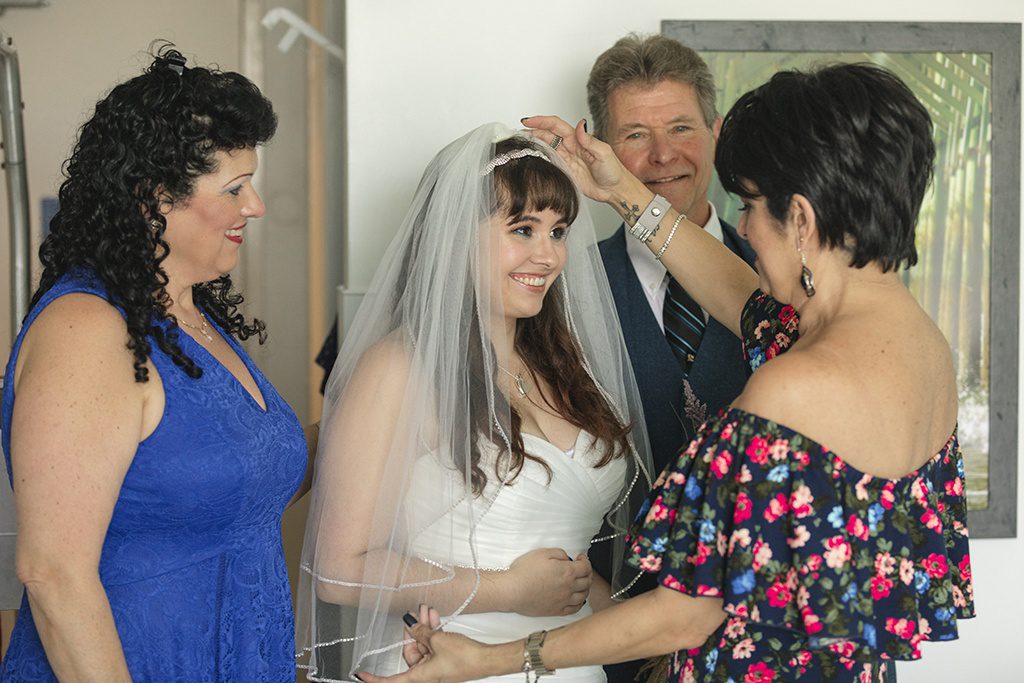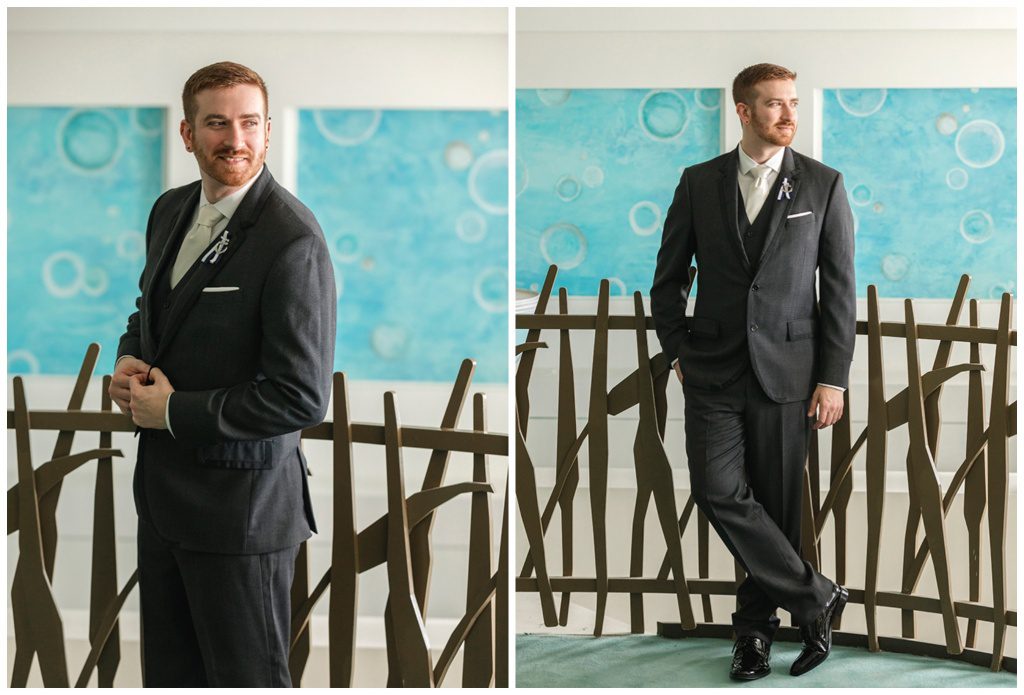 On that day the lucky couple was Kyla and Brandon who were shining together with the sun. The funny fact was that the weather became better right before the whole ceremony. Was it a connection between the beautiful couple and the nature?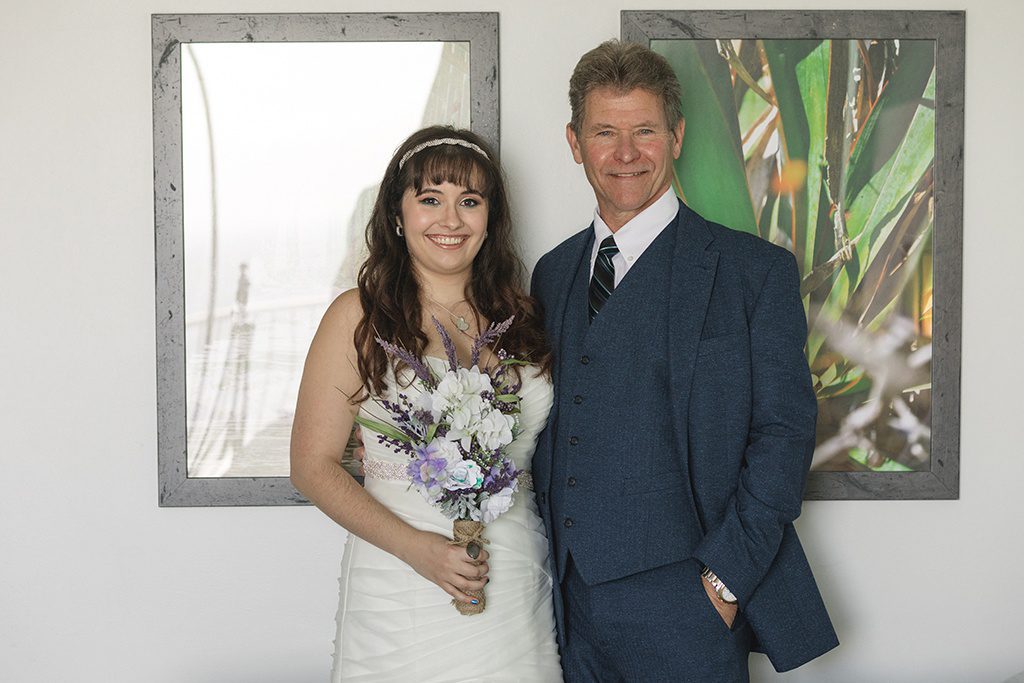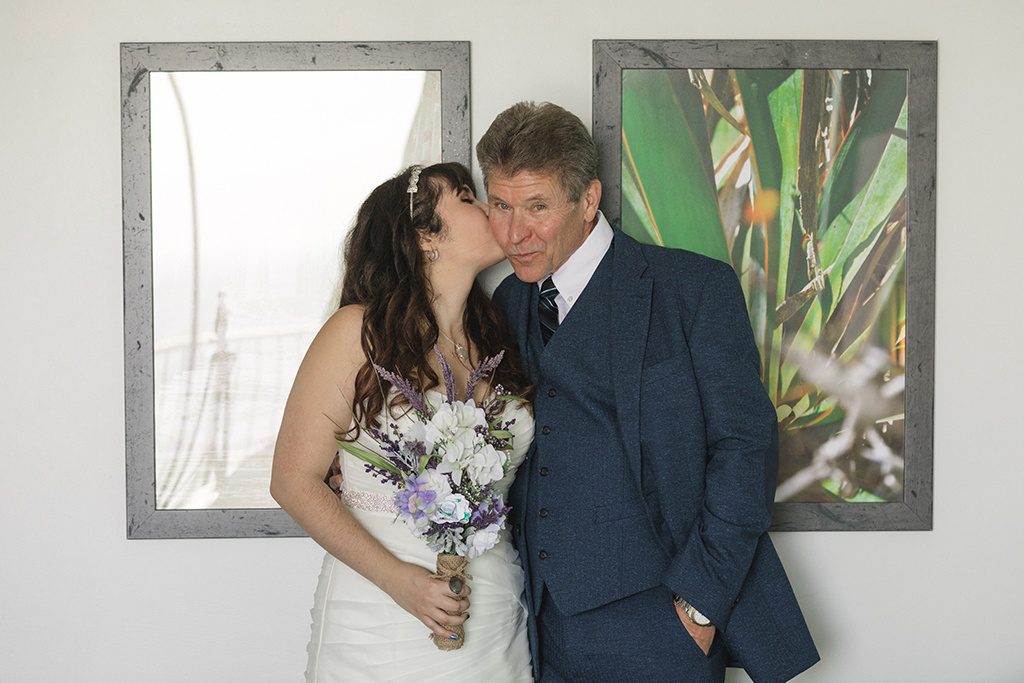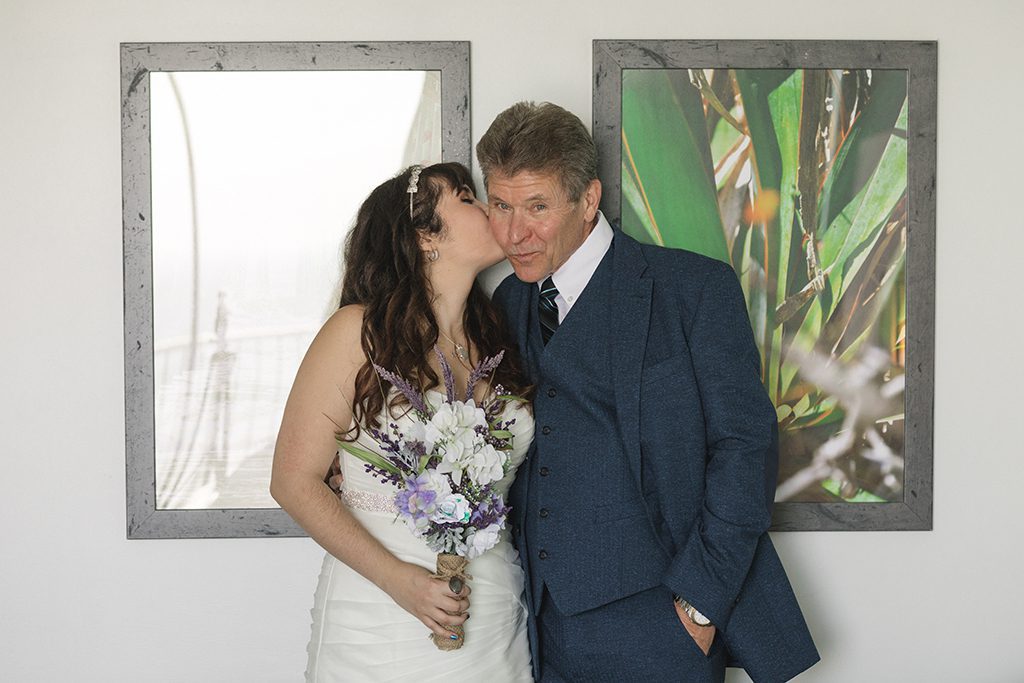 Kyla and Brandon's history goes back to 2011 when they both were in college. Brandon was the one who broke the ice and made the first step. And that's how the story begins.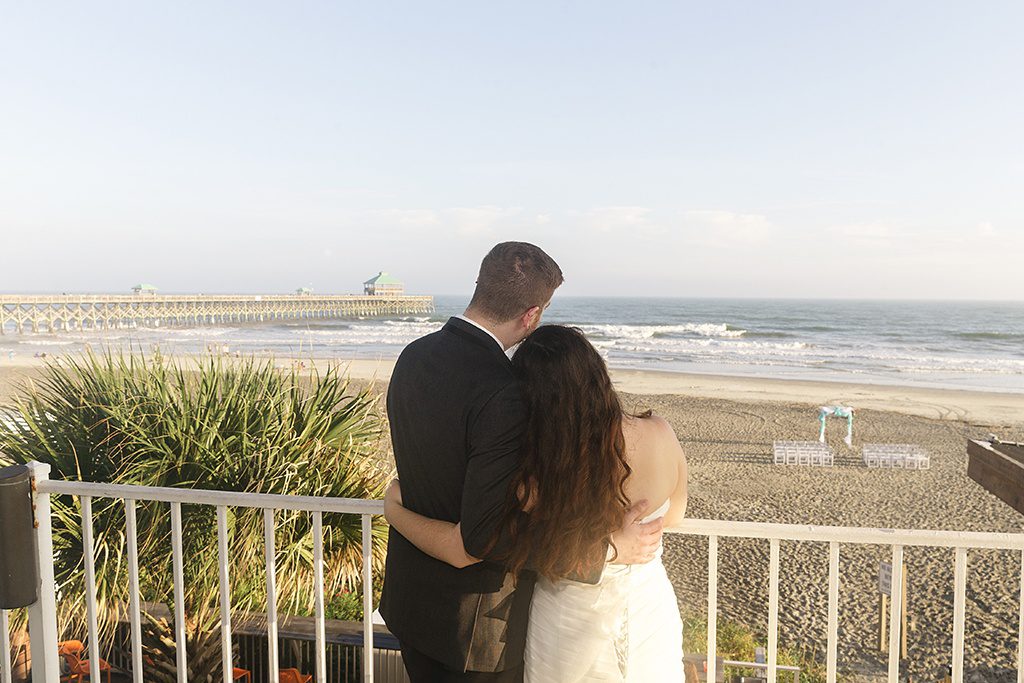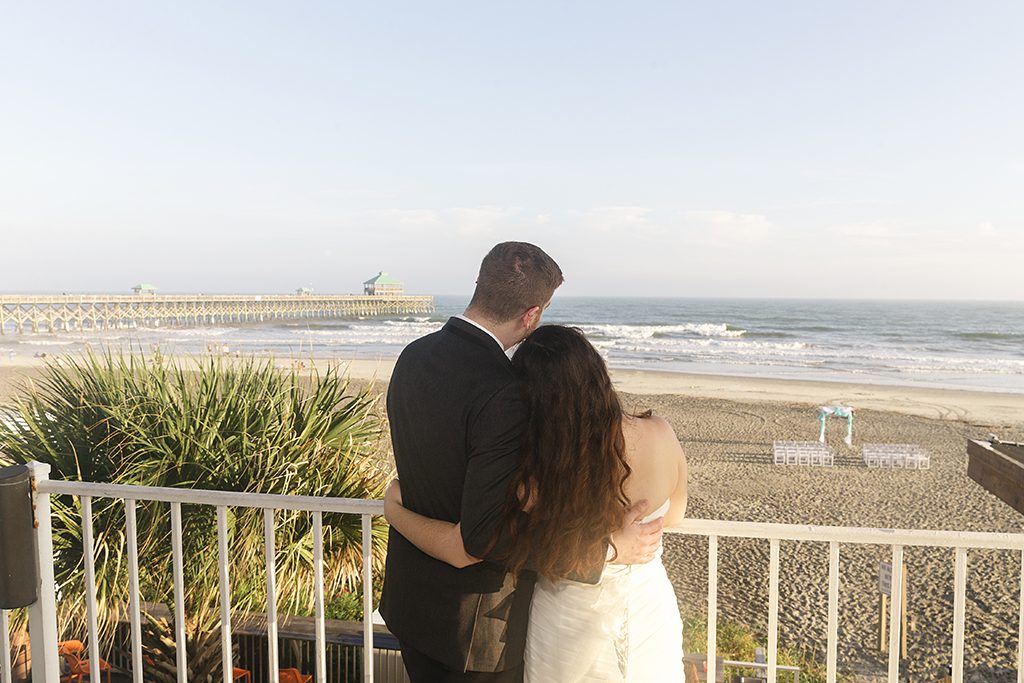 Kyla and Brandon told me a fantastic occasion. A few years ago, they decided to take a trip up north to Salem, MA, and Mystic, CT. They said that the reason for their wish to travel to some creepy New England destinations was love for Halloween.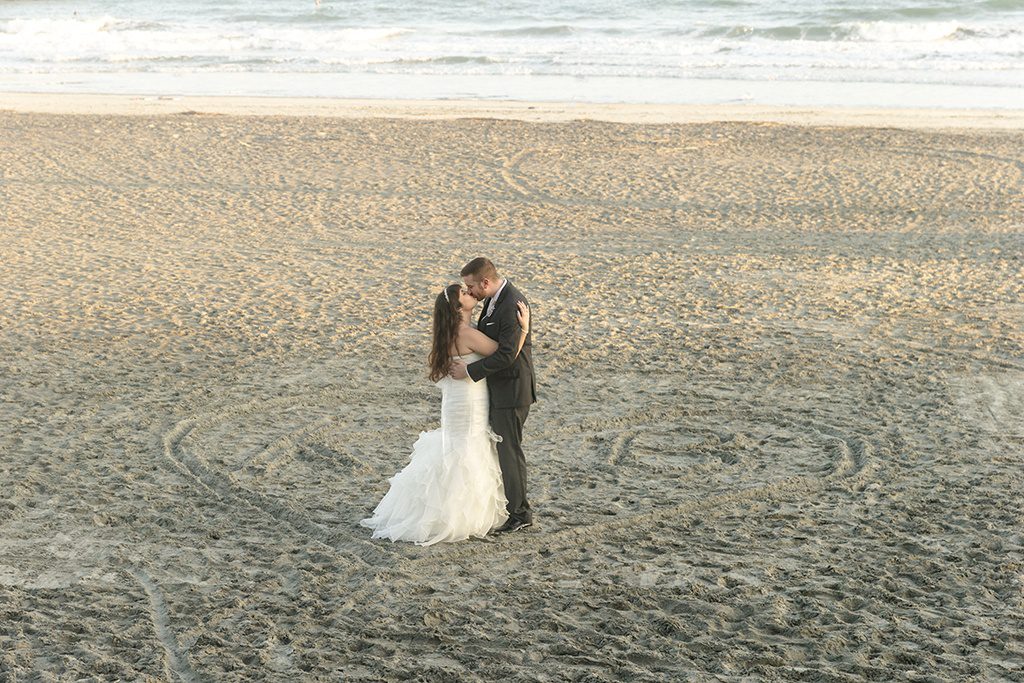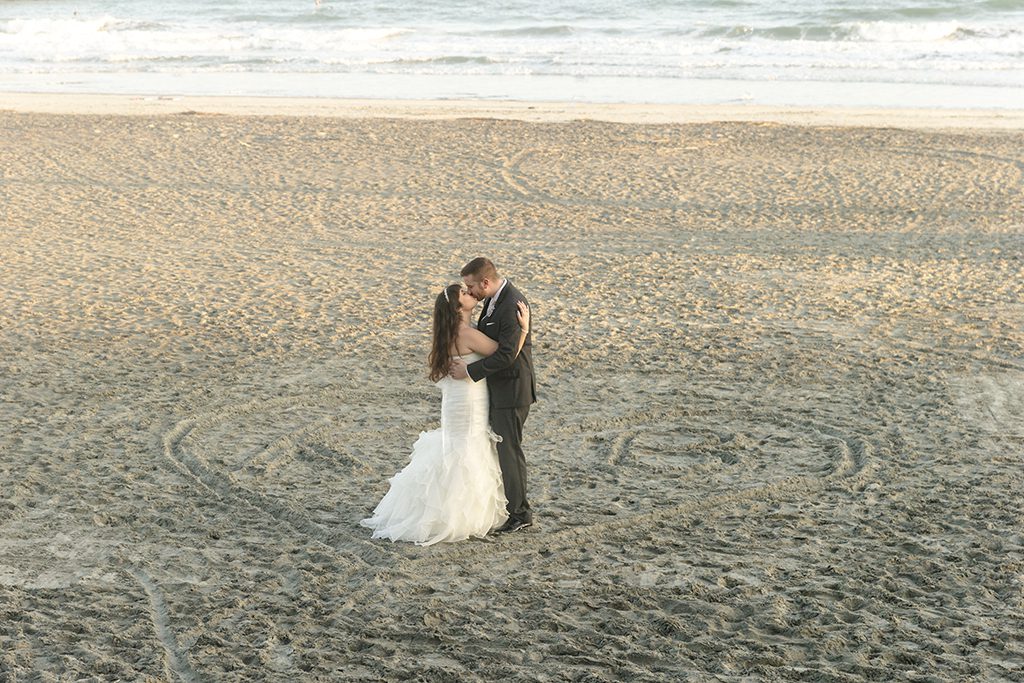 Travelled to Salem Kyla and Brandon had a fantastic trip and had an interesting tarot reading in a small shop off the main street. The reading said they need to move to a big city to take their relationship to the next level. At first, he suggested Boston, but the couple found their home is here in Charleston.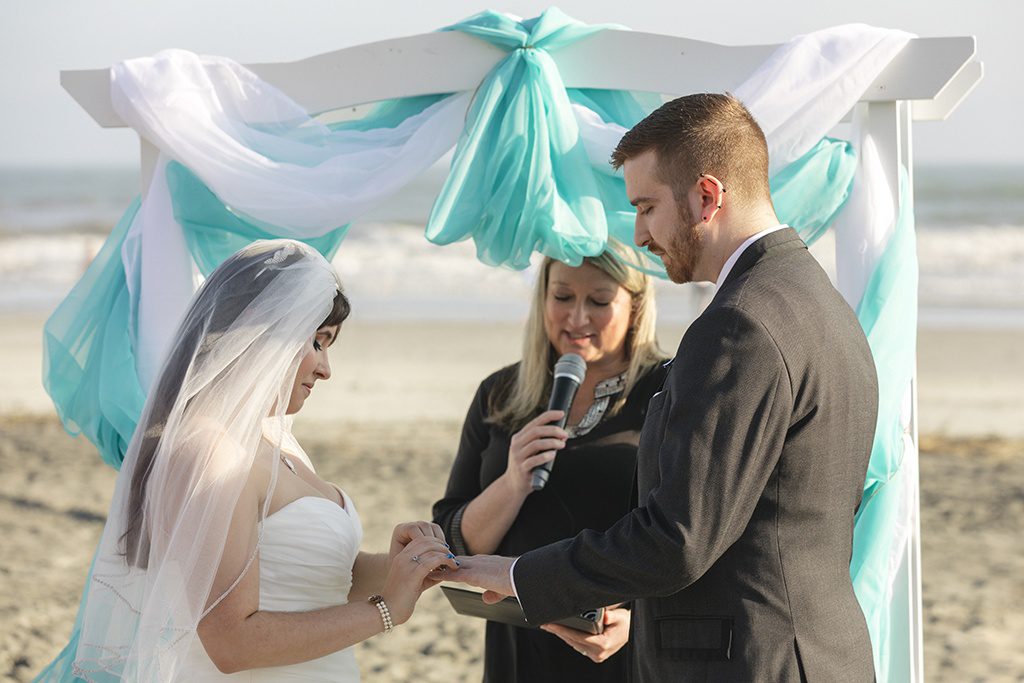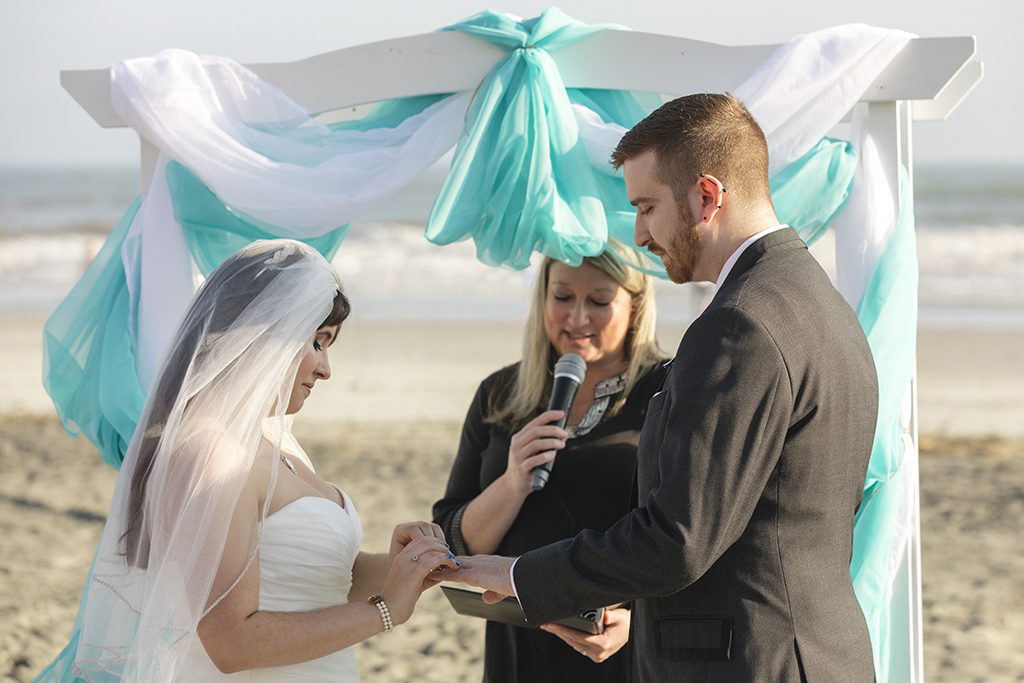 I'm really glad that the couple decided to make Charleston not only the place for the wedding, but also the place for their home.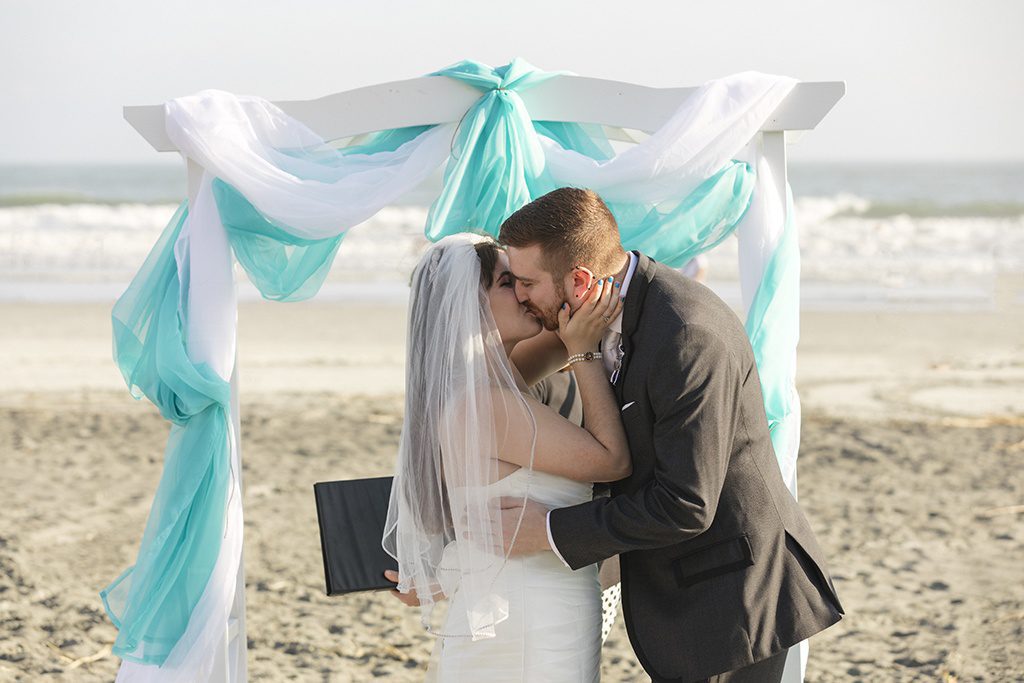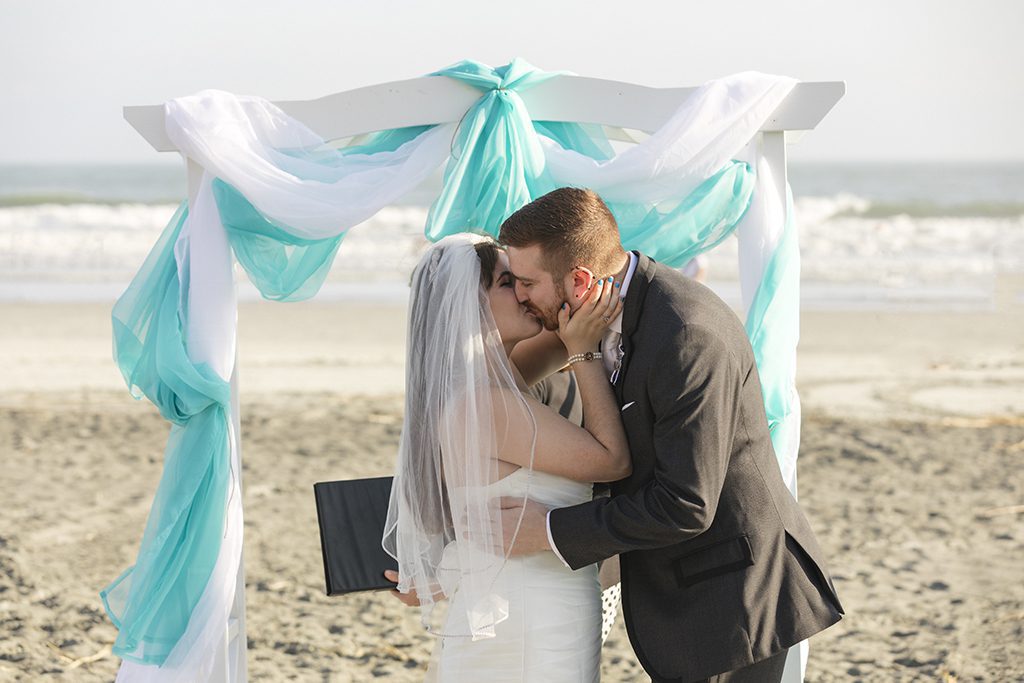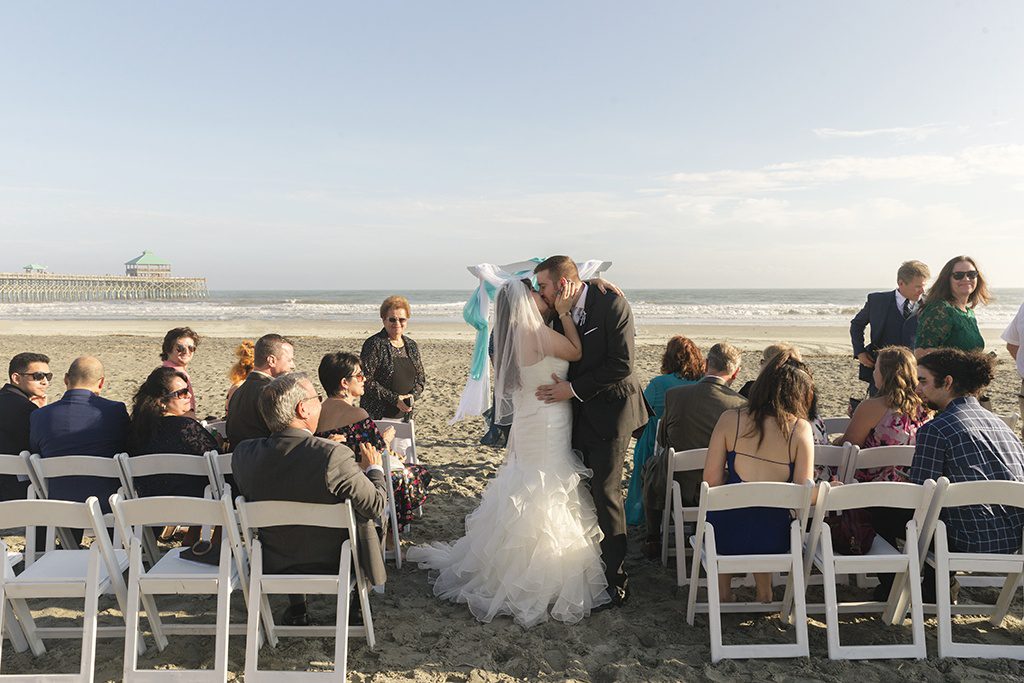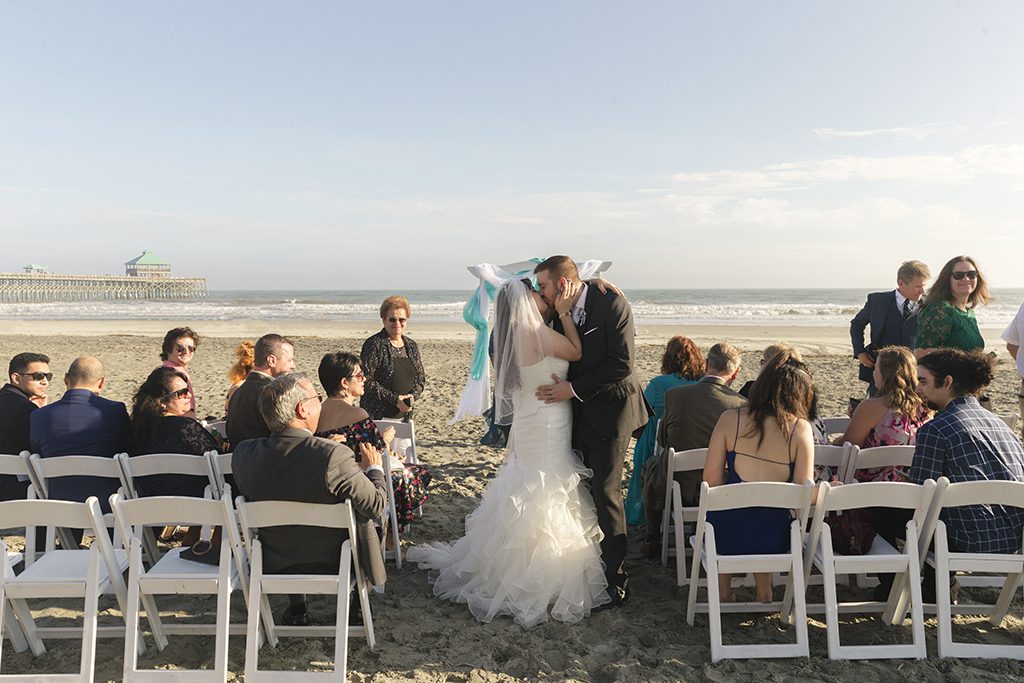 He also predicted that they would have two kids. While that hasn't happened yet, Kyla and Brandon have two cats that are like their children.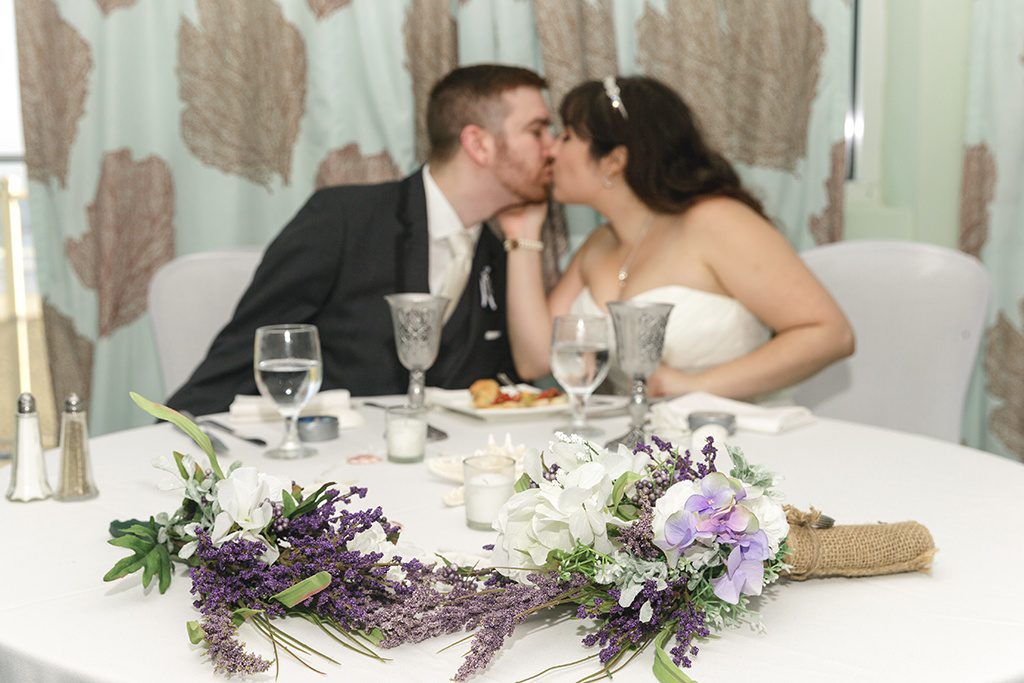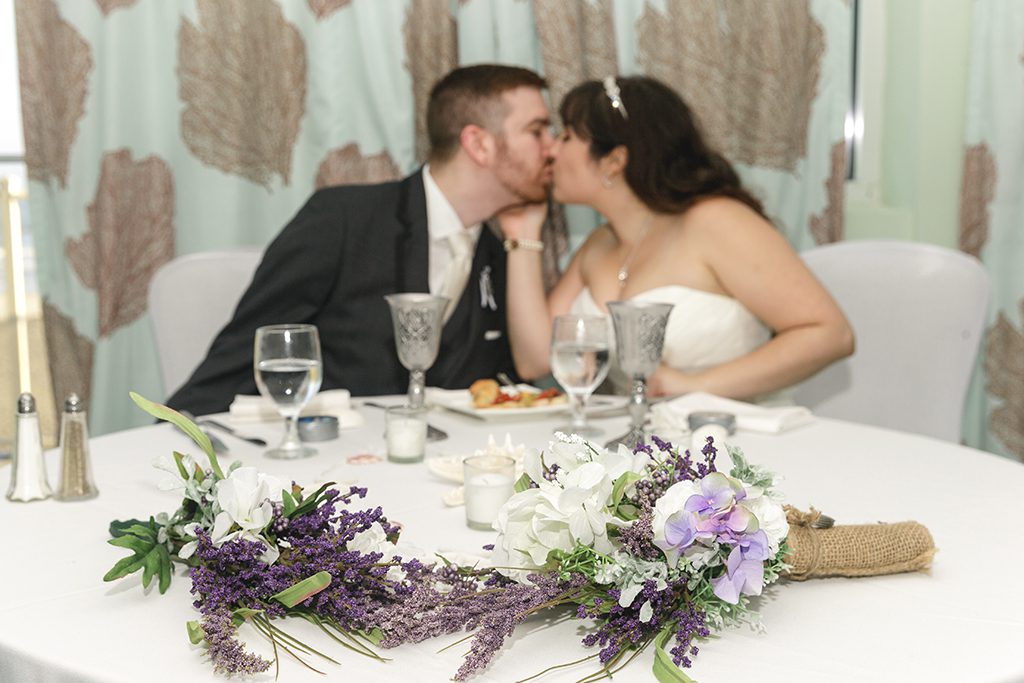 The most heart-warming part is that their relation is based on the true friendship. The feeling that you have someone to lean on, someone who will always be by you side is the greatest one; not only as a married couple, but as a best friend.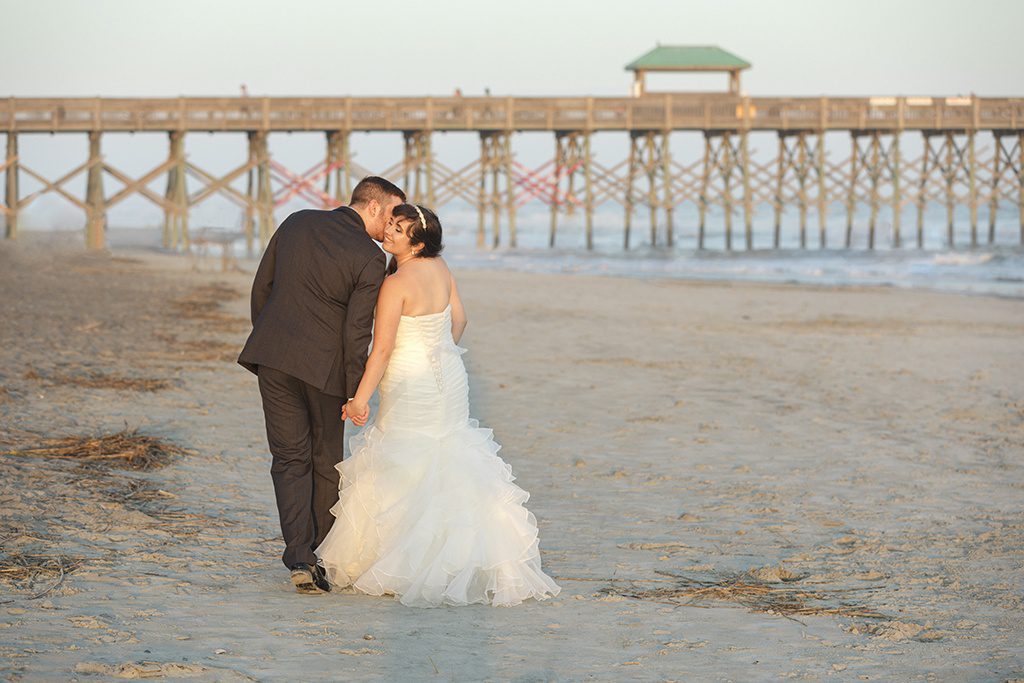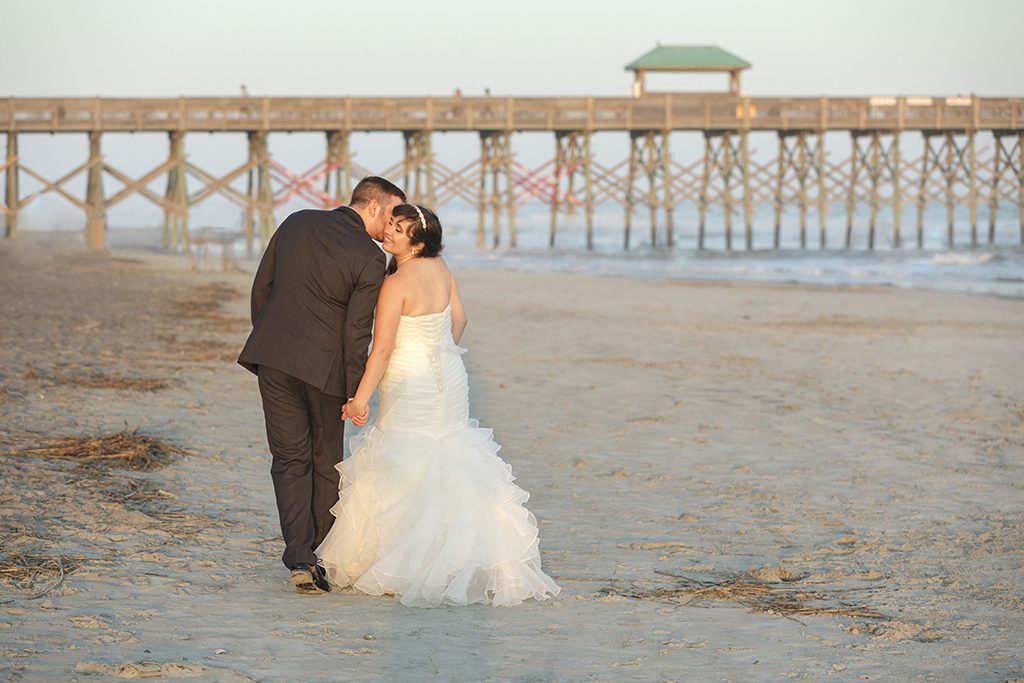 From now on may your love be like a shining star, brightening even the darkest of times. Nourish your love, happiness, and hope every blessed day of your marriage!