An amazing wedding happened at the Hilton Head Island, South Carolina, about 150 kilometers from Charleston. The hotel is an oceanfront resort with a beachfront retreat for everyone who wants to tie the knot and their guests.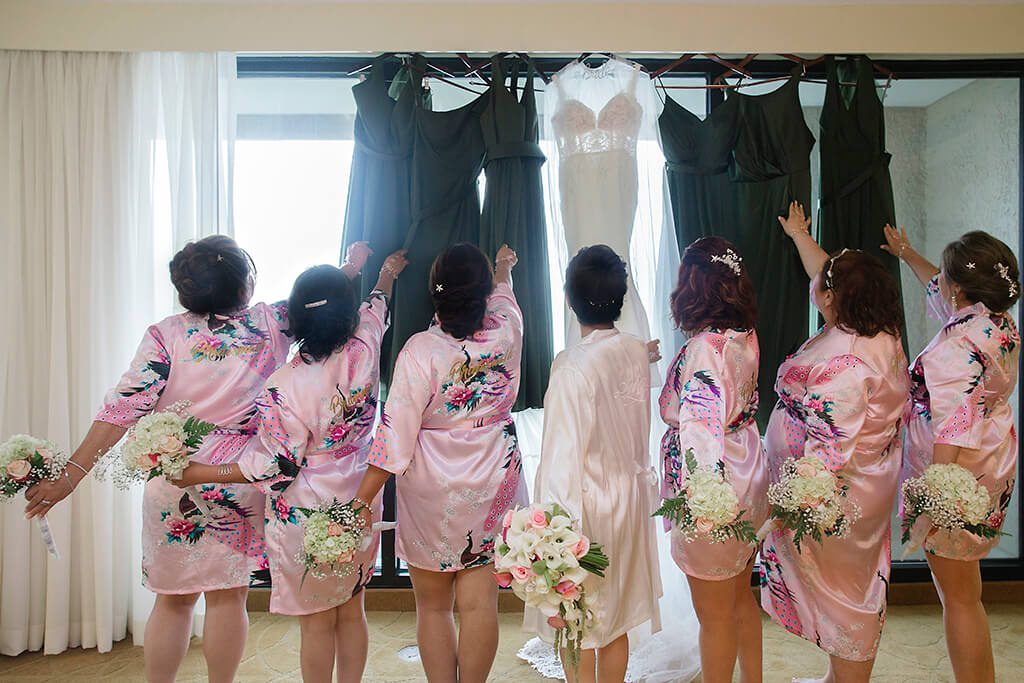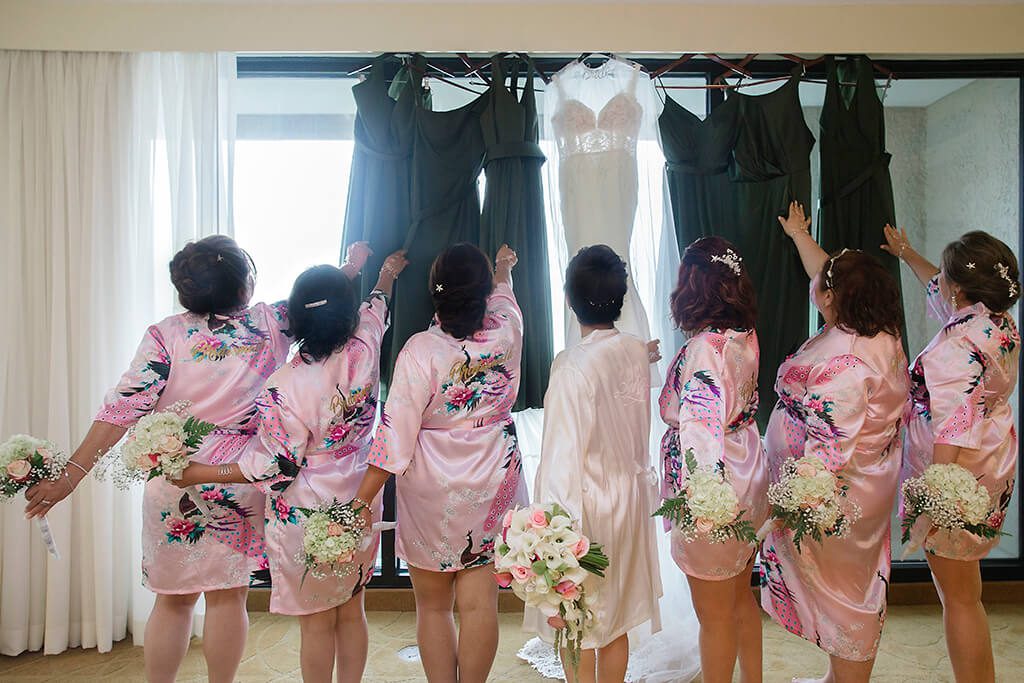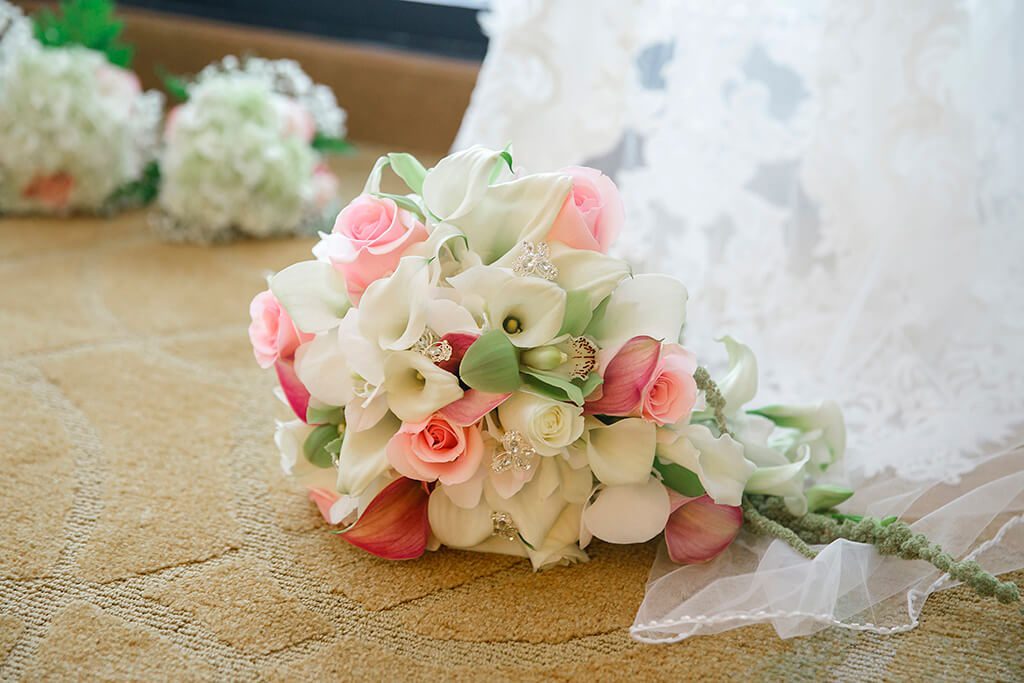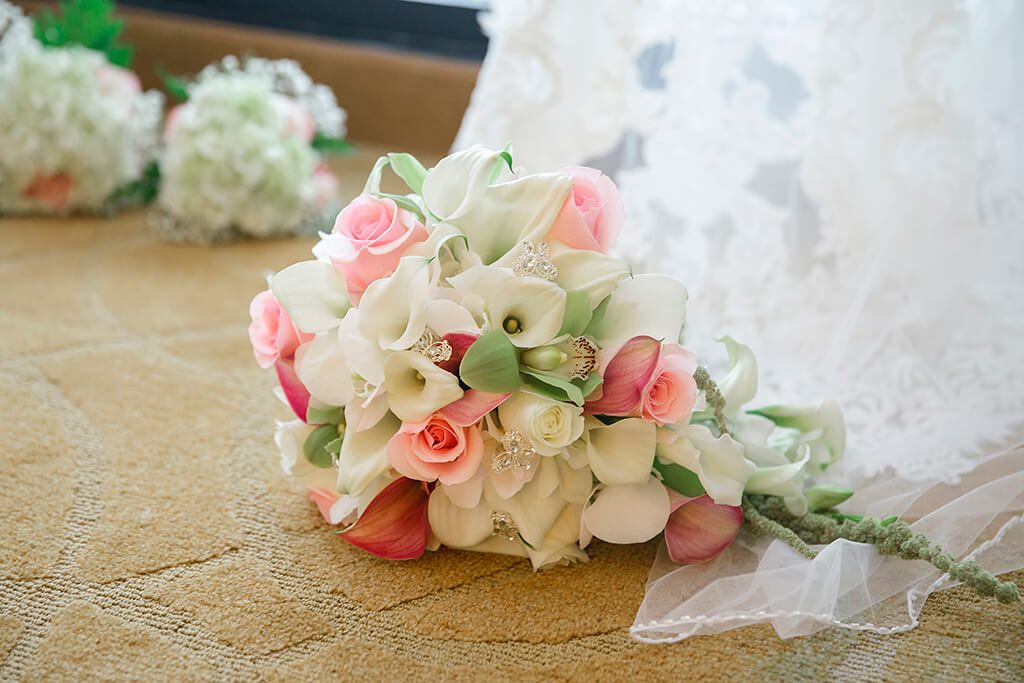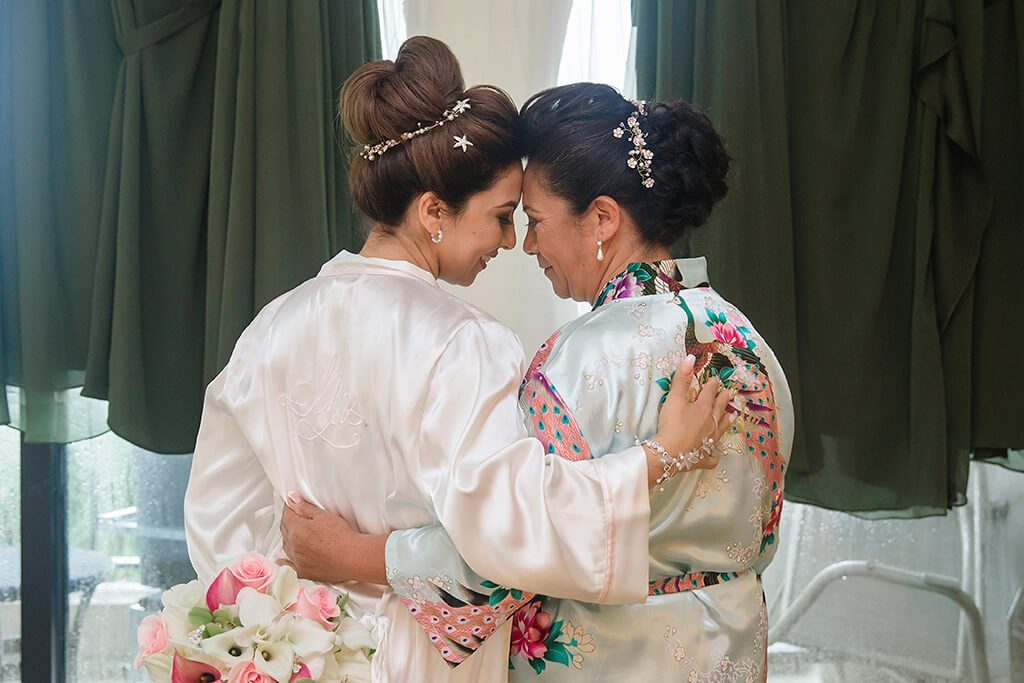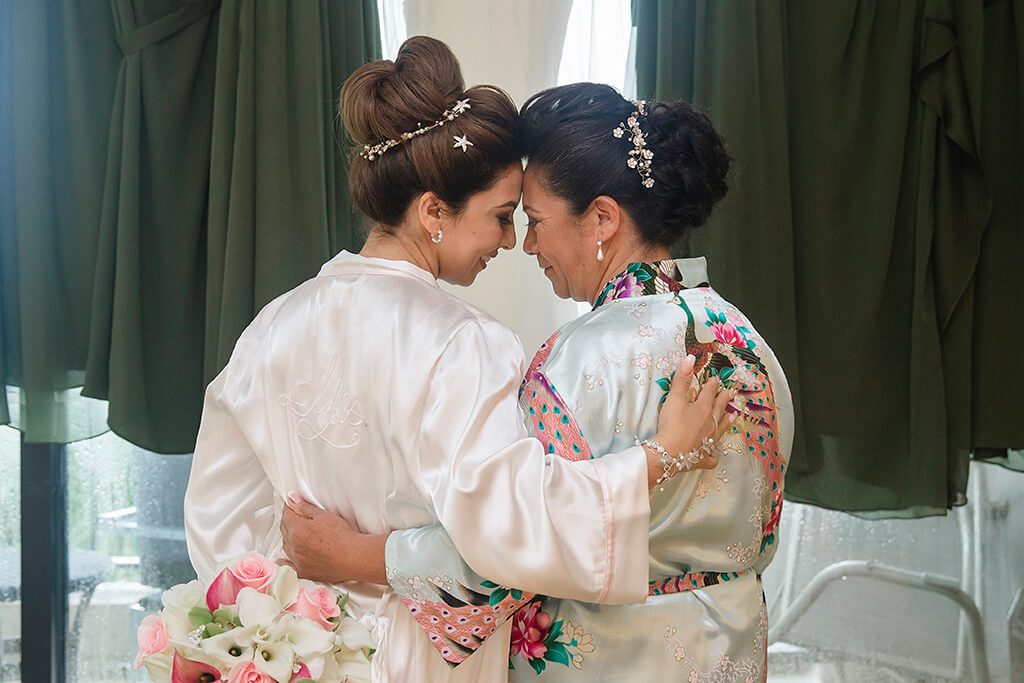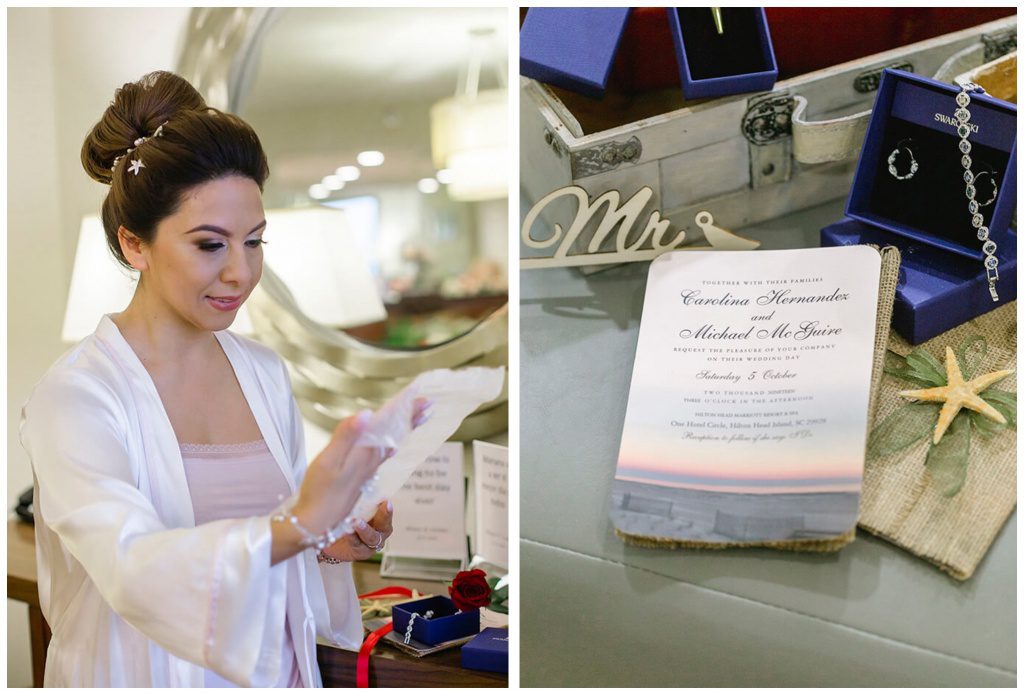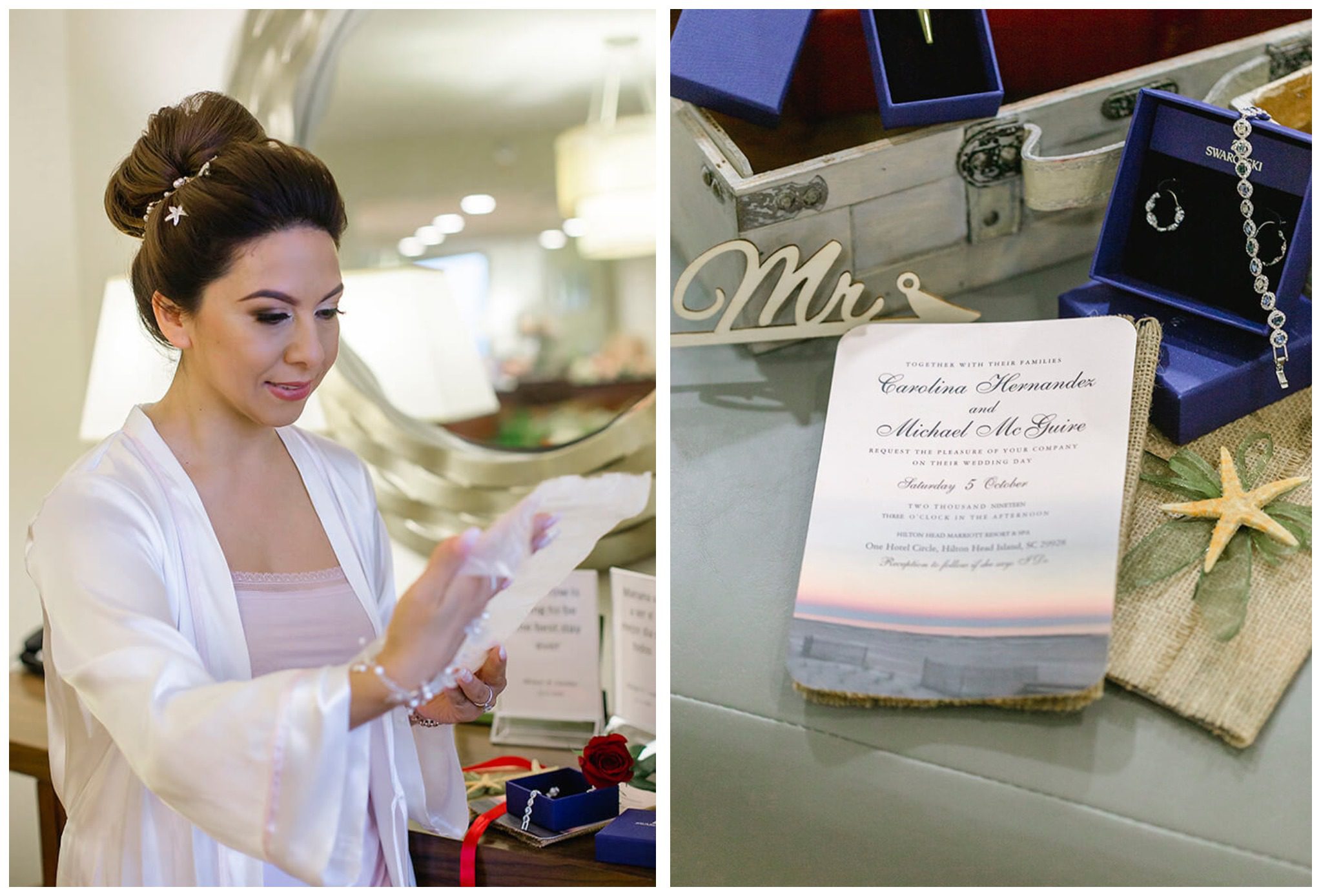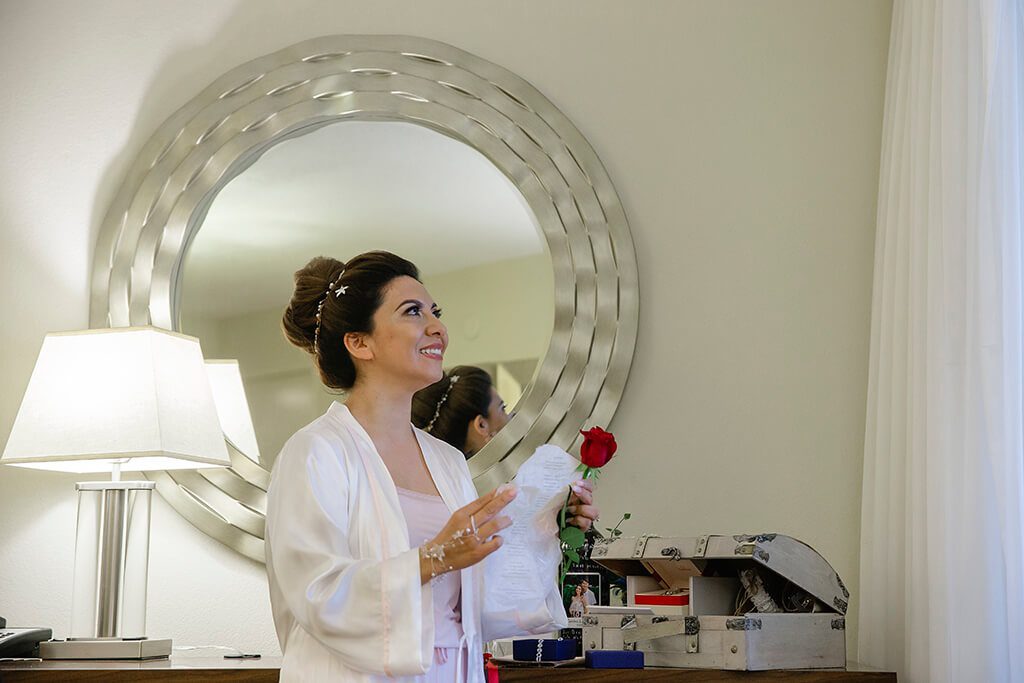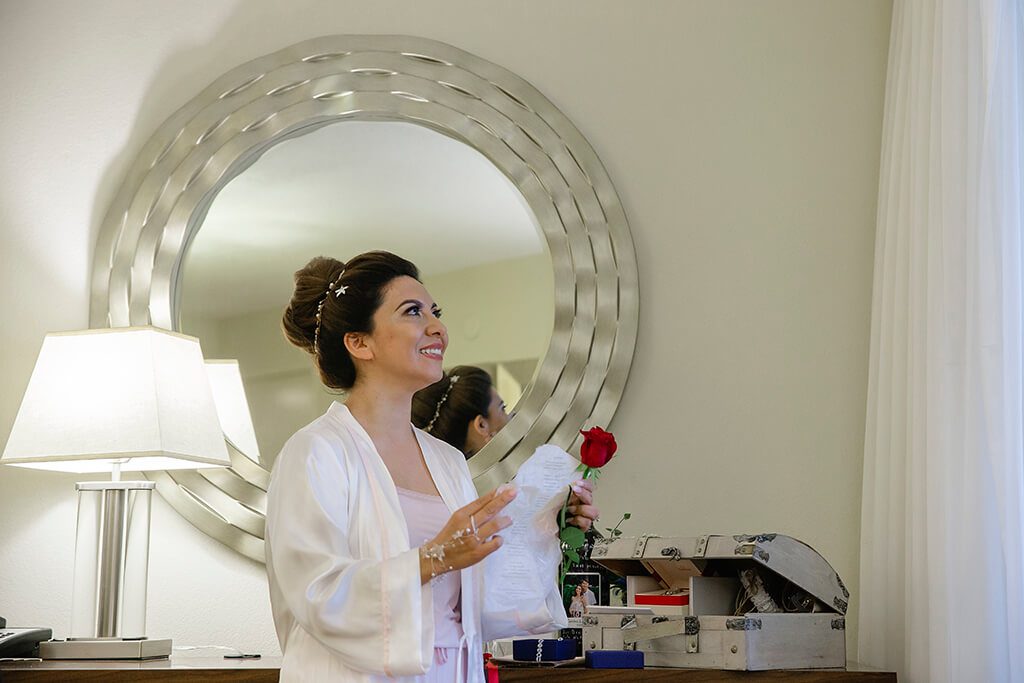 Sandy beaches, stunning views, and luxury amenities are brilliant conditions for breathtaking wedding photo sessions. The whole landscape is magical.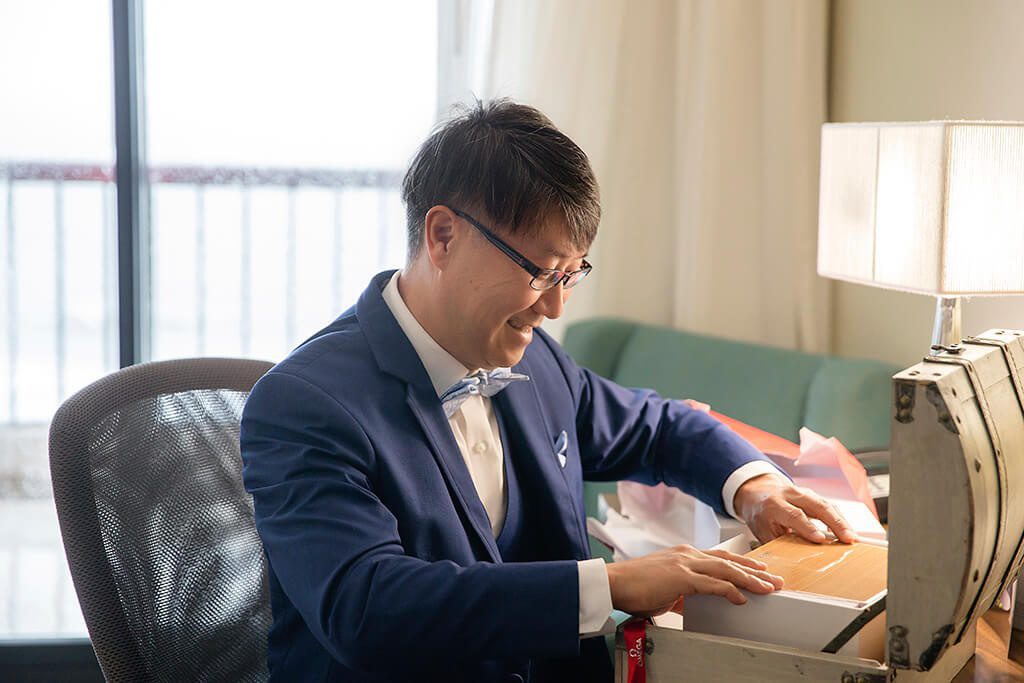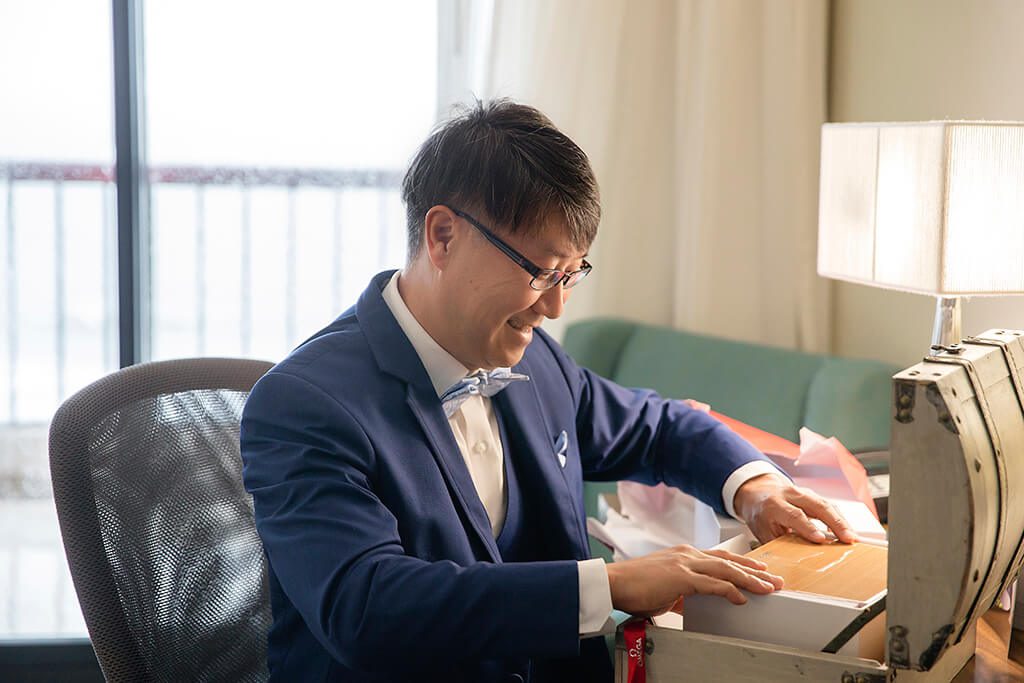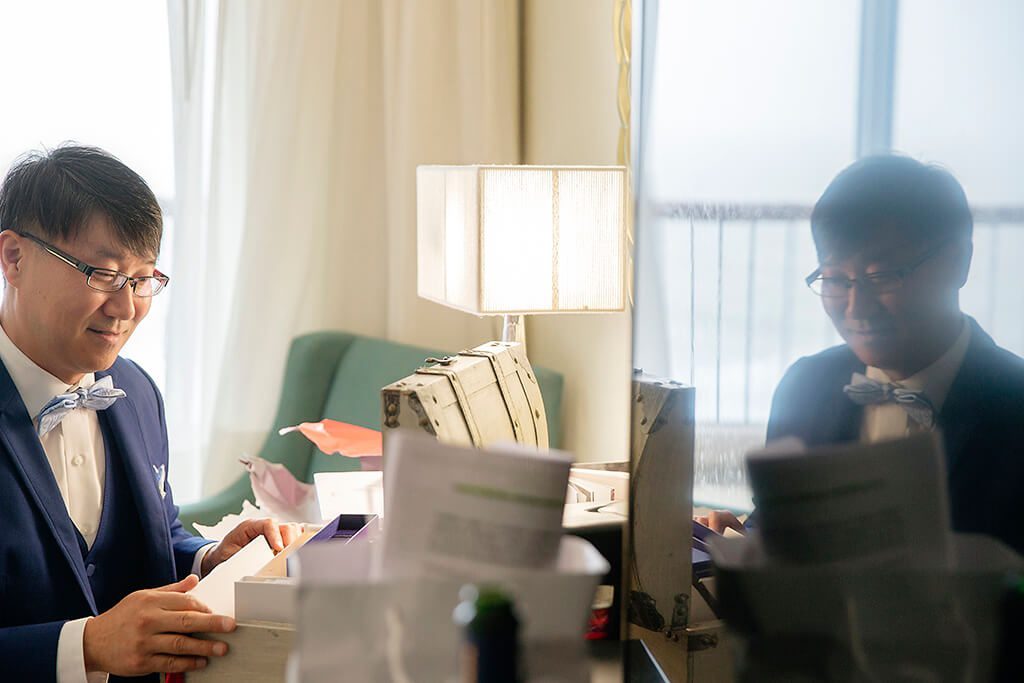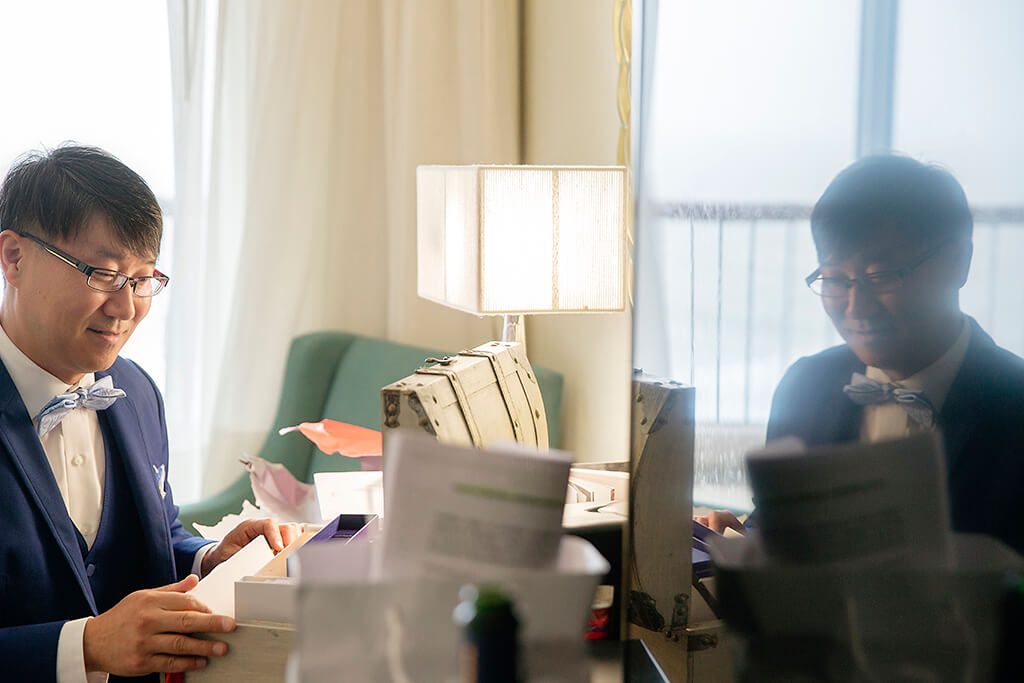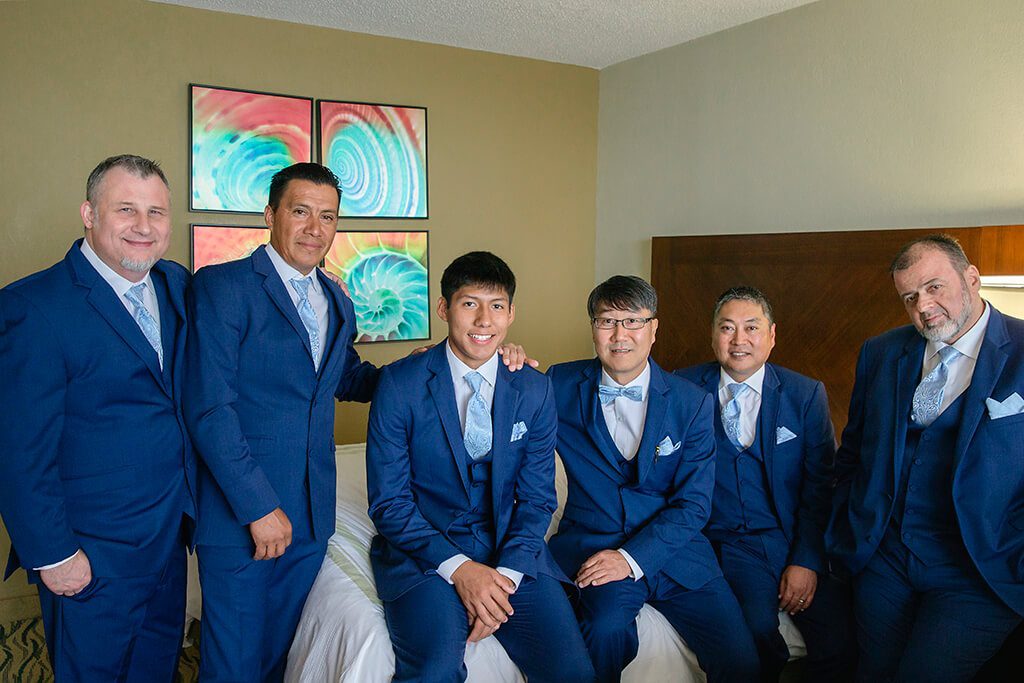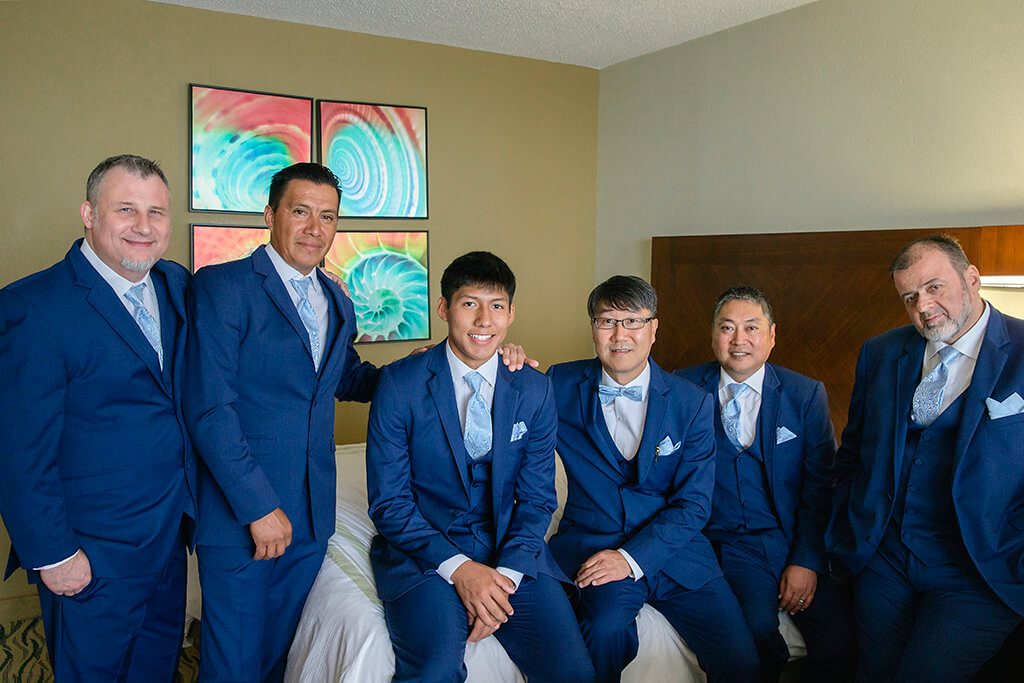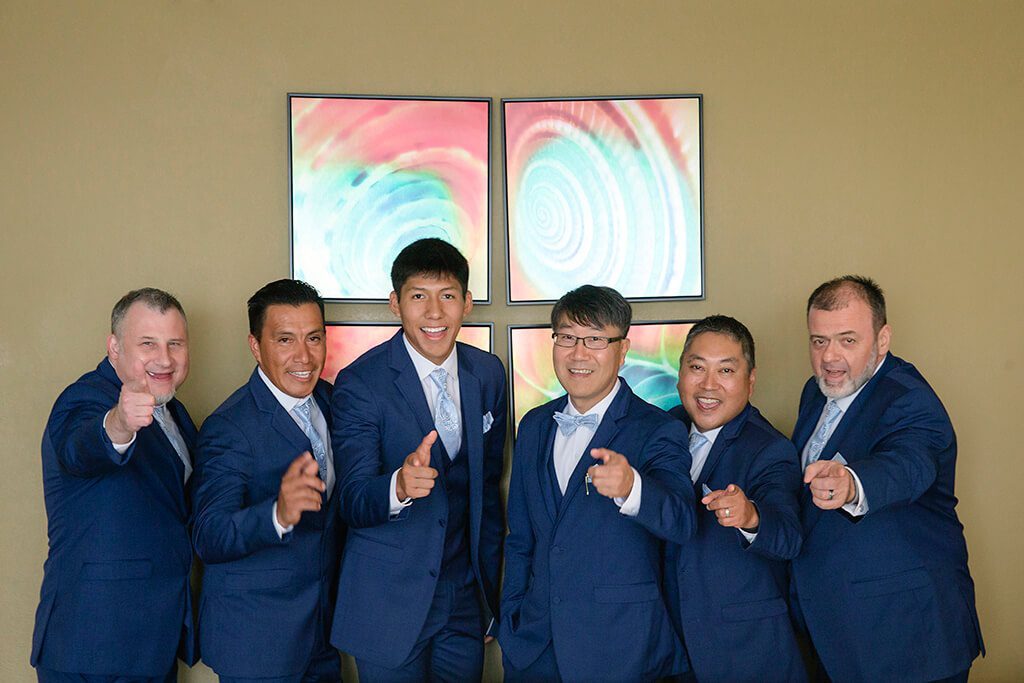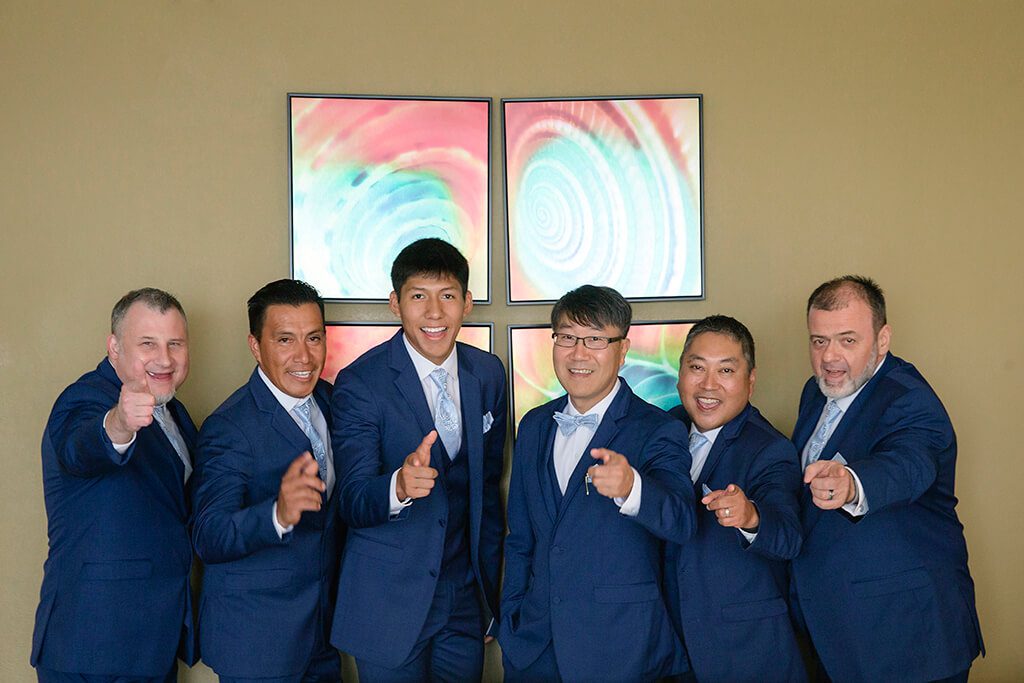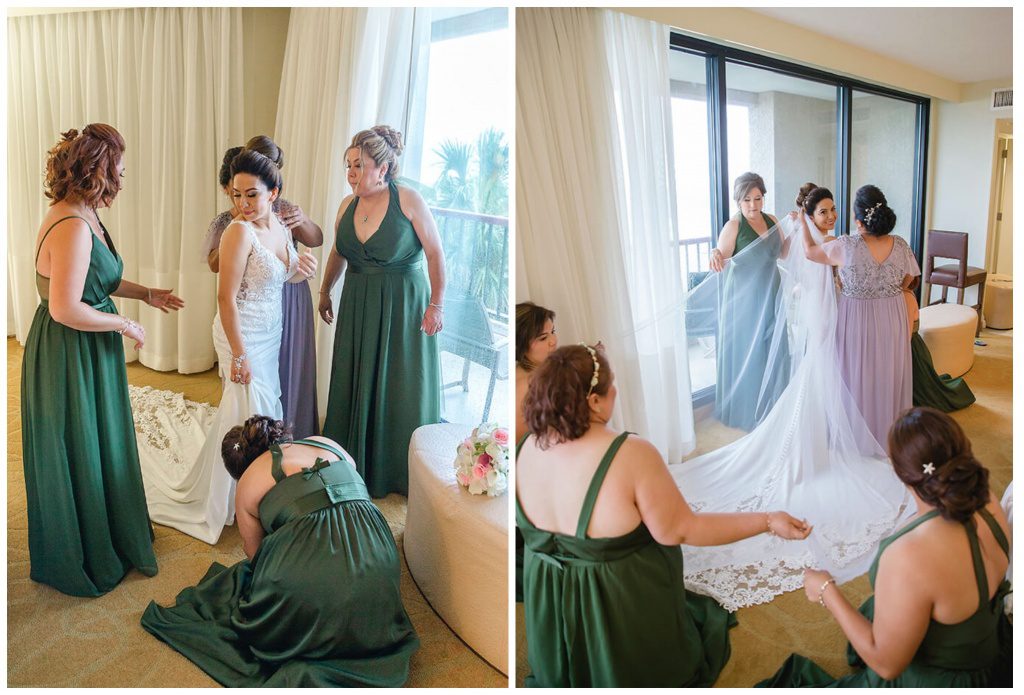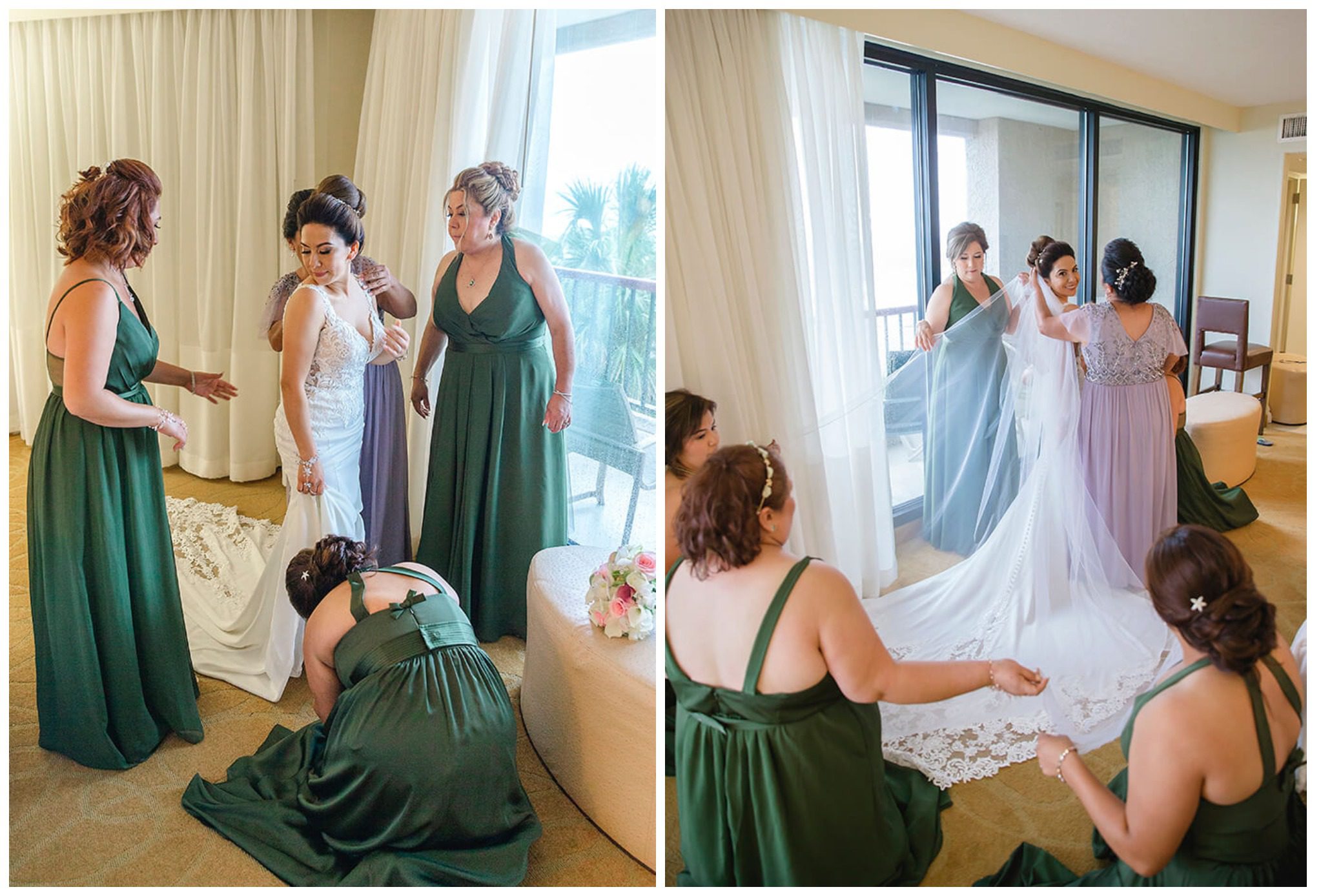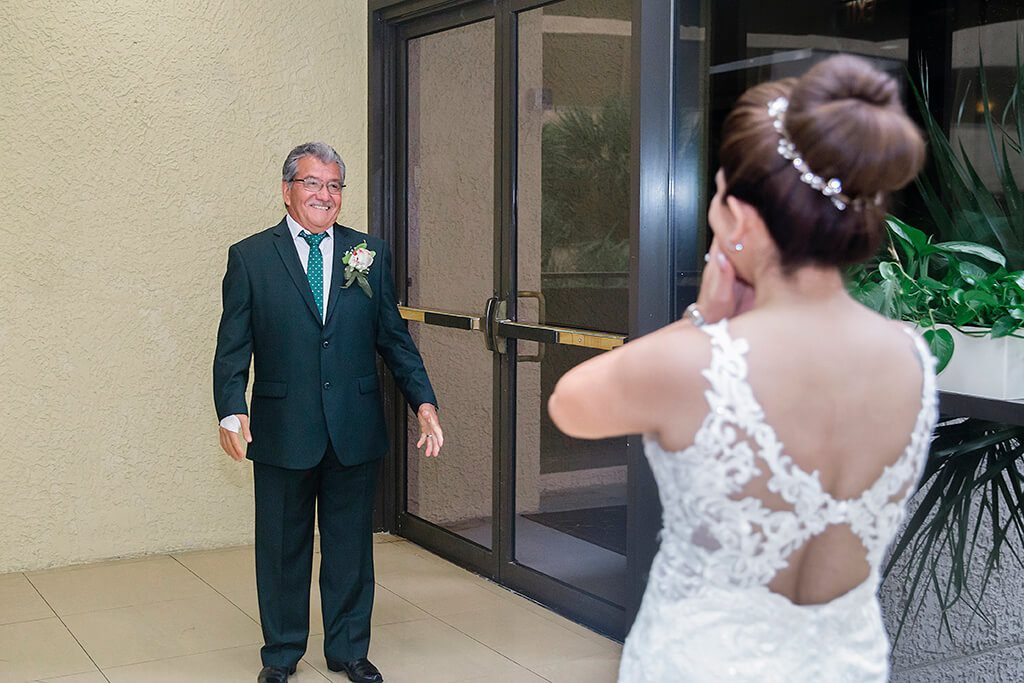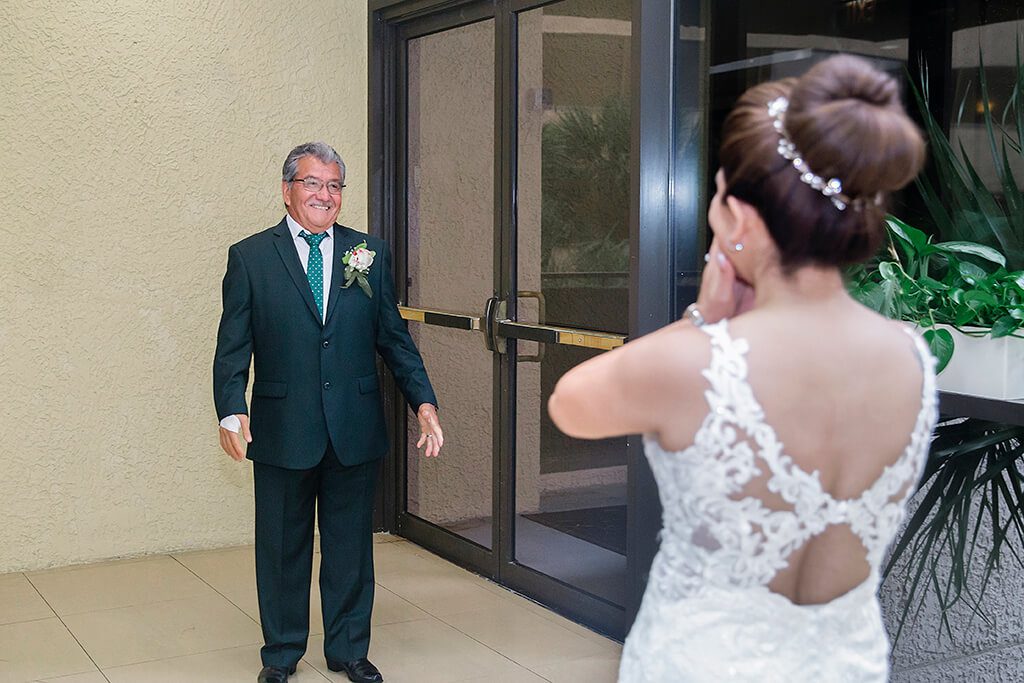 For me, as a wedding photographer in Charleston, the fact that the weather was not good and bright enough was not the best requirement. But even so I'm glad to have met those shiny people at the marriage. With them indeed the storm wasn't a huge problem for holding an impressive wedding.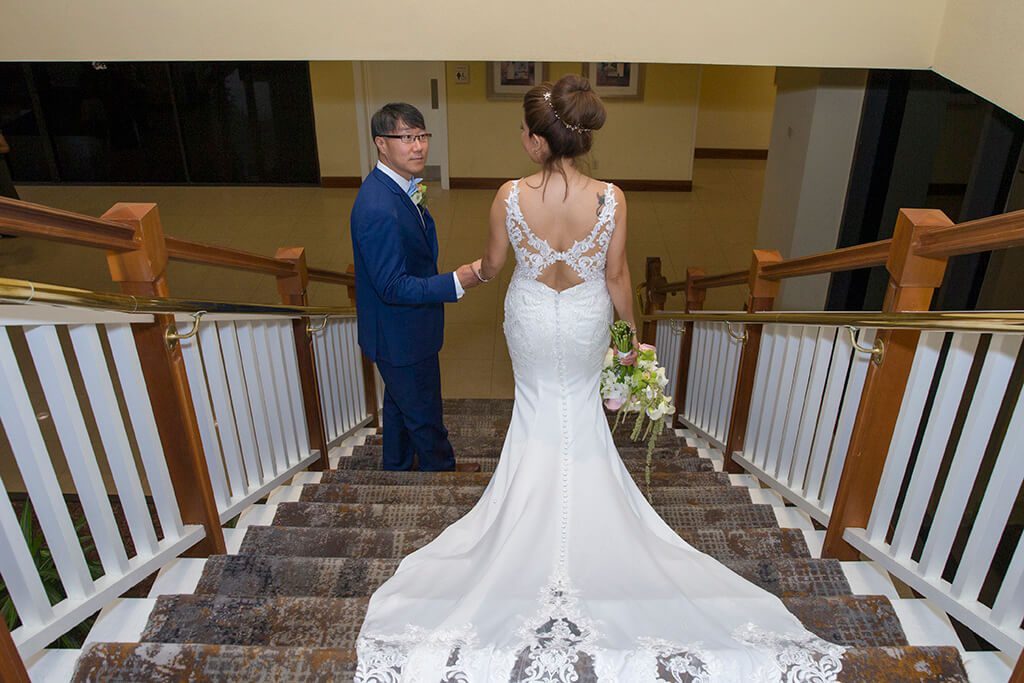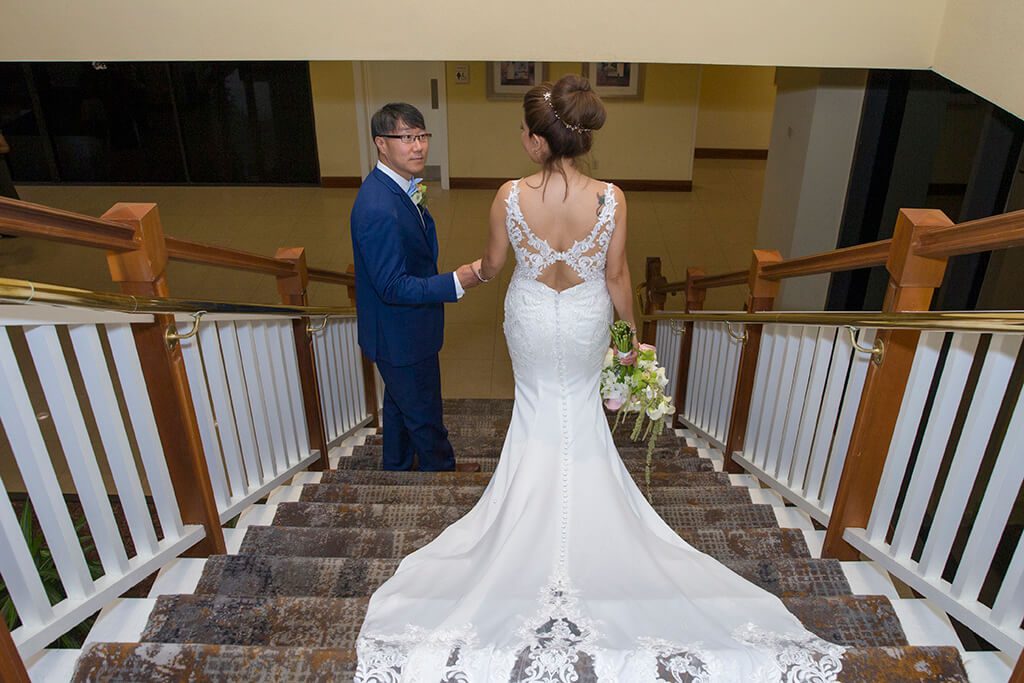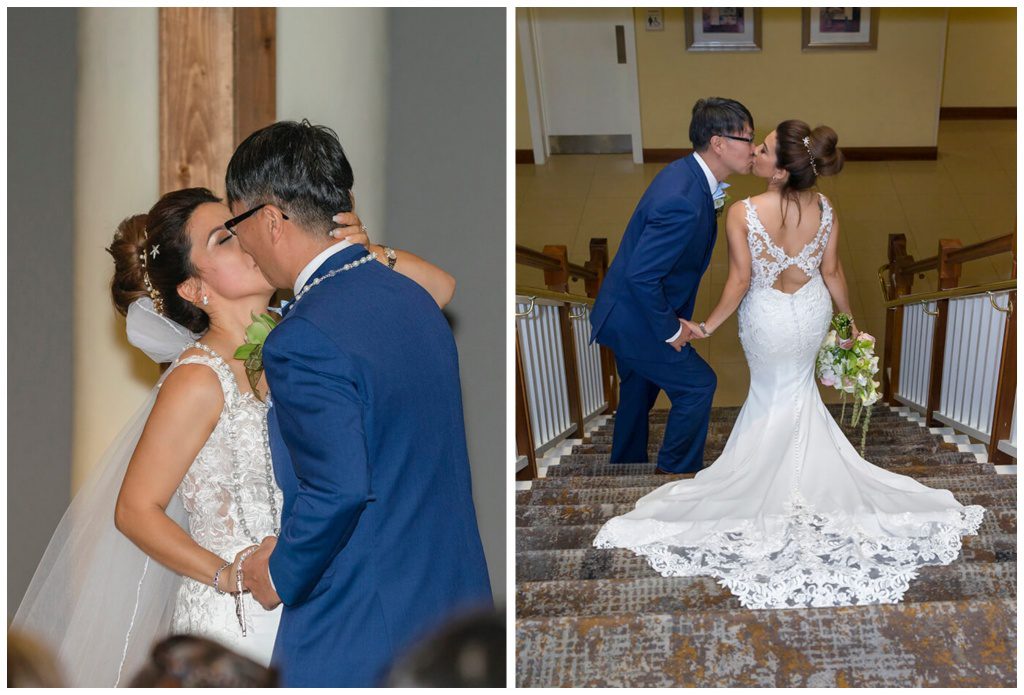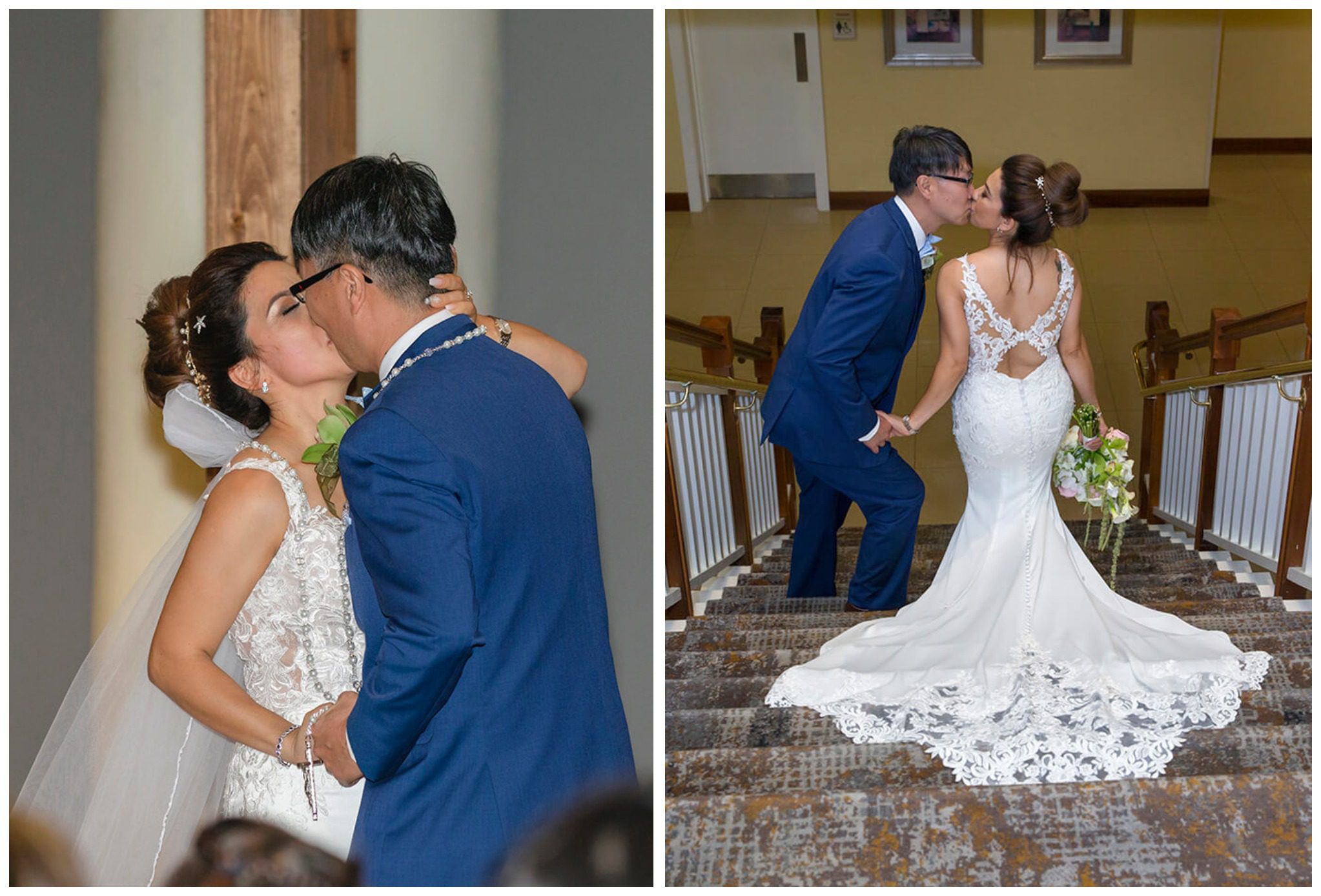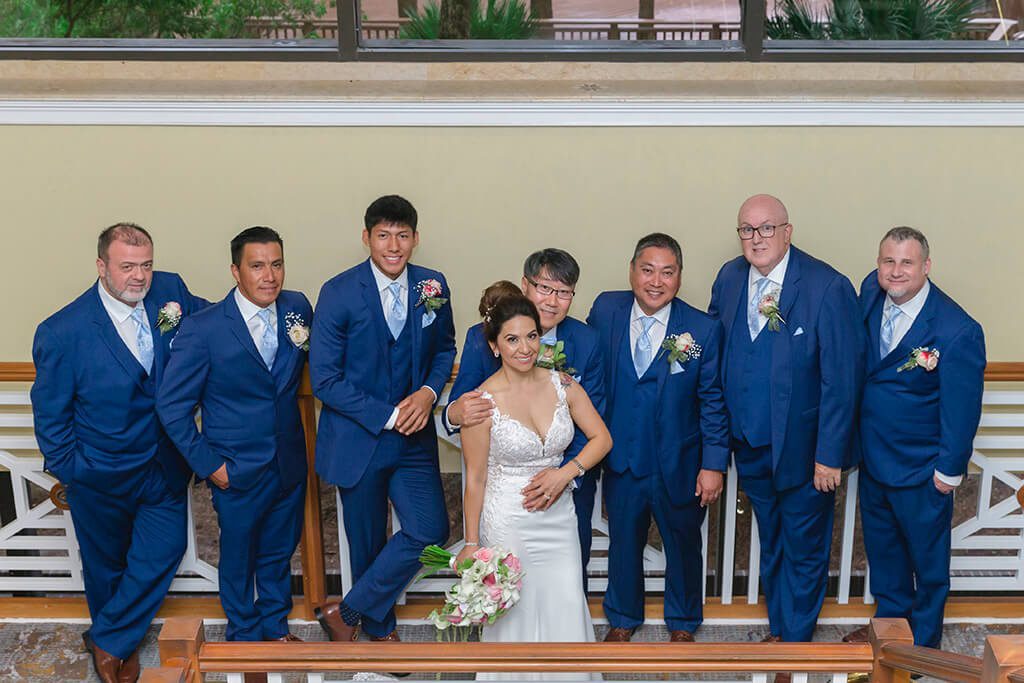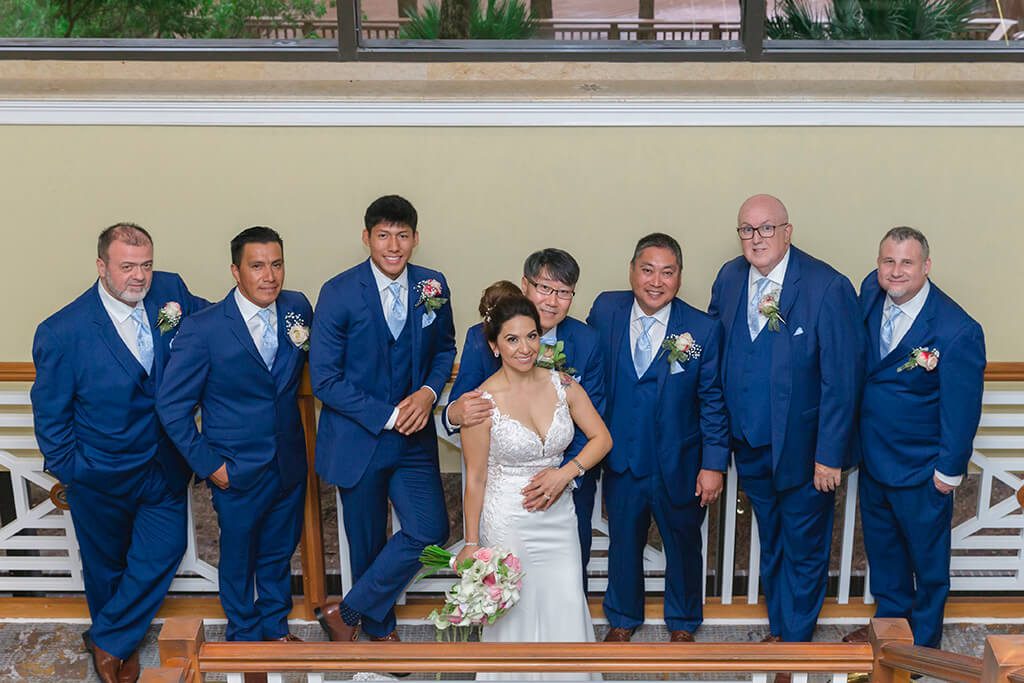 The first meeting of two loving hearts was in the winter of 2016. Carolina immediately caught Michael's eye. Was it a romantic first sight love?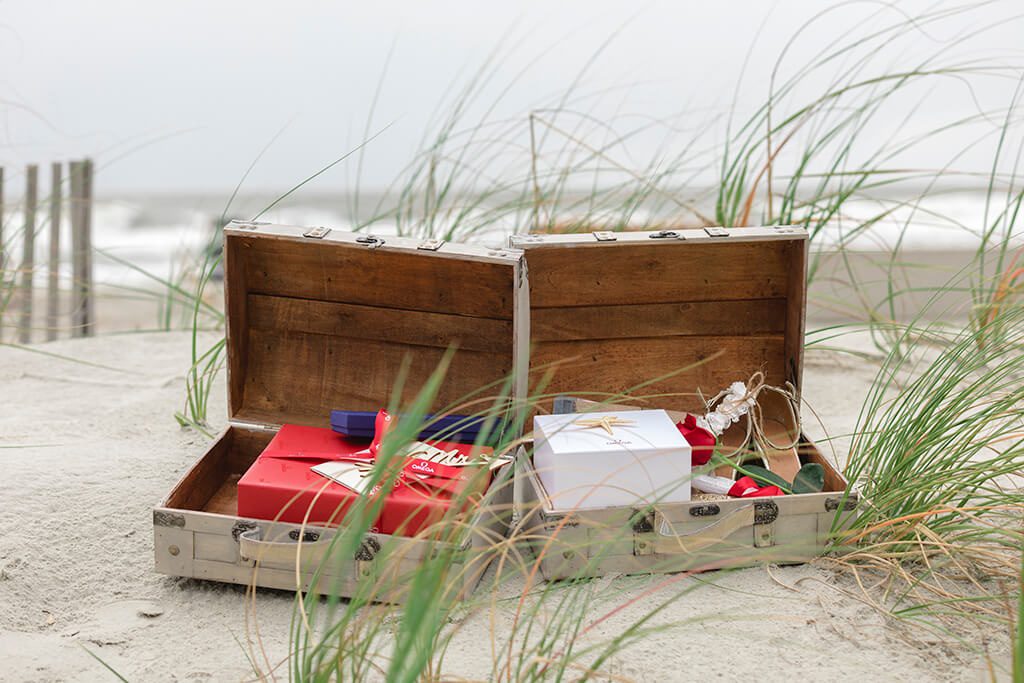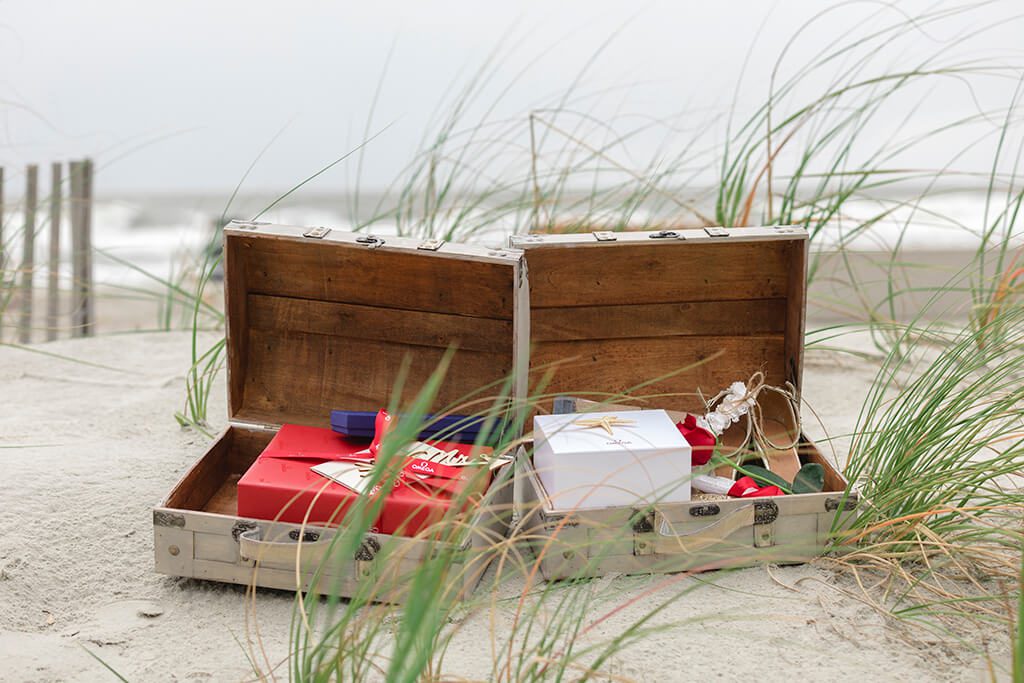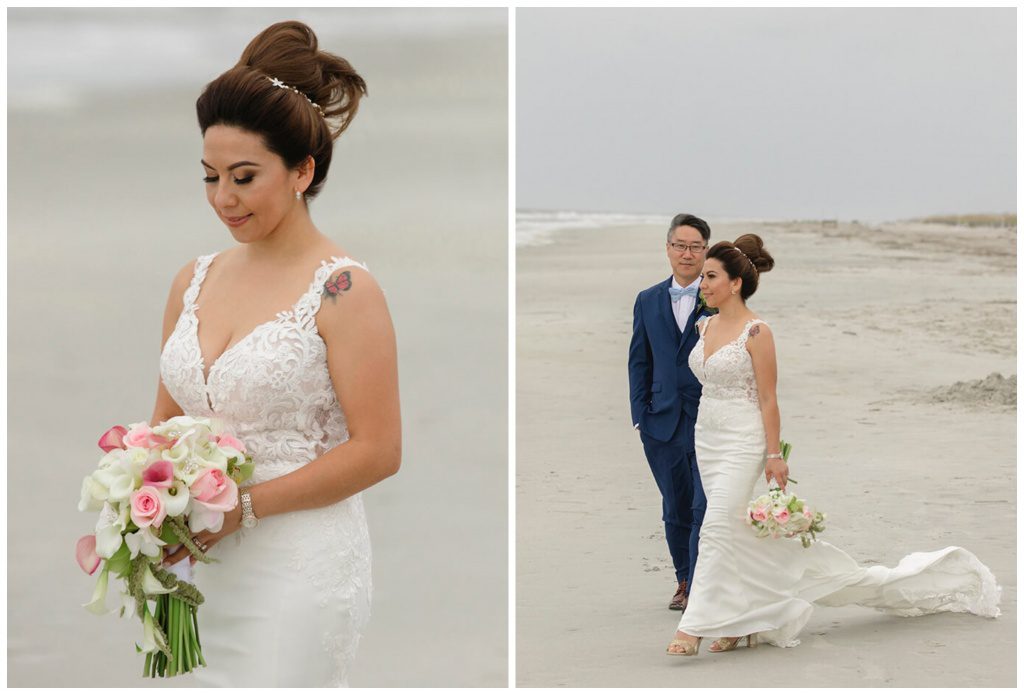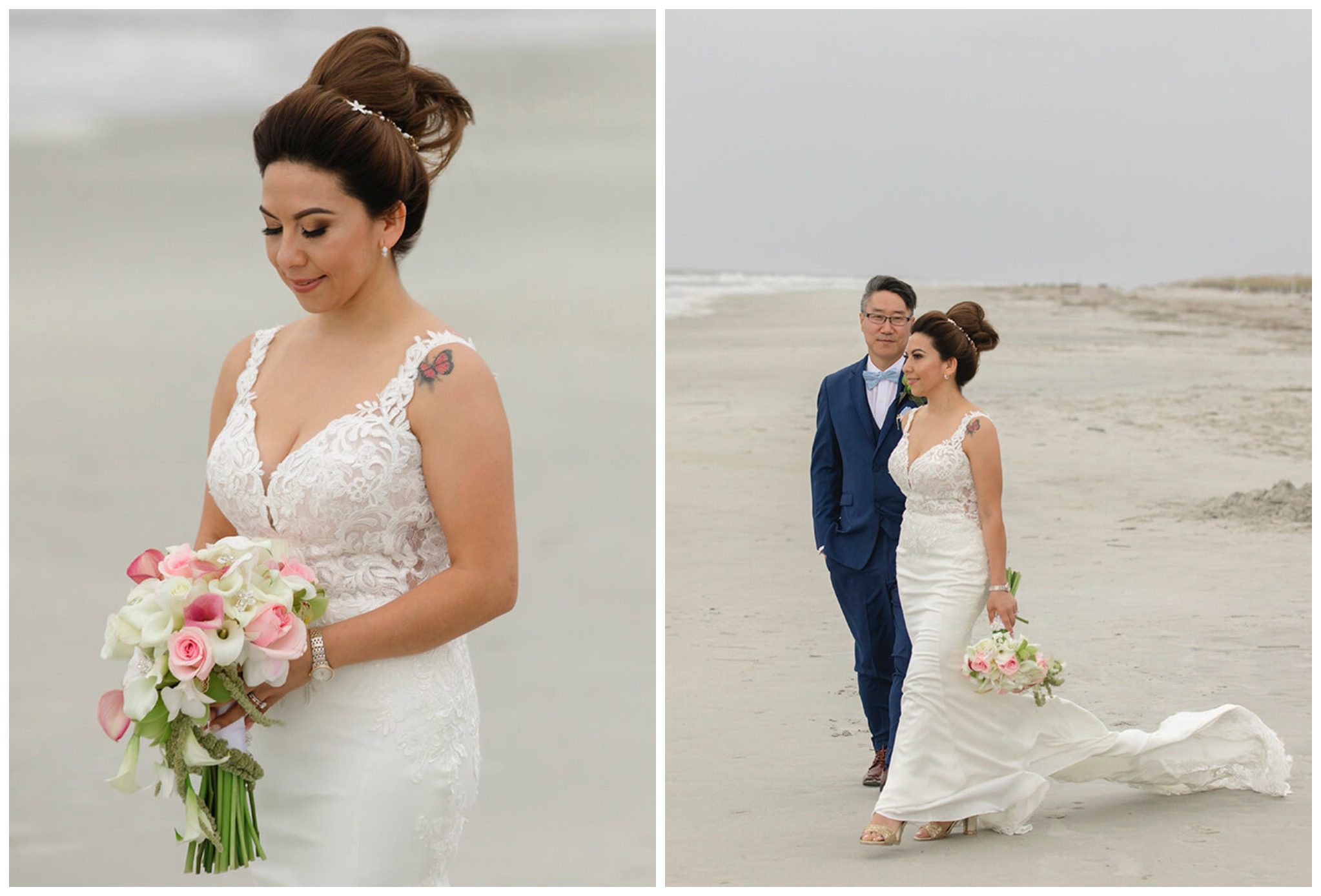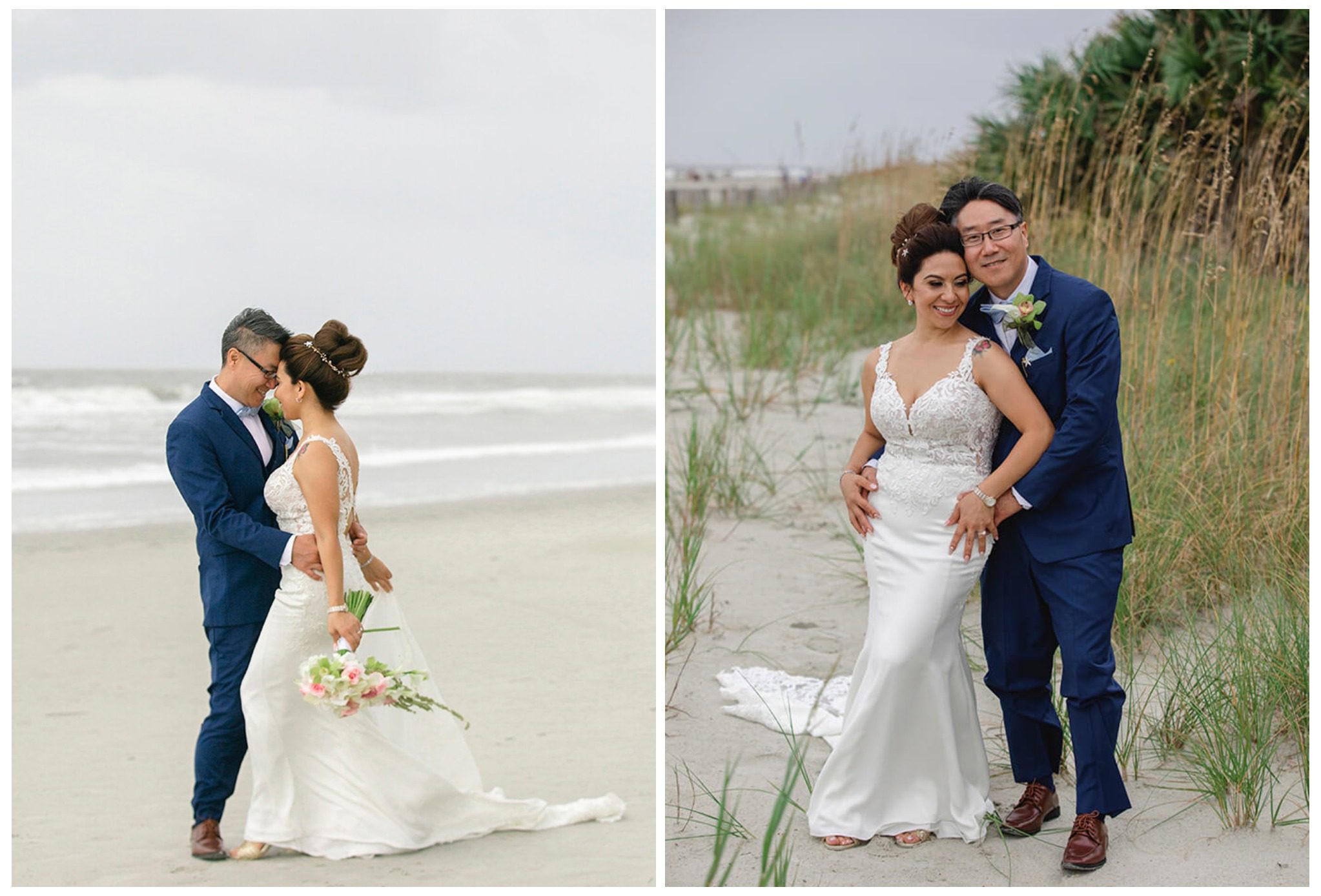 'After leaving our meeting I kept asking myself why I couldn't take my eyes off of her,' – said Michael. I believe that guests at that magnificent wedding were asking the same question. Still, they couldn't take their eyes off not only of the bride, but of both of you.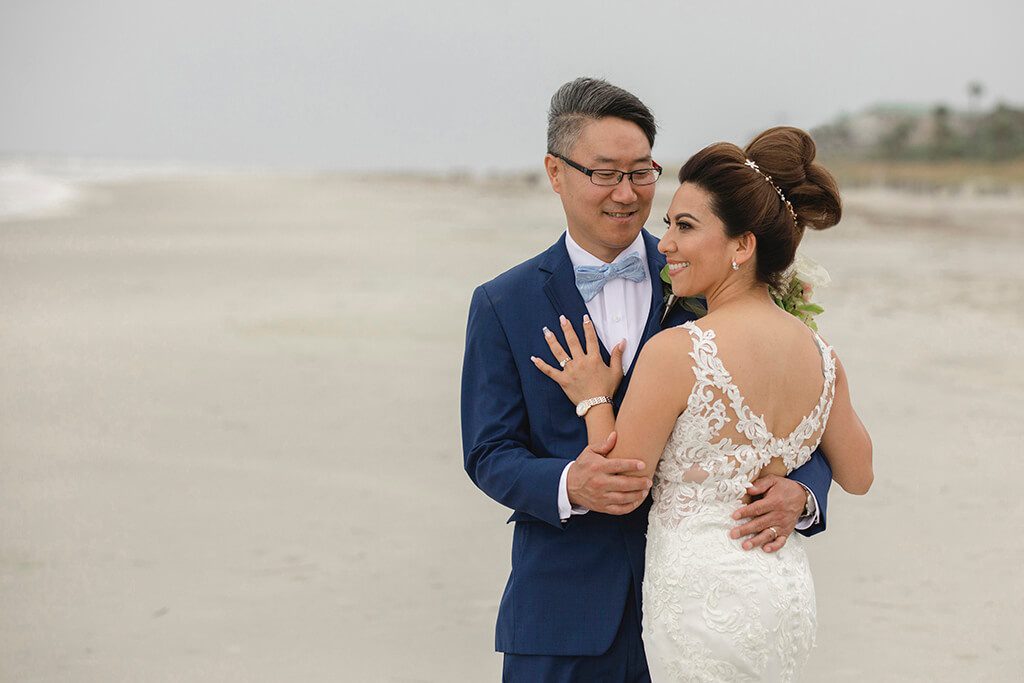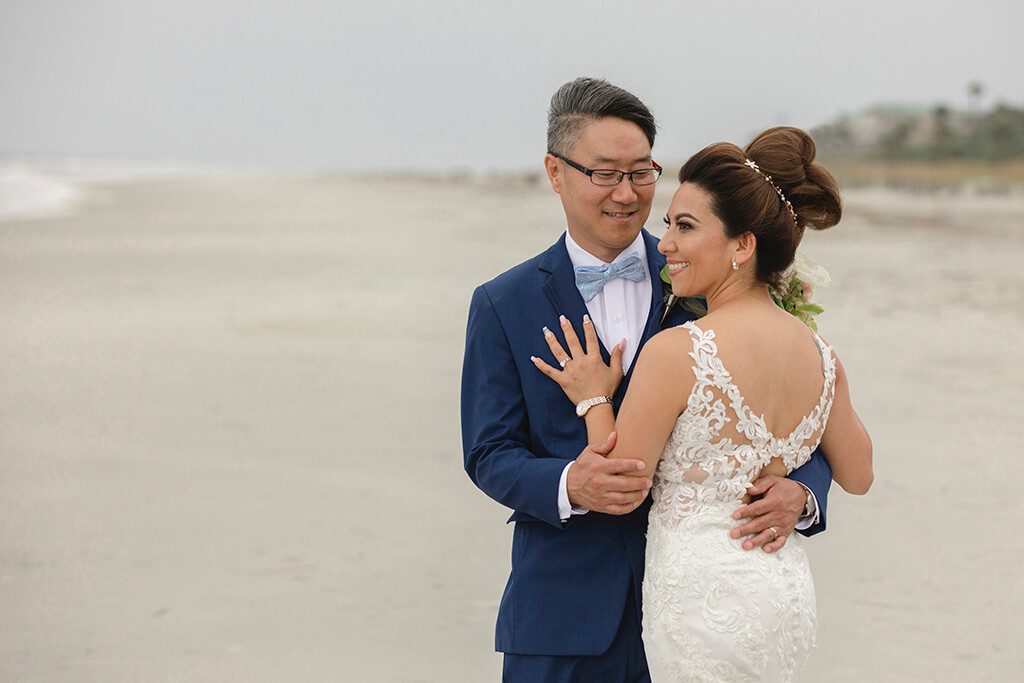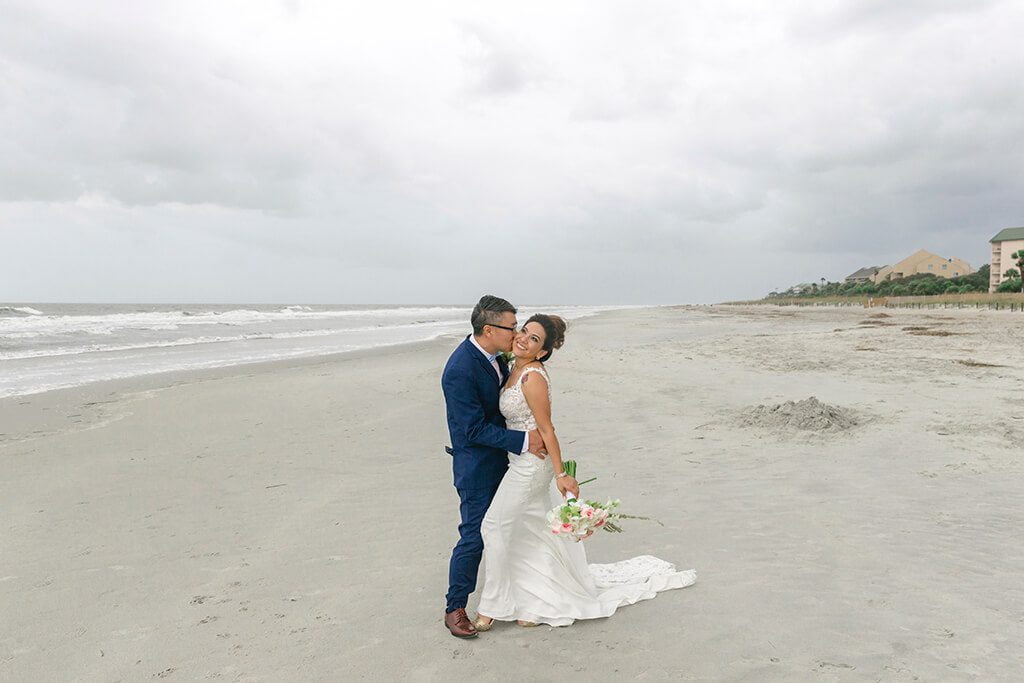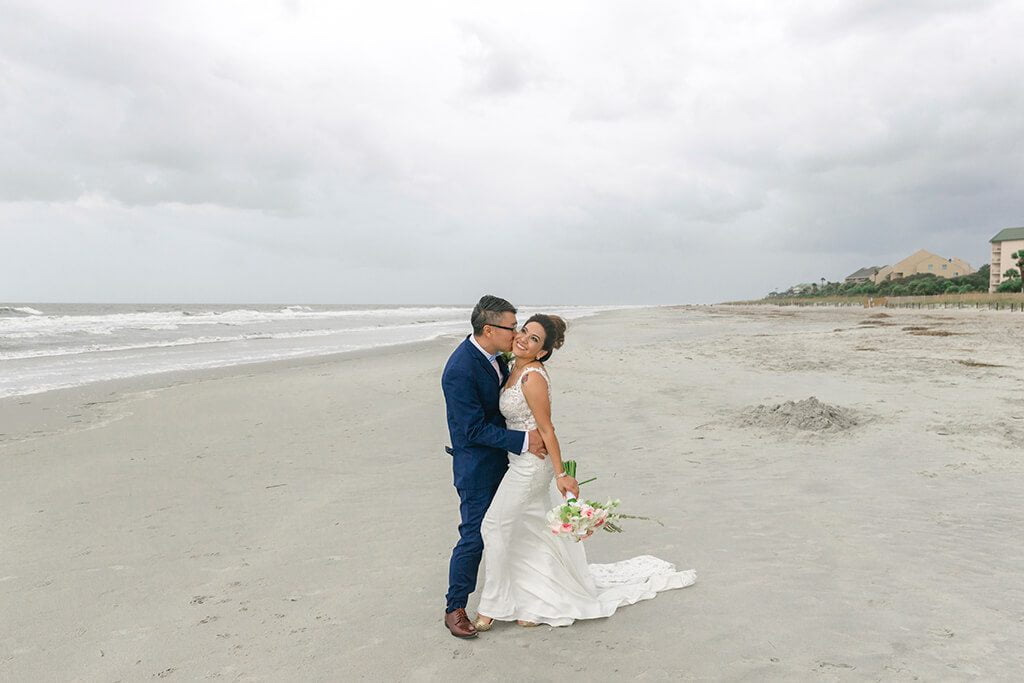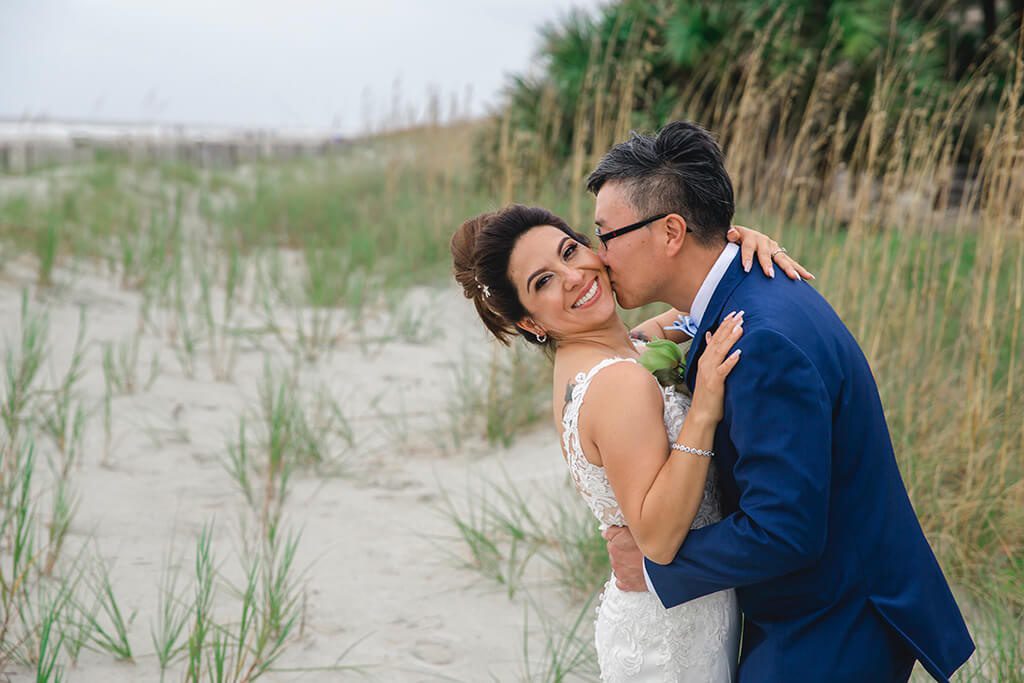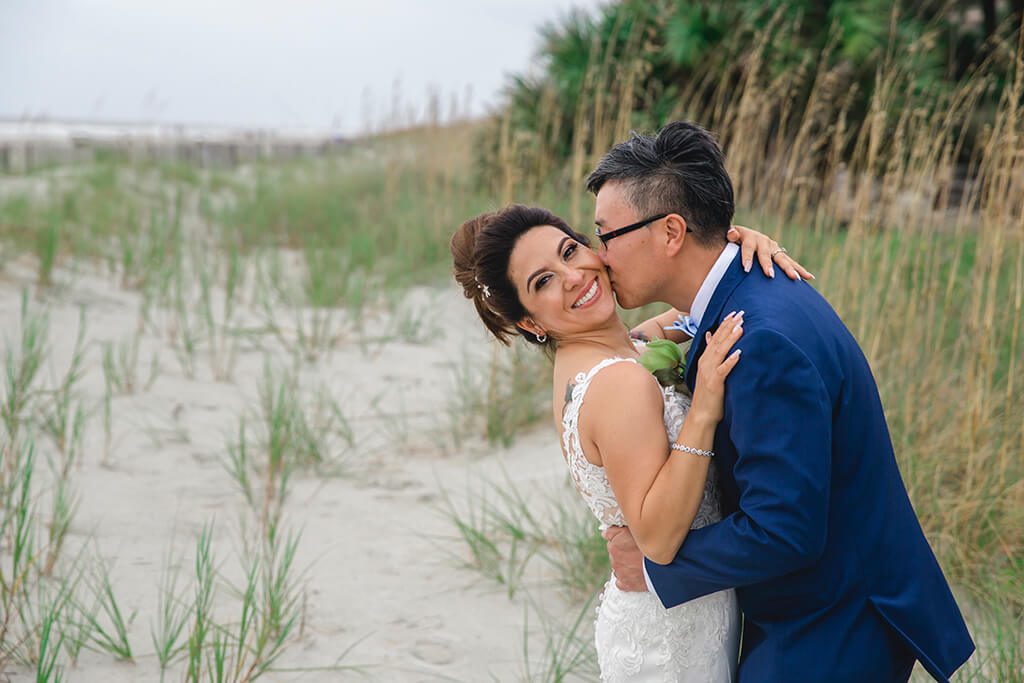 As I already said the weather was not playing a crucial role that day. Carolina's family, who came from Mexico, brought their great special spirit. This wedding was definitely the place where traditions and cultures were mixed in one. There was no place for misunderstanding; all guests became a united big family.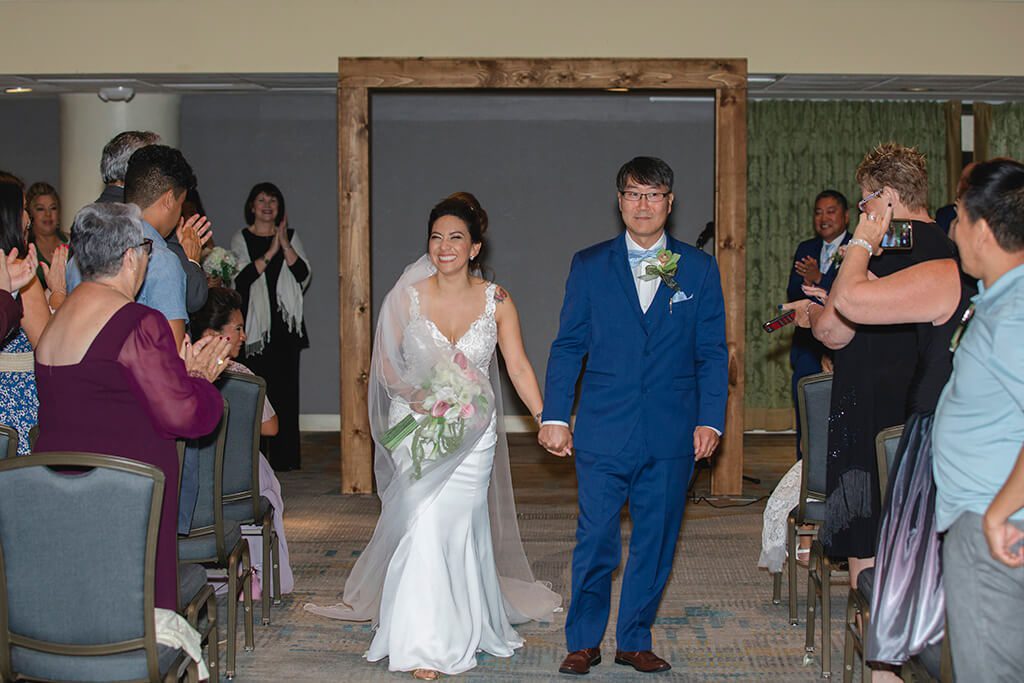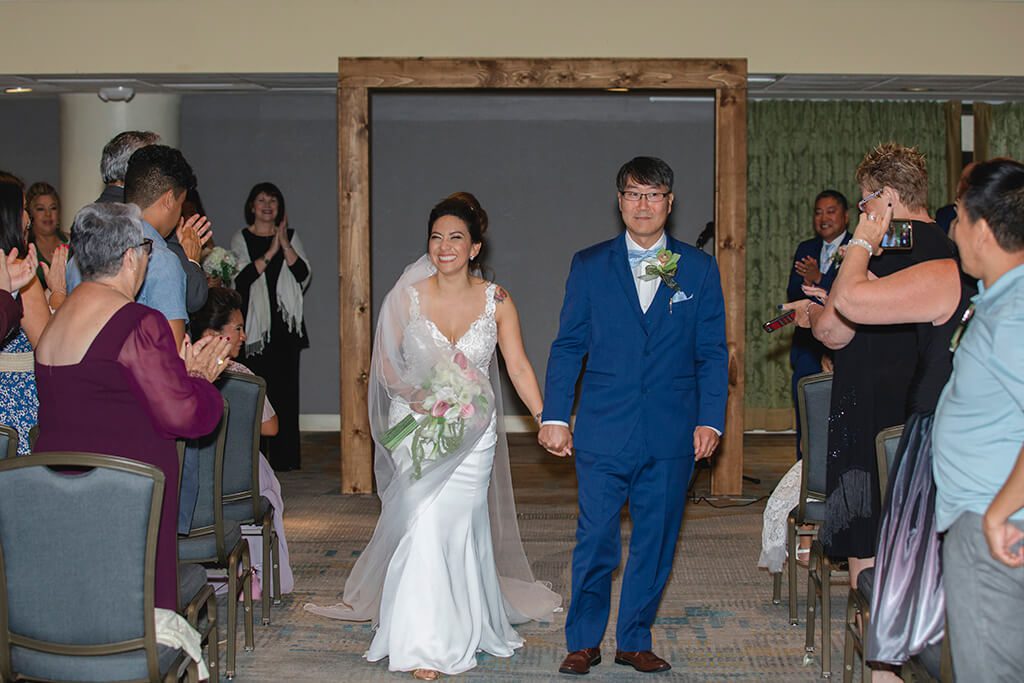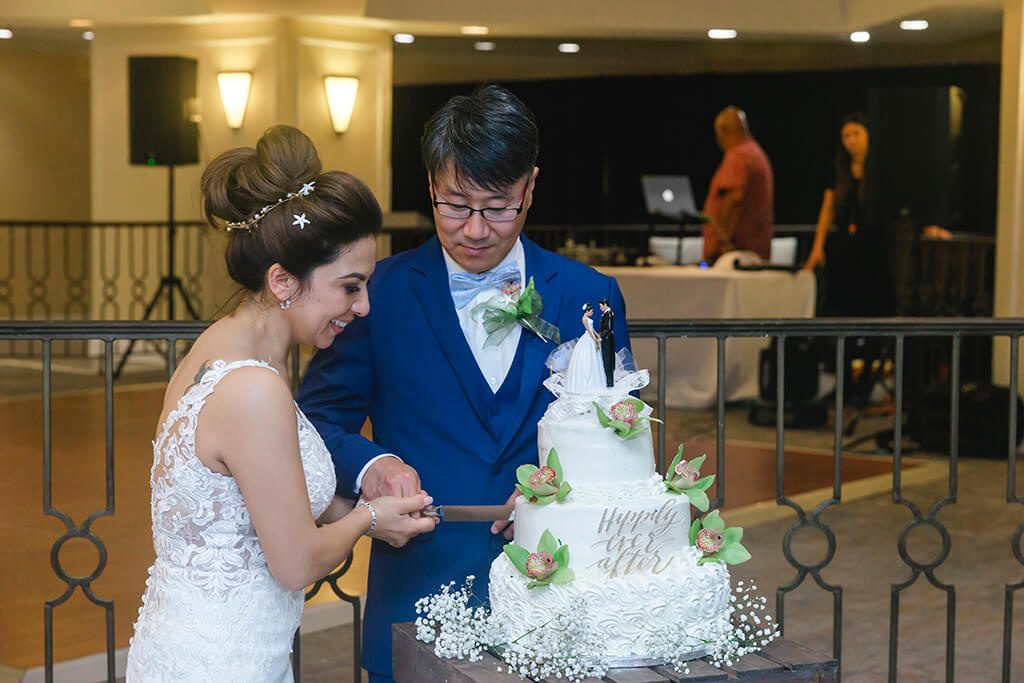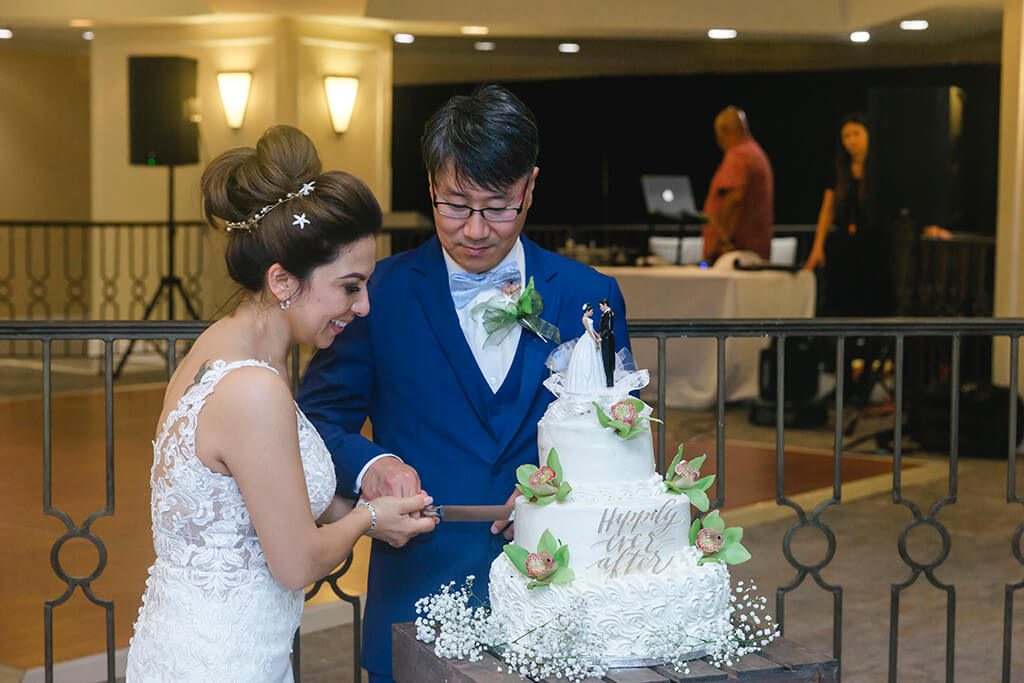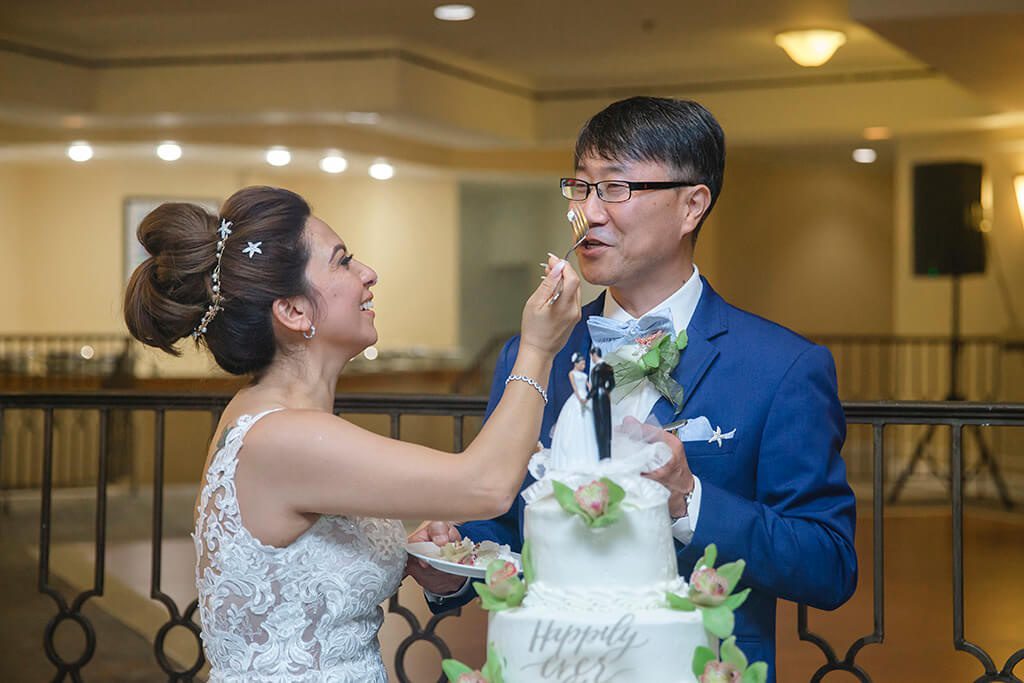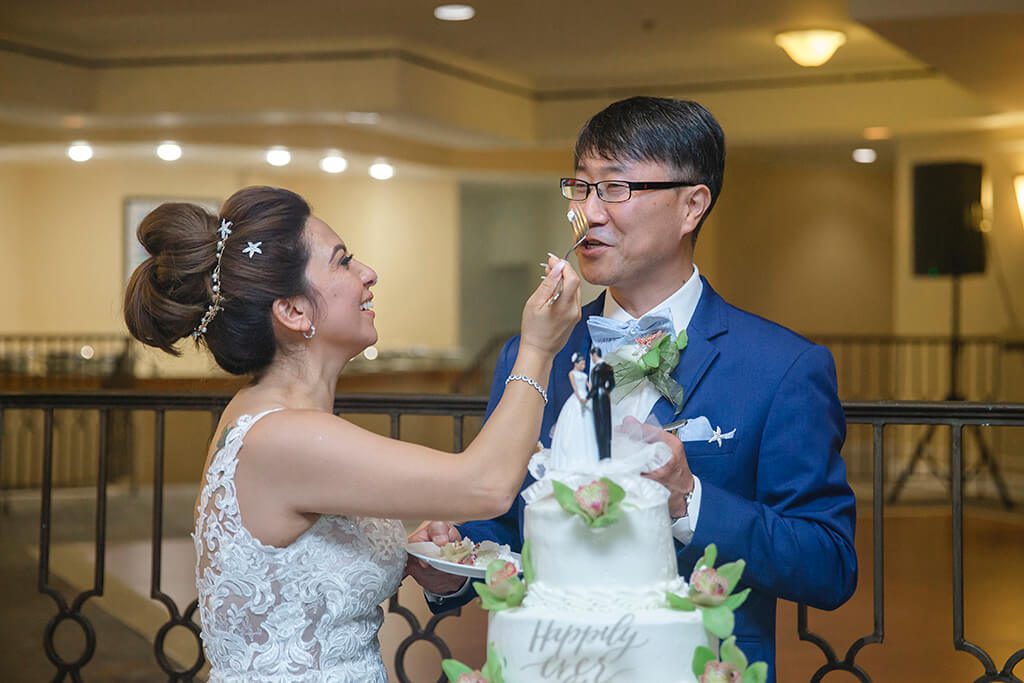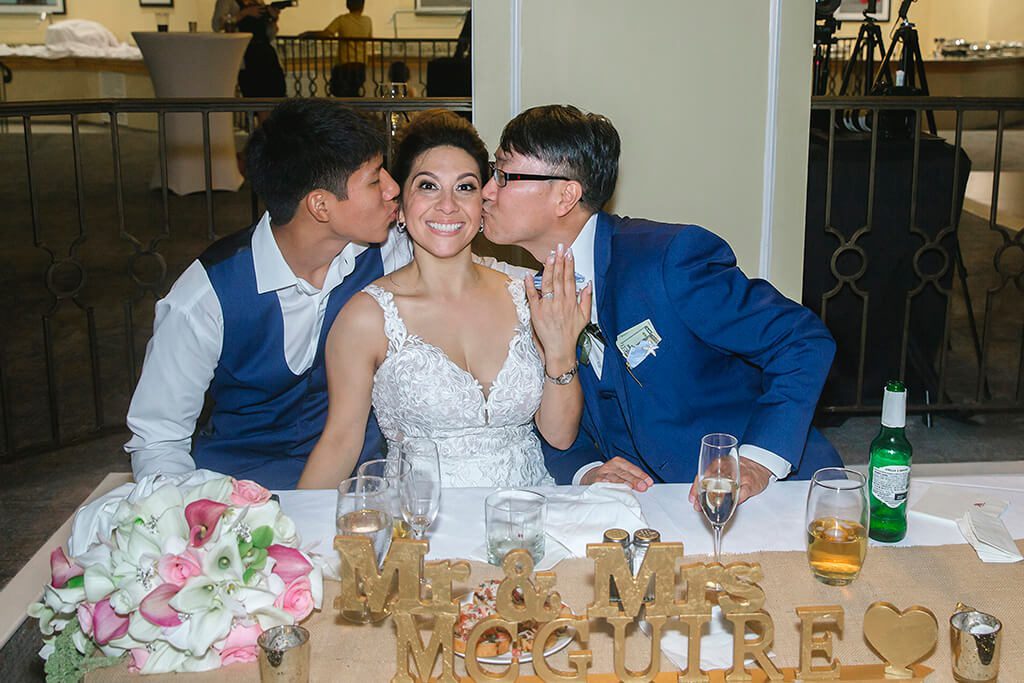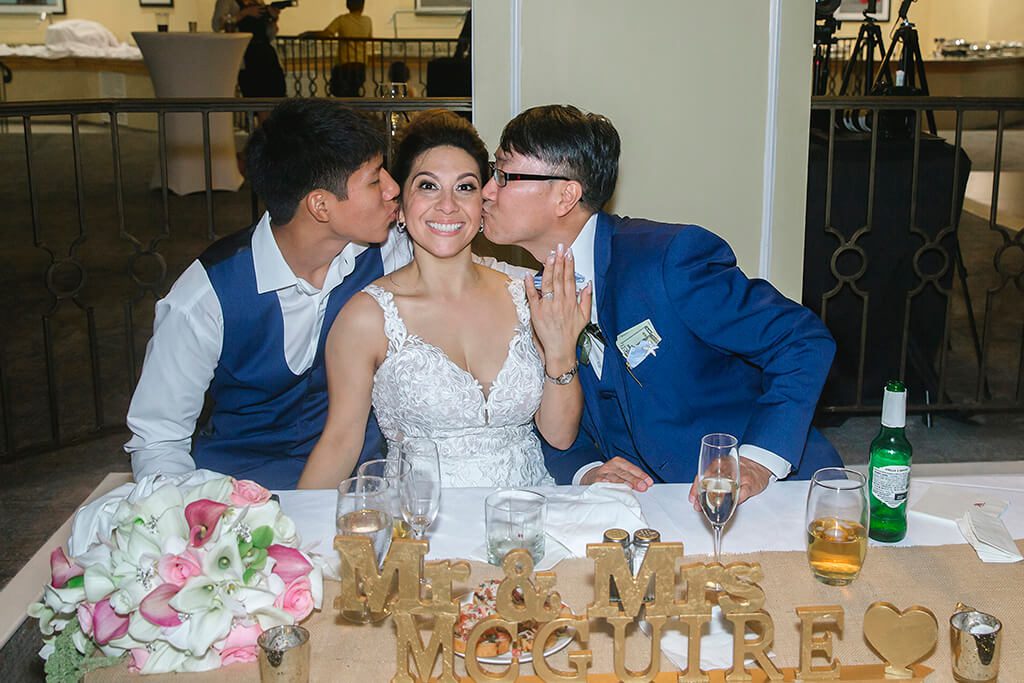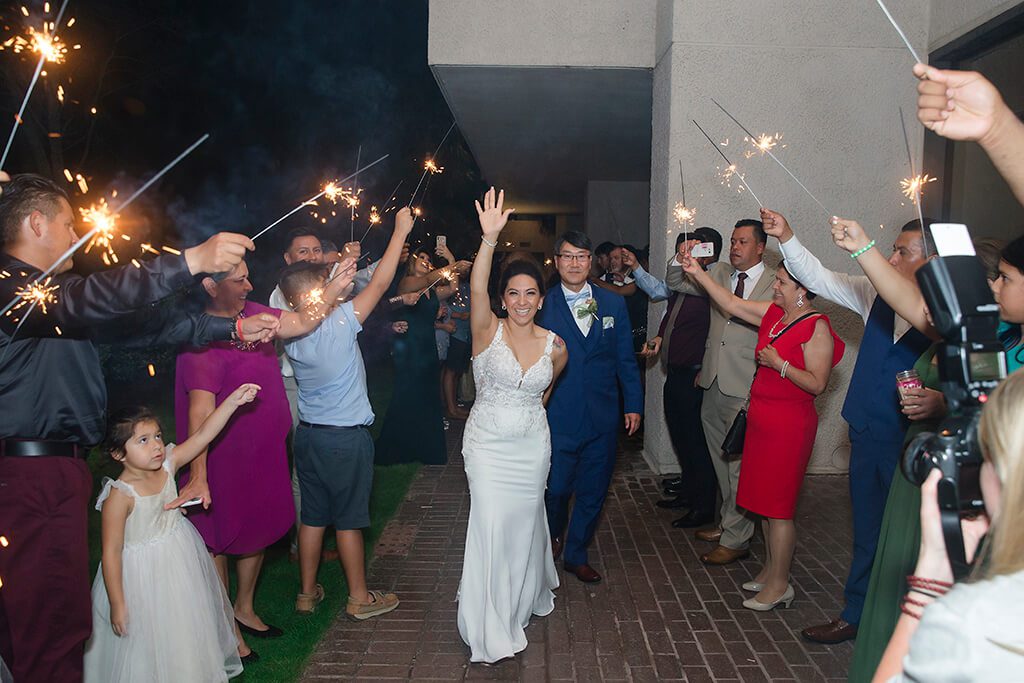 Touchable toasts with benevolent and comfort atmosphere were the memorable parts of that gorgeous wedding.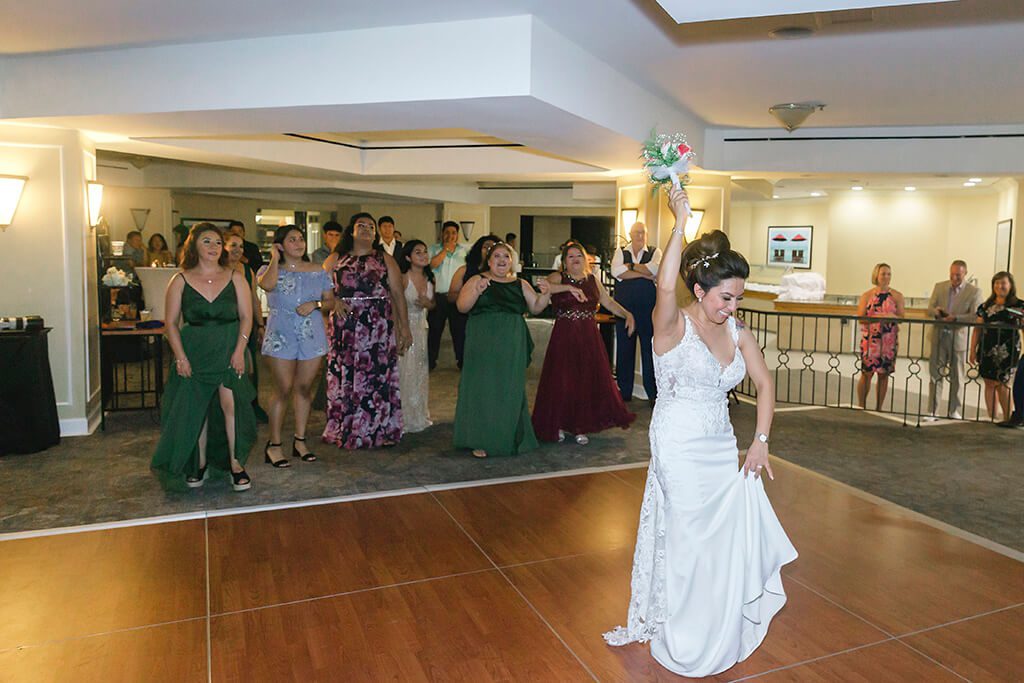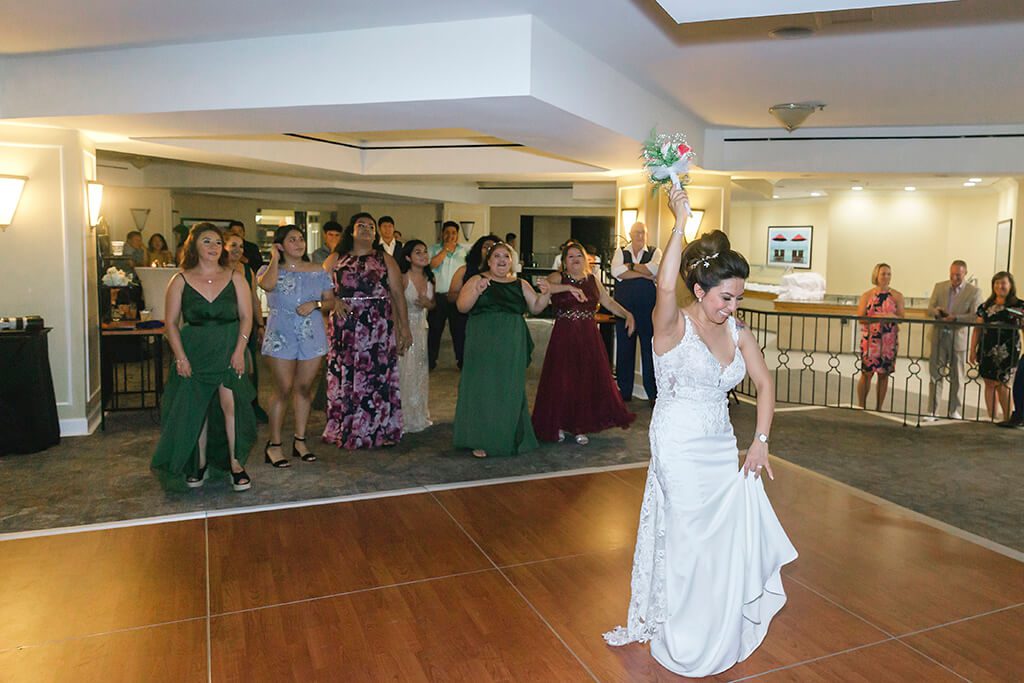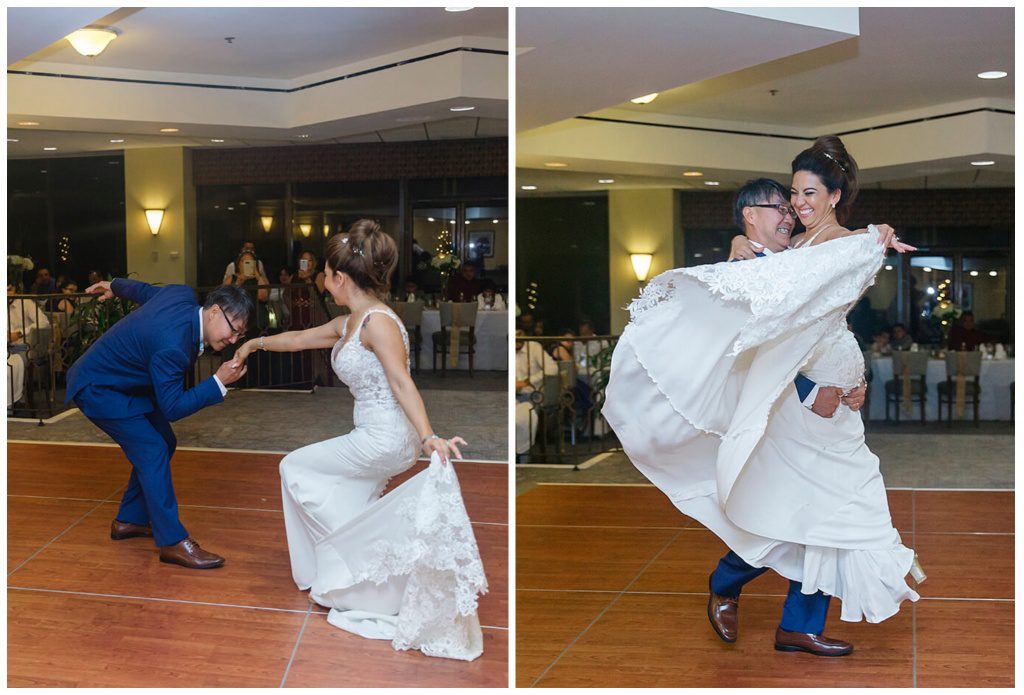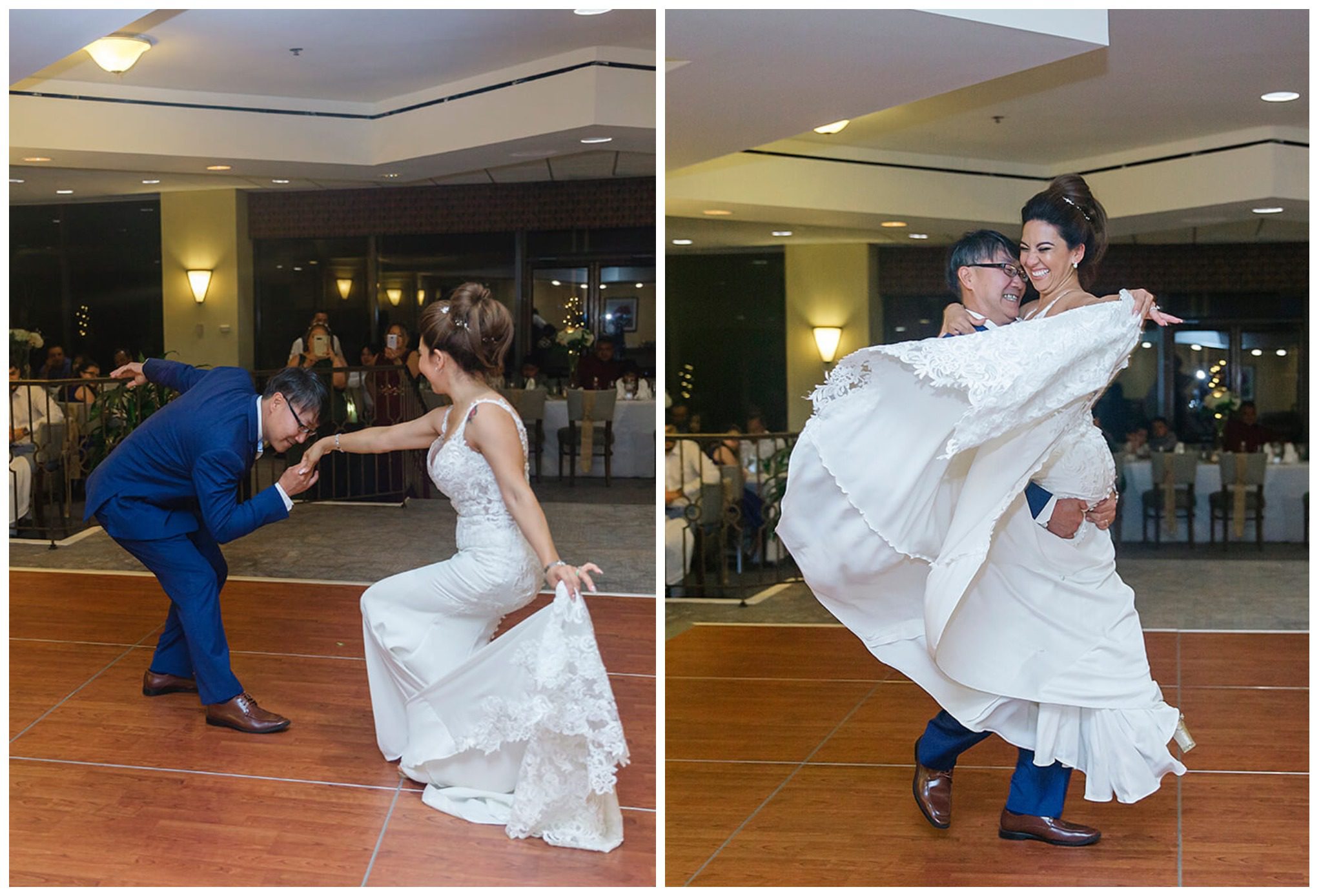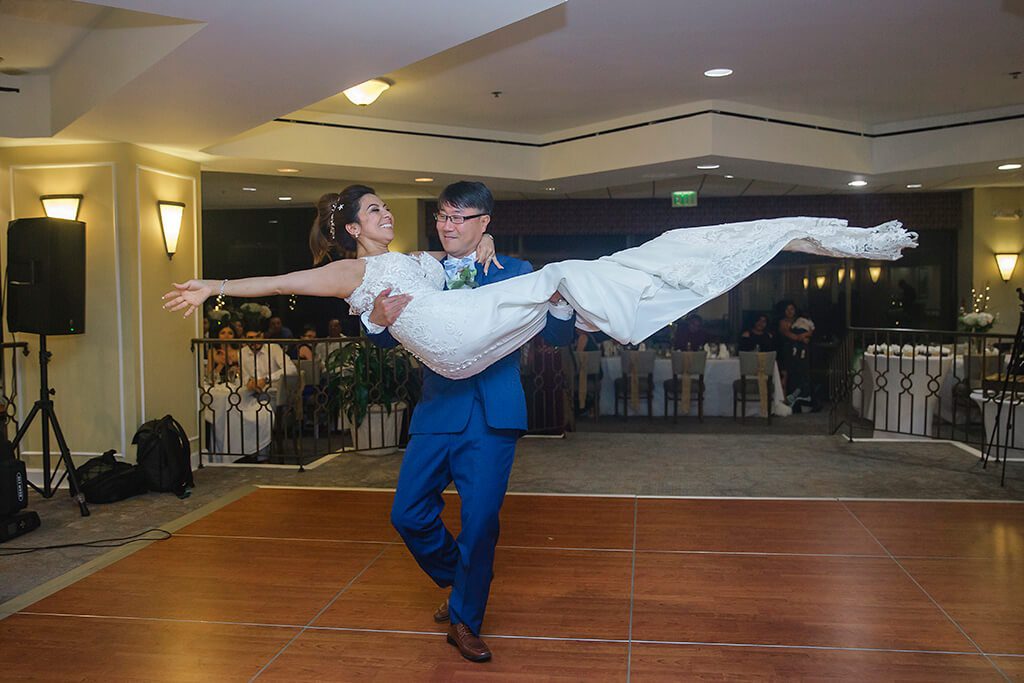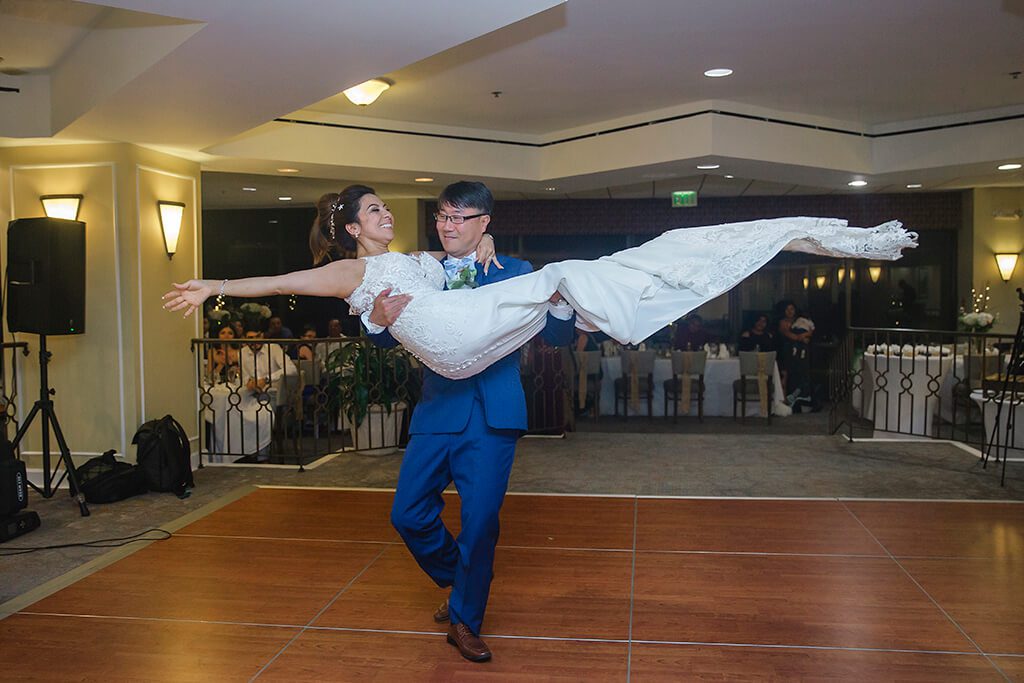 Sparkling eyes and bright smiles of the guests and tenderness of newly-weds are the main reasons I'm keen on my job. And I'm really happy about the opportunity of having been the videographer for wedding at such important celebration!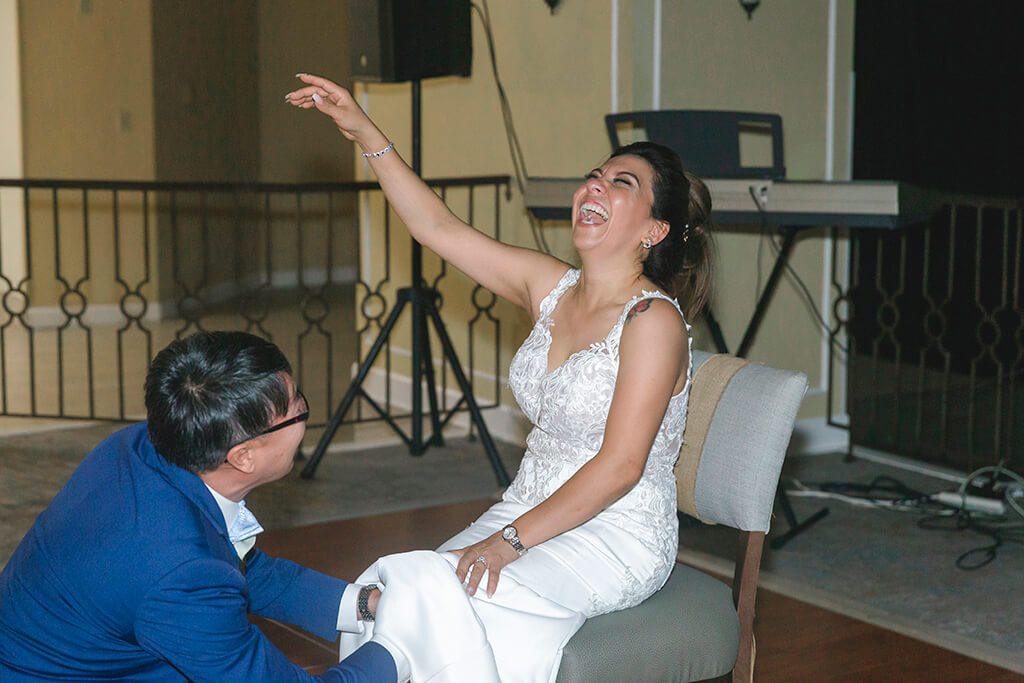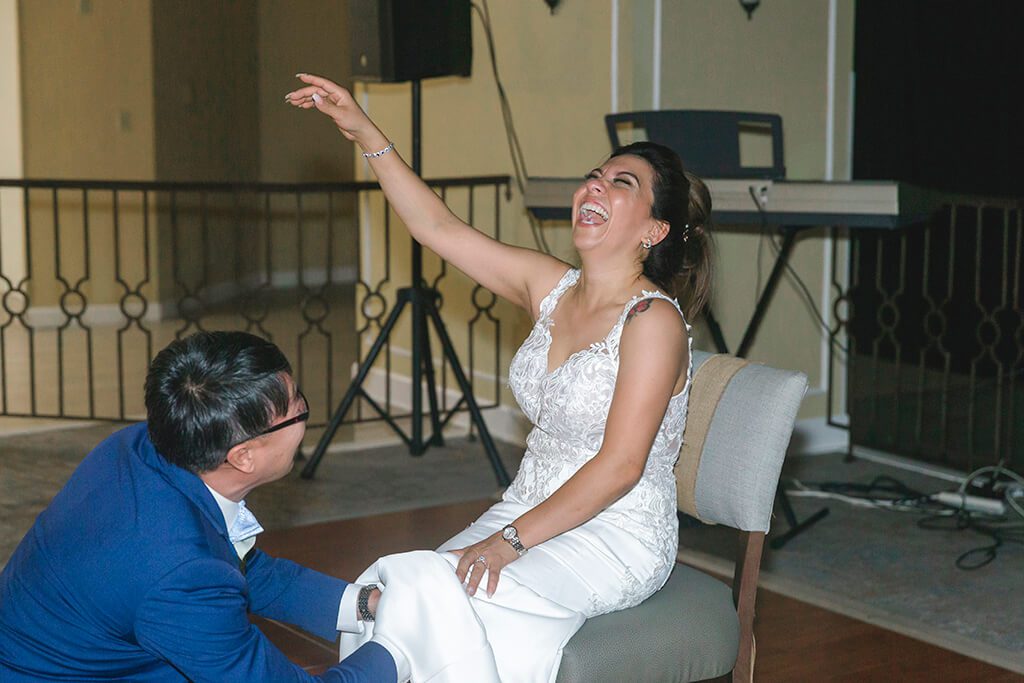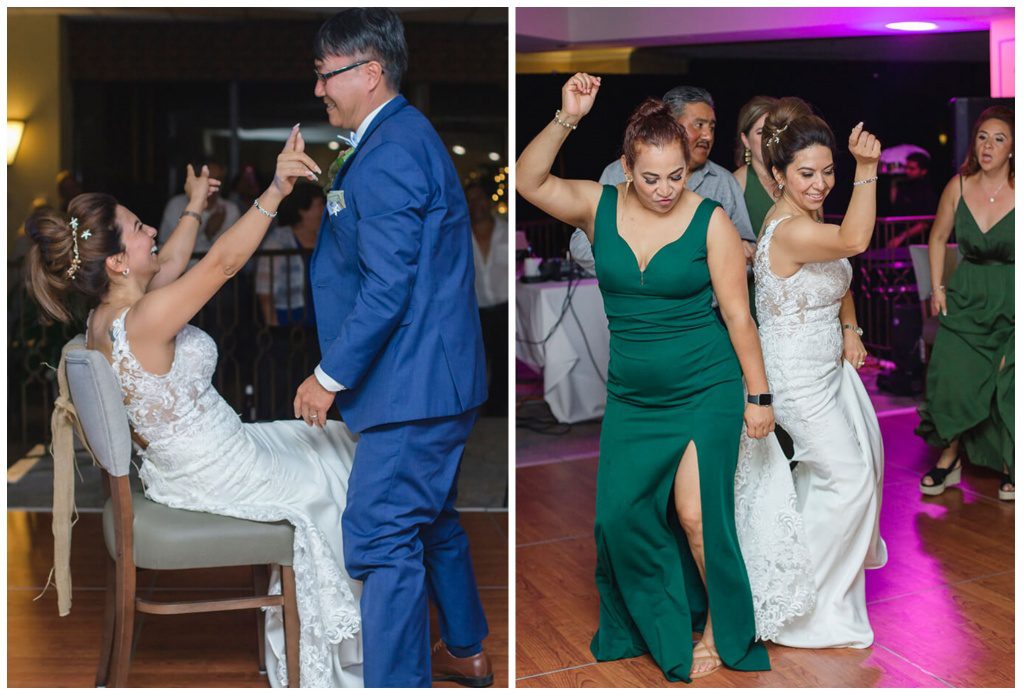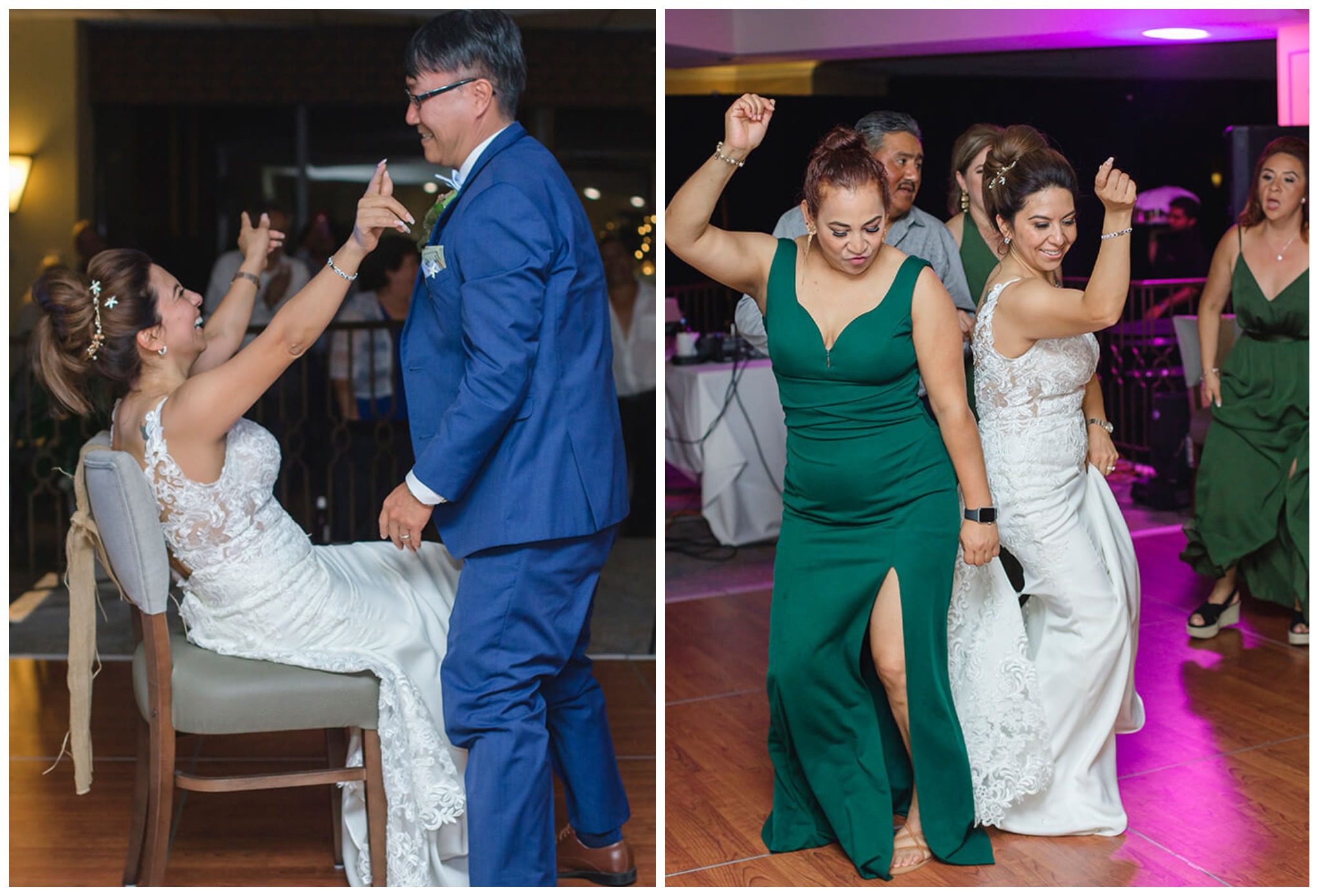 Hope that Carolina and Michael's beautiful love story will become a great poetry written by their souls, where two hearts found and helped each other. May your joining together bring you more joy than you can imagine!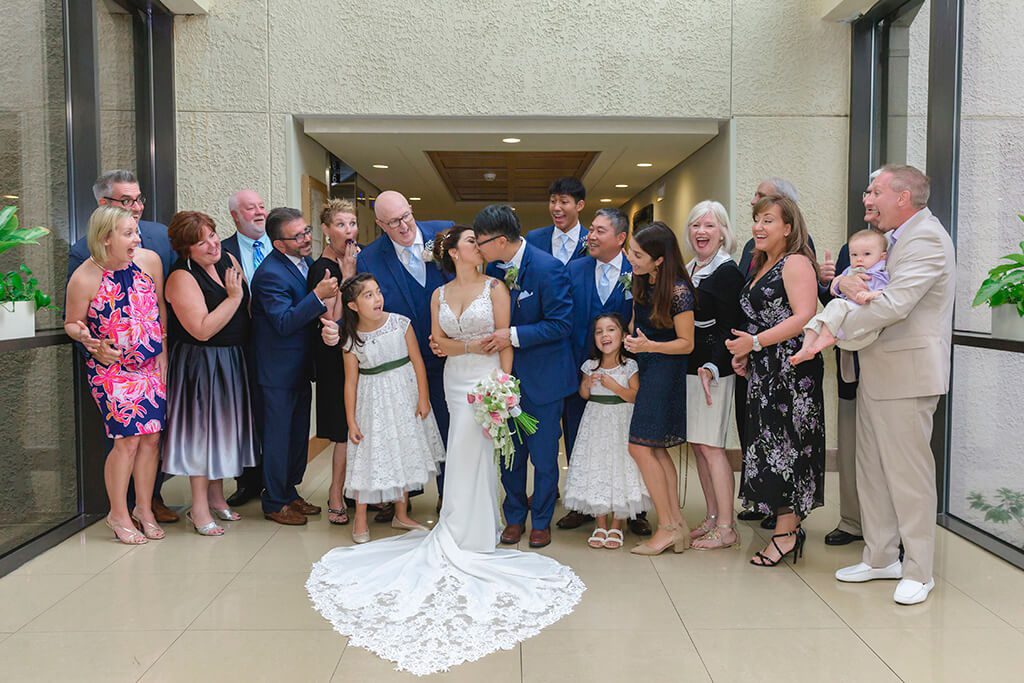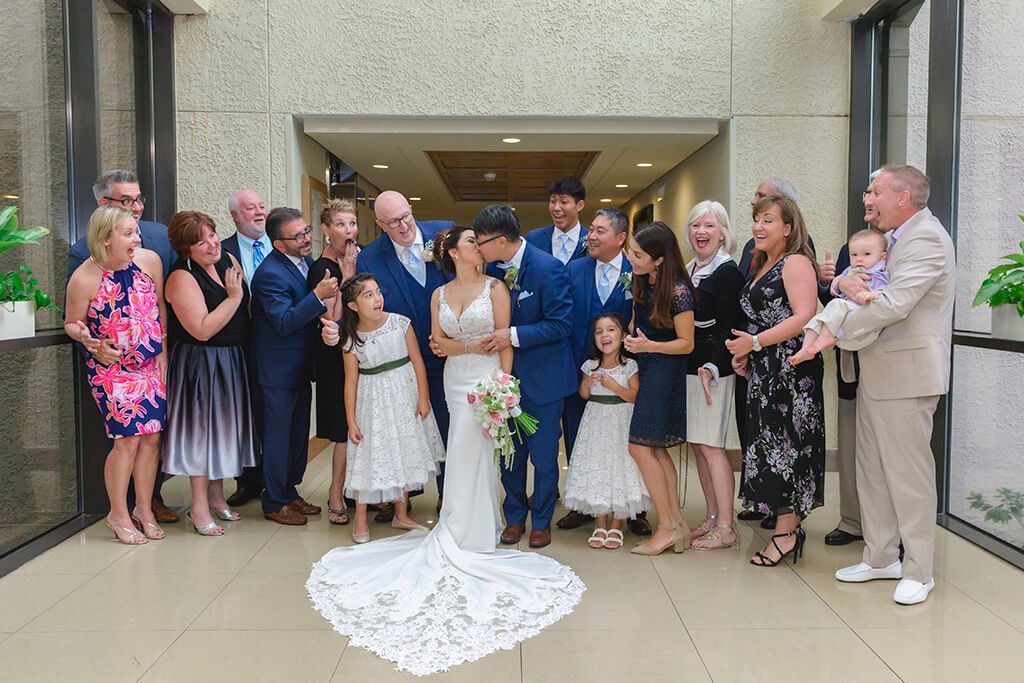 Photography: Dennis, CharlestonPhotoArt, https://charlestonphotoart.com
Music: Ocean Violinist, Na You, https://www.oceanviolinist.com/
Planner: Angie Evangelista, https://www.linkedin.com/in/angie-evangelista-3b47a0131
Event Venue: Marriott Hilton Head Resort & Spa, https://www.hiltonheadisland.org/stay/marriott-hilton-head-resort-spa
Chair rental company: Marriott Hilton Head Resort & Spa, https://www.hiltonheadisland.org/stay/marriott-hilton-head-resort-spa
Tuxedo and Mens Attire: Savvi formal wear, https://savviformalwear.com/
Hair & Makeup: Southern Belle by Maria Noel, http://www.southernbellebymarianoel.com/
Catering: Marriott Hilton Head Resort & Spa, https://www.hiltonheadisland.org/stay/marriott-hilton-head-resort-spa