A spectacular wedding was held at the Palmetto Dunes beach, which was ranked #1 island in the U.S. No doubt, the view was breathtaking. An amazing shore with sparkling sand is about three miles of sun-kissed Atlantic Ocean beachfront.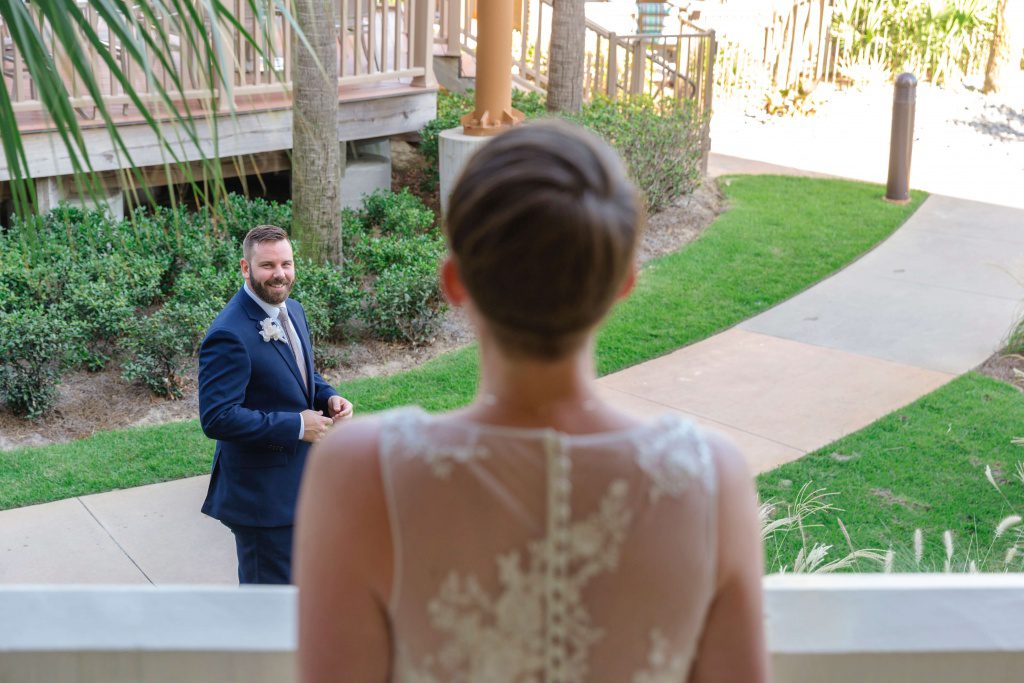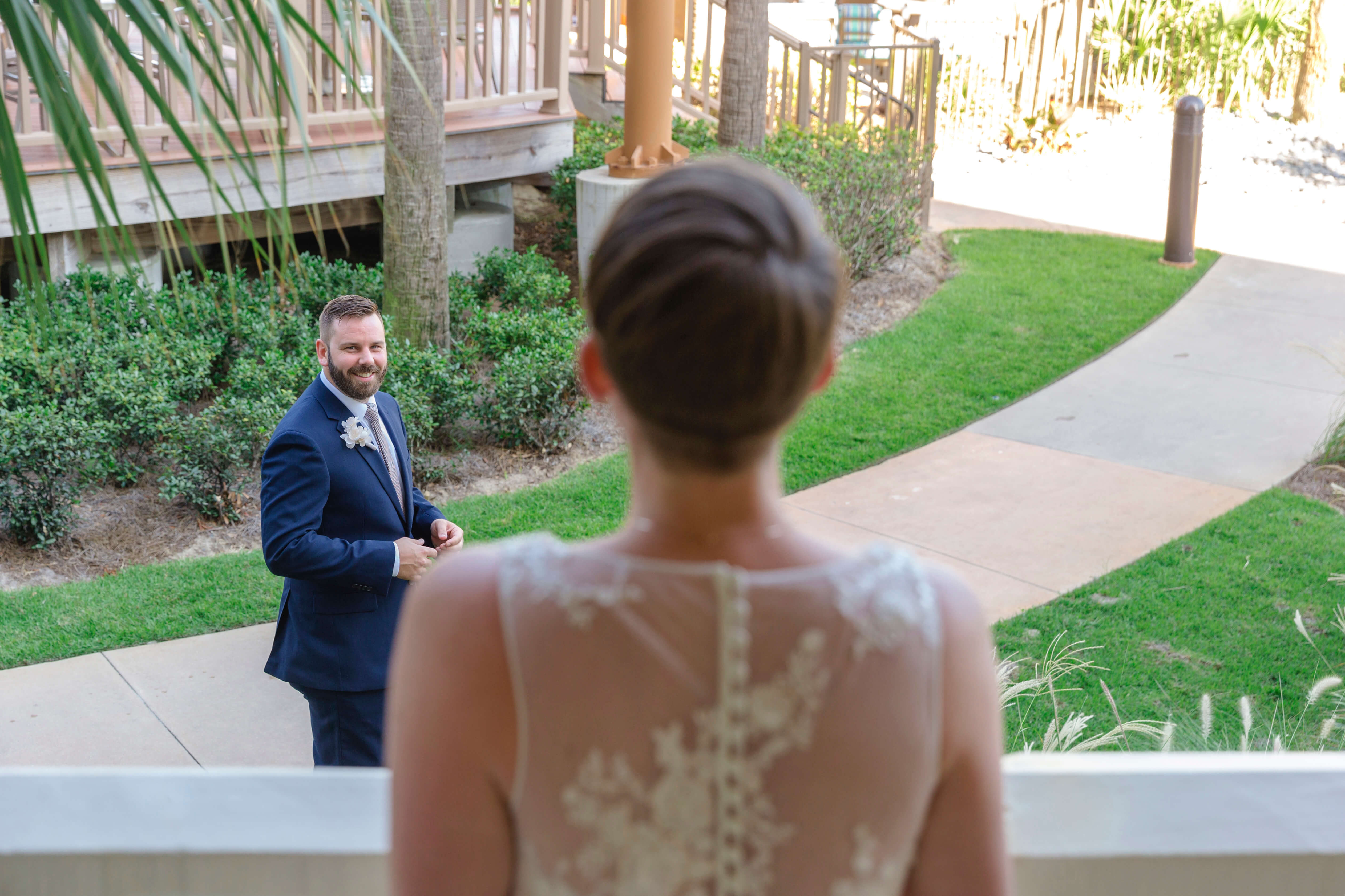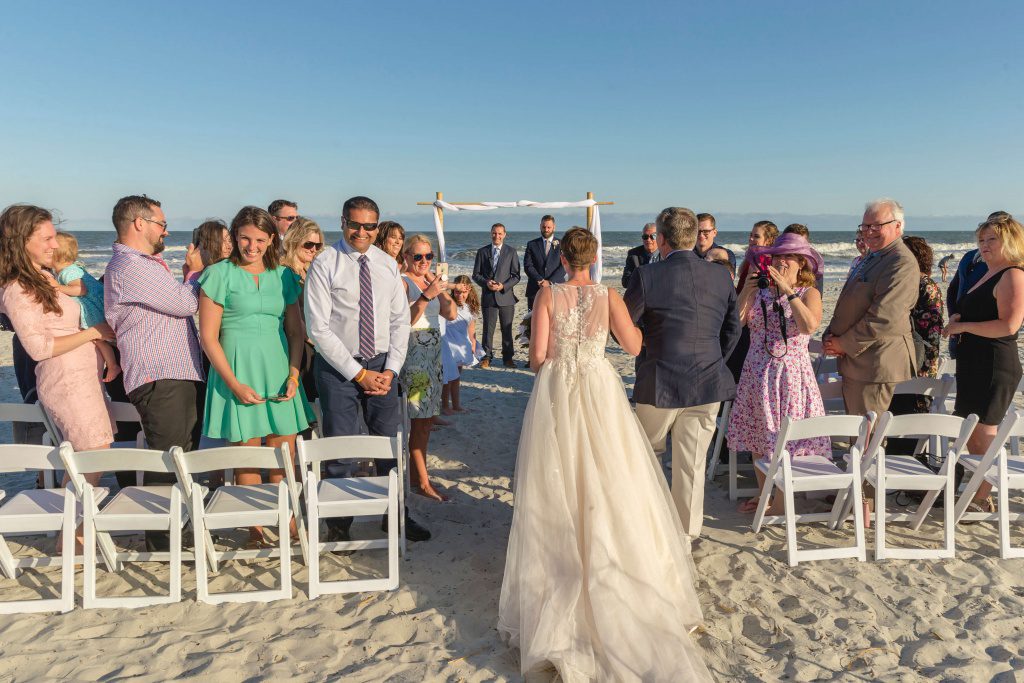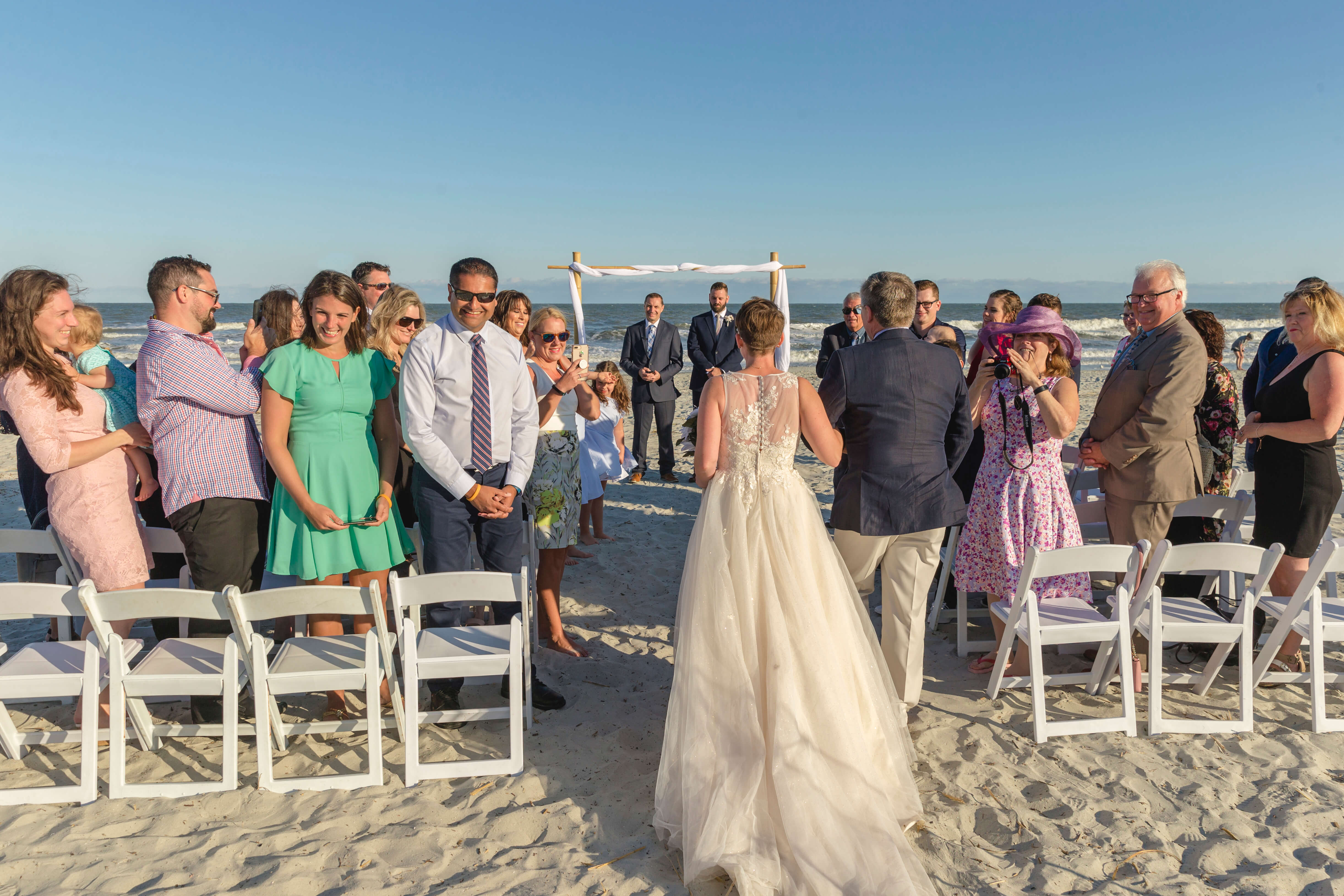 It was created as an ecologically-friendly beach resort in South Carolina. And this Palmetto Dunes venue provides all the opportunities for you, as a bride and groom, and as a guest. You may spend your time at the beach, watching at the ocean's waves and just breathing a fresh air, or go inside, at the Dunes House. For people at the marriage it's a freedom of actions. For me, as a wedding photographer, it's a chance to capture every little, but significant moment.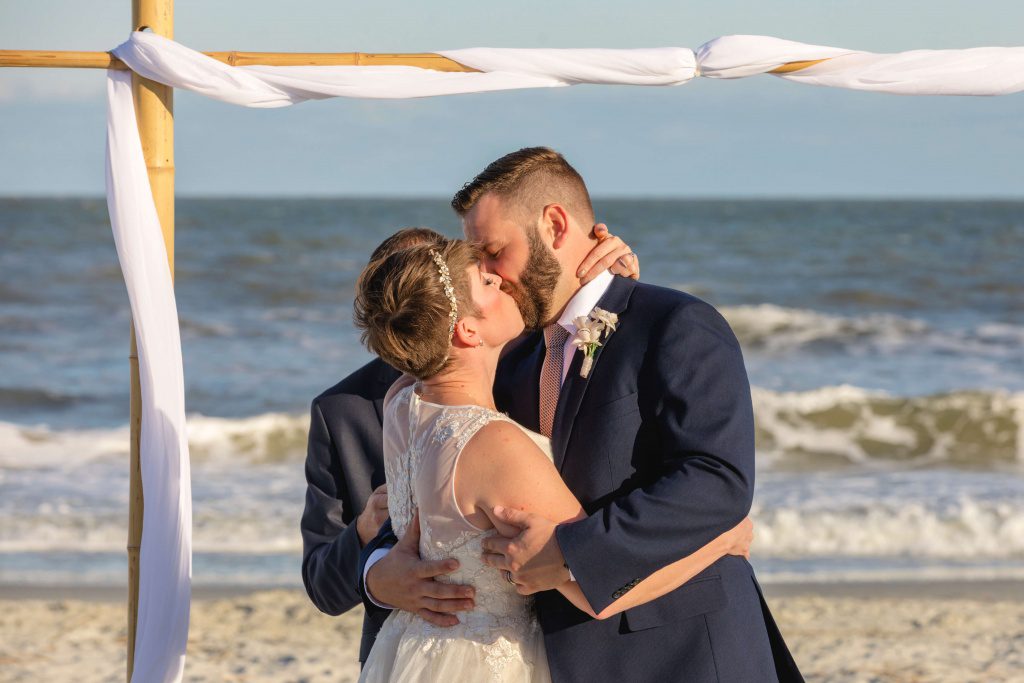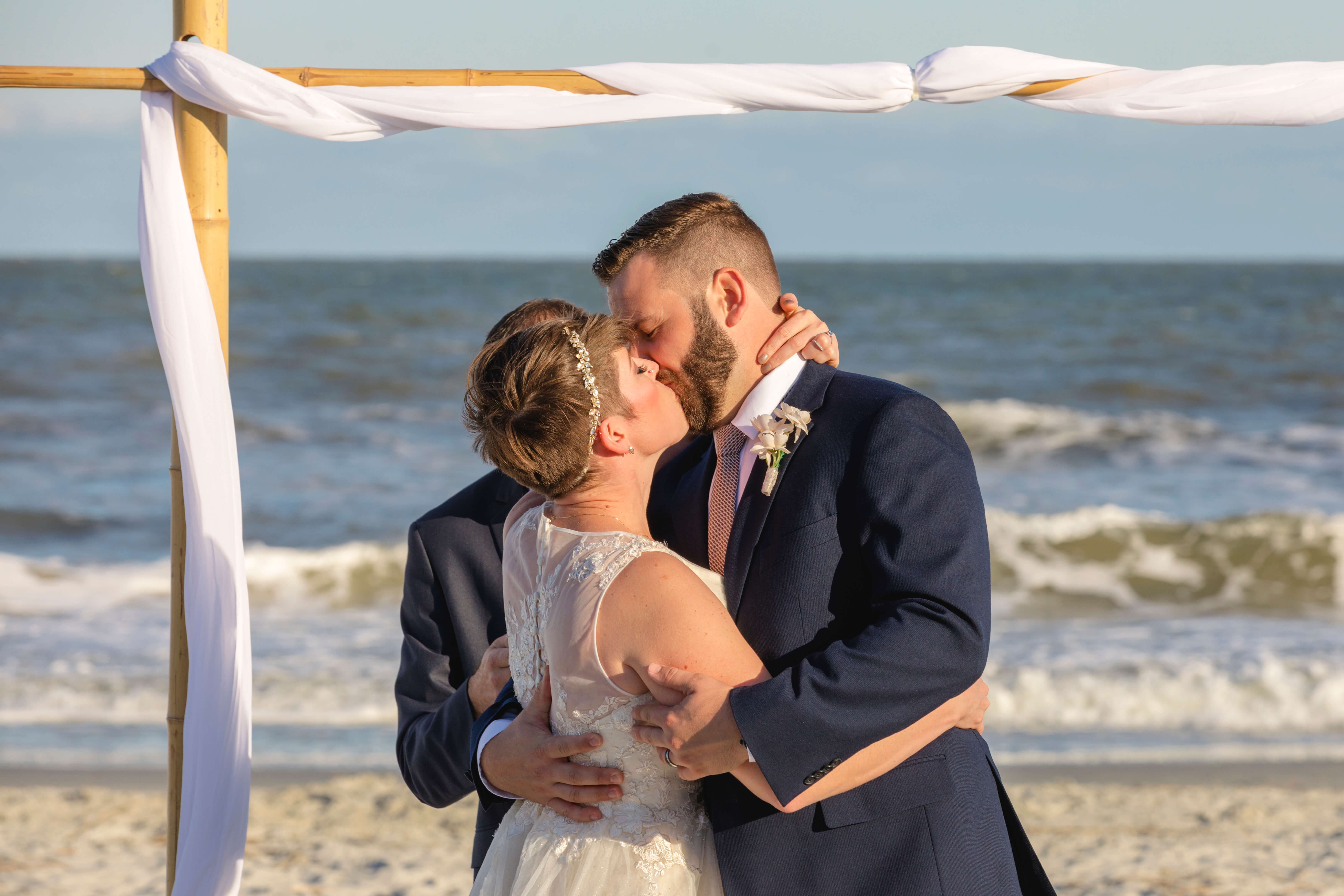 The love story of Melissa and Dave is really touching. They both came to South Carolina to tie the knot. So what have they gone through?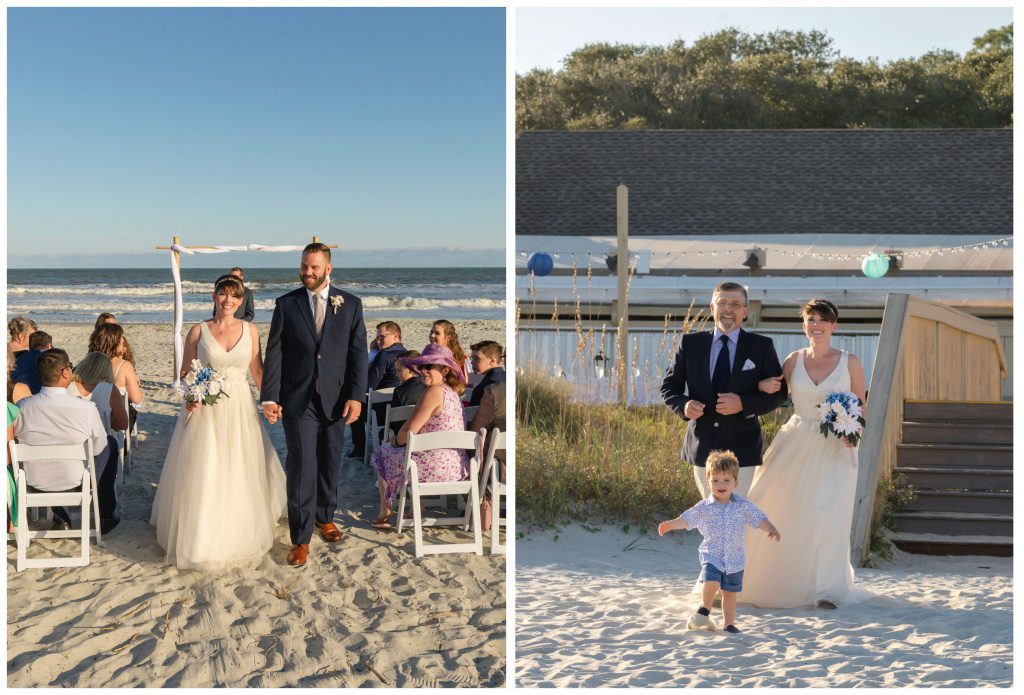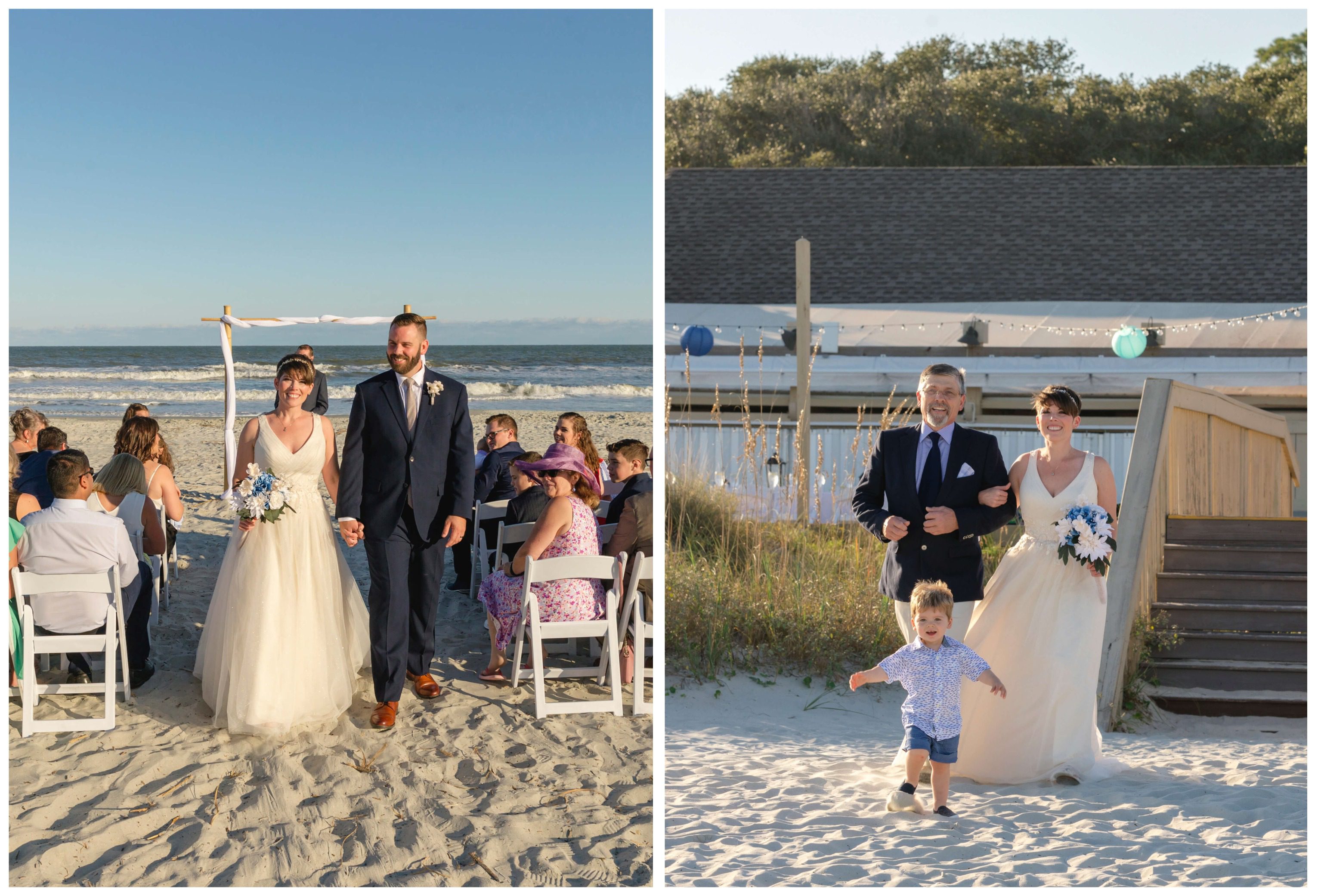 The first met was in October 2010 when they started working together. Melissa was the person who caught Dave's eye. Working together for 5 years and sharing joys and sorrows became a starting point of deep and strong friendship. But then there was a day when they had to say goodbye. That was a day of first hug and realizing their true feelings.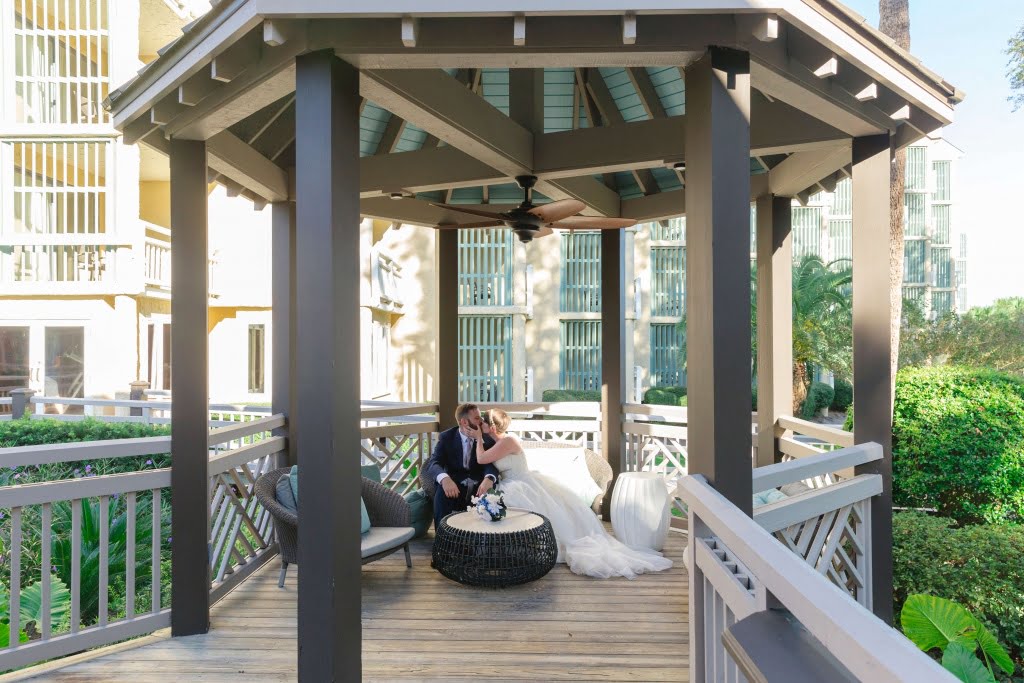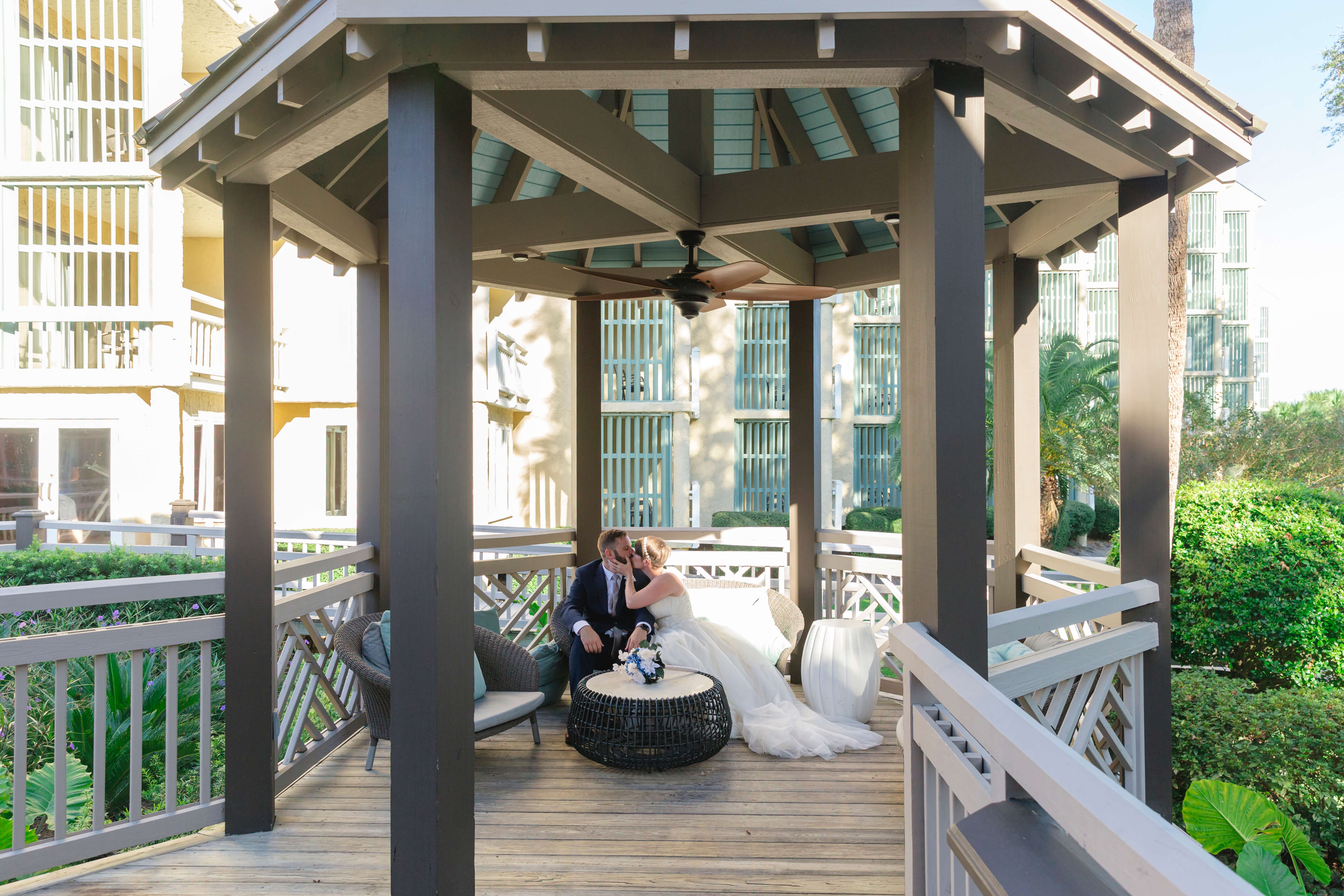 Time passed and relations between these two people changed into something new. I believe things were really complicate back then, but look at their photos now! I can only see smiling faces of happy family with beloved kids. They all are surrounded with warm and loving atmosphere.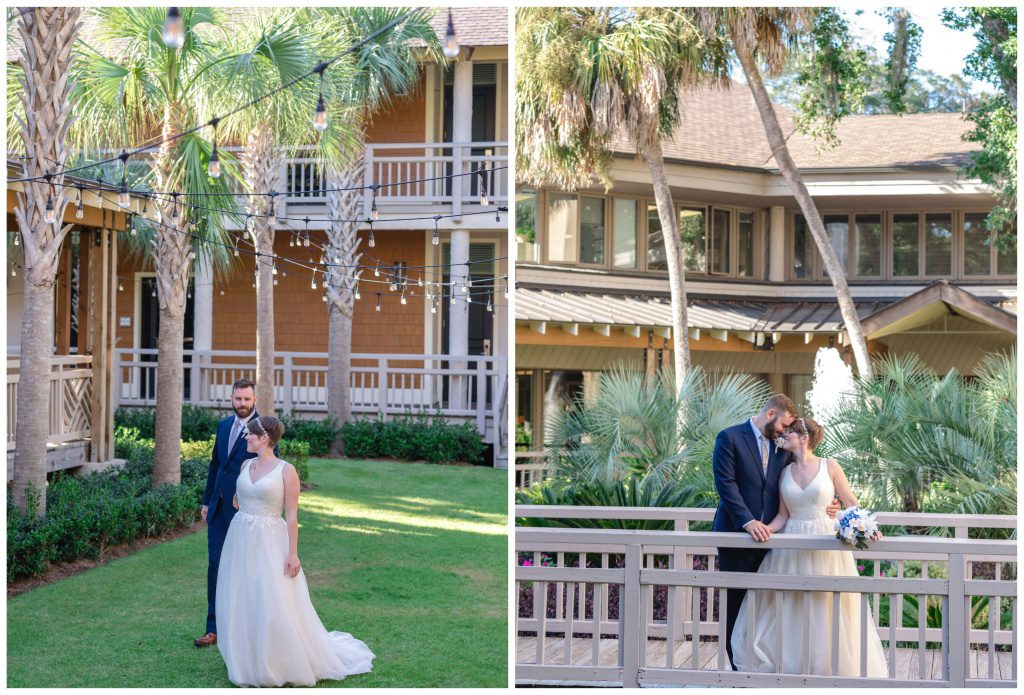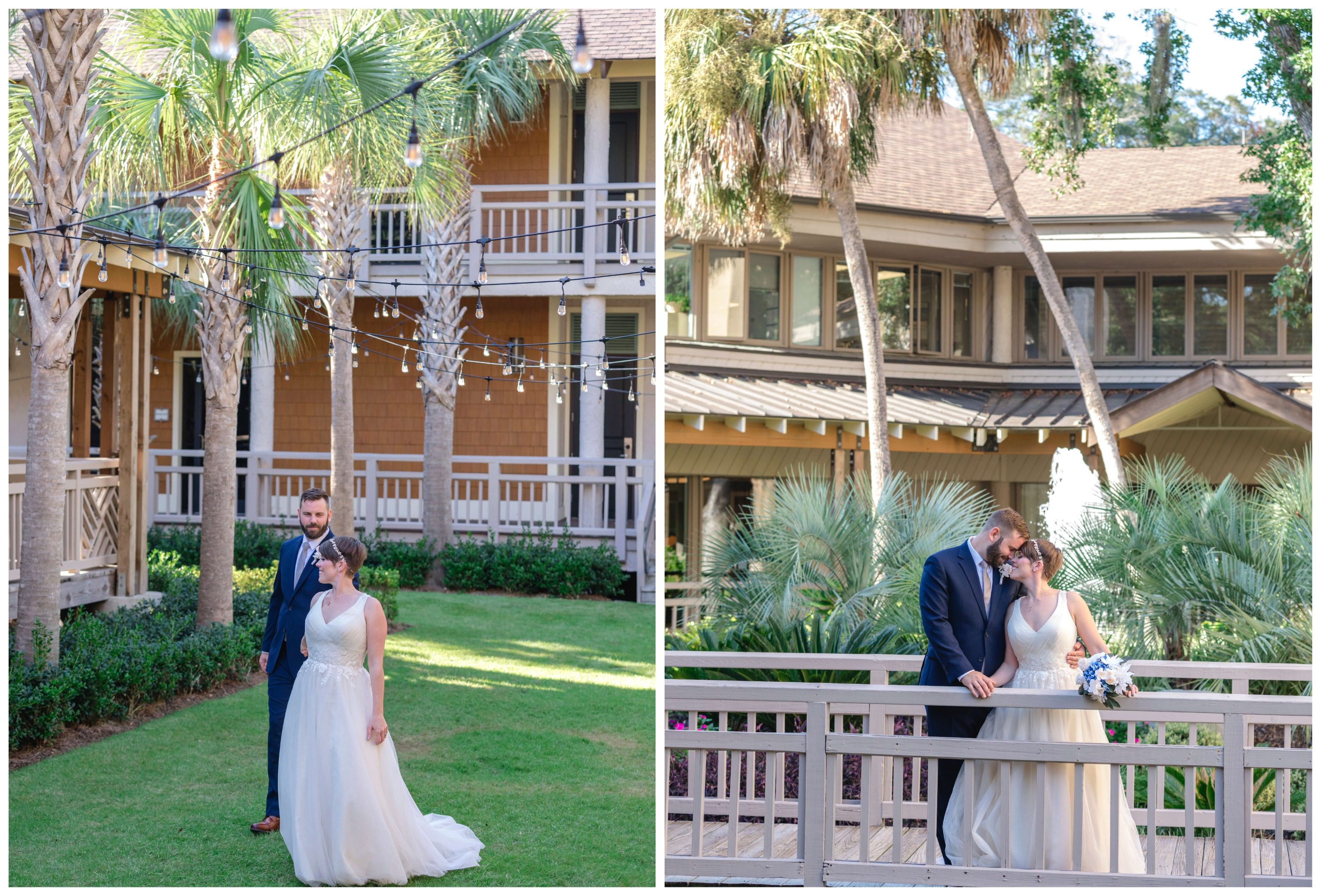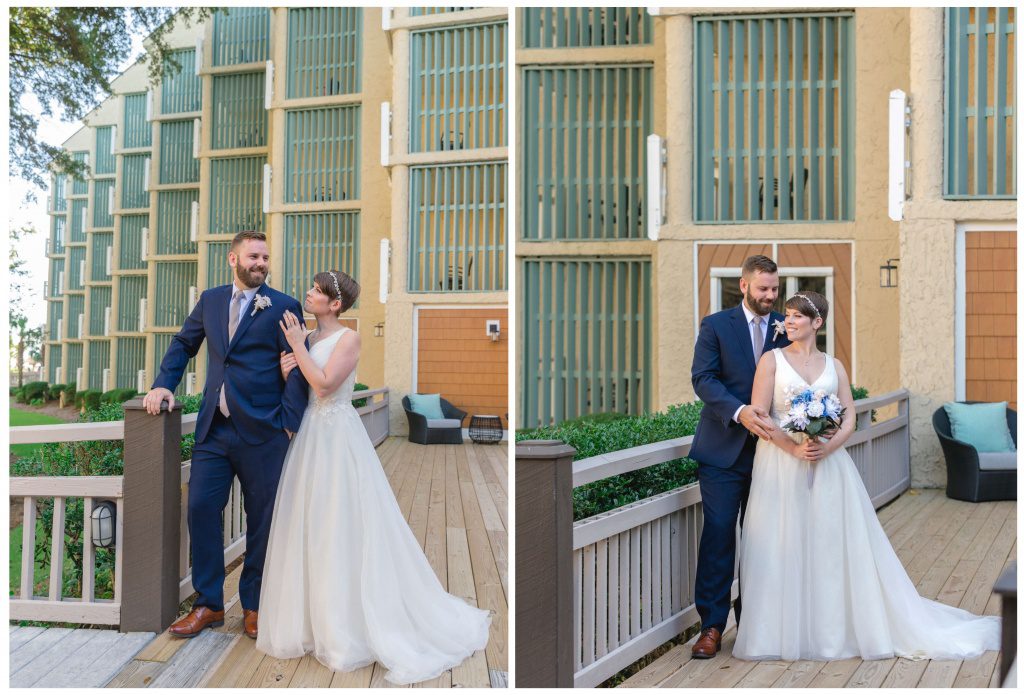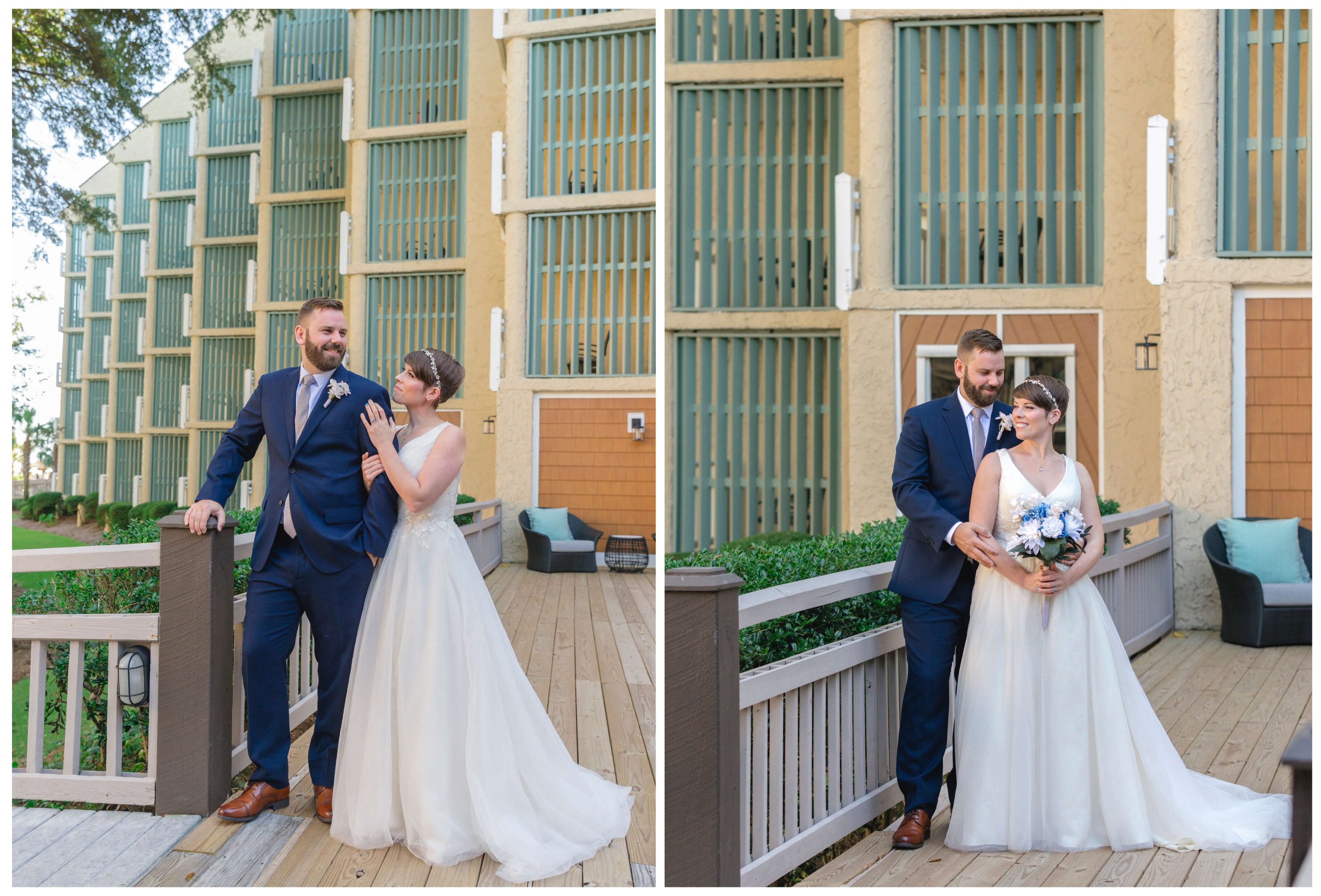 'What I love most about Dave is how I've never been afraid to be completely myself with him. I feel like he has always known exactly who I am, and accepted me,' said Melissa. And I could see their love to each other from the bottom of their hearts.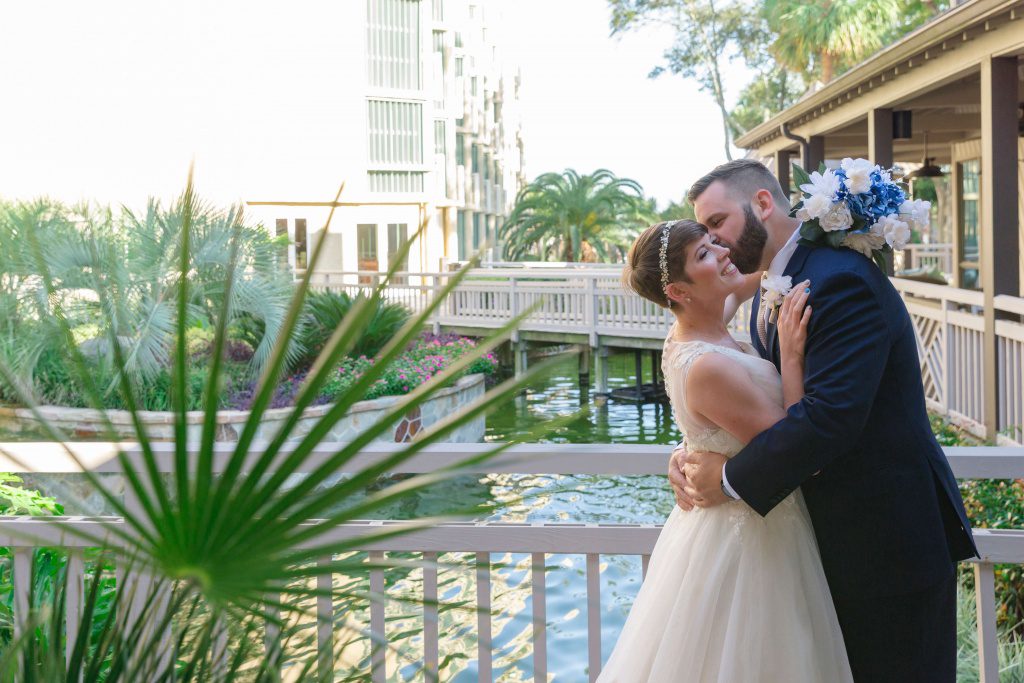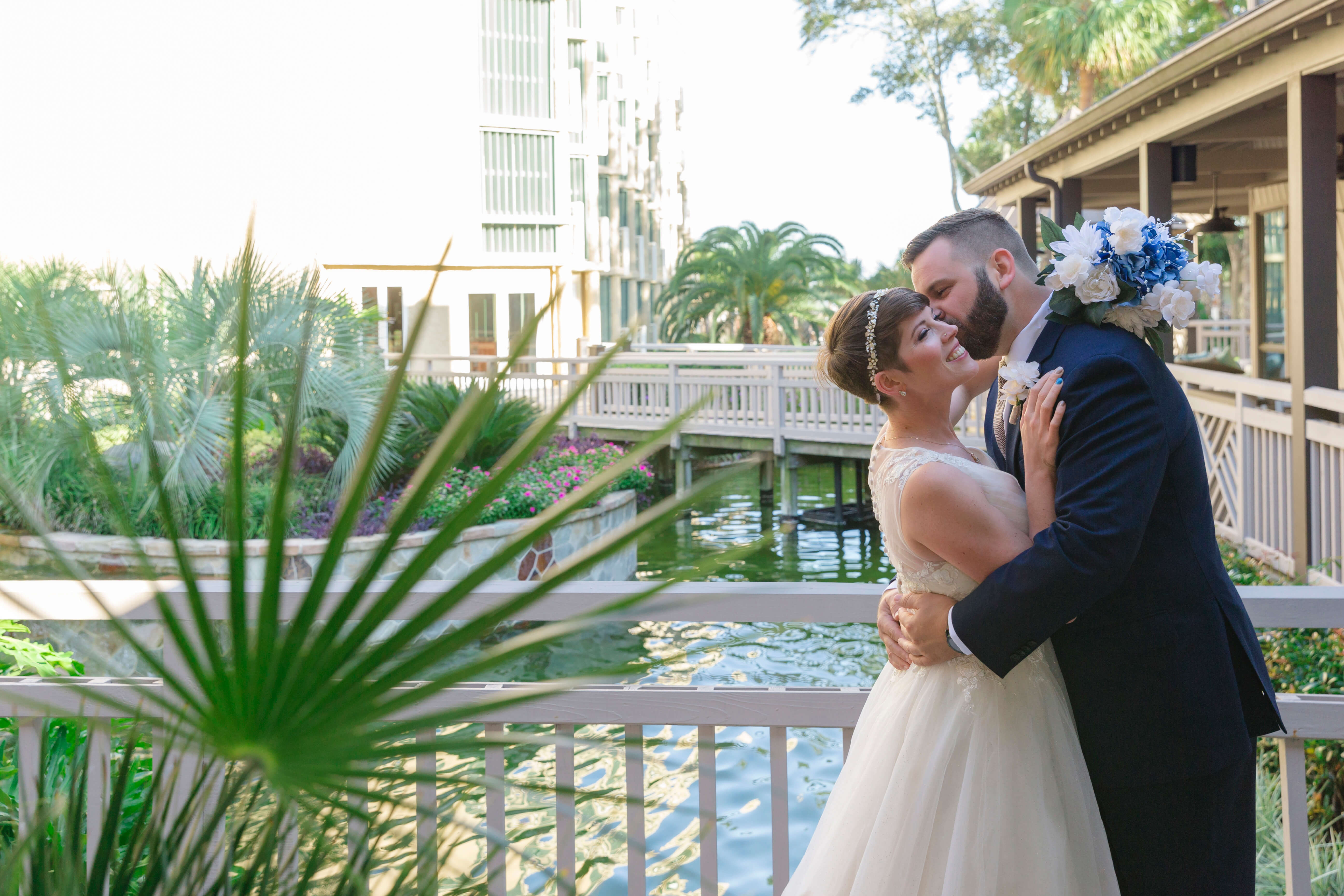 Working as wedding photographer, I realize how interesting and amazing getting to know others' story is. Once again I want to say thank you to Melissa and Dave for coming here, from Canada, and the opportunity to become a part of your big and great story. That was really wonderful day and may it be the beginning of a long, happy life together.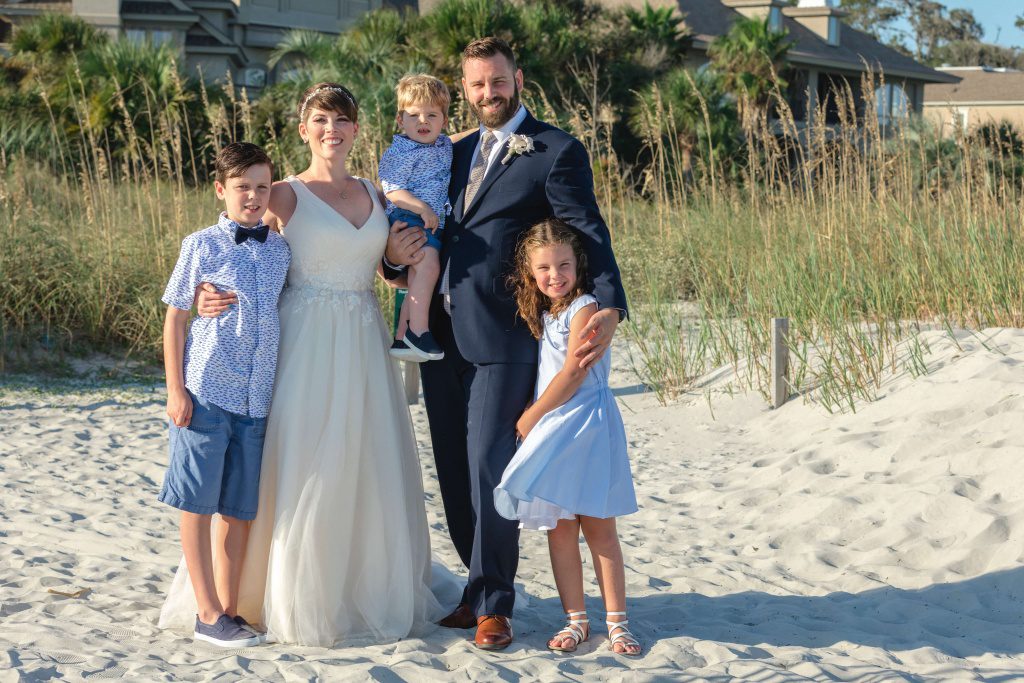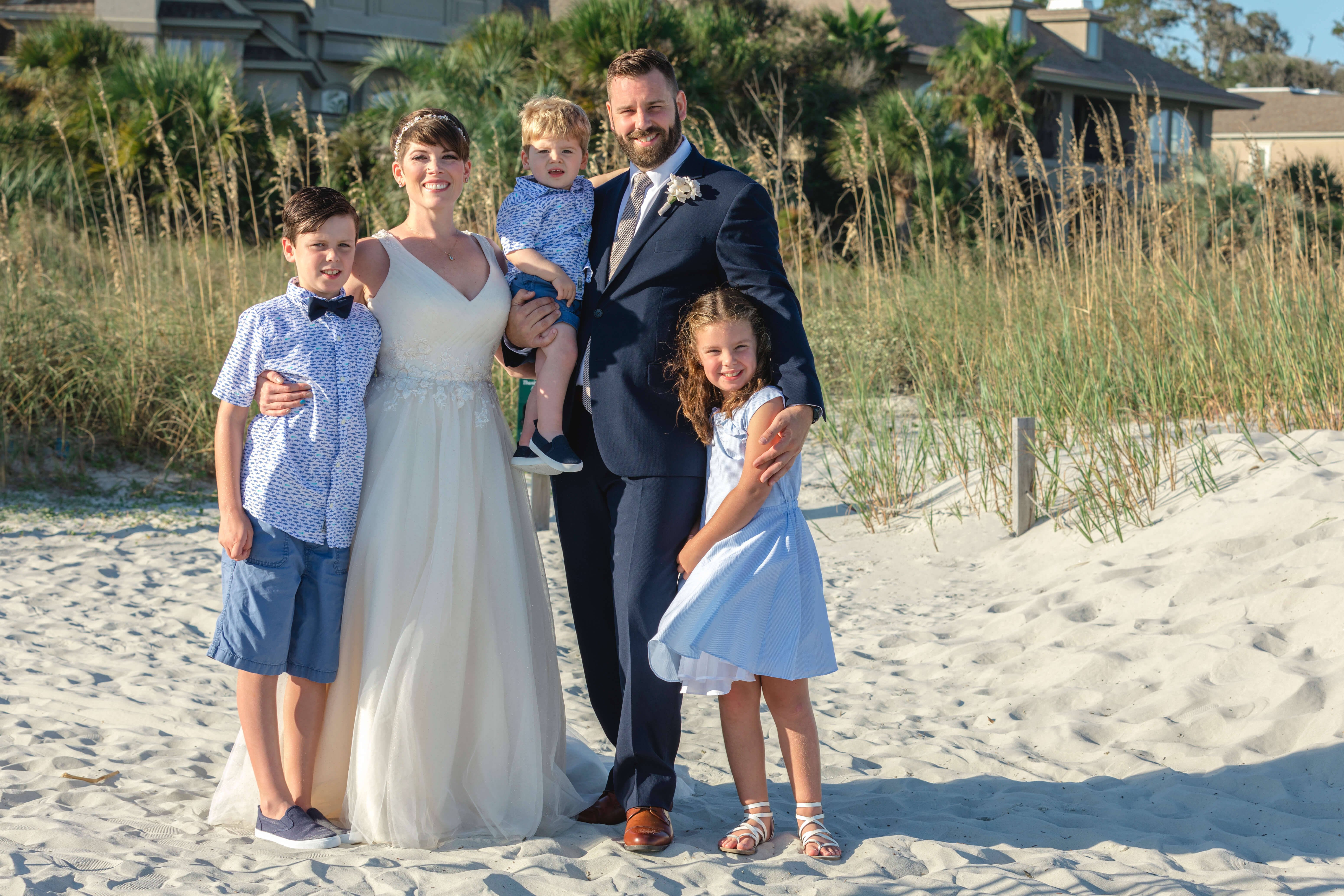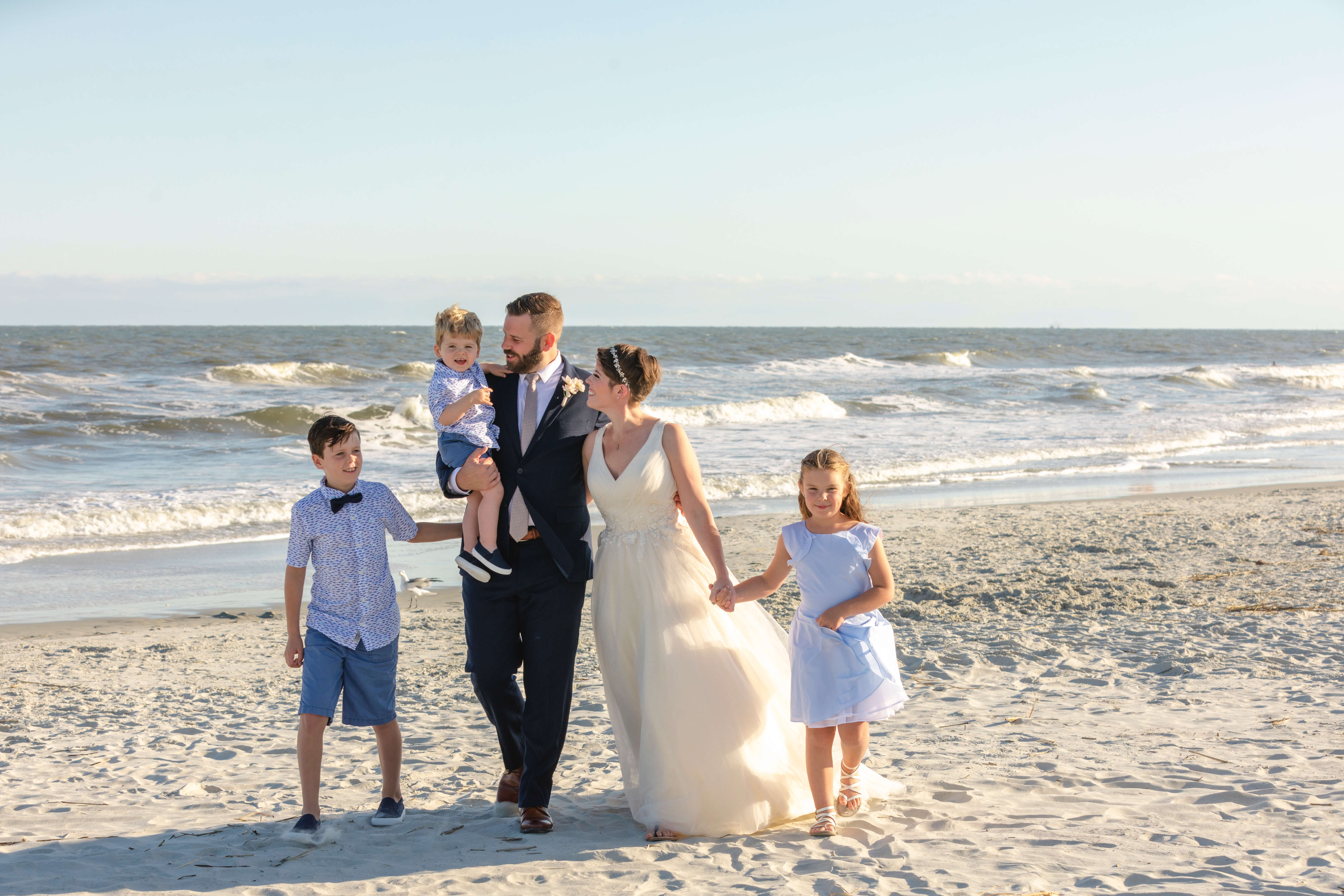 Photography: Dennis, CharlestonPhotoArt https://charlestonphotoart.com
DJ: Alan Palchak http://hiltonheadentertainment.com/index.php/alan-palchak
Music: David Kimbell, cellist http://hiltonheadentertainment.com/index.php/david-kimbell
Event Venue: Palmetto Dunes https://www.palmettodunes.com/
Dress store: David's Bridal https://www.davidsbridal.com/
Mens Attire: Moores https://www.mooresclothing.com/
Make-up: Faces day spa https://facesdayspa.com/index.html