This summer I was invited as a Charleston photographer on Lindsey and Tj's wedding, and it was one of the most incredible, beautiful and unforgettable events I had an honor to participate in. Where shall I start? Probably with a couple's story.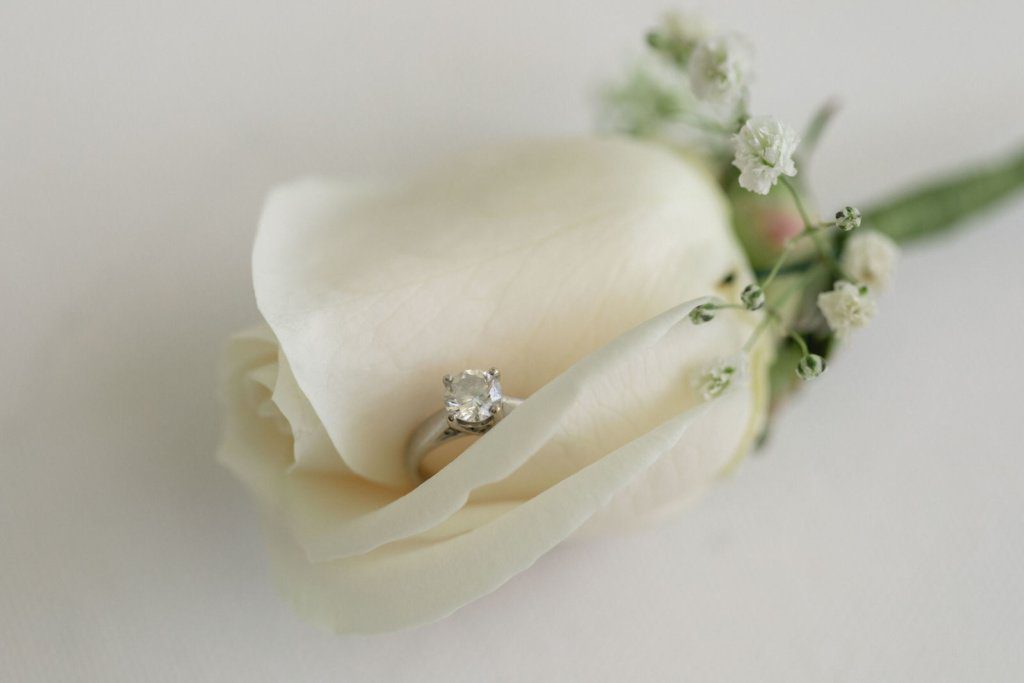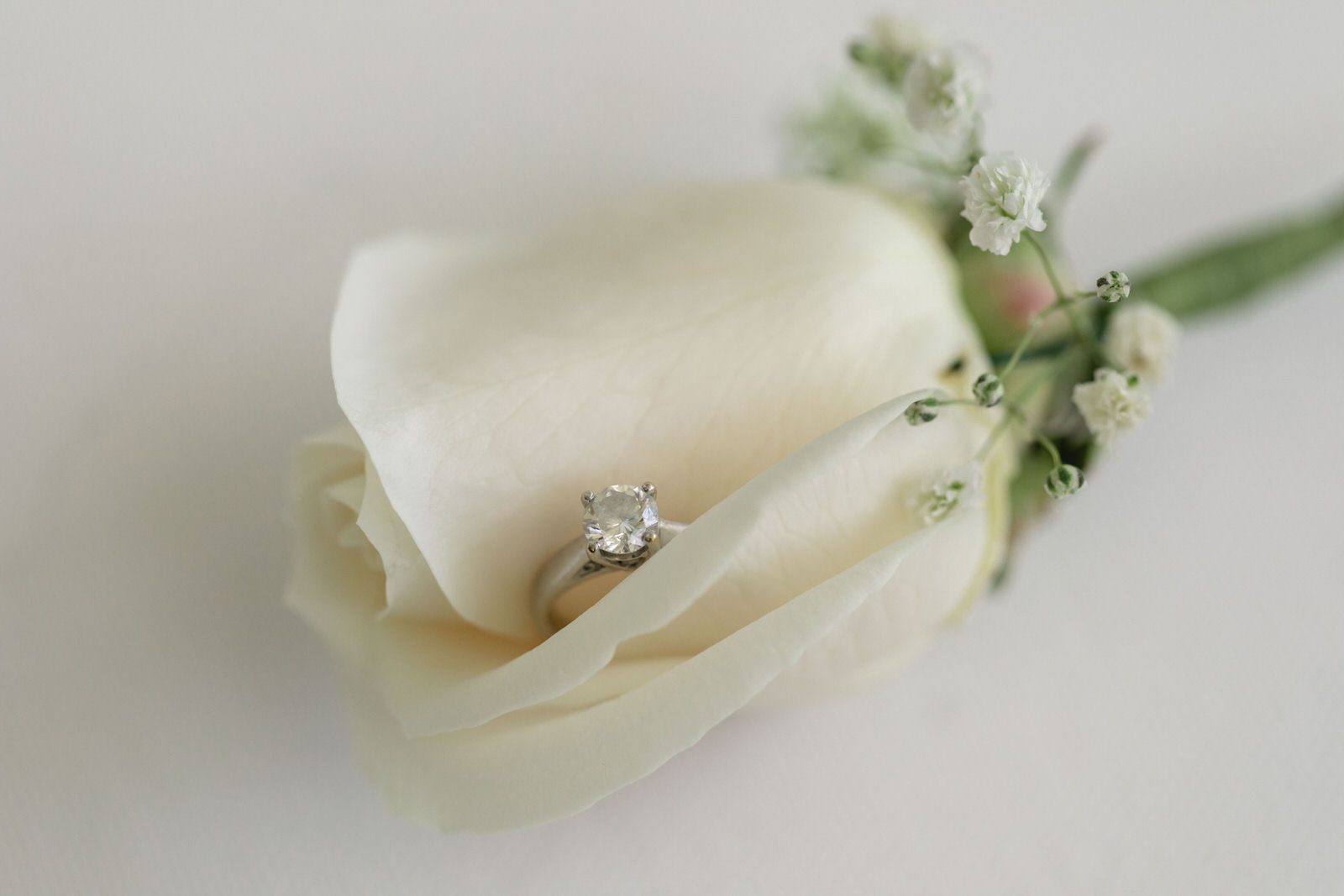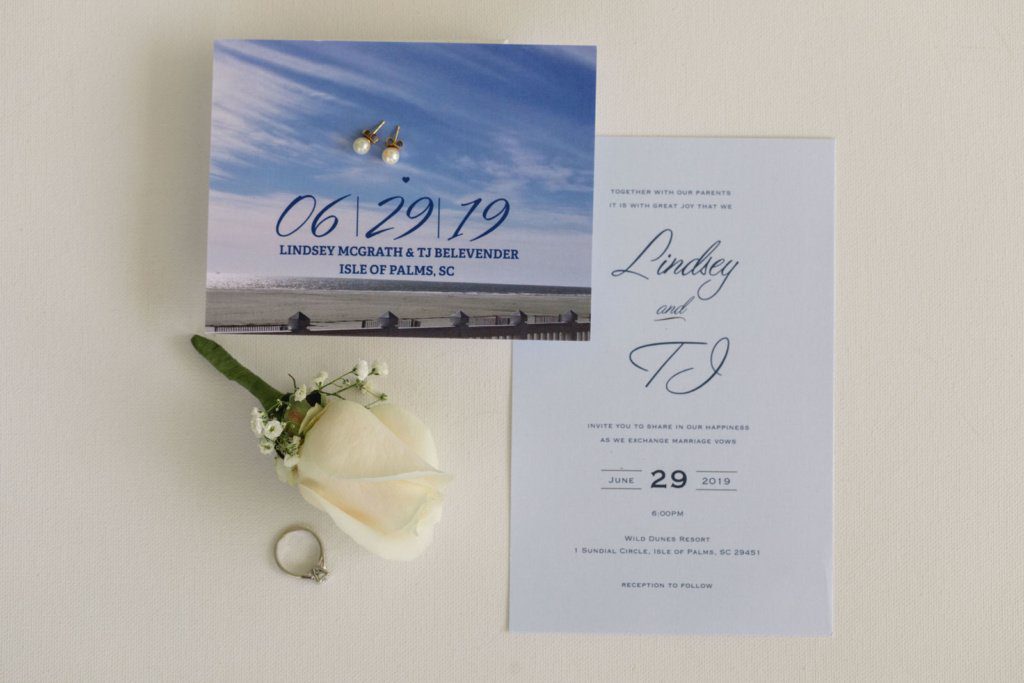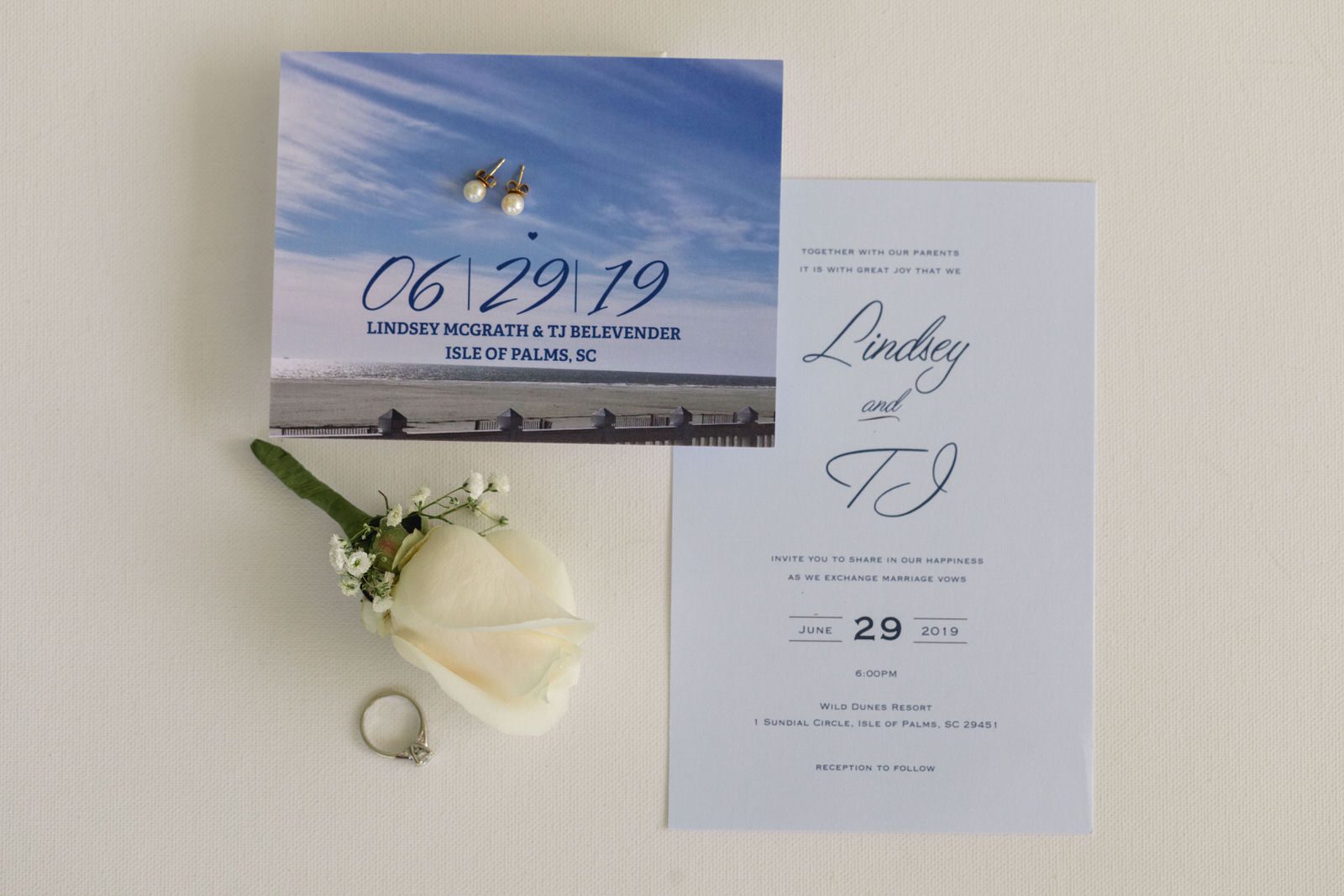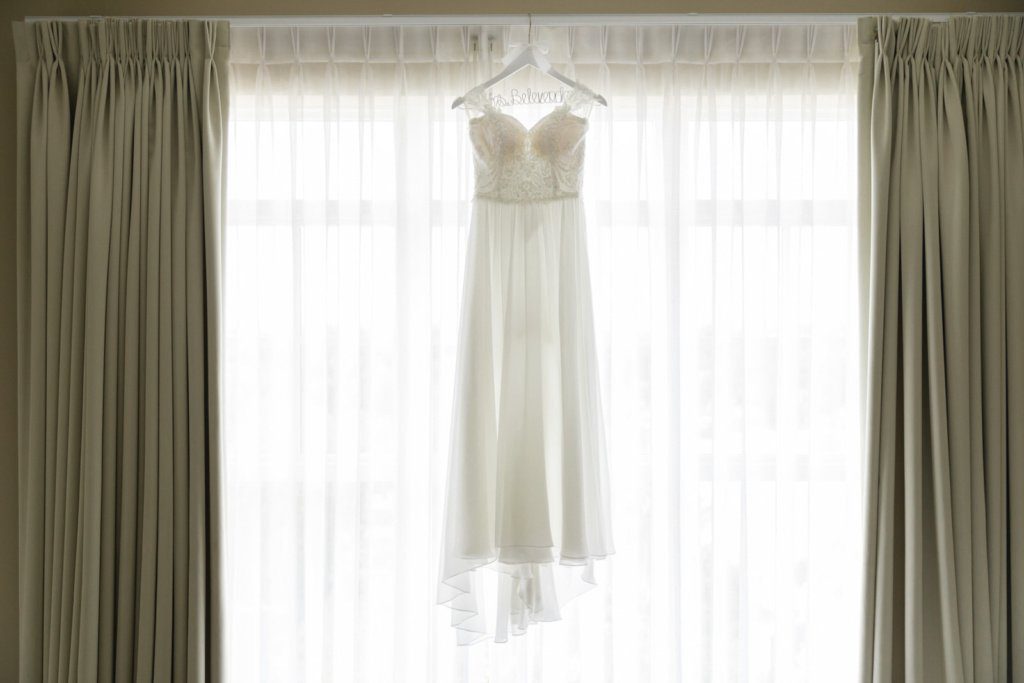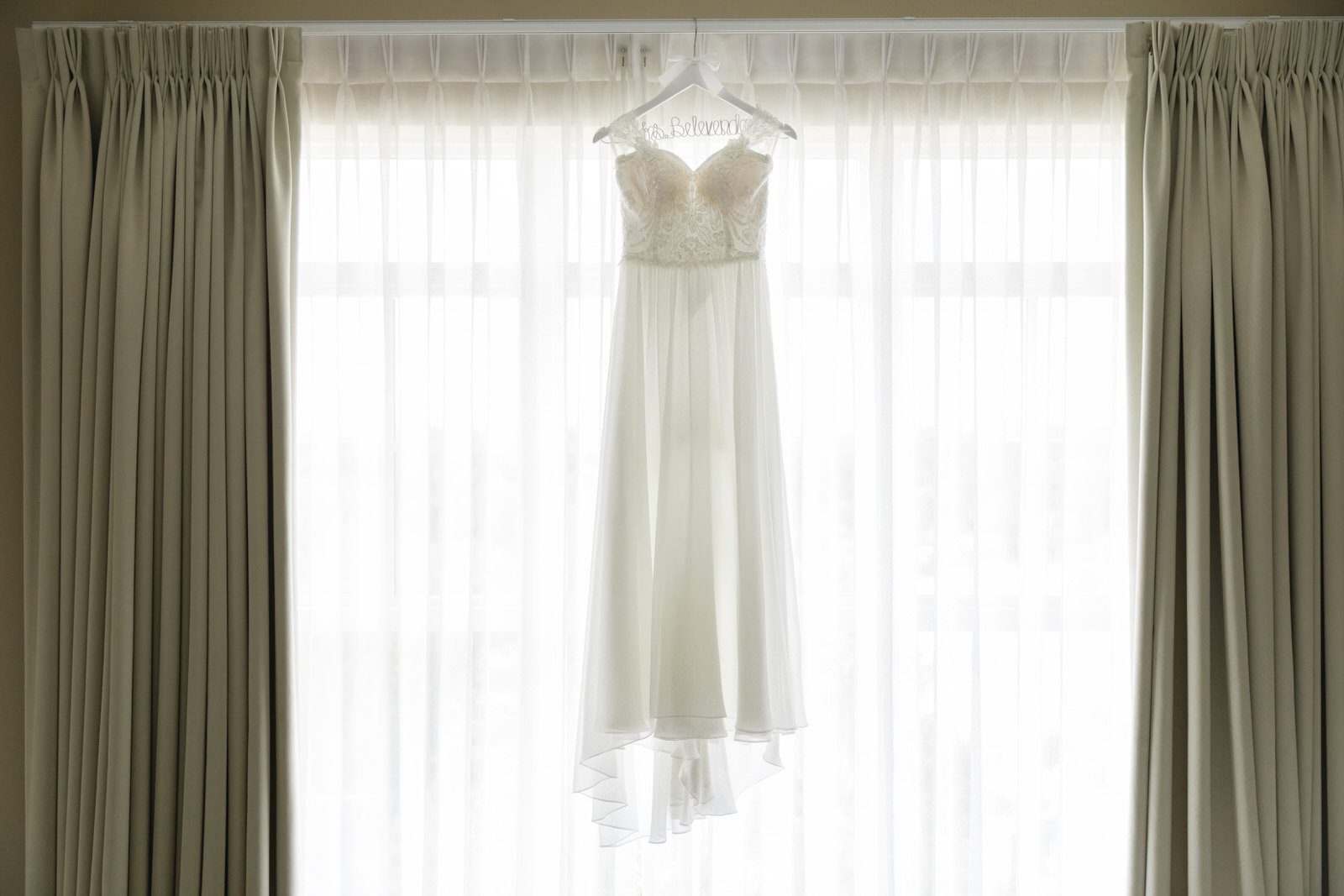 Lindsey and Tj were in the 6th grade. He thought Lindsey's t-shirts were too big, but Lindsey thought his ears were. The have been friends for 18 years this year and a couple for 7 years in August. In 5 years Lindsey and Tj see each other with a family and exceling in their careers. What a beautiful plan!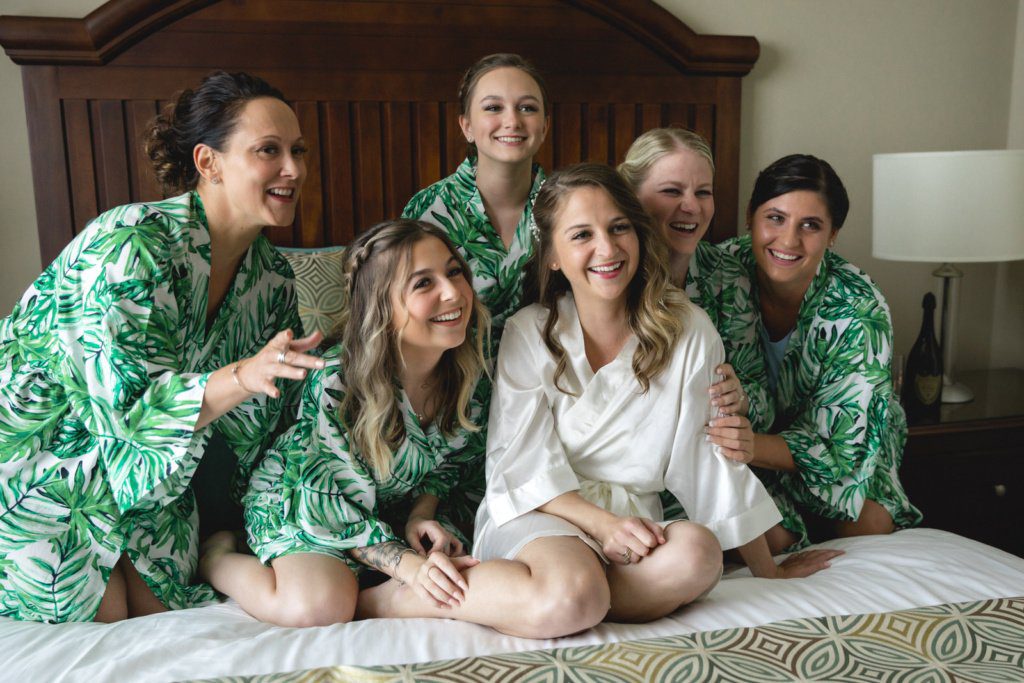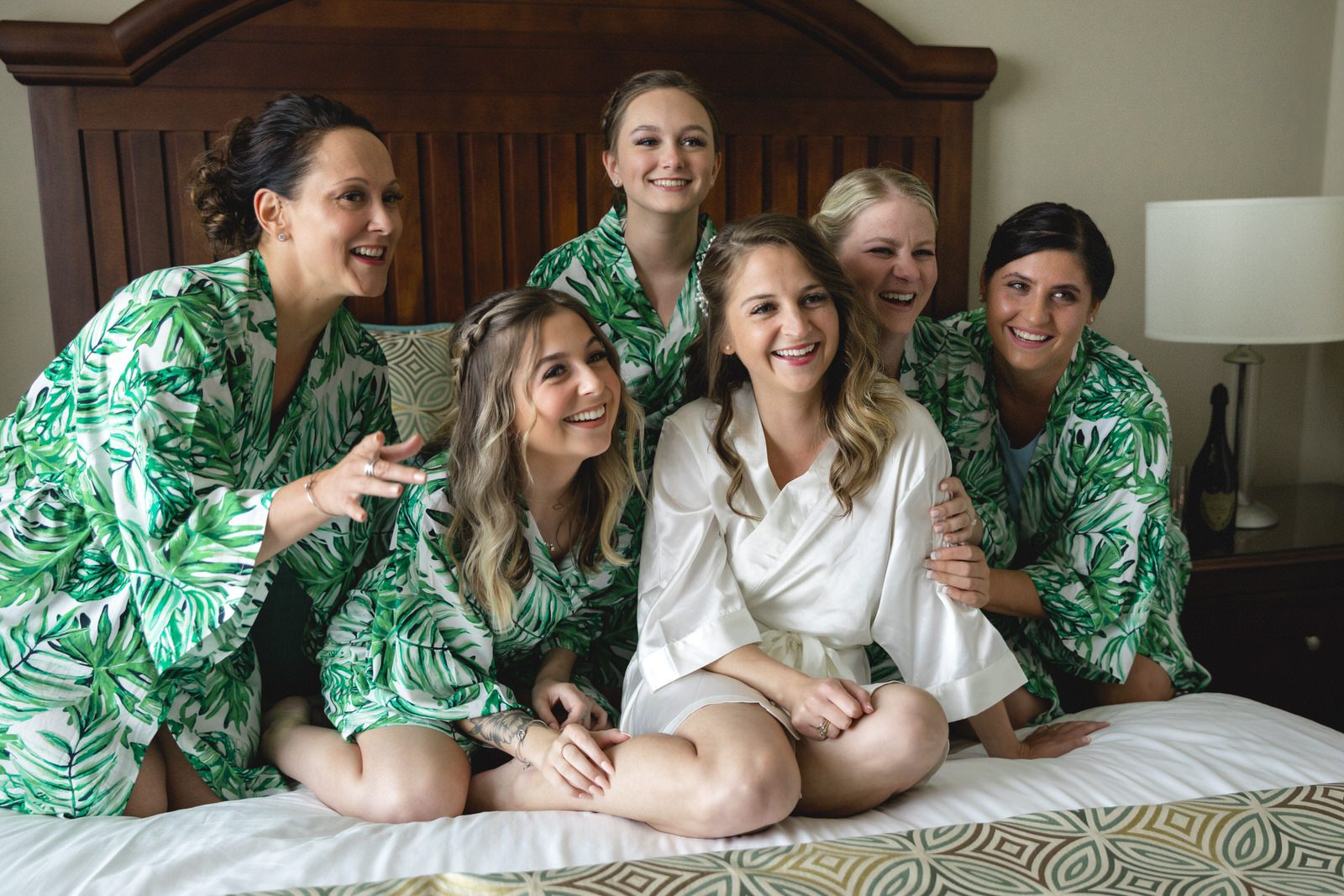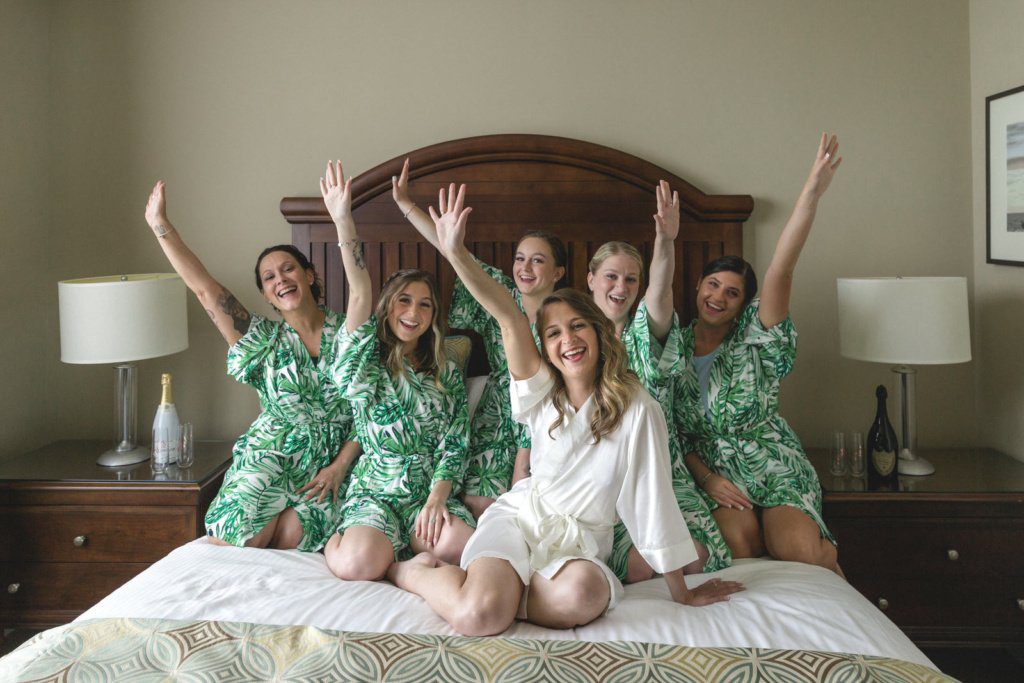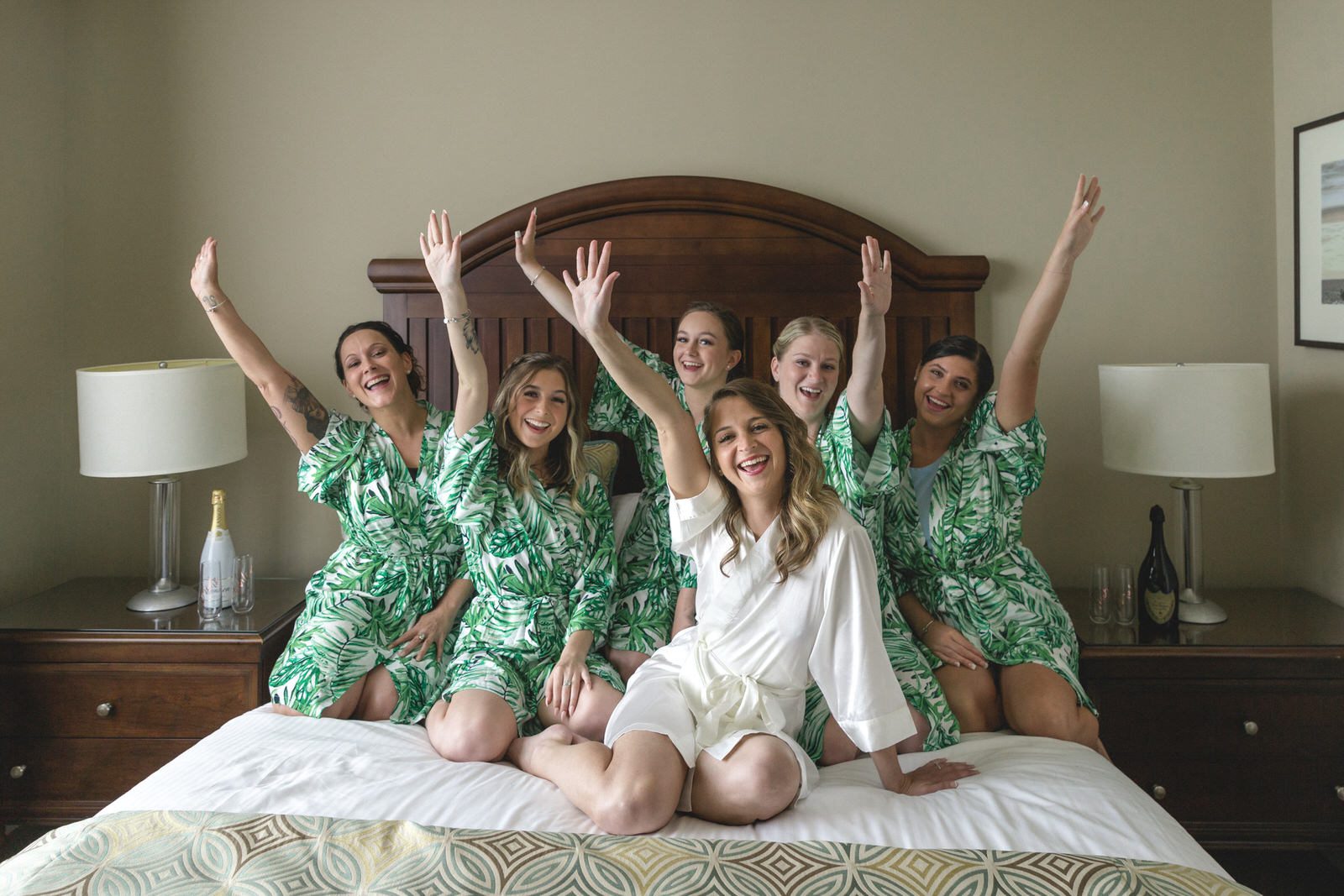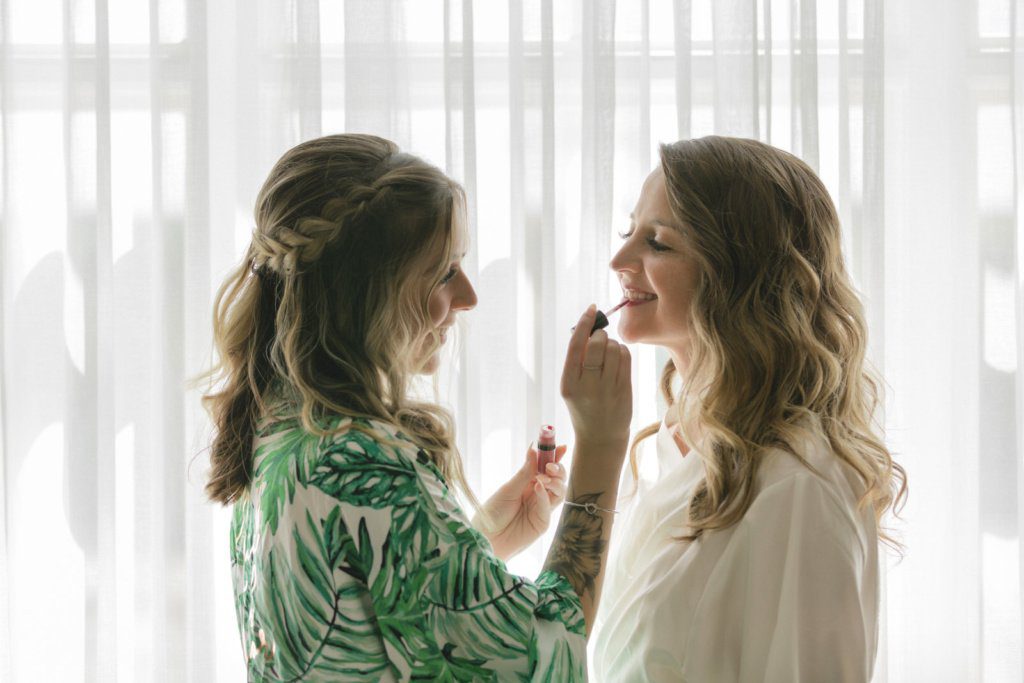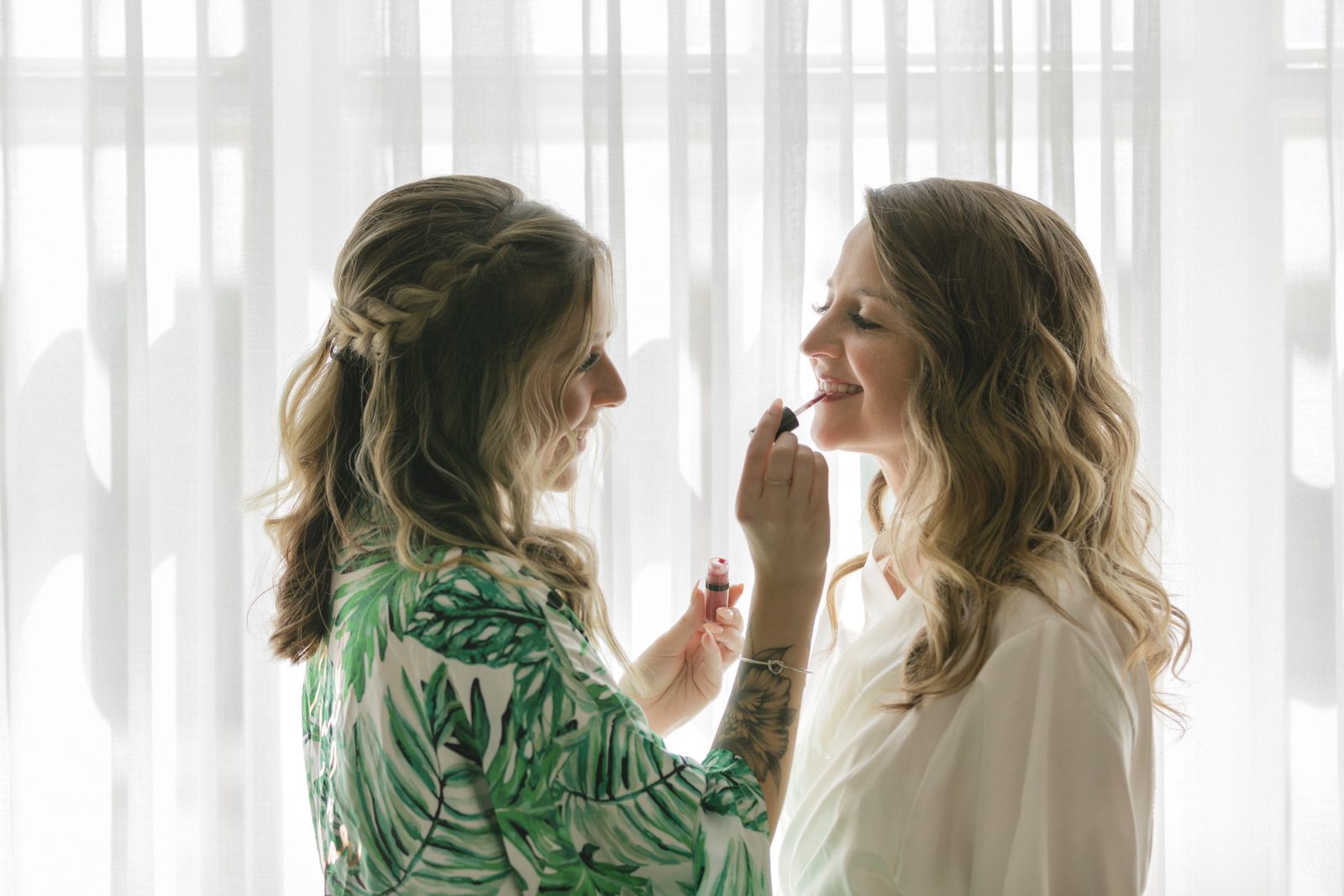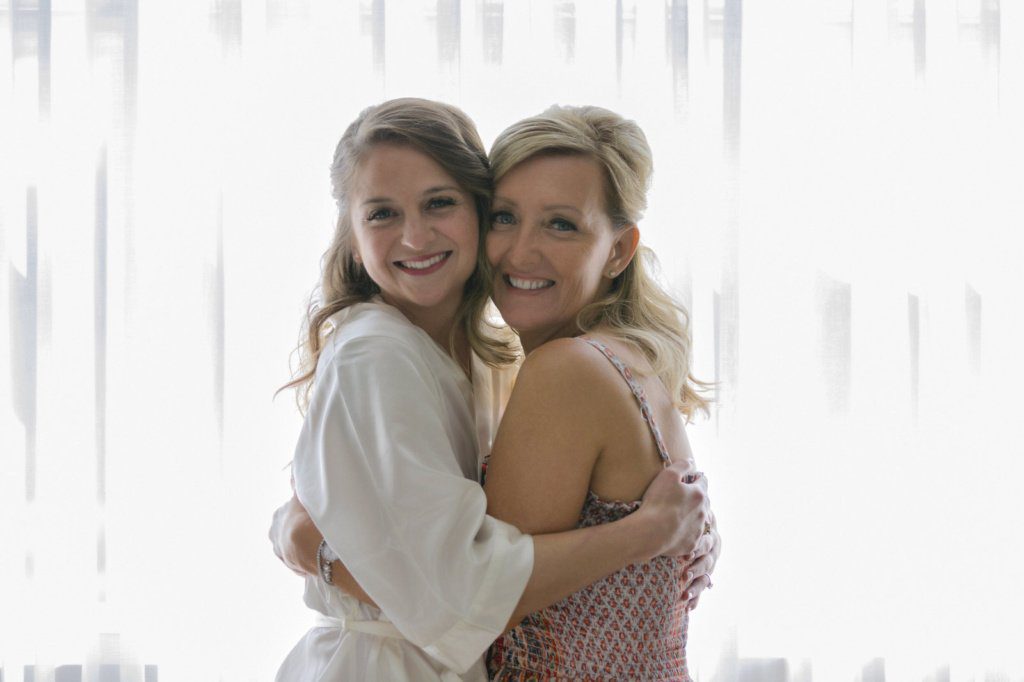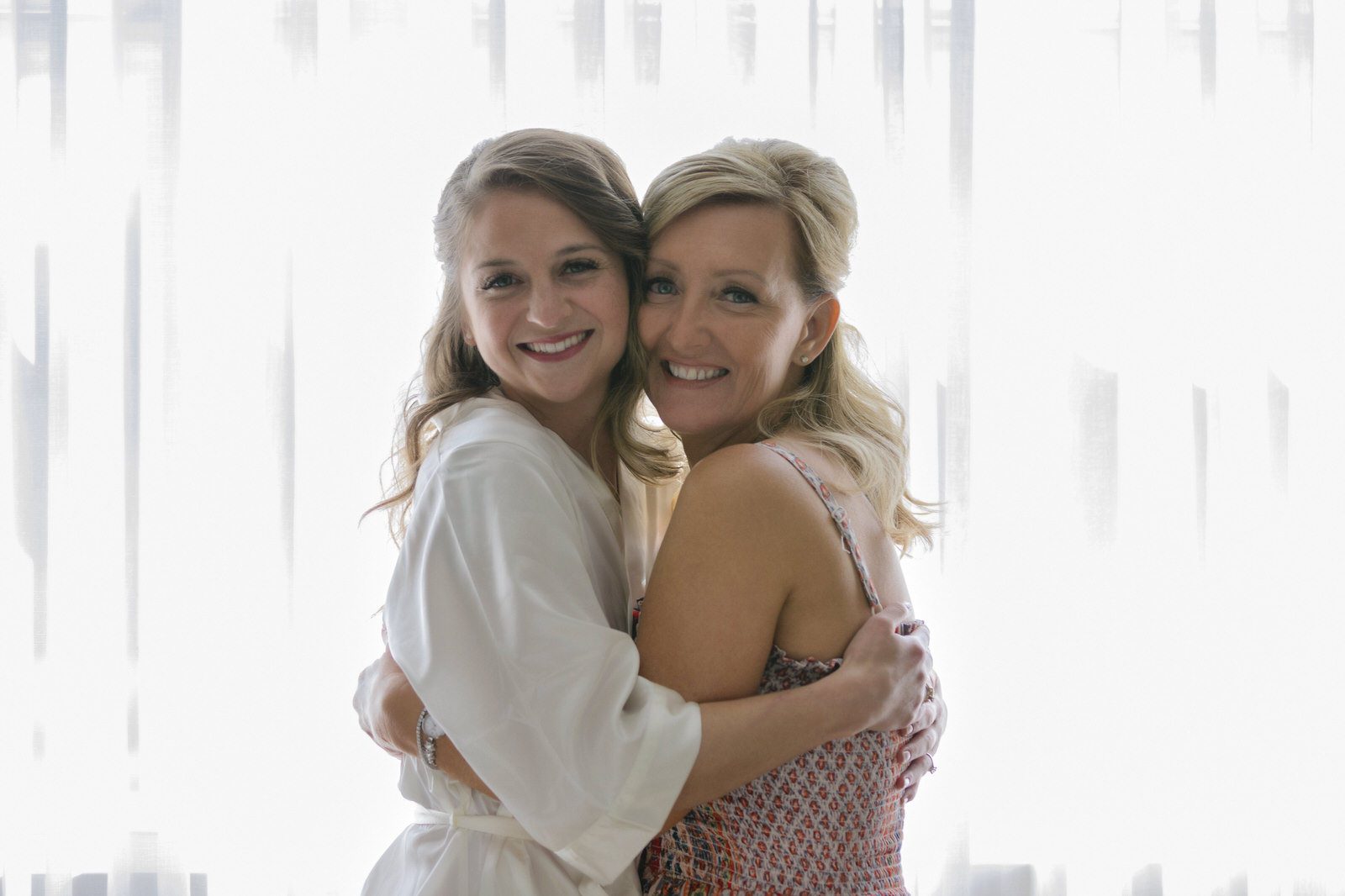 When I asked the couple if they have any funny, romantic, or touching stories about their relationship, I've got this answer, "Too many to count!" Lindsey and Tj are the old couple that bickers about everything, but loves hard and is there to support one another no matter what. In my opinion, that's how perfect relationships should be.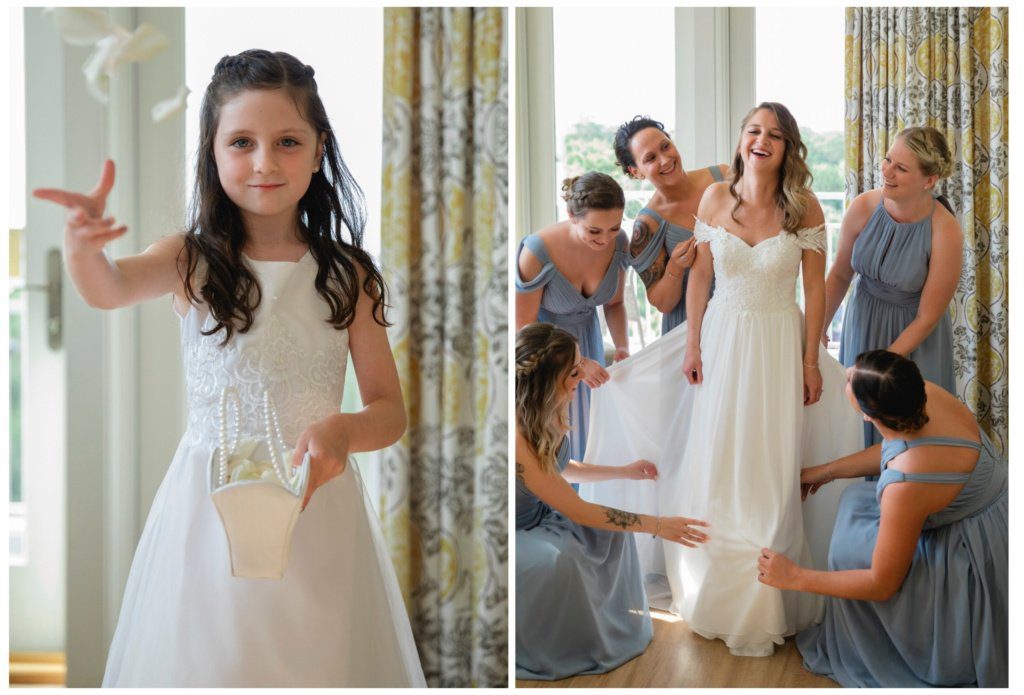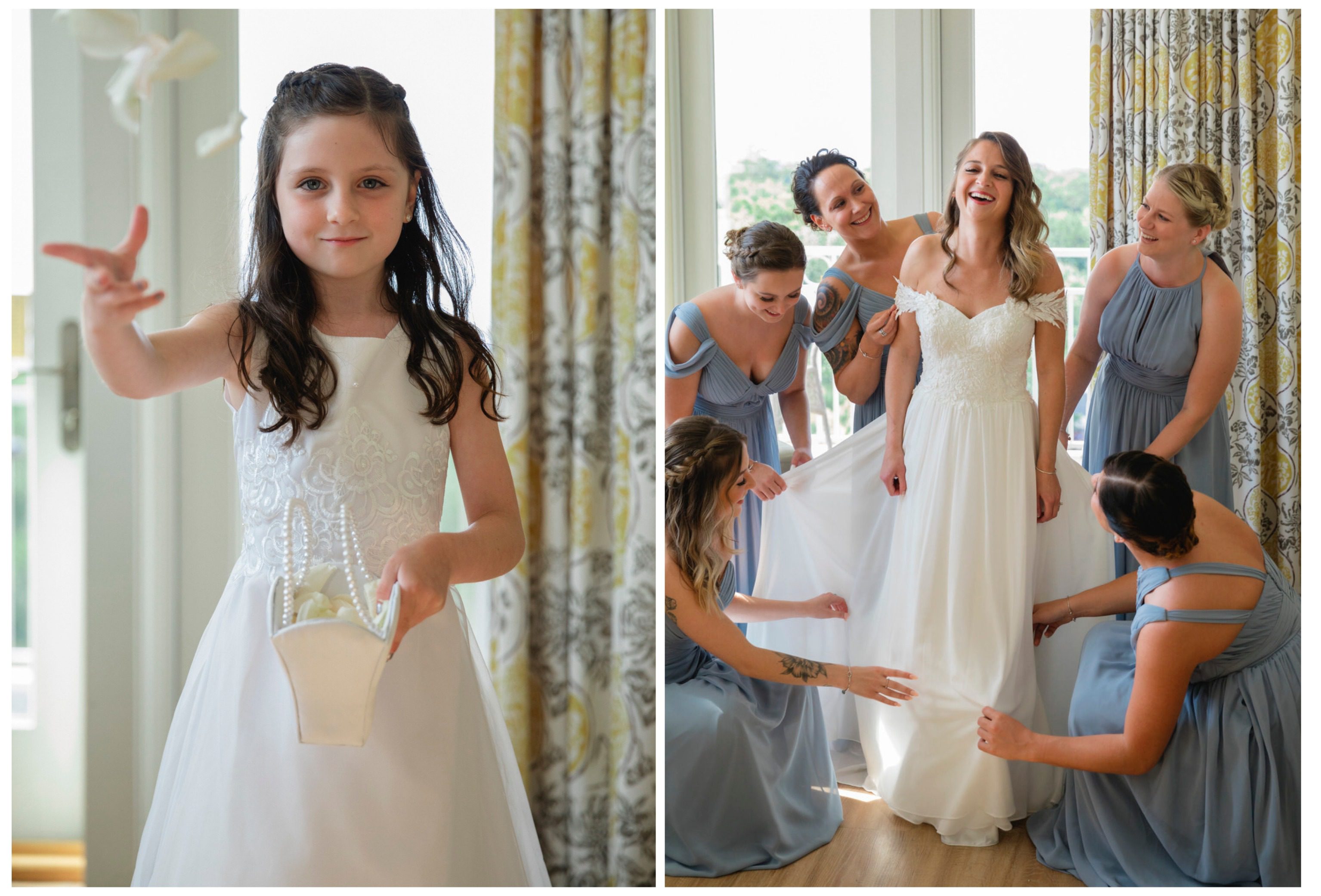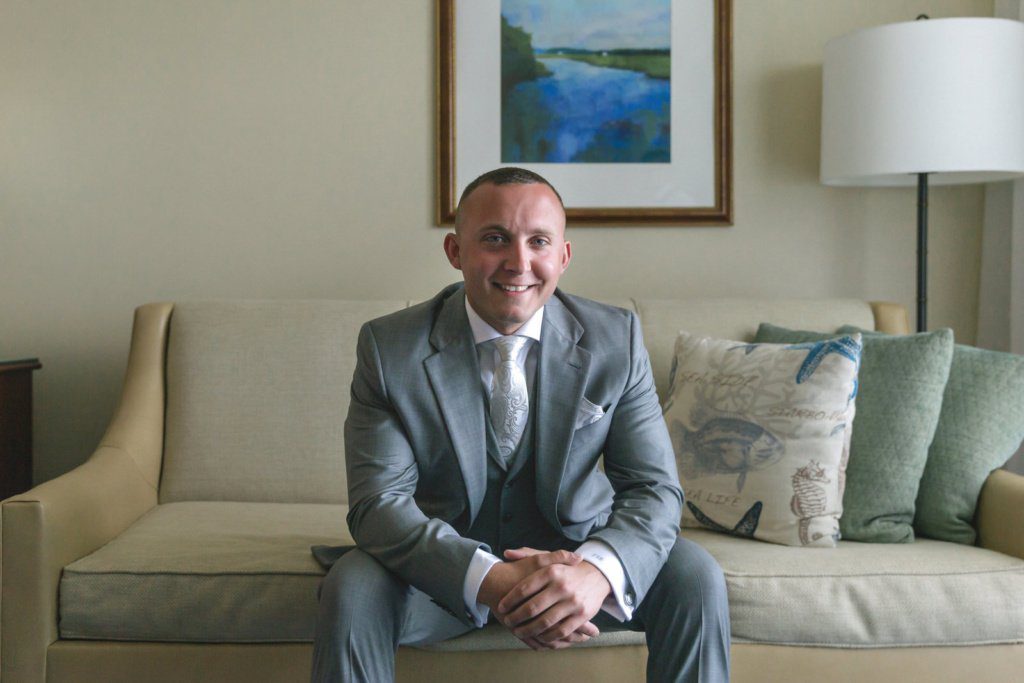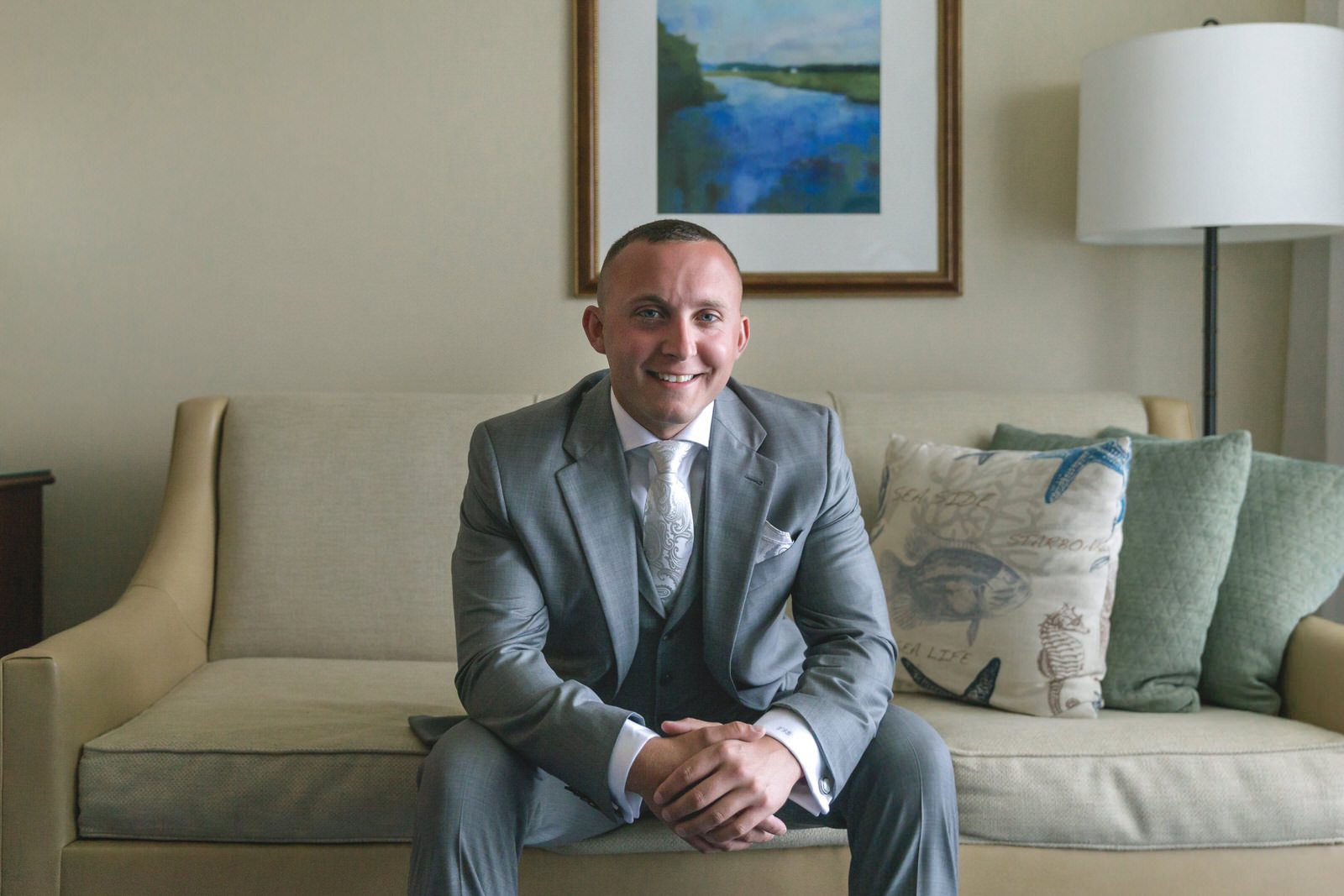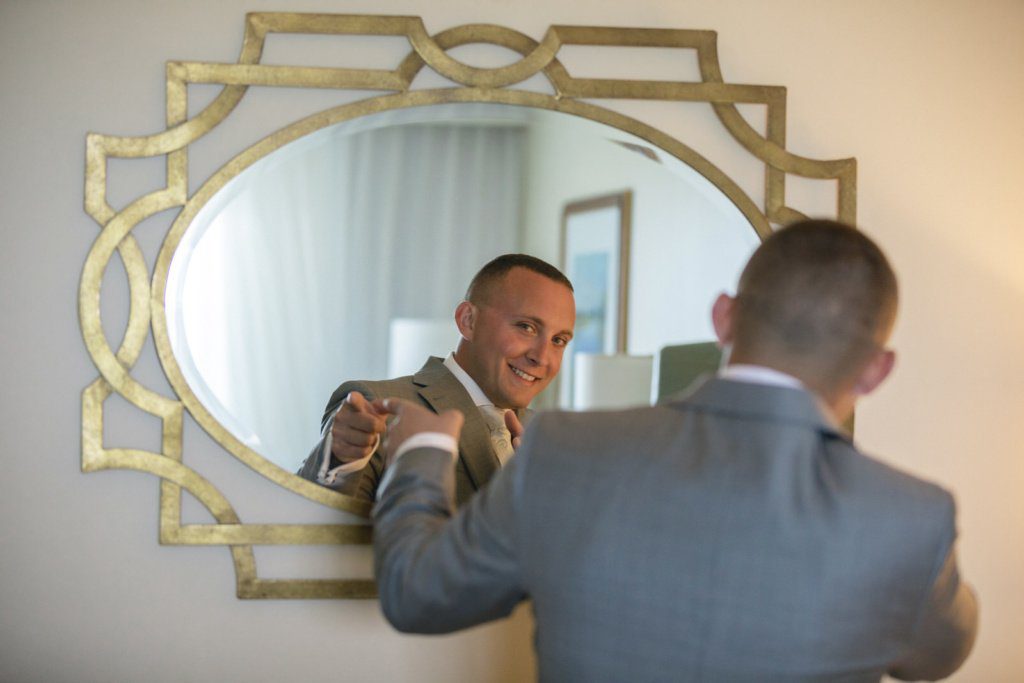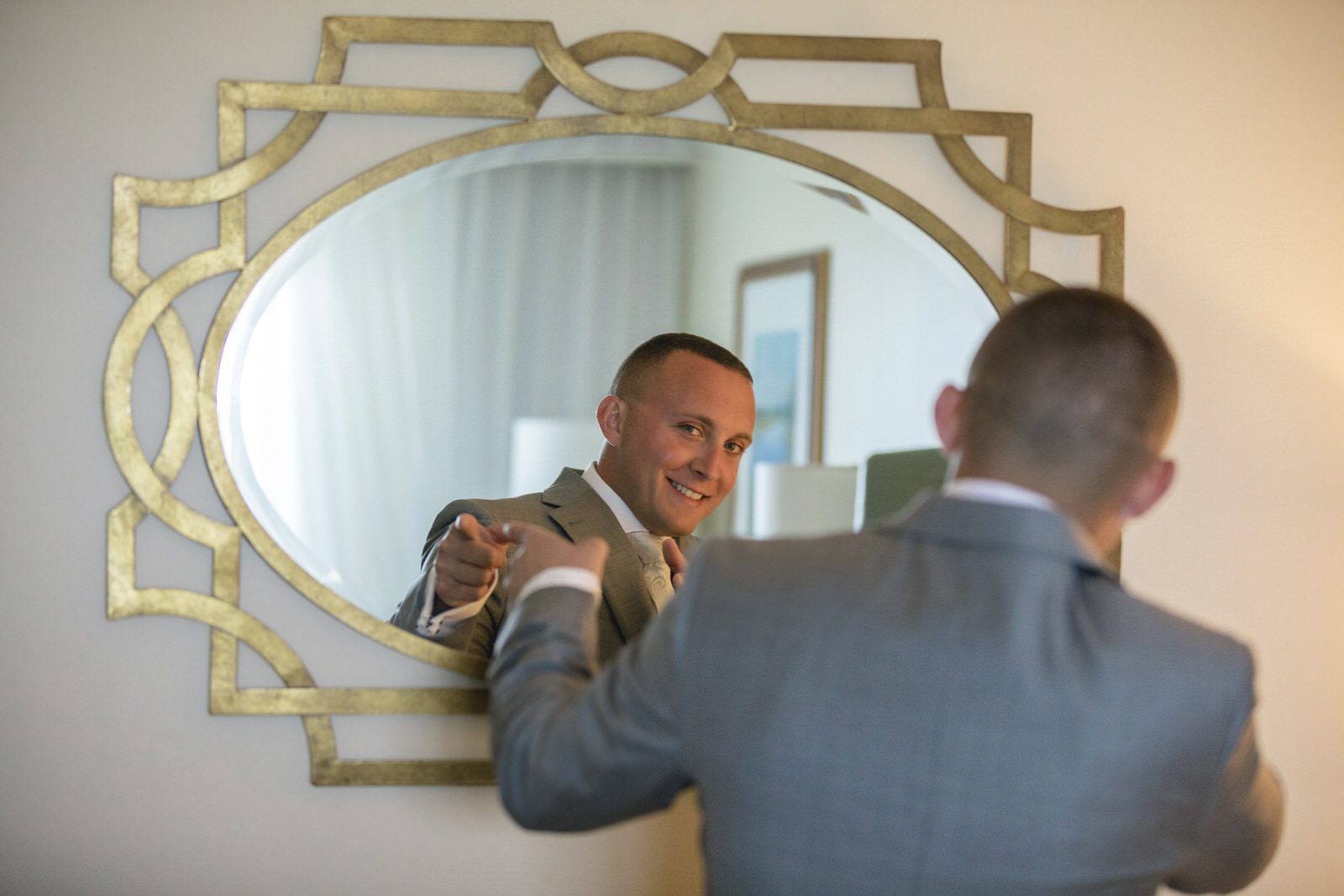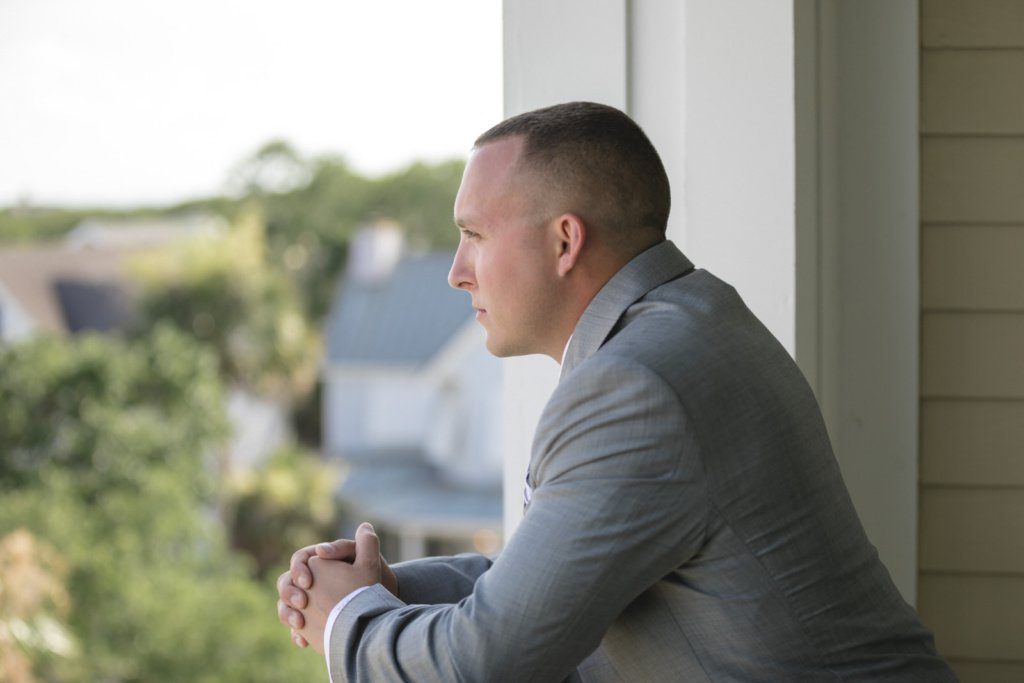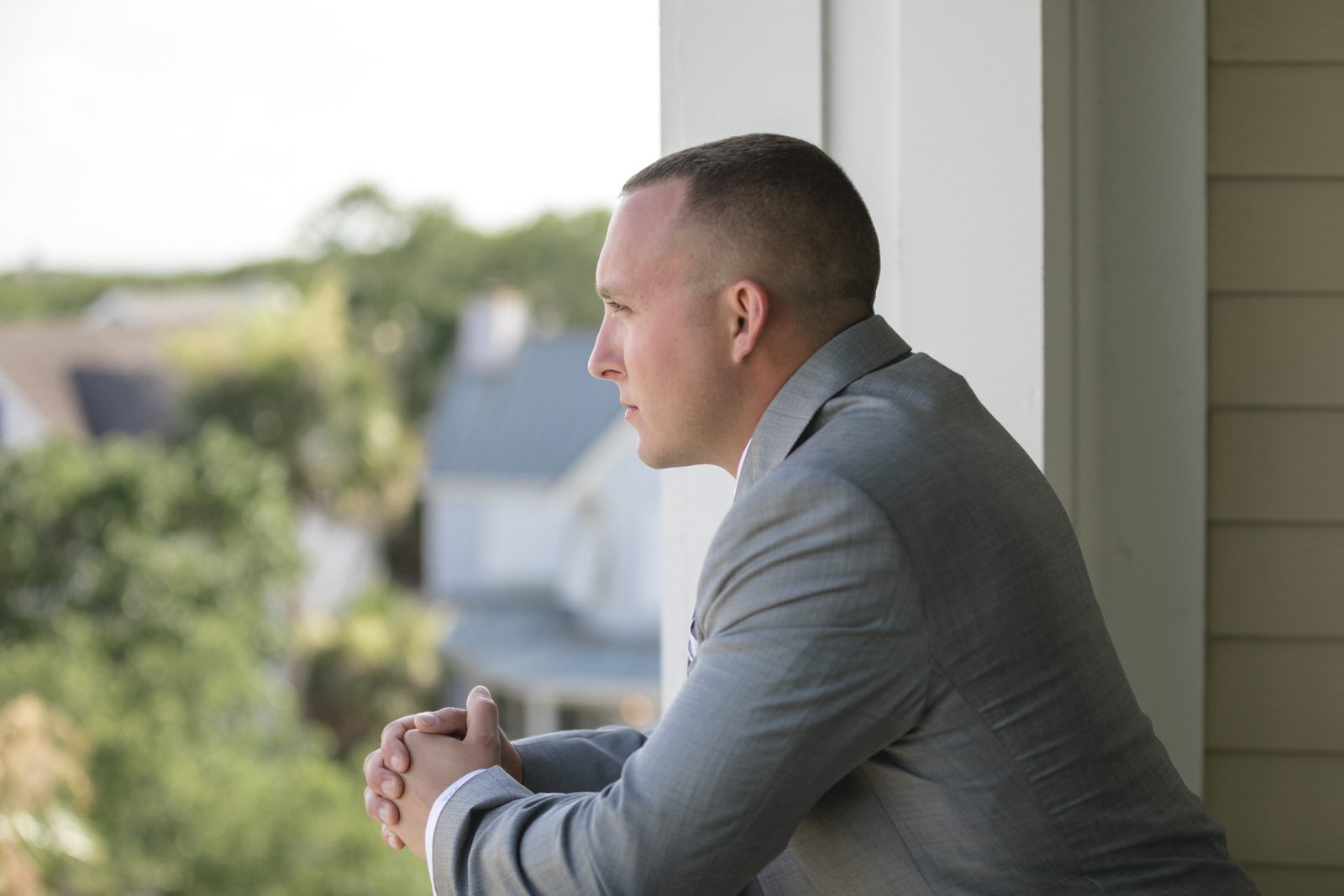 By the way, when do you think the couple have chosen Charleston for their wedding? Well, the answer is simple – they came for the first time last November and fell in love! Charleston is an amazing city with some awesome history and delicious food! To find Wild Dunes Resort and allow us to have the best of both worlds with the ocean life and city night at life in just a quick 30 minutes. It's perfect and right up their alley. I absolutely support this decision, because Charleston  is admired for its beautiful weddings and wonderful locations!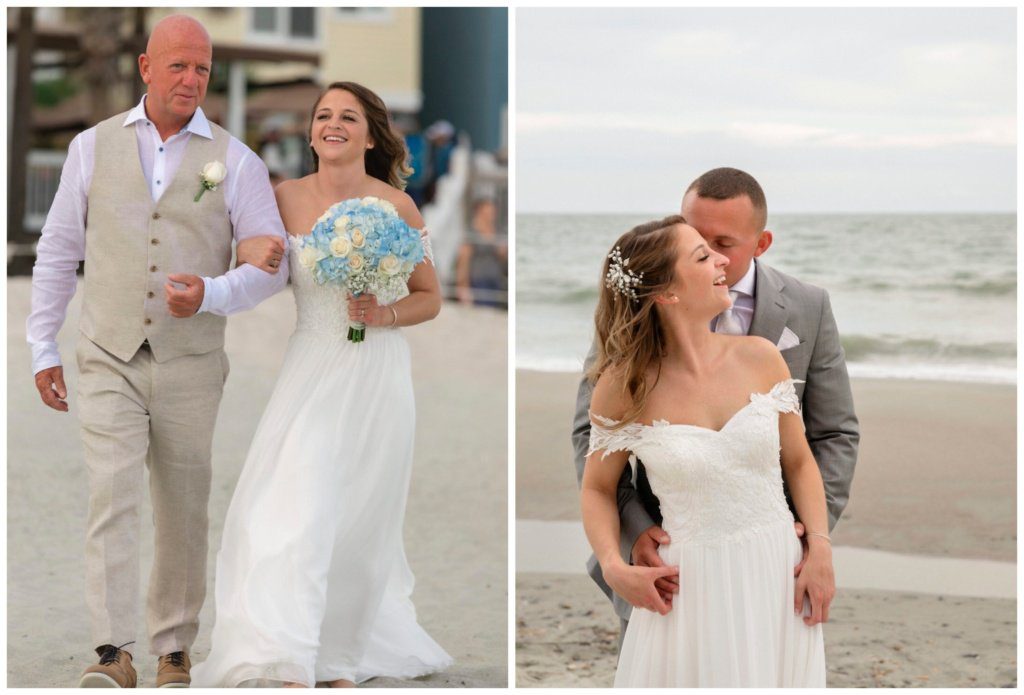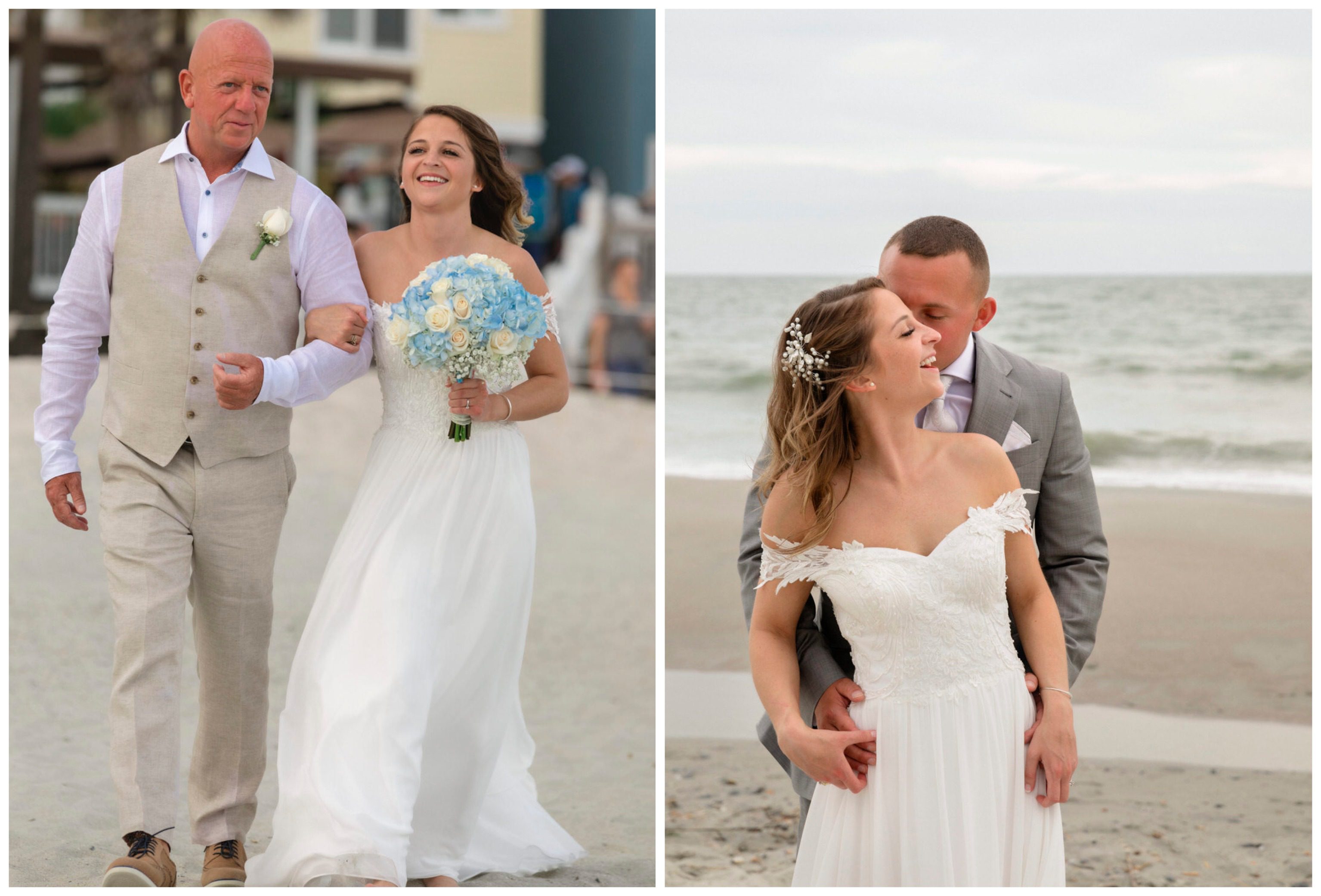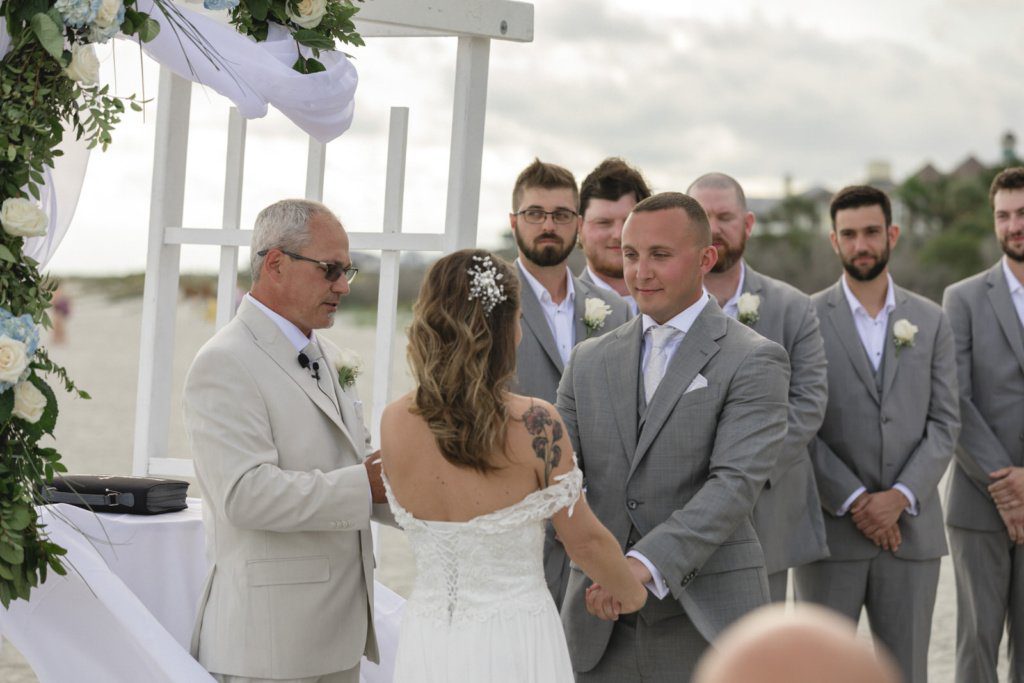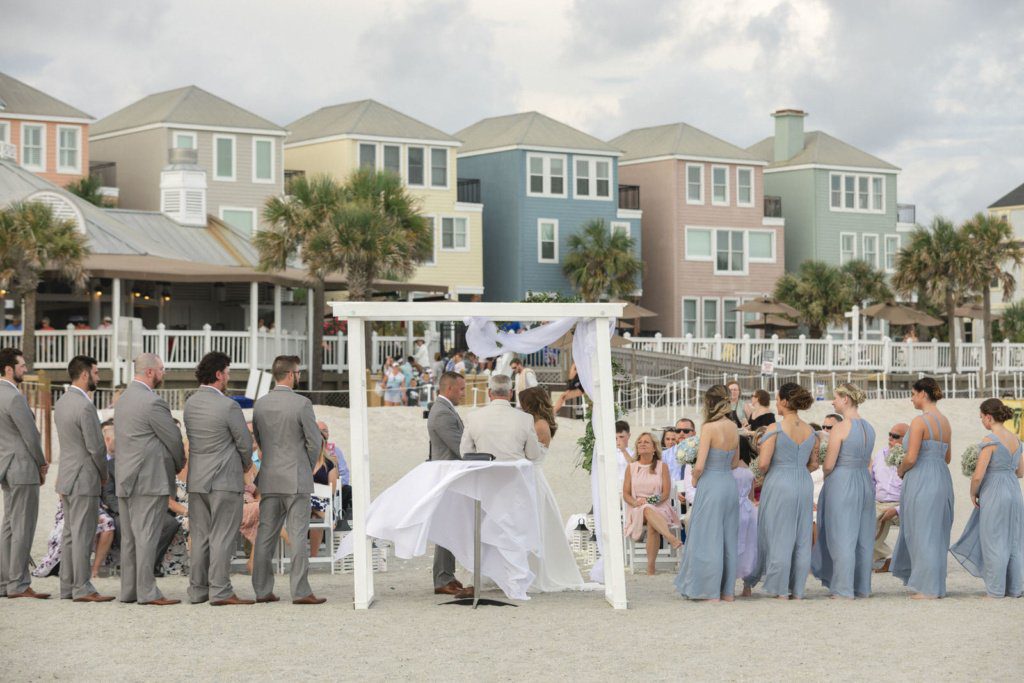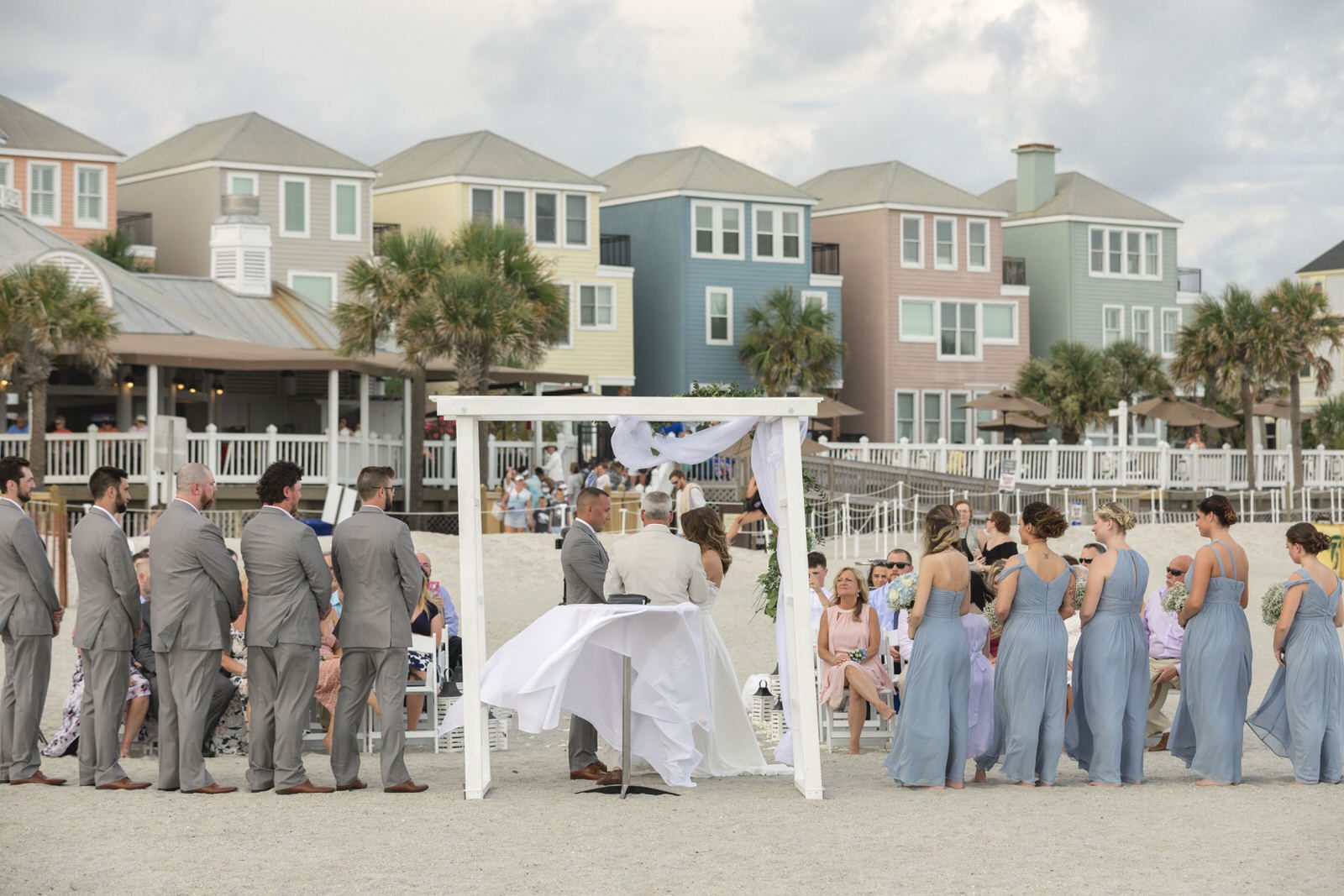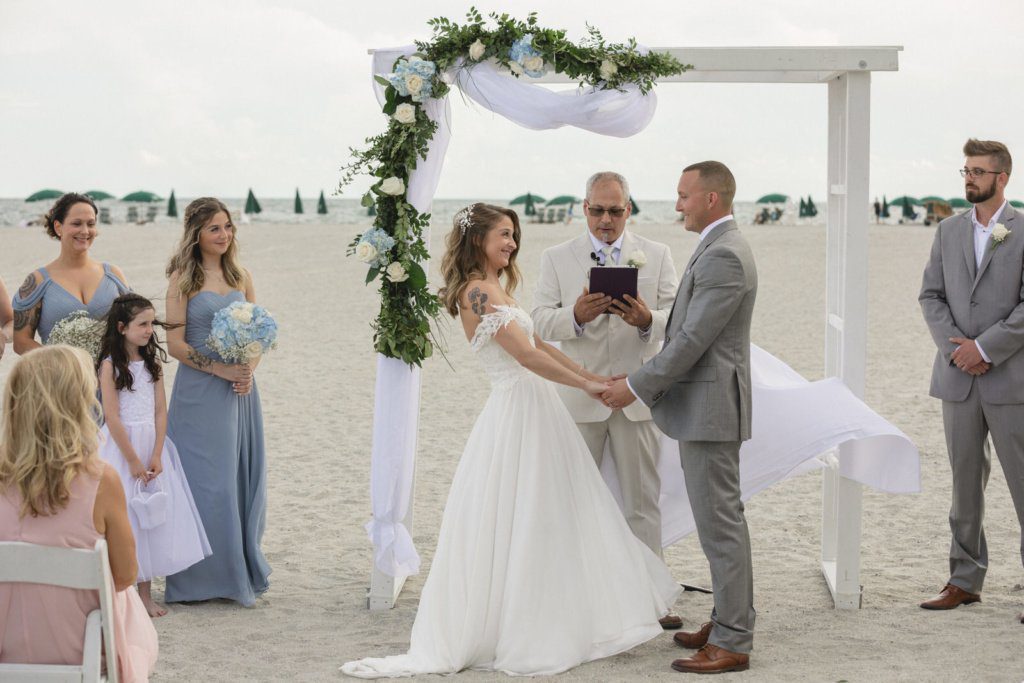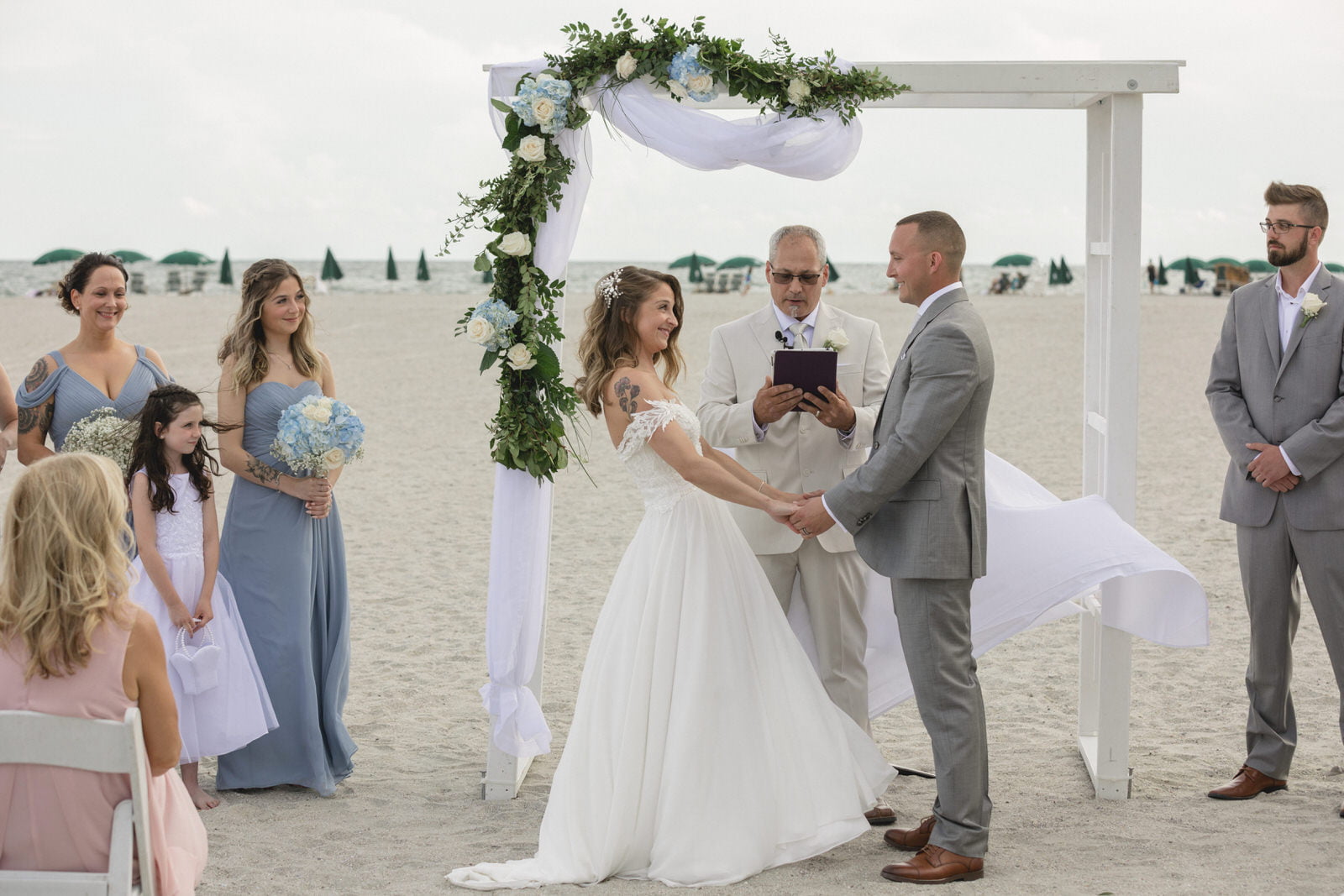 When I asked Lindsey what she likes most in Tj, she told me, "His sense of humor. He is the an amazingly strong human who has a joke for just about everything. I would say 99% of the time it's actually funny too."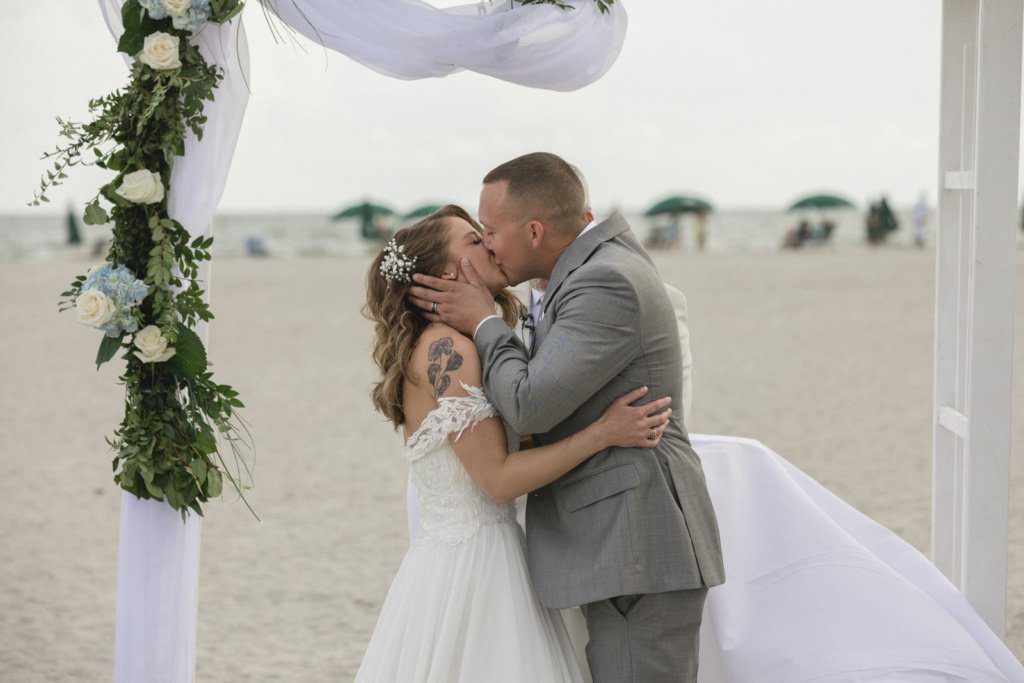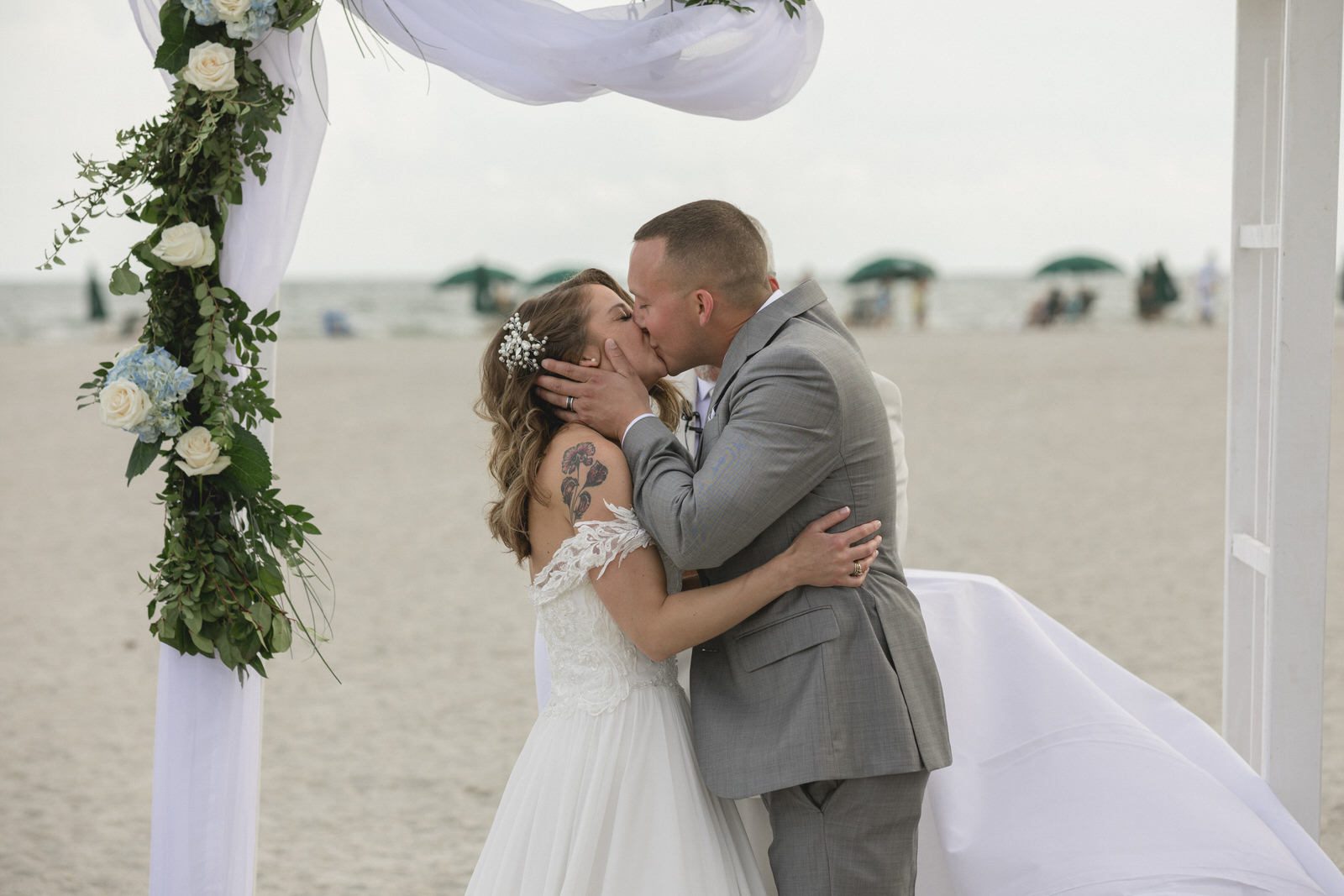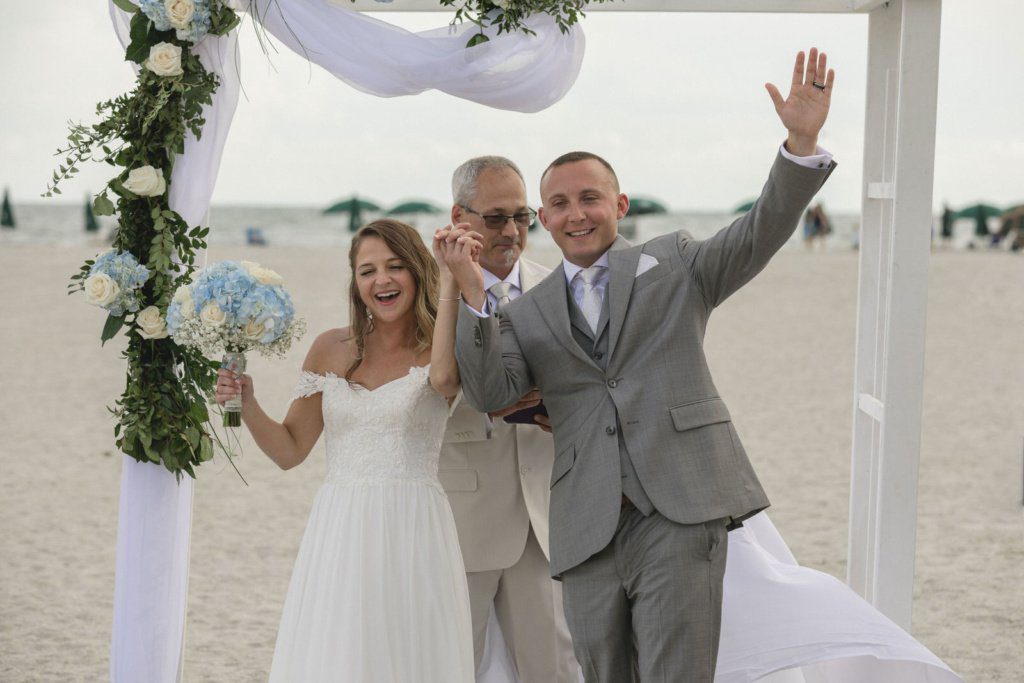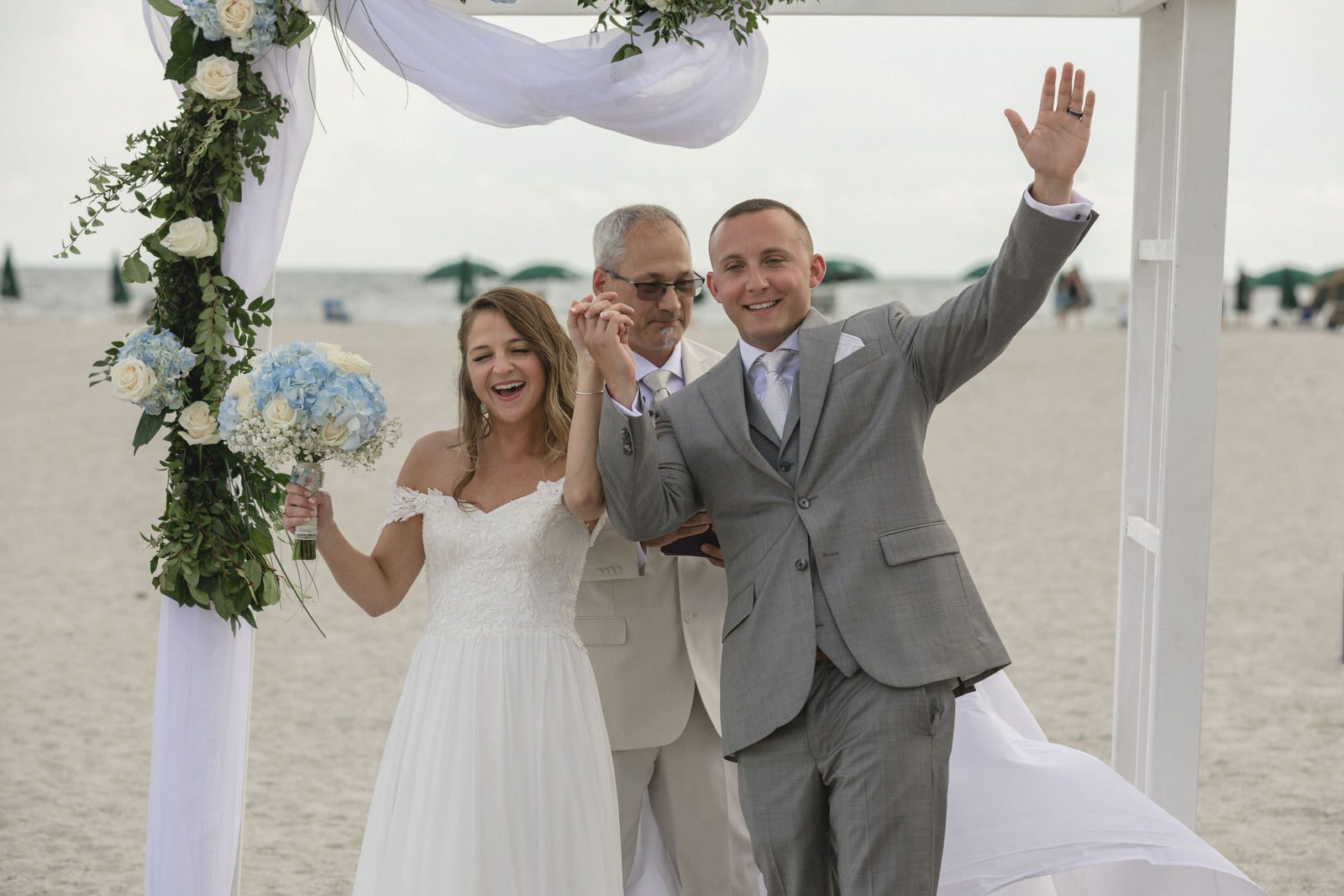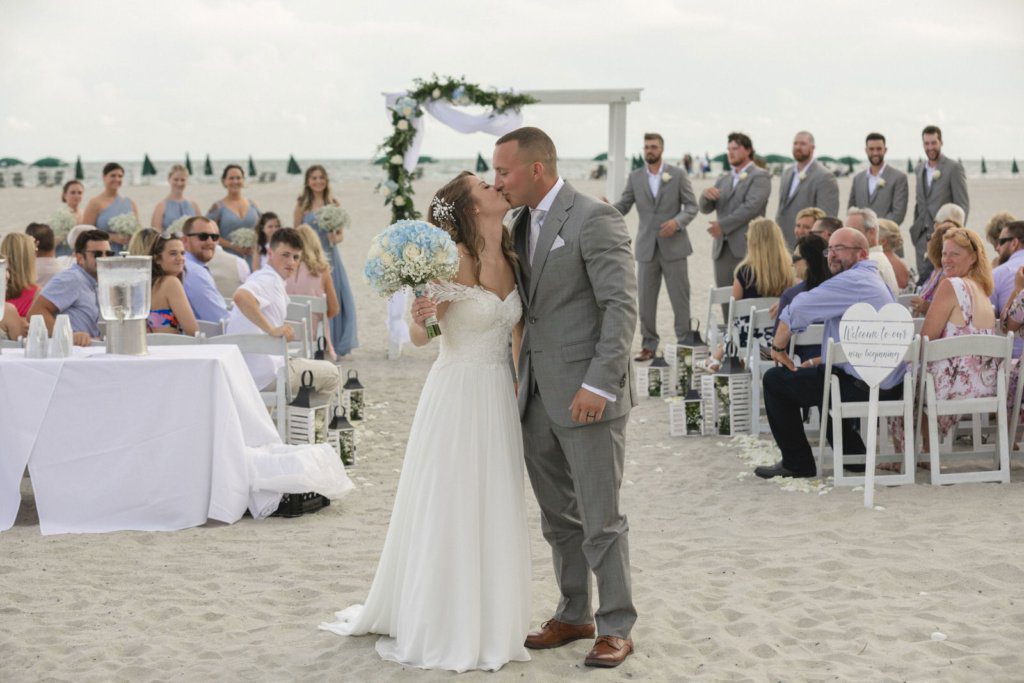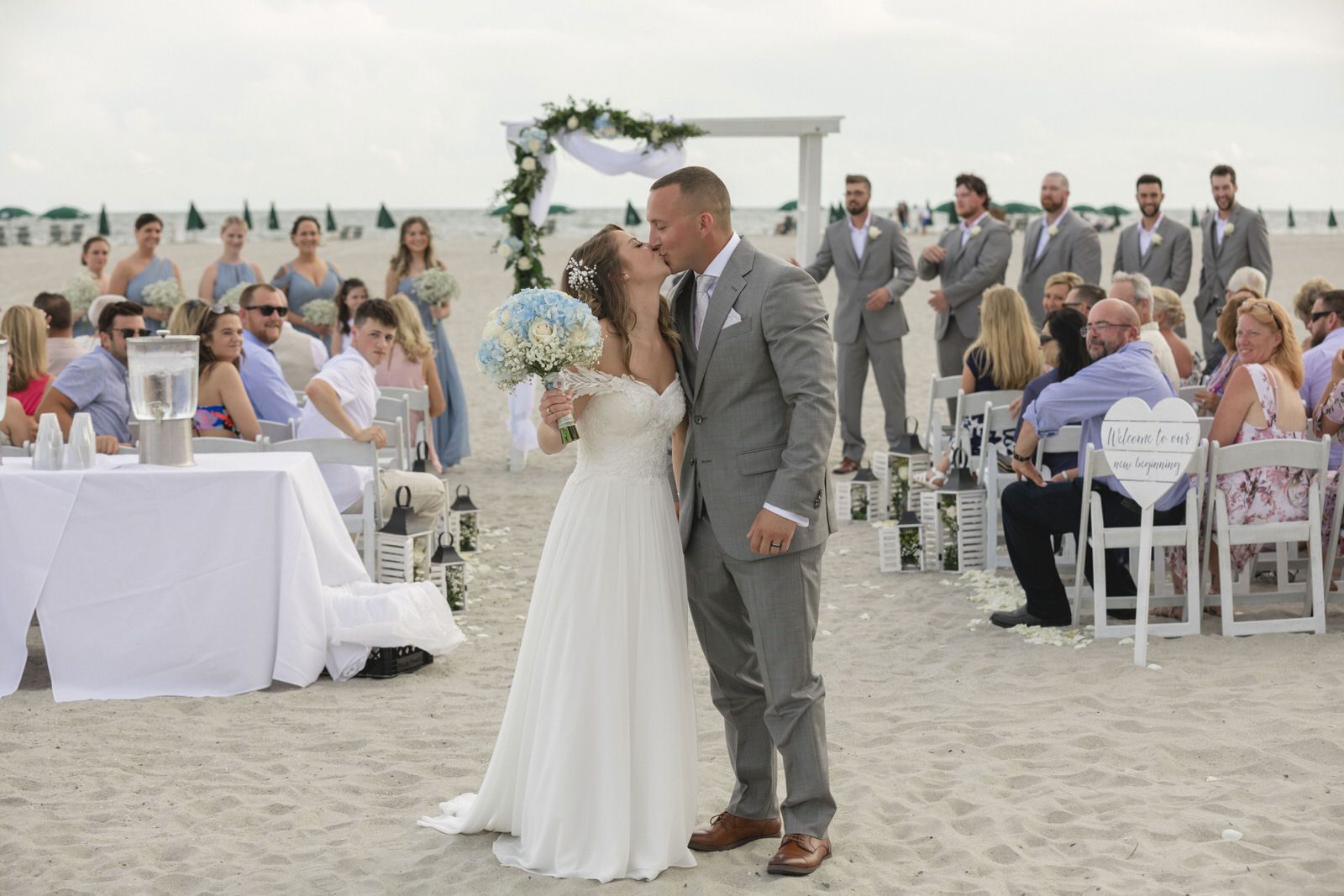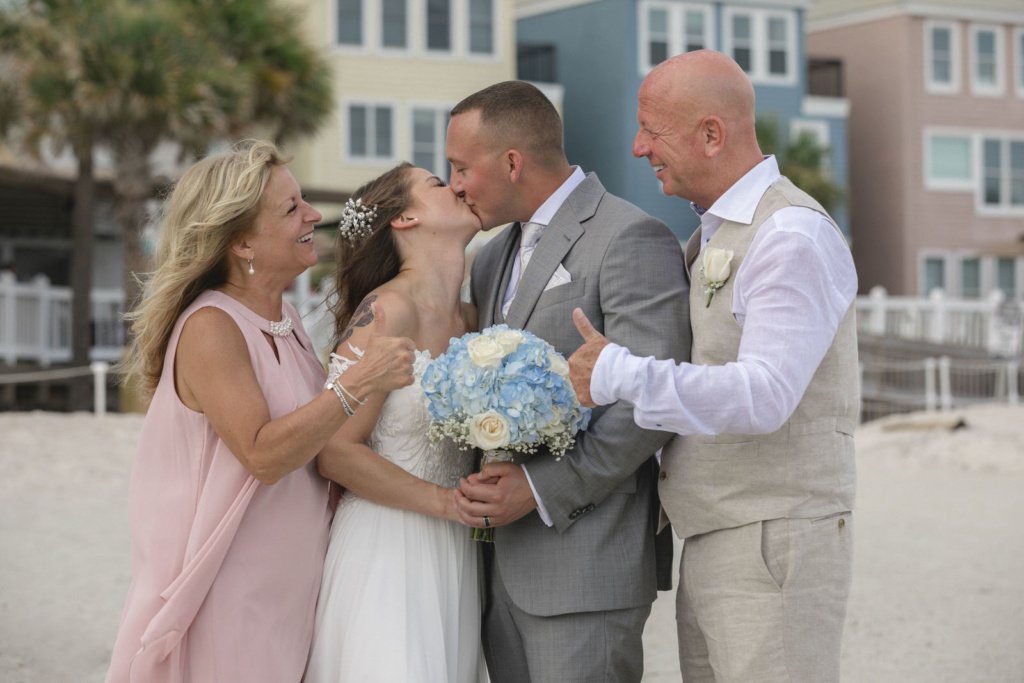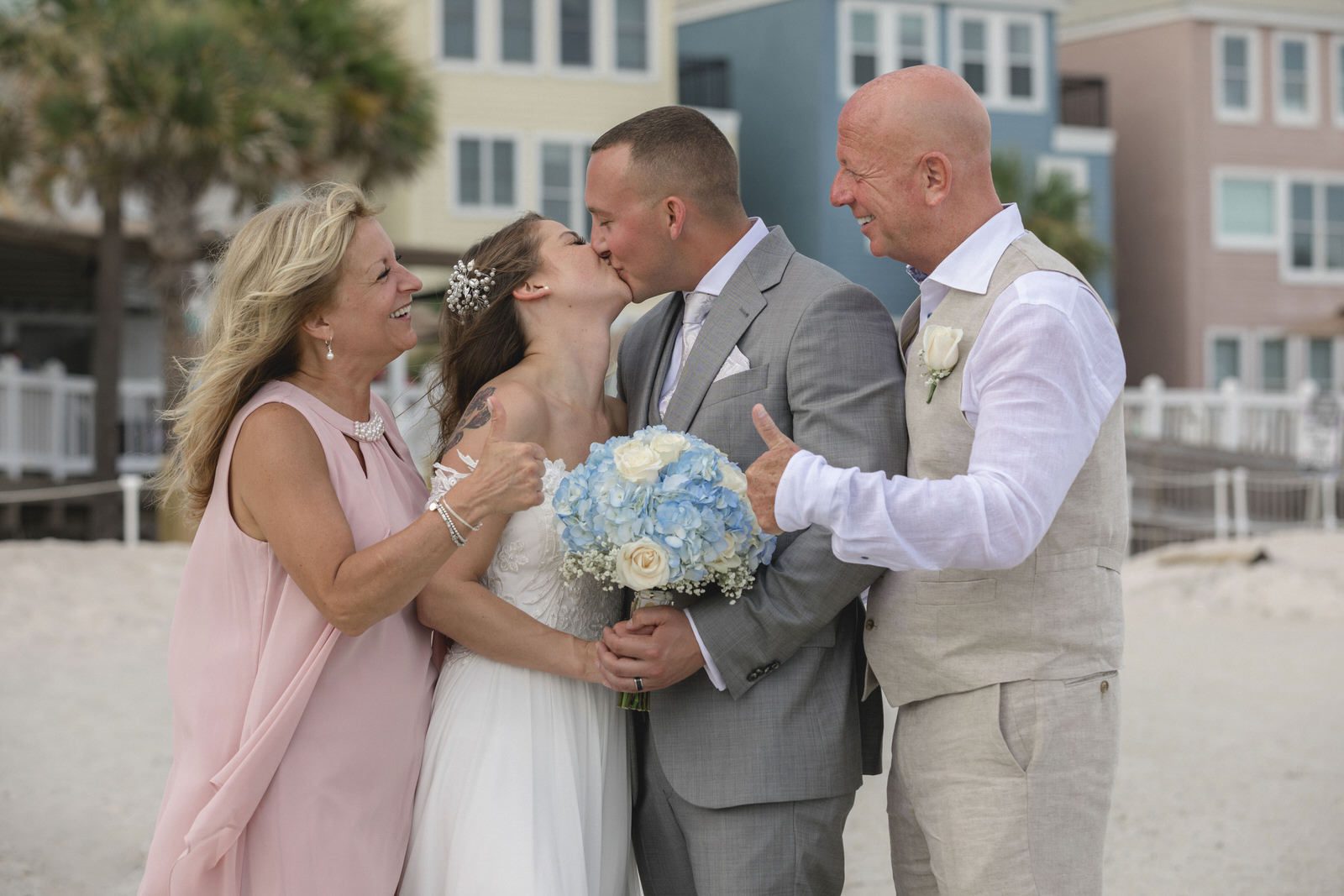 On the same question Tj answered, "Everything about her! Like, literally everything about her!"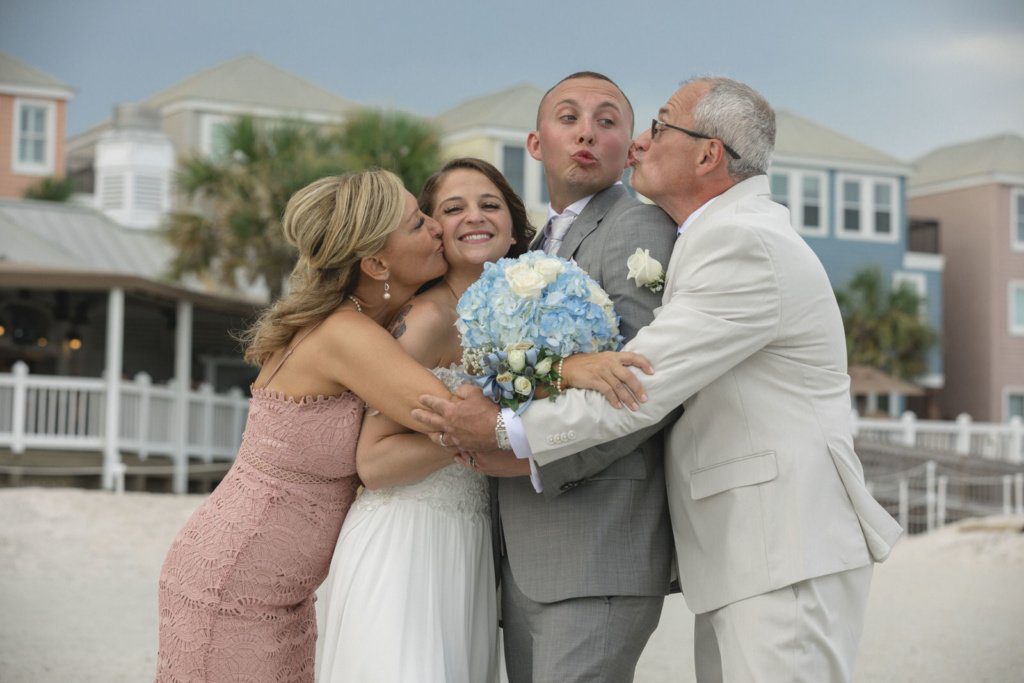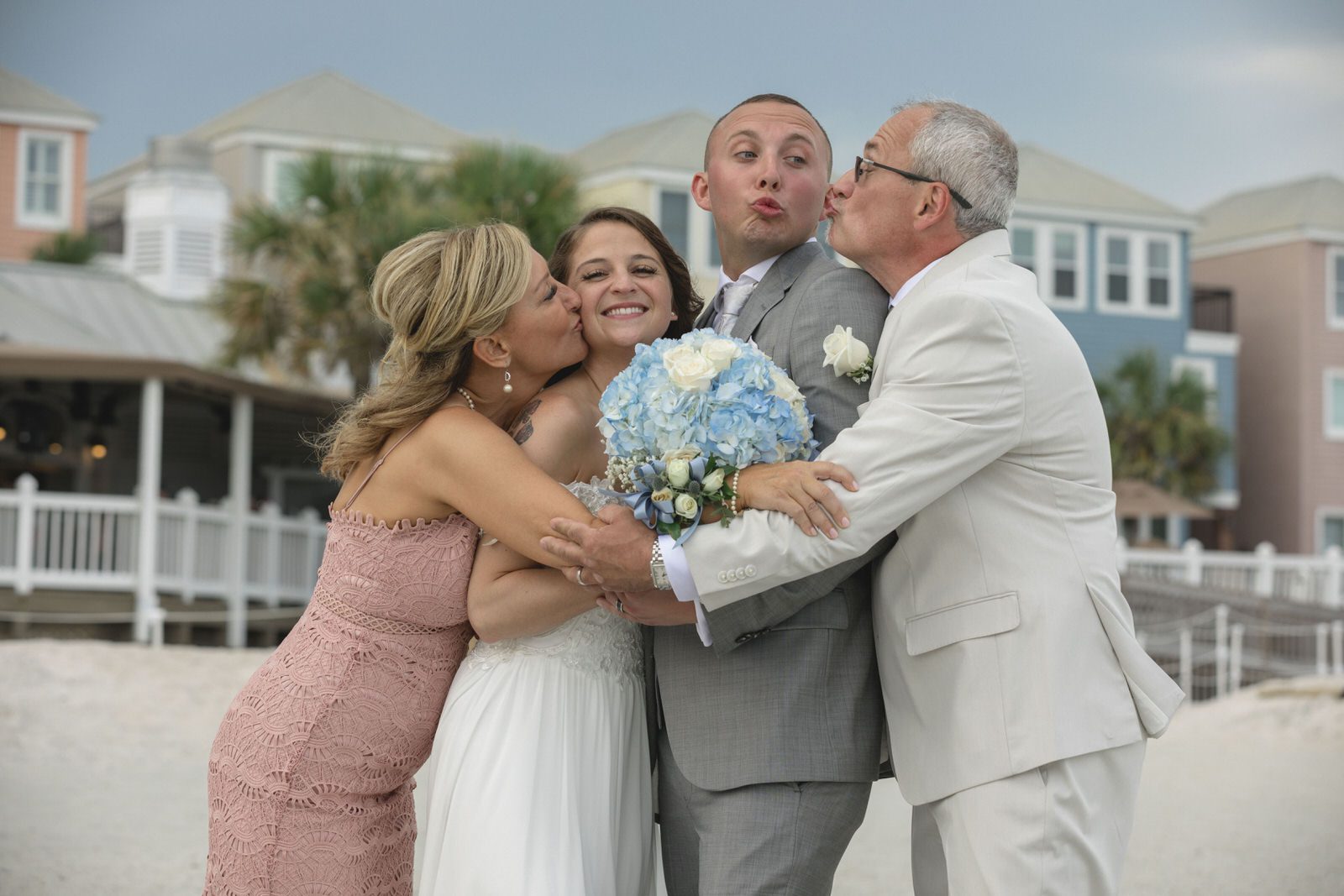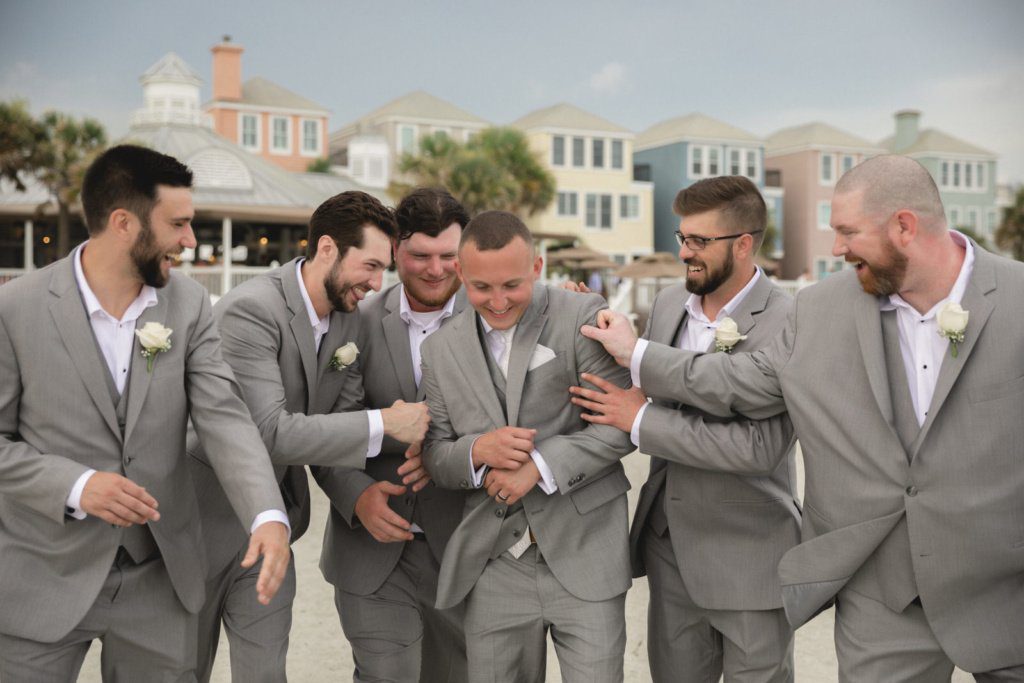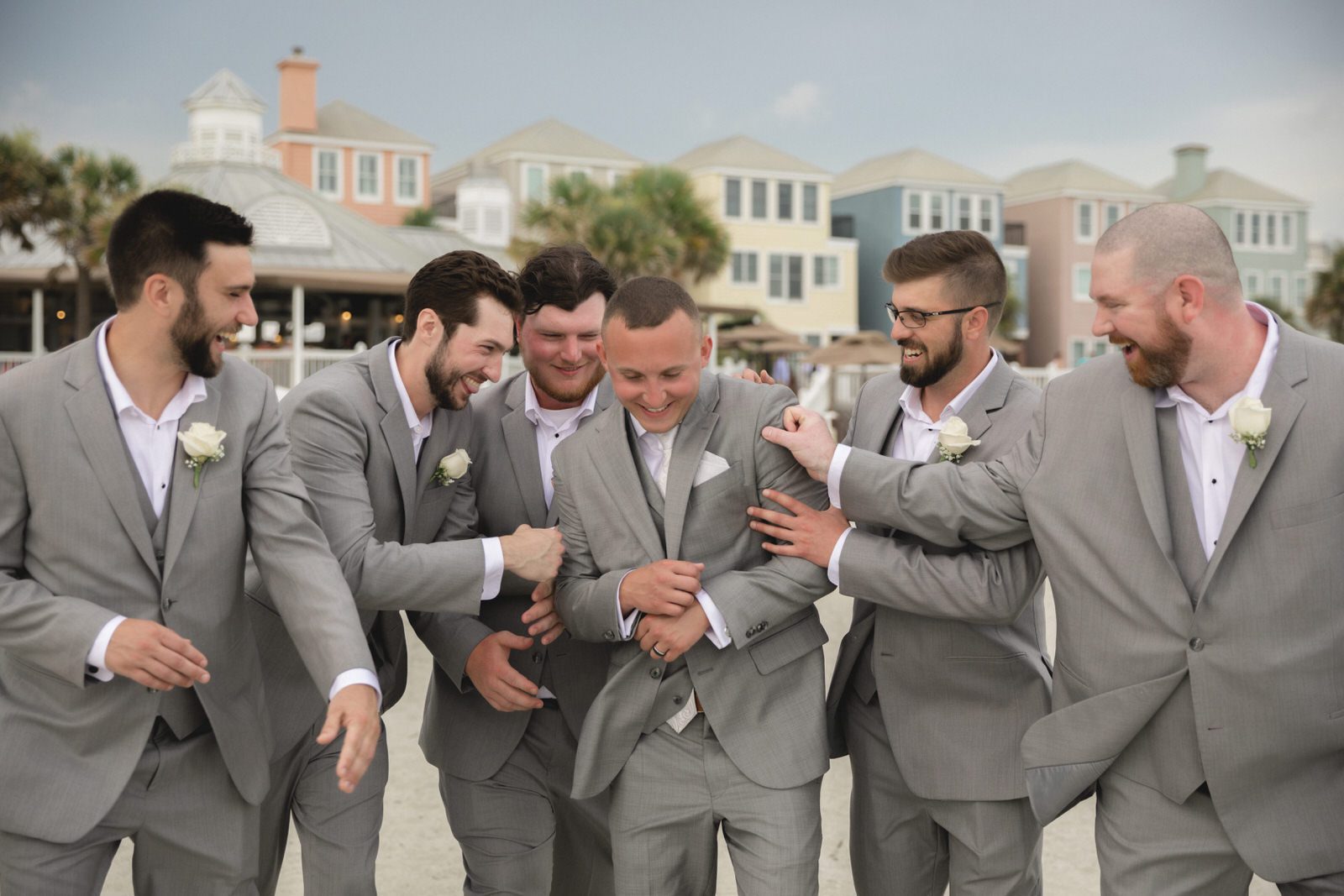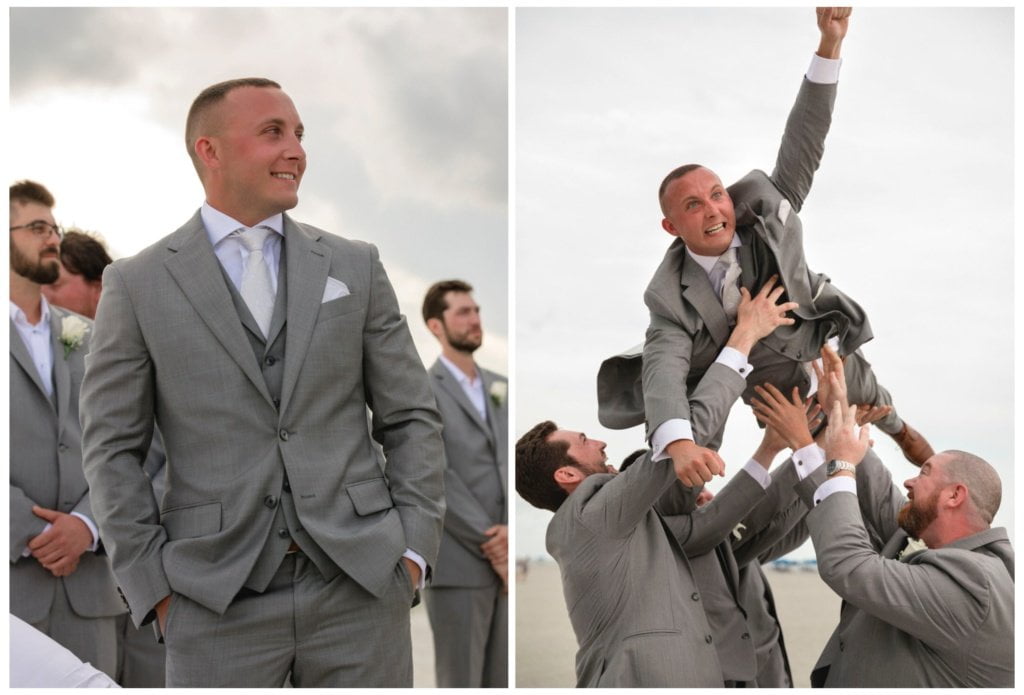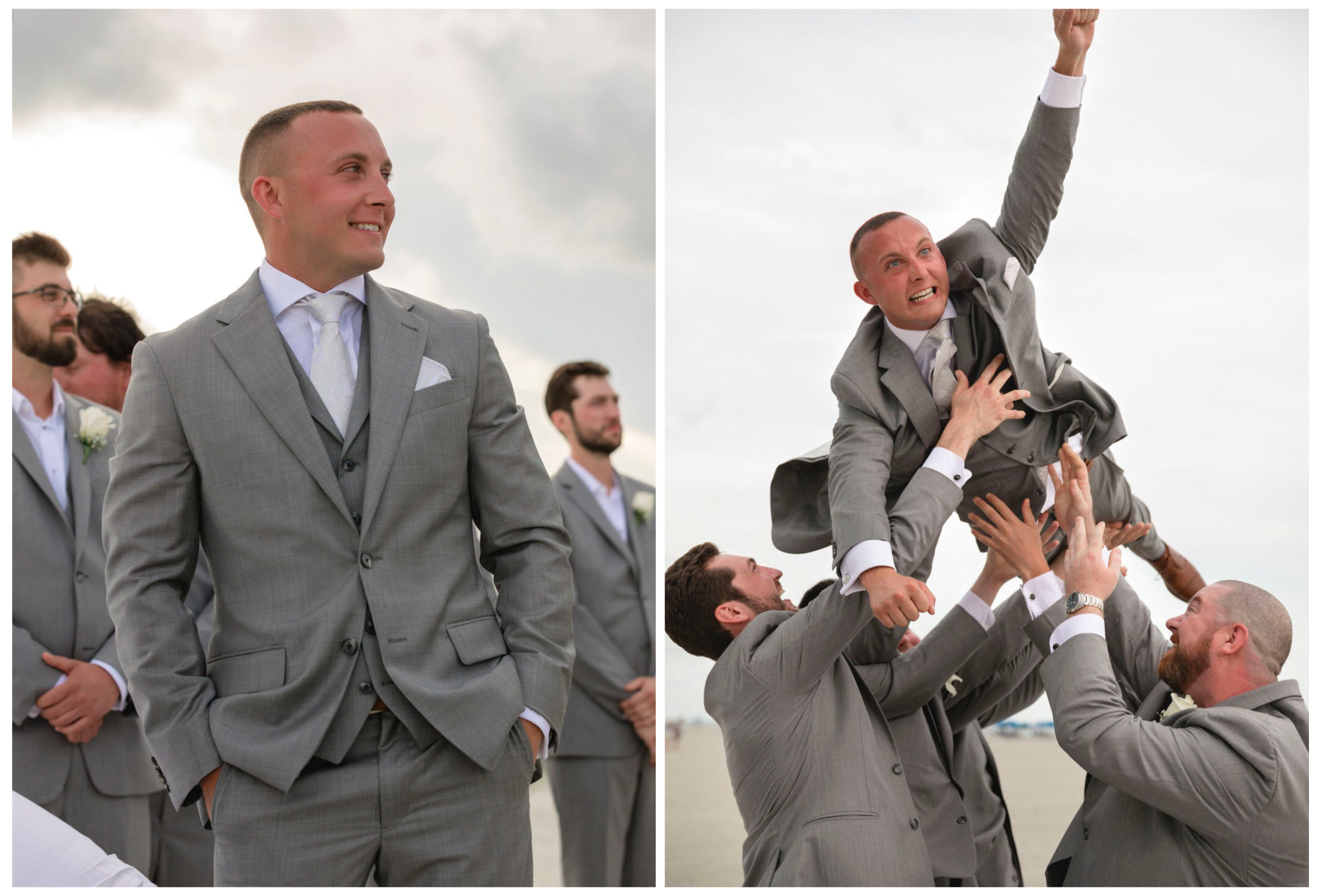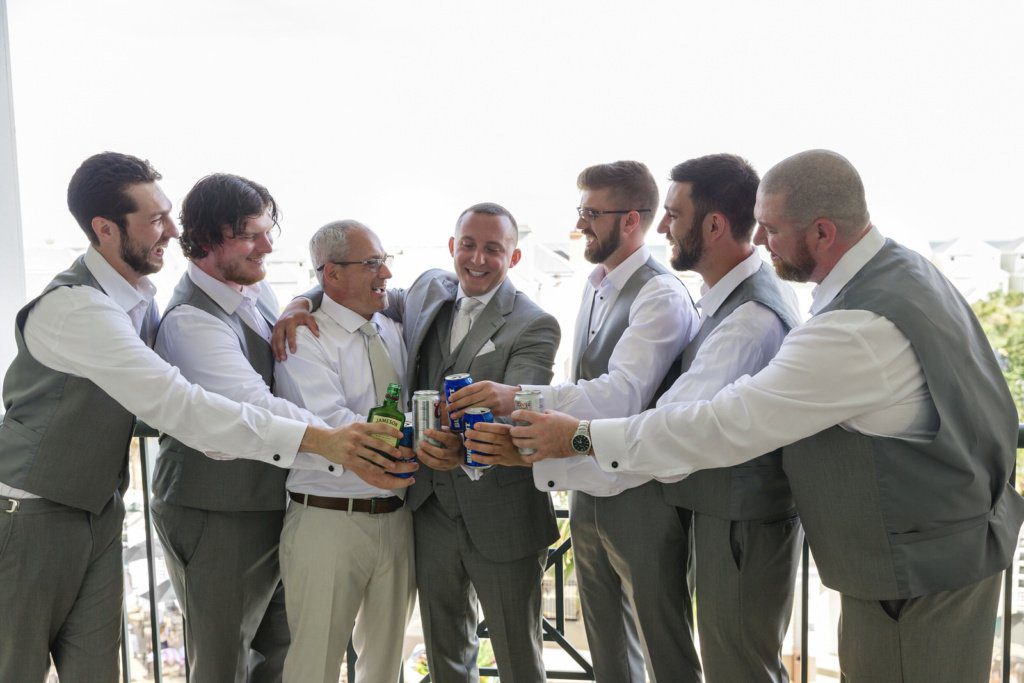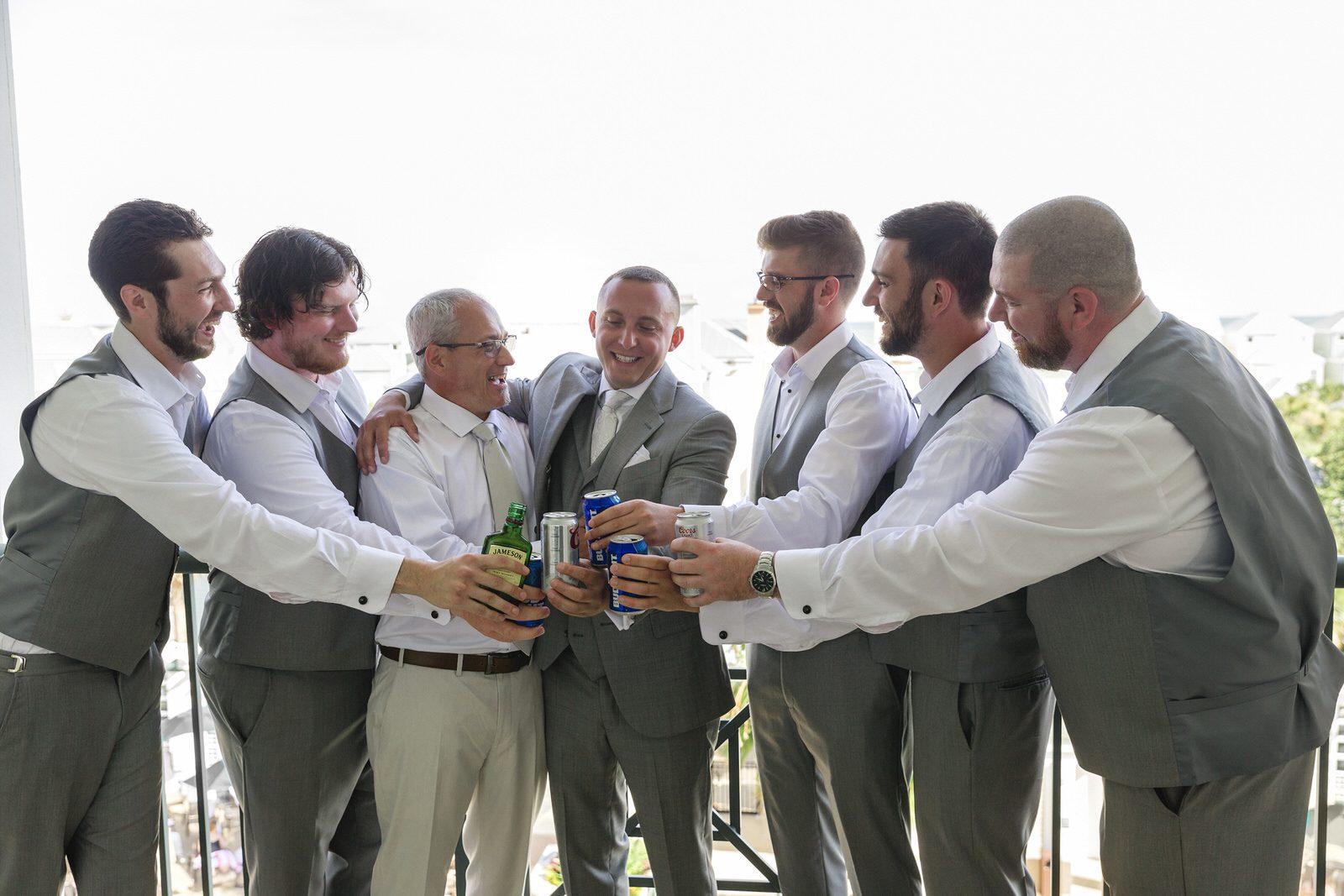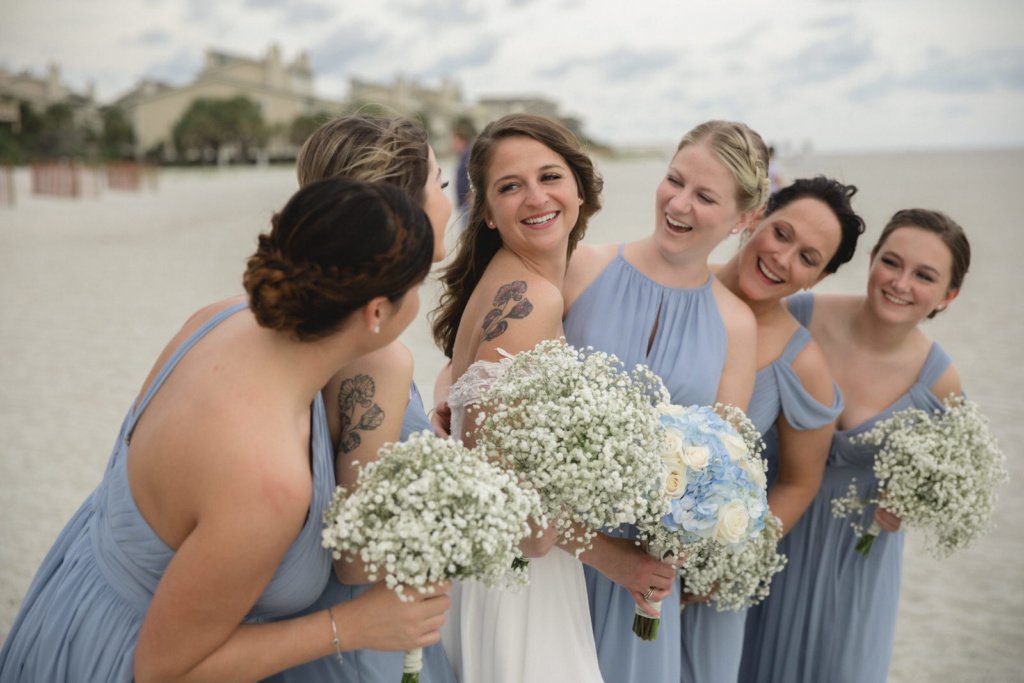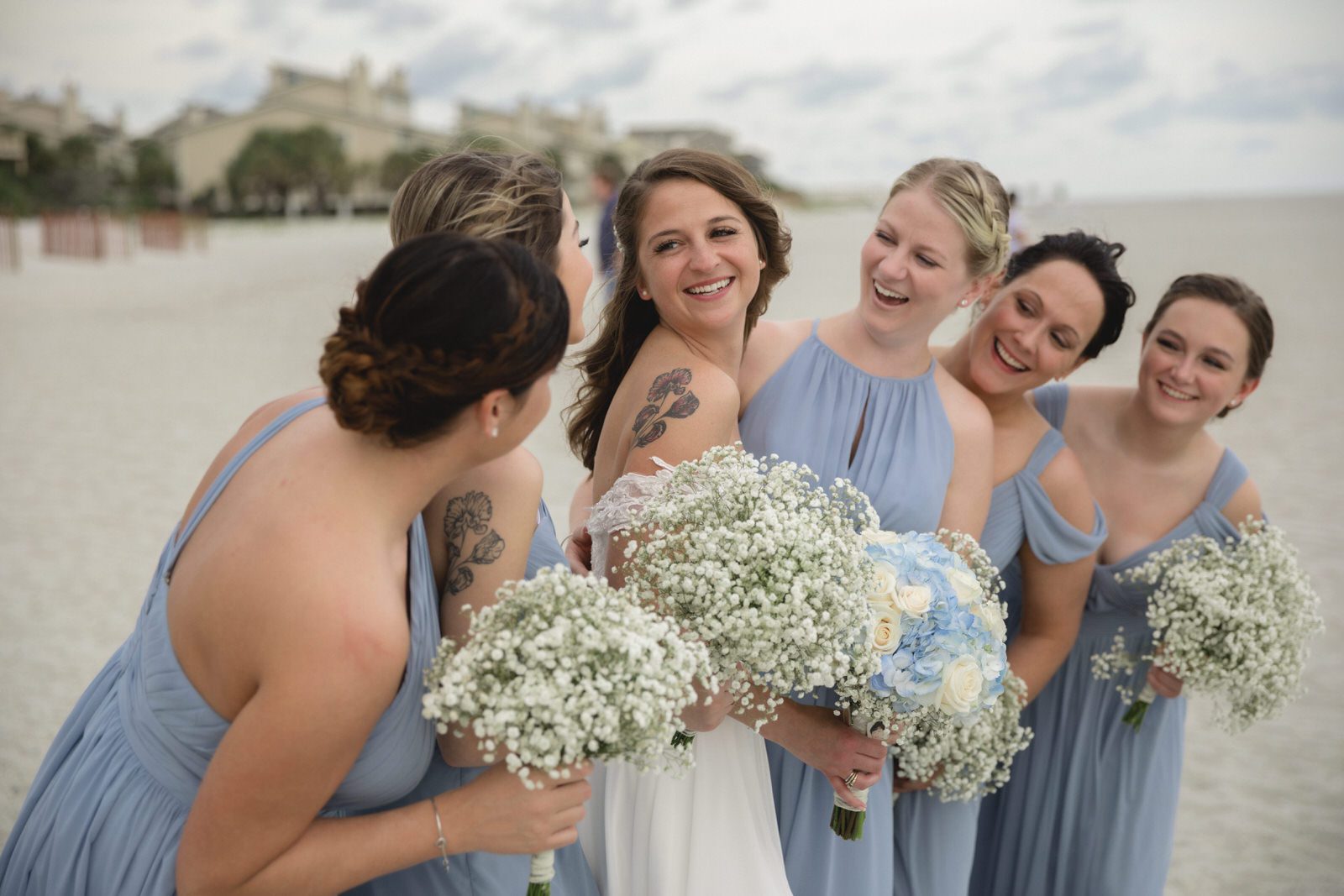 And finally about the wedding itself! It was held in Wild Dunes Resort, which is an amazing place for takins pictures! I've been here several times as a wedding photographer and I can ensure you – this location can't disappoint.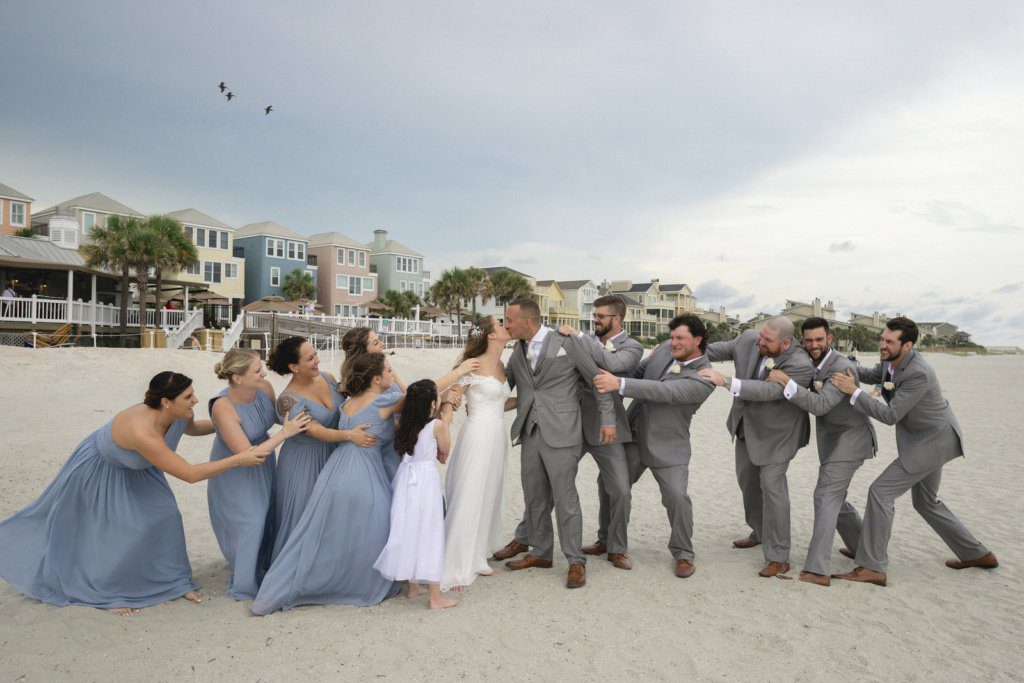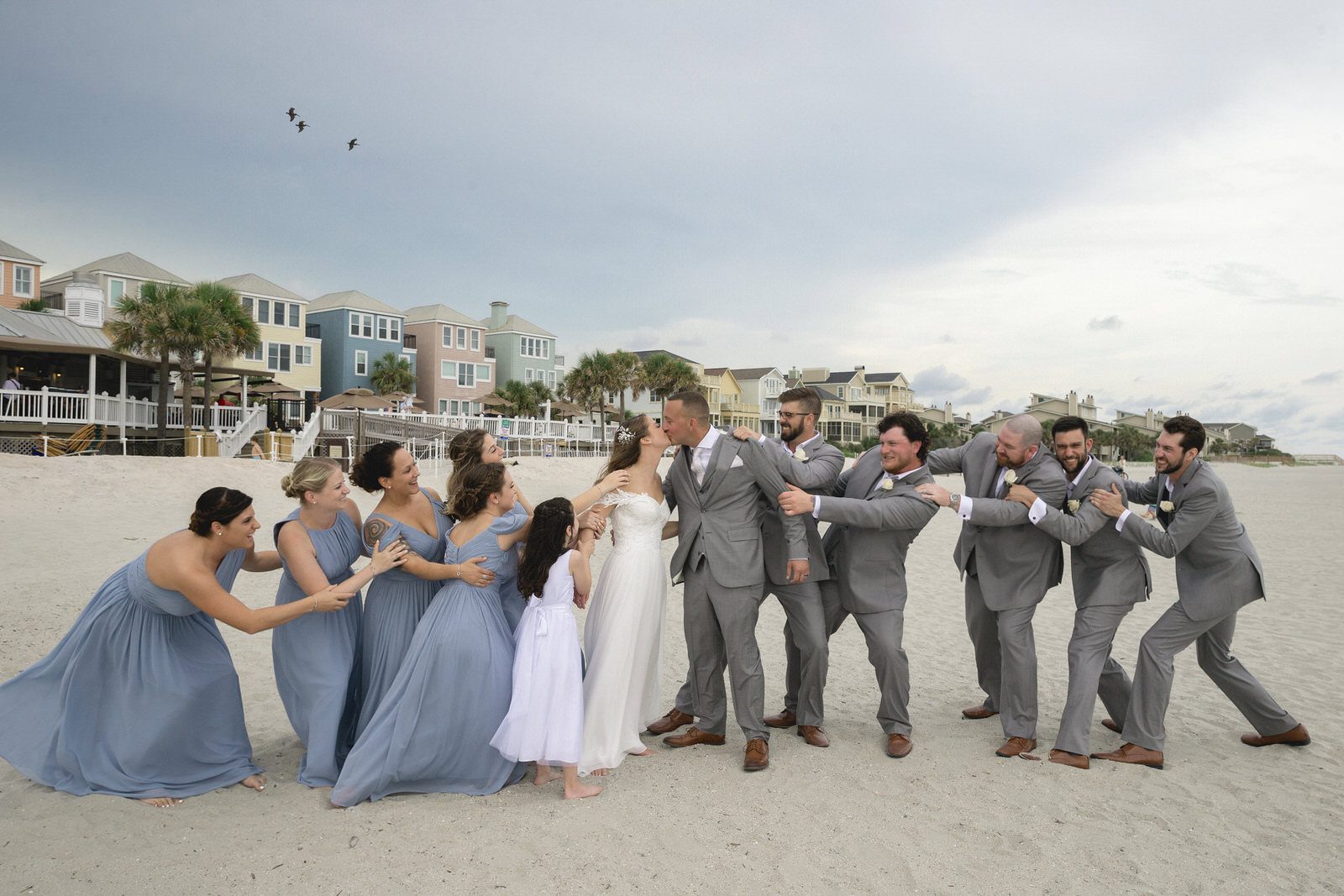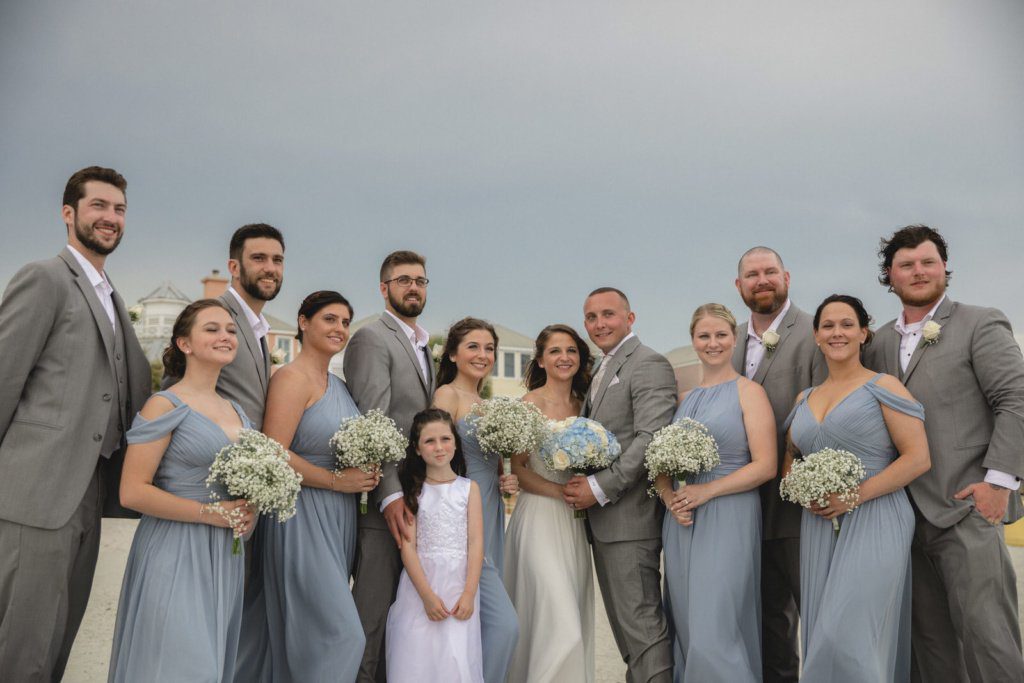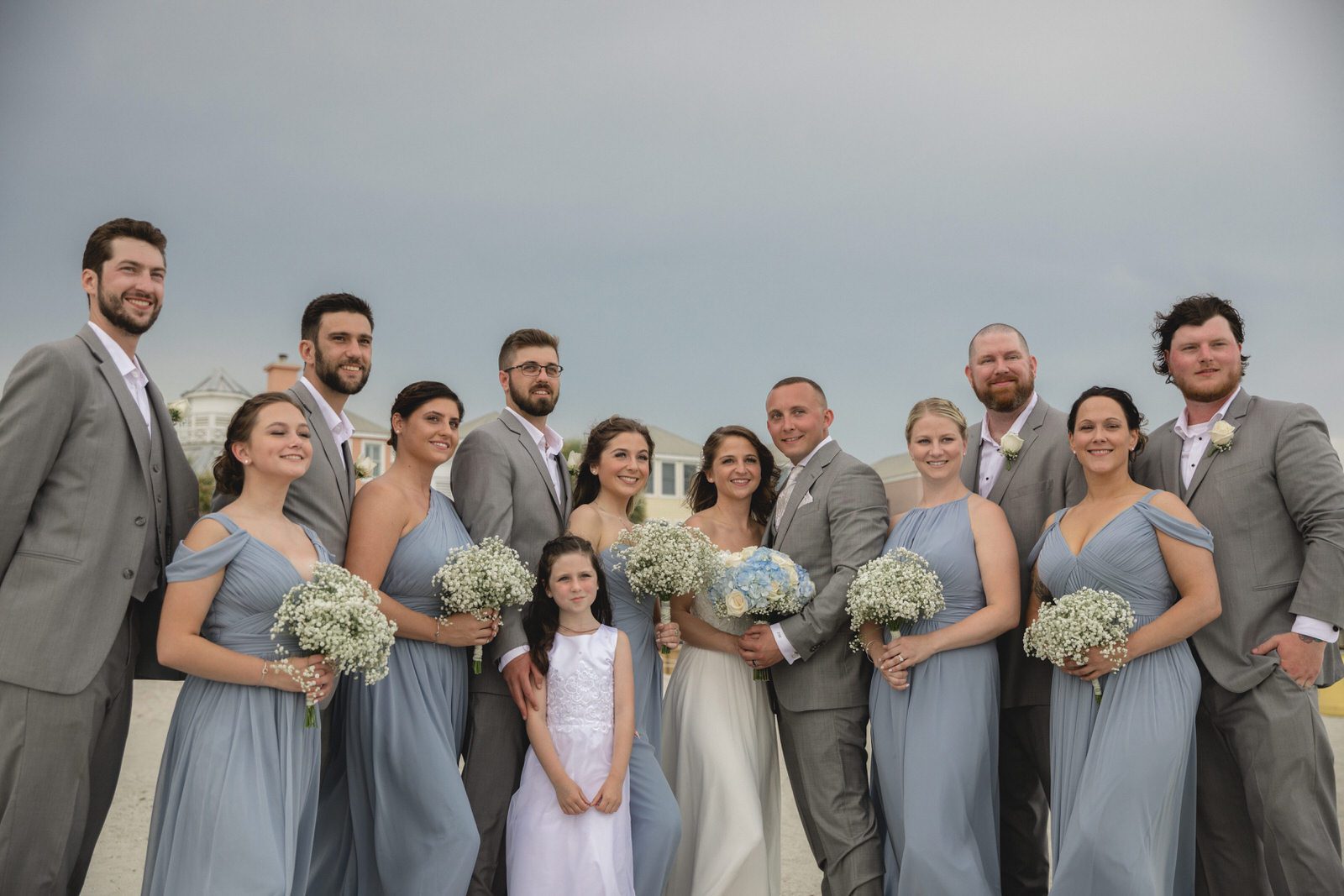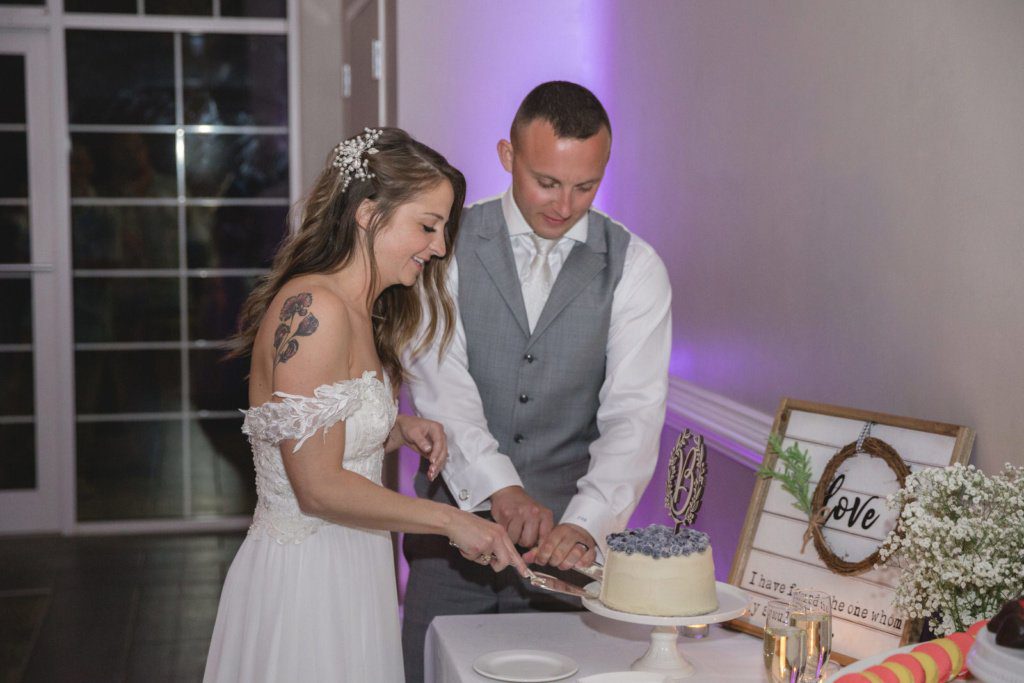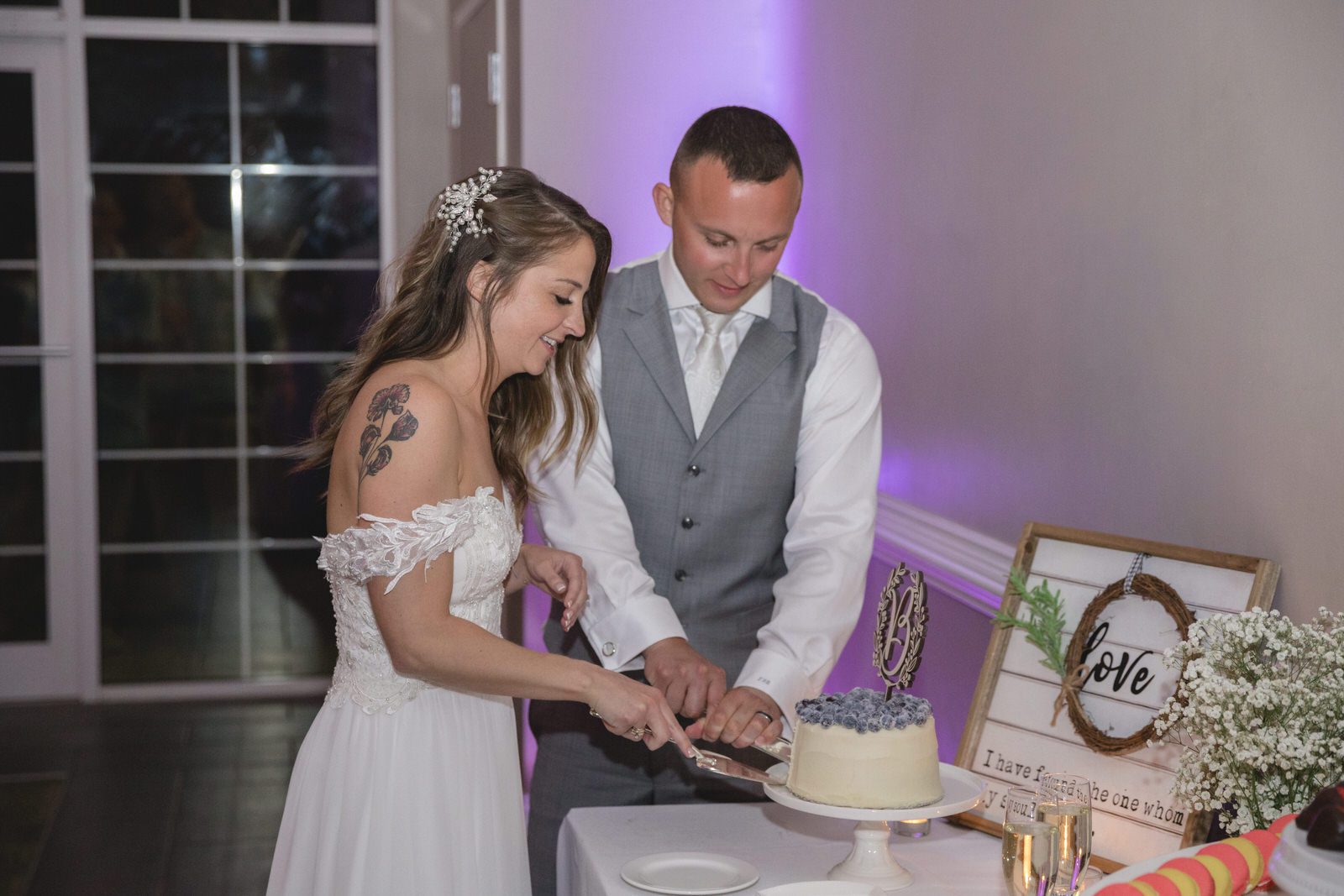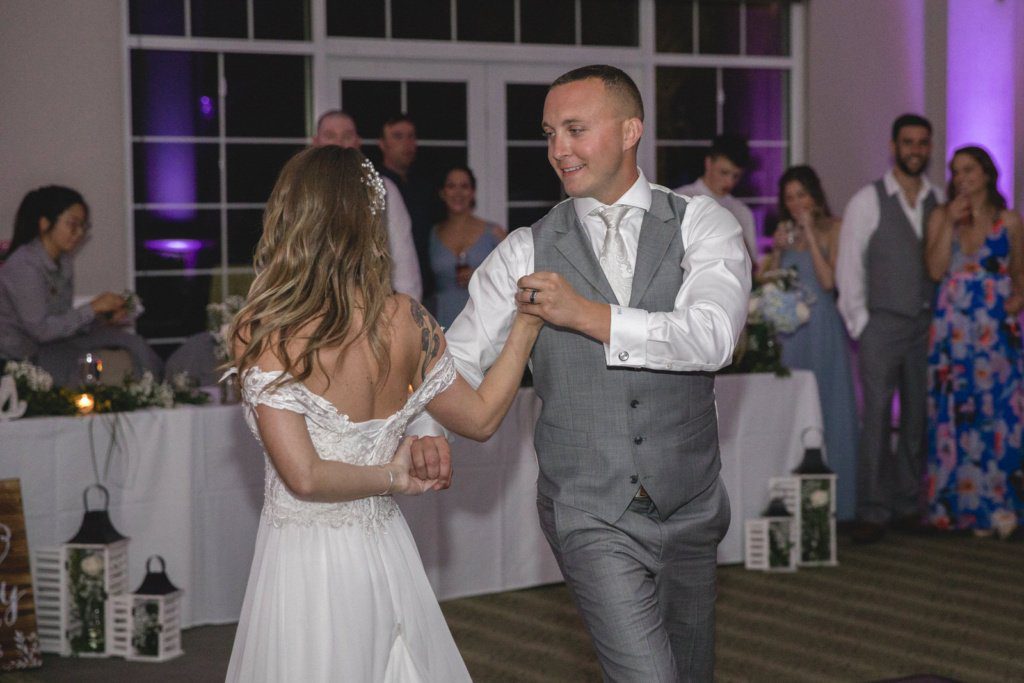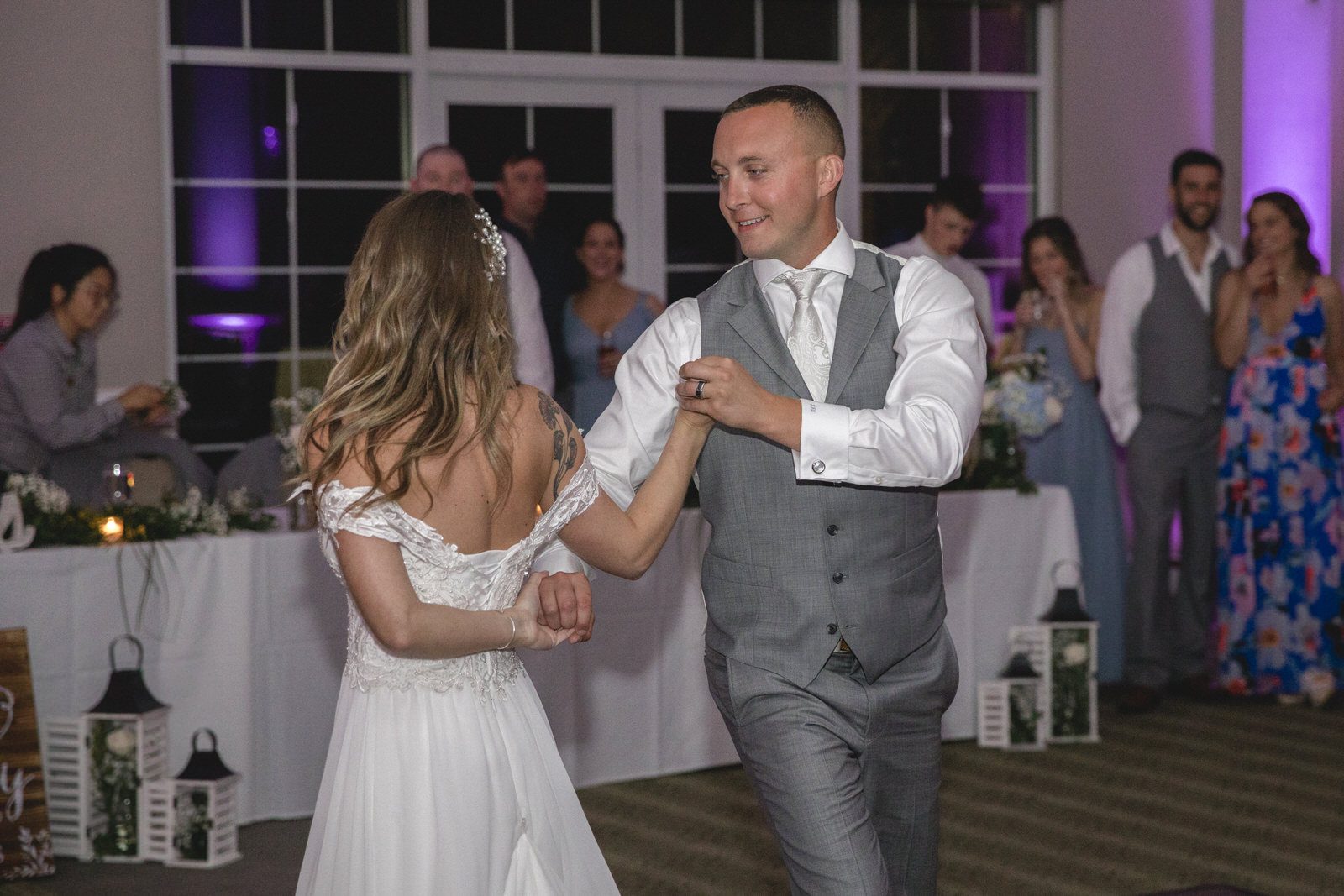 The guests were fantastic. Very supportive, extremely exciting and very friendly. They had so much fun while dancing chatting and having great time. But of course, Lindsey and Tj were the best. One of the most beautiful and lovely couple I've ever seen. Amazing bridal's dress, wonderful decorations, positive emotions – everything was simply perfect.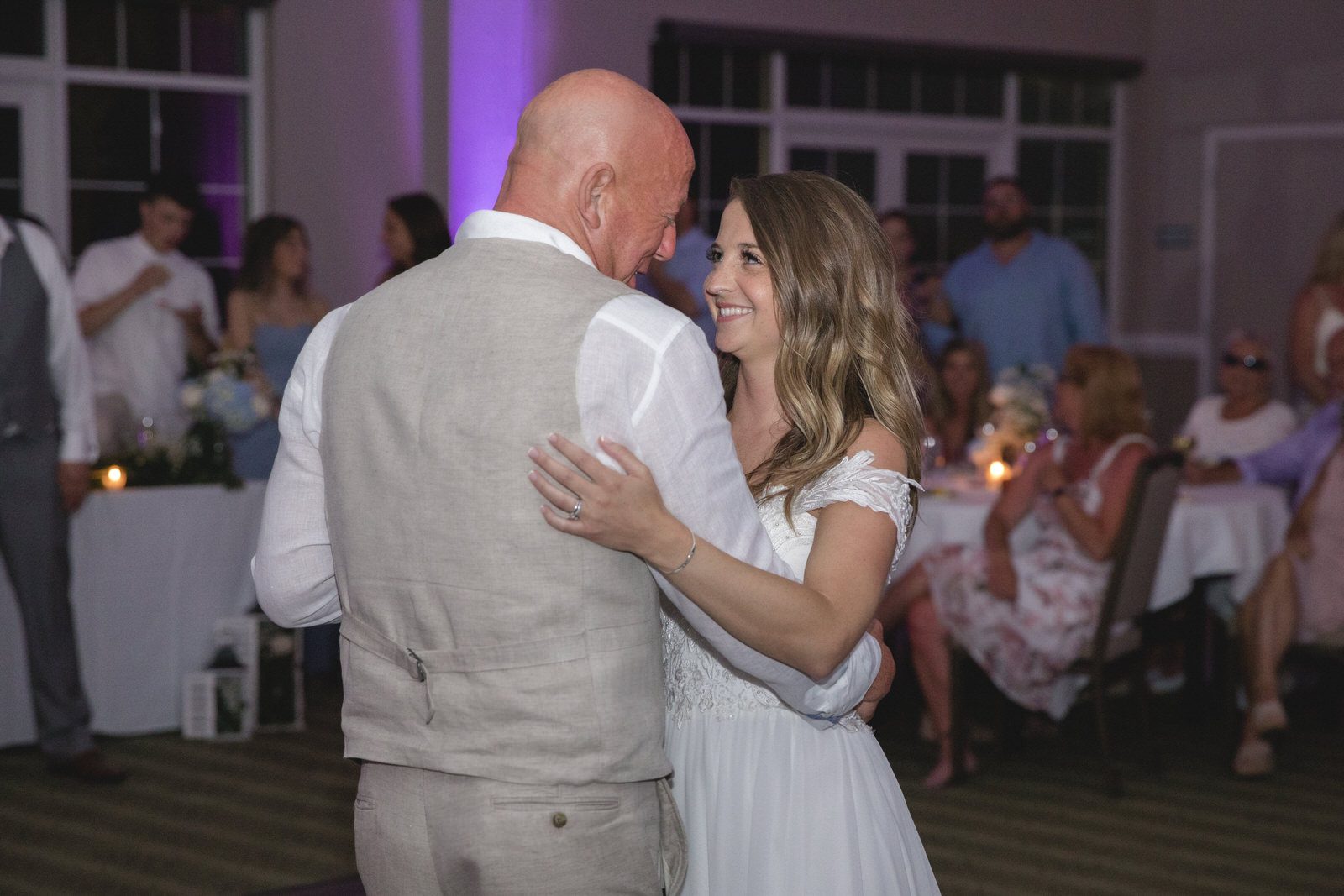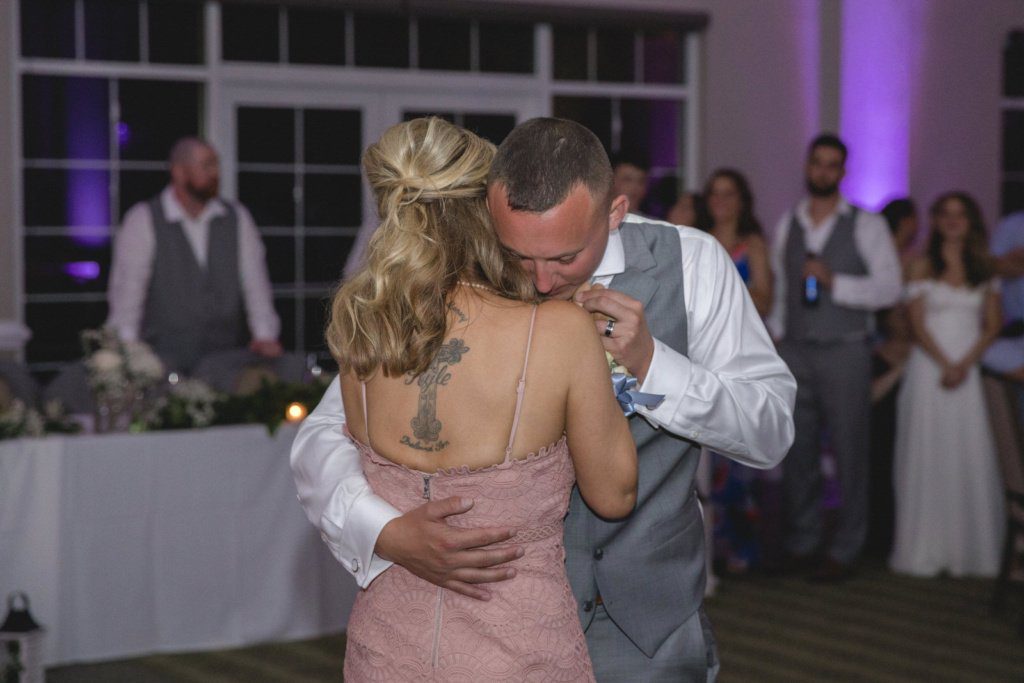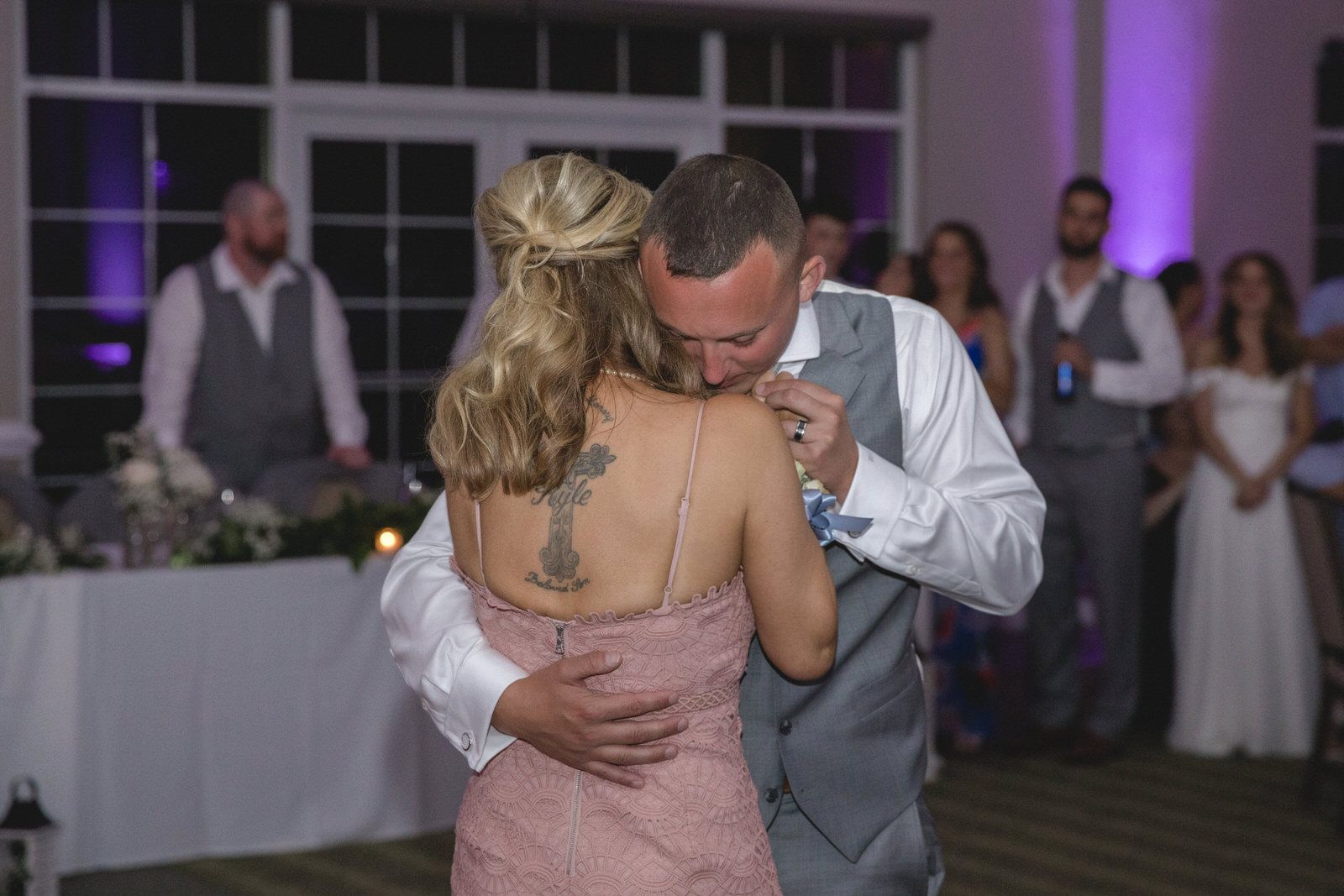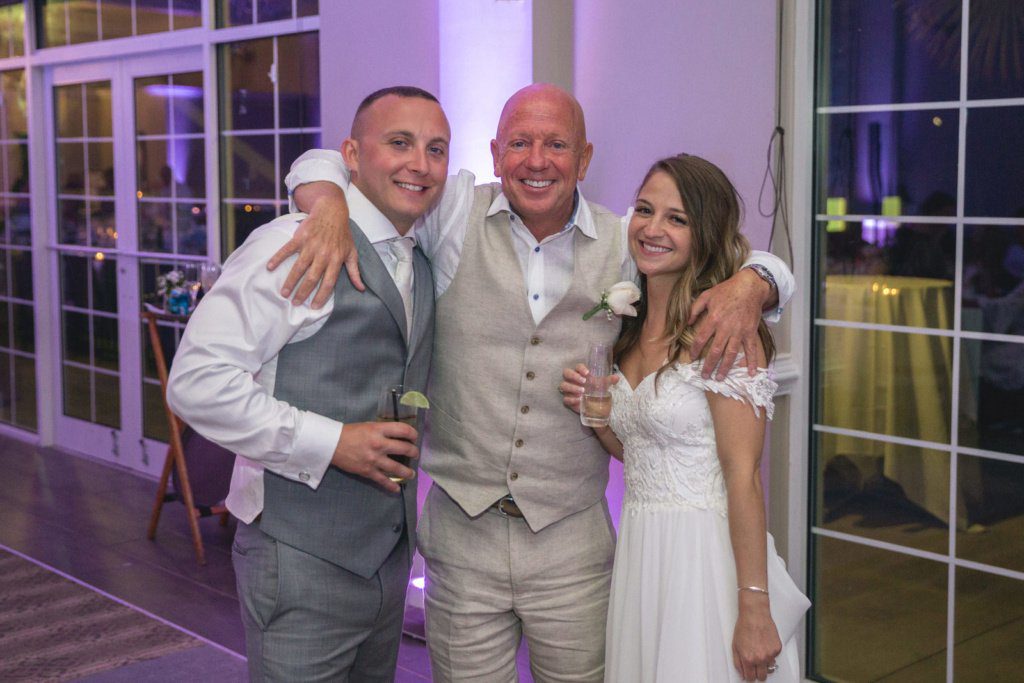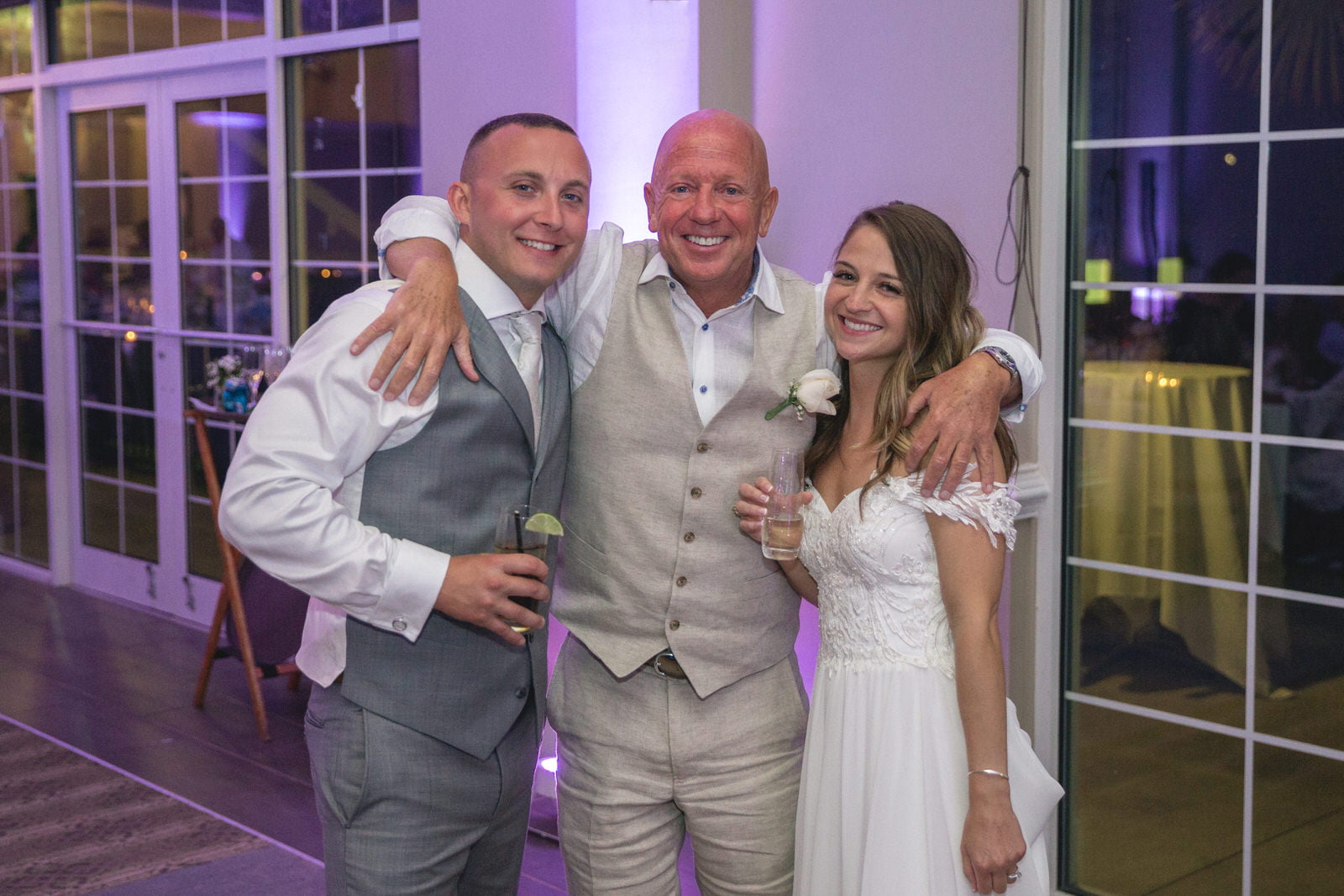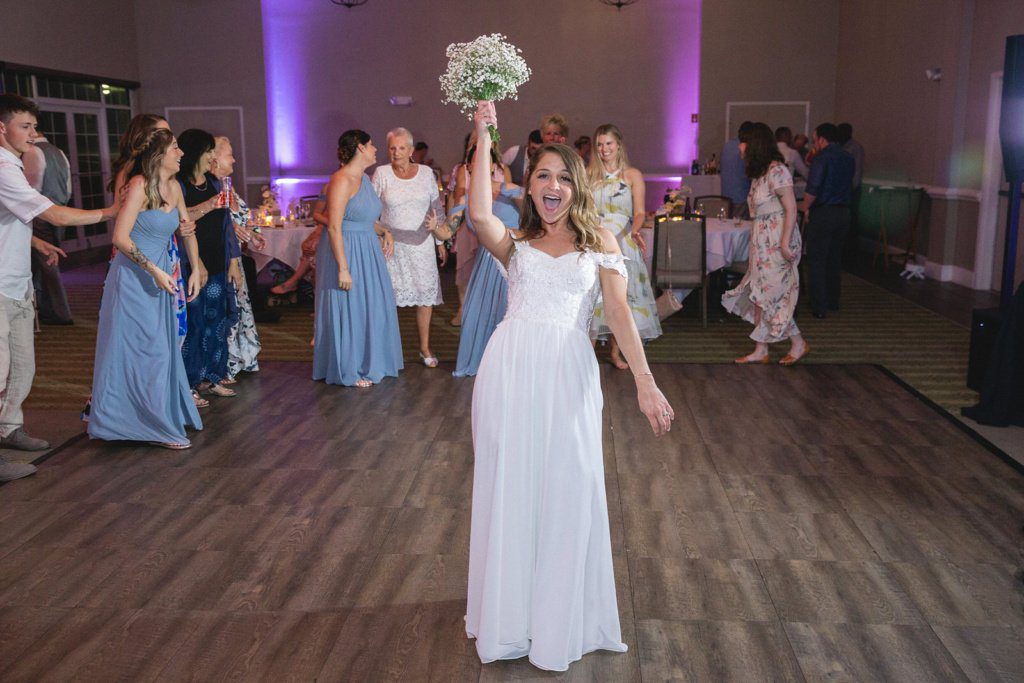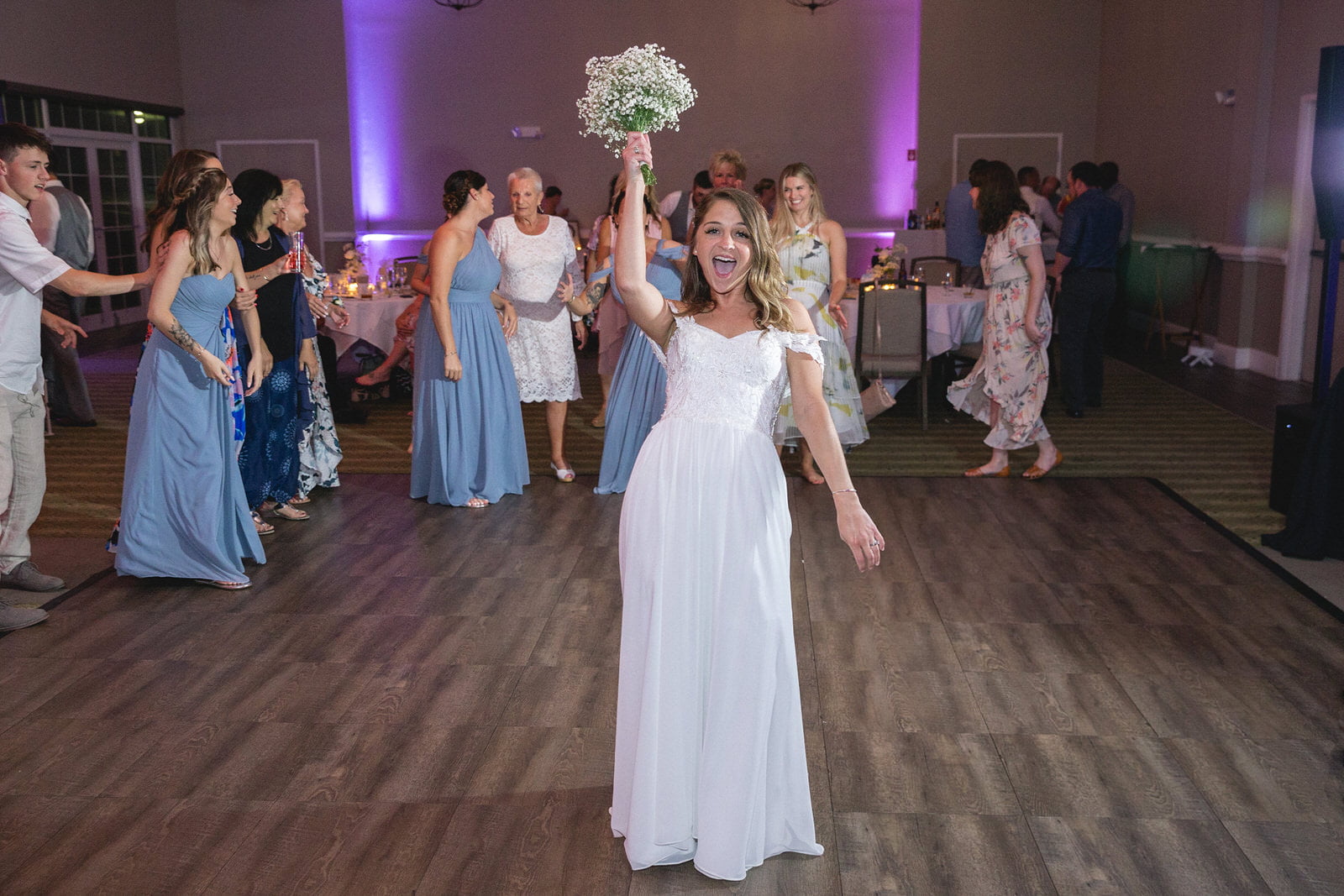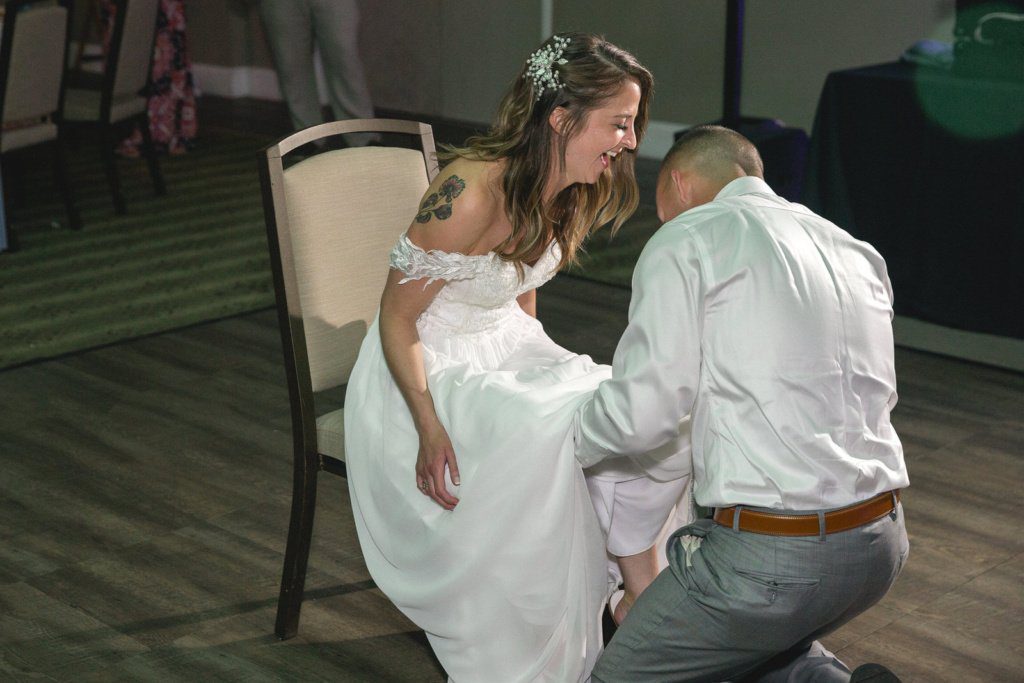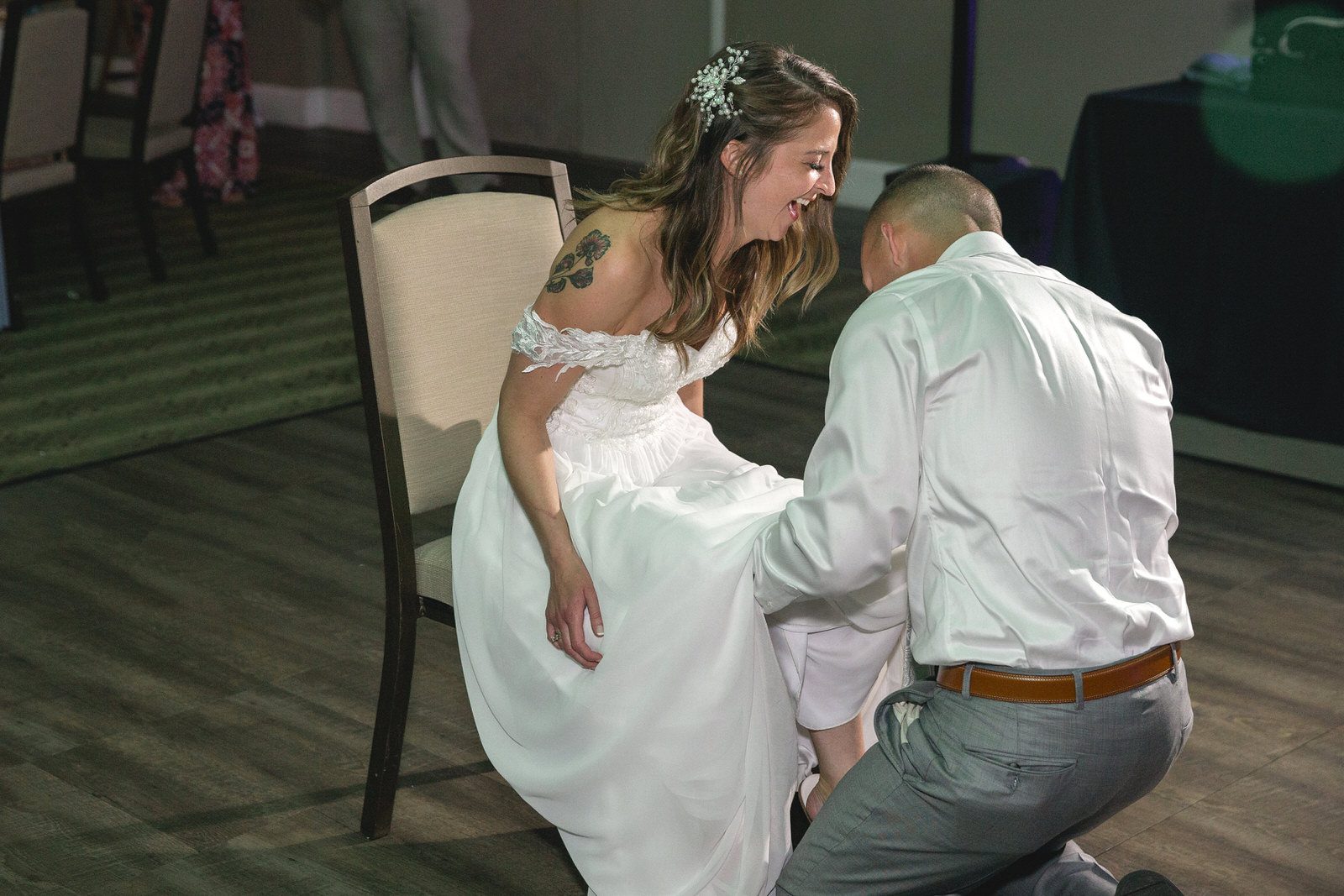 Thank you so much, Lidsey and Tj, for this amazing wedding session and I hope that you will like the pictures we have taken!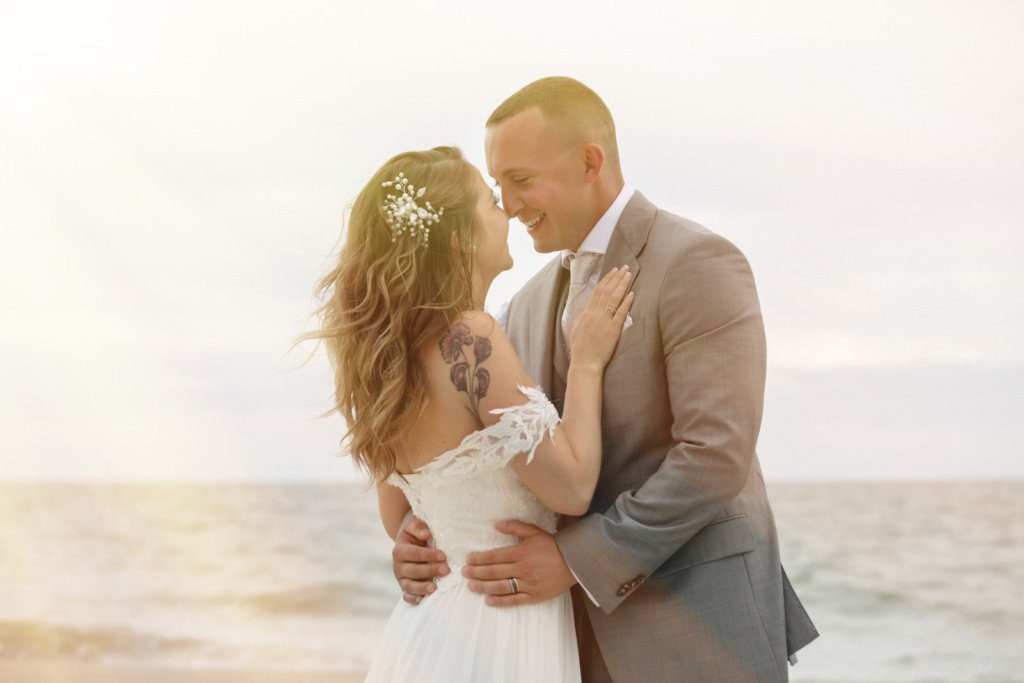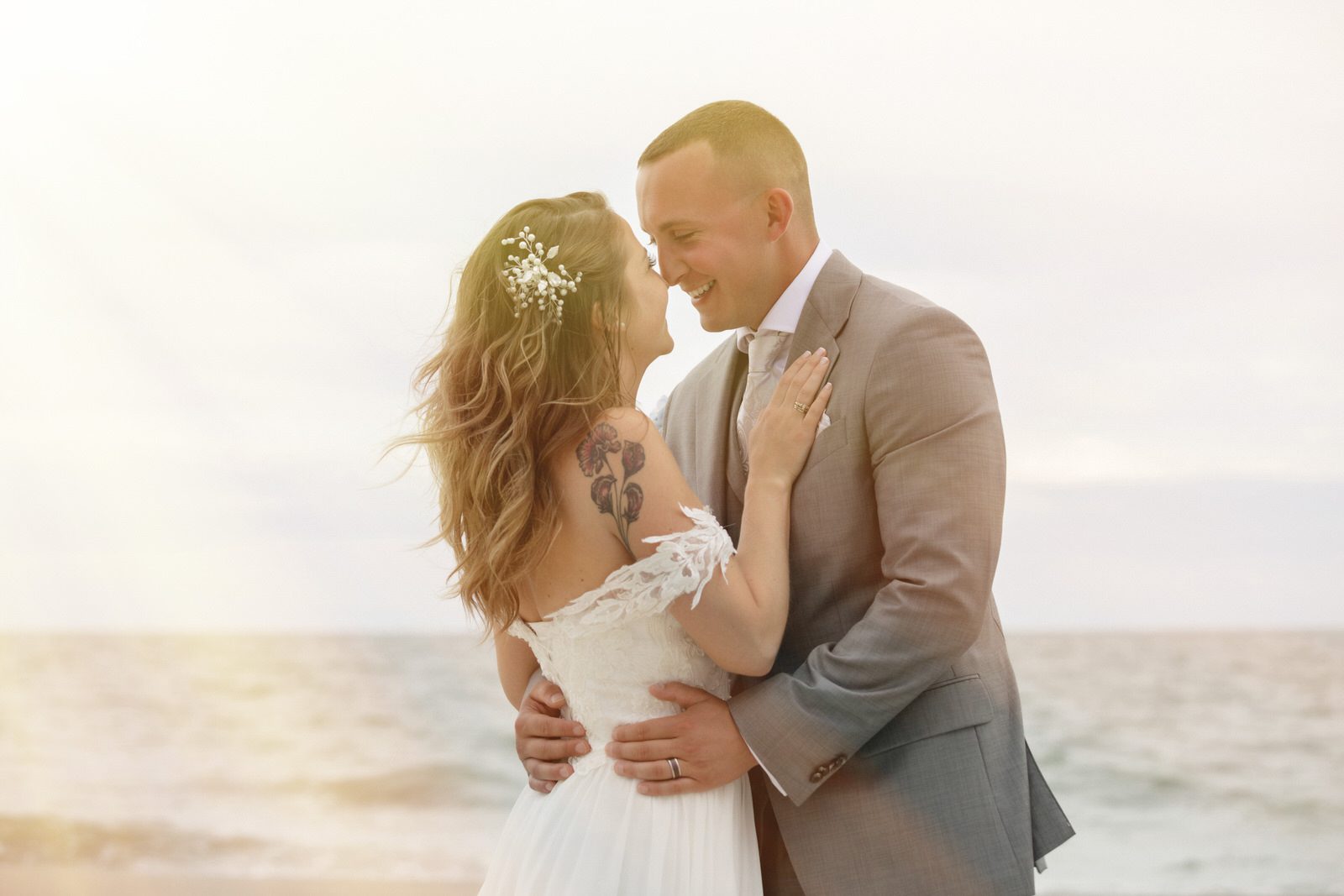 We are working professionally in engagement and wedding photography. Find out more about our offer on these services: here you can learn more about the services of wedding photographer and here about the engagement photographer services.