Everyone has heard that opposites attract. It is surprising but cheerful and active people sometimes make a good match with reserved and laconic partners. Gena and Thomas is the best example that all these dissimilarities only strengthen relationships.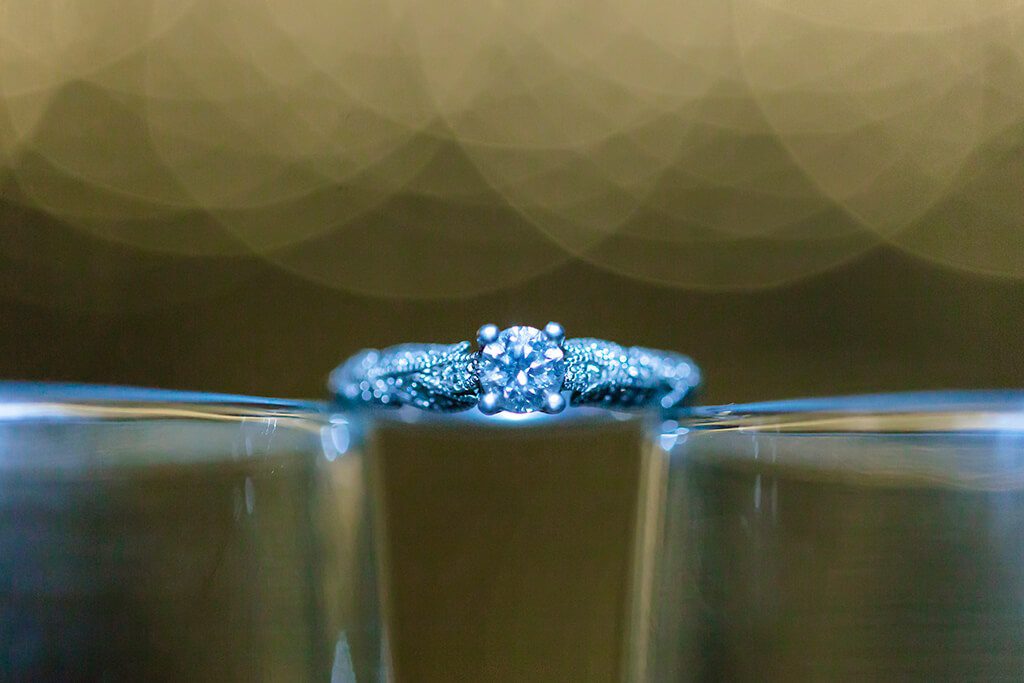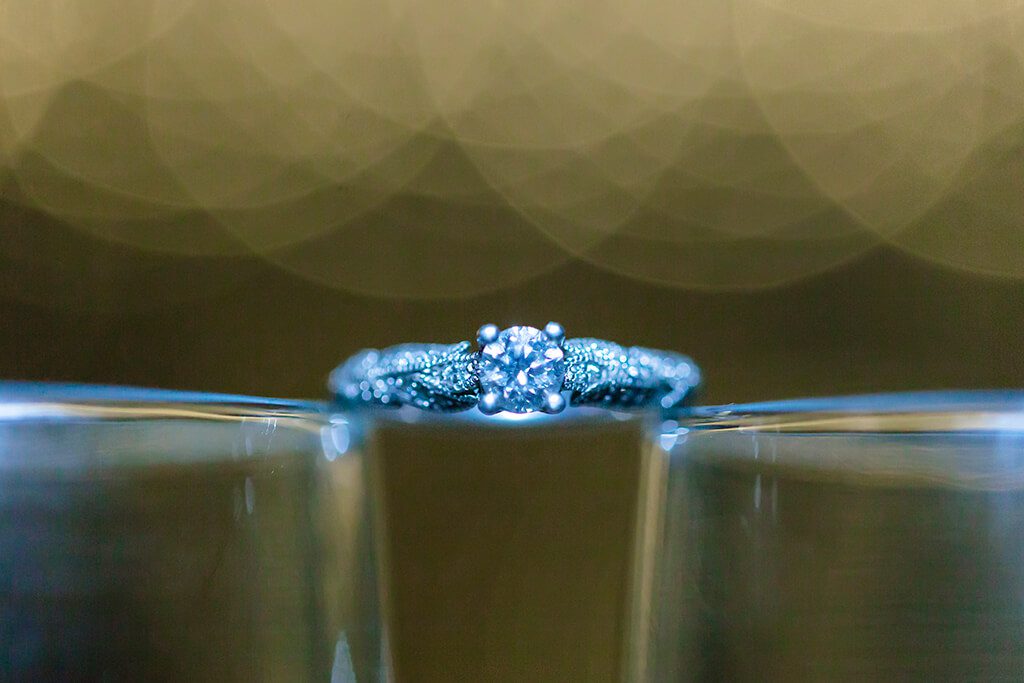 It is proved by such a cute and romantic story of the first meeting, 'We met in 2008 on the first day of college. We were all in the same freshman introduction classes. I was the bubbly, energetic blonde who was way over excited about everything. He was the reserved, quiet guy with the adorable crooked smile. Our entire class went to lunch and he started to sit alone at a separate table. I, however, made him join me and sit with us. That was the beginning of the best friendships I have ever known. I did not know then, that this guy would someday be waiting at the end of the happiest walks of my life'.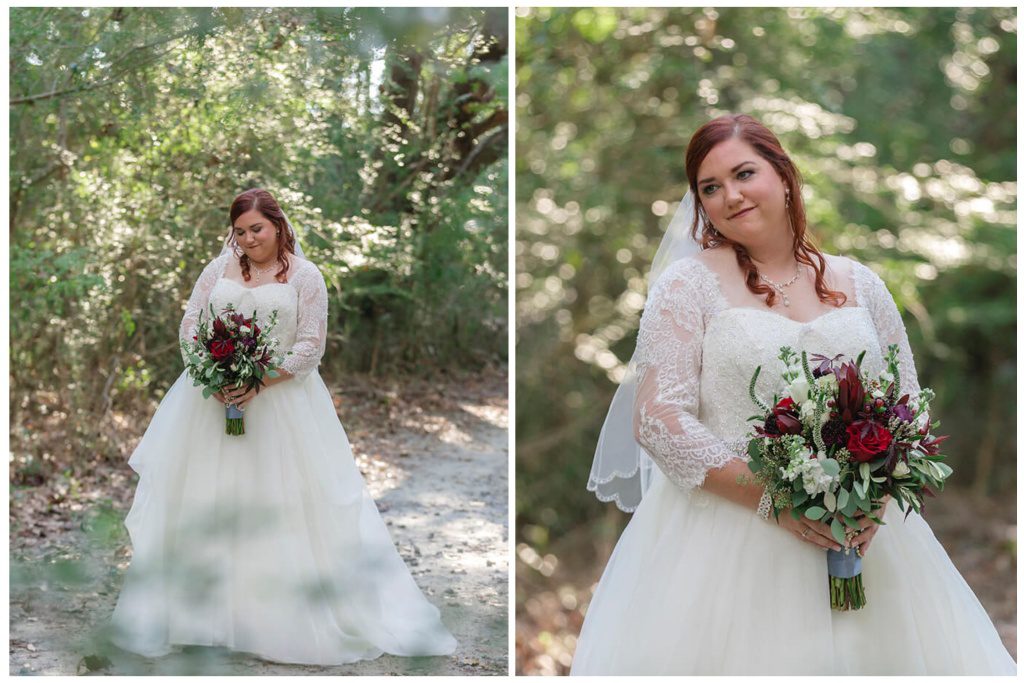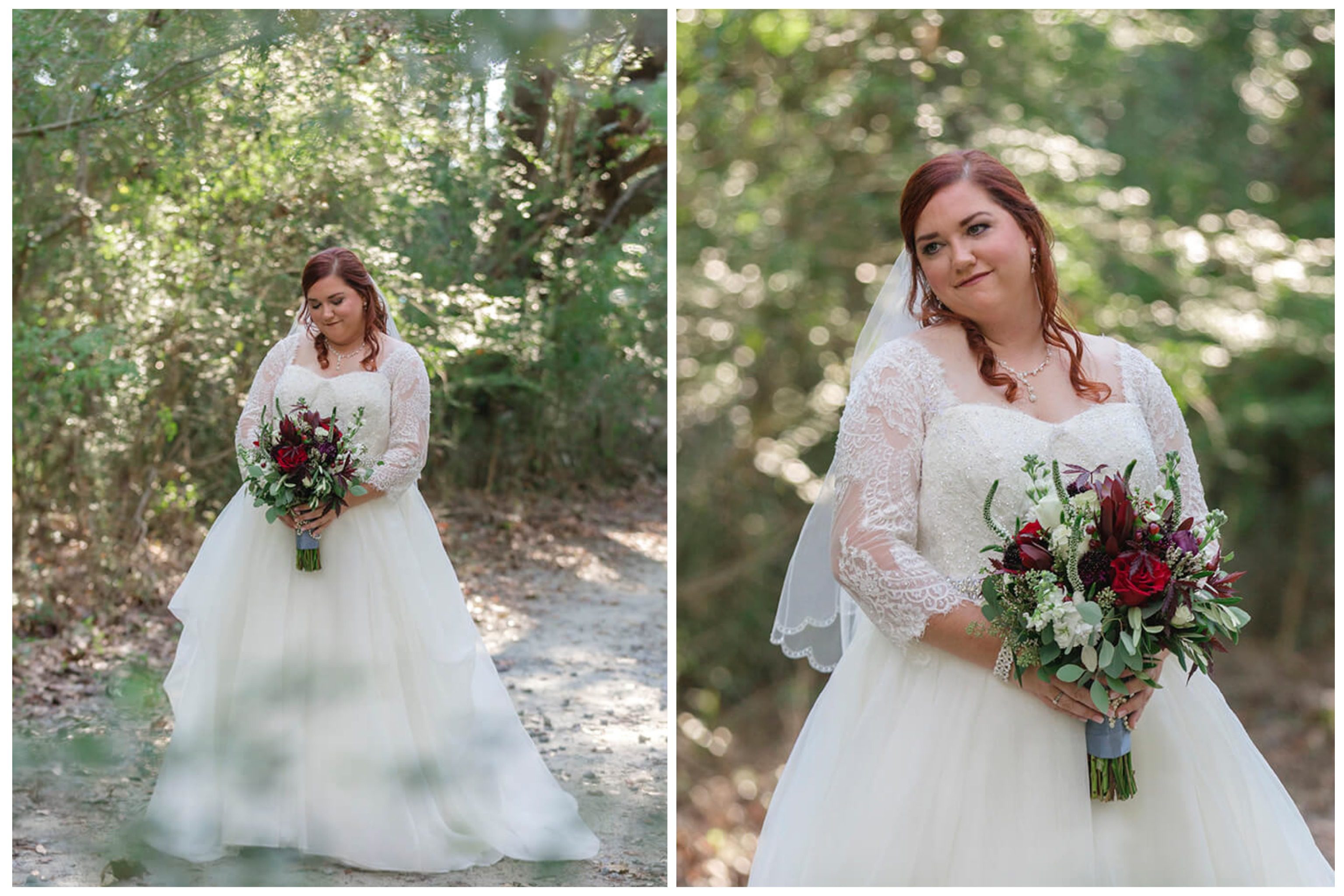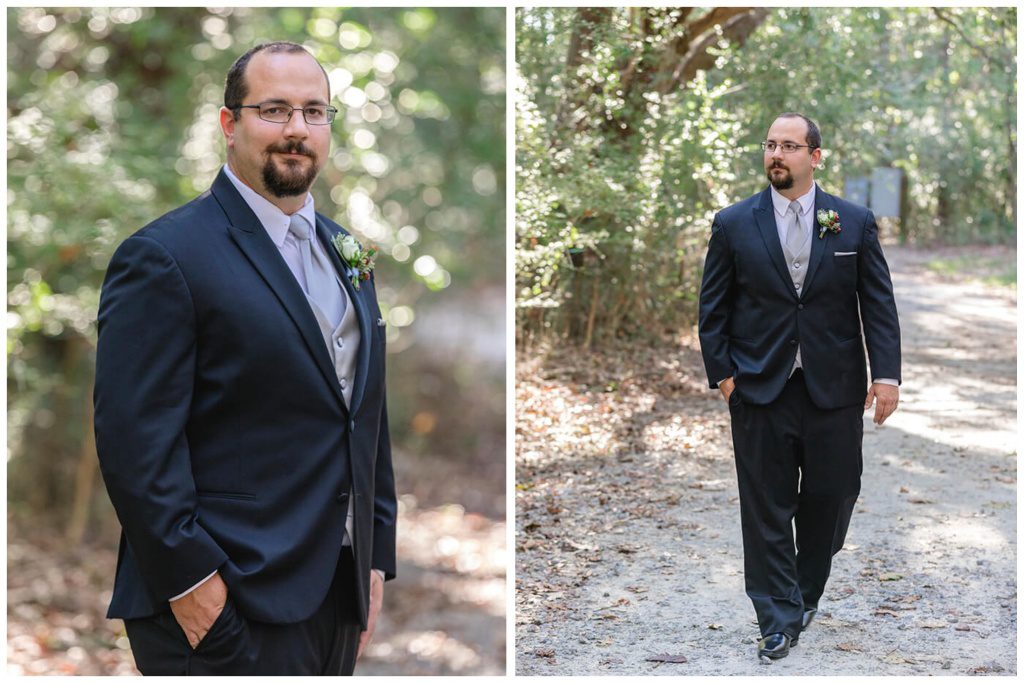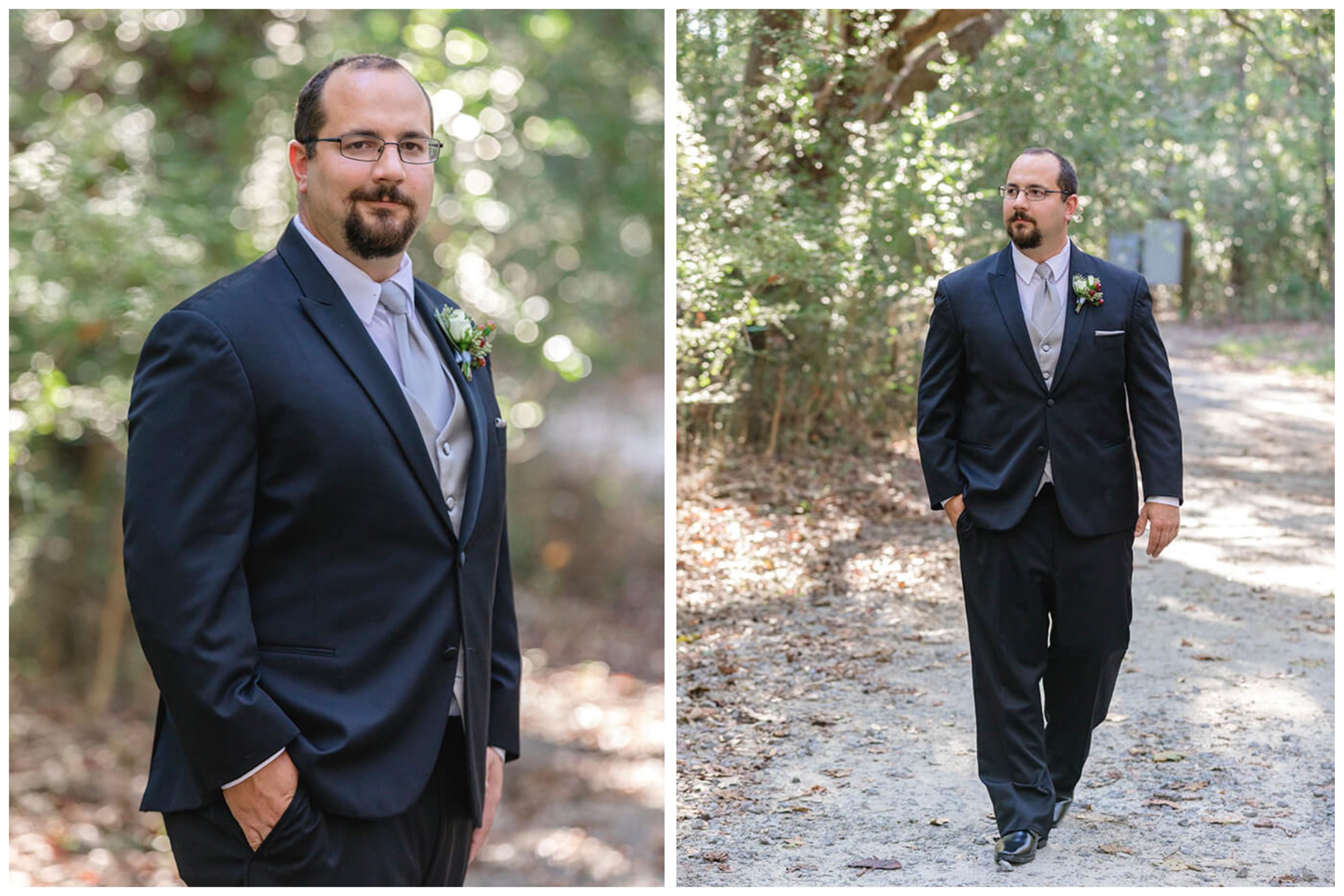 Gena and Thomas make a wonderful and loving couple. It was pure pleasure to work with them and their families and friends during our amazing wedding photo session at Edisto Hall at James Island County Park. We had a lot of fun and took lovely and charming photos with them. Being a Charleston wedding photographer, I like to discover new places but I has been interested in the couple's choice reason.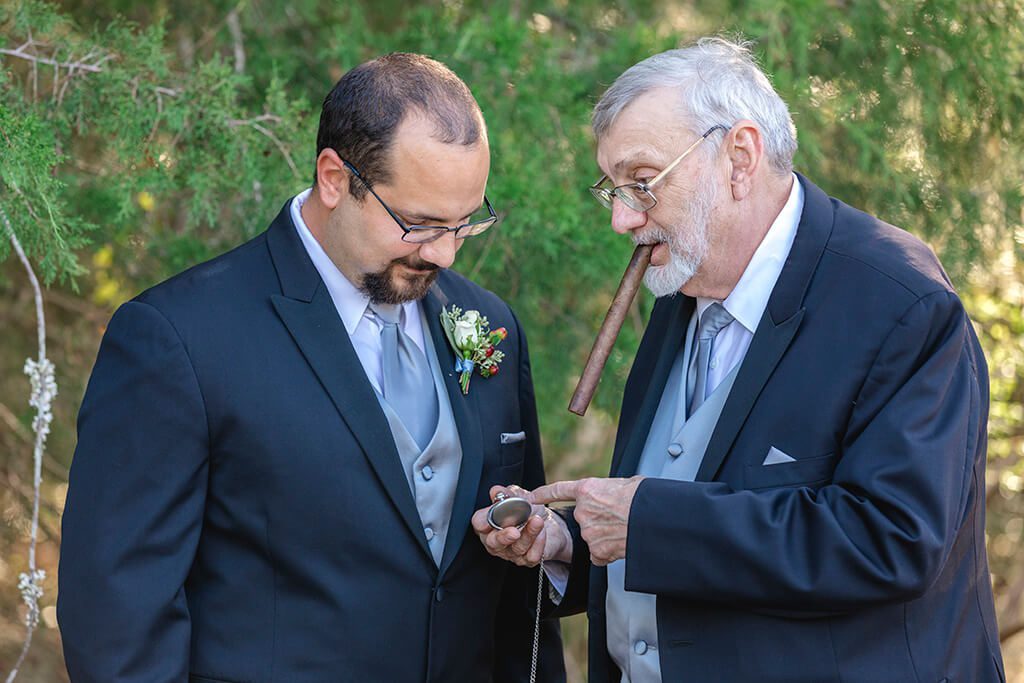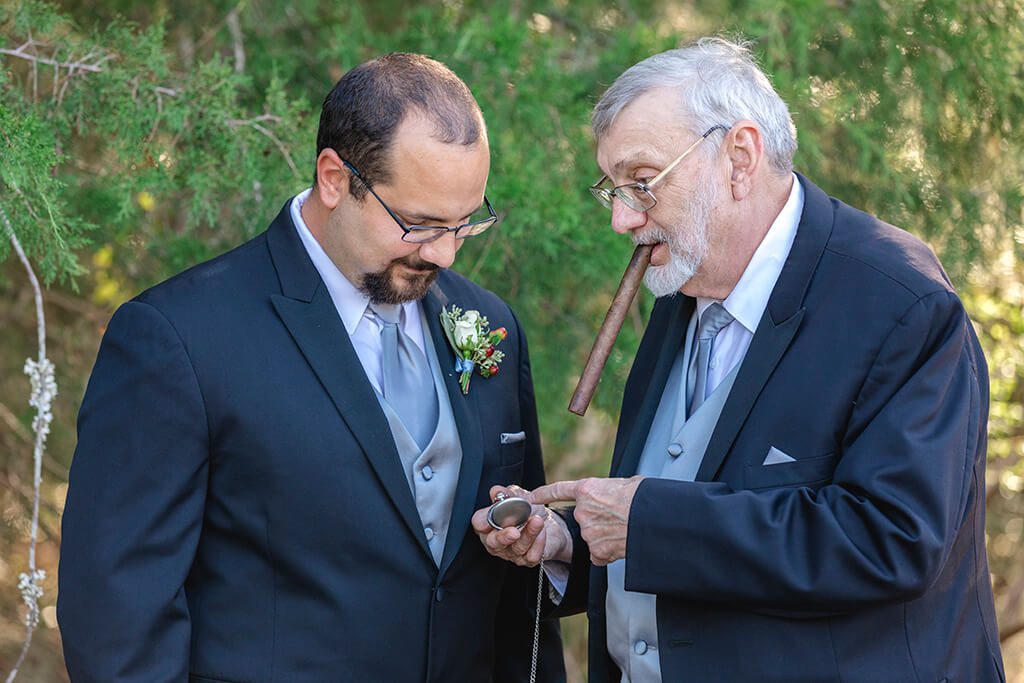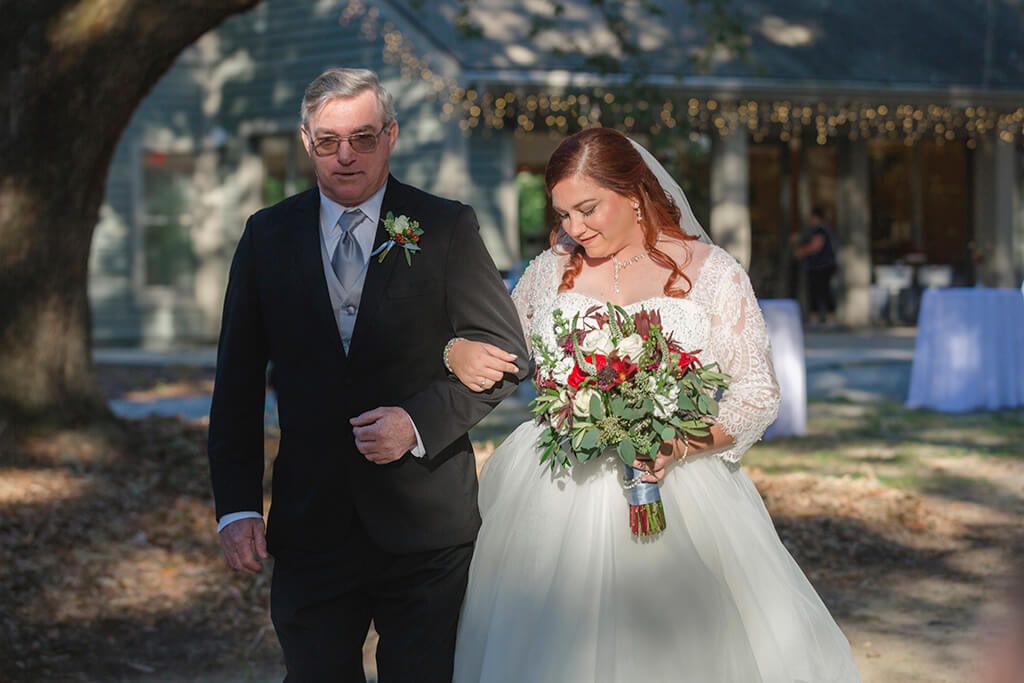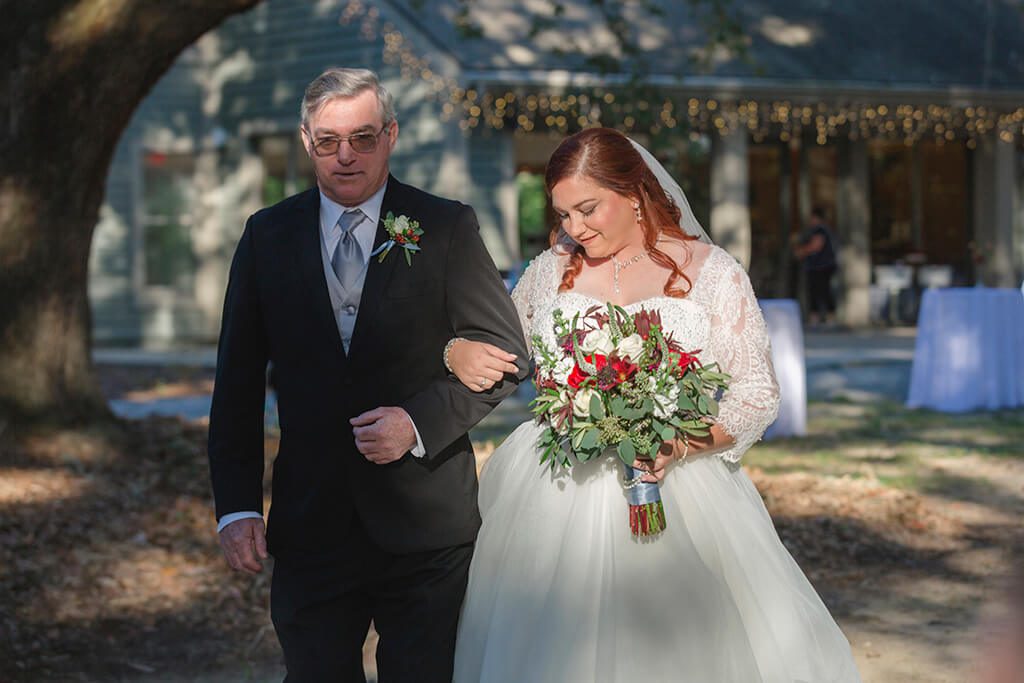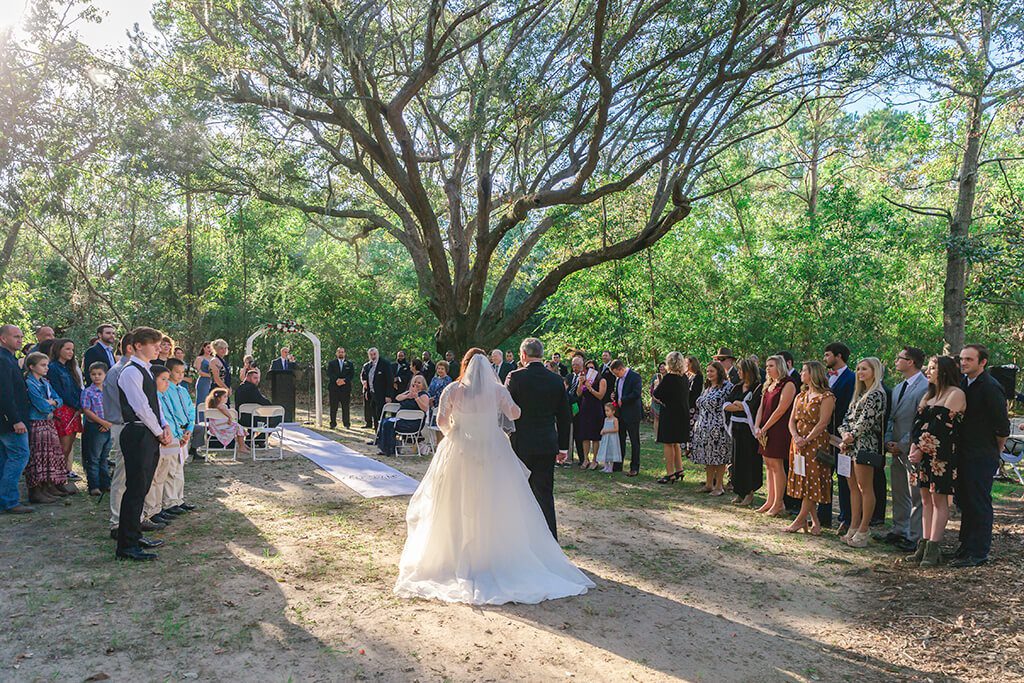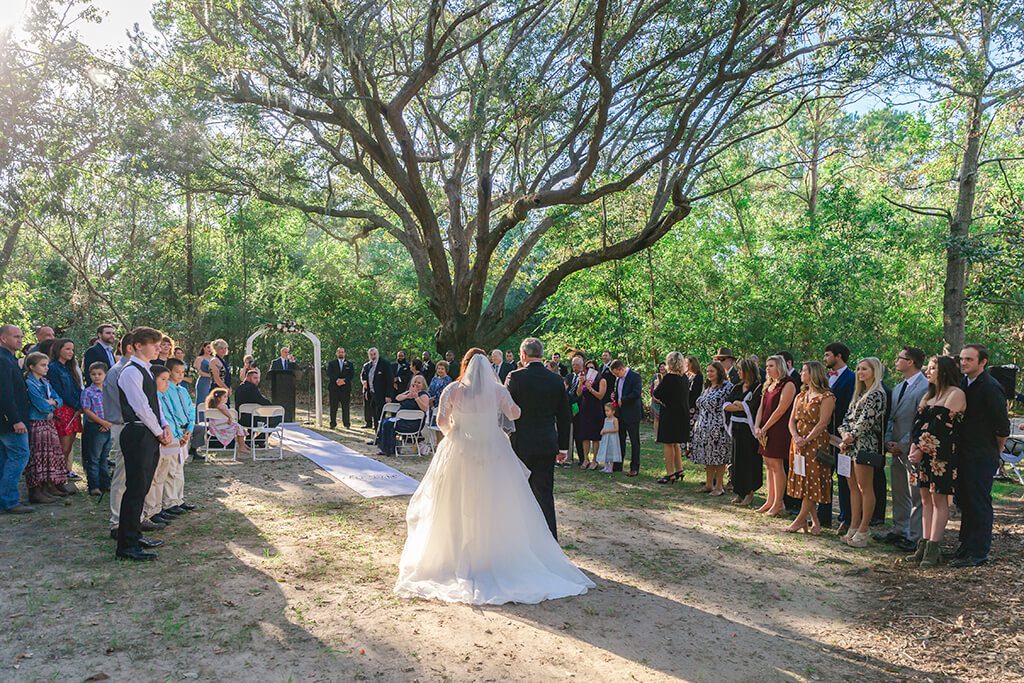 Gena told me, 'We chose James Island because this place is special to Thomas. It is where many of his charished memories are with his family. Now the beginning of our family can join these charished memories'.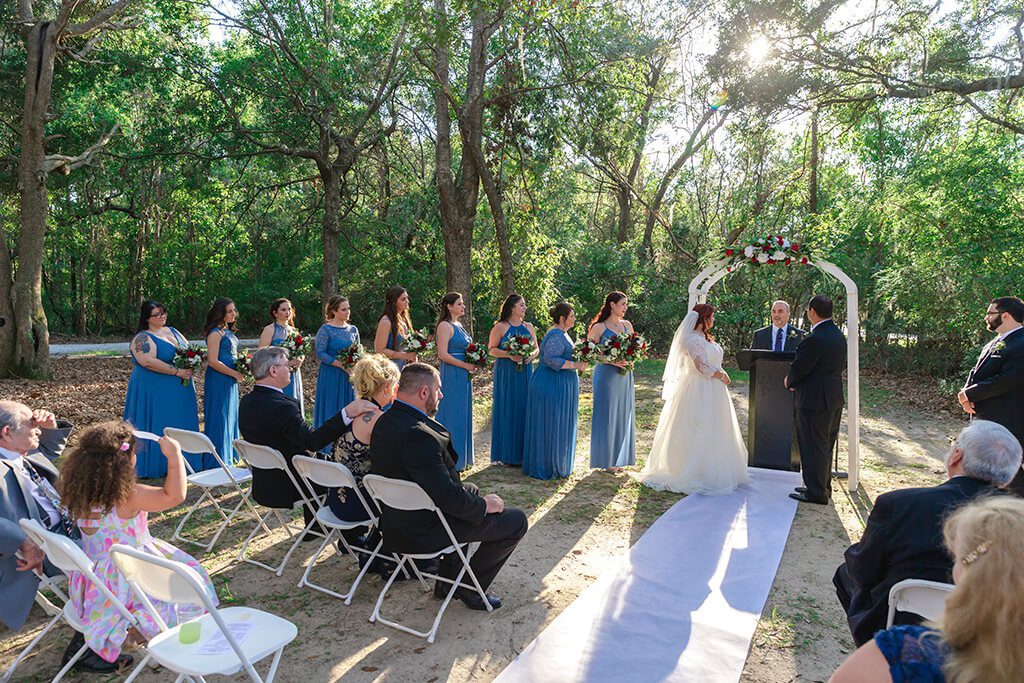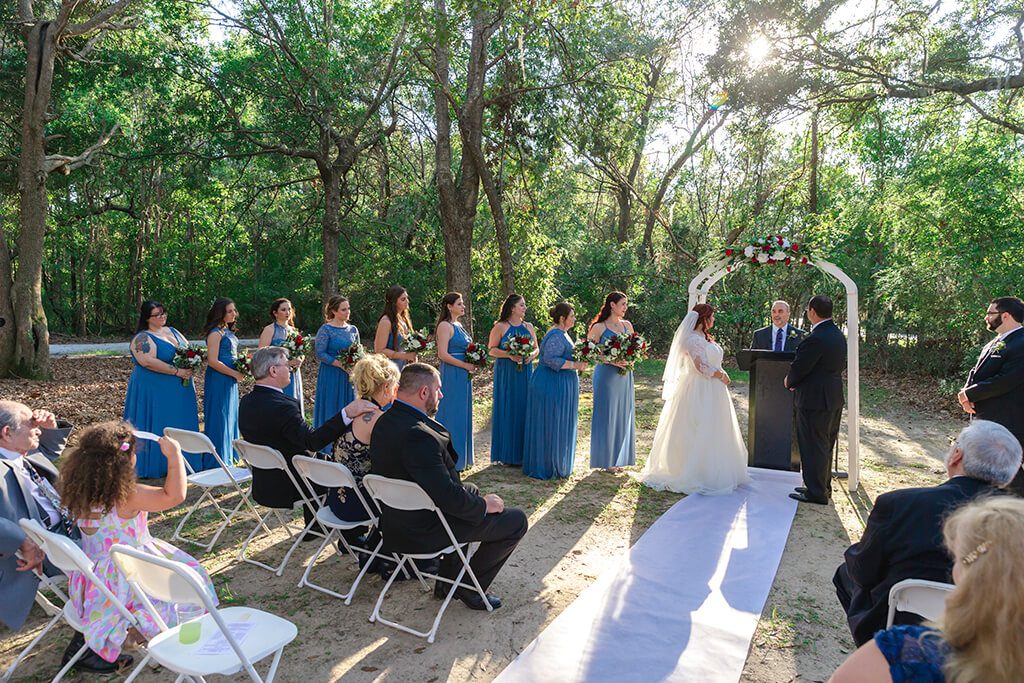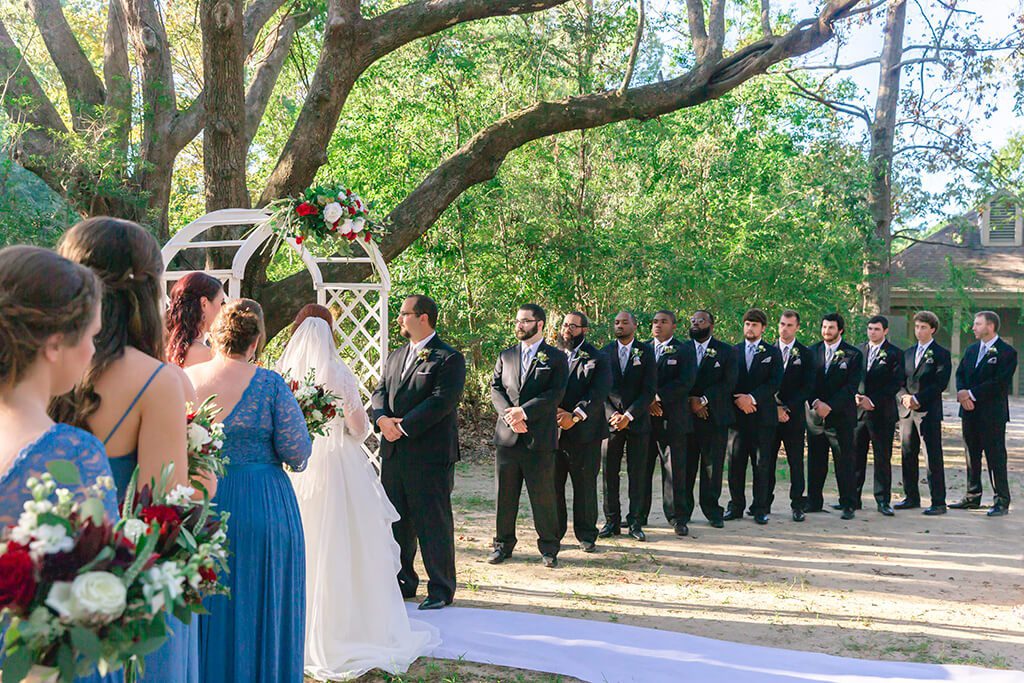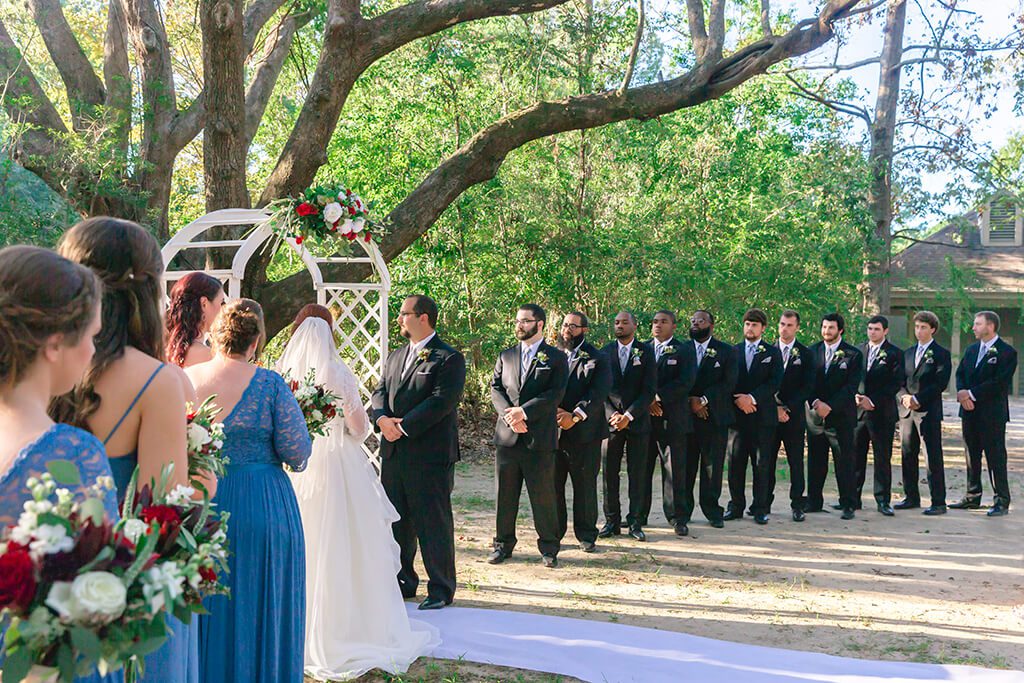 Both relaxing and calm atmosphere and beautiful views helped to create such lively and romantic photos. You can see these happy eyes and bright smiles of the newlyweds. Their sincerity is felt even through the pictures, isn't it?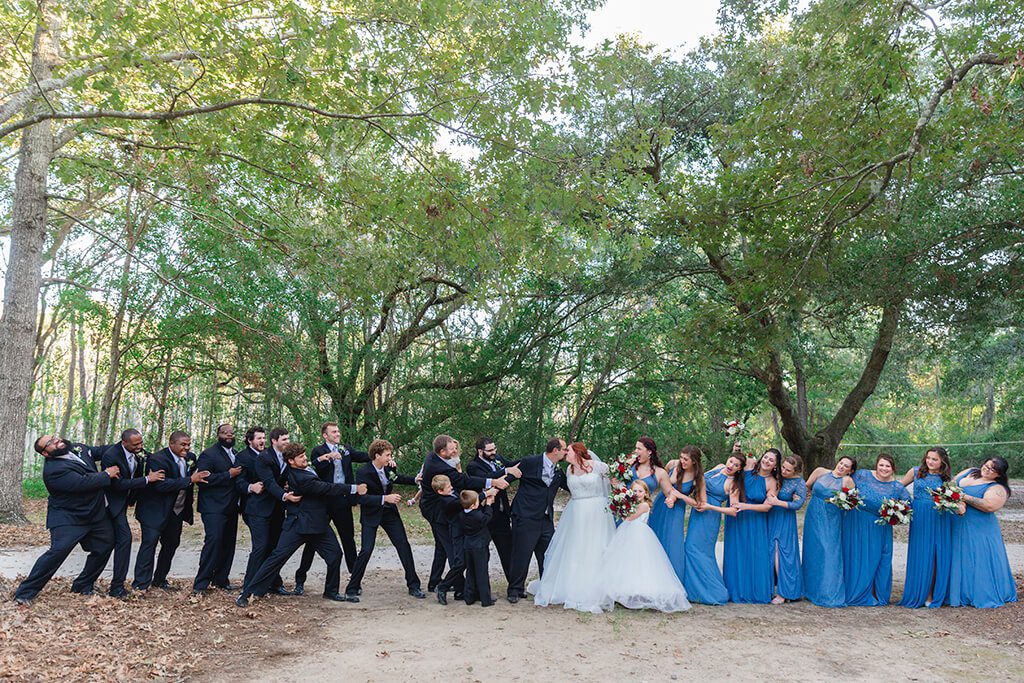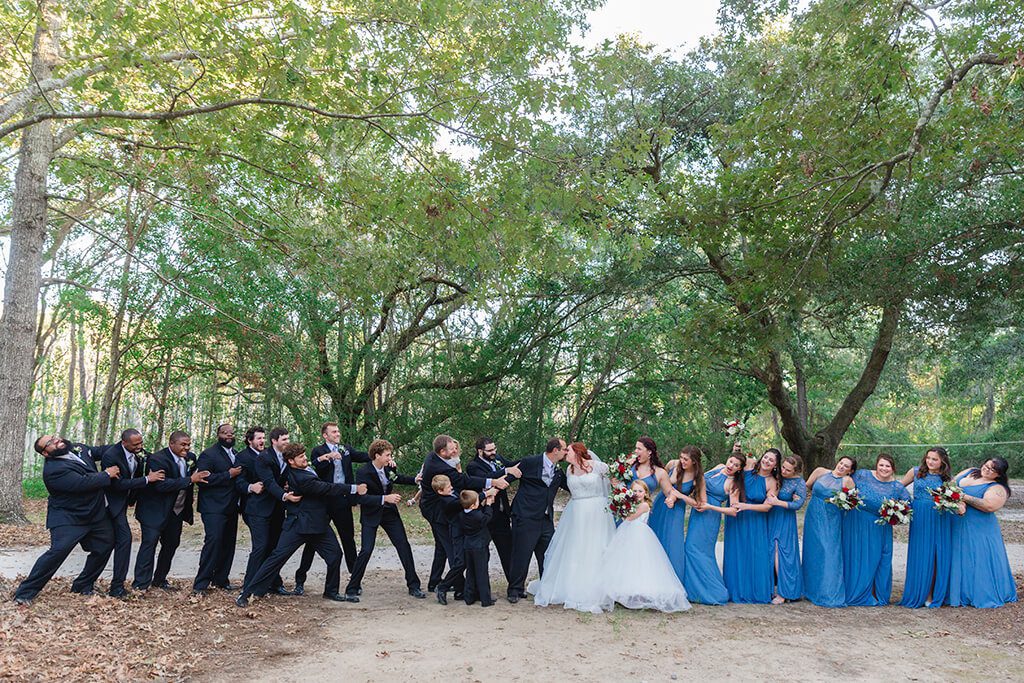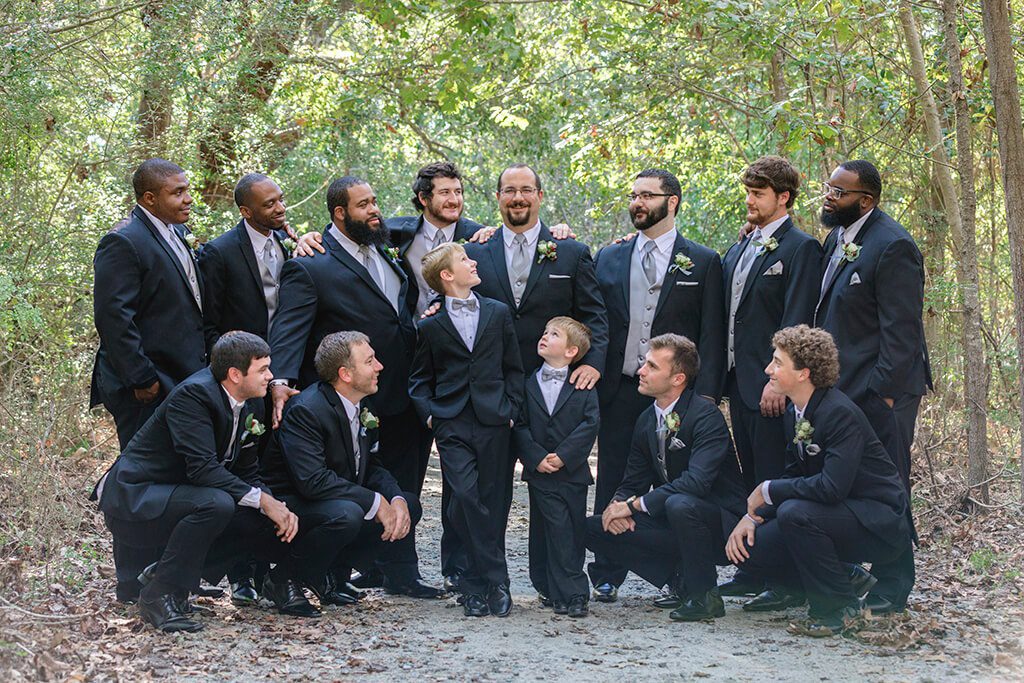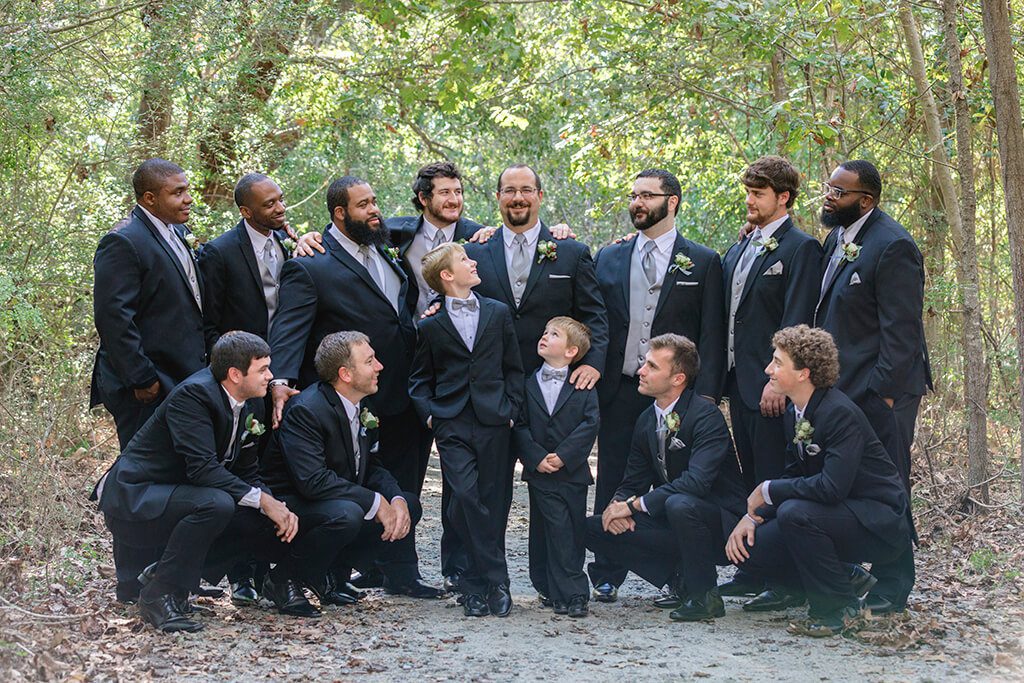 I really like question about the partner's favourite features as it is amazing what loving persons notice in each other. These small things can make wedding photography more emotional and natural. Thomas shared with me,'She makes me go out of my comfort zone and try new things. She gets me out of the house and out on adventures. I always have a great time, even if I complain at first about having to do stuff. I am a creature of habit. She doesn't allow me to forget to… you know… go do stuff'.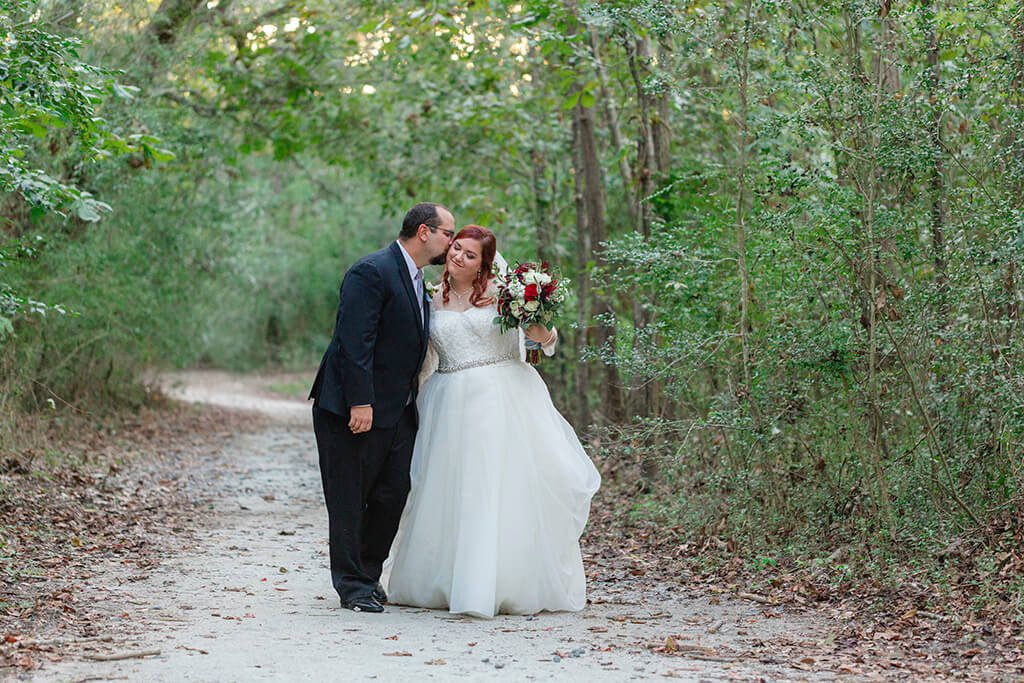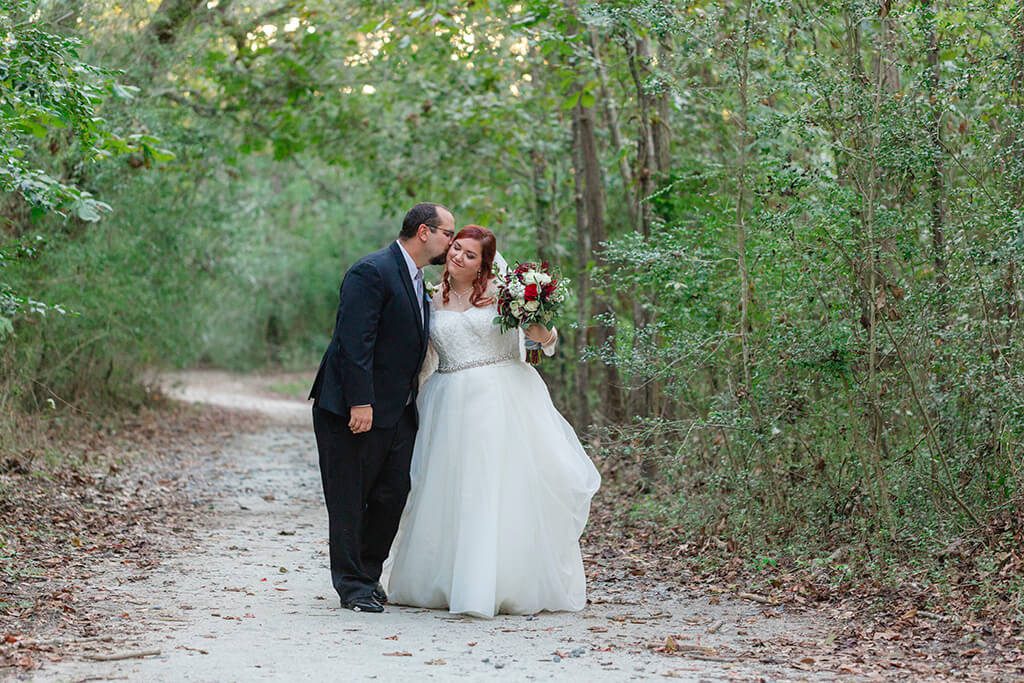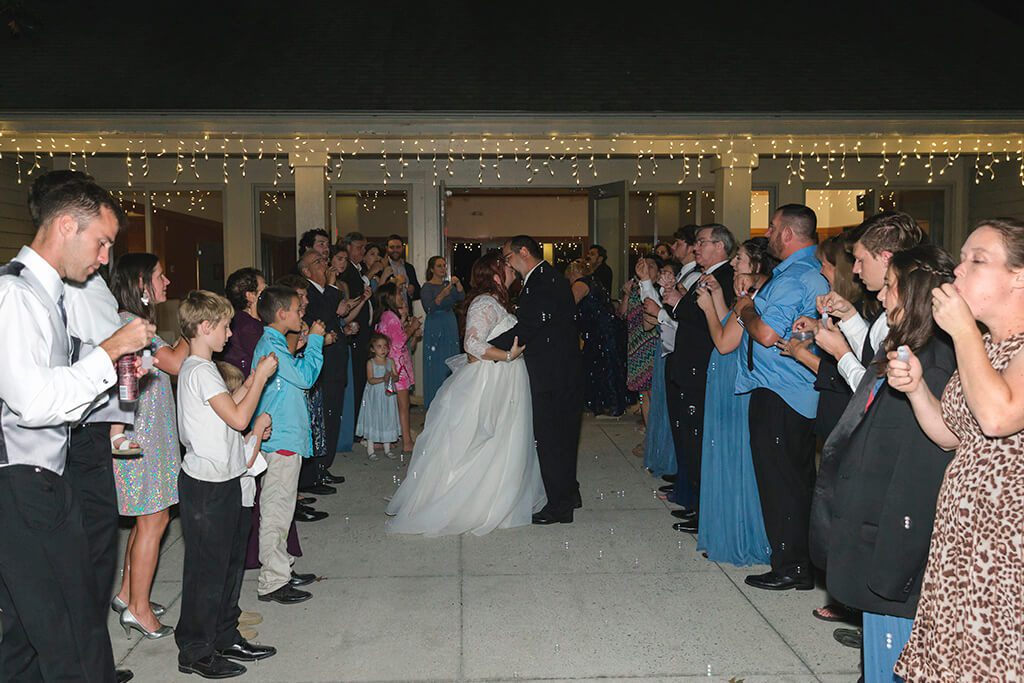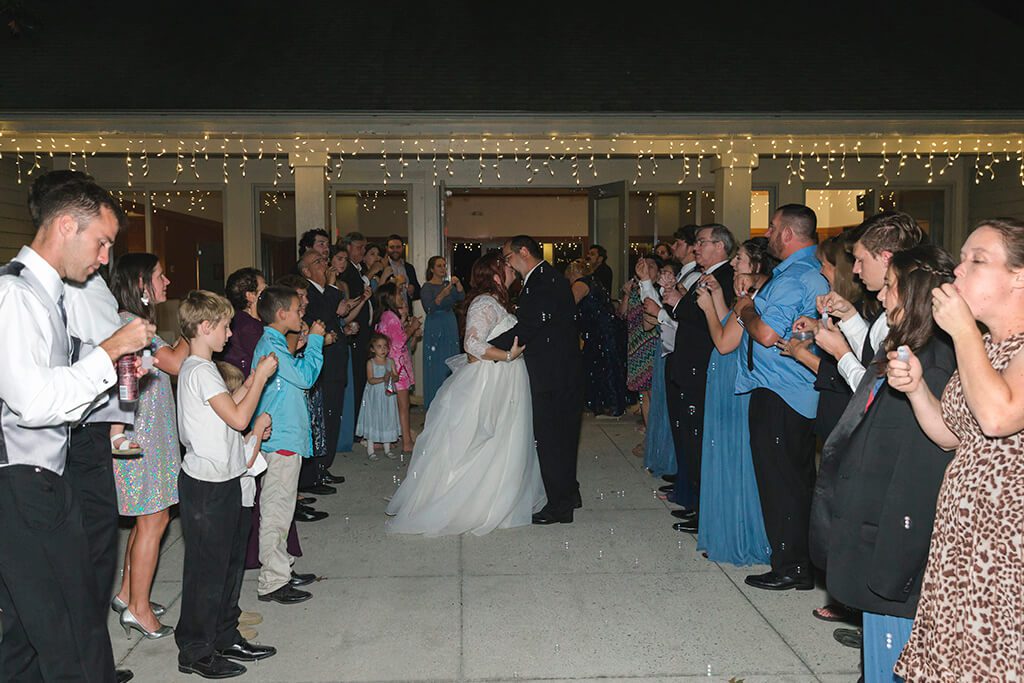 Thank you a lot, Gena and Thomas, for this beautiful wedding photo session!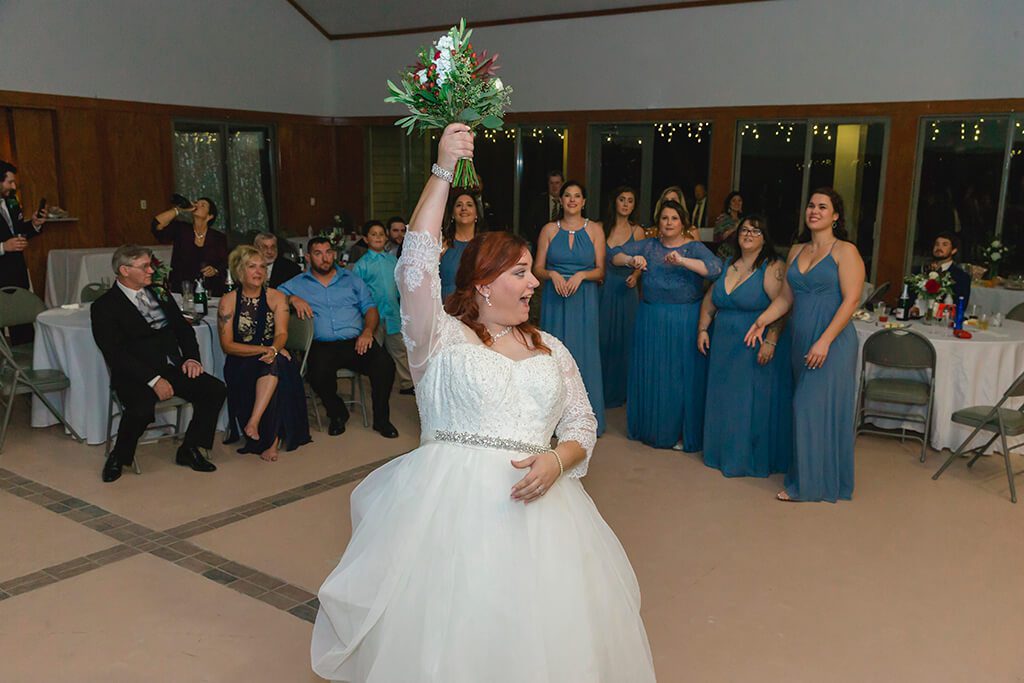 Photography: Dennis, CharlestonPhotoArt, https://charlestonphotoart.com
DJ: Jay Maxwell Music By Request, http://charlestoneventspecialists.com/
Event Venue: Edisto Hall at James Island County Park, https://www.ccprc.com/3320/Edisto-Hall
Chair rental company: Simply Elegant Event Rental, http://simplyelegantrental.com/
Dress Store: David's Bridal, https://www.davidsbridal.com/
Shoes: Davids bridal, https://www.davidsbridal.com/
Tuxedo and Mens Attire: Men's Warehouse, https://www.menswearhouse.com/
Rings: Brilliant Earth jeweller, https://www.brilliantearth.com/
Flowers: Creech's Florist, https://www.creechsfloristinc.com/