On that beautiful and sunny day I had a wonderful experience! Together with Brittany and Andre I had a gorgeous engagement photo session at Mepkin Abbey. The atmosphere of this place is amazing!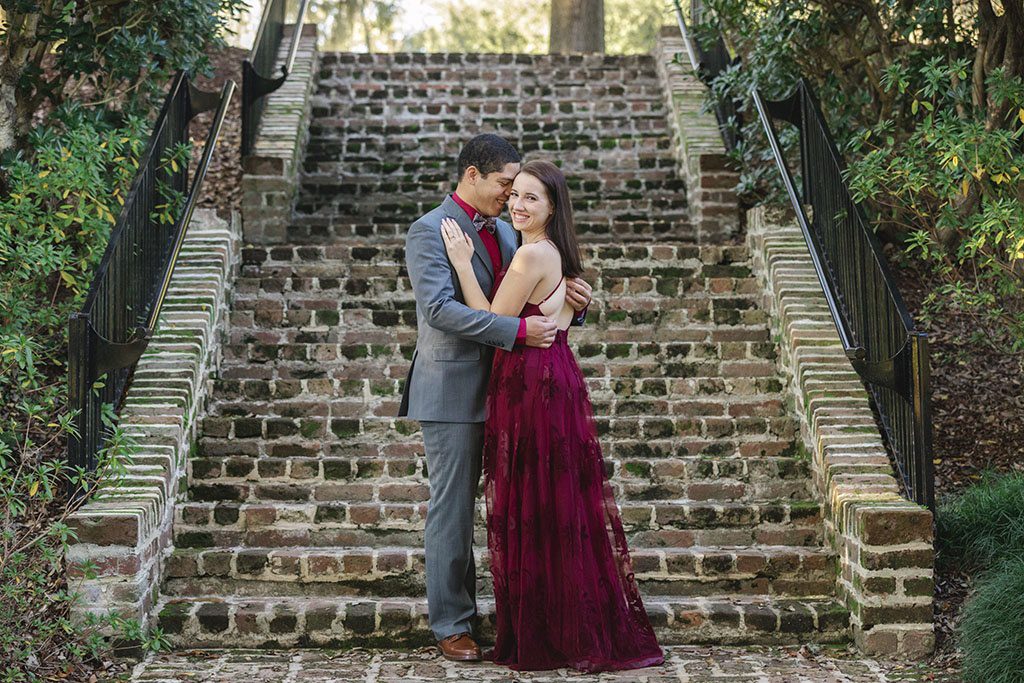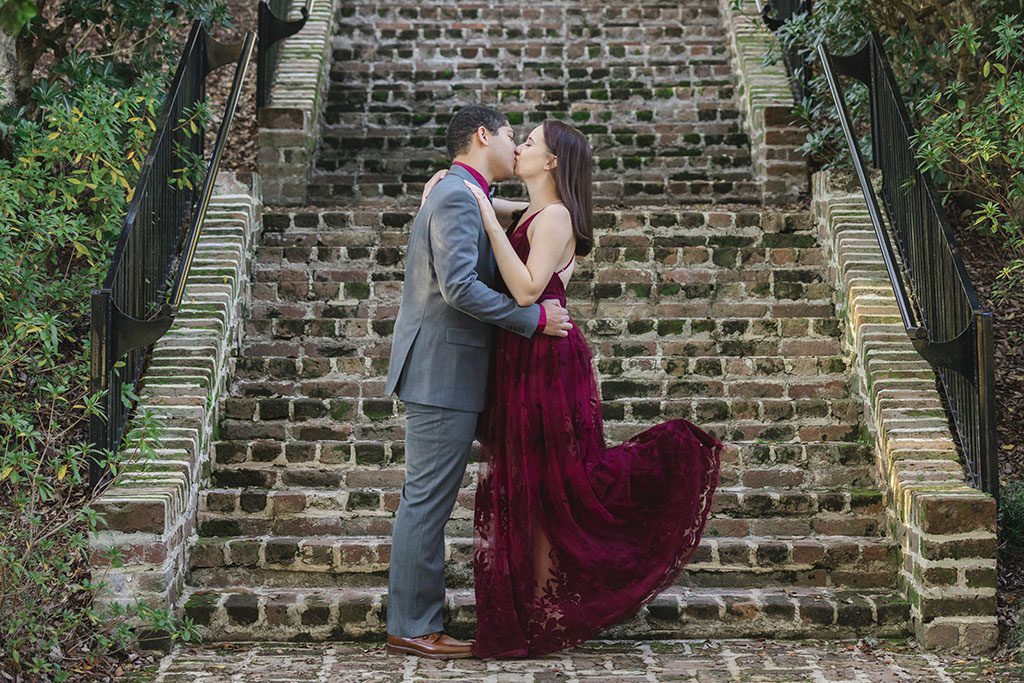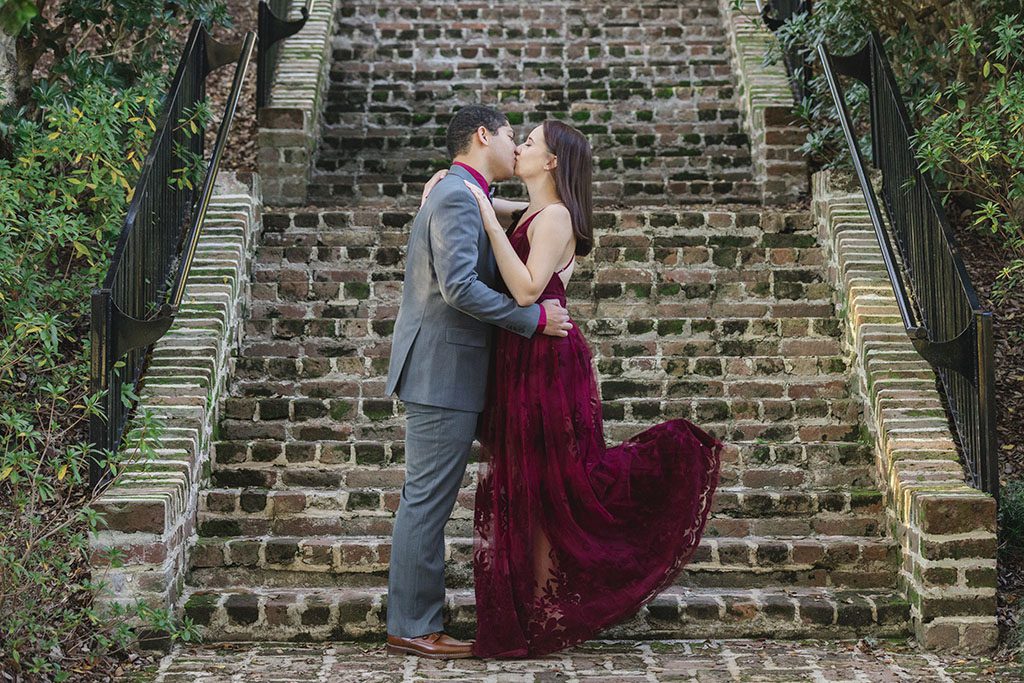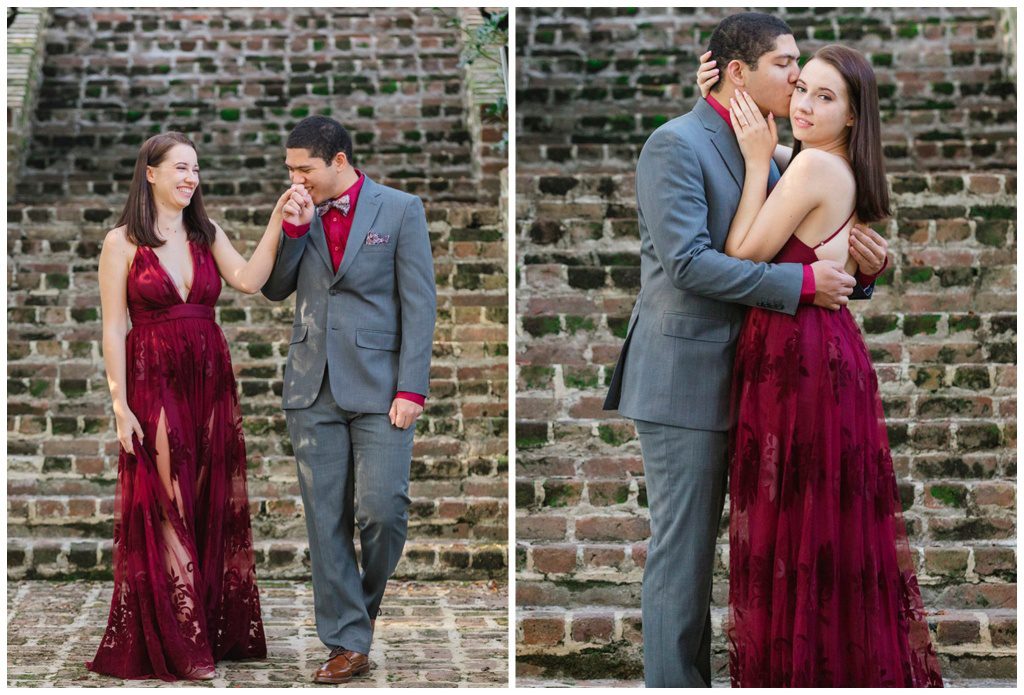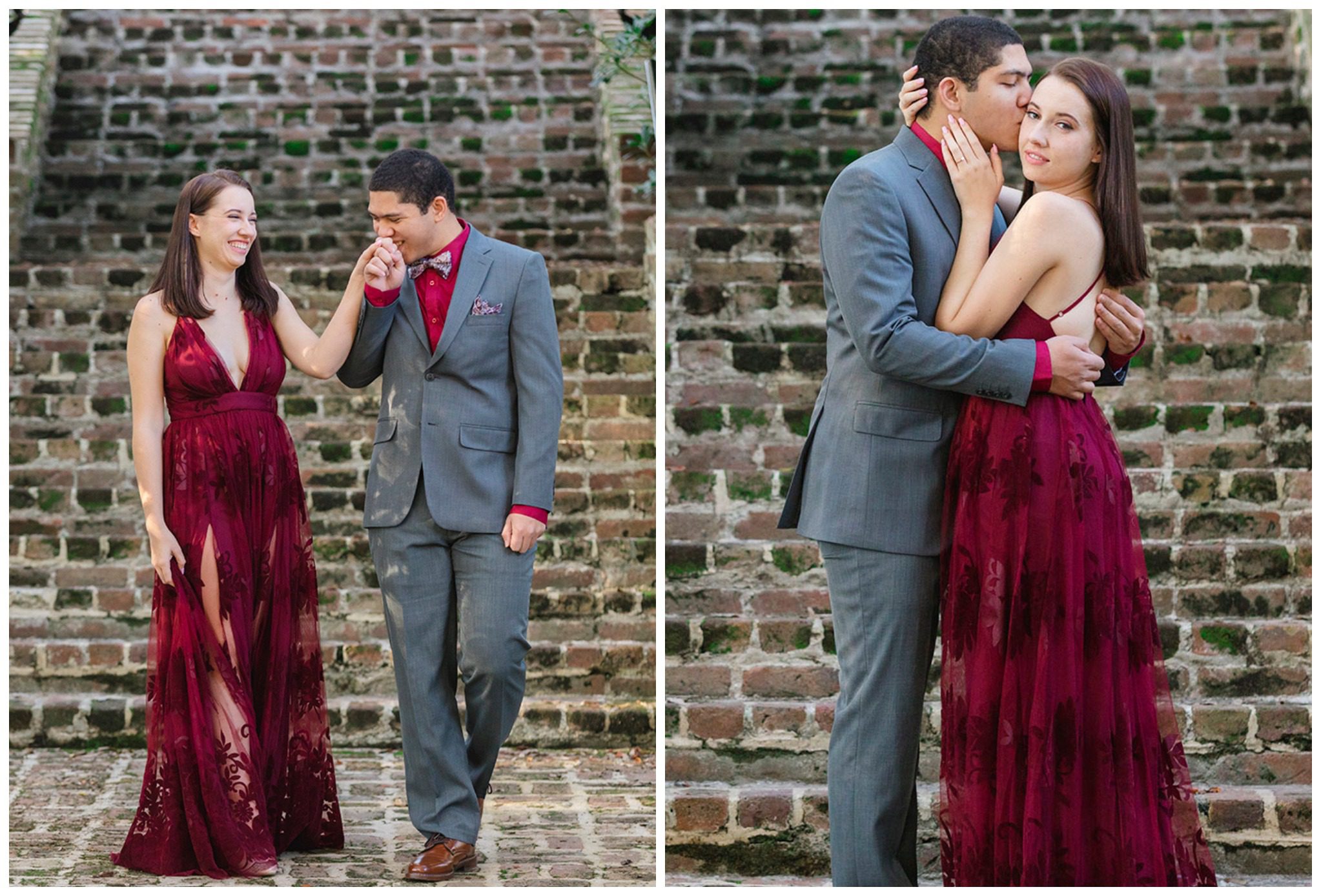 The beauty of the breathtaking view and the heritage of the history are combined in one. This is a quiet place for soul.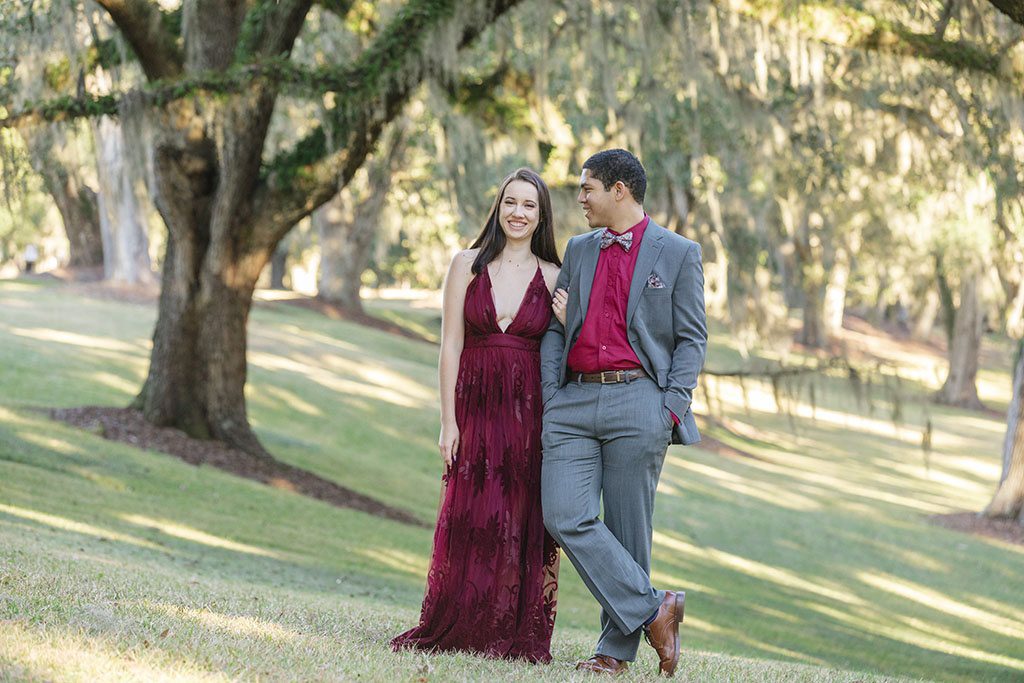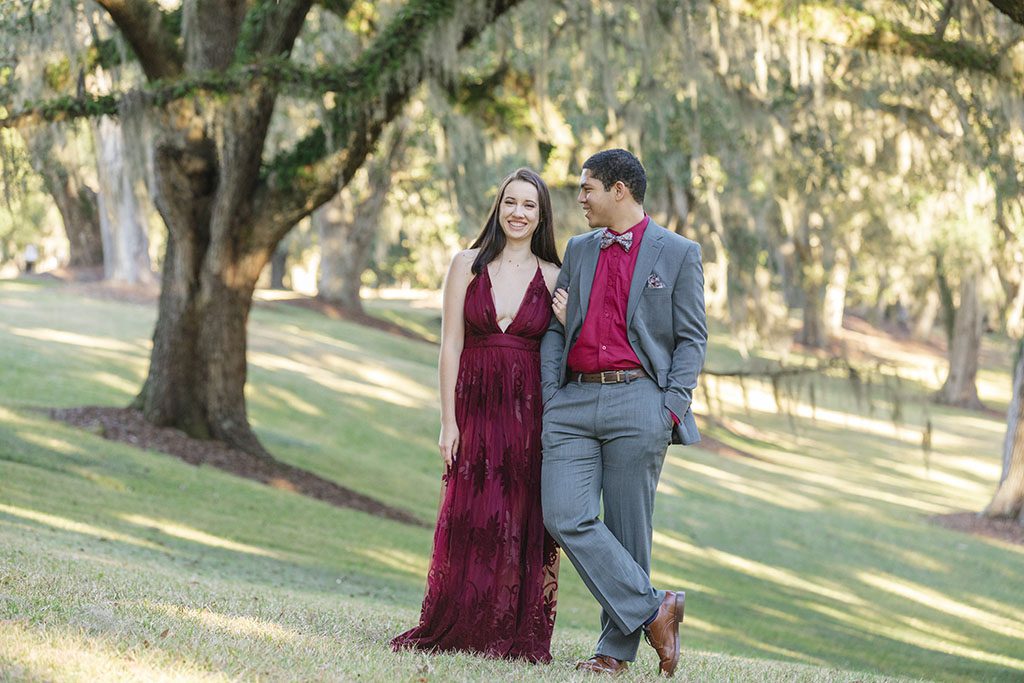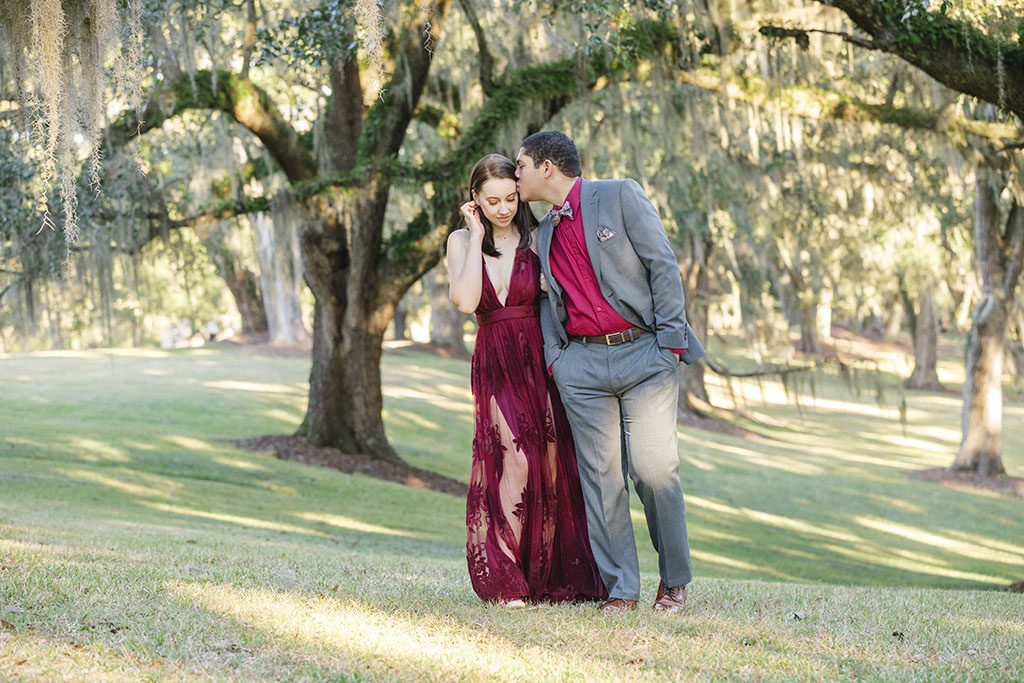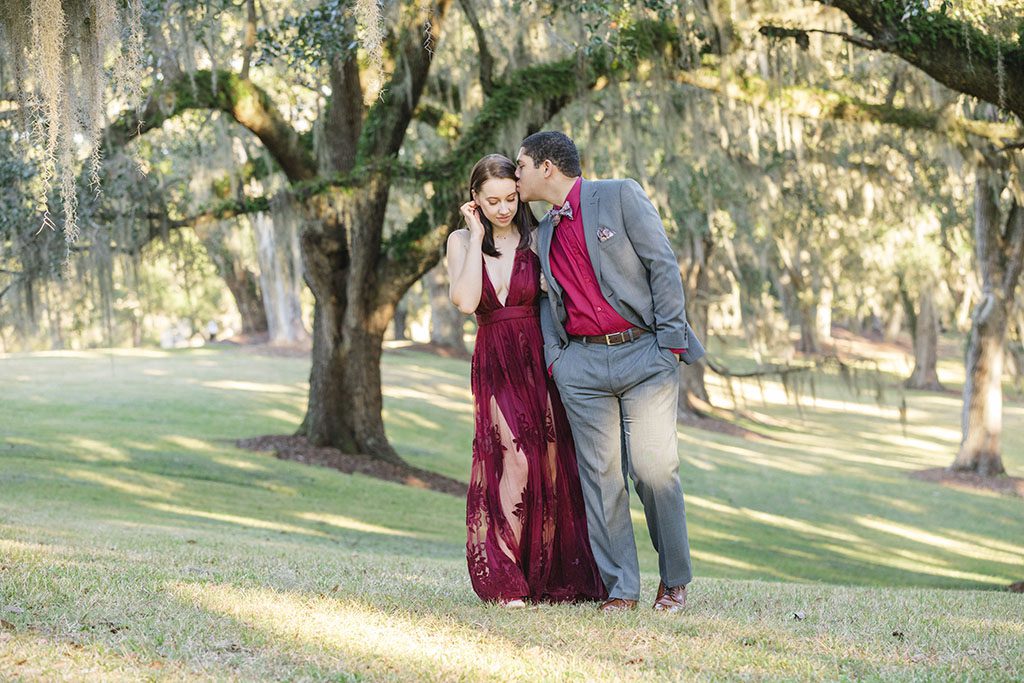 Established in 1949 this marvelous abbey is located on the Cooper River north of Charleston, South Carolina.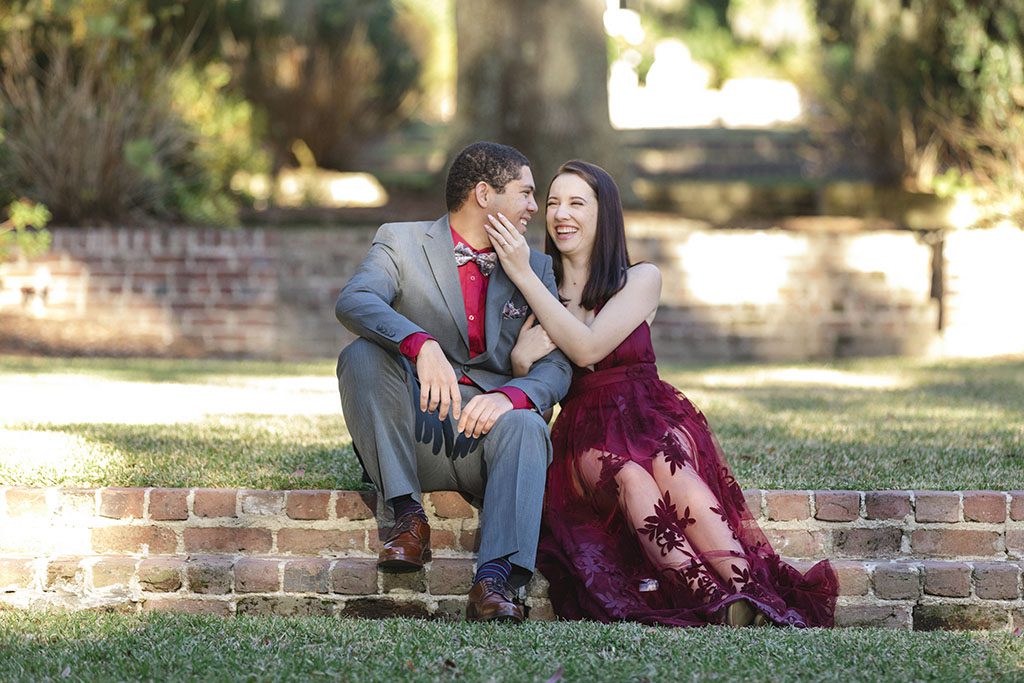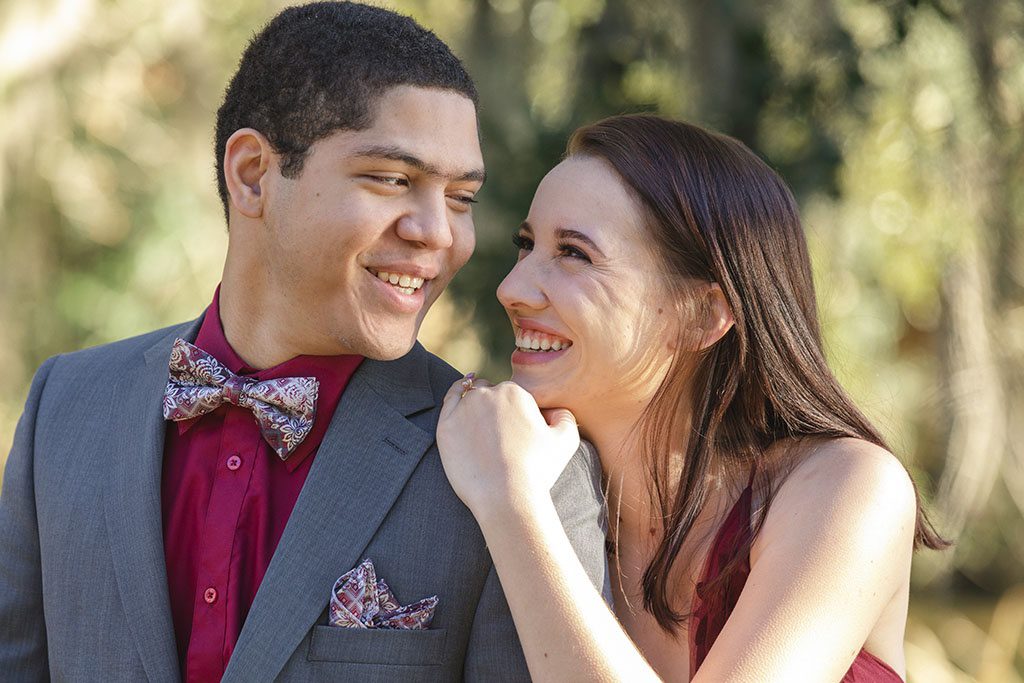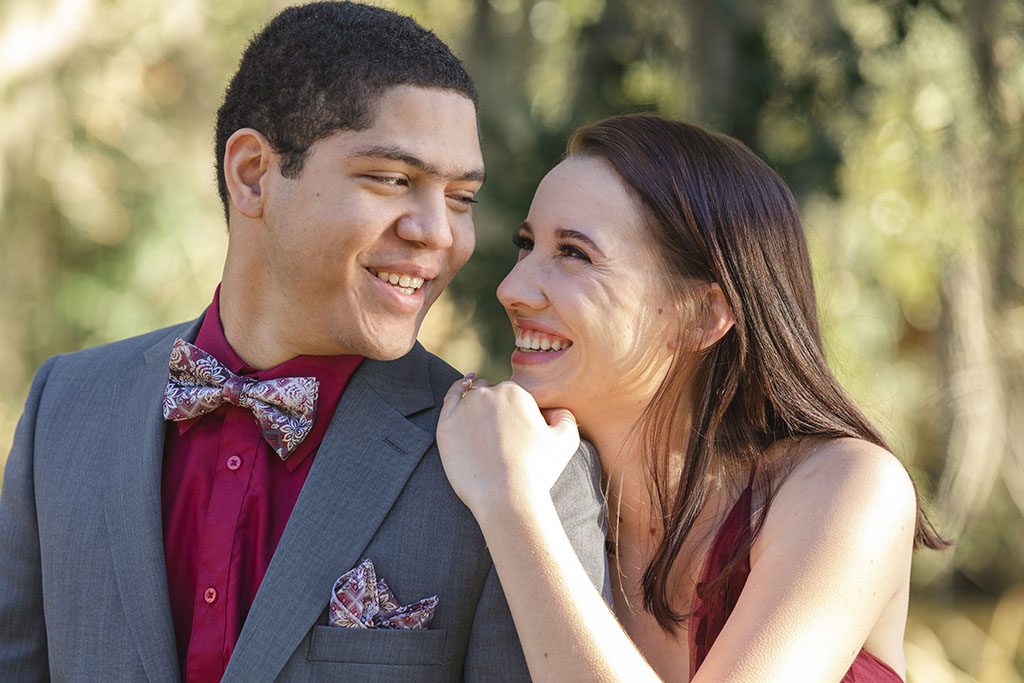 As an engagement photographer my responsibility is to understand the couple and give them the best results. The work with these two amazing people was really a wonderful experience!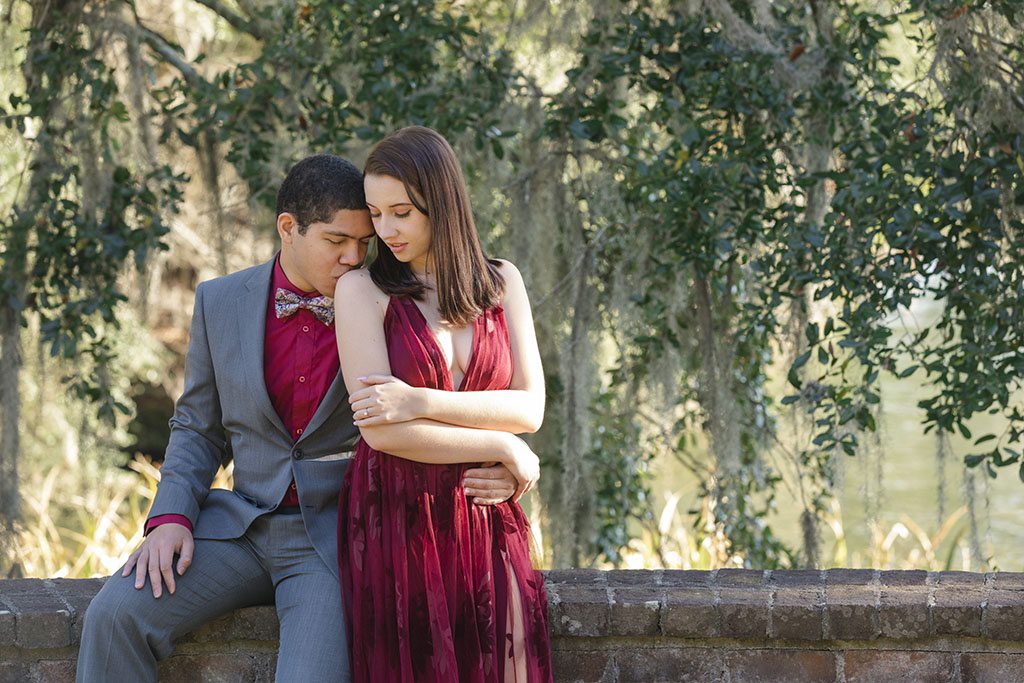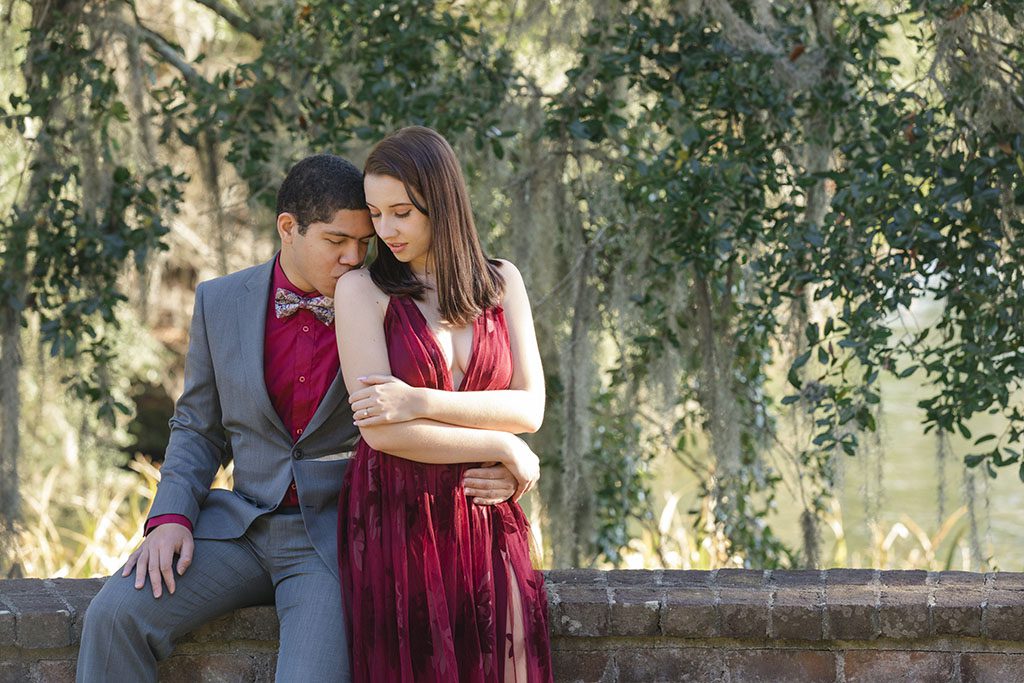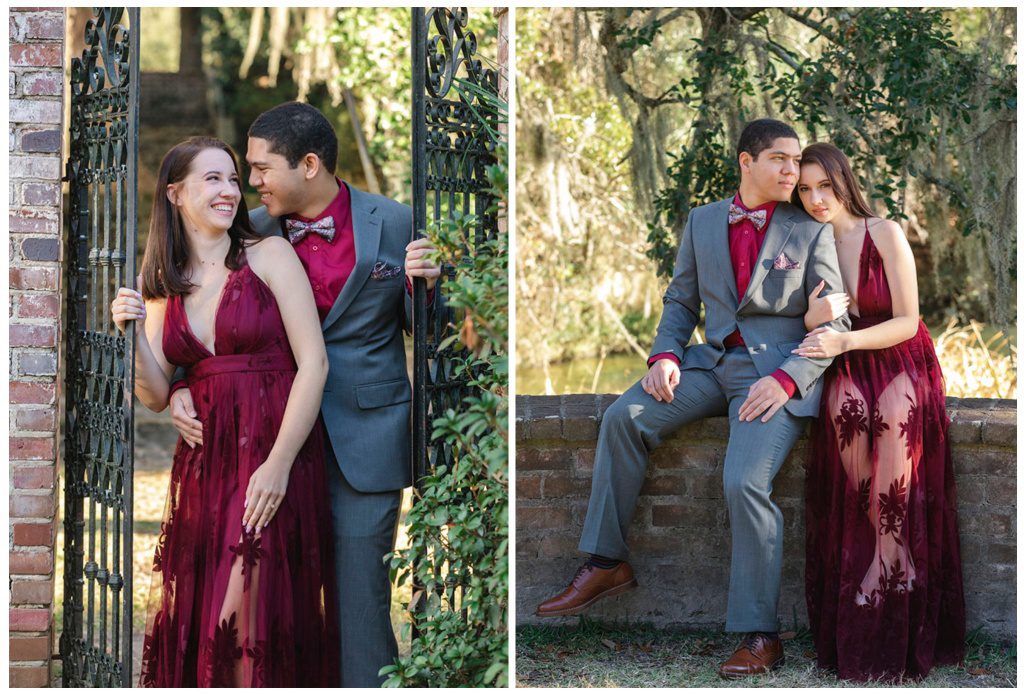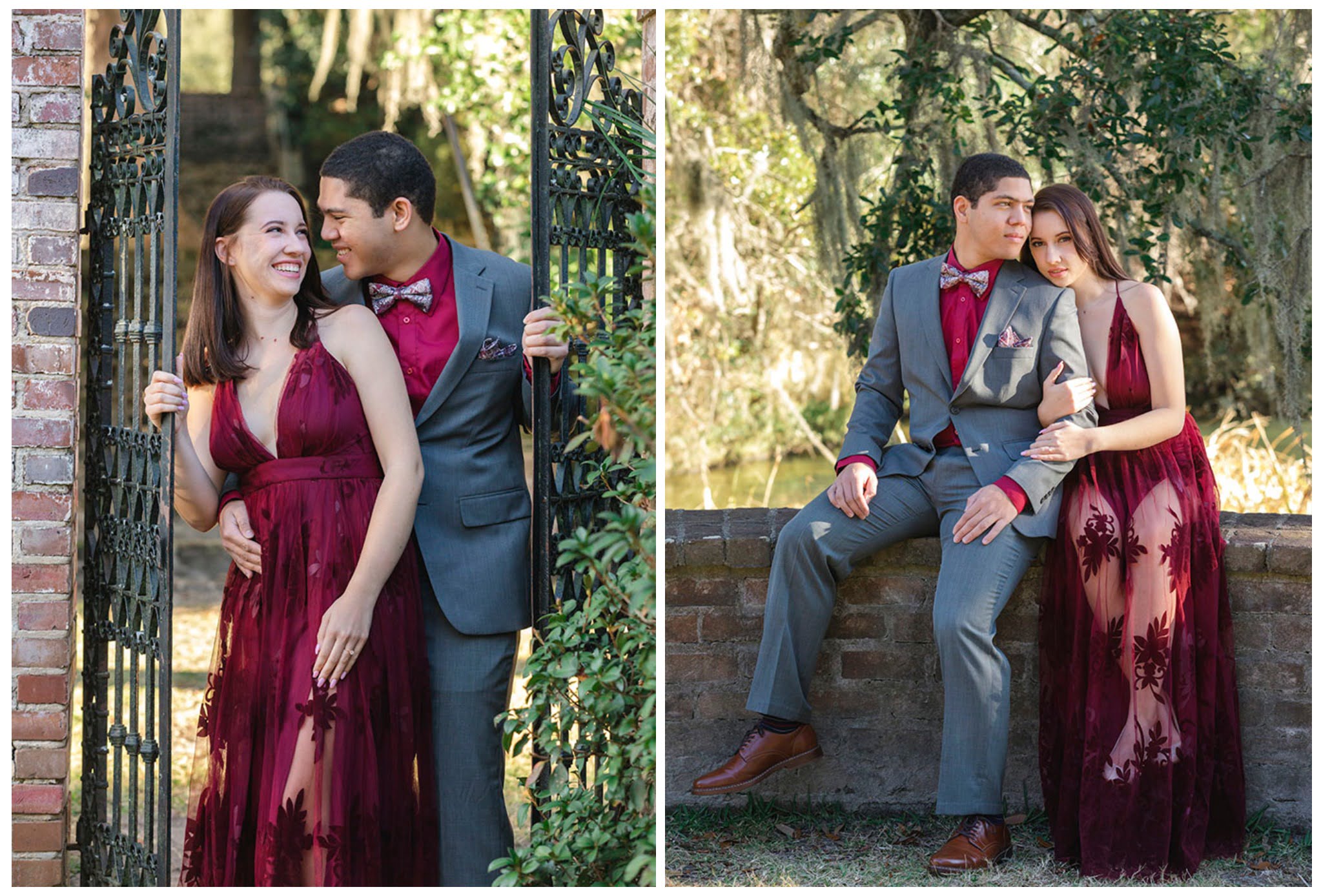 I asked the couple some questions and that what I found about their love story.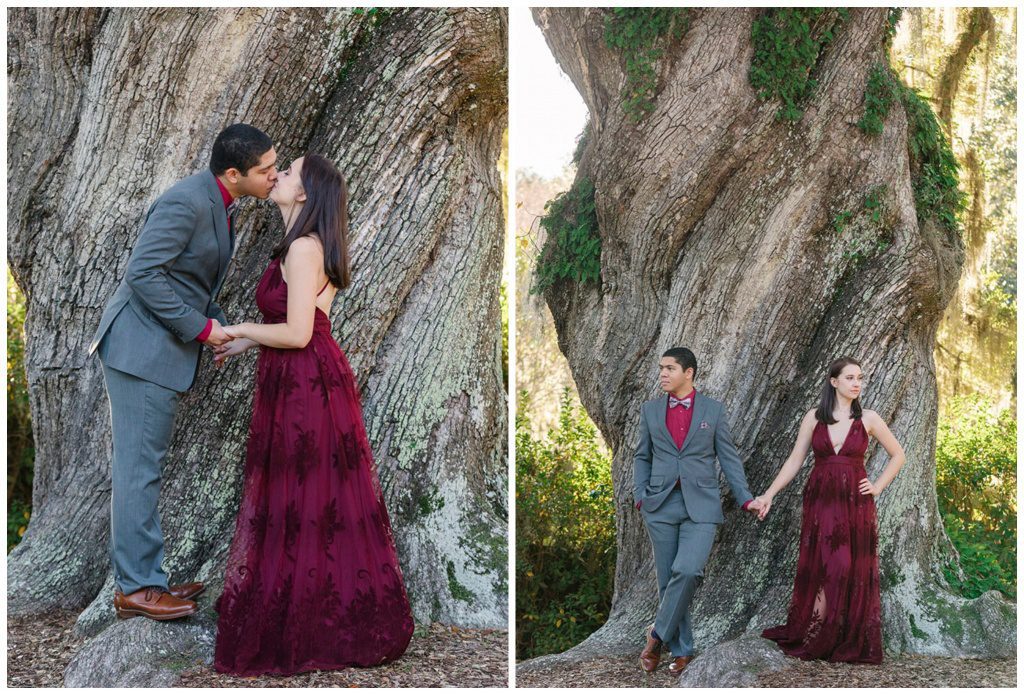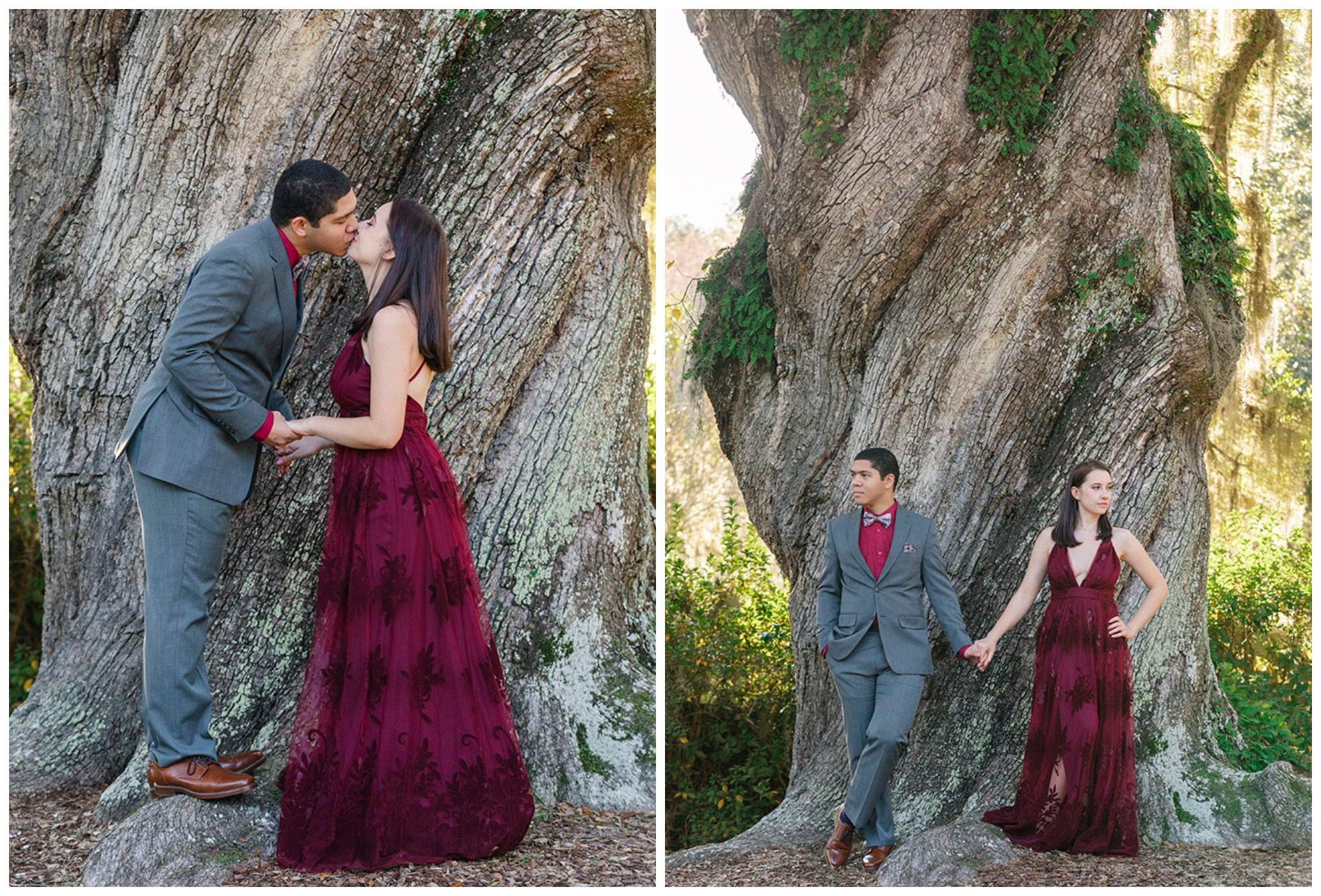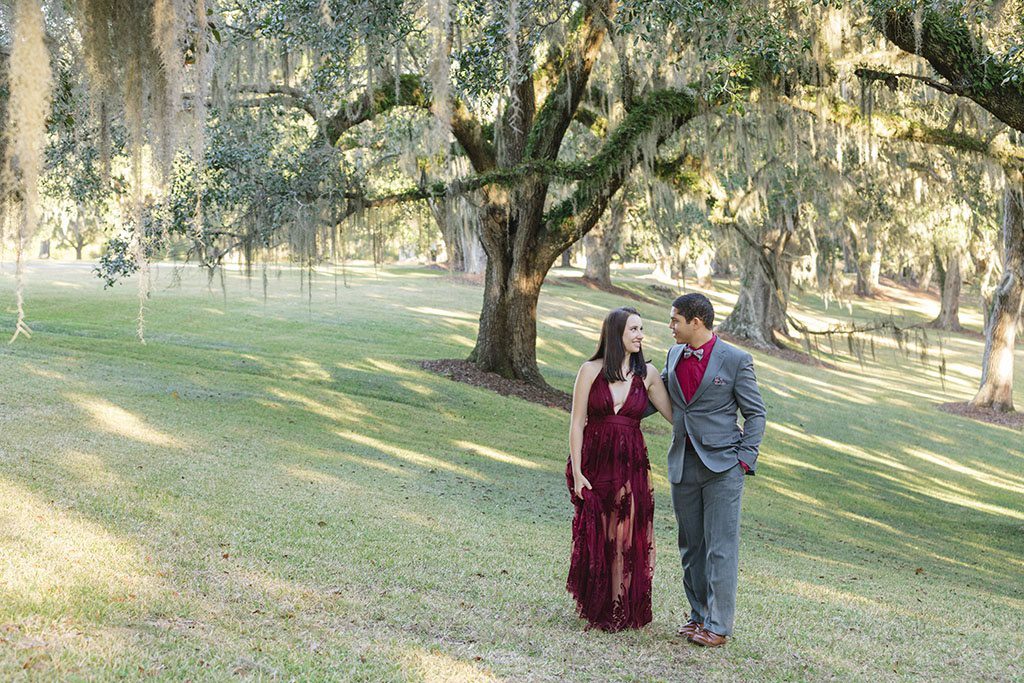 Their first meeting was in high school on psychology class in 2013. "Andre's sat behind me and he would make me laugh so much. We both remember always enjoying our conversation together and sometimes getting in trouble for talking too much in class. We were good friends and remained friends for three years,'' – said Brittany.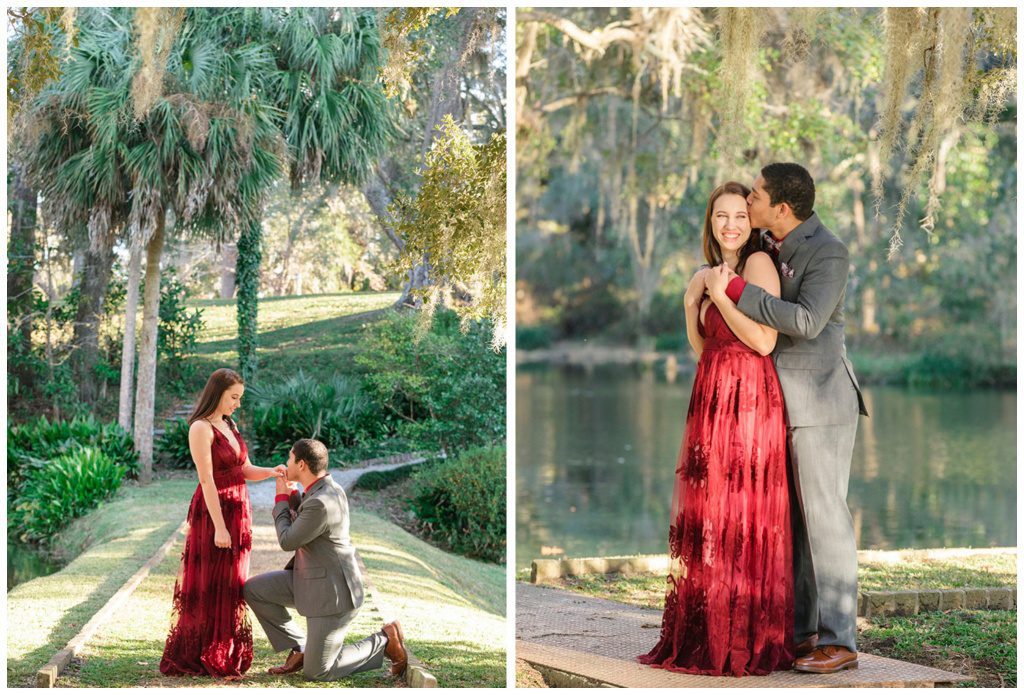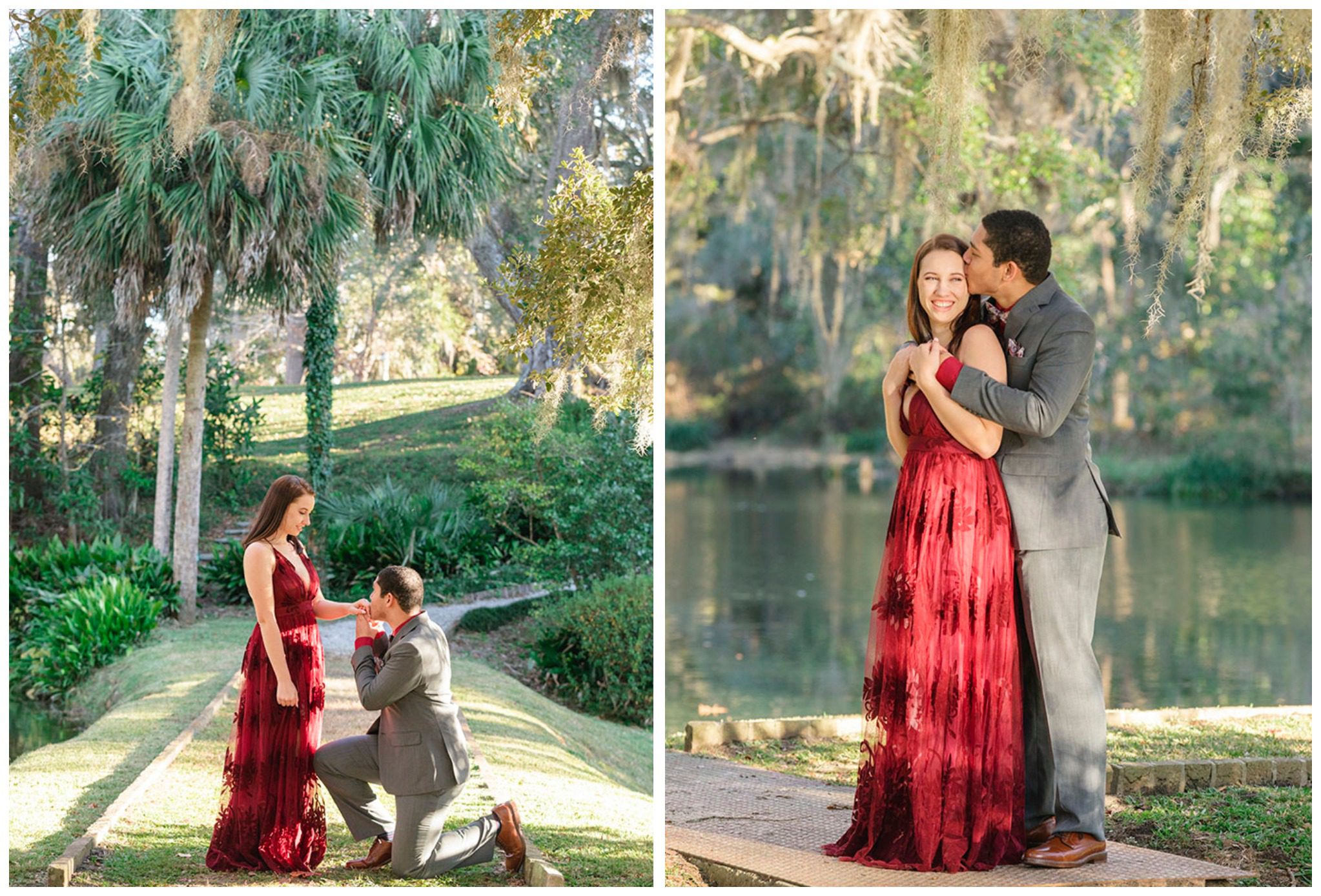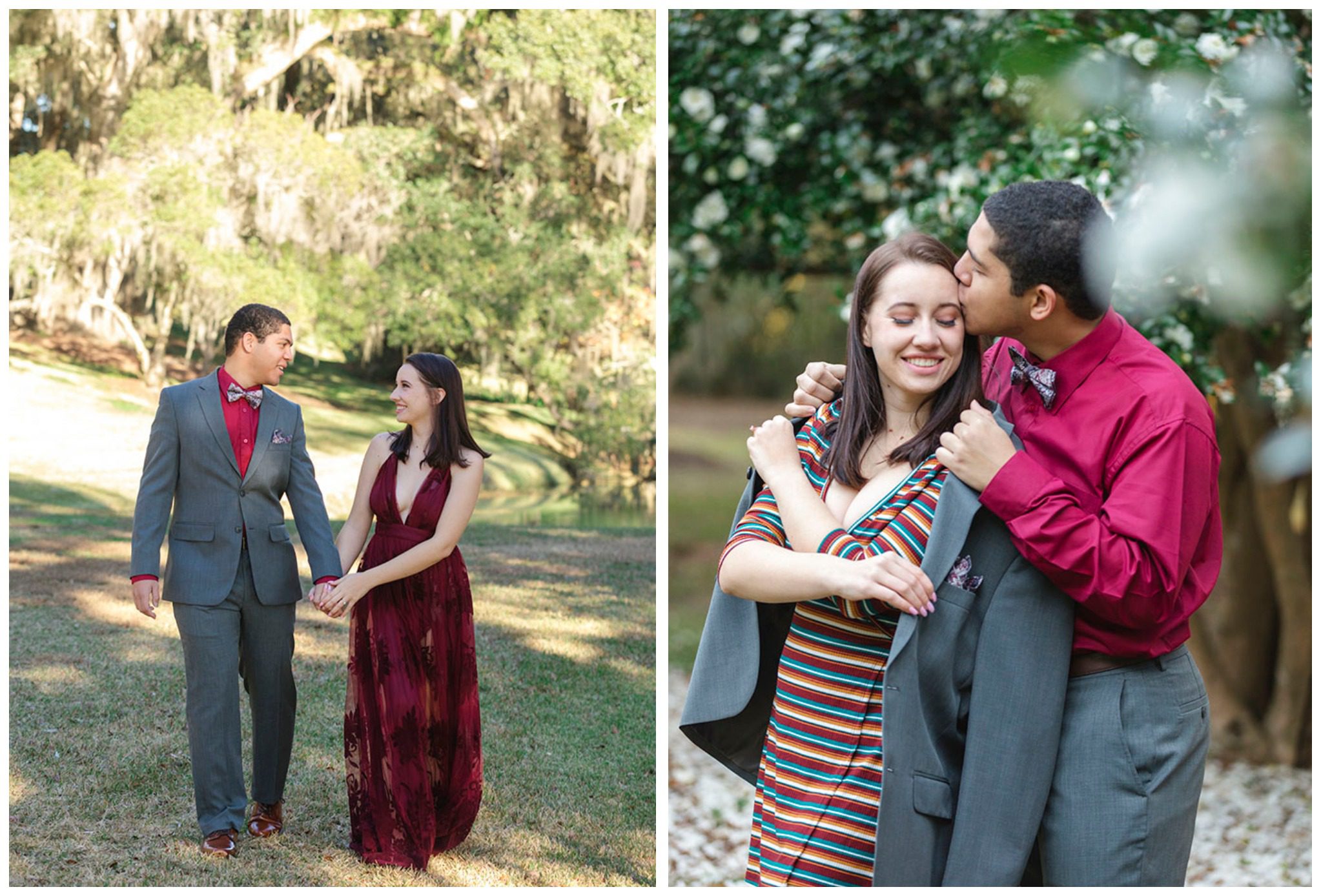 The story I was the most amazed about was that one about Andre's sickness.  Brittany spent six hours in general to drive him home and come back.
The things that Brittany loves the most about Andre are his patience and understanding. "He really takes his time to make me feel safe and relaxed."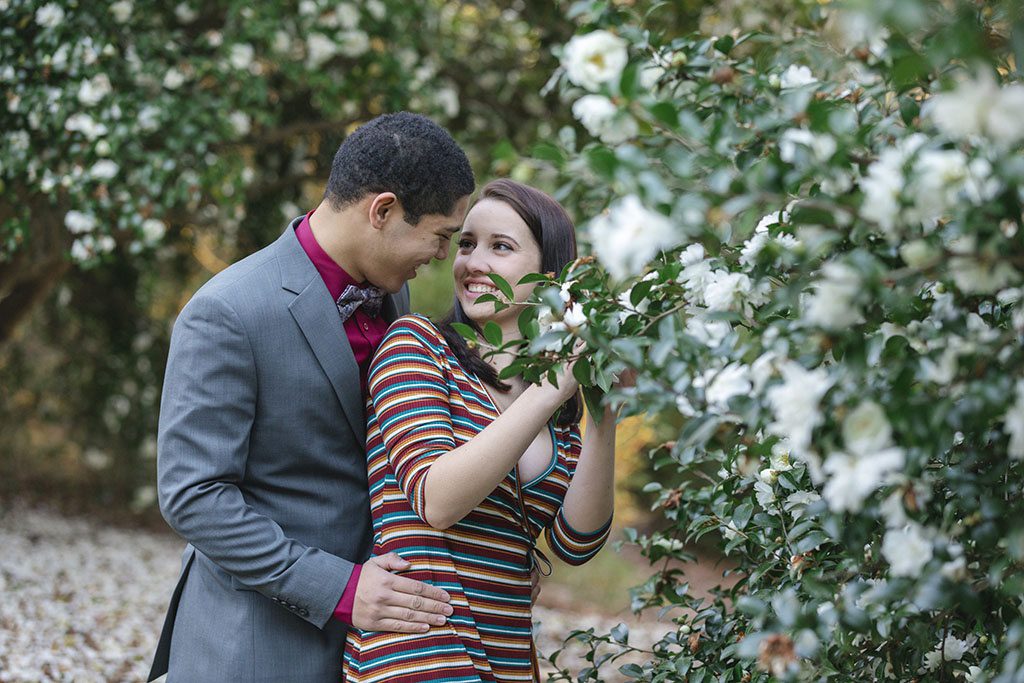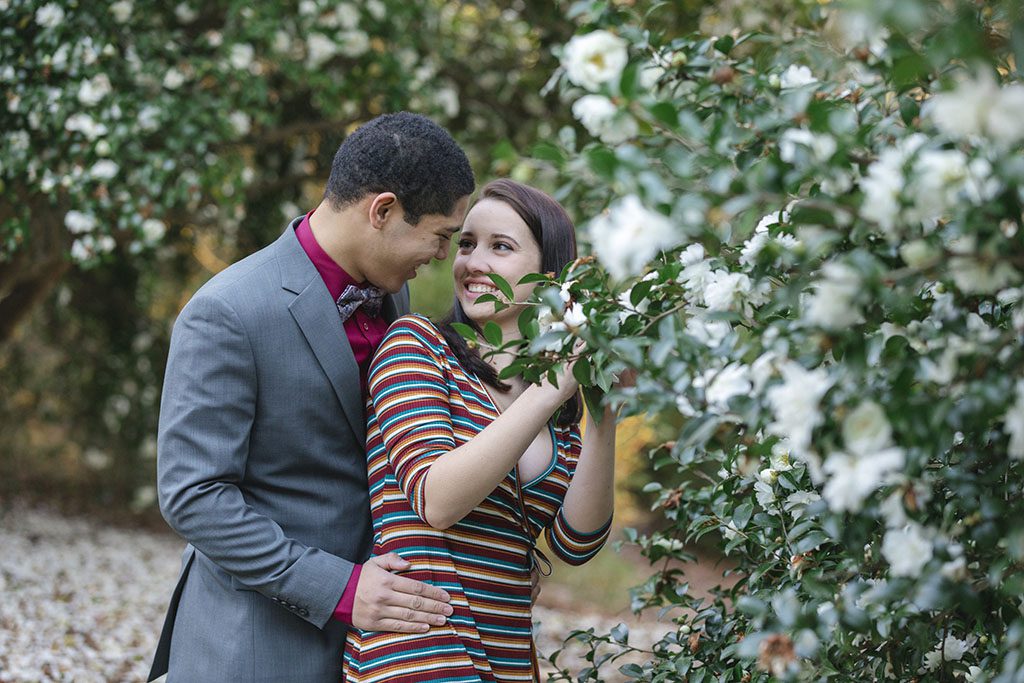 The things that Andre loves the most about Brittany is her support. "She supports everything I do and helps me clear my head when I get overwhelmed. She makes me a better me."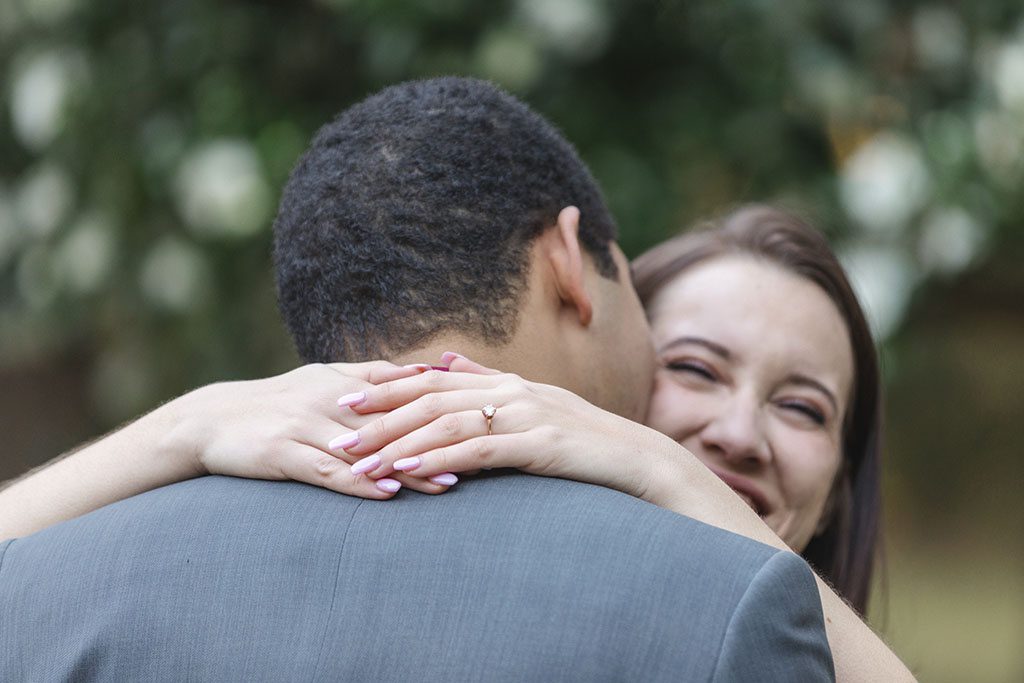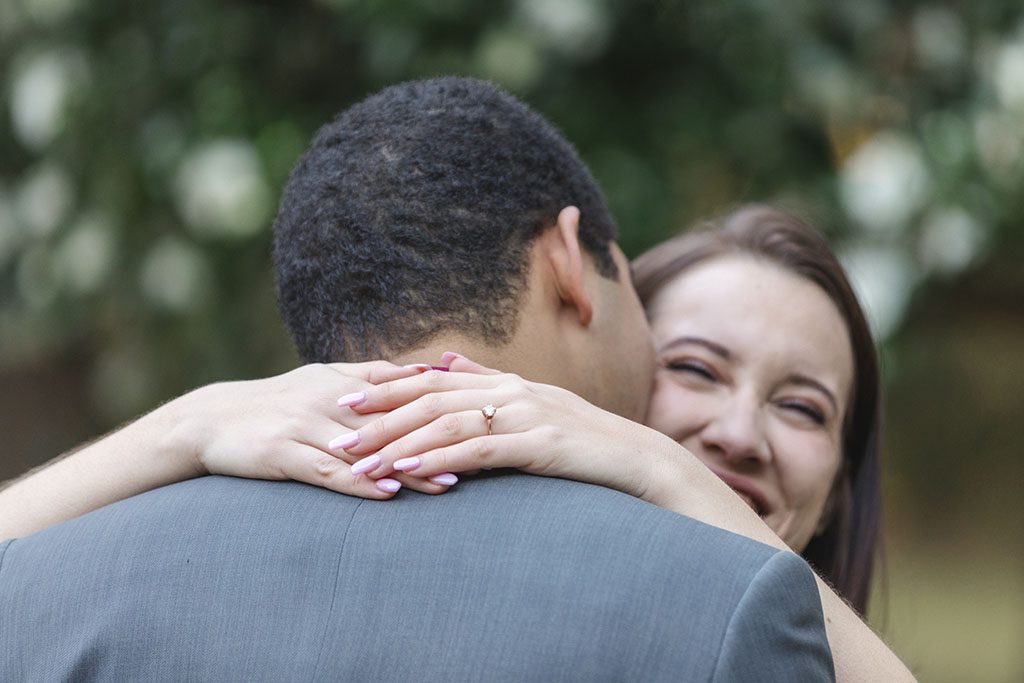 I'm really glad that I have had an opportunity to have met this couple! Wish that the future holds only the happiest moments for you both.