Let's take a look at the amazing John and Alicia's engagement photo session at White Point Garden! I've been working as an engagement and wedding photographer in Charleston for the long time. And with every new one session  I'm getting more and more experience.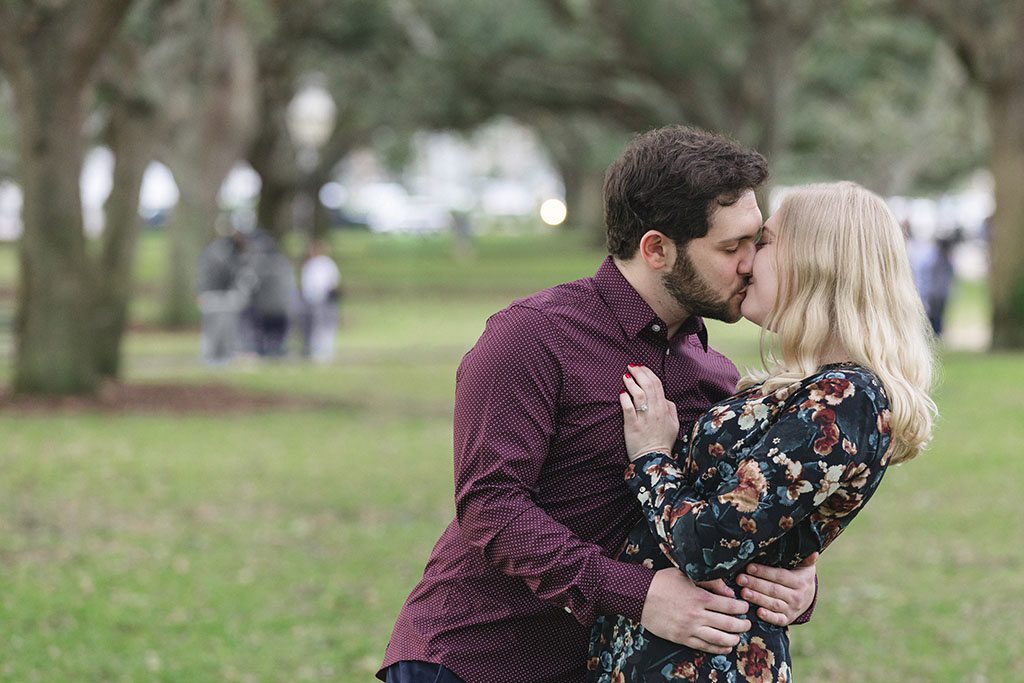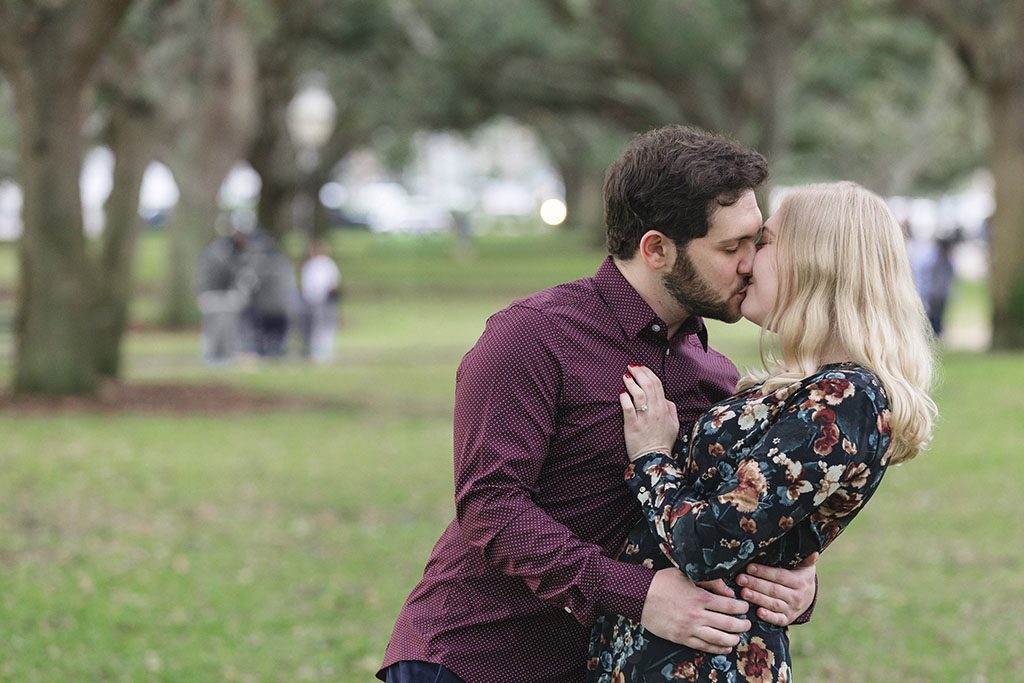 White Point Garden is sure a place I'm ready to talk about for hours. I believe that that is the point of view of everyone who has ever had an opportunity to see this breathtaking landscape not through the screen picture, but in real life!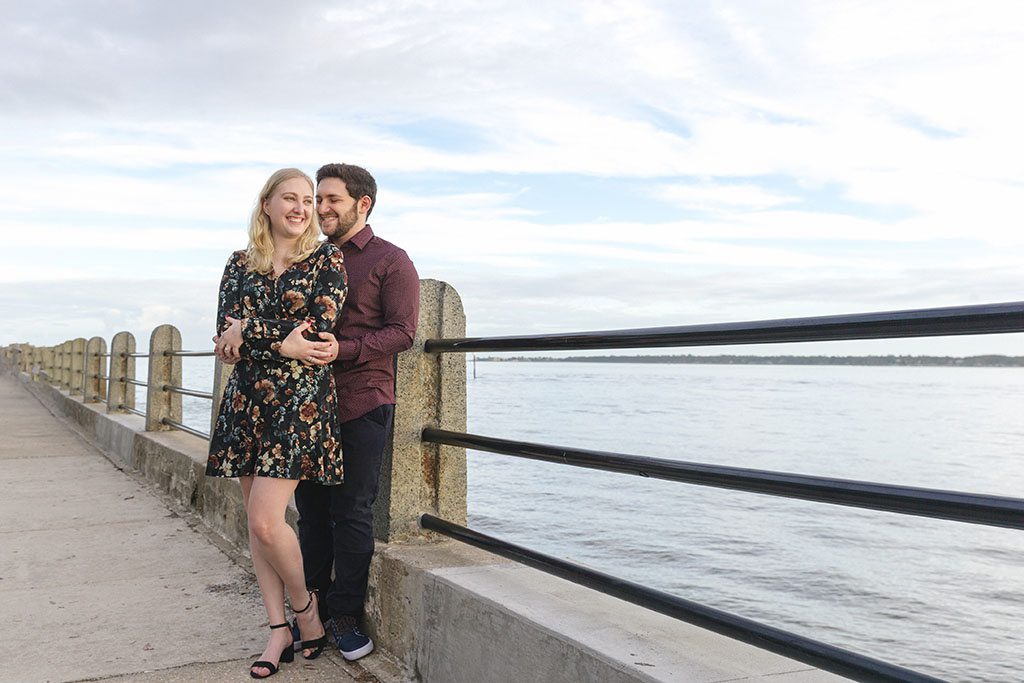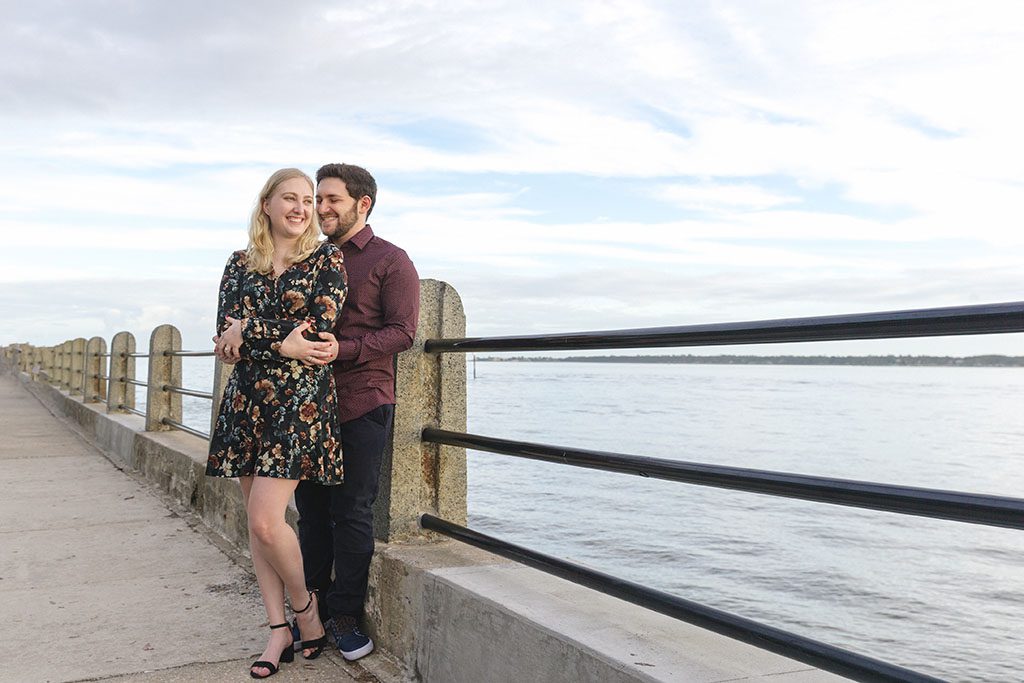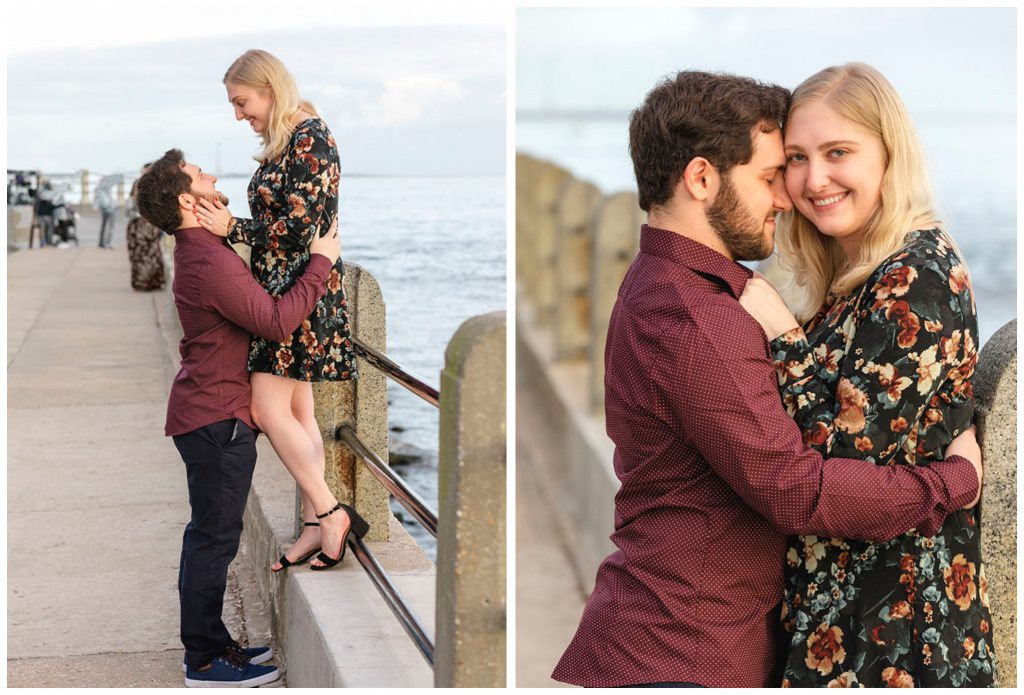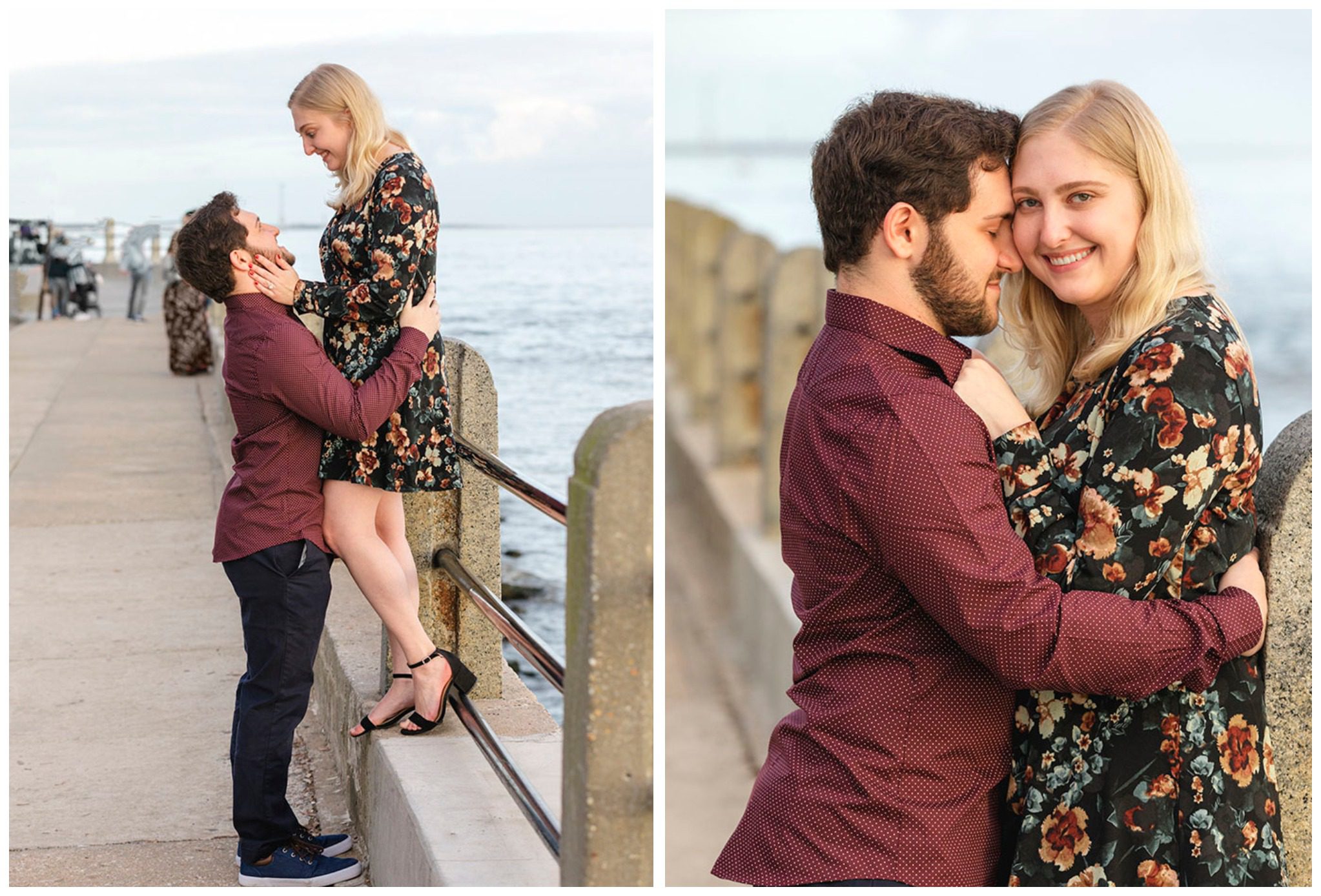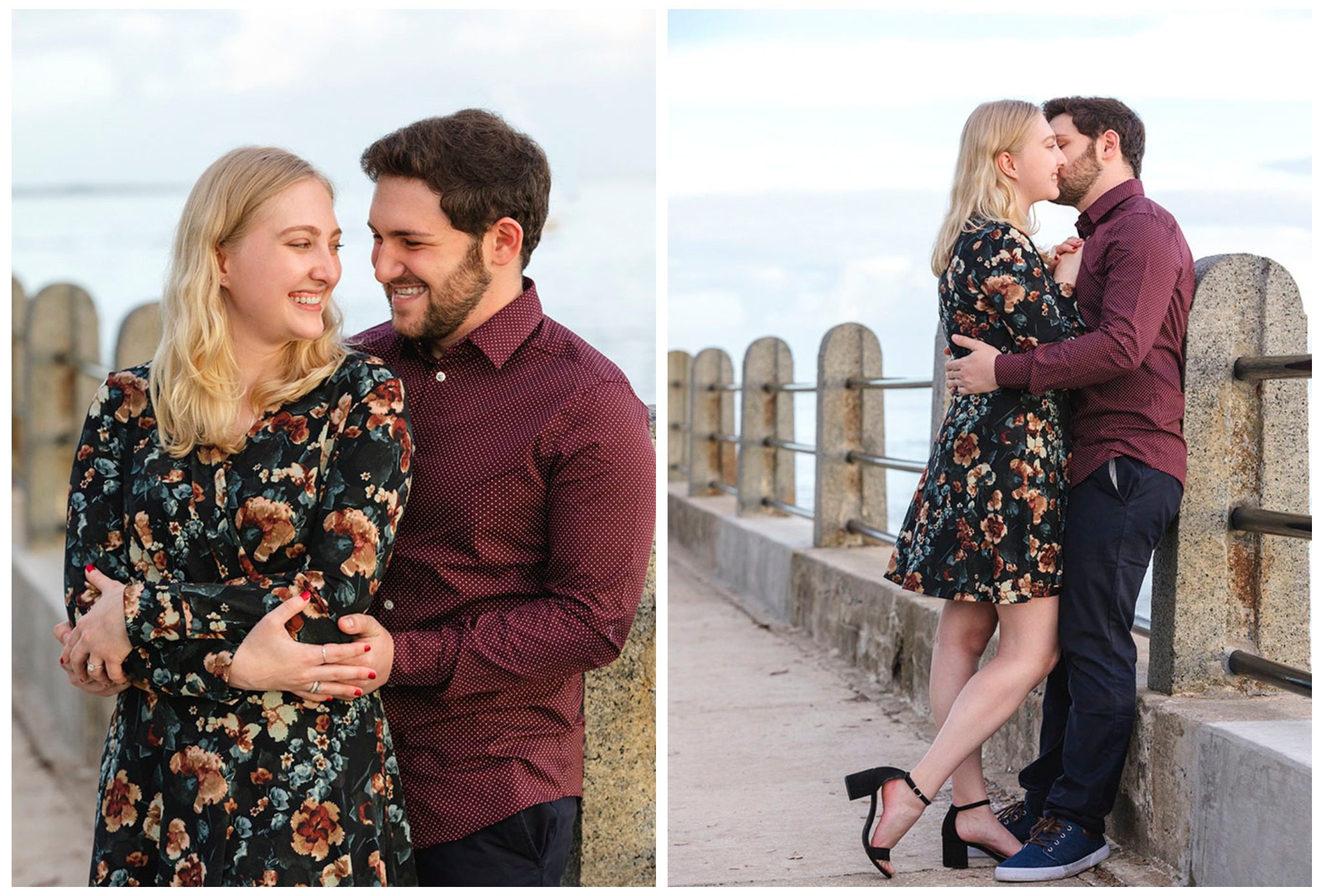 It's a mystery and stunning location. You won't even be afraid of losing the way in that place. A small fairy tale in real life.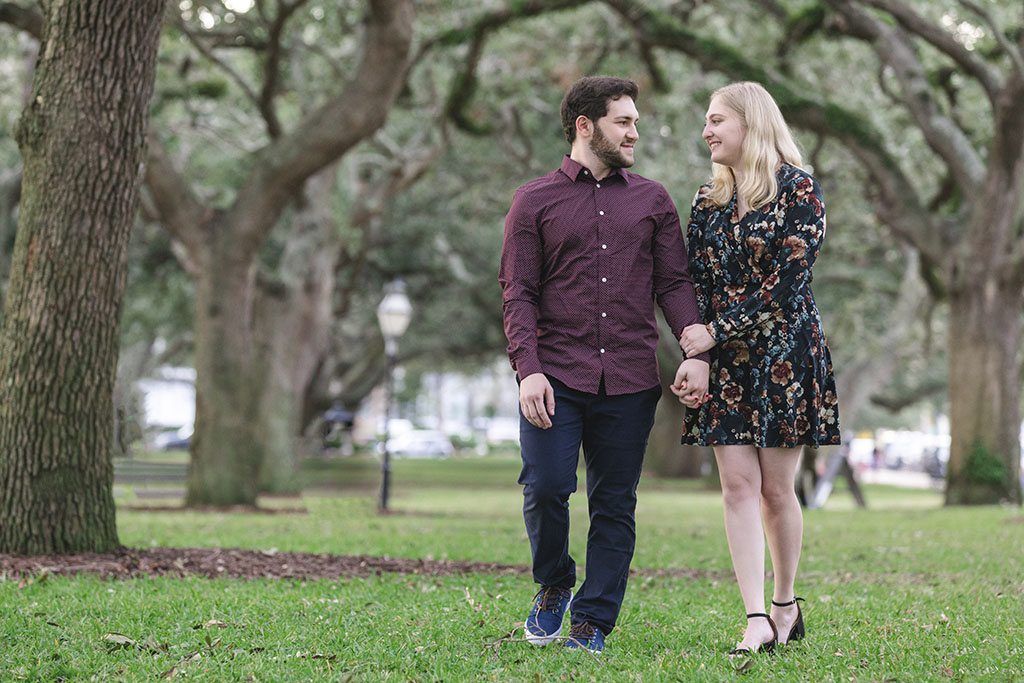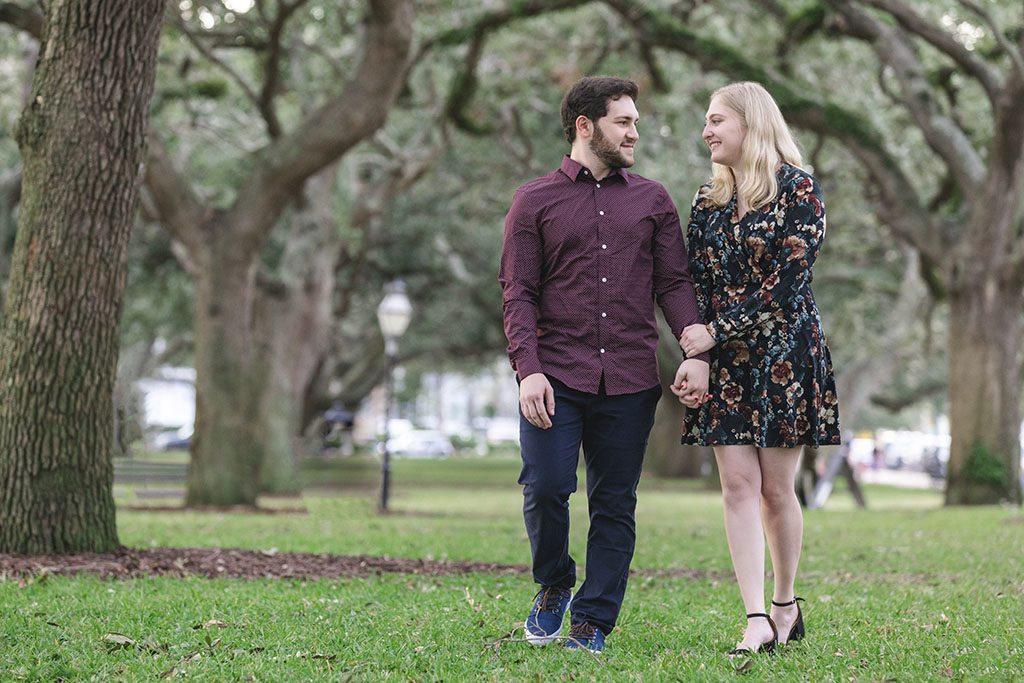 What about our lovely engaged couple?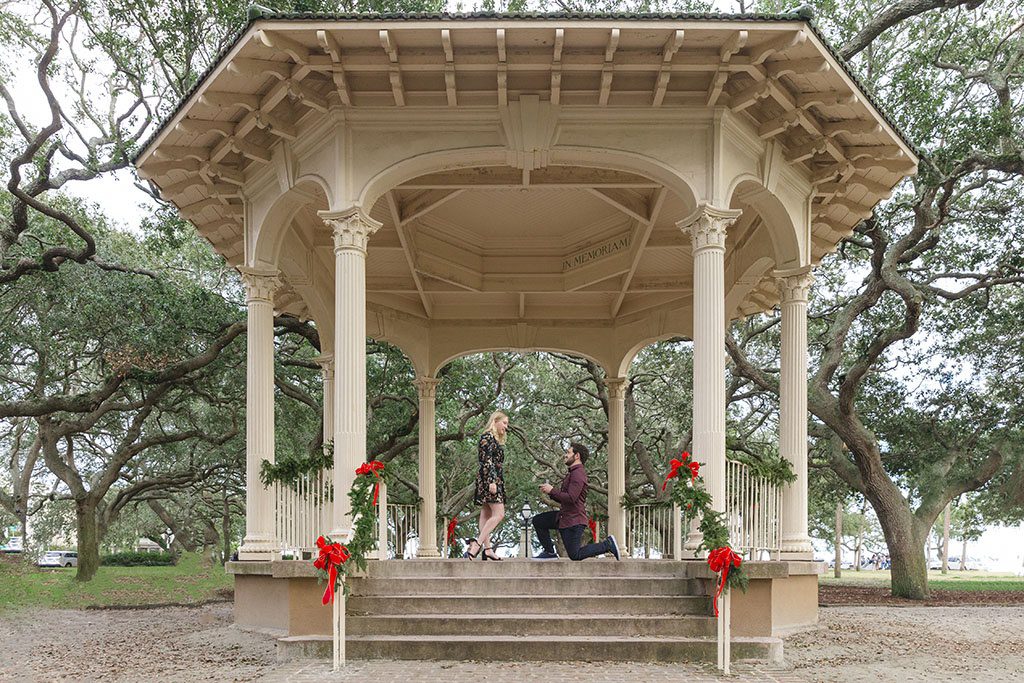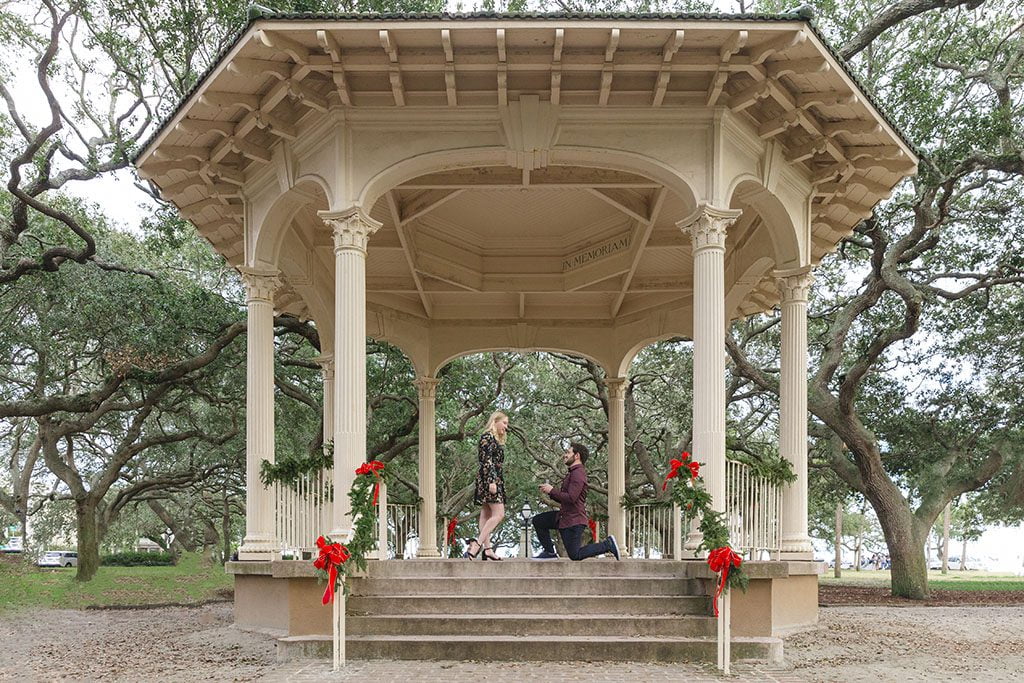 The Alicia and John's first meeting was in 2009.  "There was instantly a connection we had that we didn't have with anyone else. We were constantly laughing or having deep conversations that would last for hours. After 2 months of being great friends, we started dating on October 22, 2011," – said John.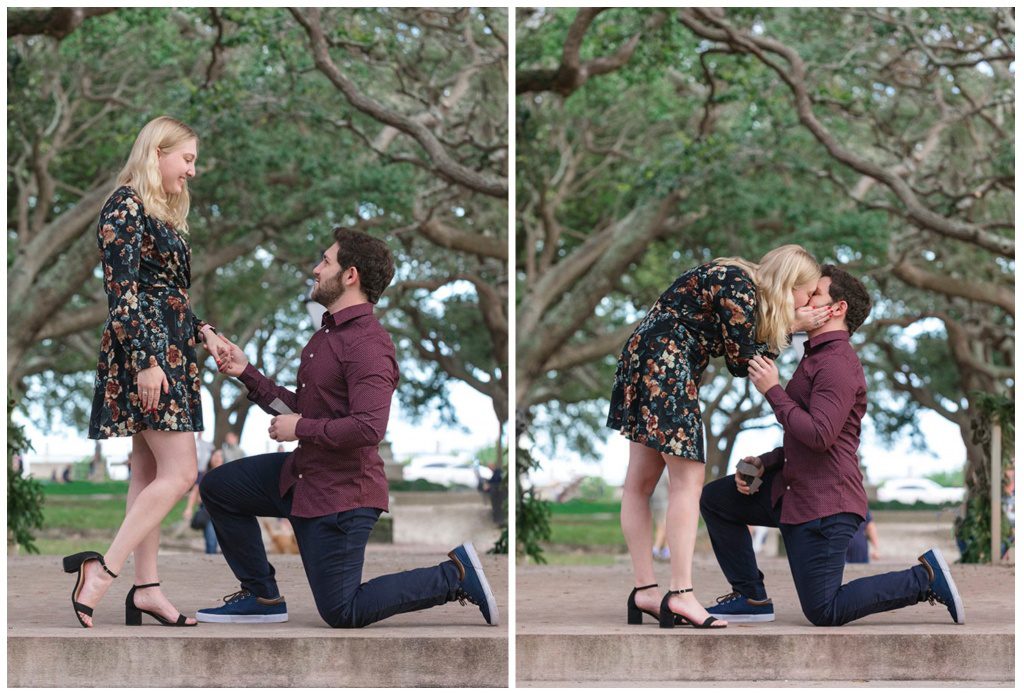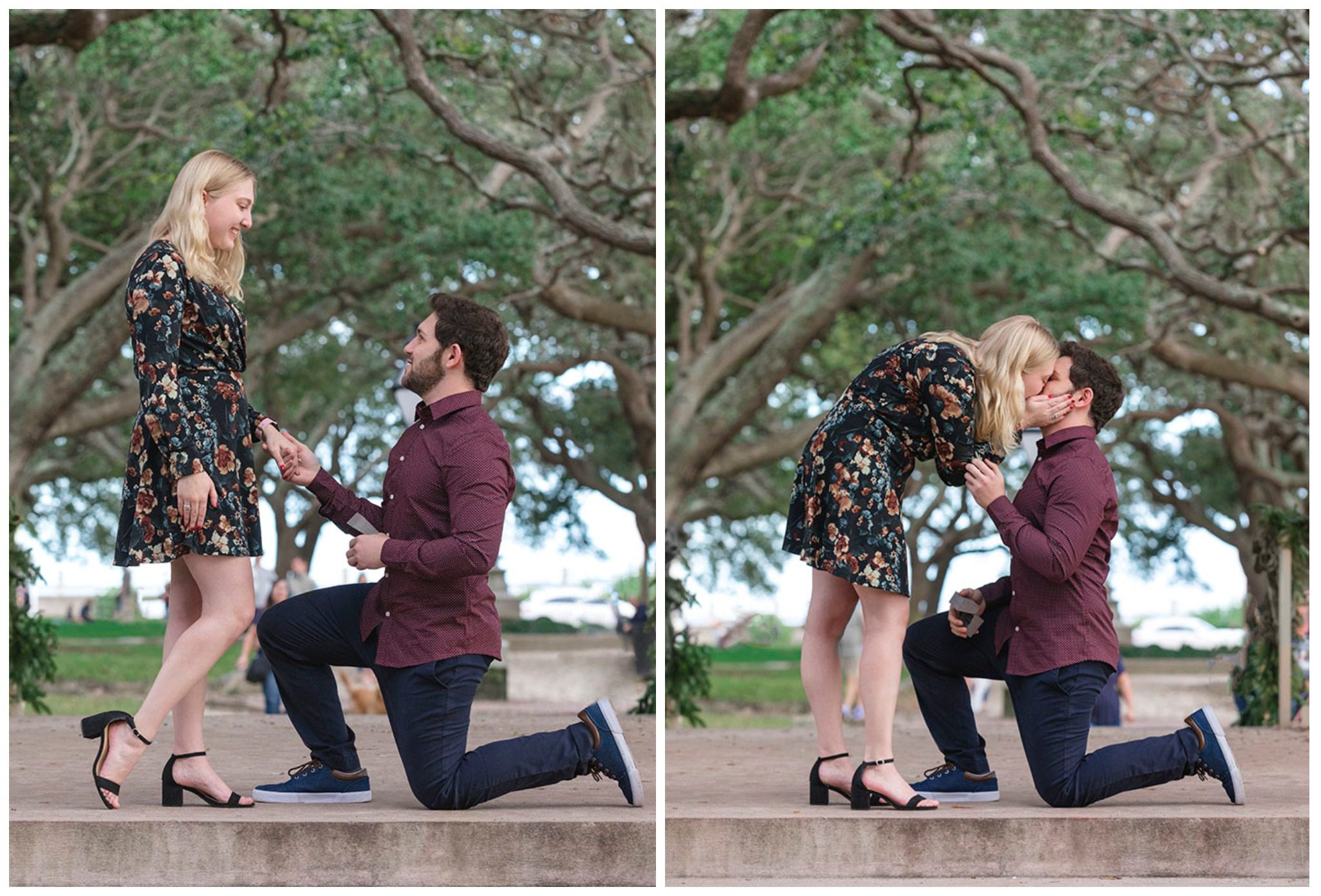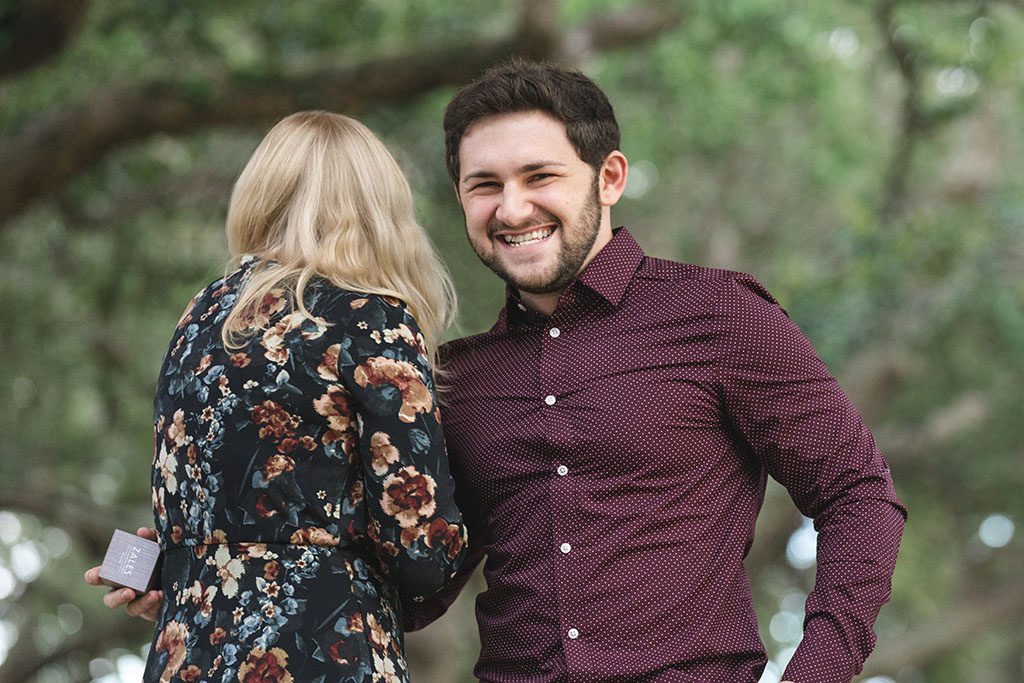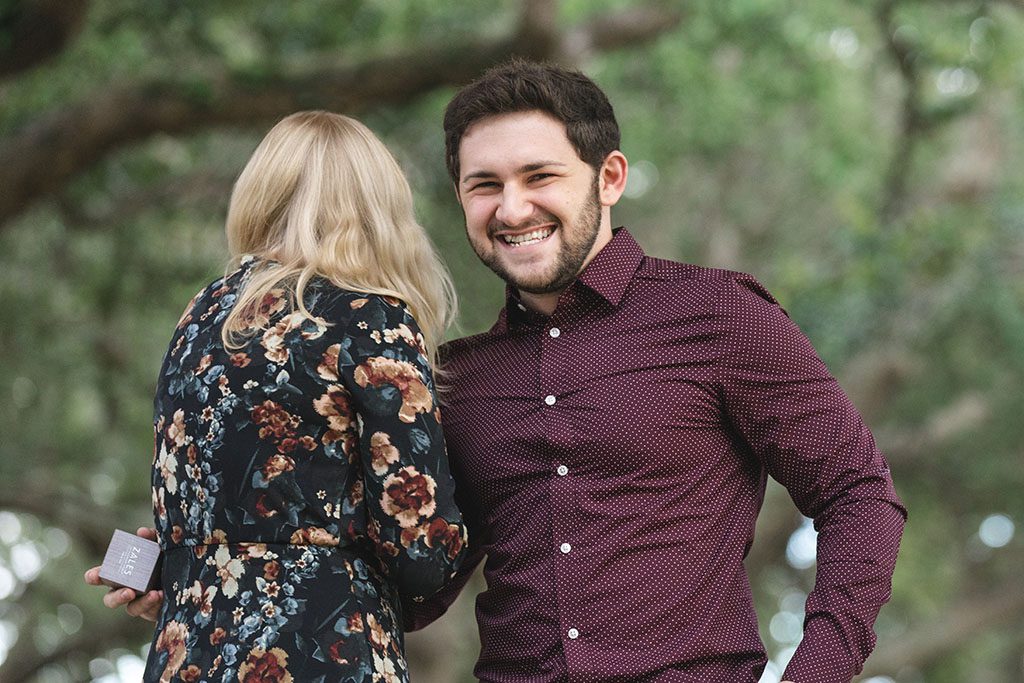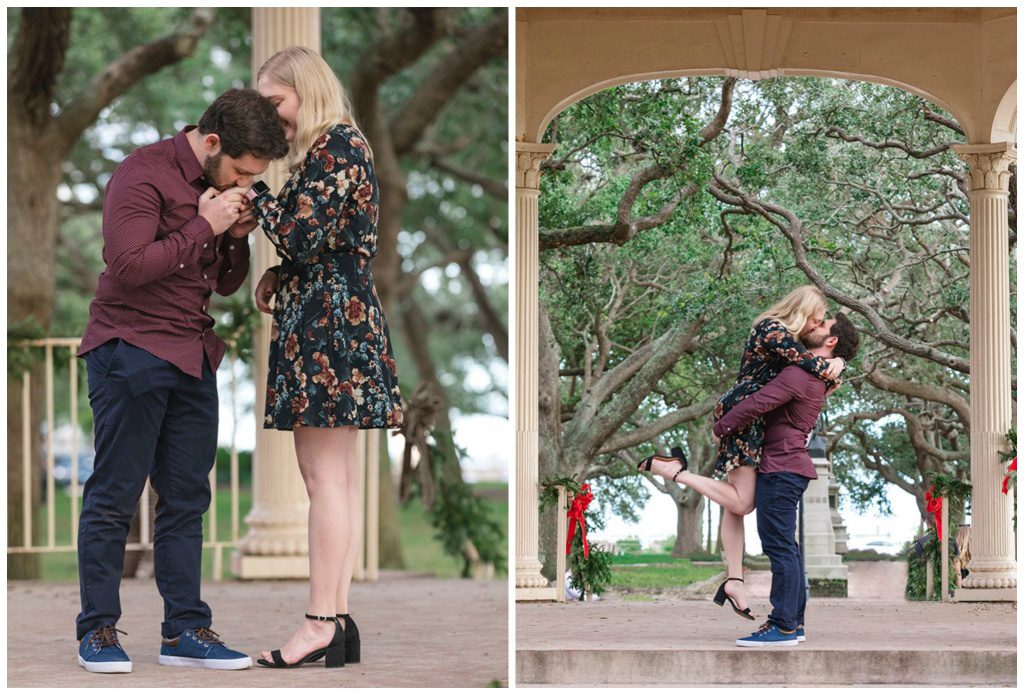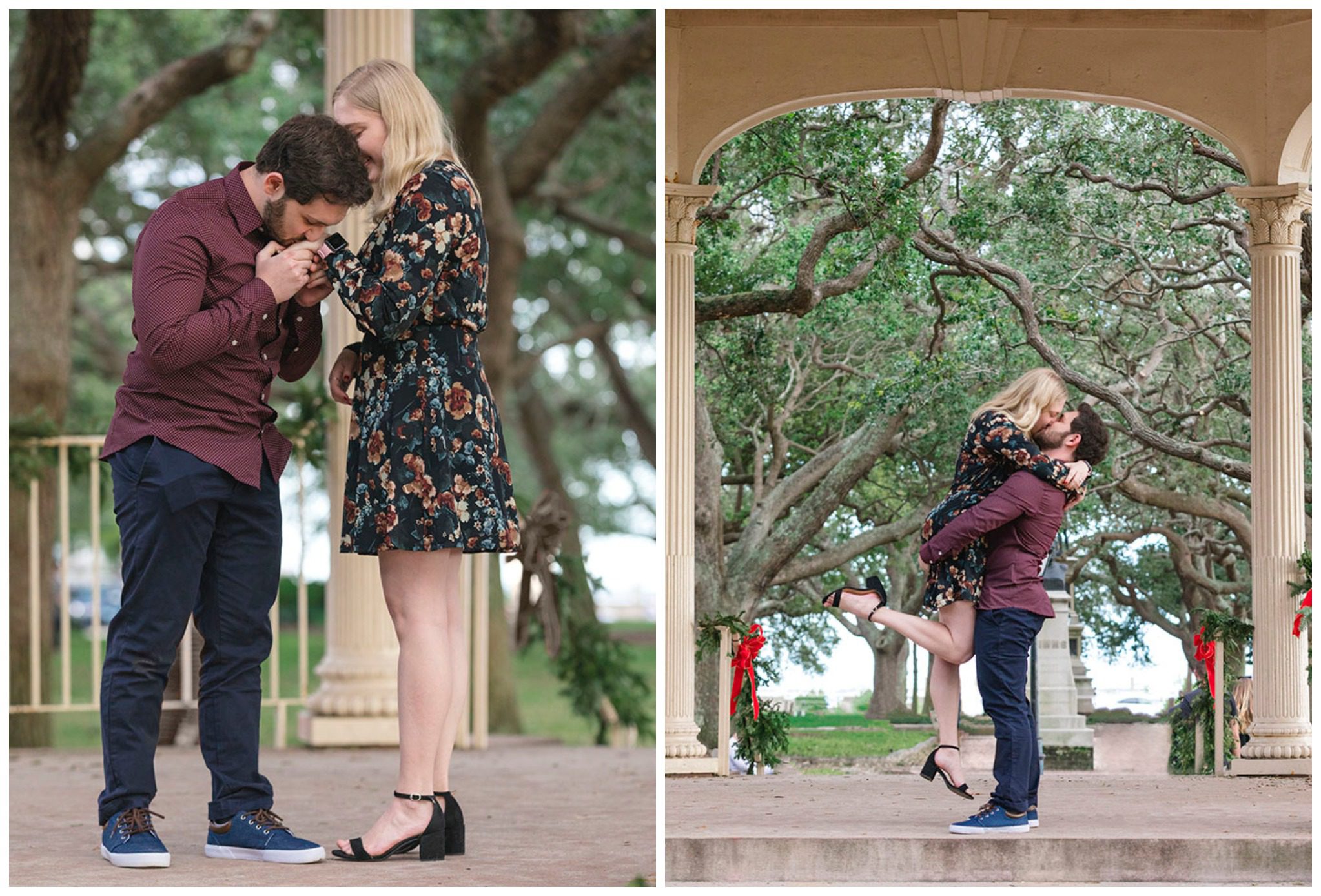 After the school their relations unfortunately became a long-distant. But the true love may overcome every trouble time. That's why after a long and hard 5 years the couple met the happiest moment in their life.
The thing that Alicia loves the most about John is the way he makes her laugh. "No matter what kind of mood I'm in or how bad of a day I've had, he always finds a way to make me smile. We have the same sense of humor and I love that."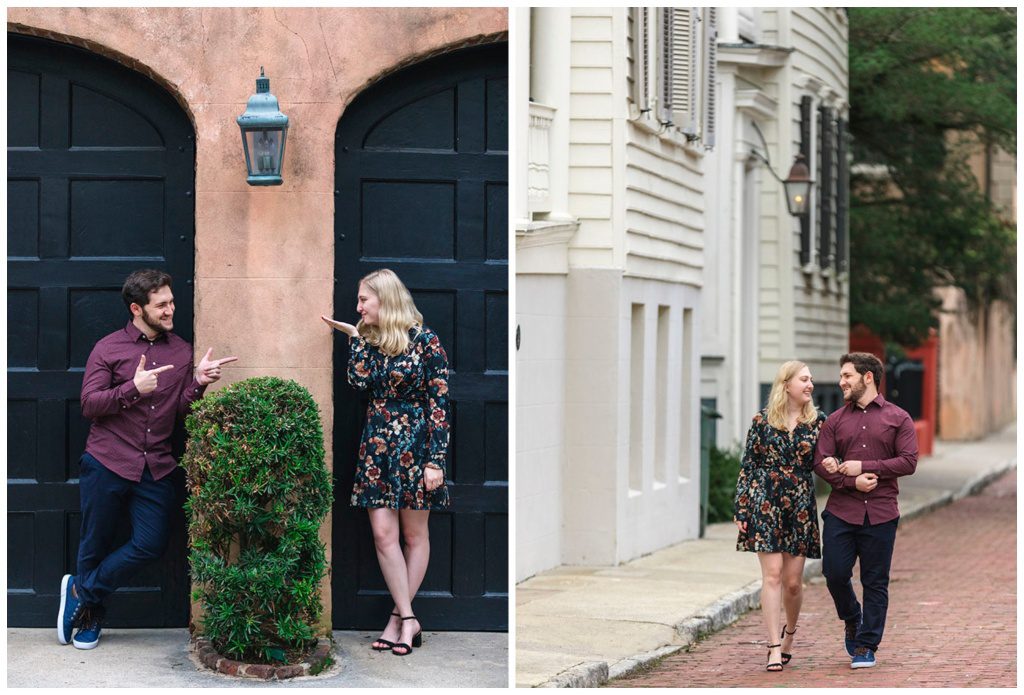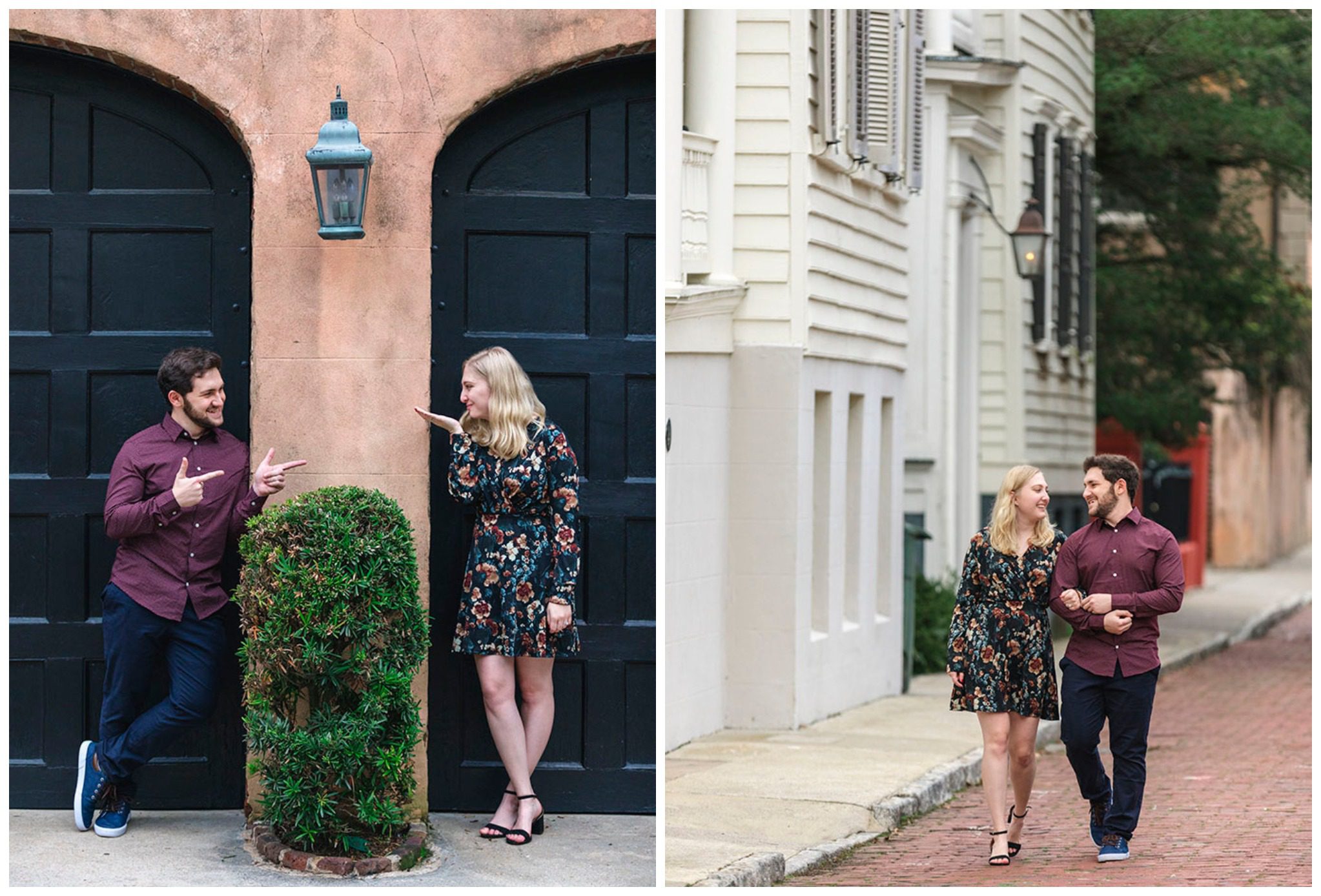 To John this decision about Alicia is happened to be the hardest one. "I adore everything about her so much. She's truly the most loving, beautiful, intelligent, and spunky person I've ever met. Even just thinking about her instantly makes my day better."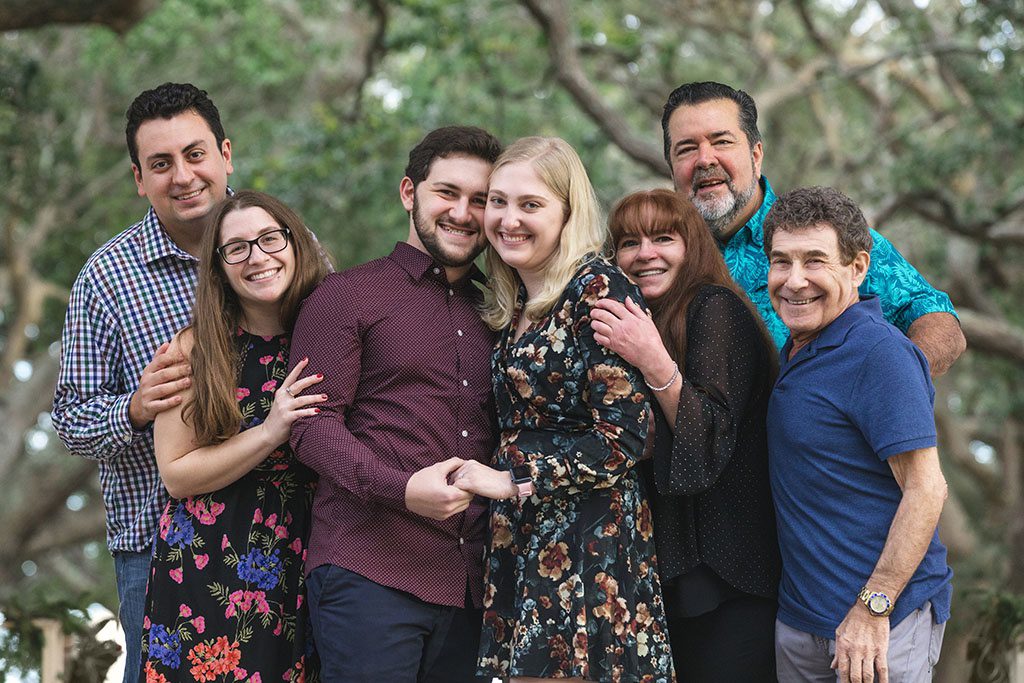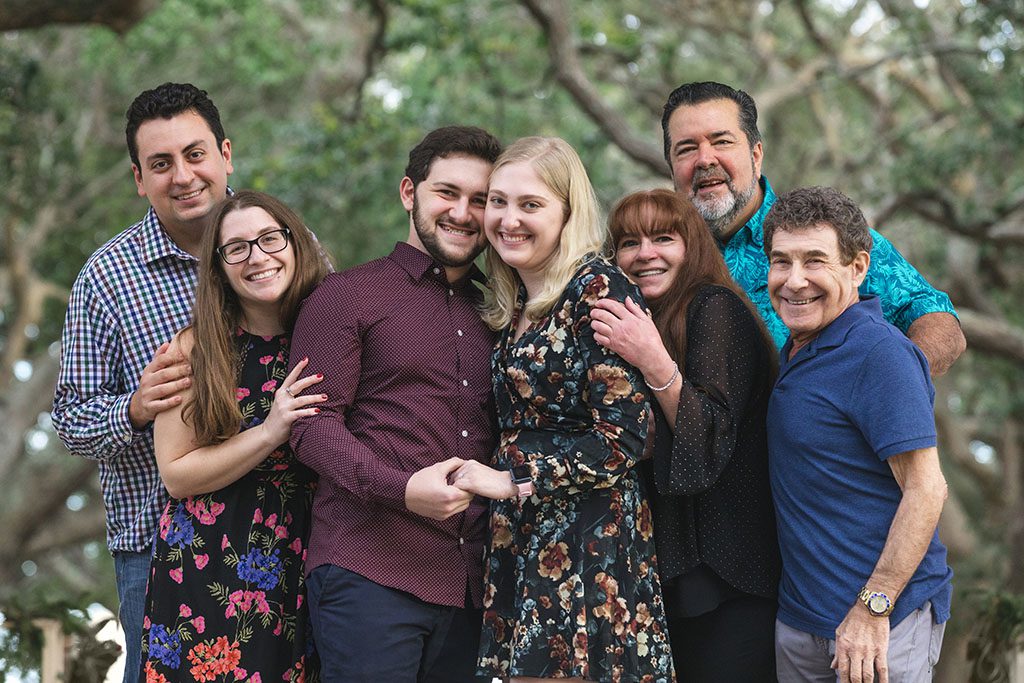 I'm really pleased to have met such a wonderful people! May the smiles always shine on your faces!