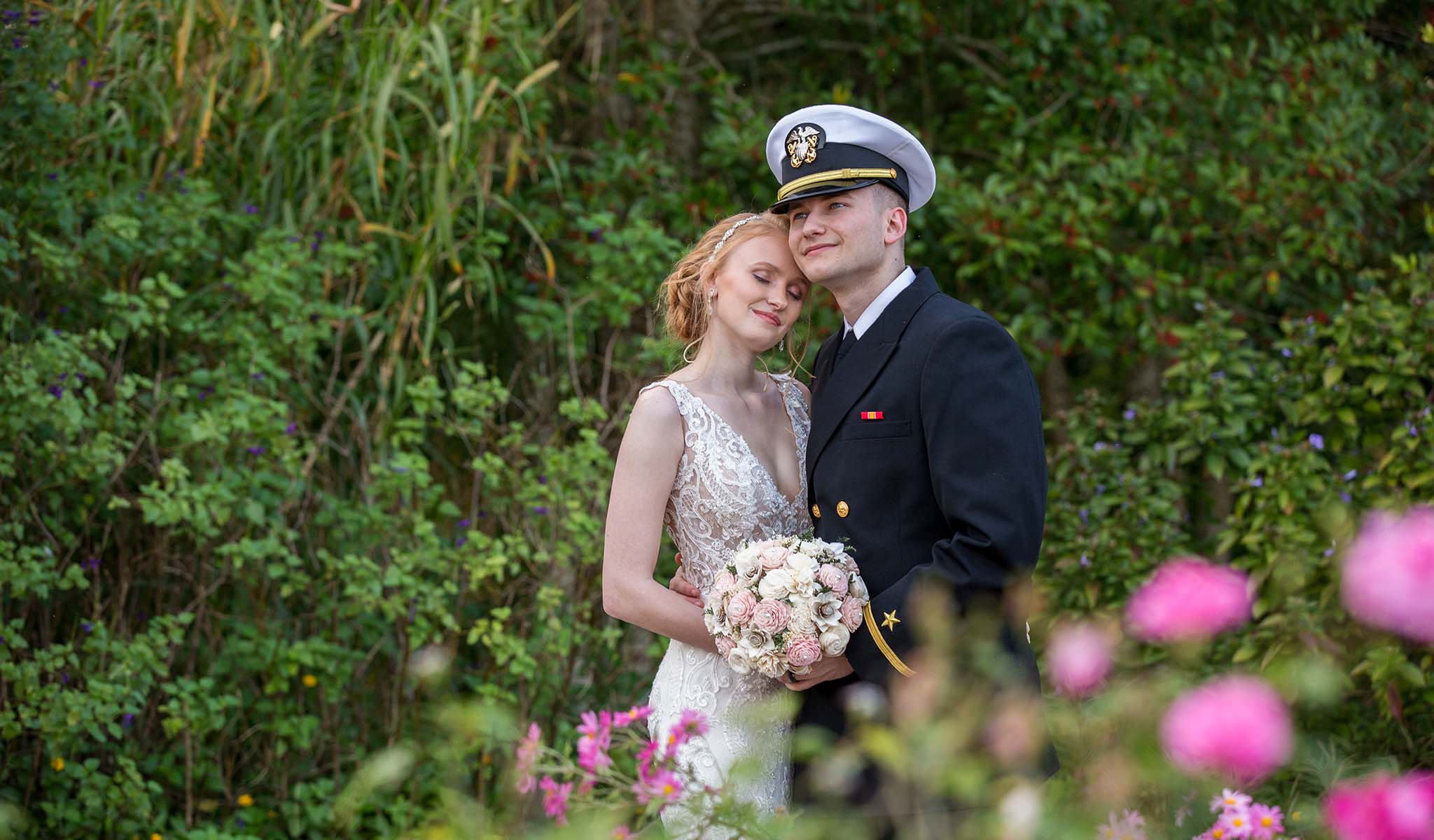 Alexa & Joshua
Hampton Park, Charleston, SC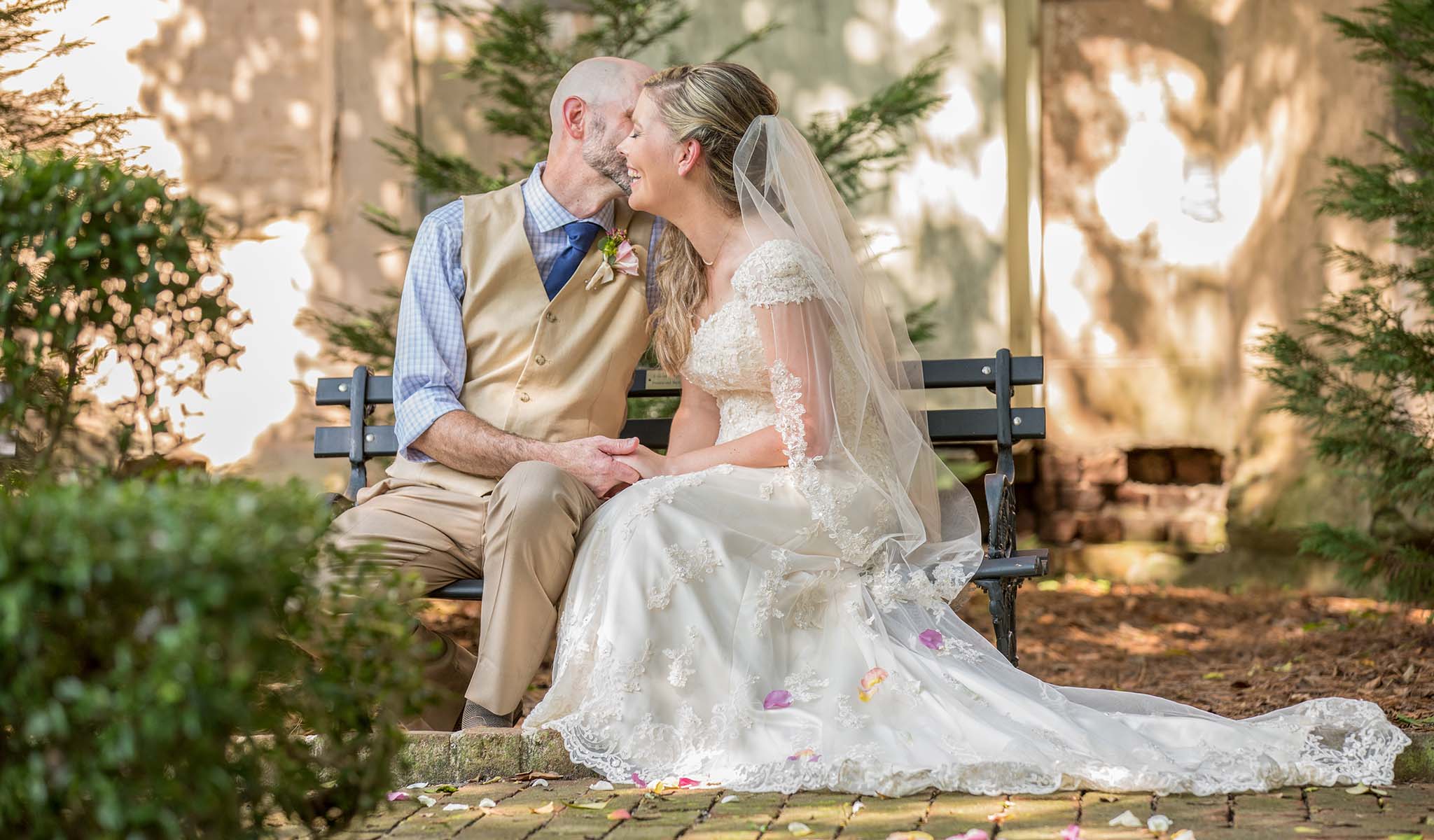 Becky & Mike
The Heart Garden, Charleston, SC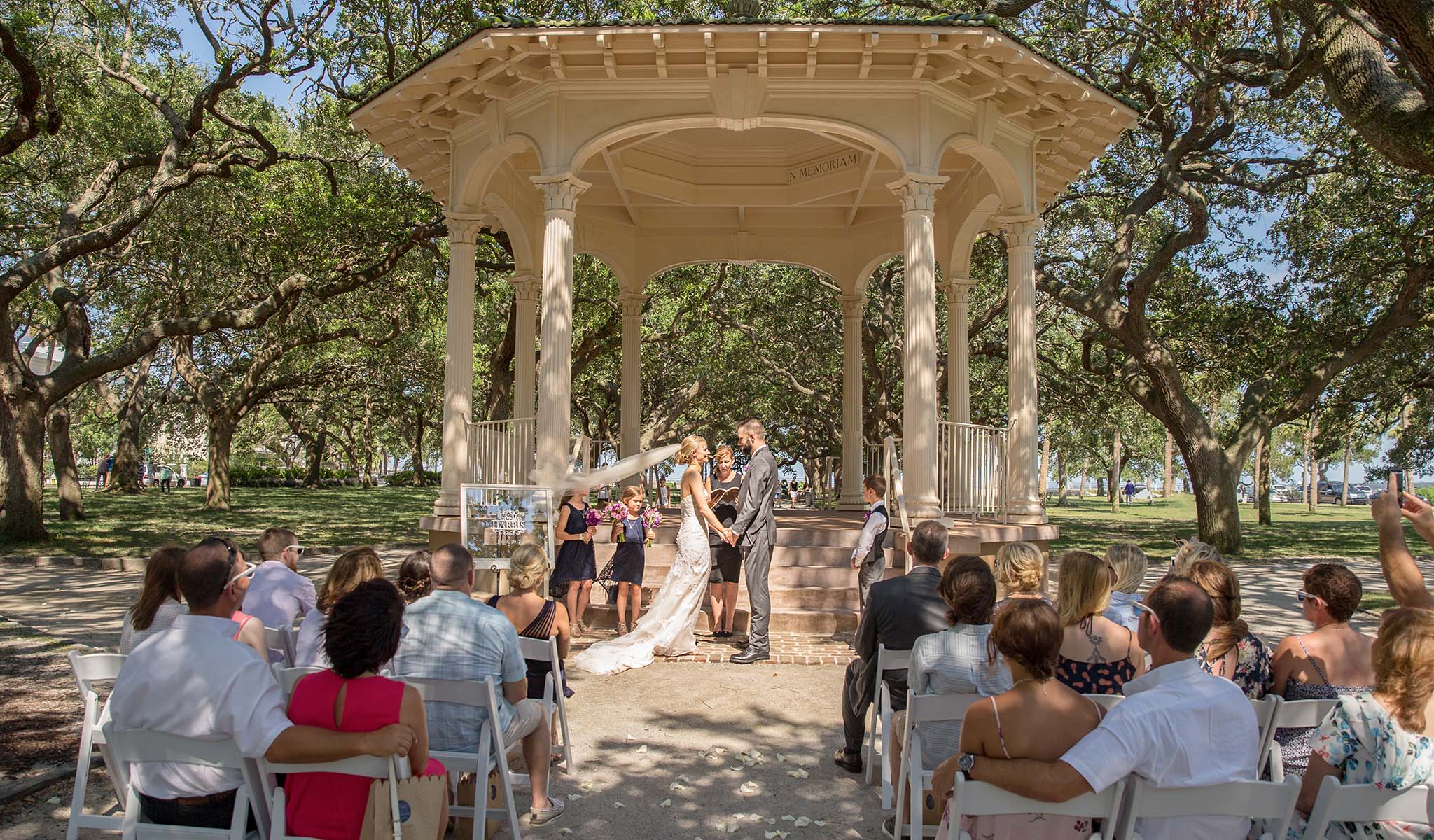 Courtney & Ryan
White Point Gardens, Charleston, SC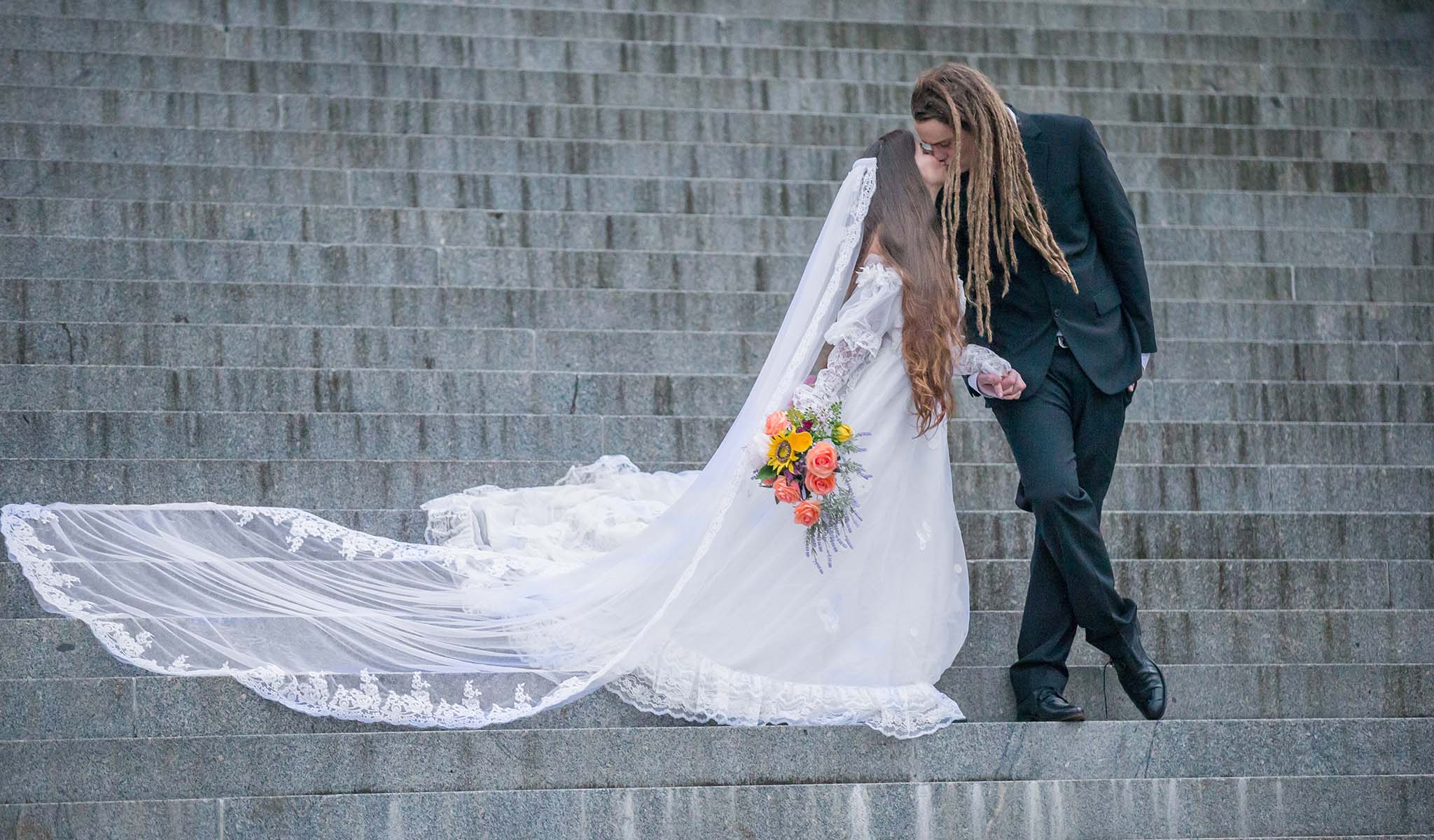 Jordan & Andrew
East Bay St, Charleston, SC
Jorge & Mavis
Meeting St, Charleston, SC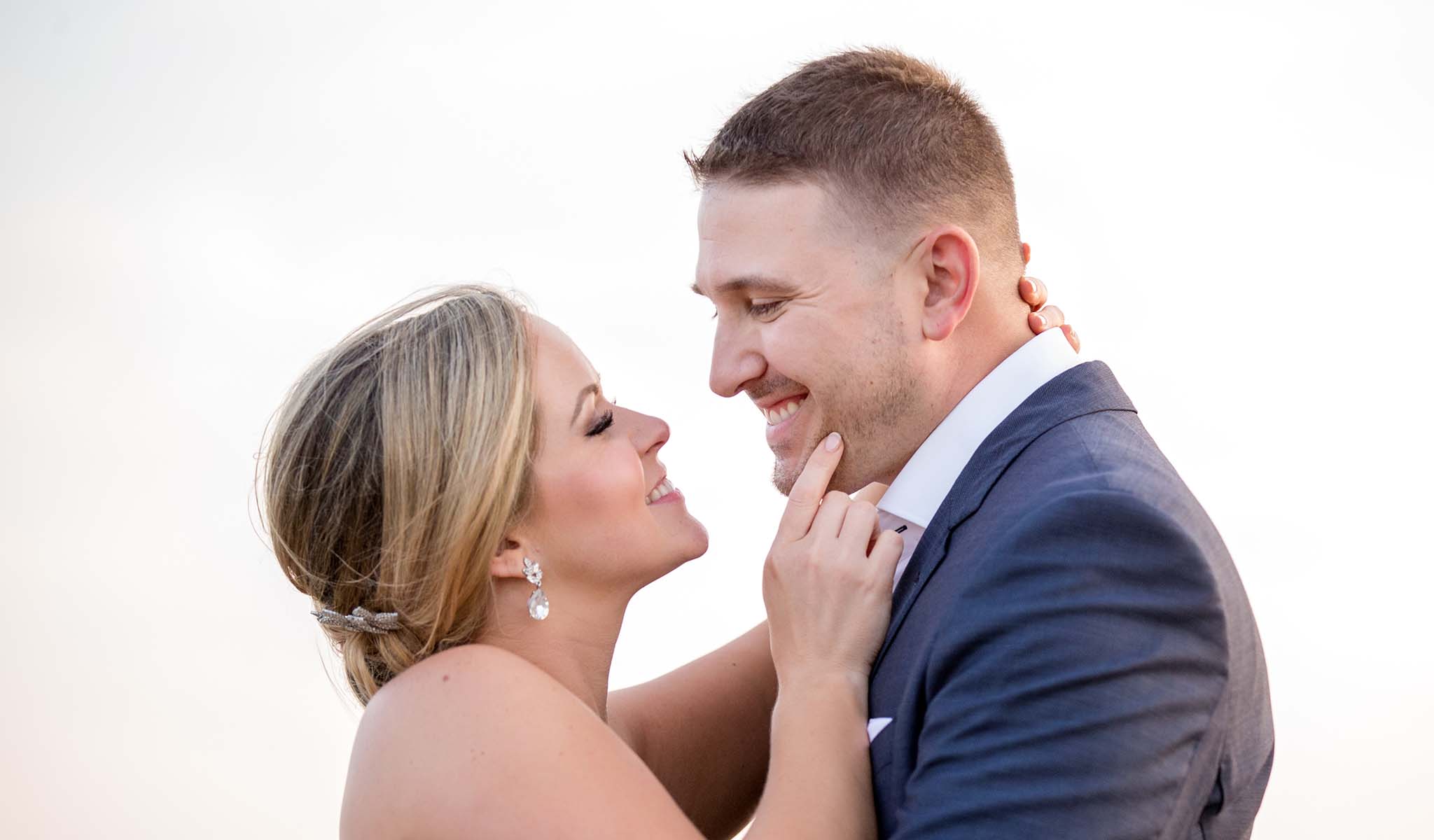 Kasey & David
Isle of Palms Beach, SC
PHOTOGRAPHER FOR YOUR WEDDING
A wedding is the most unforgettable day in a woman's life. This is a day of dreams and the prepares for many years in advance. Every detail of her wardrobe, jewelry and accessories is the result of long and thoughtful work. It's a day when a woman becomes especially beautiful. My goal as a professional wedding portrait photographer is to translate this vision into reality. Working with brides, I create an atmosphere of harmony and happiness so that a bride feels comfortable and confident. Once this is done, then everything is simple. Just freeze the moment, because you can't find a happier and more beautiful person than a bride on her wedding day.
CHECK MY RECENT PHOTO SESSION
When a person who has lived a long life is asked to choose ten of the most important photos of his life, no doubt one of them will be a wedding photo. No matter what budget or venue the main element of any wedding shoot is about emotions. It's these moments of happiness we want to keep forever. My goal is to remember this moment in its unique beauty. I do everything to make sure that you look your best, and that in these photos, you'll see the love that led you to marry. And of course, the natural and architectural beauty of Charleston enhances the background. I have extensive experience in outdoor wedding photography. I will create a holistic reflection of your wedding and you will remember it in all its beauty and uniqueness.