A breathtaking beauty of the winter landscape, a stunning couple and the romantic atmosphere were things I worked with that time as an engagement photographer at Middleton Place, Charleston.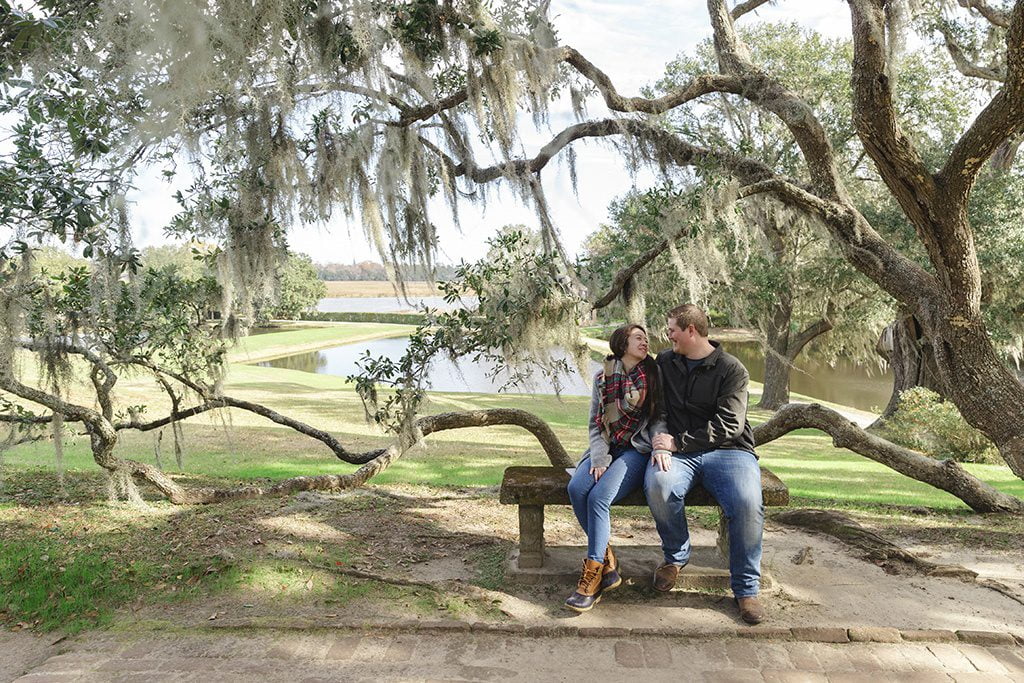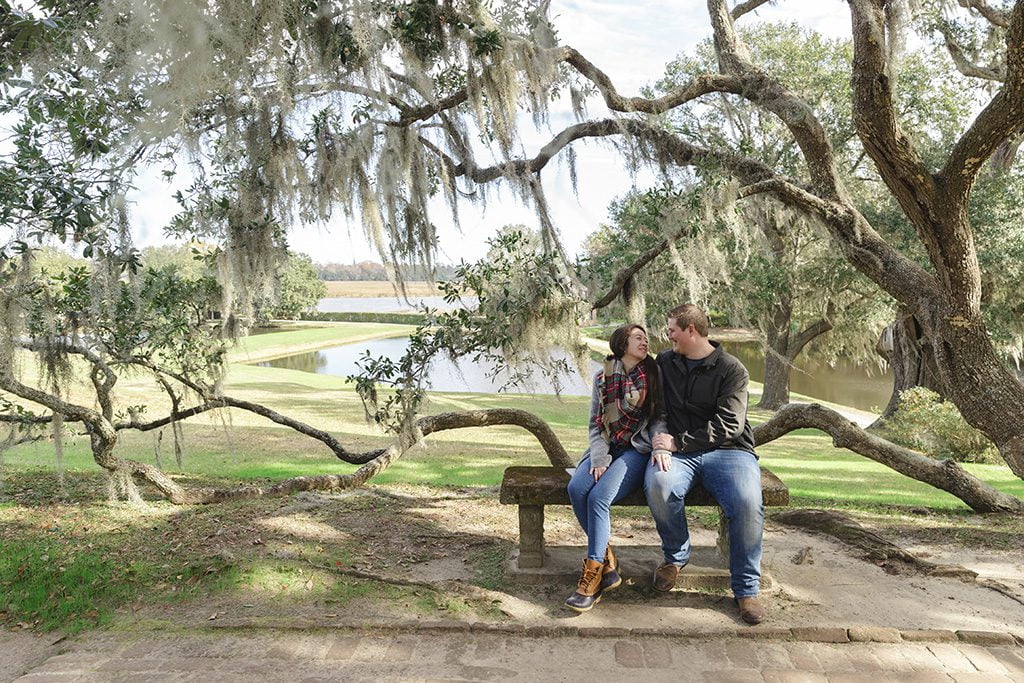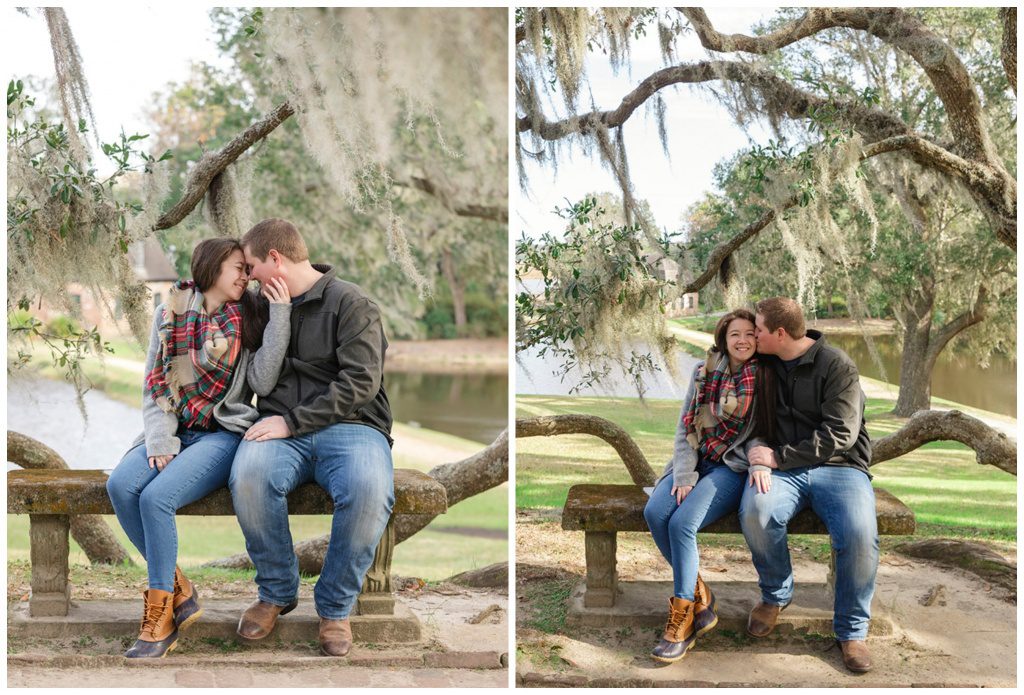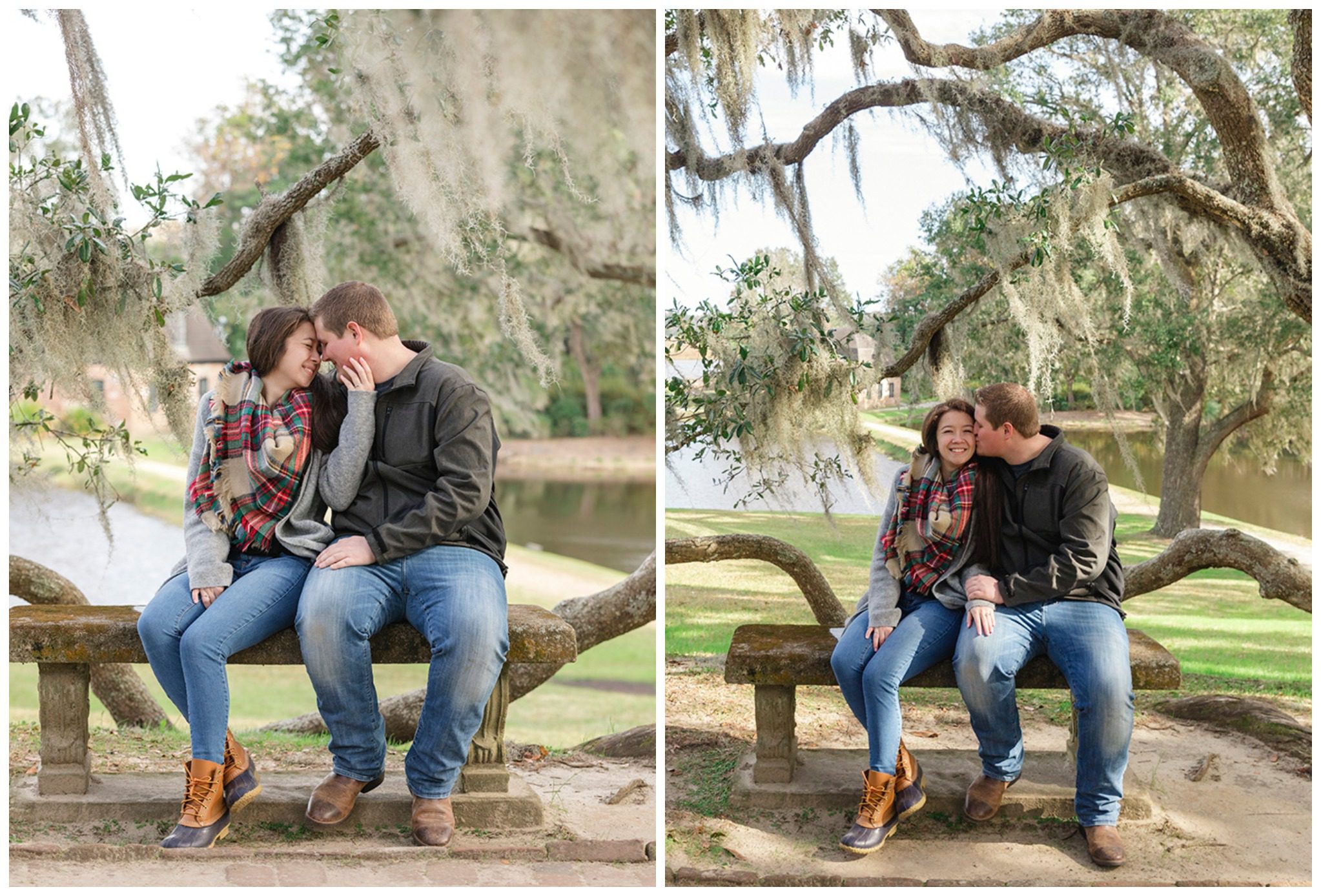 The venue  is filled with carefully manicured formal gardens and fantastic views. These opportunities give chance for the photographer and the couple to create beautiful memories.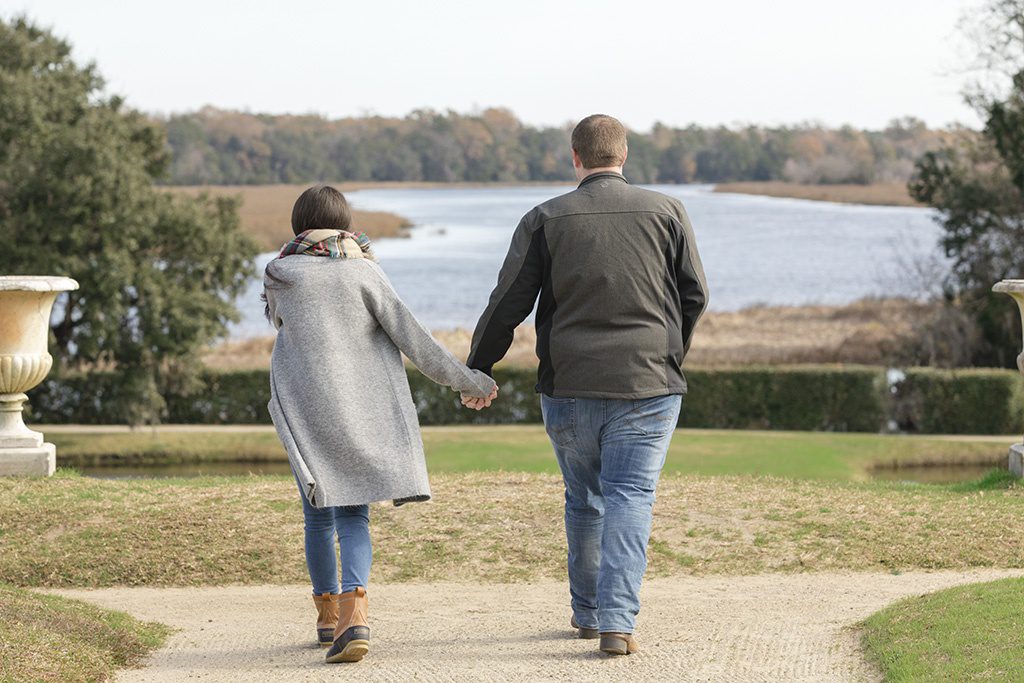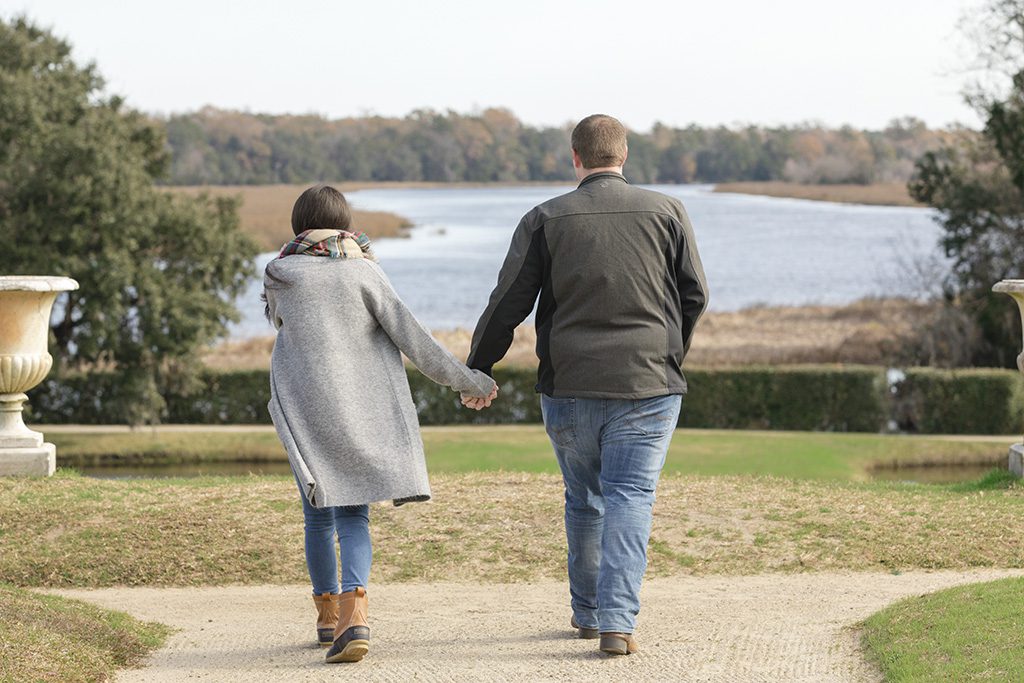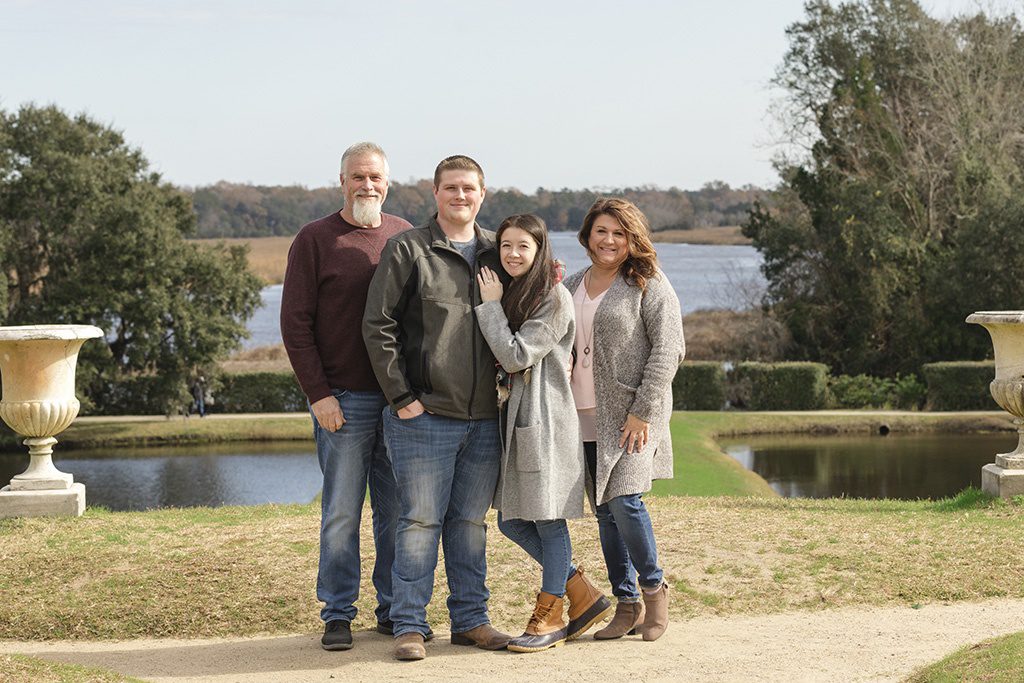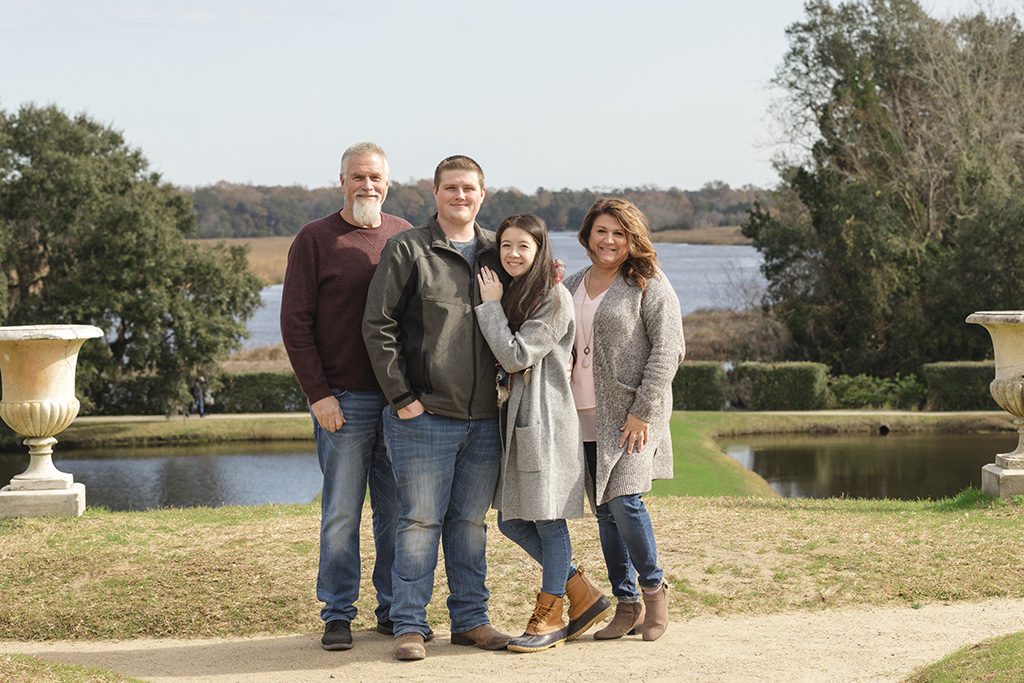 Victoria and Hunter was an amazing and shiny couple! I could say they almost smiled for the whole time and their eyes were sparkling with love while looking at each other.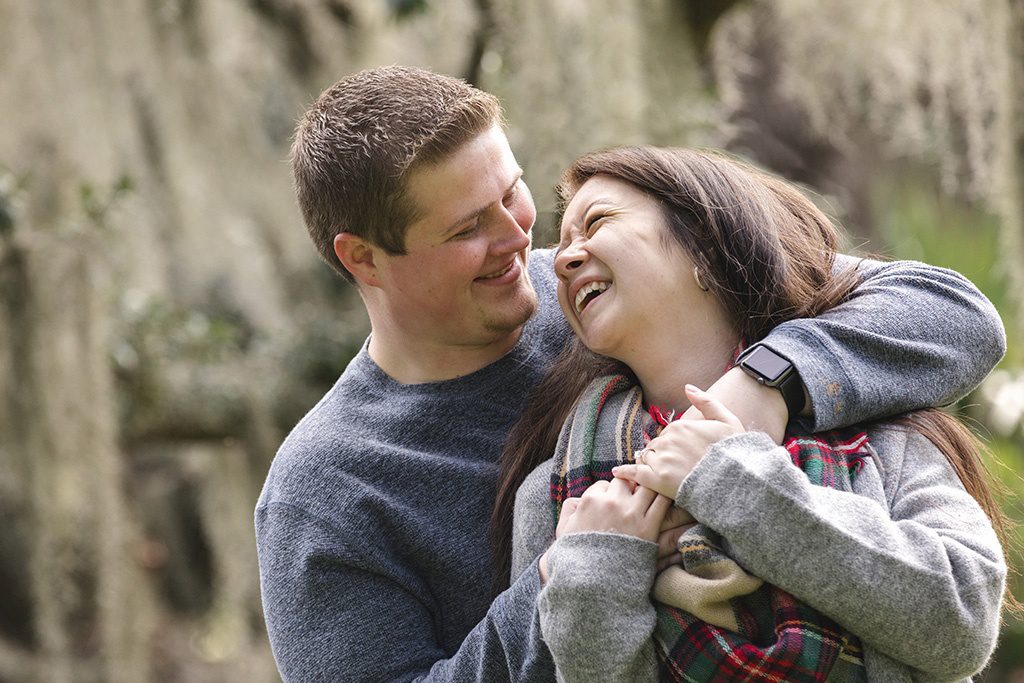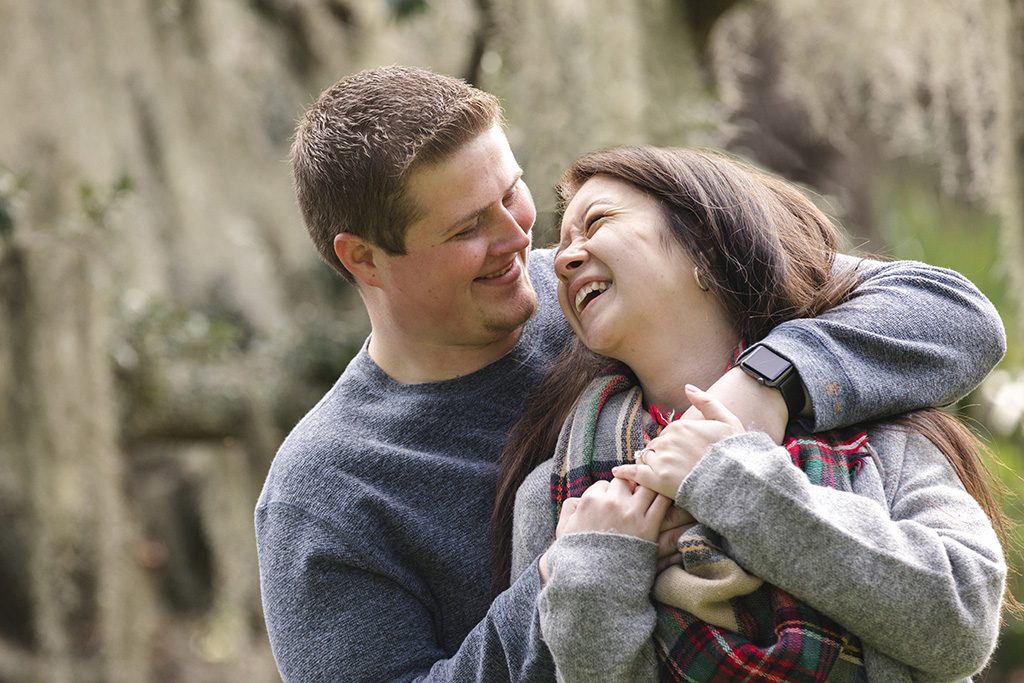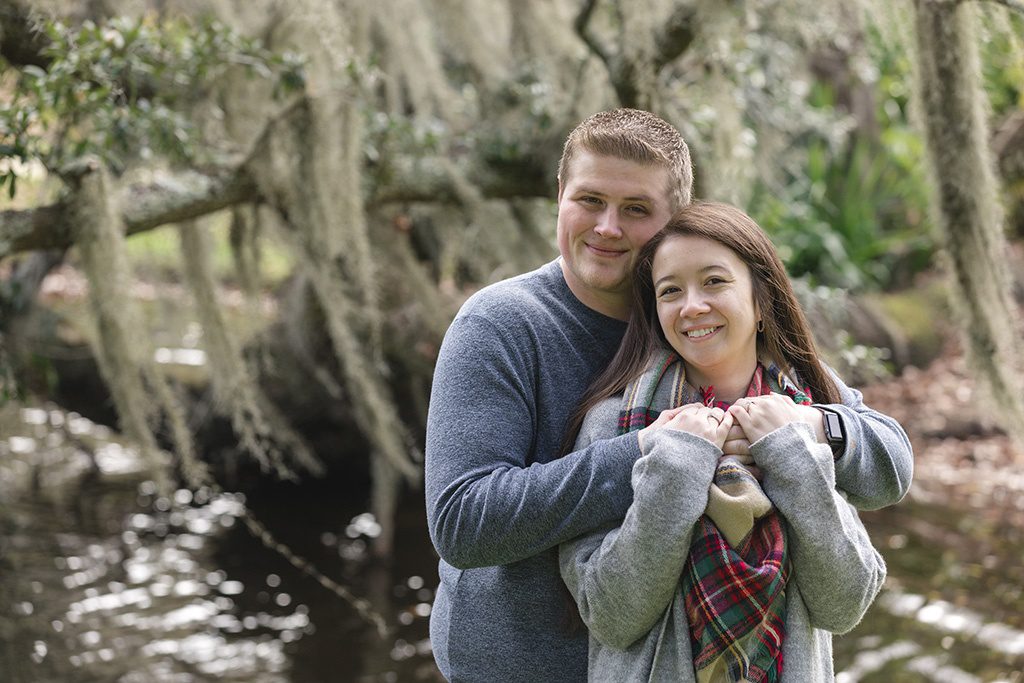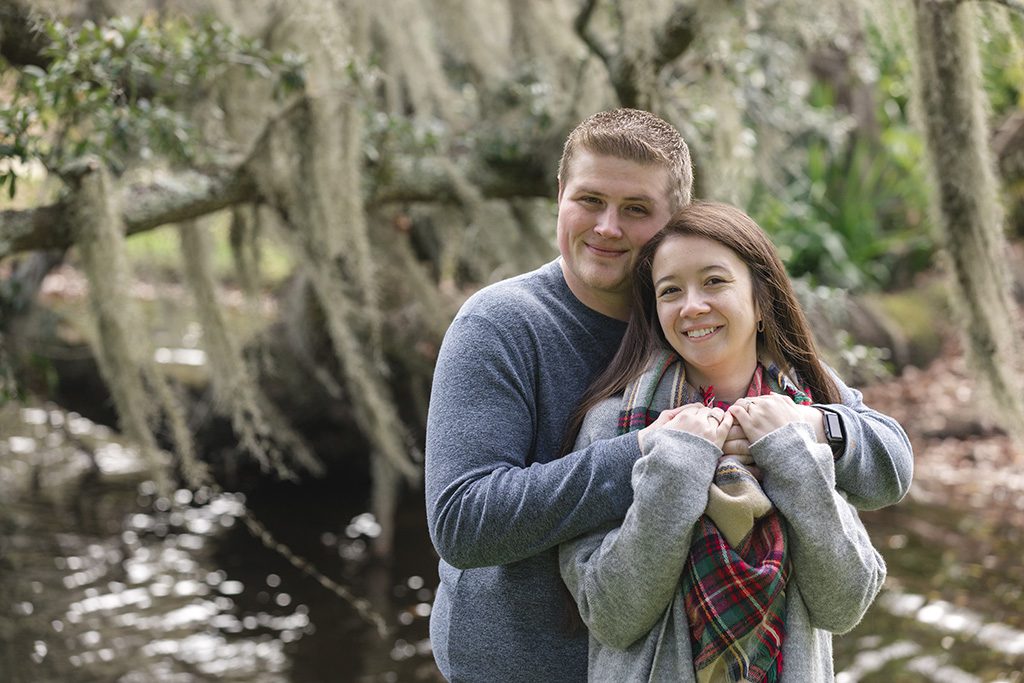 I had a chance to ask them a little bit more about their love story, so now I want to share their answers with you.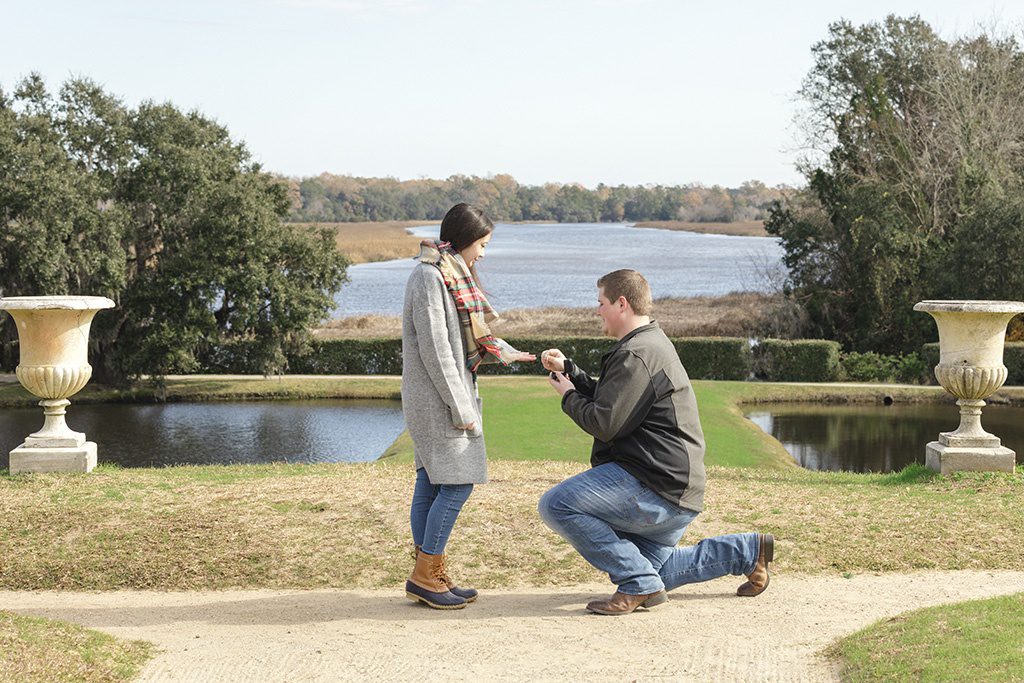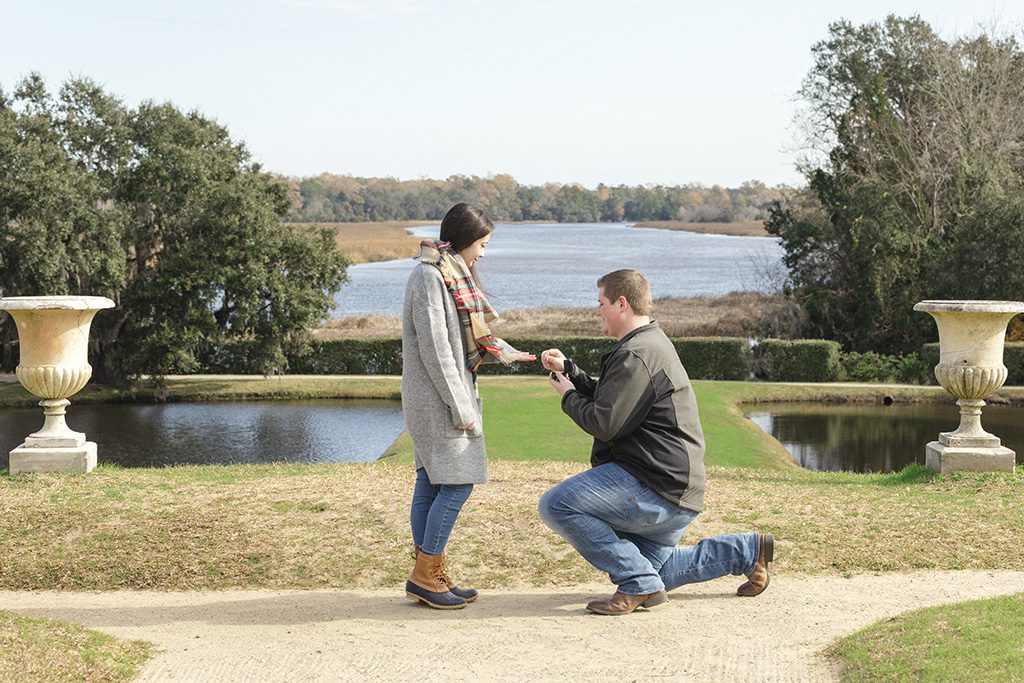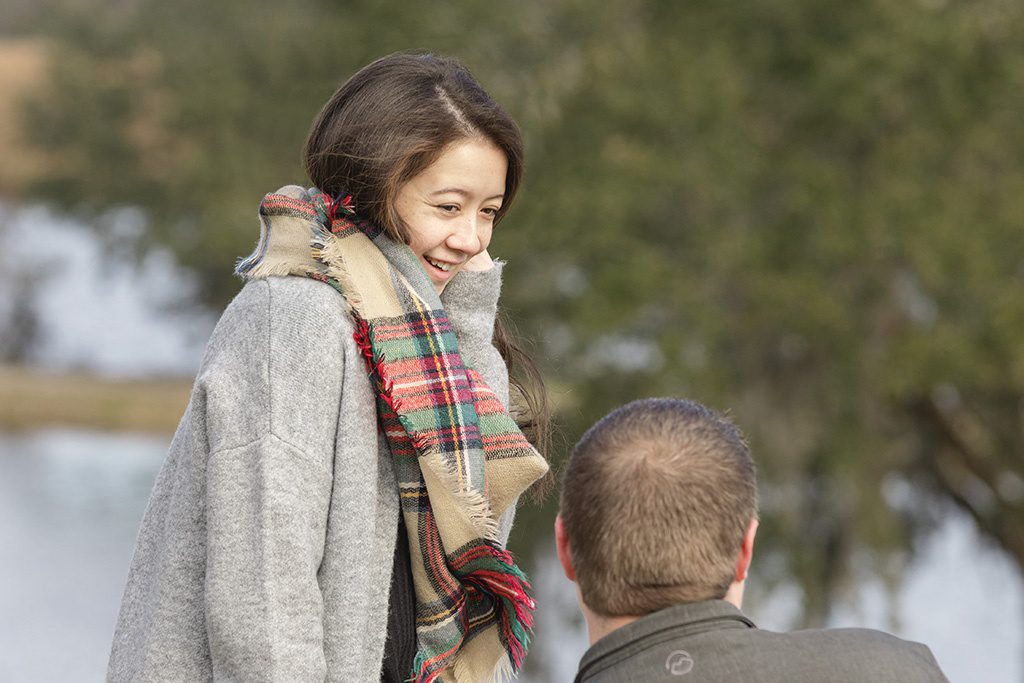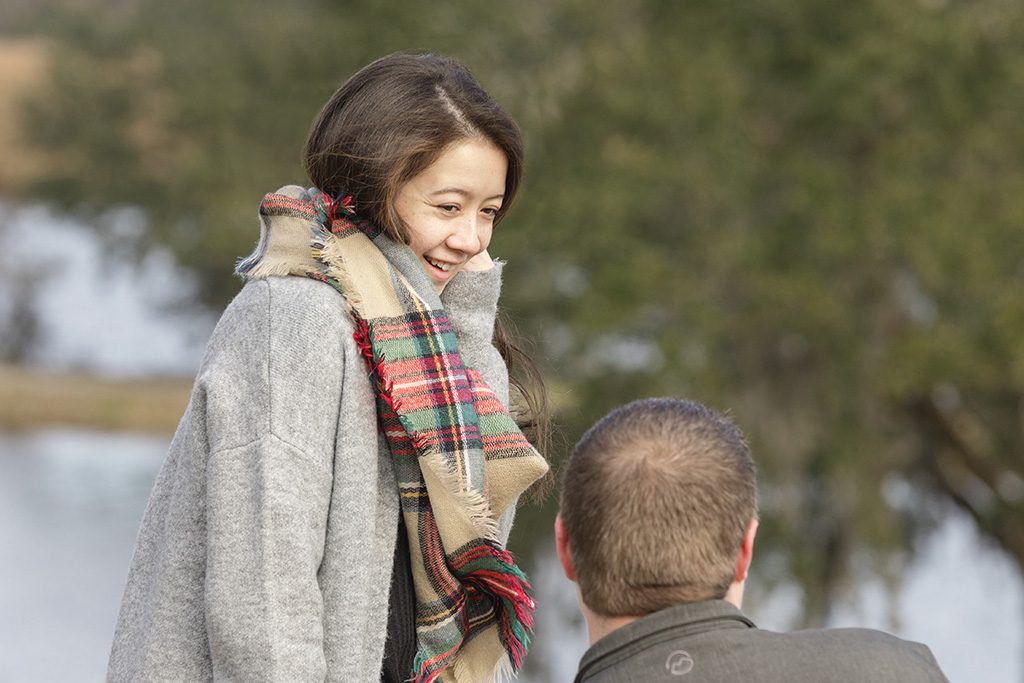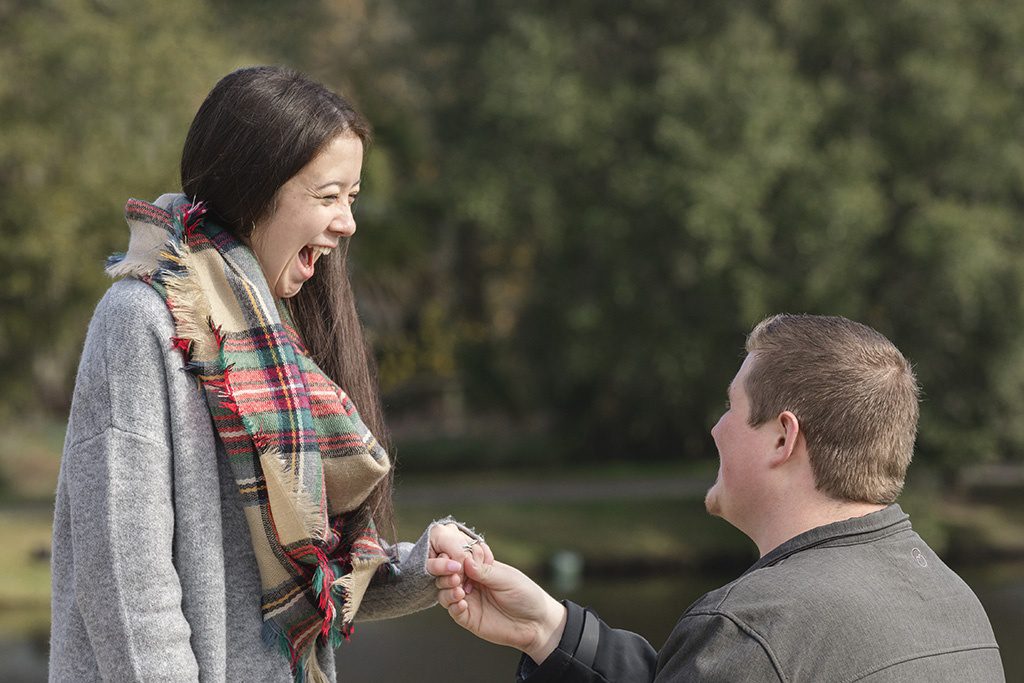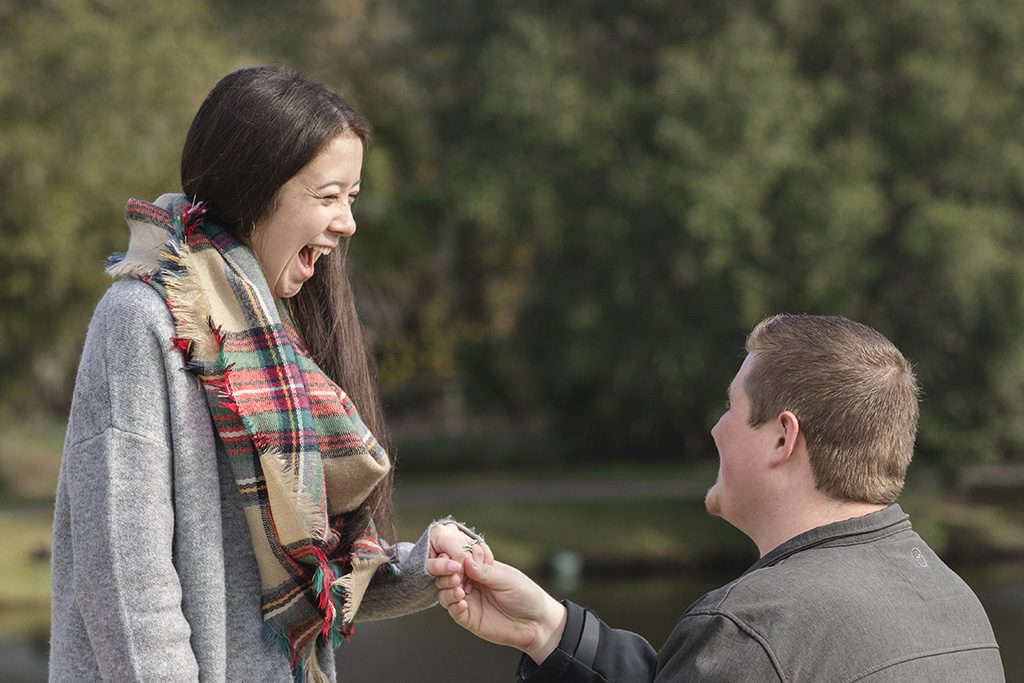 Victoria and Hunter first met on an app and after messaging each other online for about a week, he asked her to go out to dinner. Victoria, of course, was nervous, but lucky she was to have a friend who convinced her to take a chance.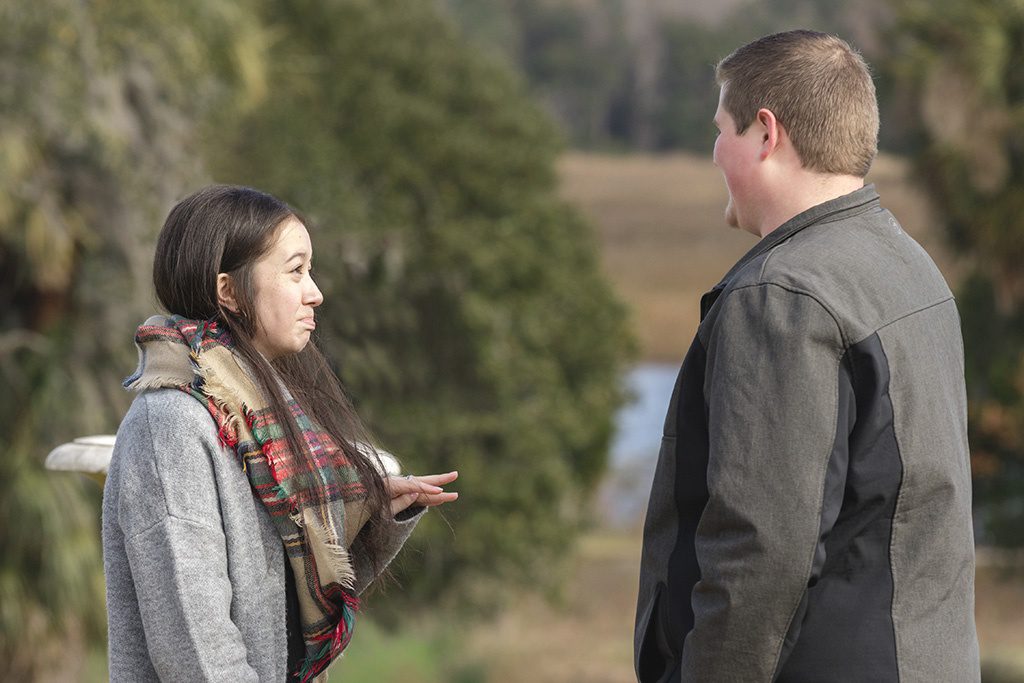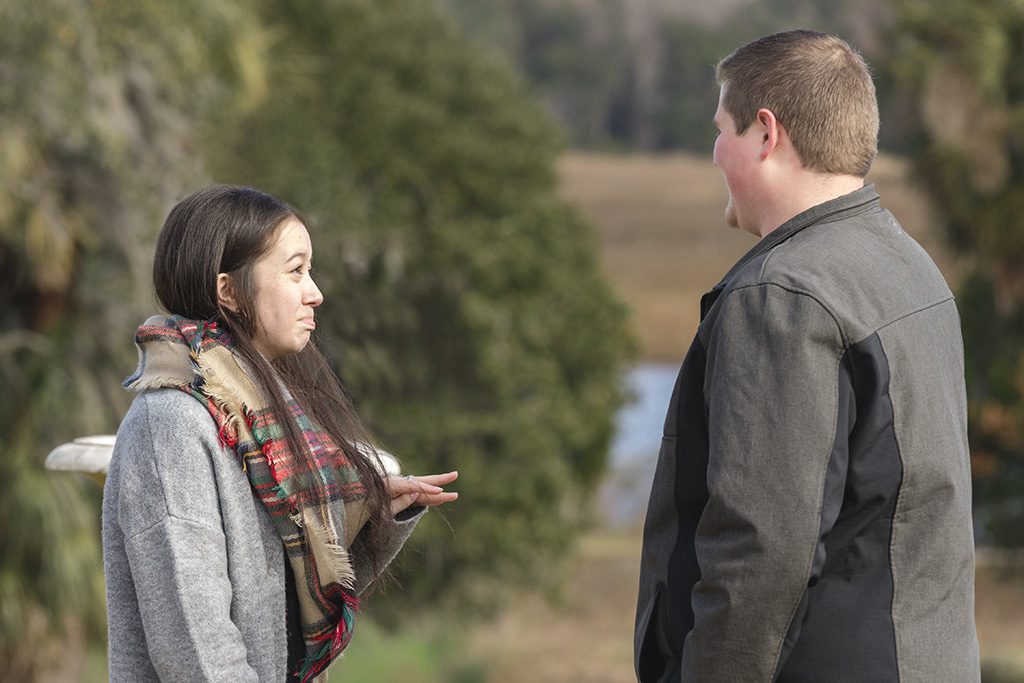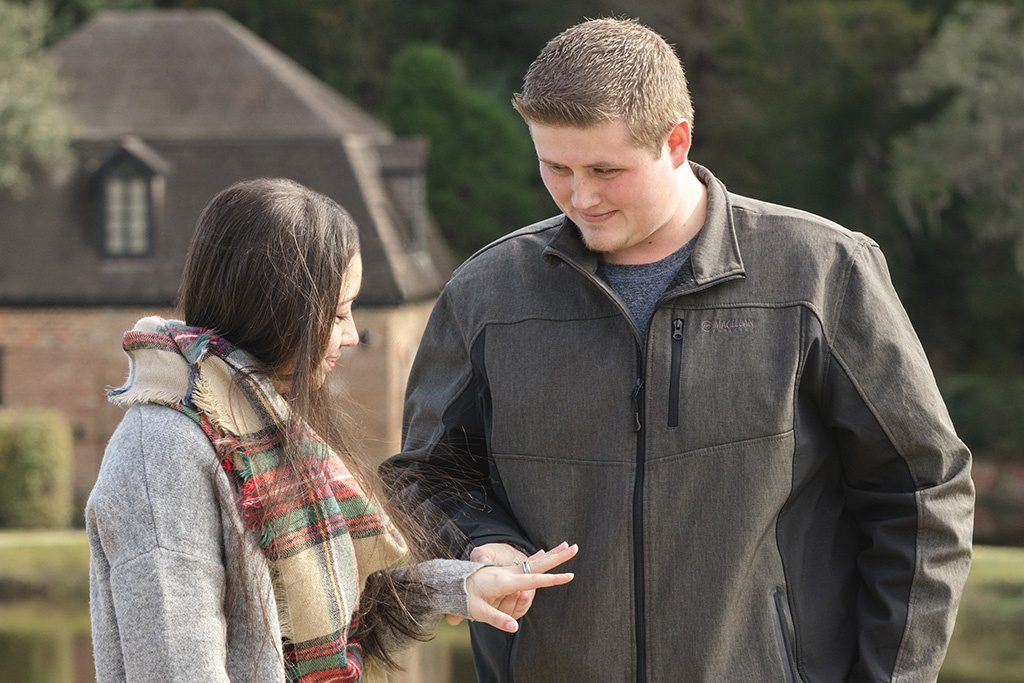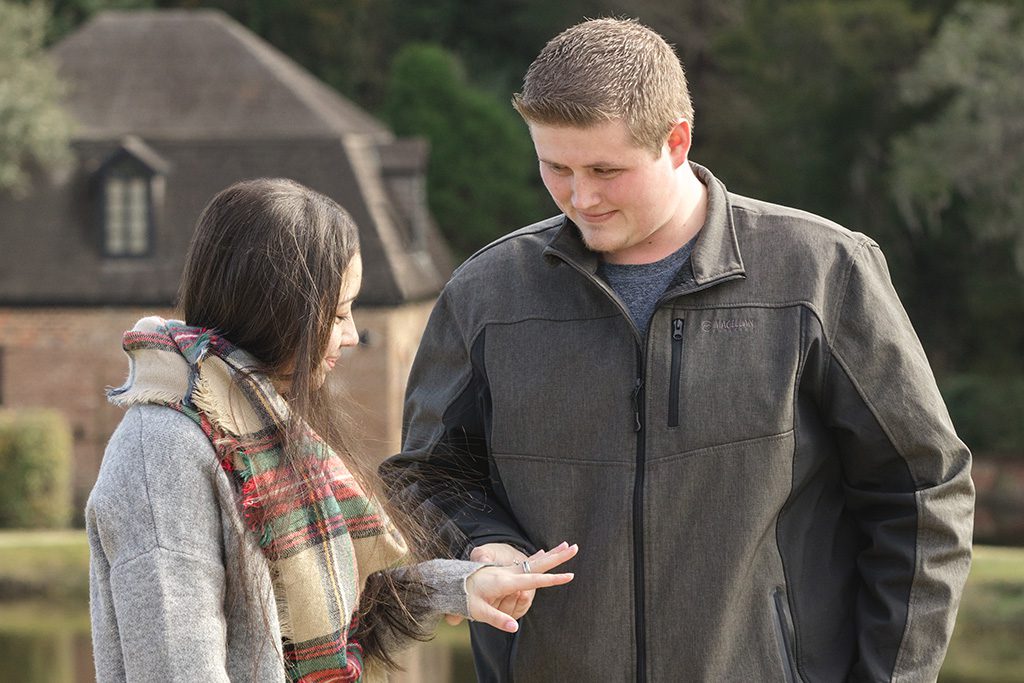 "He had the biggest smile and I couldn't help but smile when I heard his laugh," said Victoria. "The most memorable thing about meeting him and our first date was how much he made me laugh. I don't think I stopped laughing the entire date. He was so easy to talk to and he made me feel comfortable, so we talked and joked the entire time."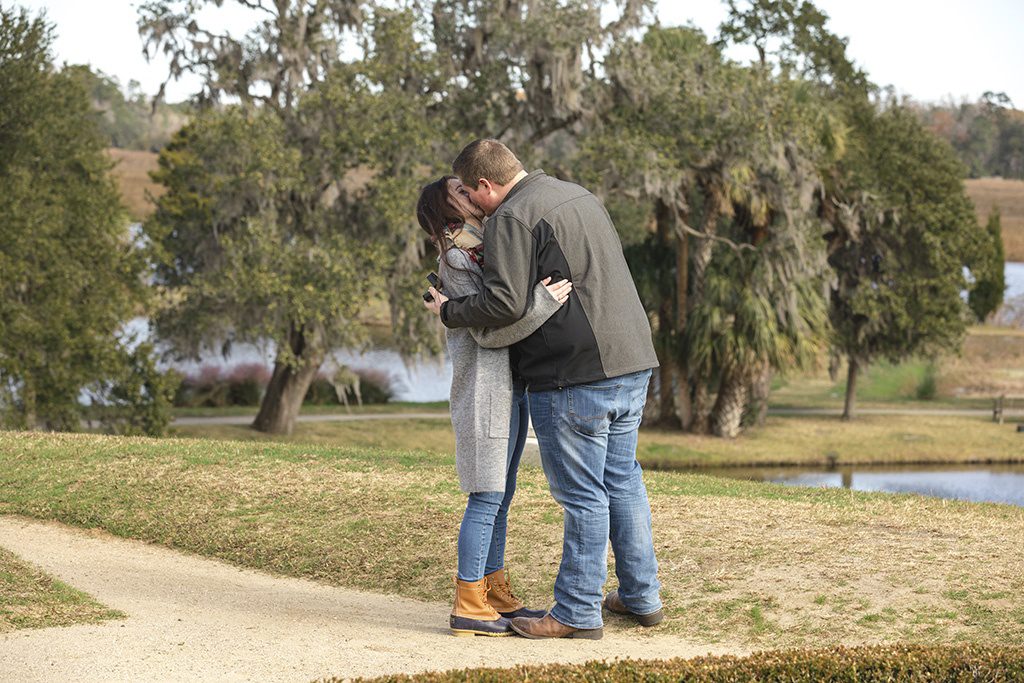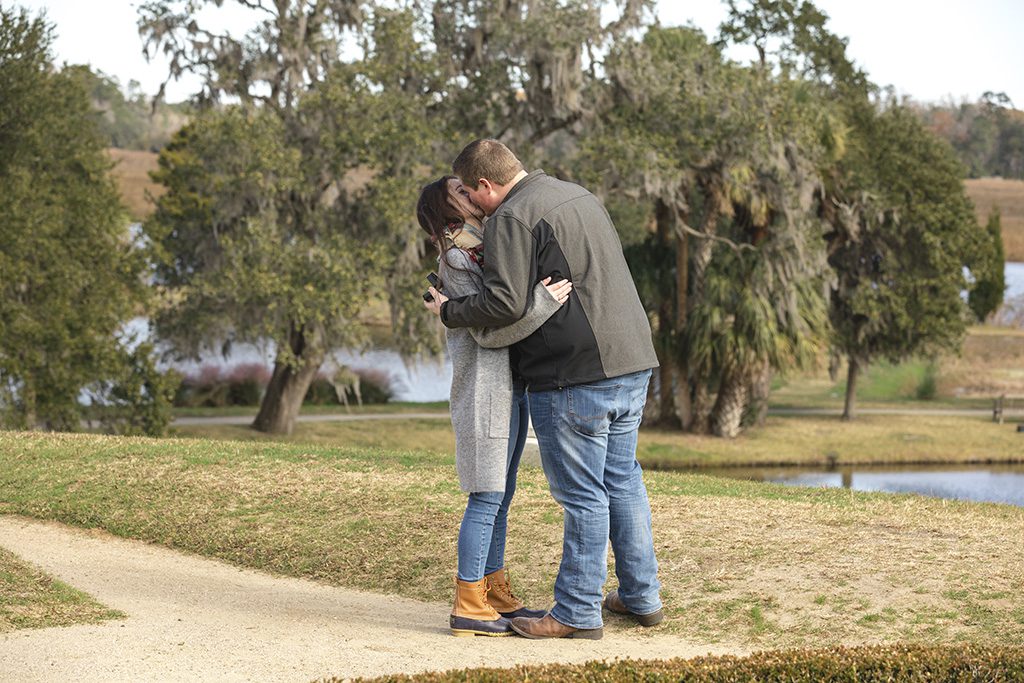 When I asked the couple about their special story, there appeared so much of them. So I decided to share with you the one that Victoria told me.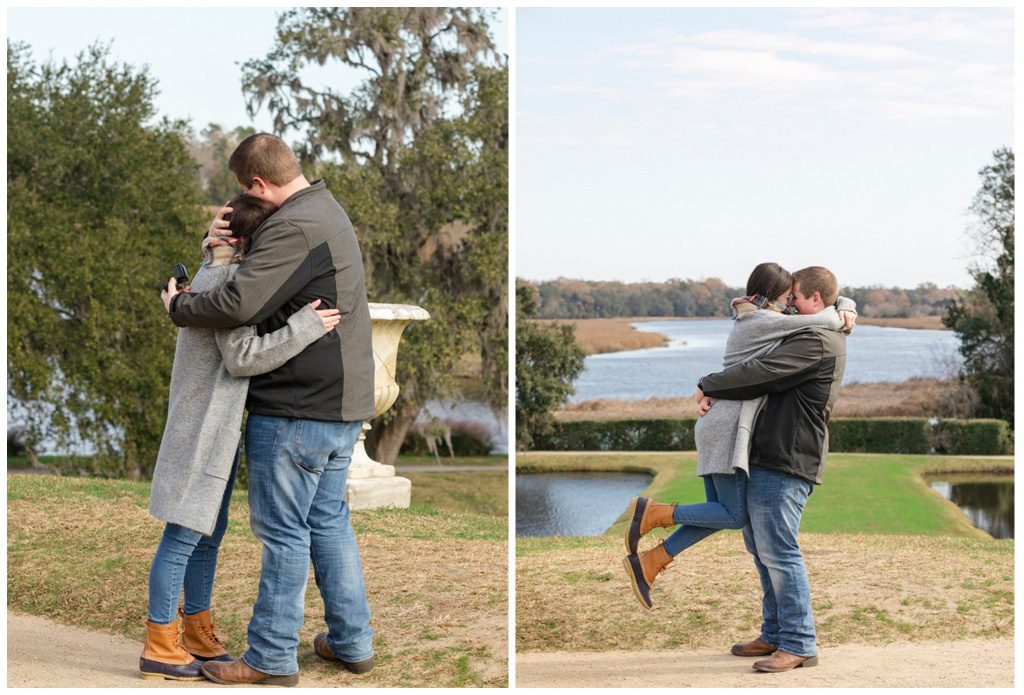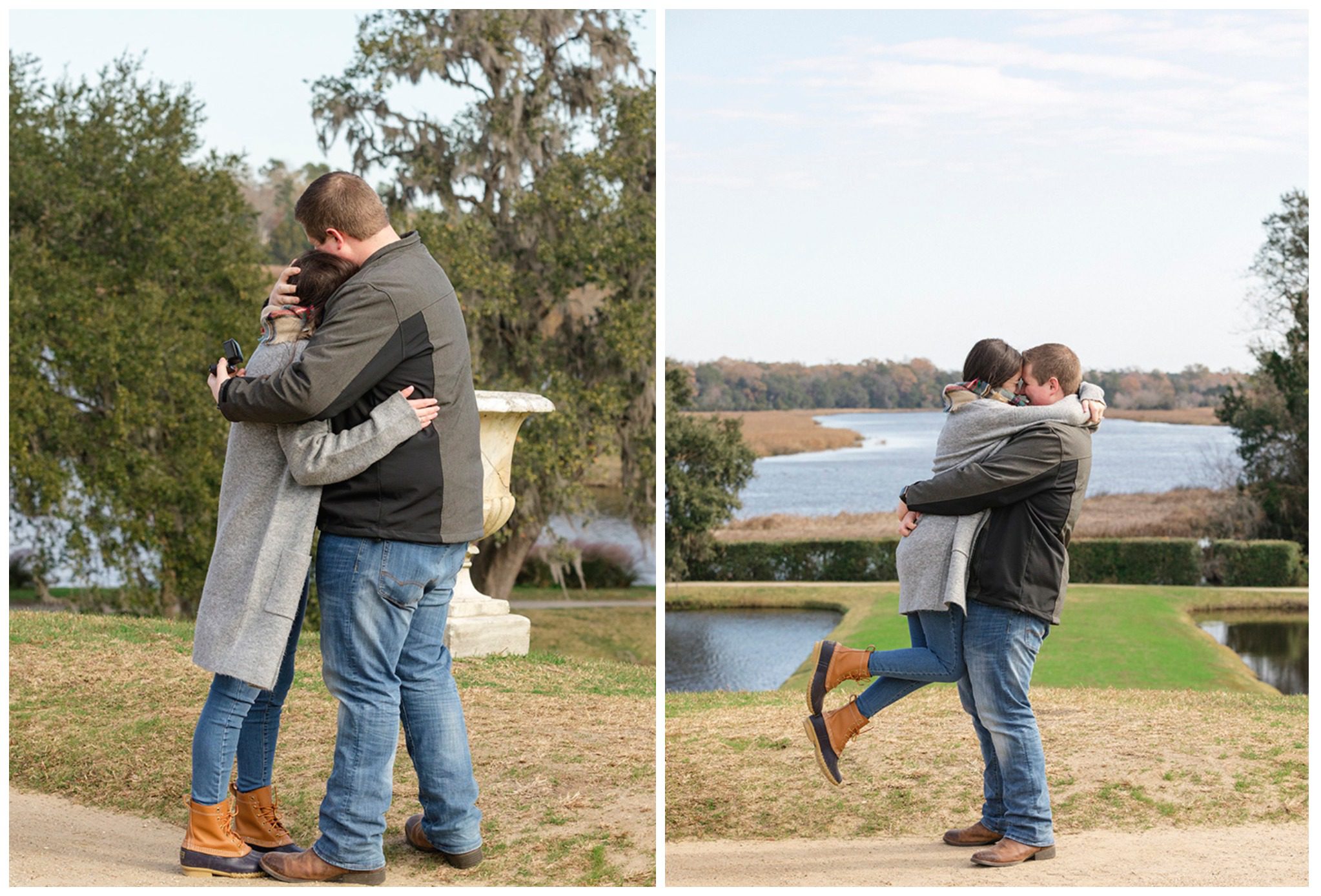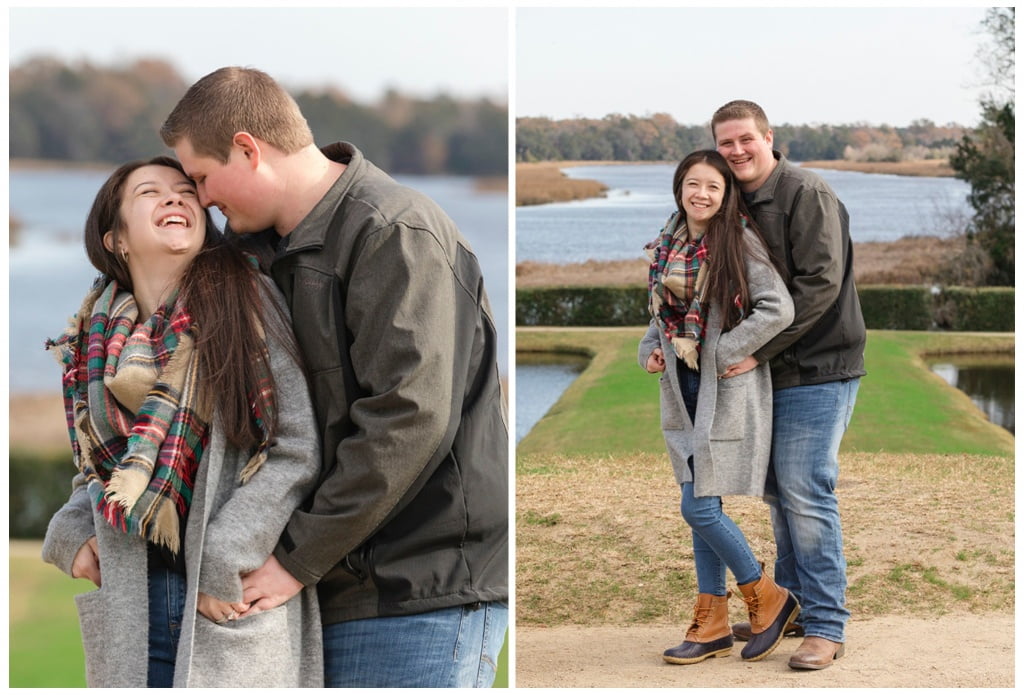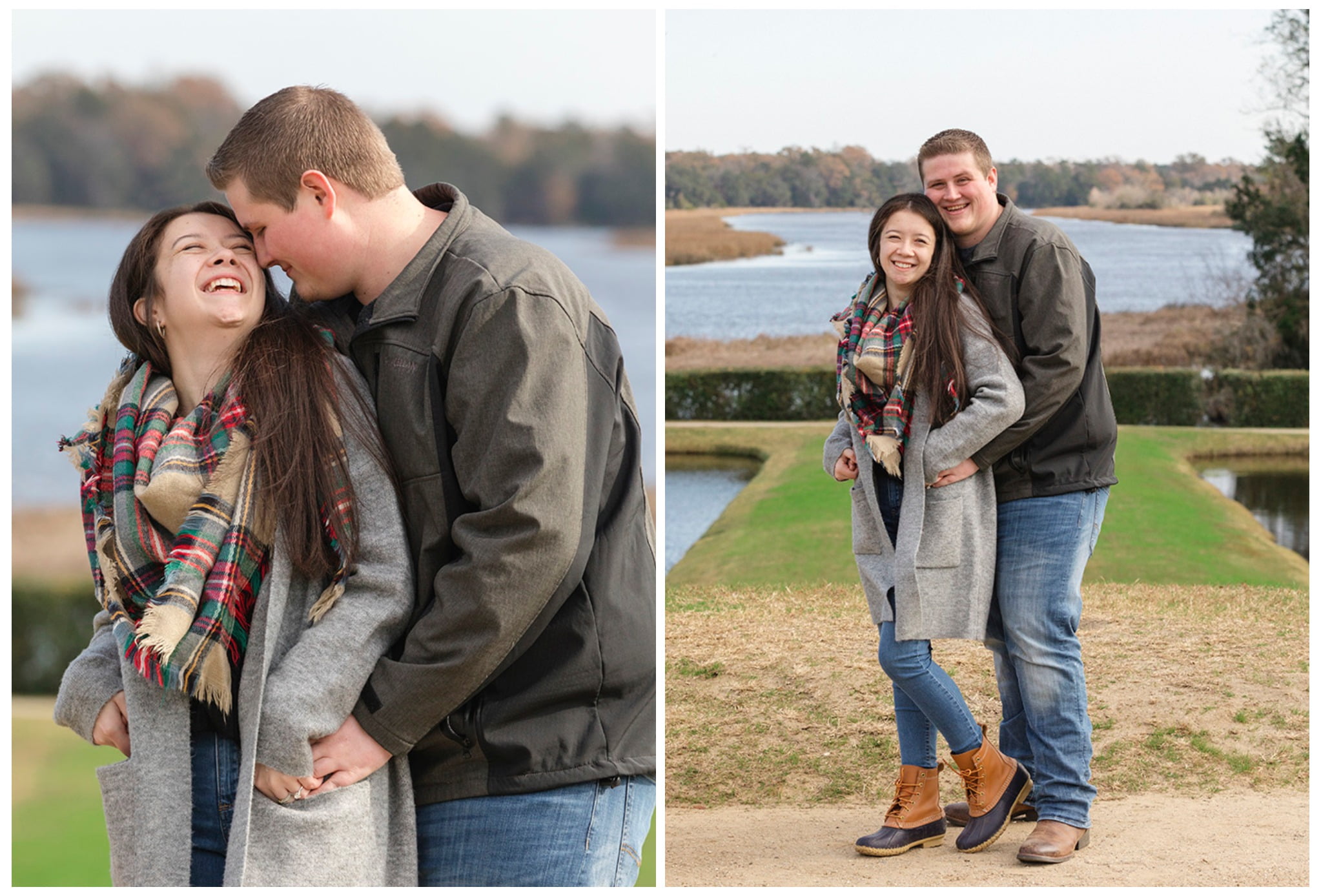 "The memory that we have is from March of this year when we took a trip to Charleston with our university. That is when Hunter and I fell in love with Charleston. One of the places on our itinerary happened to be Middleton Place and we both were head over heels our entire tour of the grounds. Ever since then, we have been dreaming of having our future wedding there, under one of the beautiful trees."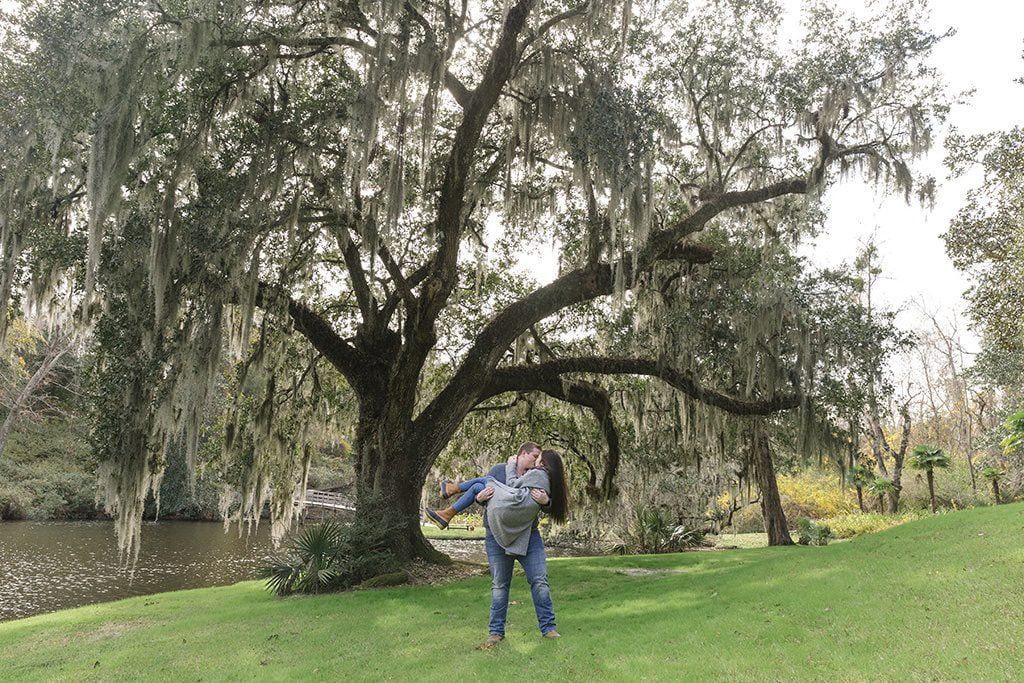 The thing that Hunter loves the most about Victoria is how she makes him so content and at ease with life she makes him feel.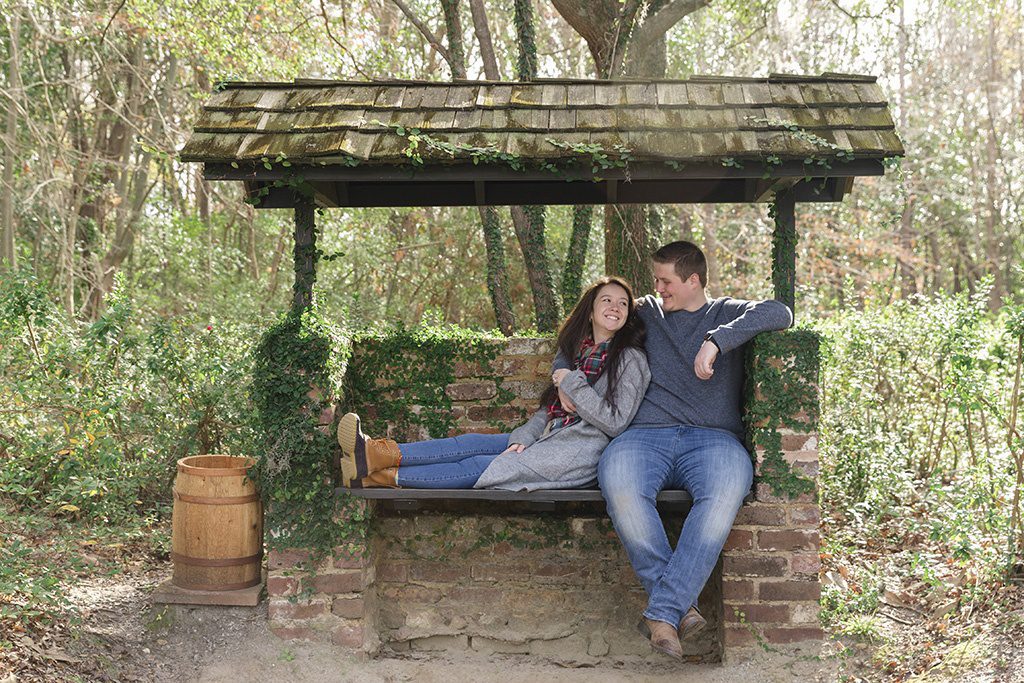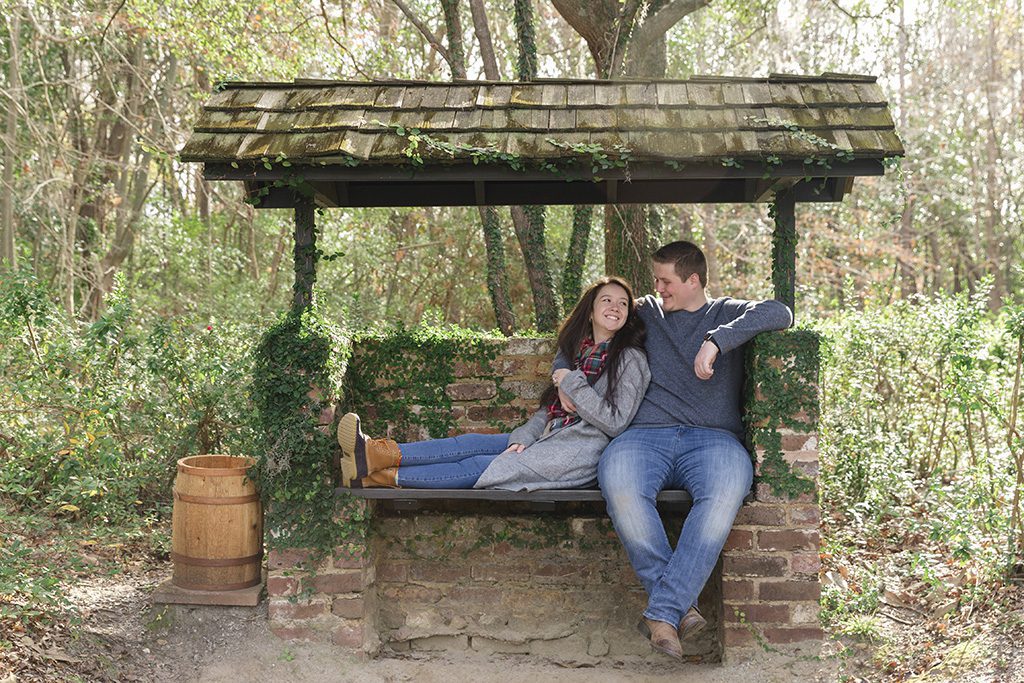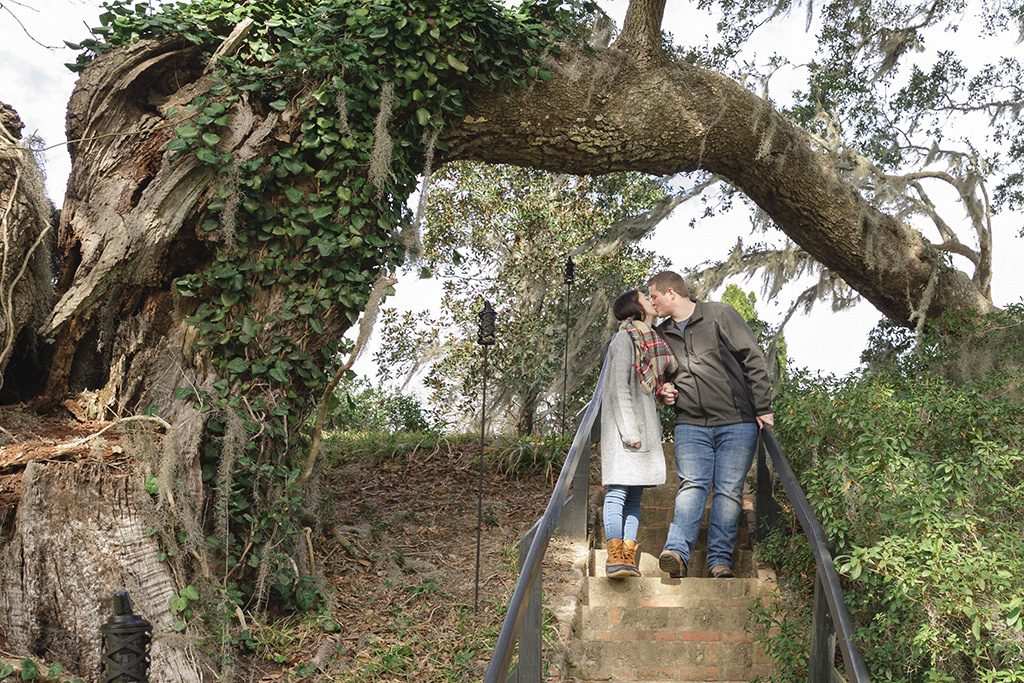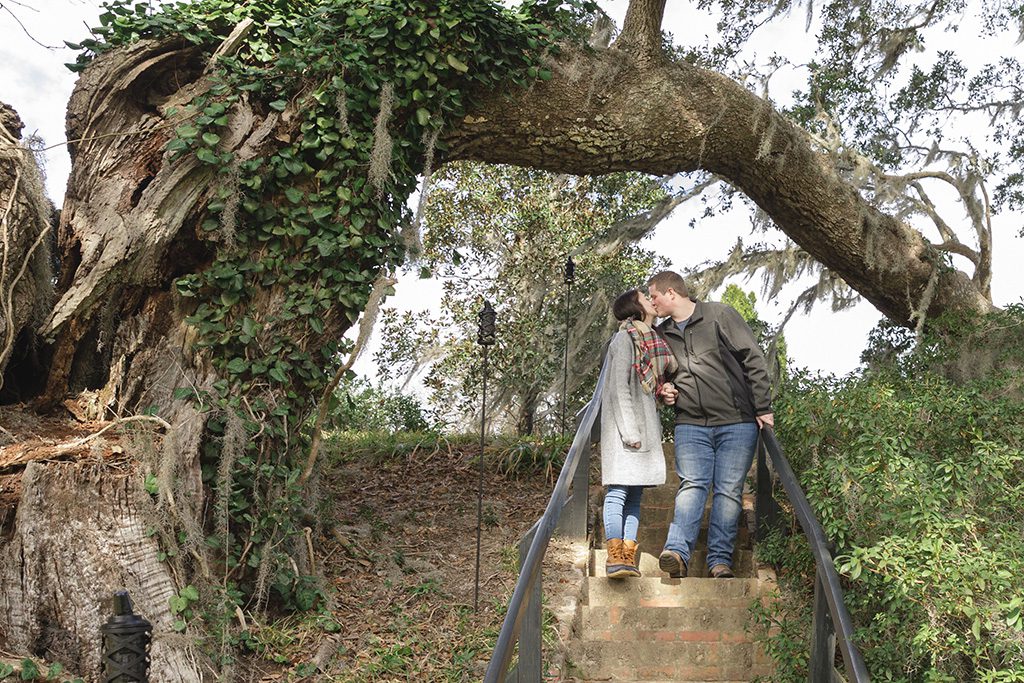 The thing that Victoria loves the most about Hunter is his humor. "During finals season in college, Hunter and I were in the library together studying late one night. I remember trying to help him with one of his classes and he made this weird noise and a funny face that just made me giggle. Once I started giggling, he started laughing, which made me laugh even harder and neither of us could stop. After a couple minutes, we were both laughing so hard that we were squeaking and we had to leave the library because there was no way we were going be able to stop."
I'm really pleased to have had a magnificent experience with such a wonderful couple! Thank you once again, Victoria and Hunter, and may the light shine bright for you both!