Meeting a new person, nobody knows whether they are together or nor. However, some people are real soulmates and can feel it at the first date. Cameron and Kallyse are such a couple. 'The first time I met him, I knew I would see him again. And once I started seeing him regularly, a part of me just somehow knew that he was the one', told me the woman.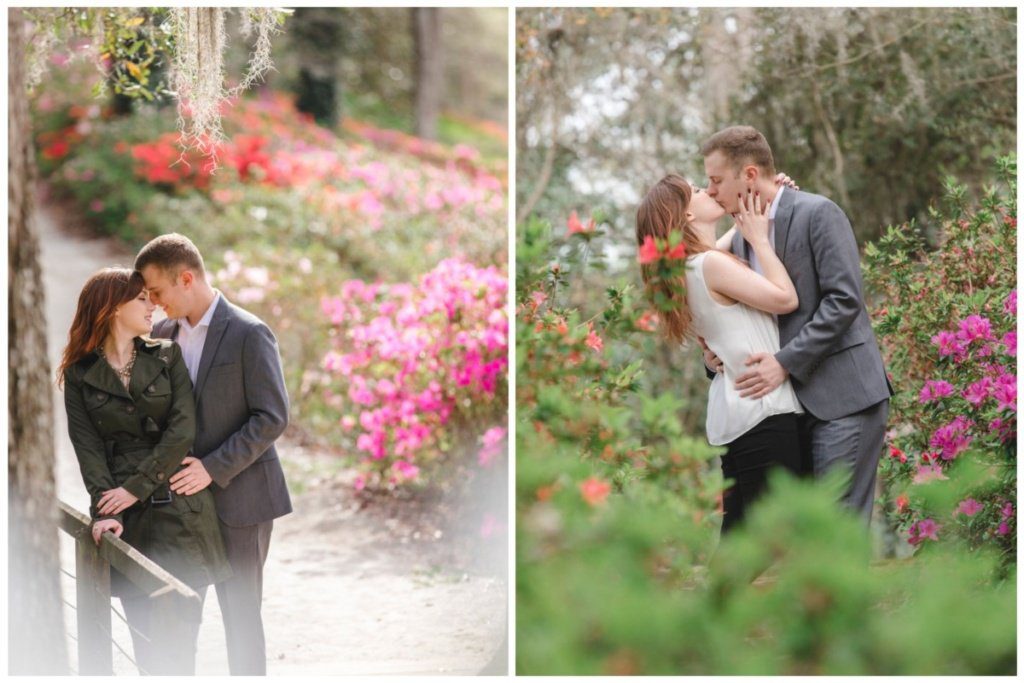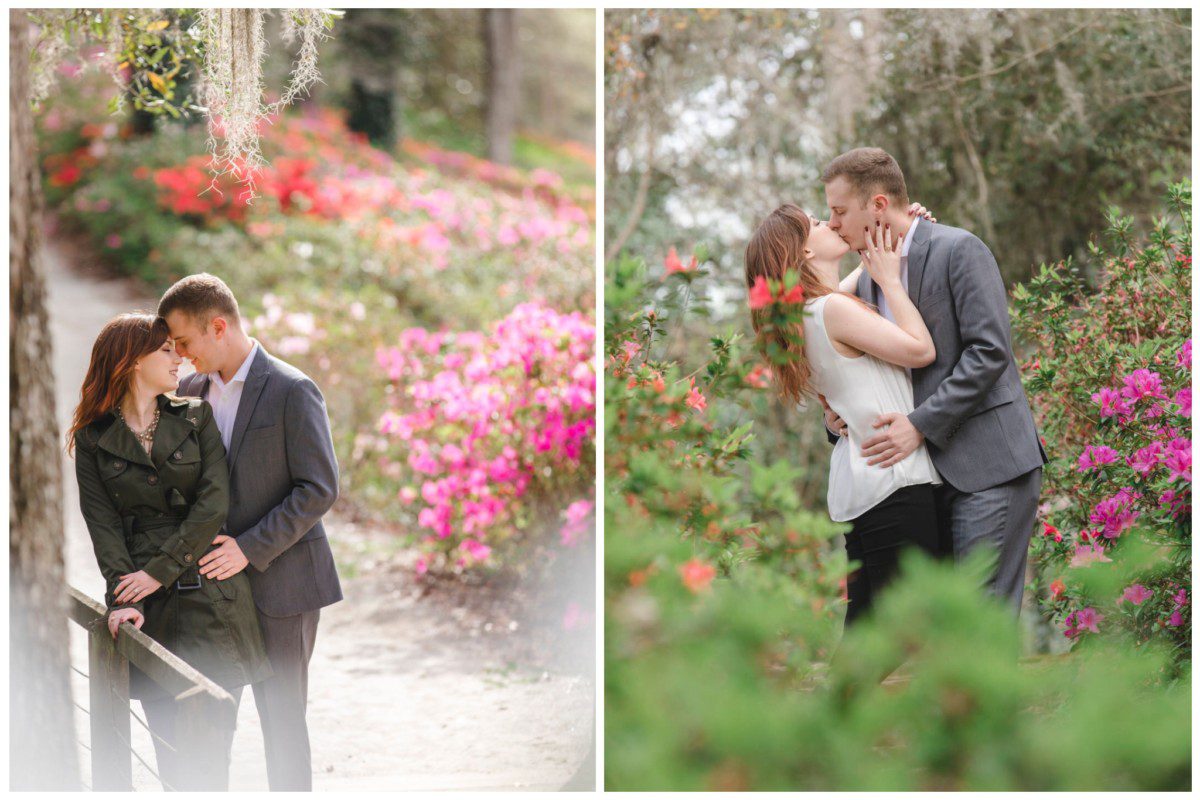 The guys were extremely nice and friendly during our photo session in Middleton Plantation. It was a secret proposal, so Cameron had got in touch with me in advance and we had prepared everything carefully. What a pleasure to watch the reaction of Kallyse! The woman was really surprised and excited, her eyes were sparkling with happiness.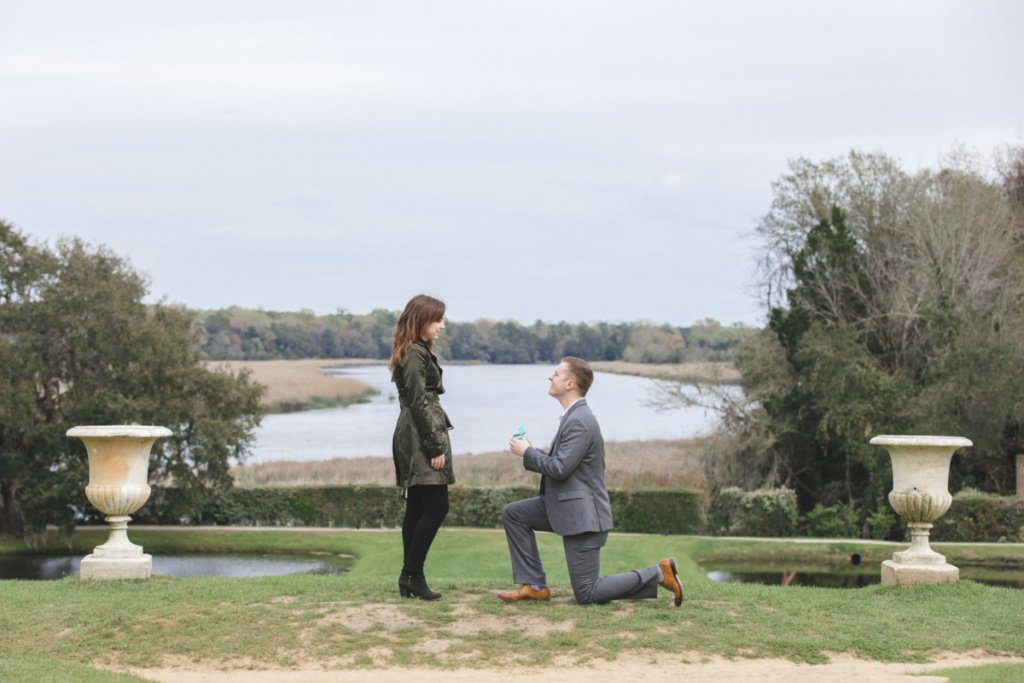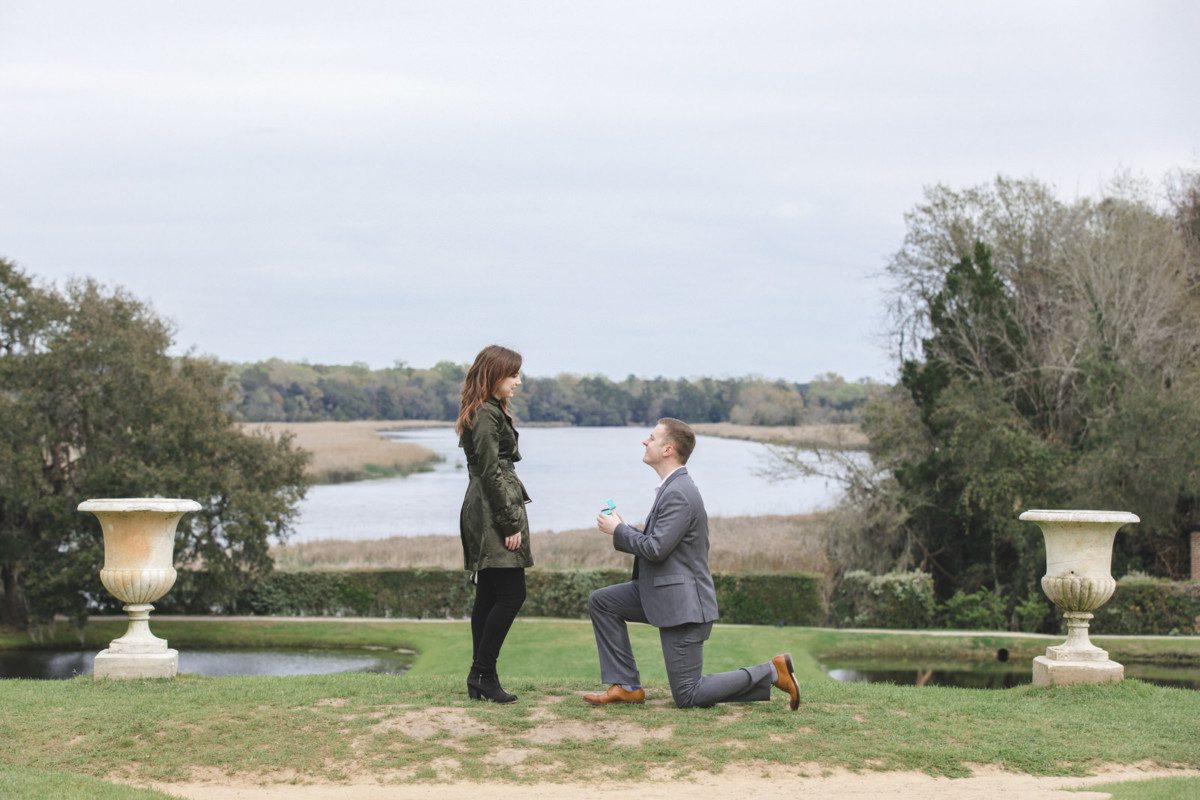 It was obvious that couple loves and respects each other, even I can feel their sincerity and affection. All their interactions were very touching and cute. The atmosphere was romantic so I asked Kallyse, what she loves most about her beloved. ' I've never met someone I have trusted more in my entire life and I love that good or bad, no matter what life throws at us, he is the one I get to share it with', the woman's answer can touch anyone.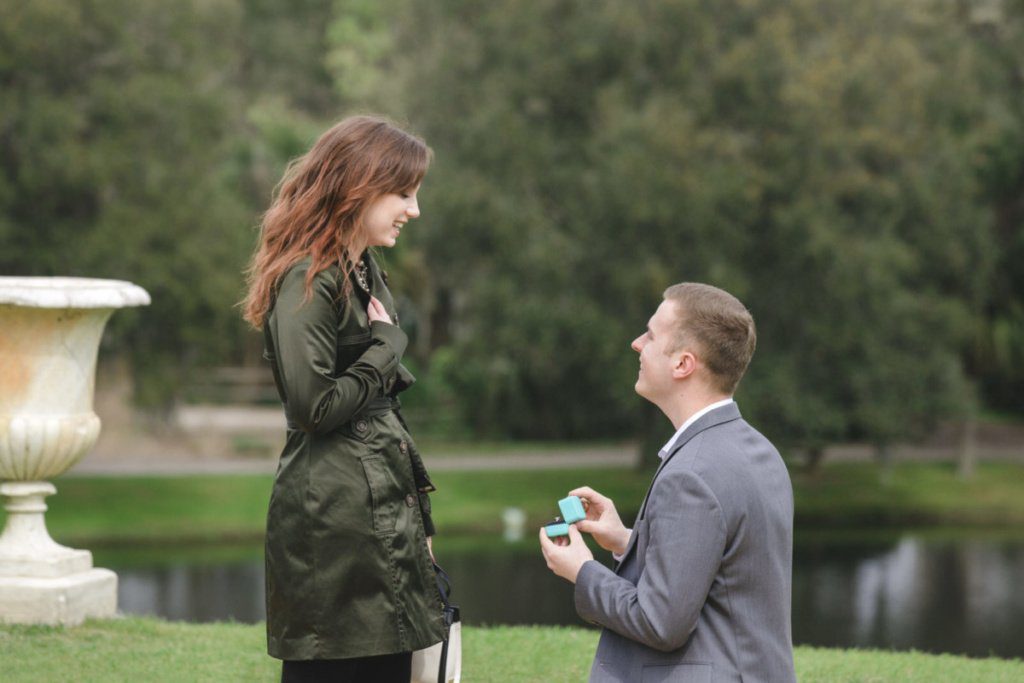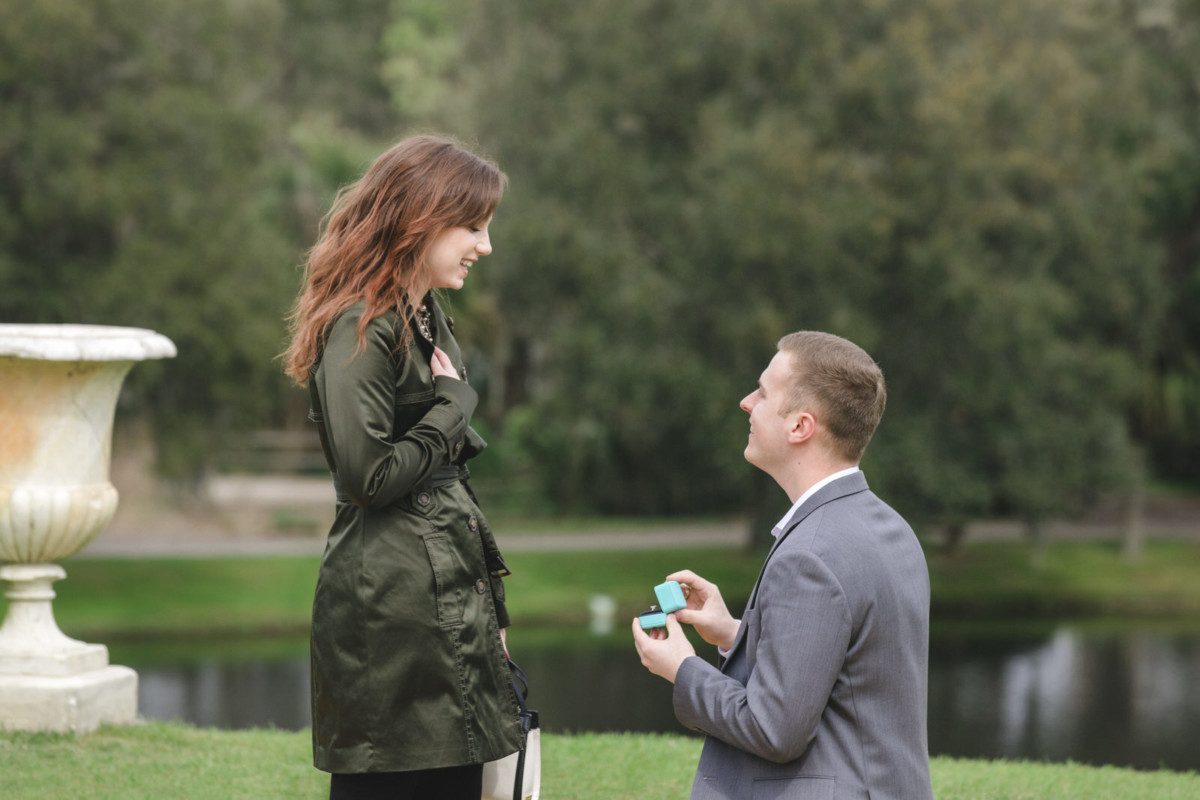 Cameron also got very emotional during his secret proposal in Middleton Plantation. The man's love to his fiancée can be seen even through the photos. 'Her faithfulness to me is unbelievable. She is willing to pack-up everything and move around the world for me due to being in the Navy. I am extremely lucky to find a girl like her. I can't believe that I am going to marry my dream girl within the year (hopefully)', told me Cameron. Can you remain indifferent looking at these photos?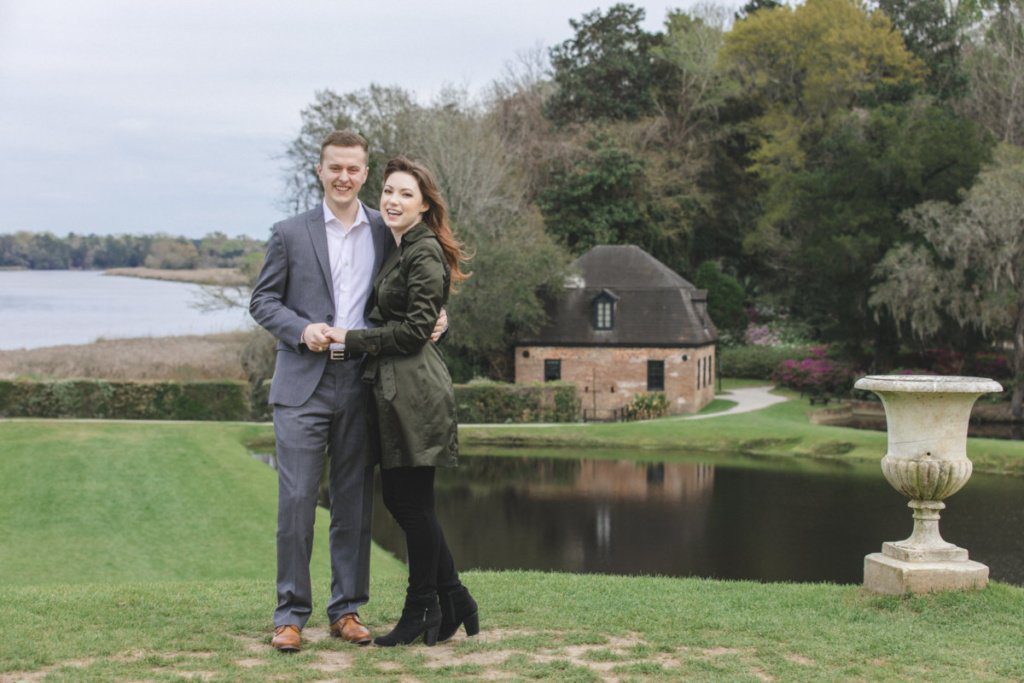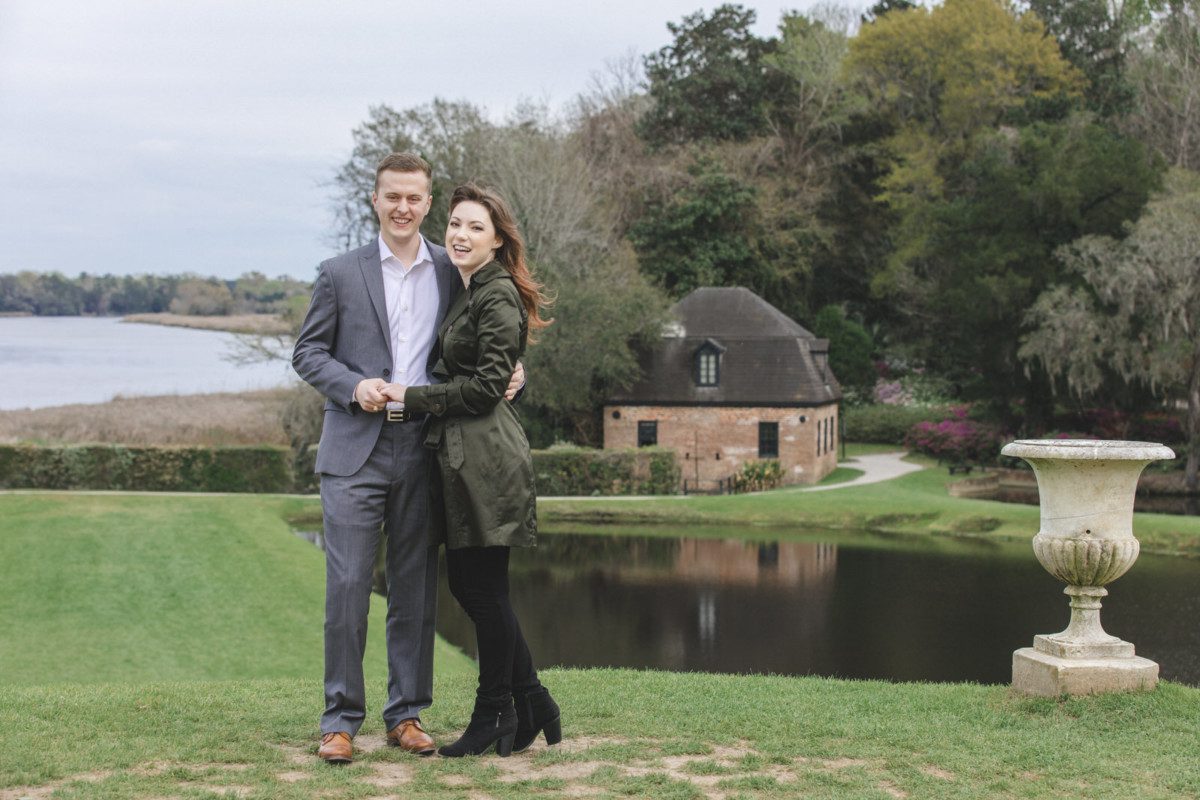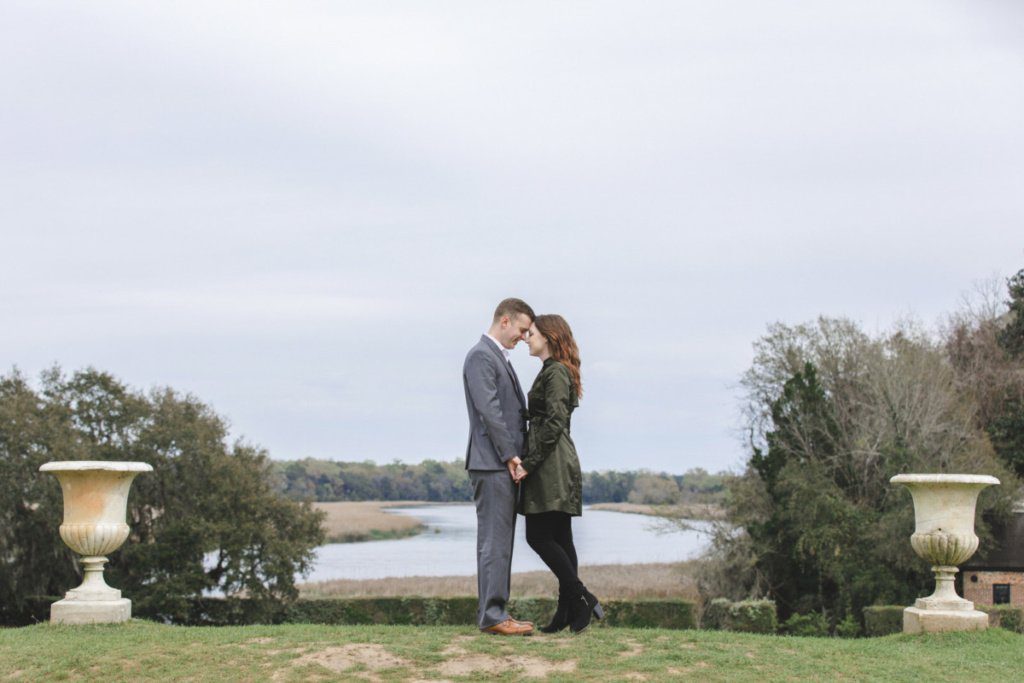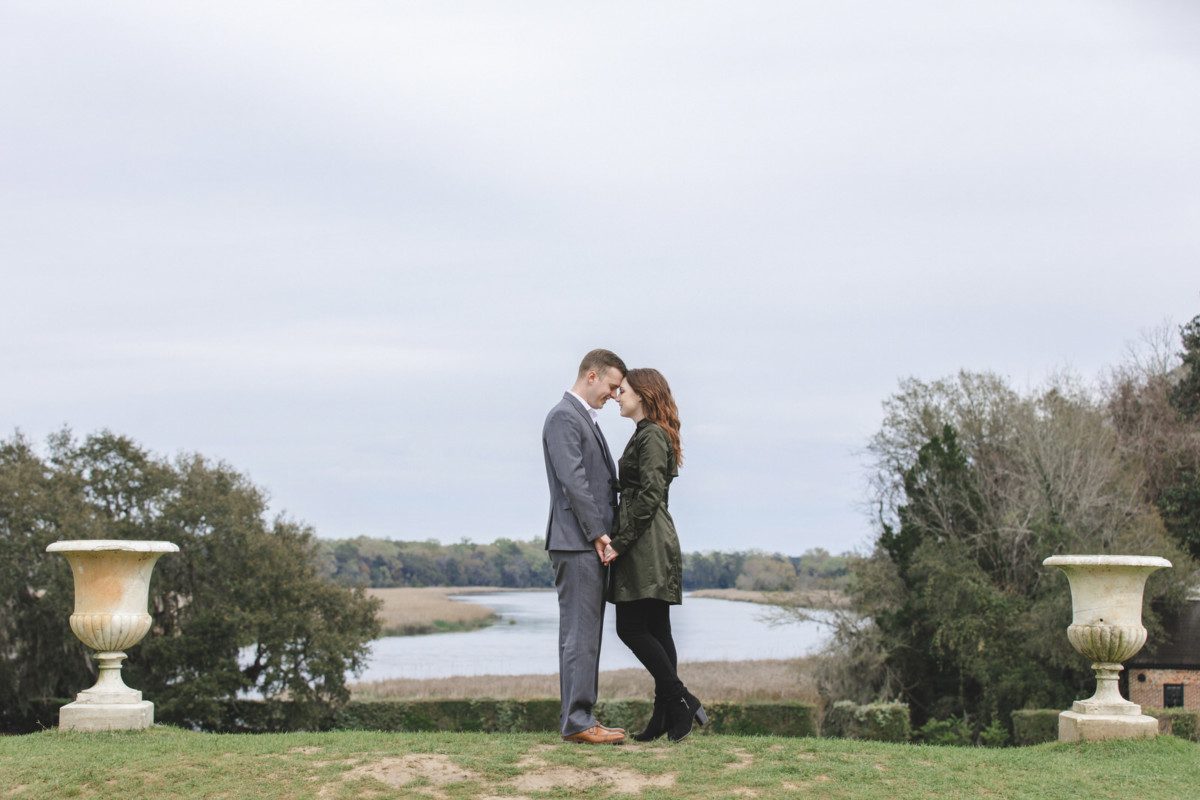 The place, chosen by Cameron for a proposal, became a beautiful background for this important moment. In Middleton Plantation, trees and shrubs make small intimate galleries where you can enjoy calm and romantic atmosphere. We could see beautiful gardens in blossom that made the moment even more romantic. It is a place where the past meets the present on garden paths and everybody can feel excited and happy. In my opinion, any kind of photo session in Middleton Plantation will be impressing.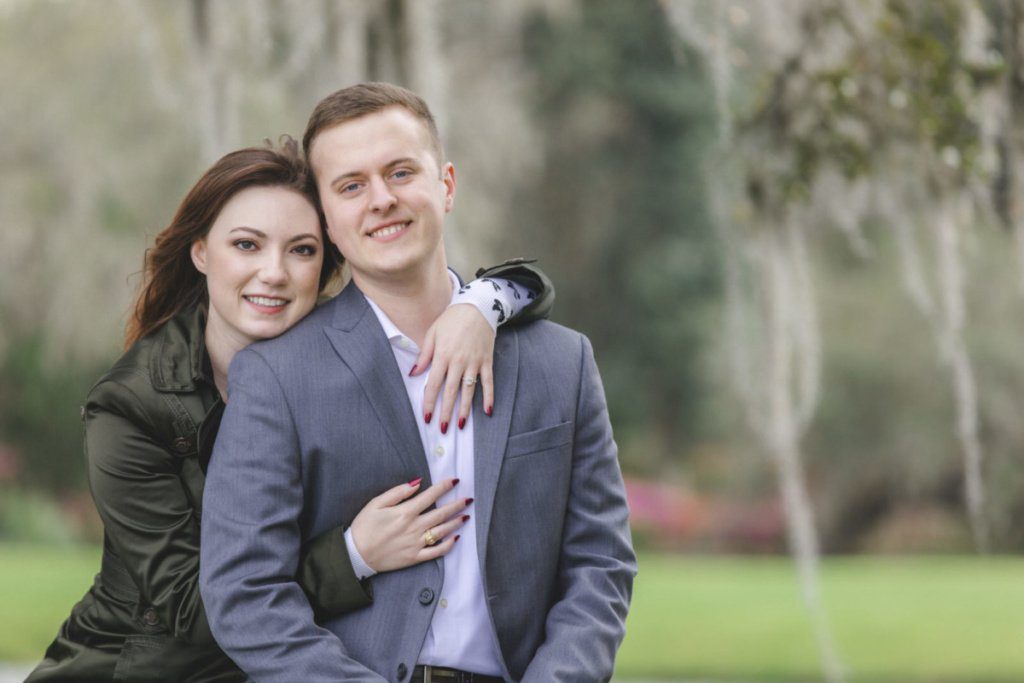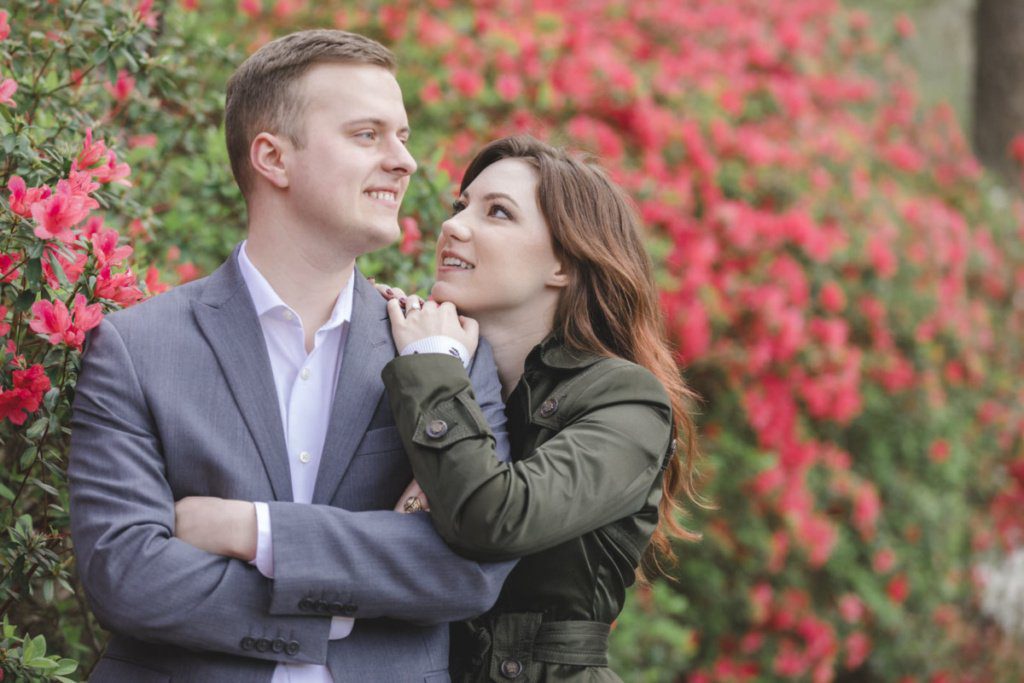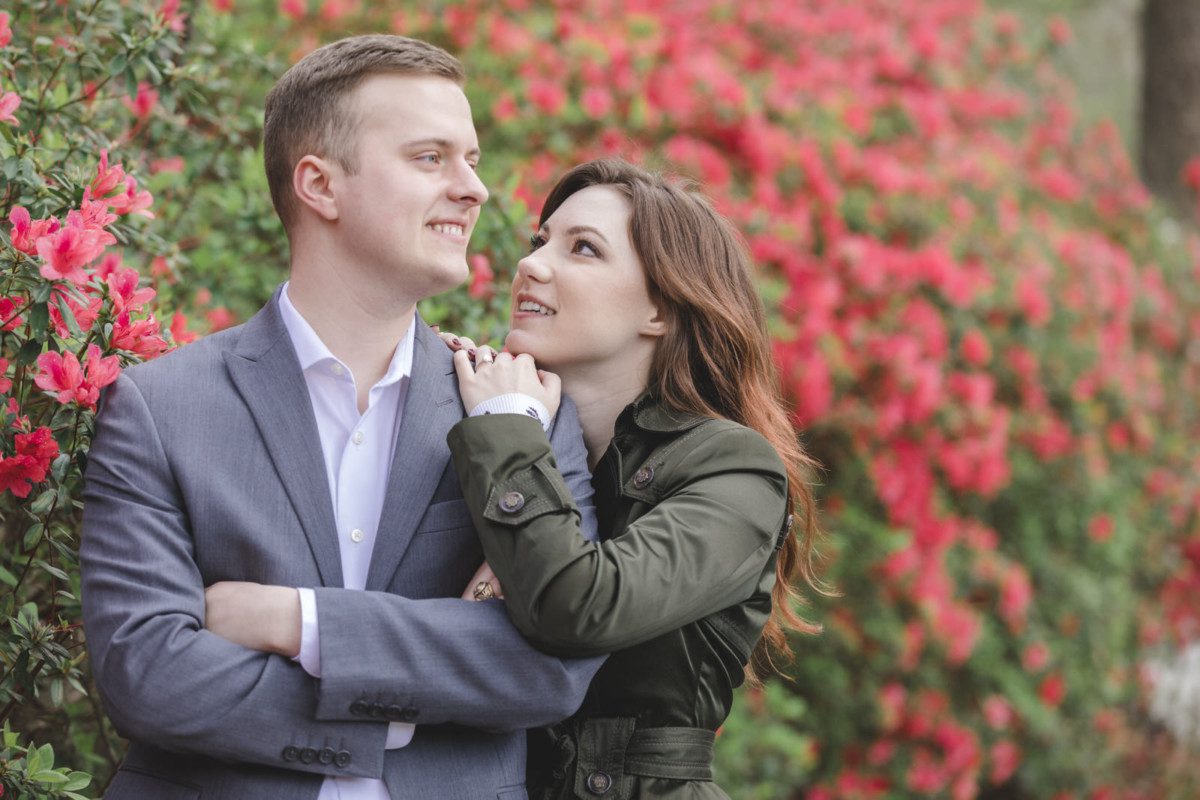 I was glad to meet such nice people so it was a pleasure for me to receive this review, 'Dennis was a wonderful photographer! He definitely went above and beyond for us. He took his time to make sure we got the shots we wanted and made sure to make us laugh at the perfect moment so we didn't get too stiff. He is extremely friendly and will put you at ease. I love that his photography captures the natural beauty of the surroundings and of course, you! Past photographers one of us had used put way too much photoshop and filters on things, but his photography is so crisp and clear with the perfect amount detail. Everything turns out great because it is quality and taken with an expert eye, so there are really no bad photos'.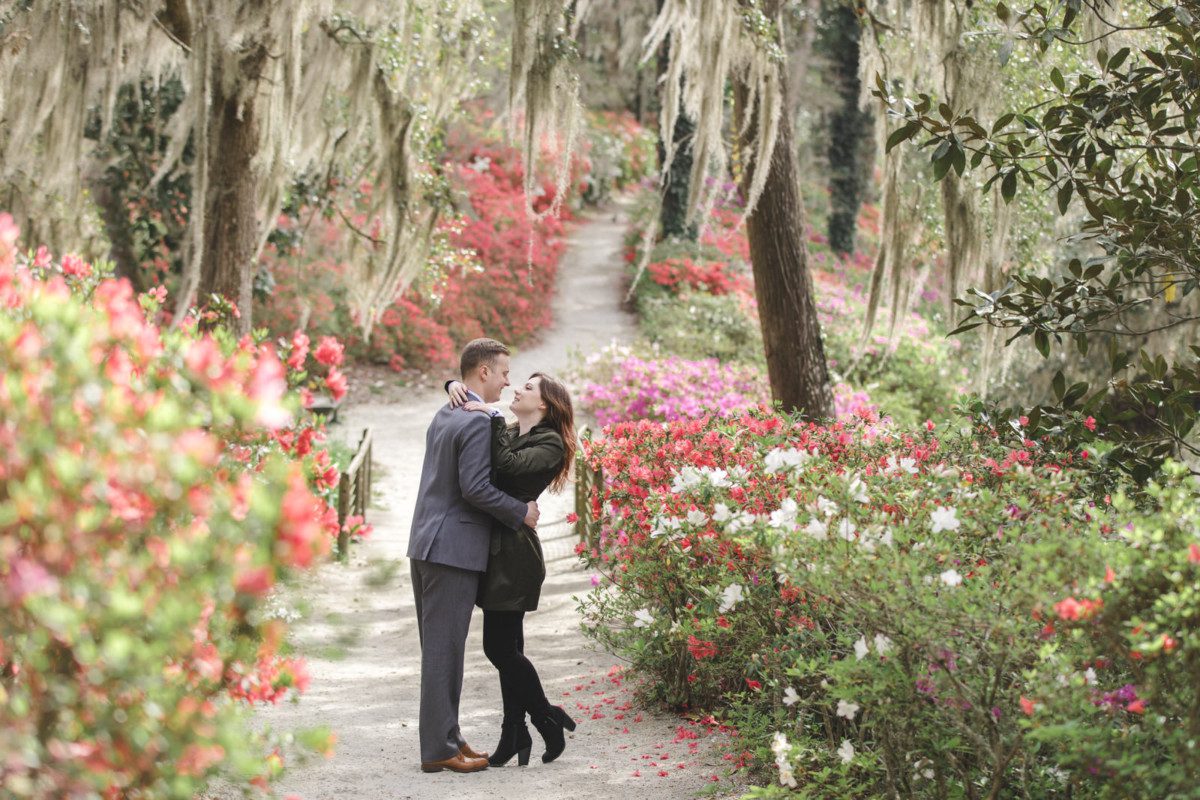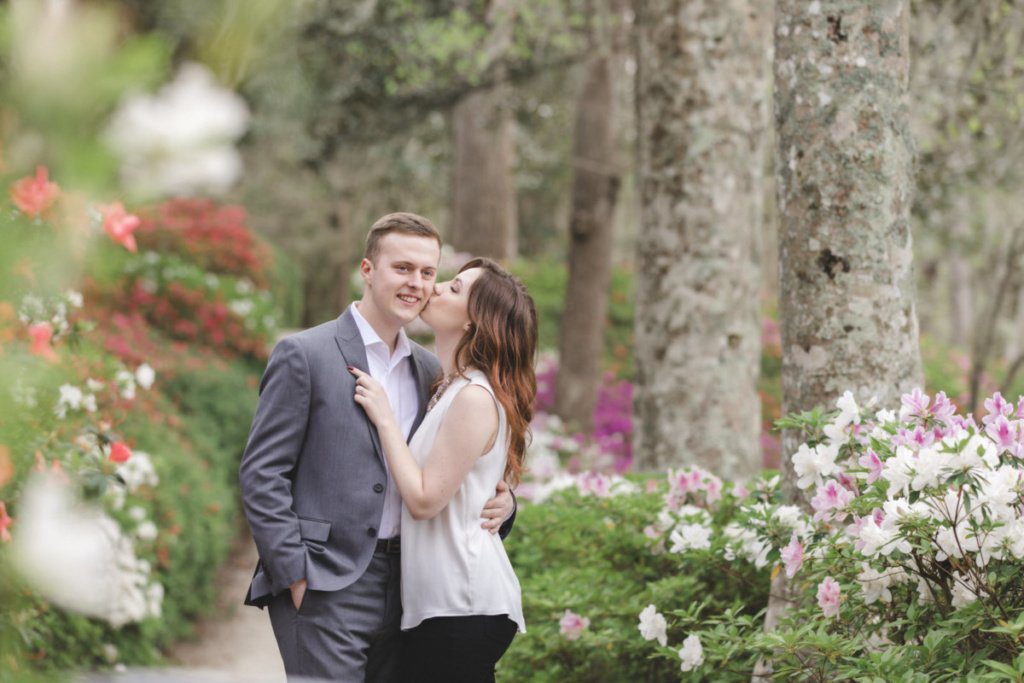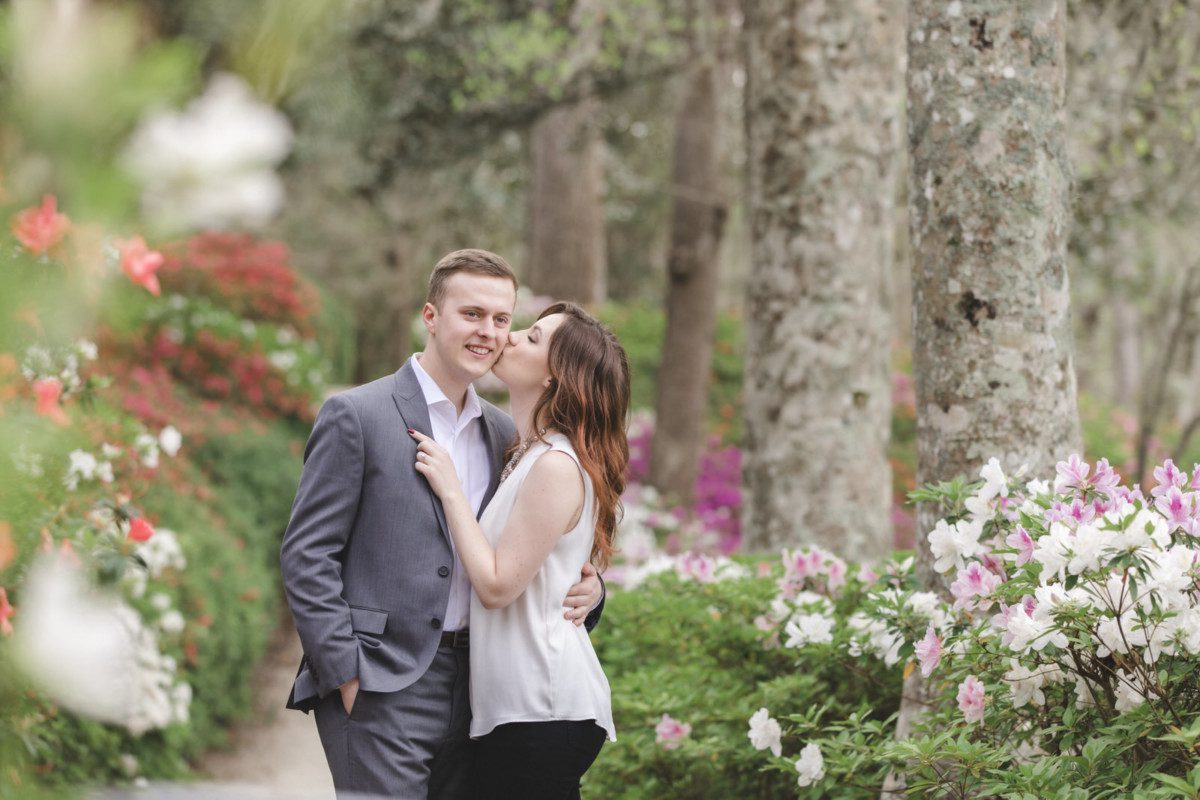 Thank you, Cameron and Kallyse, for this interesting day.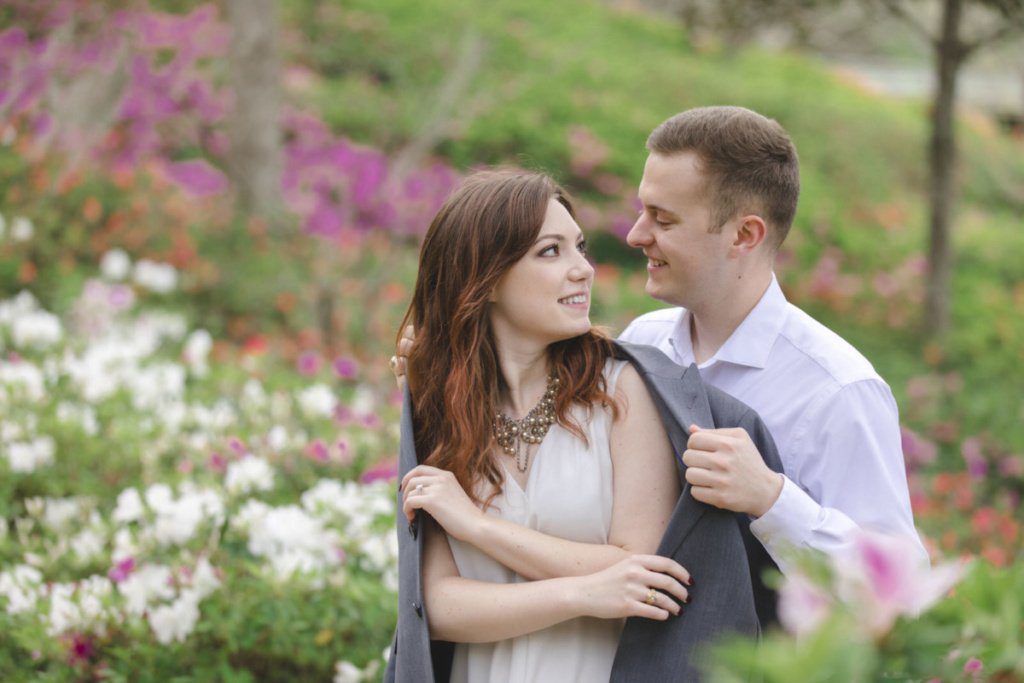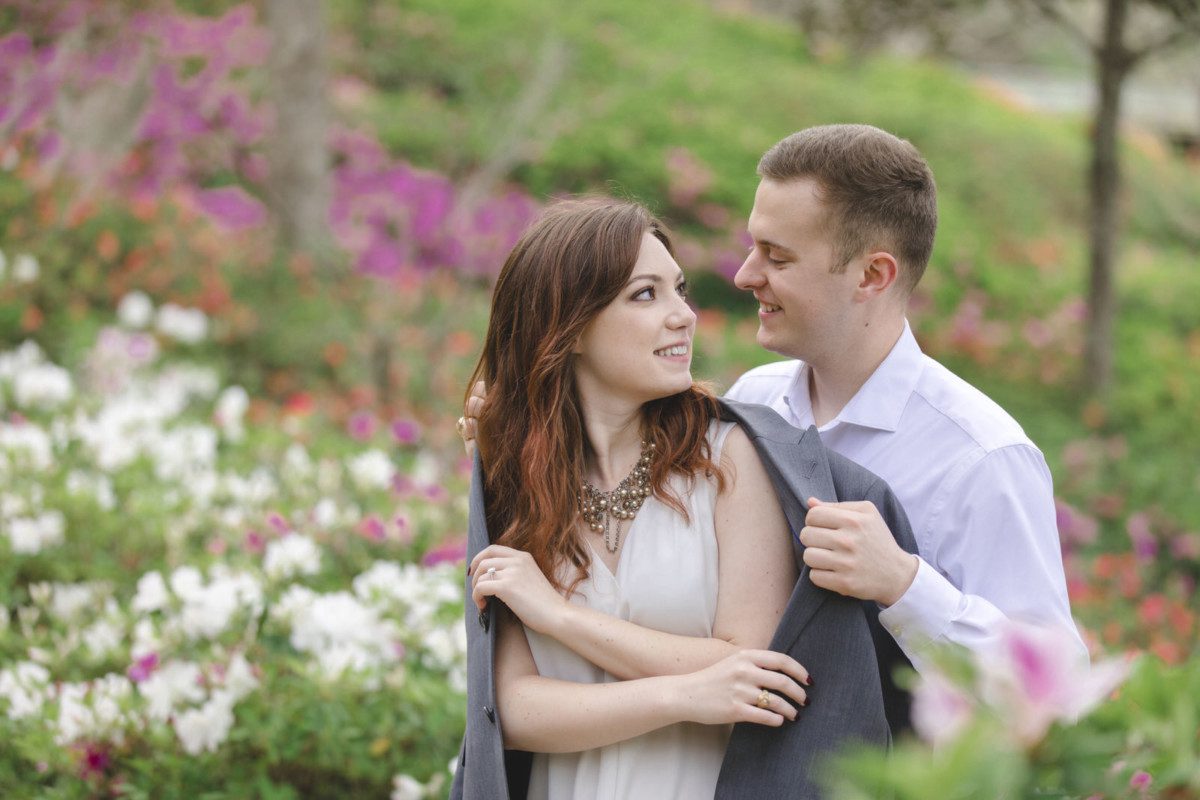 We are working professionally in engagement and wedding photography. Find out more about our offer on these services: here you can learn more about the services of wedding photographer and here about the engagement photographer services.