What I was capturing that time was a lovely engagement photo session of Merdi and Jo on Kiawah Island. Together with their cute dogs, of course!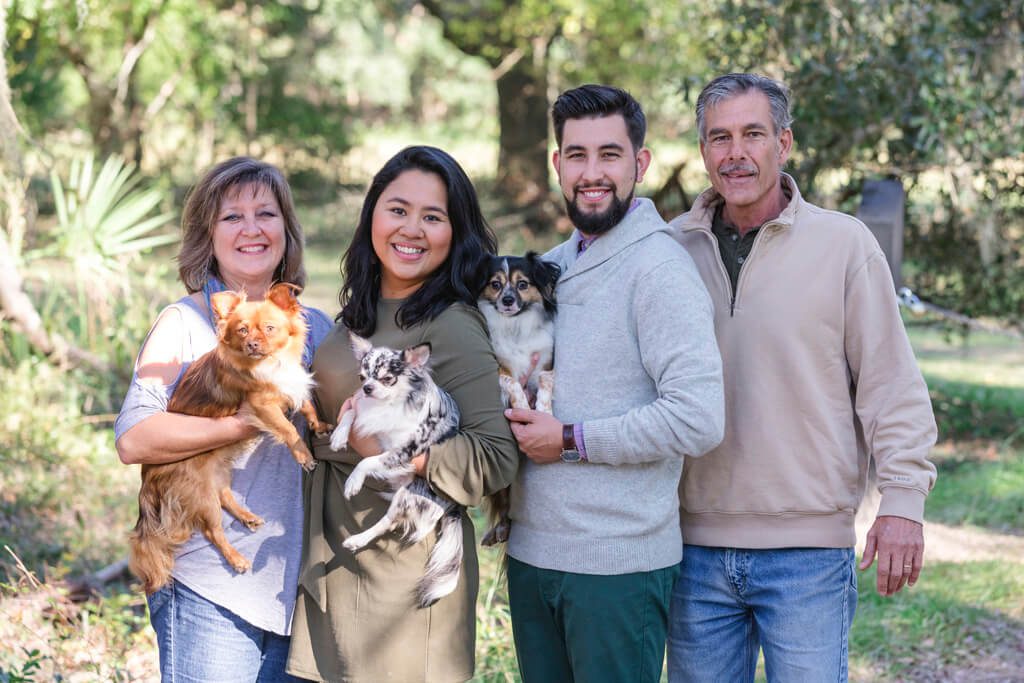 The location was absolutely picturesque. The green color of the landscape and a soft blue of sky and river were gorgeous. Is a profession of engagement photographer a blessing? I'm sure blessed with the opportunity to take photos at such stunning places!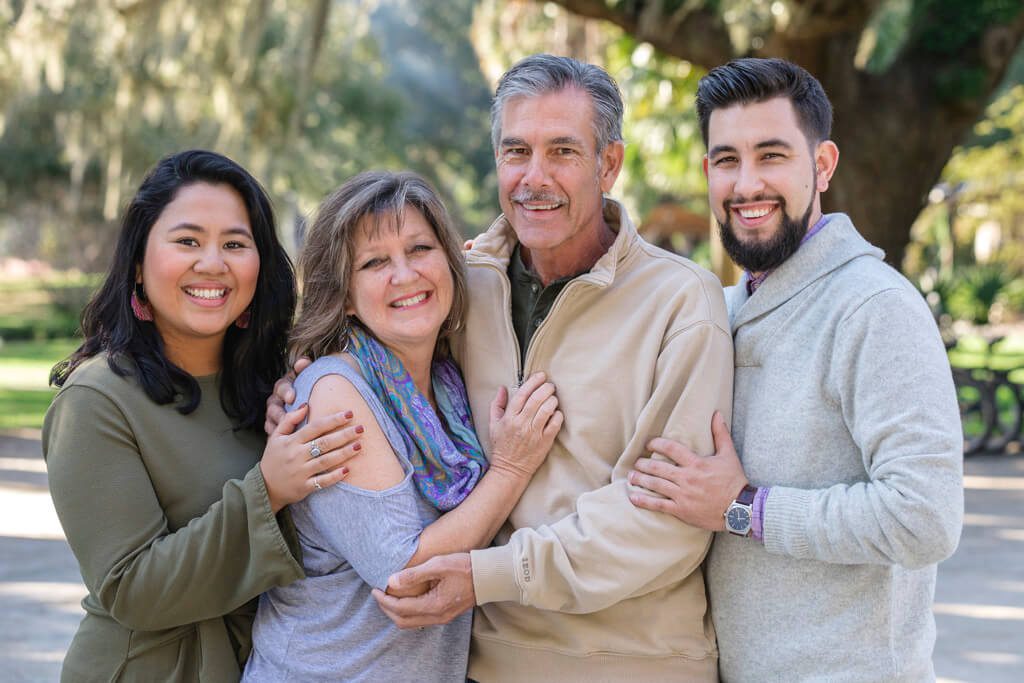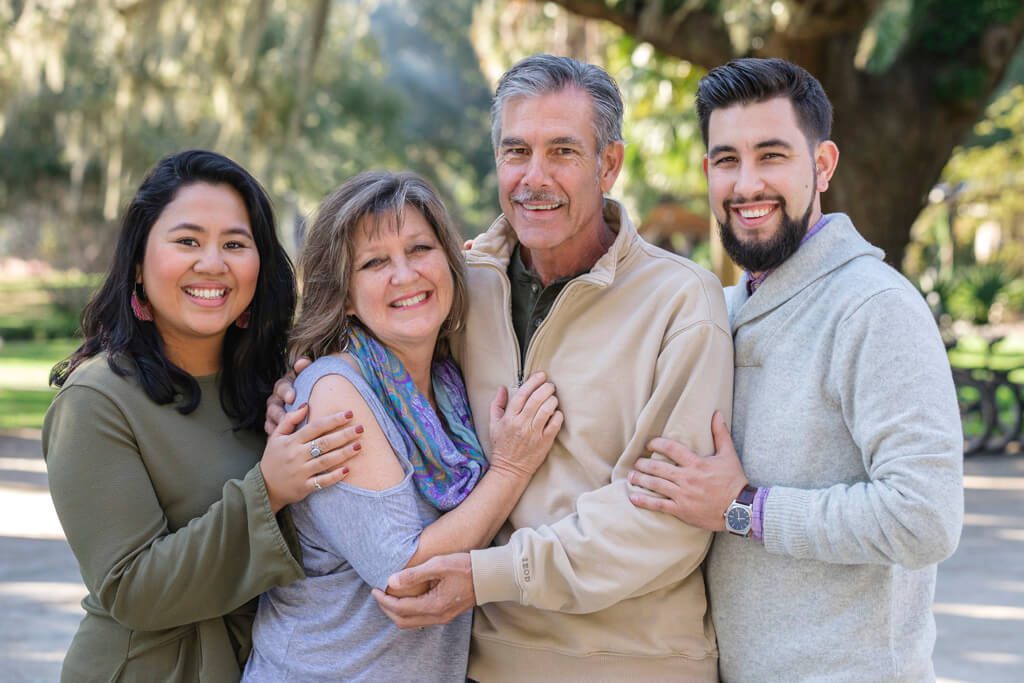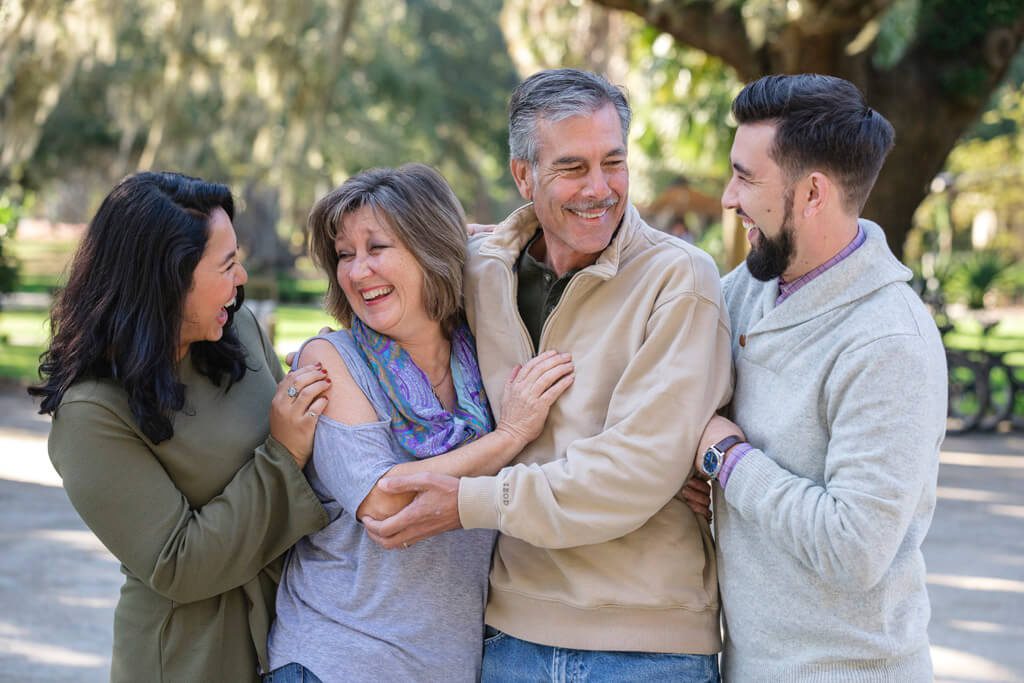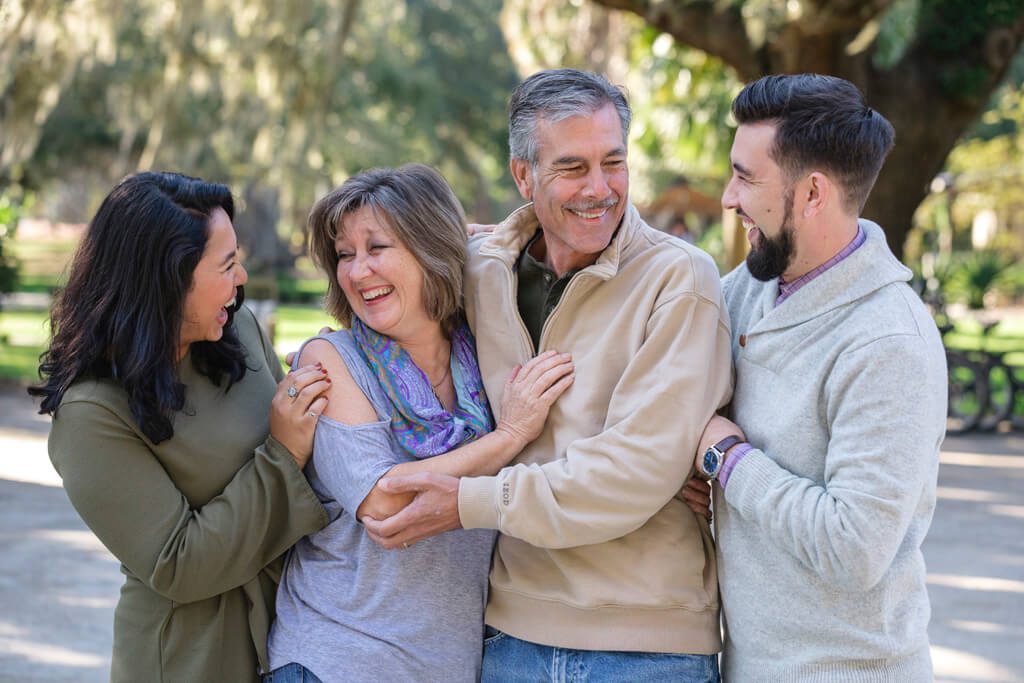 The first meeting of these to people in love was during a cold winter day in the confines of their student dormitory at the State University of New York at Oswego. That was definitely the love at first sight.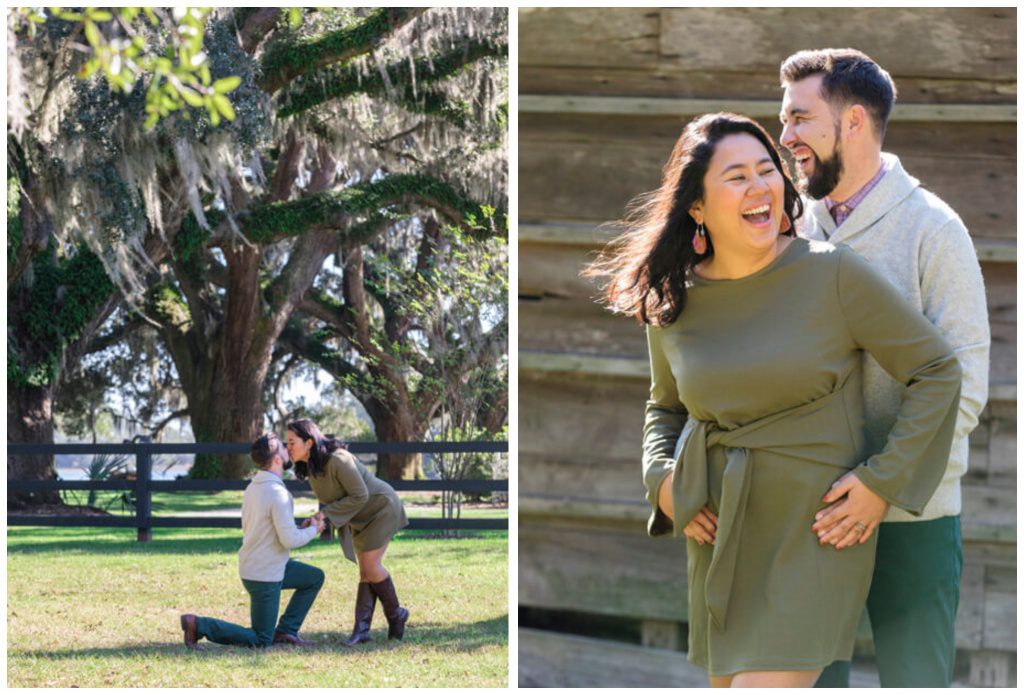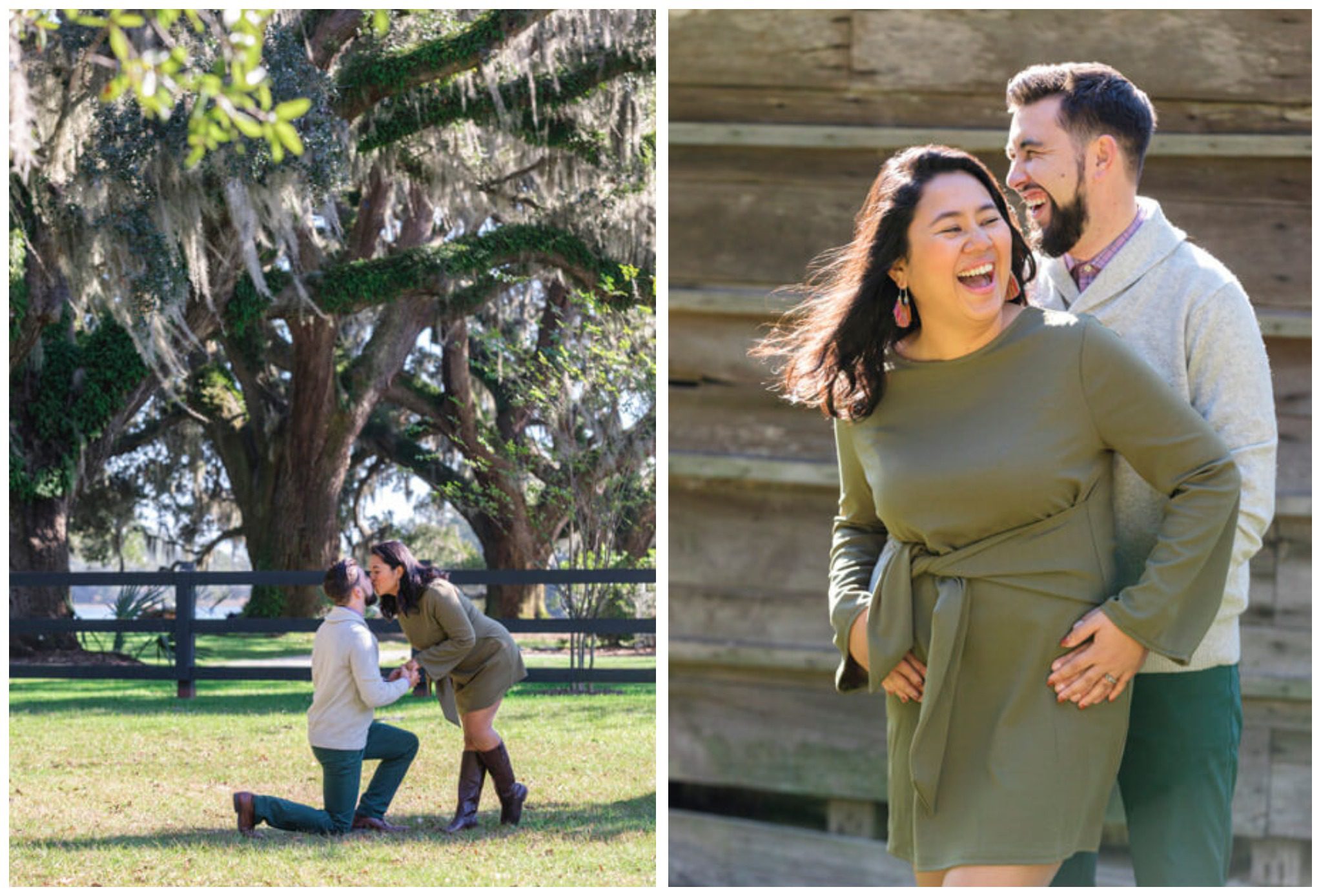 I want to pay your attention at their adorable dogs! Luna, Luigi and Levi were so photogenic!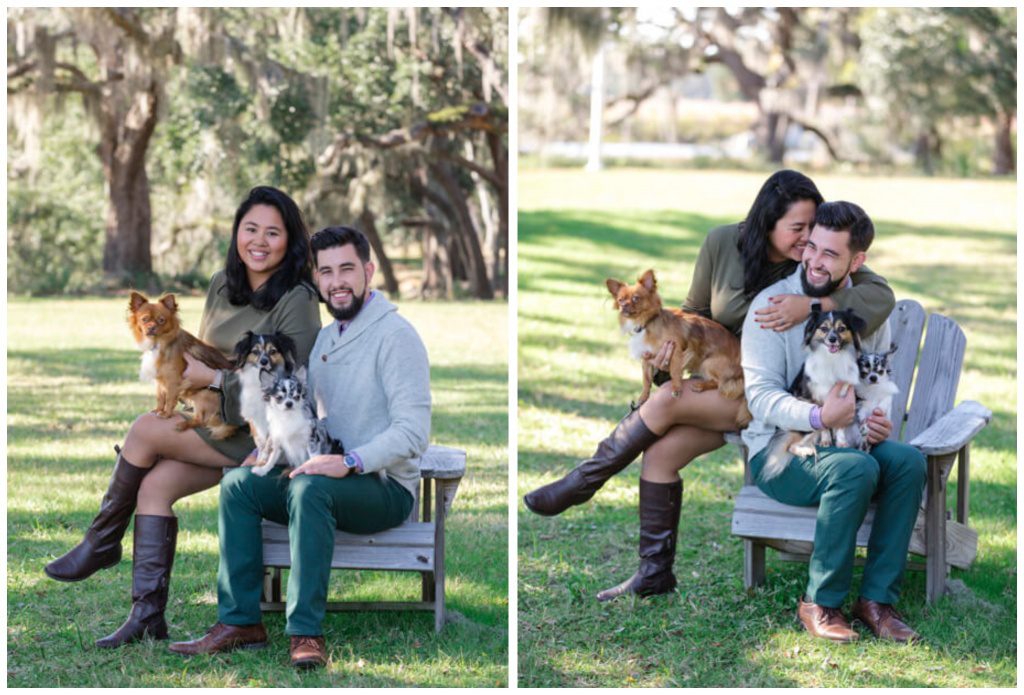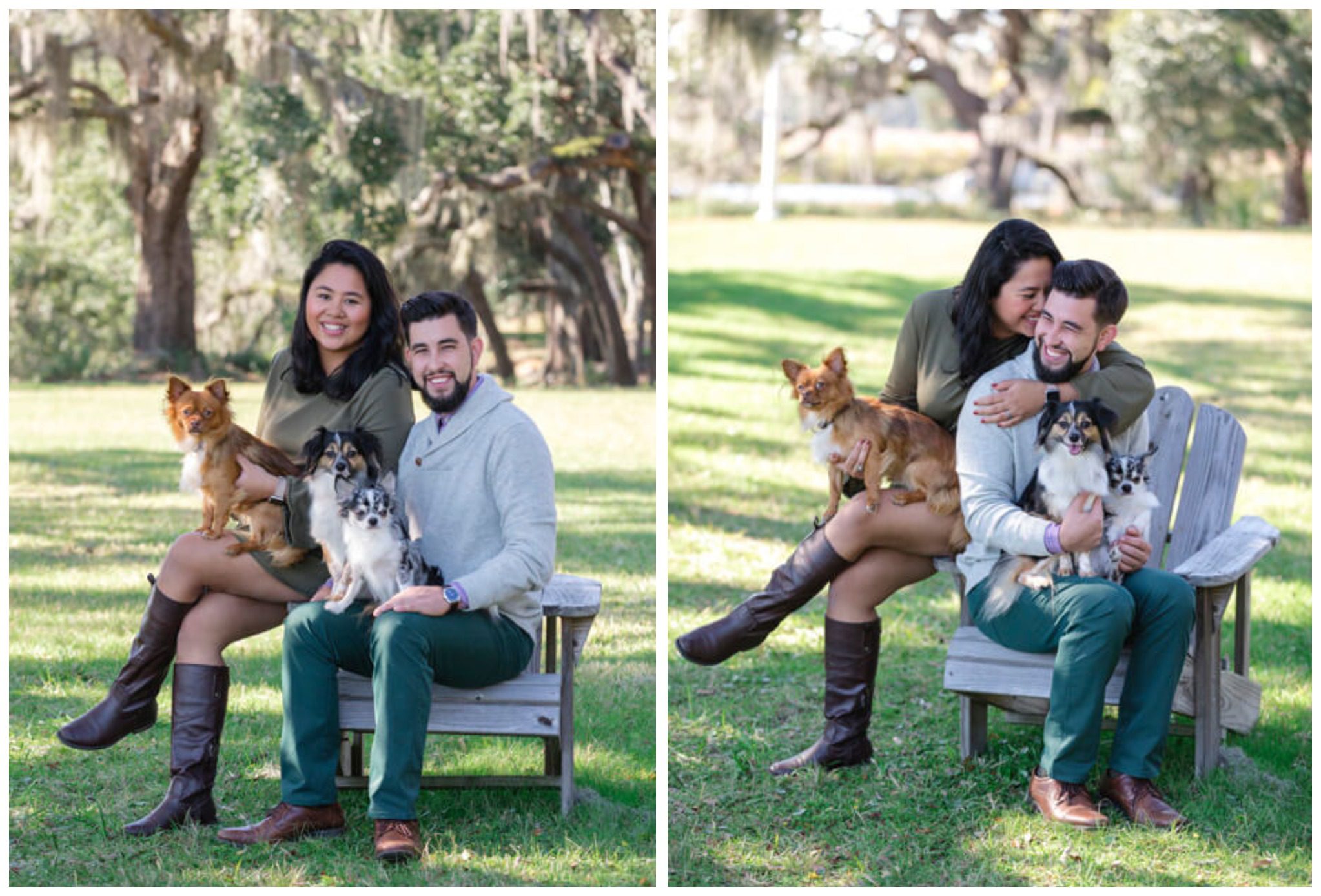 Jo and Merdi have been together for nearly 10 years. There were a lot of things they have gone through together. And that is only the beginning of their journey through life! Together.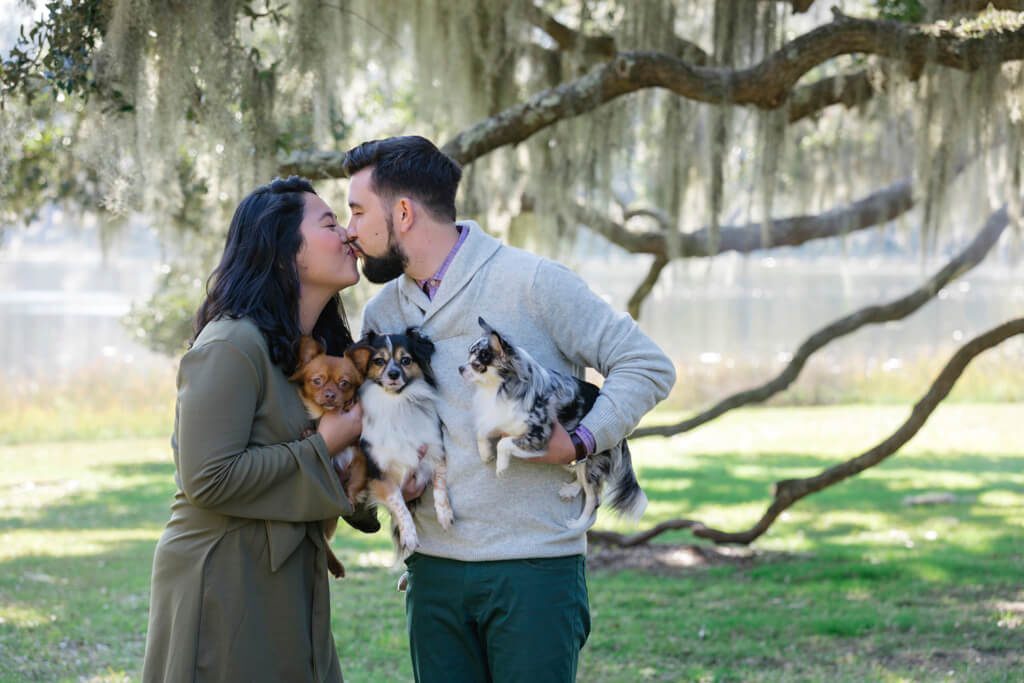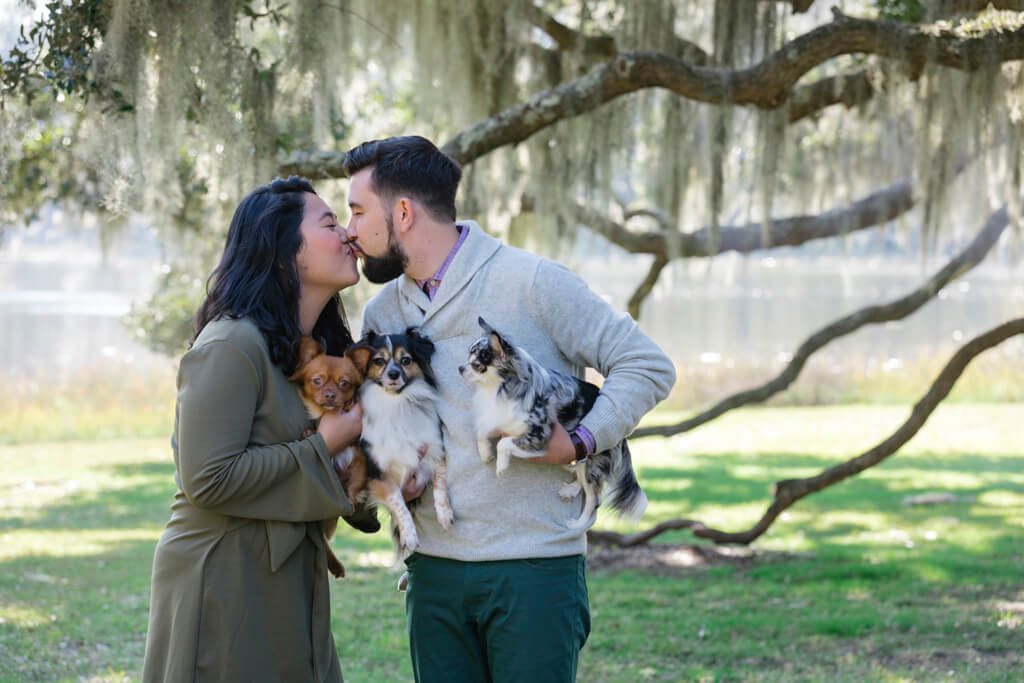 Thank you, Merdi and Jo, for the friendly and soft atmosphere! I wish you only the happiness in your life, filled with bright moments.