Madalyn and Chris is a charming couple with a wonderful story.  I've met them on their proposal session which took place in the park and we finished our engagement session with beautiful photos and wonderful emotions!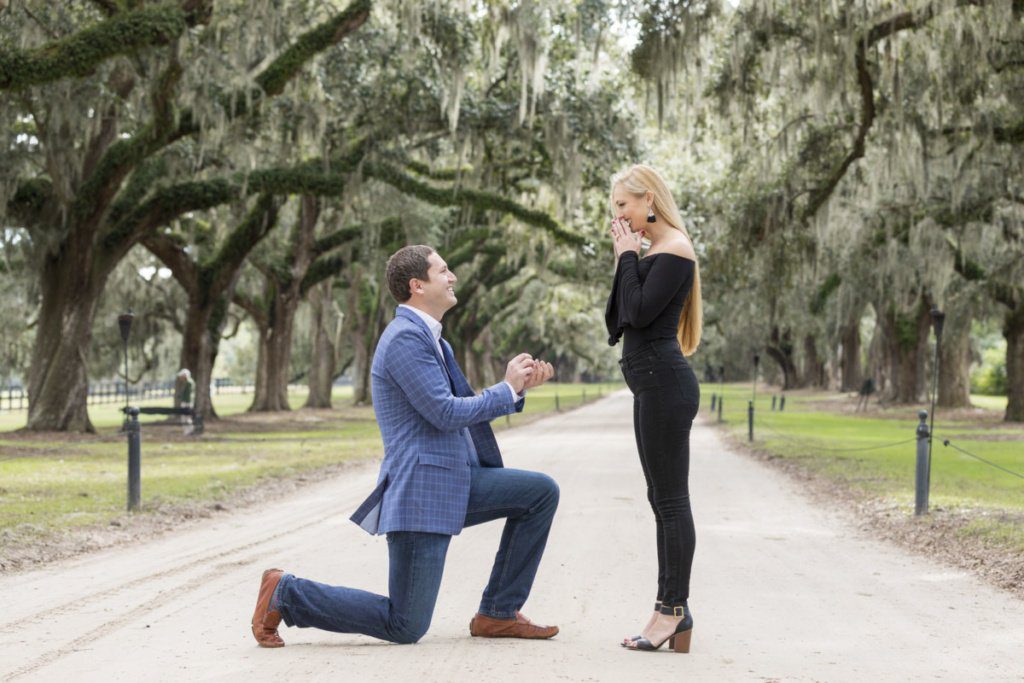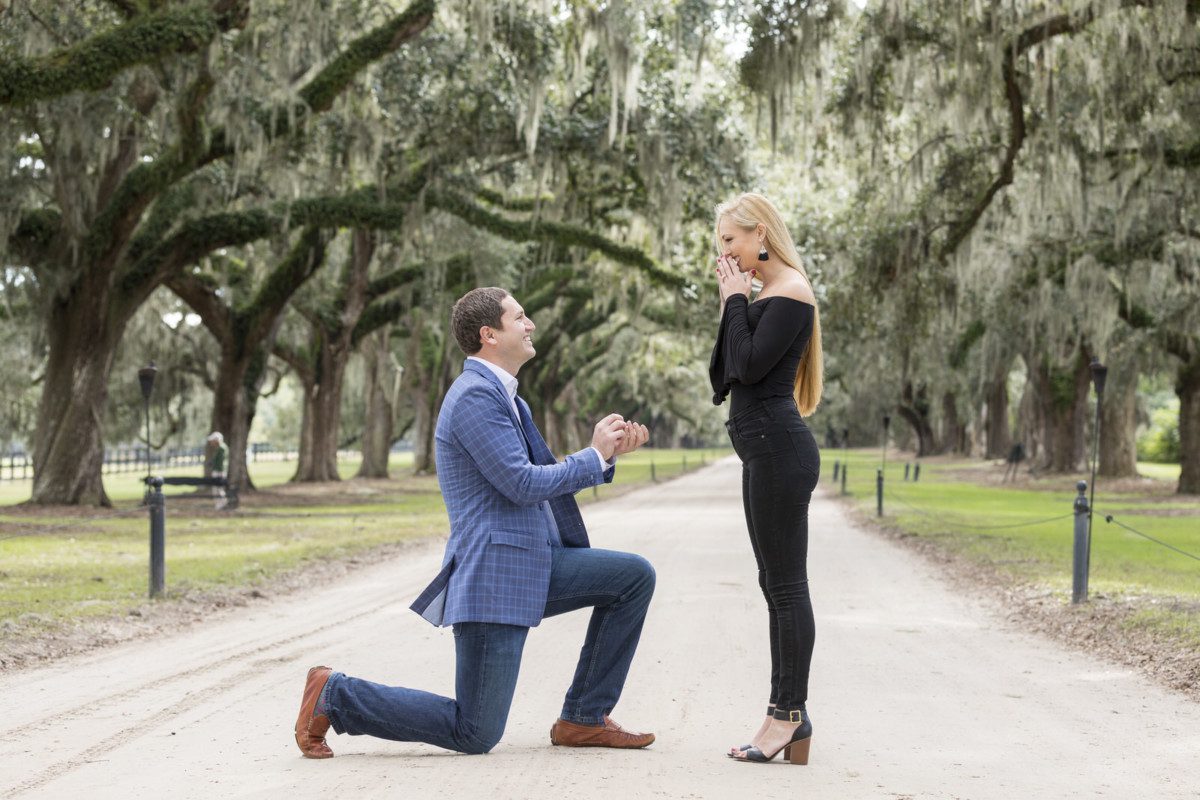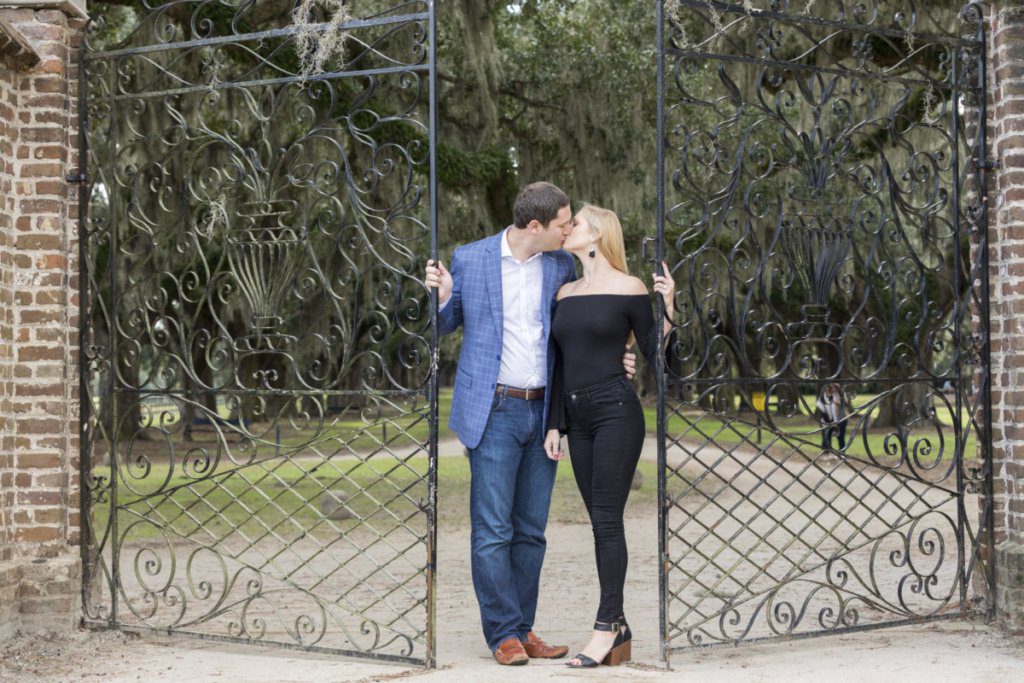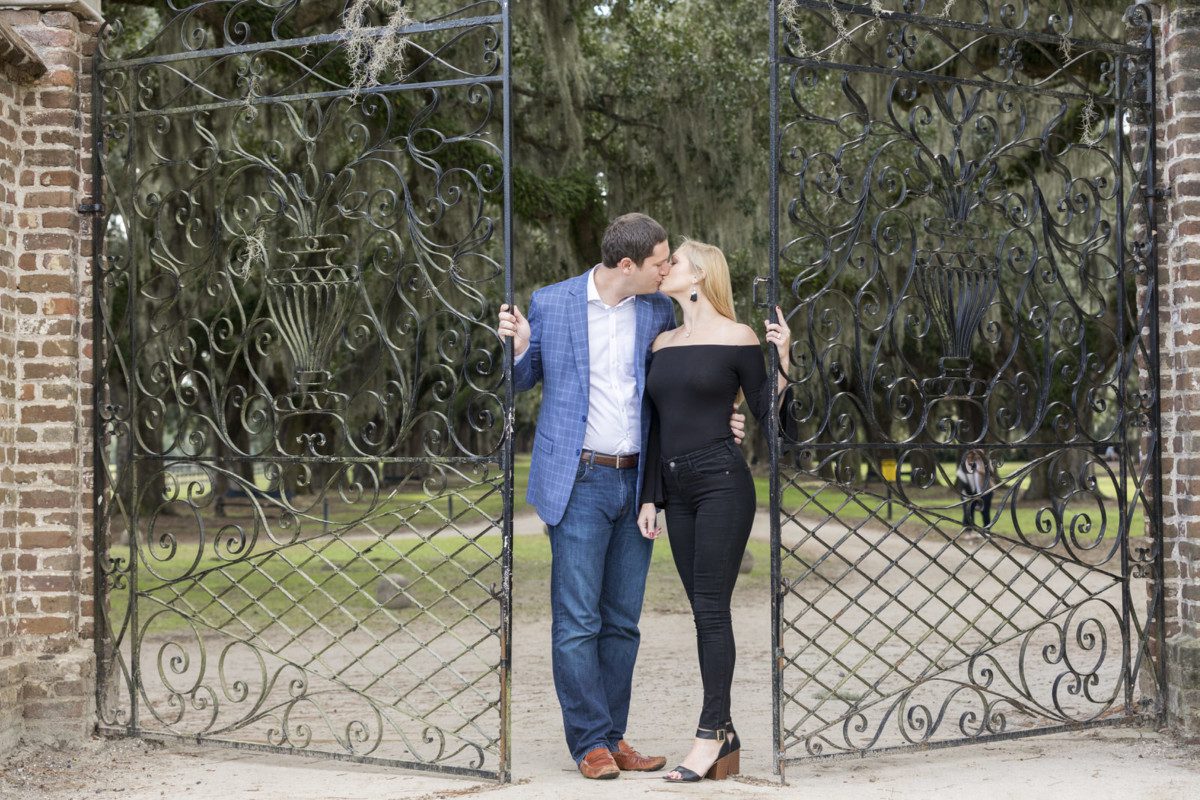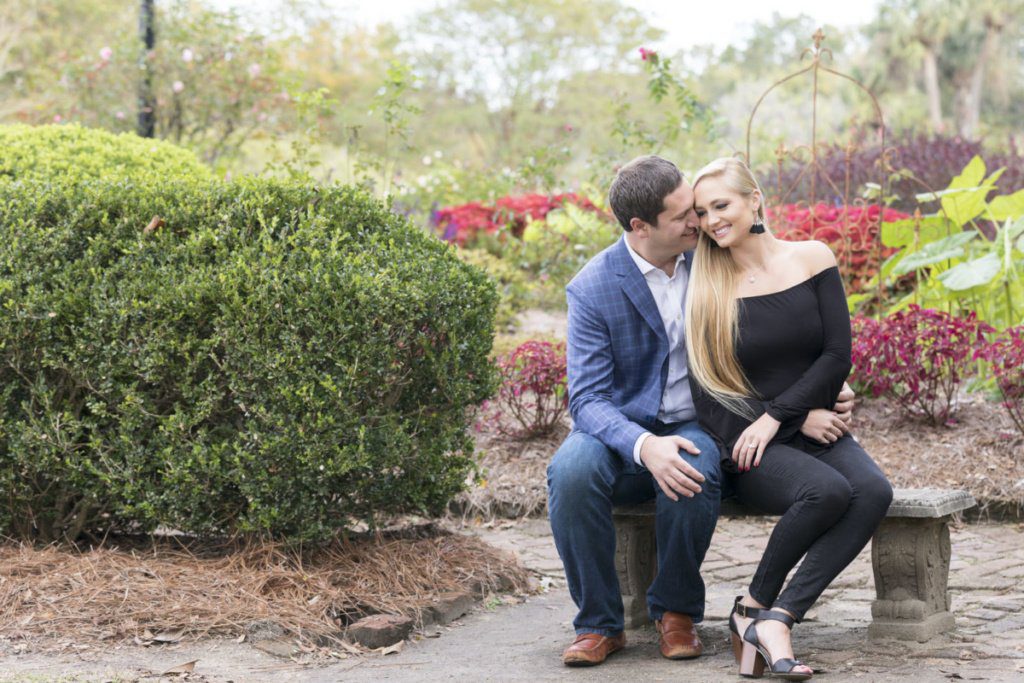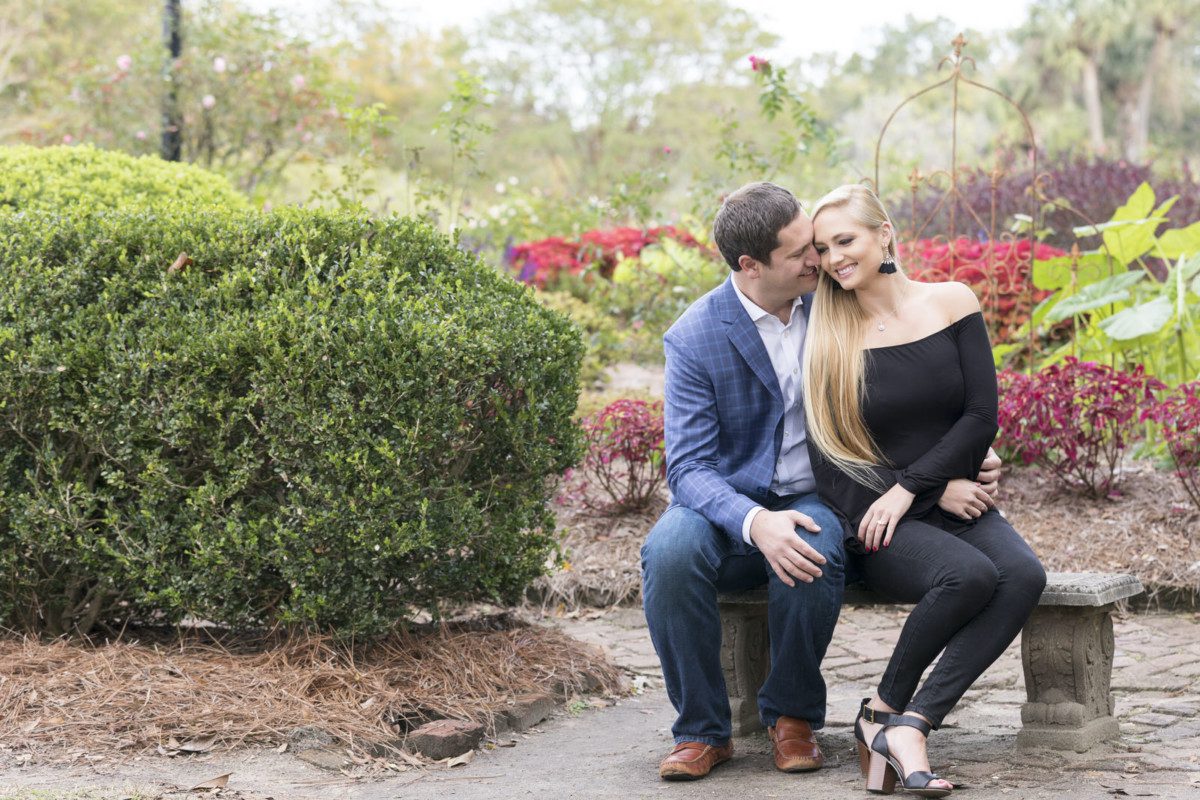 The second time when I met Madalyn and Chris was on their wedding. But first of all, let's find out more about this couple!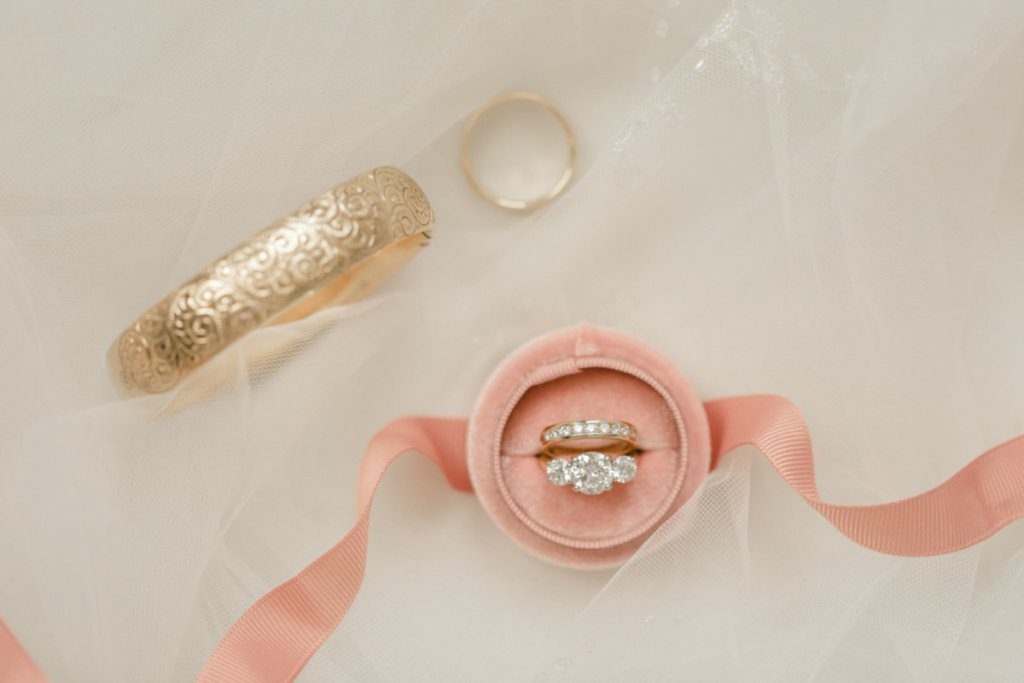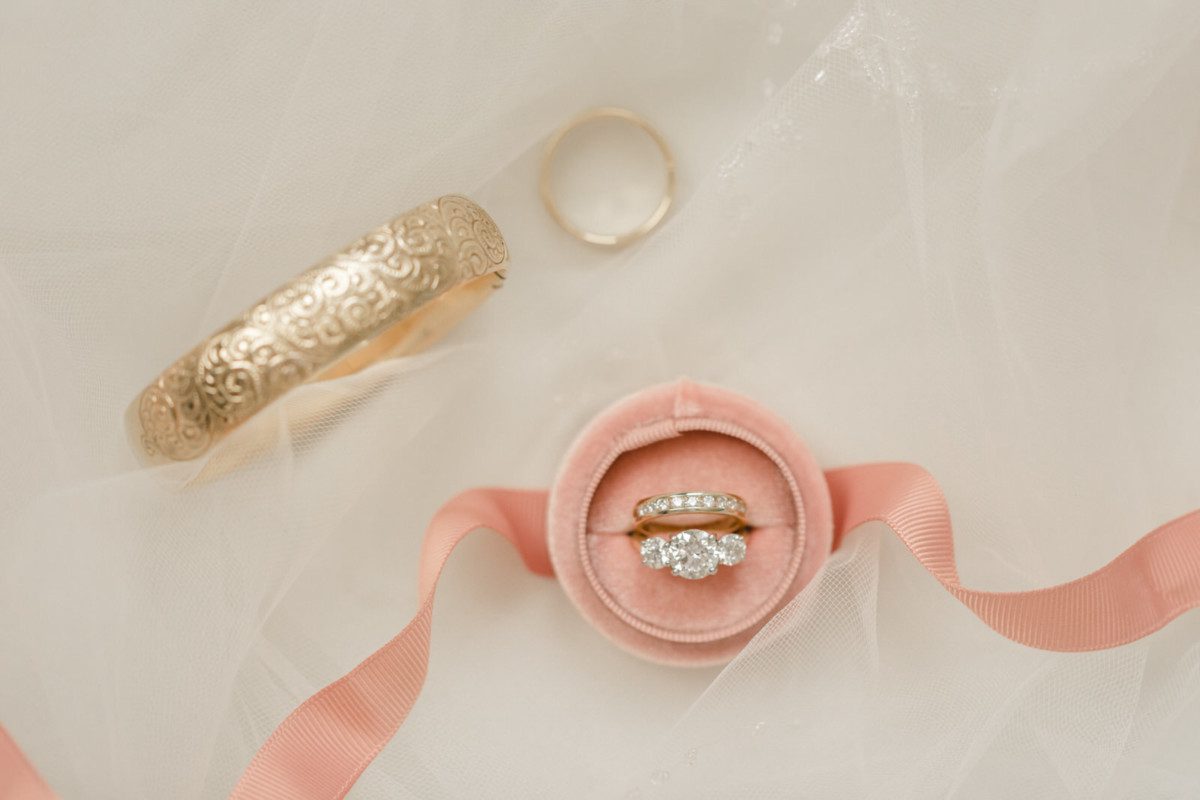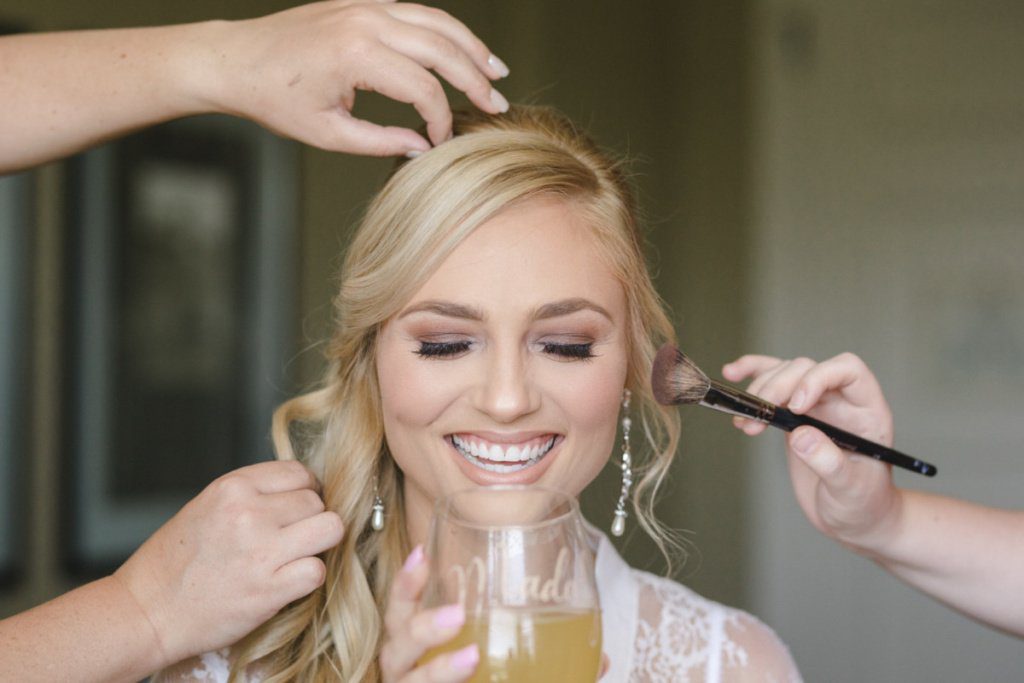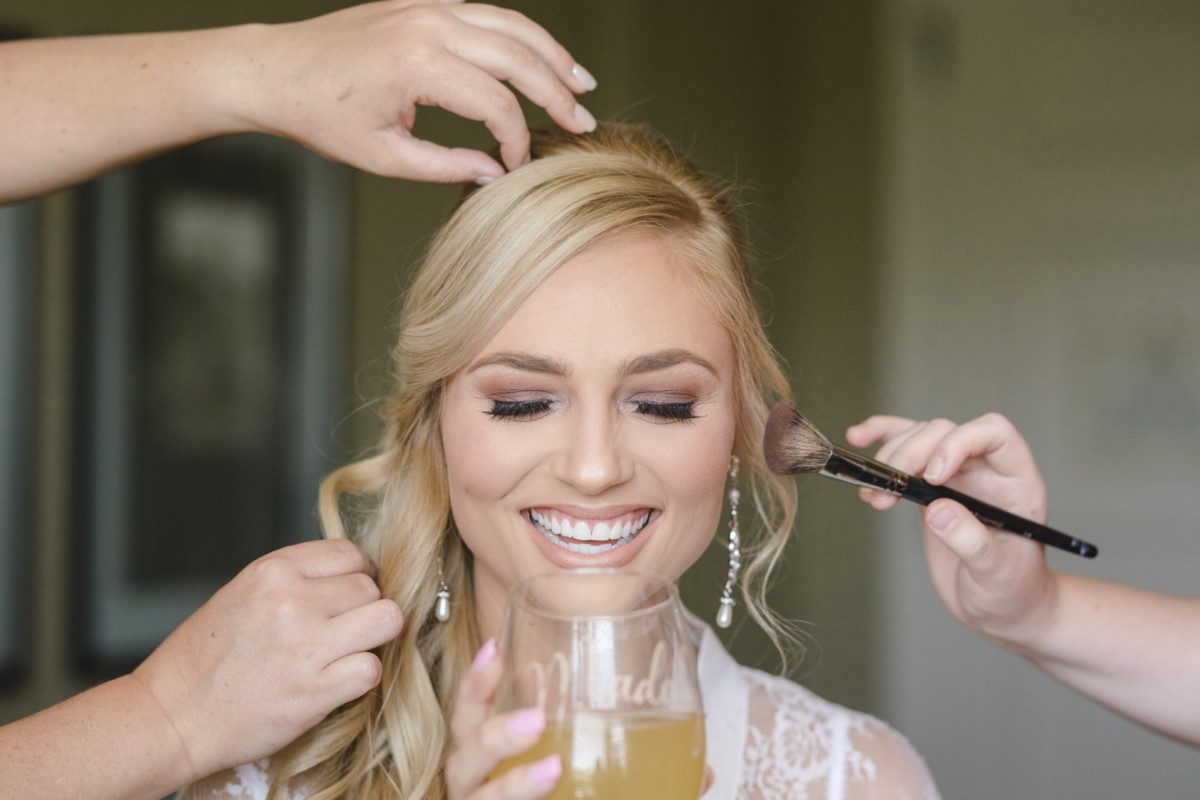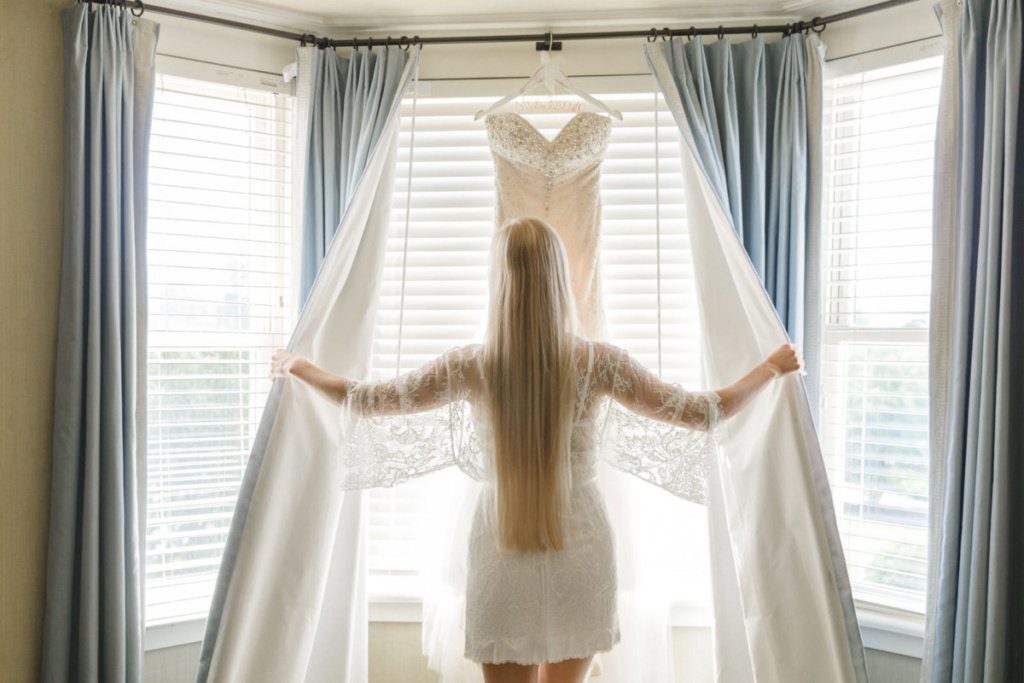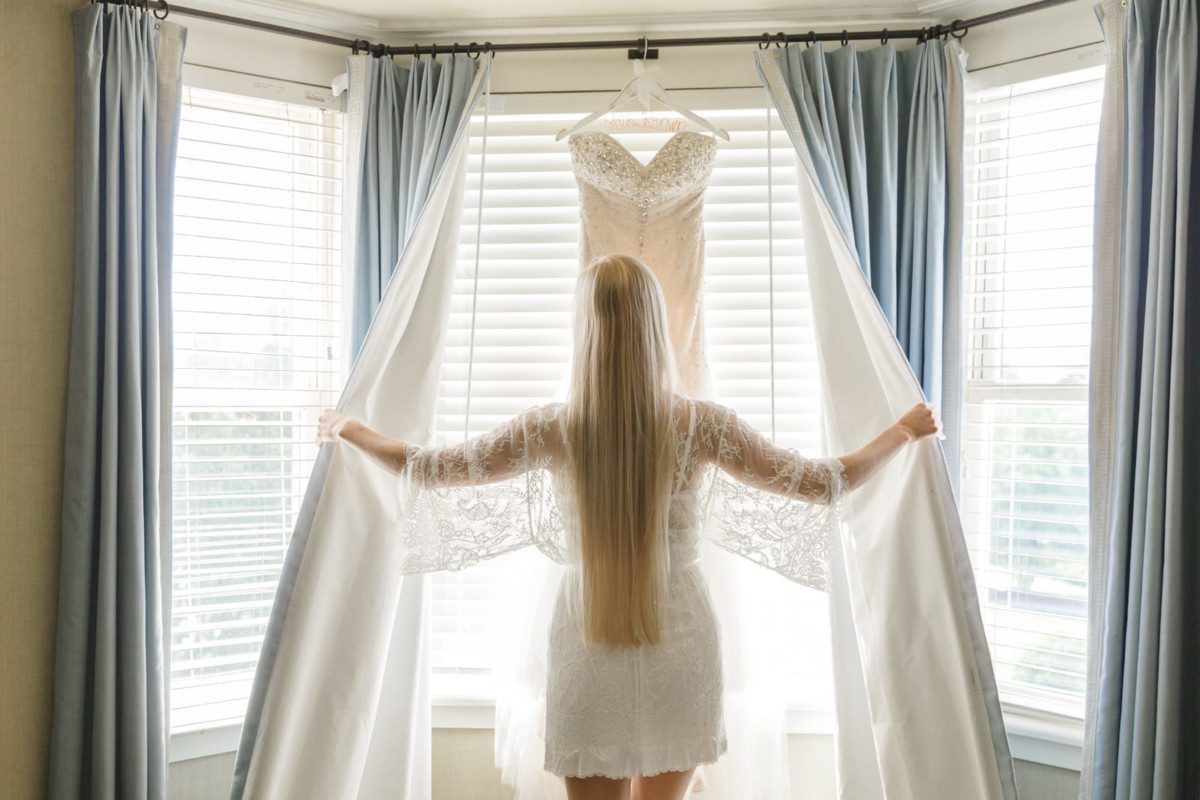 Chris picked Madalyn up to take her to dinner. They liked each other but it was their trip to Charleston two weeks later that brought their closer and made their realize how much they enjoyed each other. Chris and Madalyn have been together for two and a half years and they see themselves with a growing family in five years. I think this is amazing!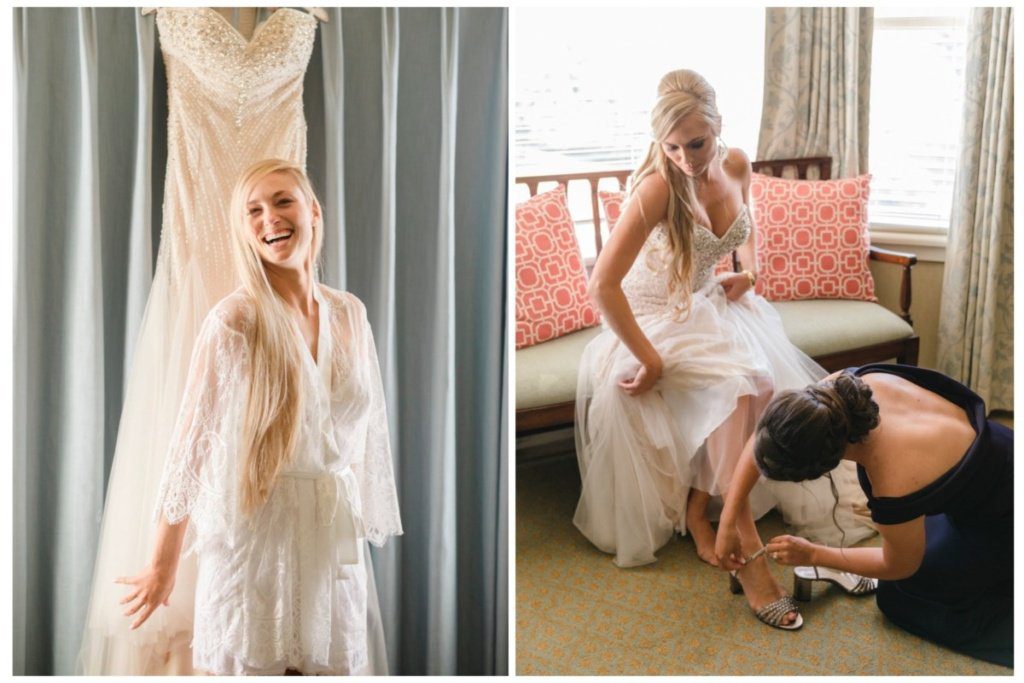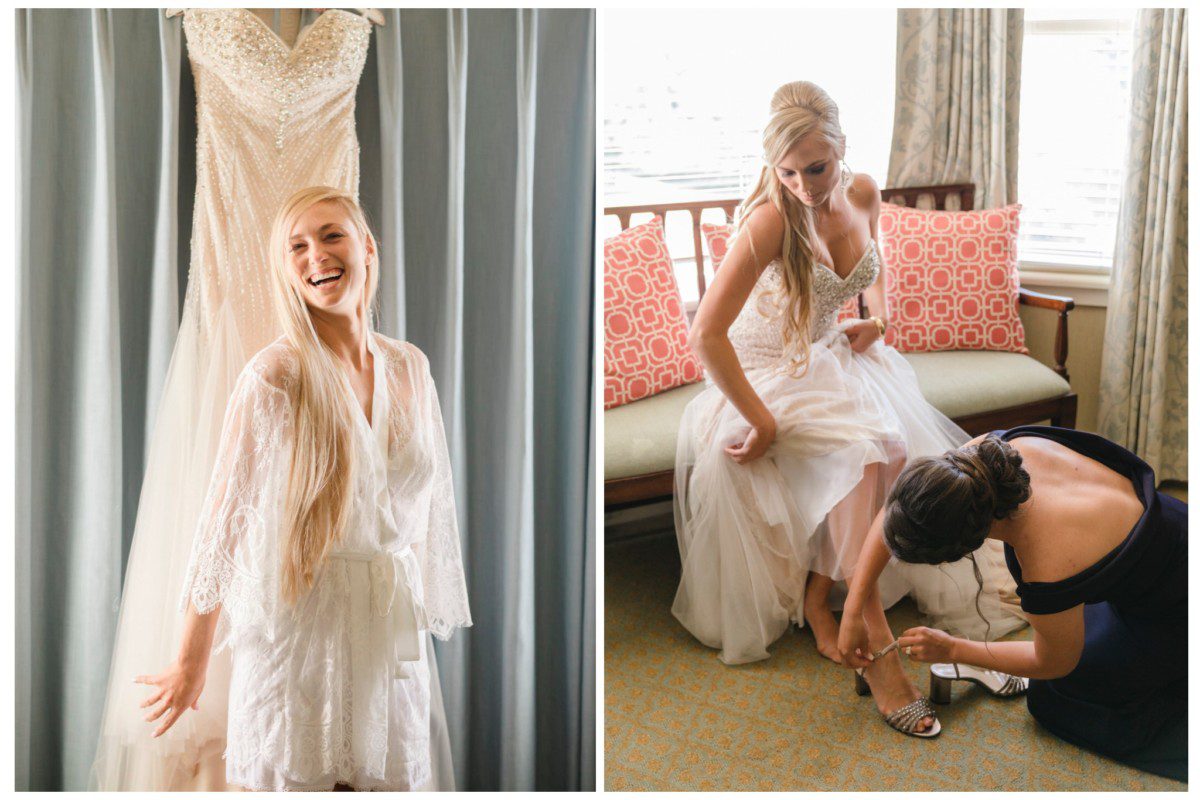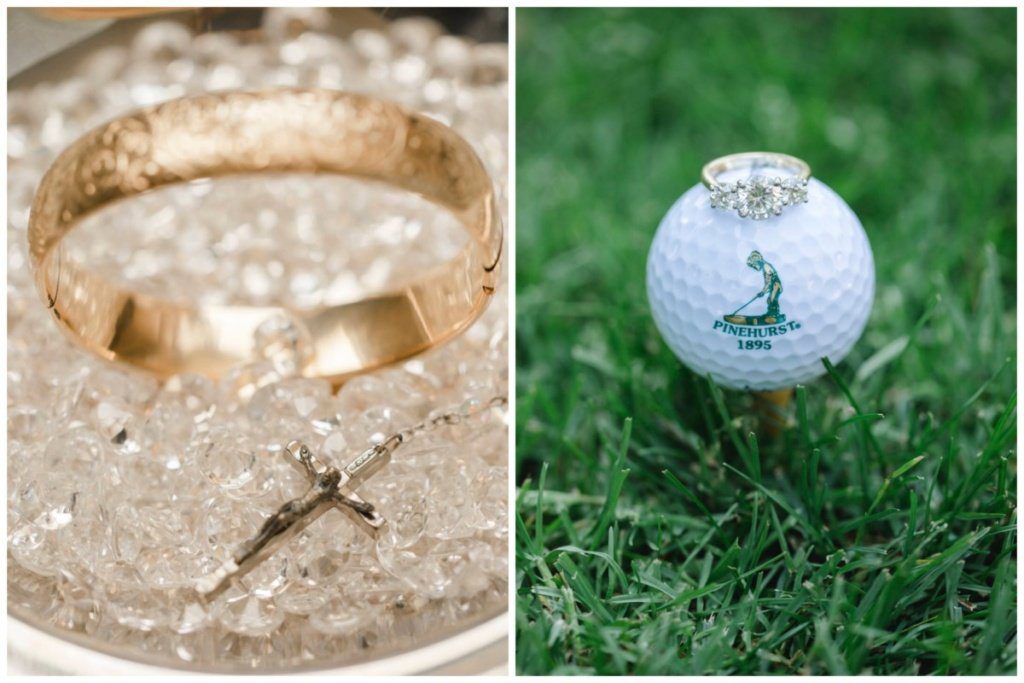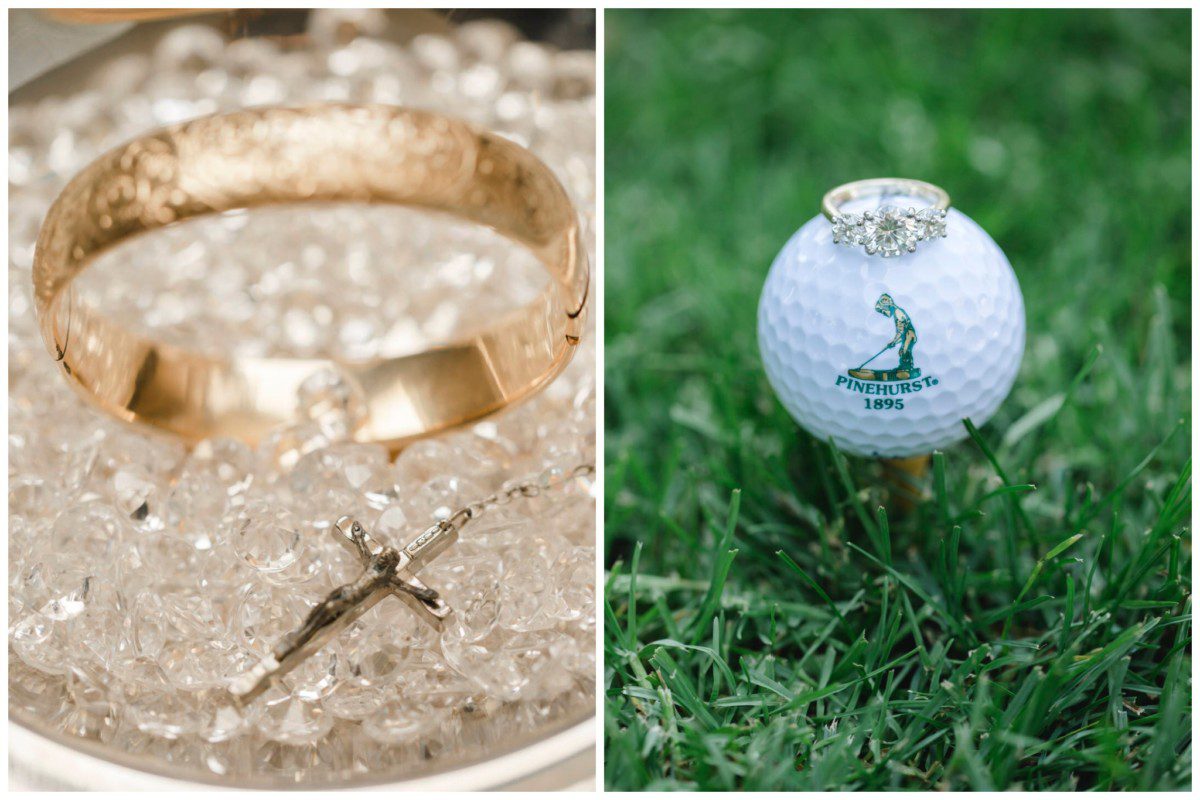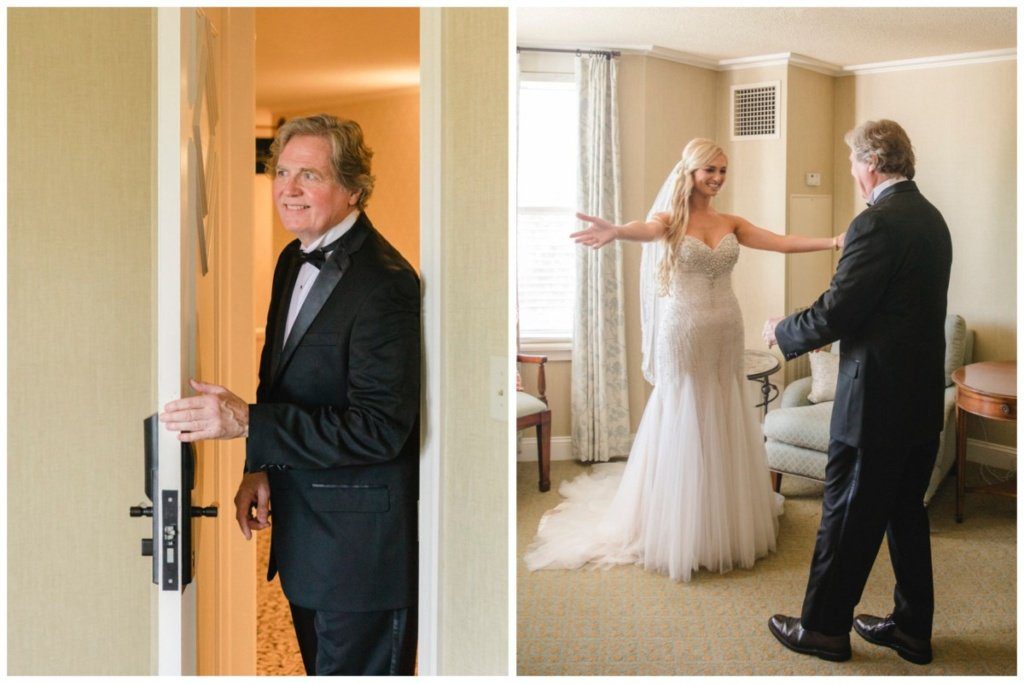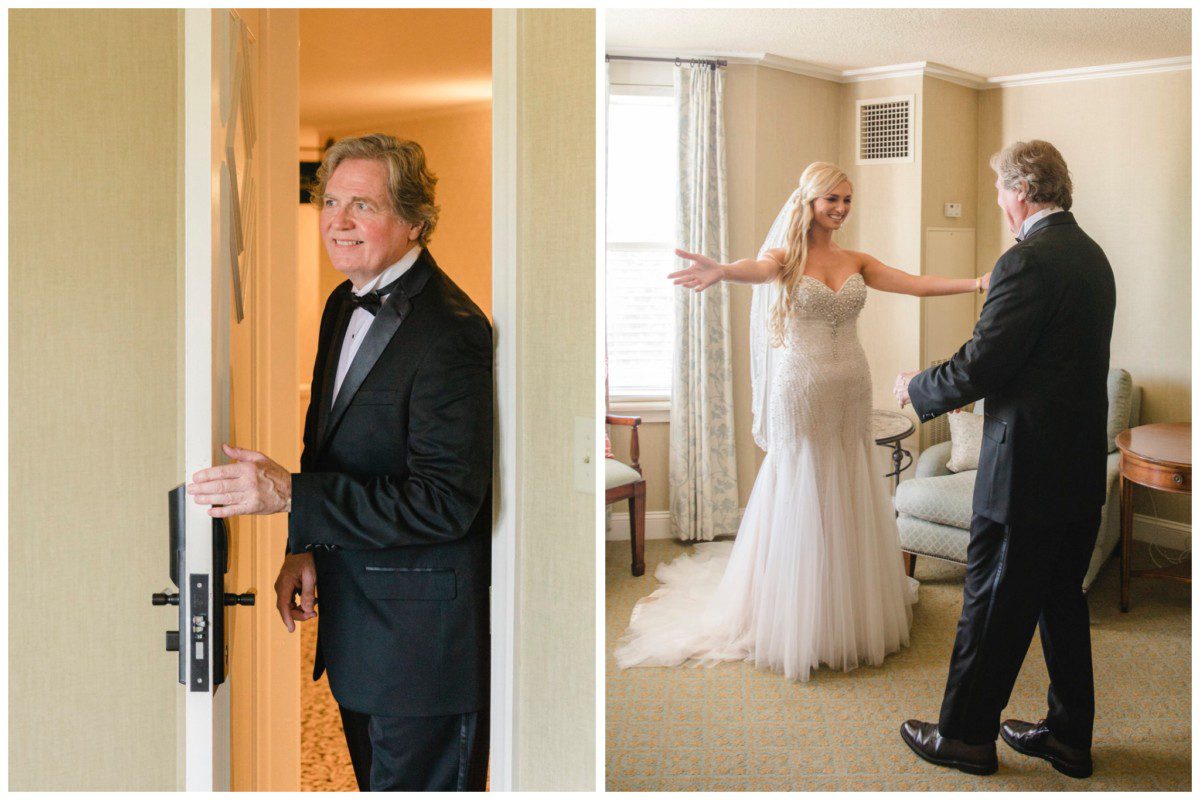 Madalyn and Chris chose Pinehurst for their wedding session because it is close to home and they fell in love with the natural beauty of the venue and the charming town of Pinehurst. Yes, Gold Resort is a beautiful location and we took lots of amazing pictures here! Just look at them!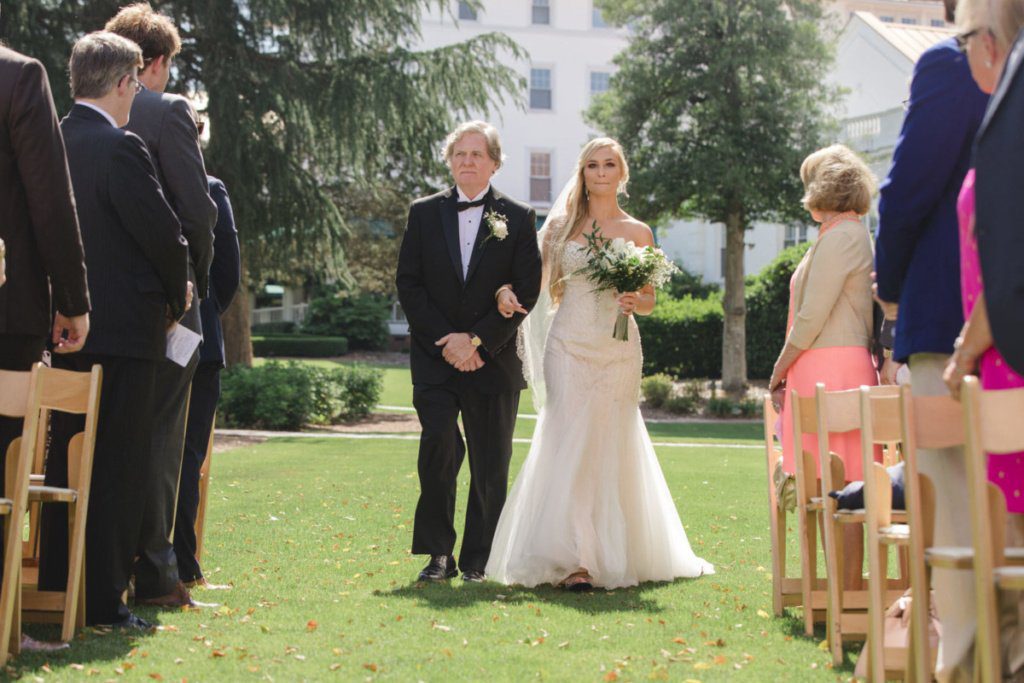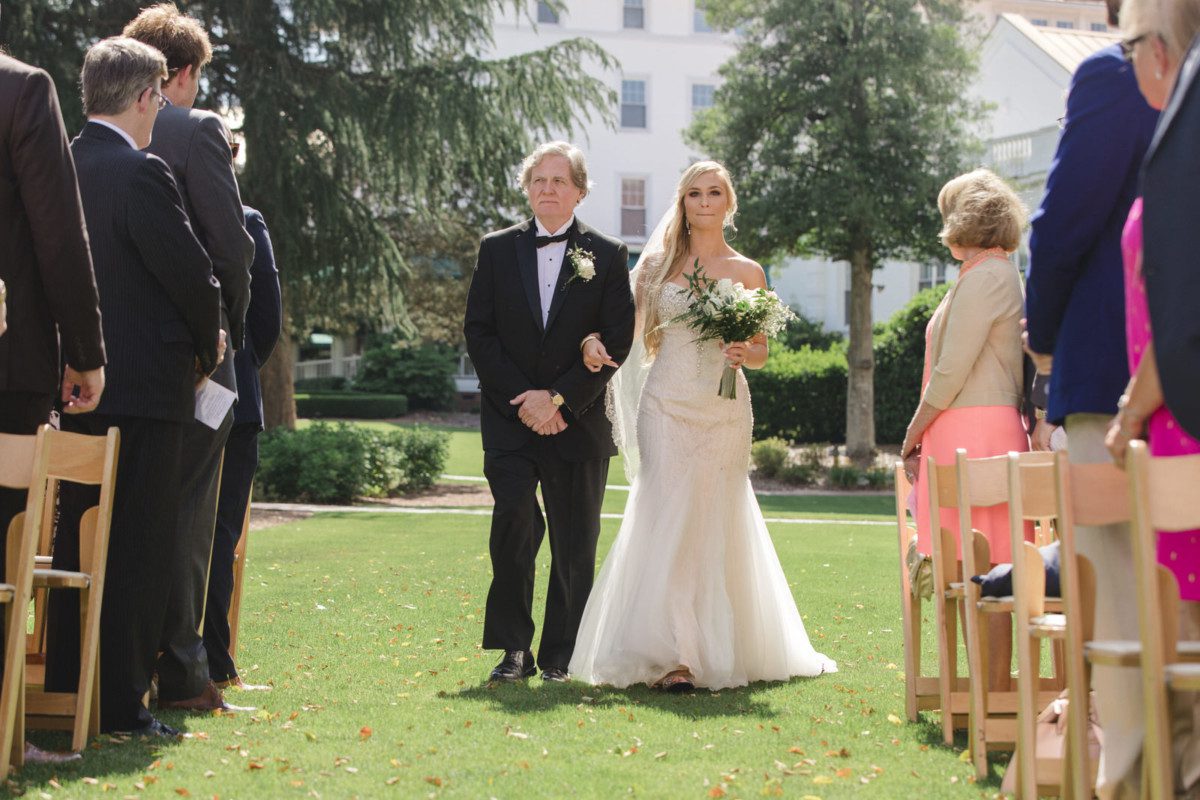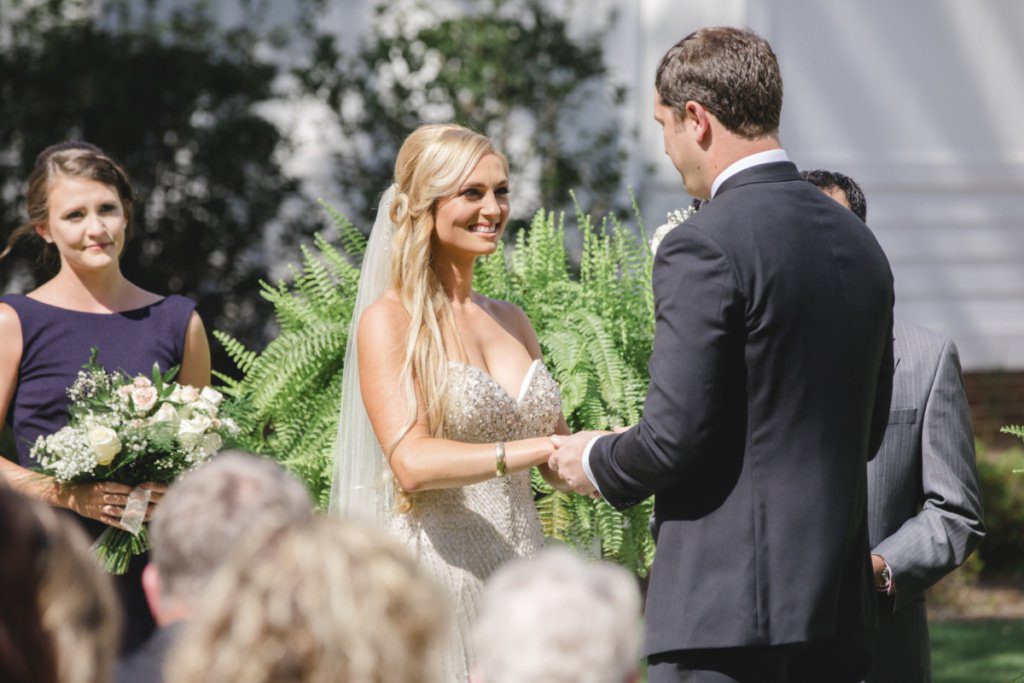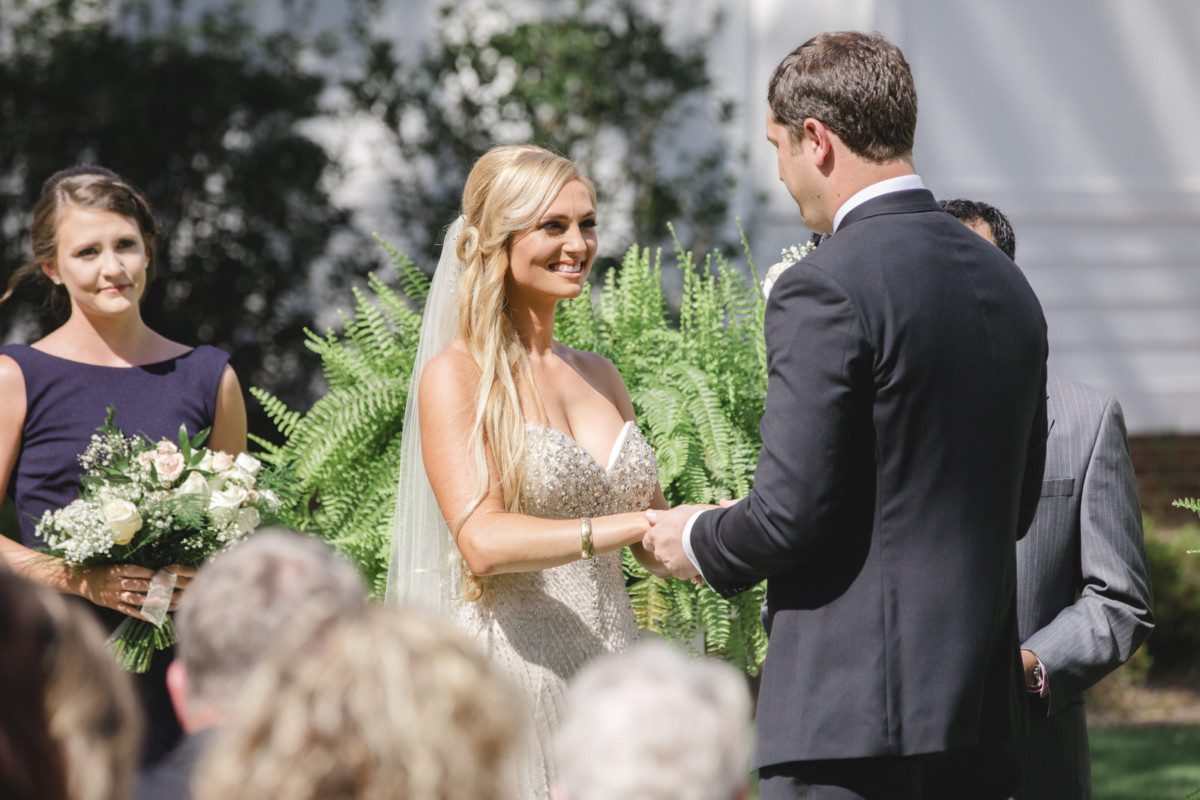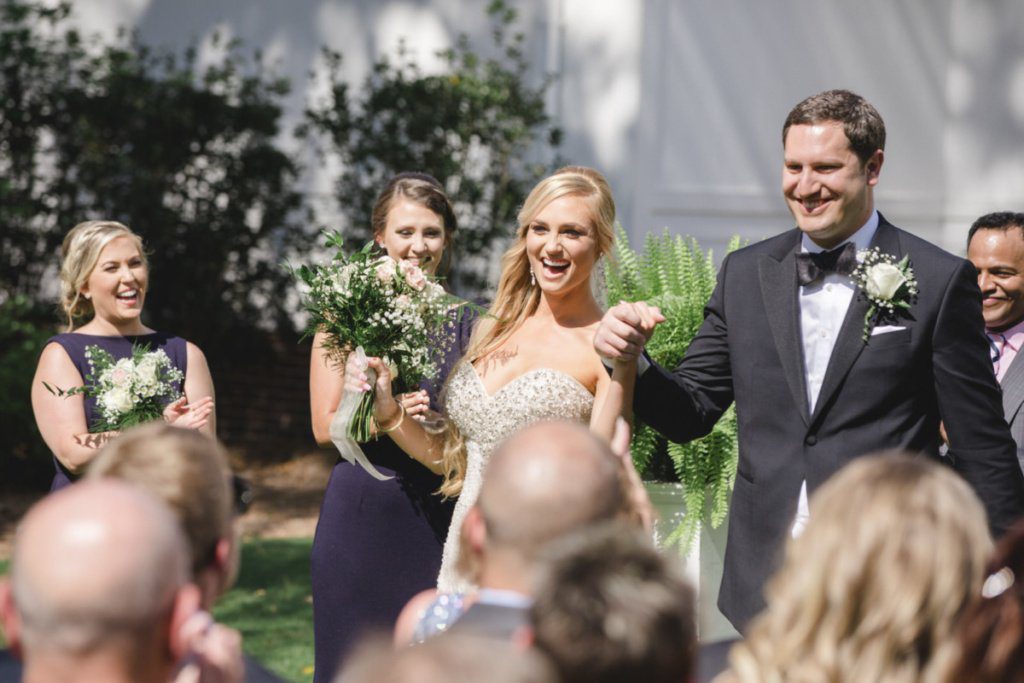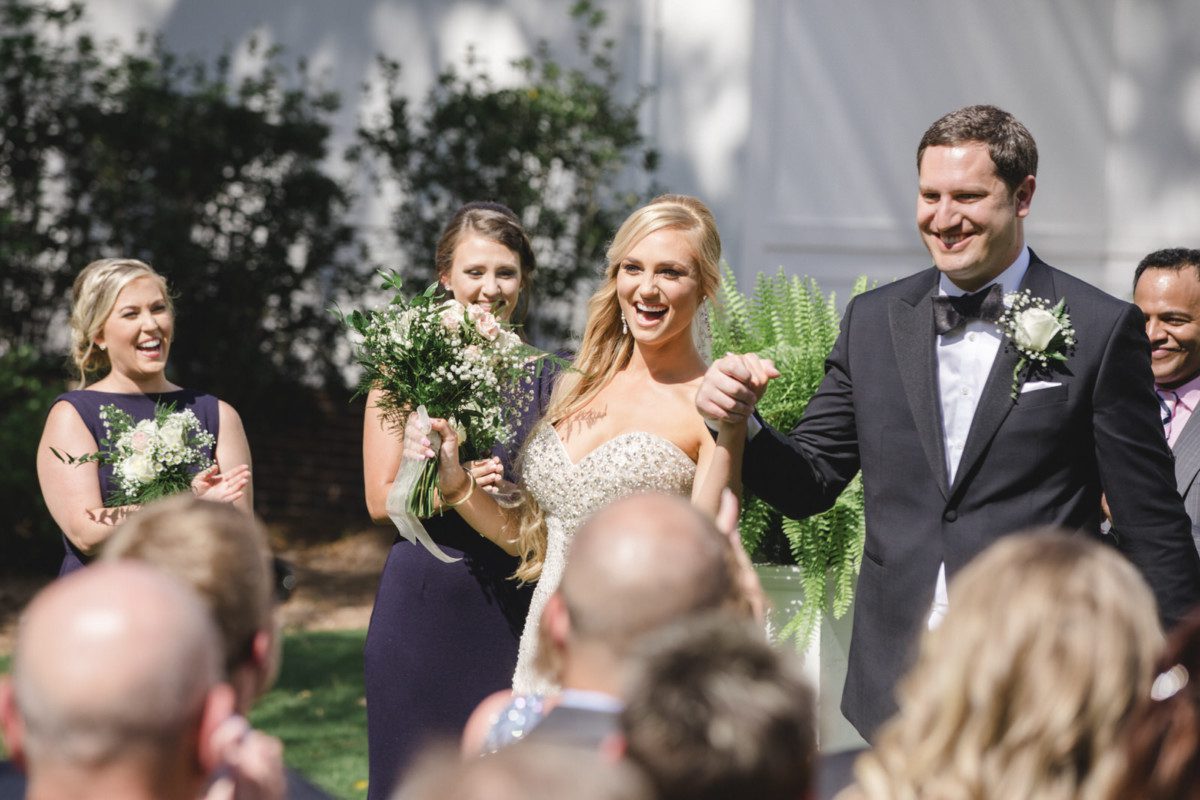 When I asked Madalyn what she likes most about Chris she answered, "Chris is so kind and thoughtful and cares as deeply for me as I do for him. I love that I have no doubts about his genuine love and respect for me and that I know our bond is eternal".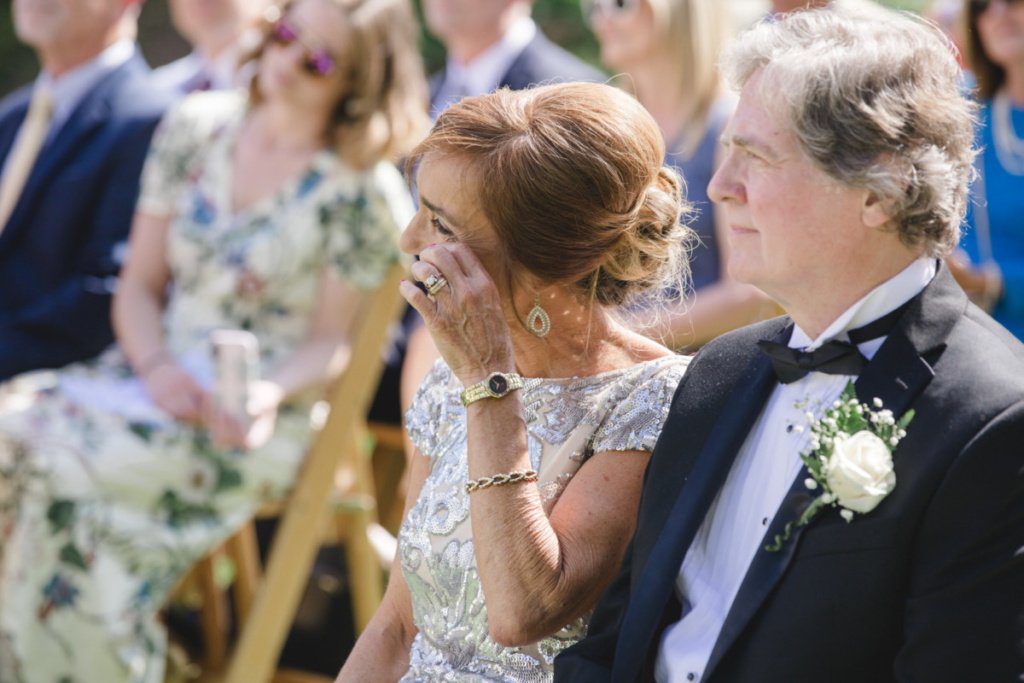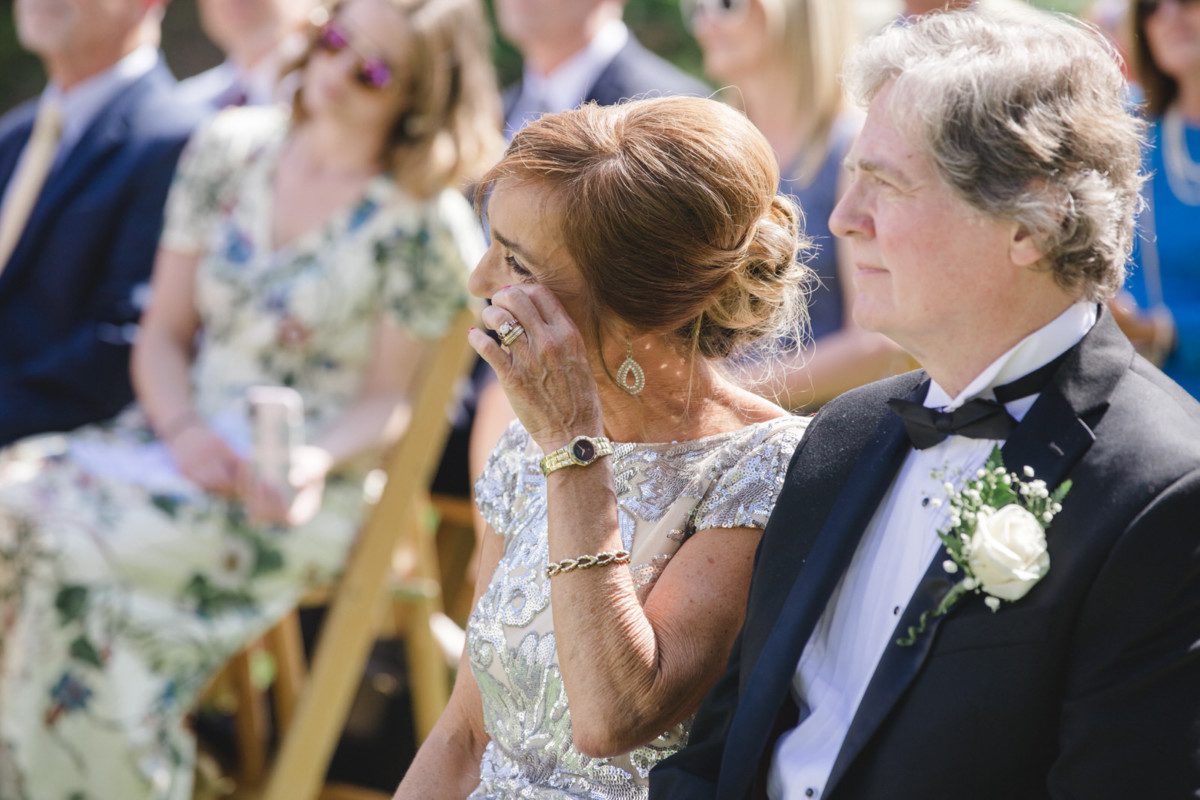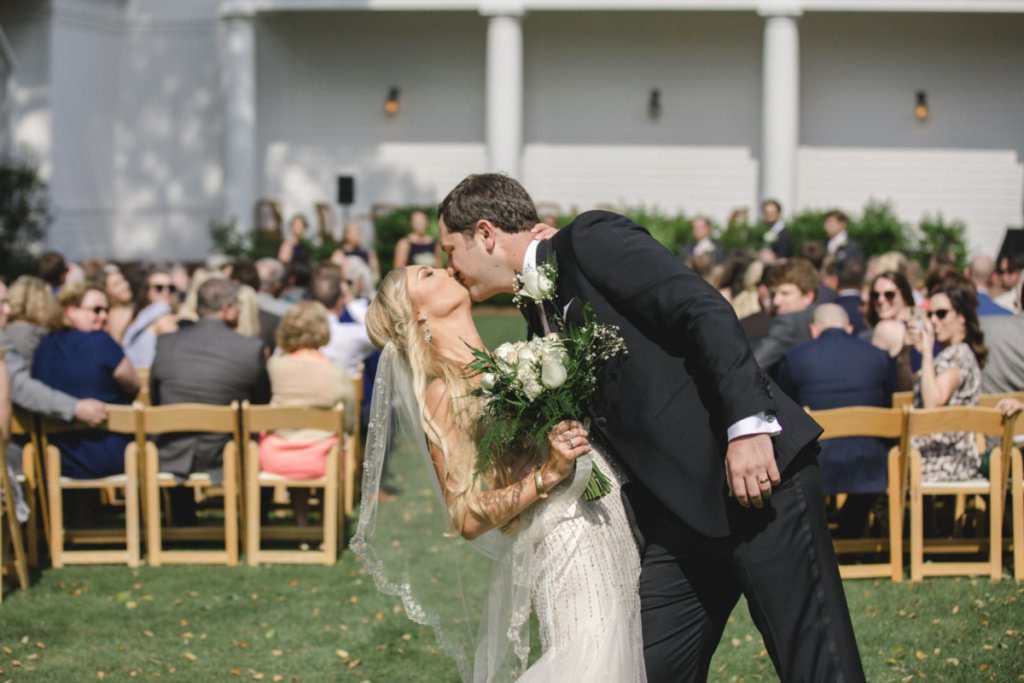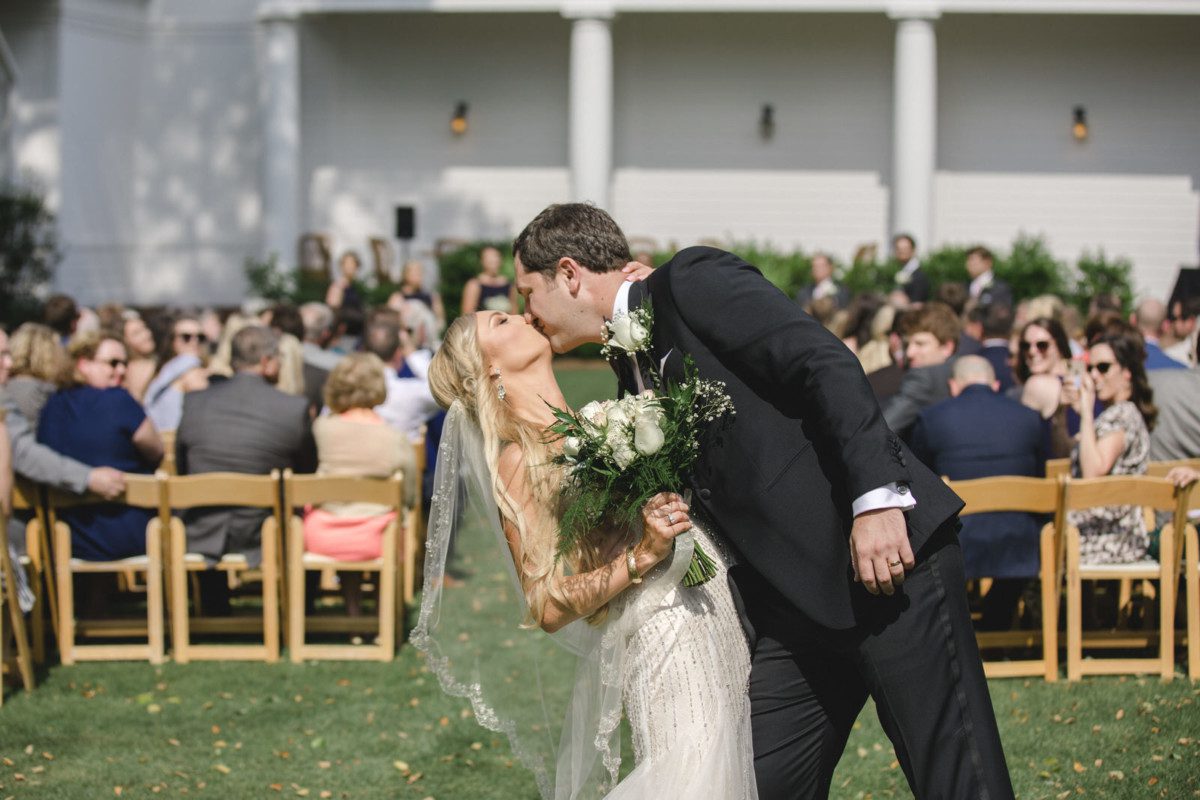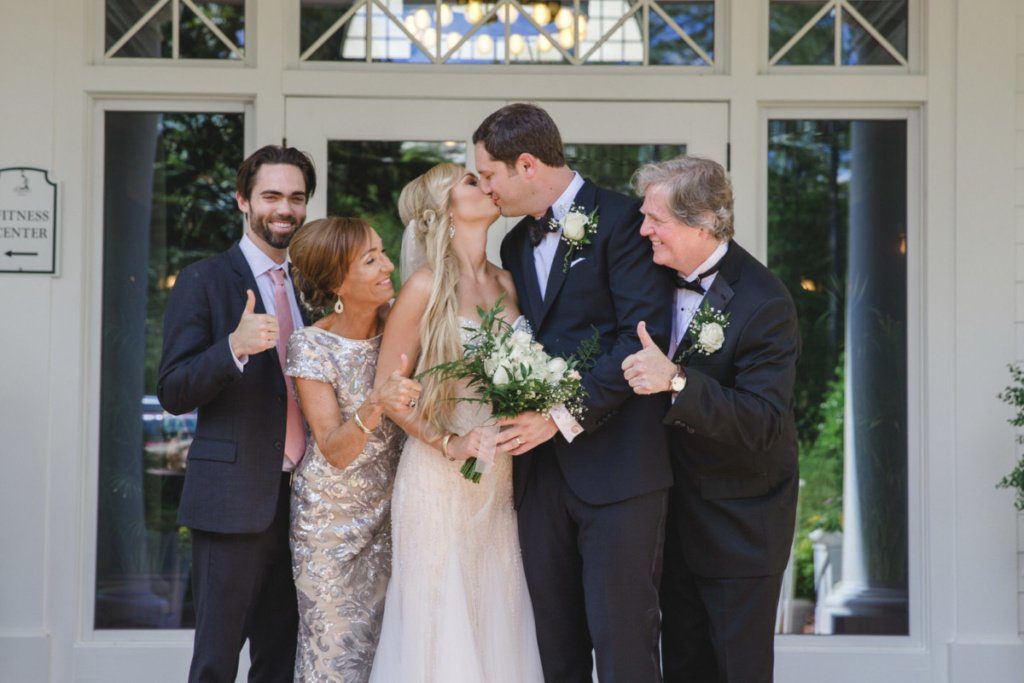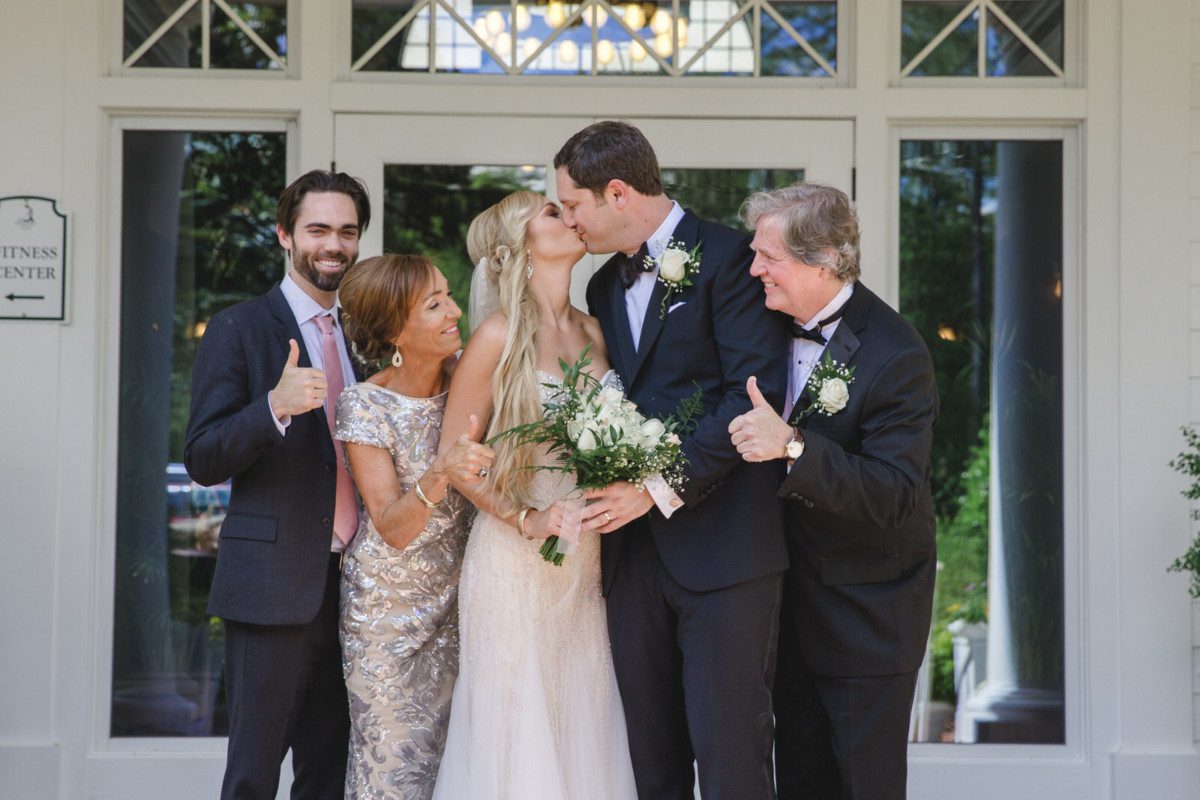 And Chris shared, " Madalyn is beautiful both inside and out.  I love that we share common values and beliefs about life and relationships".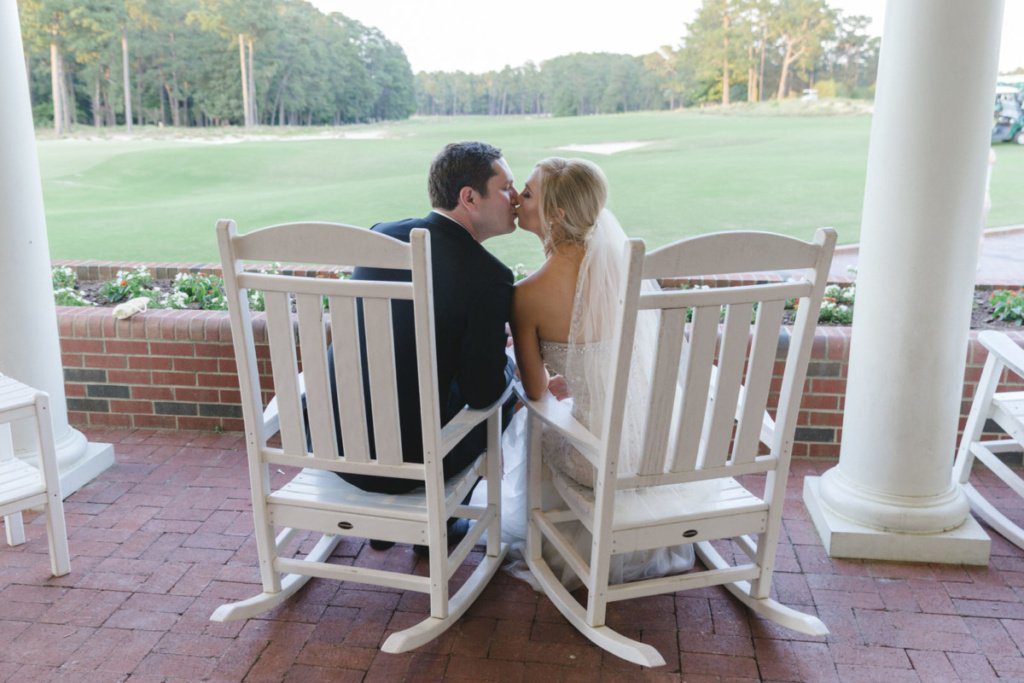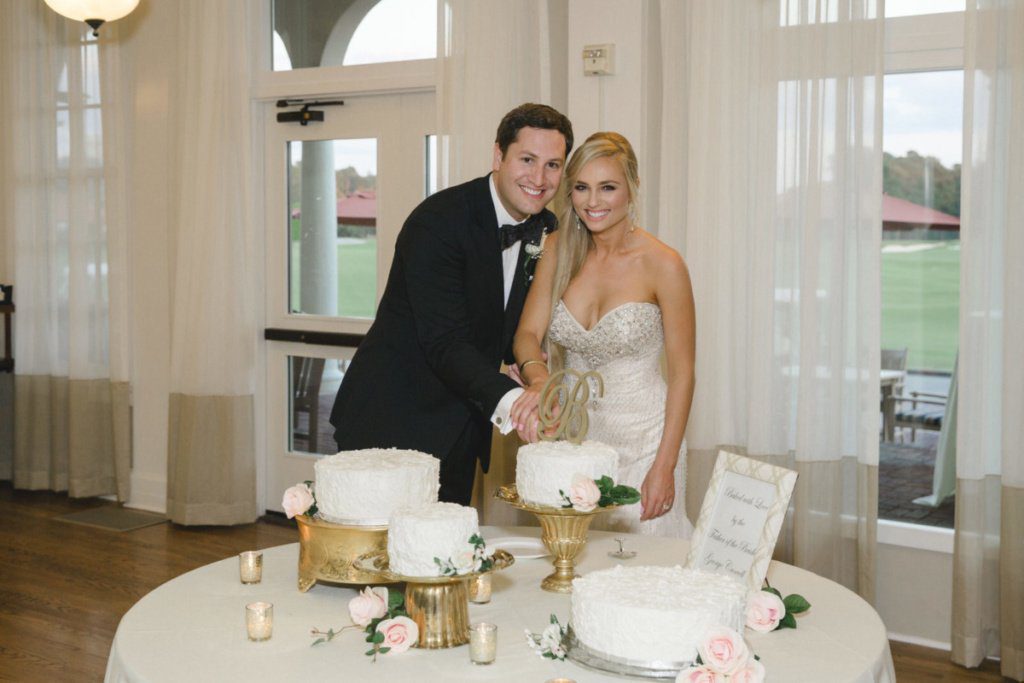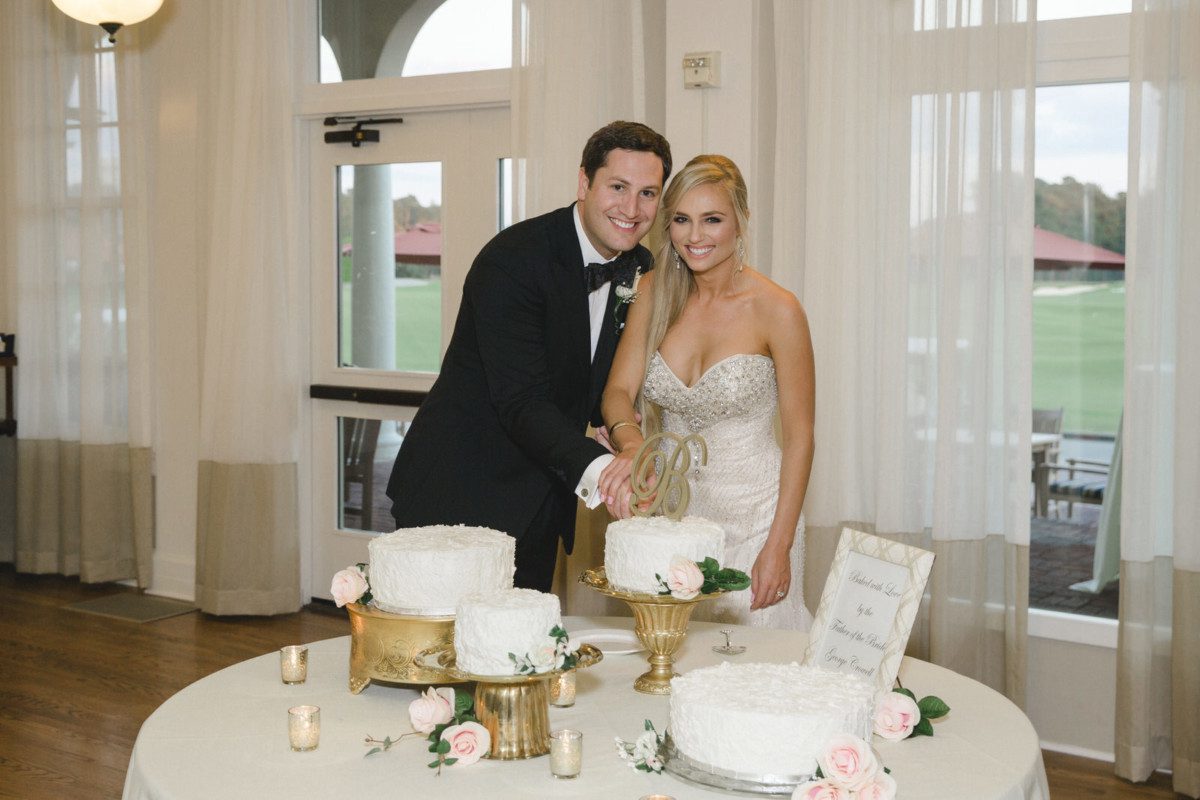 The wedding was amazing. The couple was happy, families and friends are very supportive and exciting! I really love bride's dress which you can see on the pictures, and in fact all the decorations were amazing.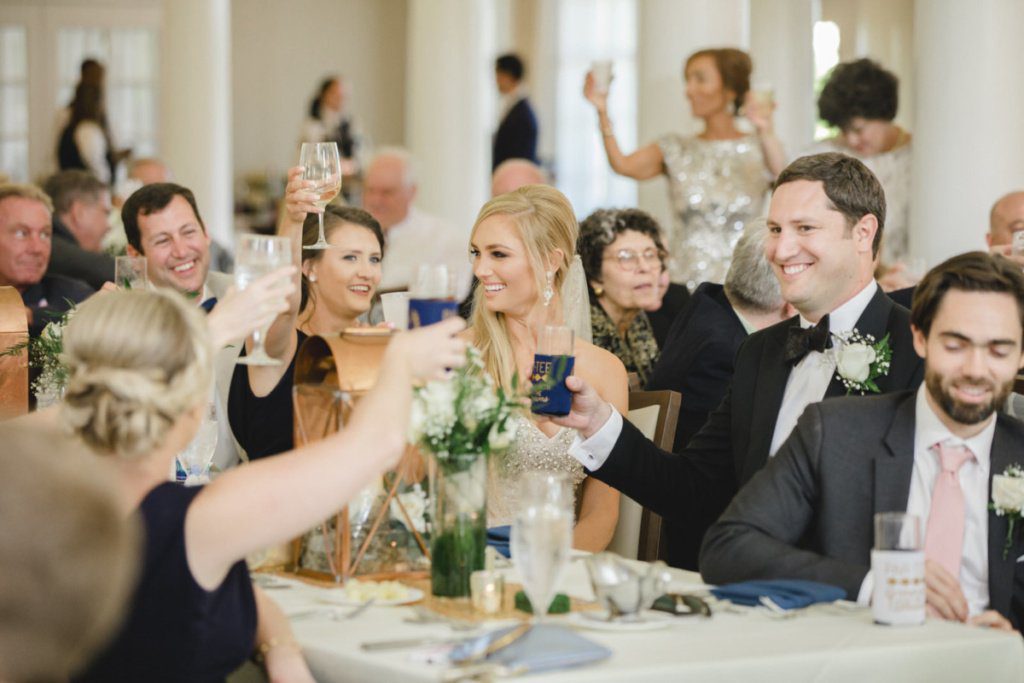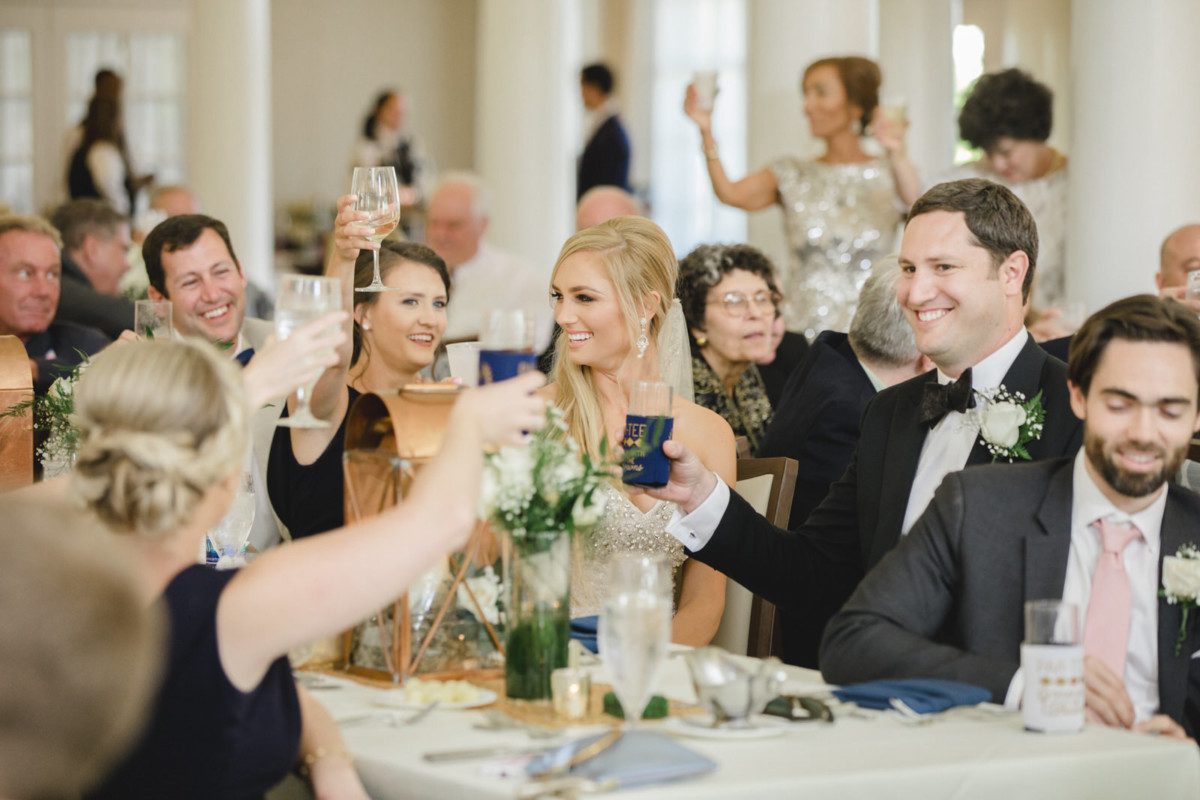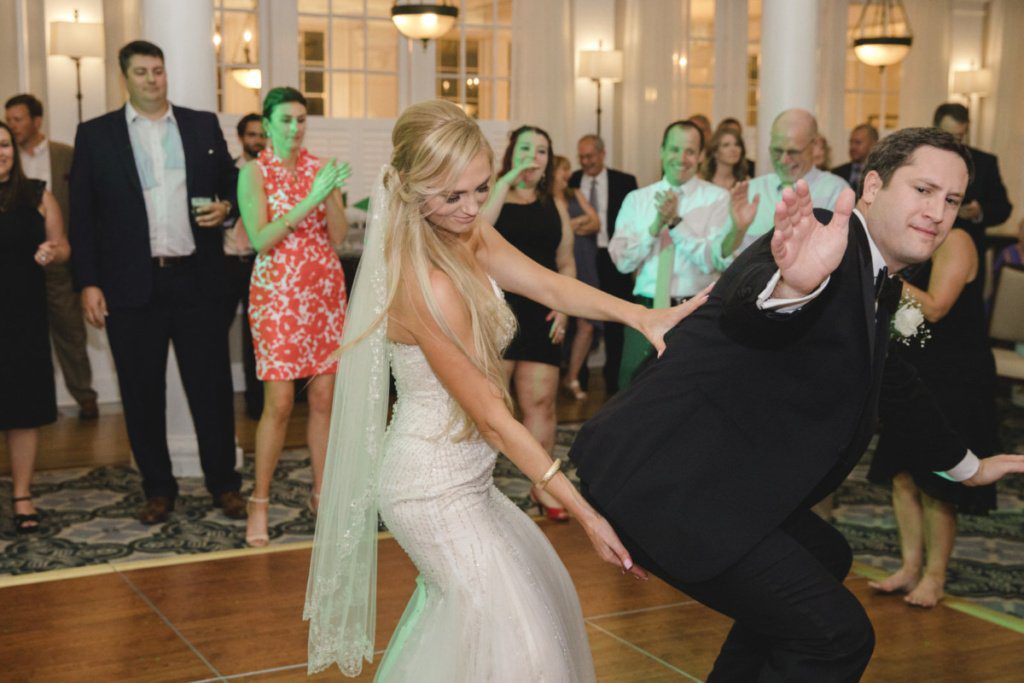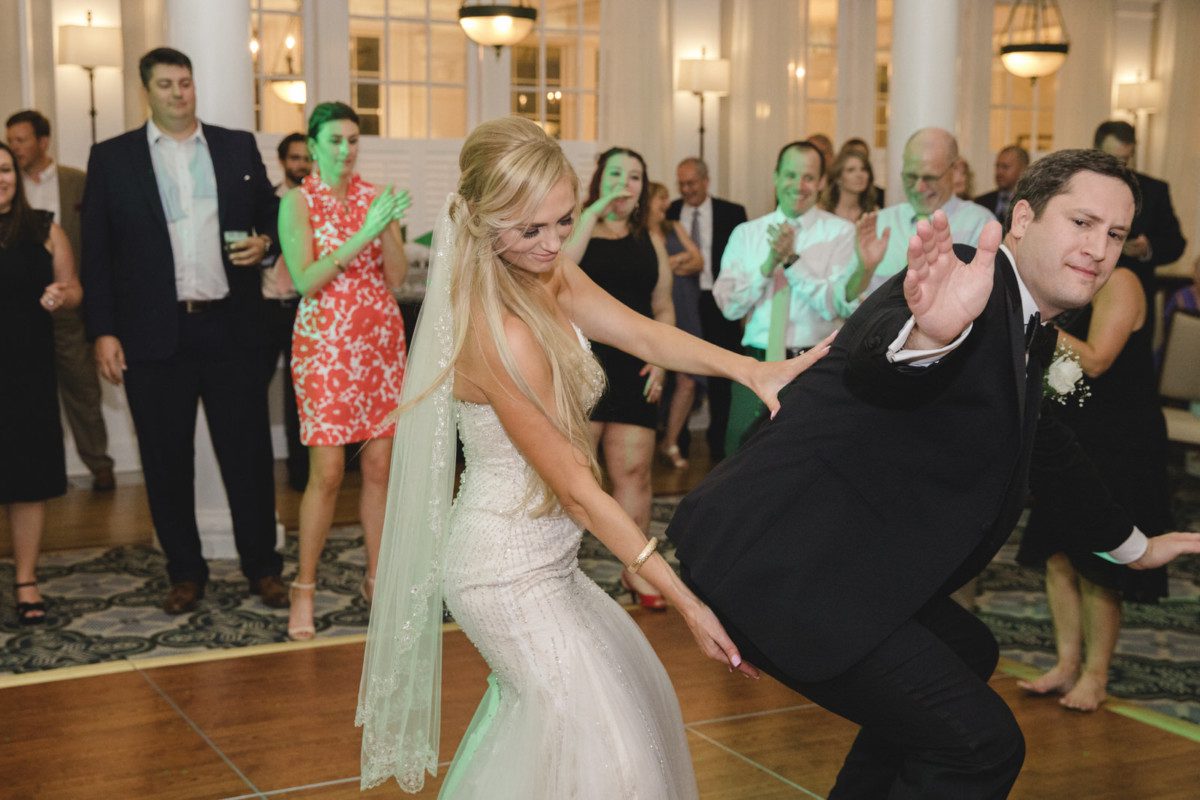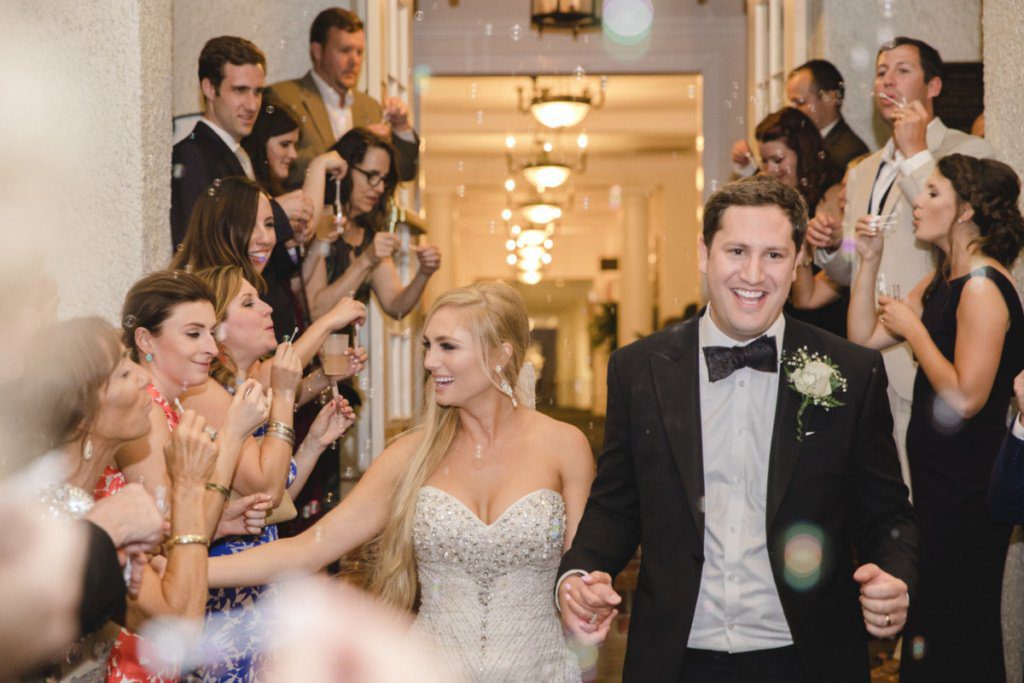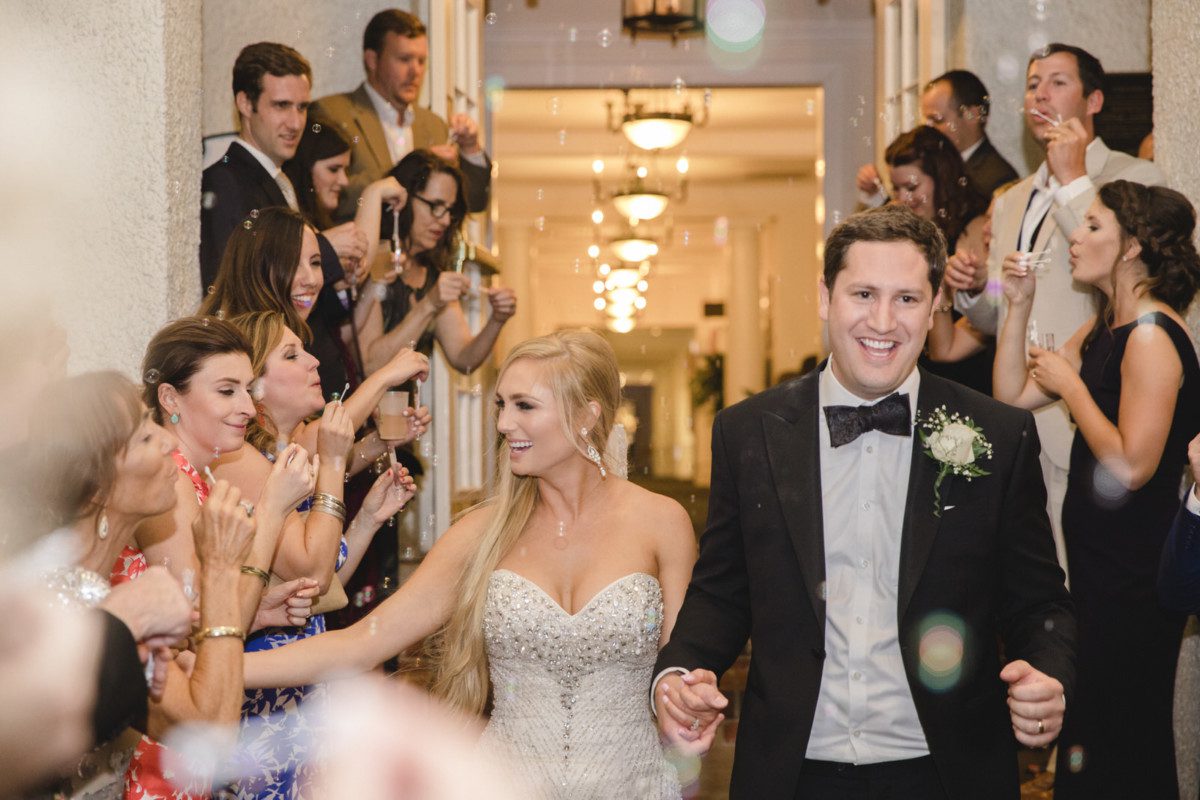 Thank you so much, Madalyn and Chris, for such an amazing day!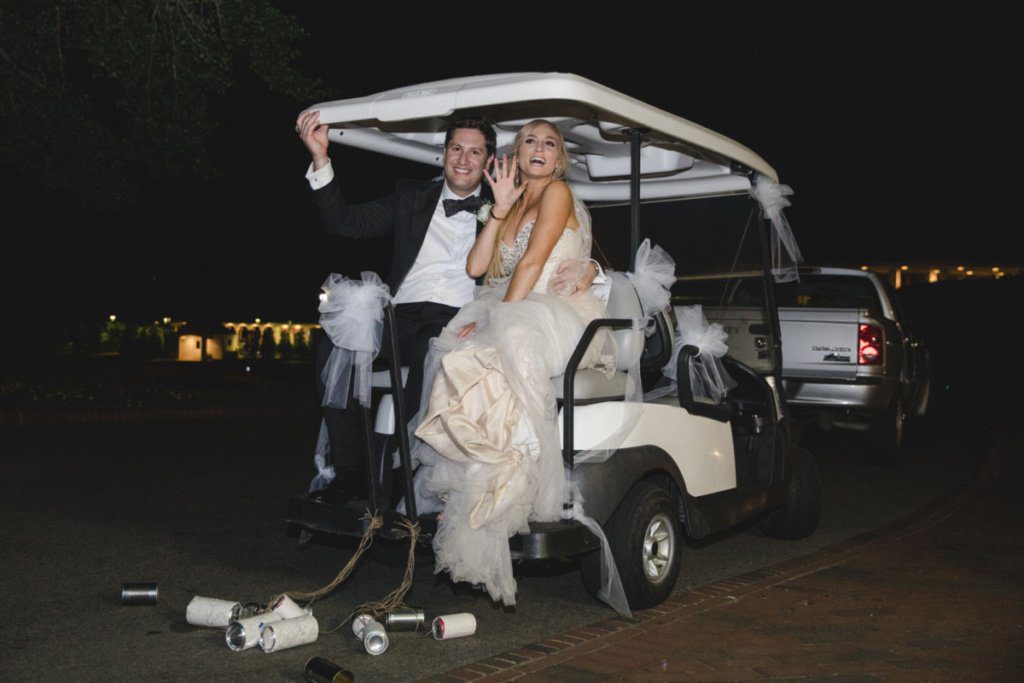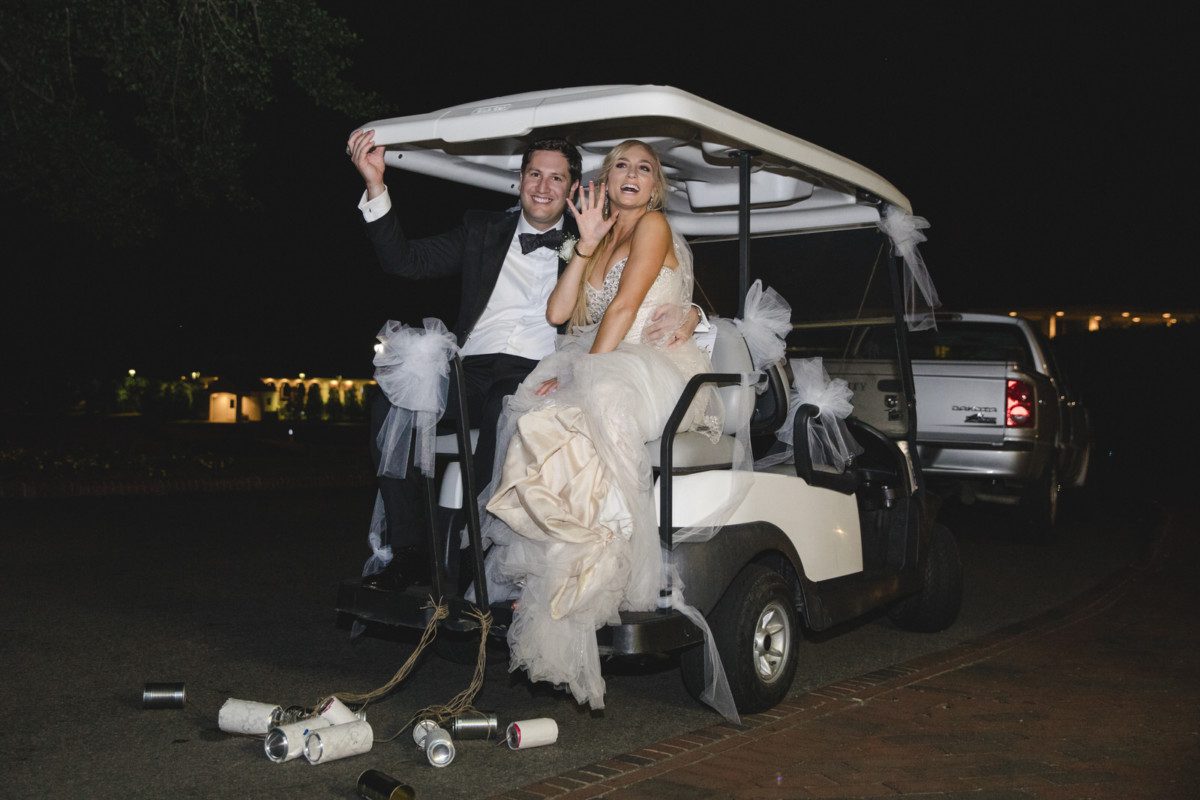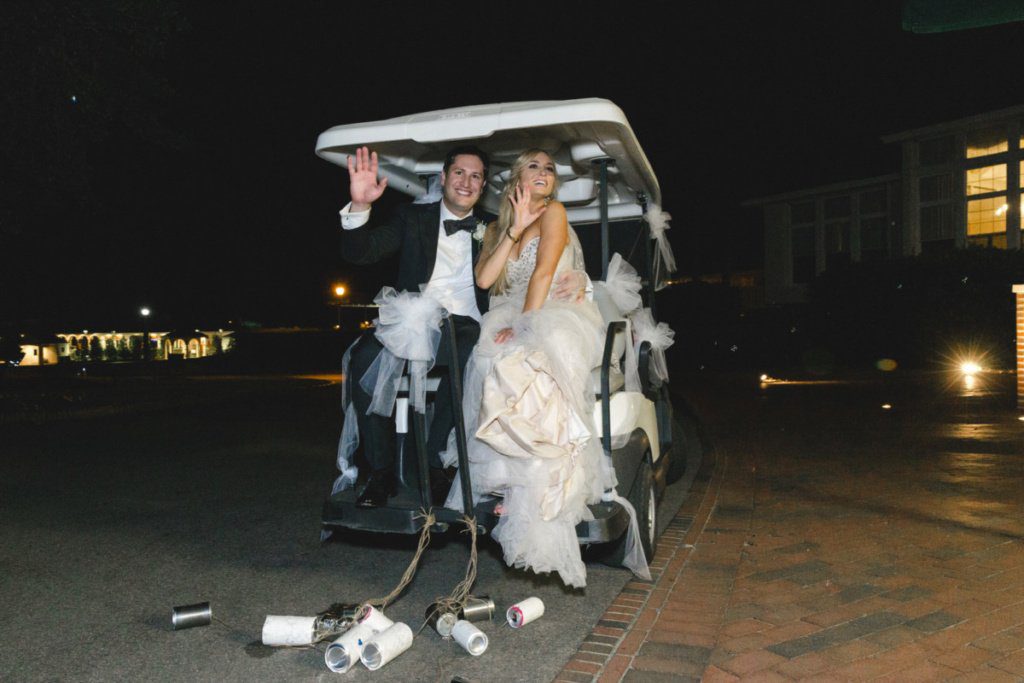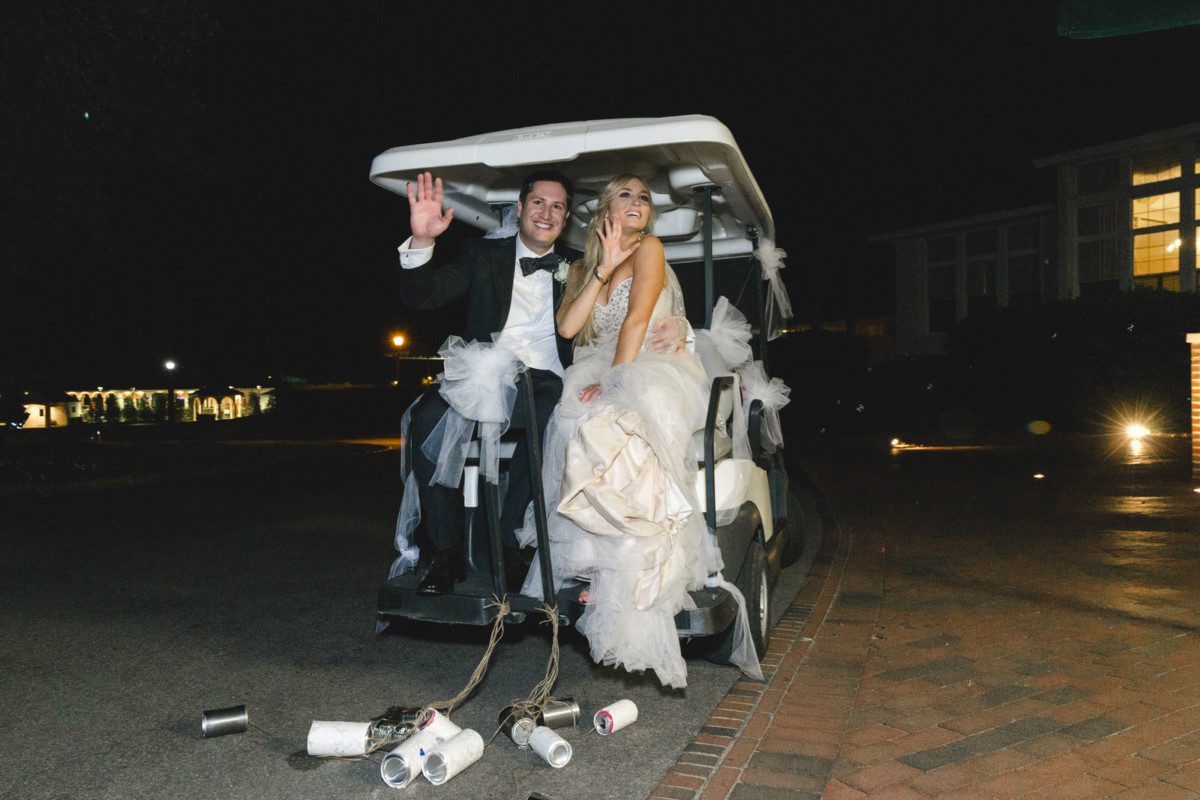 Photography: Dennis, CharlestonPhotoArt, https://charlestonphotoart.com
DJ: TRIAD DJ & EVENTS – TJ JOHNSON
Event Venue: Carolina Hotel, Pinehurst Clubhouse
Rings: DIAMONDS DIRECT, CRABTREE VALLEY MALL, RALEIGH, NC
Hair & Makeup: LAUREN OSBORNE INSTA @COSMO_BY_LAUREN
We are working professionally in engagement and wedding photography. Find out more about our offer on these services: here you can learn more about the services of wedding photographer and here about the engagement photographer services.