I met up with Caleb and Erica on the 24th of August and spent amazing time at their wedding party in St.Luke's Chapel in Charleston. I really loved the event and people who made me laugh all the time and gave a lot of pleasant emotions! Most of all I love the couple's story.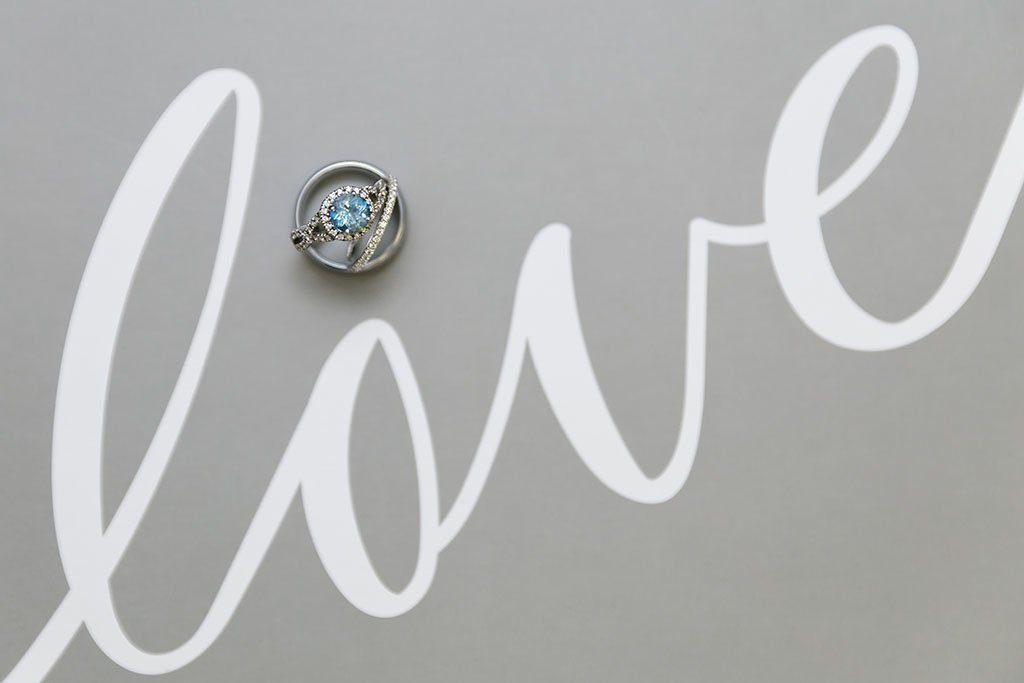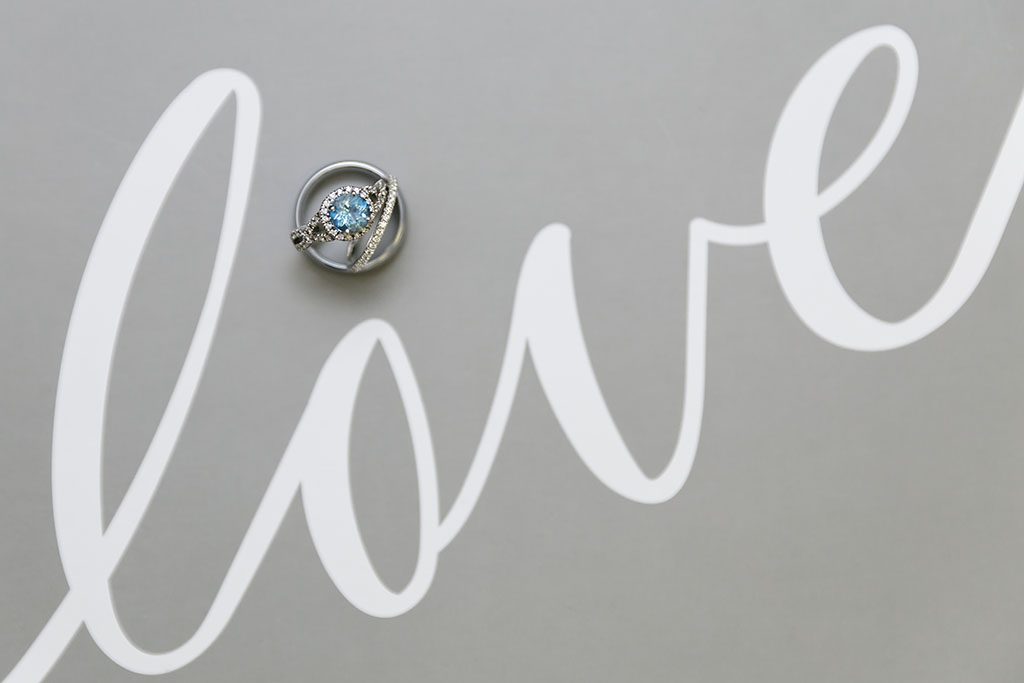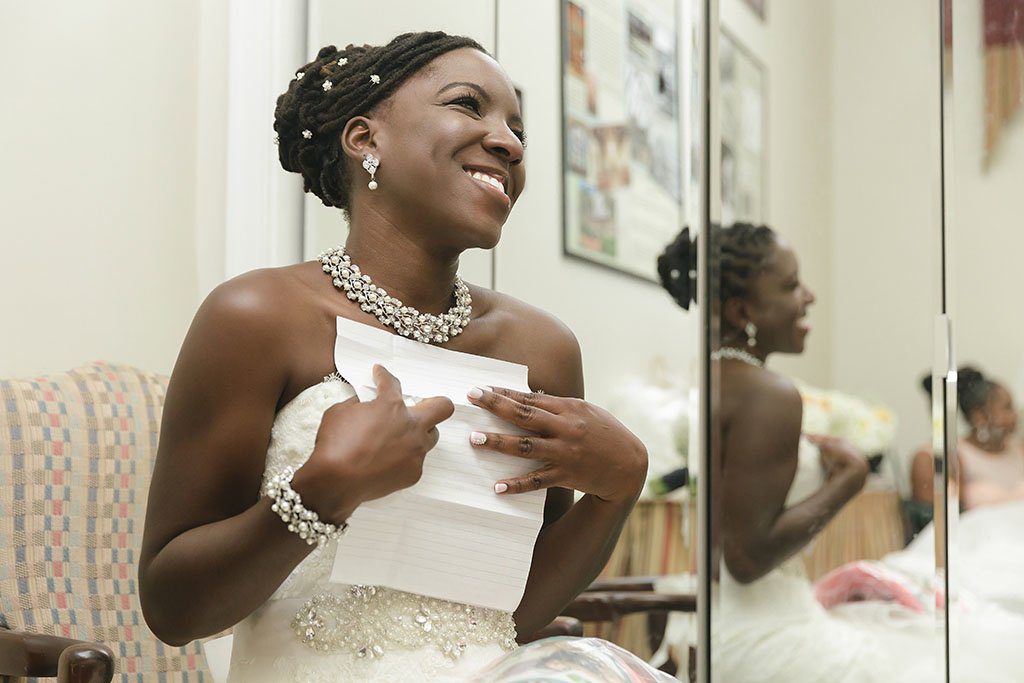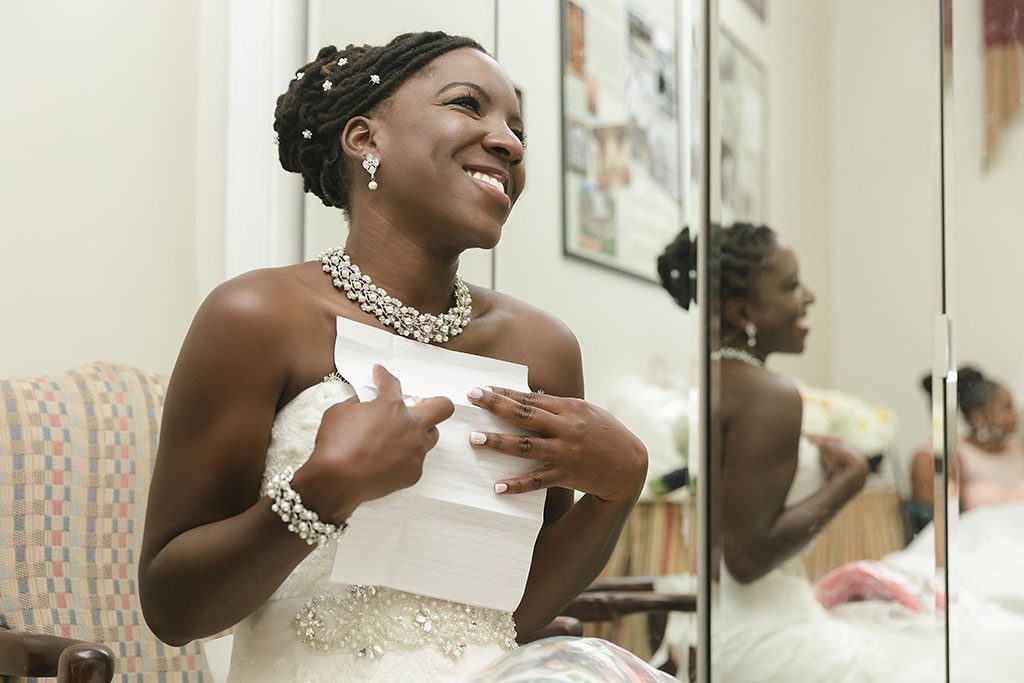 Caleb first heard Erica speaking as newly elected Councilwoman from Hyattsville and the feed from her microphone was playing over the speakers in the staff room down the hall, where Caleb came and started listening her by chance. After that he introduced himself and gave a couple of compliments. That was the period when he was single and wanted to meet someone "the old fashioned way" as he had completely given up on the online dating apps by that moment. So Caleb was the one who did the first step. During one year there were several situations when he ran into Erica and after a while they finally had a date, when Caleb realized that Erica was enamored too. Such a romantic story! But could they think about the wedding that day? The couple got engaged 7 months after their first date and the wedding party itself happened in a year, where I was invited as a wedding photographer.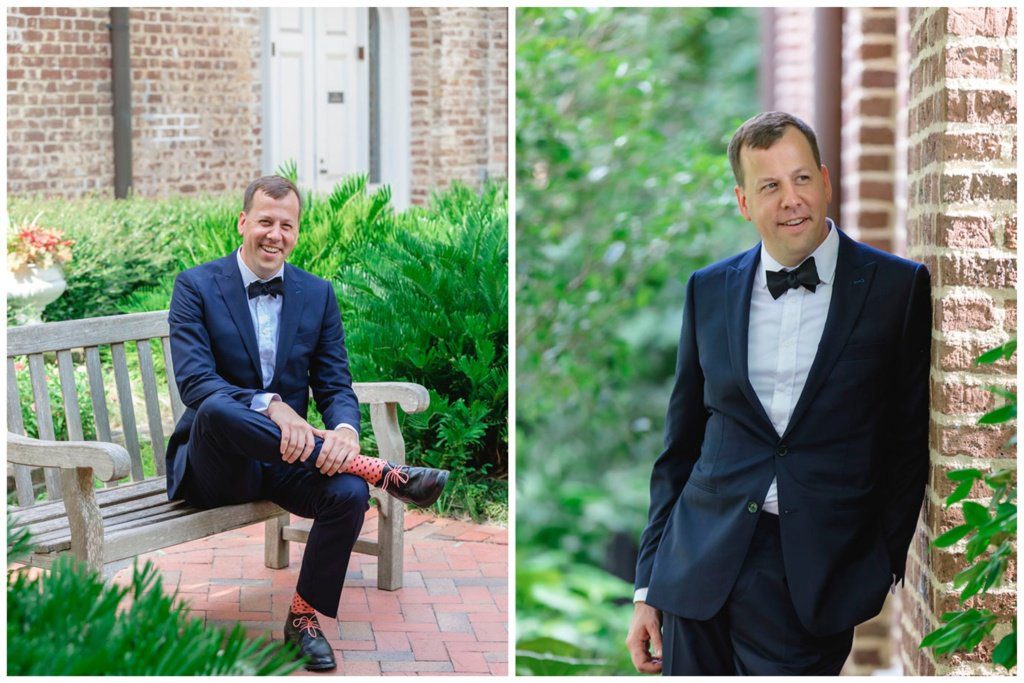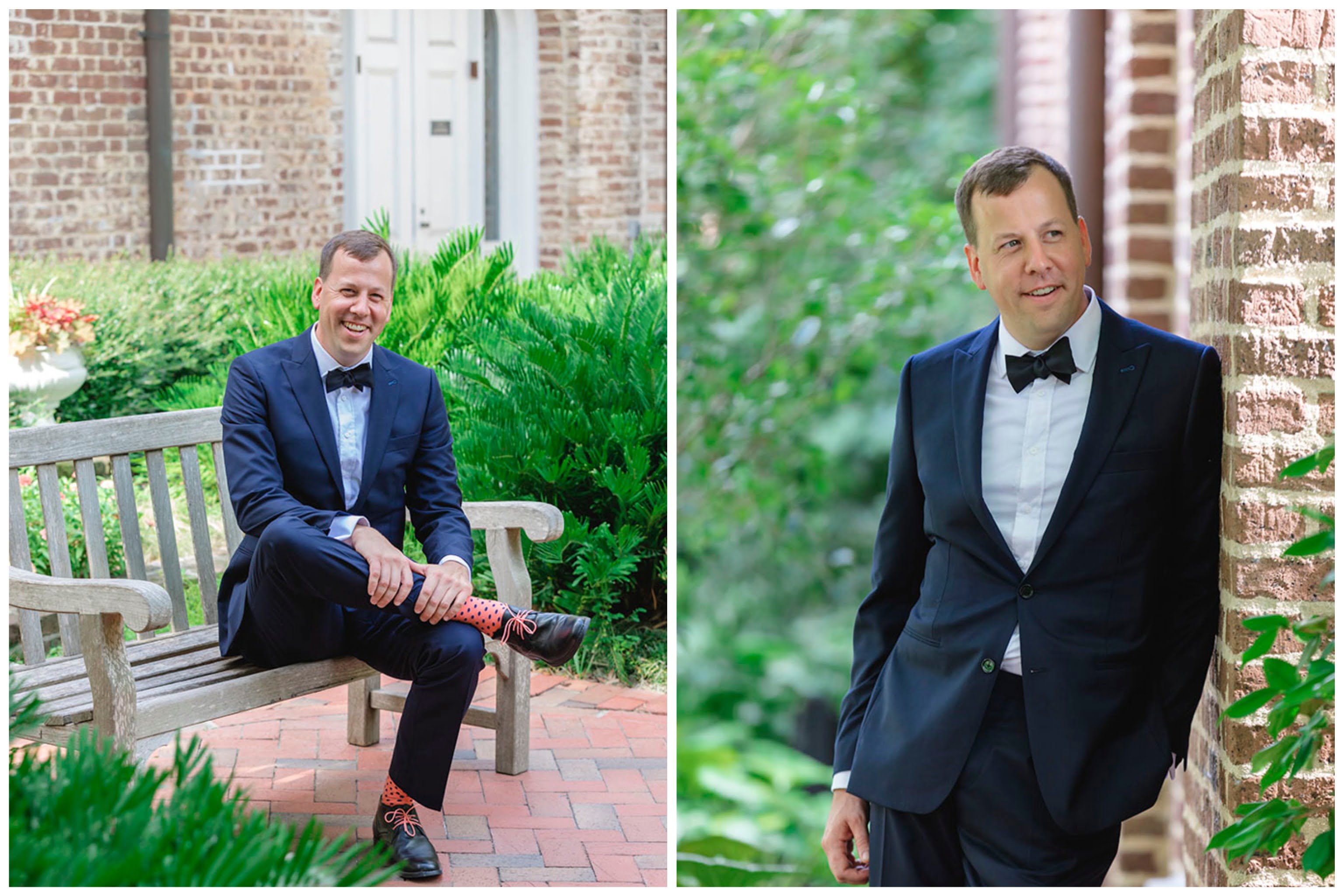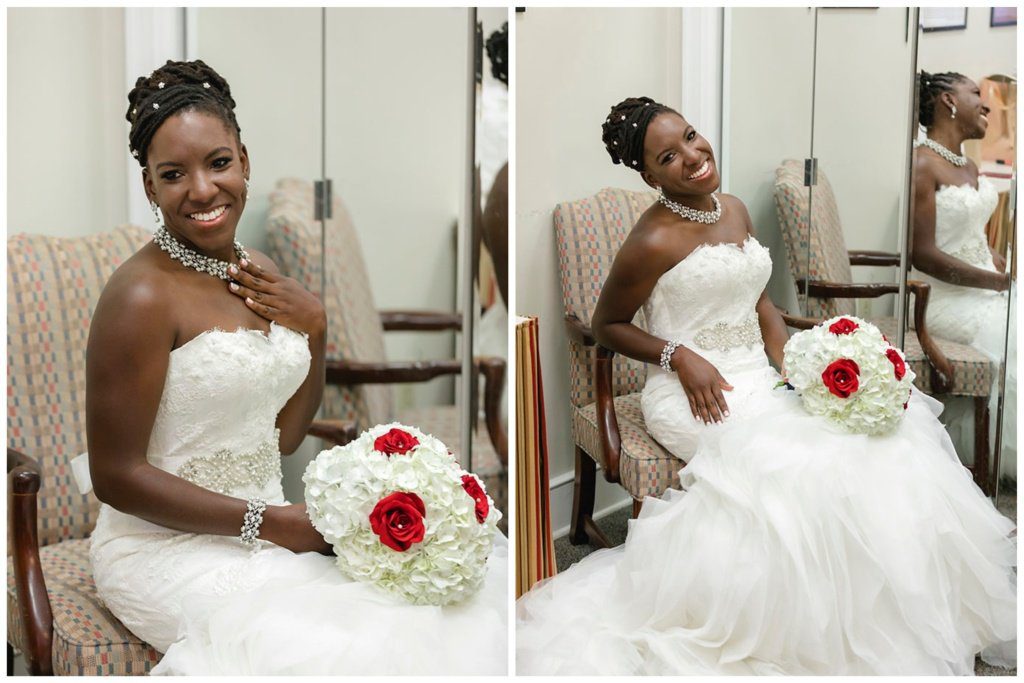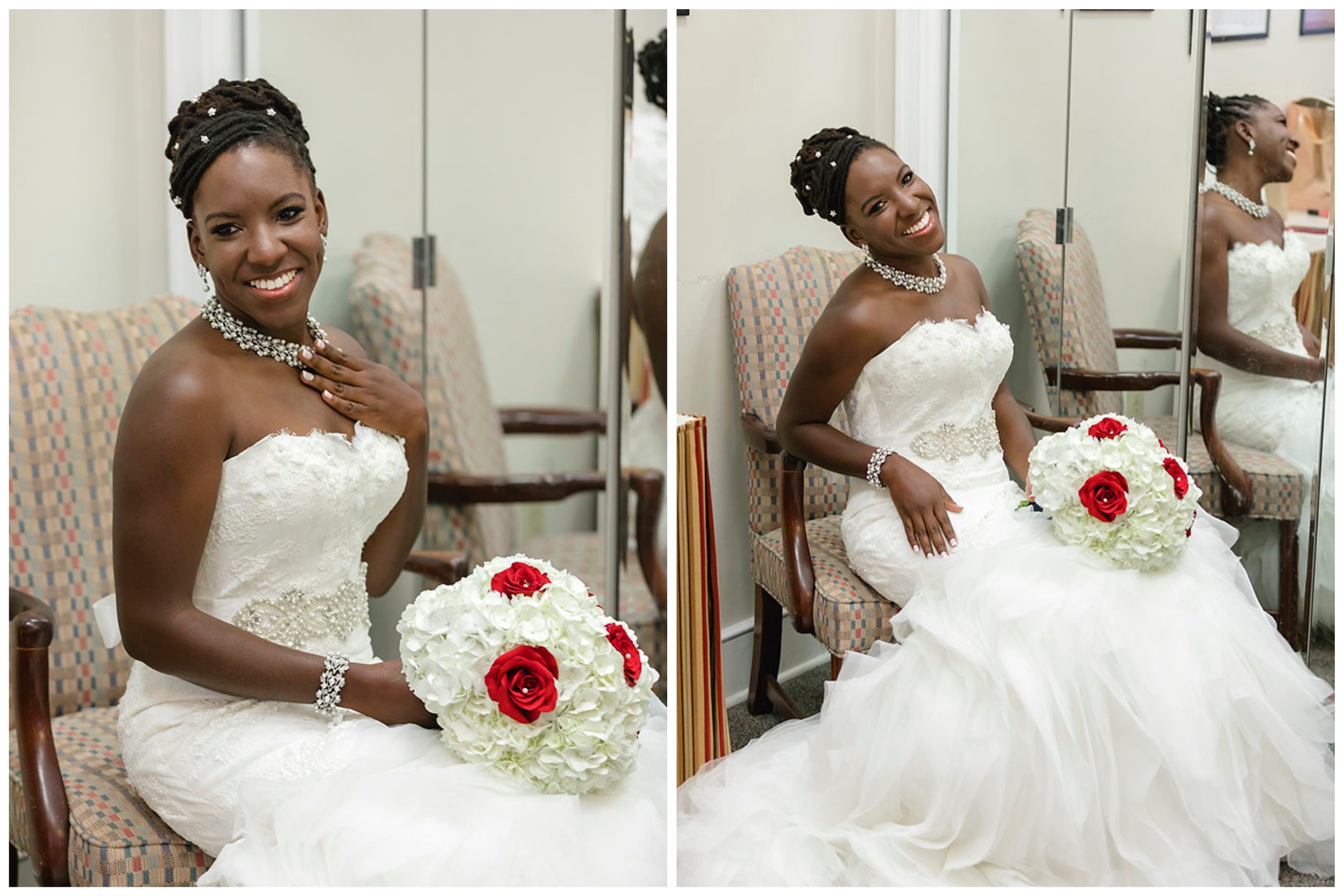 Caleb and Erica got married in Charleston, because Erica was born there, her family has deep roots in the Charleston area. The party was amazing! It was a really big magnificent wedding with a lot of guests, who made the evening unforgettable. Erica is African American and Caleb is white. It was so amusing to watch him trying to match the bride's family and attempt to seem the African American! In the end of the party the couple gave little cute presents each other and it was kind of zest of their wedding.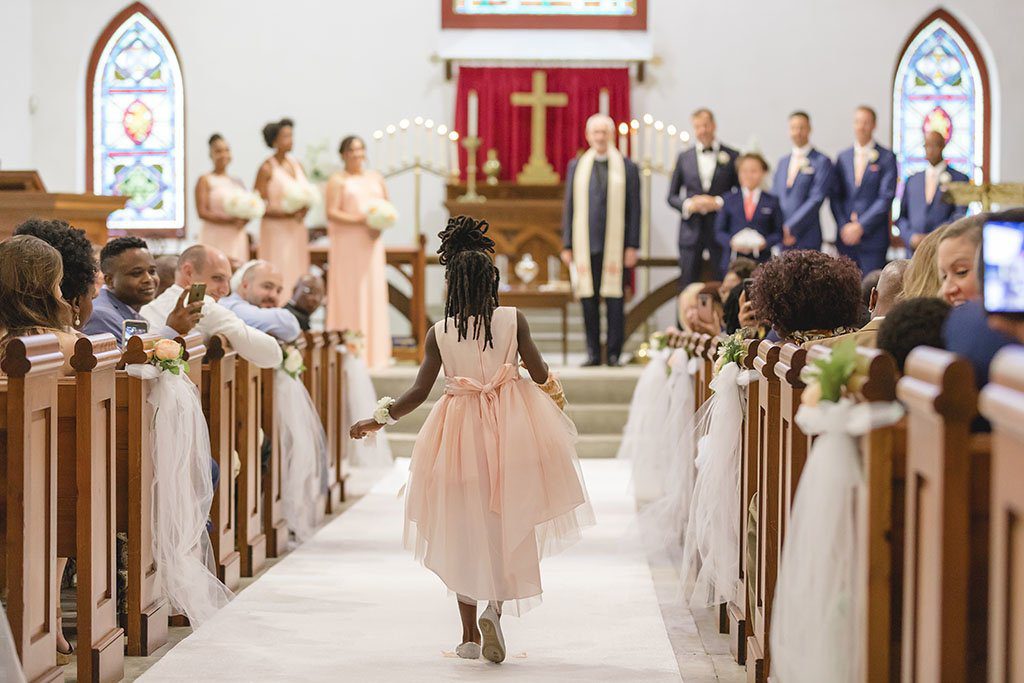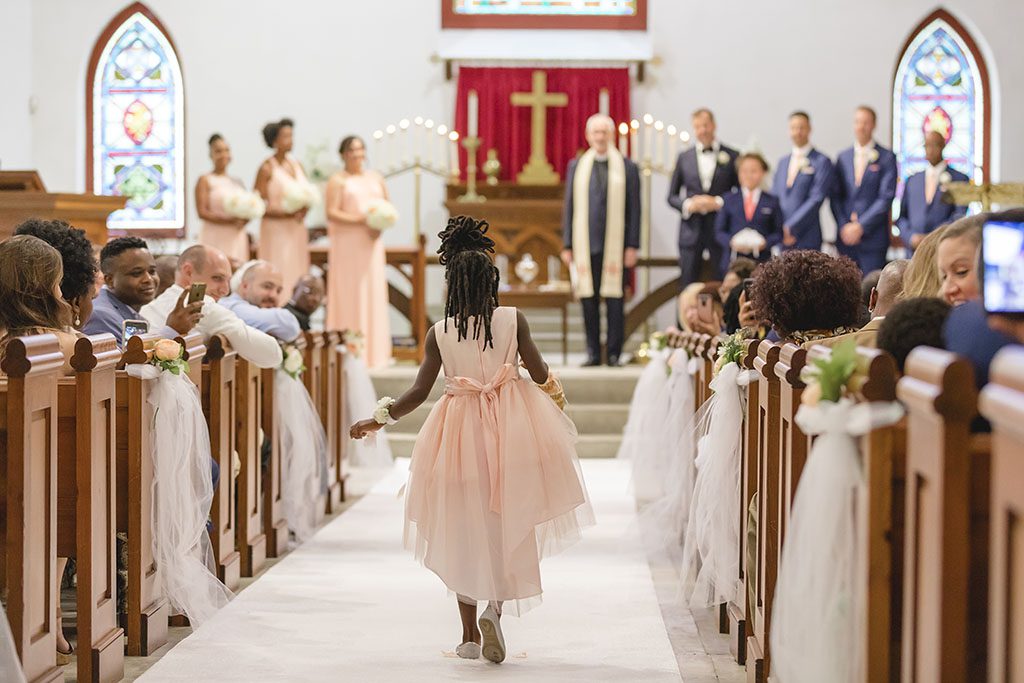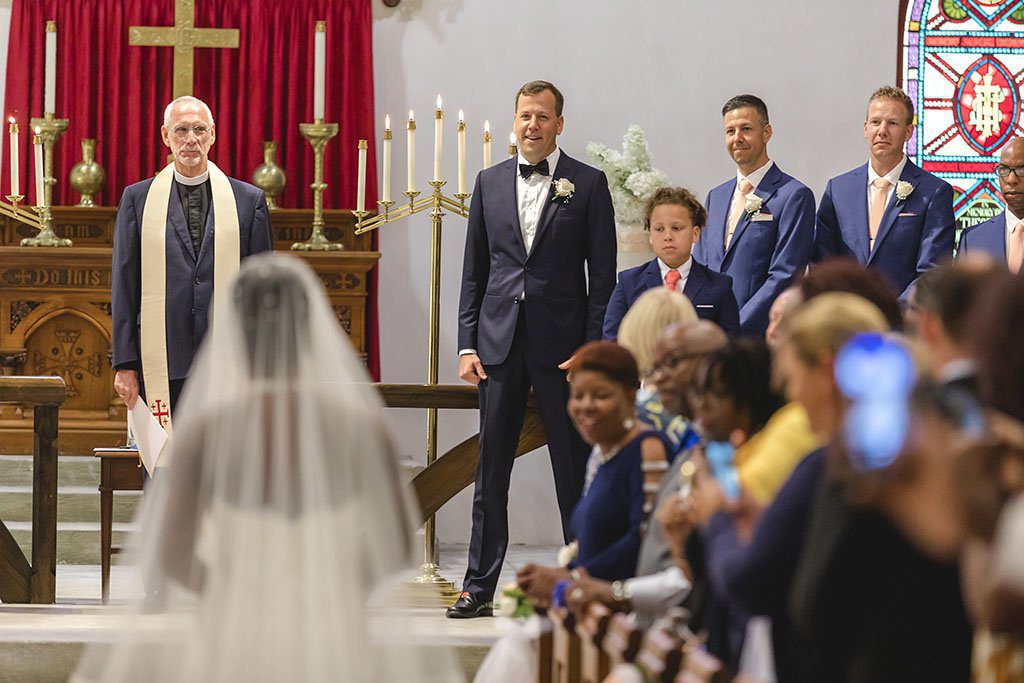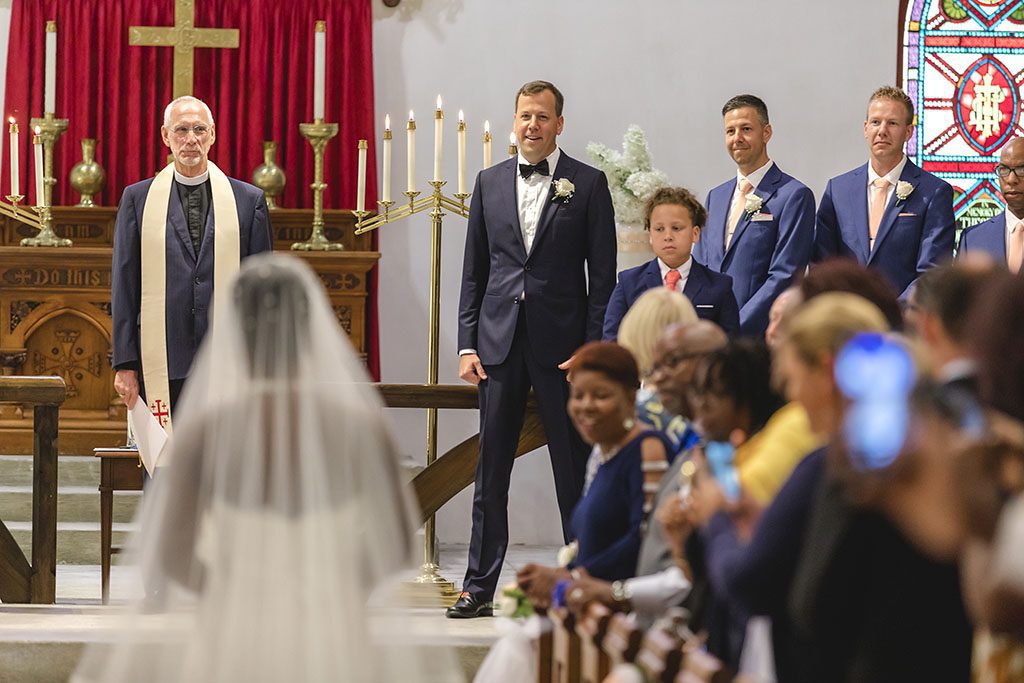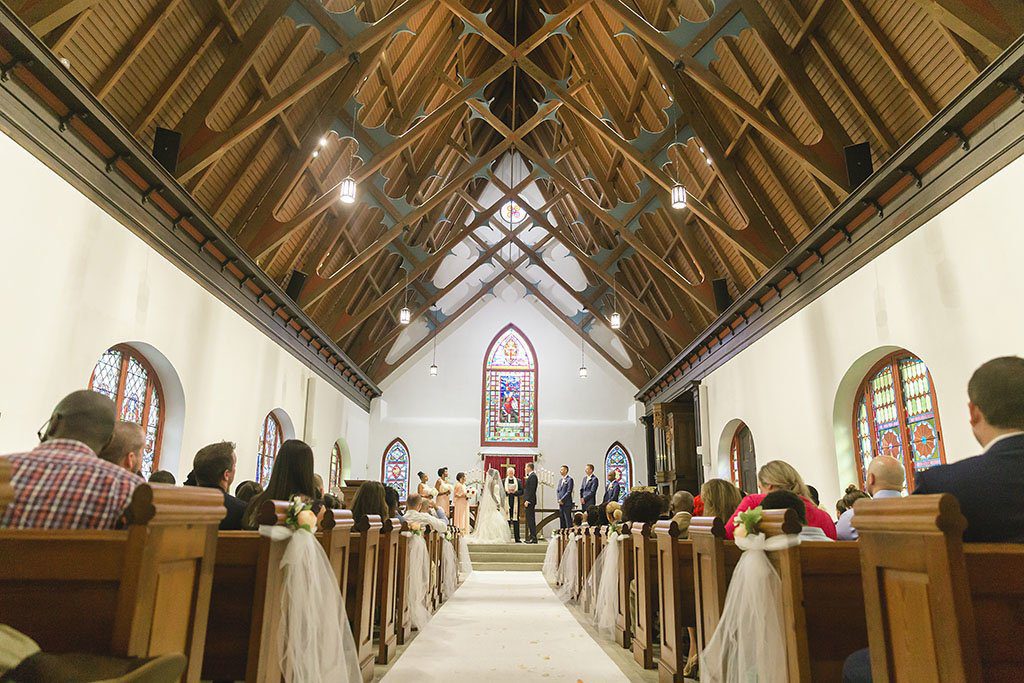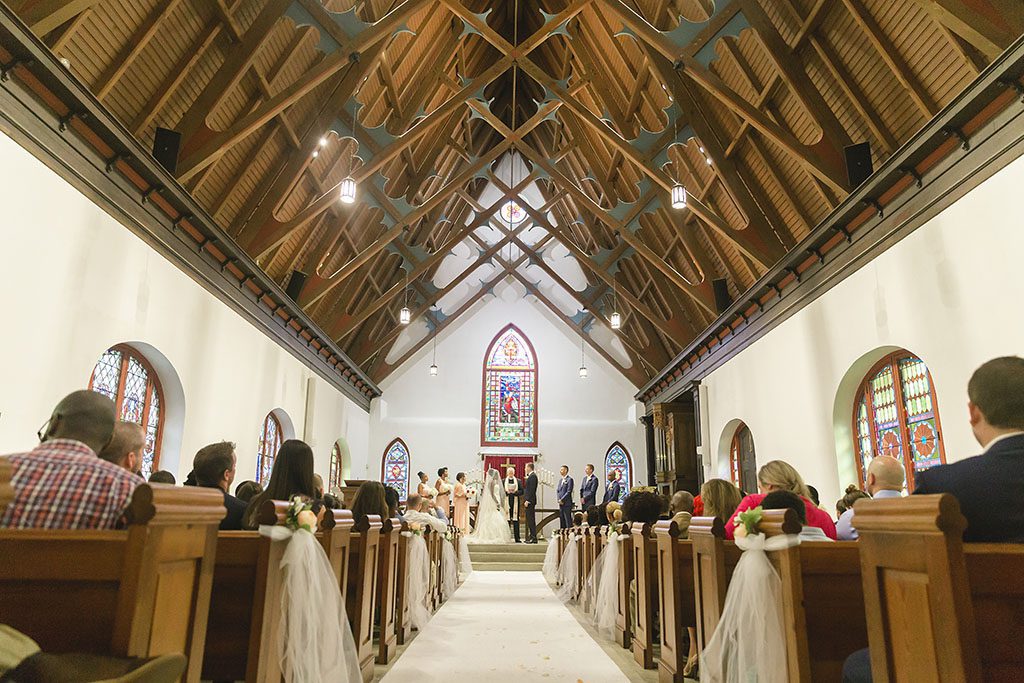 Caleb and Erica were especially beautiful and happy that day. She has chosen a luxurious bridal's dress, which looked really charming and made her  feel like a princess. Thank to such open, kind and funny people it turned out to be a very warm and touching holiday.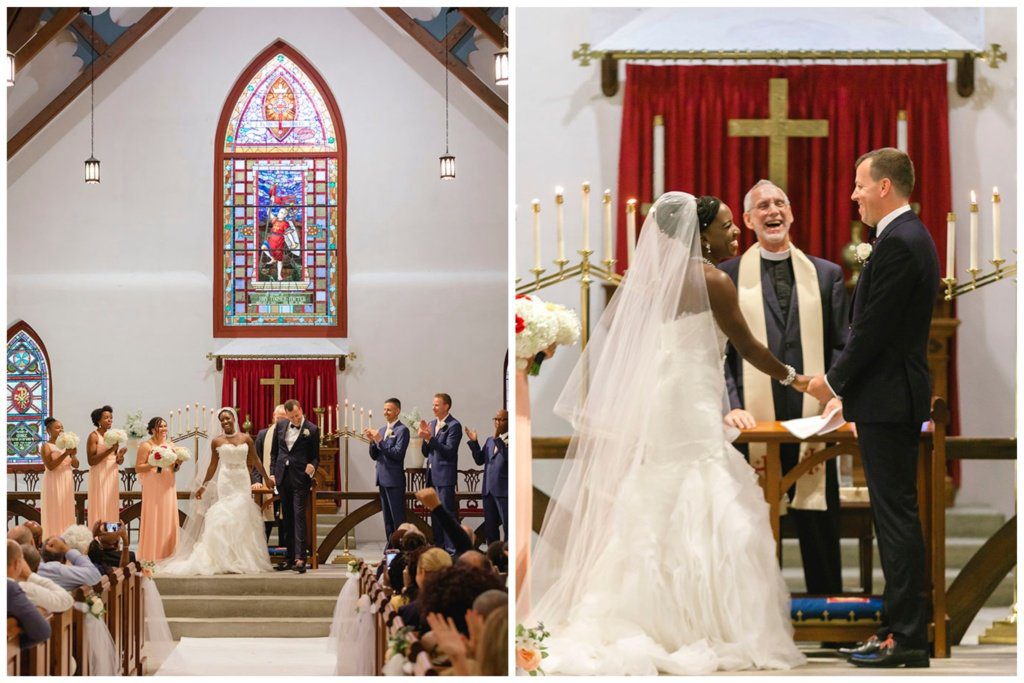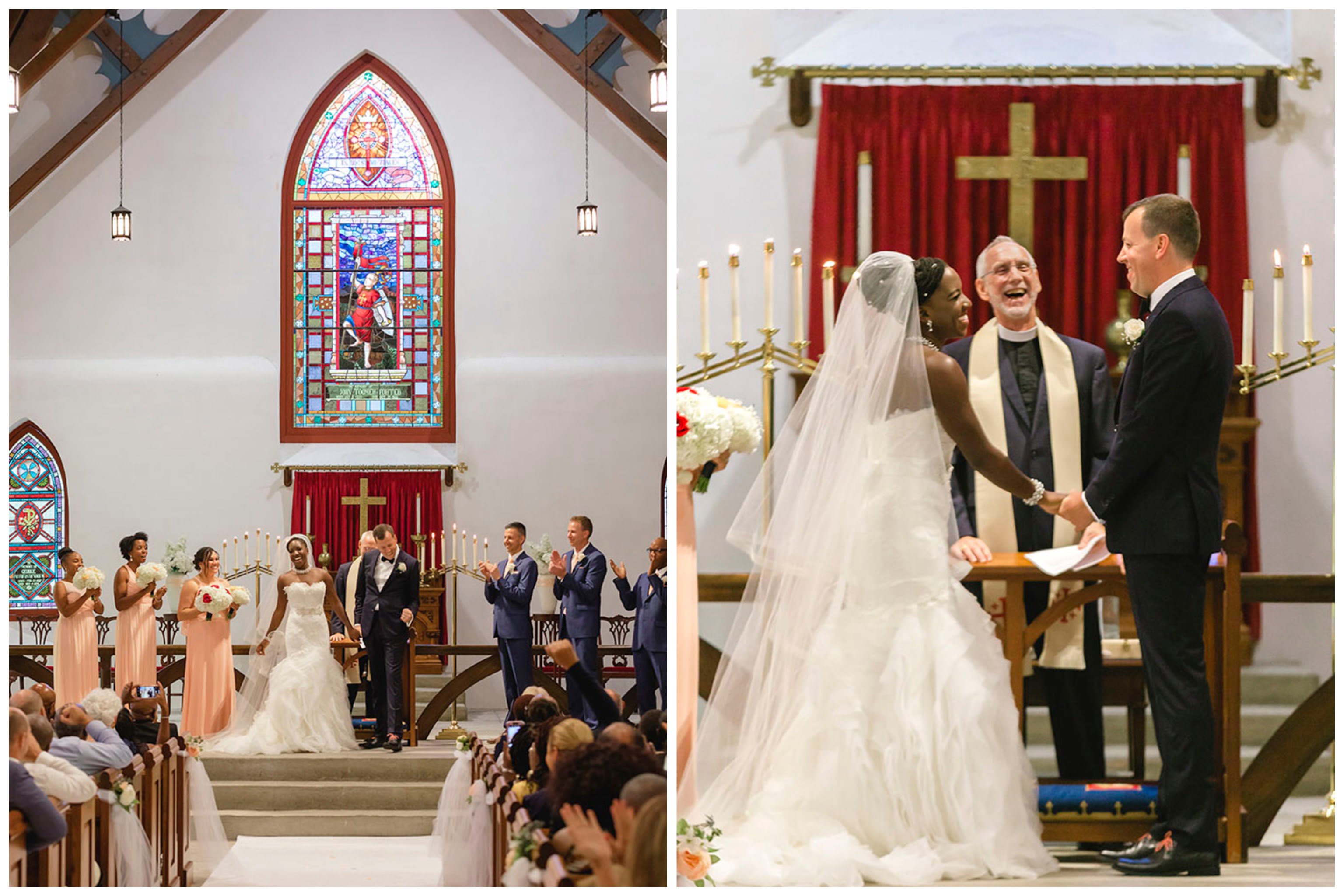 The couple has chosen a great place for their wedding party! St.Luke's Chapel is a light and extremely pictorial place for a perfect holiday and, of course, for lovely unforgettable photos full of happiness.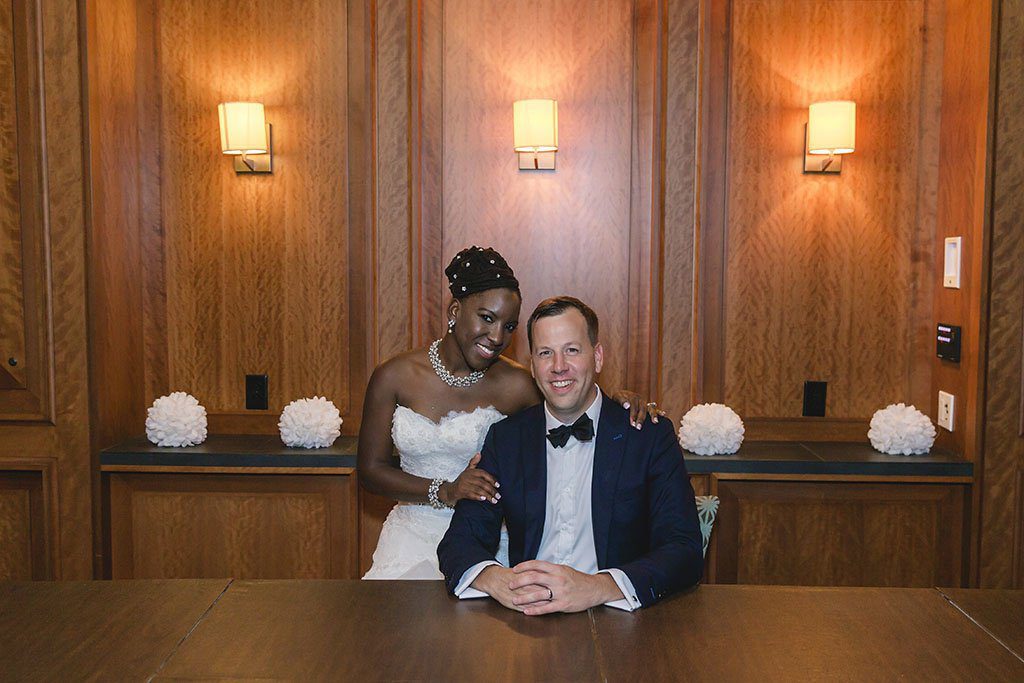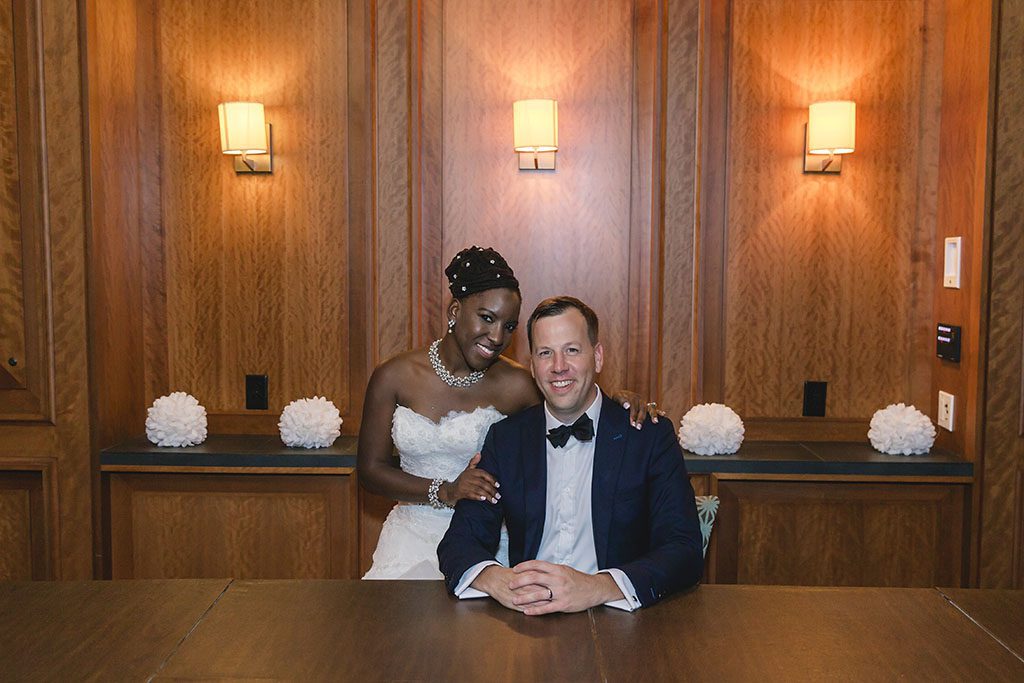 When I asked Erica, what does she like about Caleb the most, she answered that these are his generosity, selflessness and sense of humor. Caleb says that Erica has a charming personality and he loves and respects the way she cares about people and thinks about the world.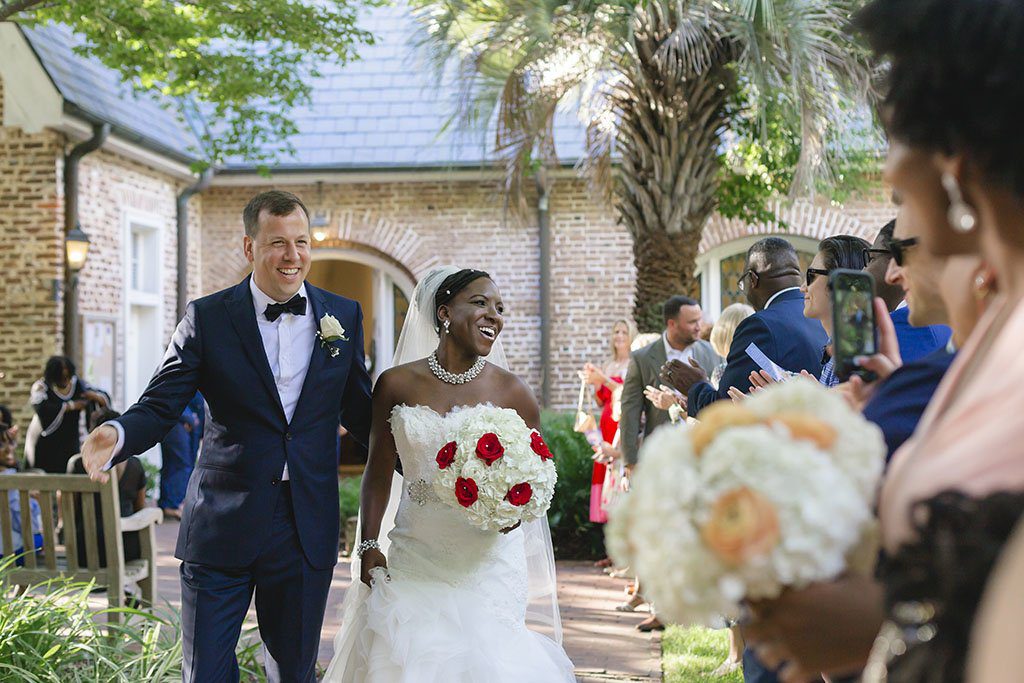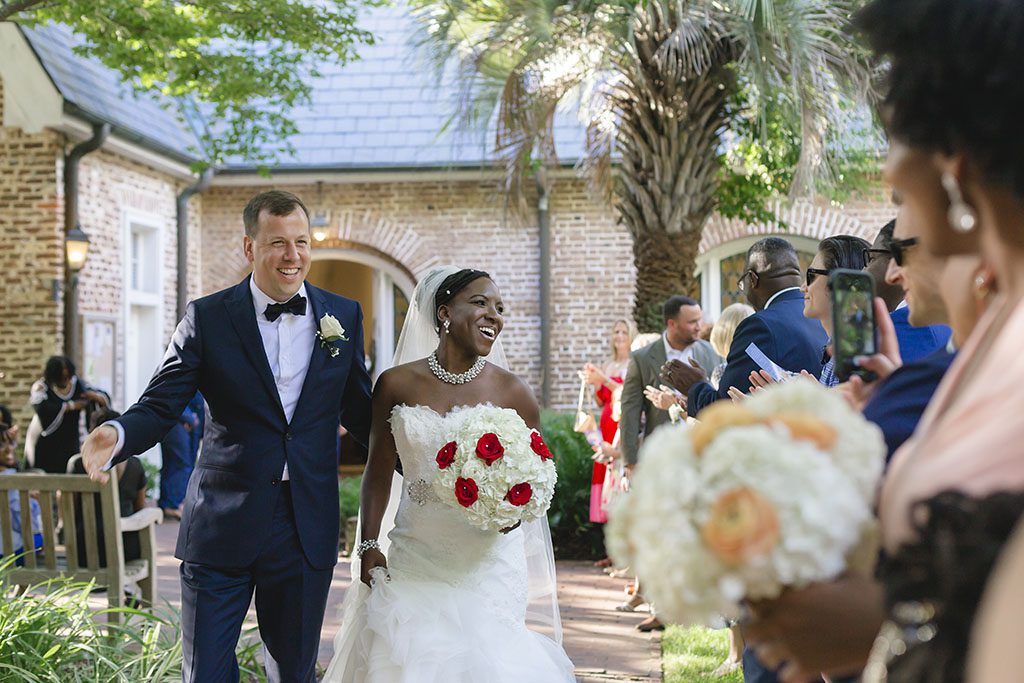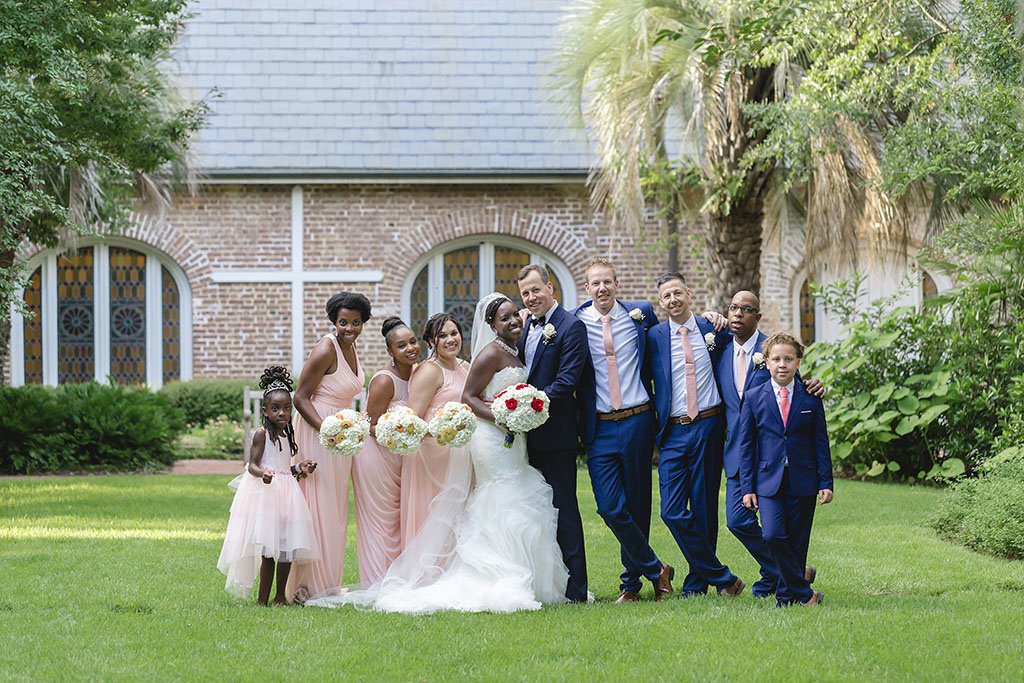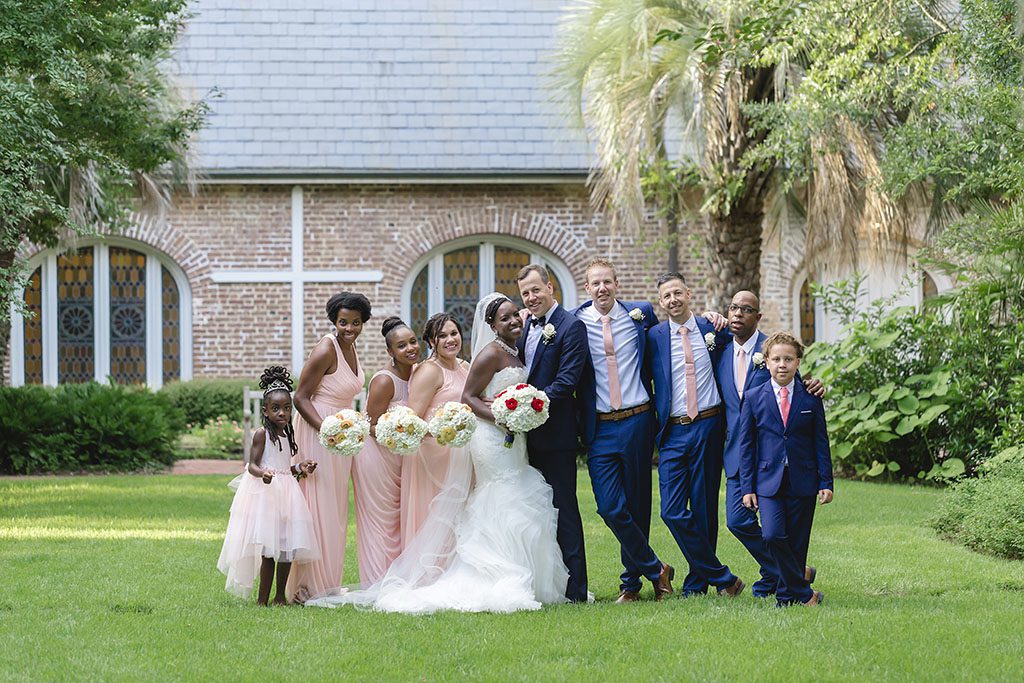 I want to wish this amazing couple the endless family happiness and a lot of sunny days in their souls, even if it's a rainy weather outside!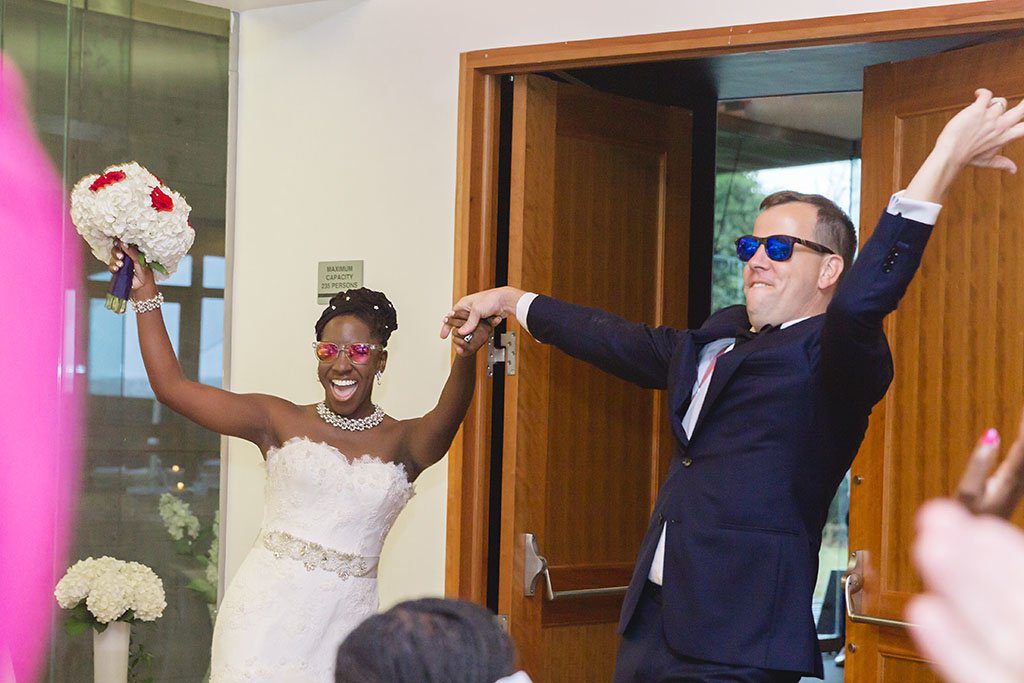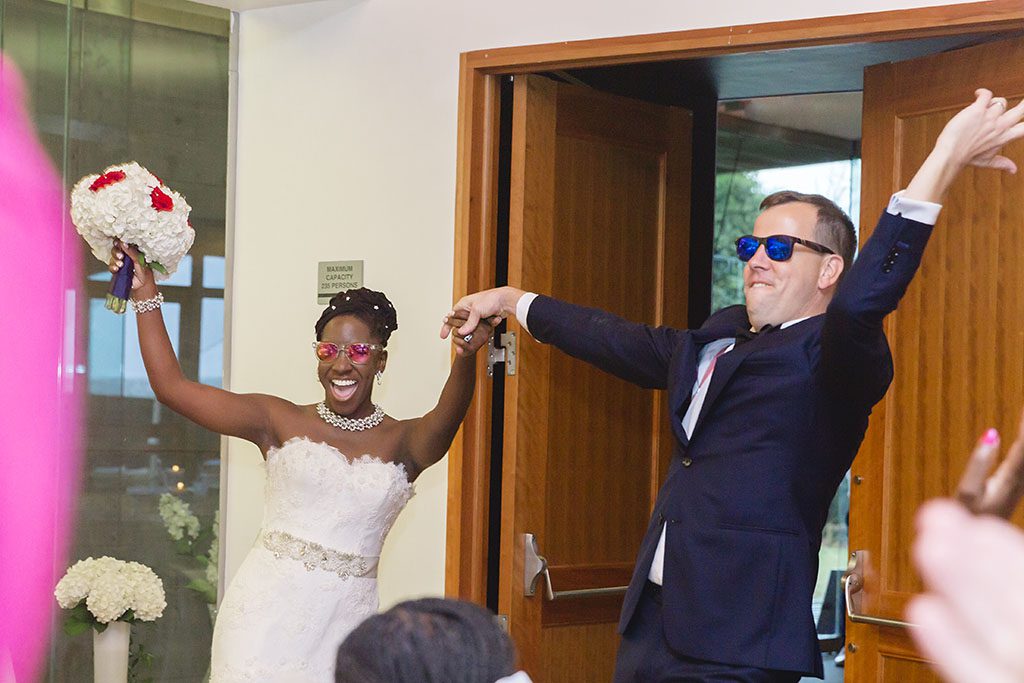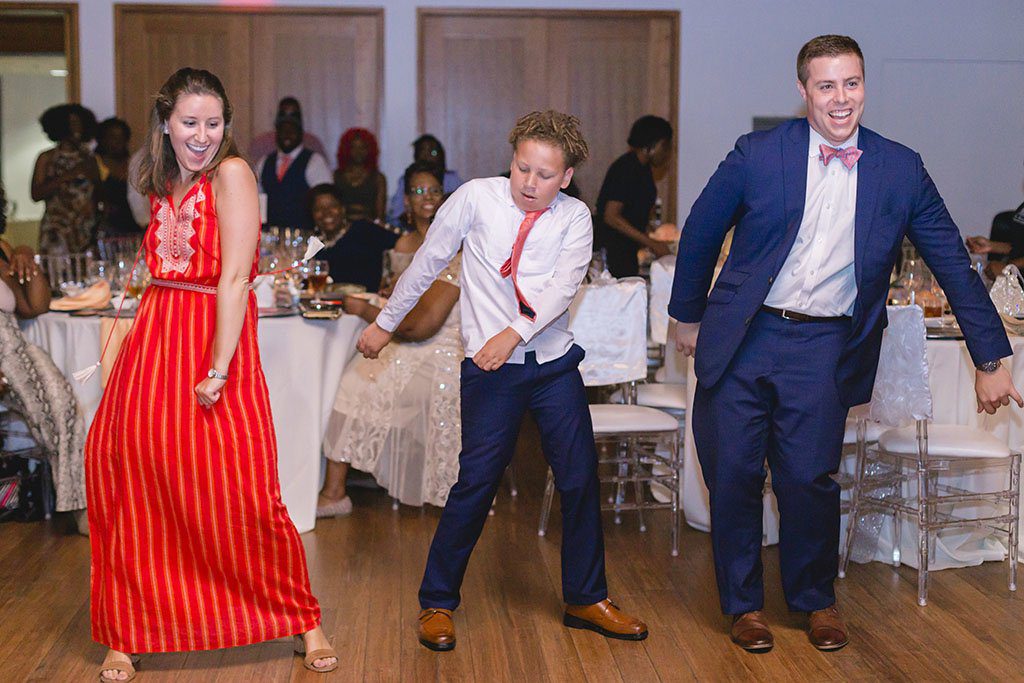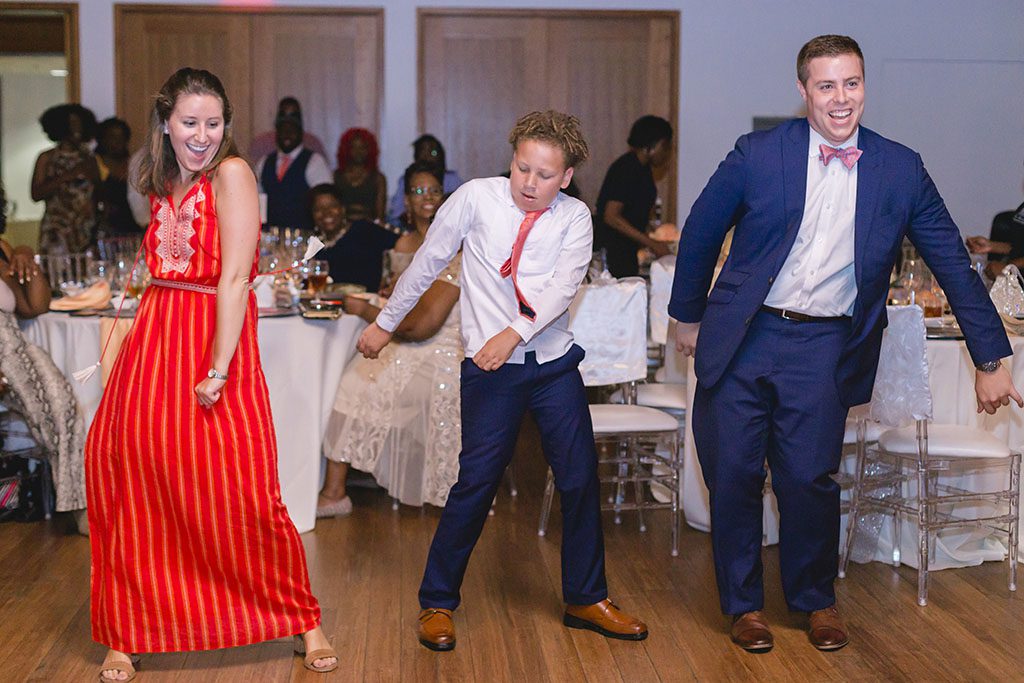 We are working professionally in engagement and wedding photography. Find out more about our offer on these services: here you can learn more about the services of wedding photographer and here about the engagement photographer services.