That time I was invited as a Charleston photographer on the magnificent wedding in the Arch, Moncks Corner. This charming place is located in South Carolina and offers the ideal location for your perfect wedding. And I'm sure once you've been here you already know that the atmosphere of majestic oak trees and southern aura make the wedding nothing but gorgeous.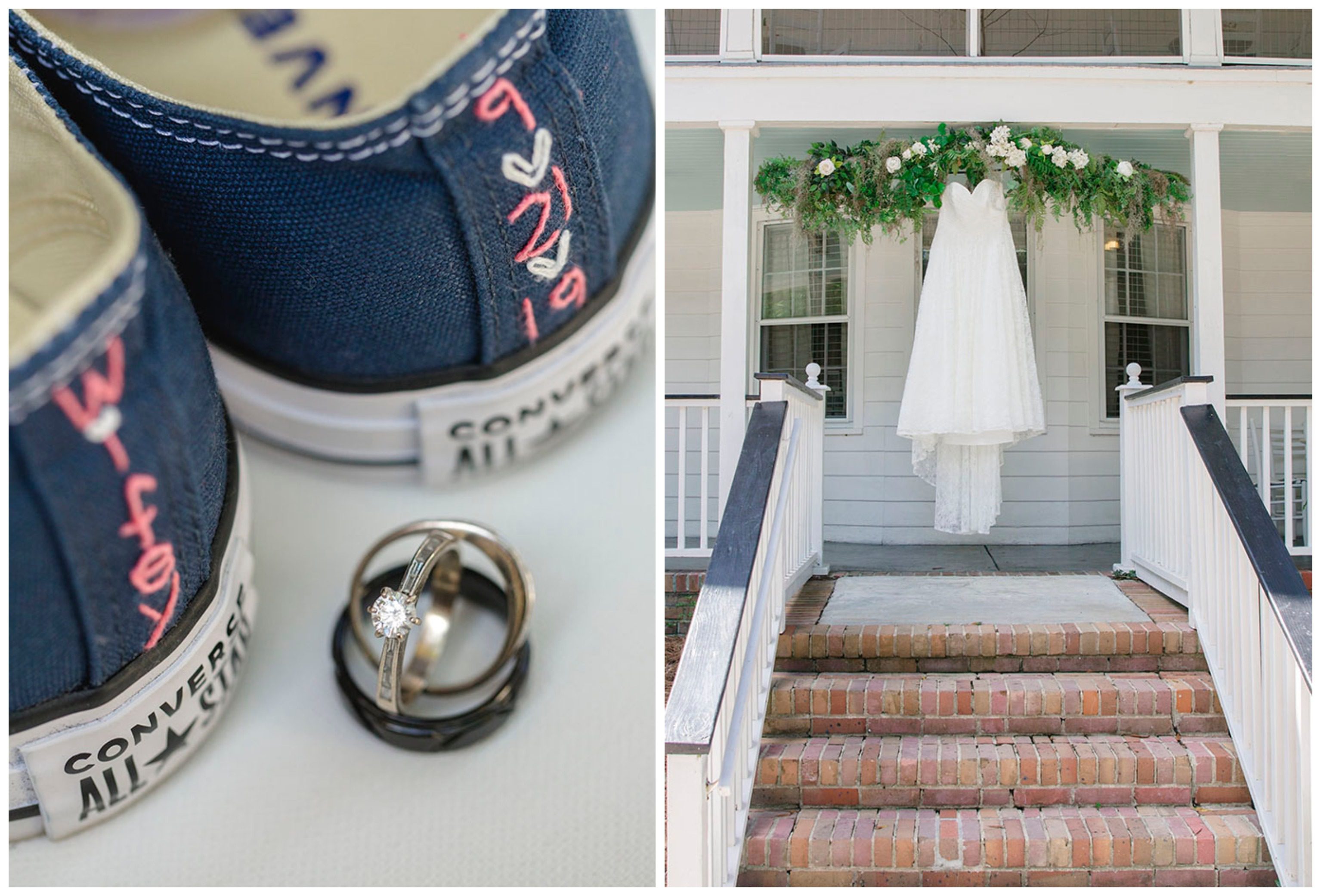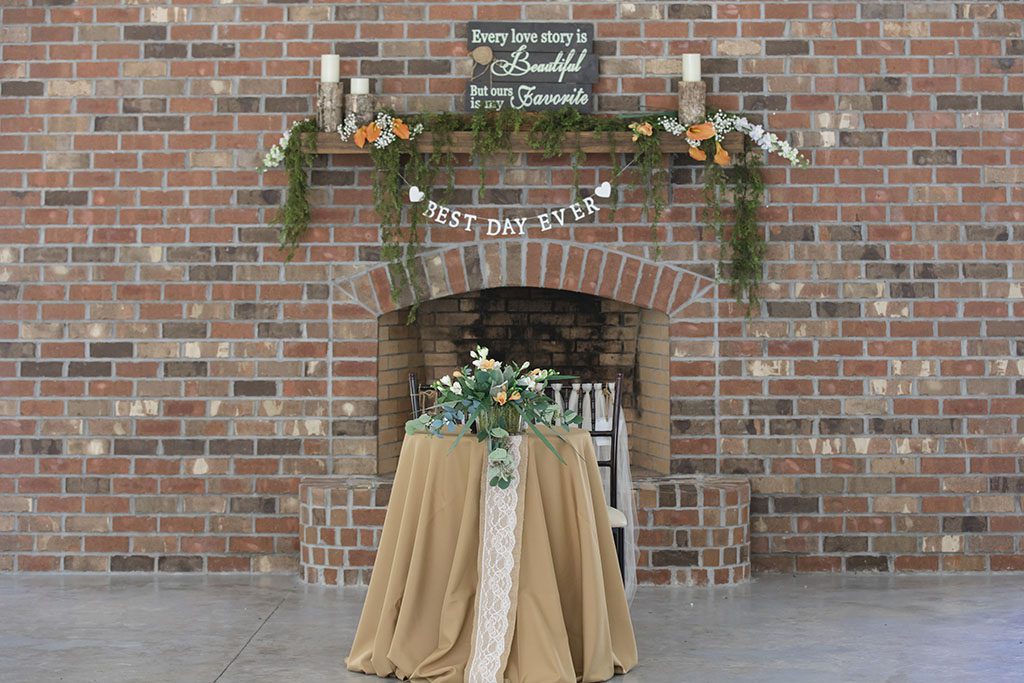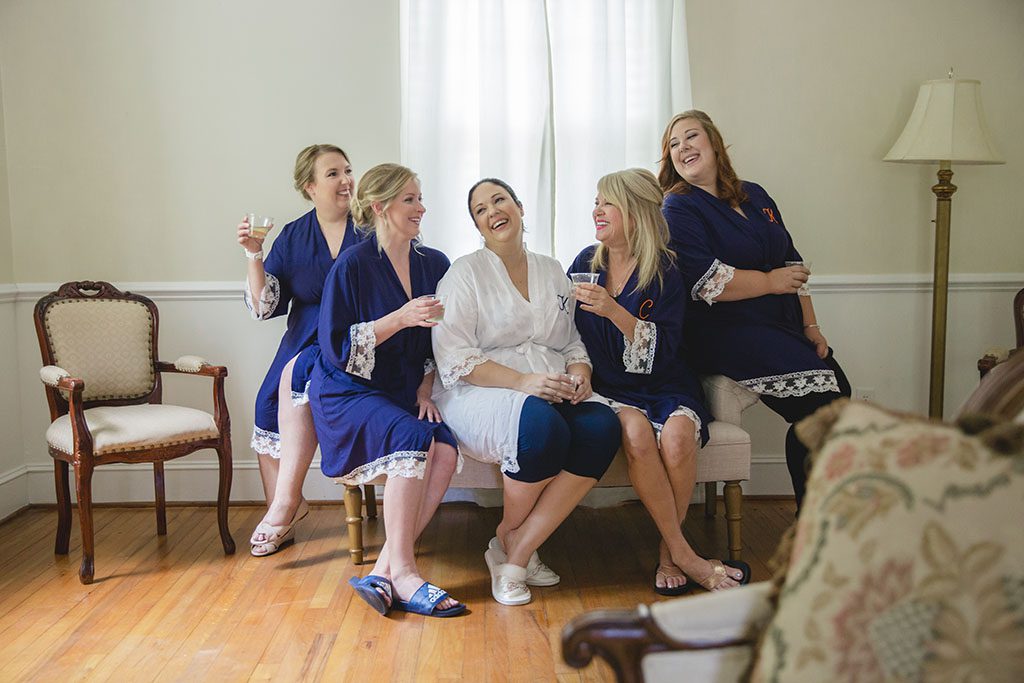 This special sunny day was just for two people in love, Kayla and Brandon. So what are the roots for their tight relationship? The long way from Afghanistan to South Carolina.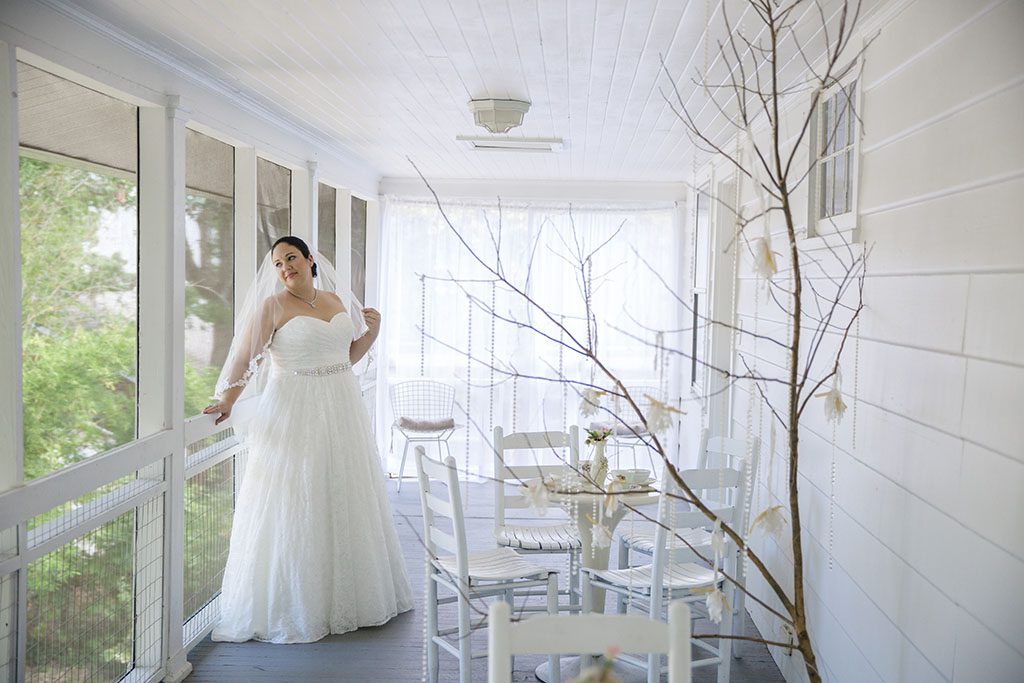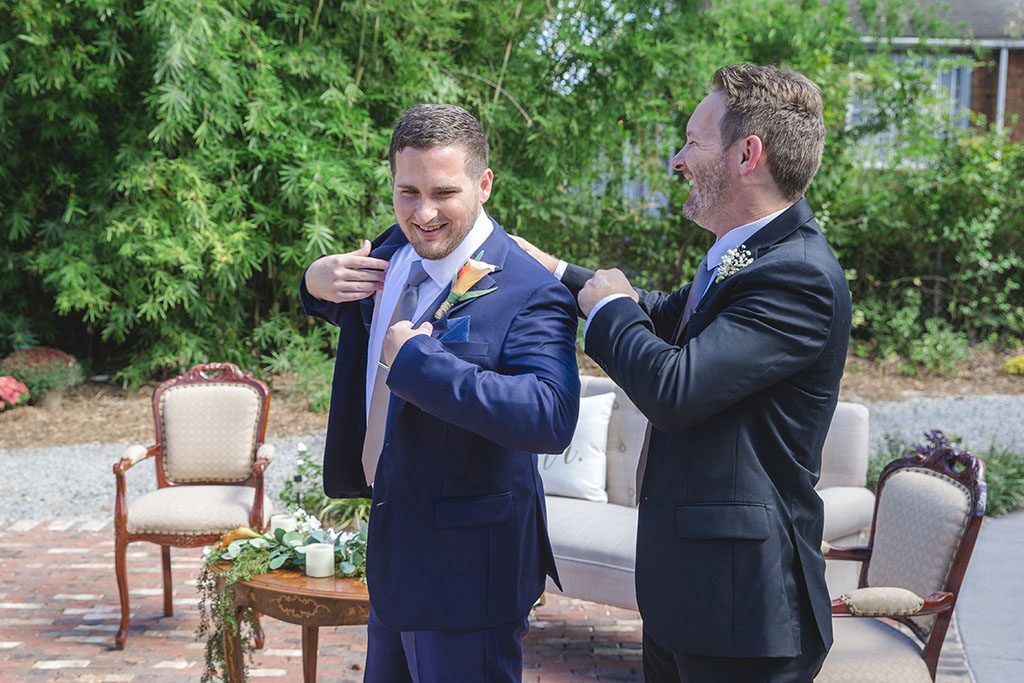 Brandon was on a 6-month deployment at Bagtam Air Field, when Kayla first met him. She was working as a civilian contractor. And their first talk and smiles were just the foundation of establishing a great connection. But as they were not allowed to date officially their love story became even more romantic and dramatic at the same time.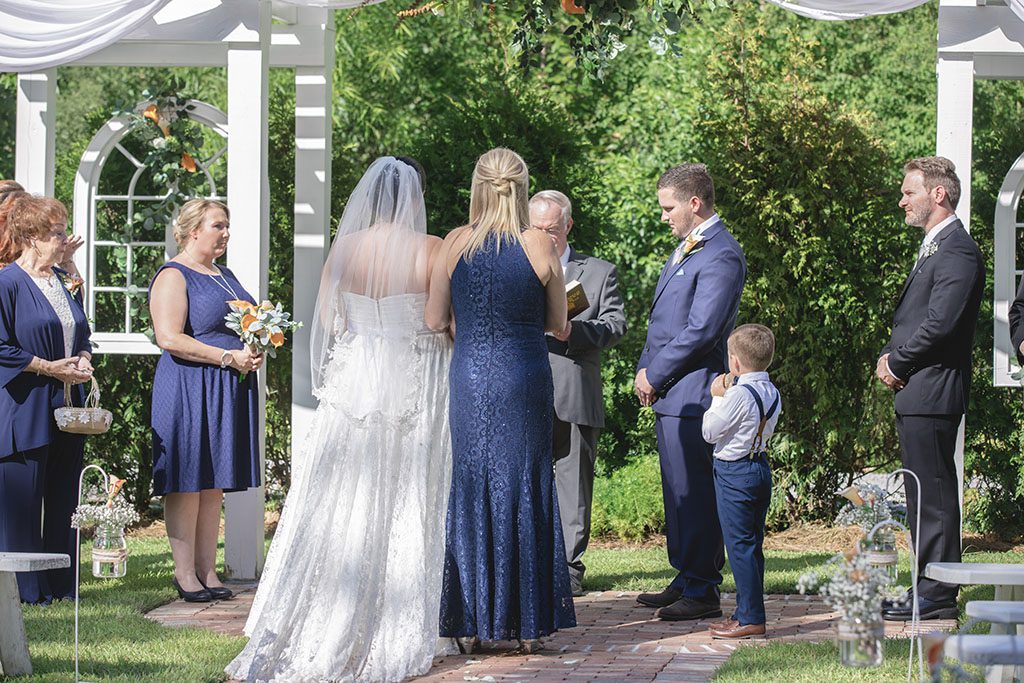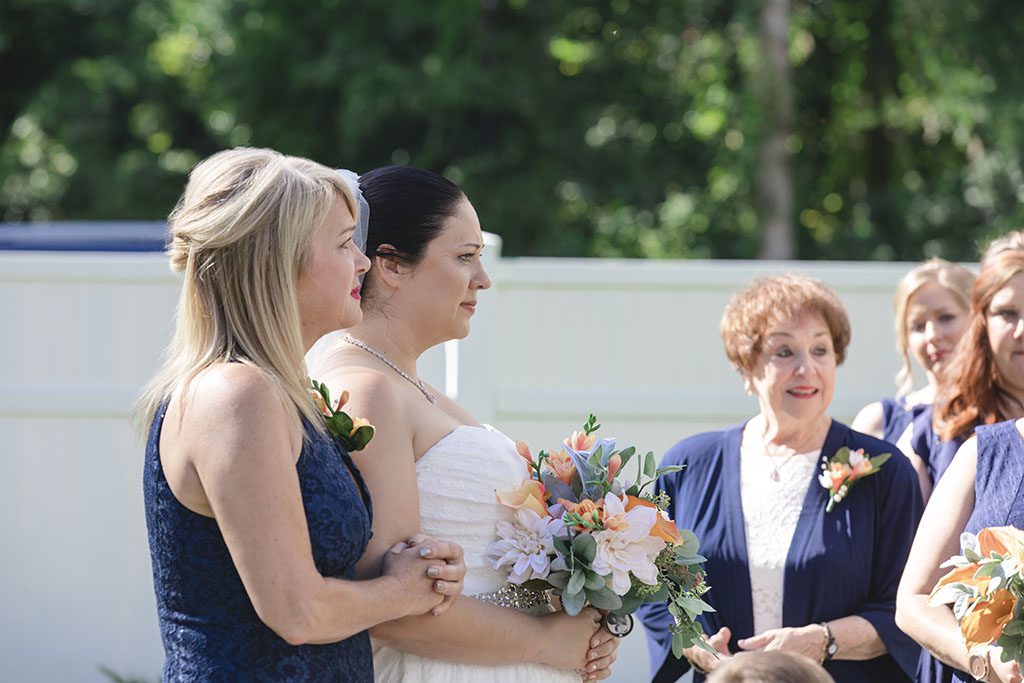 After Kayla left Afganistan she realized she didn't want to be apart from Brandon. Their next meeting was at the airport in Baltimore. From there they drove to McGuire Air Force Base in New Jersey. Brandon was stationed in this base at the time, so Kayla wanted to help him to get out of the military. After that they both drove back down to South Carolina. Charleston has become the new home of a match made in heaven.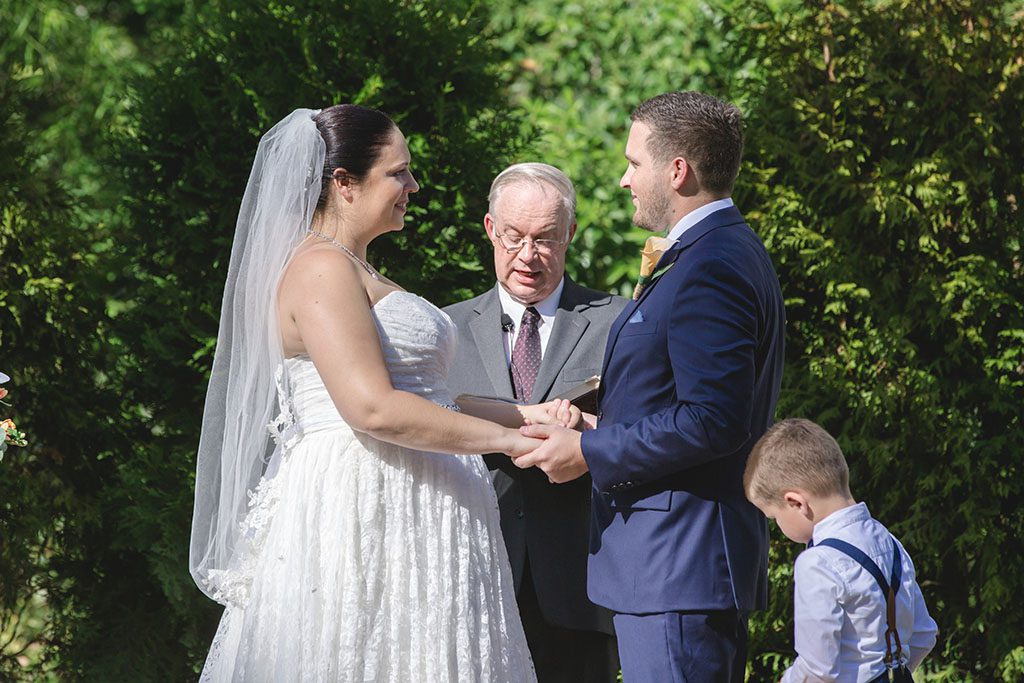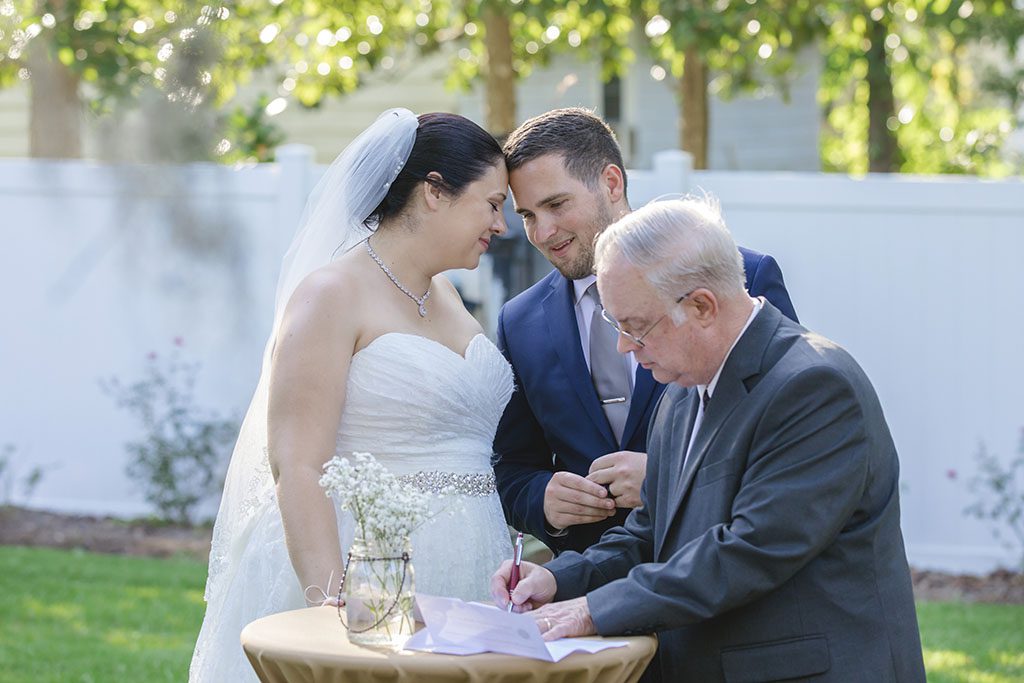 The atmosphere of the wedding was more than just amazing. The garden created an very intimate area for the ceremony and allowed every guest to enjoy the beauty of the outdoors. The house was beautifully decorated and the open pavilion with created such a lovely location to celebrate. And I want to add that the outdoors view is not the only reason of creating vibes for photos.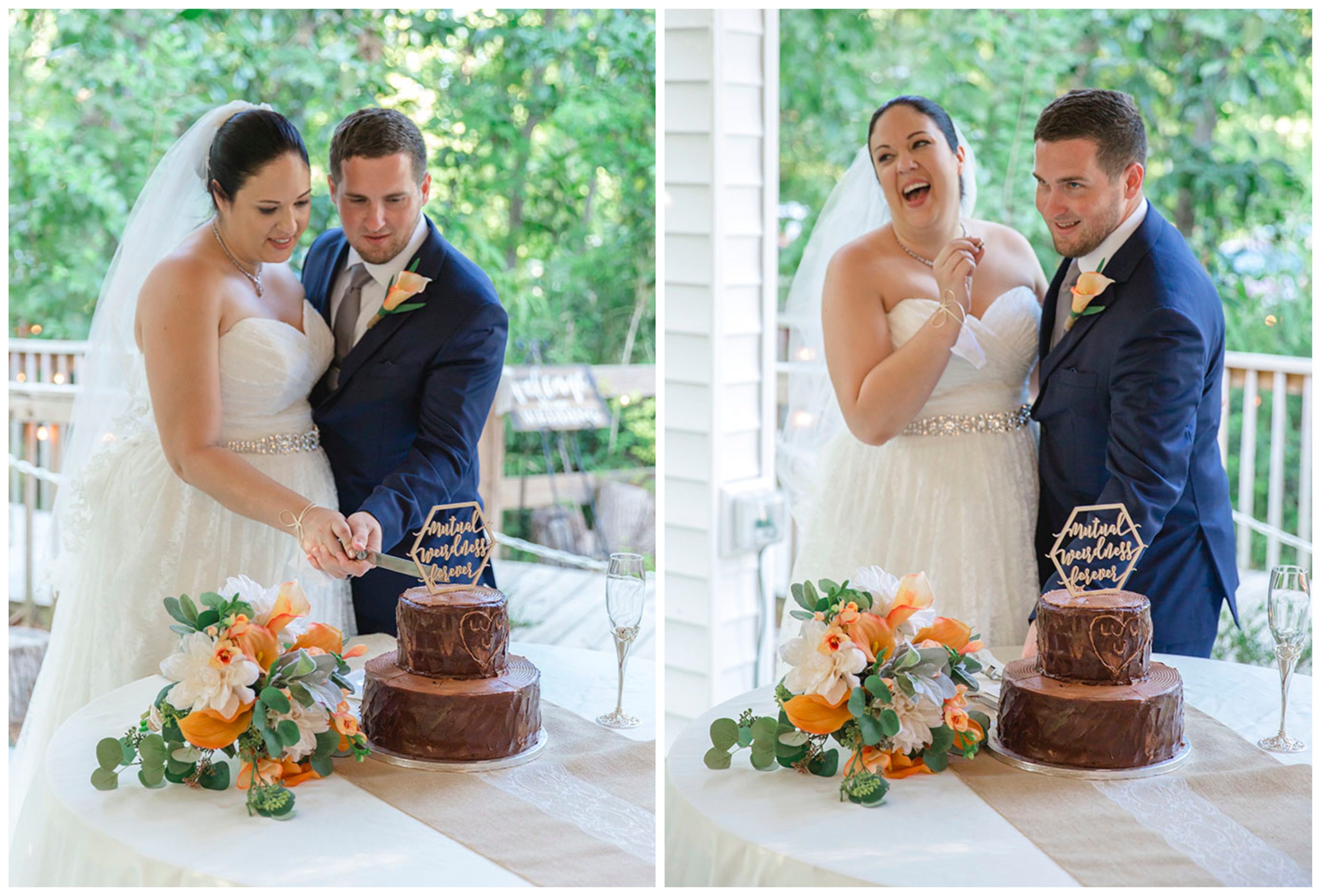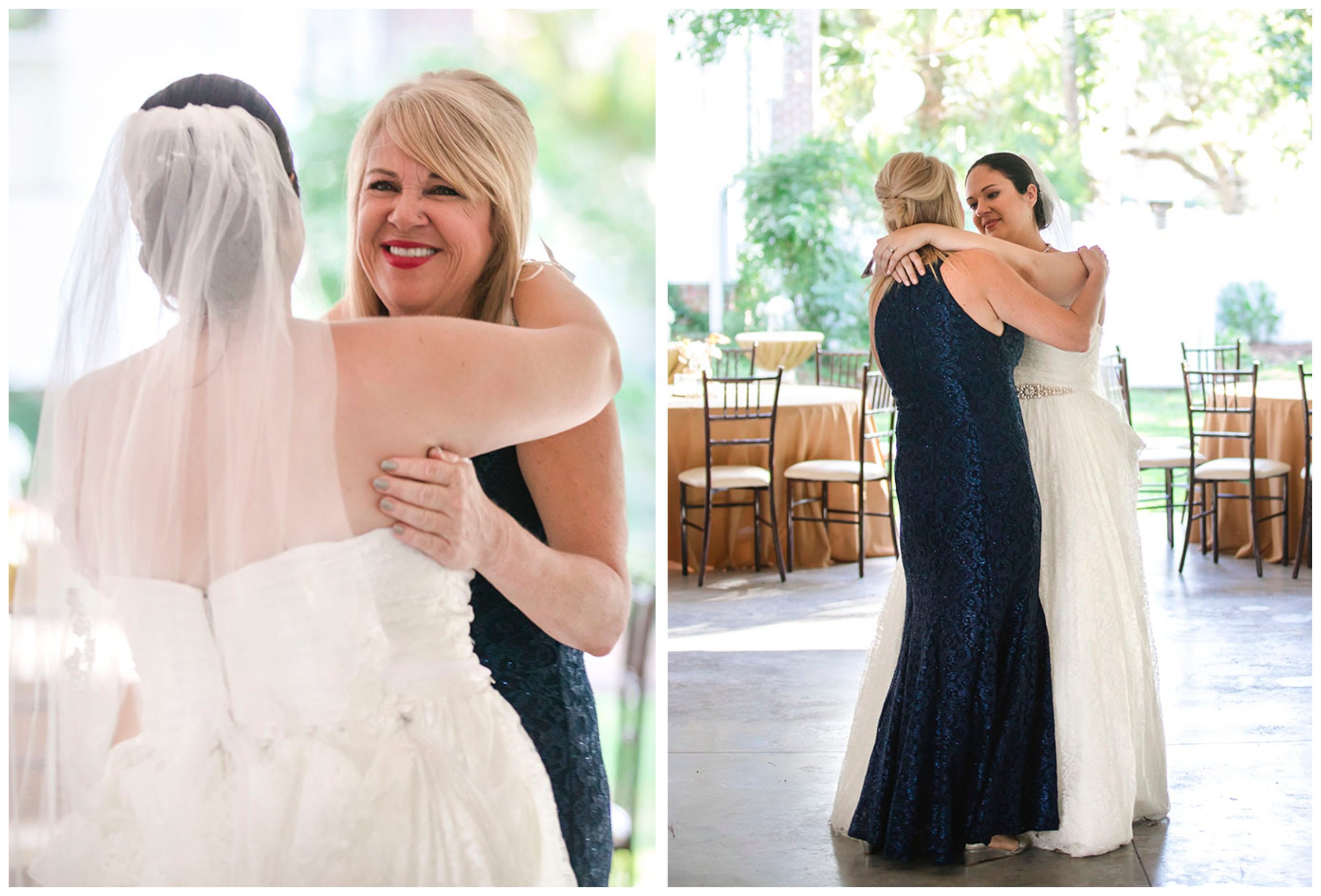 People on such celebrations always inspire me, so did guests at the Charleston wedding in The Arch venue. Warm and homely atmosphere was memorable. A huge part of relatives came to Charleston from different parts of America to celebrate two lucky people from the bottom of their heart.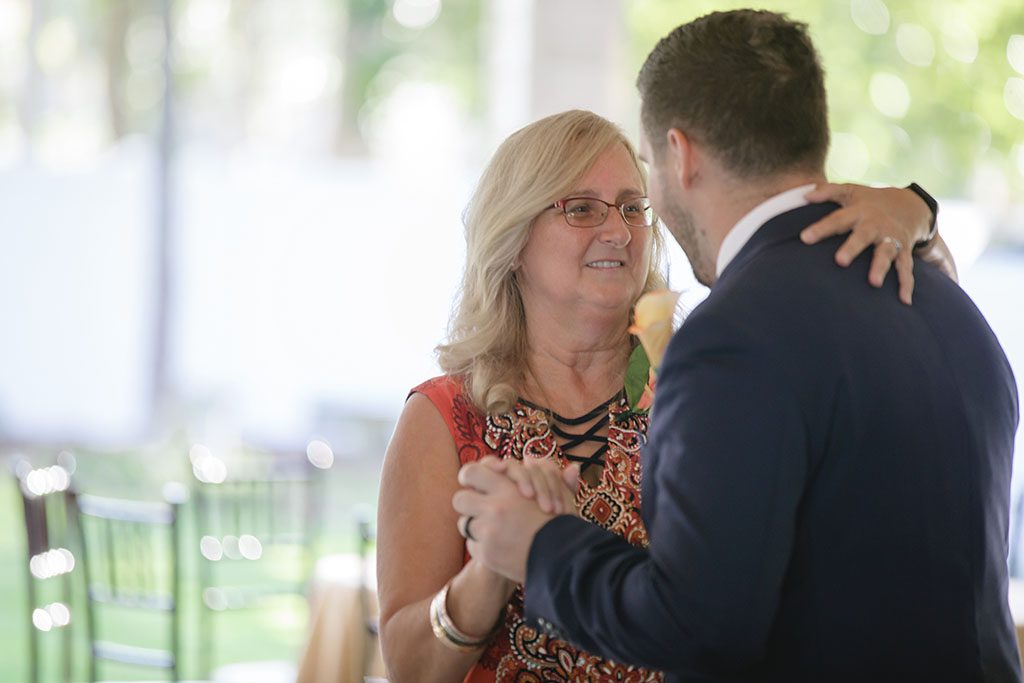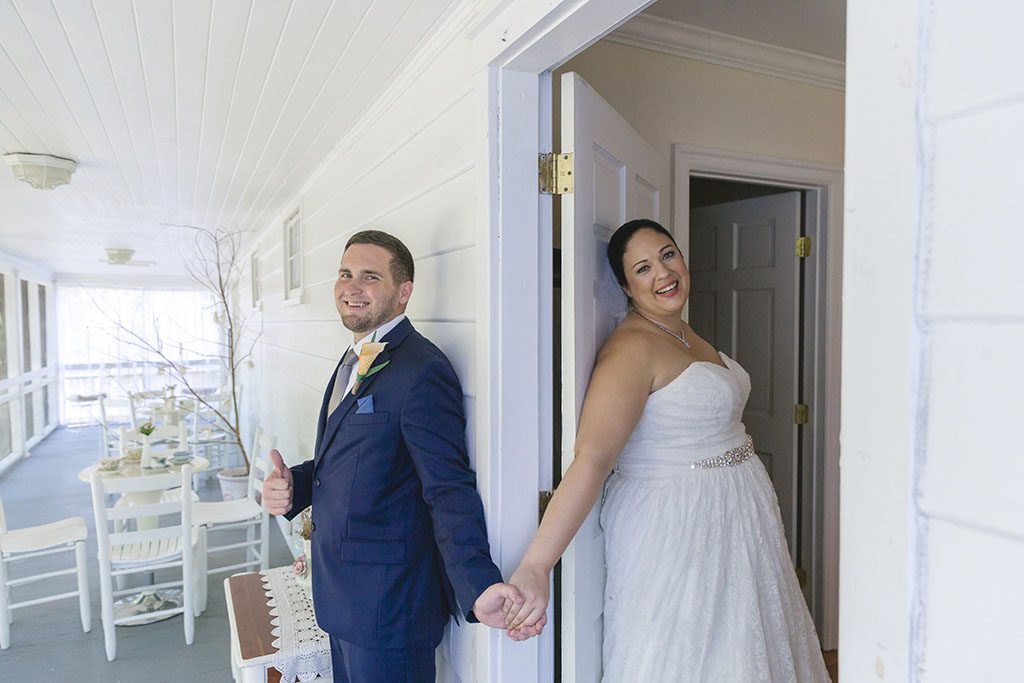 The mixture of delighted guests and both emotional and touching surroundings made an excellent condition for the ceremony. And I'm really glad to be invited at the fantastic wedding in Charleston. Having created the unforgettable memories I send you once more my best regards. 'The rest is history,' – said Kayla. And we are these small connected dots which made the whole story complete.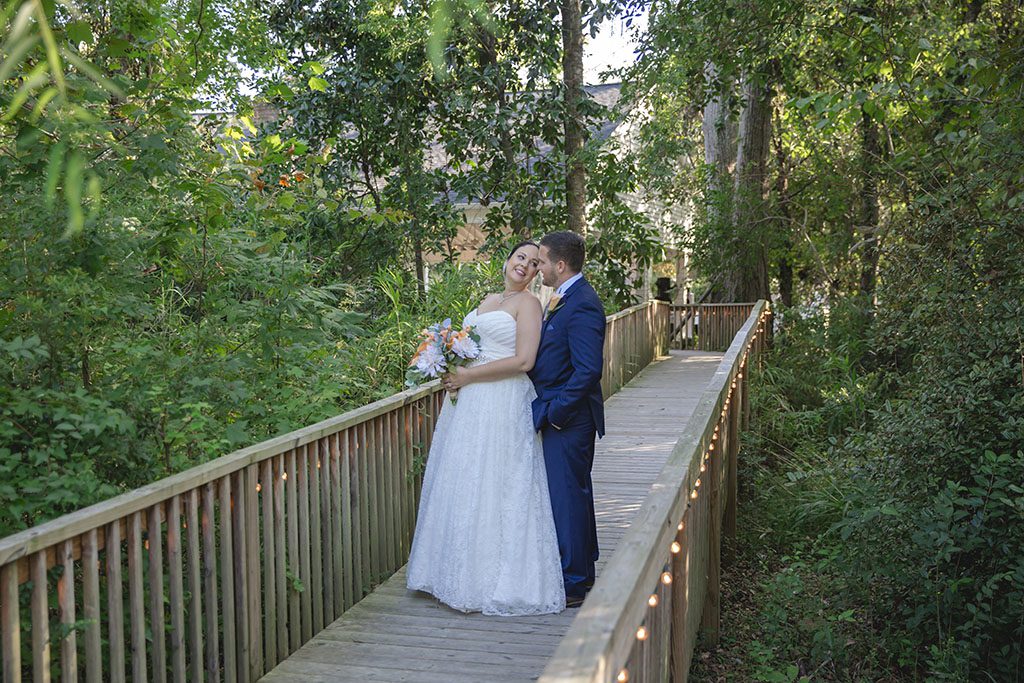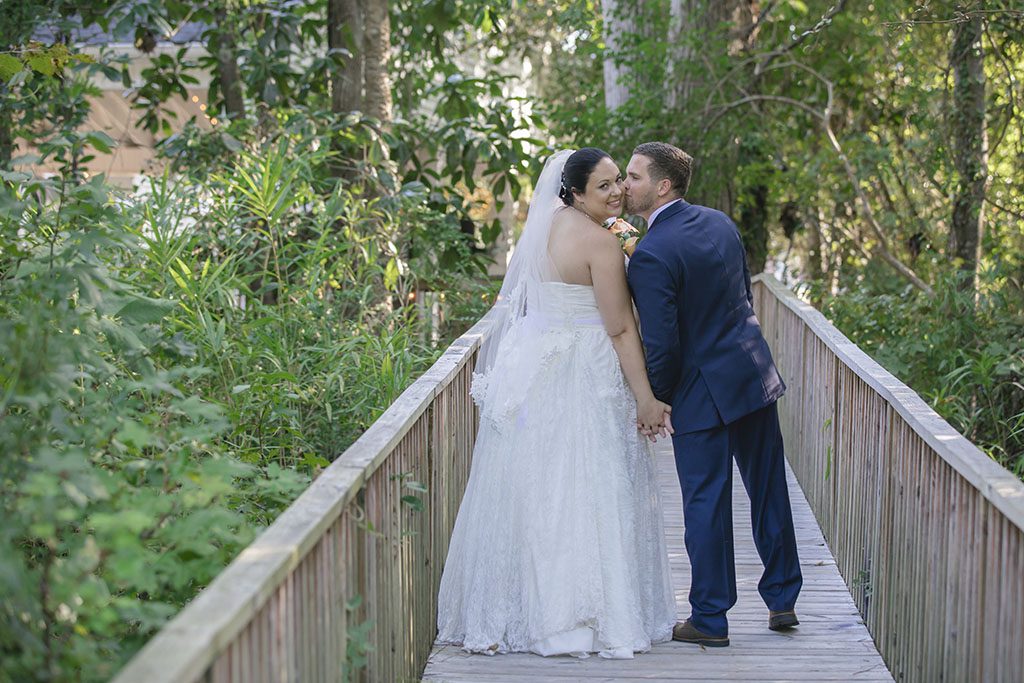 Photography: Dennis, CharlestonPhotoArt, https://charlestonphotoart.com
DJ and music: Dj Reggie
Planner: Mary Wilson, http://www.thearchinfo.com/contact
Officient: Pastor Michael Gunter
Event Venue: The Arch, Moncks Corner, http://www.thearchinfo.com
Dress Store: David's Bridal, https://www.davidsbridal.com
Hair & Makeup: Lashes and Lace, https://www.lashesandlacecharleston.com